It has been forever since I wrote a personal post about life with my family – the last one was way back when we went to Chicago for Max's birthday! – and I'm feeling super chatty so I thought I'd pop on in and write one today! Here's what we've been up to the past half a year!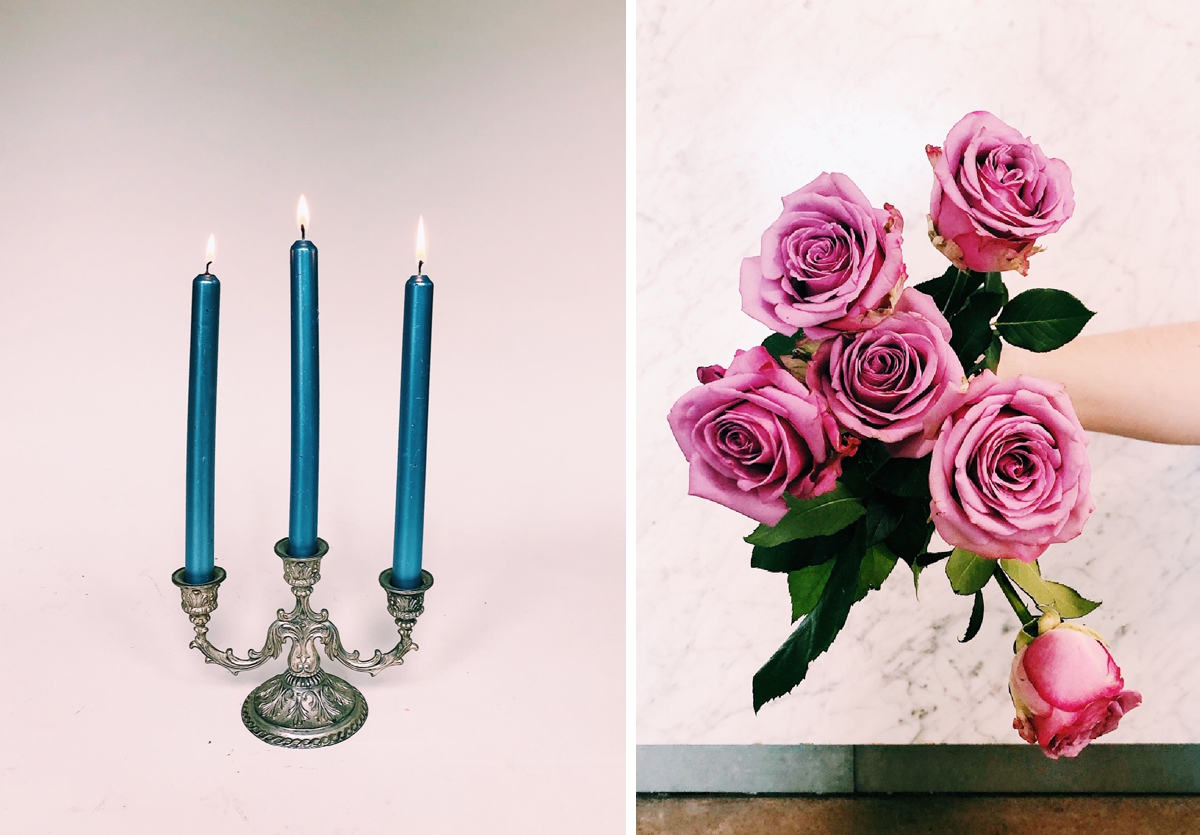 TRAVELING FAM!
We have been on a ton of little trips the past half a year! Since our family trip to Chicago, the four of us have been to Utah, New York, Kansas City, and Alabama! All of these trips were so much fun – in Alabama, my kids totally jumped into the ocean with their pajamas on and did at least one polar bear challenge every single day! – and, surprisingly, the kids were OBSESSED with New York. As much as I love New York, I never really thought of taking the boys with me on any of my trips but, when I booked a Brooklyn wedding the same week a Henry's birthday, we decided to bring them and have Andrew's parents join us, too! It was so fun seeing them explore the city – not going to lie, they once climbed over a jungle gym and out of my sight onto one of the huge Central Park boulders in about three seconds – and it was probably one of my favorite family trips of all time. The museums, the food, the exuberance the kids felt when they figured out the subway system, all of it was incredible. We spent so many afternoons in different city parks and my museum-loving kids could not get over seeing so many awesome exhibits or how we could walk everywhere, too! If you're thinking of going to New York, take your kids!! It was a total blast and we loved spending a few days with Andrew's parents in such a wonderful city, too!
Aside from our family trips, Andrew and I hit up Nashville, Savannah, Atlanta, and Dallas, too! We went on a ten day road trip with minimal plans – the only things we had ironed out were a few rad styled shoots! – and it was the most amazing trip. We'd work half the day and, the rest of the time, we'd get out and explore! Can't wait until we can take another trip like this again in the future! It was phenomenal!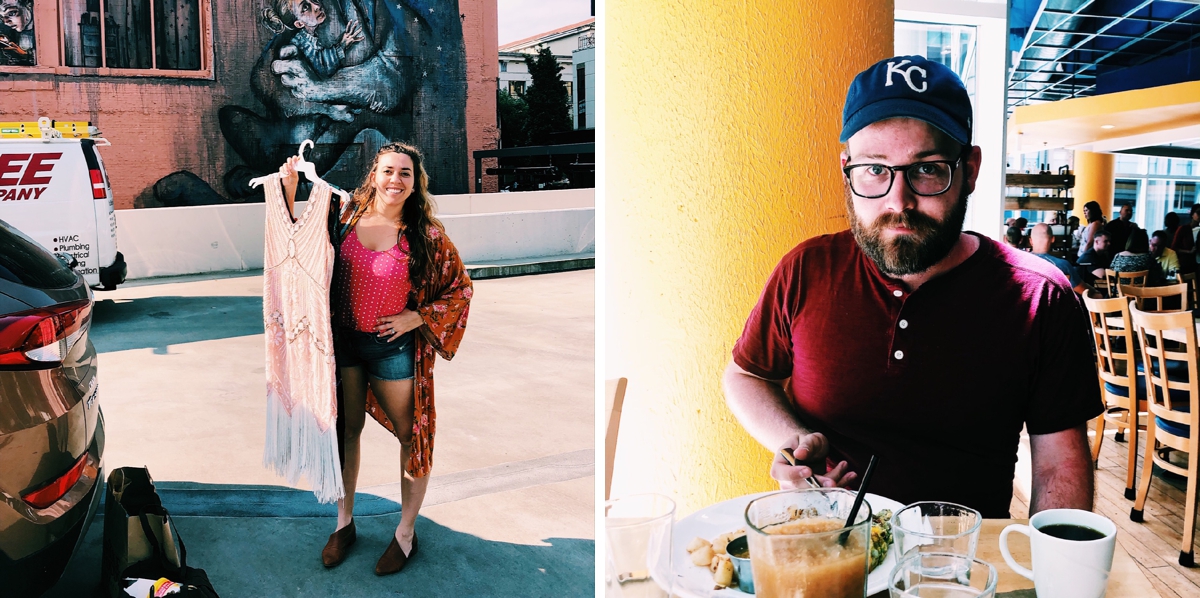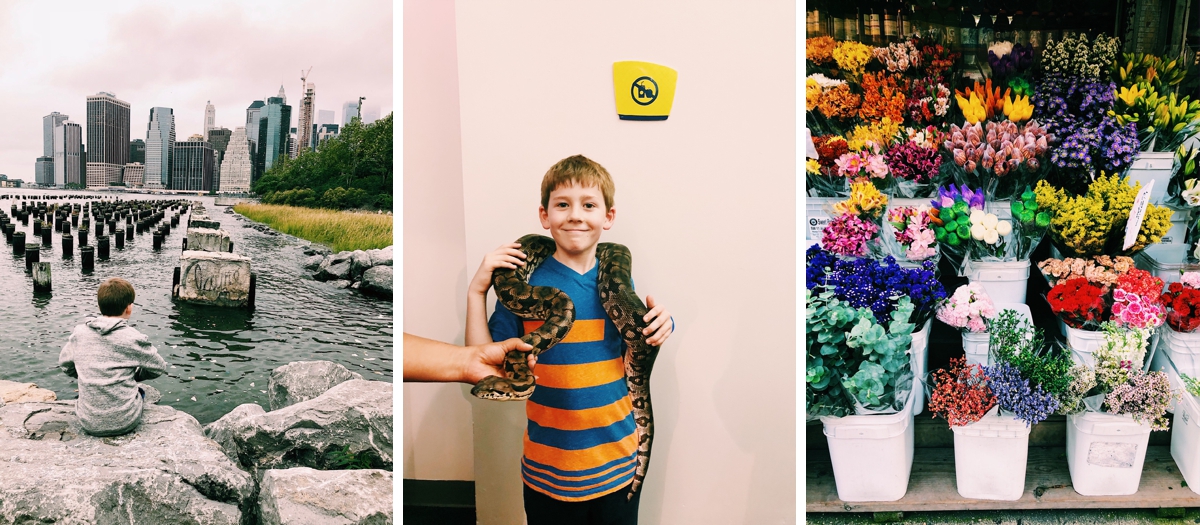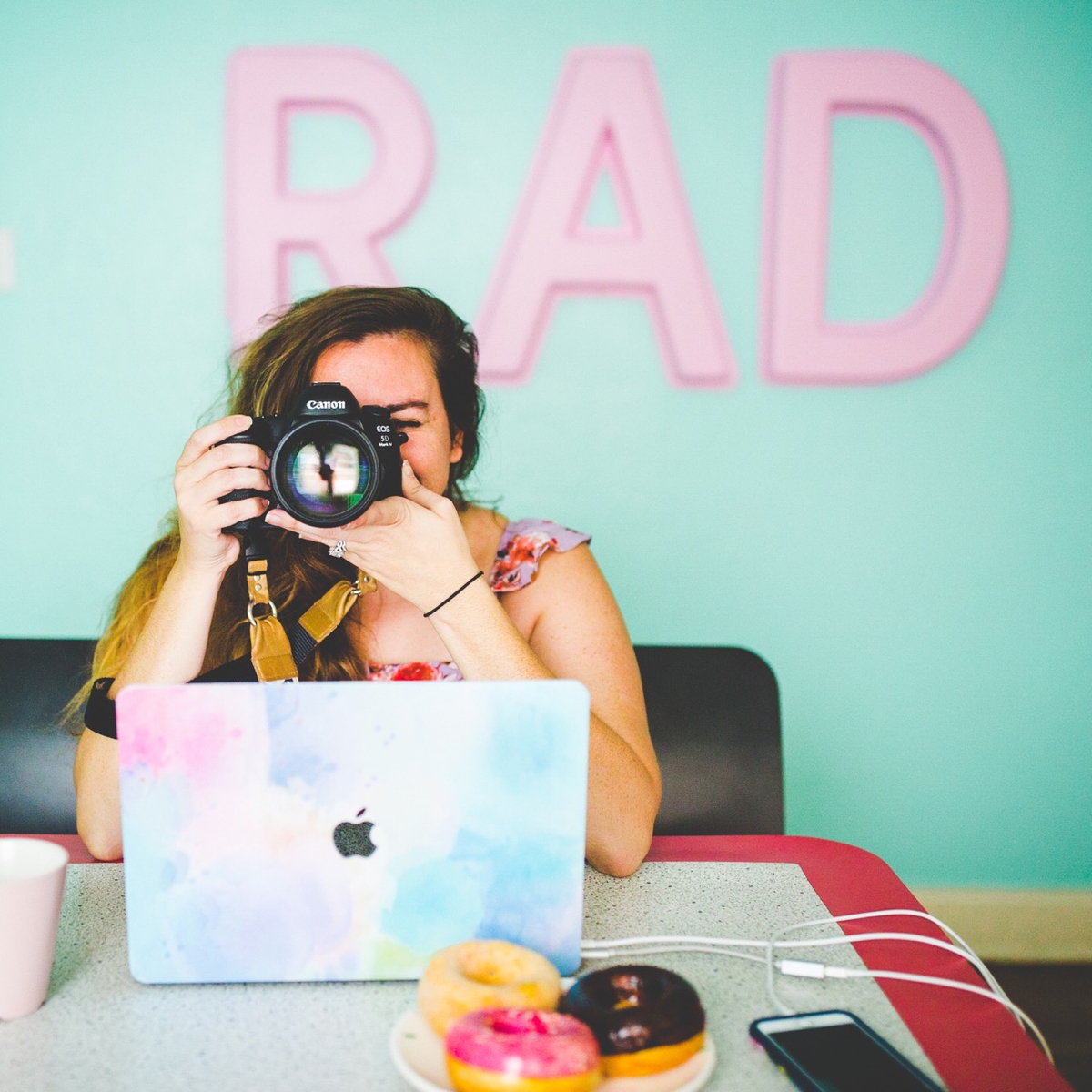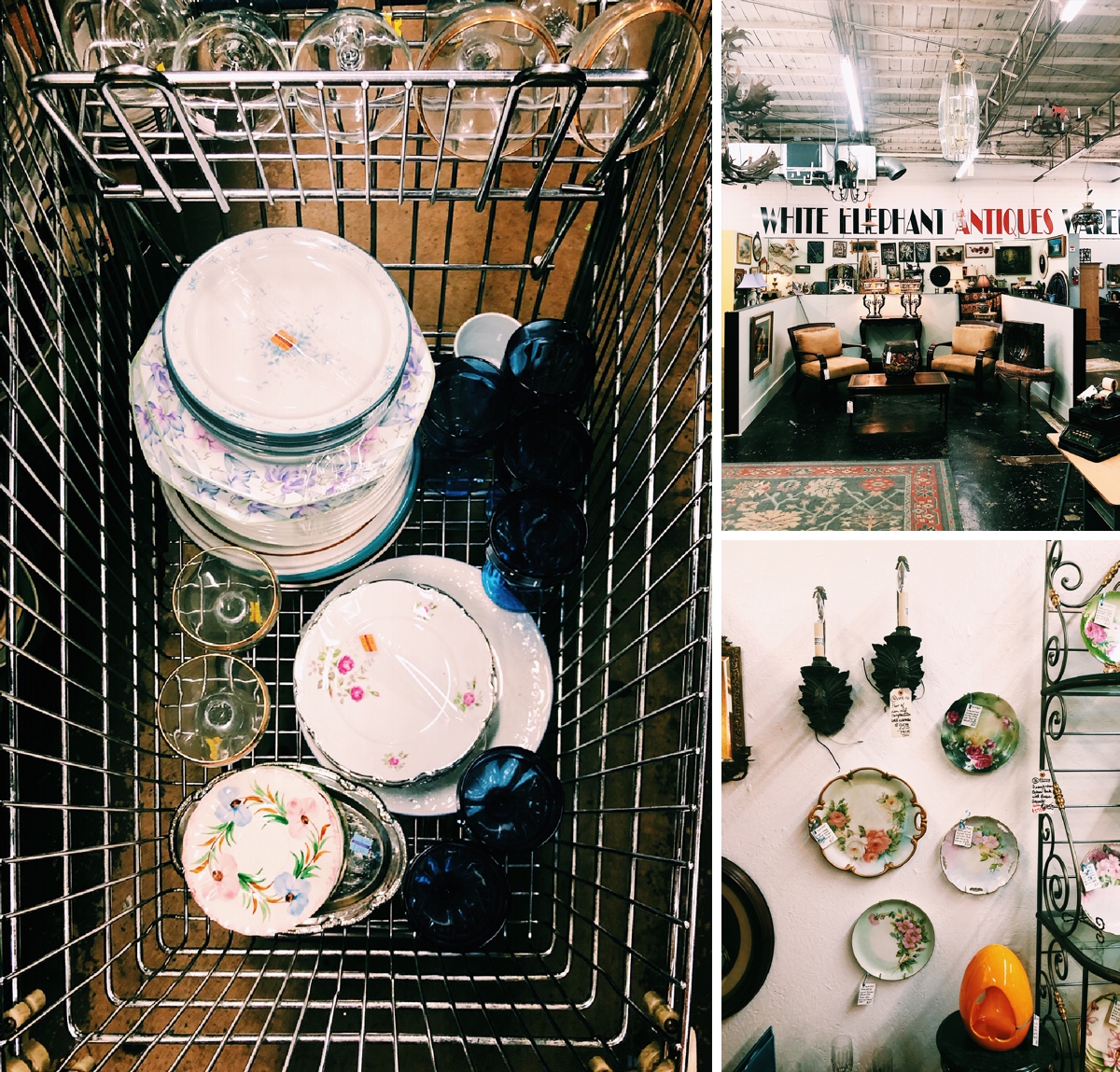 MAX + HENRY + POPPY
I know everyone says this about their kids but our kids are growing up so freaking fast! Max is, like, the most handsome eight year old of all time (and no! I'm not biased at all! Ha!) who loves basketball more than life, the Percy Jackson series more than pizza, and Einstein more than Victoria. He's also told me to stop "mom-ing" him several times in the past few months and has even reached the point where I totally embarrass him out in public every now and then. It's adorable and, if he sees this, he'll blush real hard and say "MOM!" because he usually approves anything and everything that I post about him online but I went a little rogue on the one and he doesn't know I'm posting anything. Hahahaha.
Henry, on the other hand, is still a total mama's boy. He's the most energetic, animal-loving kindergartener of all time (he would like a cat, a turtle, a chameleon, a bird, a rabbit, and an aquarium full of fish, too!) and yesterday, he lost his very fist tooth! Later this month, he's starting baseball and he's reading and writing like a little wizard and still wants to snuggle at least once a day. Also, while I was at a brunch today, he called me through his brother's iPad, didn't say anything when I answered and, later in the day, he wandered into my office and asked me if I liked his prank call when I was gone. I mean… I don't even know. Ha!
Last but not least! We are having a baby GIRL this summer! I'm a little intimidated to be a girl mom – I'm so used to rough and tumble boys! – but I have had so much fun planning her nursery, picking out baby clothes, and daydreaming about her getting here. Like most girls, I've always wanted a daughter and I still feel a bit like pinching myself! I went with my mom and the boys to find out if the baby was a boy or girl while Andrew was working out of town and, that night, we had a gender reveal for him and, when he found out we were having a girl, he said "Oh no!" and covered his face and it was one of the funniest moments of my life. We are naming her Penelope Kate (Poppy for short!) and are just so thrilled to meet her soon! She is already crazy loved and she's already a total stinker too – this pregnancy has been super rough and, while I'm feeling better at twenty-two weeks, she basically parties all day long. The girl loves to dance!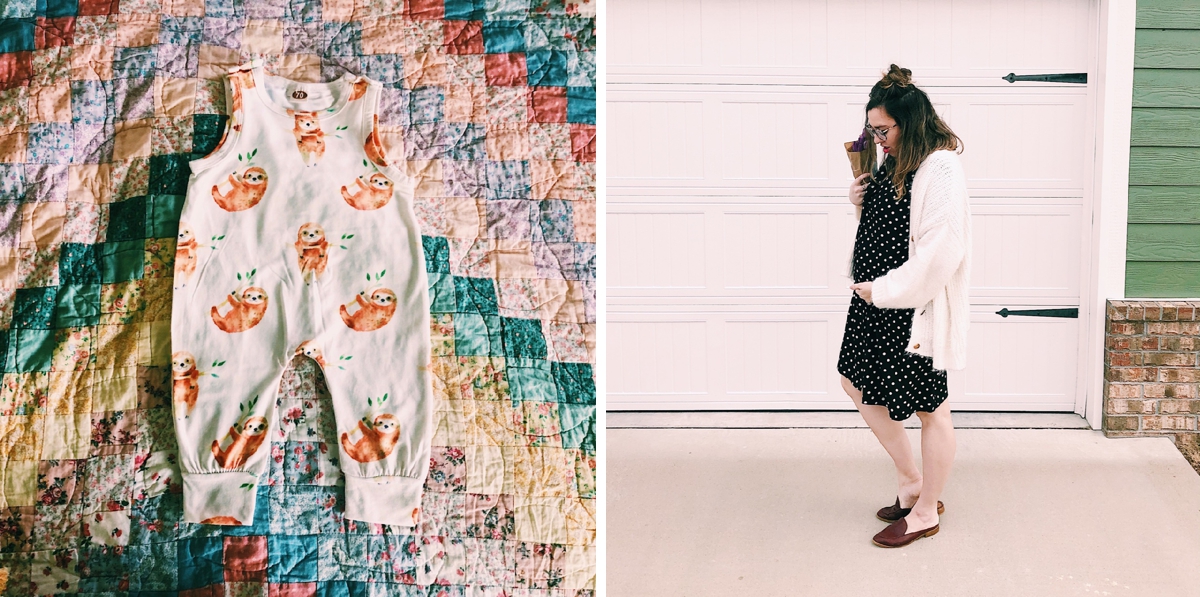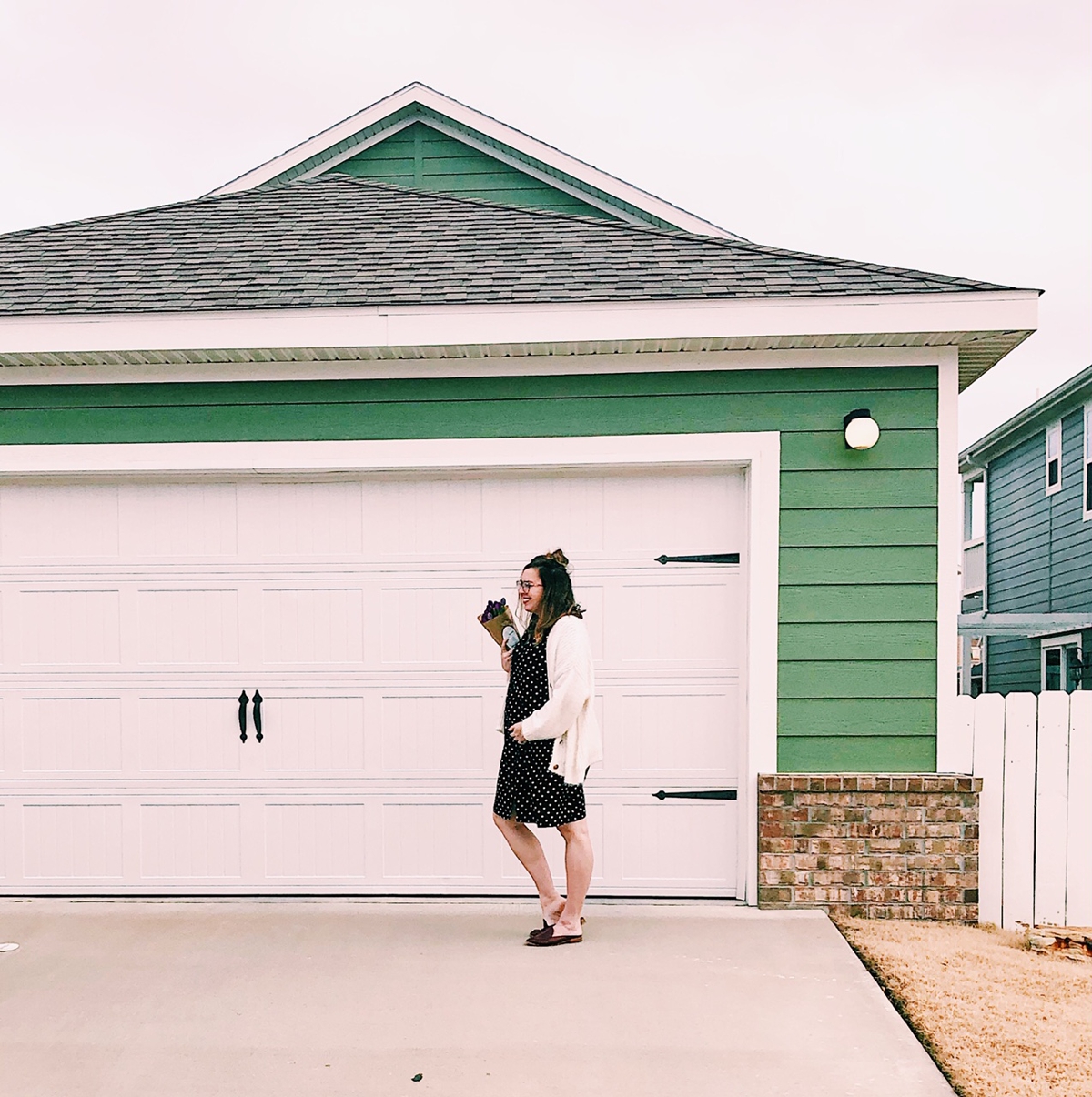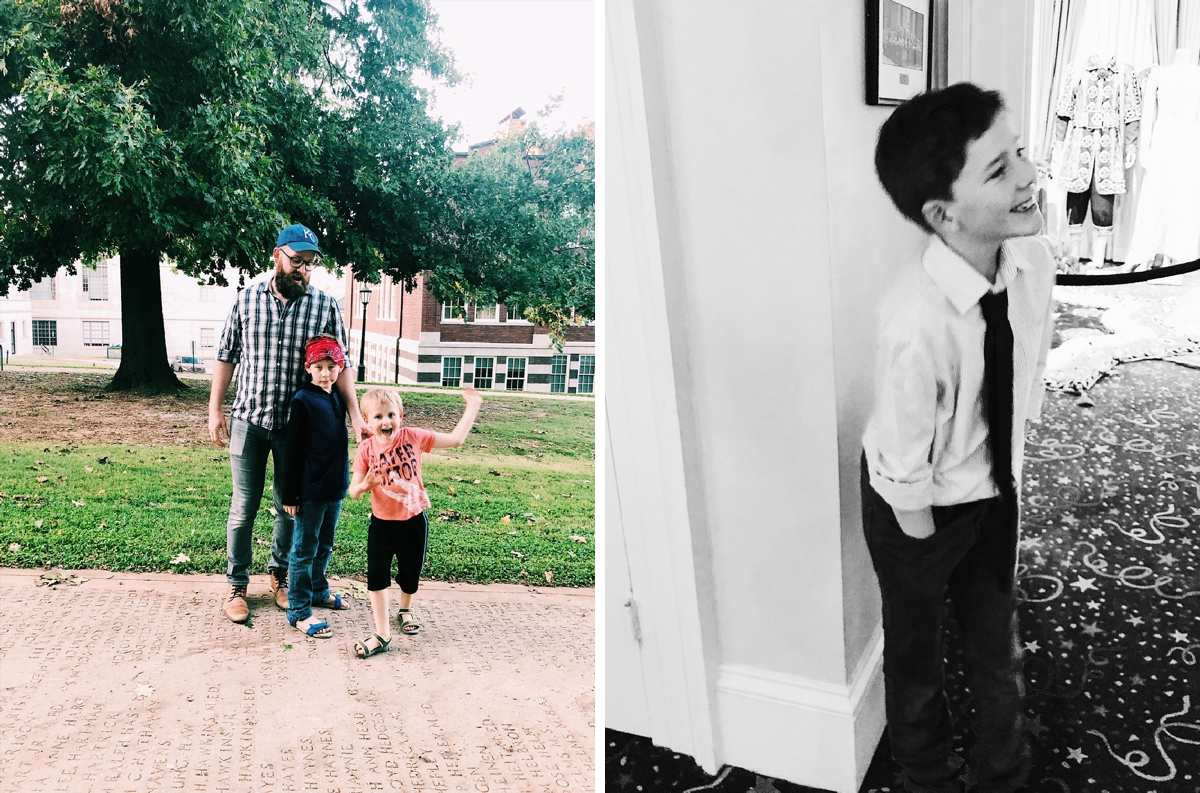 OPAL AND JUNE
Lauren and I officially launched our Opal and June website in mid-October and it has been such a unique and fun experience! We still have a ton of stuff to list on our website – I may have gone a little overboard on jewelry and table settings – and I'm really thrilled about the way the business is shaping up! I've had to put some of my ideas on the back burner a bit (pregnancy will do that to you!) but we have so much planned – an "Ask Opal and June" series, a rad blog, and some really fun educational experiences, too! – and I'm really excited about what the future has in store for us! I love helping other photographers and I really want Opal and June to be a one stop resource shop for styled shoots and education. Being a photographer – and, heck, even learning photography! – can be a really isolating experience and I want budding and experienced photographers to be able to have a place to find community and support for their ideas and I am so excited to see how Opal and June evolves in this way!
Want to see a few of my favorite gowns? I'm currently loving Alice + Galina + Virginia + Amelie, too!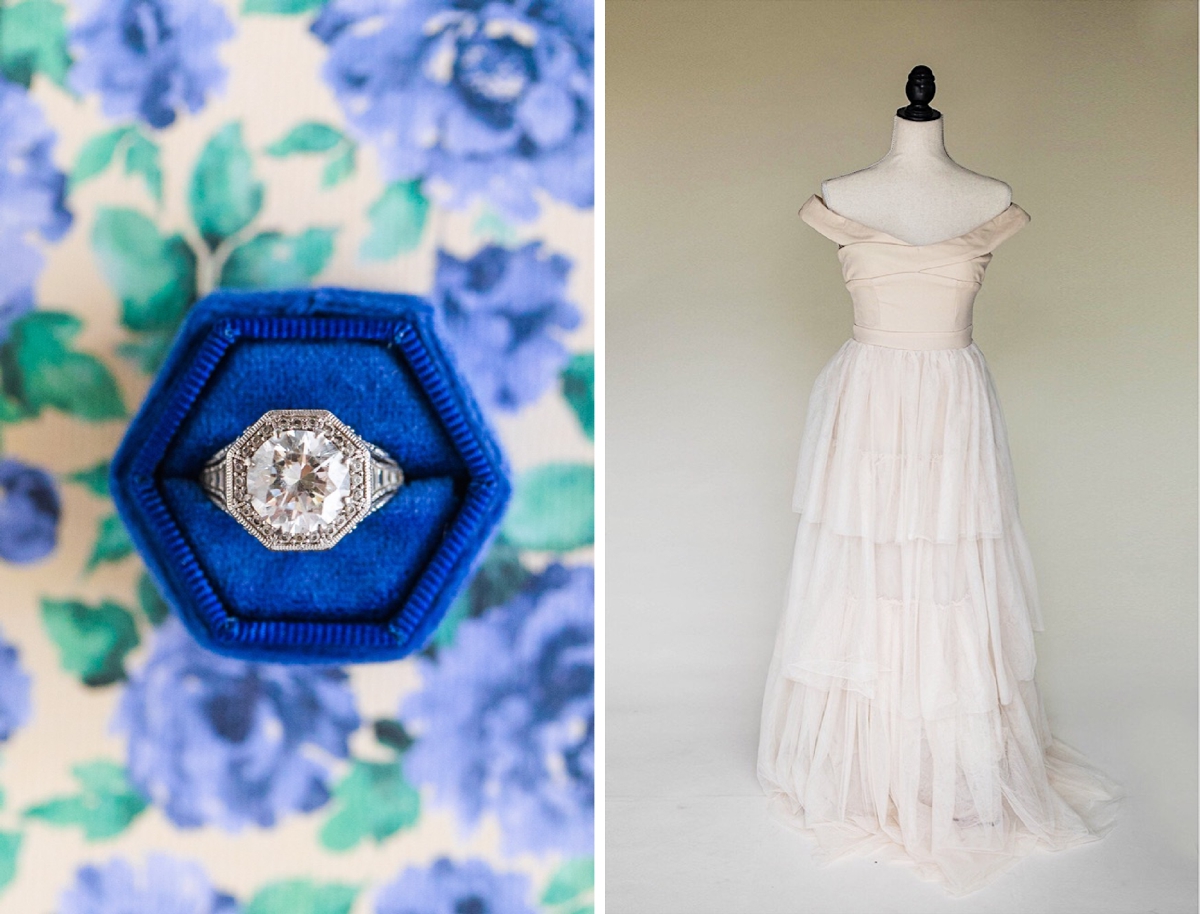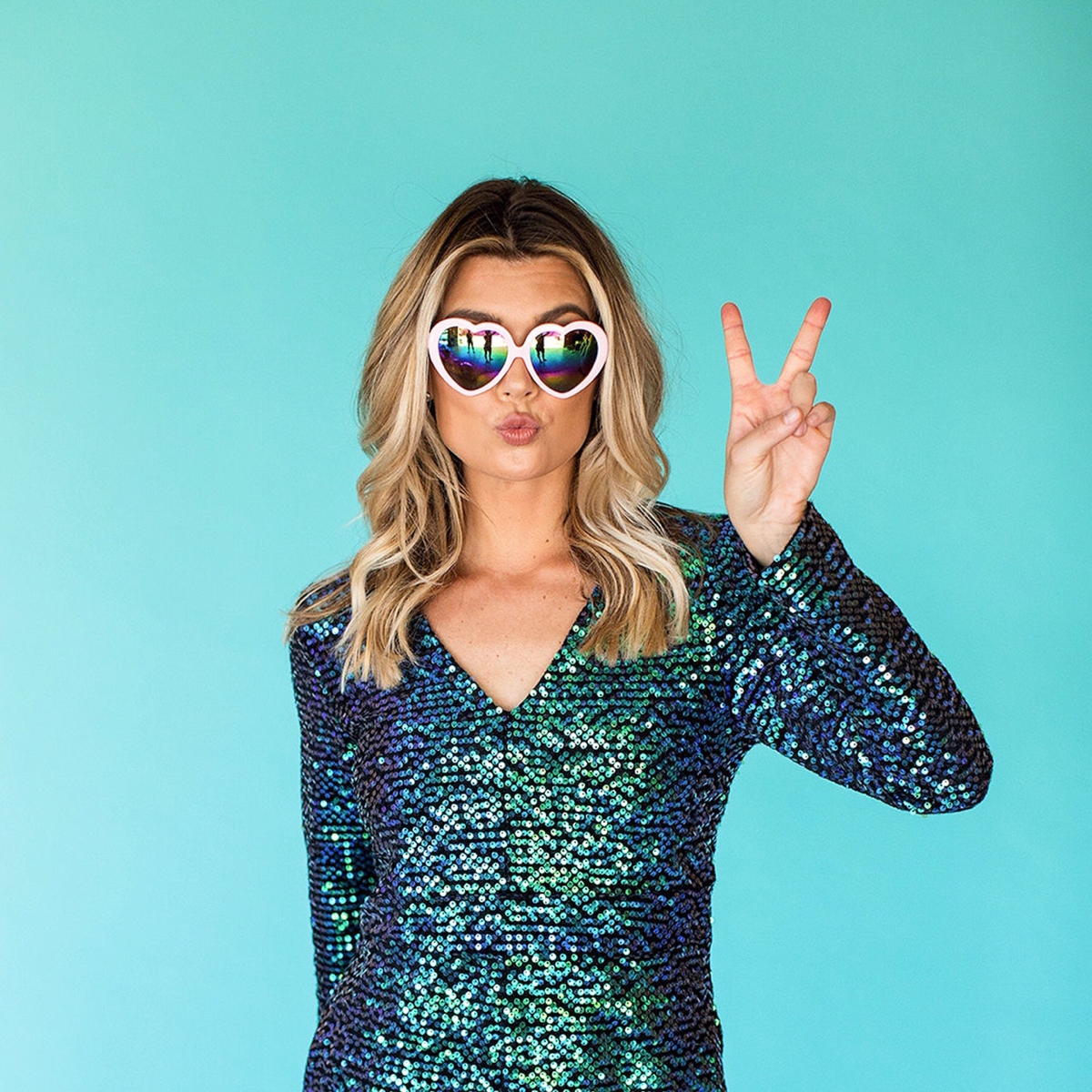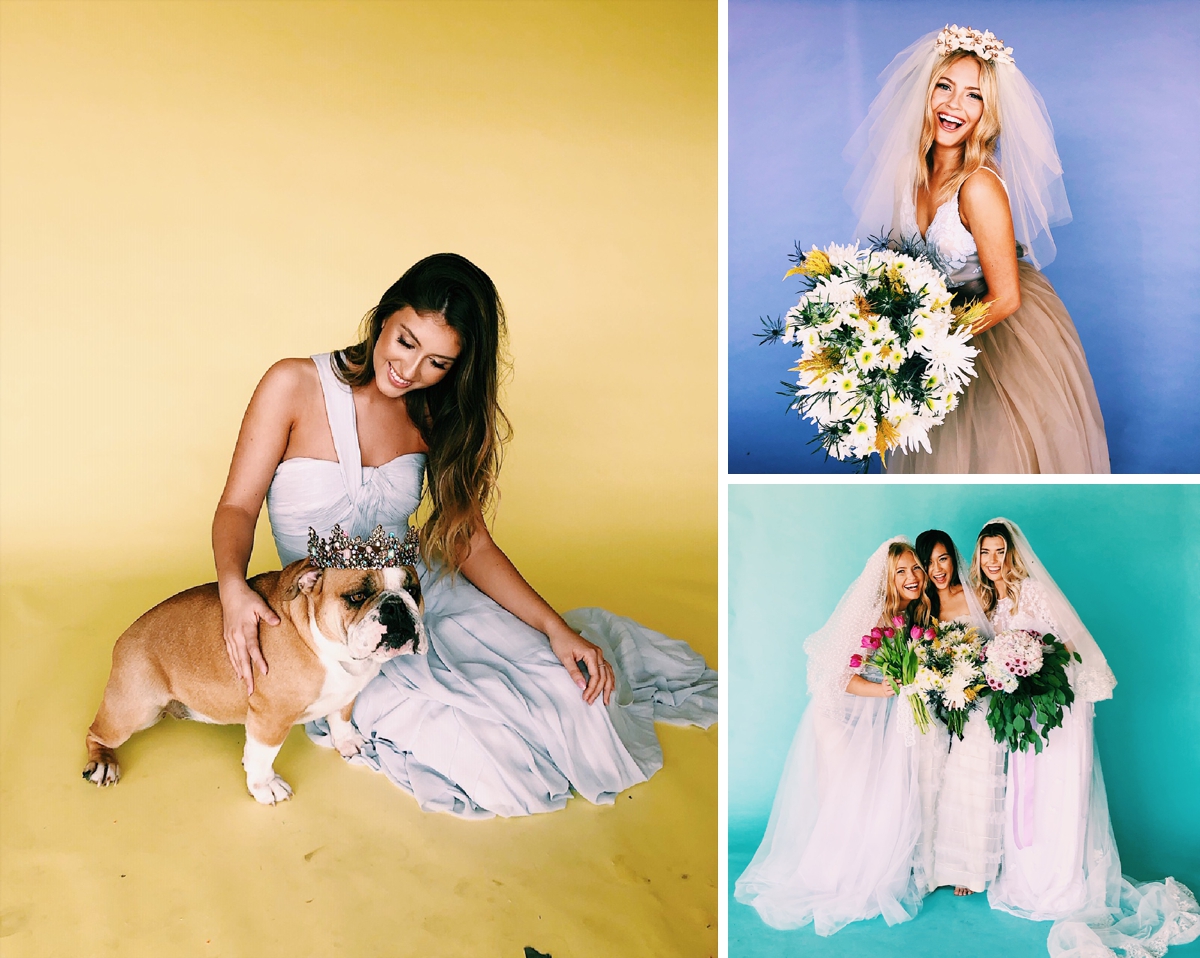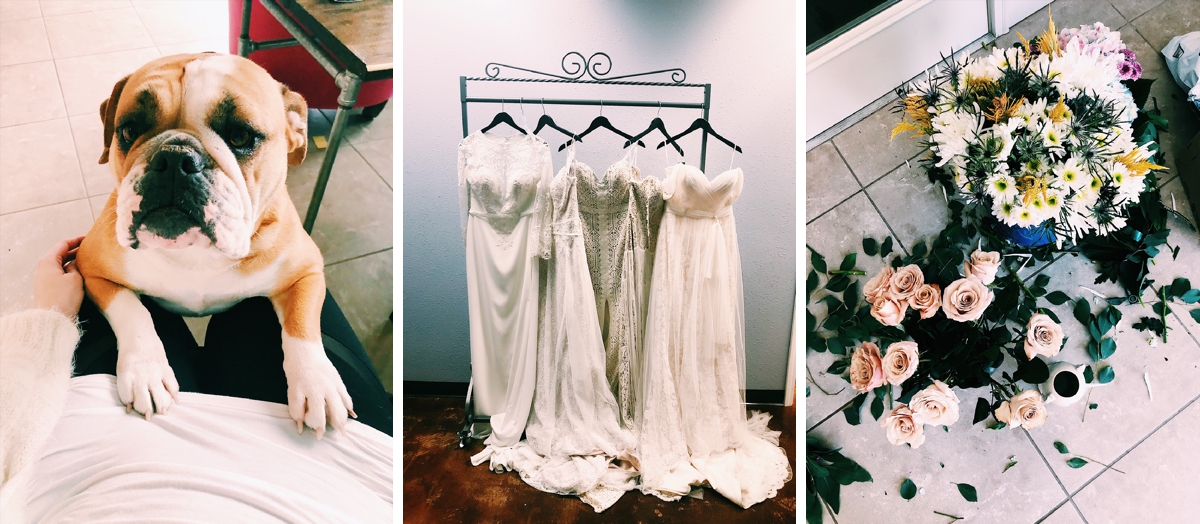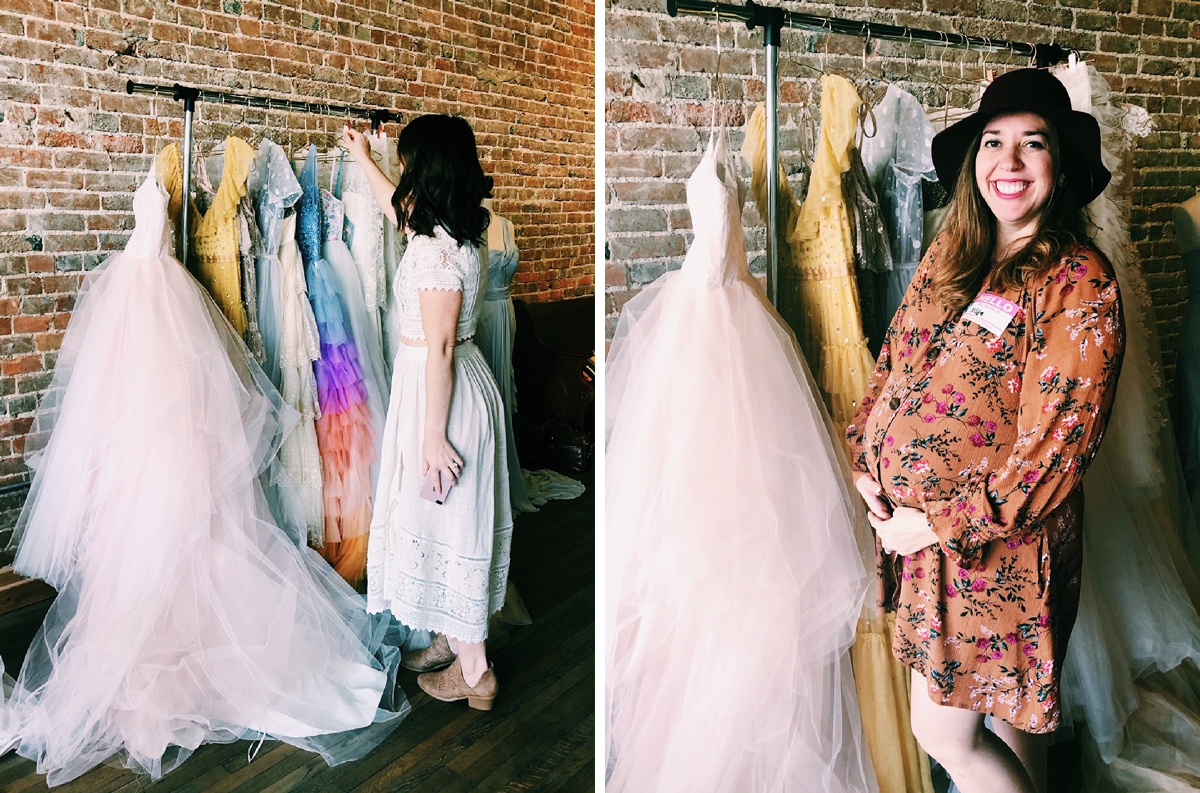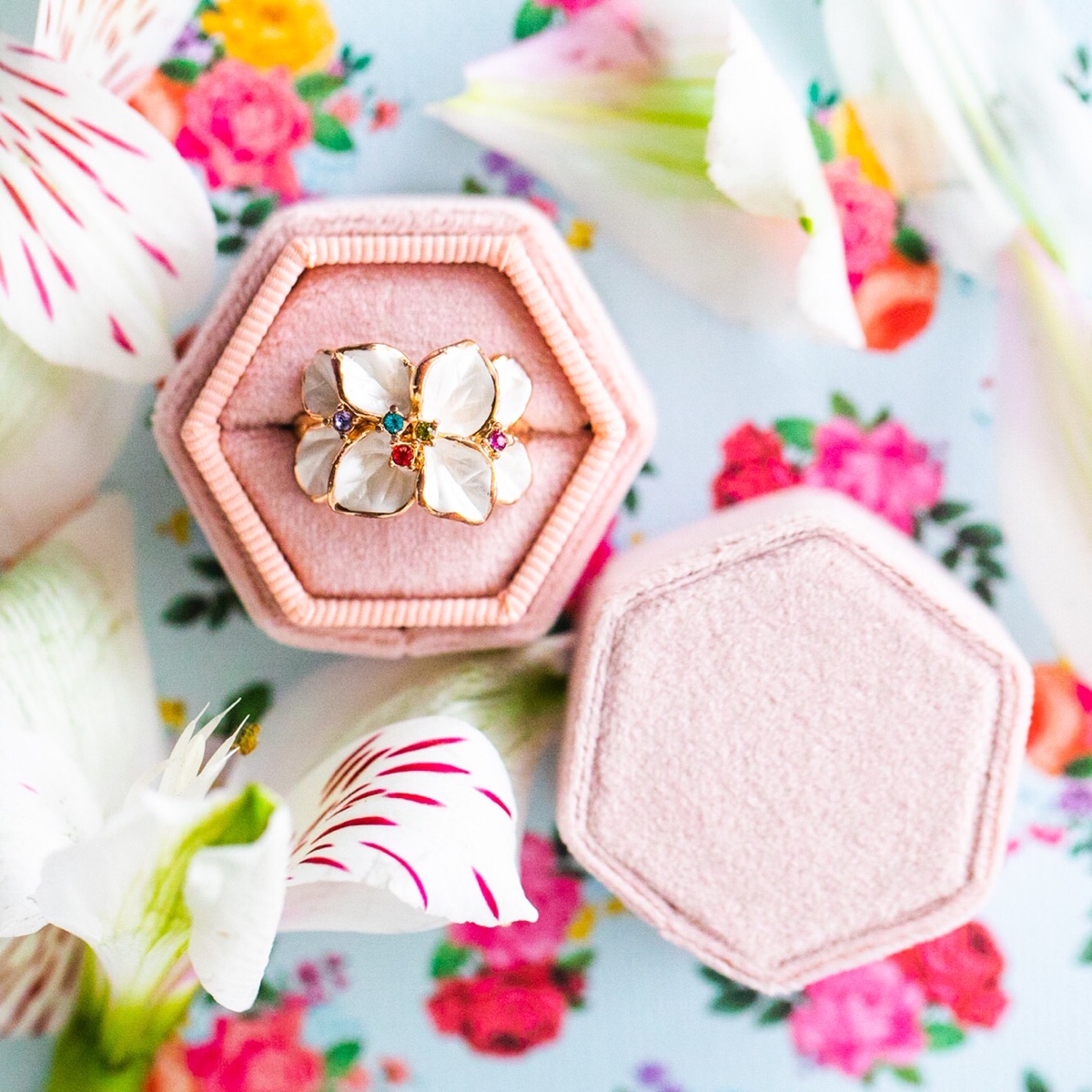 FAYETTEVILLE + OFF SEASON
Now that I'm writing this, I don't think I've ever vocalized it anywhere online! So! Here it is!! A few years ago, after missing a ton of time with the boys and barely wrapping one wedding season's edits before starting another, I decided to hang up my camera every year from mid-December to mid-March. Doing this was a huge leap of faith for me but, honestly, it's been really awesome. I don't like shooting in the cold (ha!) and, since I easily pull twelve to sixteen hour days from April to December every year, this has been so refreshing for my sanity. Running a photography business is a lot more than just shooting so, in my off season, I finish everything on my editing calendar, schedule meetings, make plans for the new year, plan a few styled shoots, and tackle home projects. I'll also occasionally take small elopements or shoots that are indoors but, aside from that, I focus on the not-so-fun part of my business and it's been a total lifesaver. I love it!
And this year? I took things a step further and added in a Clickin Moms editing workshop. I spent all of January teaching editing and it was such a wonderful experience! Lauren and Heather Lazark were my TA's for the course and it was so rewarding to see so many photographers blossom with new knowledge. I loved it and, before it even ended, we decided to go for another run in May! I also taught two photography classes at The Jones Center and am in the midst of writing a new in-person photography workshop for beginners. I first started teaching photography in 2013 (that sounds insane now!! #oldie) and, after stepping back from education for a couple of years, it's been really fulfilling to step back into that role with more knowledge and experience and passion to help others become great photographers, too! It's the best!!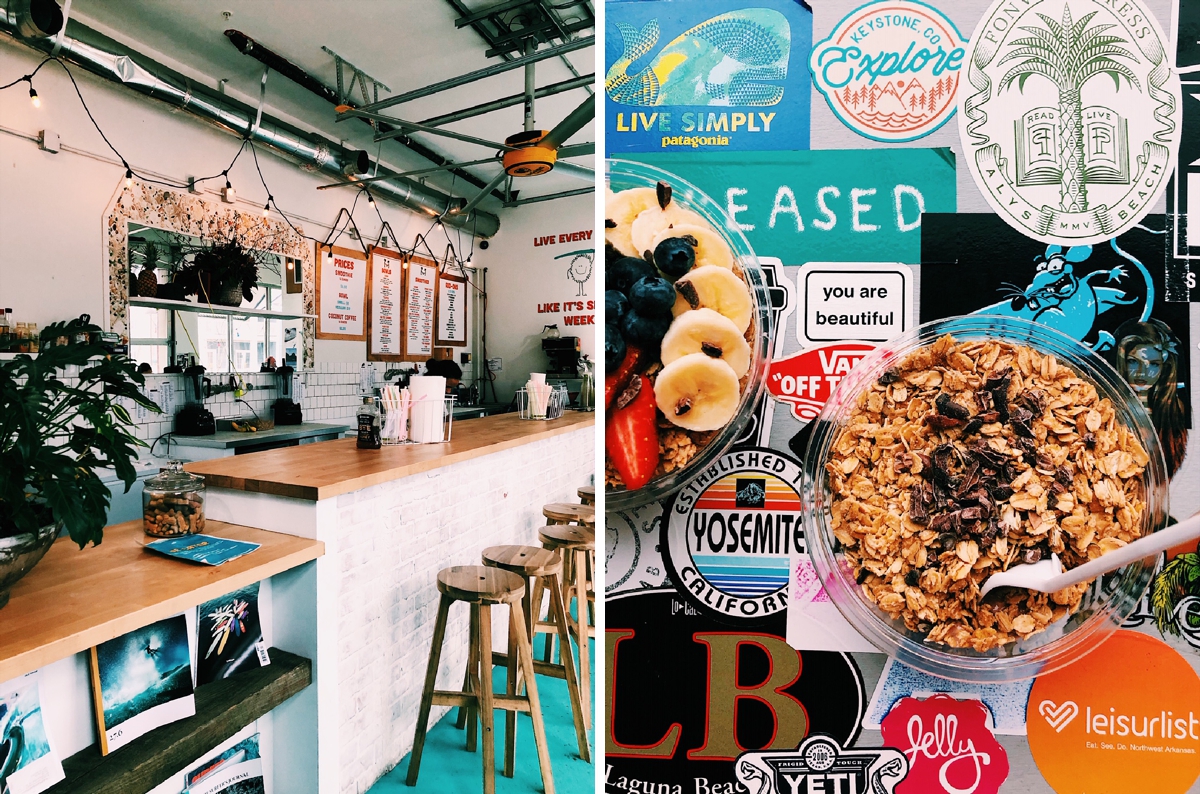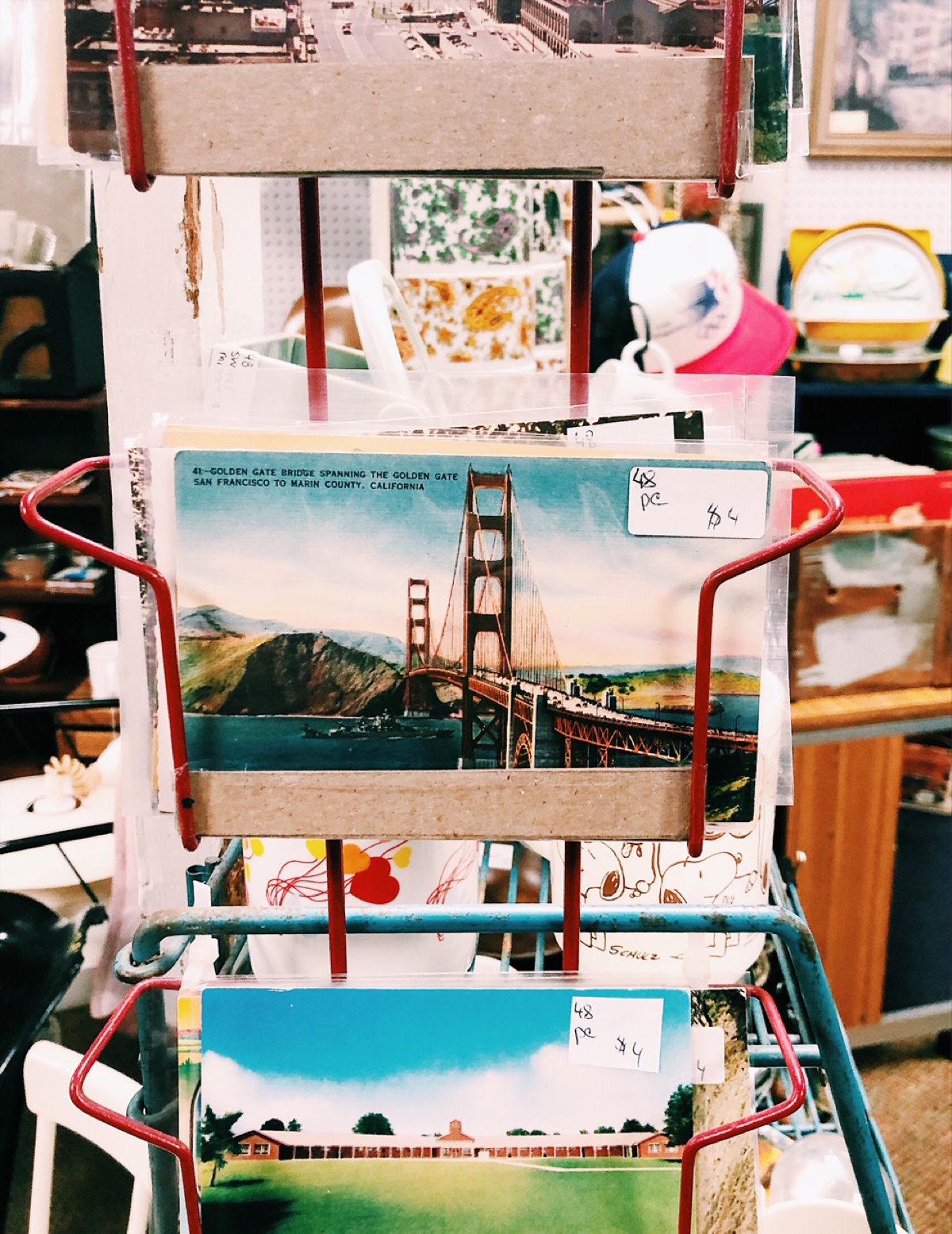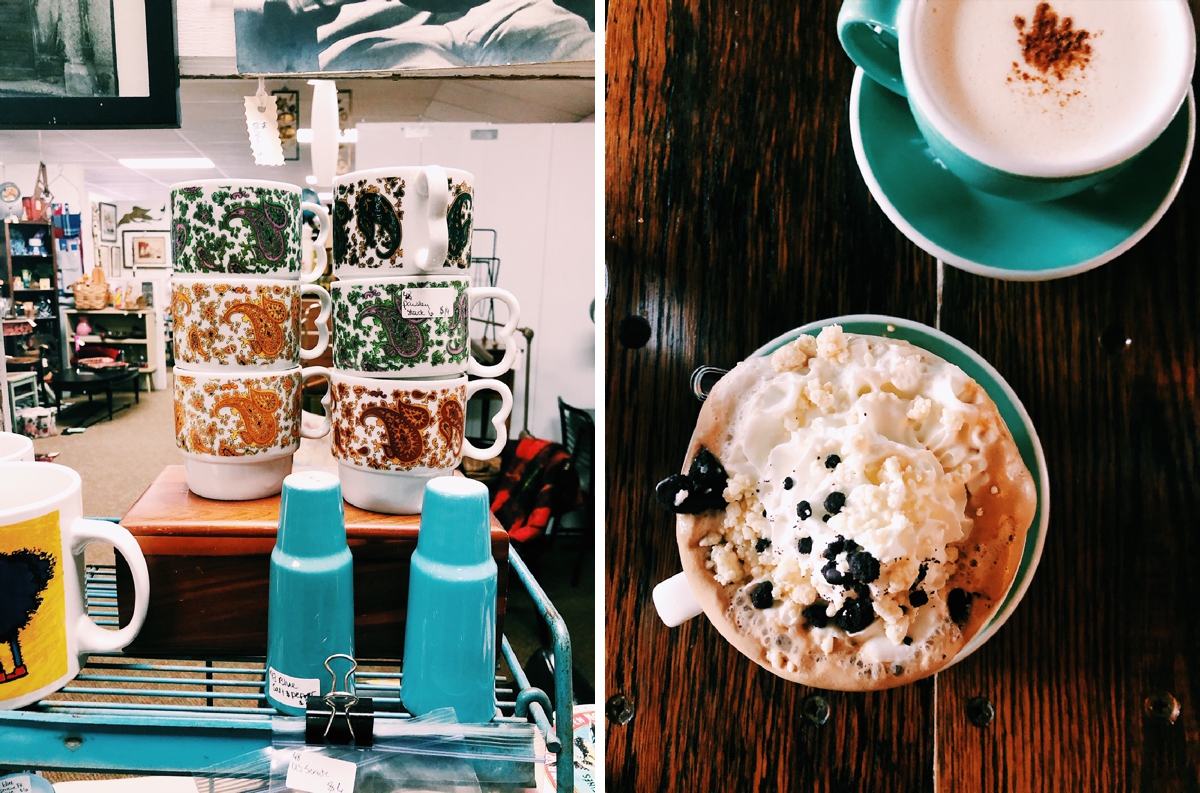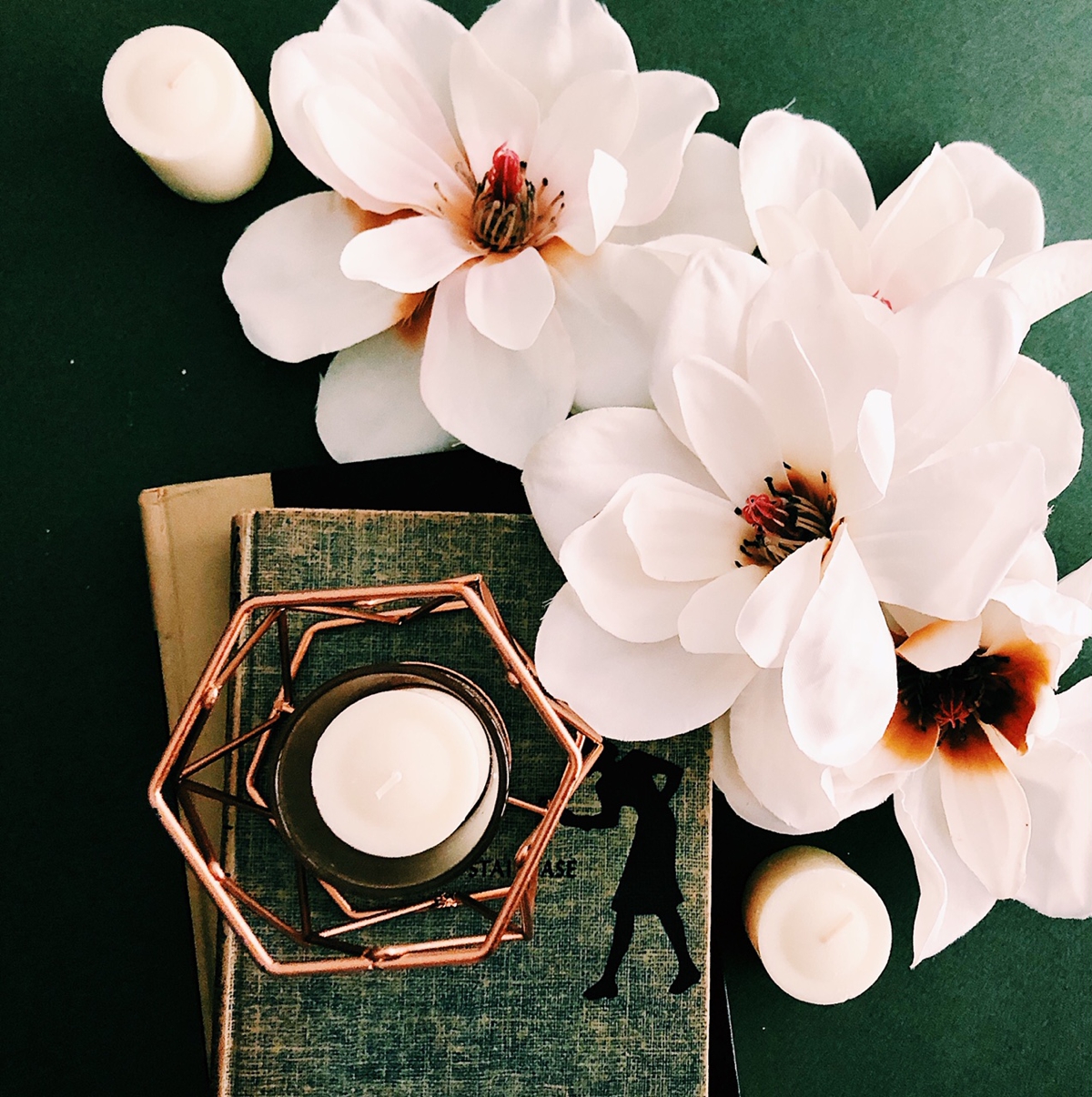 If you've made it this far, you are incredible!! I have so many wonderful blog posts planned for y'all and, while I'm taking my yearly week off this next week, I am so excited to start working like a mad woman again! My 2019 shooting season starts in six days and I am so pumped for all the amazing things waiting on the calendar! It's going to be one for the books and I can't wait to share it with you!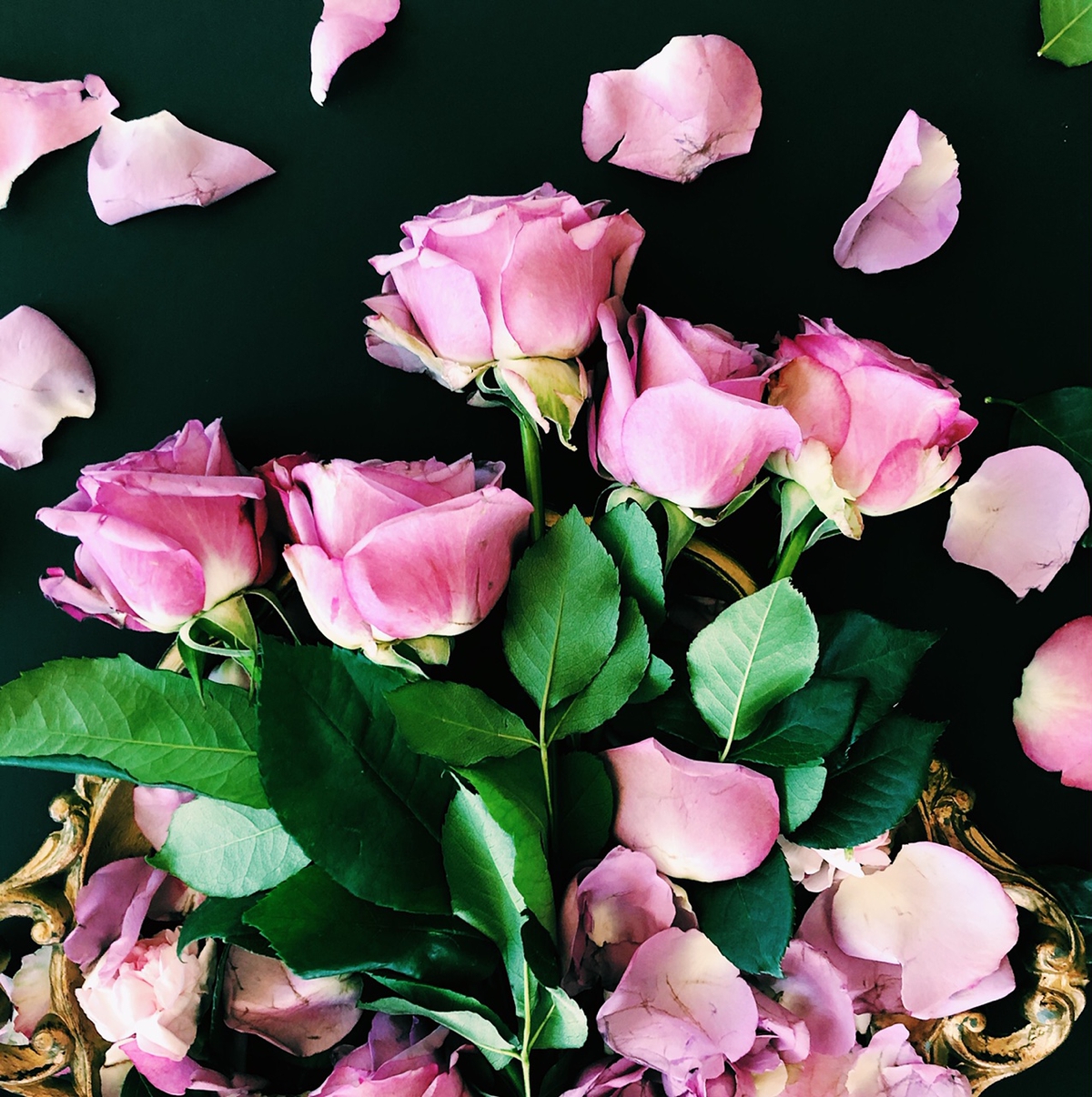 Weddings | Engagements | Seniors | Families | Personal
Inquire About Your Wedding Date + Book A Session With Lissa Chandler Here
Lissa Chandler is an Arkansas wedding photographer based in Fayetteville, Arkansas who just really, really loves life and listening to true crime podcasts.