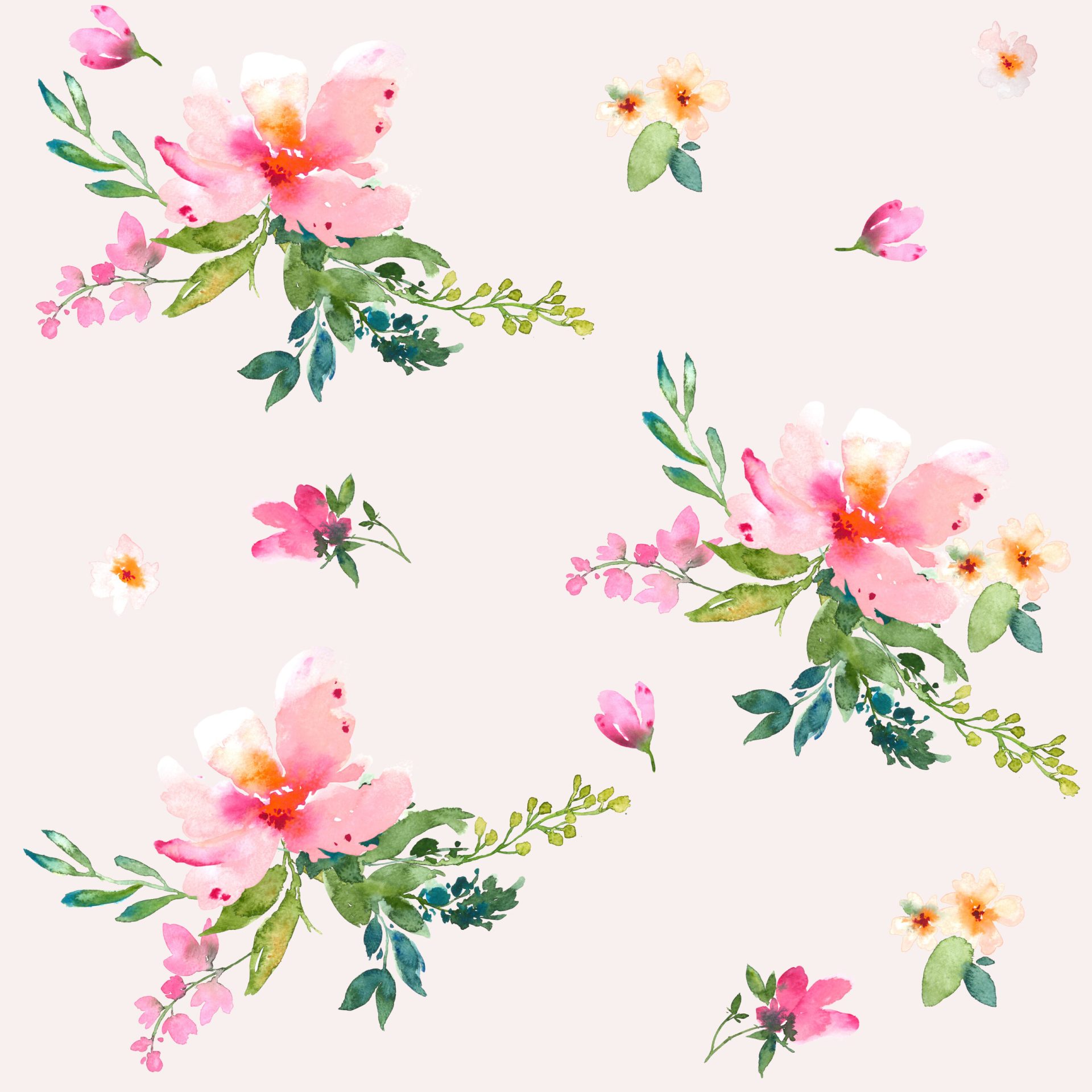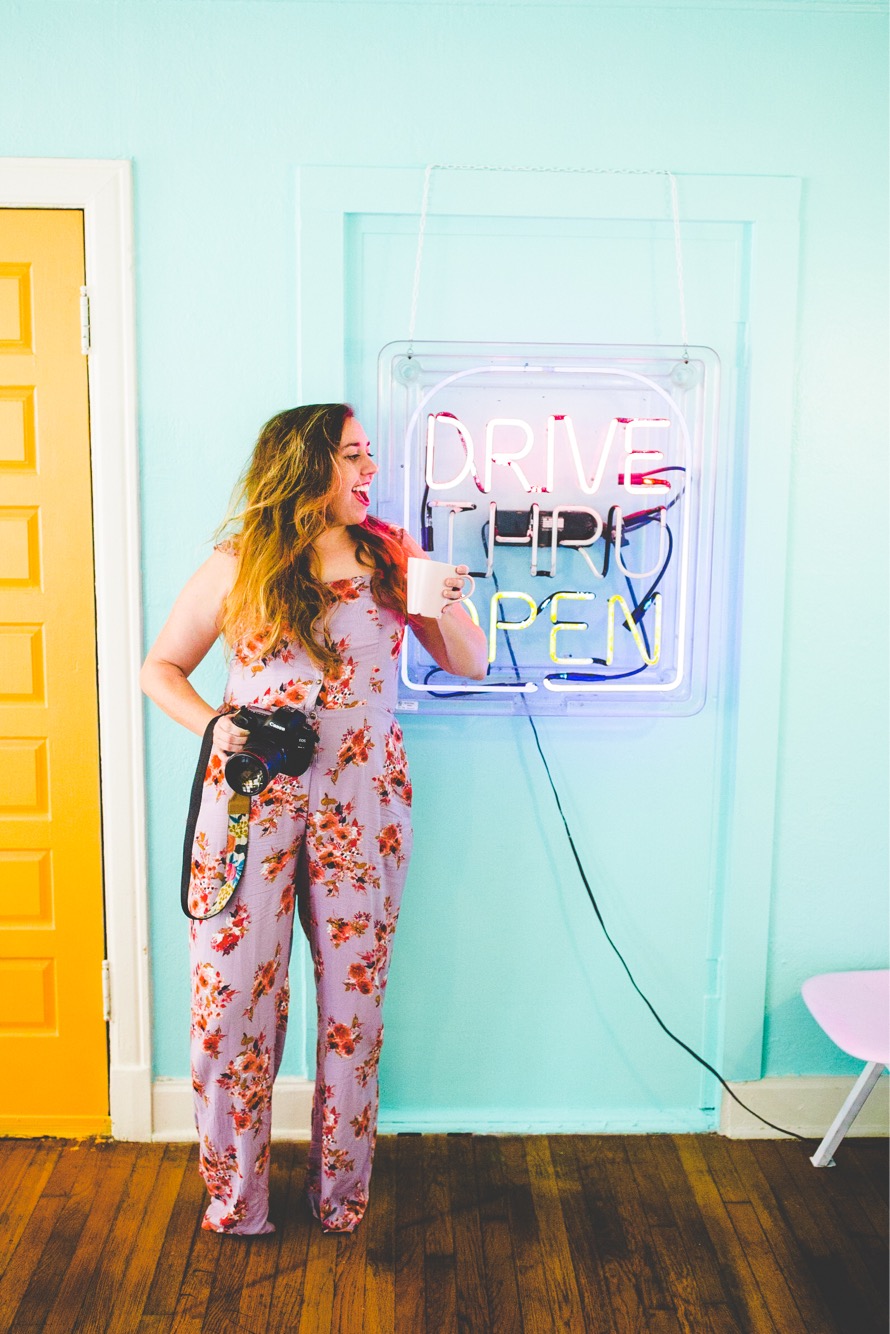 CREATIVE + COLORFUL
PHOTOGRAPHY IN
NORTHWEST ARKANSAS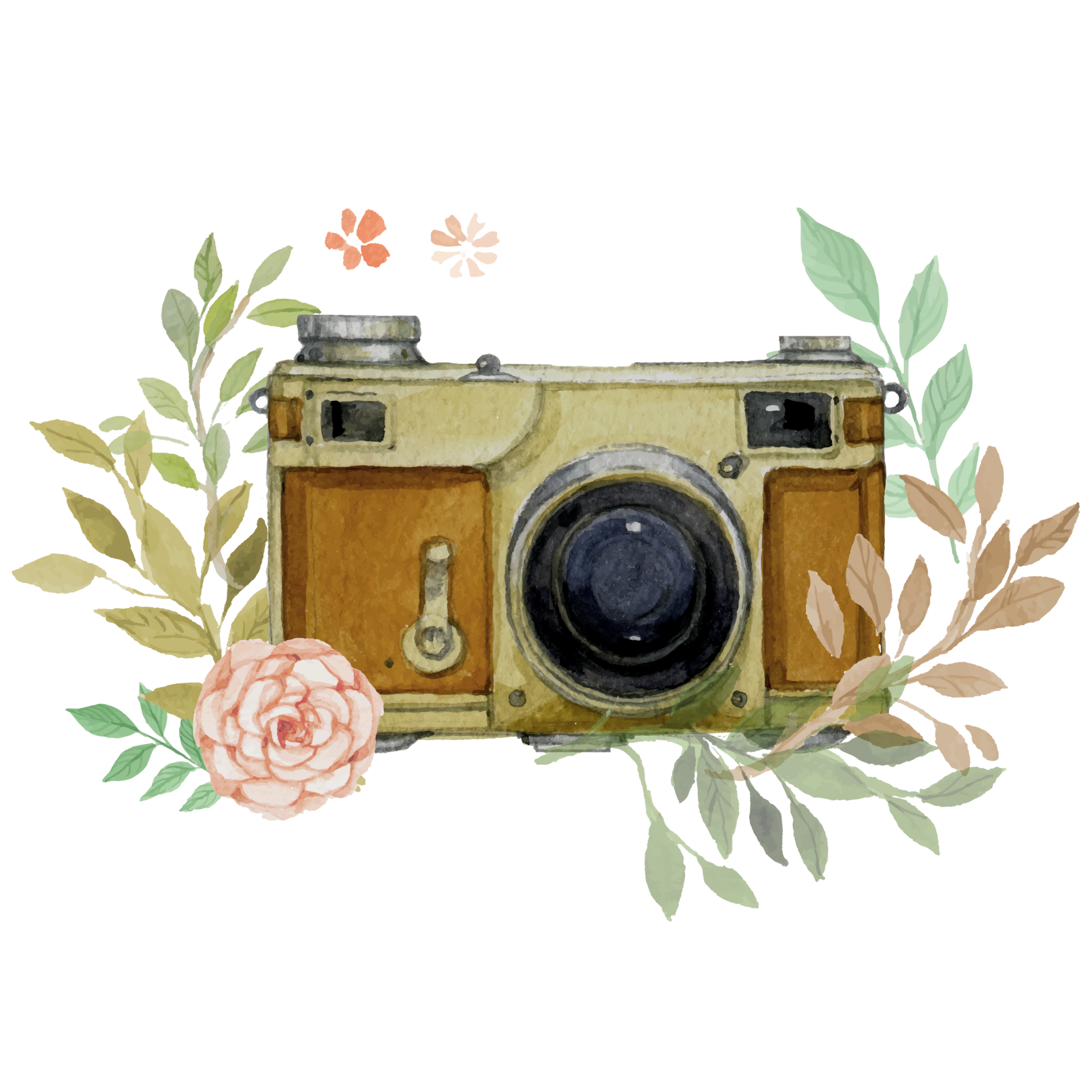 My name's Lissa (pronounced Lyss-uh) and I love photography with my whole entire heart. Here's a few fun facts about me!
1. My husband is my very best friend.
2. I live for vintage stores and flea markets.
3. I am always down for a really good ghost (or crime!) story.
4. My house is bursting with flowers.
5. Romance books are my jam. What's up, Bridgerton fans?!
6. I collect thrift store artwork.
7. I wrote my college capstone on Johnny Appleseed.
8. My garden is insane. Like, 36 rose bushes insane.
9. Laffy Taffy jokes are my fave.
10. I really, really love happy people.
ARE YOU THE RIGHT PHOTOGRAPHER FOR US?
i'm a colorful and creatively driven
photographer who loves finding joy and beauty in all the moments: from big events to every day to everything in between.
love personality-driven photographs with all the color?
You're in the right place.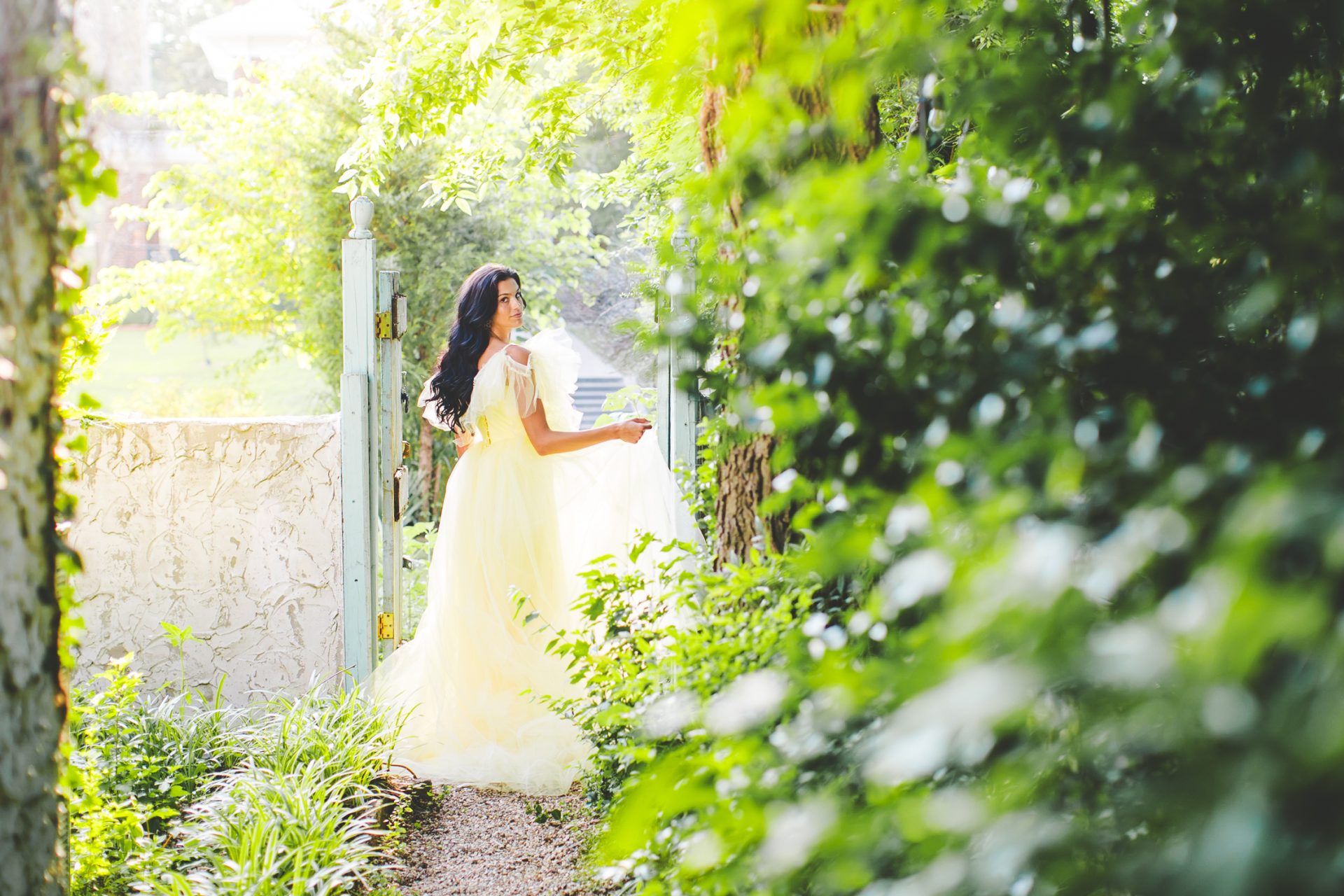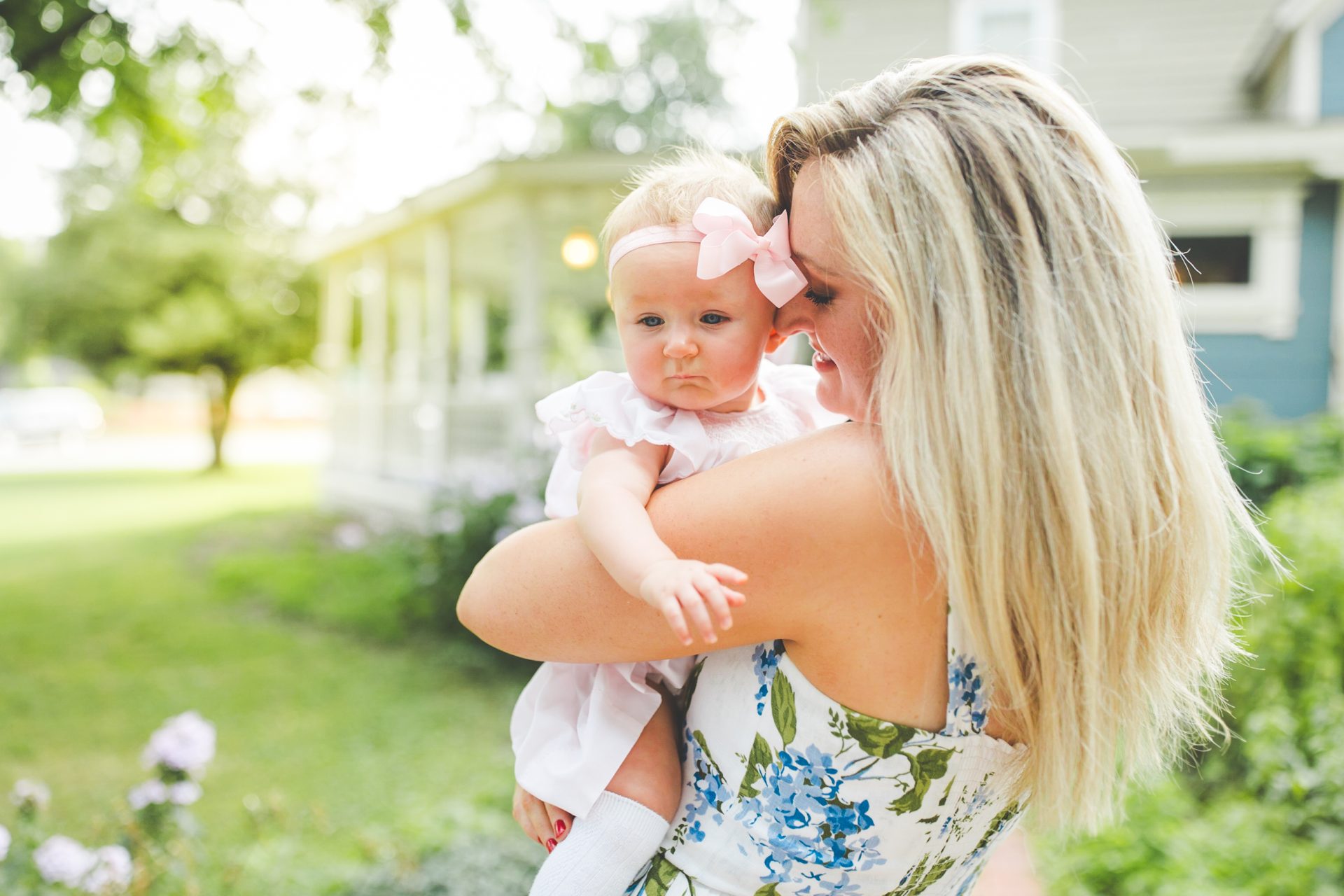 what do you mean by creatively driven?
YES! color is ONE OF MY ALL TIME FAVORITE THINGS!
Y'know how everyone has their own aesthetic? While some of your family and friends may love muted colors and minimalist decor, I'm the total opposite. I LOVE color, texture, and visual interest. My photos totally reflect this!
I love: colorful vintage patterns, interesting texture, and unique compositions. My photographs - whether they're family photos, senior photos, wedding photos, or editorial work - aren't meant to just be seen once and then forgotten. They're meant to be felt - and remembered, too!
By embracing color and light, I'm able to create images that you'll cherish - and feel! - for years to come!
i don't like to take the same photos over & over
What I mean is this! I approach every single shoot with one end goal: To create photographs that feel like the person, couple, event, or family that I'm capturing.
While I, of course, will take similar poses and shoot in repeat locations, I want your photographs to feel like YOU and reflect THIS time in your life. As a mom of three, I know that life flies by so freaking quickly and, because of this, I'm not interested in taking photographs that just bleed into each other. I'm interested in taking photographs that'll take you back to a certain feeling and life phase, too!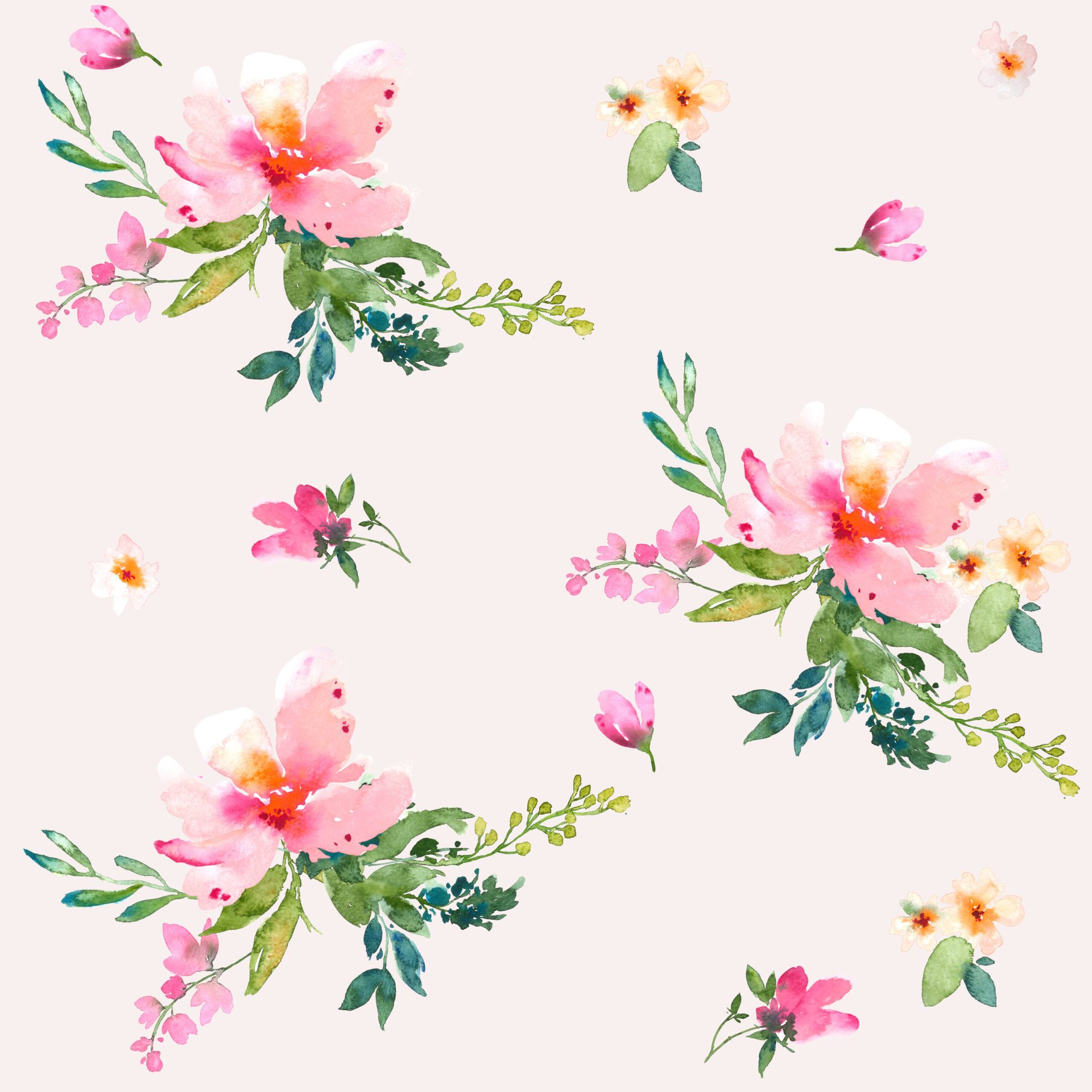 What do you love to photograph?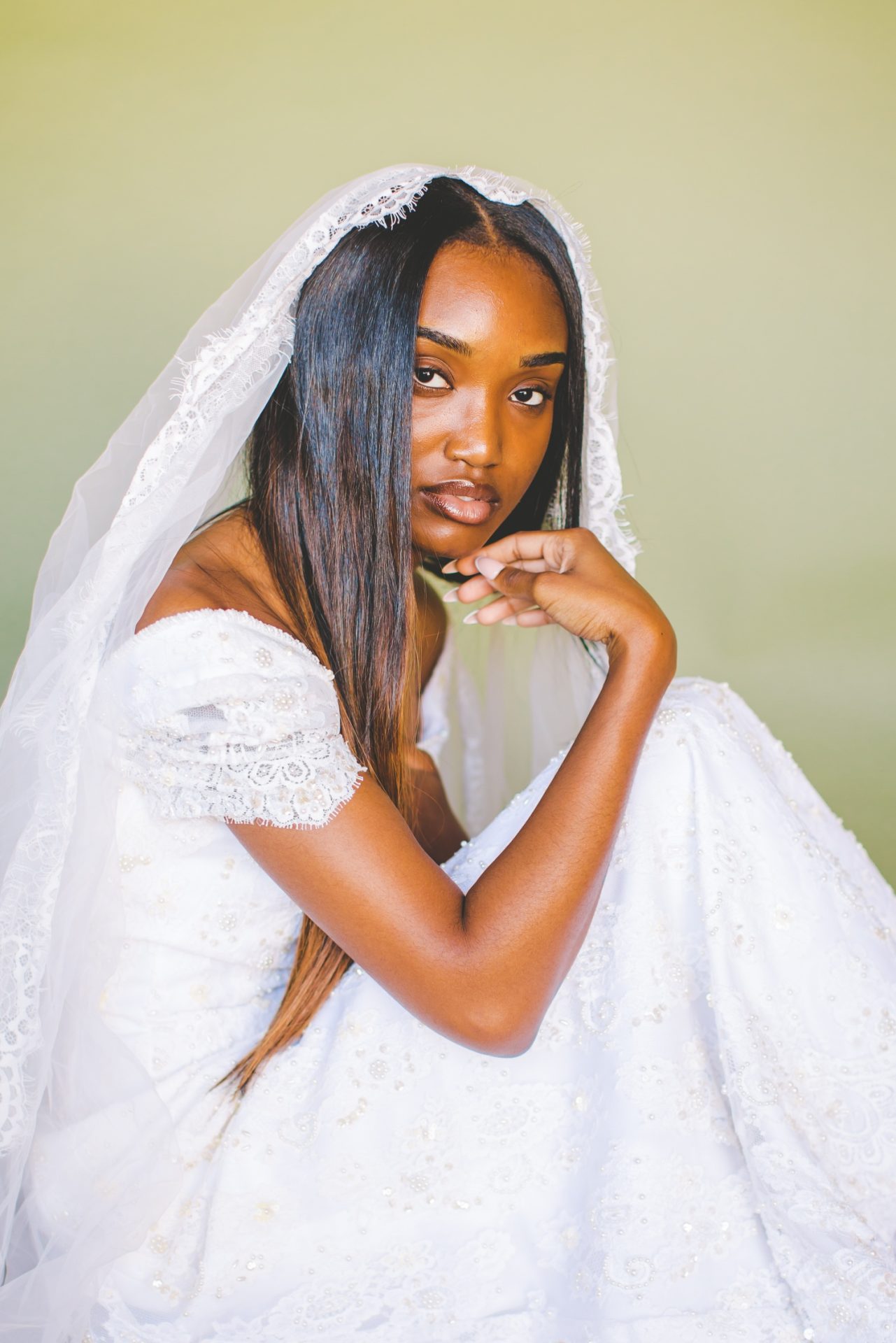 Literally everything!
While I cut my teeth photographing weddings, I made a decision early on in my career to not focus on one genre of photography. I decided to focus on a feeling instead!
What feeling? The huge, happy feeling of hope and excitement that you feel as a kid opening up a huge box of 120 crayons.
Sound like a feeling you remember?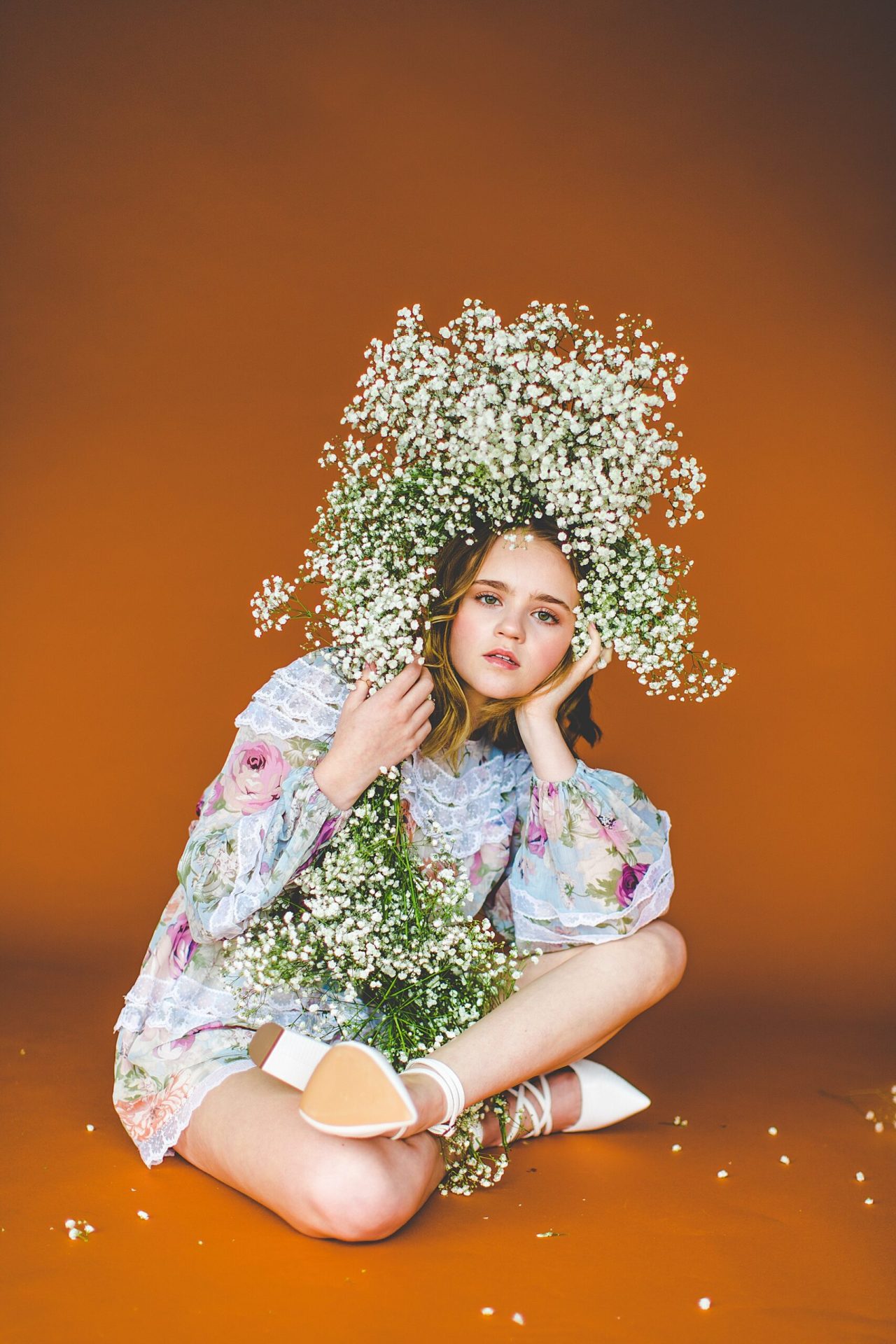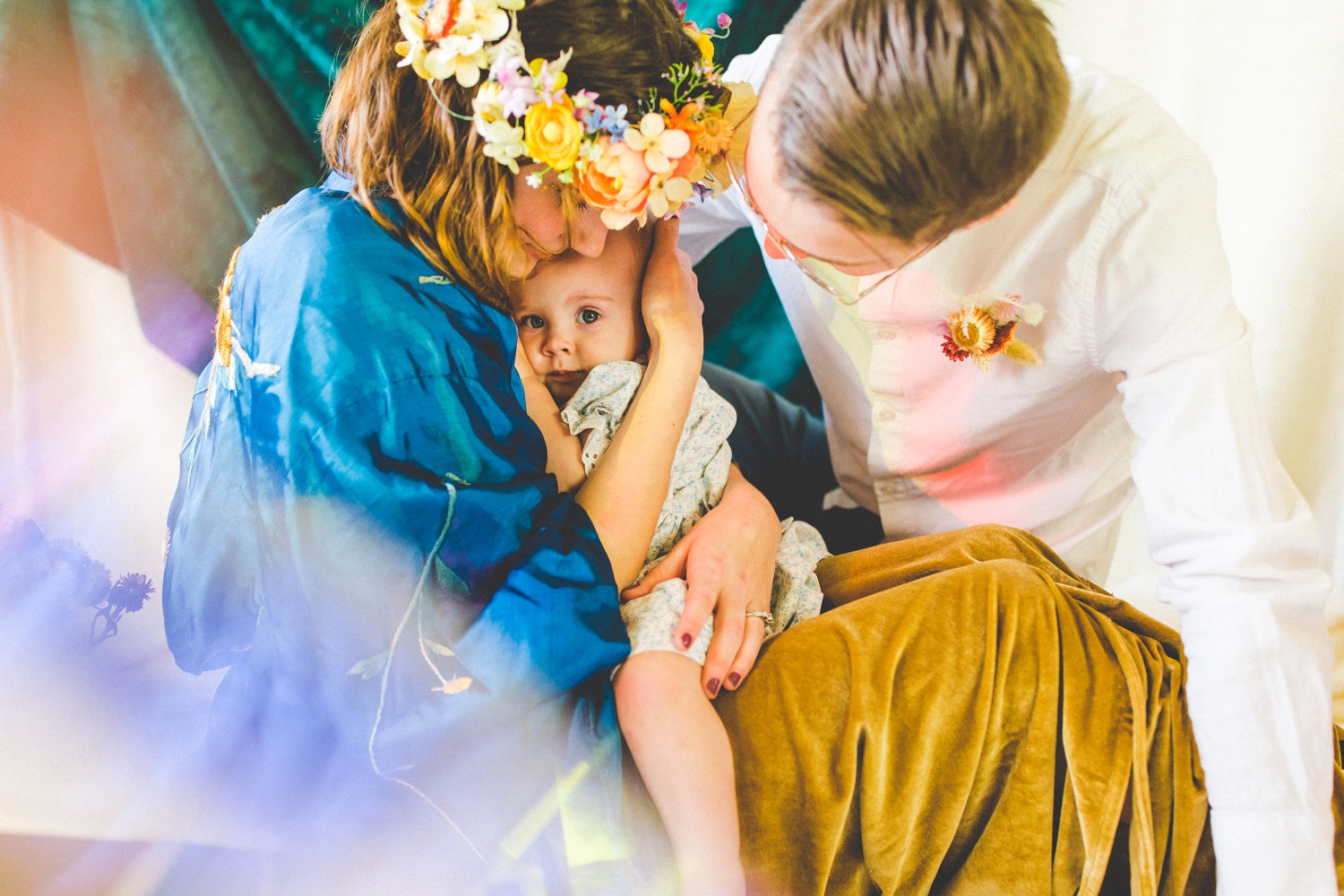 FAMILIES. SENIORS. COUPLES. LIFESTYLE NEWBORNS. FAMILIES.
EDITORIAL. STUDIO. & MORE!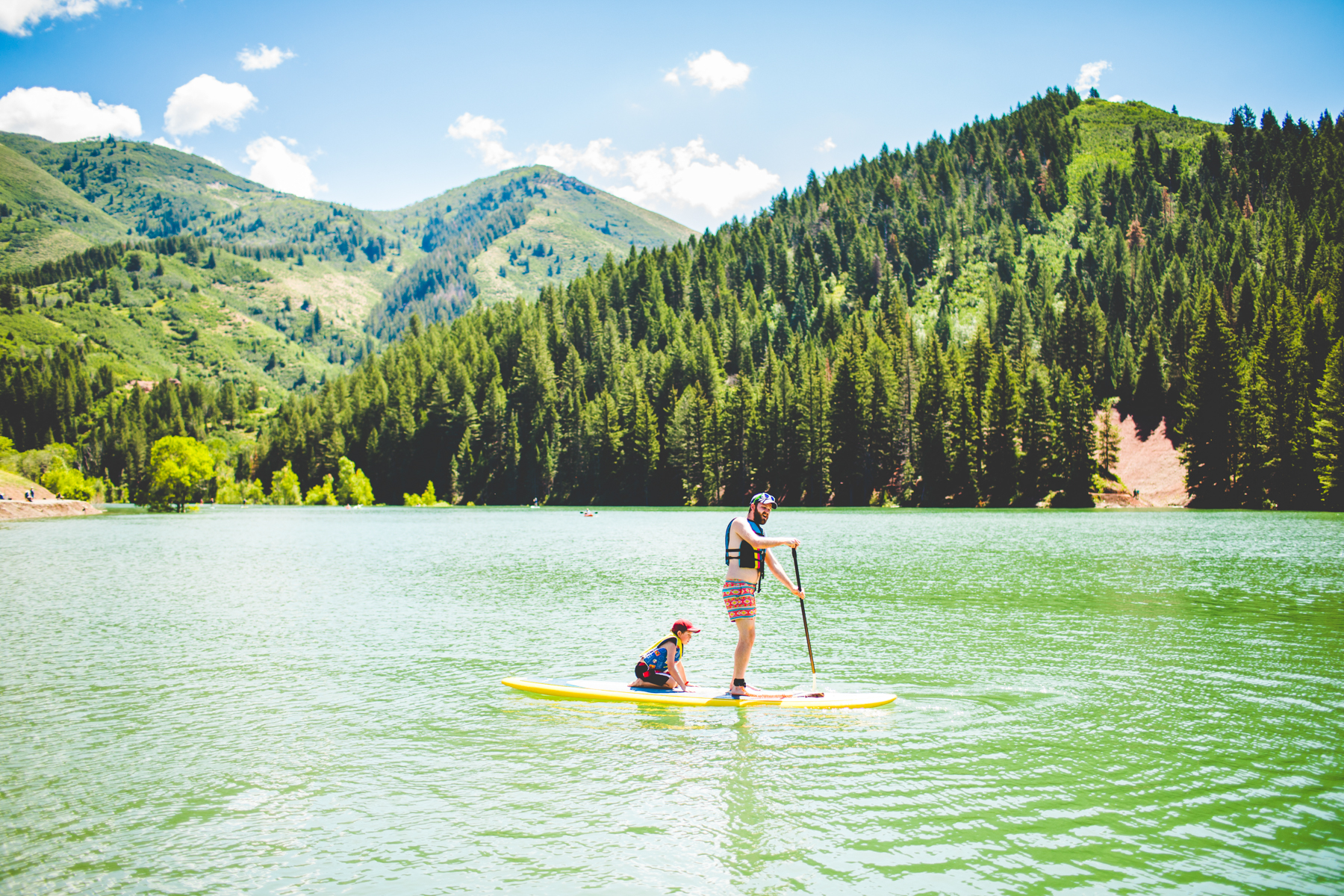 Get to know me
and my awesome family here!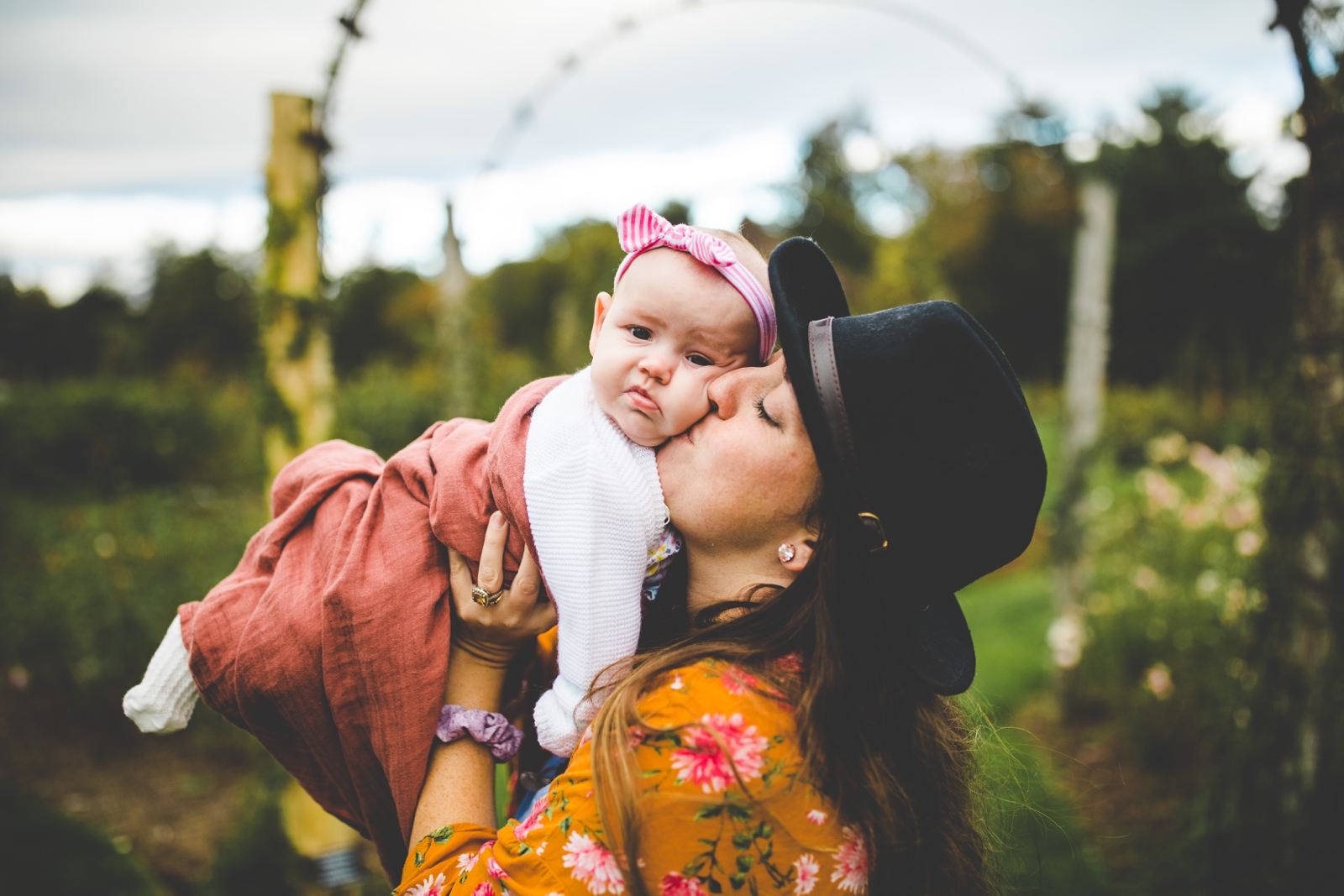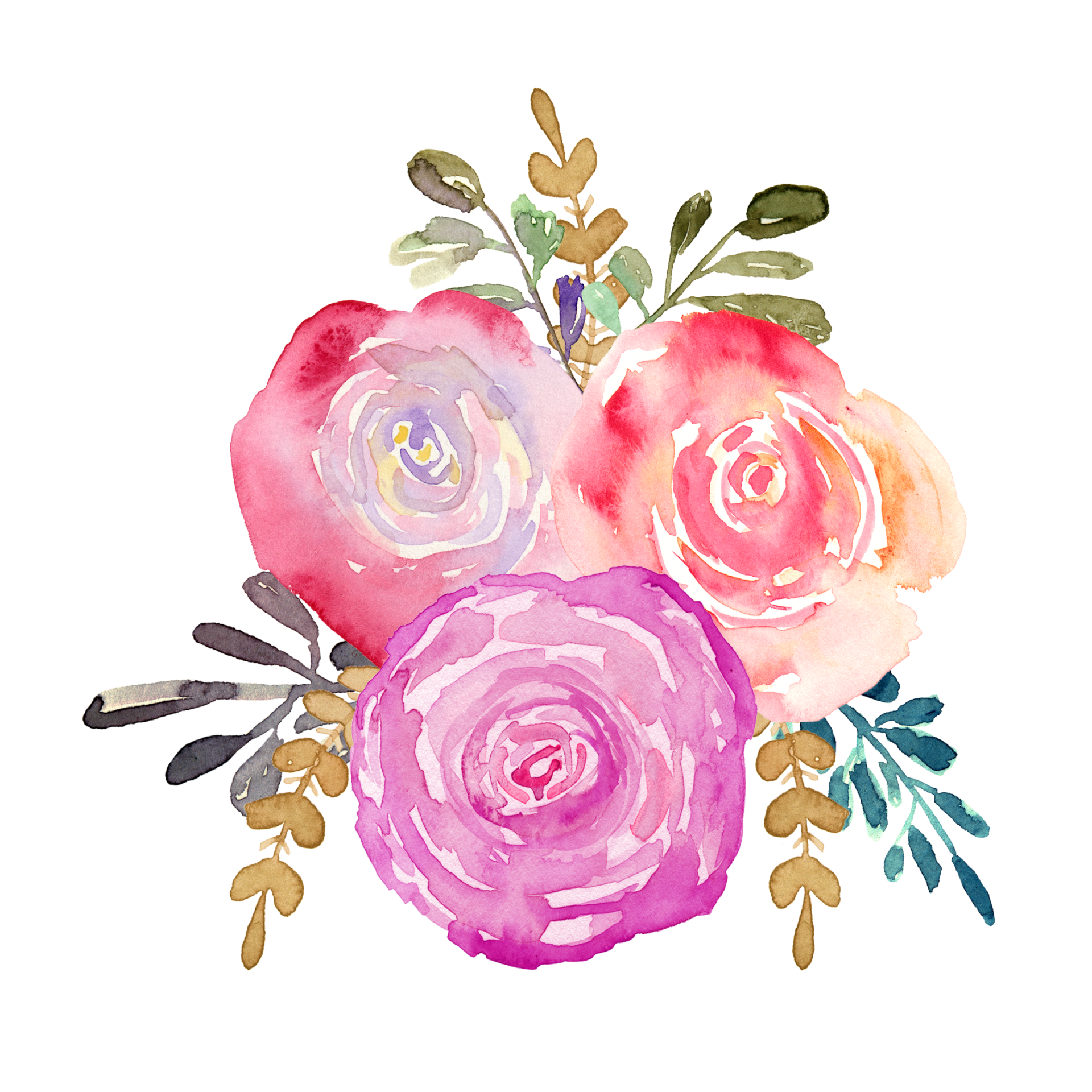 Not gonna lie: Andrew and I have the funniest
kids, so many travel stories, the cutest hometown,
the most colorful home, and a backlog of
photographs at least fifty miles long.
This is also where I share some of my favorite books, recipes, mom tips, and more! Let's go!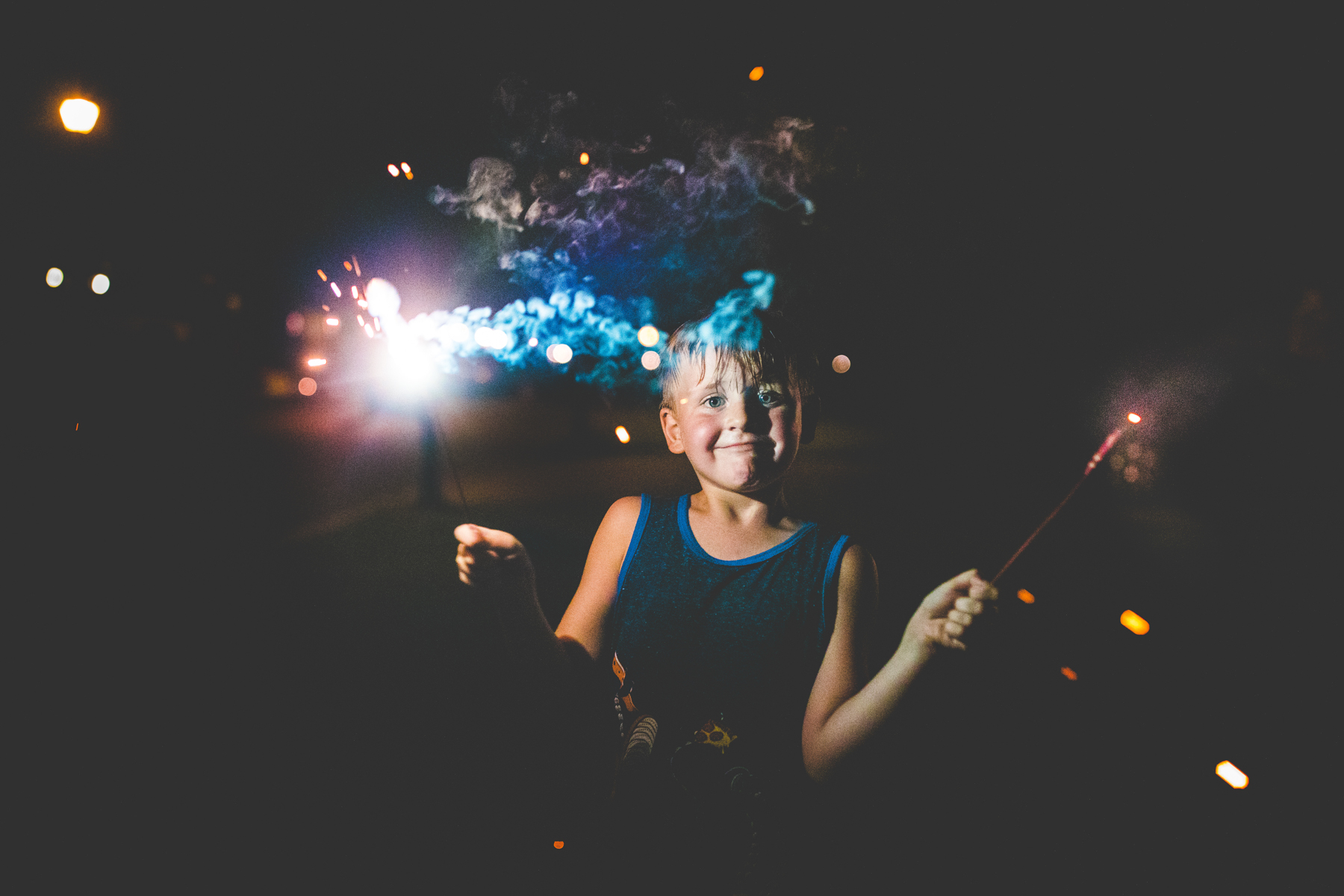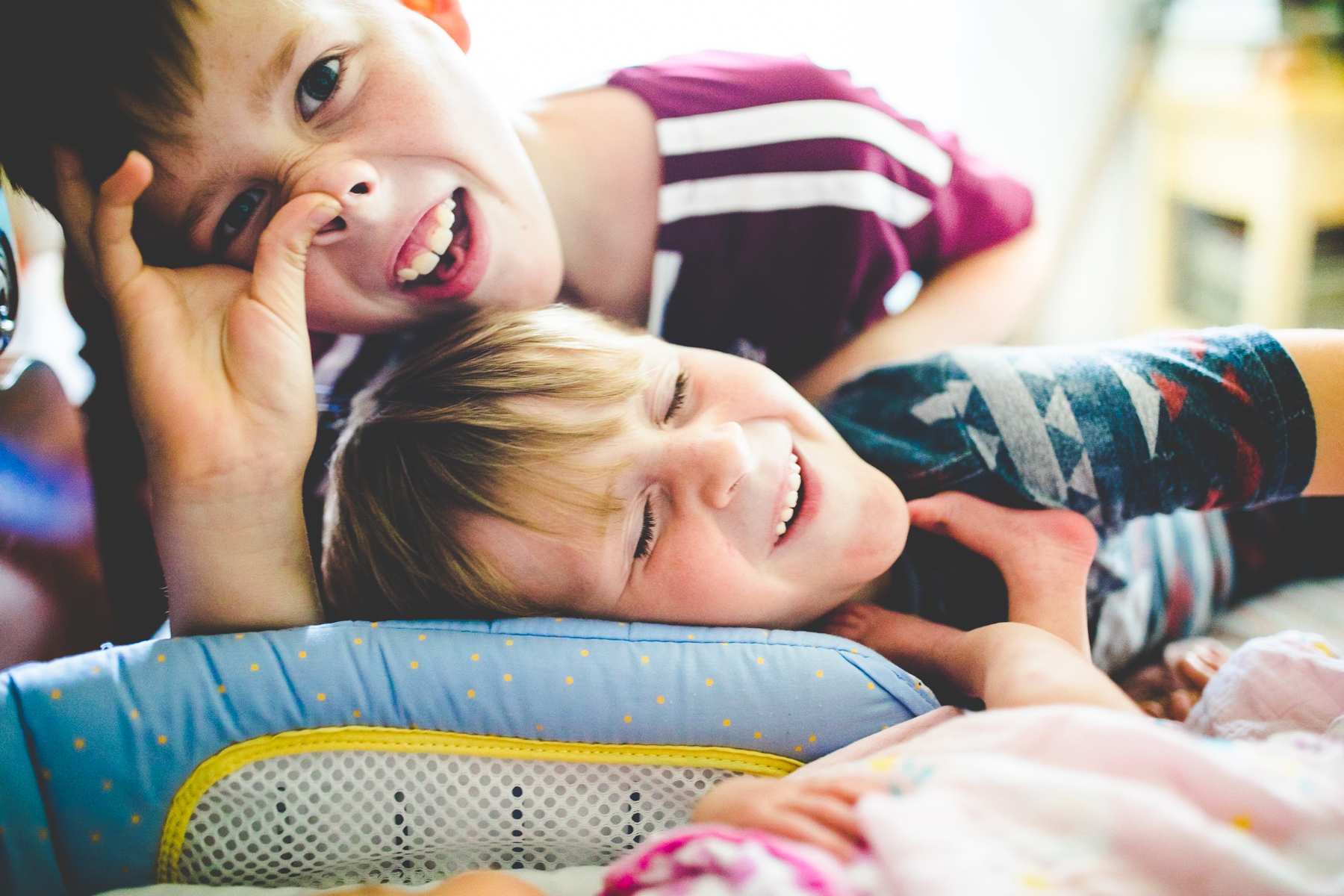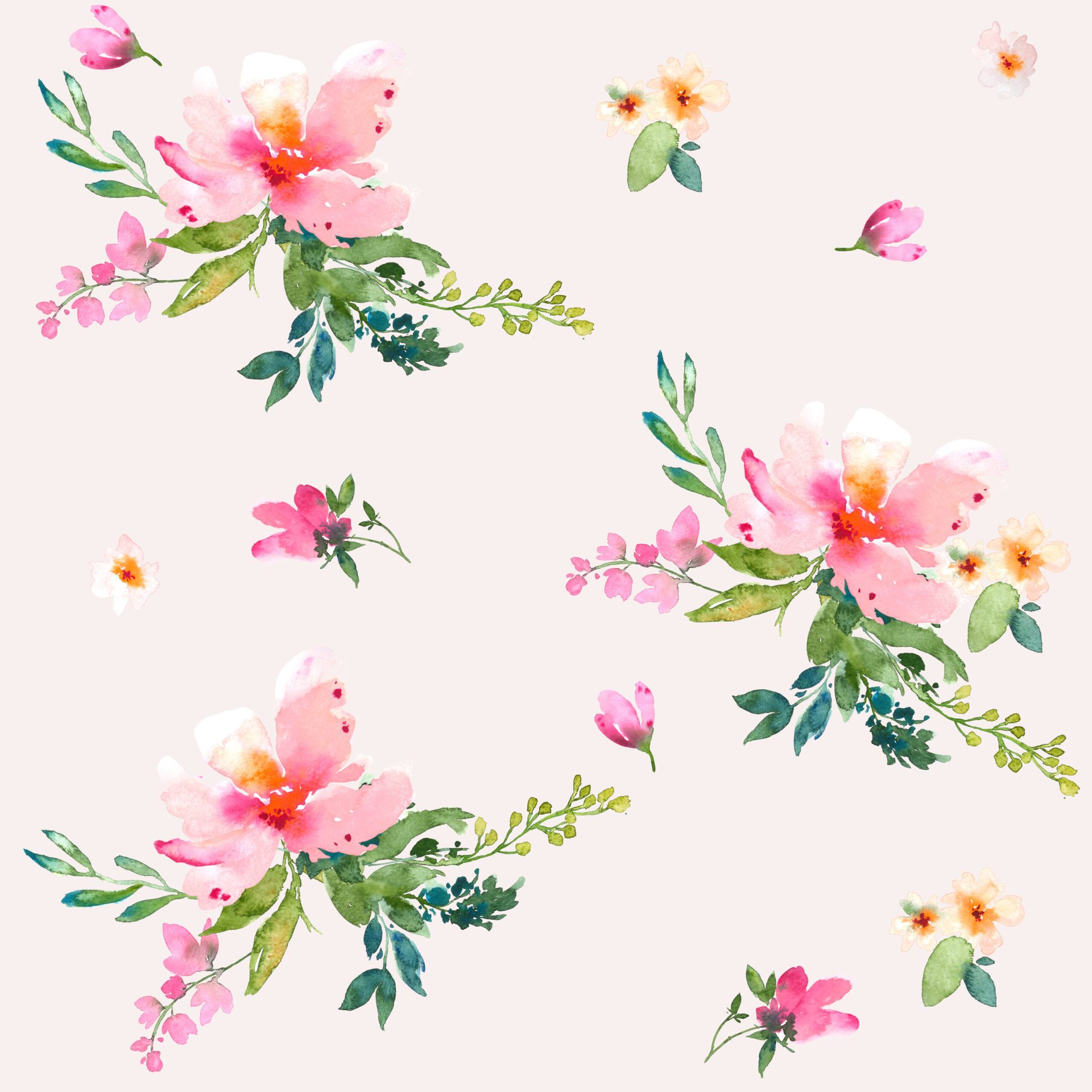 I love photography with my entire soul.
I know! It sounds terribly cheesy and may have even made you eye roll but, really, photography just has my heart. Like, I carried a neon pink, see through film camera in my back pocket in the early 2000's before camera phones were a thing. I kept a camera in my high school locker and a camera in my car and another on my bedroom dresser. It was wild!
In some of my earliest memories, I'm sitting on my parents' bed, pouring through brown photo albums with sticky paper and blurry photographs, totally absorbed in seeing people I knew and loved before I knew and loved them. 1970's photographs of my mom and her friends posing on a Gulf Shores beach, photographs of my dad wearing bell bottoms on his Mountain Home porch, a photograph of my teenage grandmother walking down the street with a shopping bag, photographs of my older brothers before I was born - I loved them all!
And when I deliver photographs to my people? I want to take all the love that I have for photography, bottle it up in a gallery, and deliver that feeling to each and every person I photograph. When you receive your heirloom images, I want you to fall in love the way that I fall in love with all of my images and, more importantly, I want everyone you know - your best friend from fifth grade and your mother and your sister and the girl who used to sit by you in your Freshman Biology class - to look at your photographs and say "These are so YOU!!" with a huge grin and huge hug because, in those photographs, they don't just see a pretty photograph of a pretty person: They see heart instead. They see YOU! And it's magic!
HERE FOR THE BOOKS OR SHOP? I'VE GOT YOU!
Journals and workbooks for photographers.
And the cutest gift shop for photographers + everyone else, too!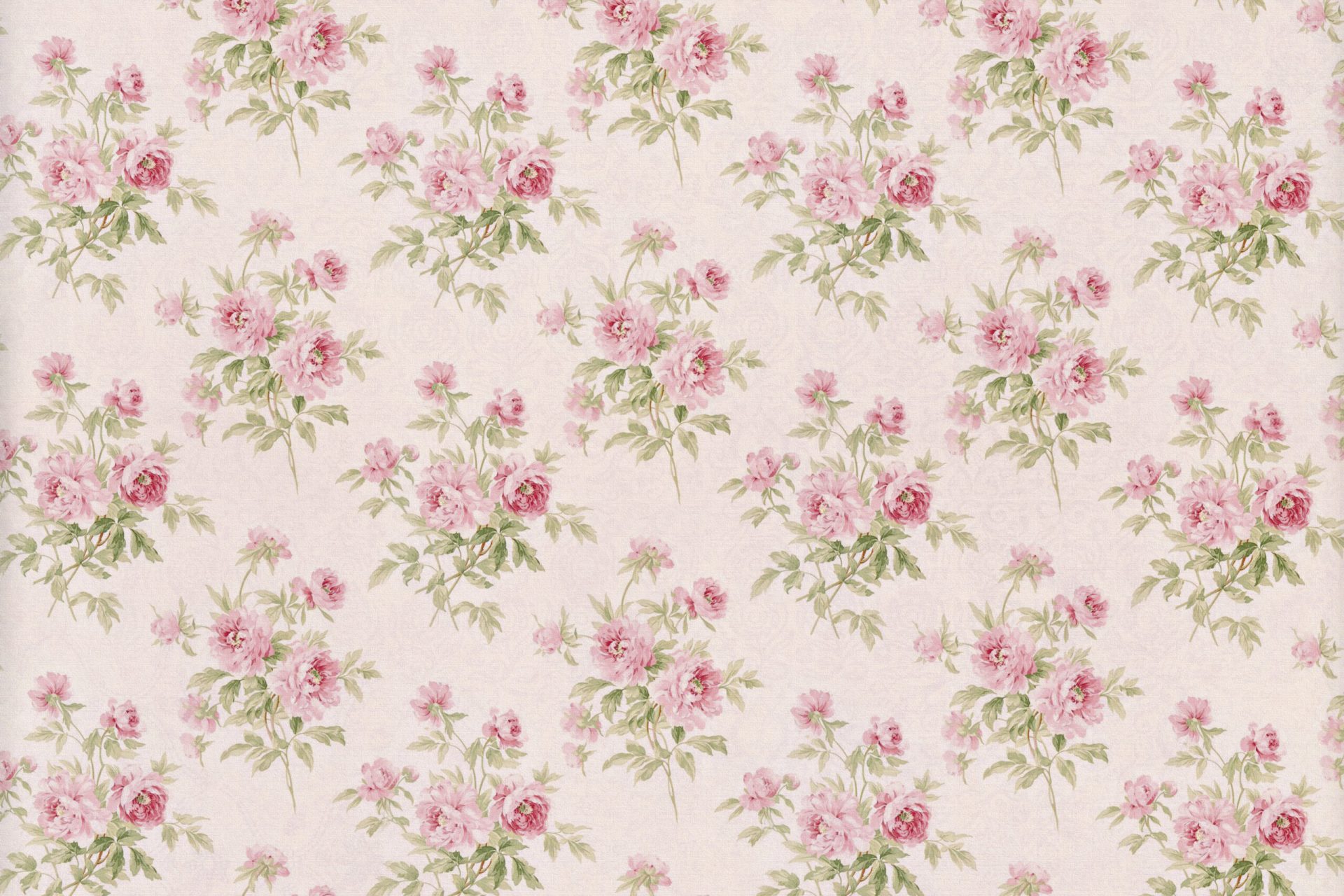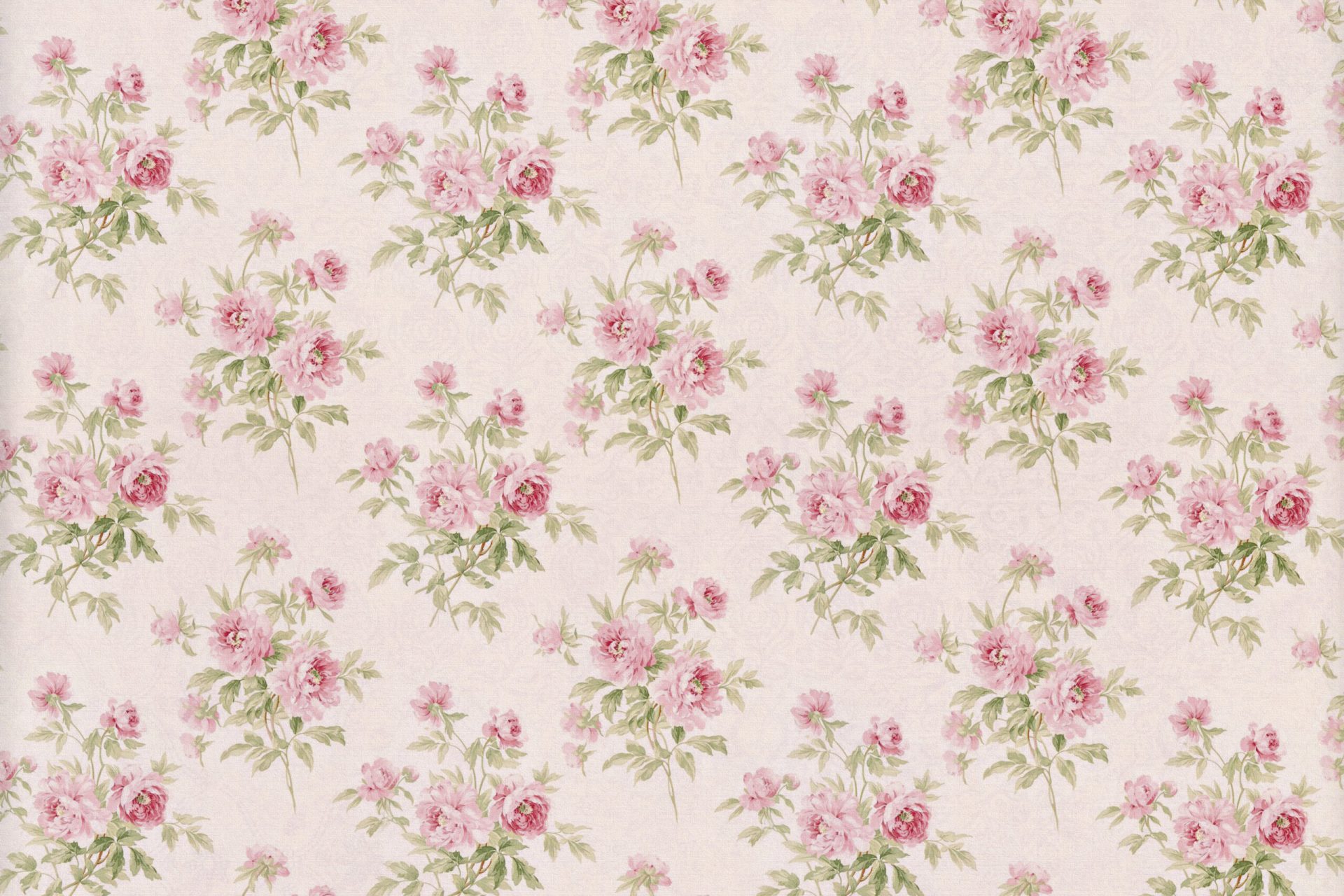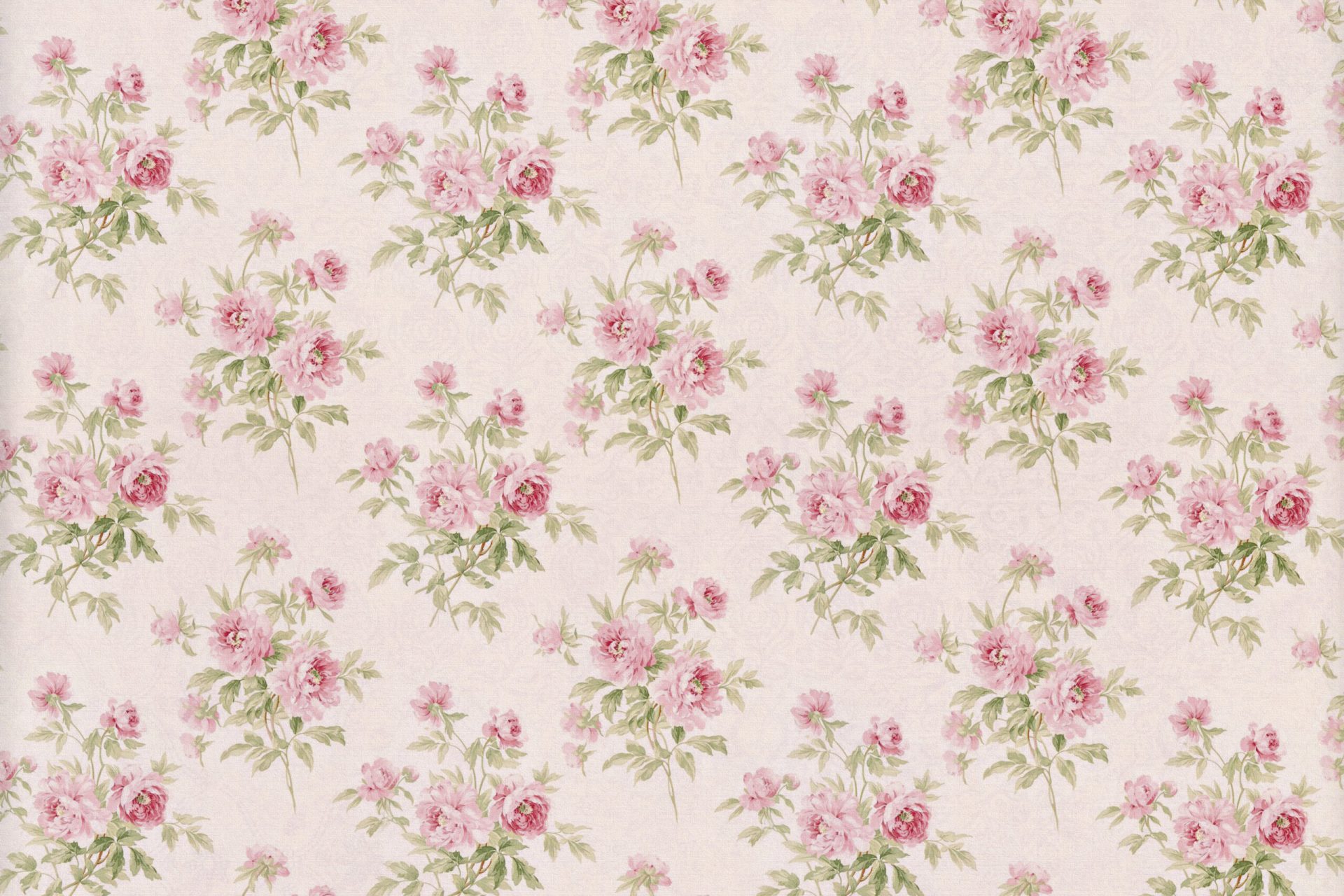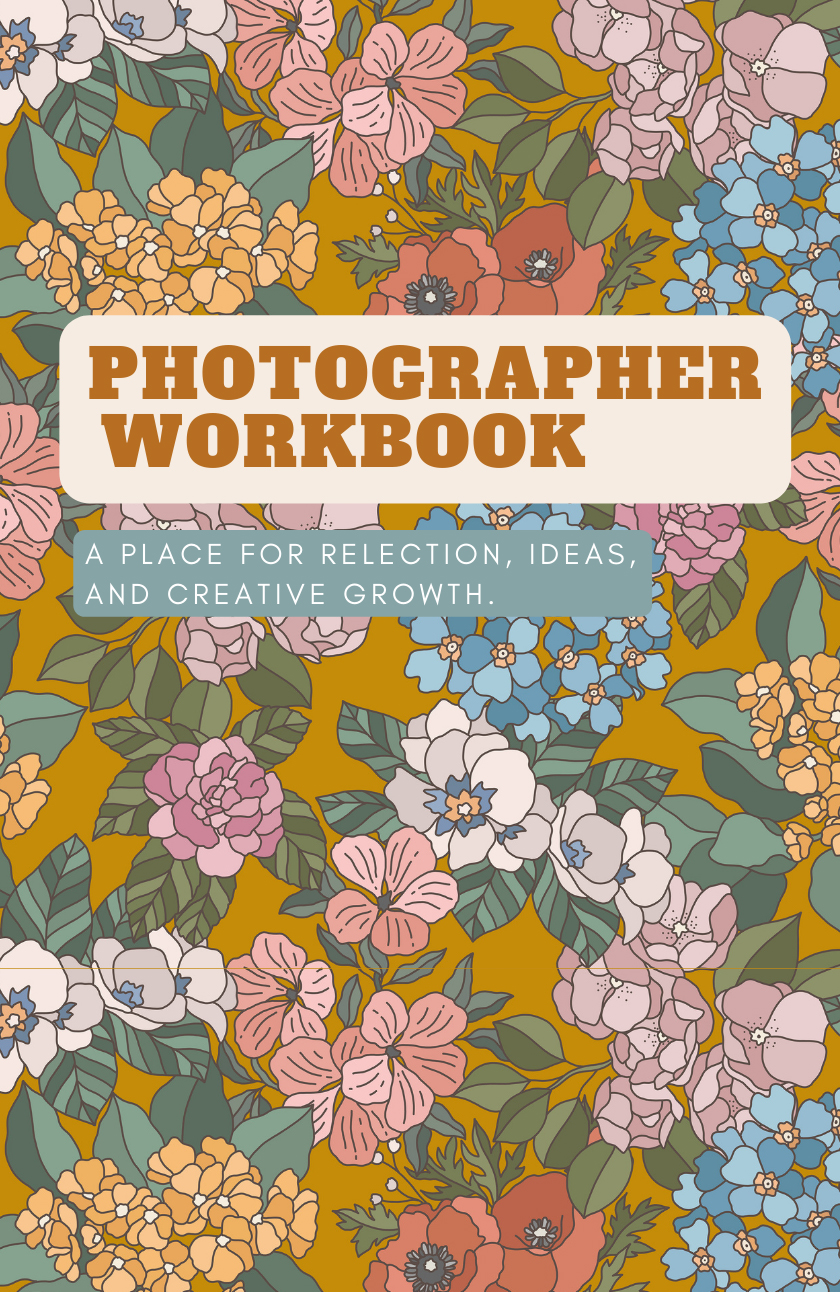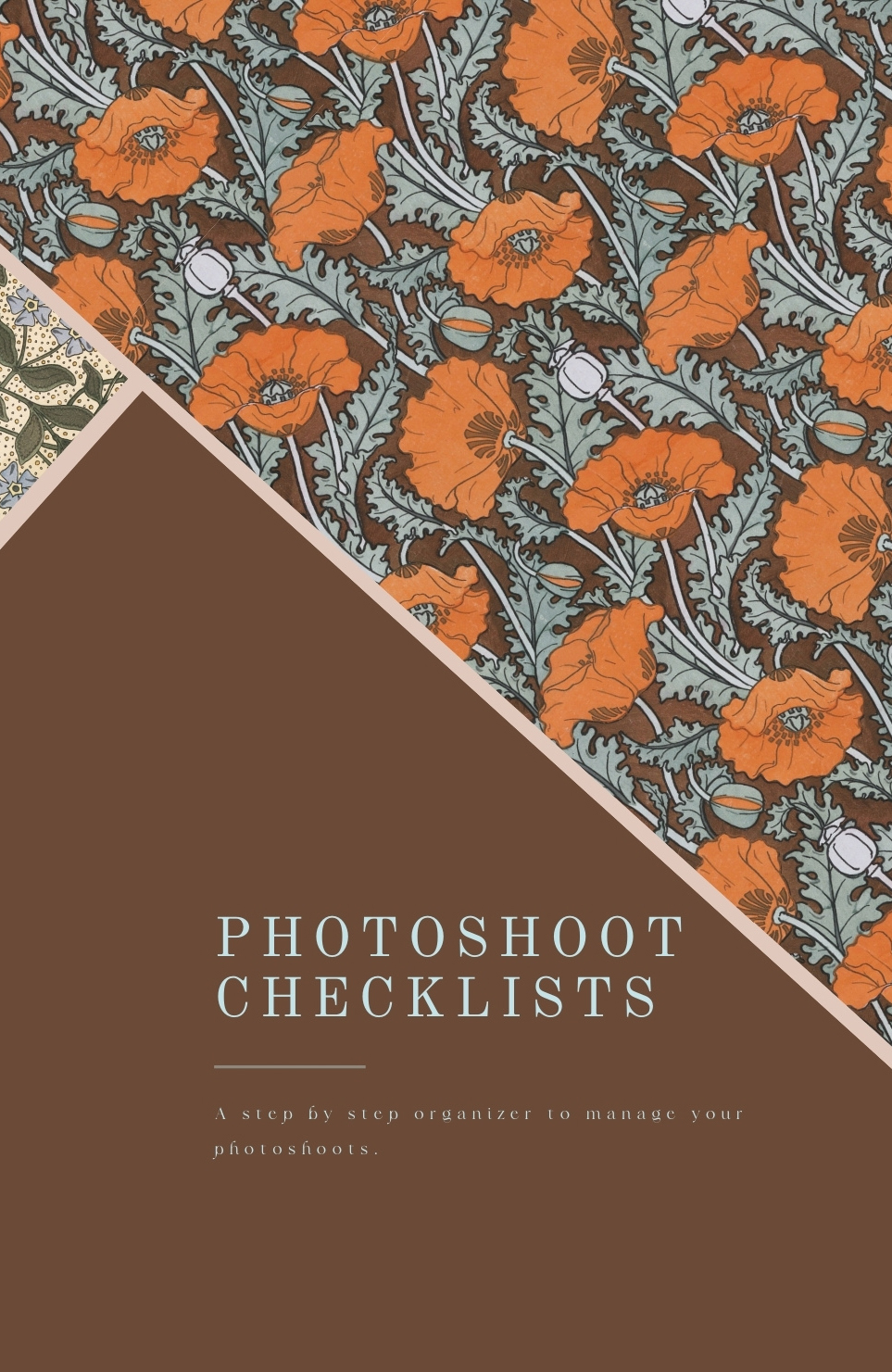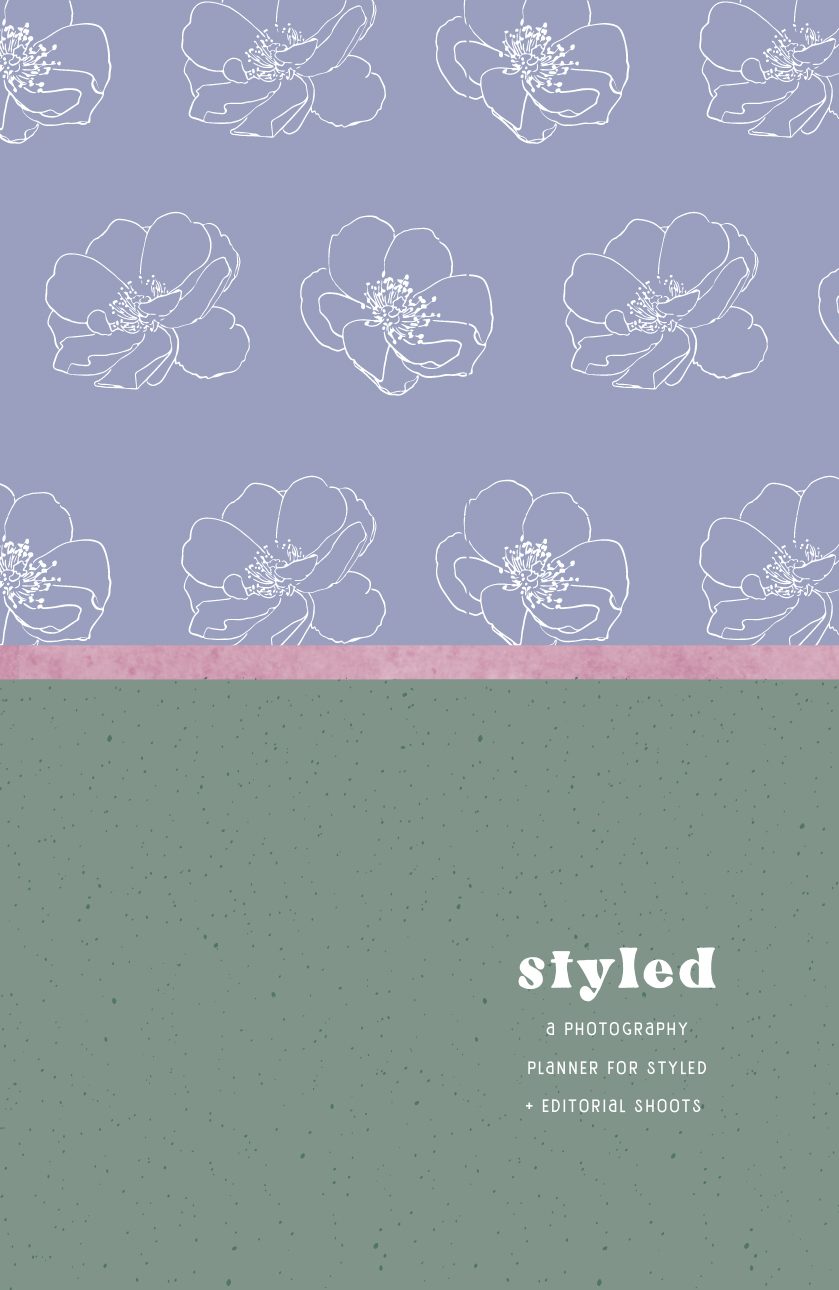 Photoshoot Checklists:
Hardback
Styled: A Planner for
Styled + Editorial Shoots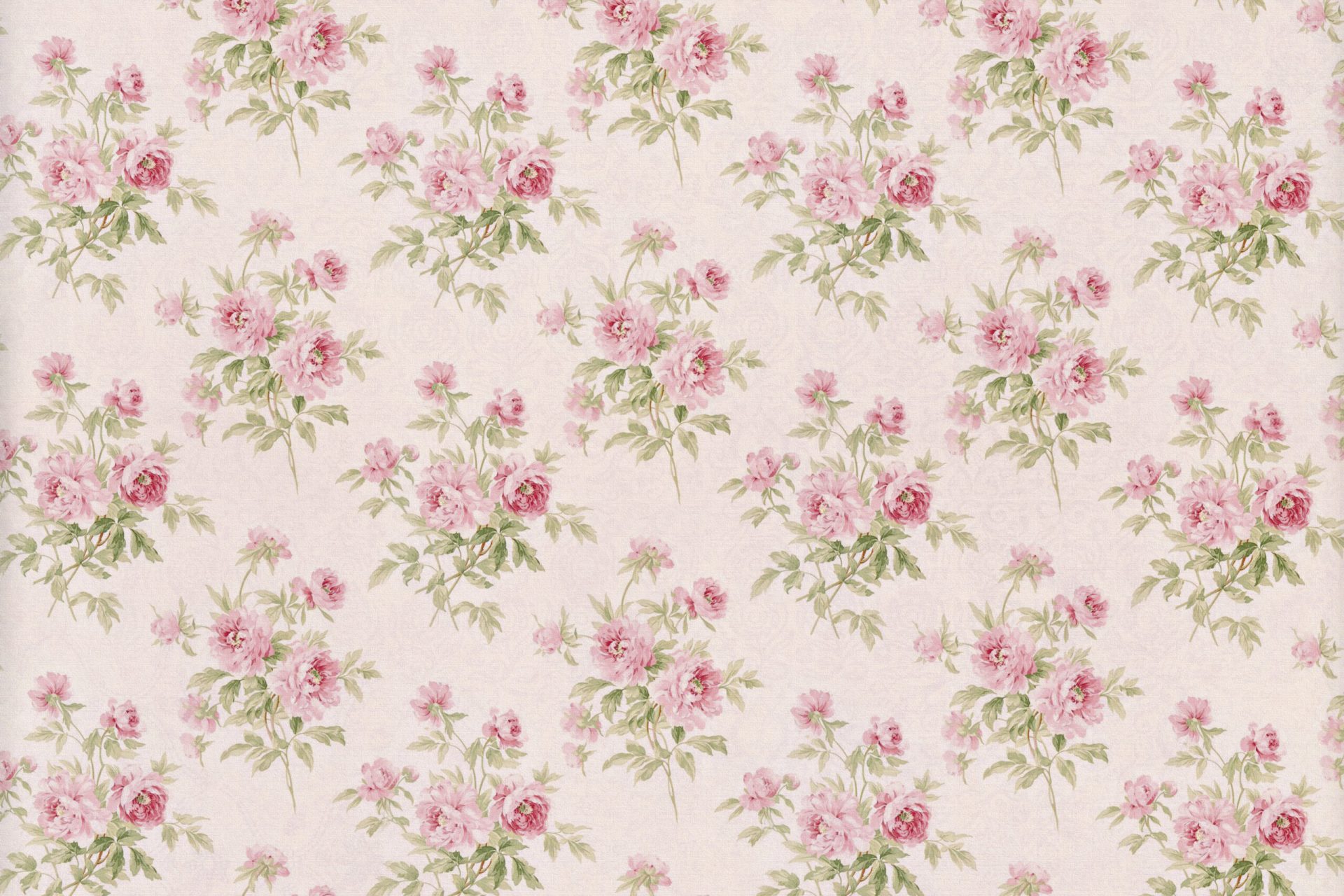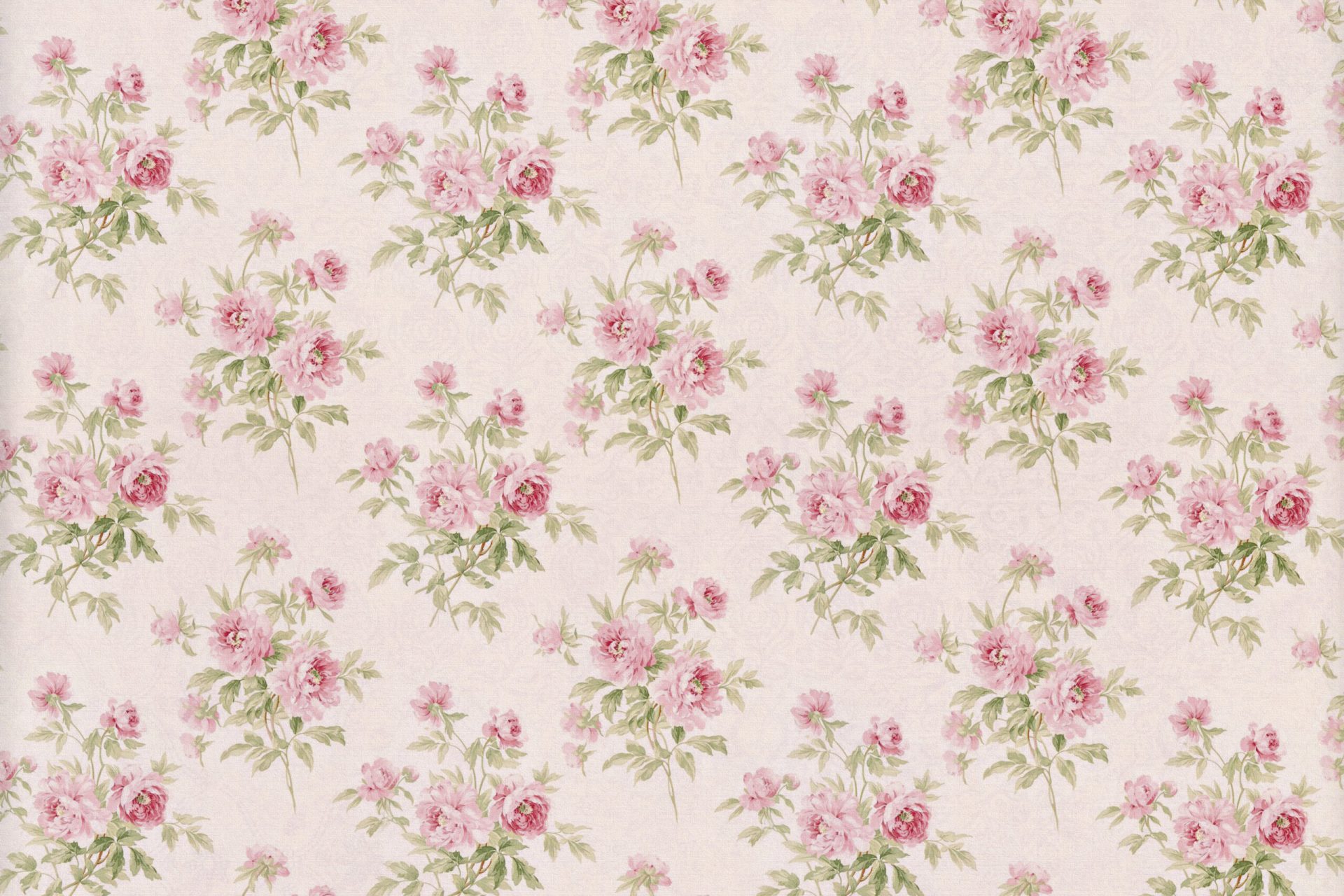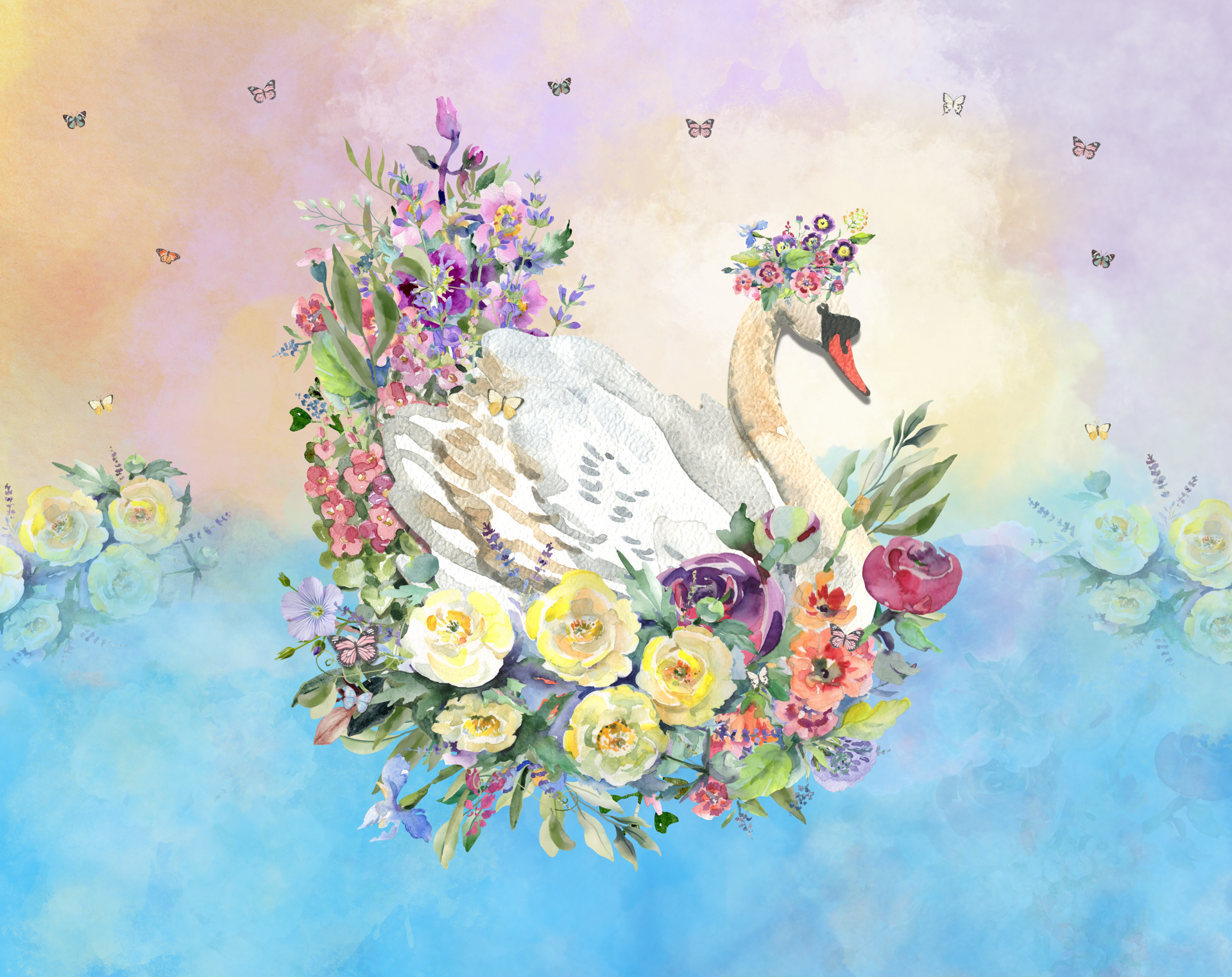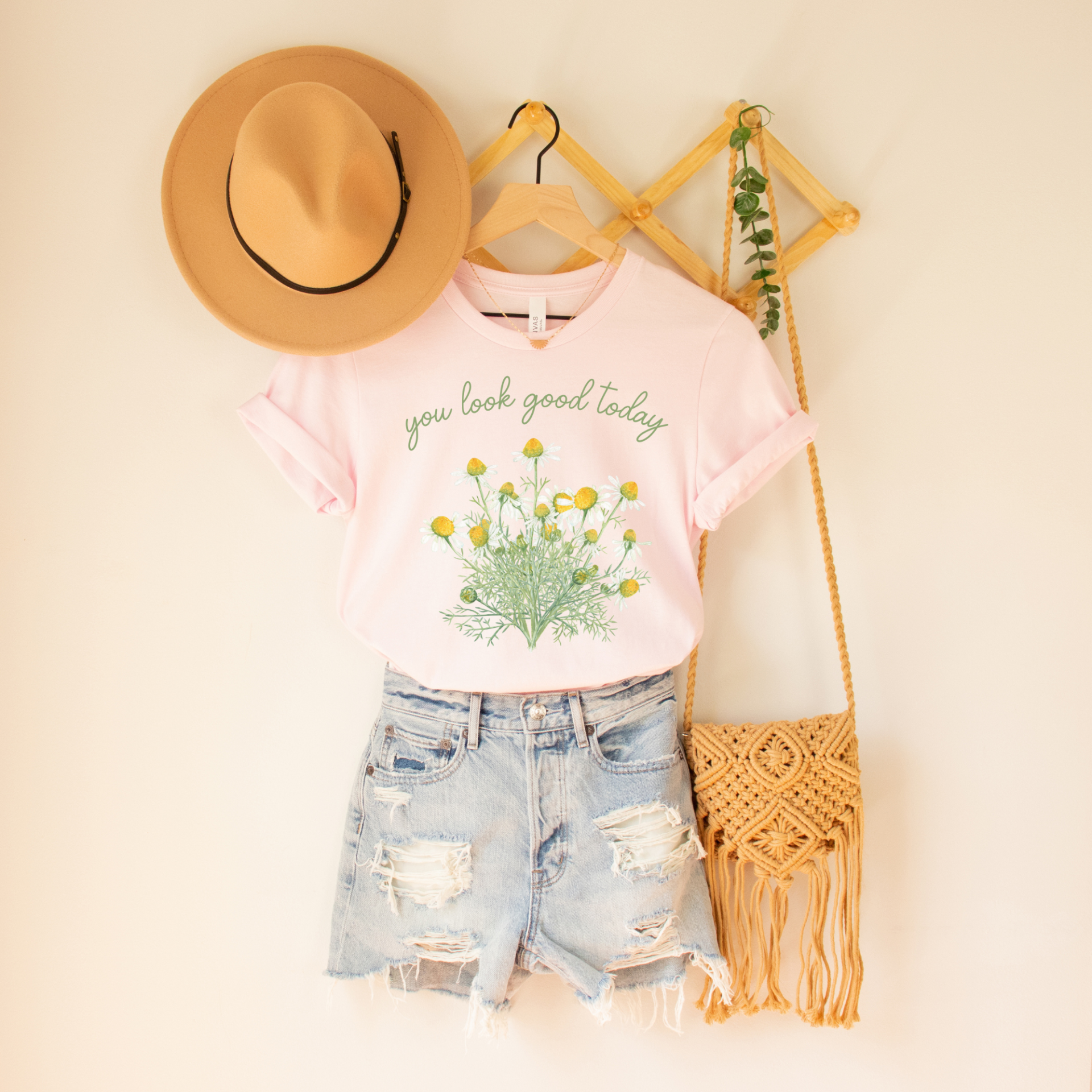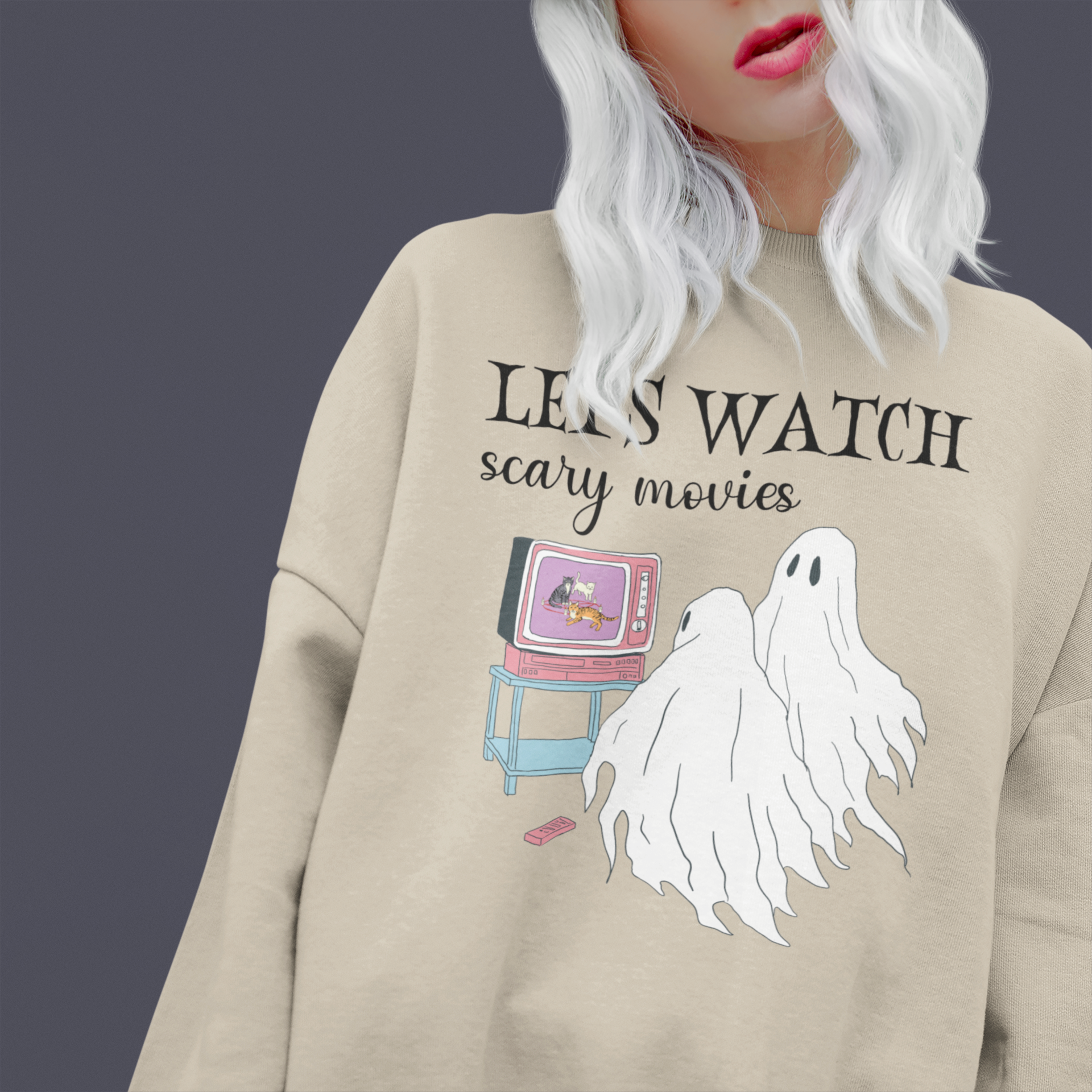 Original, Super
Extra Puzzles
And So. Many.
Sweatshirts.