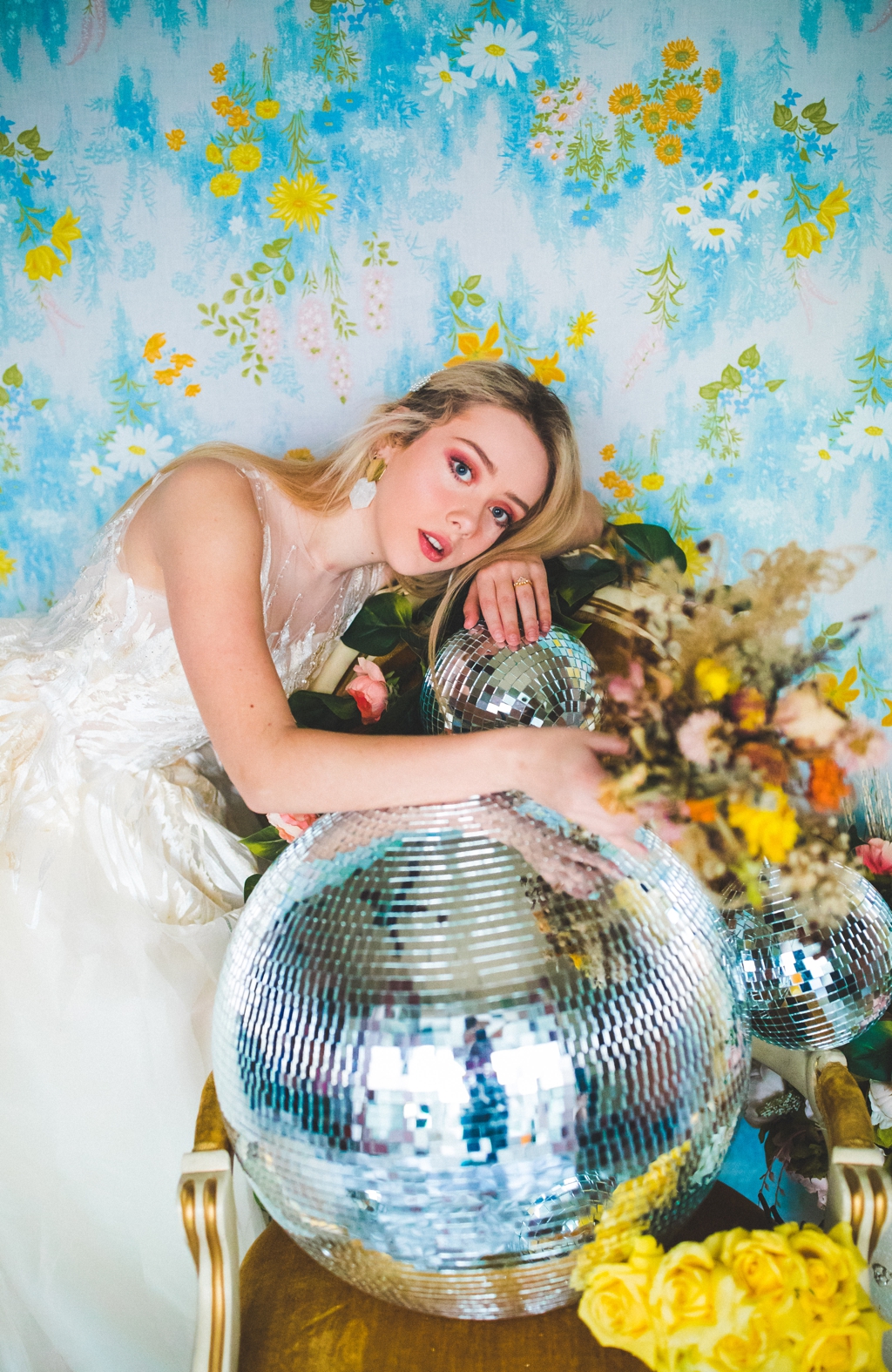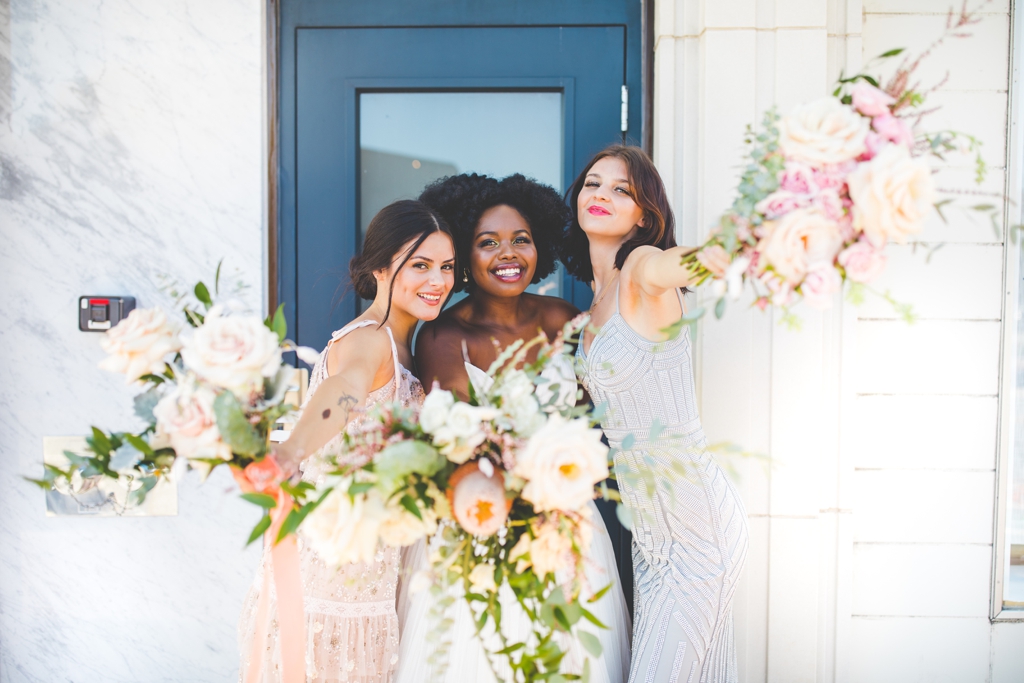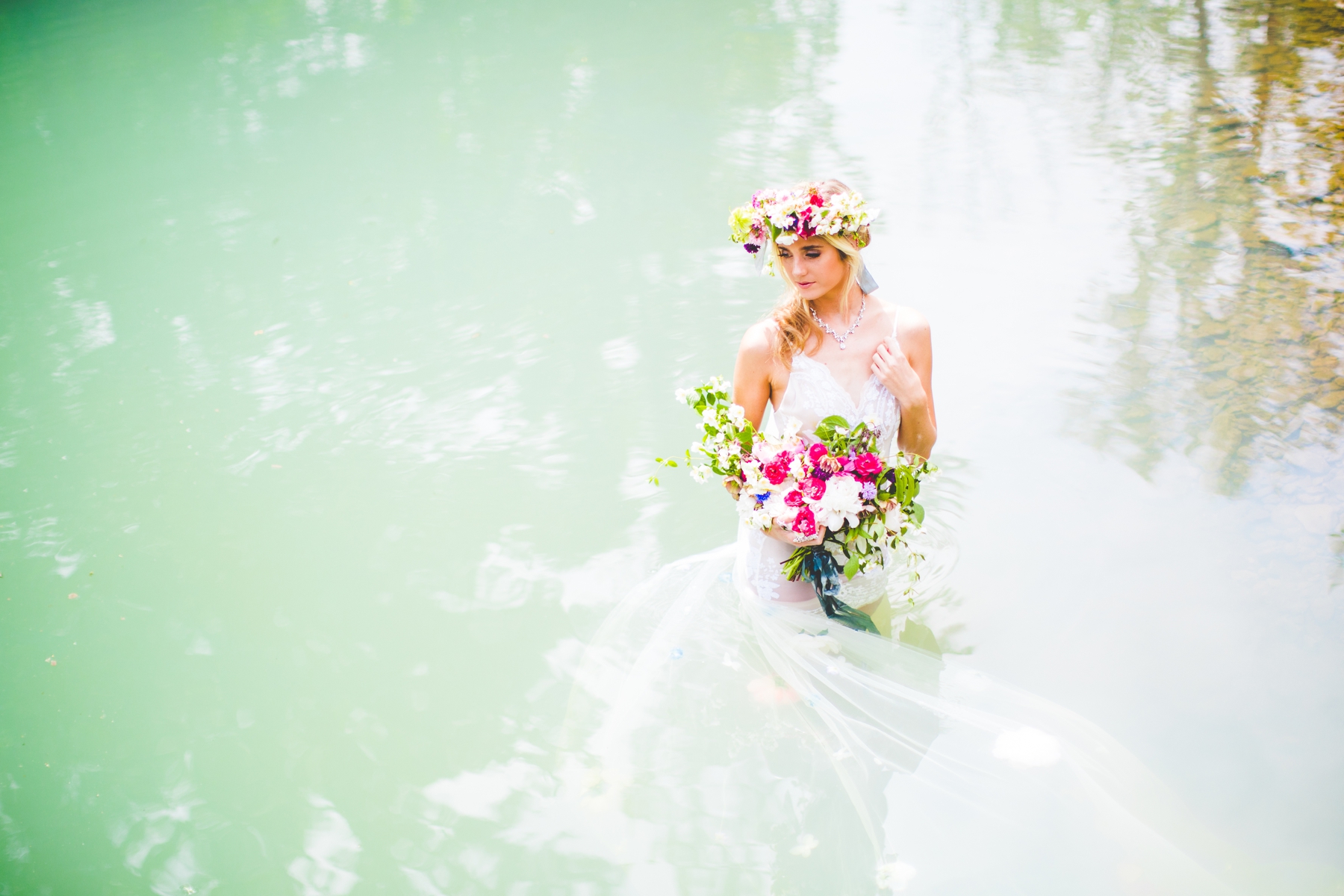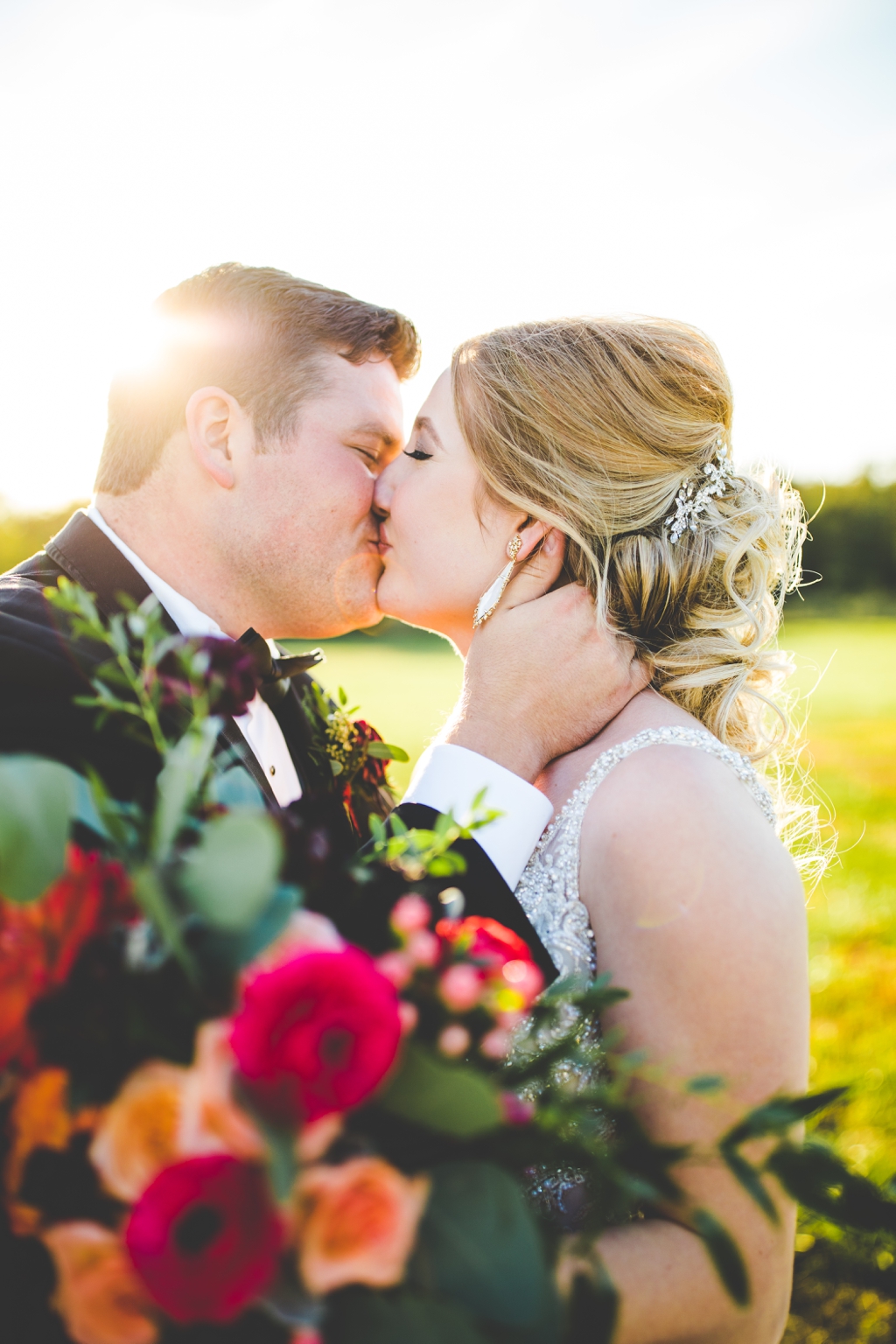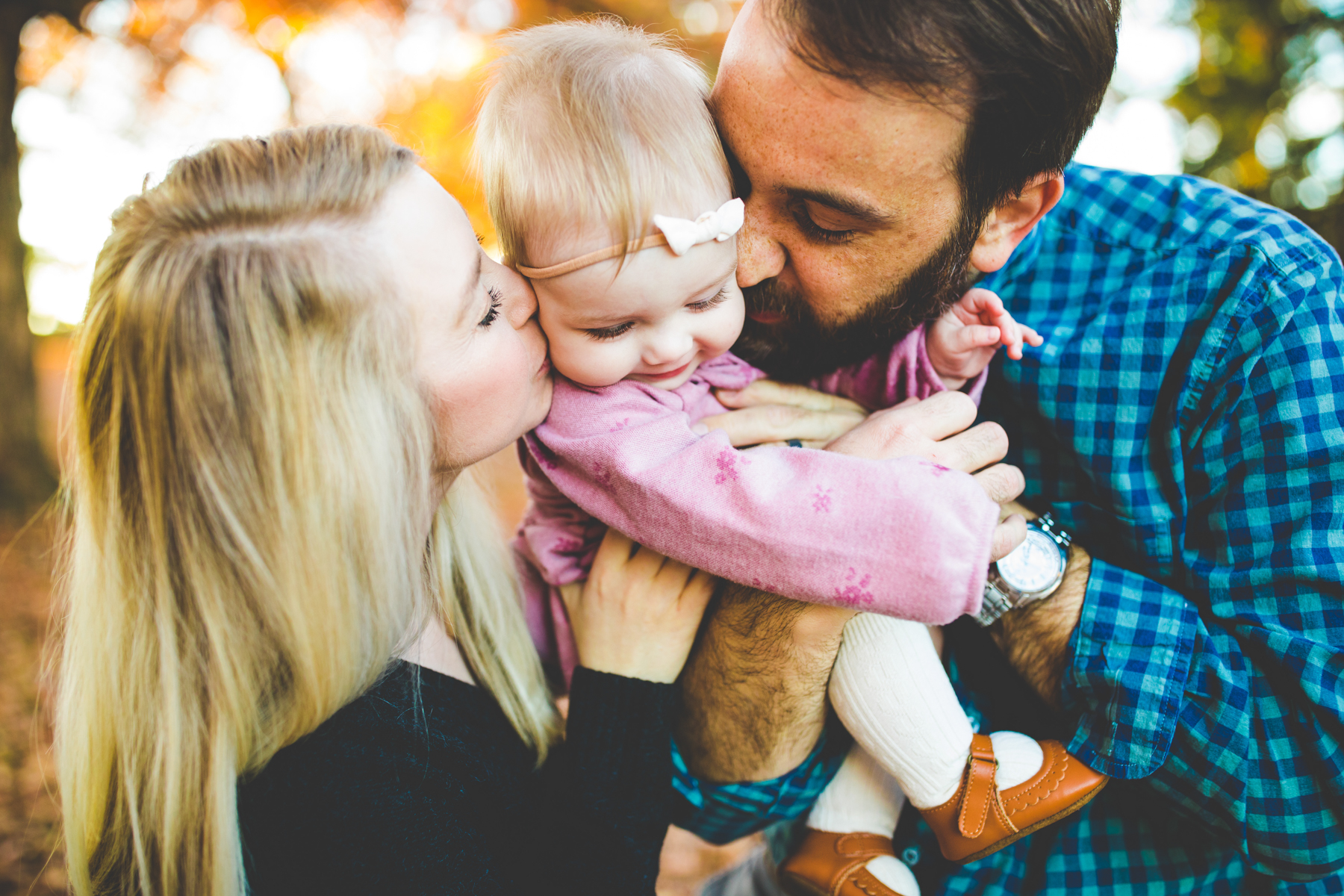 Feeling a little lost in the photography progress?
Want an extra set of eyes on your photos?
In an inspiration rut or need help with editing?
Confused about SEO and blogging?
Just want something pretty to shoot?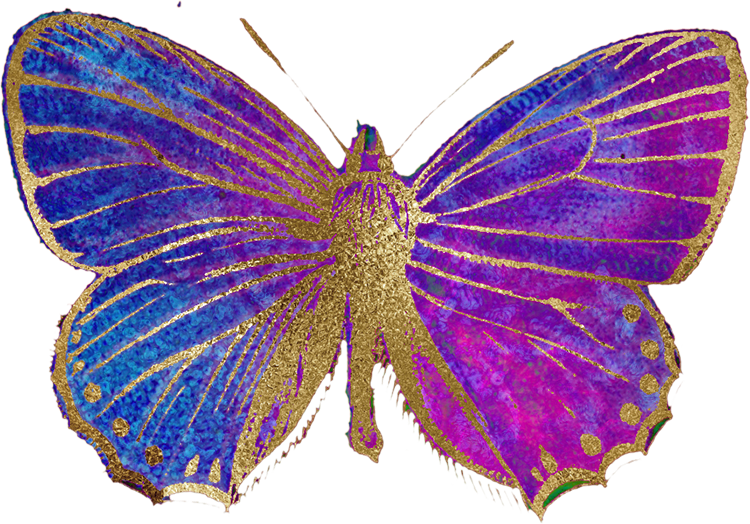 For Photographers! Checklists + Workbooks
Photography education + journals for new + experienced photographers alike!
Navigating the photography world isn't always easy. I'm here to help!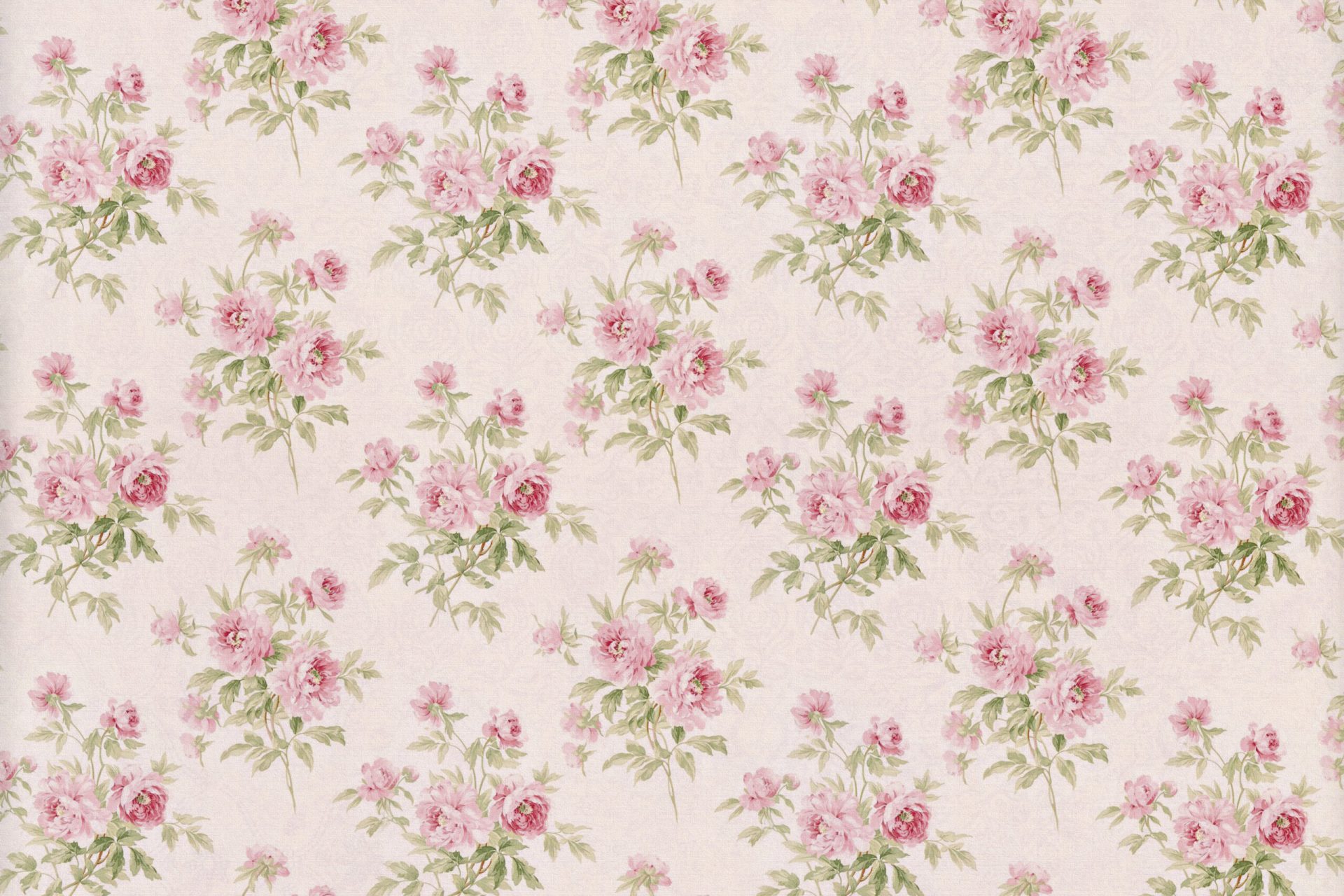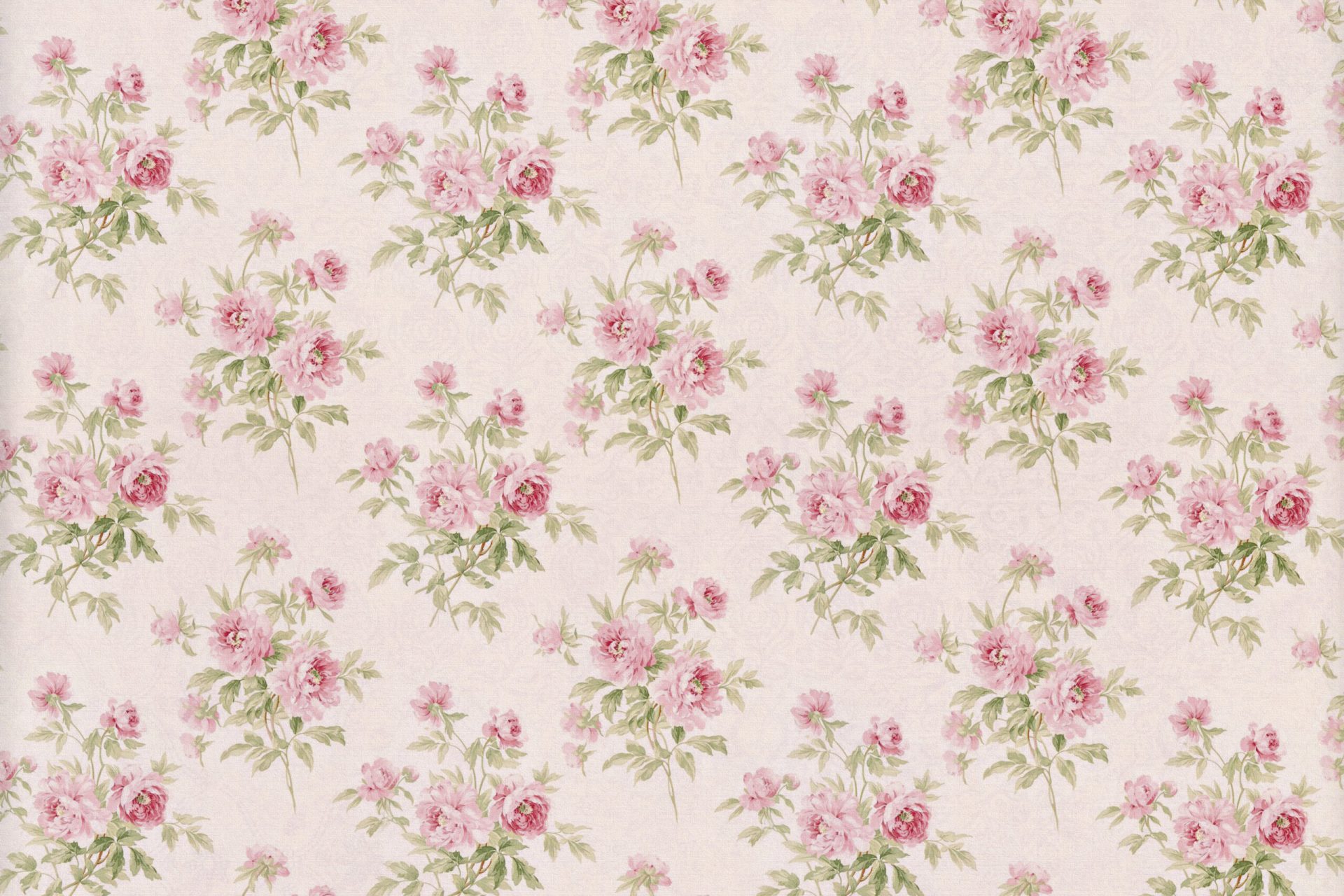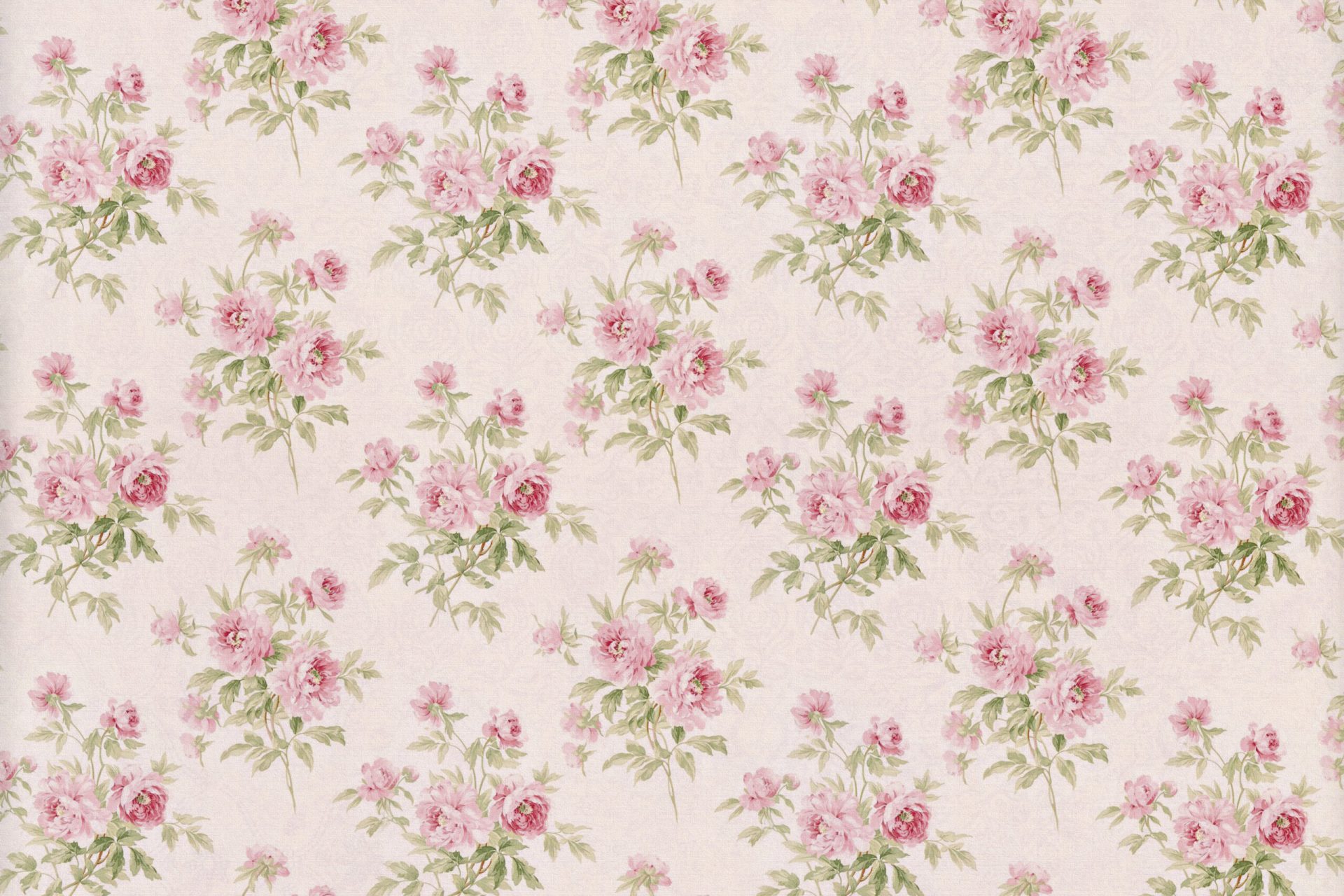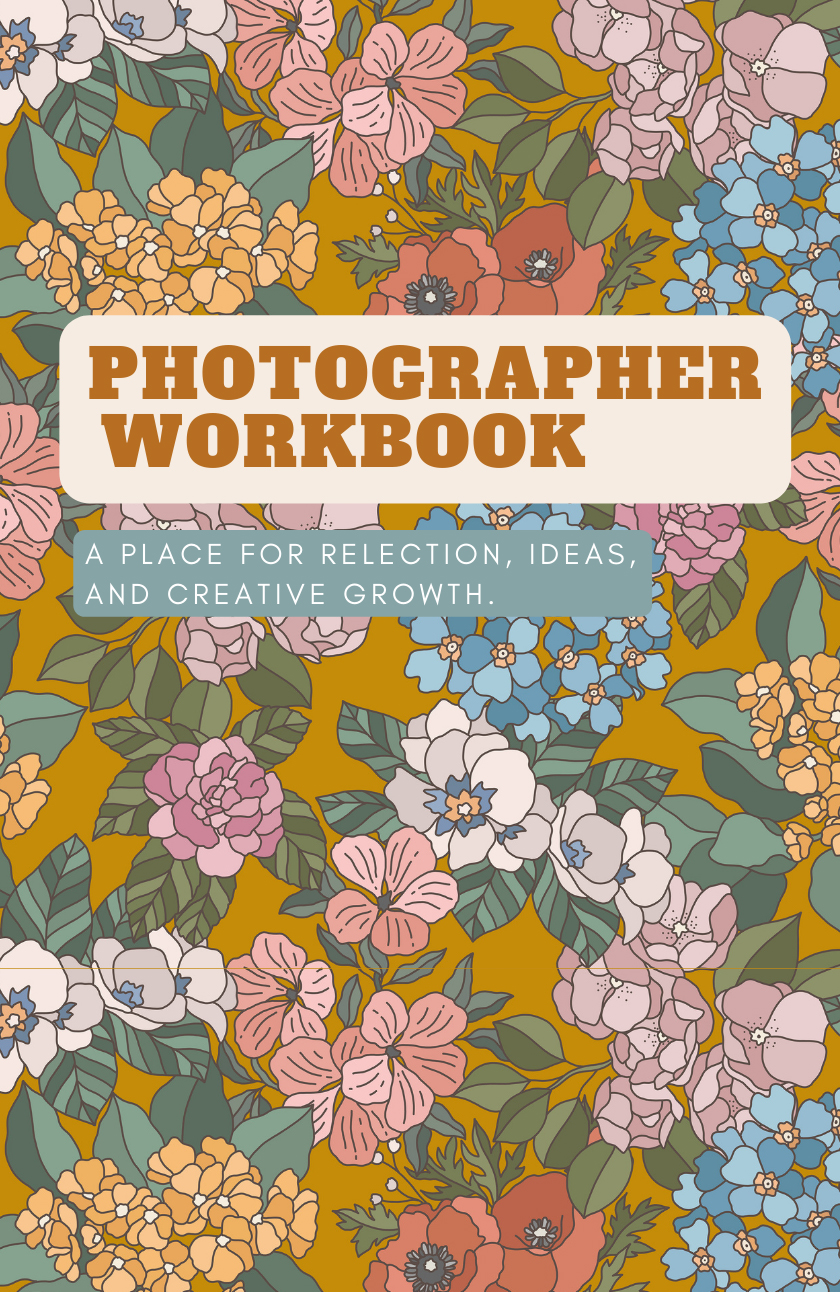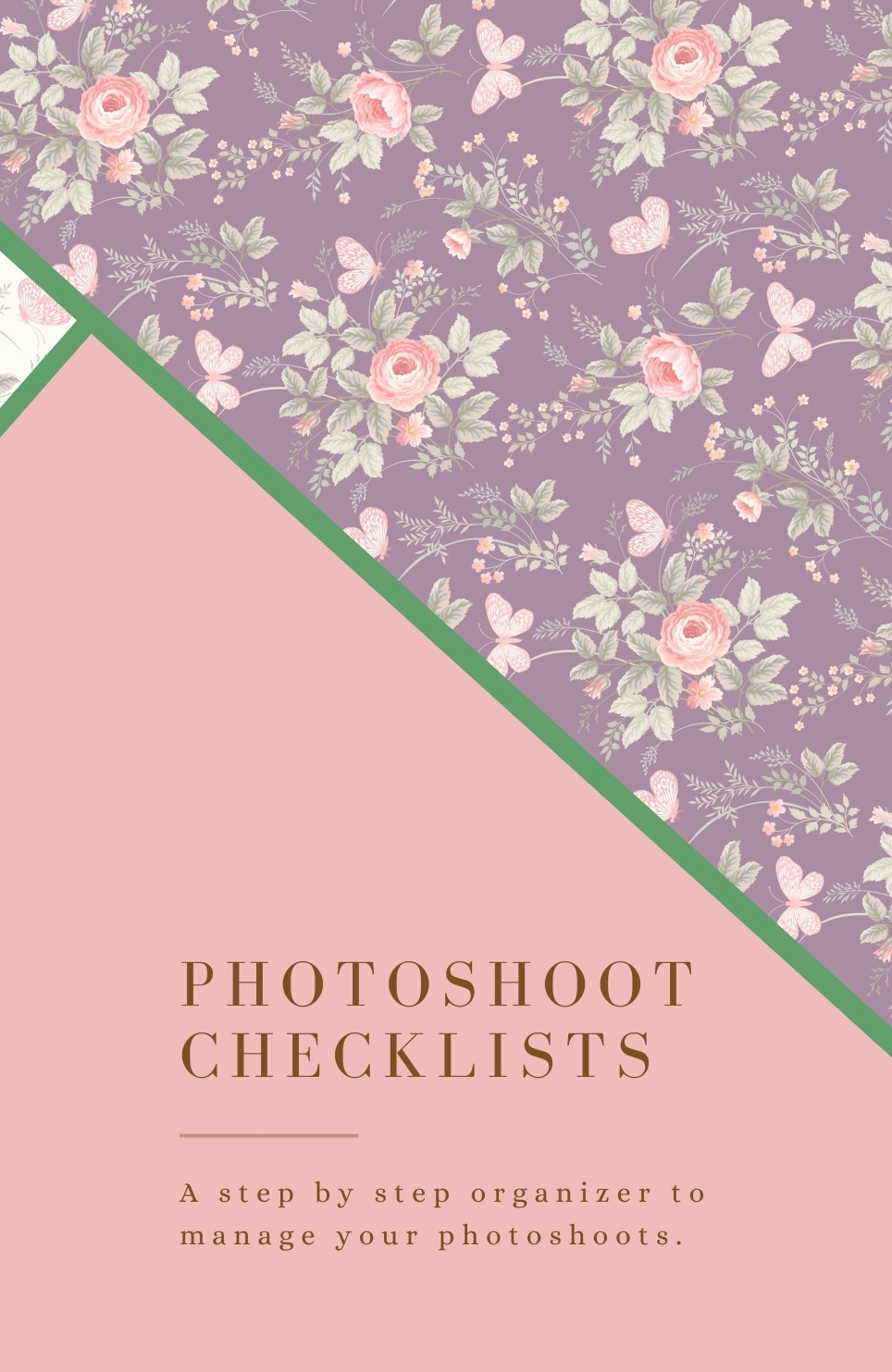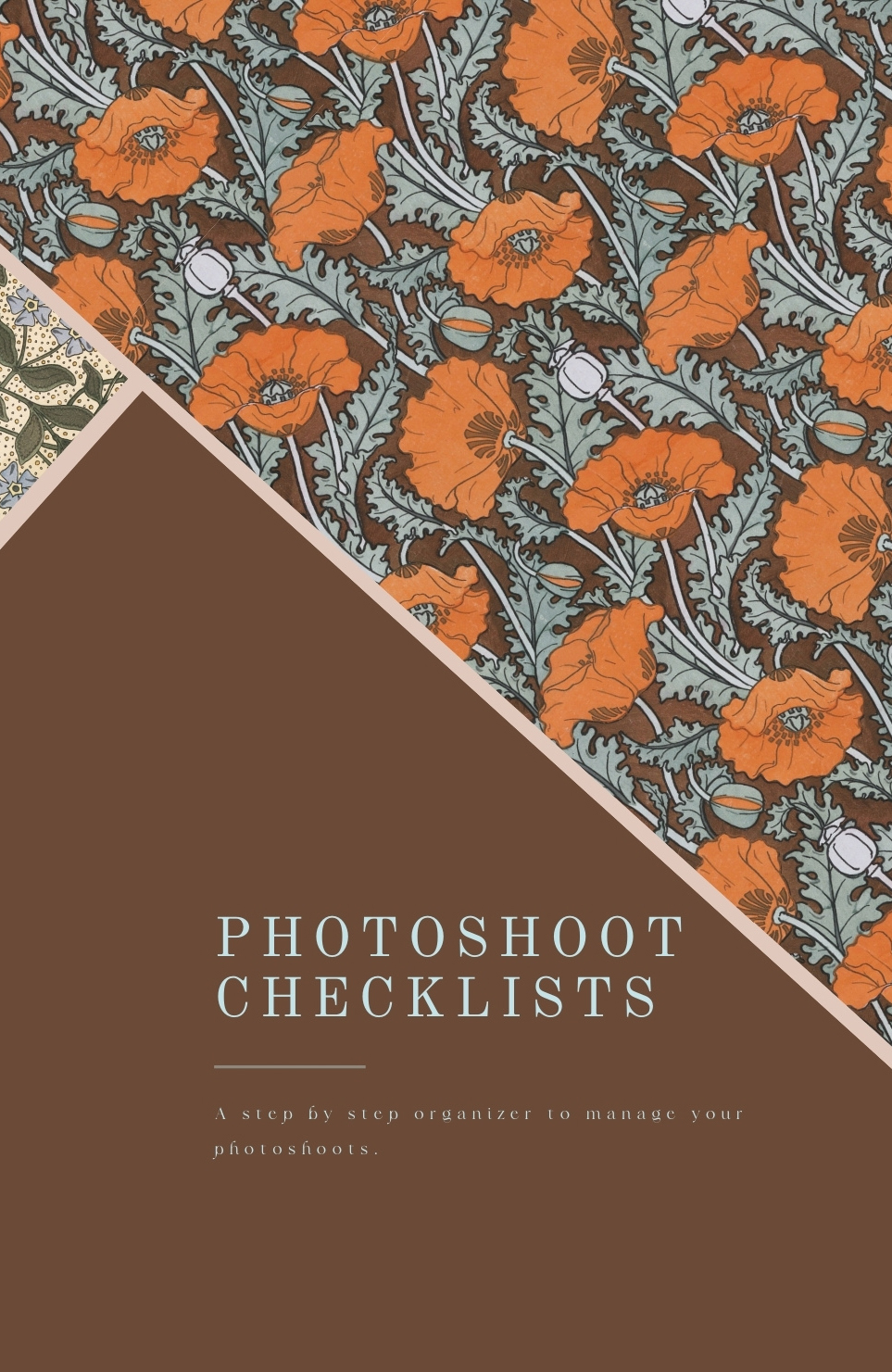 Want to bring more personality into your shoot? Head on over to snag my PDF on questionnaires + how to use them!
Photoshoot Checklists:
Paperback
Photoshoot Checklists:
Hardback
click photo school
editing workshop
The Hue of You is a rad four week editing course where you will discover your editing style. Using the Develop Mode and advanced techniques in Lightroom, you'll learn how to create the images you truly want to create - not just the photographs you feel expected to take!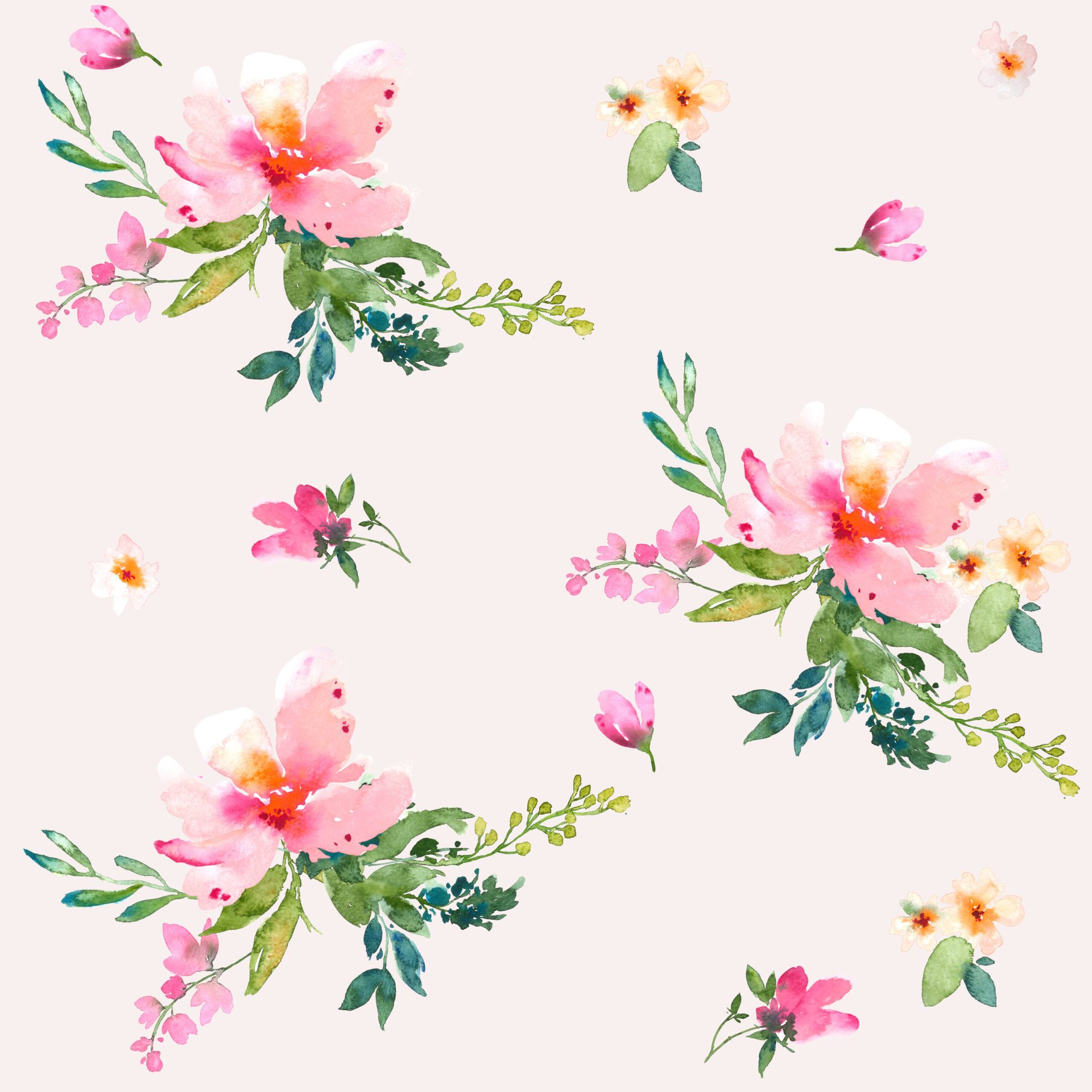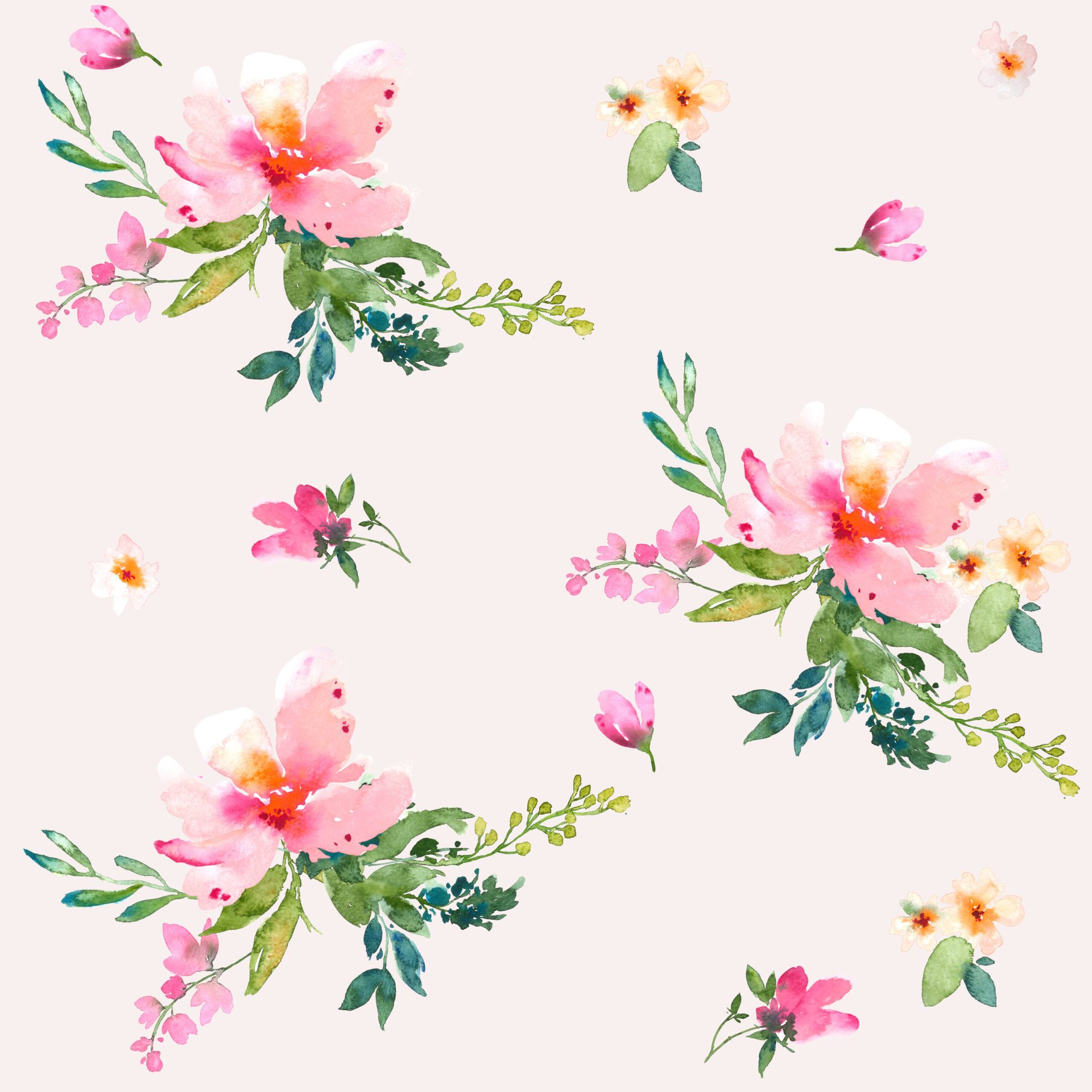 Love coffee dates full of photography talk? ME TOO! Ask Me Anything Sessions are approximately 1 to 2 hours of just that: a time to ask me anything about photography. Shooting, editing, pricing, lighting, styling, publishing - nothing is off limits. Can't wait to know you!
Want to shoot and learn at the same time? This one's for you! These shoots are tailored specifically to your interests + the kind of clients you'd like to attract. Half day shoots include one shoot; Full days include two. Styled sessions are in Northwest Arkansas. Travel's available, too!
Y'all! I love portfolio reviews! For this session, you'll send me 50-100 of your favorite images and, from there, we'll discuss your strengths, the voice I see, and ways to make that voice louder. Think of this as a big pep talk for you + your photos. Sessions last approximately 1 hour.
half day: 1250 + Full day: 1825
CUSTOM MENTOR SESSIONS ALSO AVAILABLE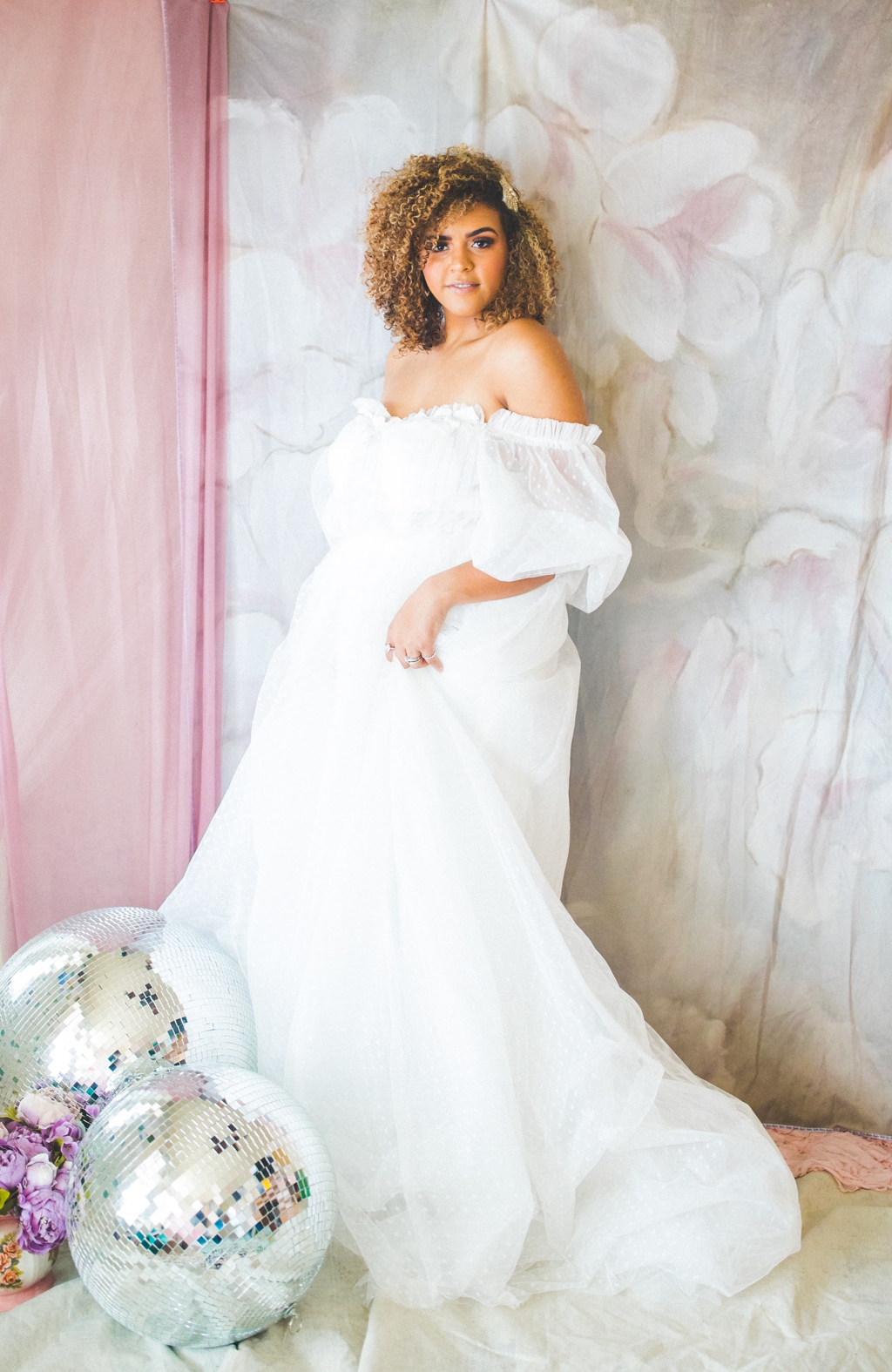 From the very start of our photography careers, my bestie Lauren and I had the hardest time finding clothes for creative shoots. Traditional rental websites often didn't have the vibe we were looking for and buying outfits presented its own set of problems, too: The price of buying photoshoot outfits was often hard to justify for just one shoot and, after the shoot was done, it was super hard to find closet space to store something we'd most likely never use again. Because of this, we talked nonstop about how we wished there was a rental shop specifically for photographers! And in 2018? We decided to make that shop ourselves! Opal and June was born!
At Opal and June, we have offer photoshoot dress rentals +
accessories and props for all kinds of shoots: bridal, high fashion
editorial, seniors, even maternity! - and it just gets better and better.
We started with clothes from our own client closets and, over the years, have expanded to include so many fun options. If you love flowers + tulle
+ glitter, you'll love our colorful dress collection! These days, it's just me behind the scenes - Lauren's killing it in law school! - and it's a dream making dream shoots come true.
Check out our collection at the link below!
Also, yes. Yes I am still running out of closet space. Worth it!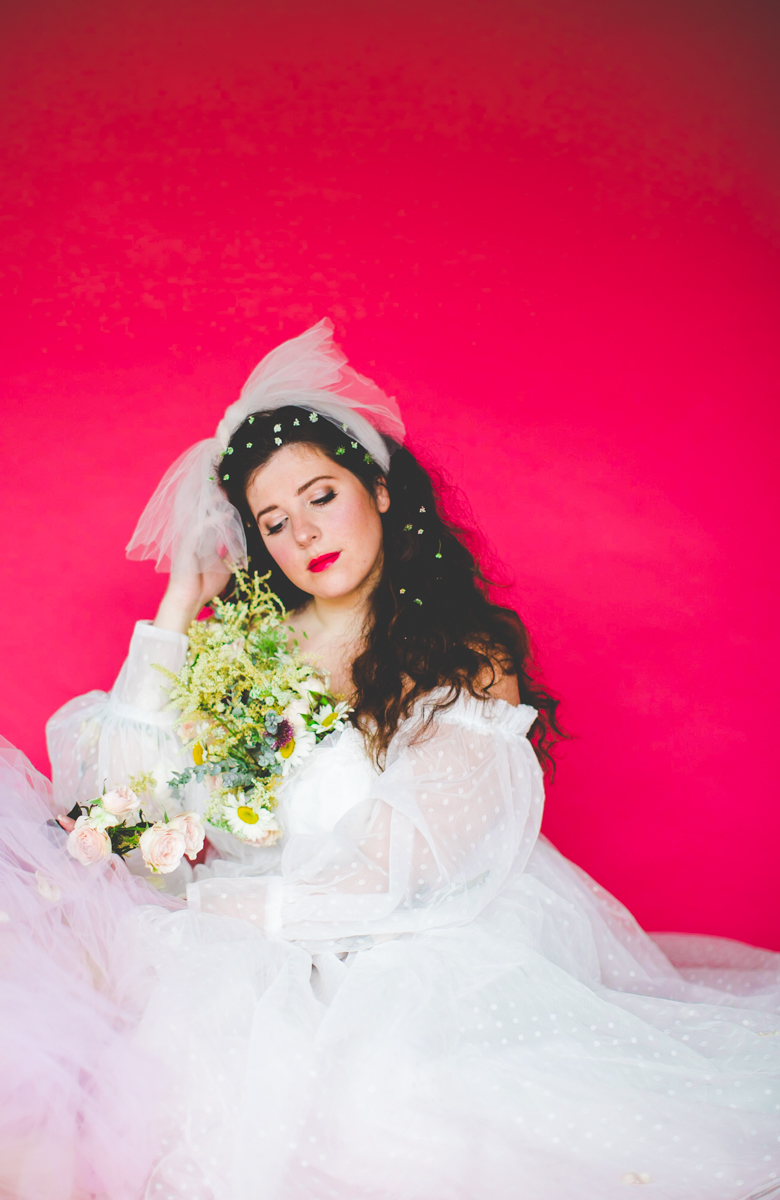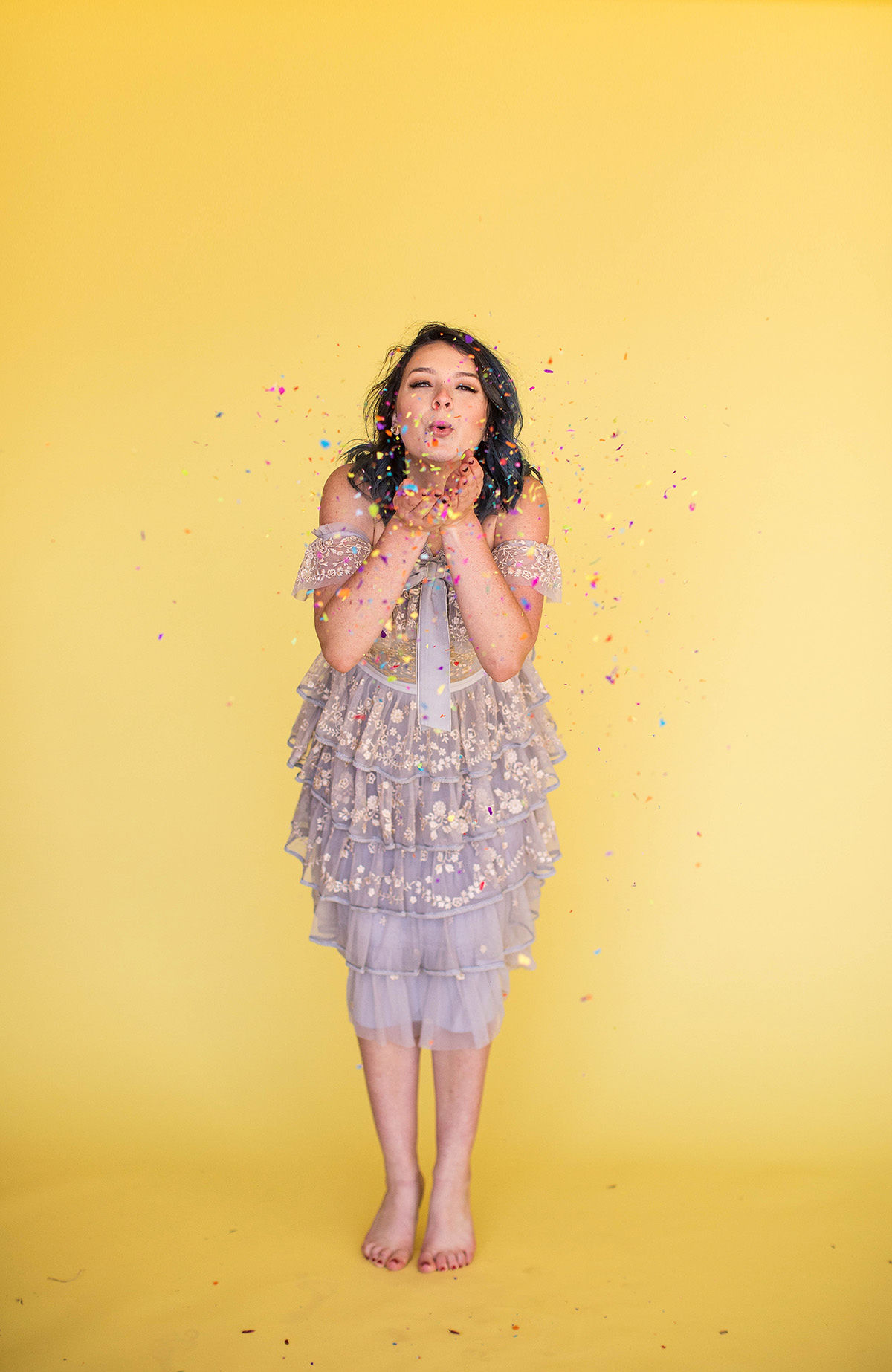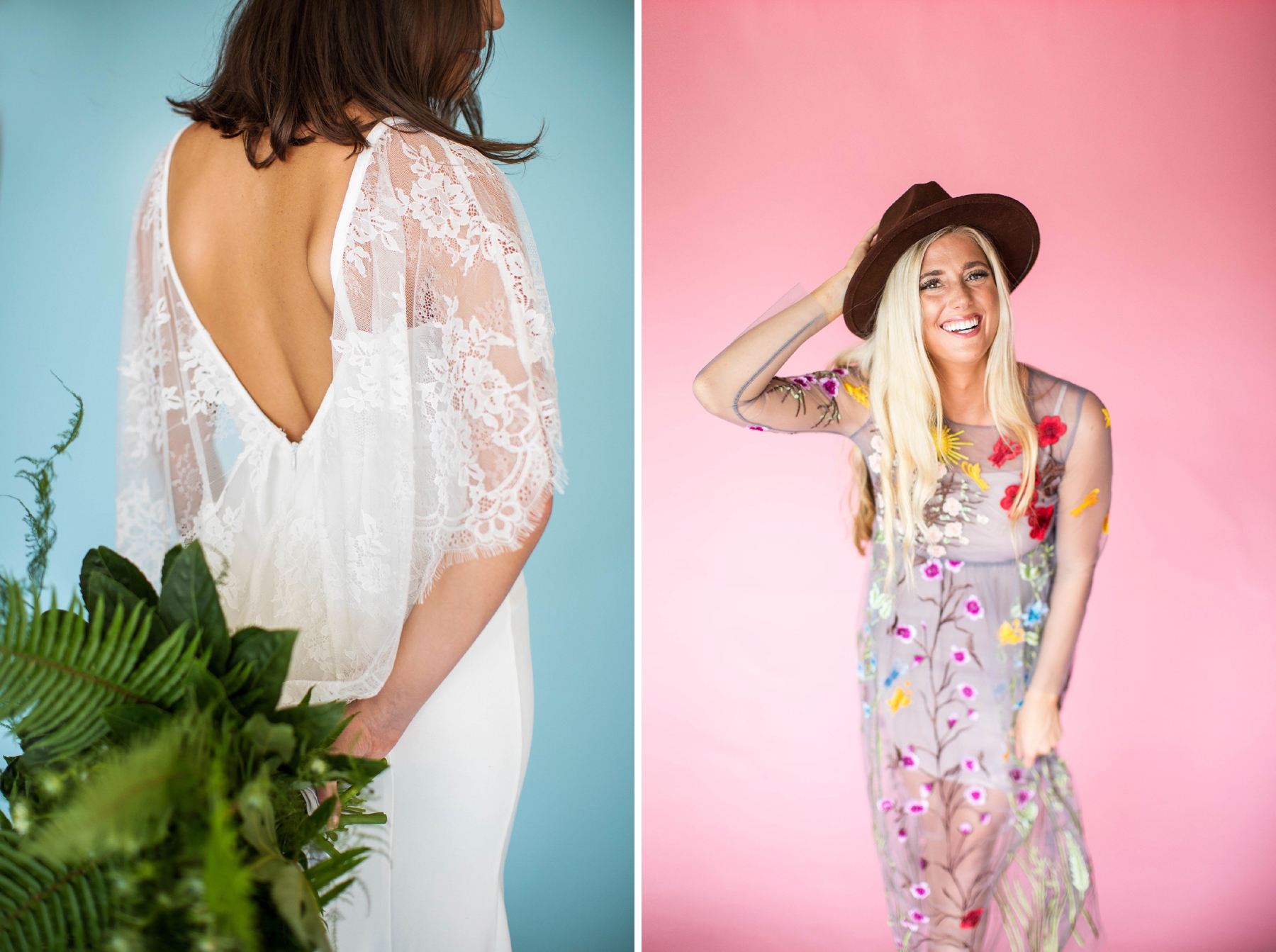 helping photographers build dream shoots since 2018.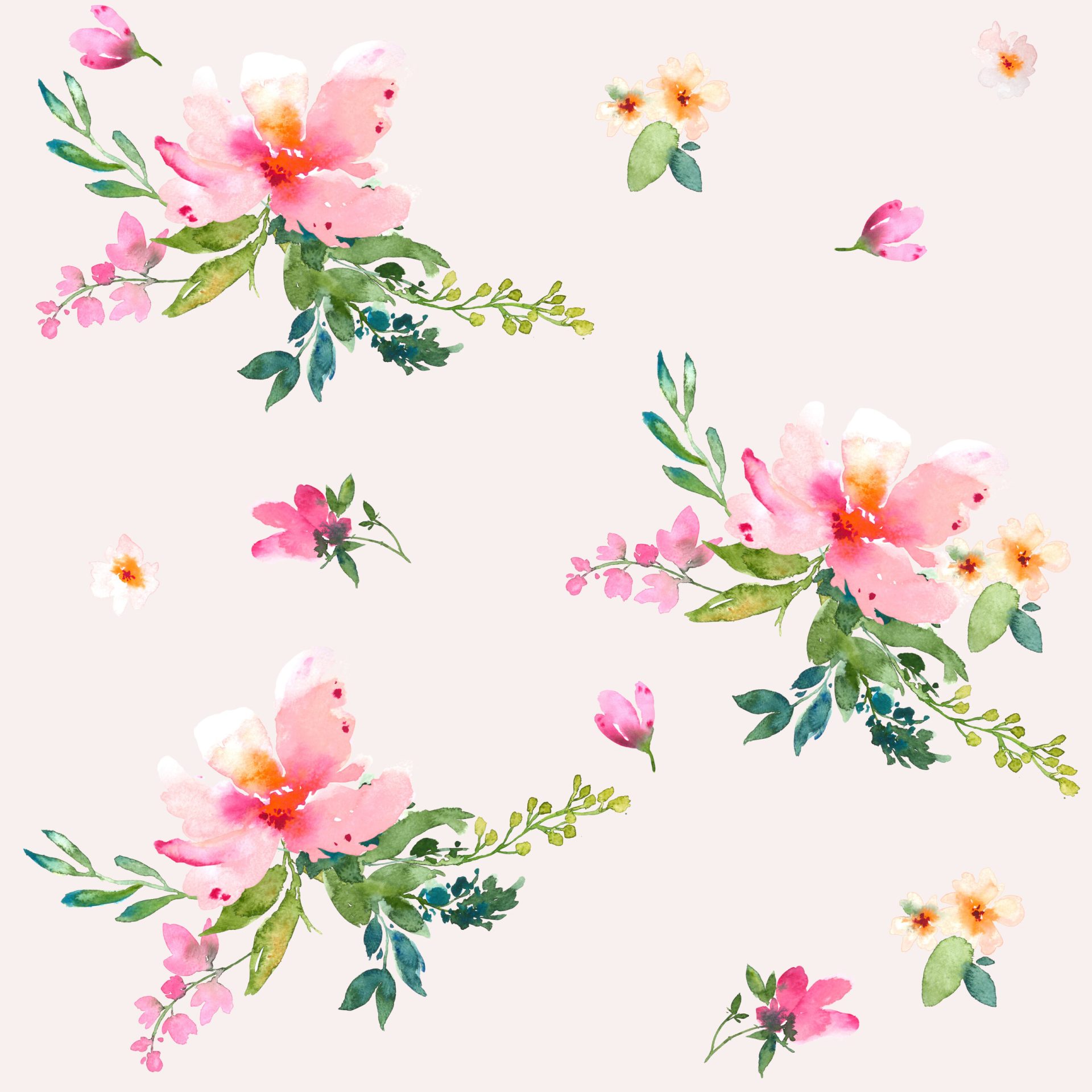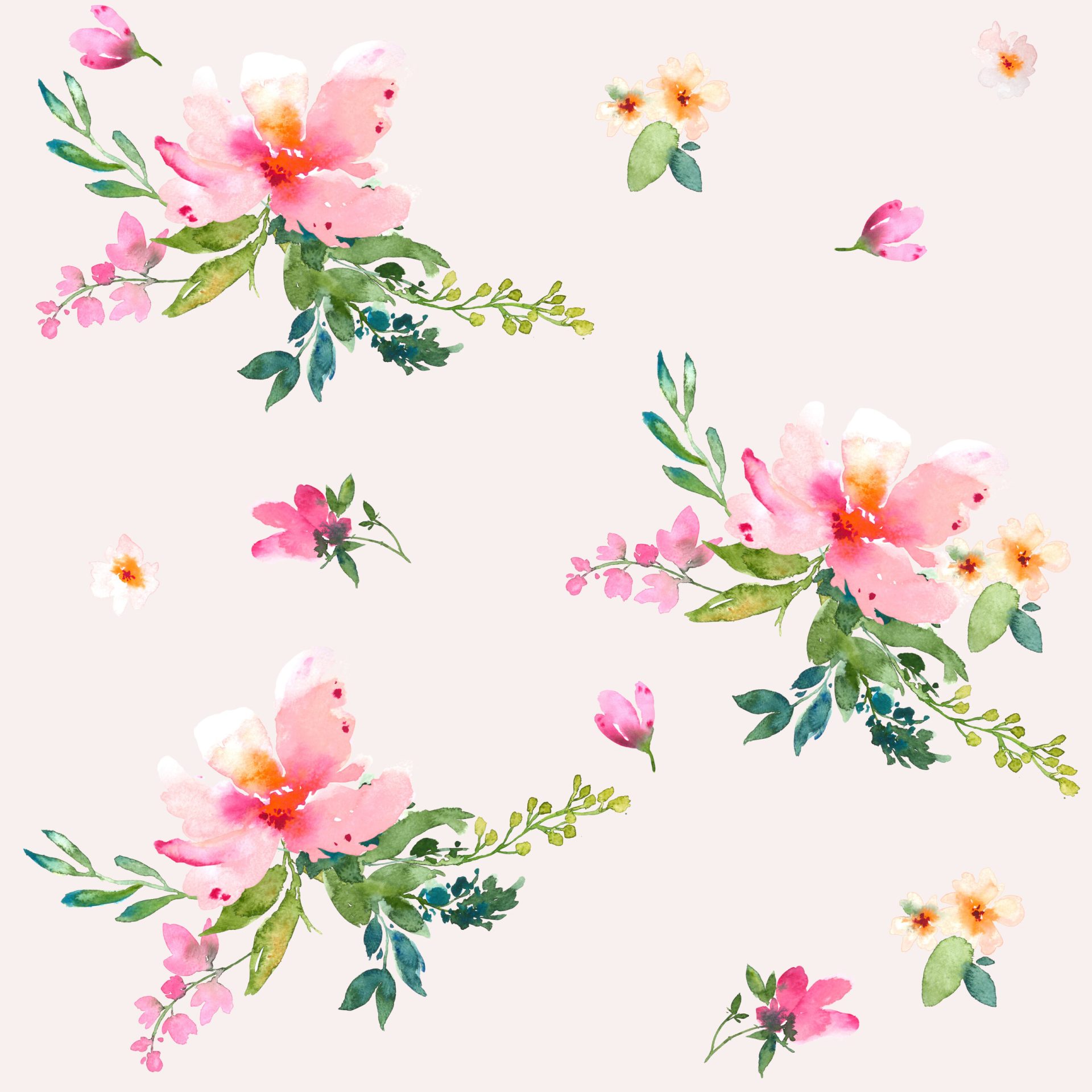 Y'all! I started a Print on Demand Etsy shop as an extension of Opal and June in March 2022 for fun photographer accessories and it has turned into SO. MUCH. MORE. Think a little pop art + a little
vintage + a lot of totally over the top collage creations, too. Like, it's so extra and fun. You'll love it!
We offer: colorful tees + sweatshirts, fun office gear, adorable tumblers + mugs, cute journals,
ridiculously cute puzzles, and more! Love a retro throwback, happy faces, bright flowers, messy art,
butterflies, women's rights, books, plants, history, and photography? I've got something for you.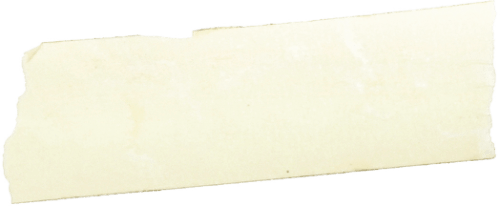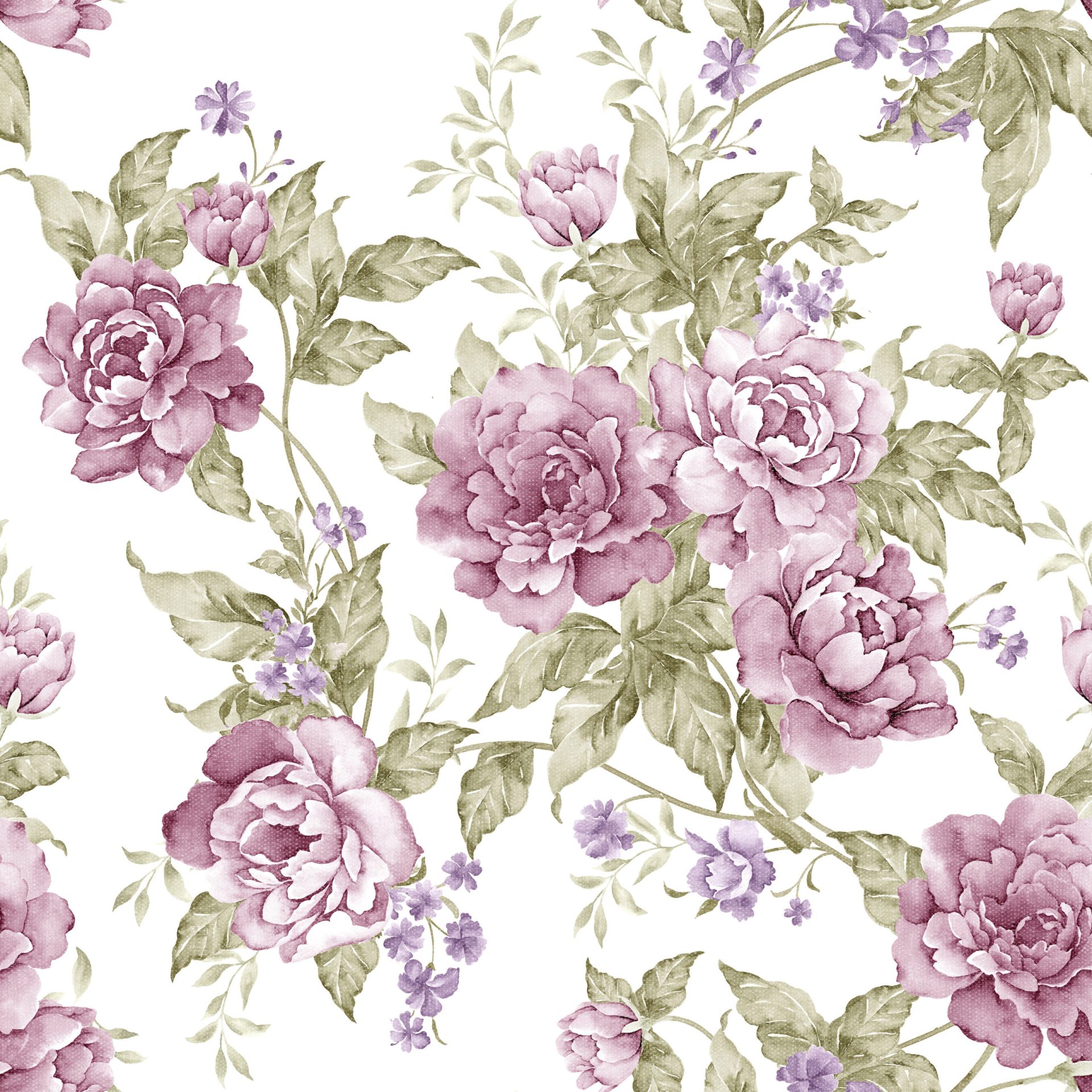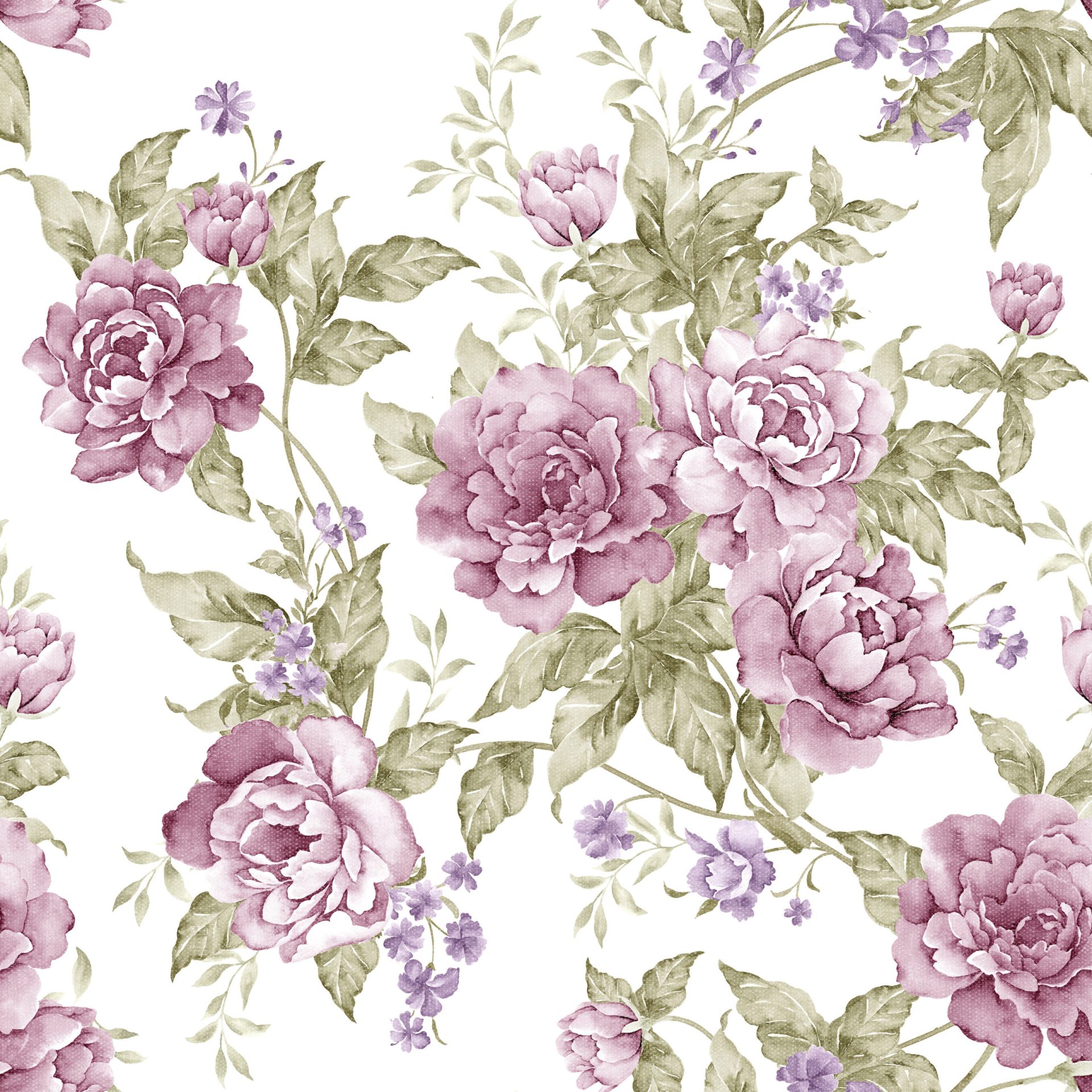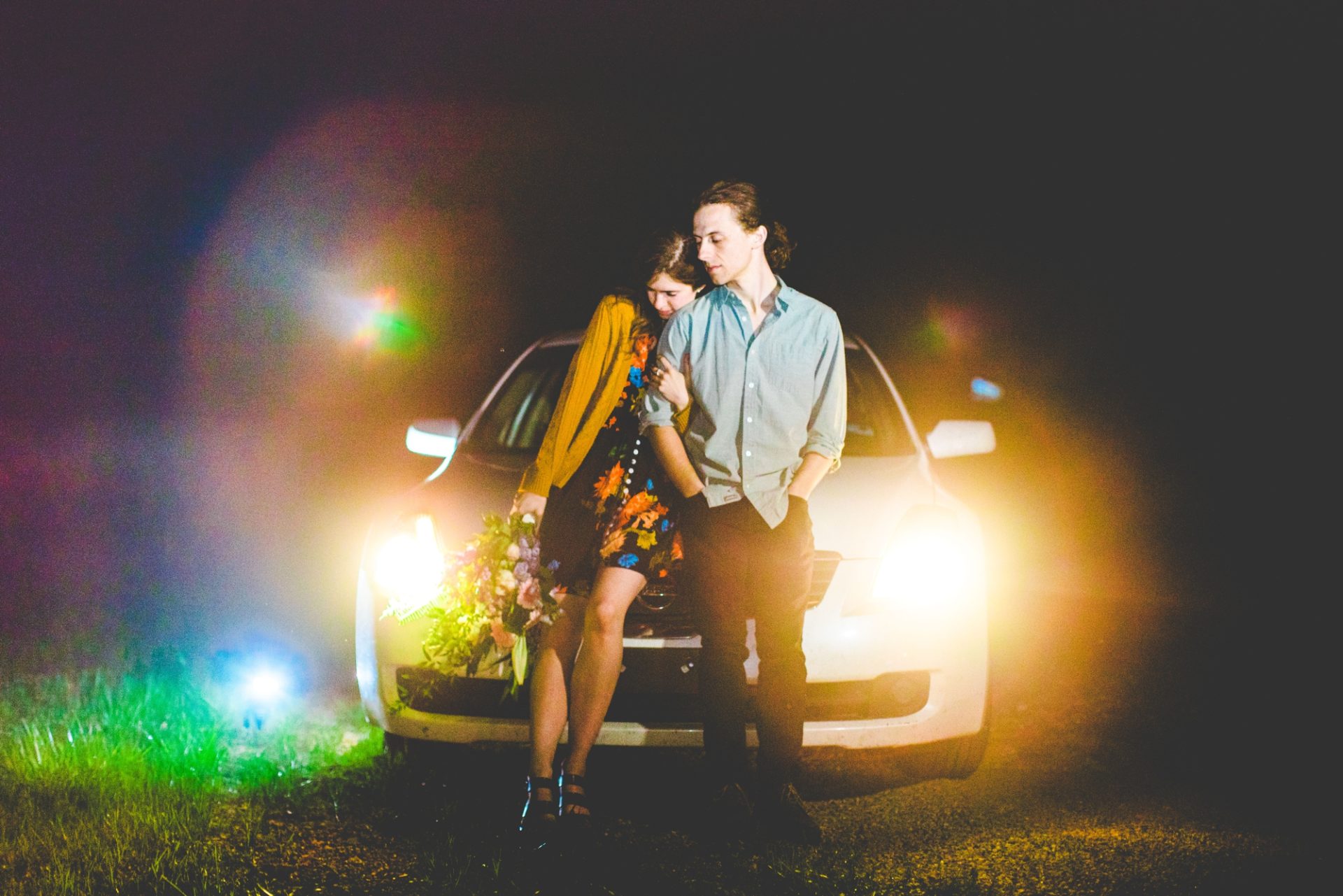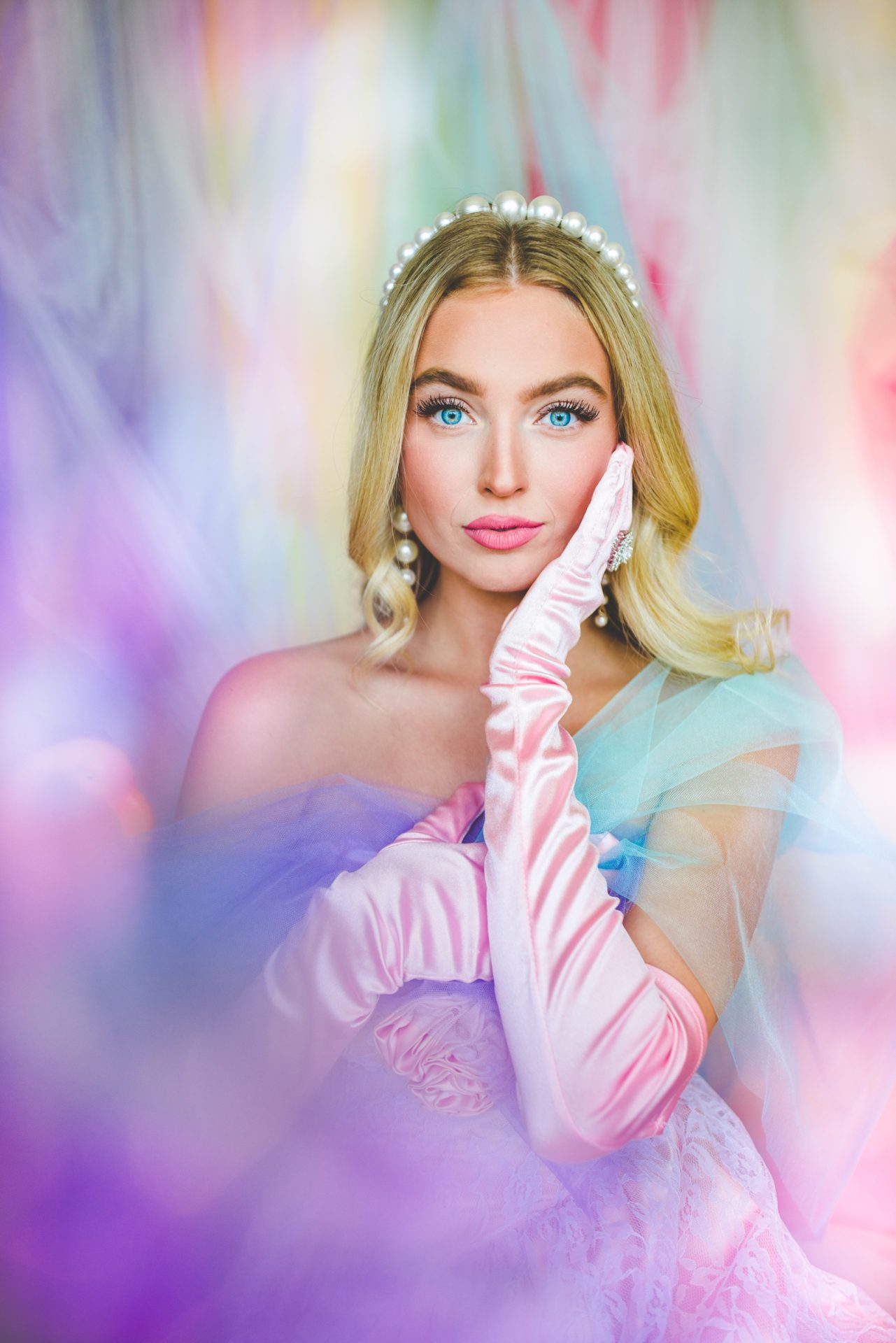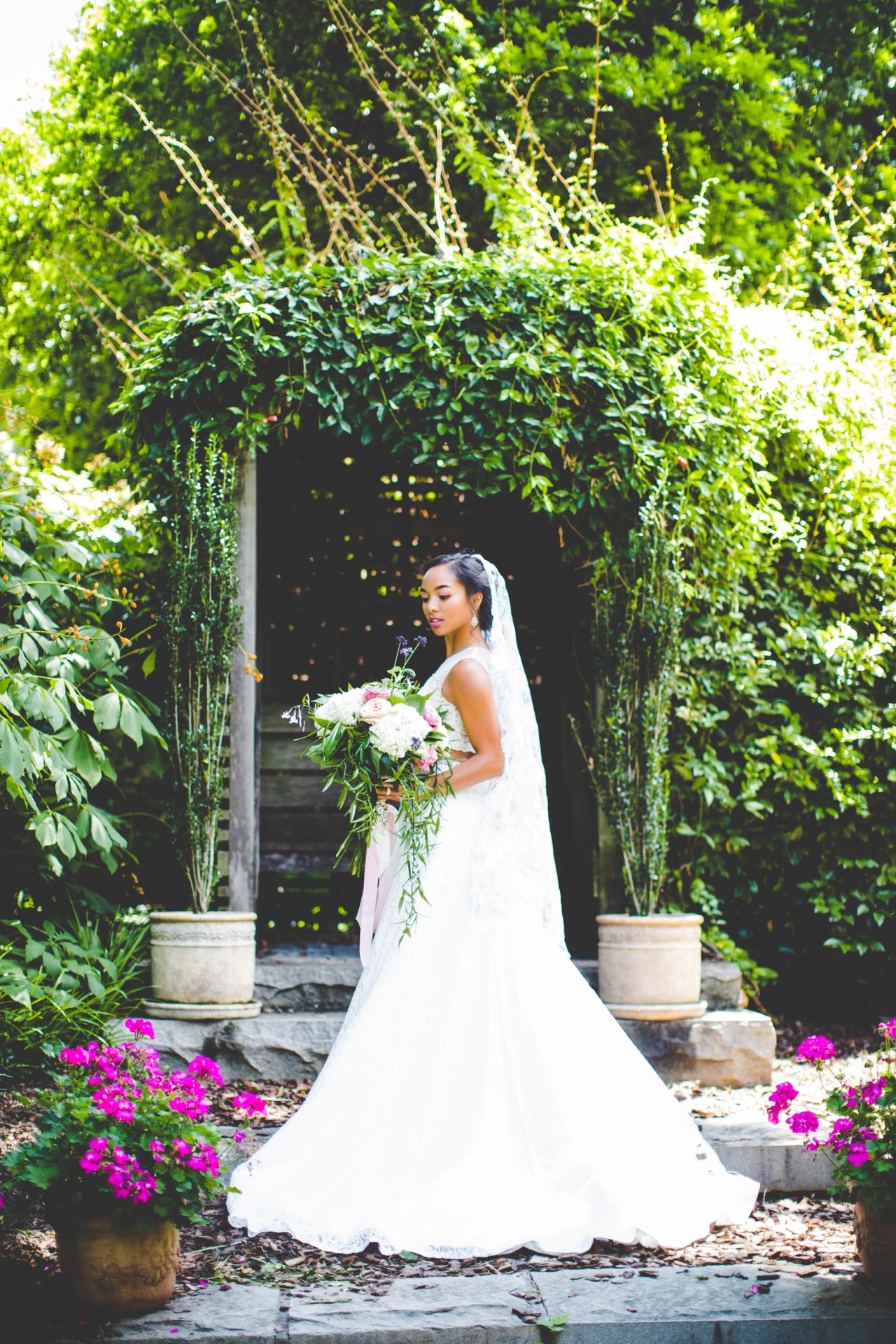 I use Canon Speedlites for receptions and OCF but am obsessed with these cheap video lights from Amazon, too!
photography gear I can't live without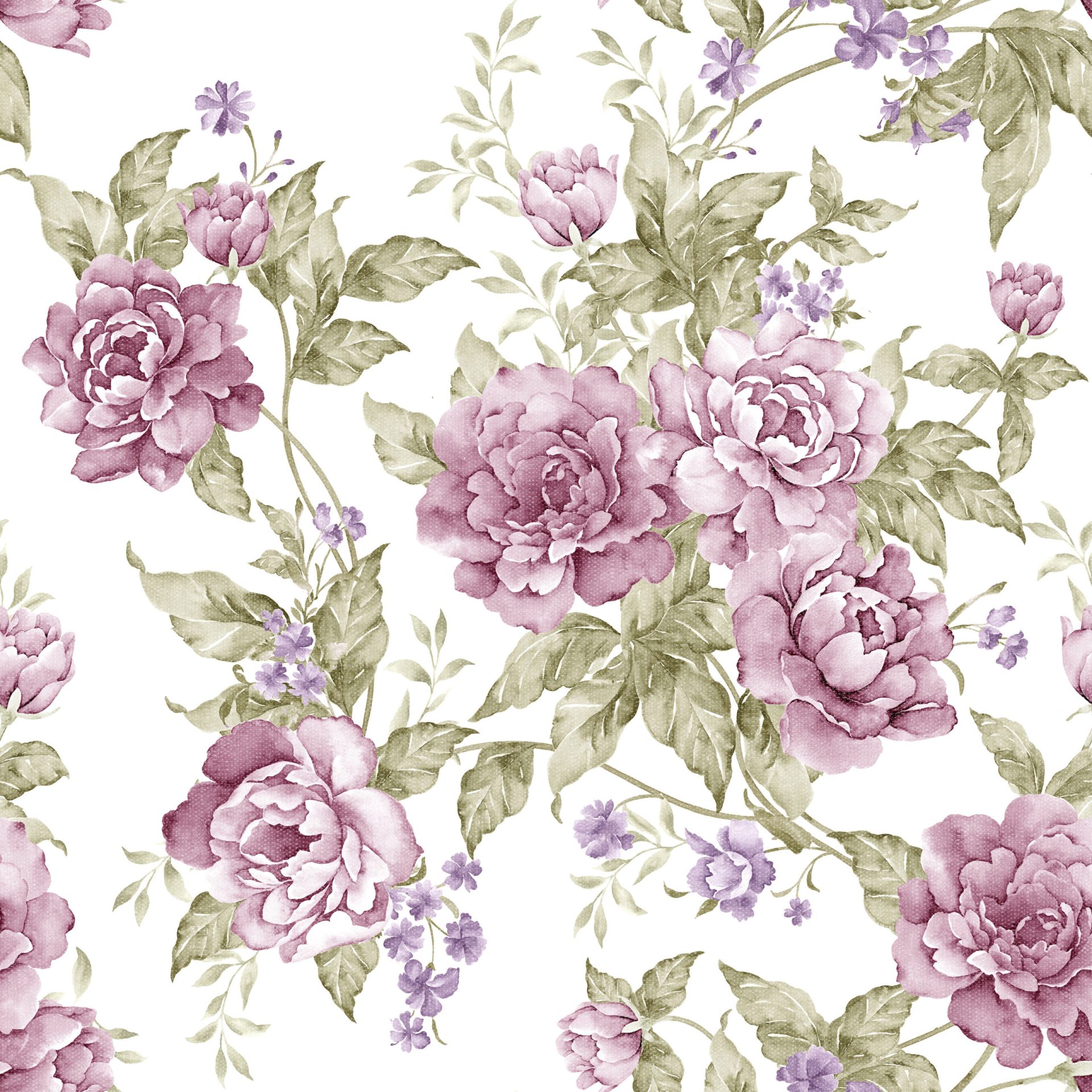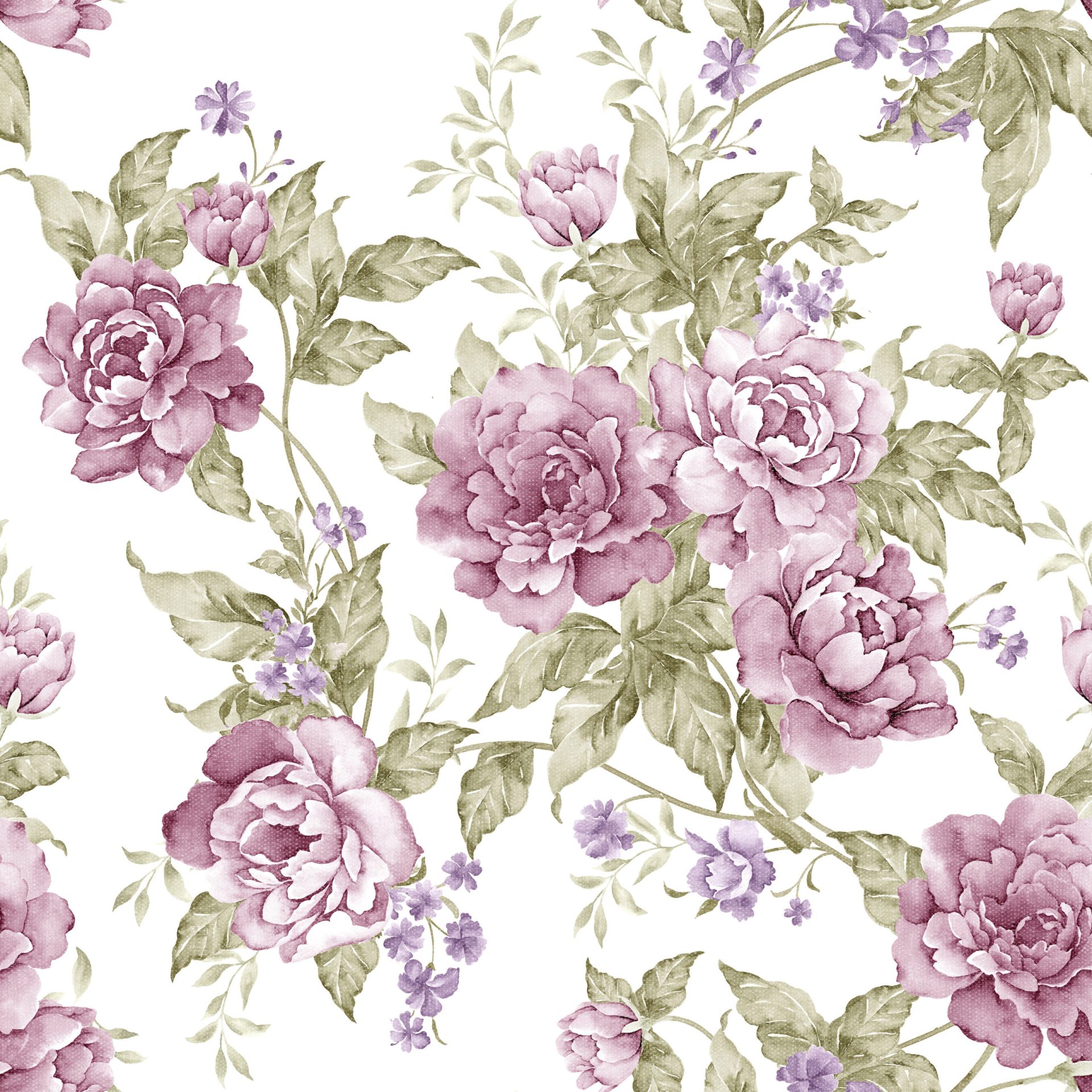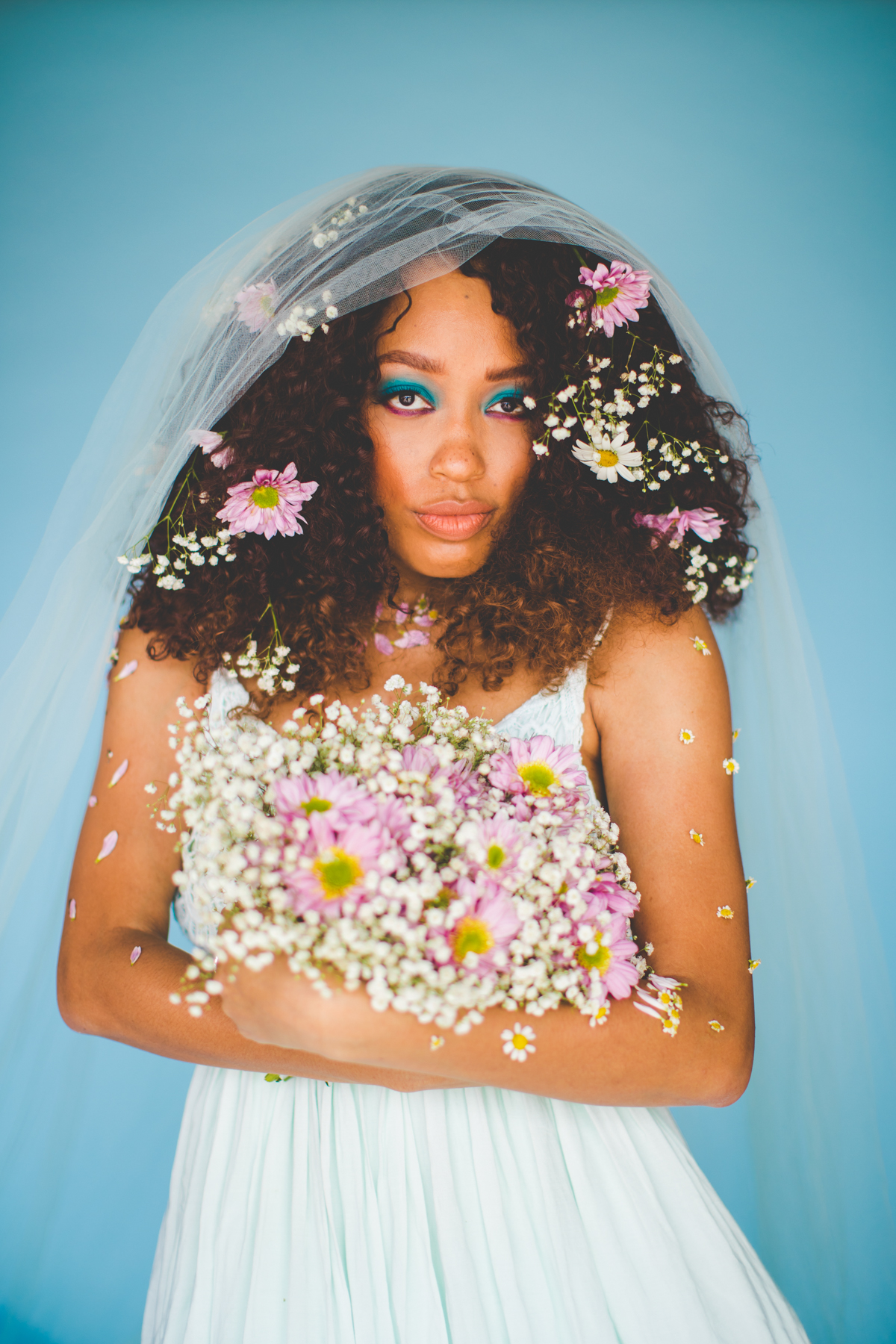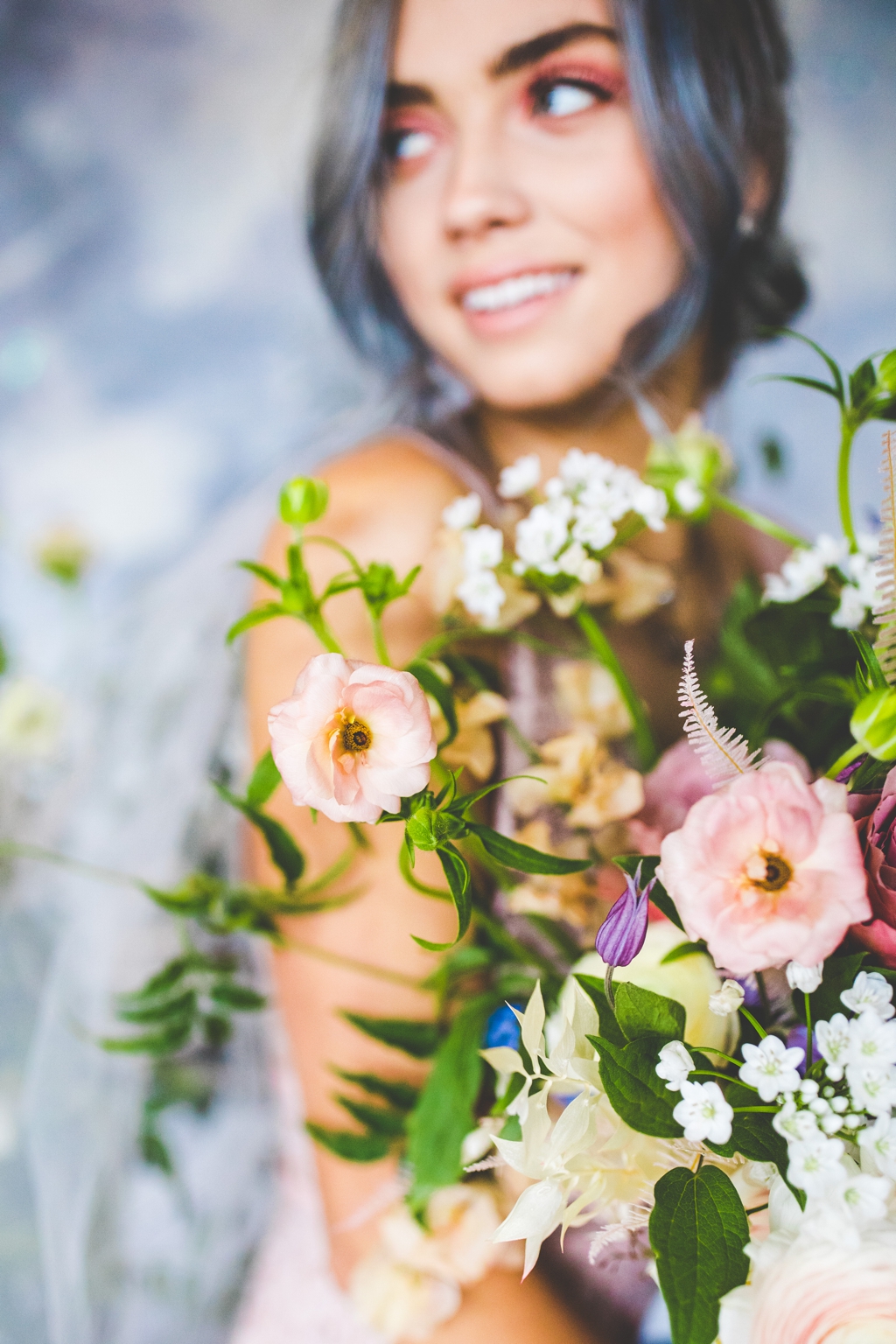 My paper backdrops are mostly from Savage but I have a few from Superior Seamless, too!
My camera bag isn't fully packed unless I have a prism, a tiny disco ball, some colorful cellophane, and makeup wipes, too!