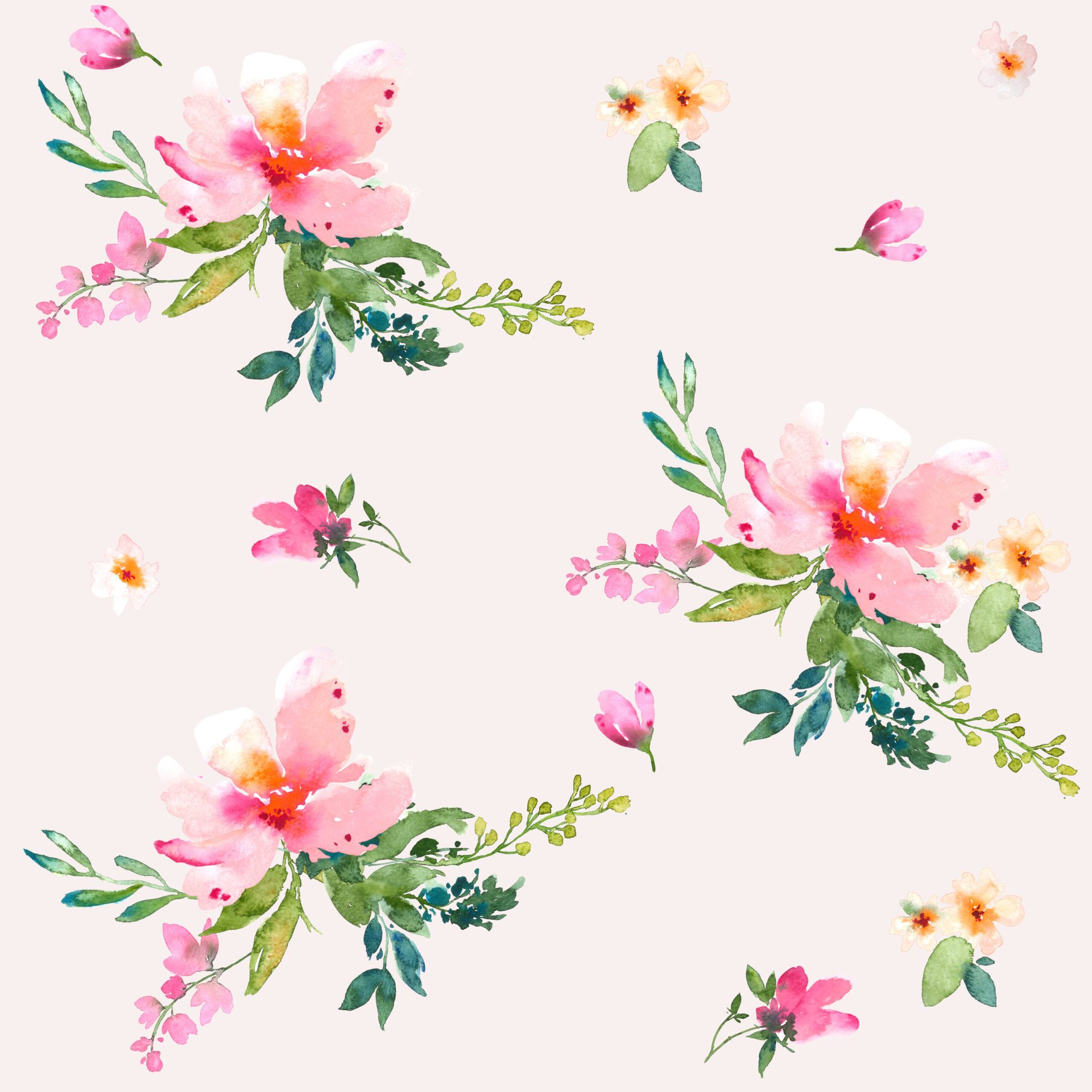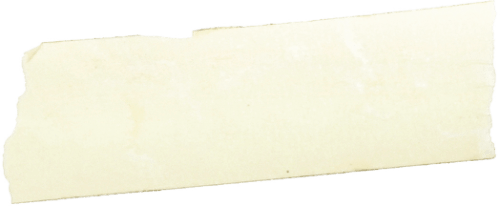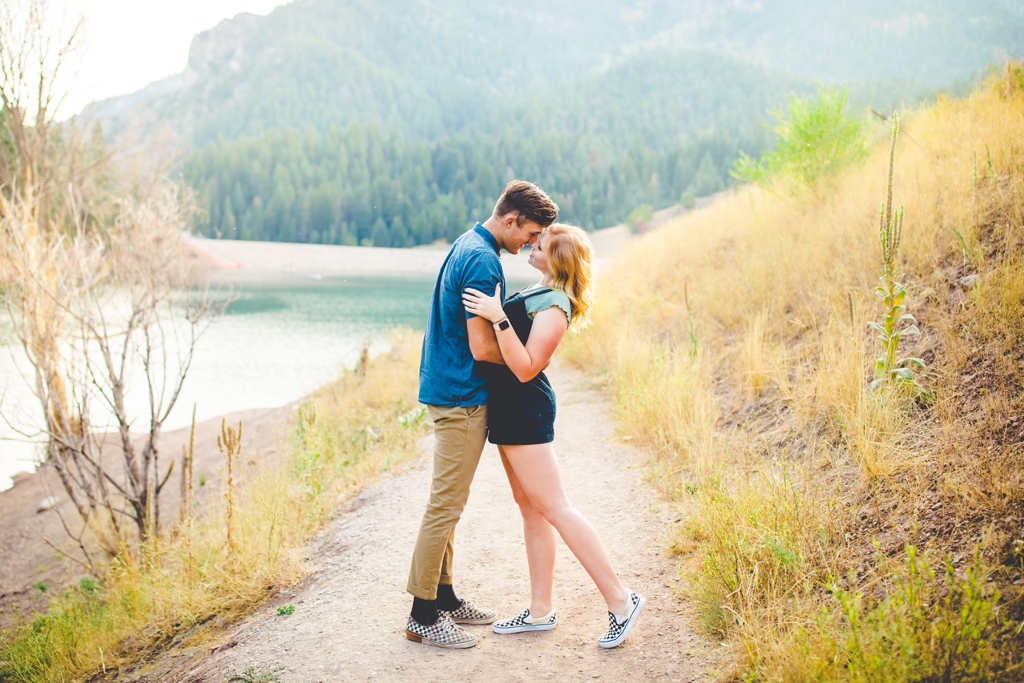 Love photographs with a whole lot of color and a whole lot of love? You're in the right place!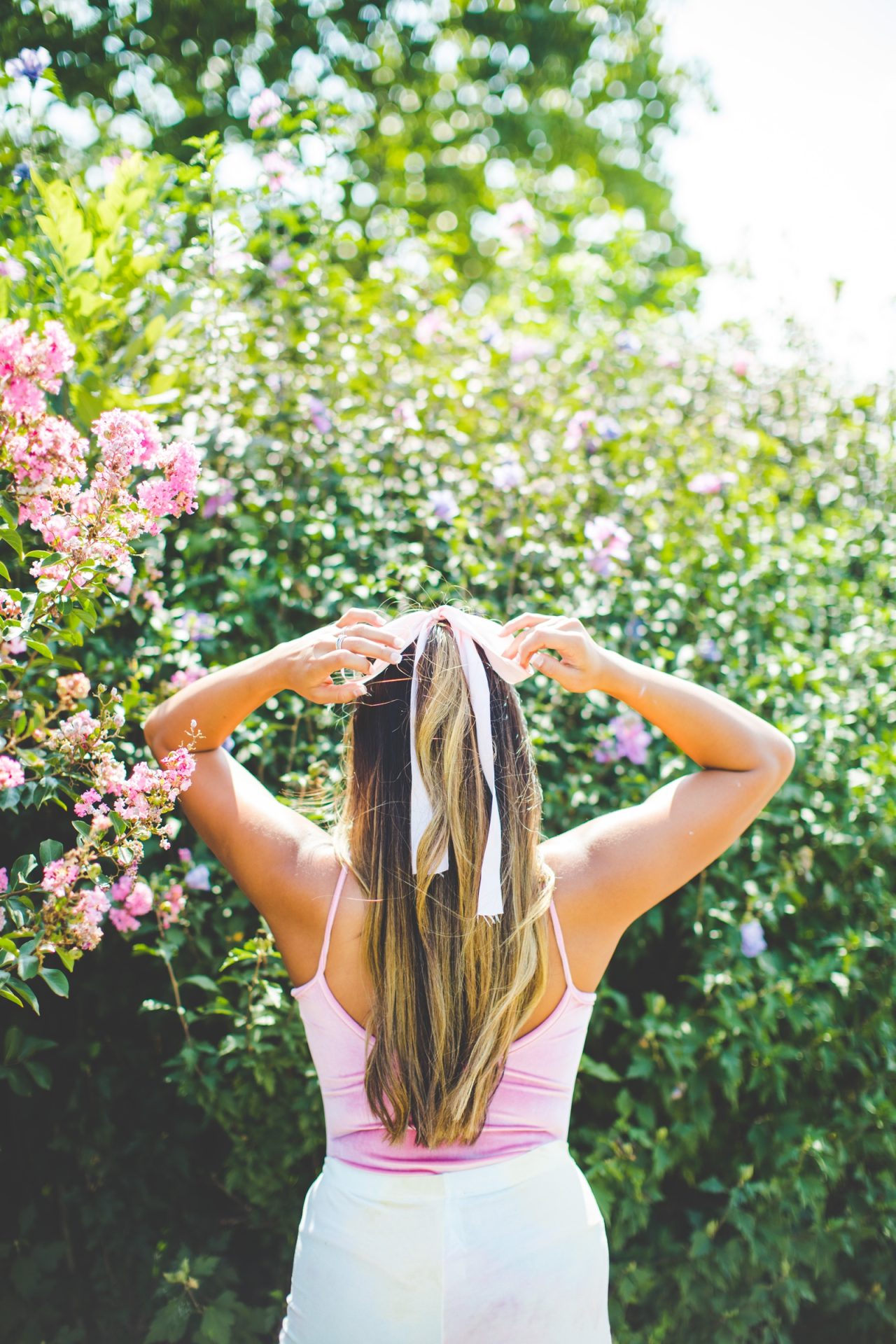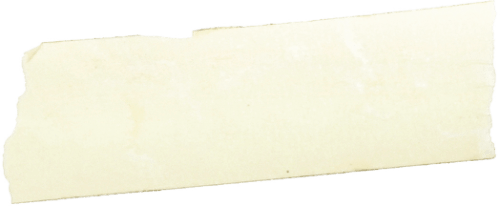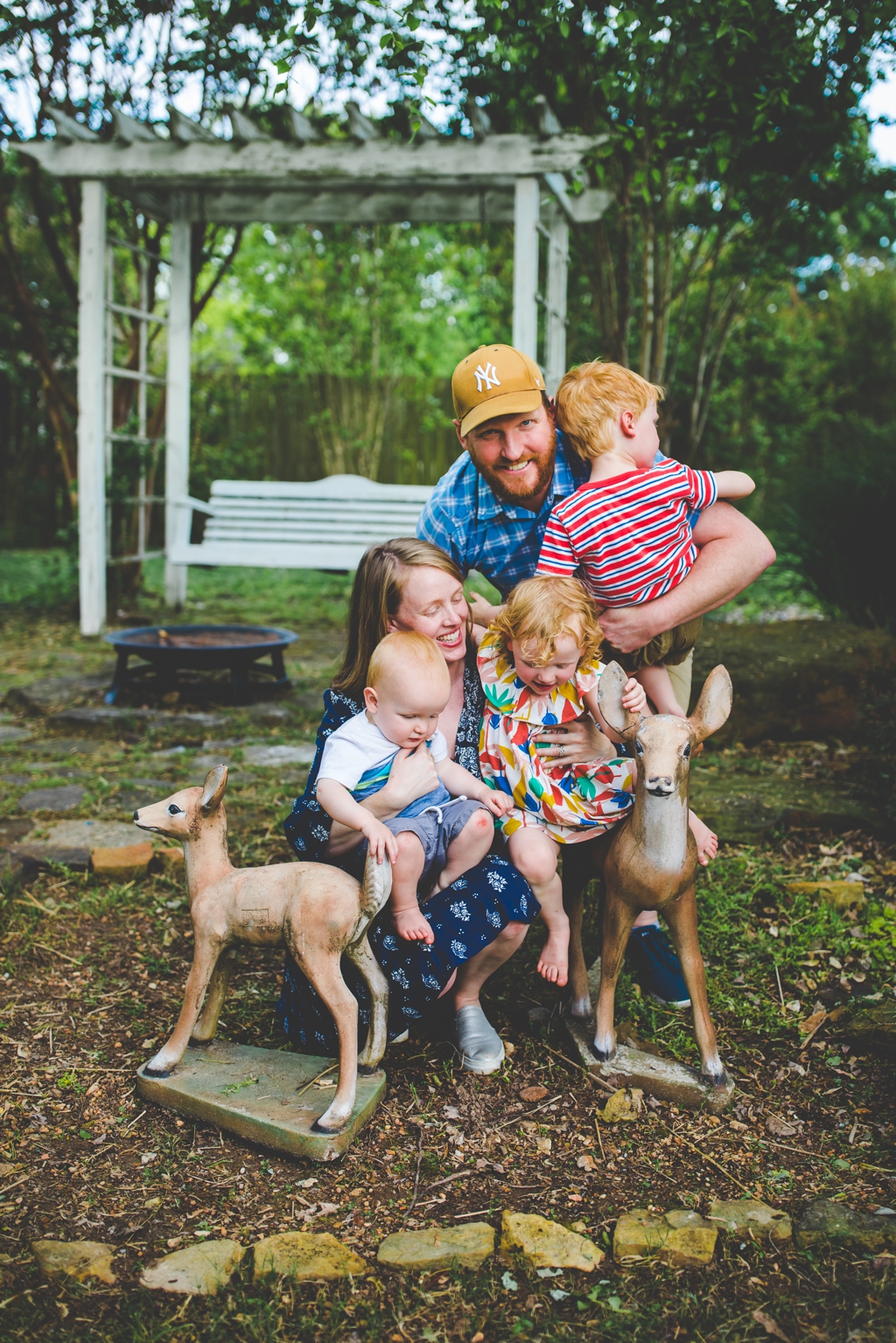 Here for the pricing?
I've got you.
I photographed my very first portrait session in 2006 when I was nineteen years old and I haven't stopped since. Fifteen years later (what?!), my photography philosophy is this:
Your session should be fun and your photographs should be awesome.
If you're looking for a serious photographer who only cares about standard poses, I'm not the best fit for you. If, however, you want photographs that capture YOU - your smile, your laugh, your personality, your connection with your loved ones - then I am so your girl! My photographs are happy, colorful, playful, a little messy, and so full of love. And on top of that? My sessions are FUN. Like, so fun you'll forget you're being photographed. It's a blast!
In order to capture the very best photographs, styling and activity planning is included with all shoots. Activities are great for all shoots but are particularly great for families with small children. I cannot wait to meet you and to take awesome photos for you, too!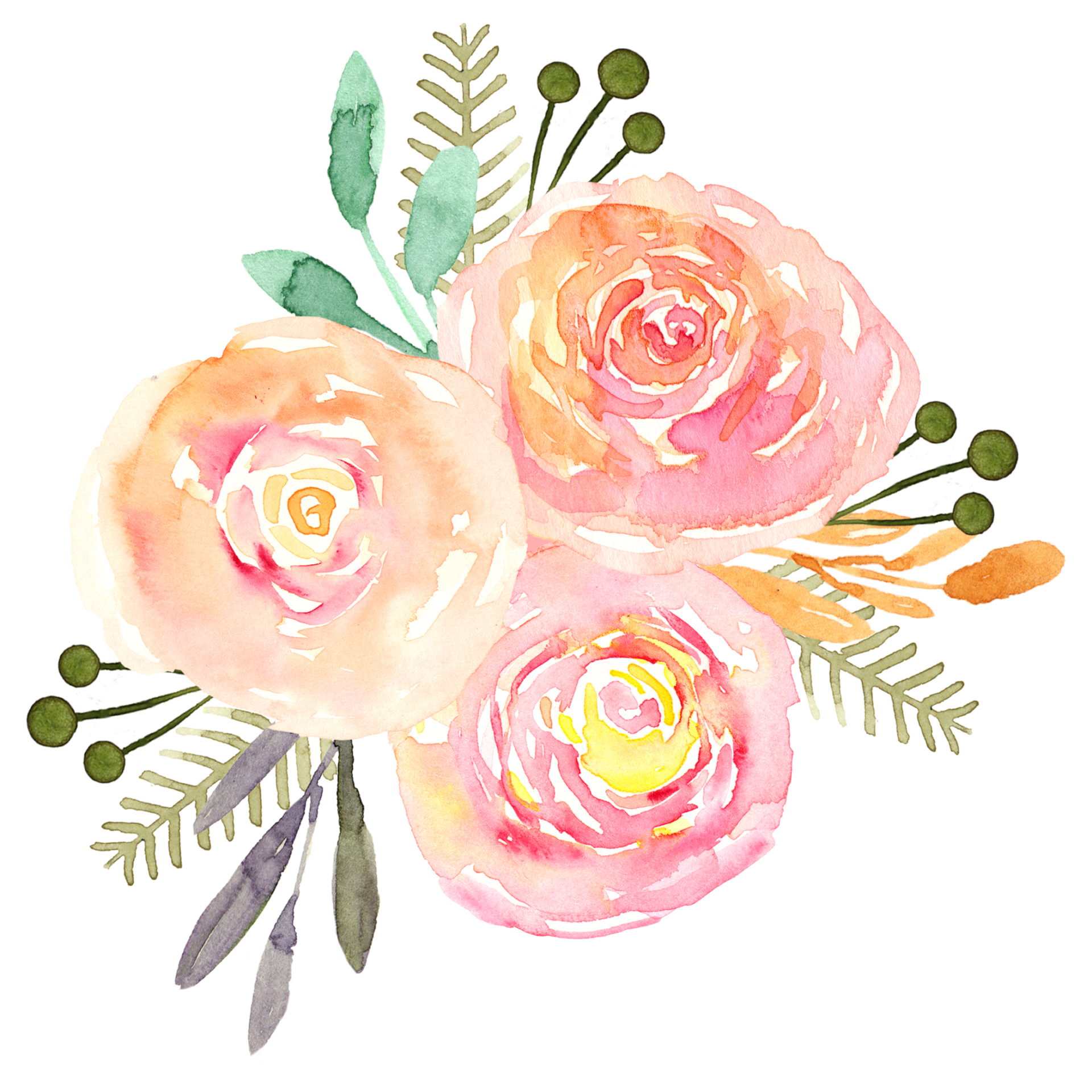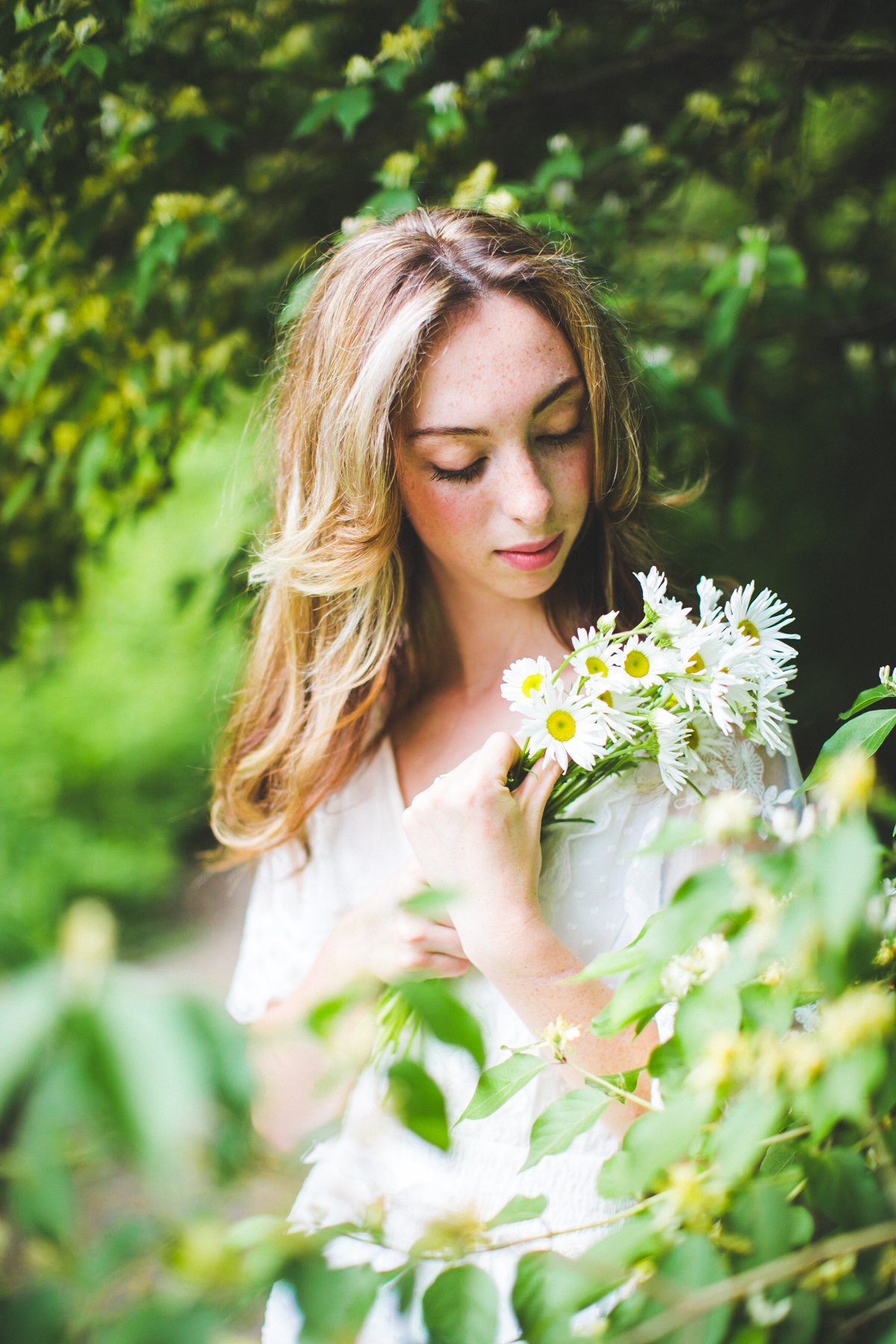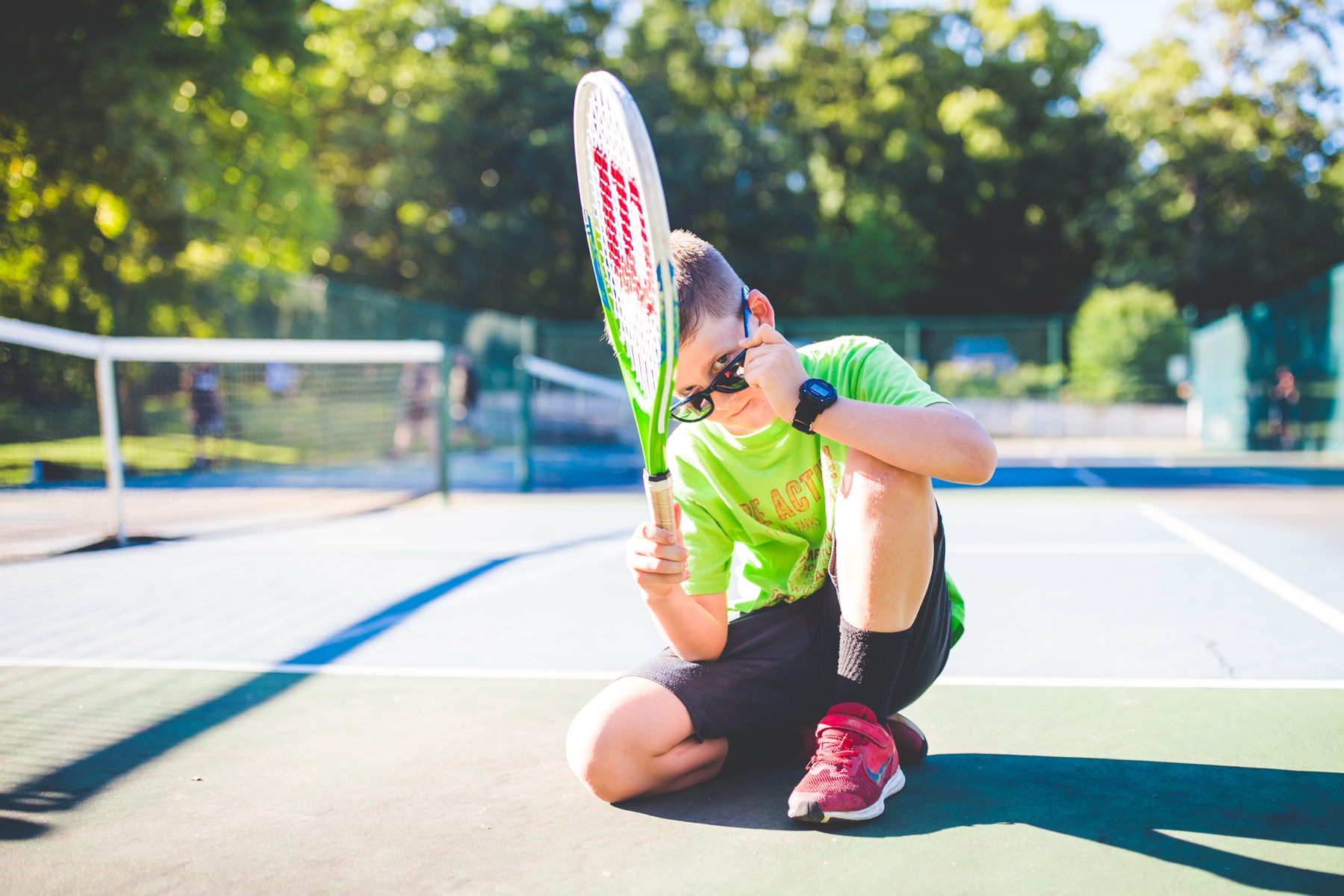 Hooray! I cannot wait to photograph you! To pick your date, you can either request a date here or send me a message via my contact form! Once that's in, I'll send you my available dates and we will select your shoot date from there!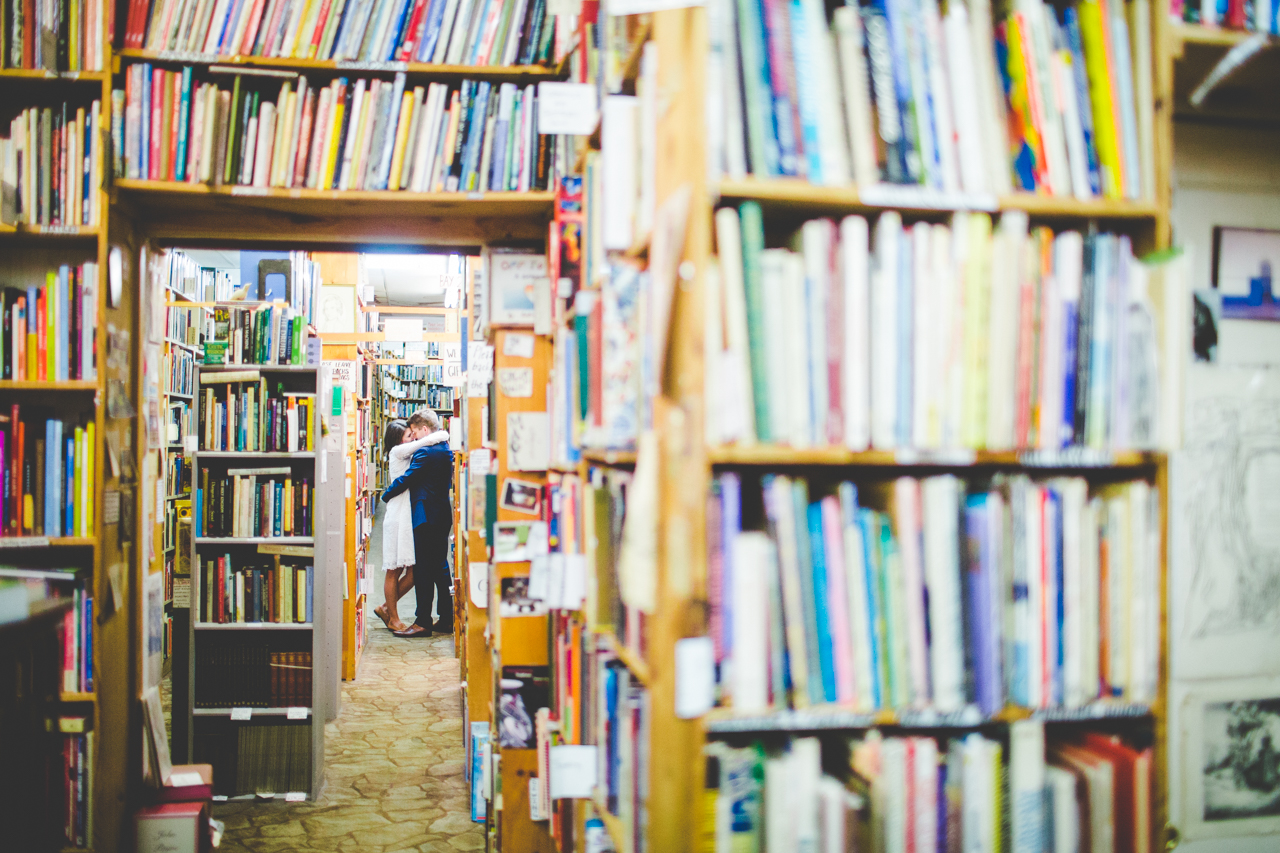 To secure your date, a signed contract + a $250 retainer is required. The retainer counts toward the total cost of your portrait package and is not an added fee. Everything is submitted and paid online for a super easy + seamless process.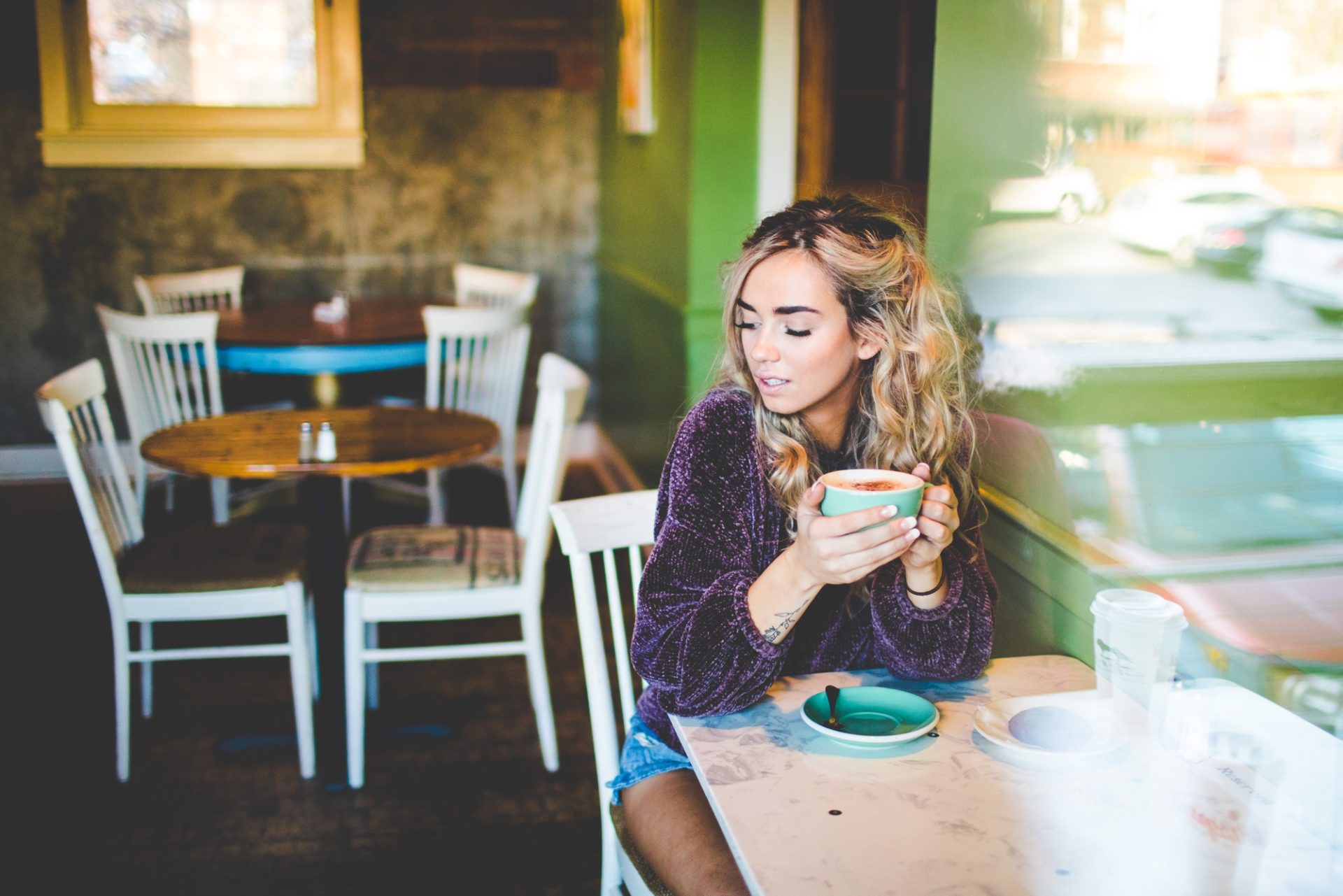 Once your date is booked and your contract + retainer are in, we'll start the planning process! Seniors and couples will receive a questionnaire to start planning their session; family and newborn clients will start to plan by picking a location for their photoshoot.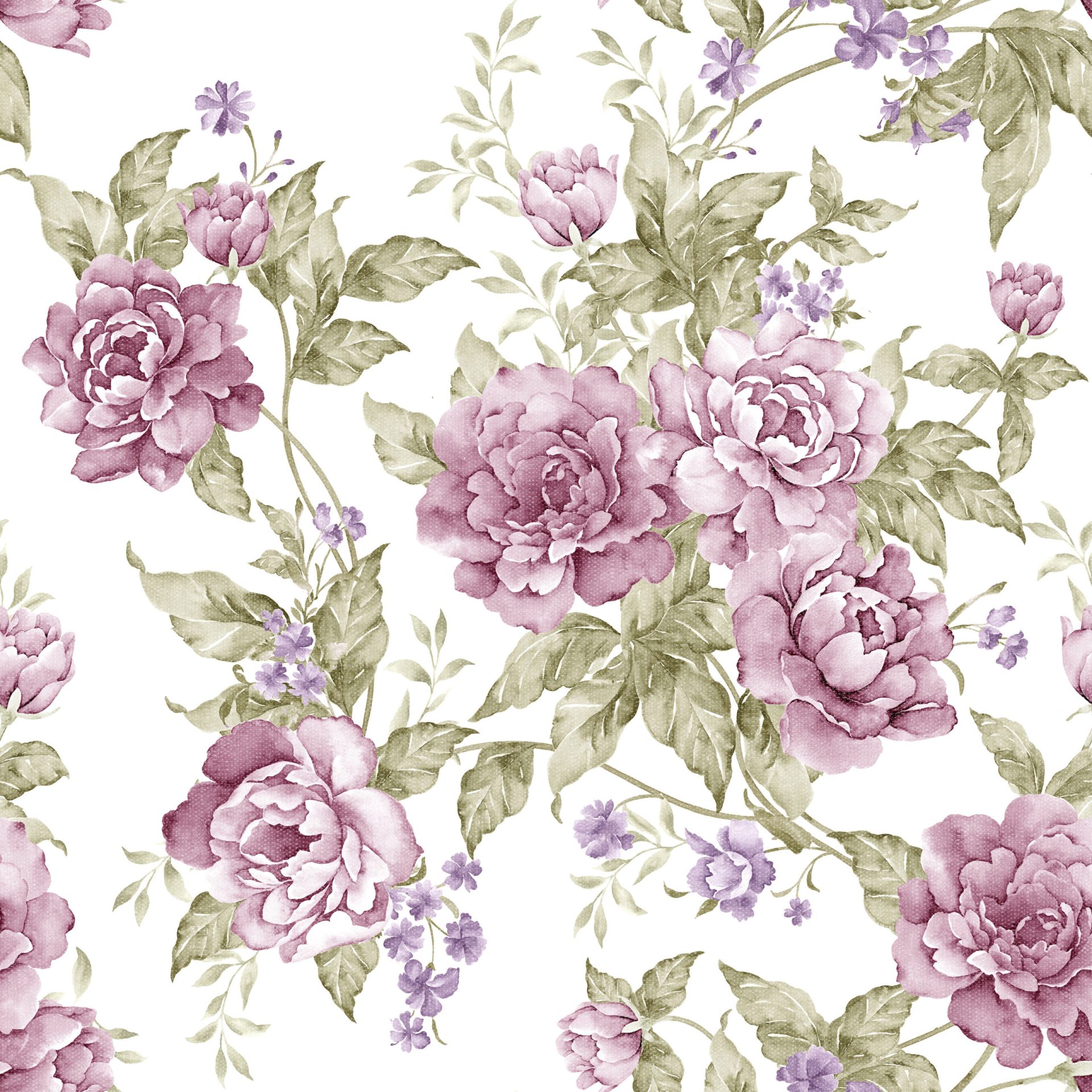 i don't focus on a genre;
i focus on a feeling.
Back in 2011, I tried to pick one type of photography to focus on and - y'all! - I really struggled. I love shooting and like shooting everything so, eventually, I decided this: To shoot it all but to focus on a feeling. I want my photographs to make you happy. Bright colors, big laughs, magic light, and fun styling - all that contributes to the feeling I'm chasing. It's the best!
a little messy. a little chatty. a whole lot of fun.
My photography is bright, happy, and colorful. And my shooting style? It is super carefree, a little messy, and pretty dang cheerful to boot! I shoot a lot of candid, a lot of fun poses, and a whole lot of in-between moments that happen once people think their photographs are finished. Ha!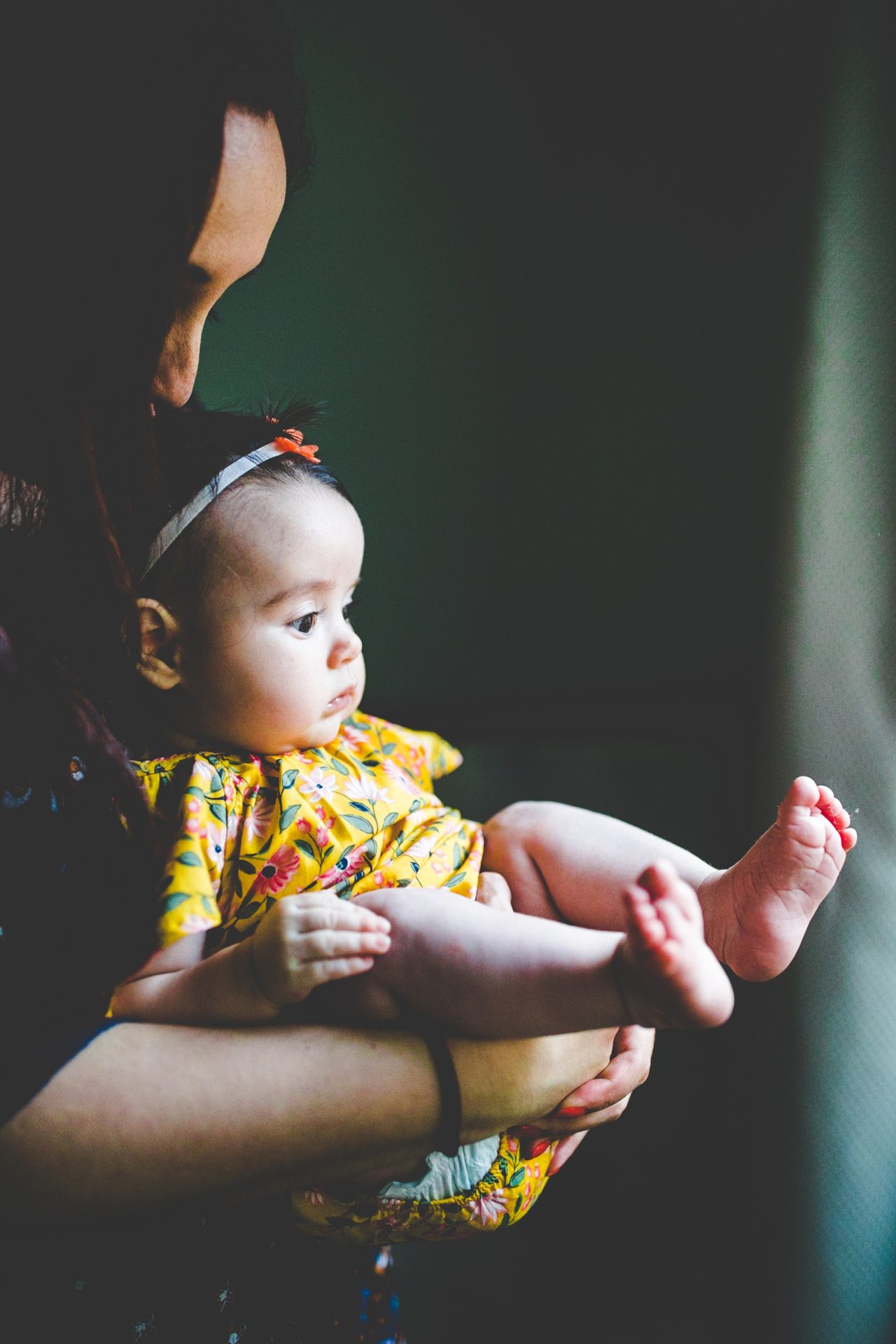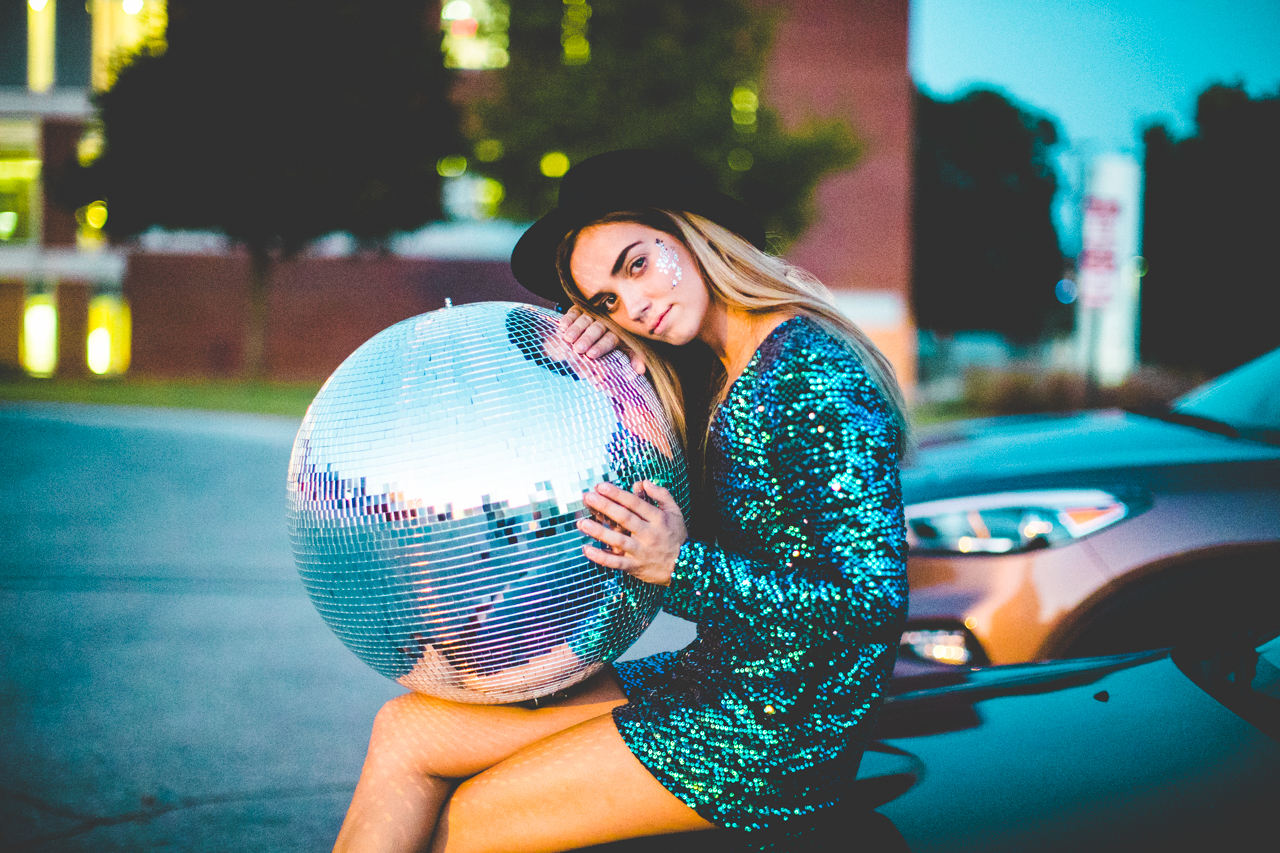 I get it! patience is not
one of my virtues.
because i'm always up for trying new ideas.
The Short Answer: My average turnaround period for portraits is 4-6 weeks.
The Long Answer: My turnaround period is not fast (lol). I personally hand edit every photograph in every gallery. This takes time! I love photographs and I want your photographs to be the very best, most polished version of themselves possible. As this is my end goal, I prioritize quality over speed. The wait's worth it, I promise!
Don't want to wait? I have an add-on (or two!) for that!
If you're a model looking to build your portfolio, I recommend booking a mini session for one minimal look or a two hour session for several diverse looks. We'll plan something amazing together!
That said! In winter, I typically shoot 3-5 editorial projects to market for the upcoming year. If you'd like to be considered for an editorial shoot or for an Opal and June product shoot, send me a message so I can put you on my list of potential models! Please include a photo of yourself, your name, and your age. Wanting to model for Opal and June? I'll need your dress size, too!