Hello! My name is Lissa Chandler and the rumors are true: I'm still blogging weddings from the fall of 2018.
Who can blame me? Over the past nine years of shooting weddings, I've been able to spend so much time with so many amazing people on the happiest of days. I whole heartedly believe that weddings should be a celebration and, because of that, a blog post of happy wedding photographs is just a cherry on top of a huge ice cream sundae with hot fudge and brownies and sprinkles. What's not to love?
Which brings me to Alana and Hunter! These two lovebirds traveled from Alabama to marry one another in a sweet weekday ceremony at St. Catherine's at Bell Gable. Alana and Hunter were both giddy with excitement to marry one another, their closest family and friend were thrilled for them and, like always, St. Catherine's shined like the ivy-covered gem we know and love. It was the perfect wedding on an early fall day and I loved every minute. Weddings!! They are the BEST. Here's to Alana and Hunter, y'all!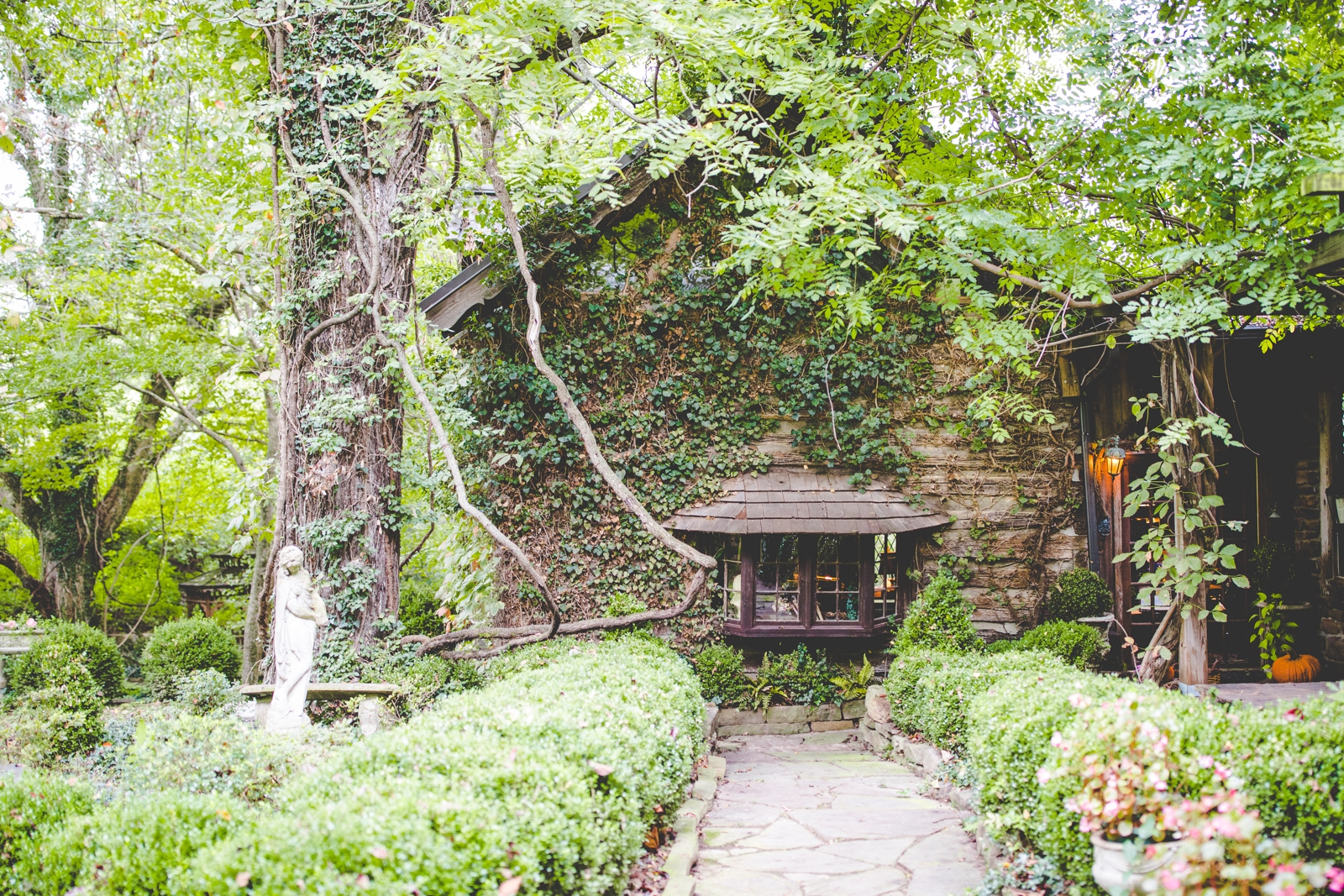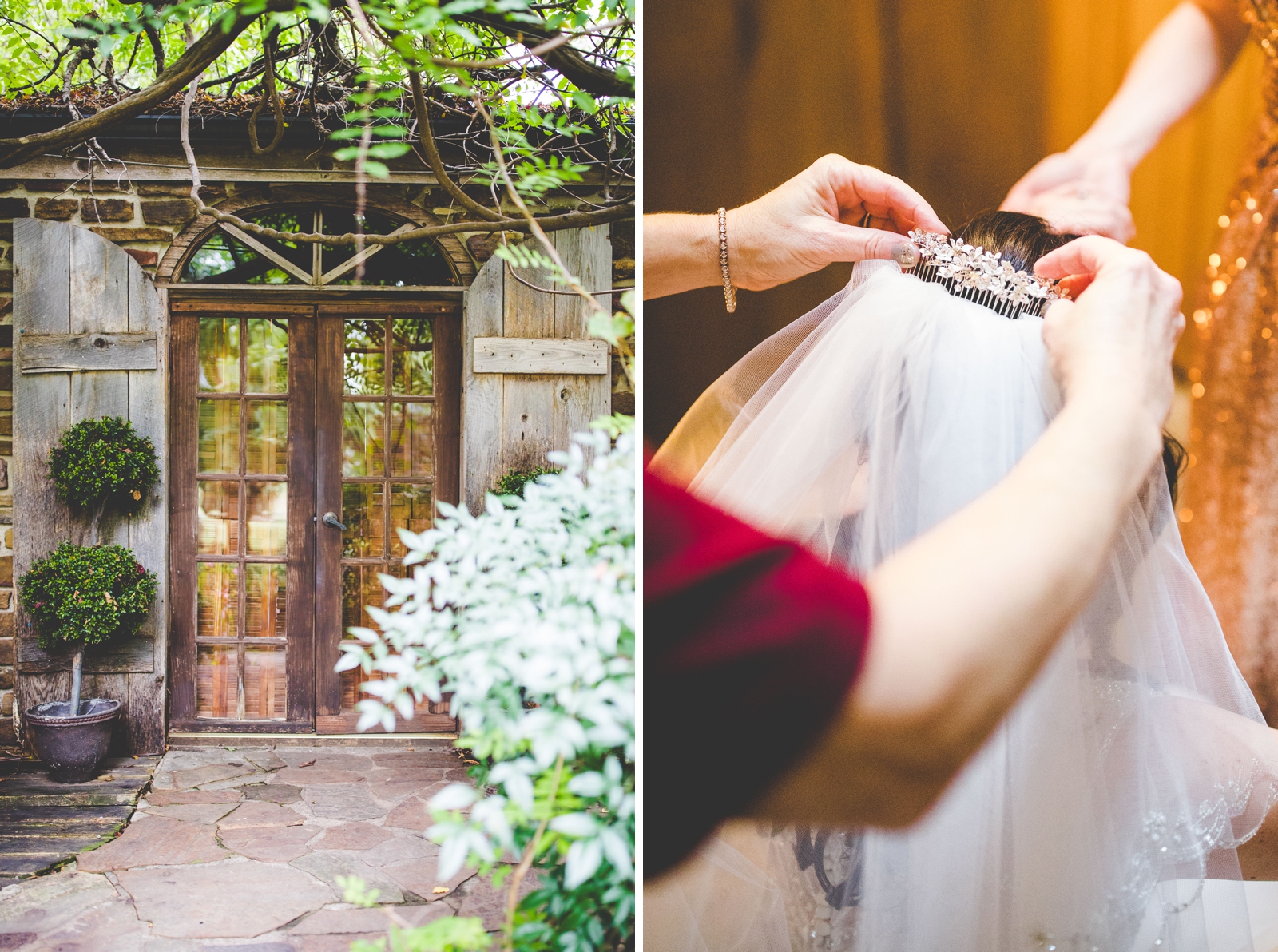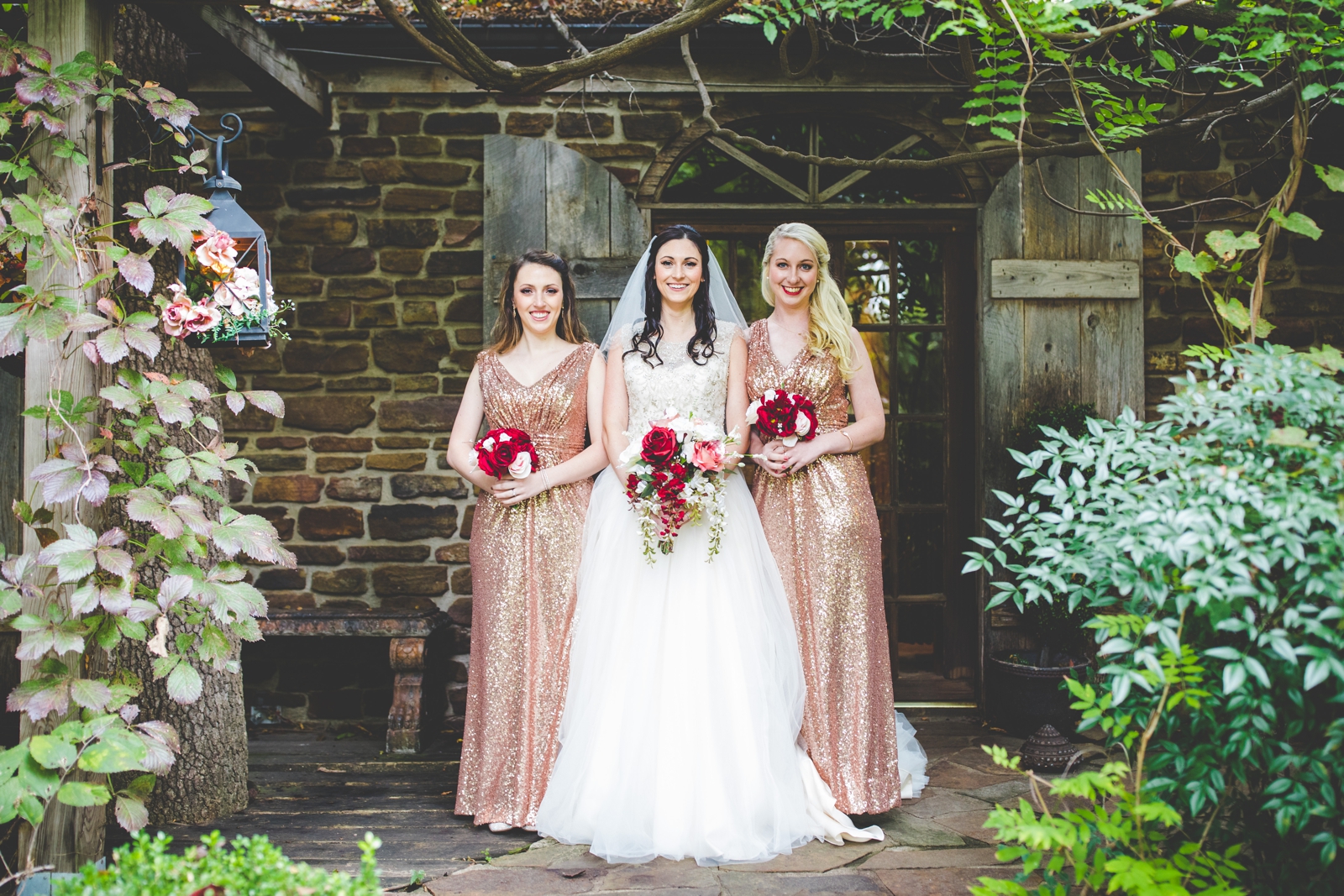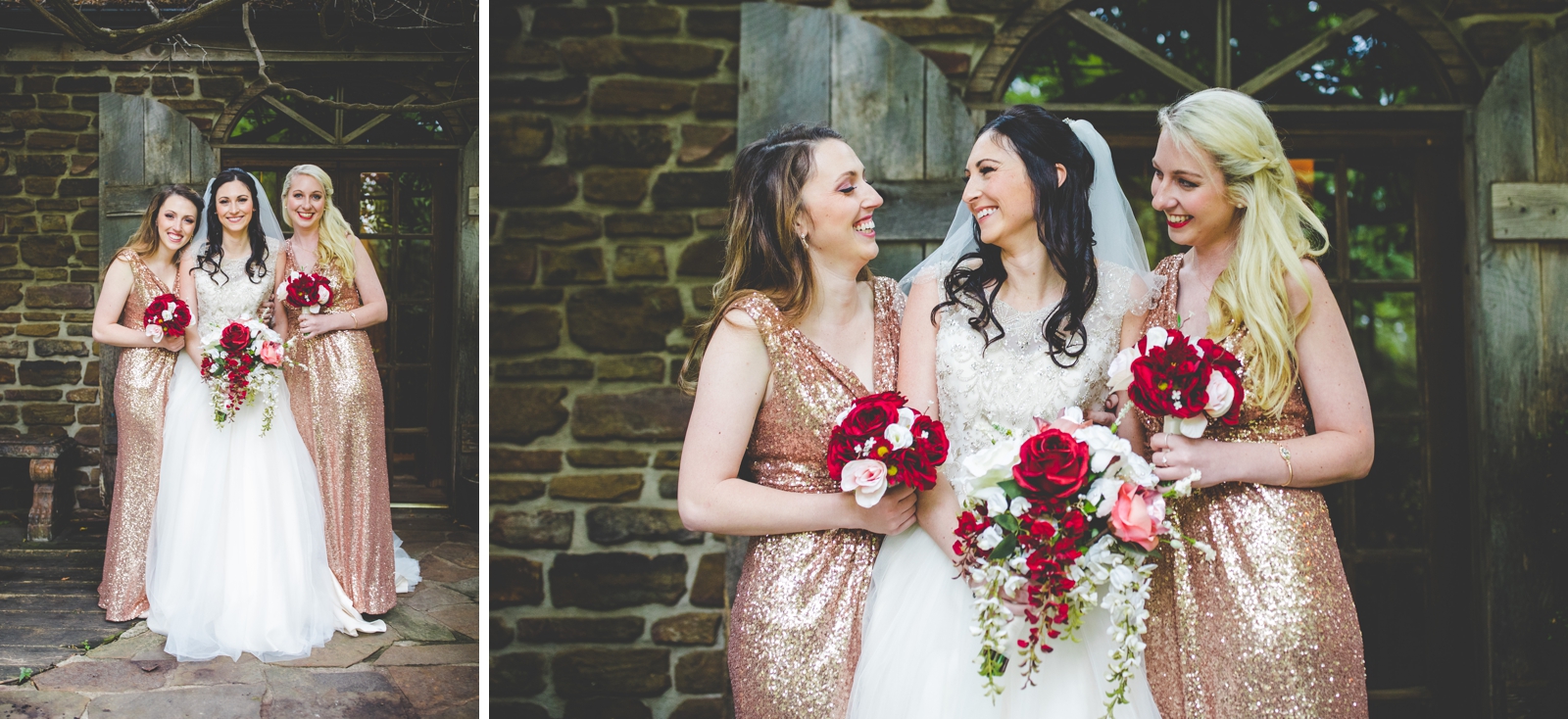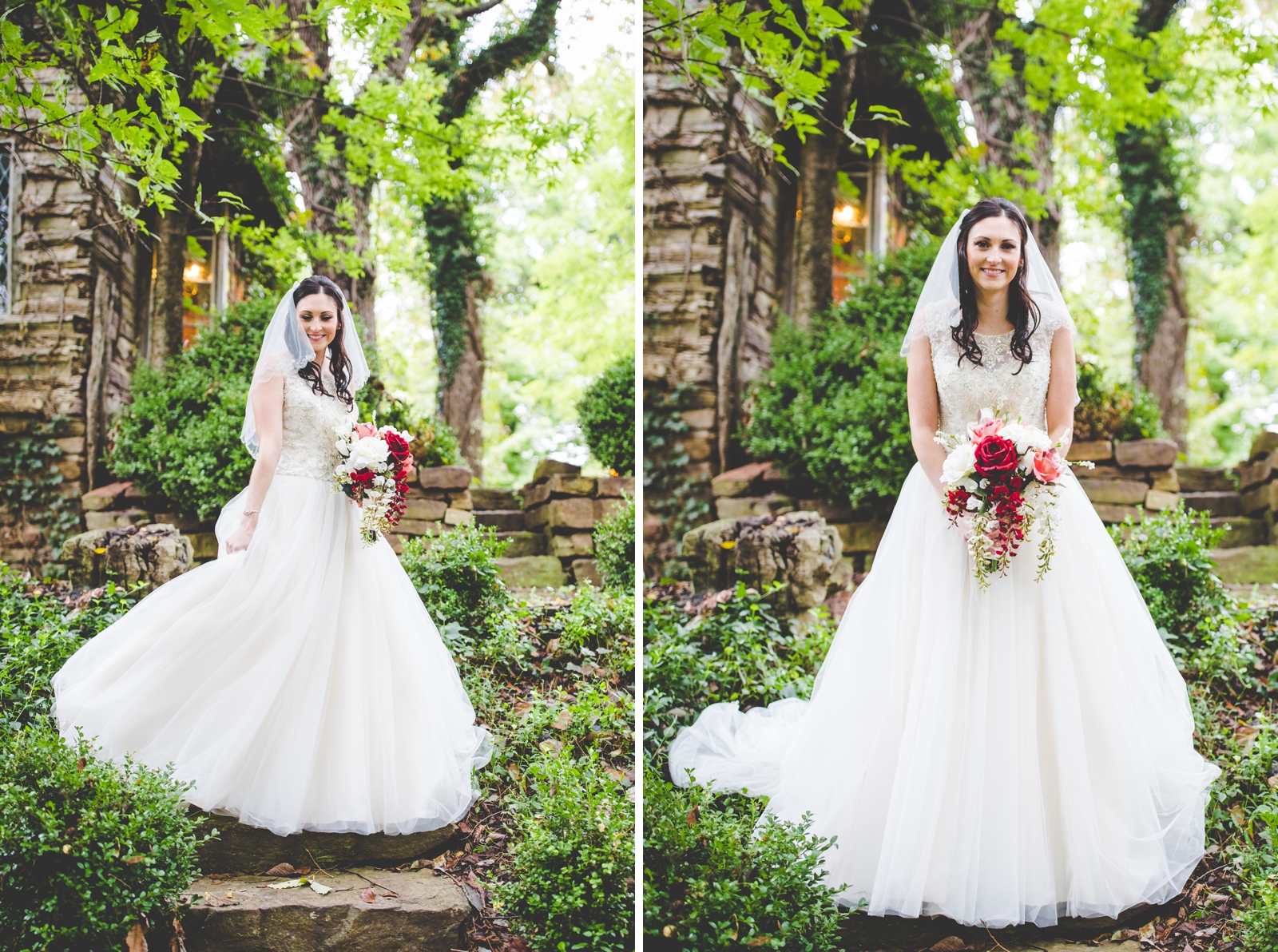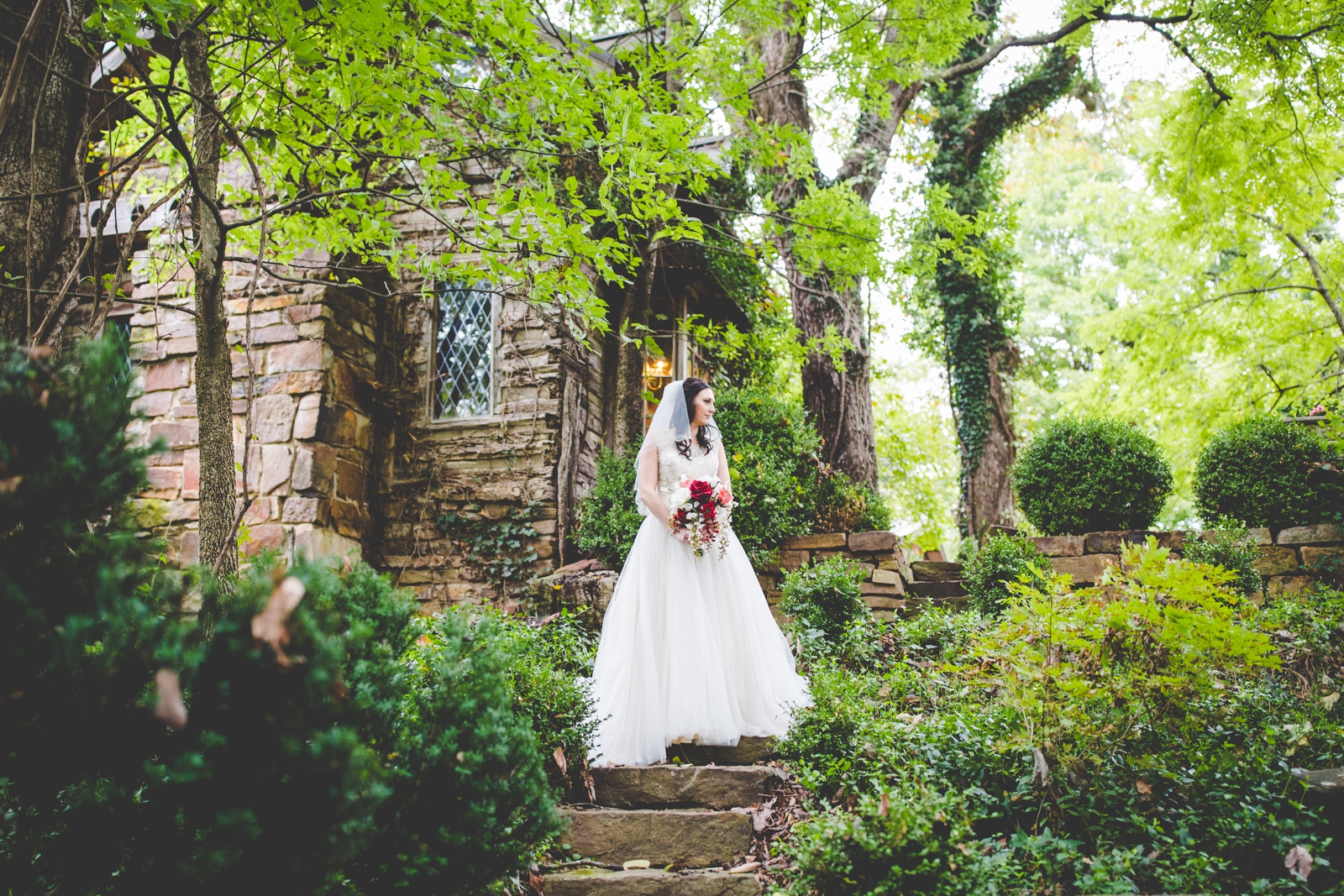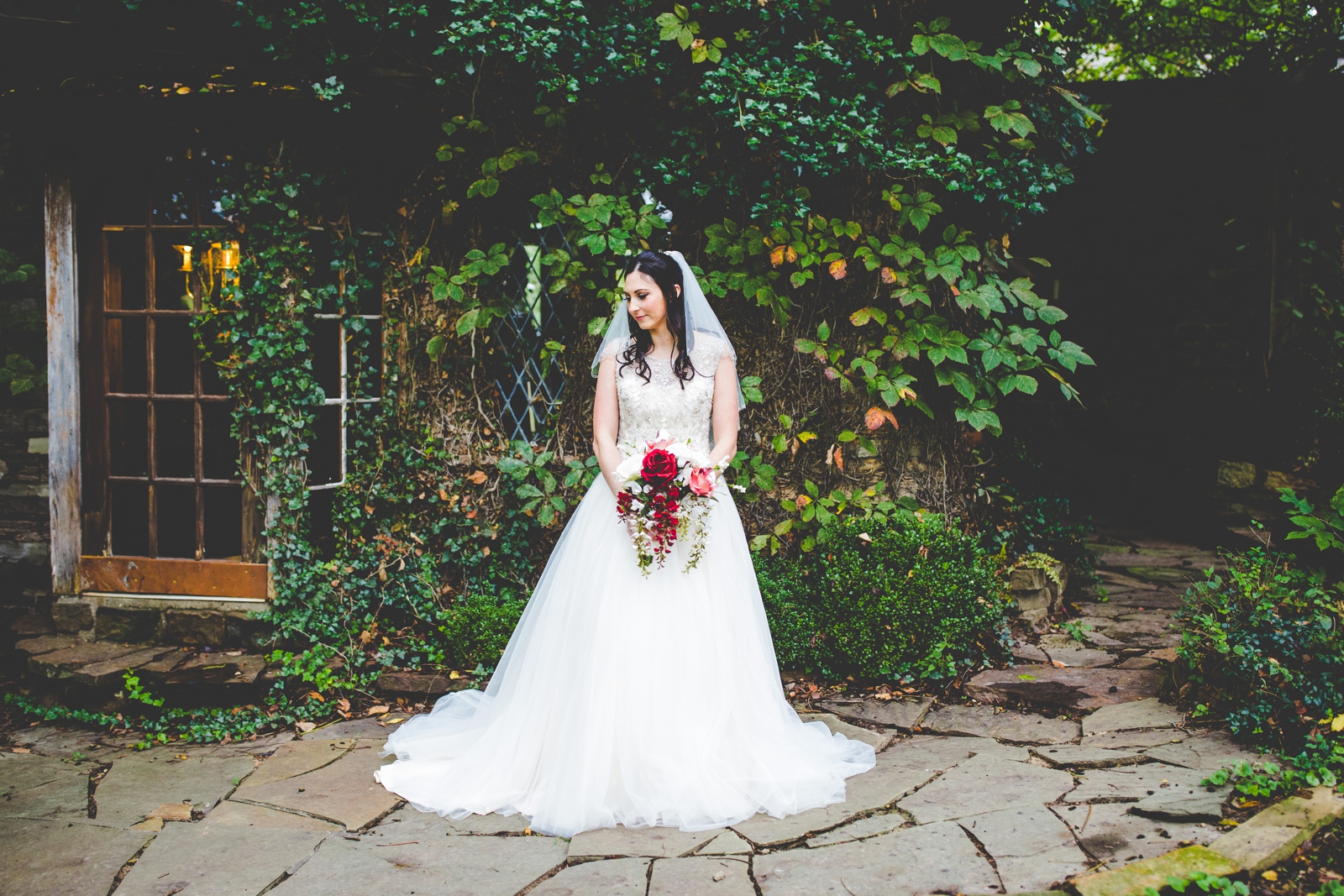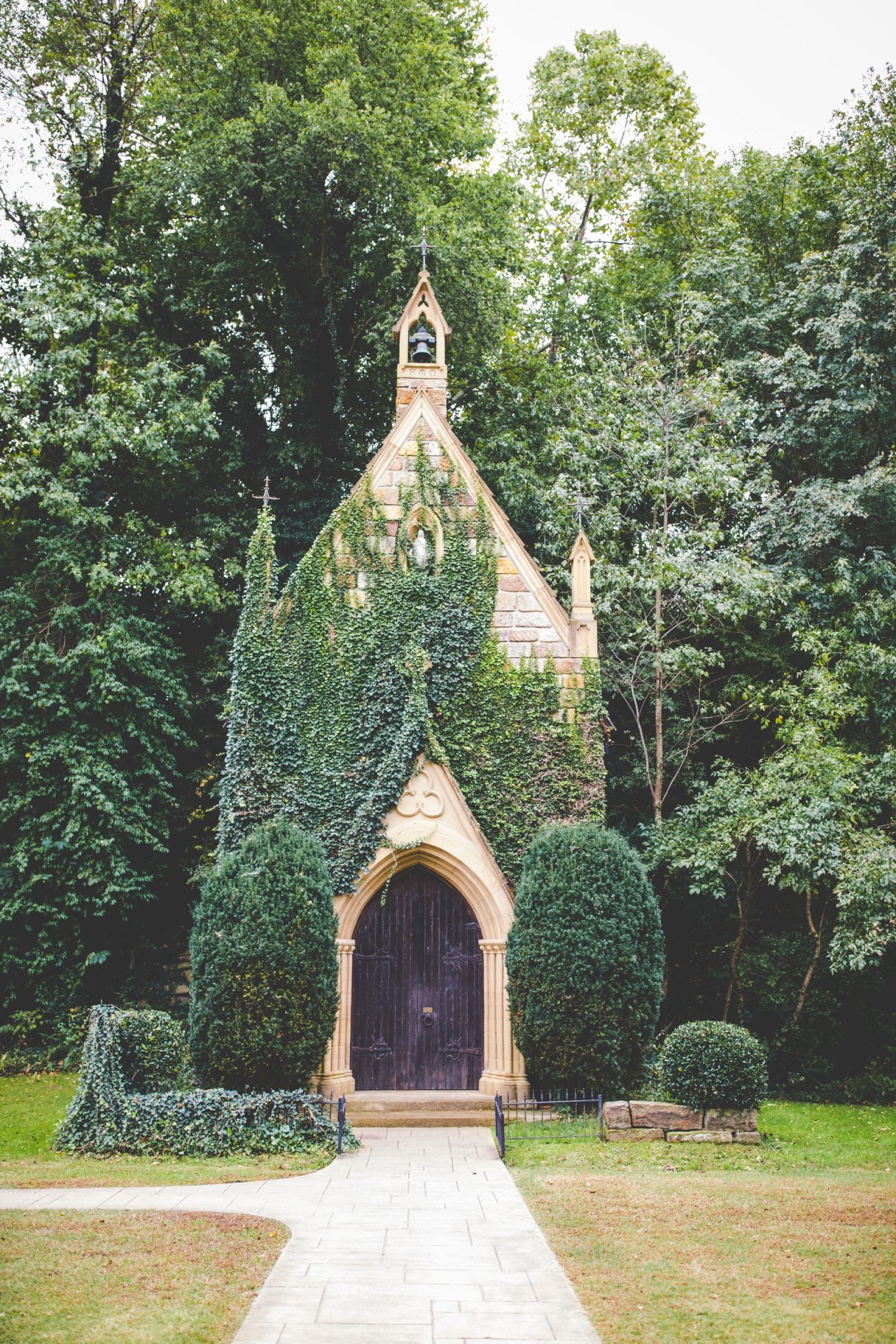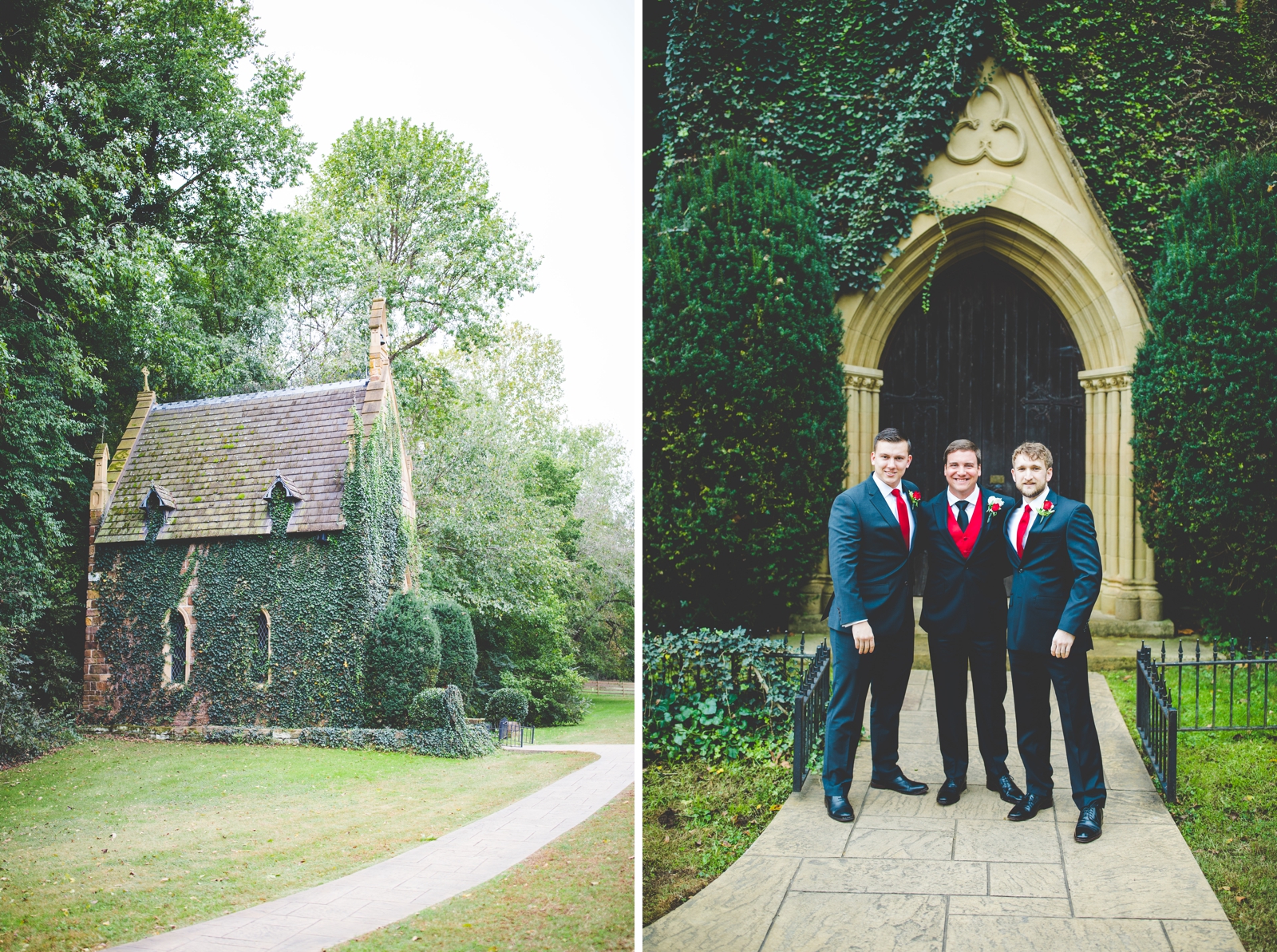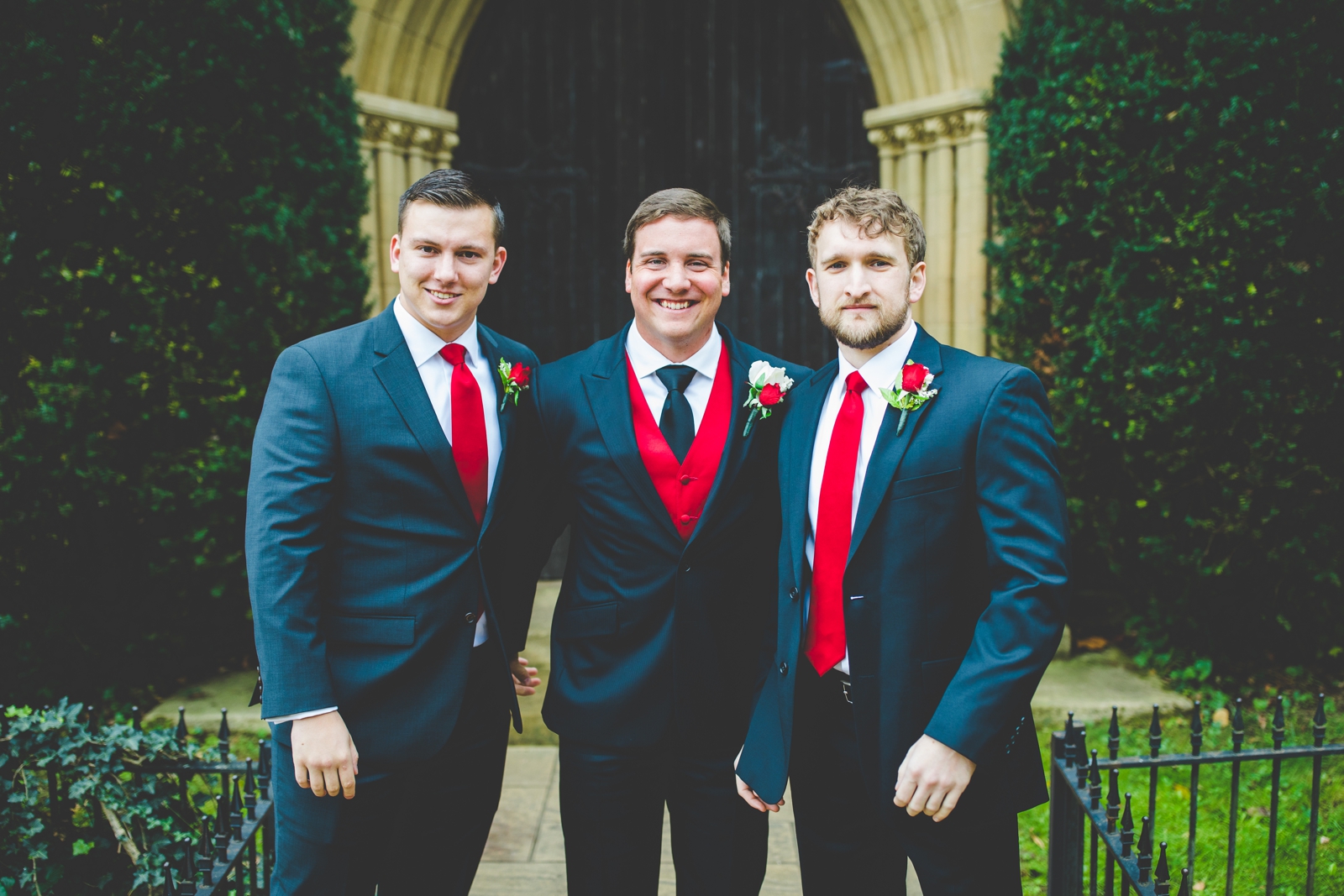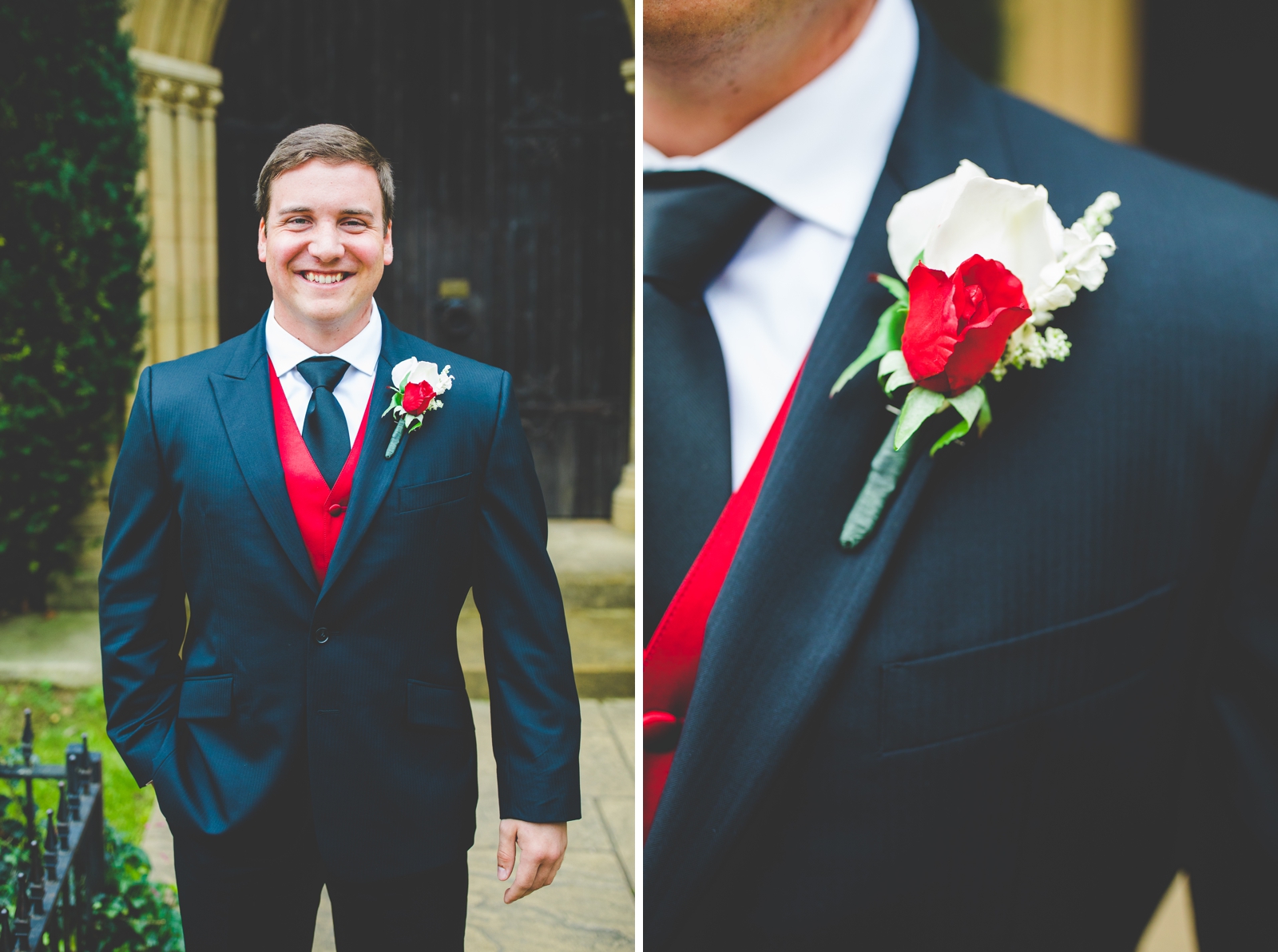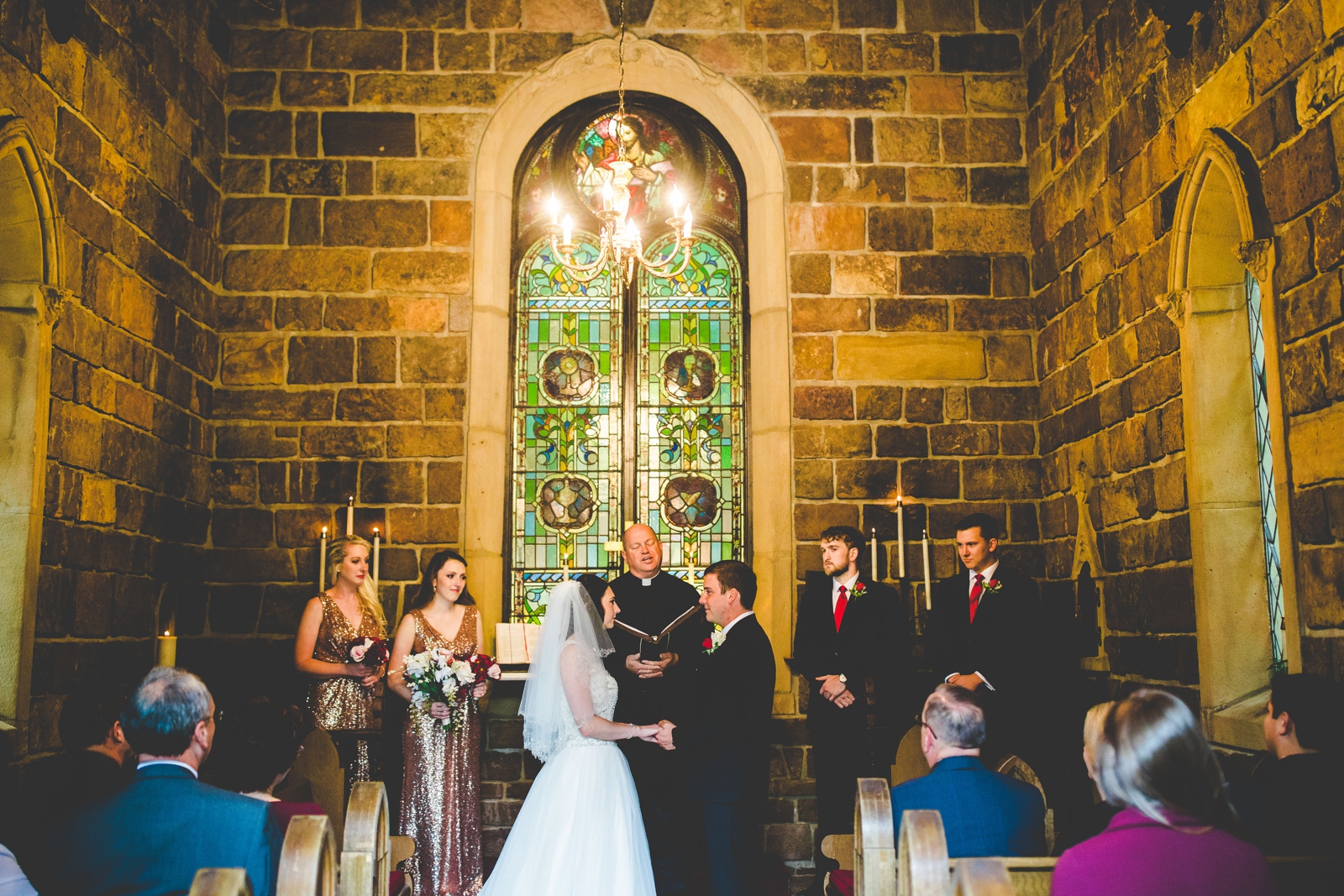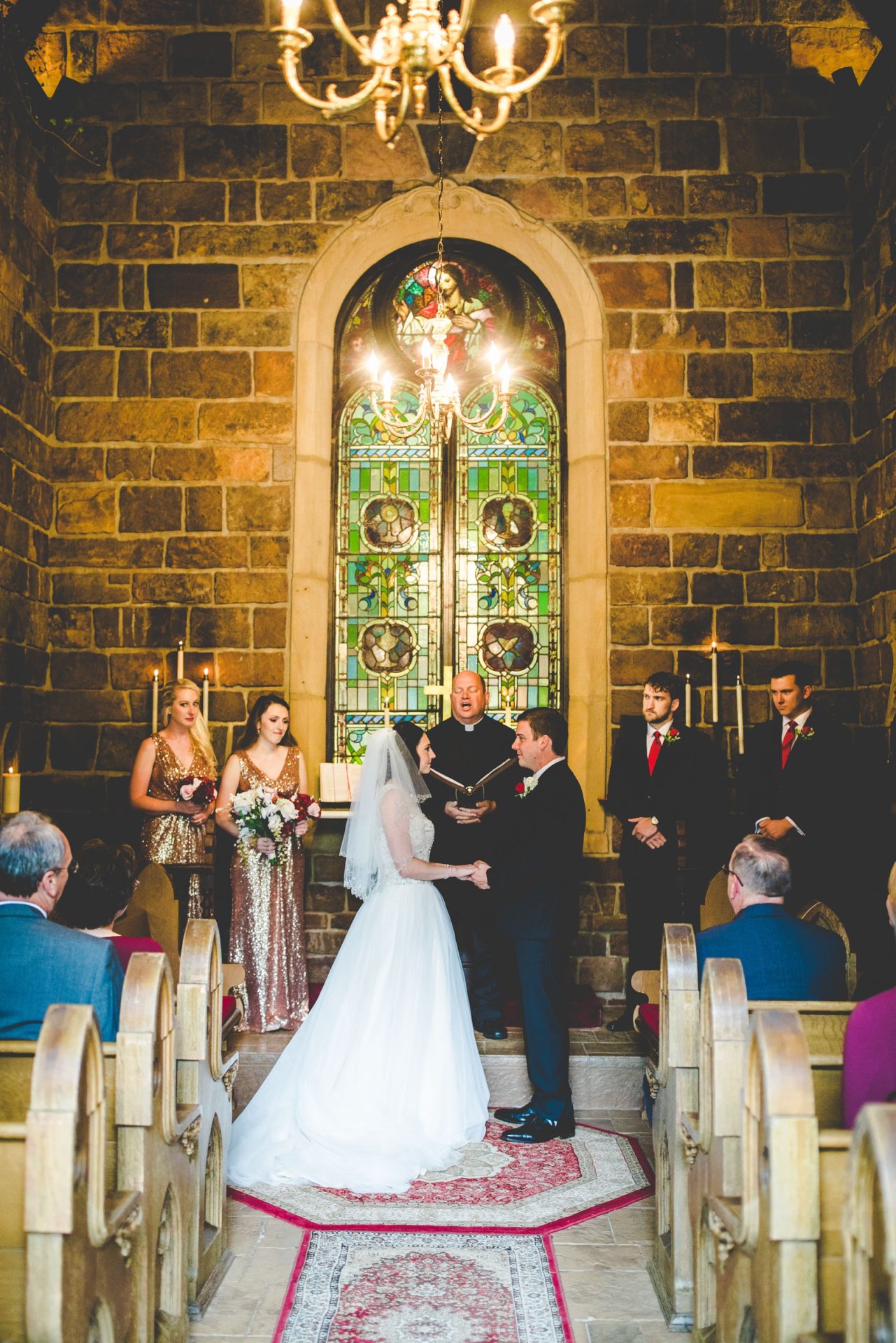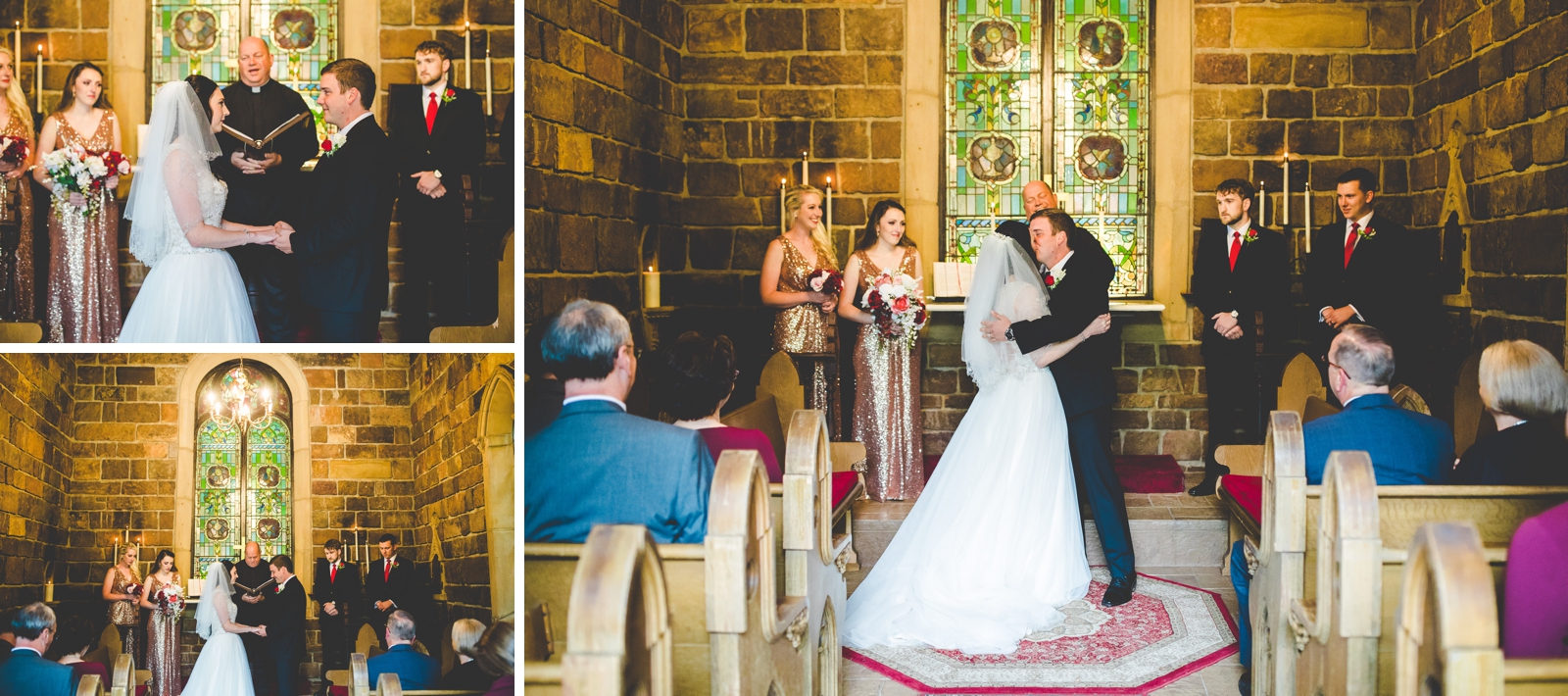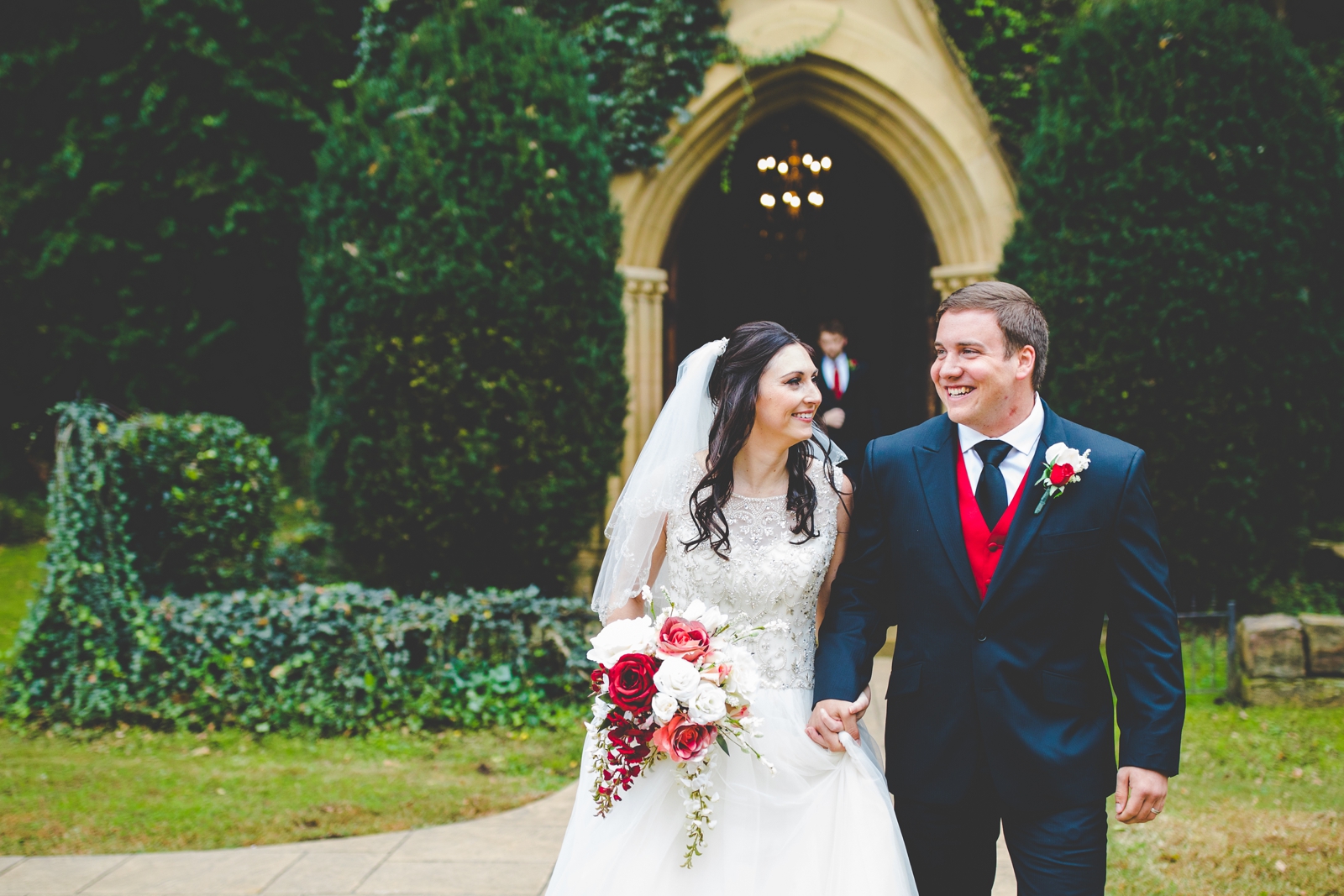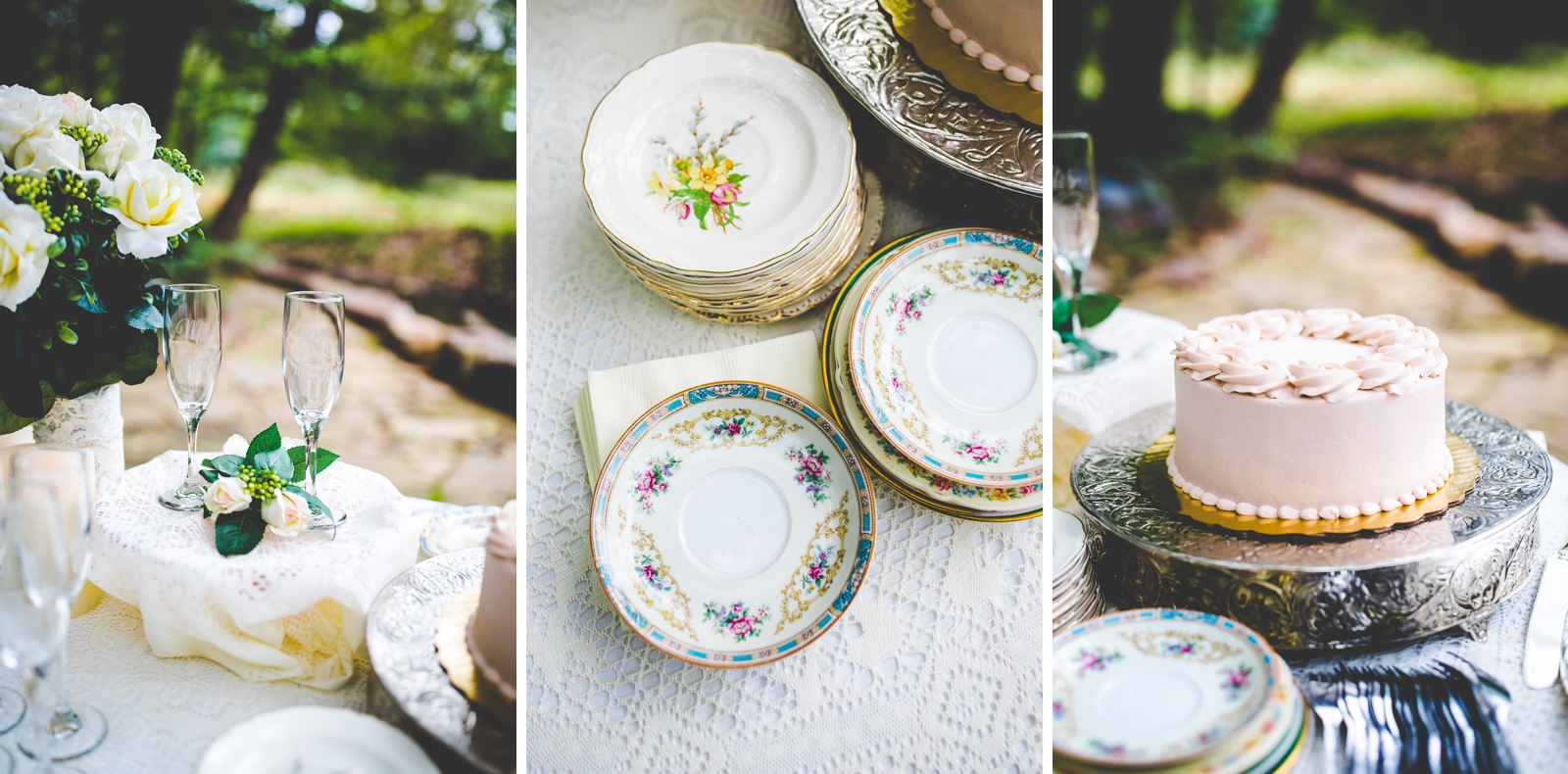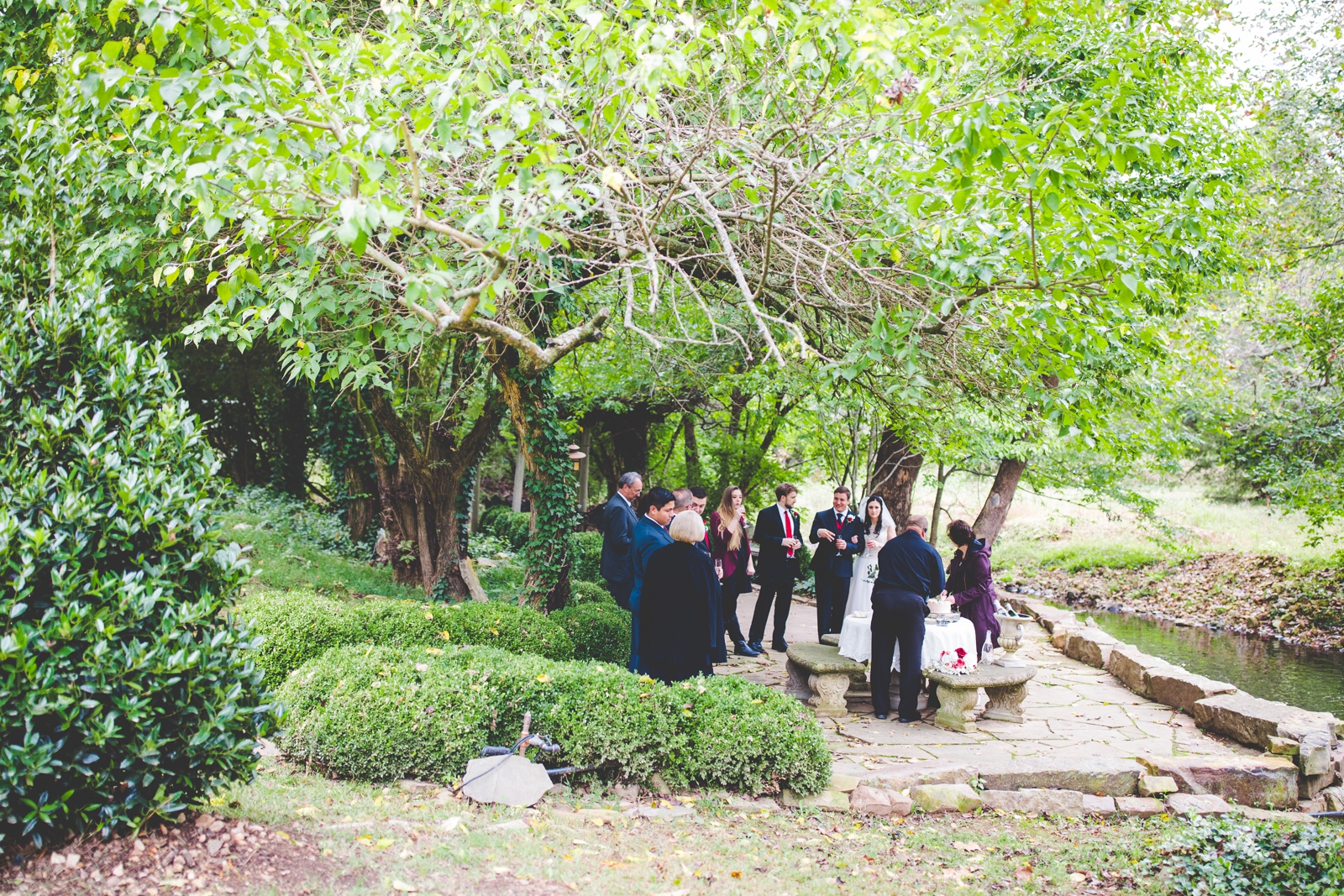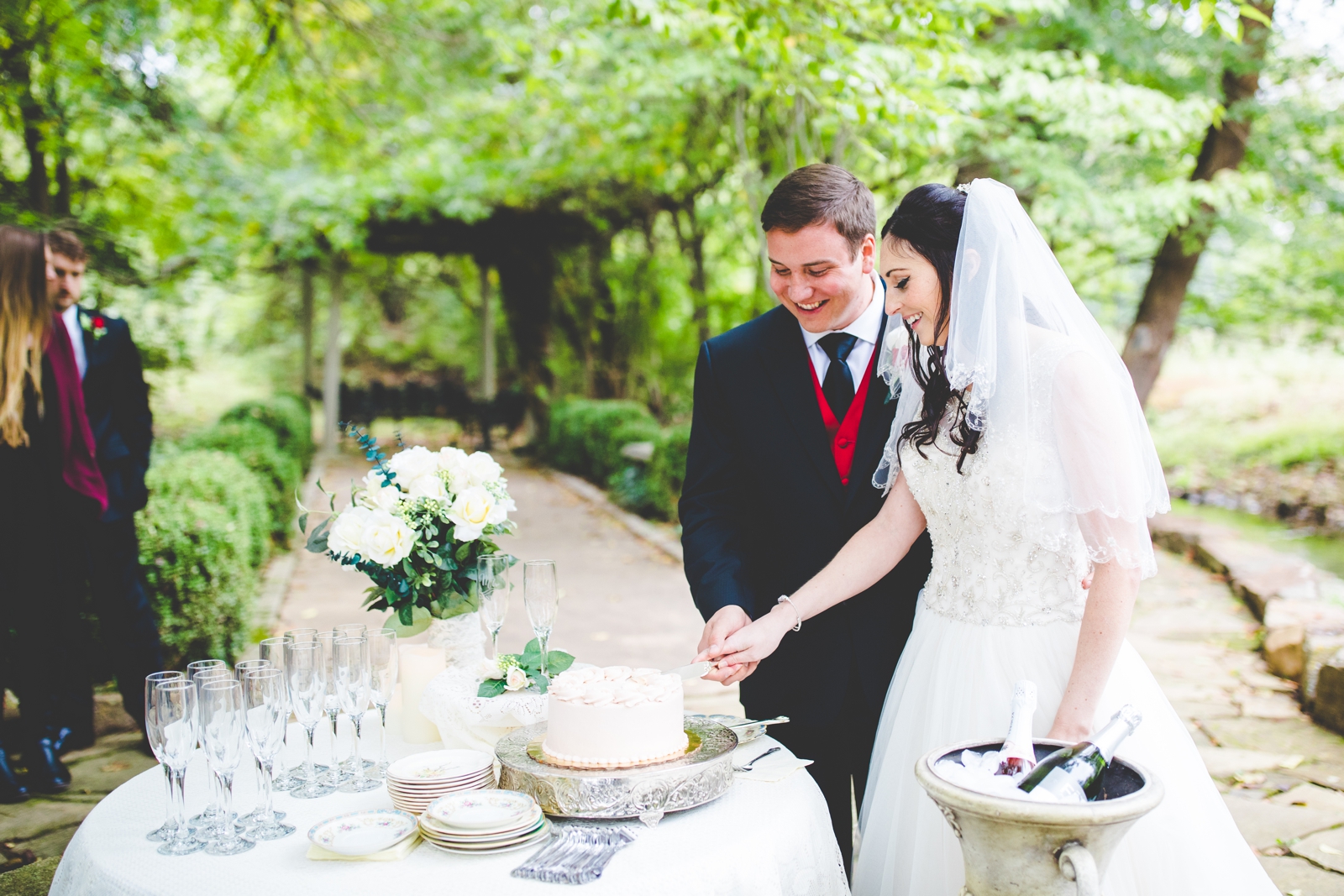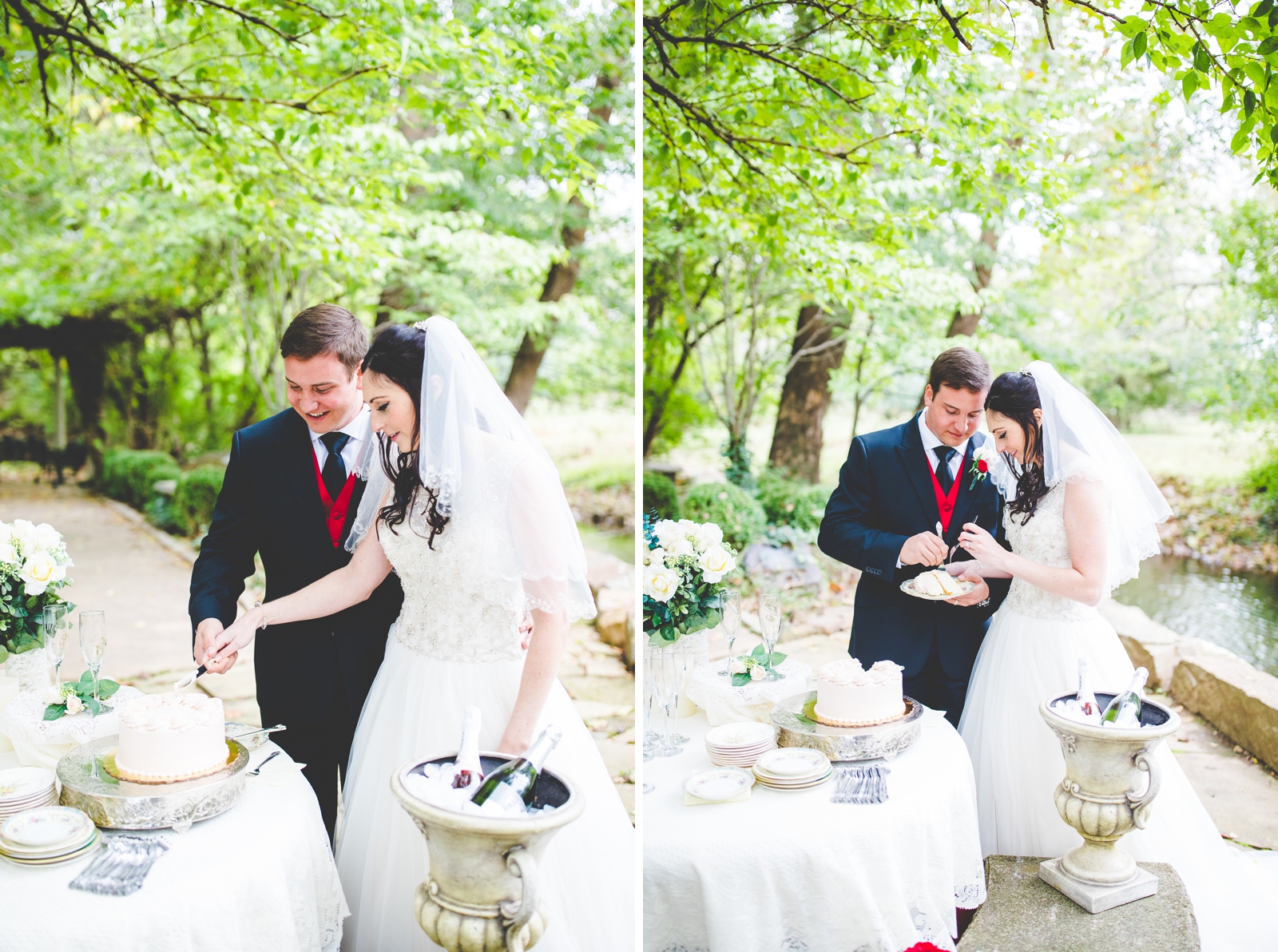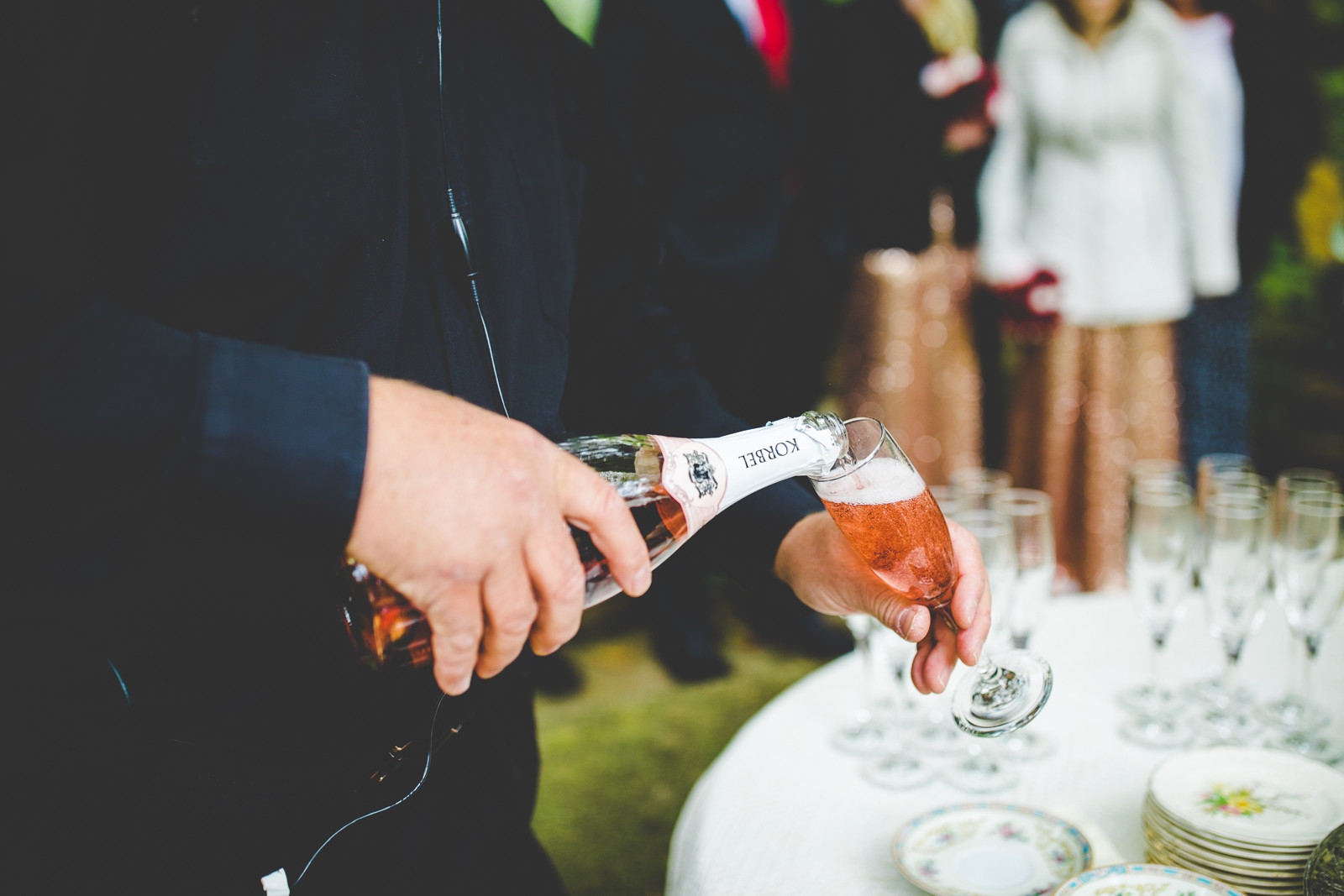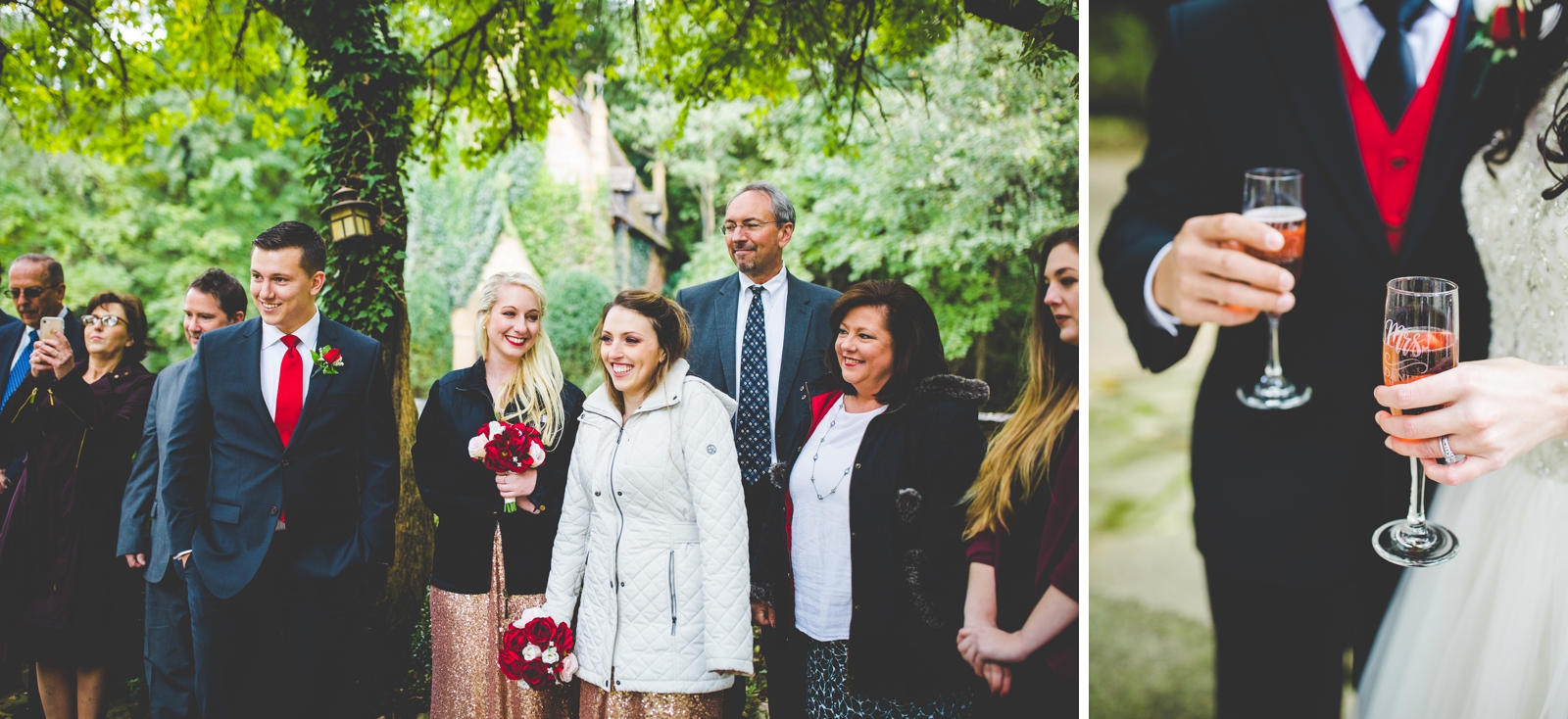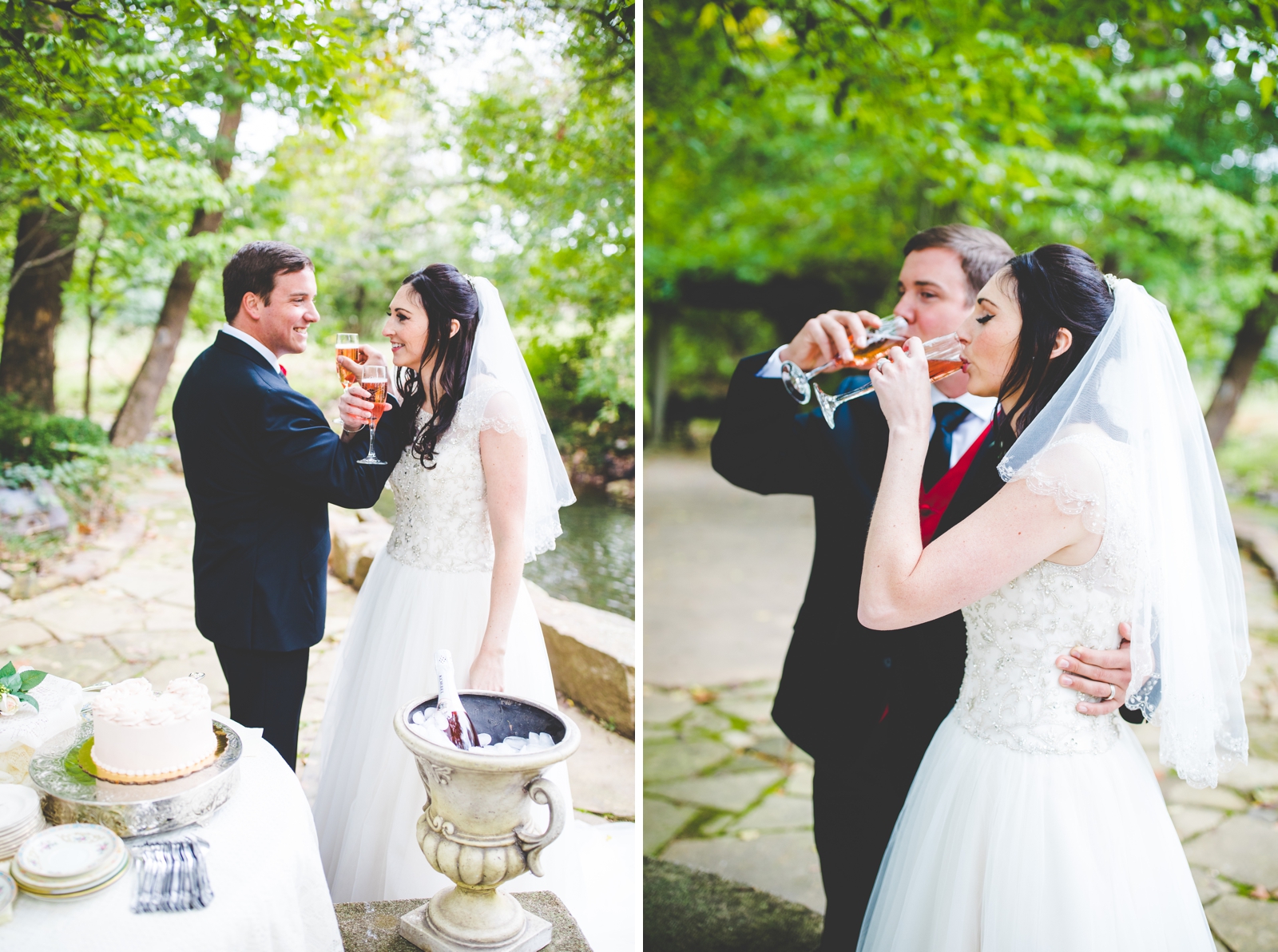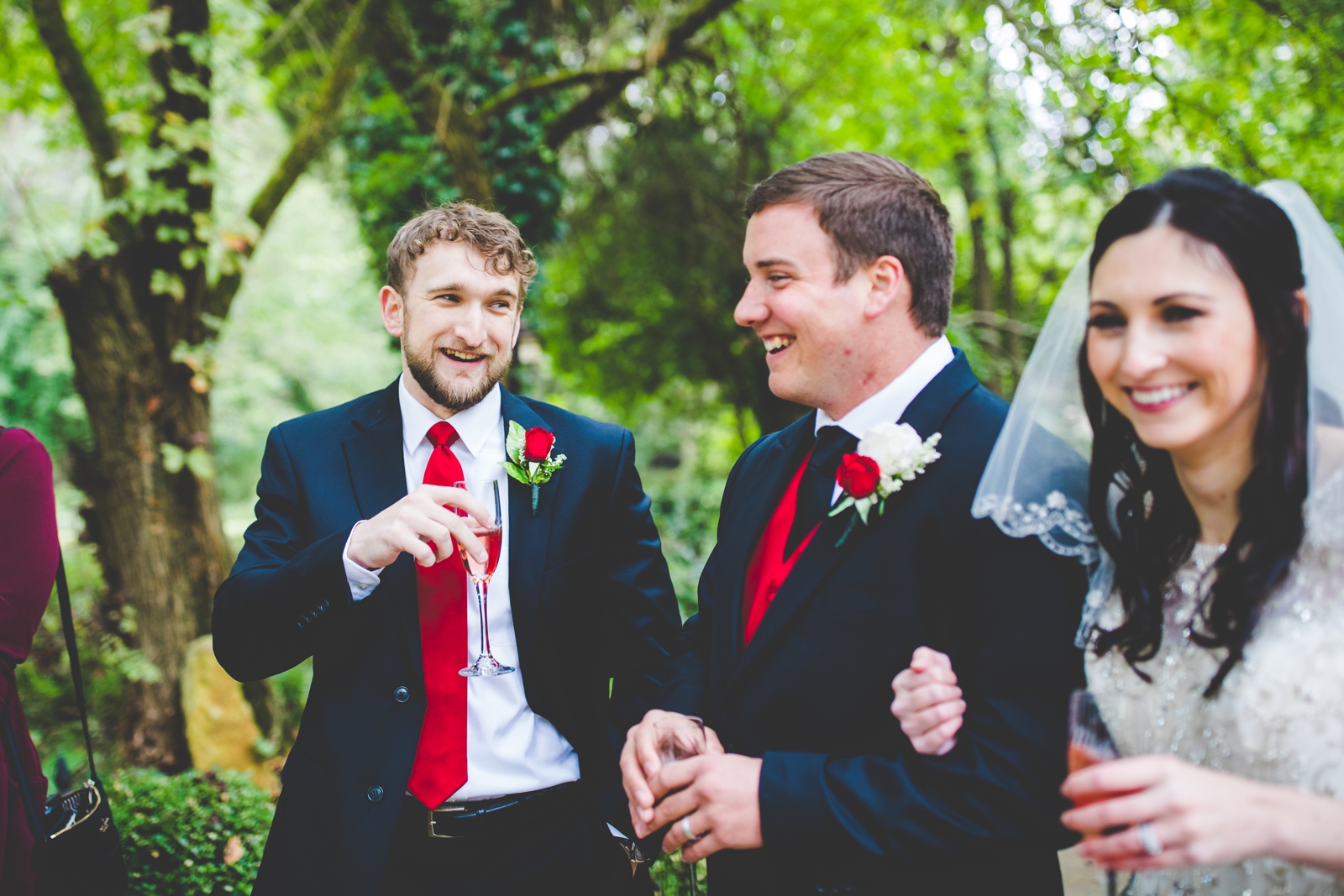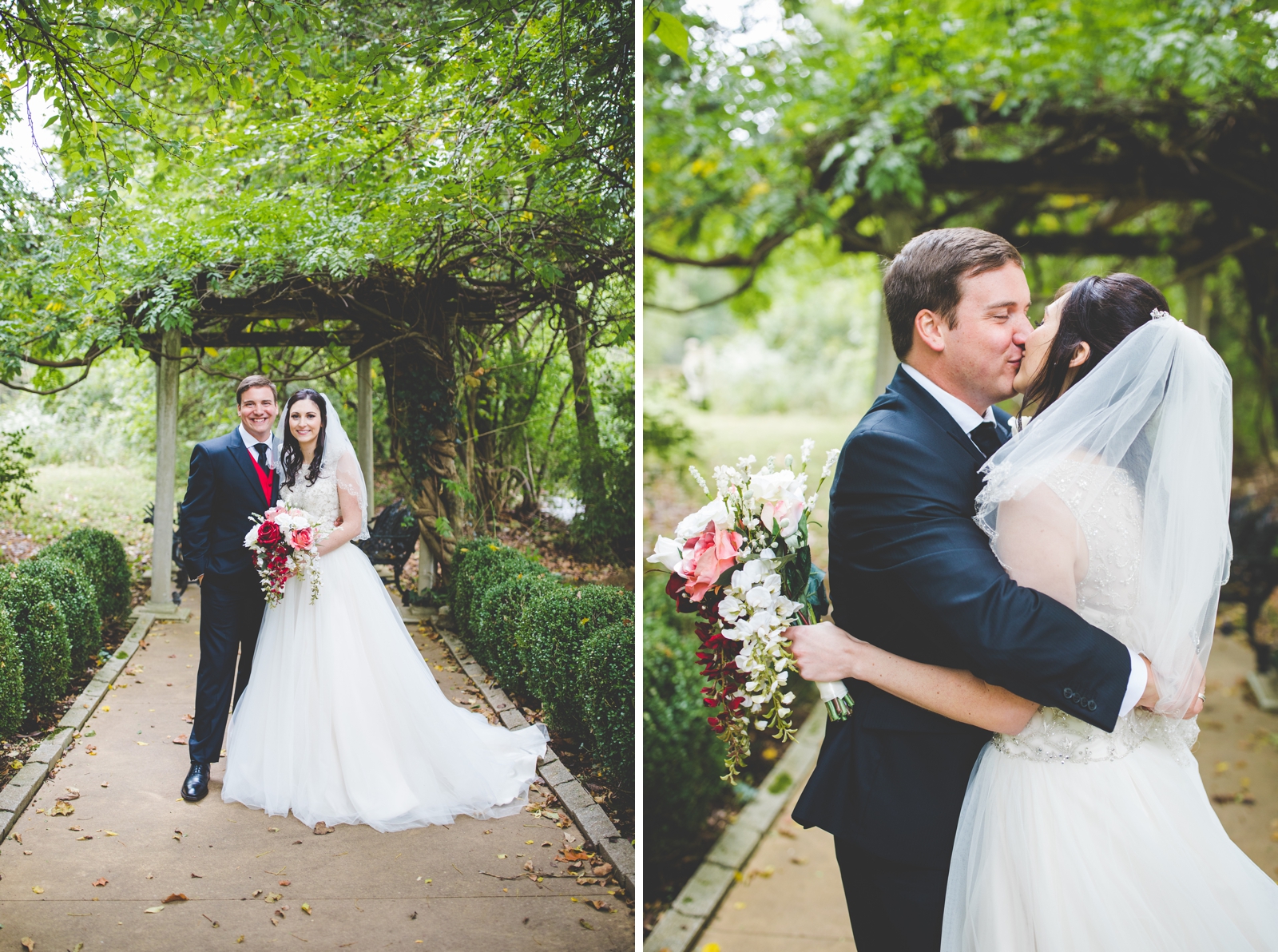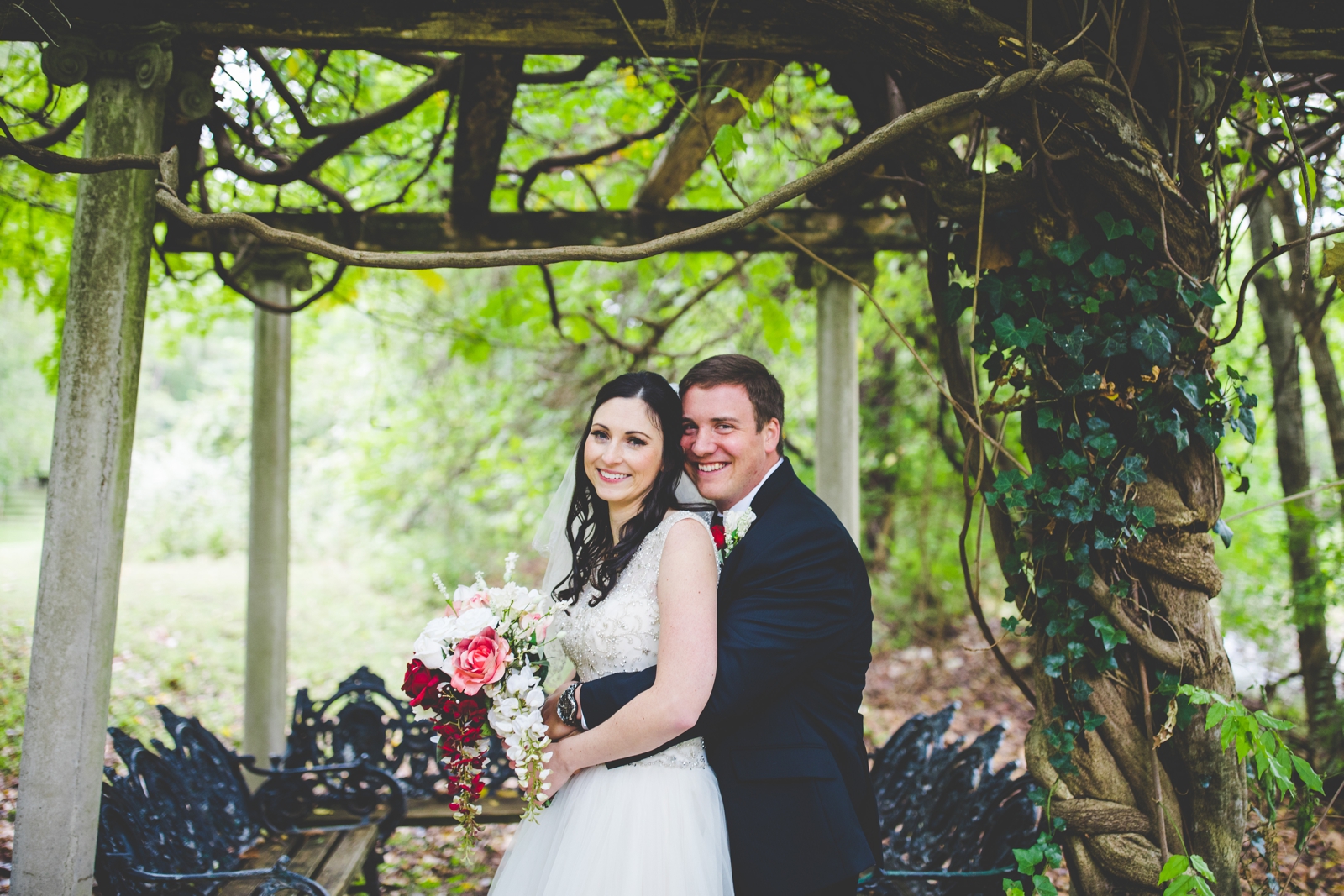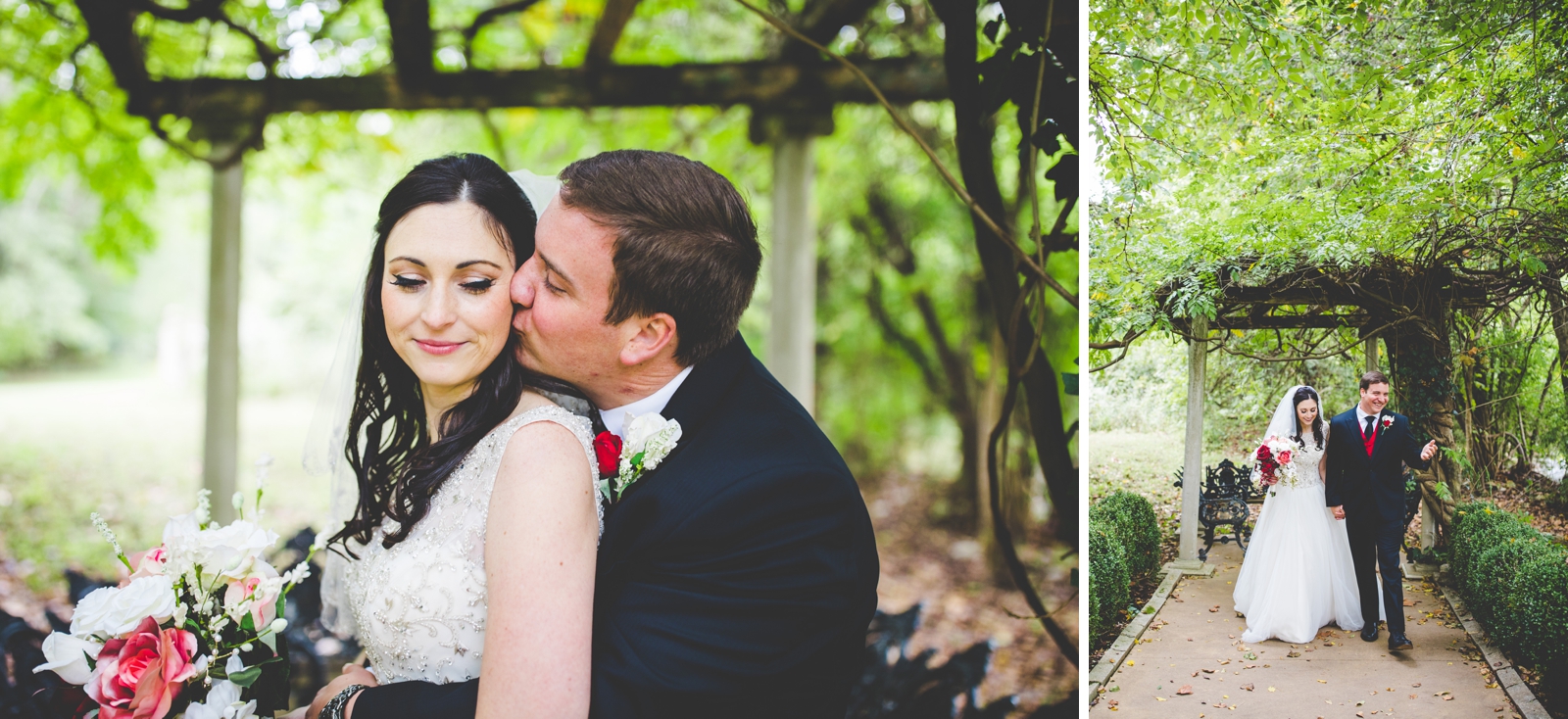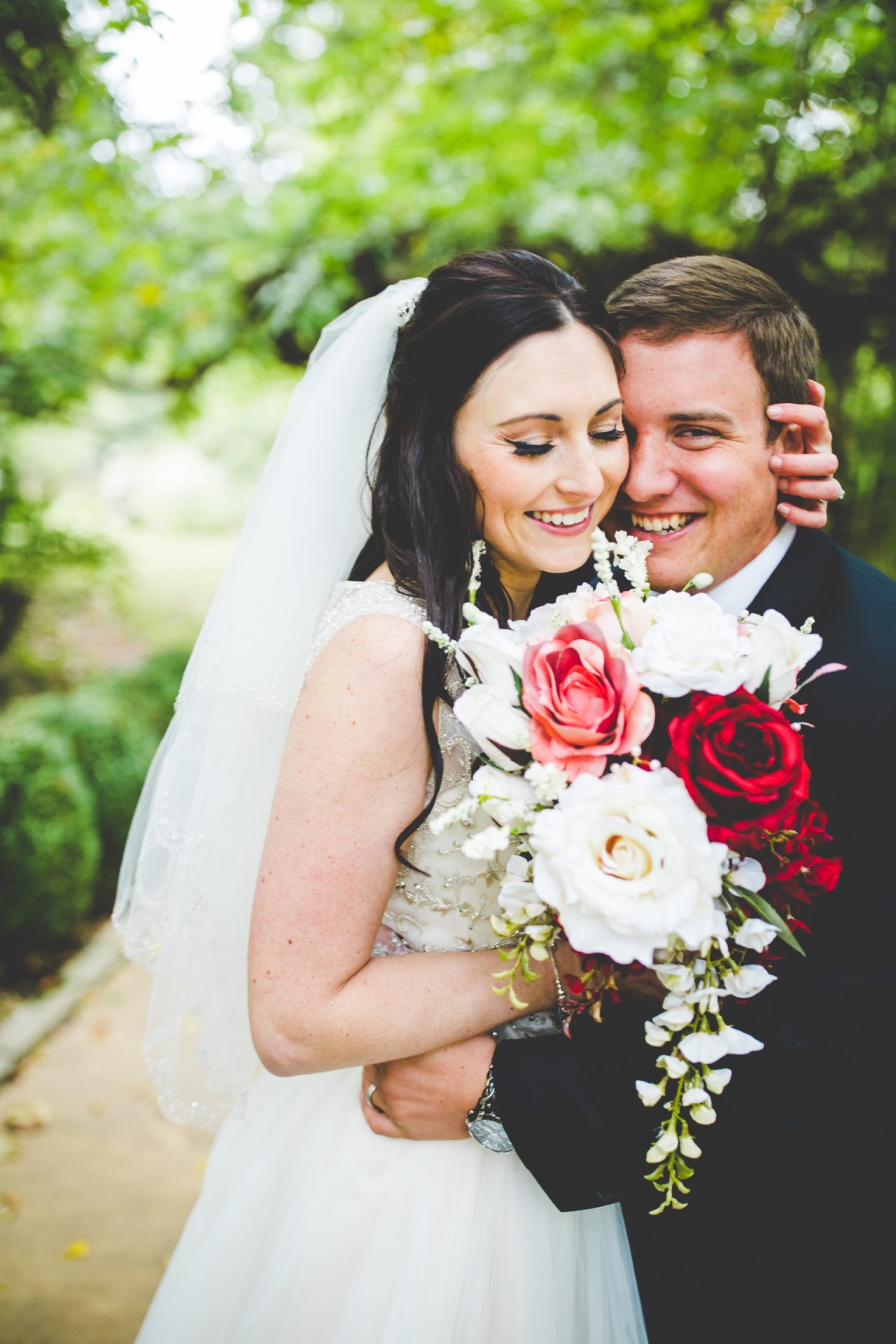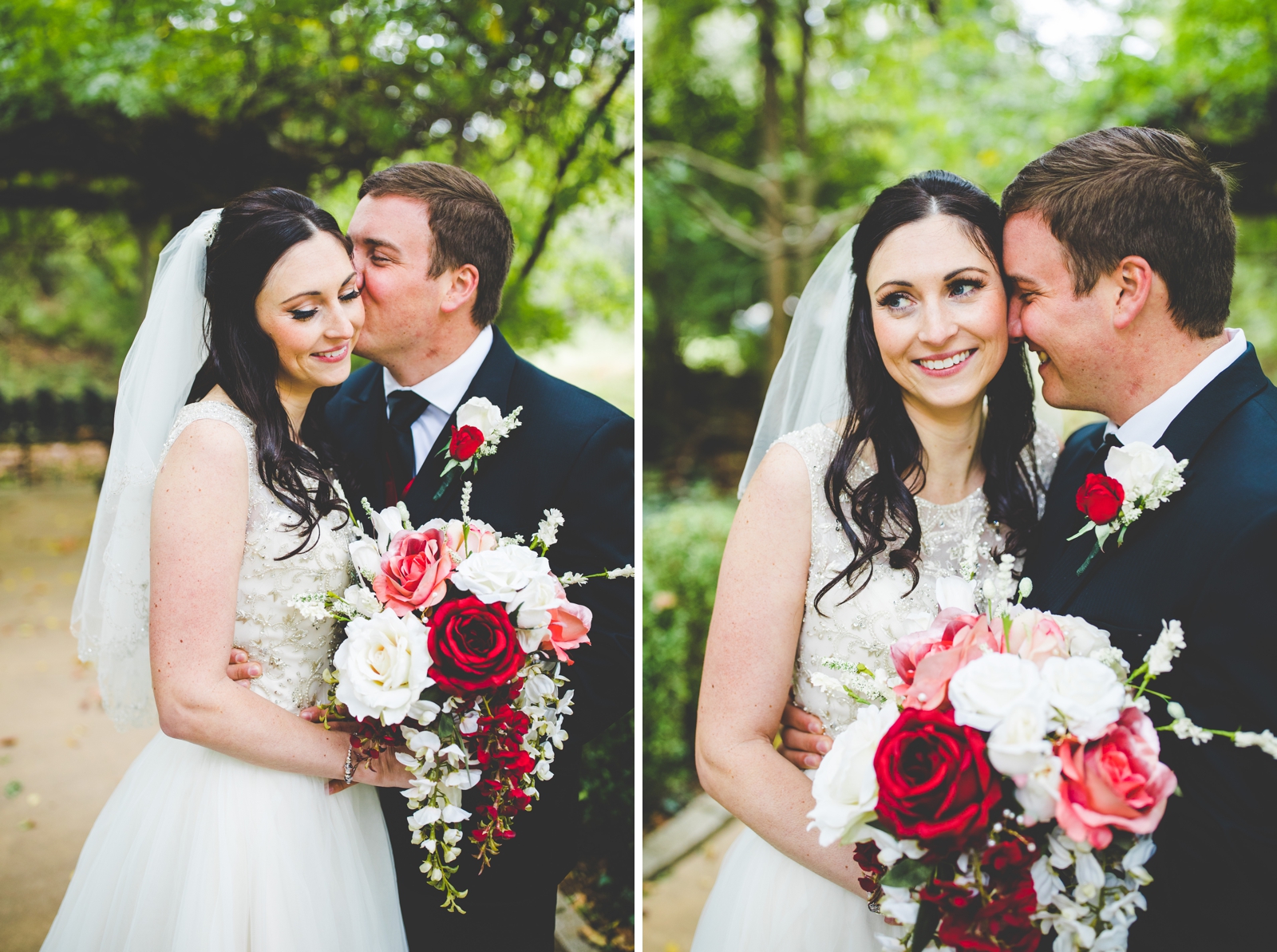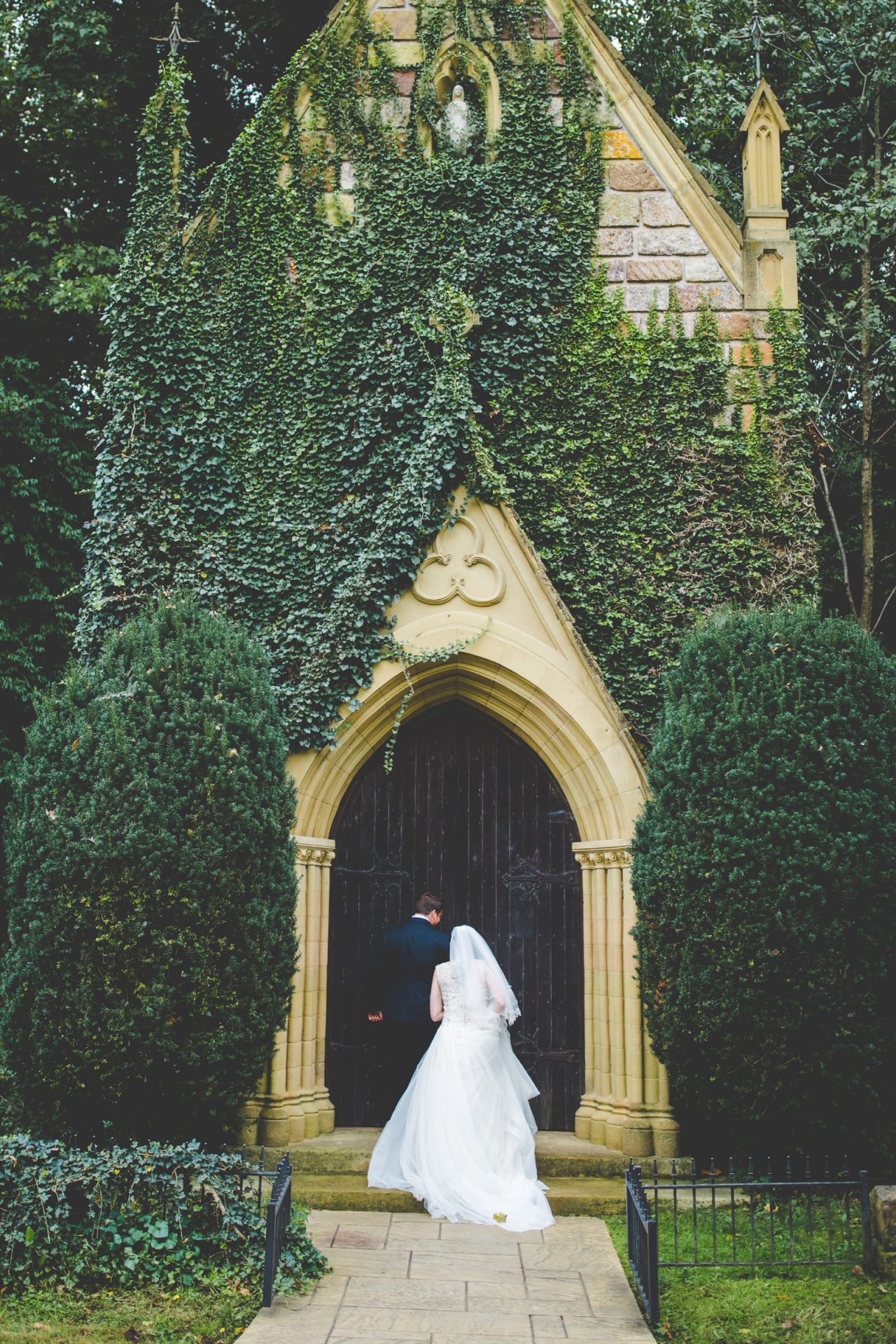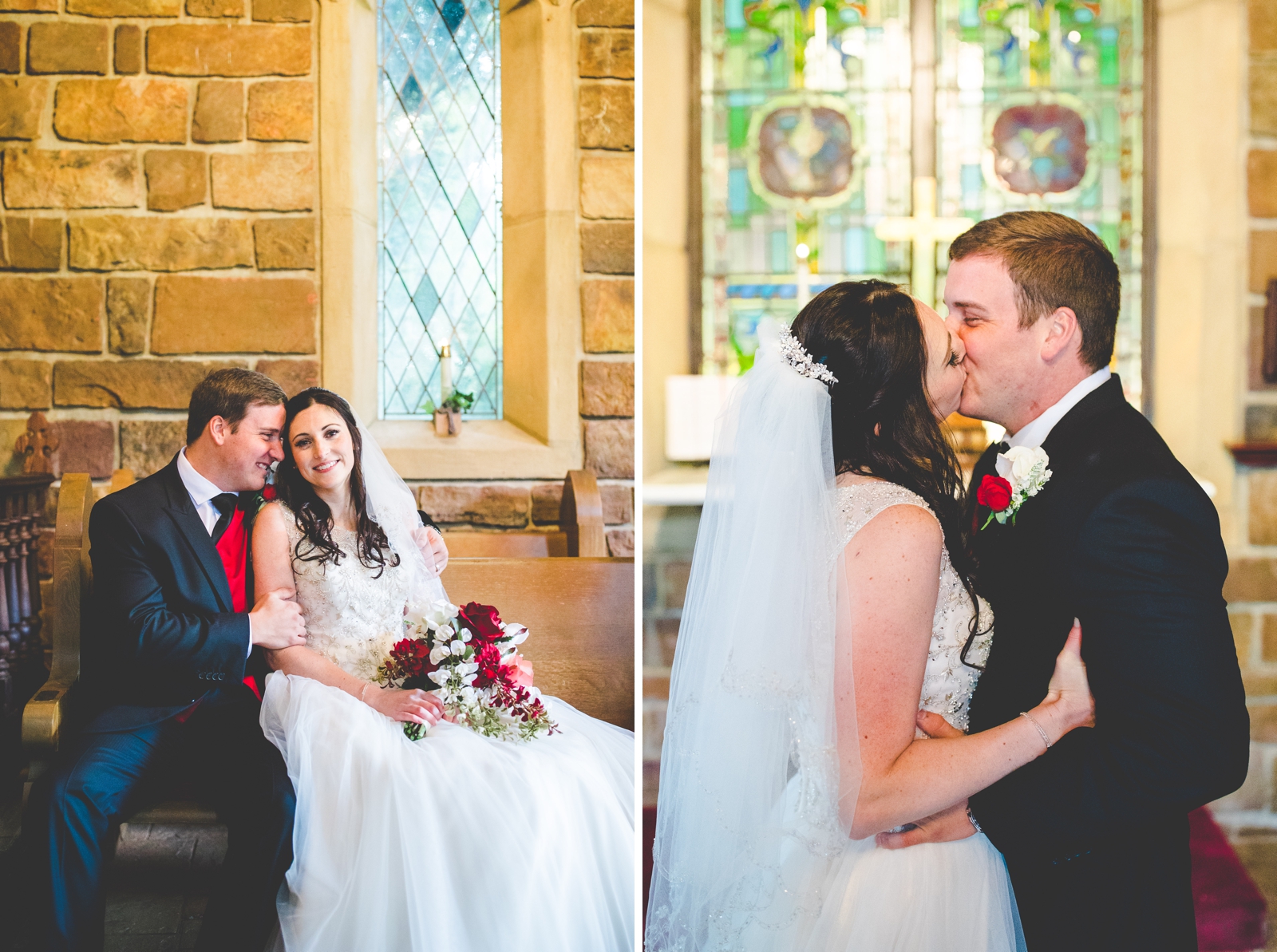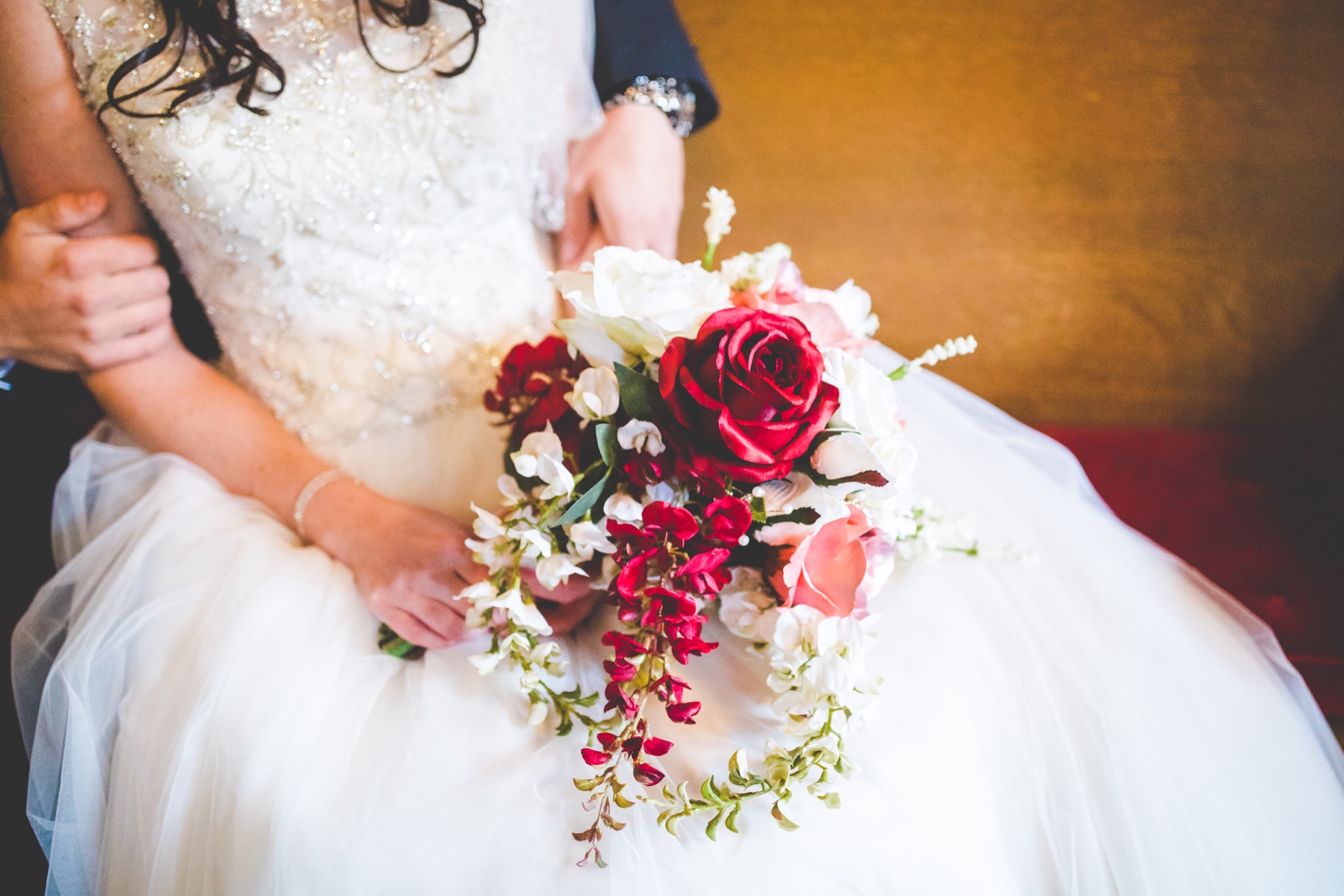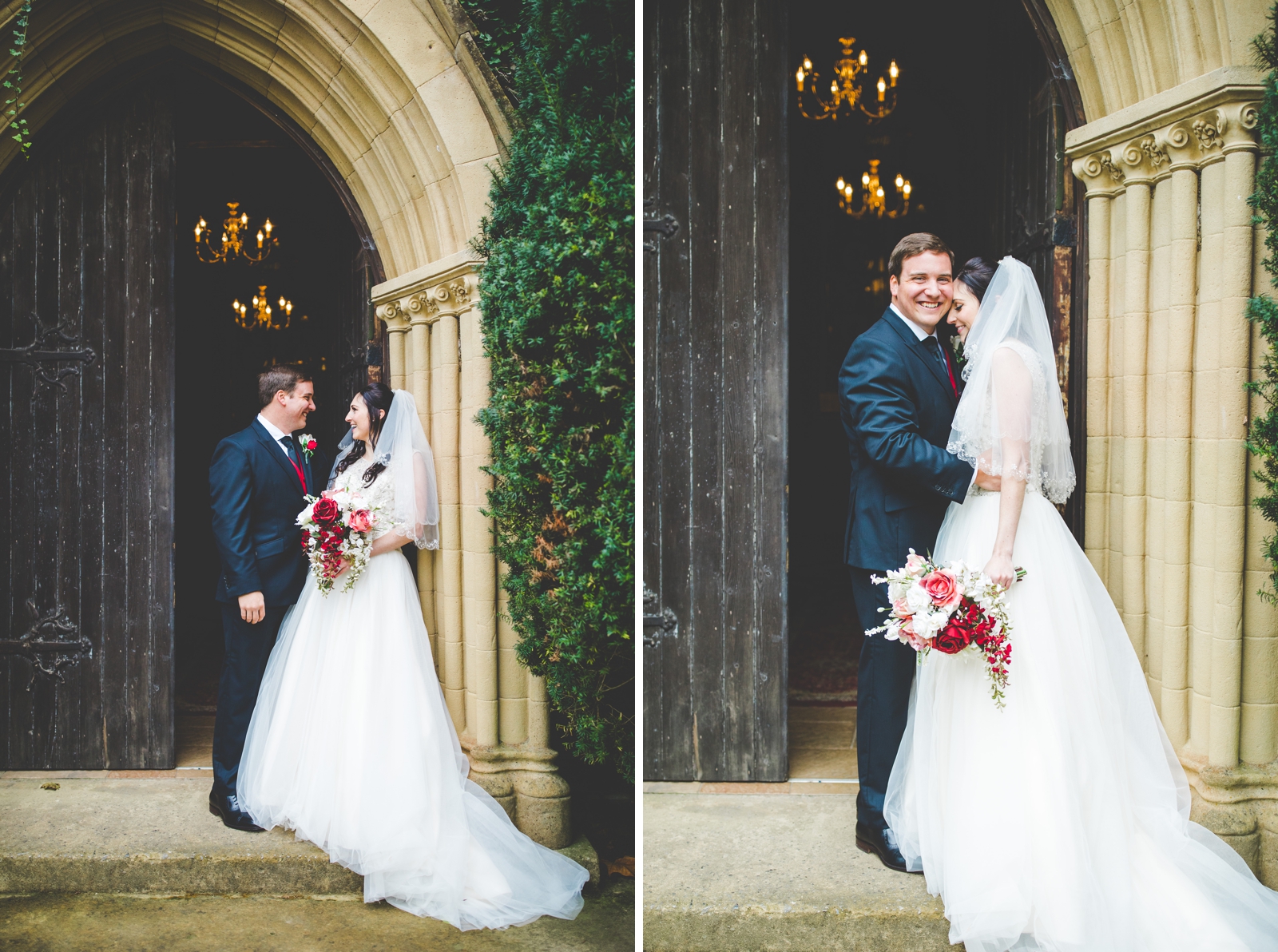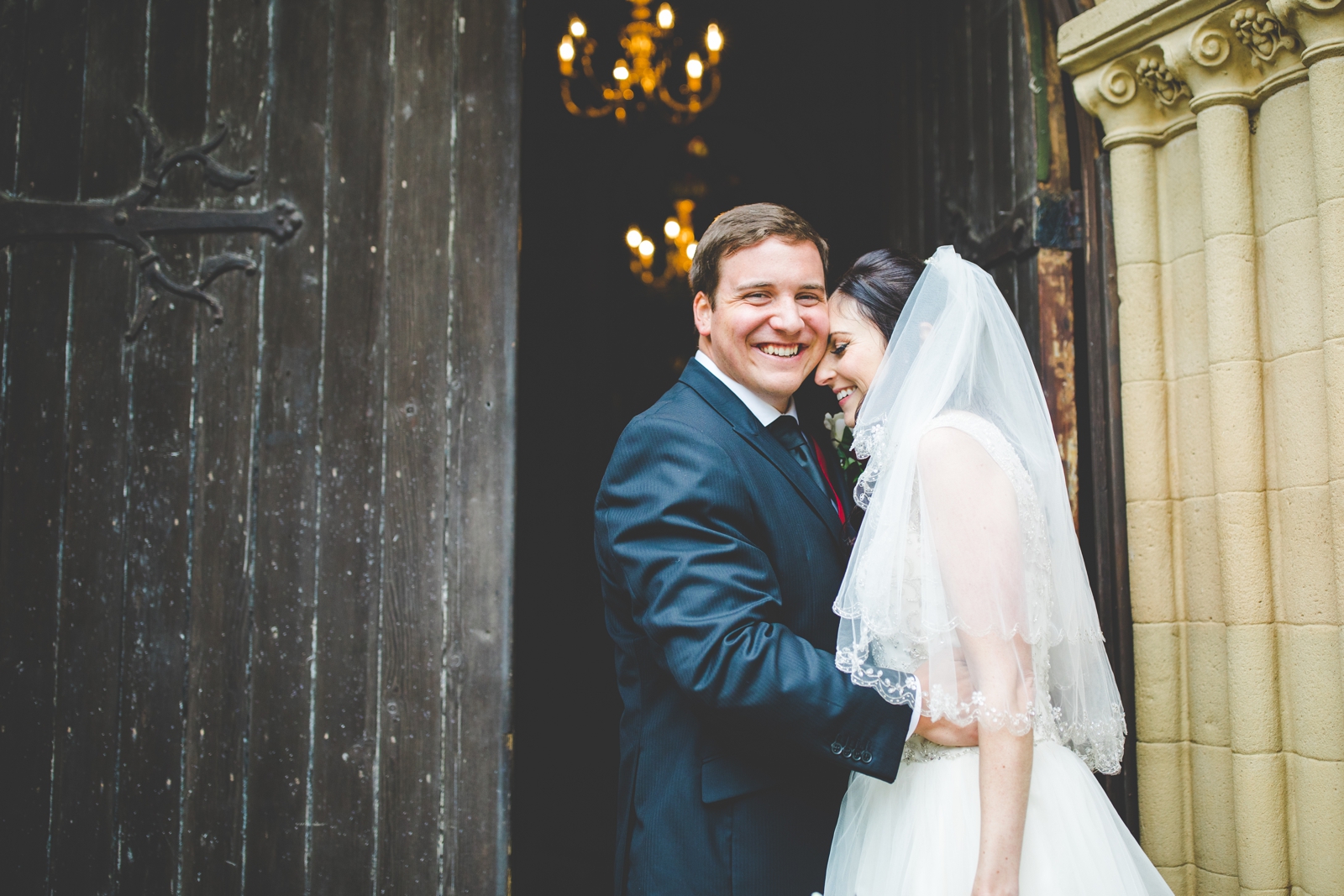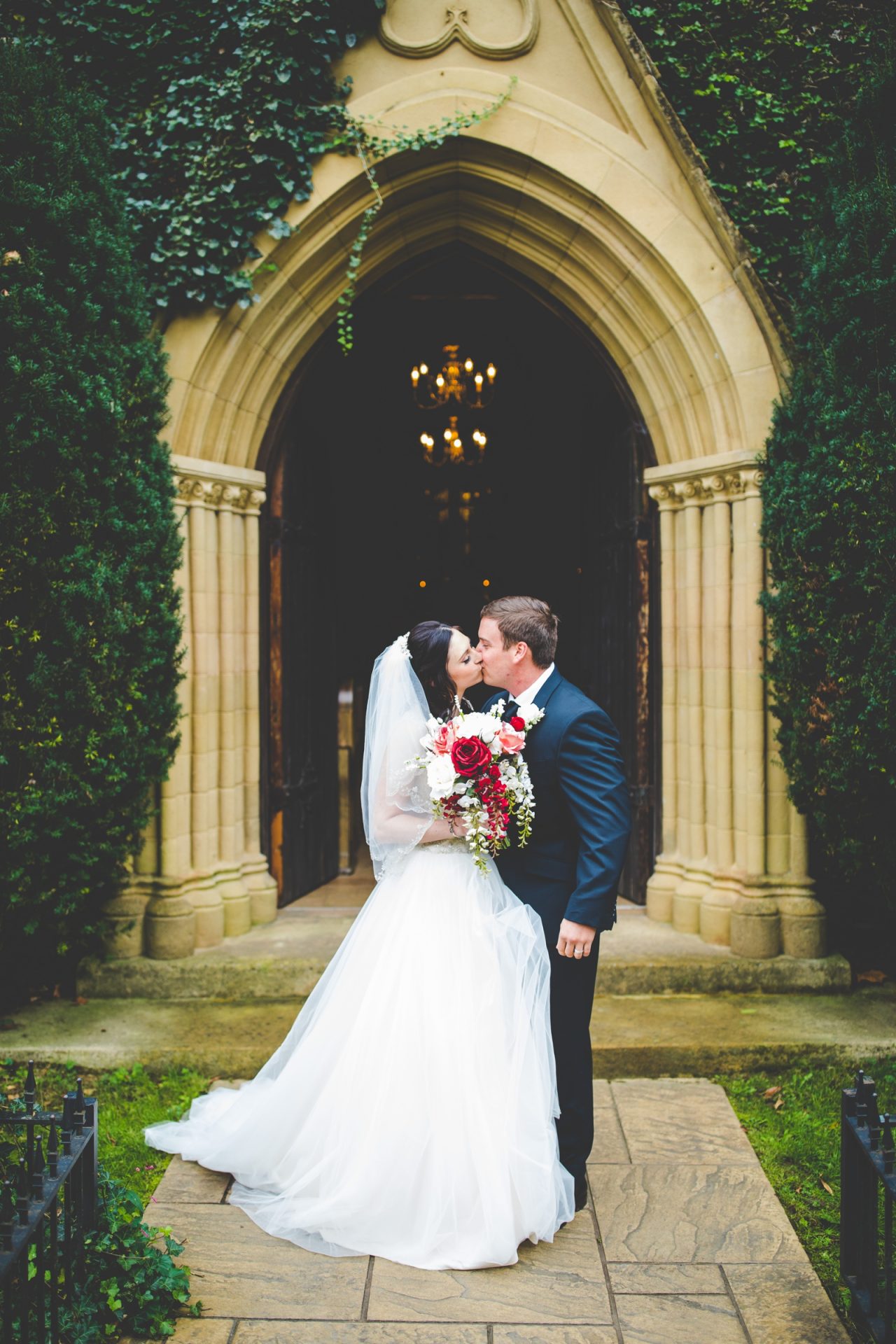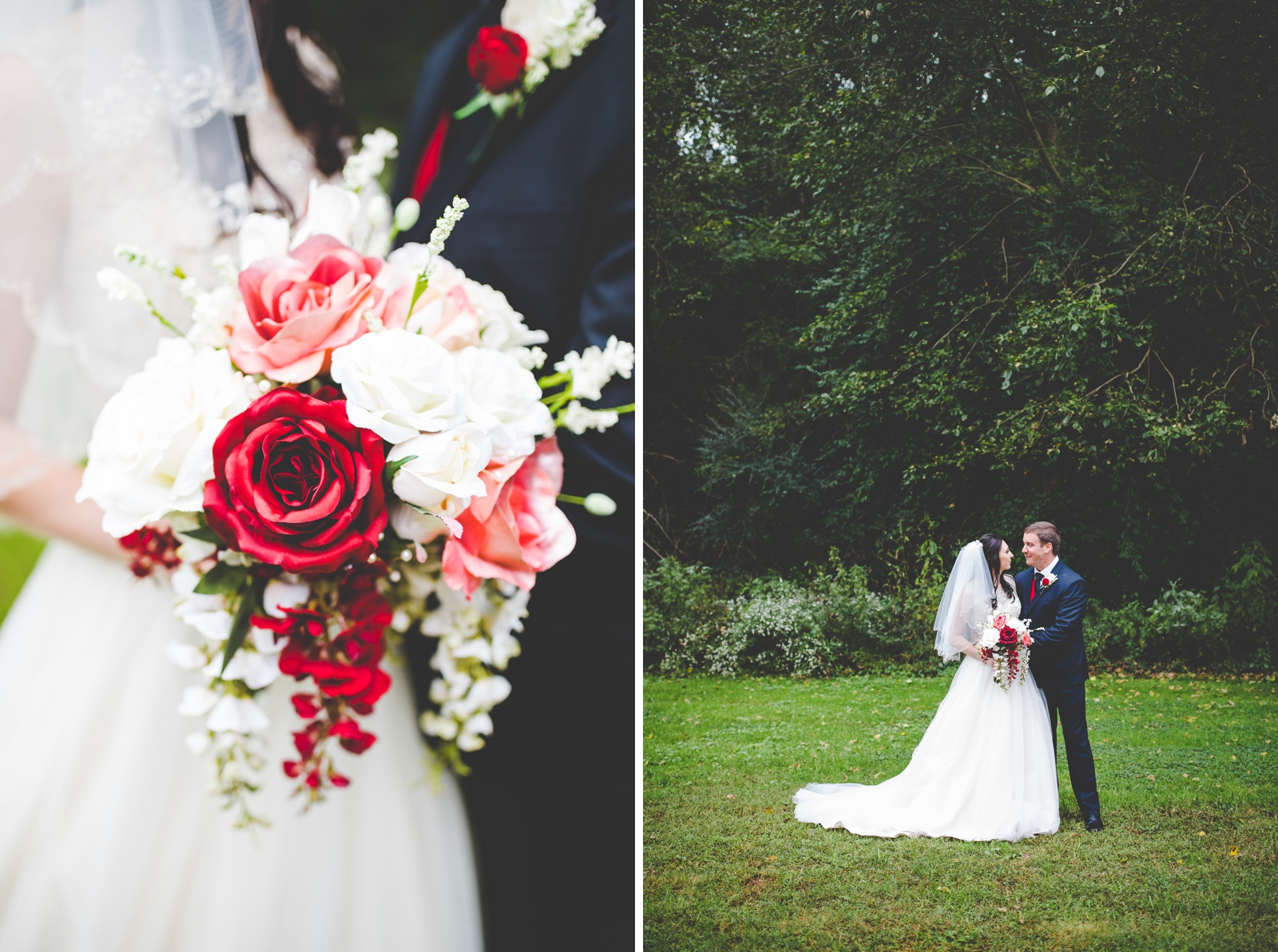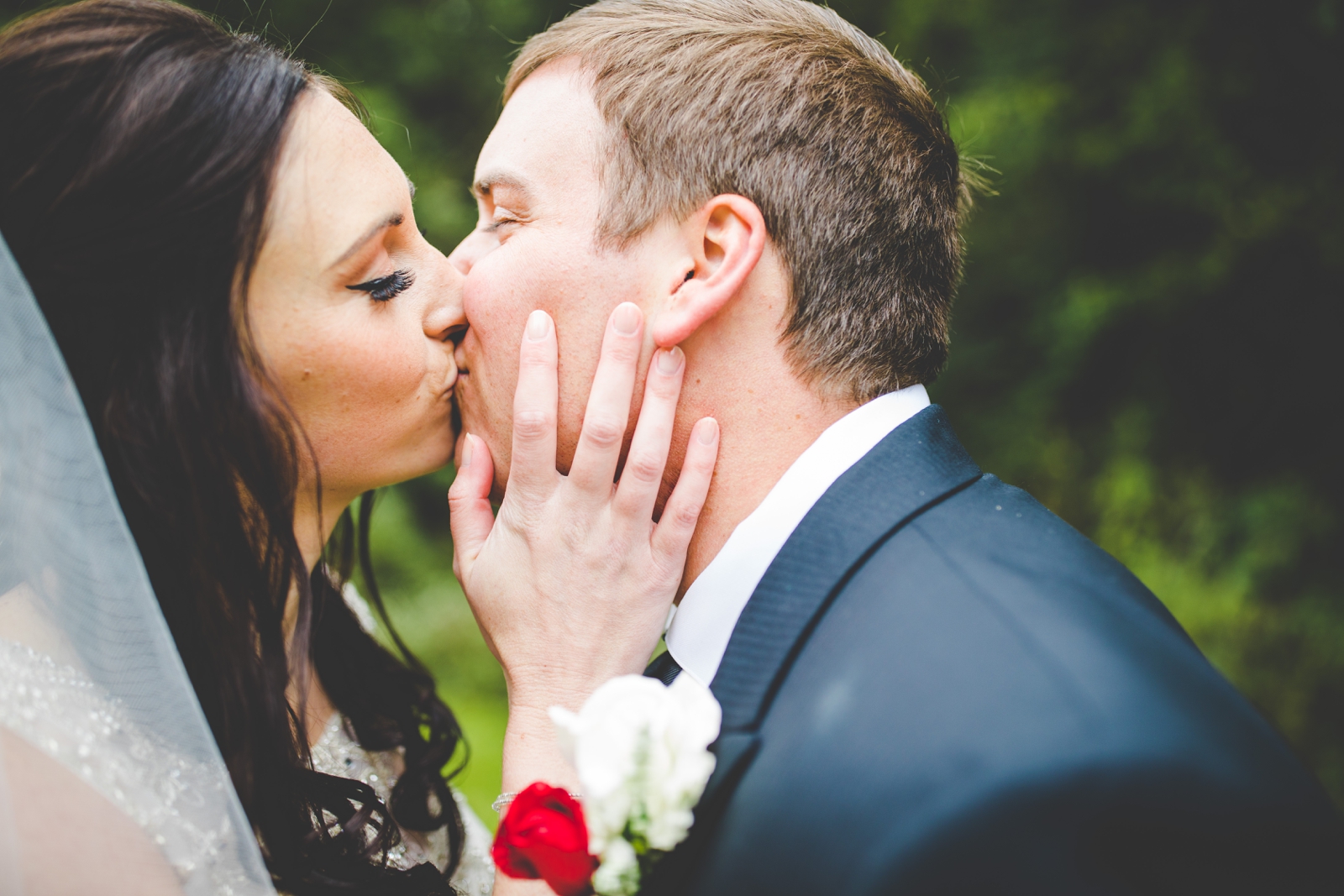 Weddings | Engagements | Seniors | Families | Personal