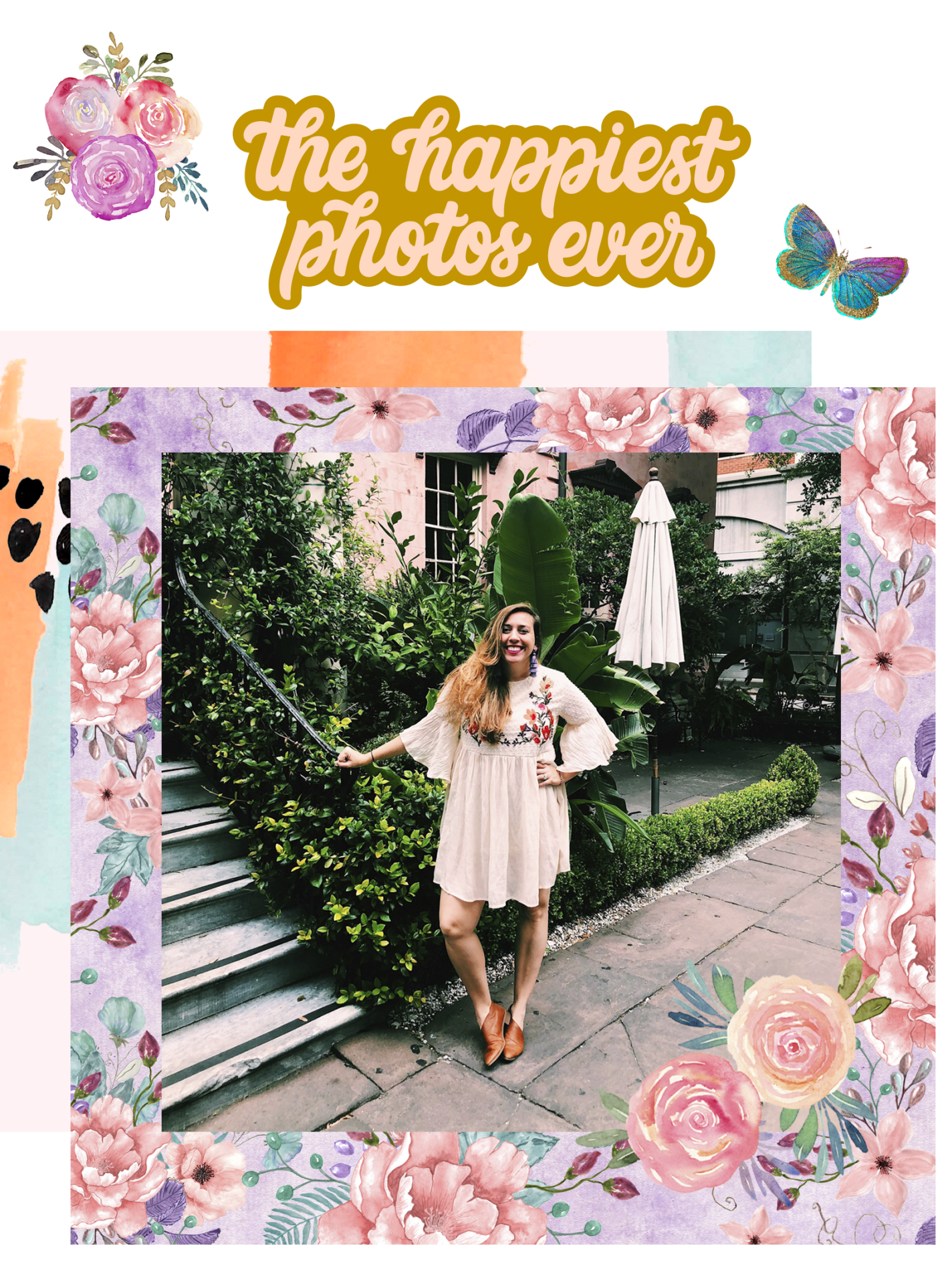 My name's Lissa and photographs are my jam.
Also my jam? Bright colors, the lamest jokes, floral everything, neon signs, fun coffee mugs, and awesome ghost stories. I'm a total mother hen / perpetual big sister and I'm mom to Max, Henry, and Penelope.
I love creating. I garden. I sew. I crochet. I design ridiculously cute tee shirts. I use at least one container of Modge Podge a month + have a DIY list of projects a mile long. I collect homemade artwork and vintage scarves from flea markets and cook like a boss. I make candles and paint planters and my husband likes to make fun of me and say that I'm always covered in some form of paint or glitter. He's not even wrong about it either!
Annnnnnd last but not least: I snort when I laugh and, if I'm super tired, I totally snore.
No one's perfect, okay?
Based in Fayetteville, Arkansas. Shooting Happy Photos Everywhere.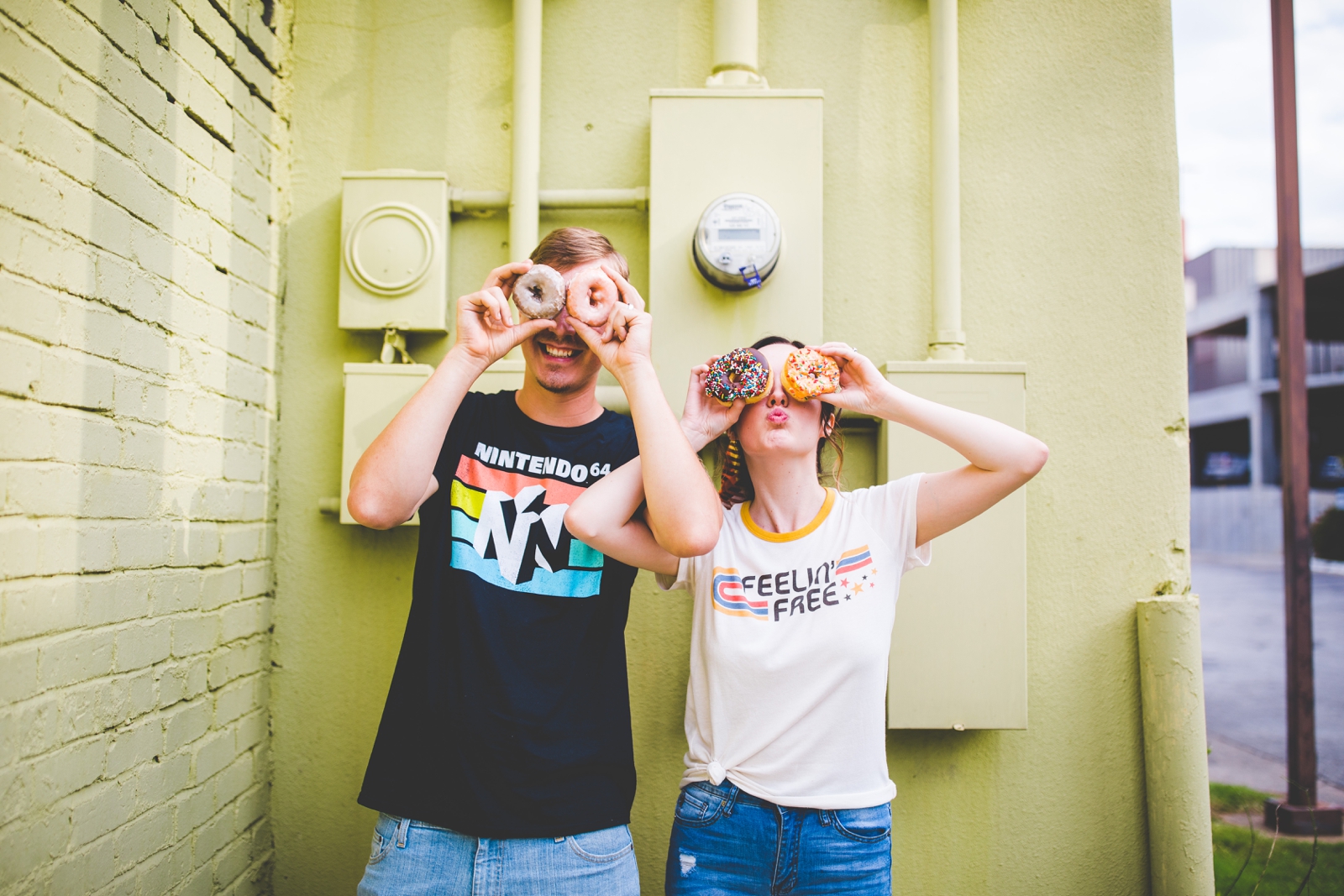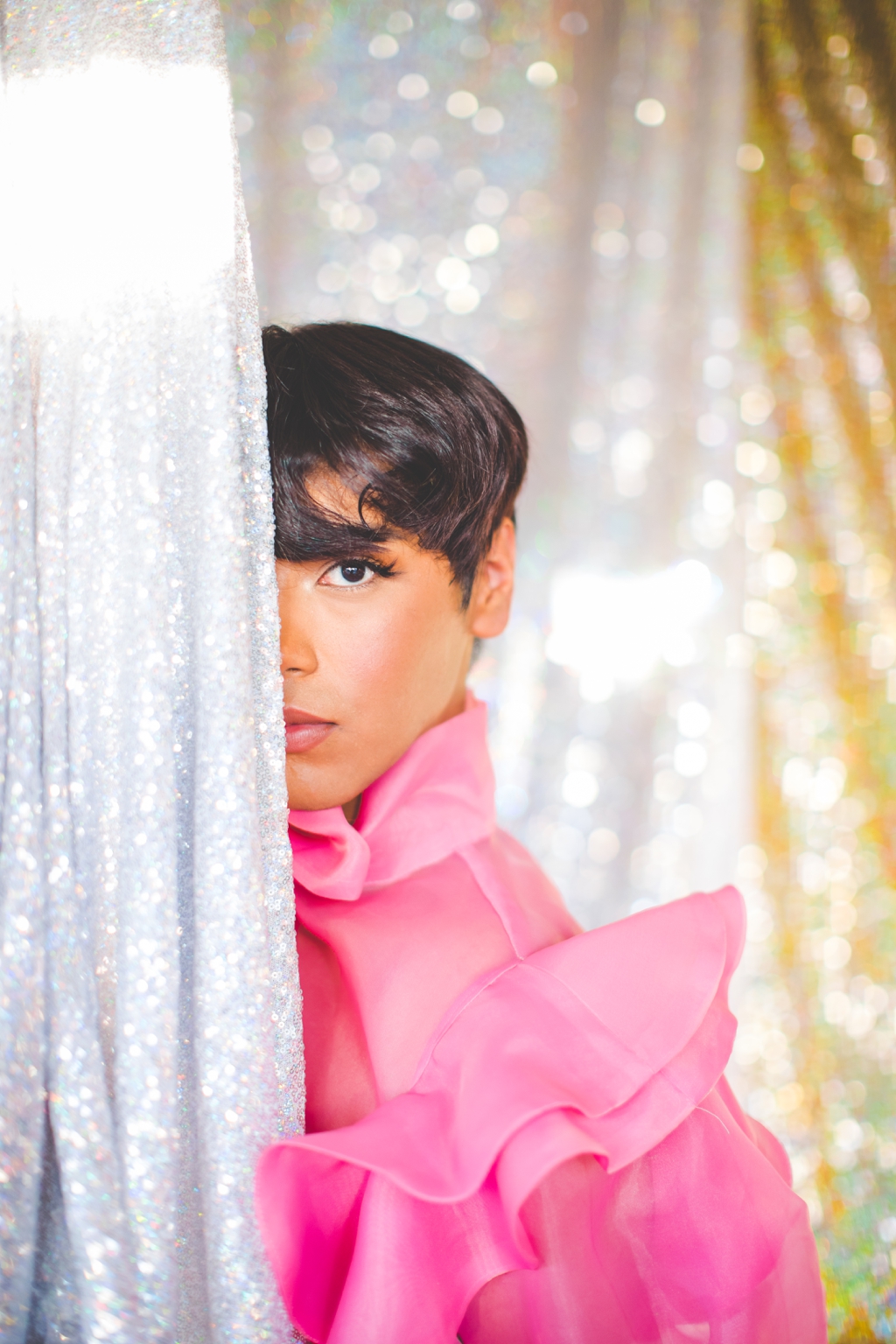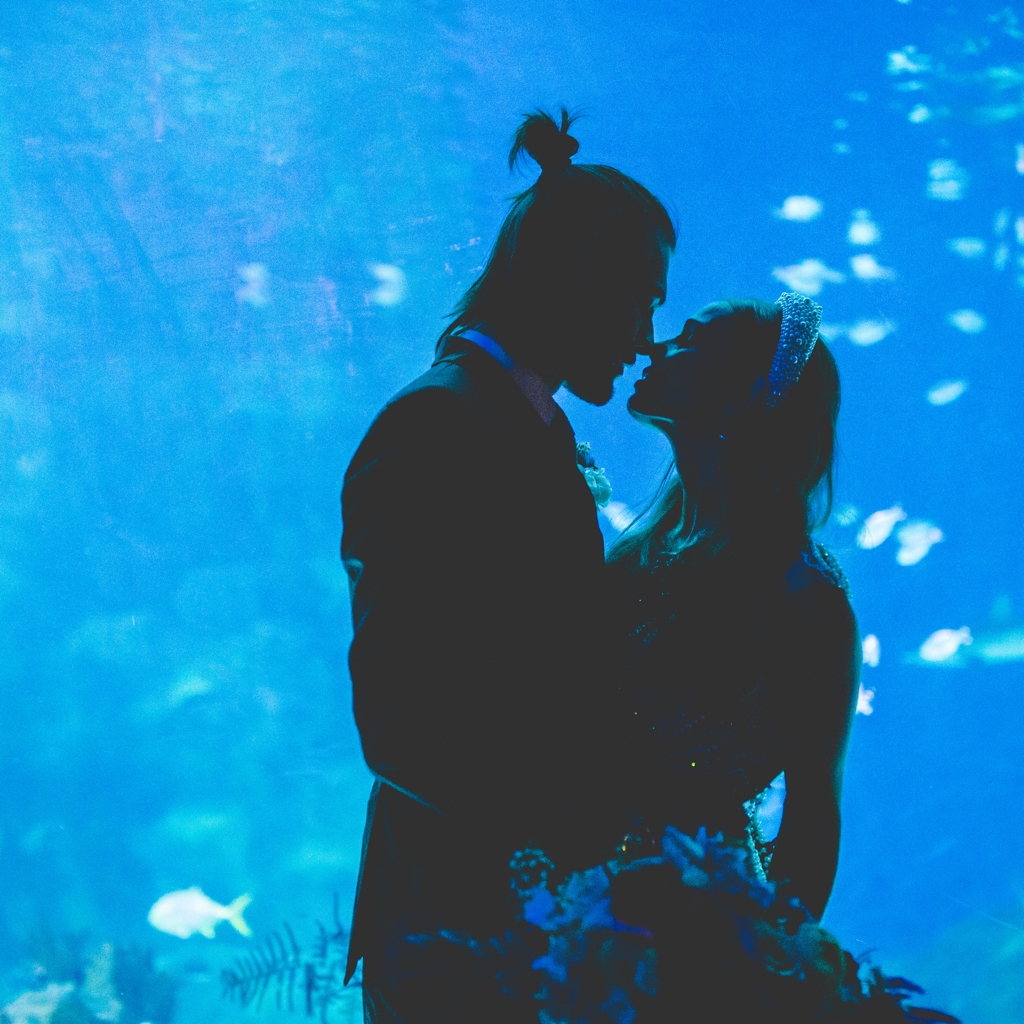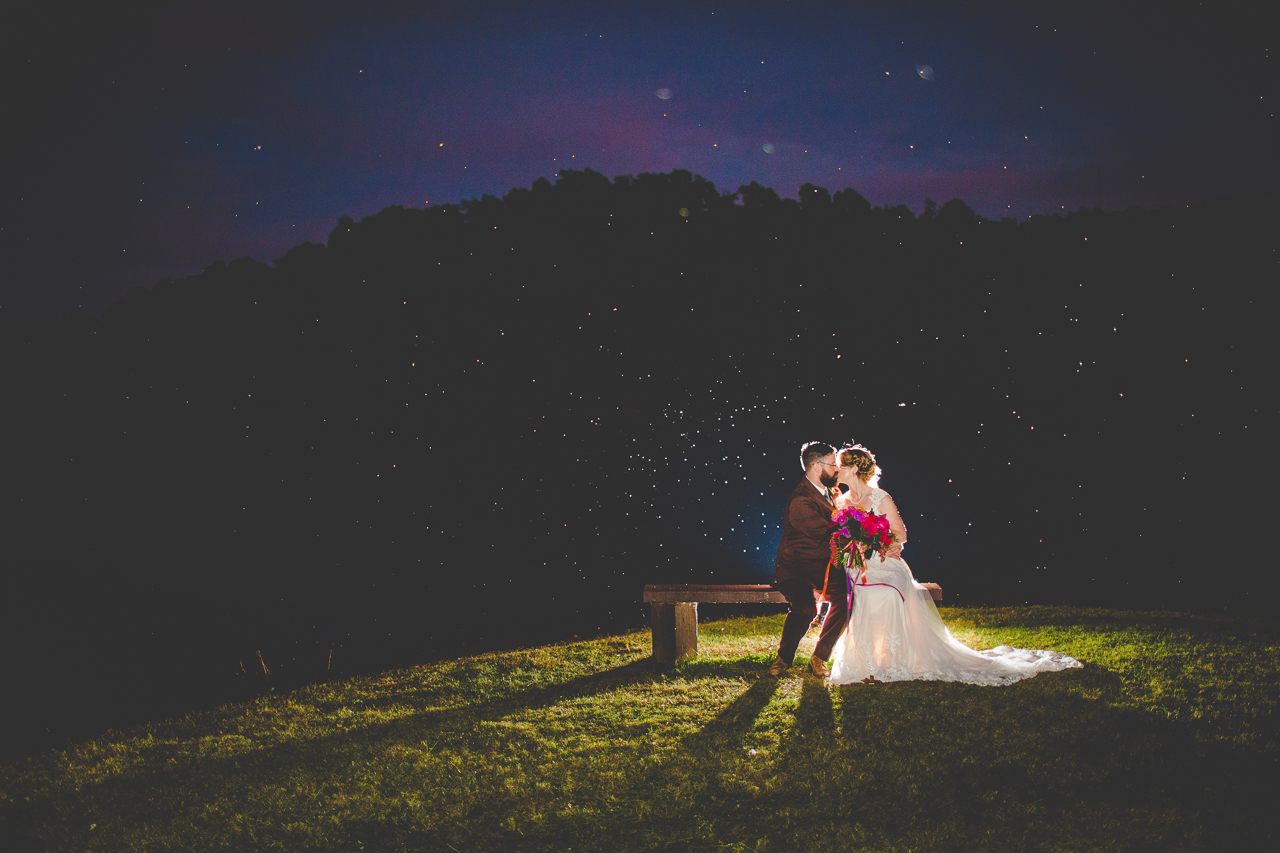 KIND PEOPLE ARE MY KINDA PEOPLE
THREE FUN WAYS TO KNOW YOU'RE in THE RIGHT PLACE.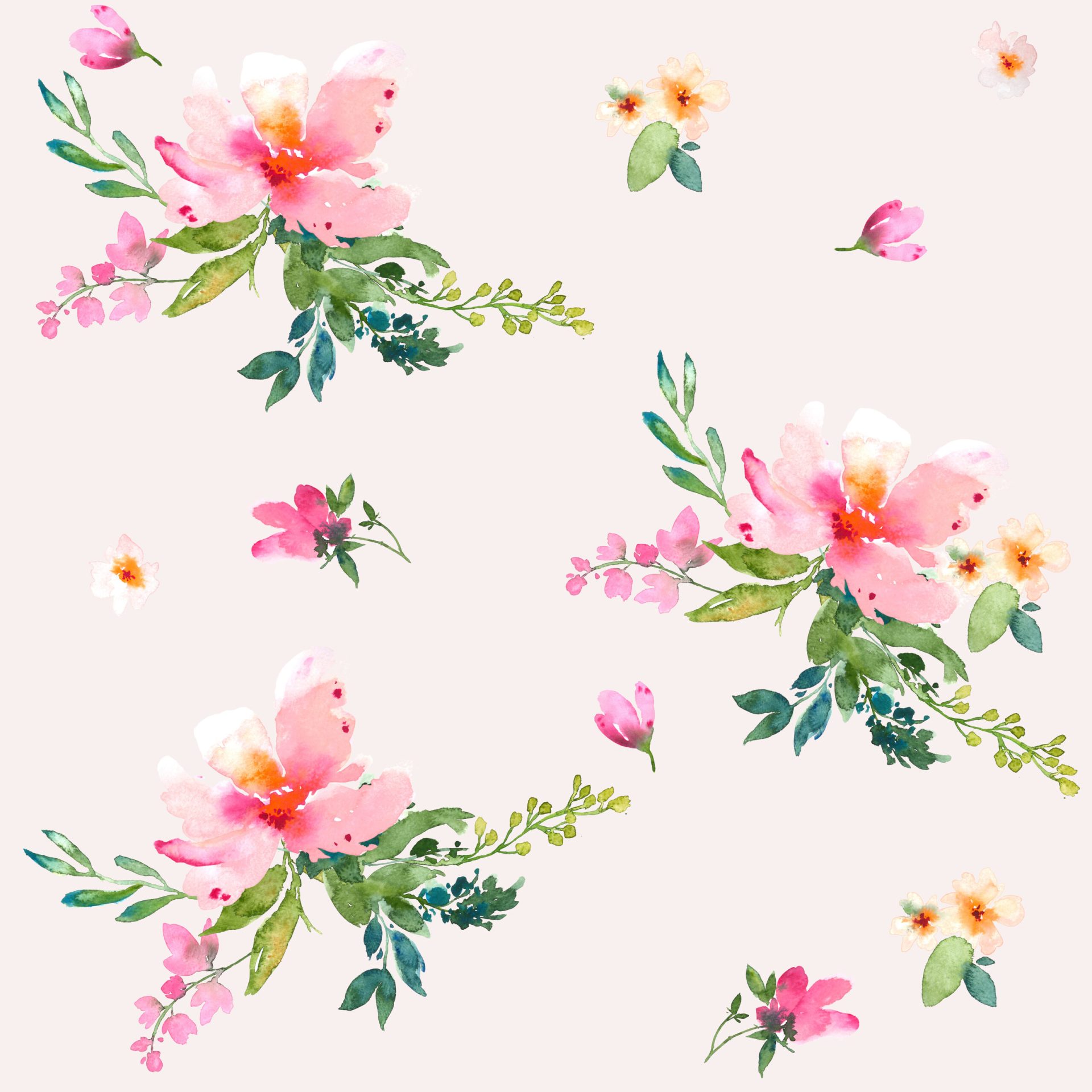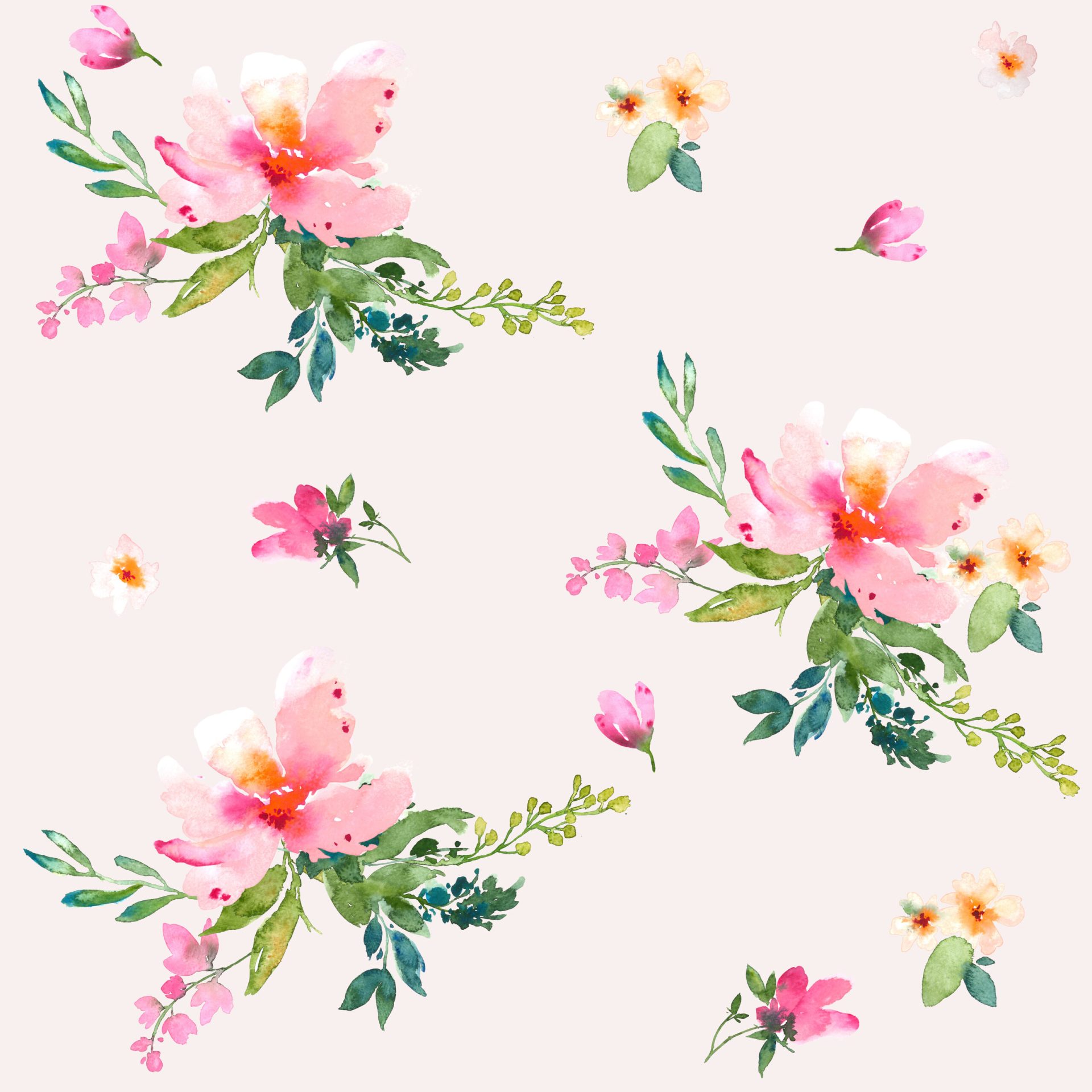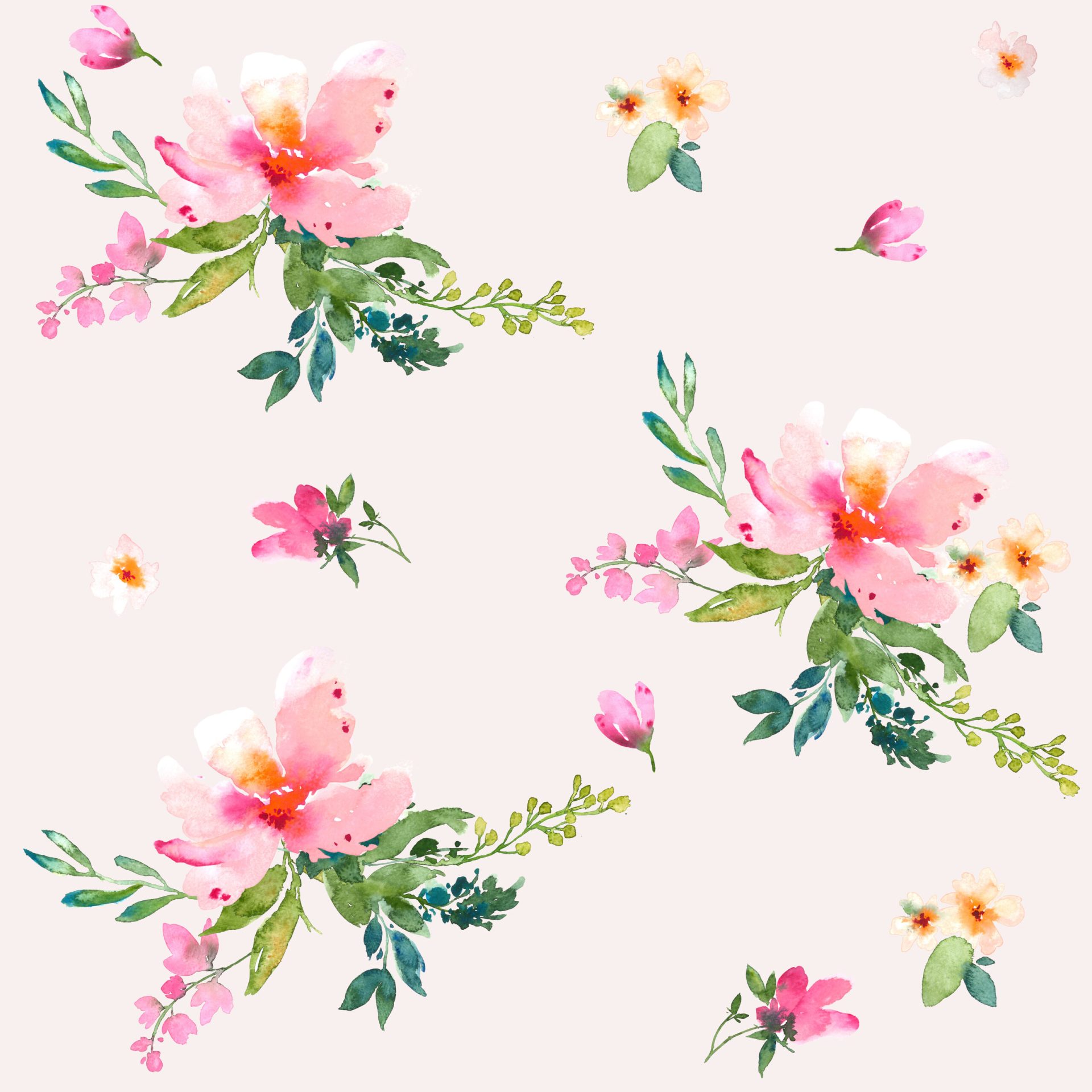 you've got a style
that's all your own.
You are super into
bright + happy colors.
you're not afraid to
laugh a little too loud.
If you want photographs that are unique, charming, colorful, and FULL OF LOVE, I am so your girl! Near or far, rain or shine, morning or night, I photograph weddings, editorial work, and portrait sessions all over the Northwest Arkansas area + the whole US, too! Cannot wait to meet you and your loved ones, too!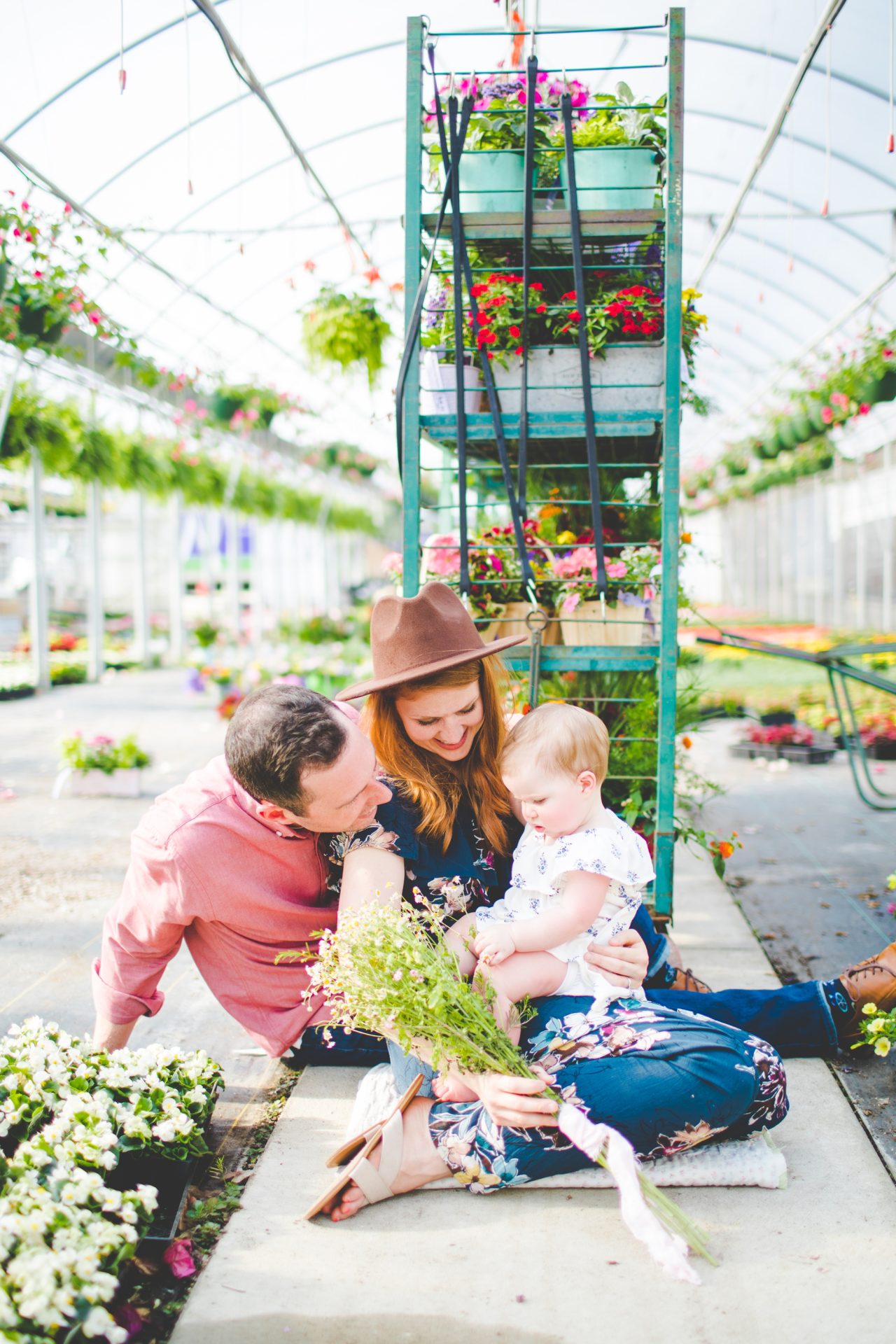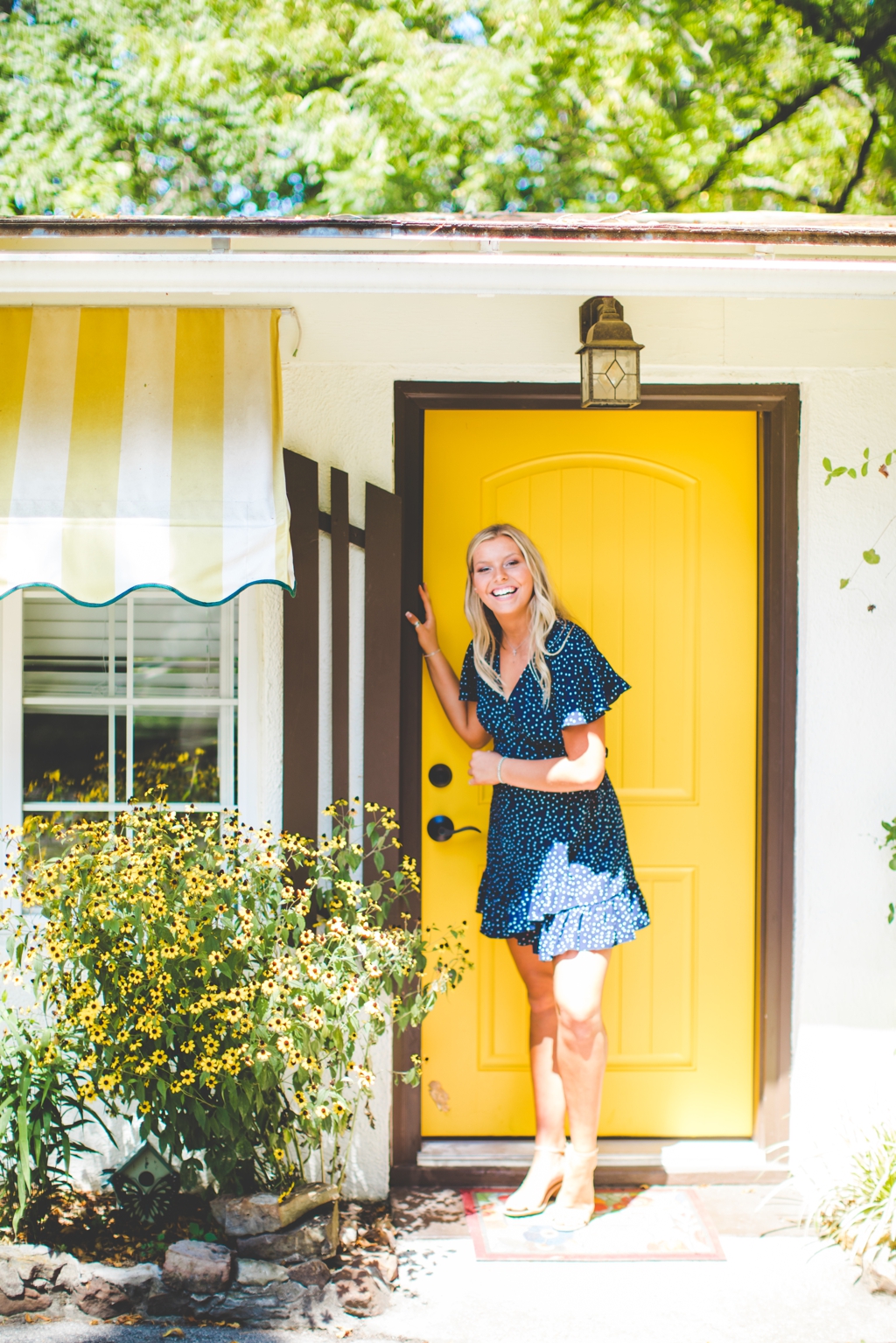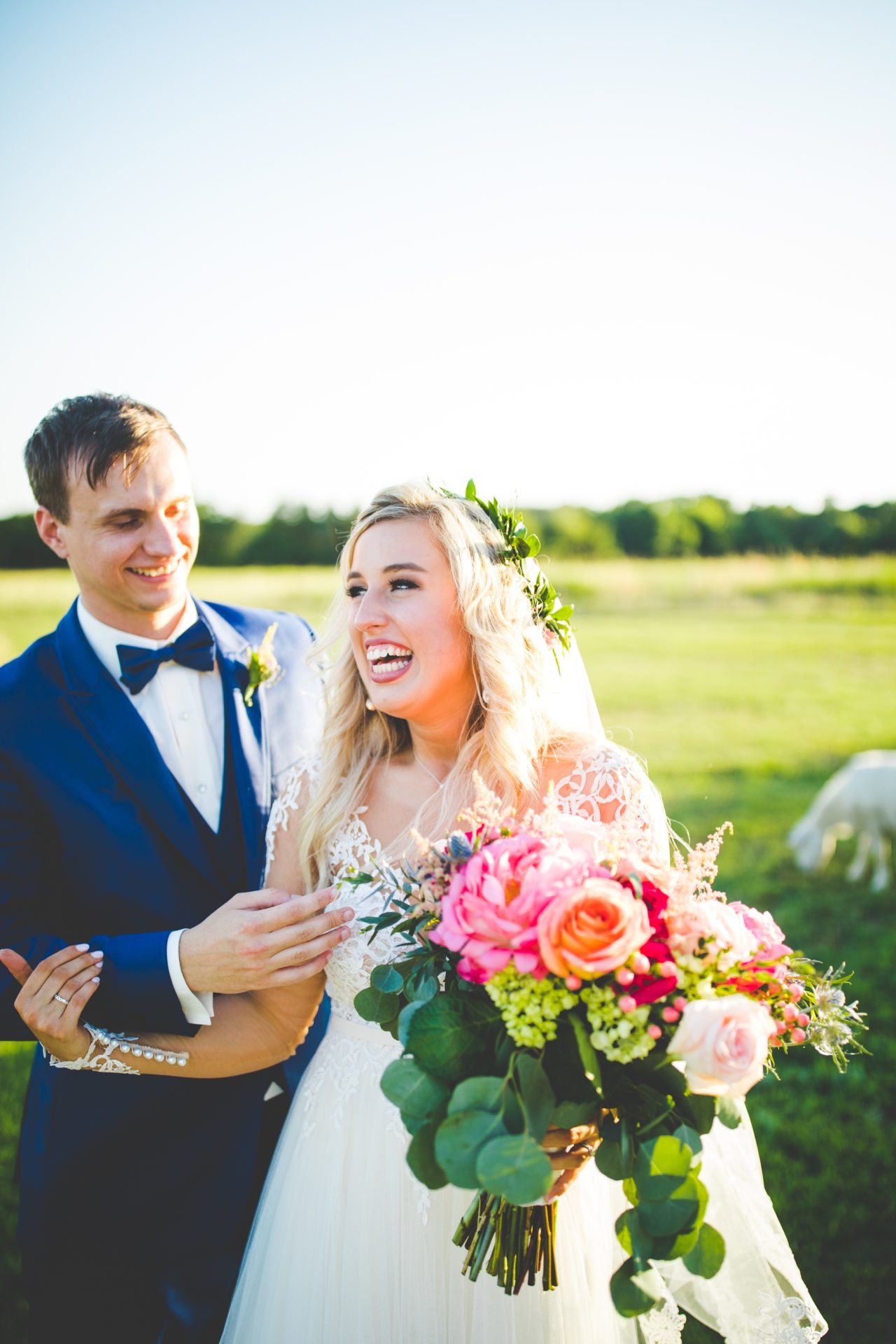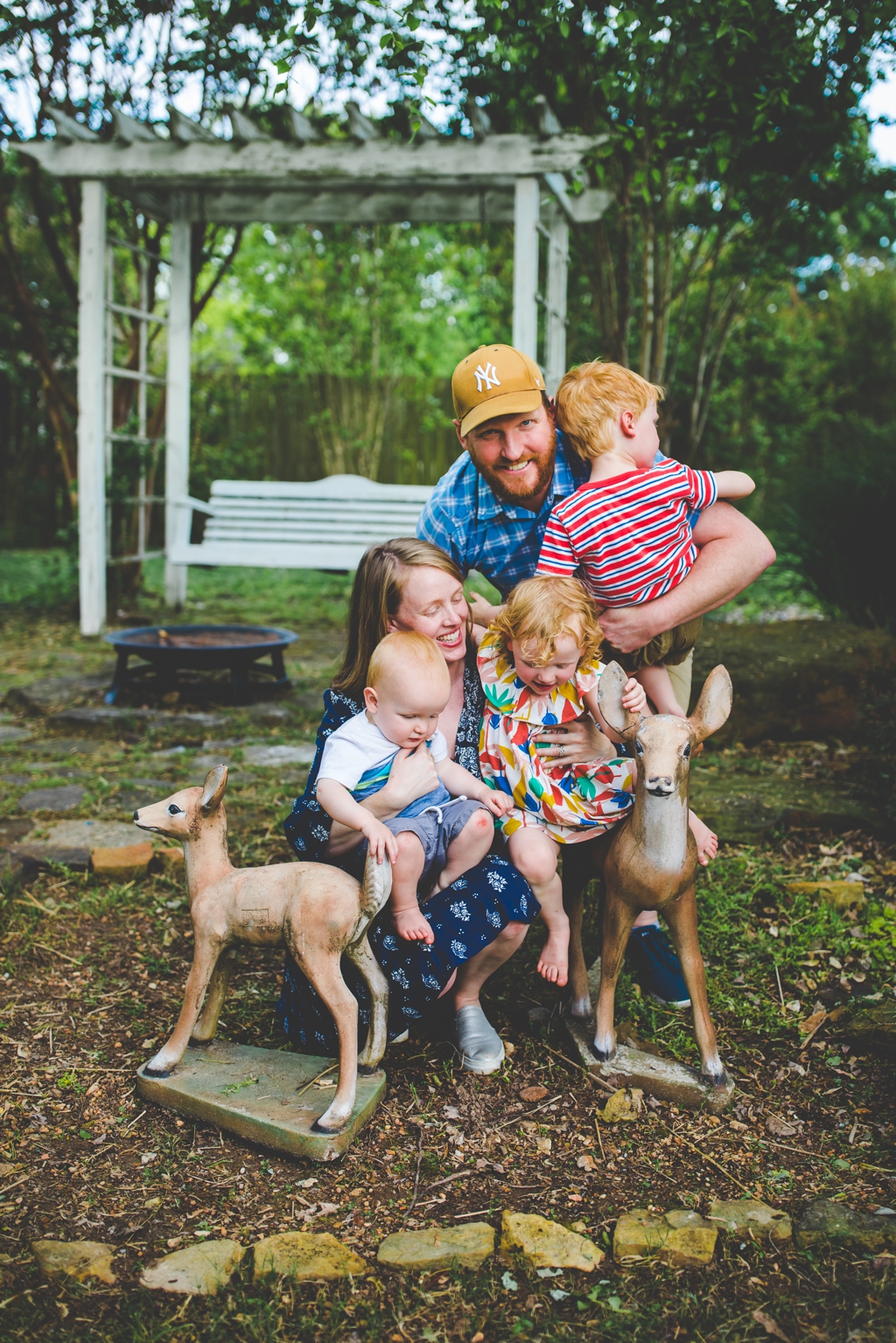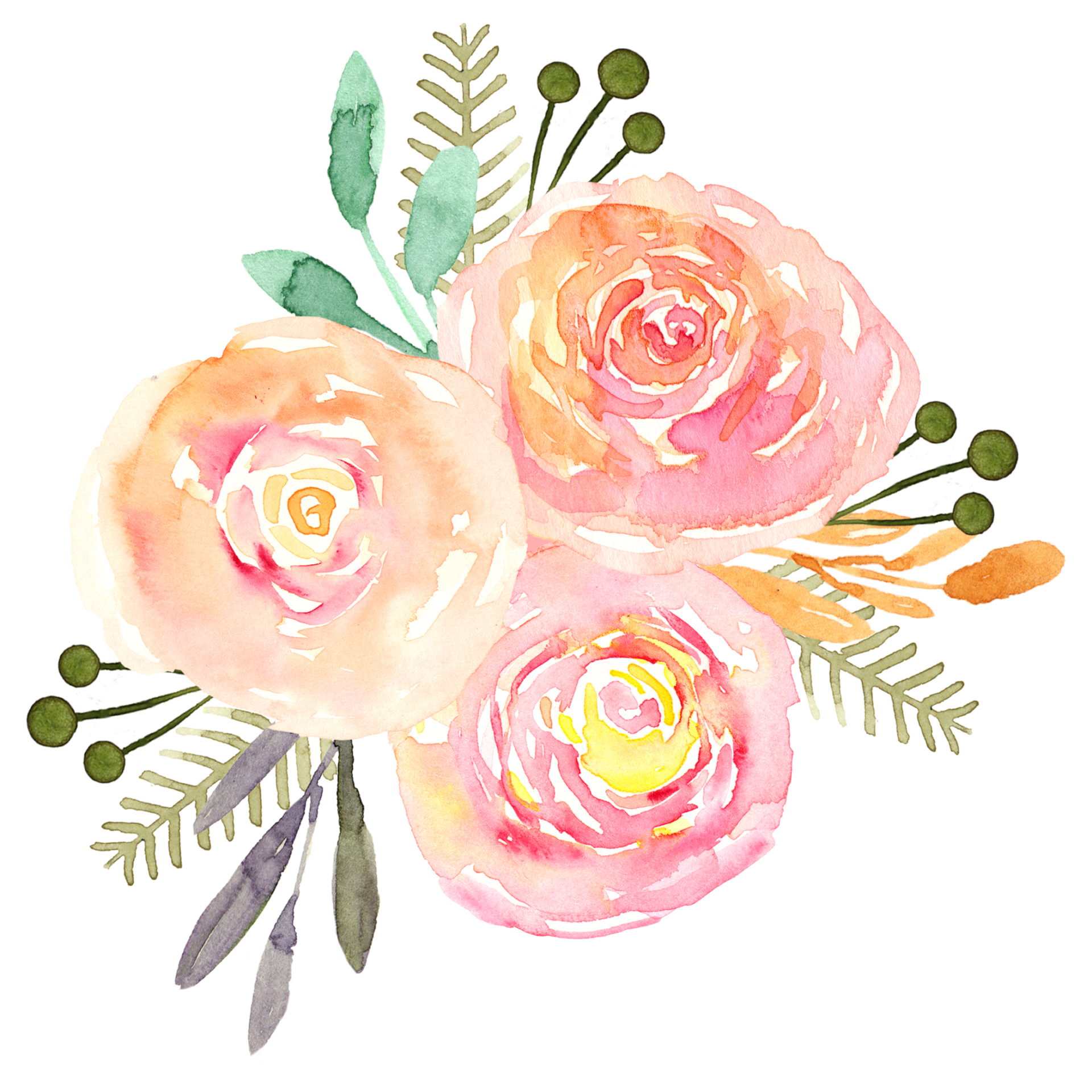 HERE FOR THE BOOKS? MAYBE THE SHOP?
Journals and workbooks for photographers. Sweatshirts, tees, puzzles,
photography prints and all the fun + cozy gifts available on Etsy.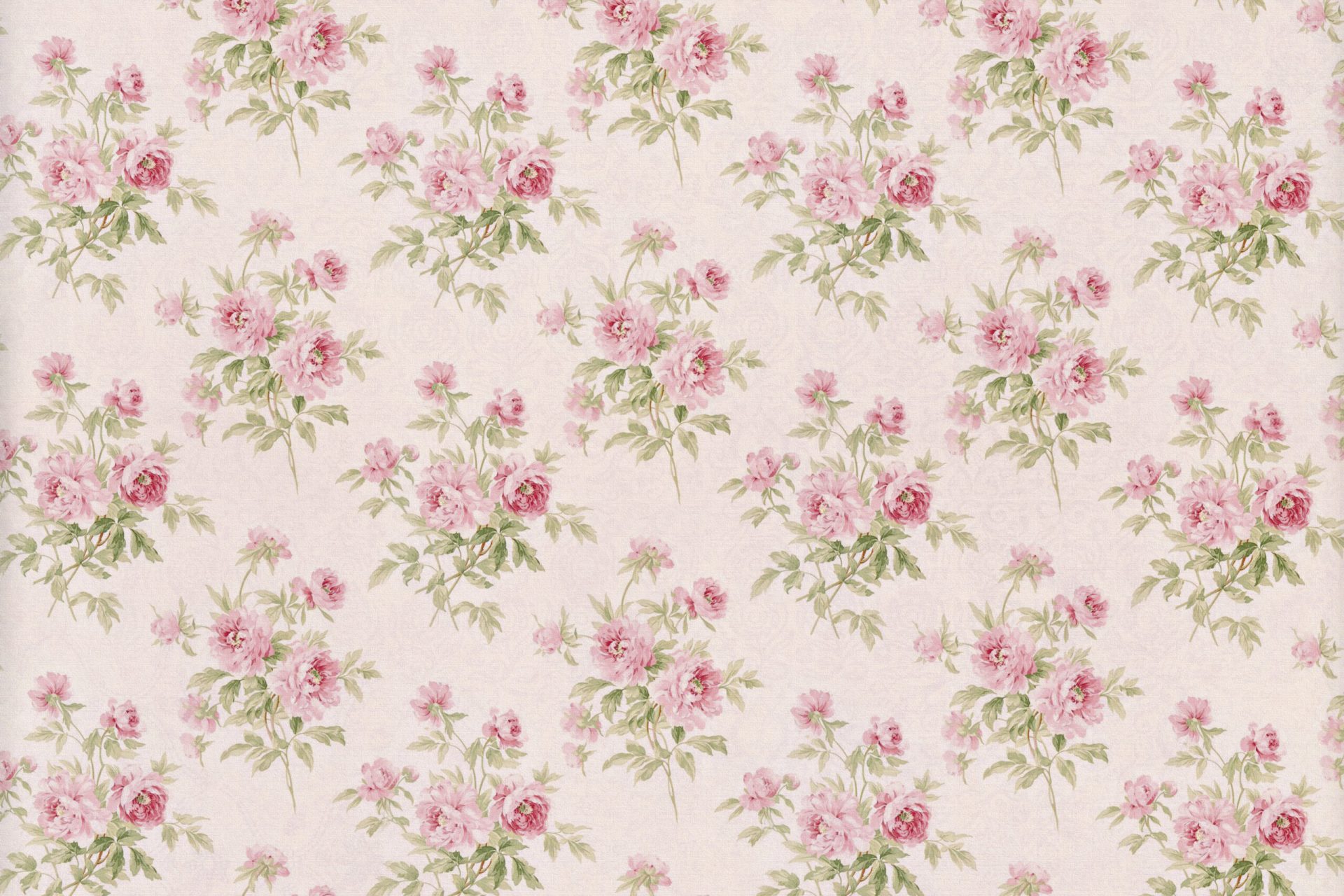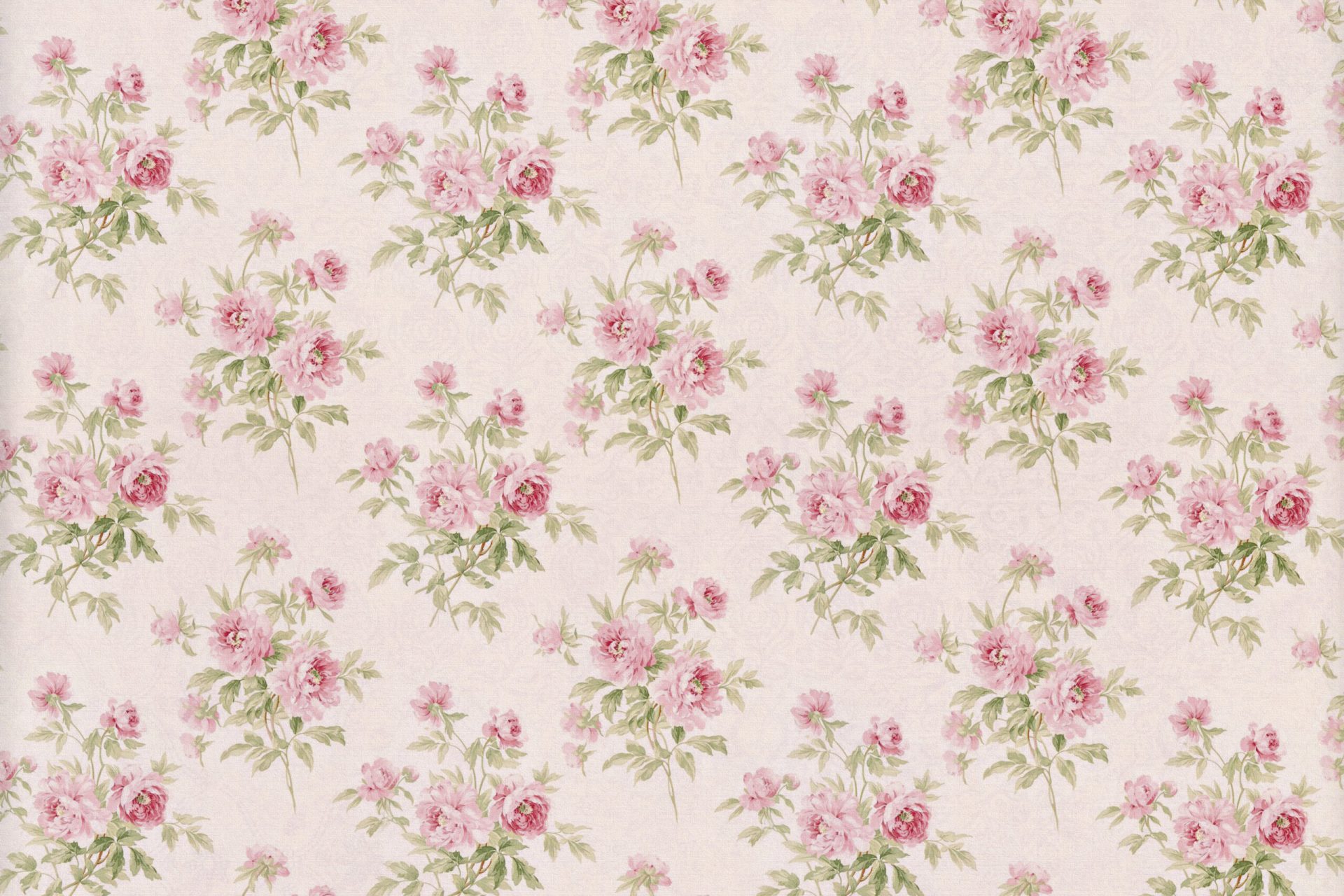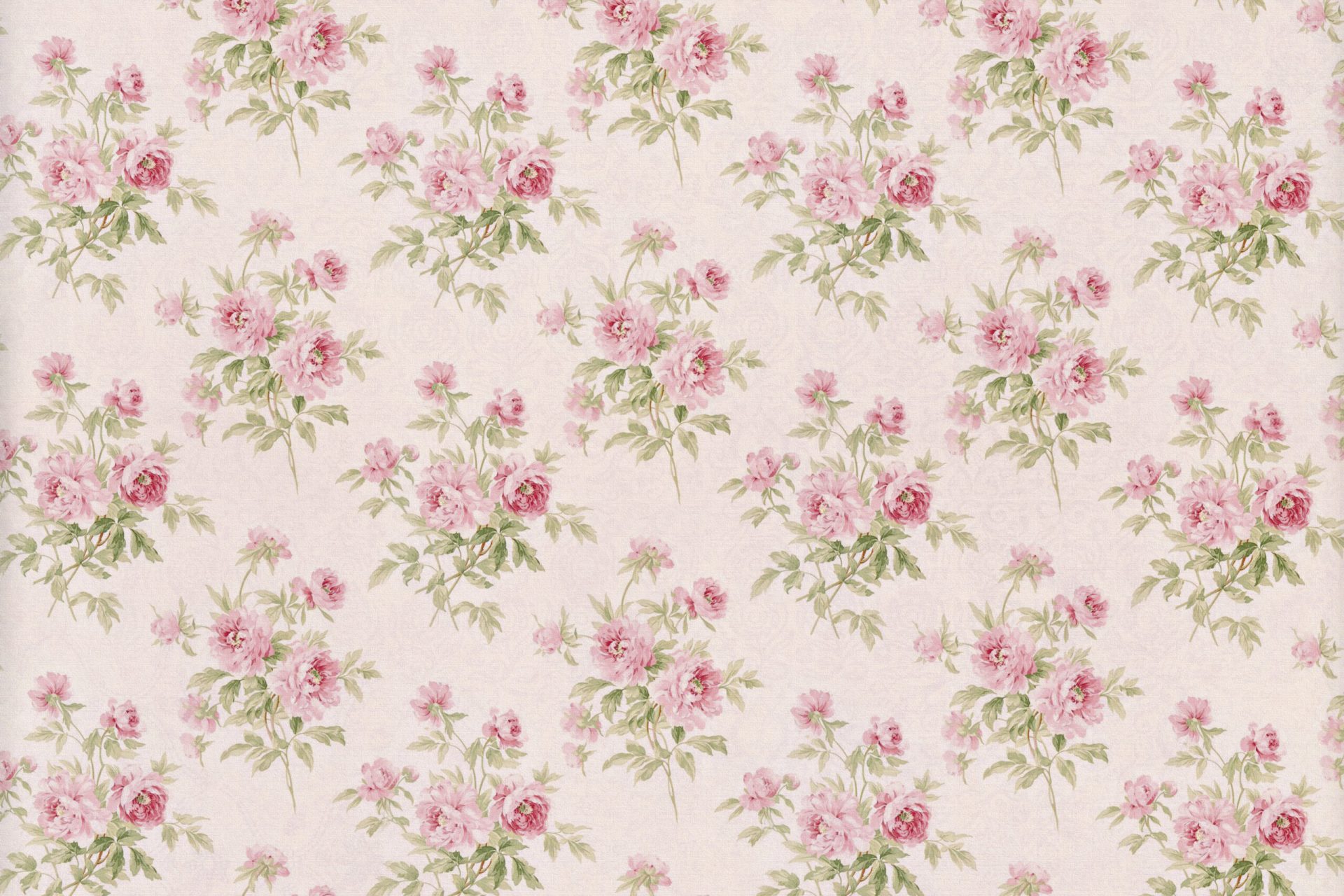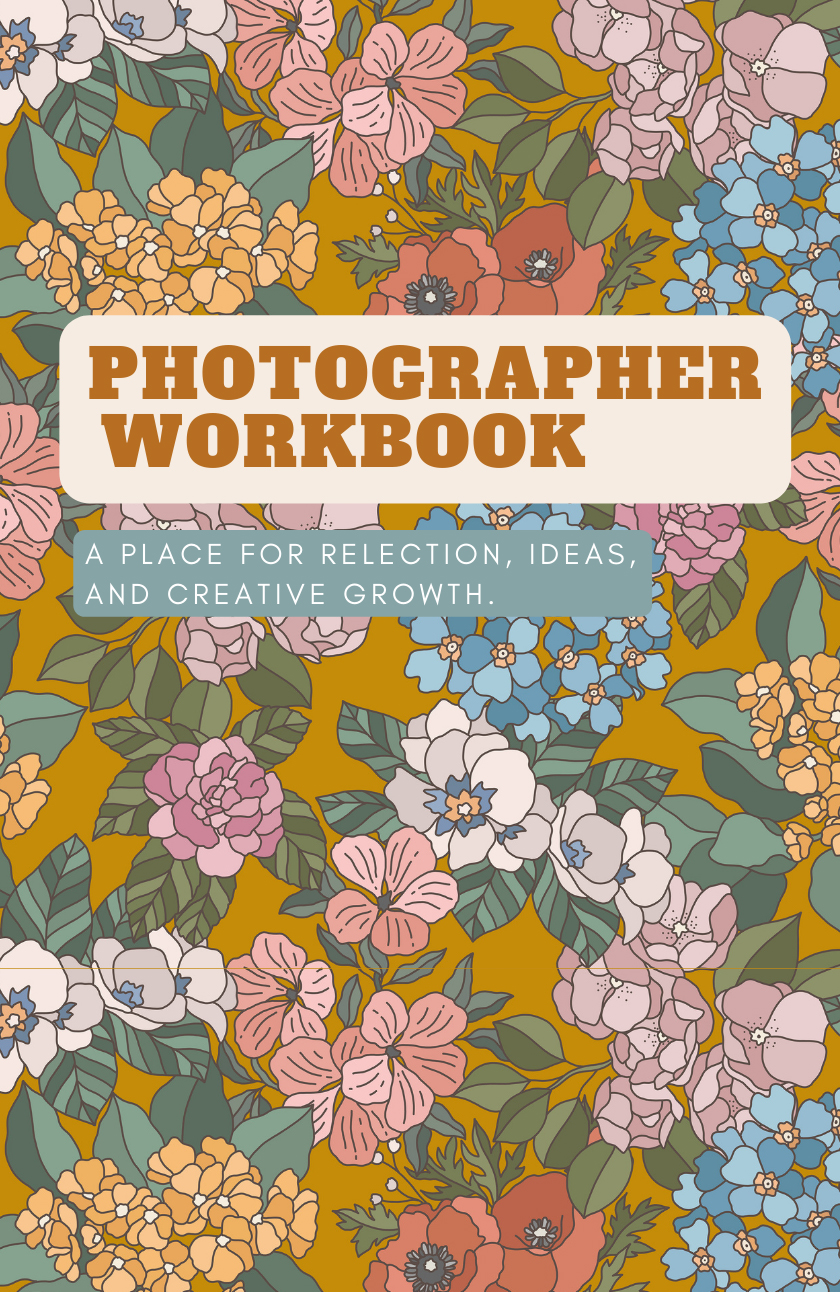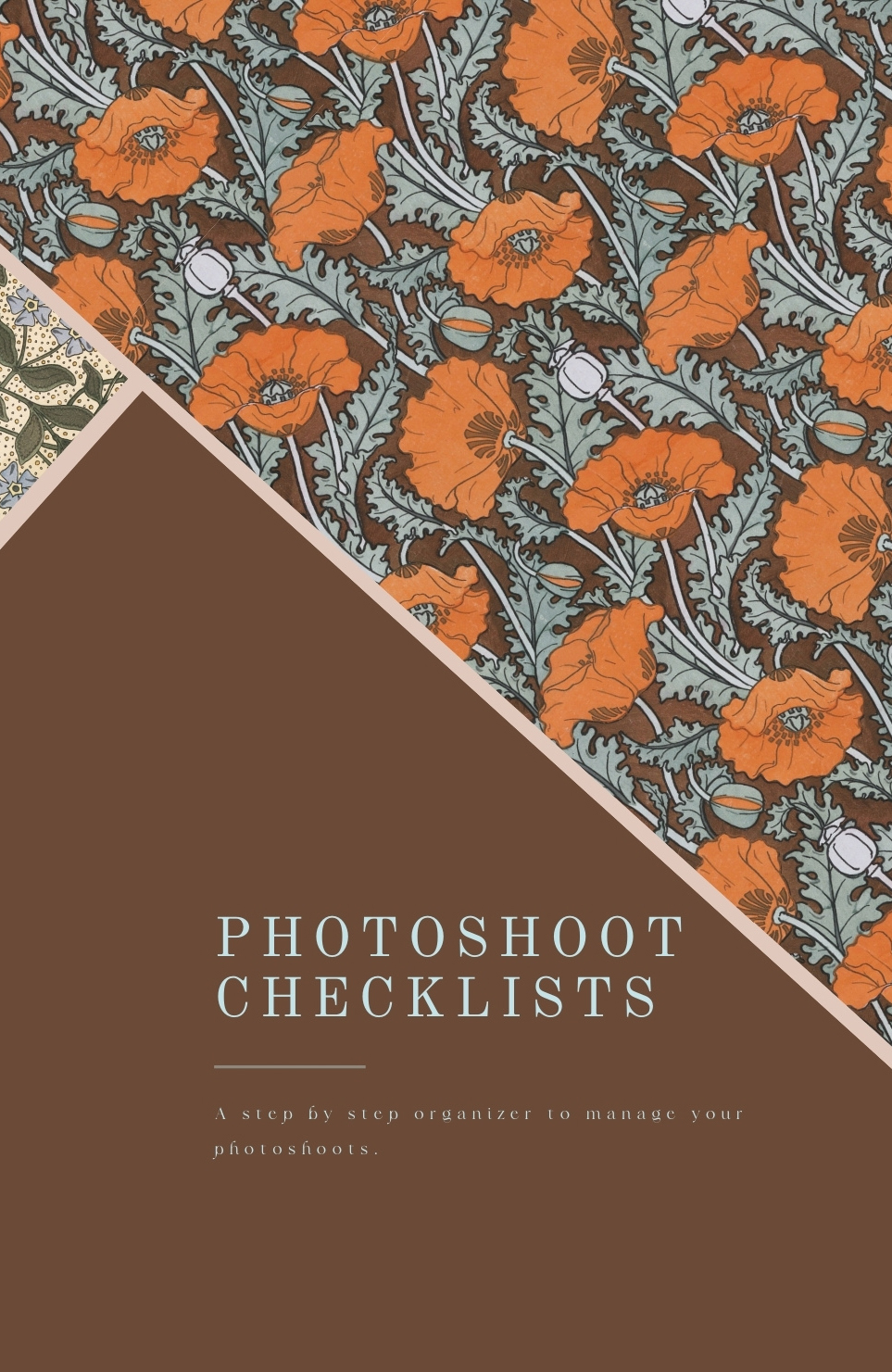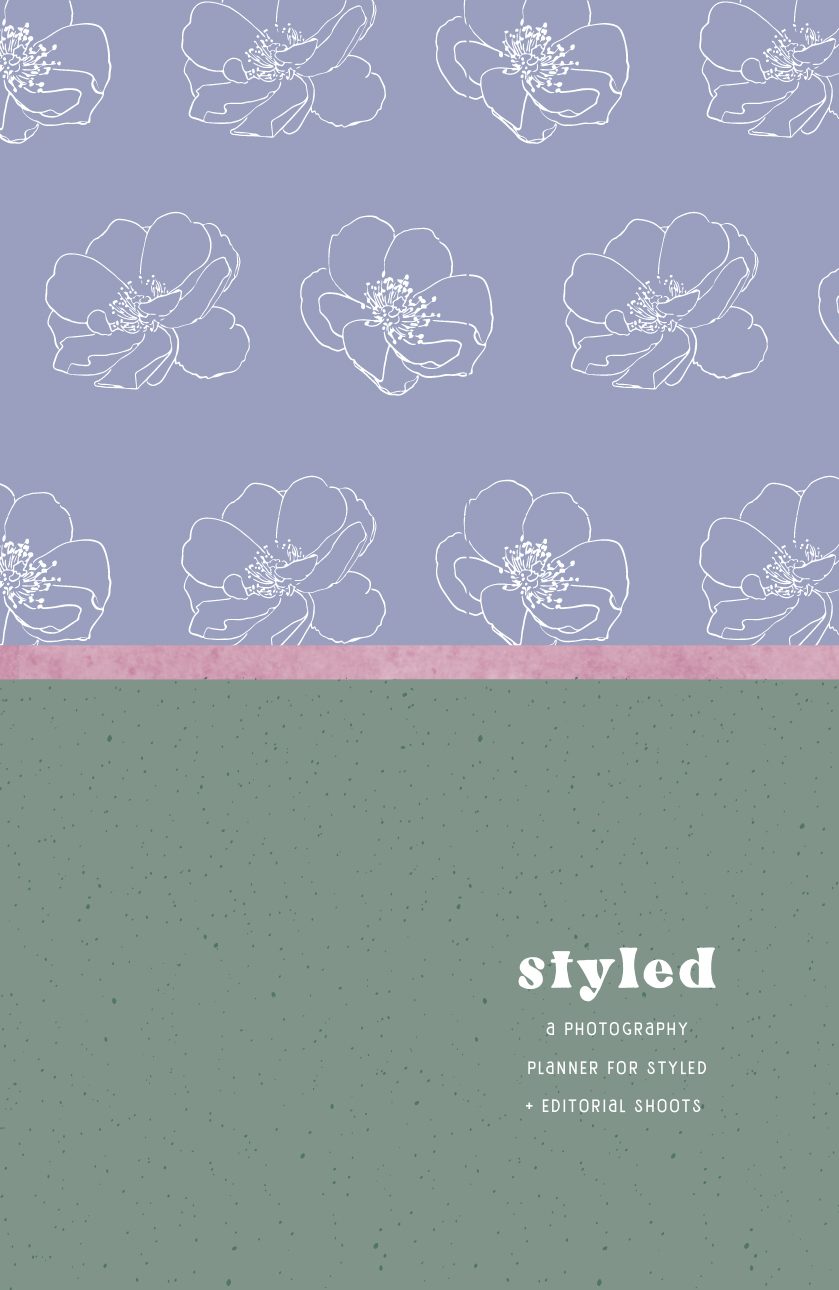 Photoshoot Checklists:
Hardback
Styled: A Planner for
Styled + Editorial Shoots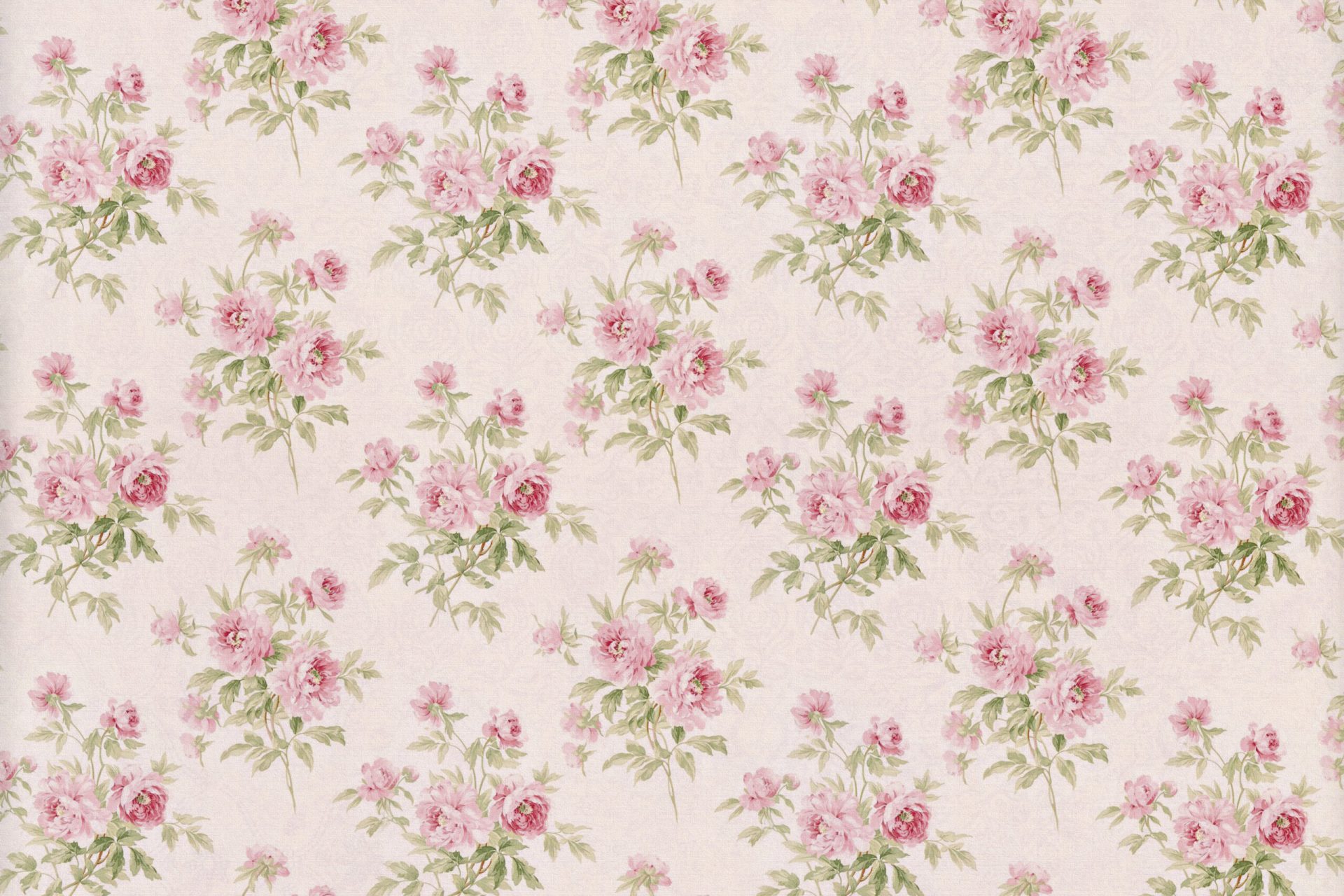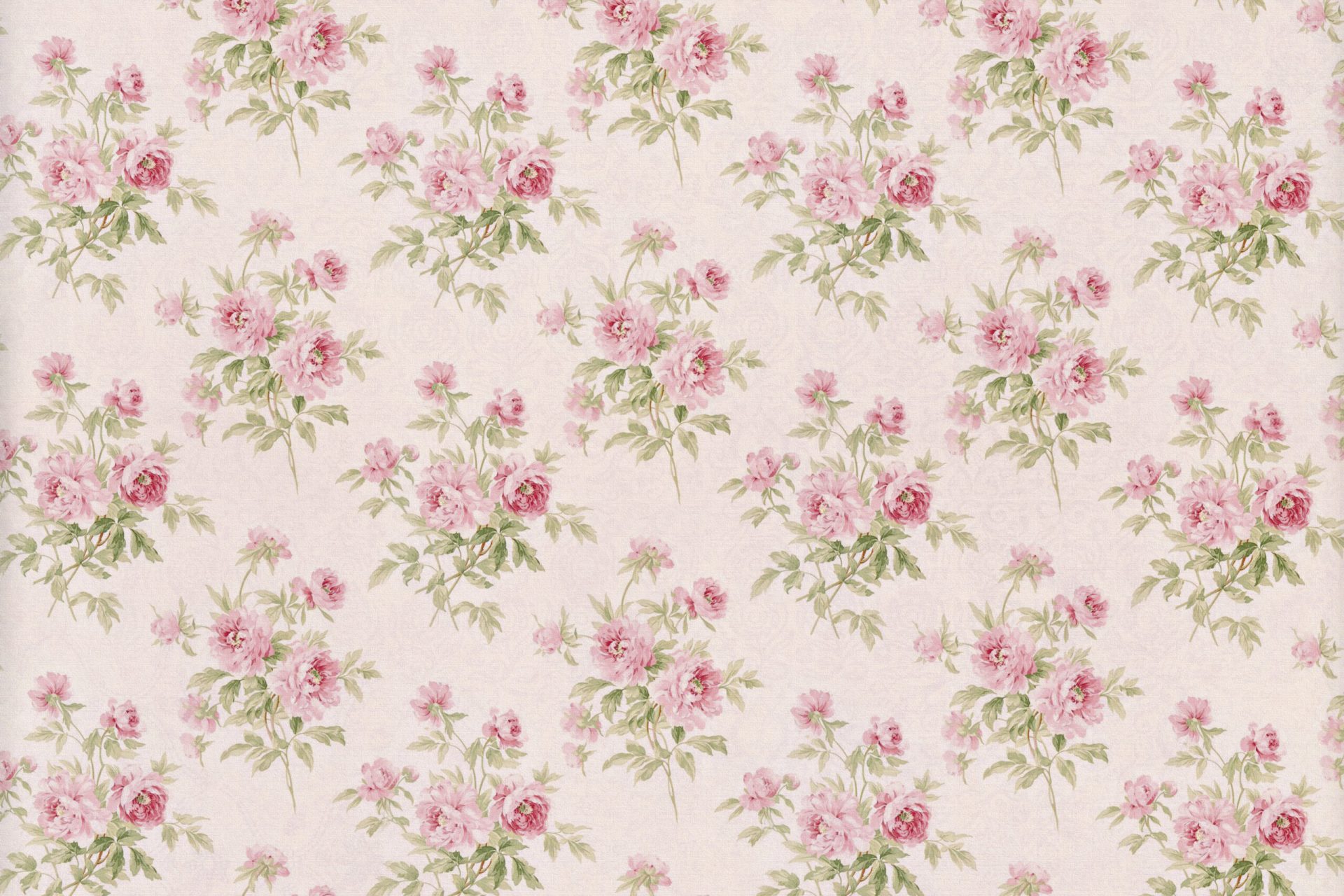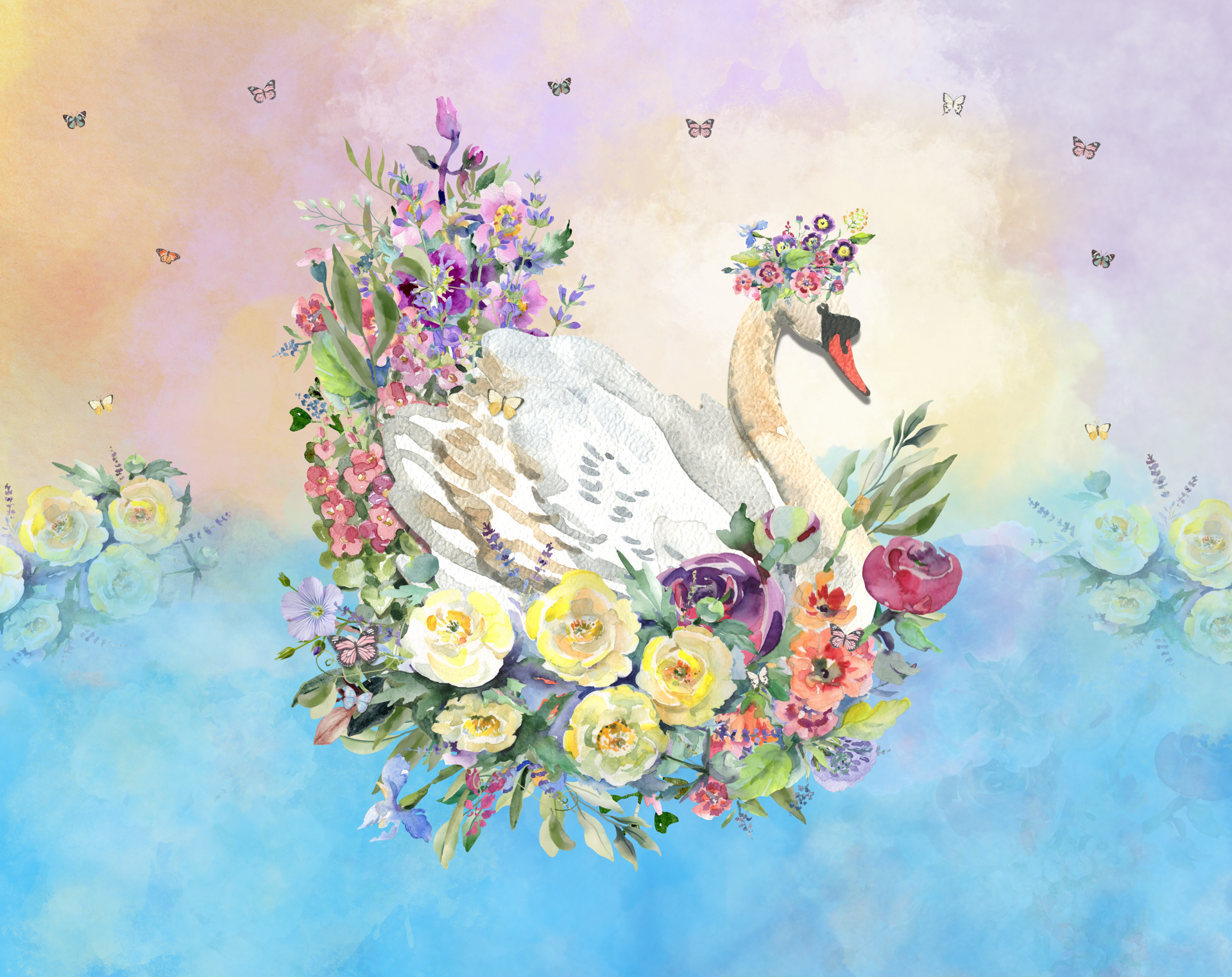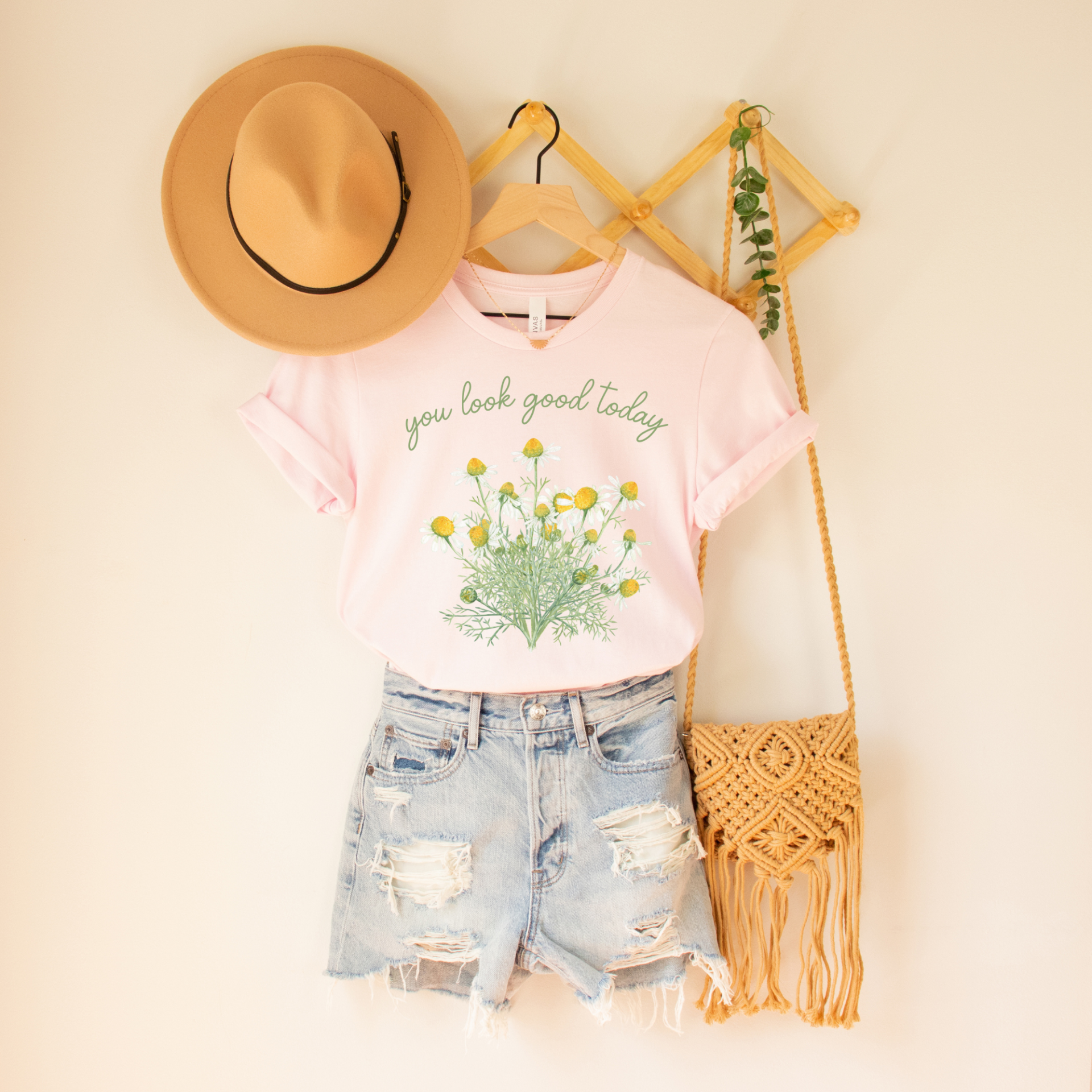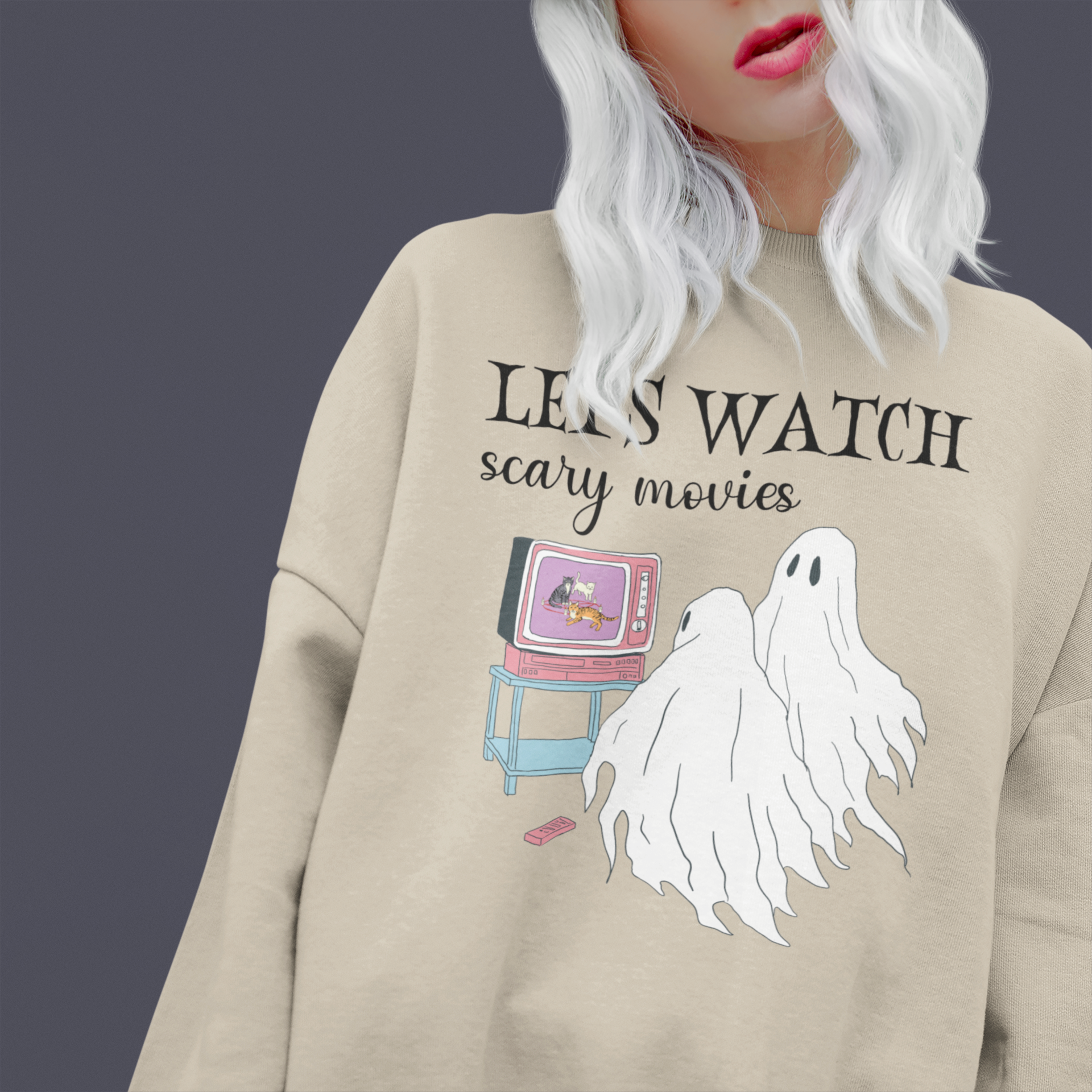 Original, Super
Extra Puzzles
And So. Many.
Sweatshirts.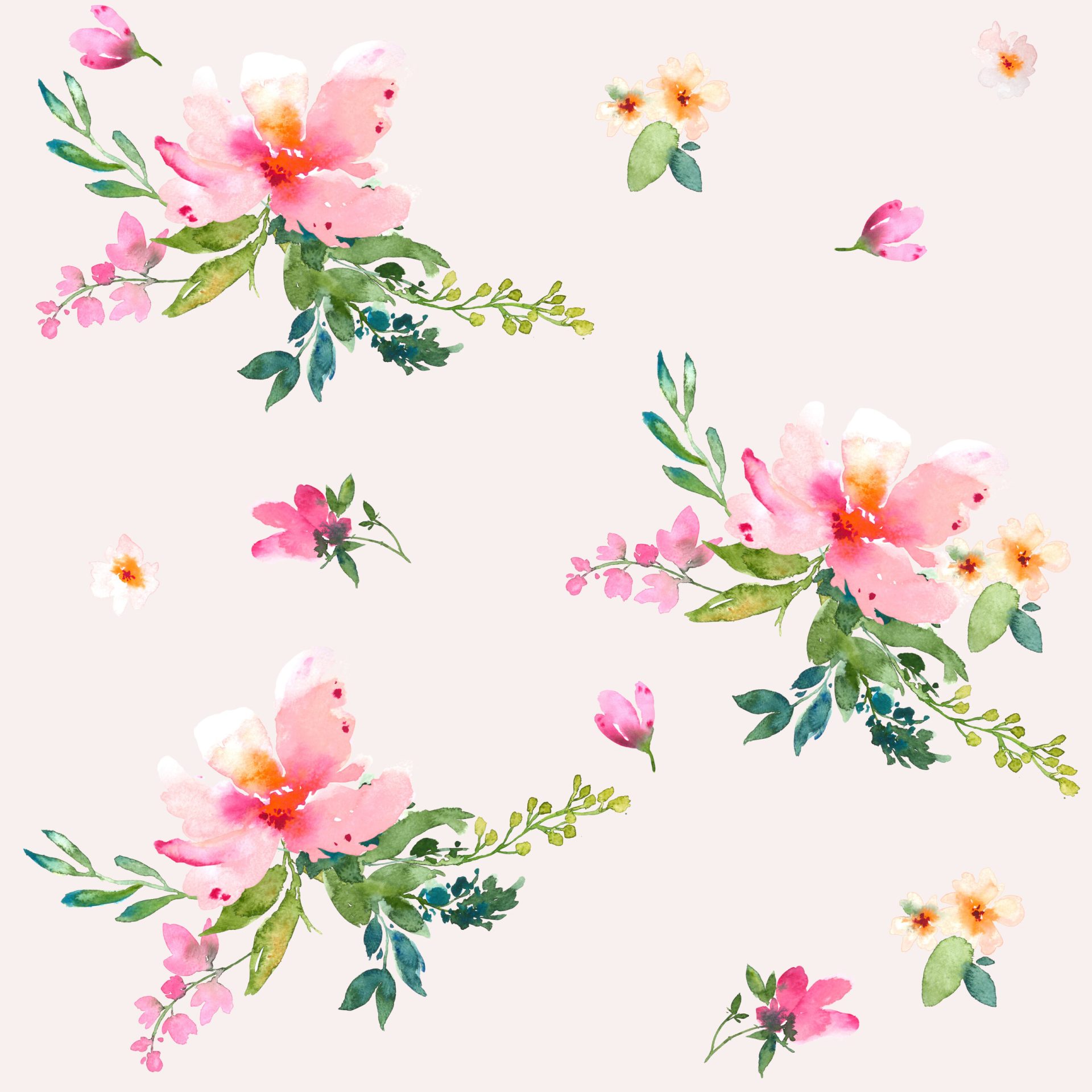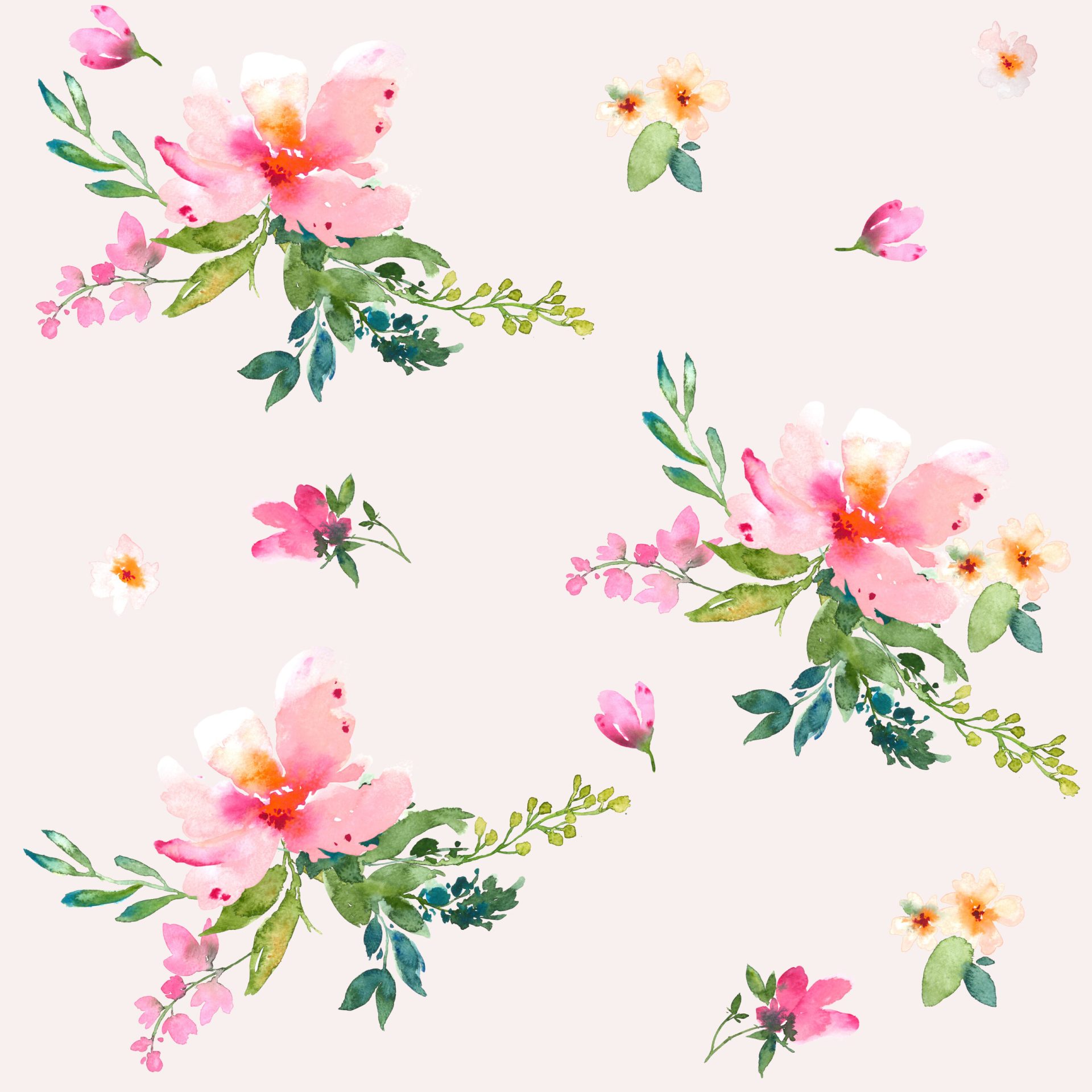 A MOCKUP PHOTOGRAPHY
SHOP FULL OF COLOR, LIGHT,
DISCO, FLORAL EVERYTHING, AND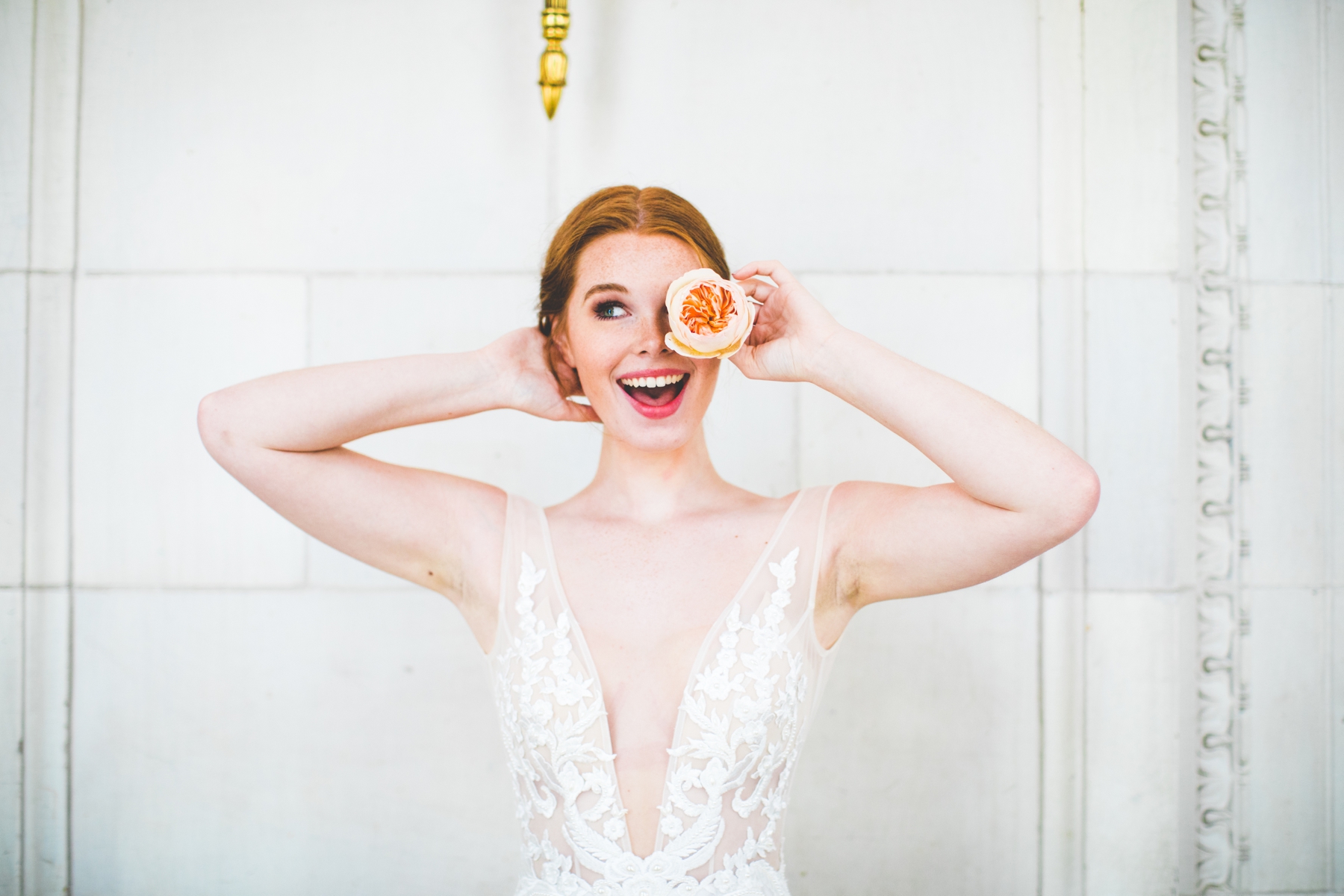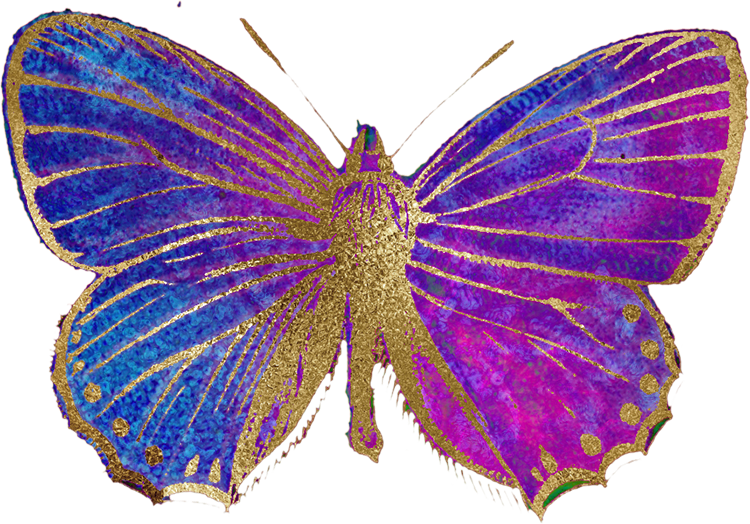 Ready for photographs that'll make your heart stop?
You're in the right place!
Lissa Chandler photography
est. 2011