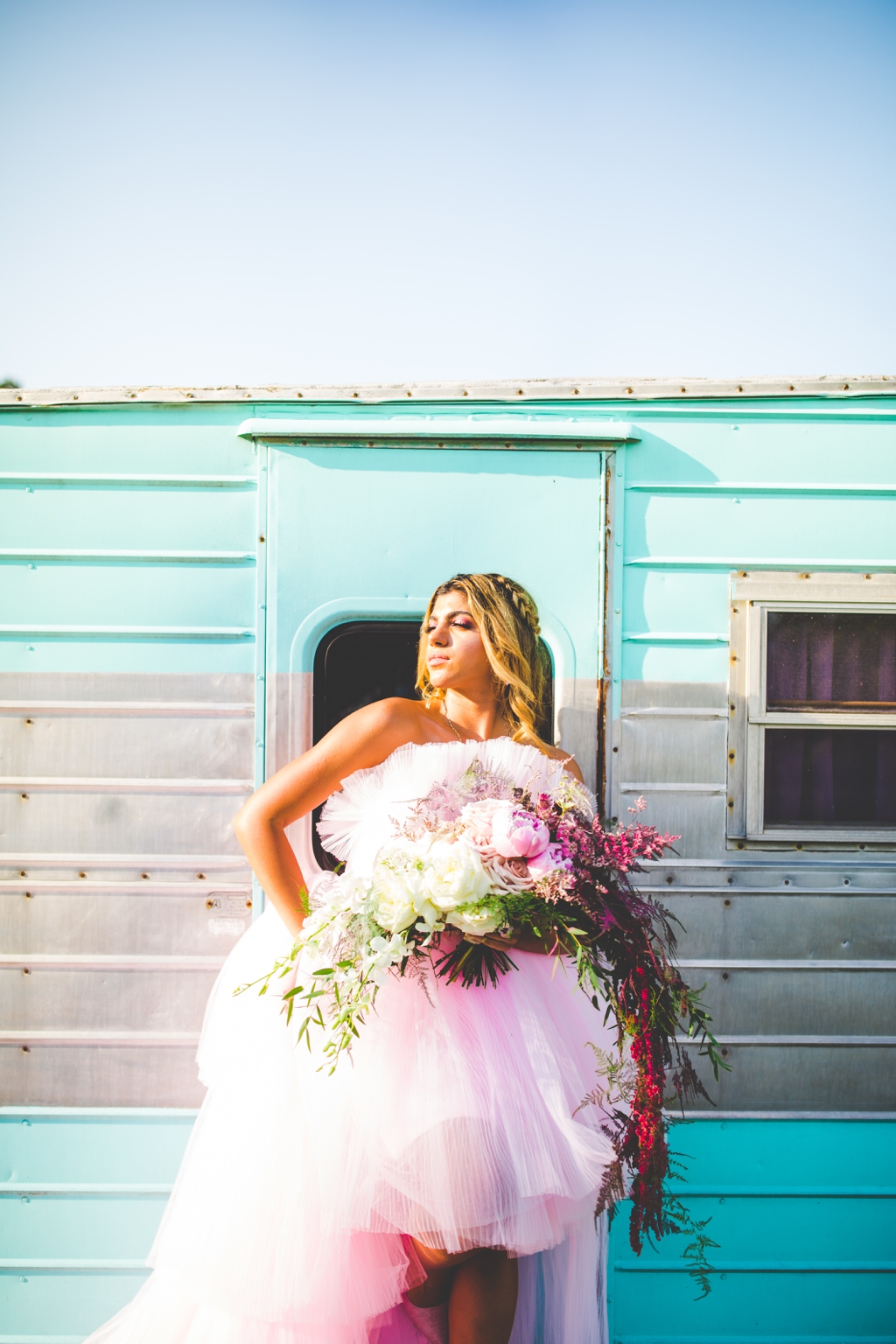 Looking for photographs that'll make your heart stop?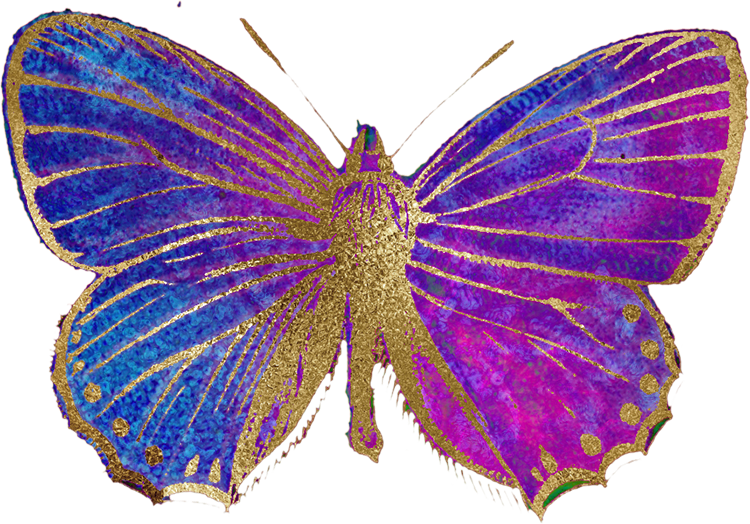 You're in the right place!
Here's the basics! I'm 37 and have been shooting since I was 19 + opened my business when I was 24. I'm wife to Andrew (he's hilarious + the nicest person I've ever known), an Enneagram Type 2, a complete book nerd, and a total mother hen / perpetual big sister. Best of all? I'm mom to Max, Henry, and Penelope! And if we're counting pups (of course we are!)? I'm also mom to two adorable, tiny, and fluffy little monsters: Queen Victoria and Albert Einstein. Our house is colorful, loud, full of a million patterns, always a little messy, and full of so much laughter that it could be our soundtrack. Life's for laughing and loving, y'know?
And more! Jurassic park is my jam! Also my jam? Long coffee dates, ridiculous rom-com novels (go pick yourself up some Sally Thorne!), museums, spooky history, power ballads, and collecting homemade artwork + vintage scarves from flea markets. I cook all the time but never use recipes, love to hike but am terrified of both moose and frogs, grow a cut flower garden but always forget to water my houseplants, and have a degree in History but take photographs for a living. And when it comes to photography? I like to call myself a photography dinosaur because I've been doing this my whole adult life and it'll probably take a meteor to stop me. Lol.
AS YOUR PHOTOGRAPHER, I WANT TO KNOW YOU. SO BEFORE WE GET THERE? HERE'S A LITTLE ABOUT ME!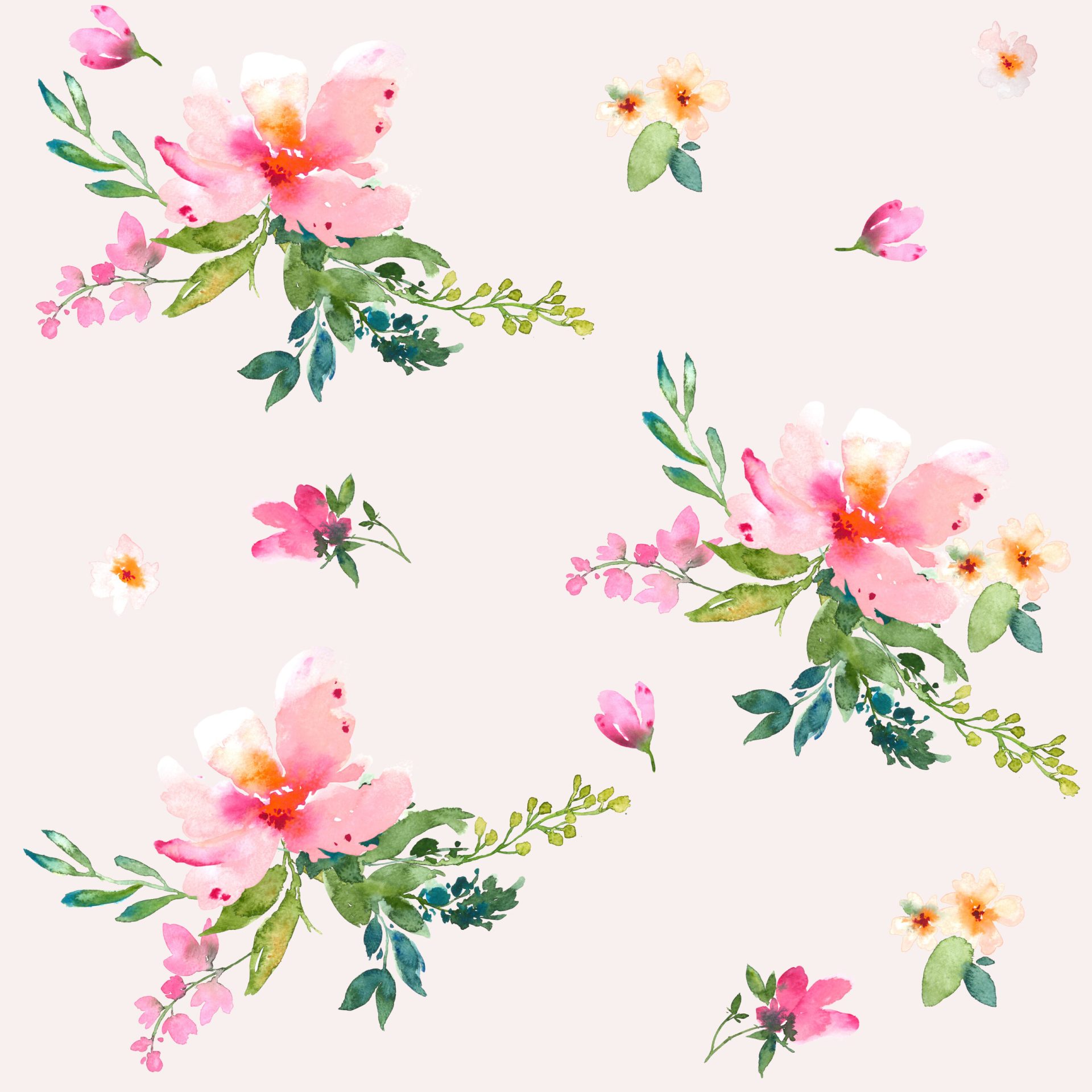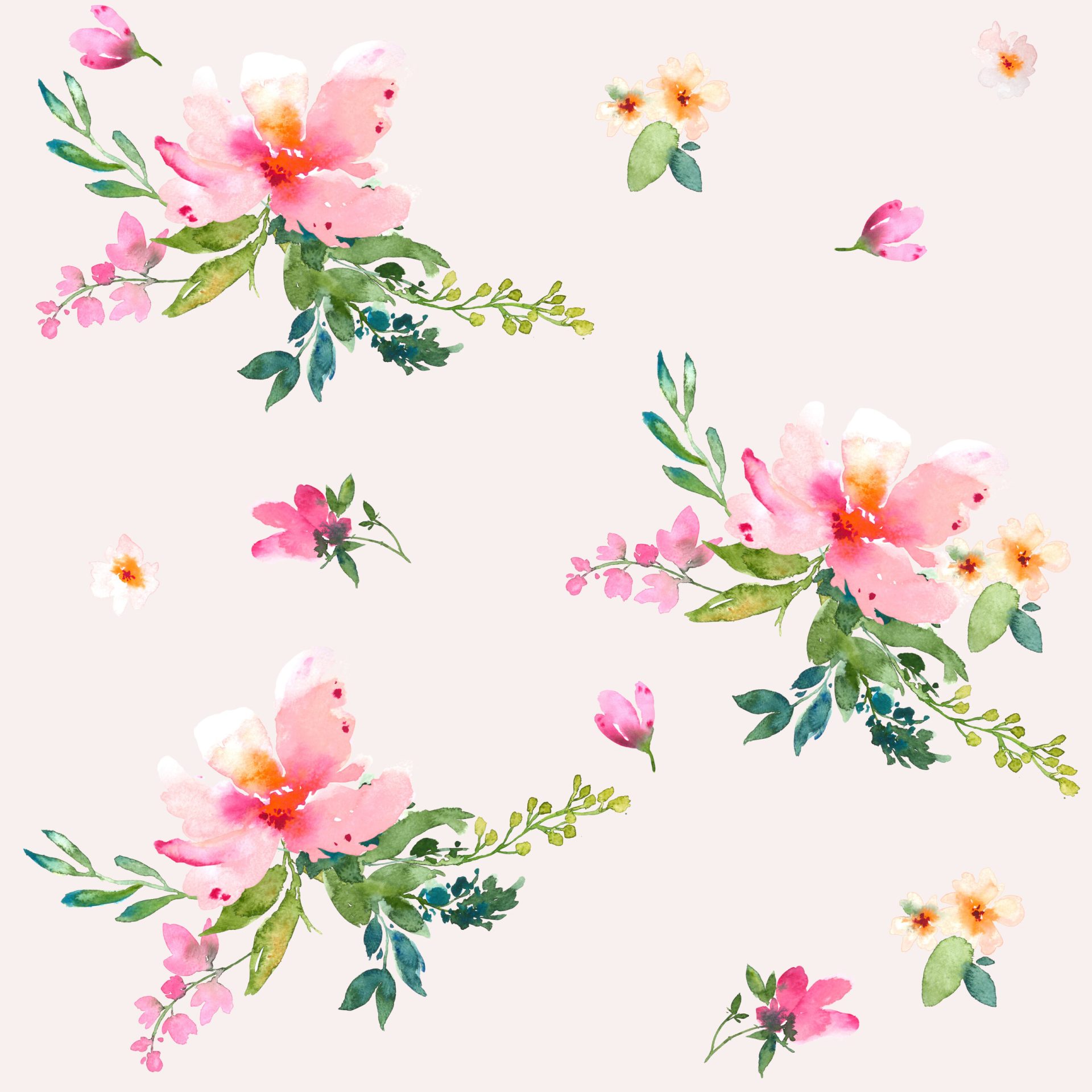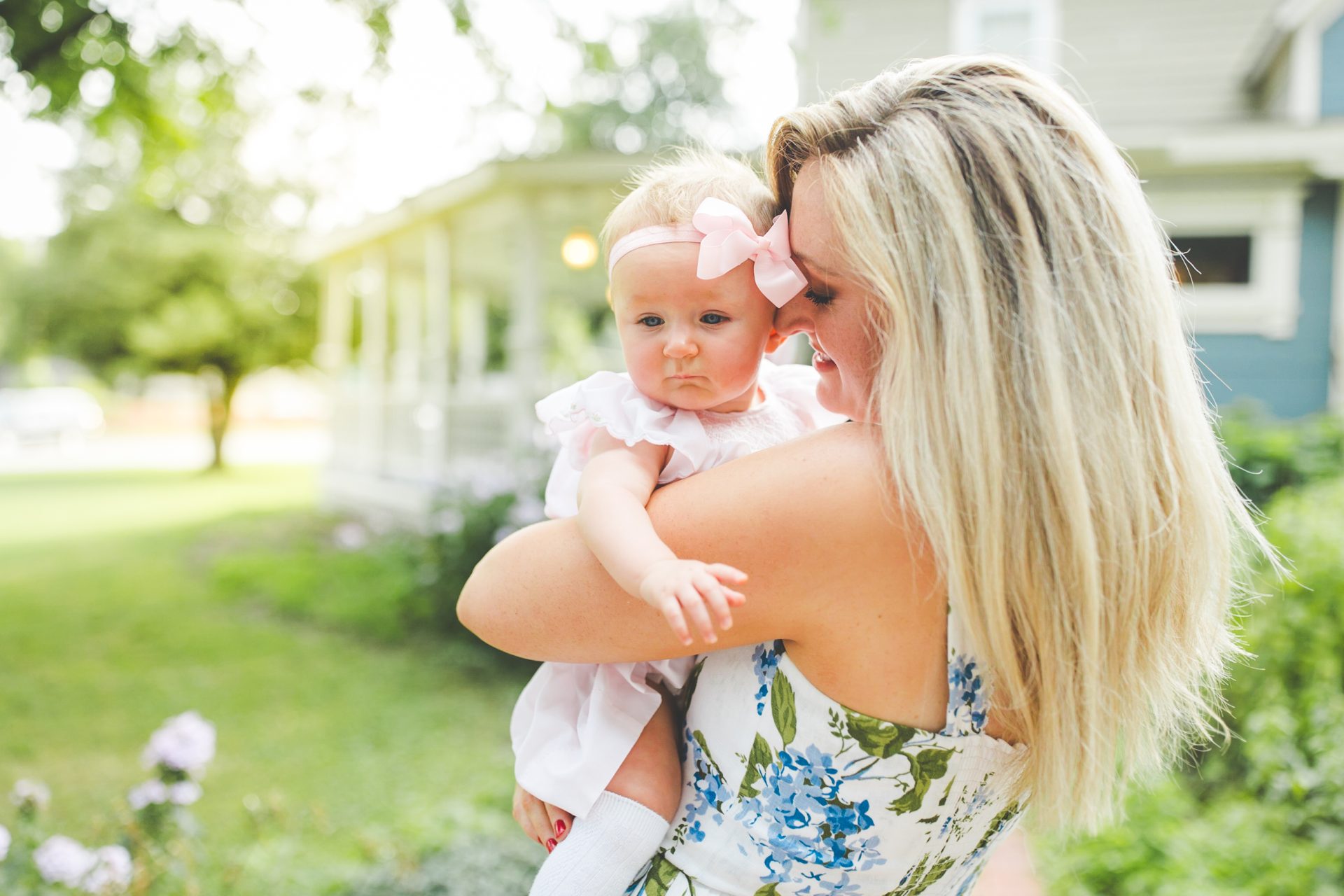 I cannot wait to get to know you! The link above will take you straight to my online
booking calendar. When picking your date, please keep two things in mind.
First! Depending on sunset, our shoot start time may be slightly different than the selected time.
Second! Online booking is only available for portrait sessions in Northwest Arkansas.
HOORAY HOORAY! YOUR INQUIRY IS IN!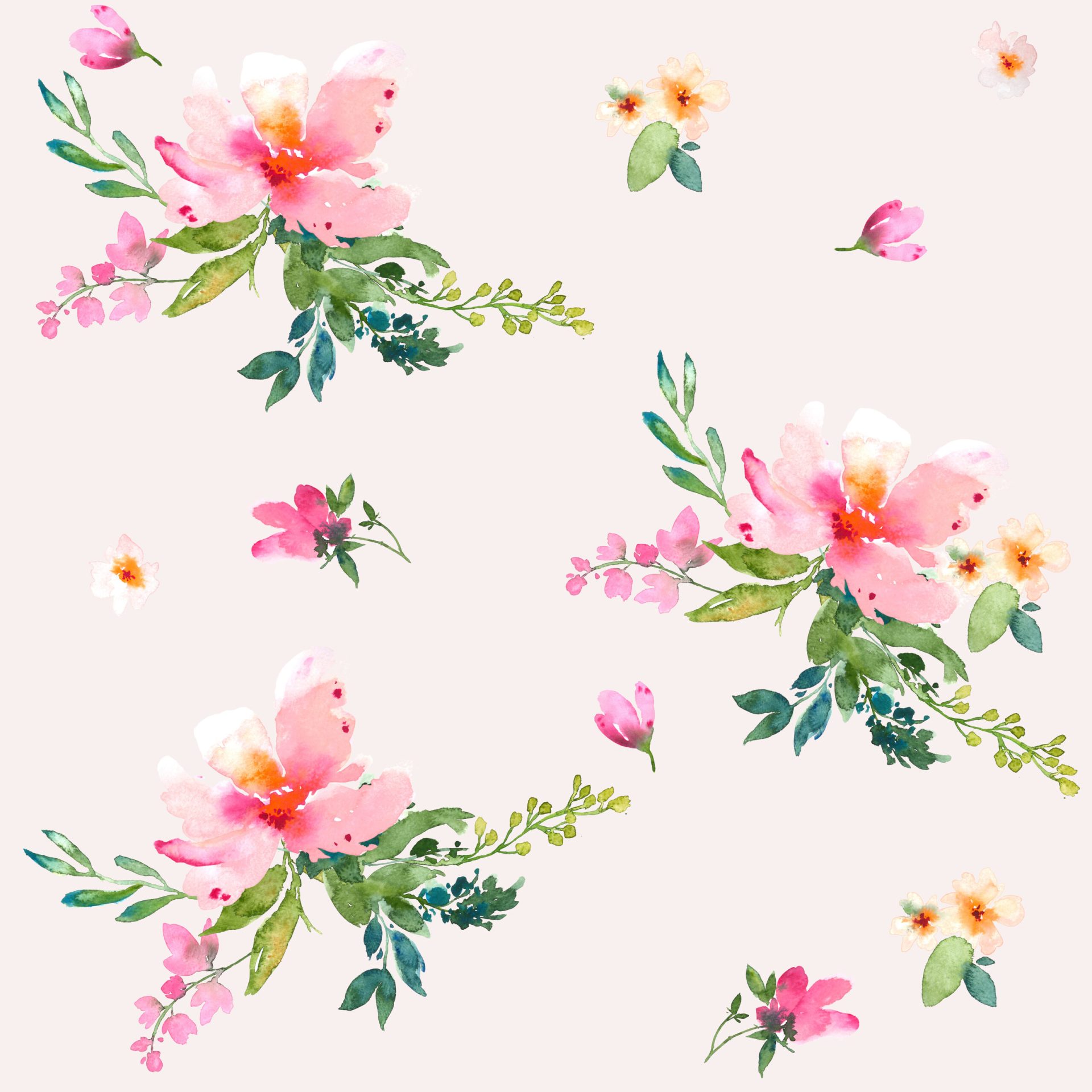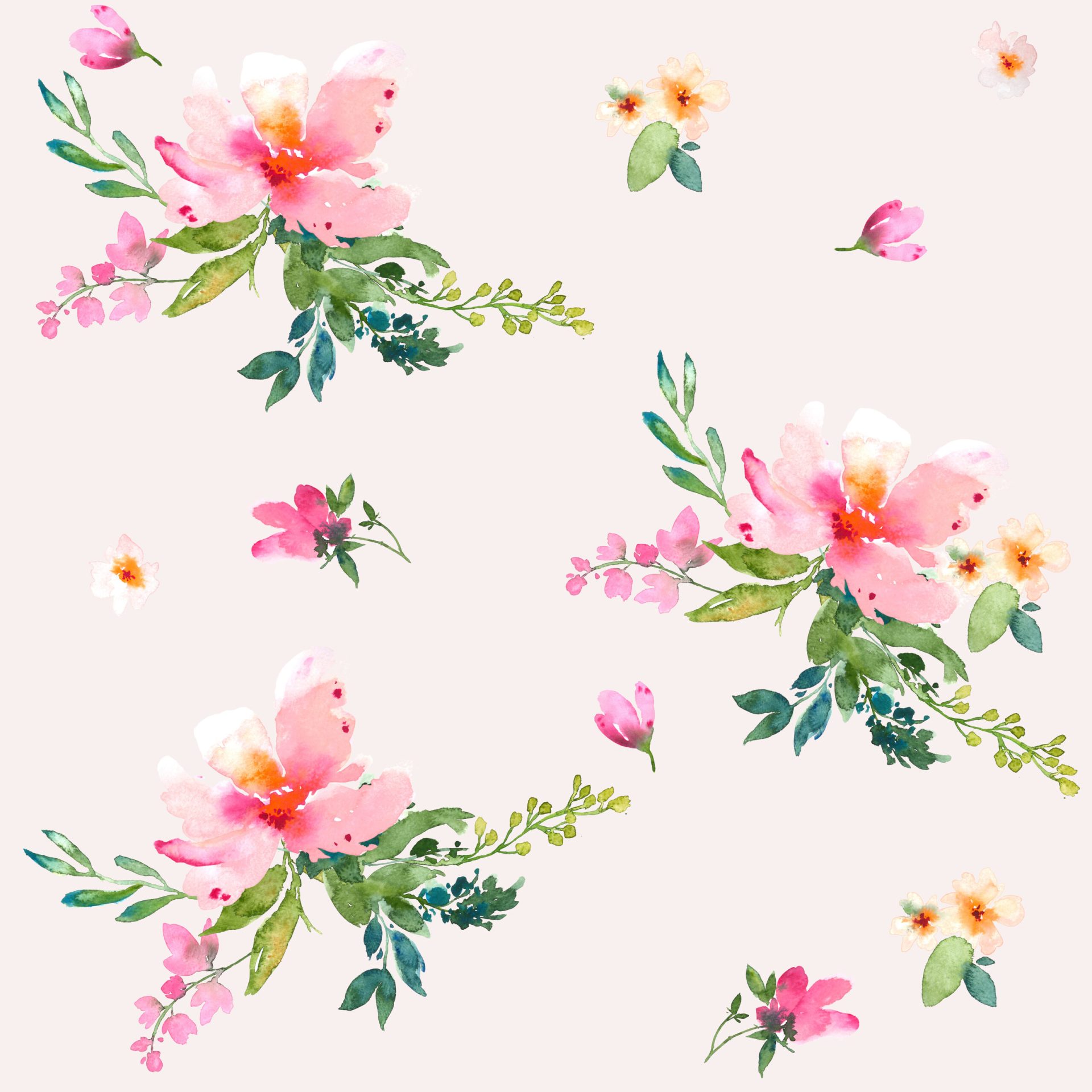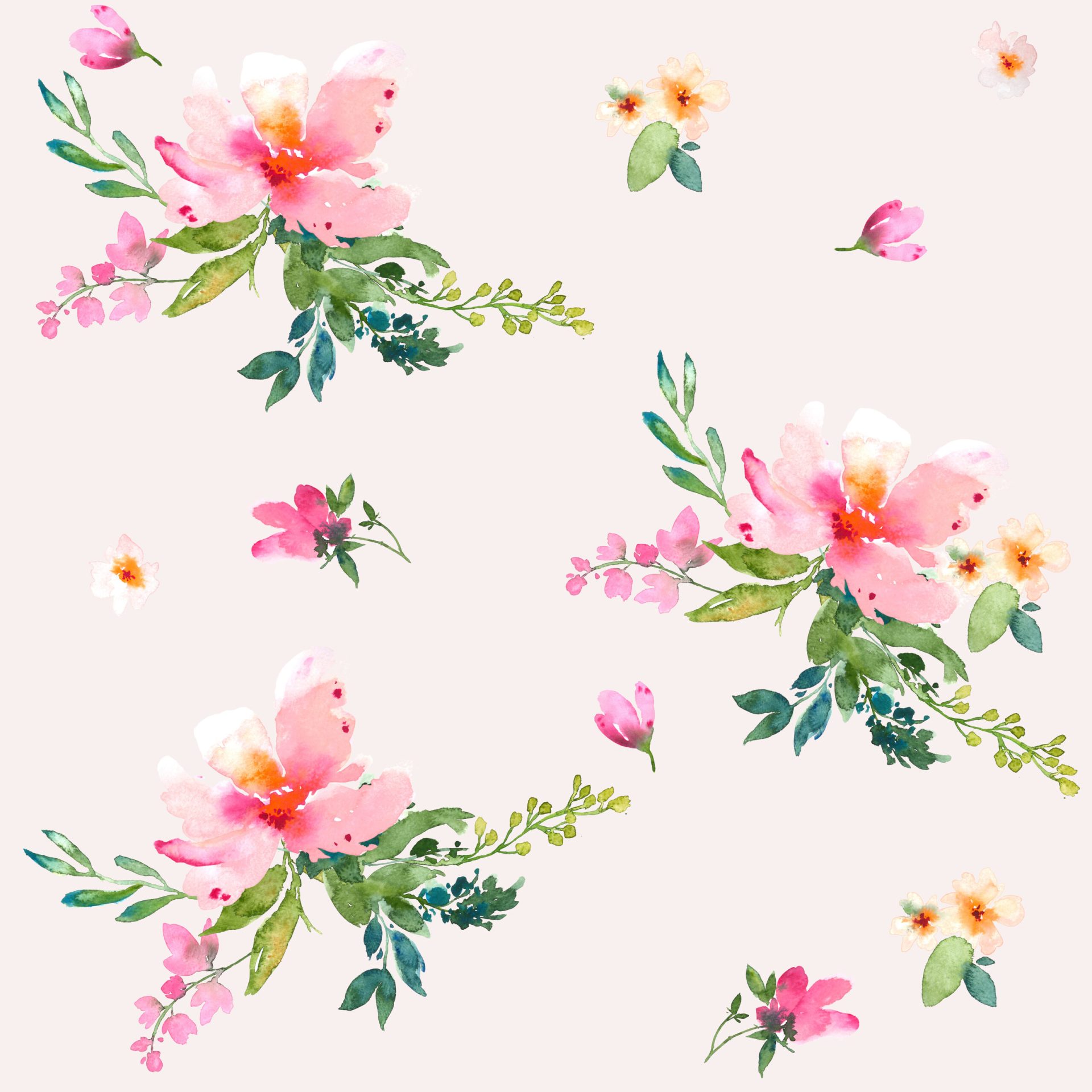 YOU'LL HEAR FROM ME
IN THE NEXT 24 HOURS!
WE'LL TALK MORE DETAILS
OR START TALKING DATES
LOOK FOR YOUR
CONFIRMATION EMAIL
If you've sent me an inquiry and have not heard back from me in 24 hours, feel free to send me an email at hello@lissachandler.com to make sure I've got your message. Please note that I do not coordinate bookings through any social media platform and, if contacted through Instagram or Facebook, I may not see your inquiry. Old school emailing is best!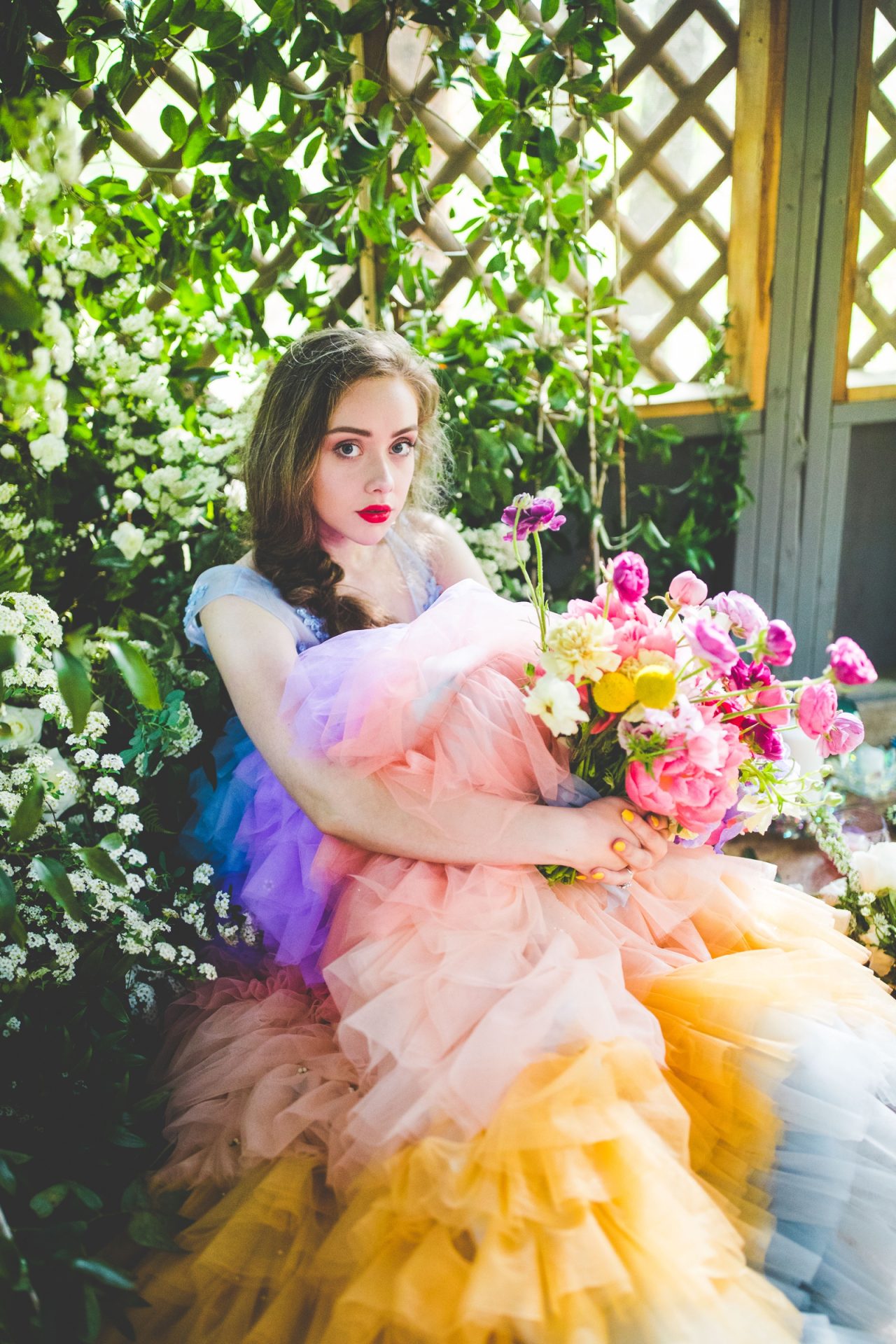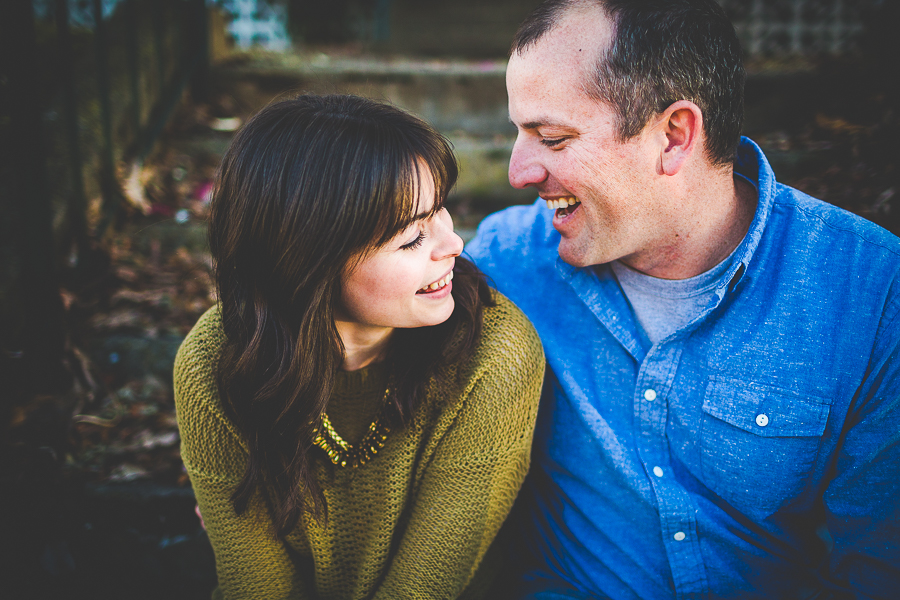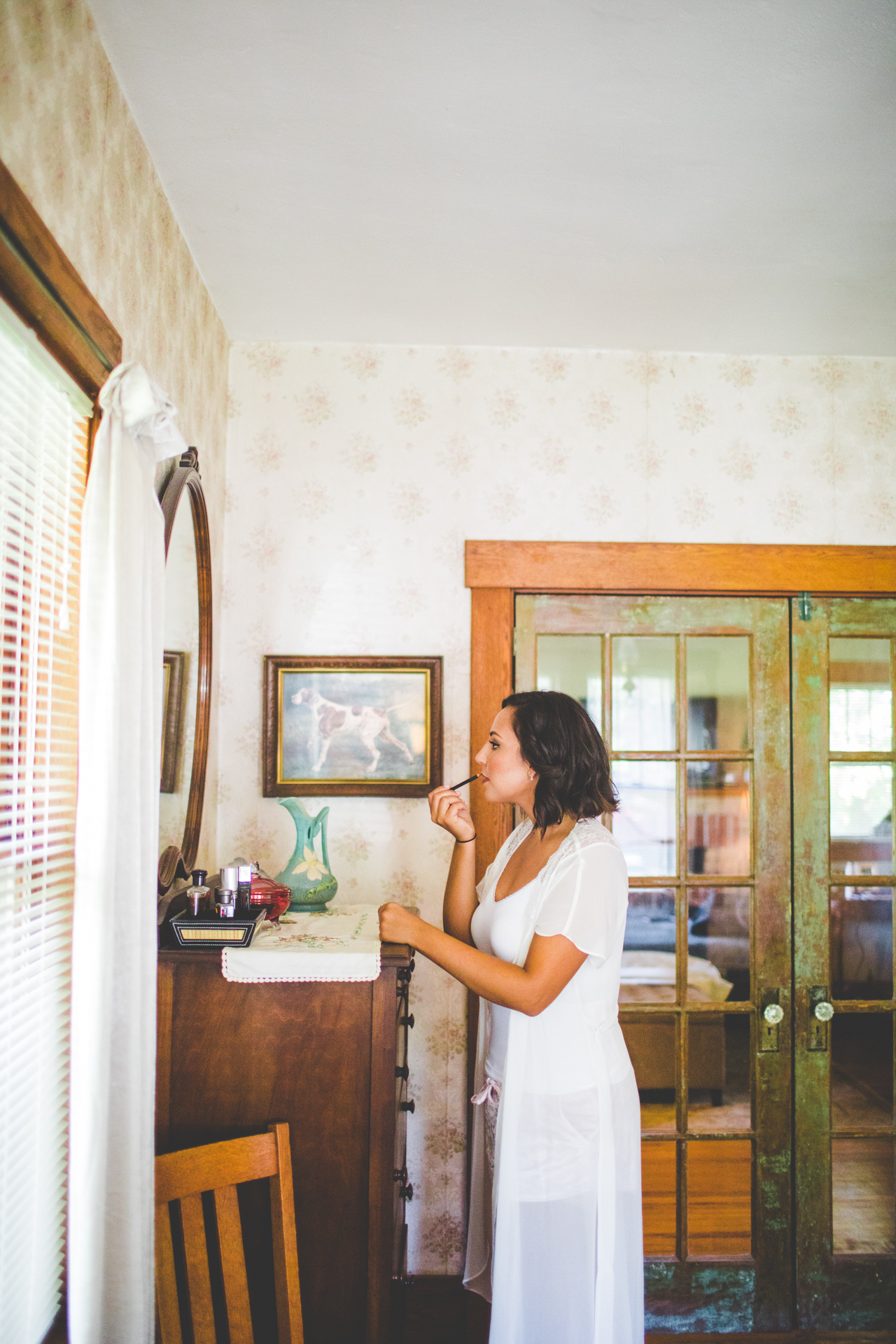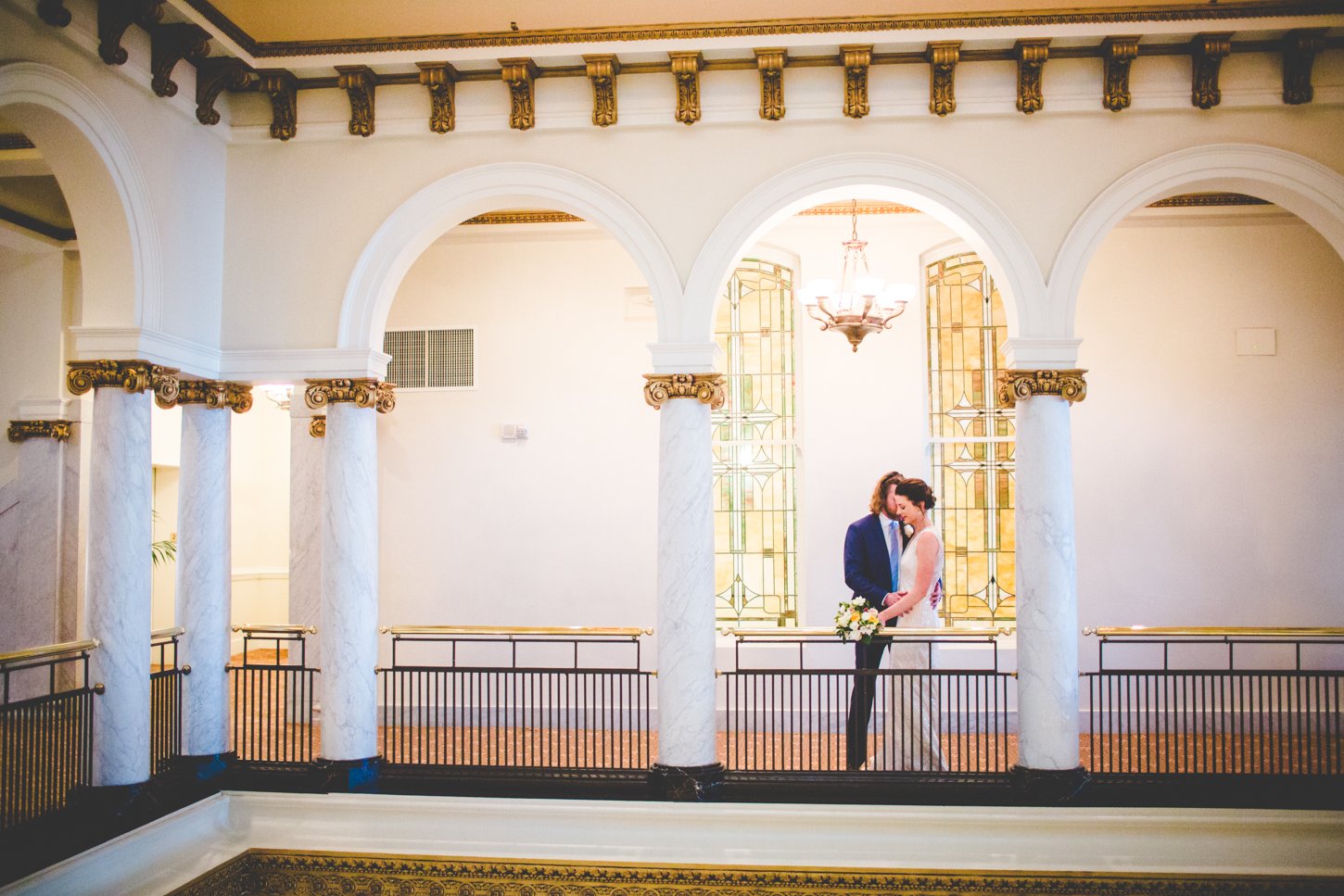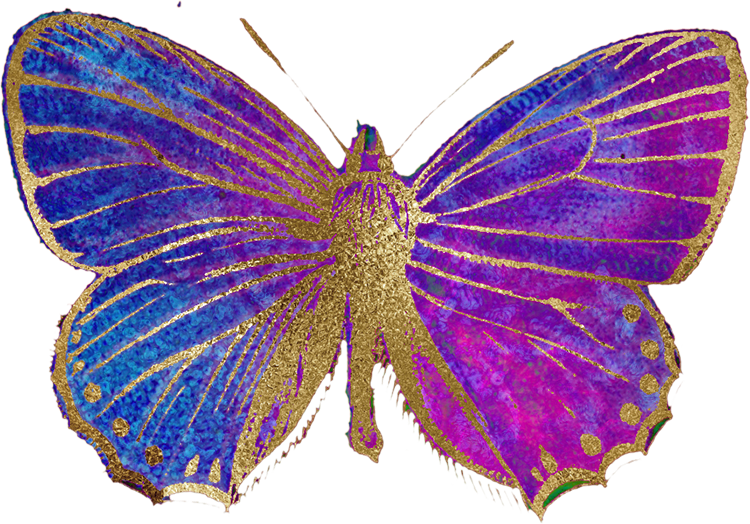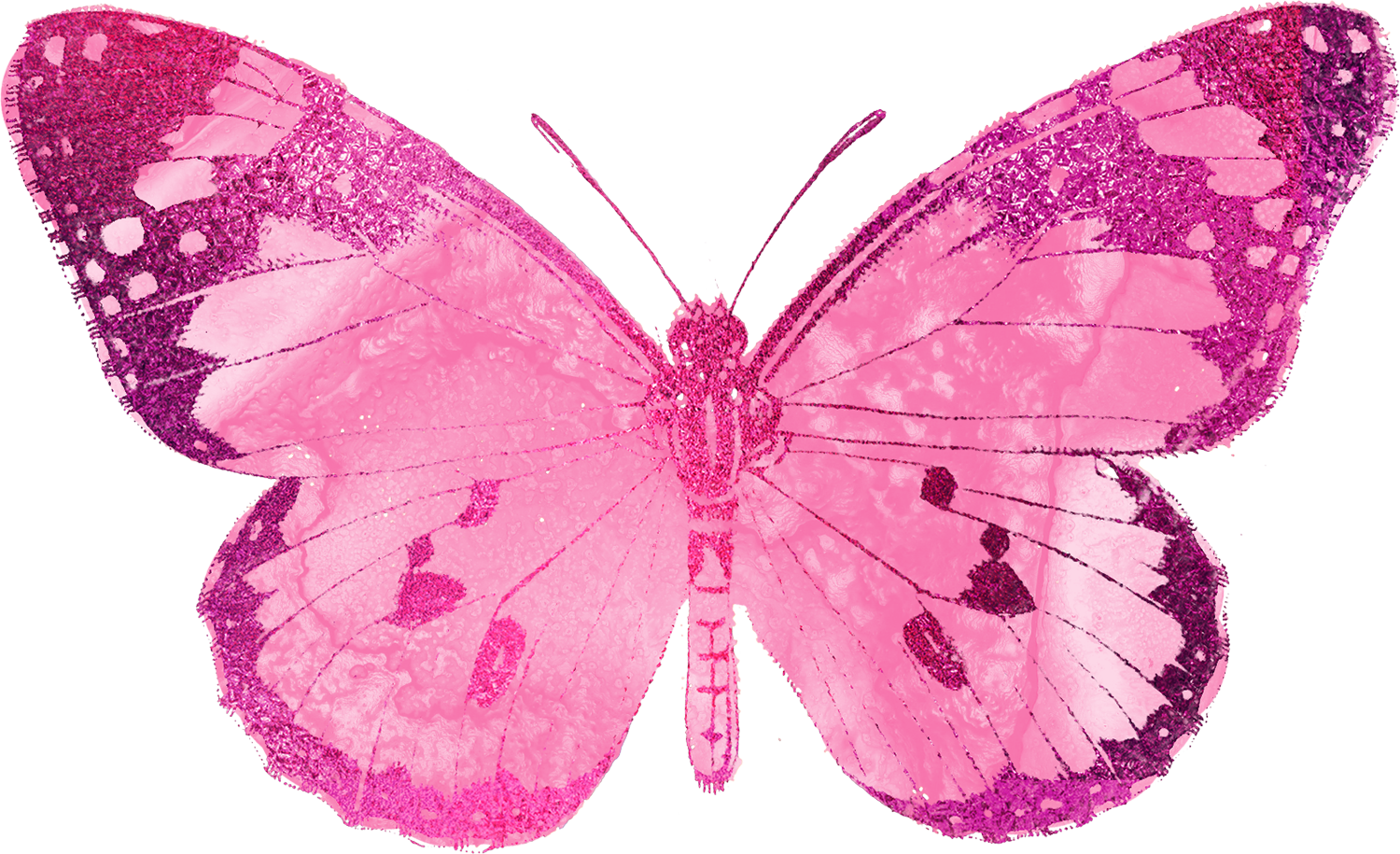 What's Your Photography Style?
Do I Really Need To Book Early?
Y'know that feeling when you open up a box of 120 crayons? The one full of color and hope and so many possibilities? That's the feeling I want my photographs to have.
A little more info! My style is very bright, colorful, and happy. From the start of my career, I've chosen to not specialize in a specific genre of photography (ie only shooting family sessions); I've made it my goal to specialize in a feeling instead! People look back on photographs to remember the good + bright times in their lives. I want to give you photographs that'll make you glow with joy for all the years to come!
YES! While I am sometimes able to slip people into my schedule last minute (don't hesitate to email me if you need photos soon!), my calendar often books up six months in advance for portraits and one year in advance for weddings. I love shooting and take on as many sessions + weddings as possible (shooting is my fave!) but I've also got three kids, run a rental shop for photographers, and mentor + teach photography workshops. All these things impact my schedule so the sooner you're on it, the better!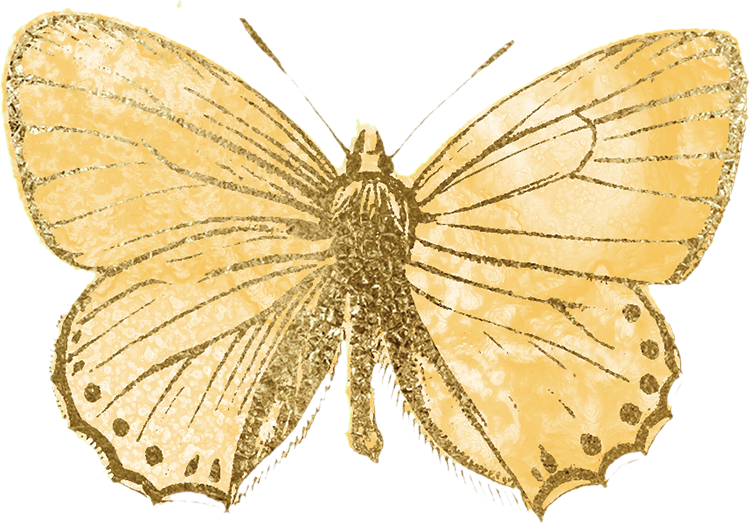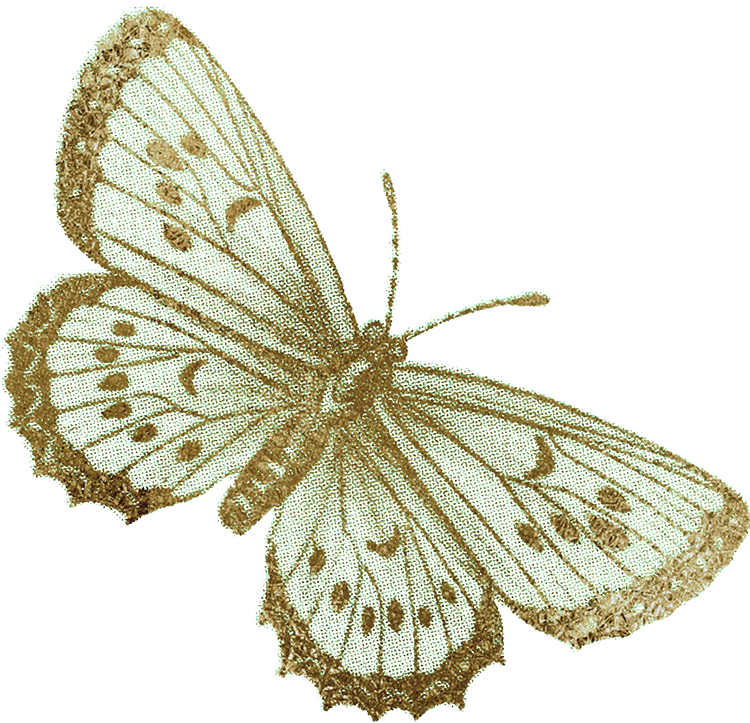 What Do I Do With My Hands?!
I Have Ideas For My Shoot!
I'm gonna be real: Almost every single person I've ever photographed has told me that they are awkward in front of the camera.
When I photograph you, awkwardness is a moot point. I'm a super bossy + picky photographer and will totally tell you what to do with your hands, give you posing prompts, and will chat your ear off so hard that you'll eventually forget a camera's even there. Don't believe me? Just take a look at the photographs on this website! We're going to have a blast.
Awesome! I want to hear all about them!
After shooting for ten years, I can honestly say this: the more ideas you bring to the table, the better. I am always brainstorming shoot ideas and have a to-shoot list about a mile long but, if we plan your shoot together, your photographs are going to skyrocket in personality. Send me all the inspo and ideas! We'll create so much magic from there!
Note: If you don't love props, we don't need to use 'em!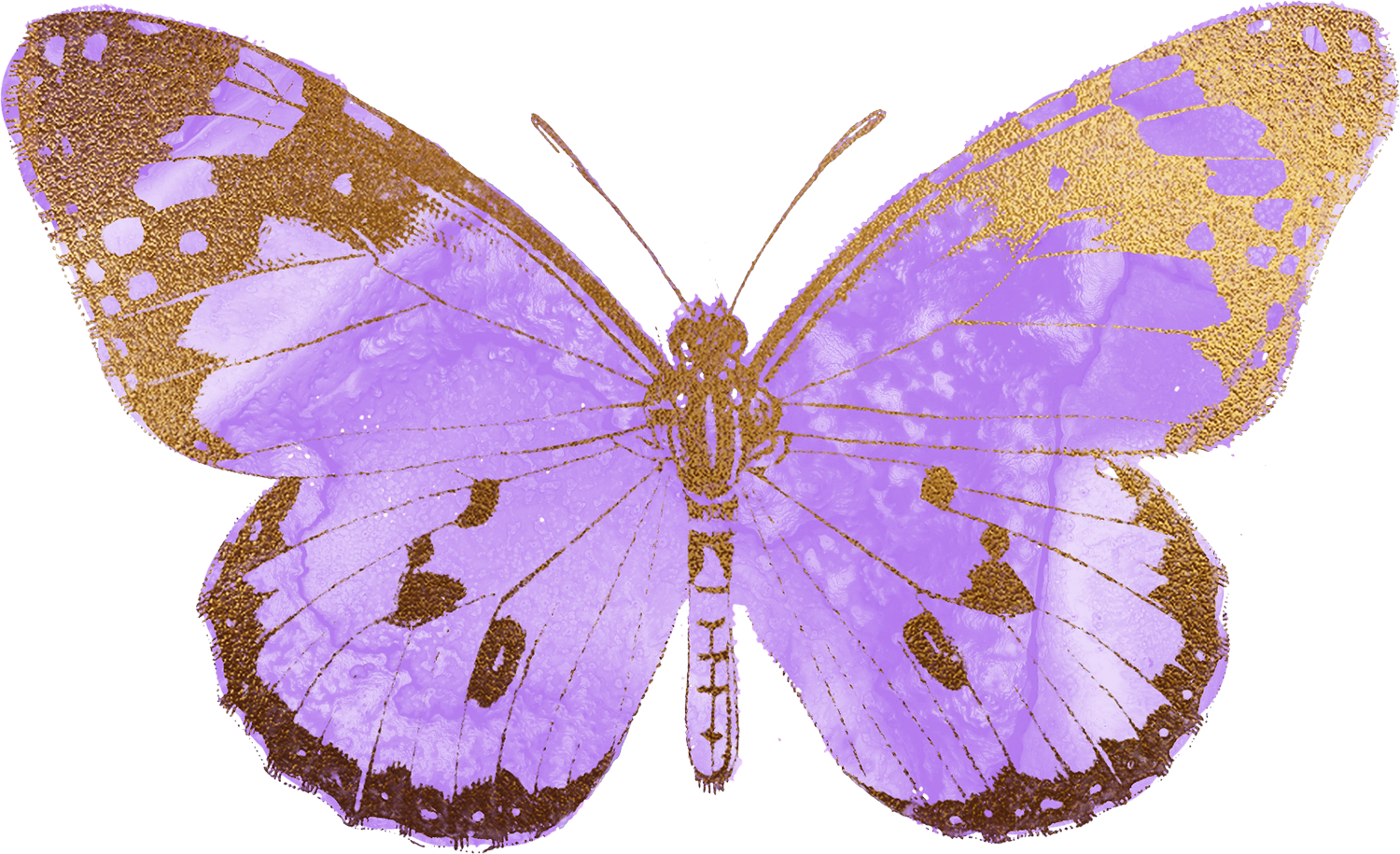 My Photos Are In! How Do I Print?
When Will I Get My Photos?
All of my sessions come with a print release! This allows you to print your photographs wherever you'd like in whatever size you'd like.
Want to order prints through me? I am so game! My professional print lab is a-freaking-mazing and the colors are perfect! Want to print on your own? I recommend mpix.com for prints, Artifact Uprising for albums, and CG Pro Prints for canvases. I do not recommend printing your photos at Walmart, Target, Walgreens, Costco, or any other drugstore type lab.
Also! Pro Tip: When uploading your photos to print, make sure to uncheck any box that resizes your photos for a faster upload. Then, when checking out, make sure the "color correct" option is not selected.
My average turnover for portrait sessions is 4-6 weeks. My average turnover for weddings is 3 months with your wedding contract stating 3-5 months.
And y'all! I get it! The waiting period for photographs is so hard. If you're looking for a photographer with a super speedy turnover, I'm probably not the best pick for you. But! If you want photographs that are hand edited with a ton of care + attention to detail? I am so your girl! I'm so passionate about creating photographs that'll make my clients really freaking happy and, because of this, the editing process takes time!
Note: All my contracts include optional add-ons for a quicker turnover time.