Looking for wedding photographs
that will feel like your wedding day ?
Love bright colors + fun light ?
YOU'RE IN THE RIGHT PLACE.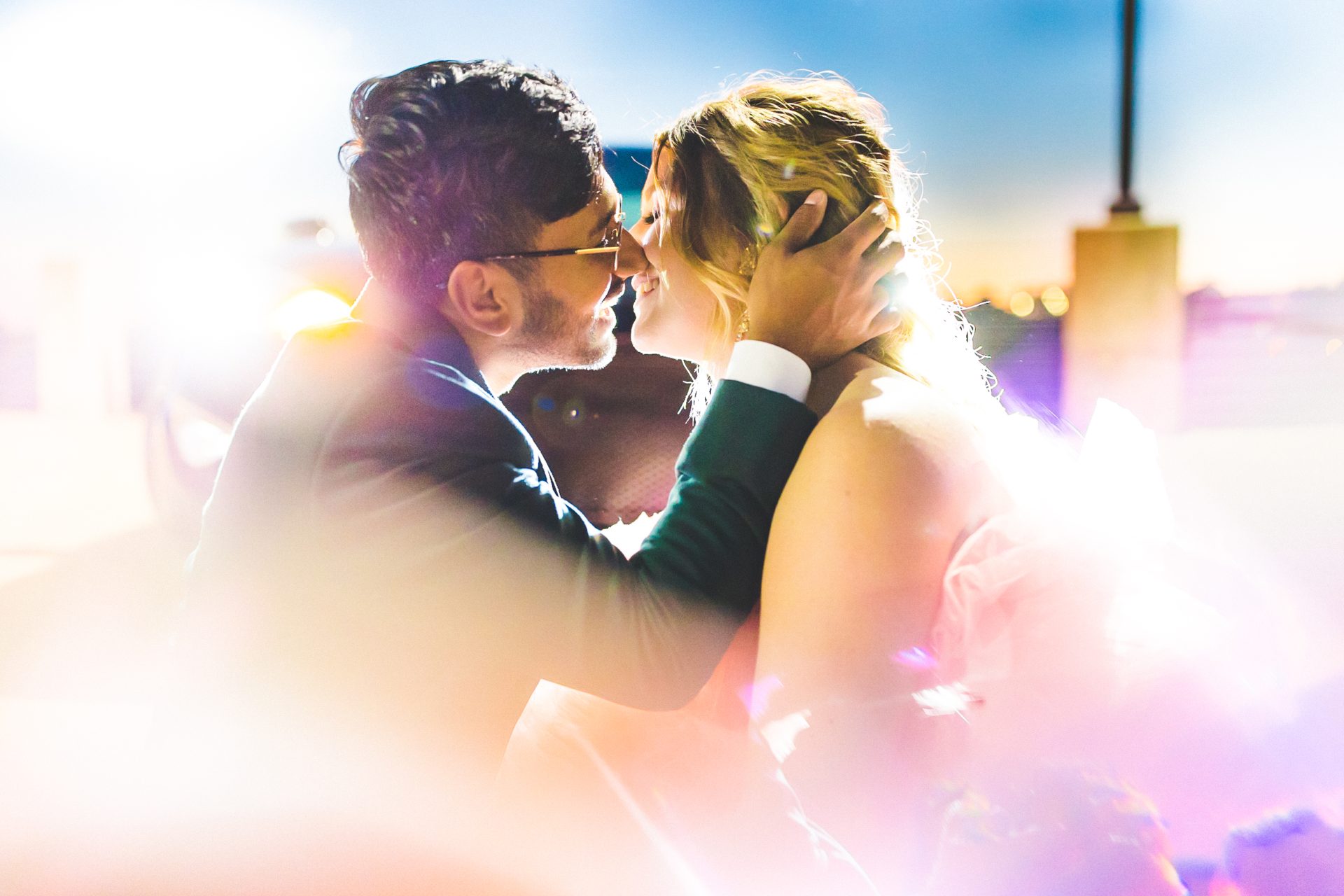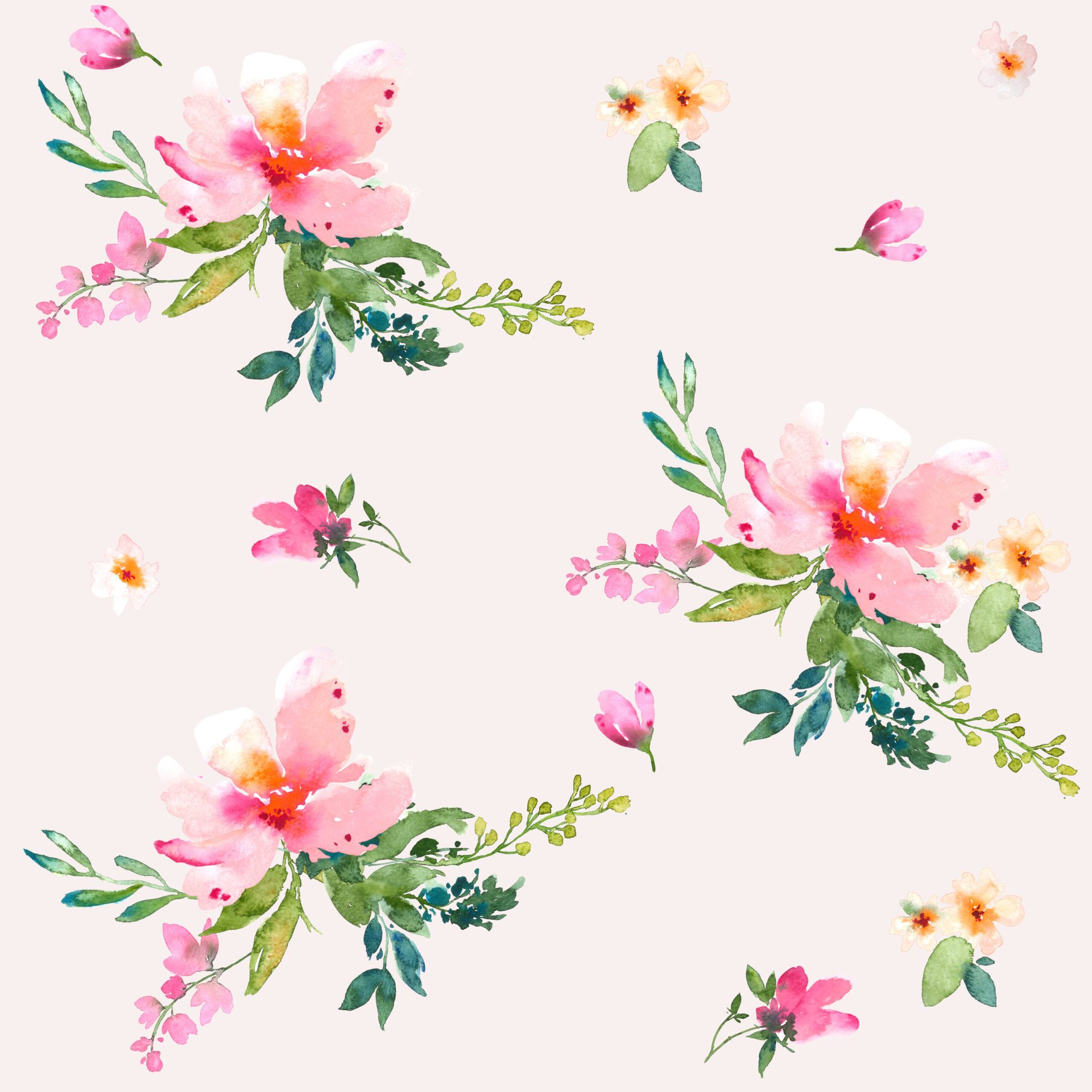 Happy photos for happy people.
Oh hey! My name's Lissa (pronounced Lyss-uh) and I've been photographing
weddings in Northwest Arkansas + all over the US since 2011.
My photographs are colorful, happy, and full of fun light. Like, when you
open your wedding gallery, I want your photographs to feel like they are popping out of a scrapbook your mom put together in the nineties. One full of floral scrapbook paper and happy faces and silly poses and stickers, too. I love photographs that make people feel and I love weddings that feel like YOU. Here's what I mean! I love photographing happy couples that want to jump into their swimming pool at the end of the night. I love photographing high school sweethearts who have been dreaming of their day since they were fifteen. I love photographing couples who can't stop laughing and saying "I can't believe this is finally happening!" as they high five before walking down the aisle. I love photographing couples who have wild dance parties with glow sticks + confetti and couples who want a laid back wedding in their own backyard. As a photographer, I love photographing people who embrace + celebrate each other - and their love! - in every way possible. Your wedding is one of the happiest days of your life. Let's take awesome photographs that celebrate this!
Looking for pricing?
Here's the skinny.
WEDDING COLLECTIONS BEGIN AT $3,850
All collections include a complimentary engagement session, two photographers on the wedding day, and a digital download of edited photographs with a print release. Collections start with a minimum of six hours wedding day coverage. Happy wedding photographs are my jam! Cannot wait to meet you!
Not what you're looking for? No big! I also offer custom wedding pricing. Here's how it works! Shoot me your rough budget + dream wedding coverage. We'll put together your custom quote from there! My husband and I have been shooting weddings all over the US since 2011 and they just get better and better every year.
Please Note: Custom wedding collections are subject to a $3,450 minimum.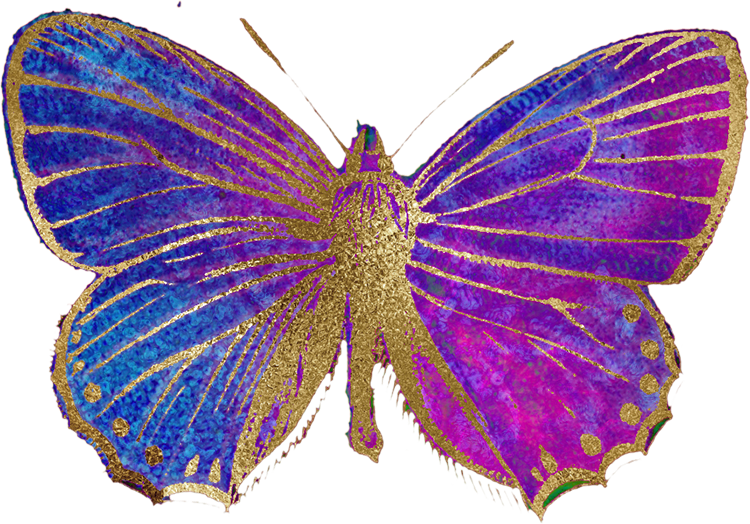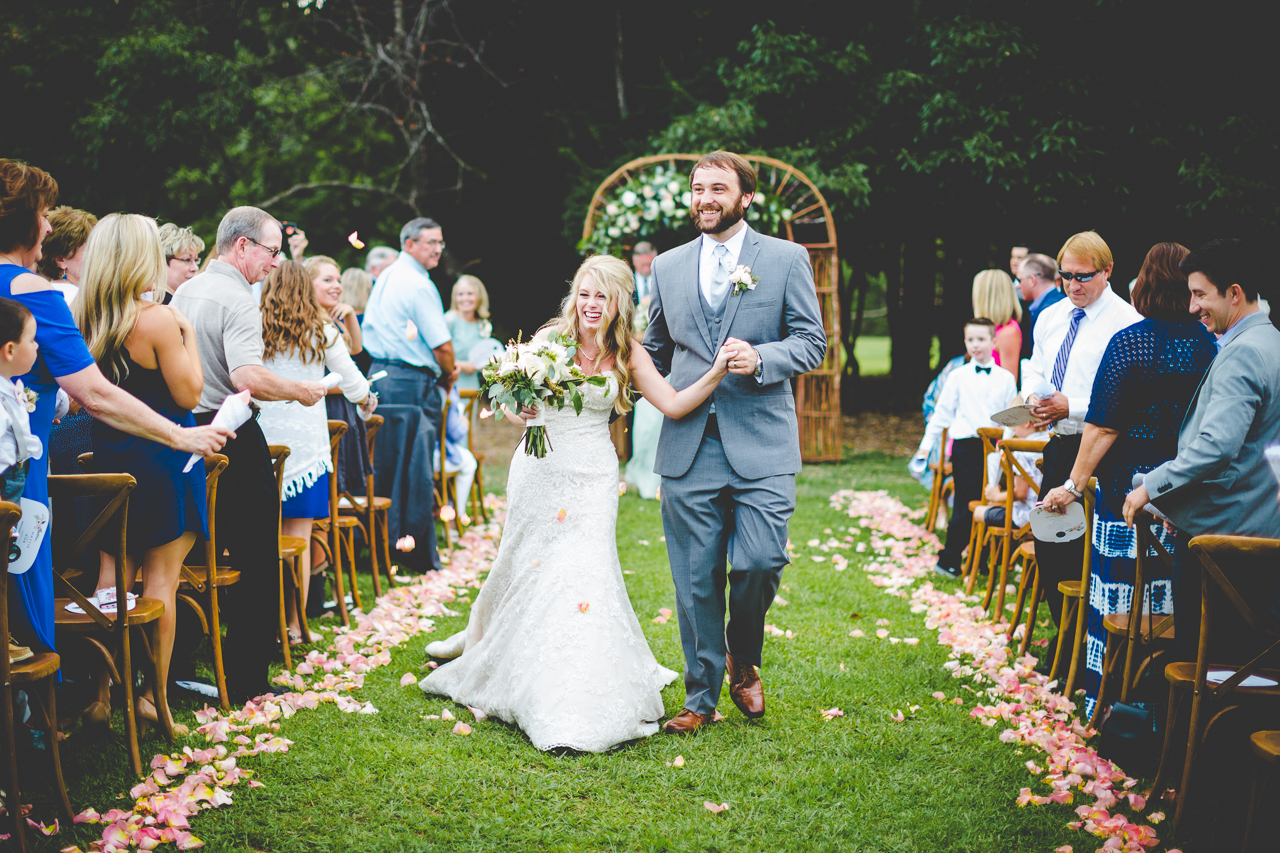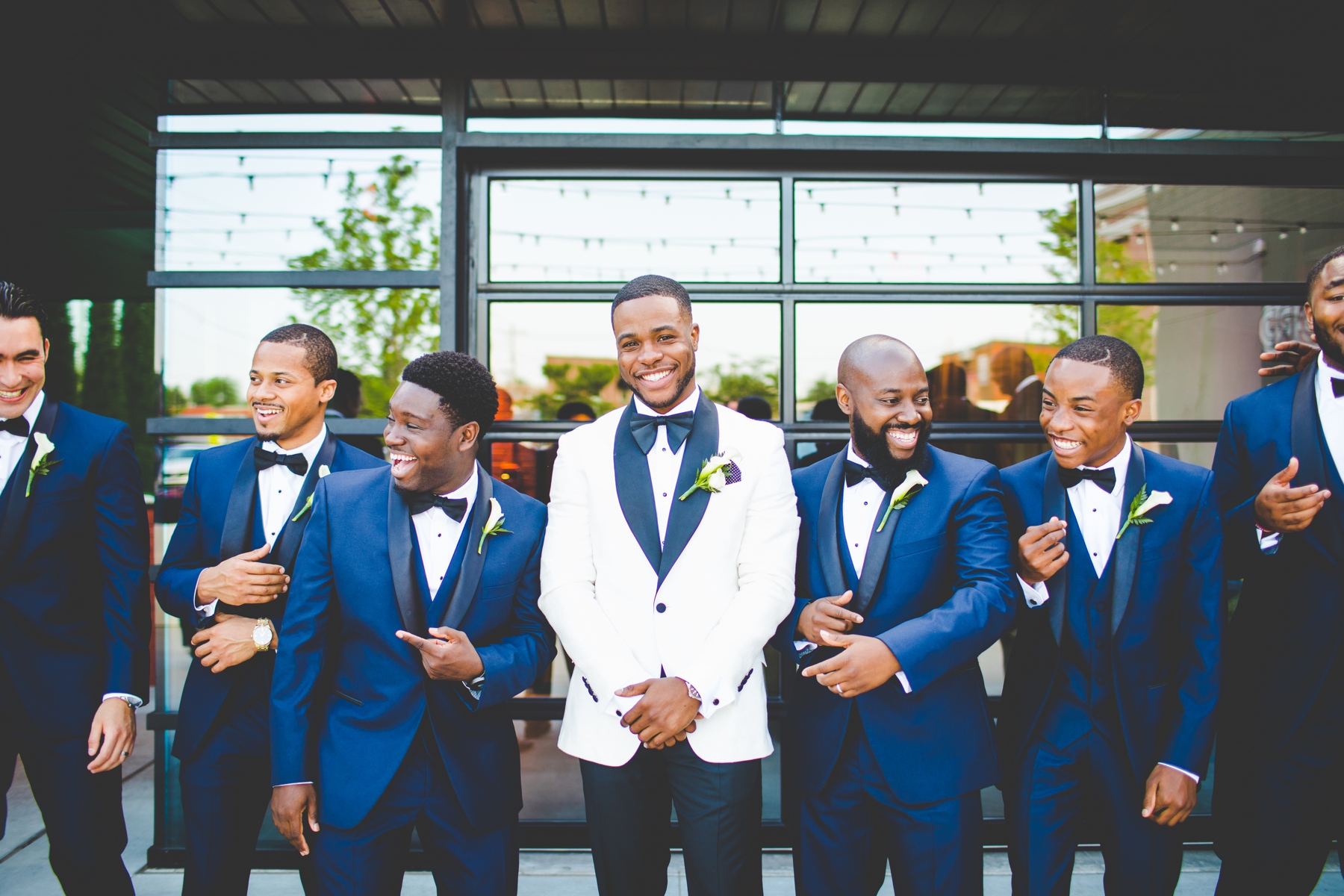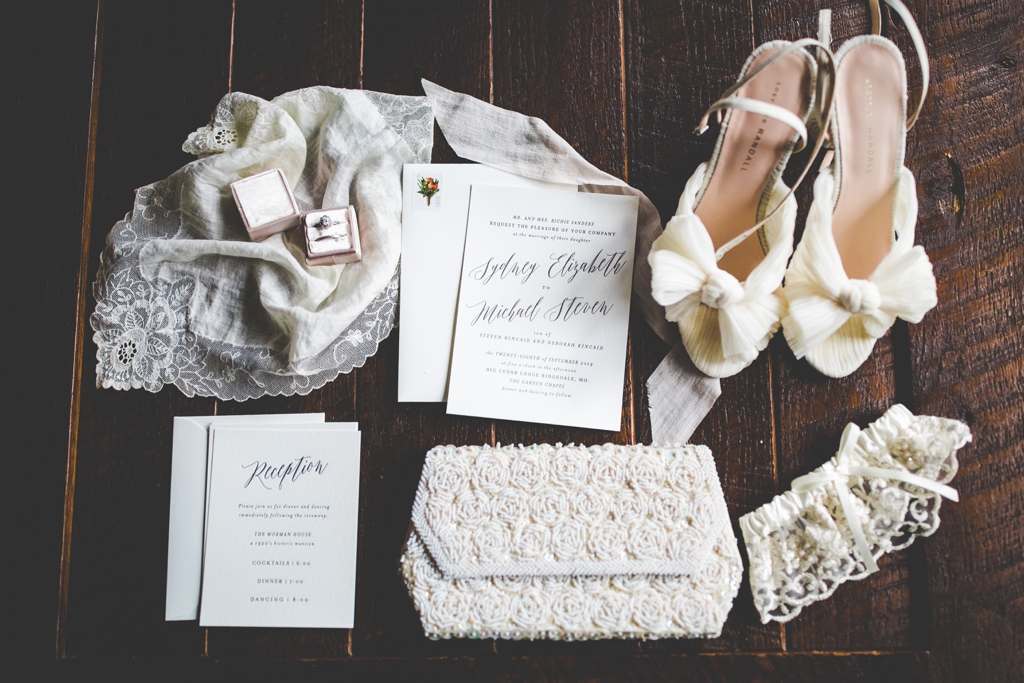 YOUR WORK IS OUR JAM! WHAT'S NEXT?
THREE STEPS TO SECURE YOUR WEDDING DATE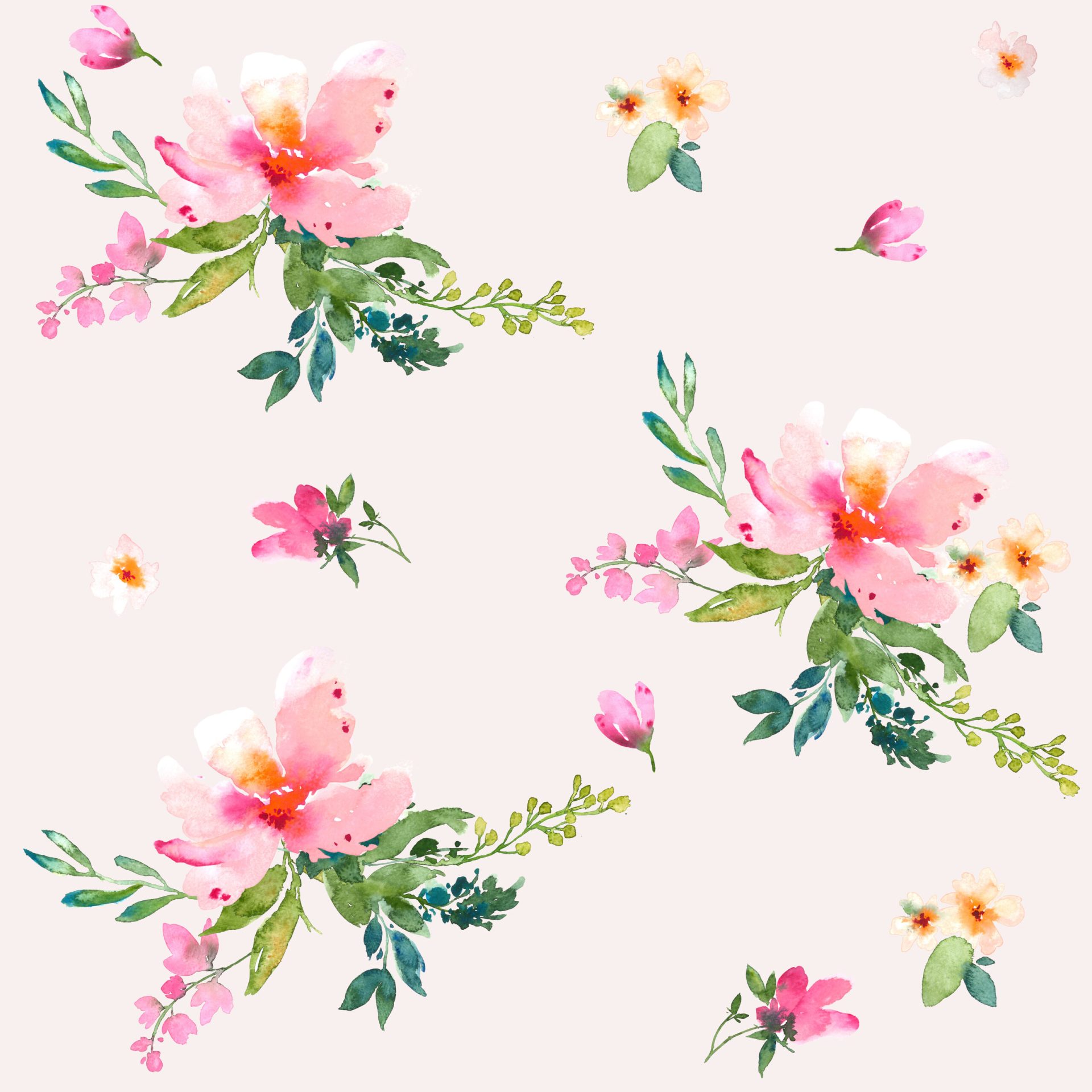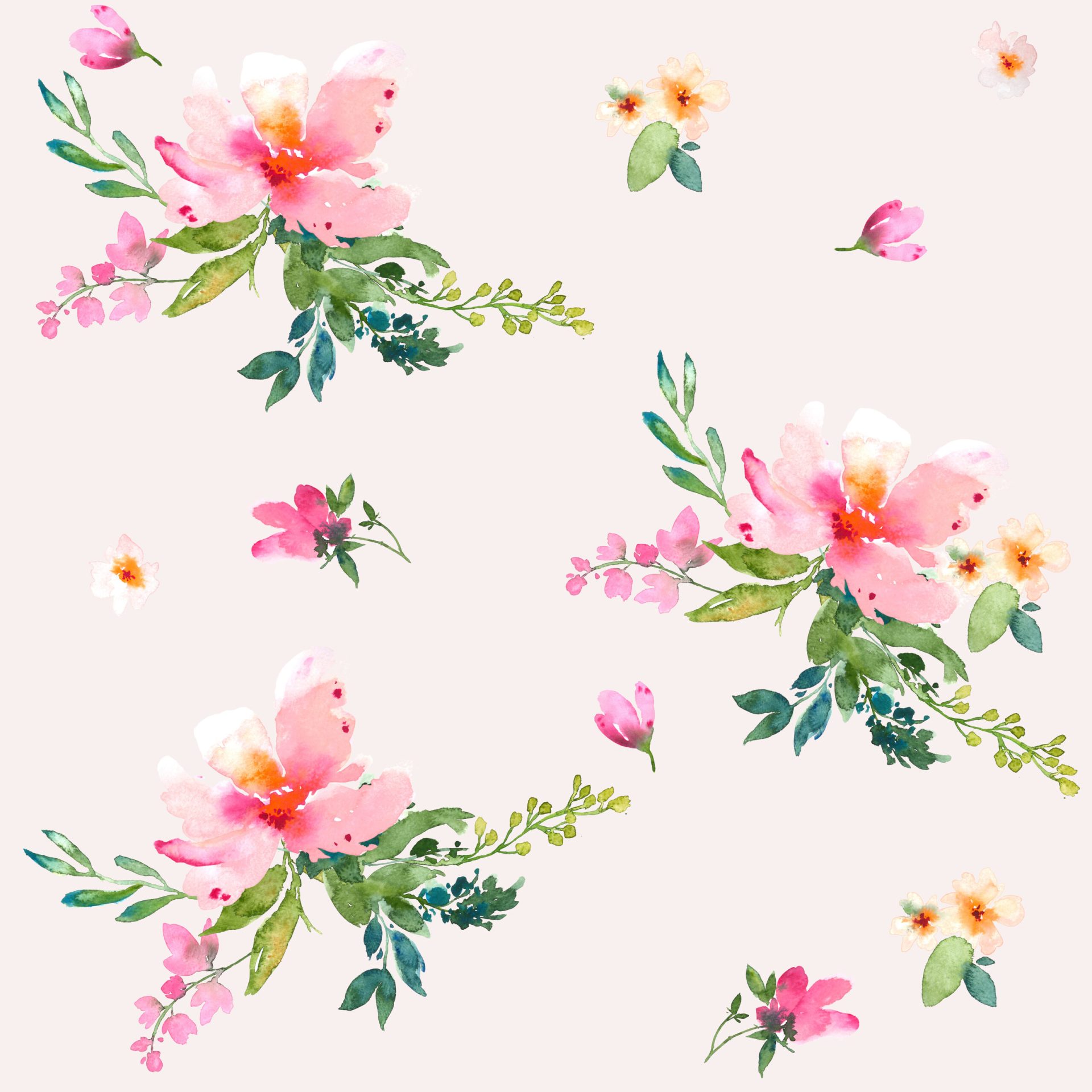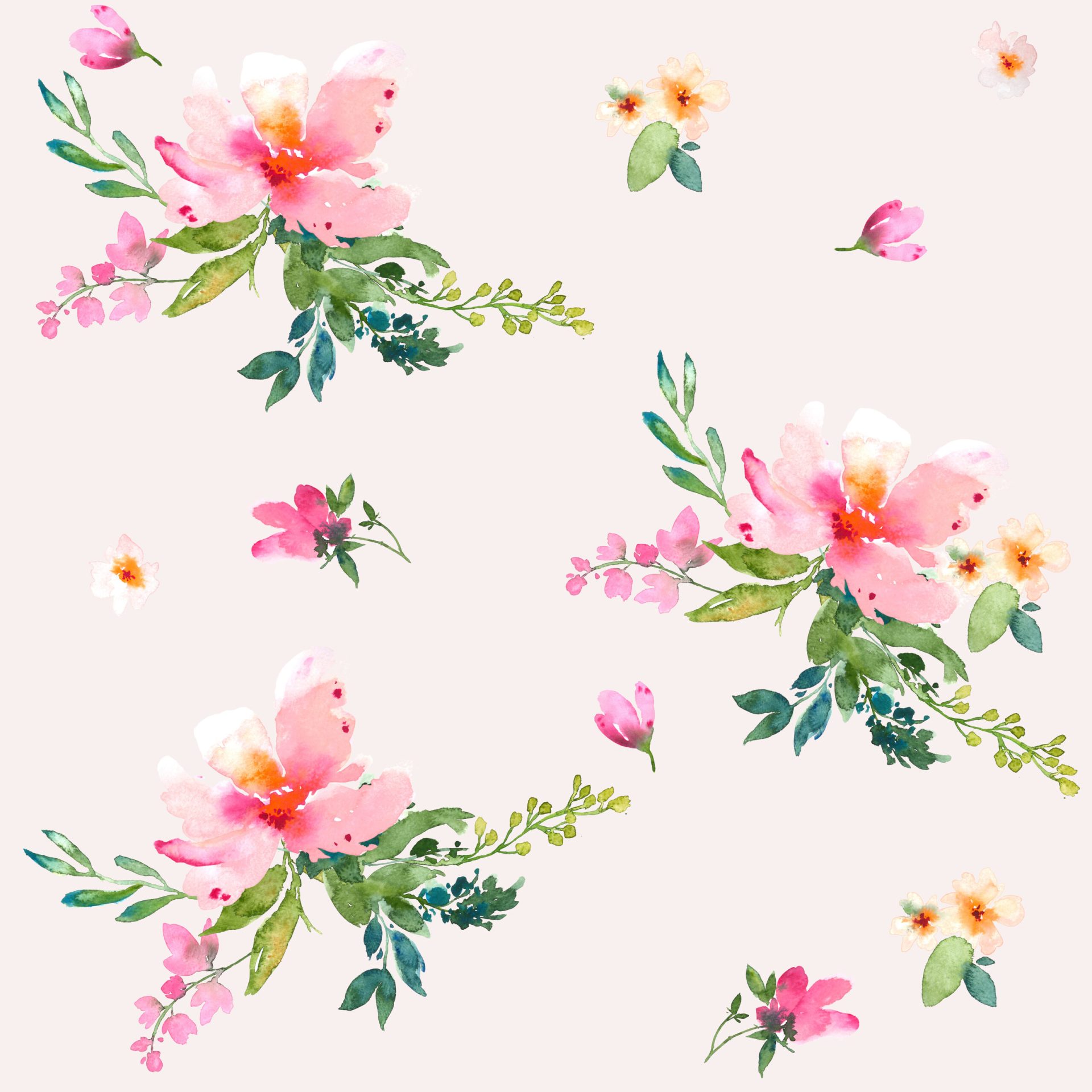 SIGN YOUR WEDDING
CONTRACT + PAY YOUR
RETAINER ONLINE
CONTACT ME + SET
UP A CONSULT!
high five and relax! I'll take it from here.
A signed (online) wedding contract and a $1250 wedding retainer are required to secure your wedding date. The remainder of your wedding payment is due two weeks before the wedding. Wedding consultations may be held in person (in Fayetteville, Arkansas), over the phone, or over video chat. Couples typically book their weddings six months to eighteen months in advance but we are always booking so don't hesitate to reach out if your wedding falls outside these dates! I can't wait to celebrate you + your awesome loved ones, too!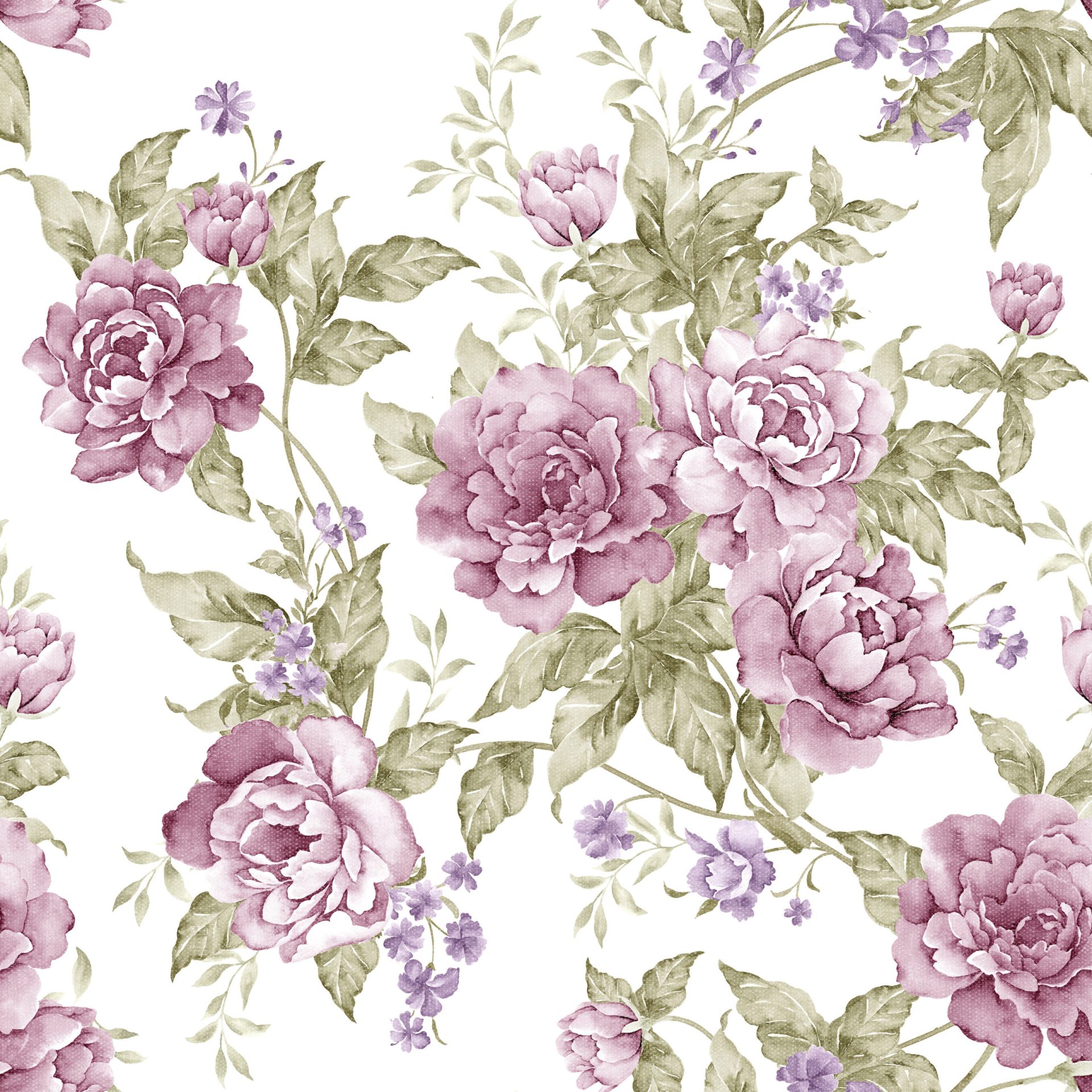 we photograph weddings all over the United States.
My husband and I love to travel and we have shot weddings together all over the US from Brooklyn to Hartford to Utah to St. Louis to the Gulf of Mexico, too! Travel fees are calculated to cover the cost of travel and are worked out on a case by case basis. Travel fees for nearby major cities - Little Rock, Tulsa, OKC, and Kansas City are $250.
a little messy. a little chatty. a whole lot of fun.
My photography is bright, happy, and colorful. And my shooting style? It is super carefree, a little messy, and pretty dang cheerful to boot! I shoot a lot of candid, a lot of fun poses, and a whole lot of in-between moments that happen once people think their photographs are finished. Ha!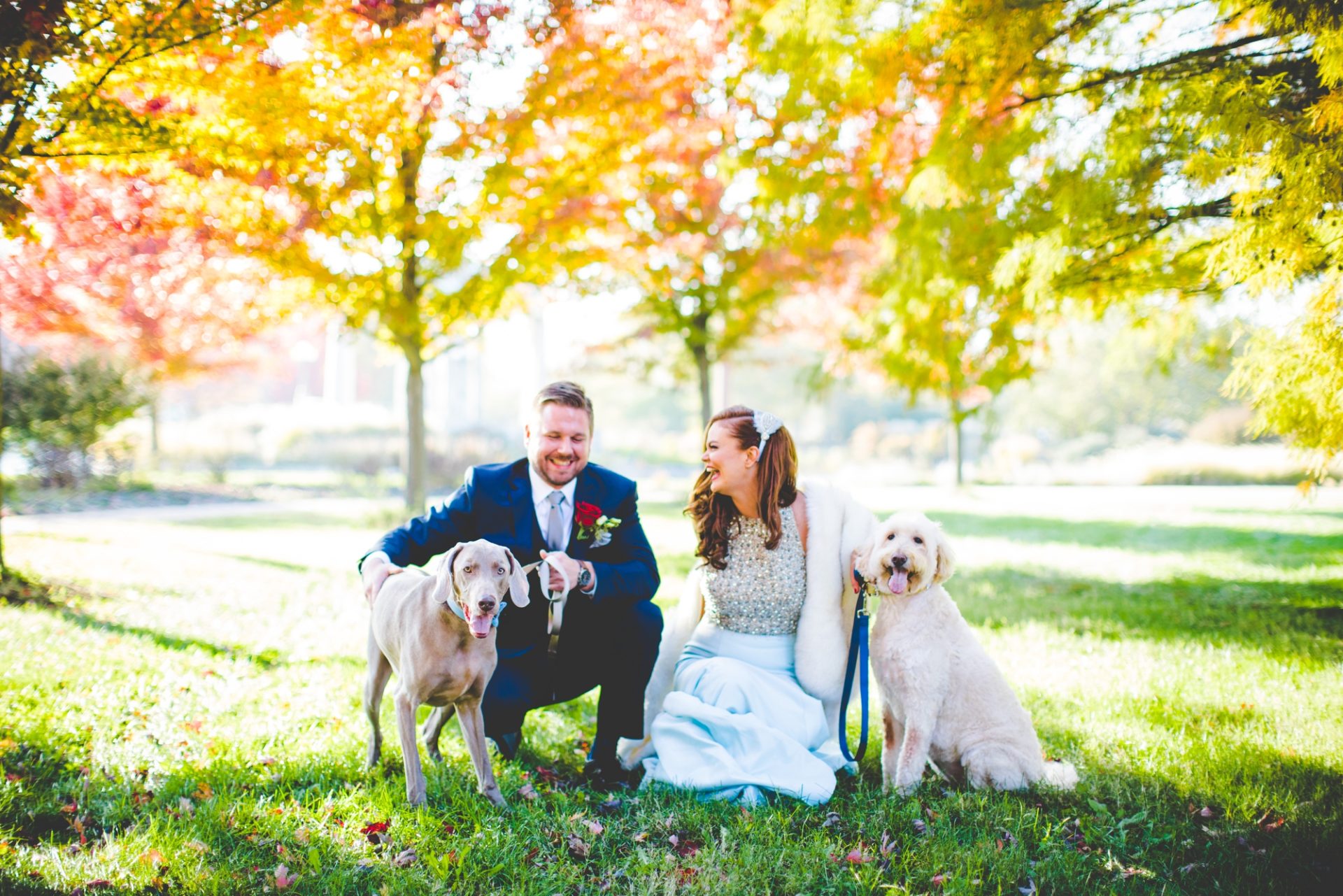 I get it! patience is not
one of my virtues.
The Short Answer: My average turnaround period for a wedding is three months.
The Long Answer: My turnaround period is not fast (lol). I personally hand edit every photograph in every gallery. This takes time! I love photographs and I want your photographs to be the very best, most polished version of themselves possible. As this is my end goal, I prioritize quality over speed. The wait's worth it, I promise!
Don't want to wait? I have an add-on (or two!) for that!
just a little icing
on the cake.
With ten years of wedding photography under my belt, I've been published + interviewed in a whole lot of places: People, Arkansas Bride, Wed KC, Utah Bride & Groom, Click Magazine, Celebrate Magazine, Fracture, Datacolor, and many, many more. And it's so fun and exciting every time! This isn't what's important, though. What's important to me is this: I want every one of my galleries to feel like the wedding day it represents. To me, that emotion is worth 100 publications in the most amazing magazines!