Hello, my photography-loving friends!
It's 10:26pm on a Wednesday night and I am SO PUMPED to share Heather and Trevor's Brooklyn wedding with y'all. With the look on Heather's face below, how could I not be?! Love her!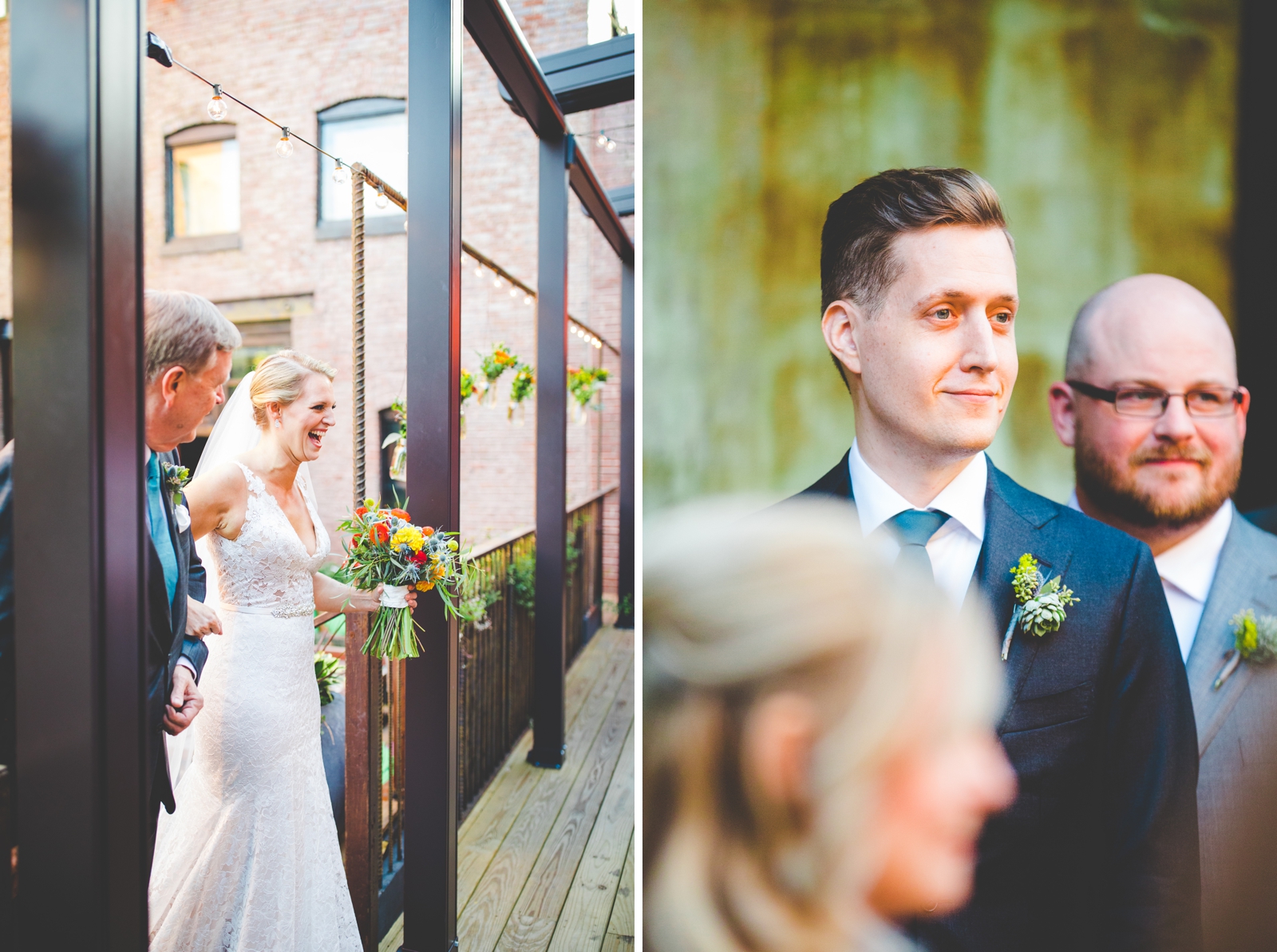 I've said it before and I'll say it again: Heather and Trevor are the real deal.
The newest Mr. and Mrs. Fraser (who first met at a wedding!) married one another at MyMoon NYC in Brooklyn, New York and their wedding was the happiest. From the awesome decor to the laughter to the sweet vows to Heather and Trevor's first dance to "Never Gonna Give You Up", their wedding was an absolute gem. Andrew and I loved being there and celebrating them! Being a wedding photographer in Arkansas is a freaking blast but you know I love it when we travel to shoot, too! Brooklyn is amazing!
Cheers to Heather and Trevor!! Love these wedding photographs so much and I'm so excited for these two lovebirds to have an incredible life together! It's going to be amazing!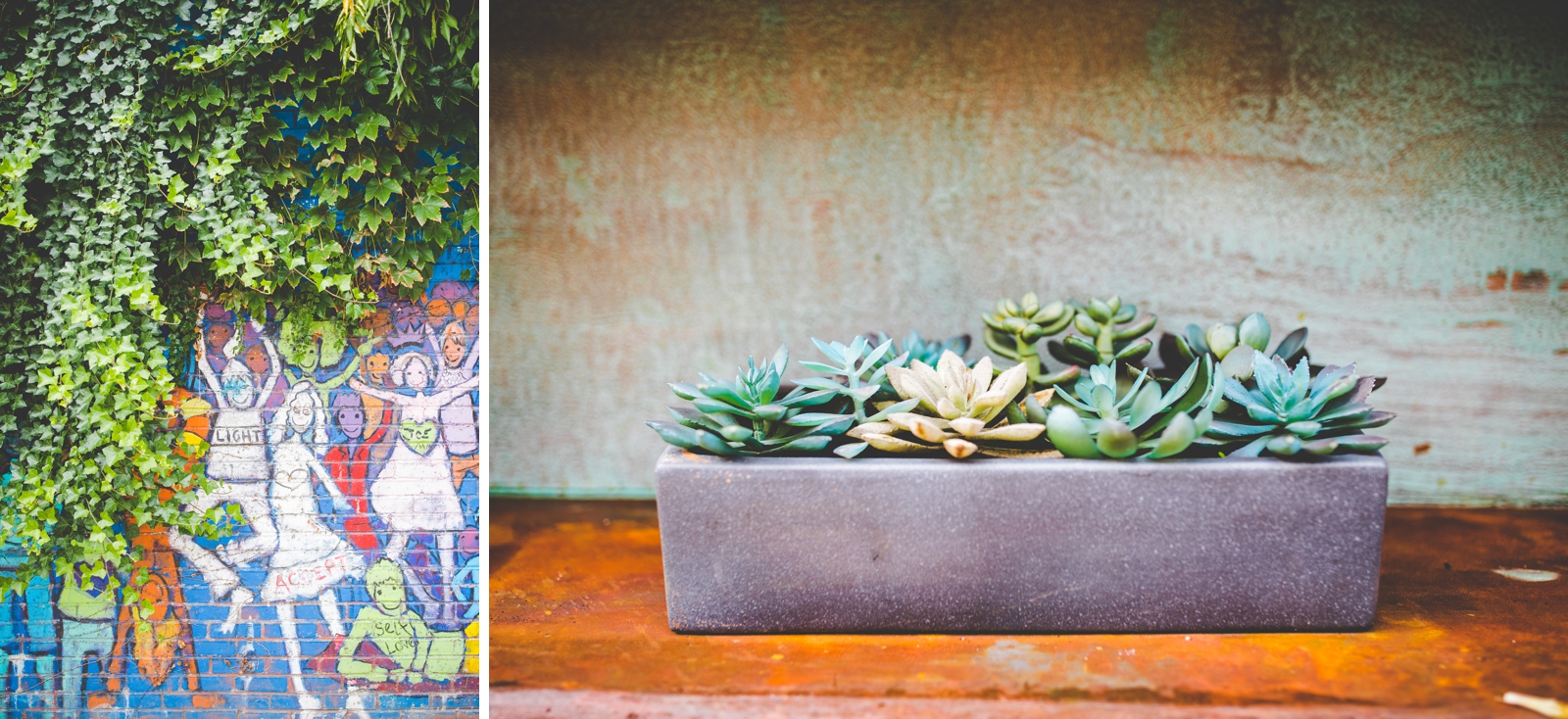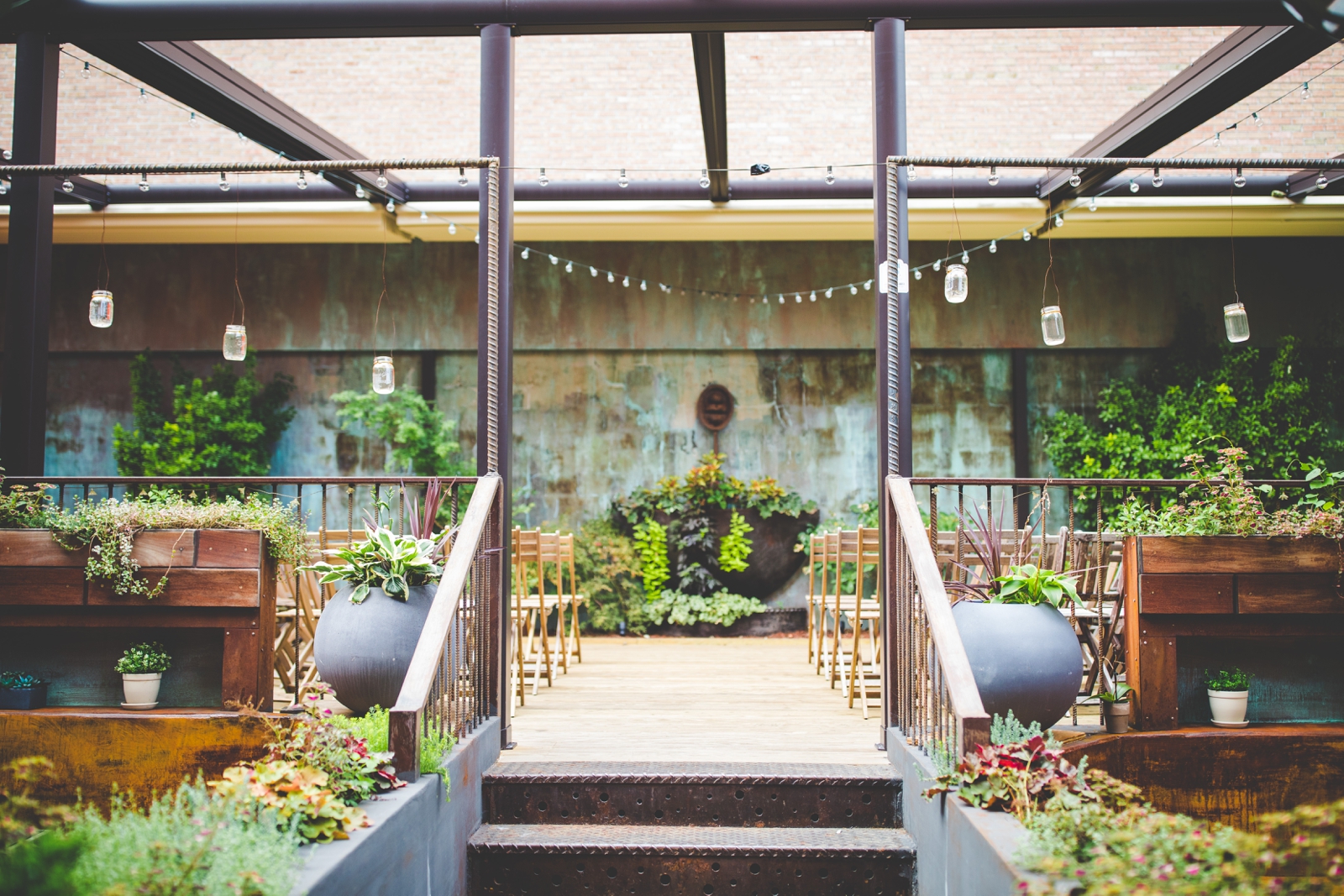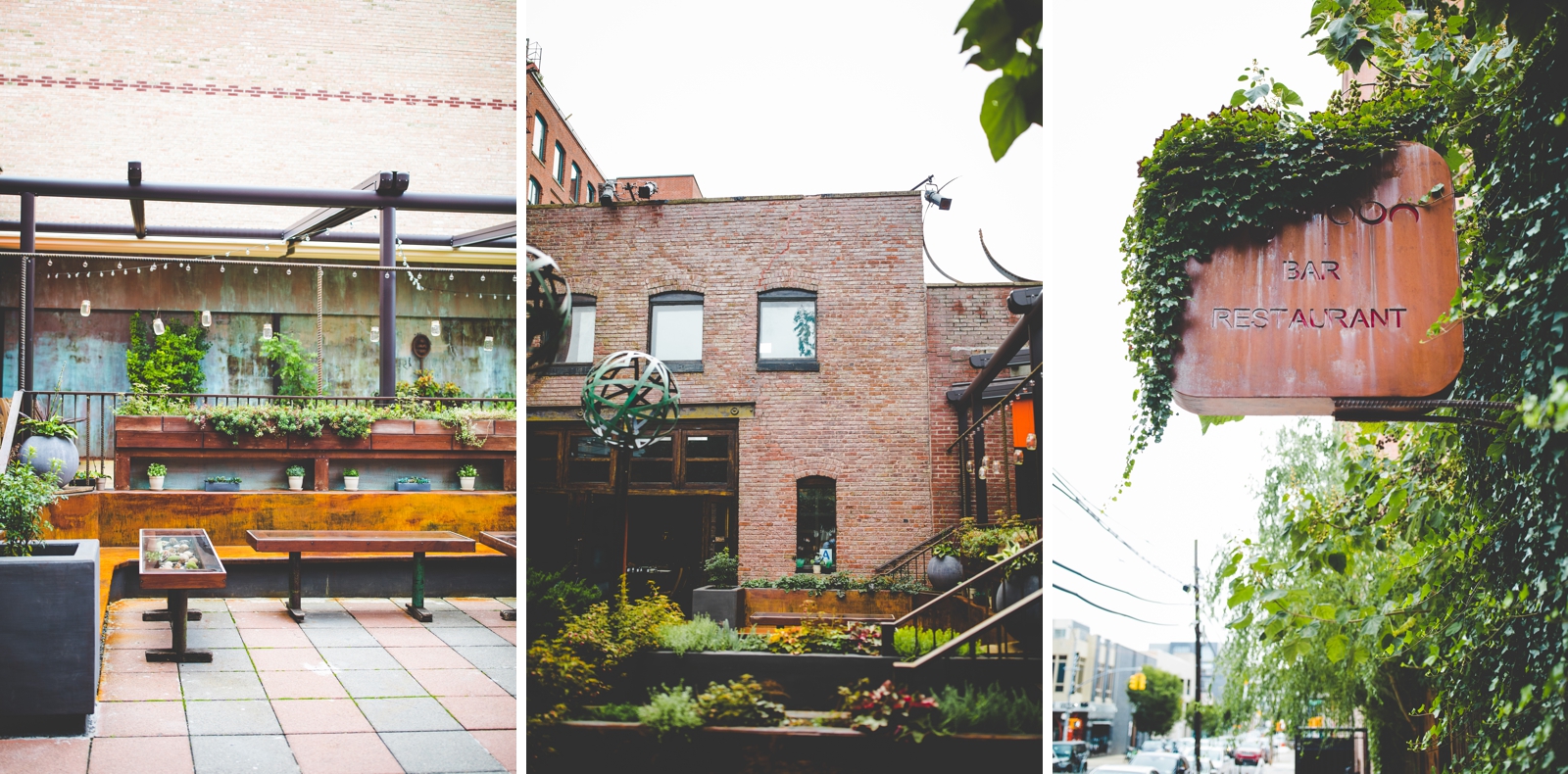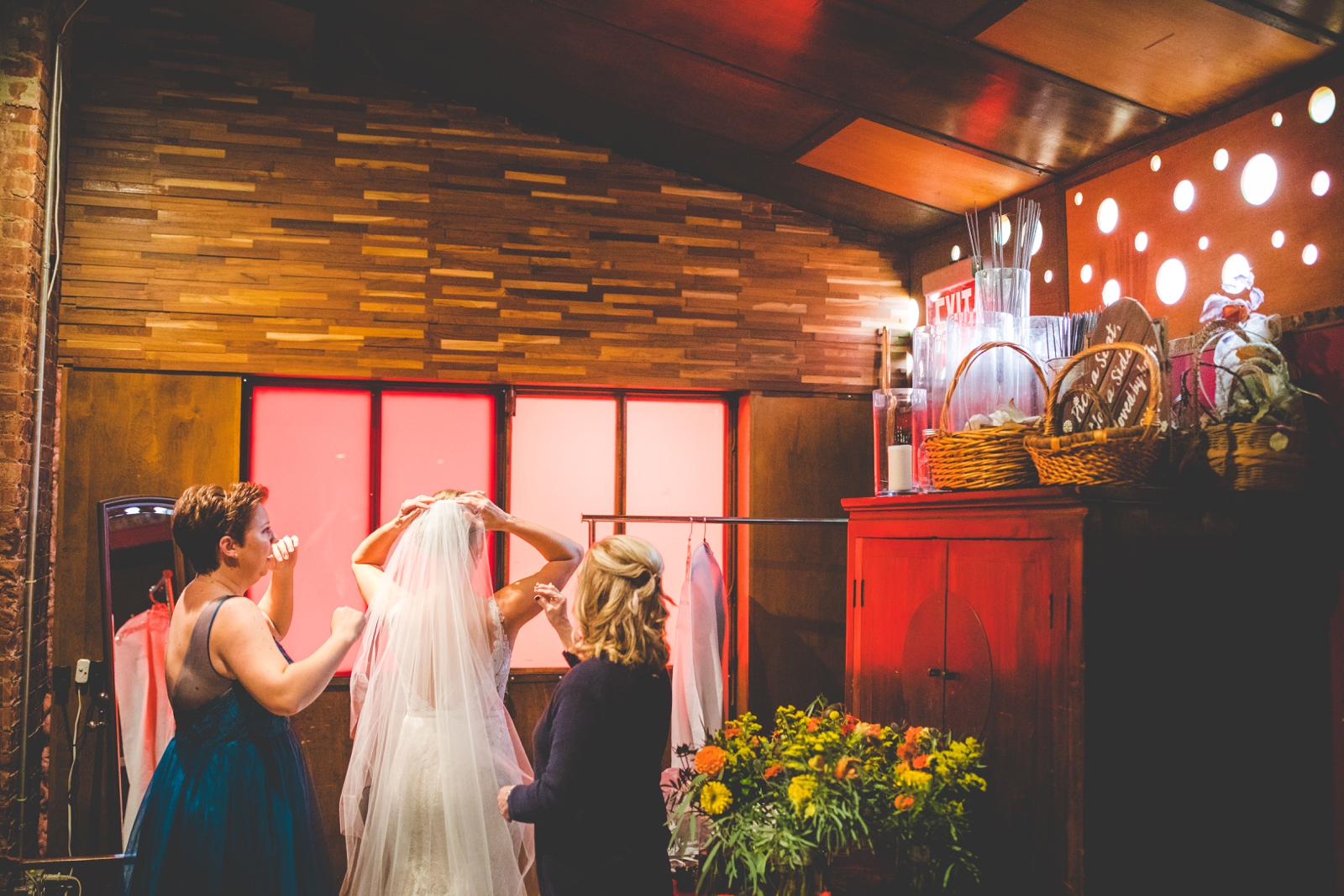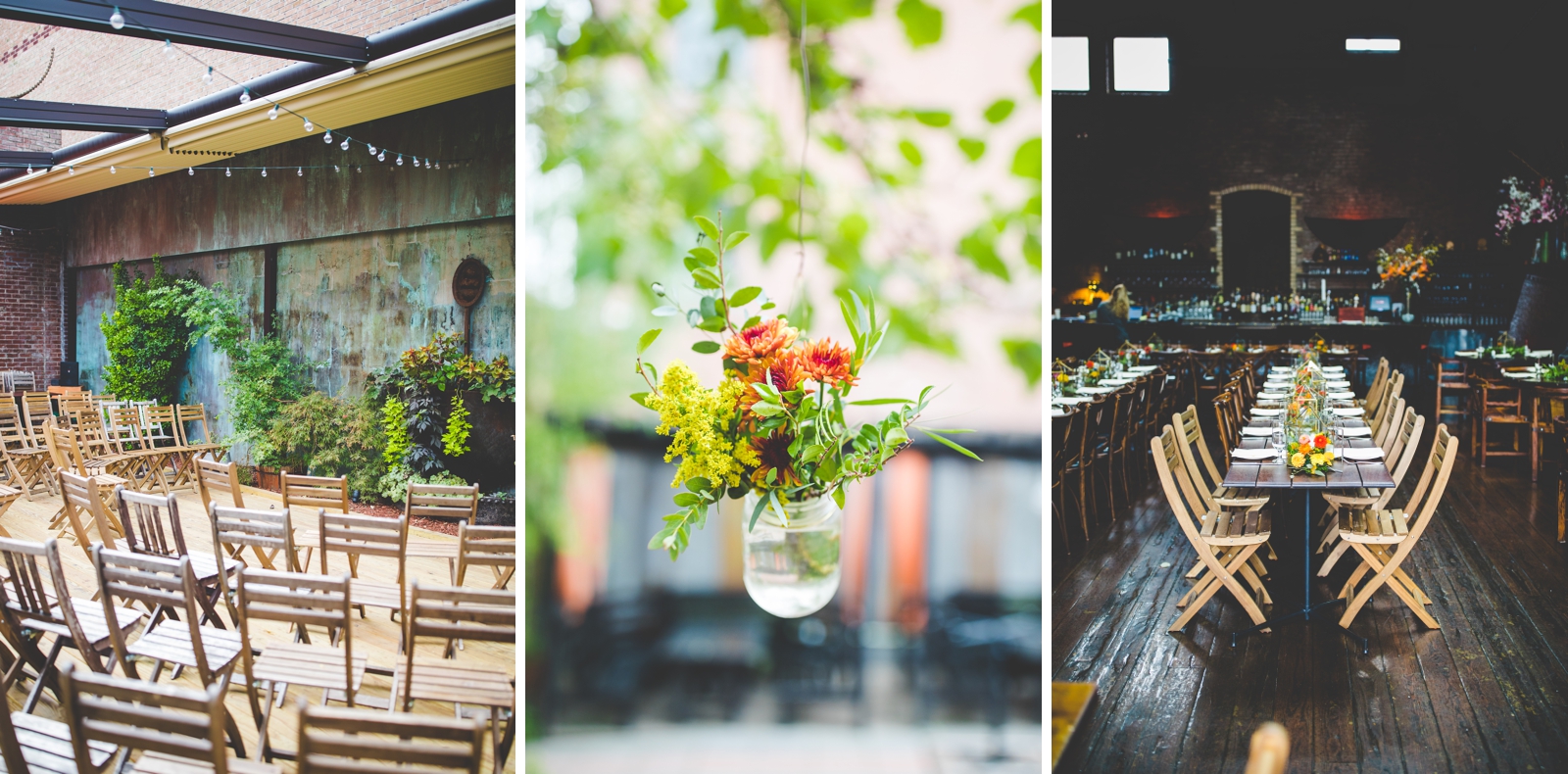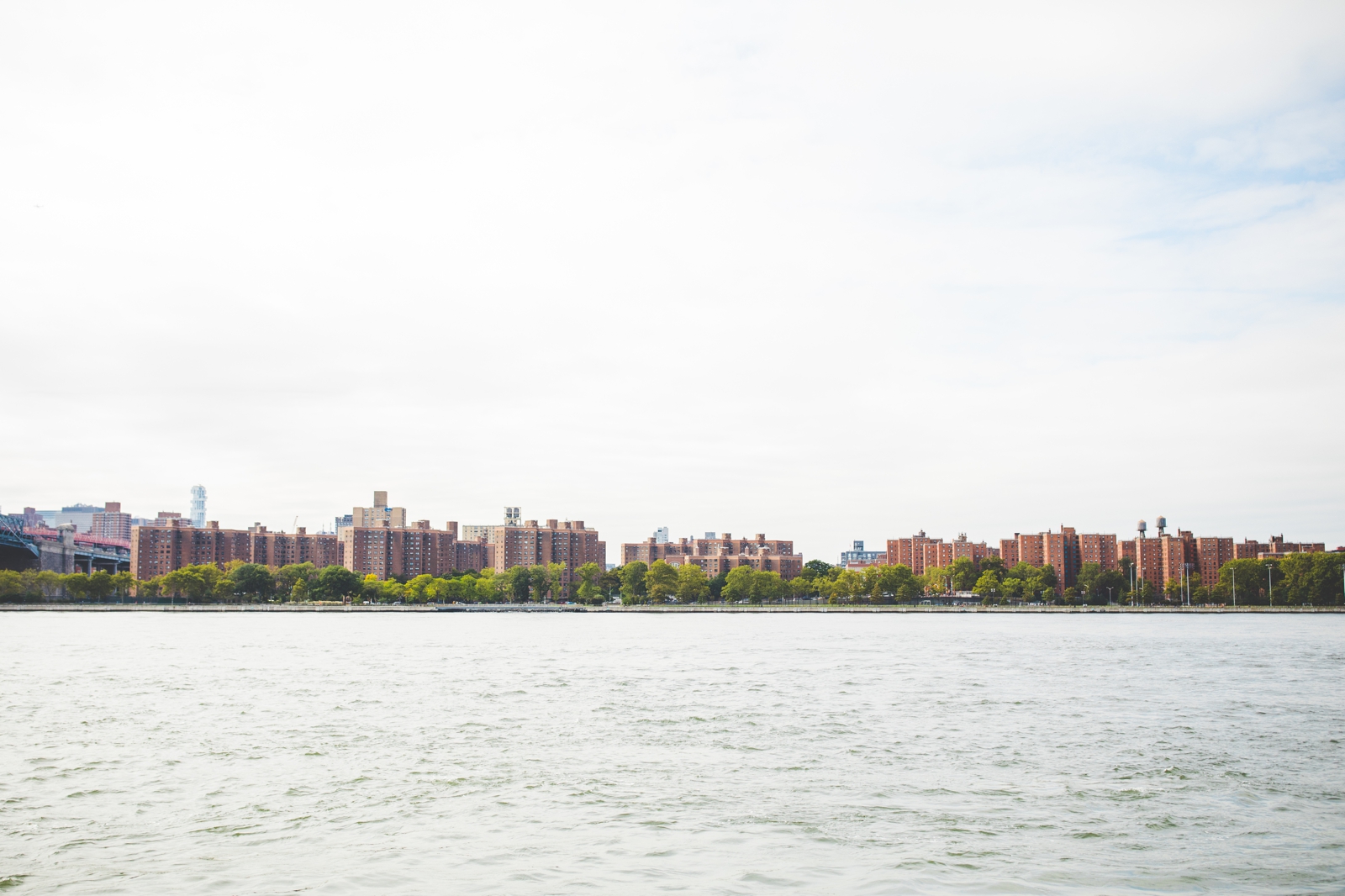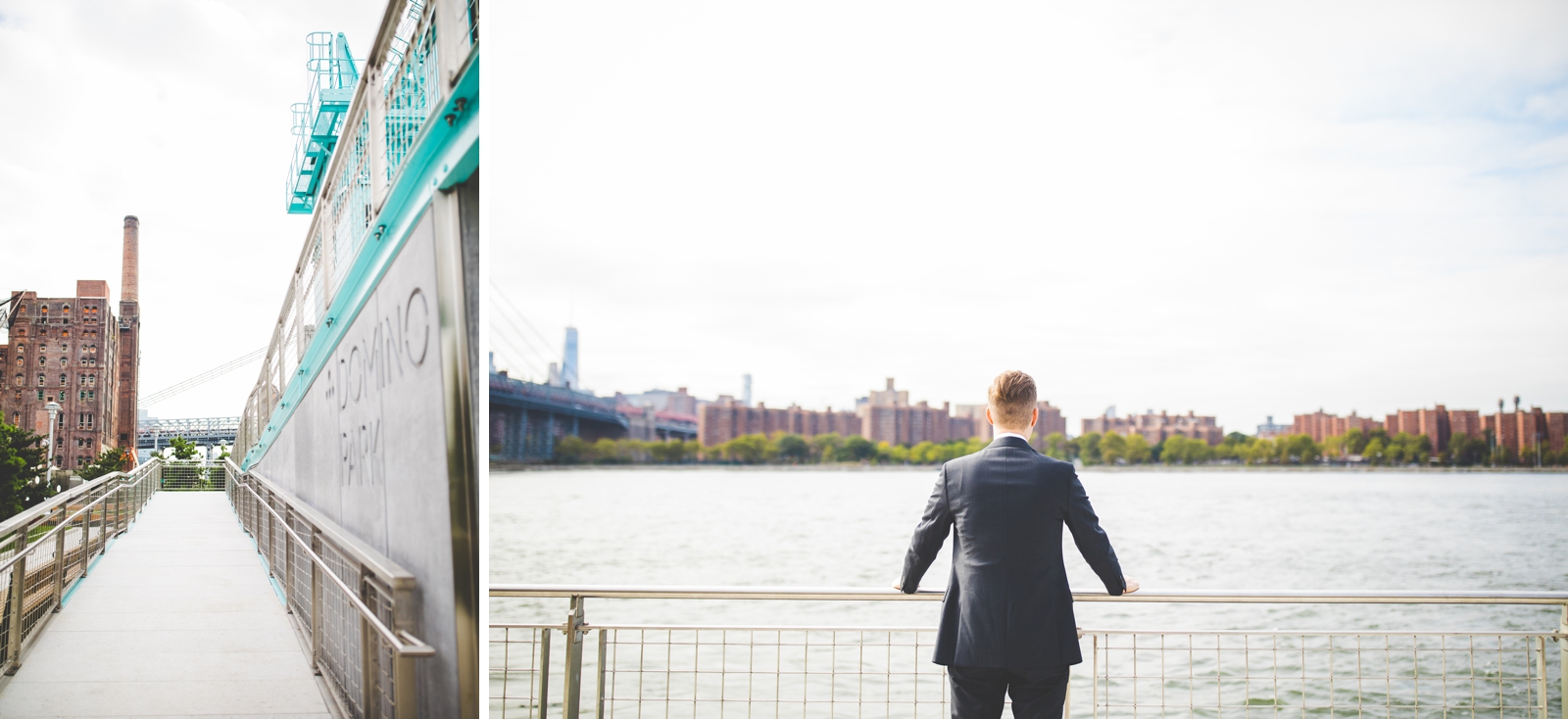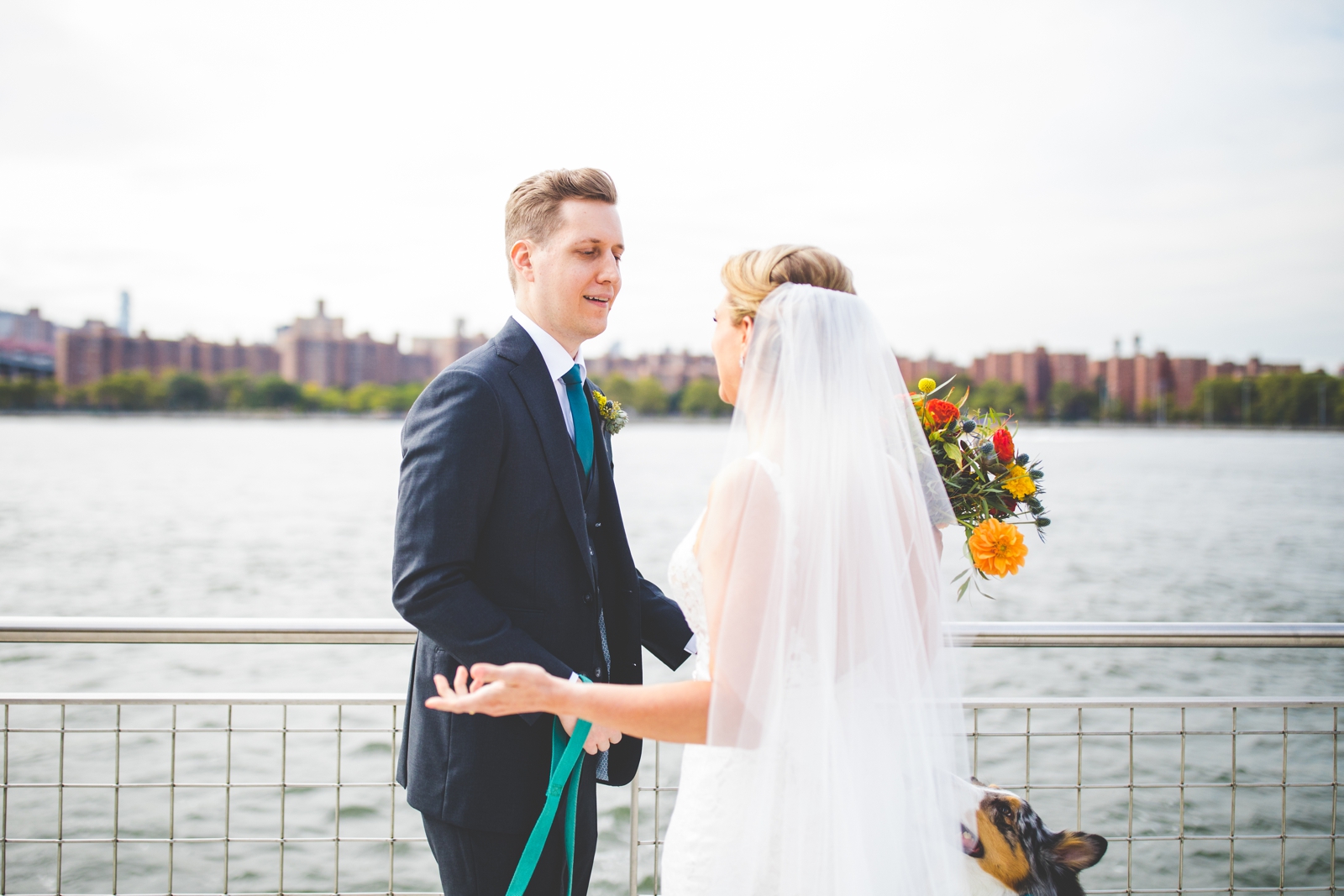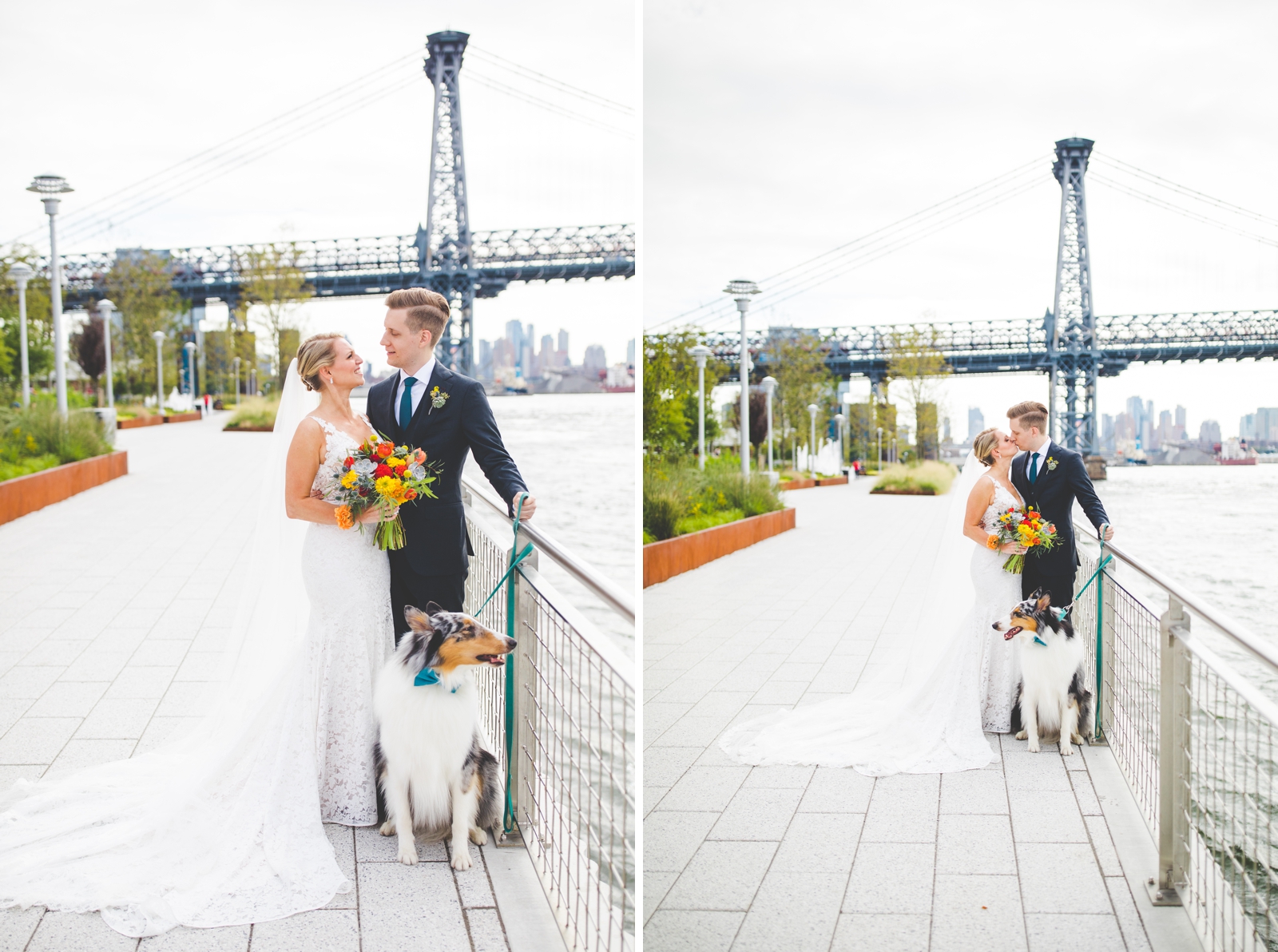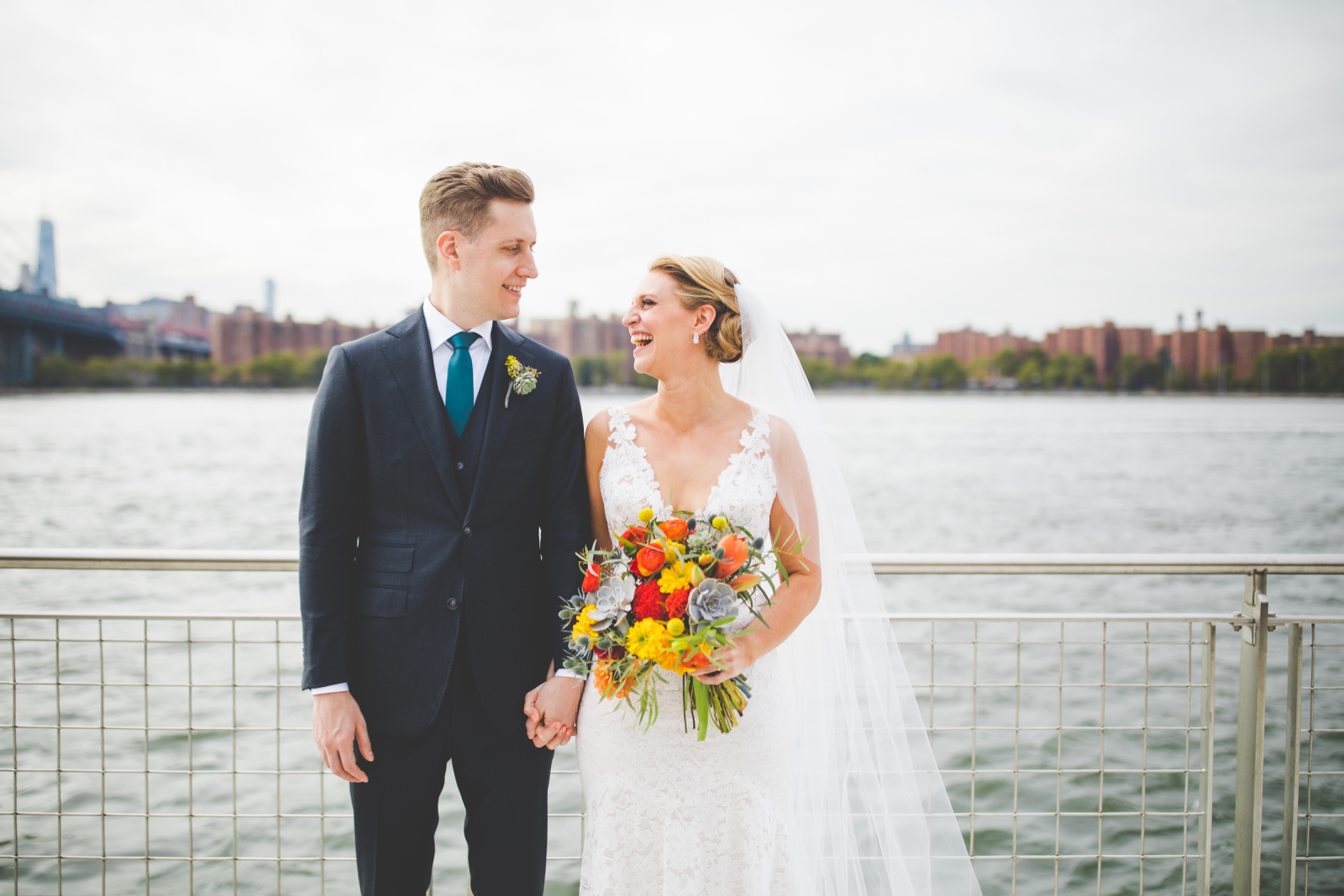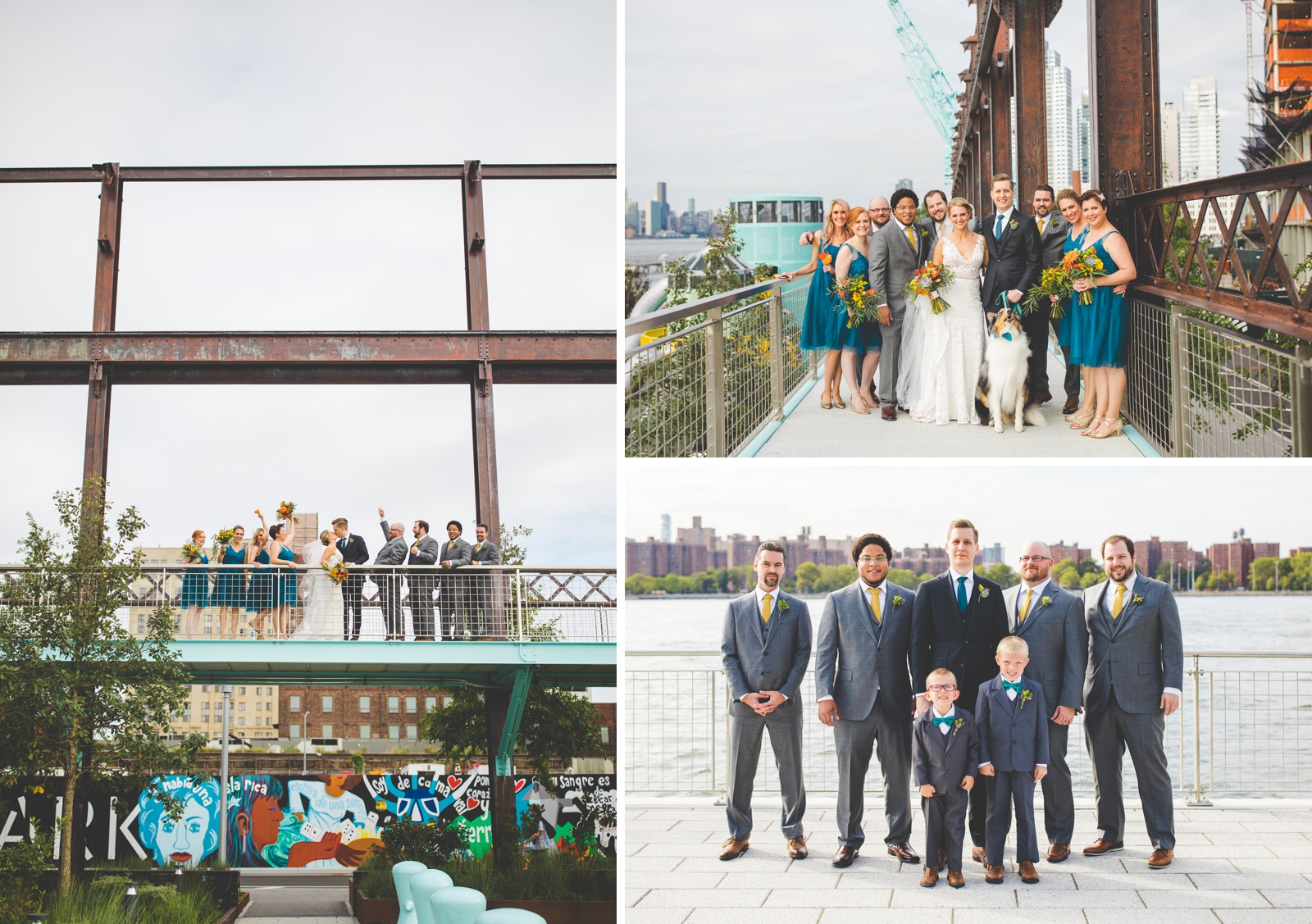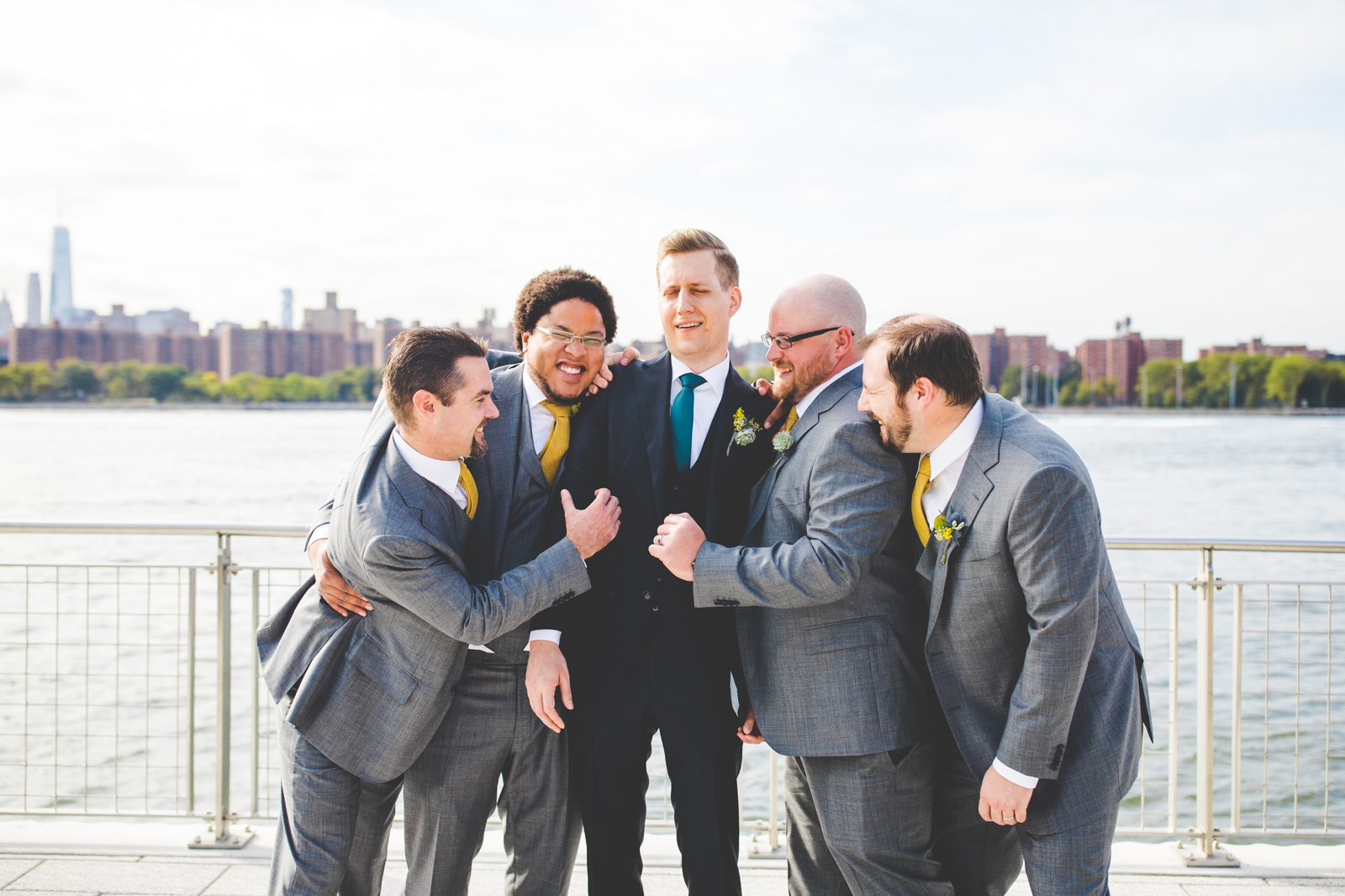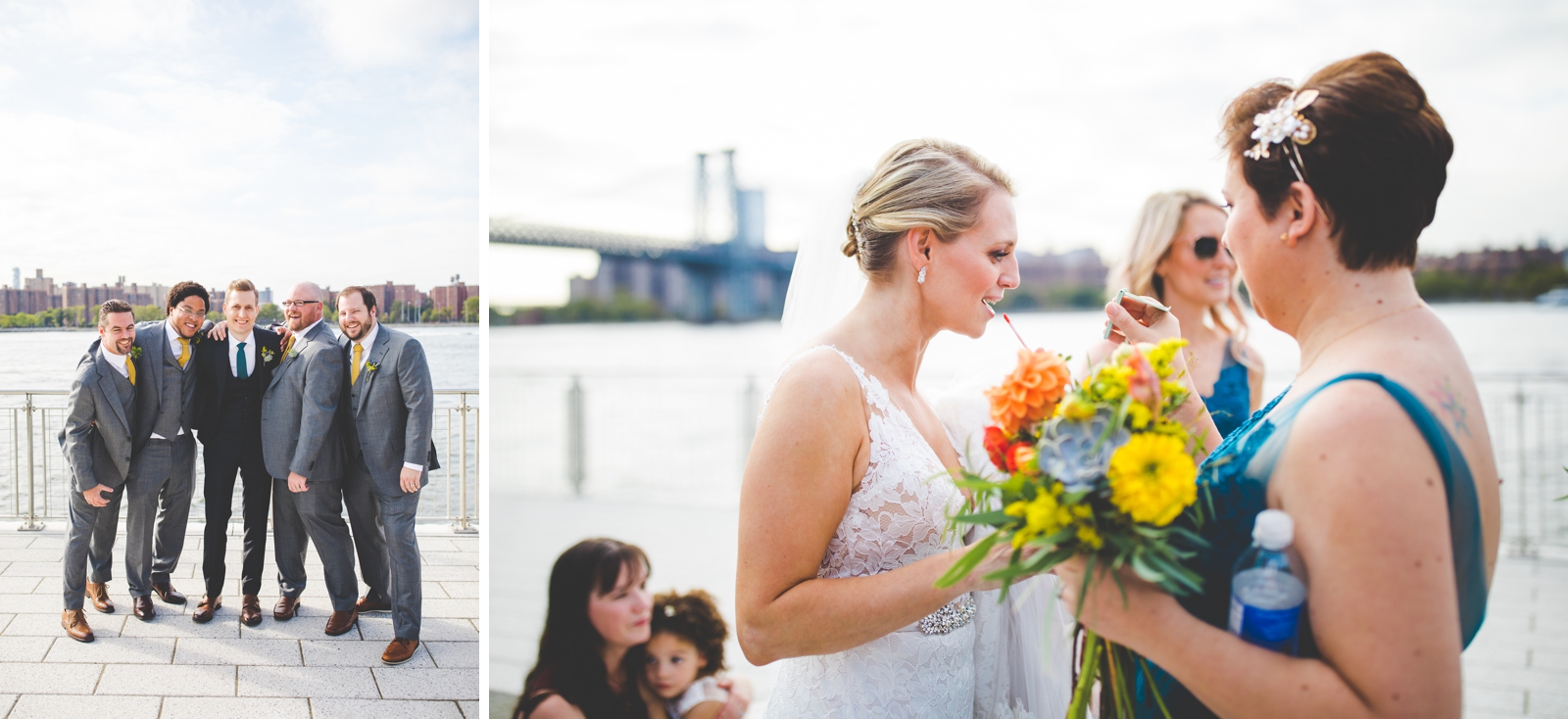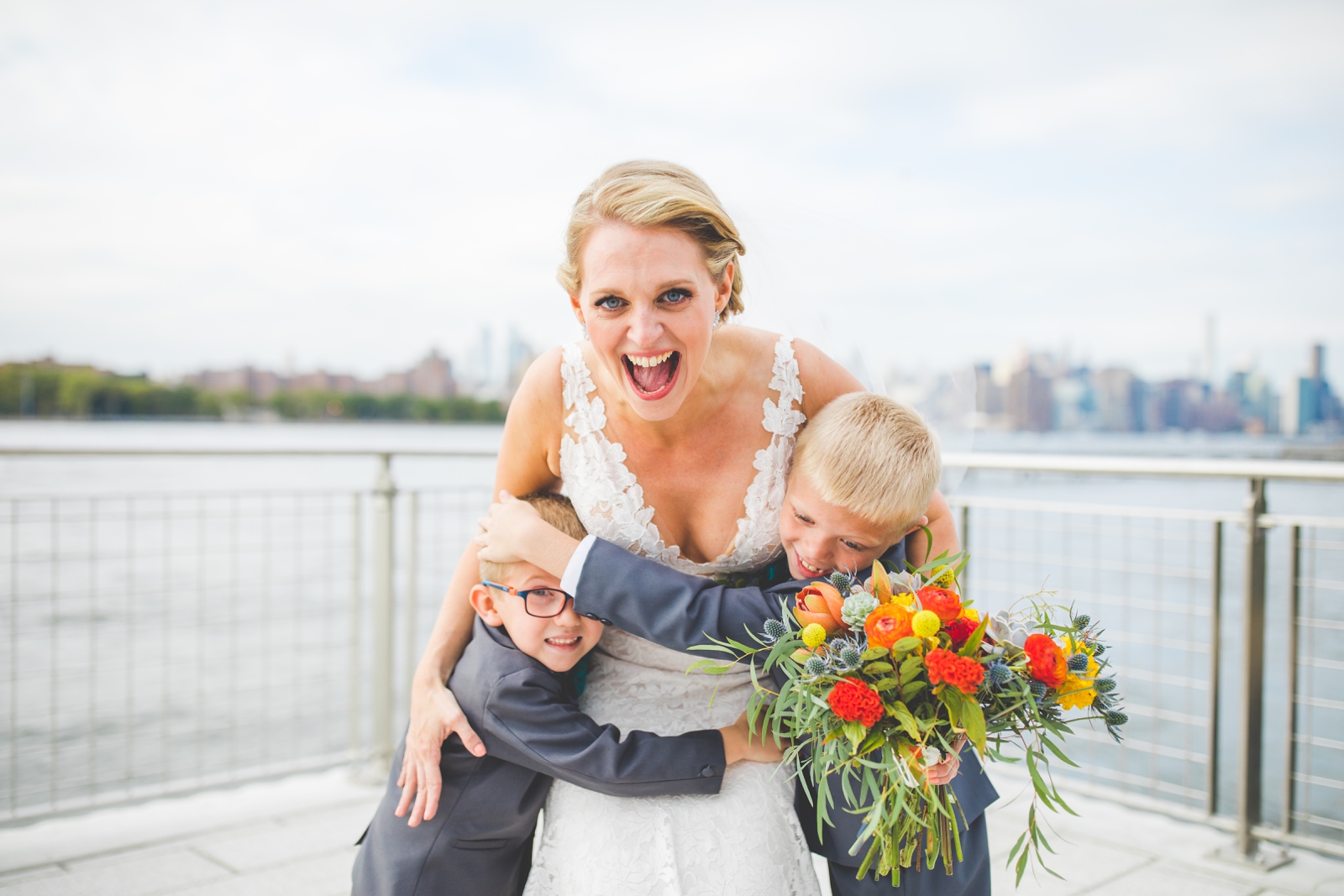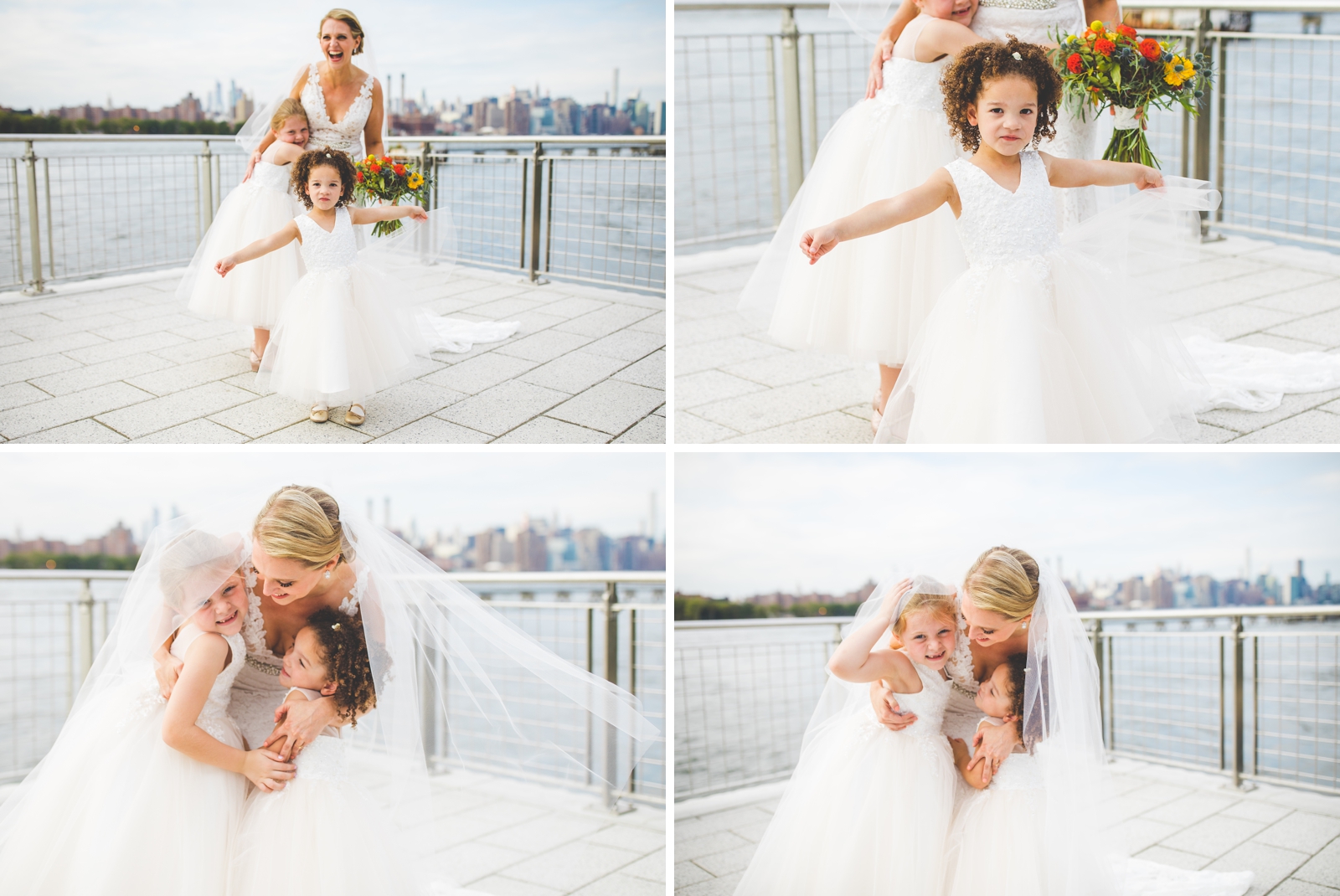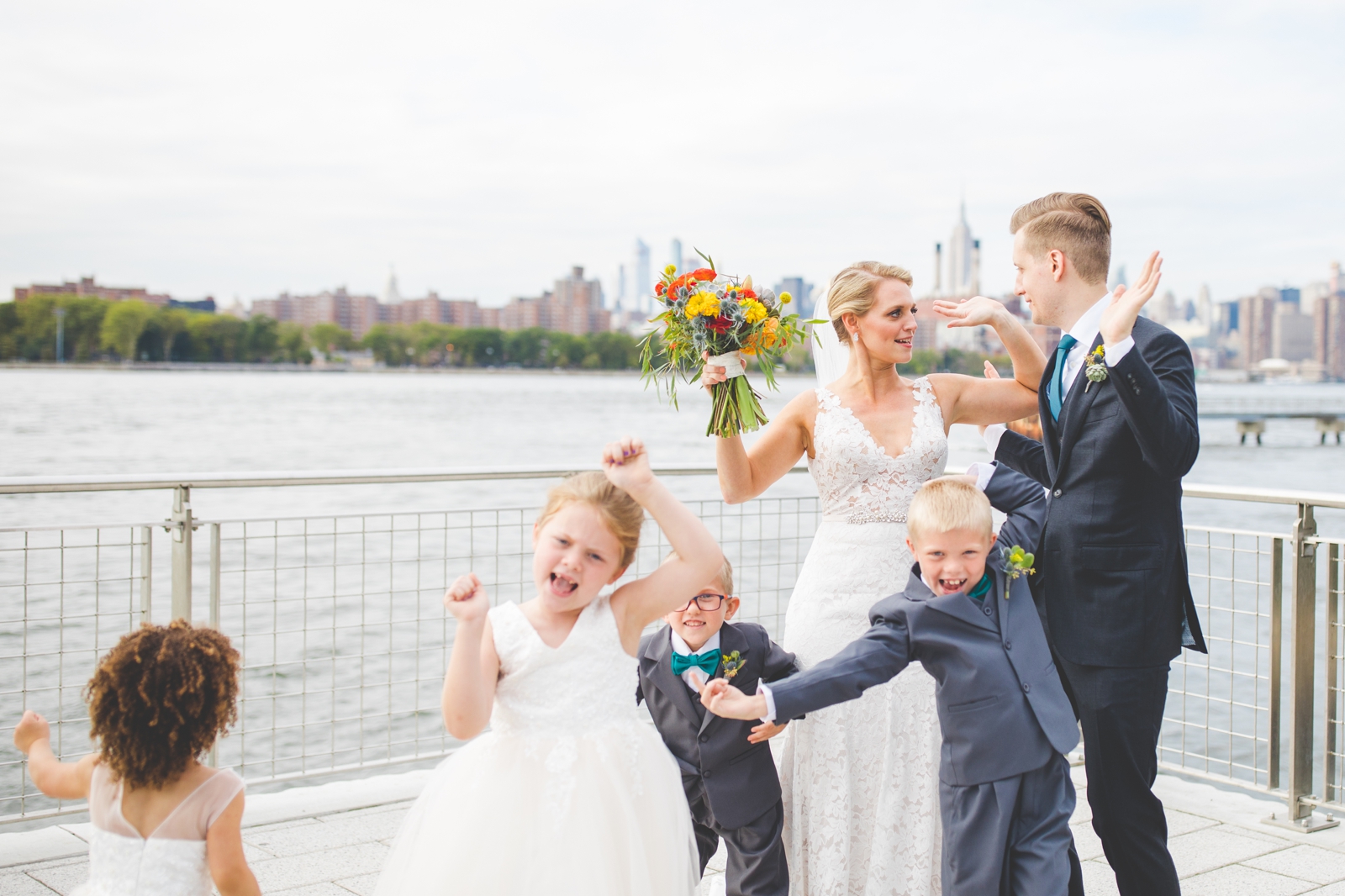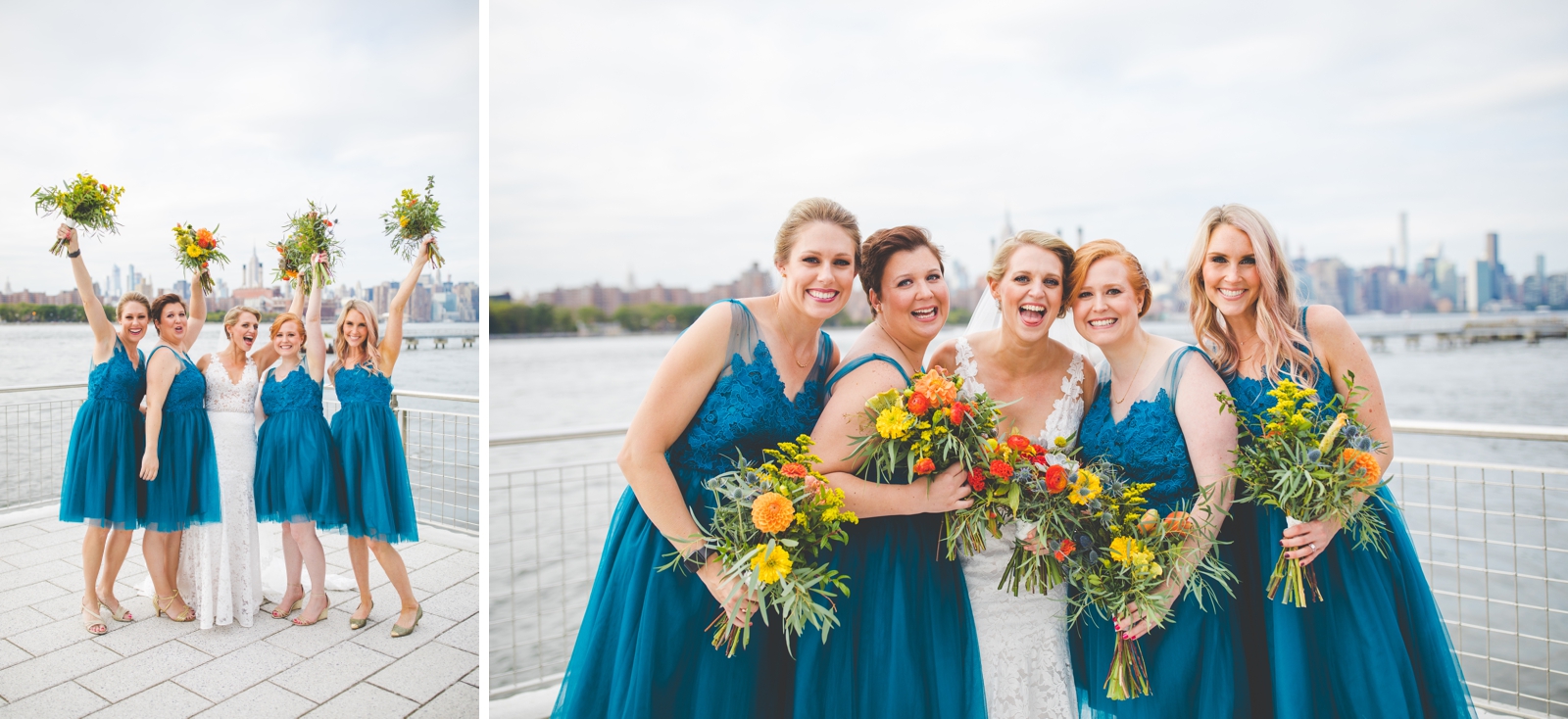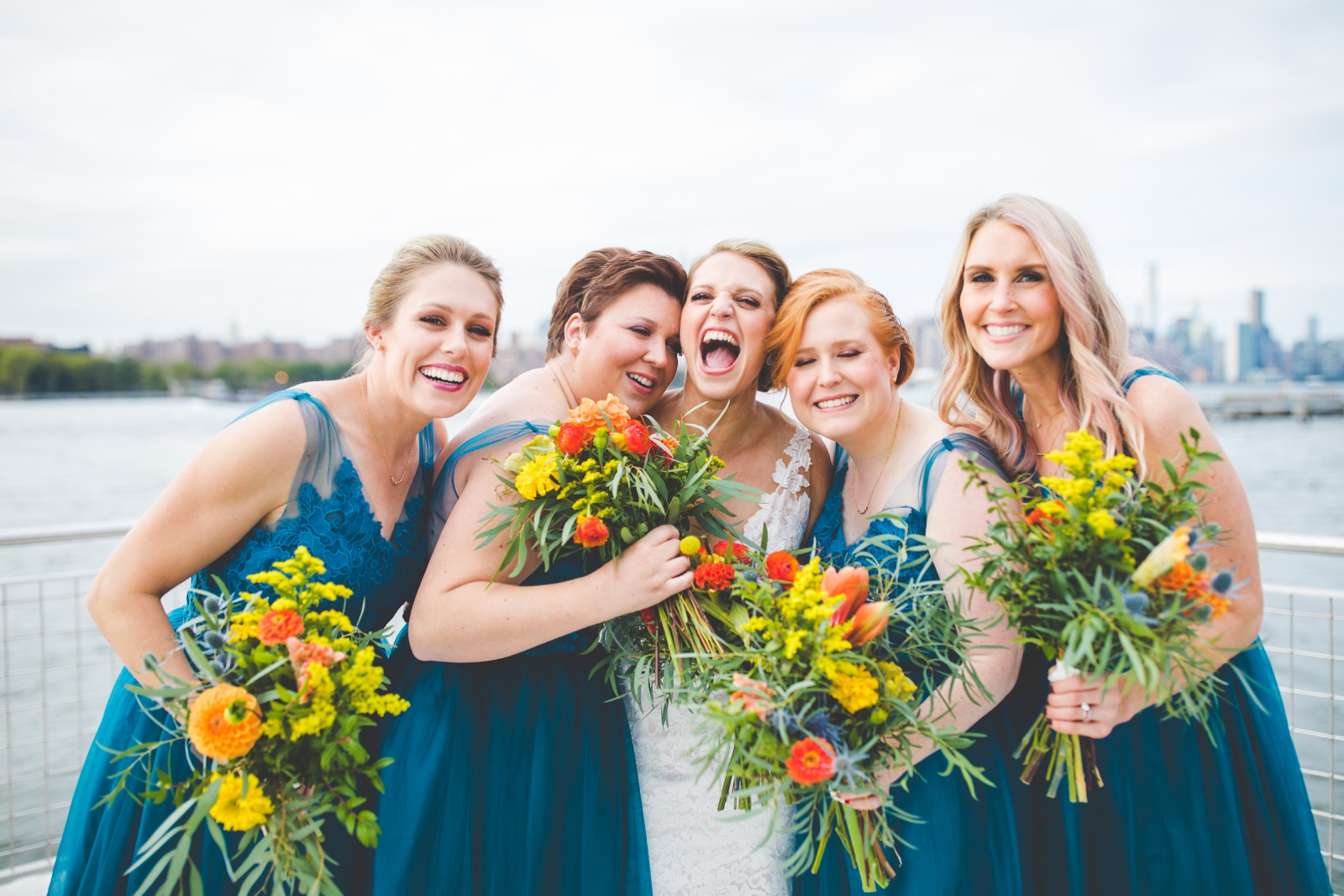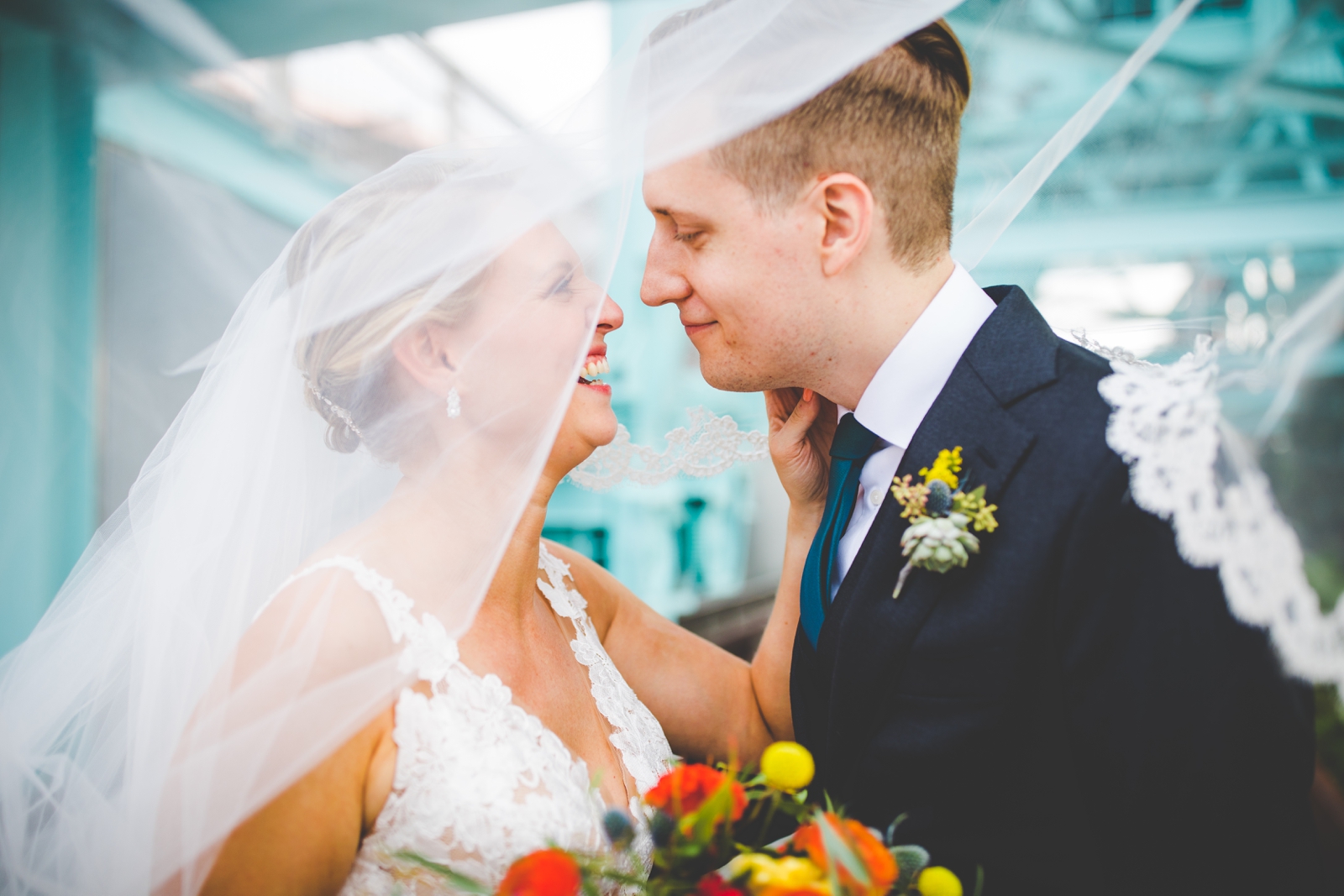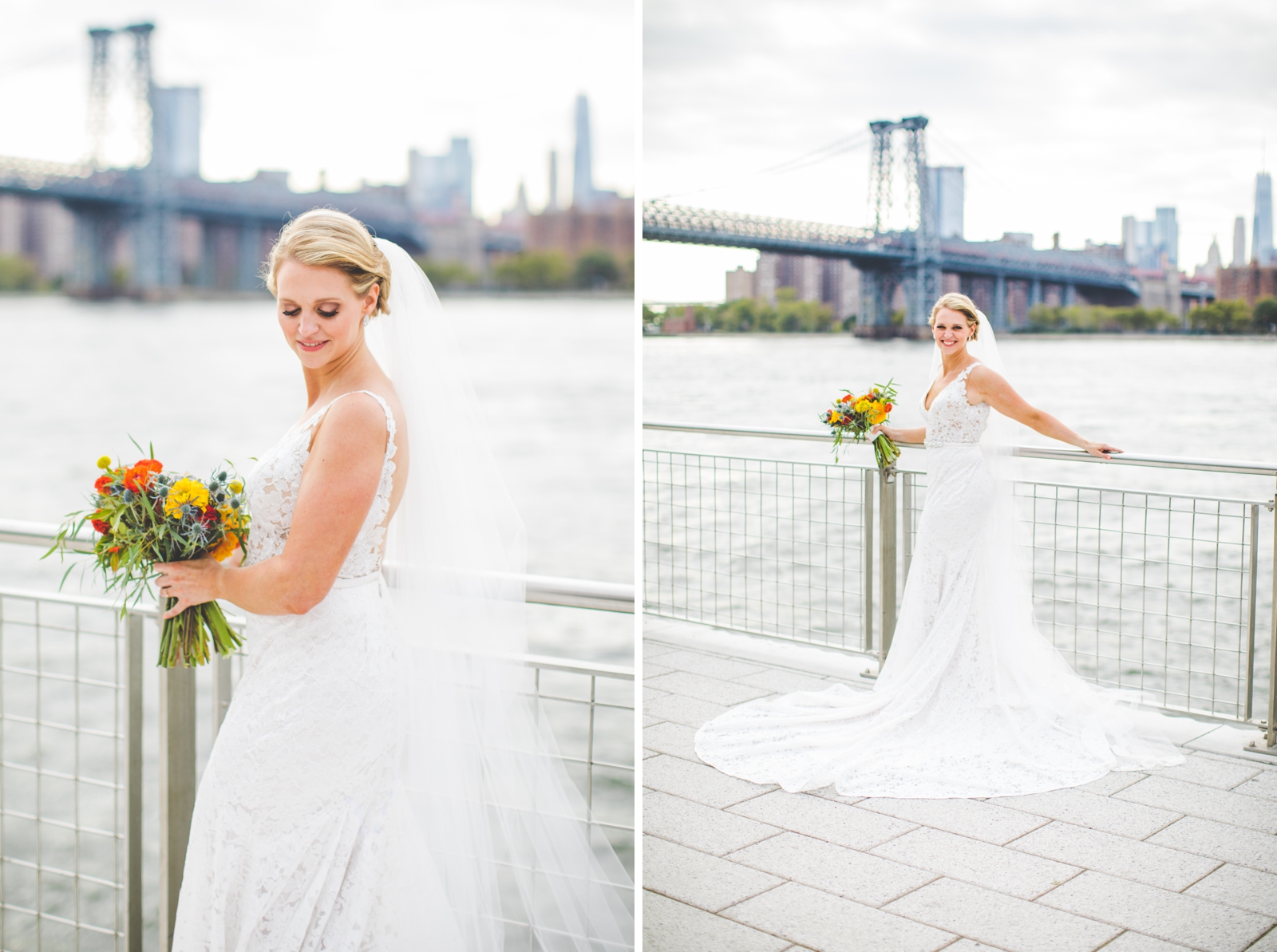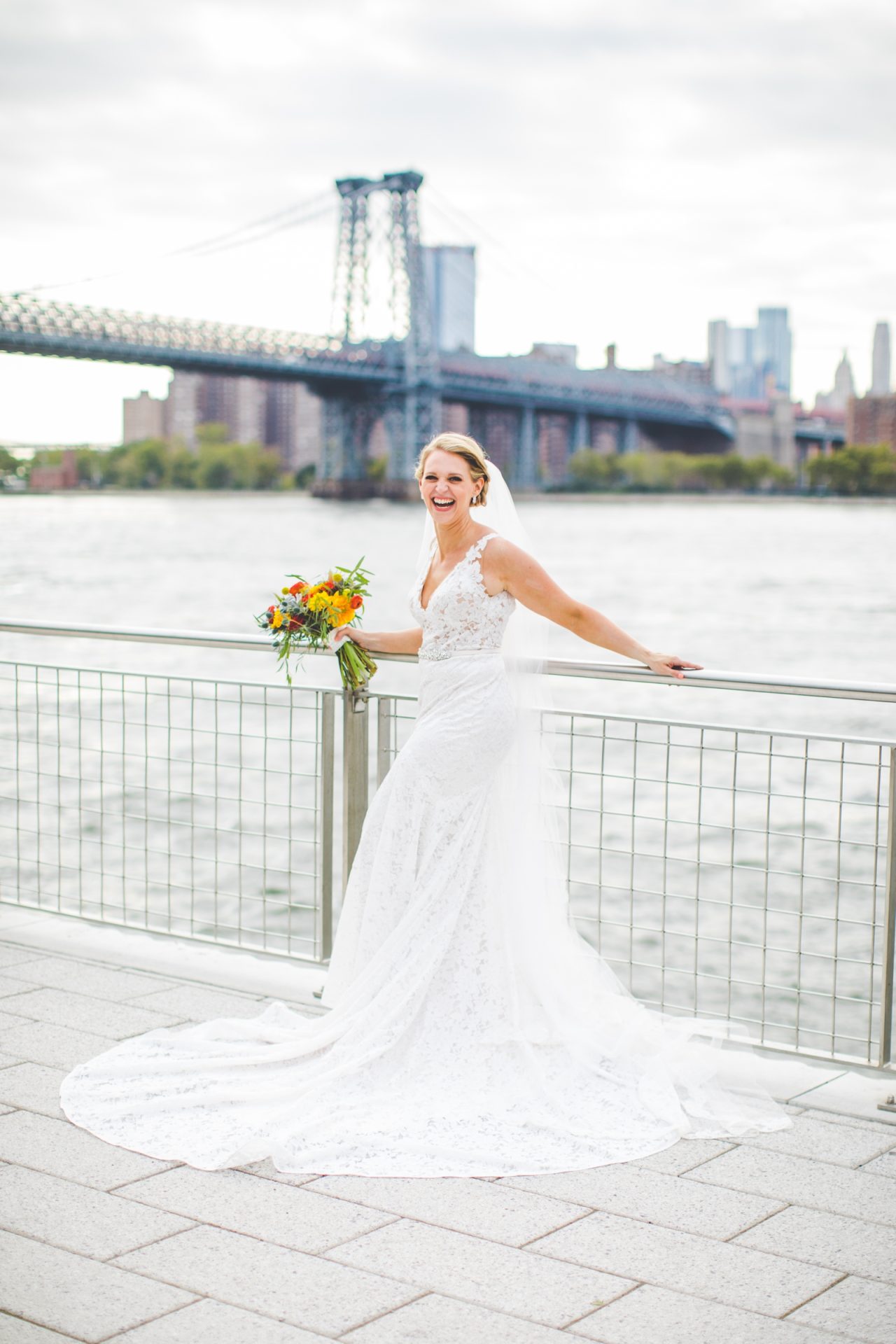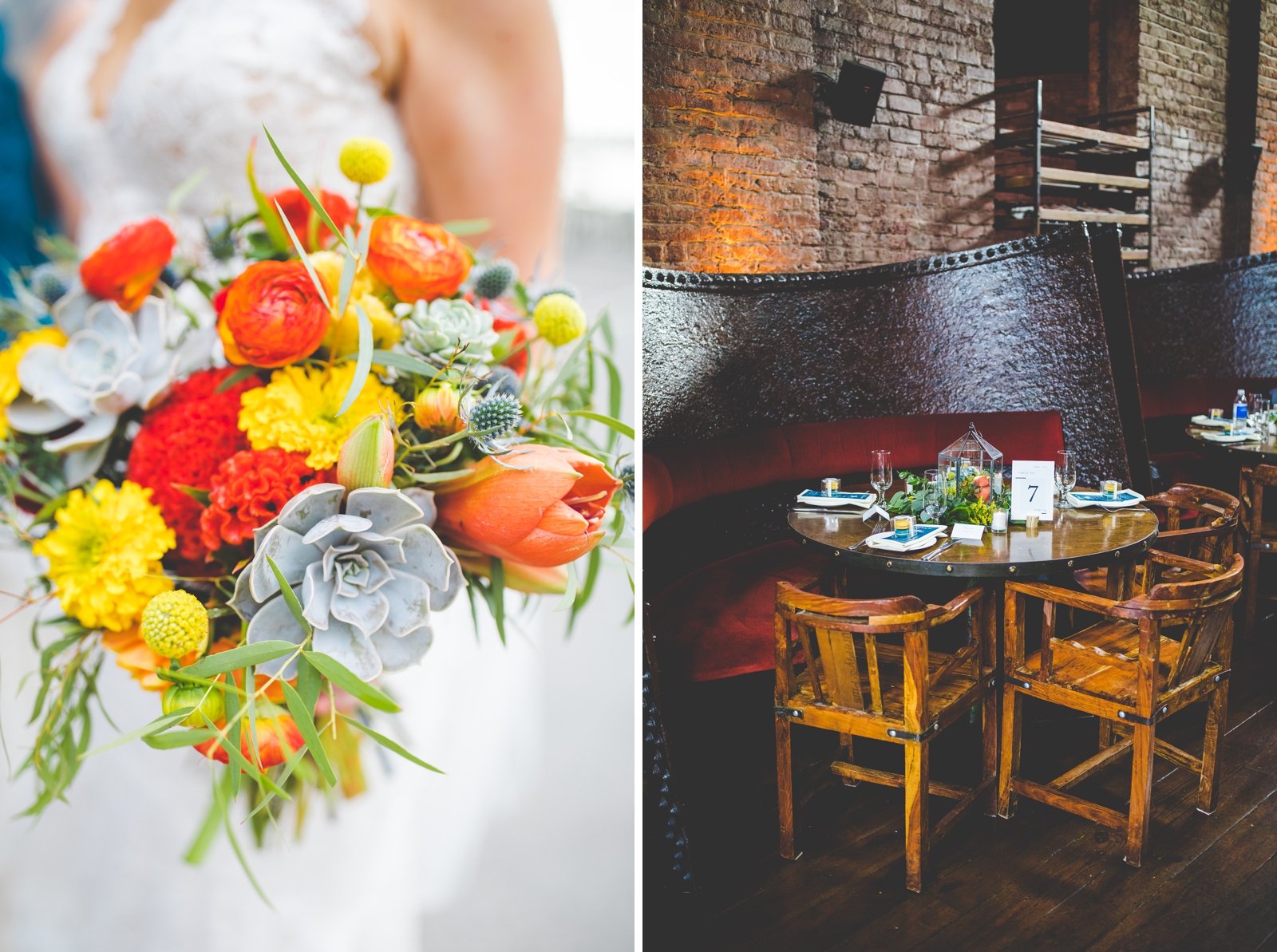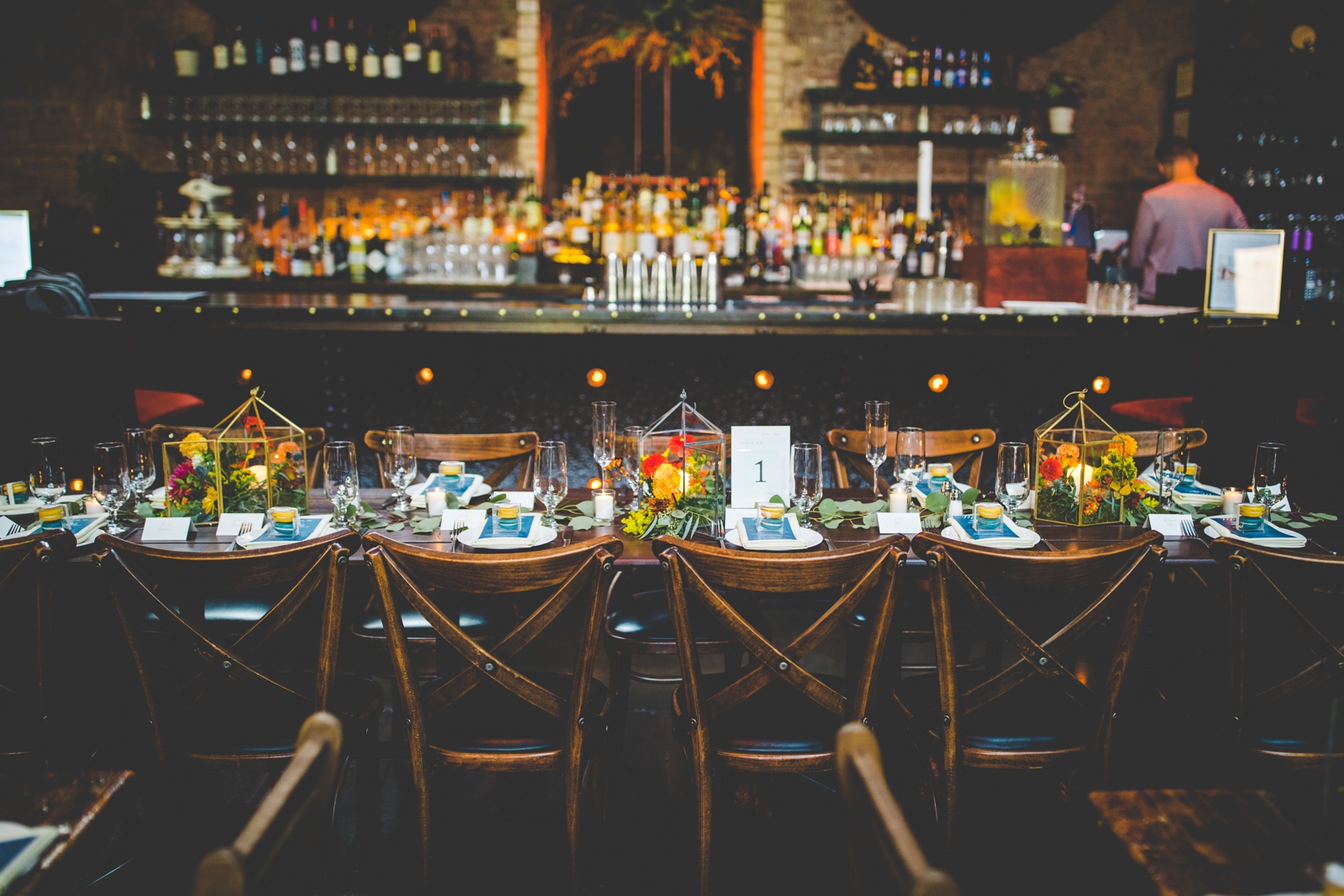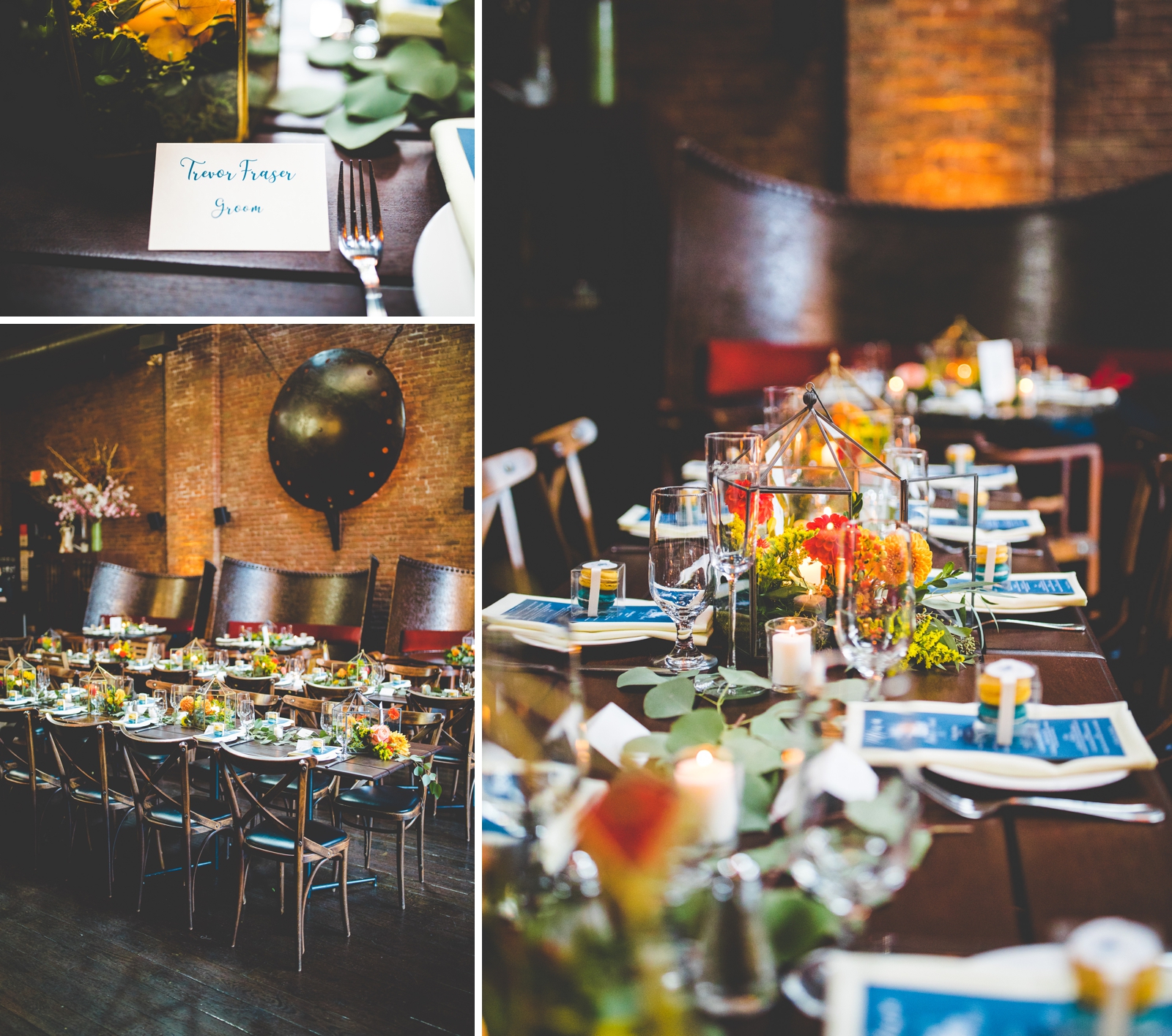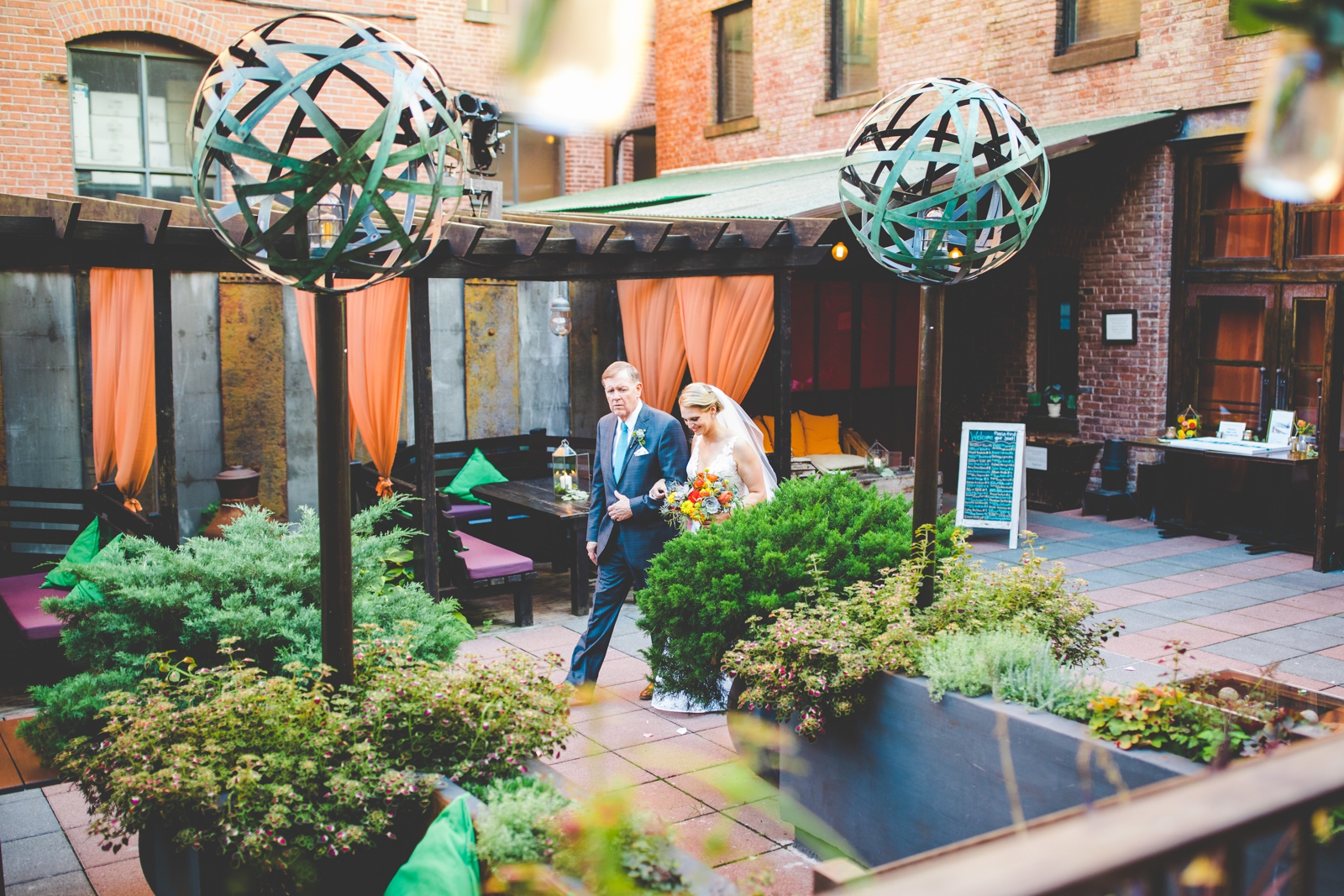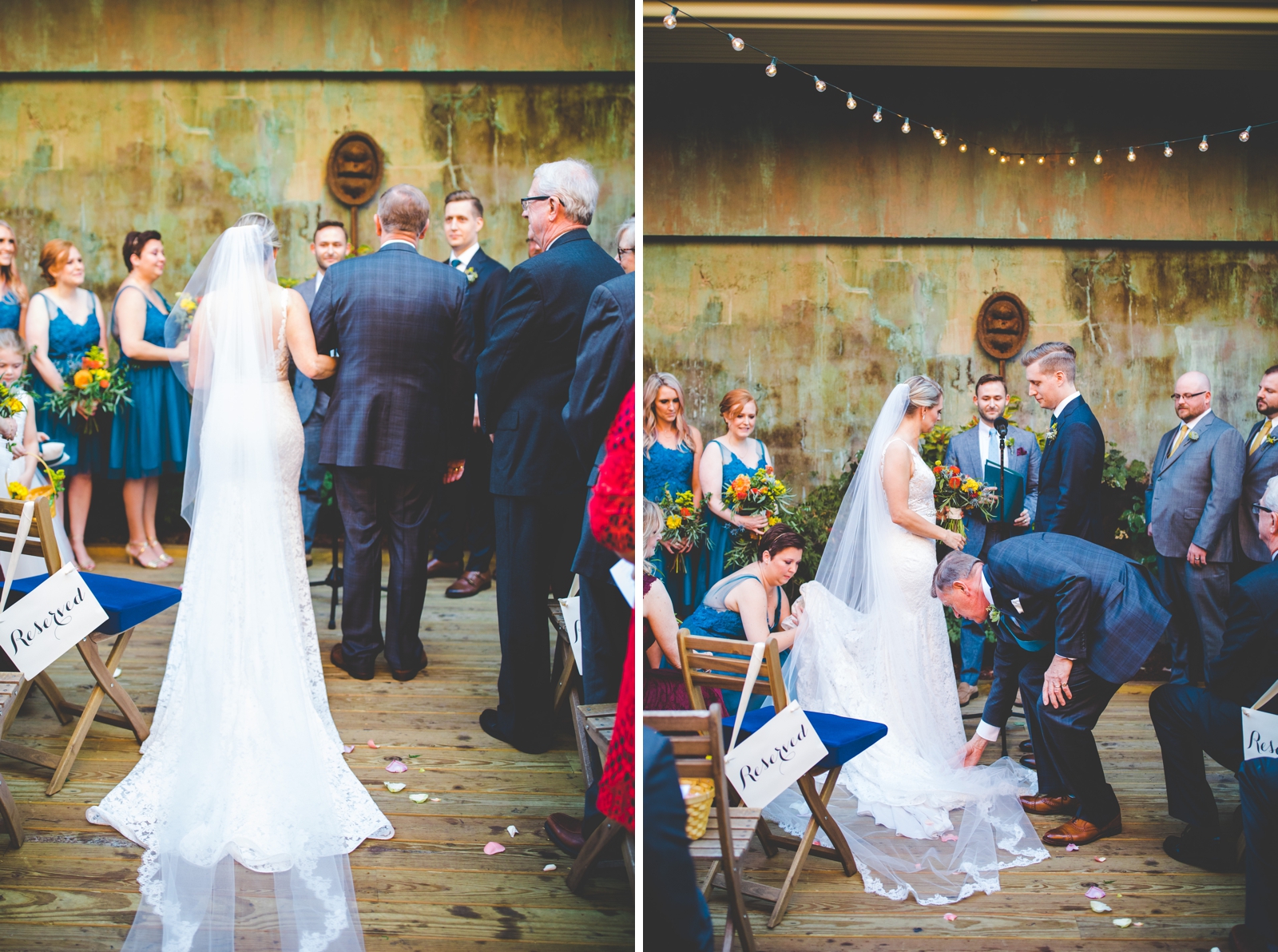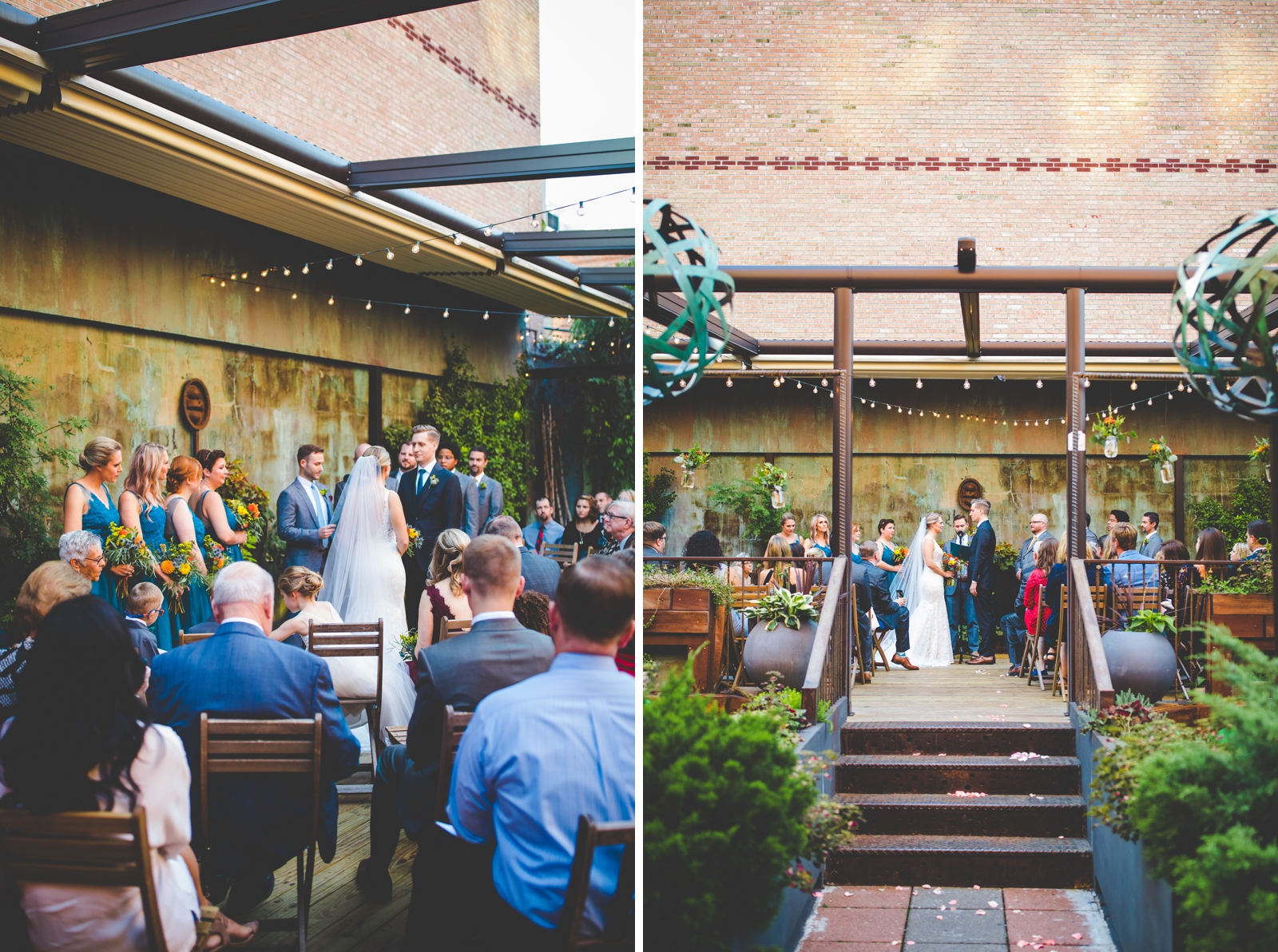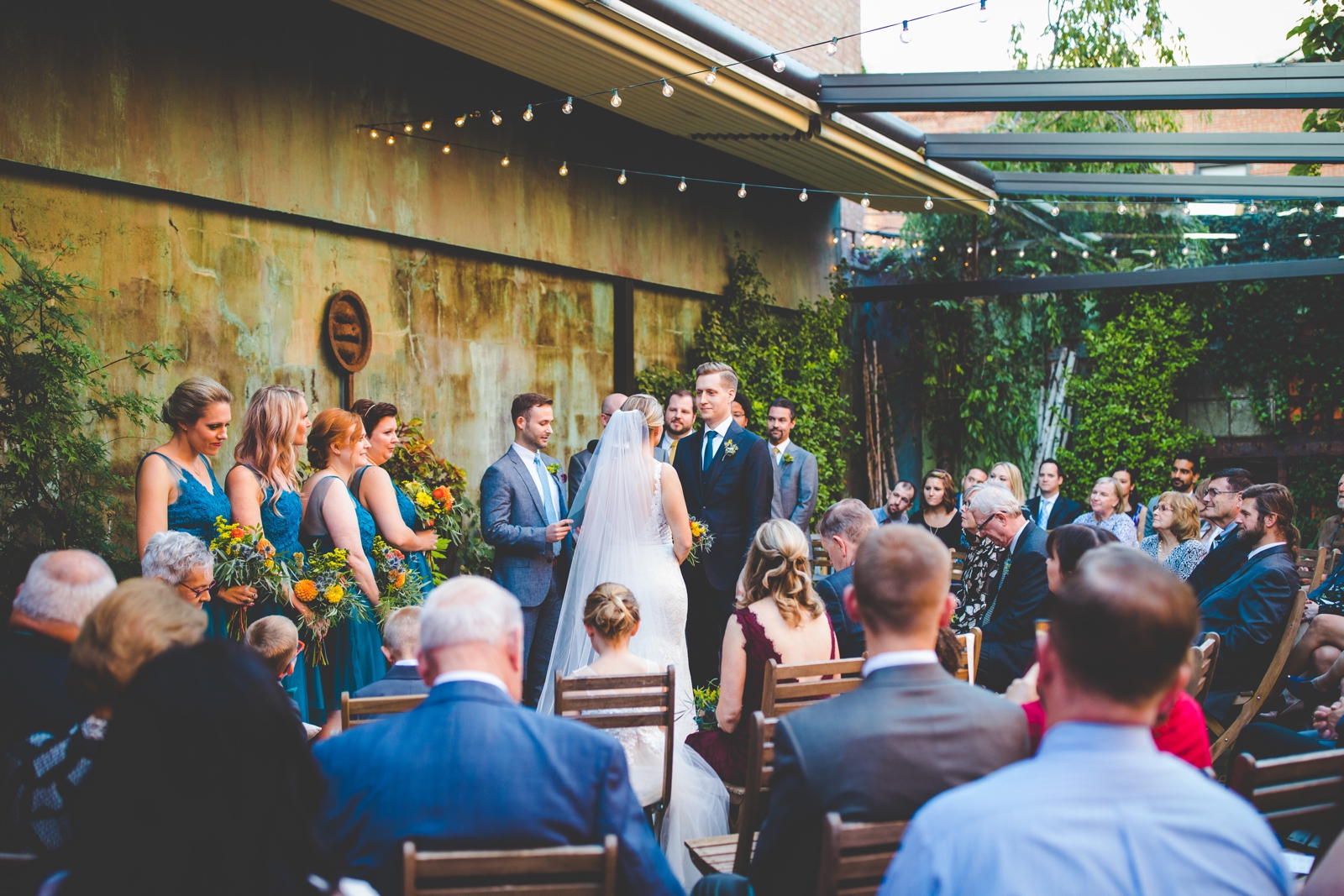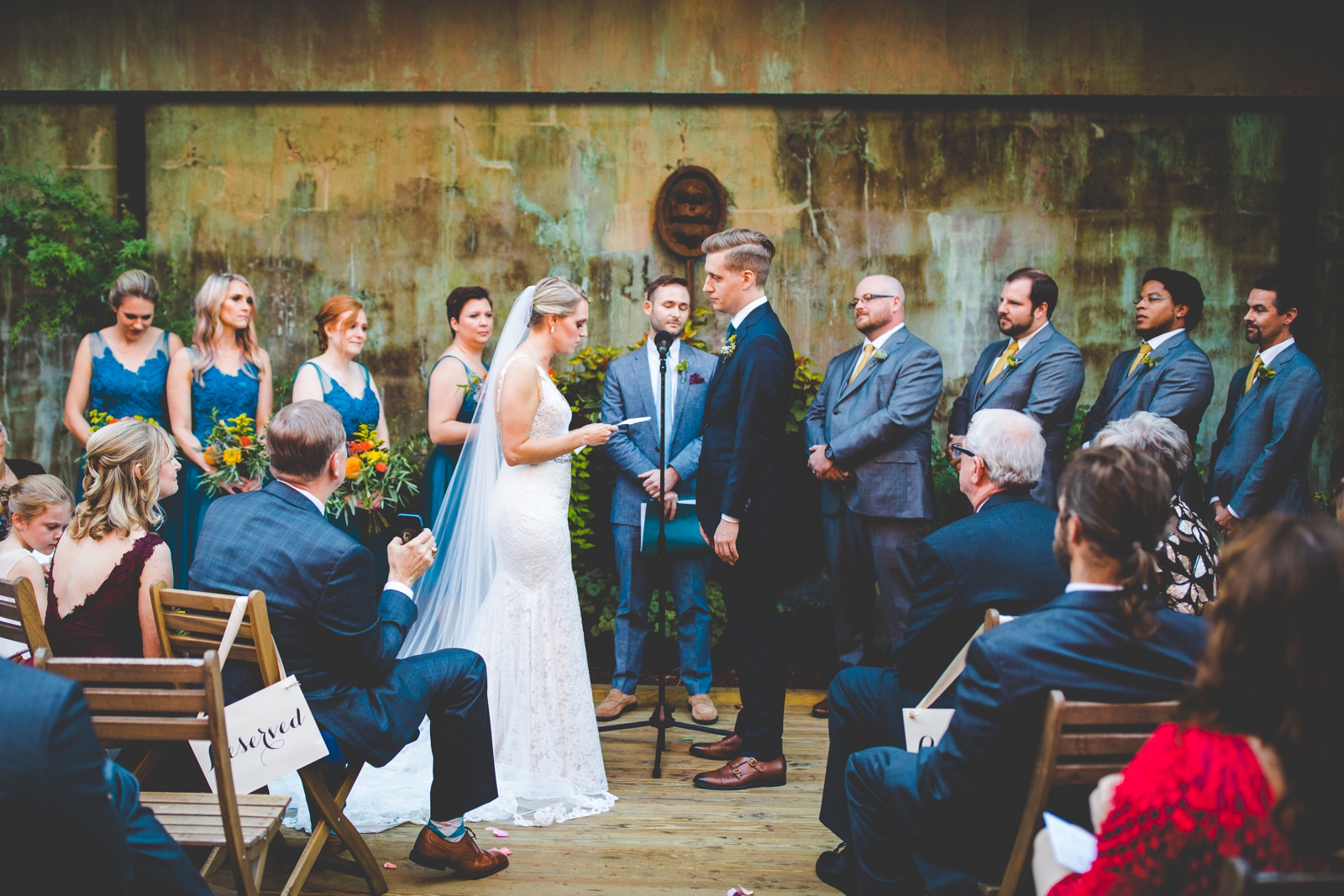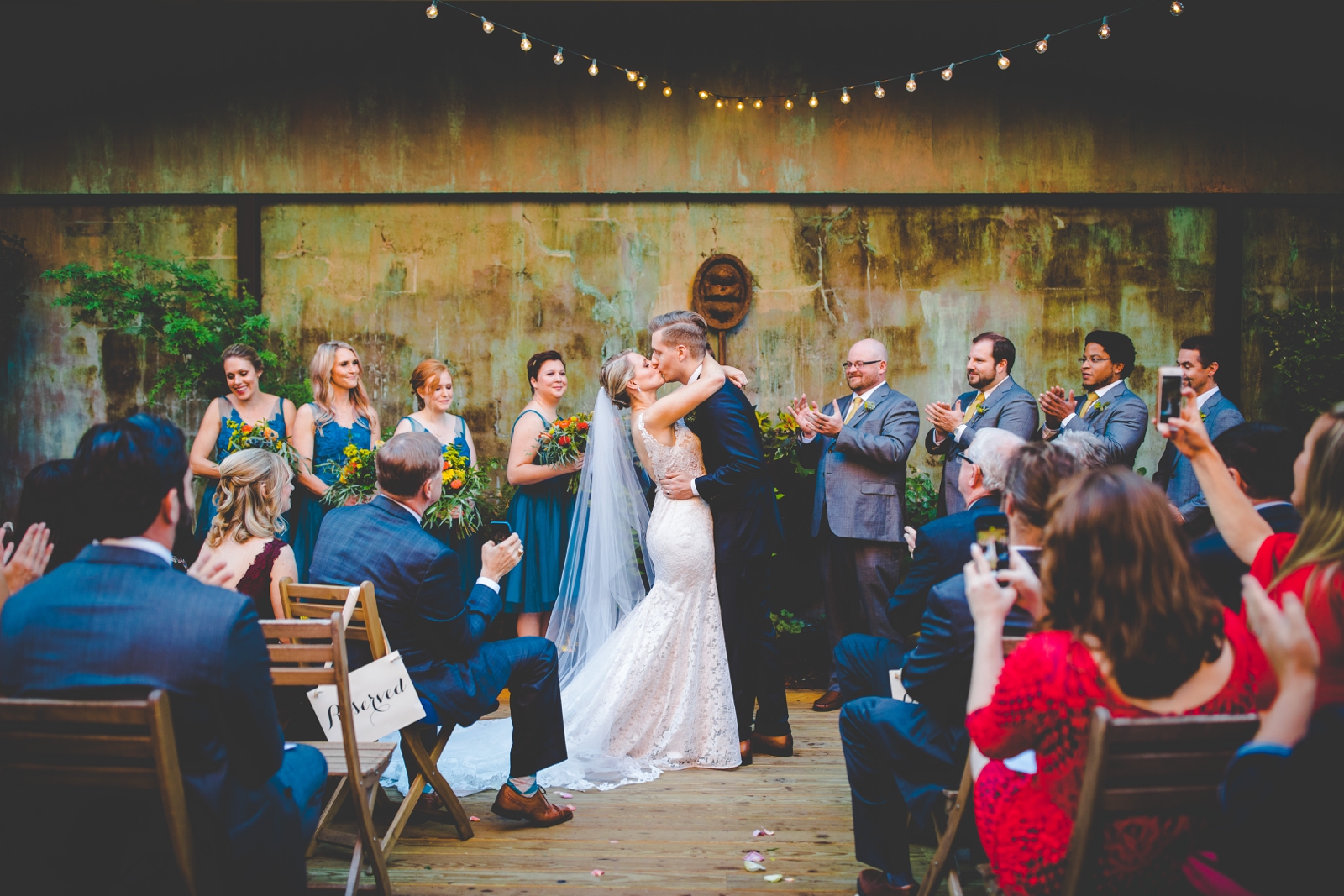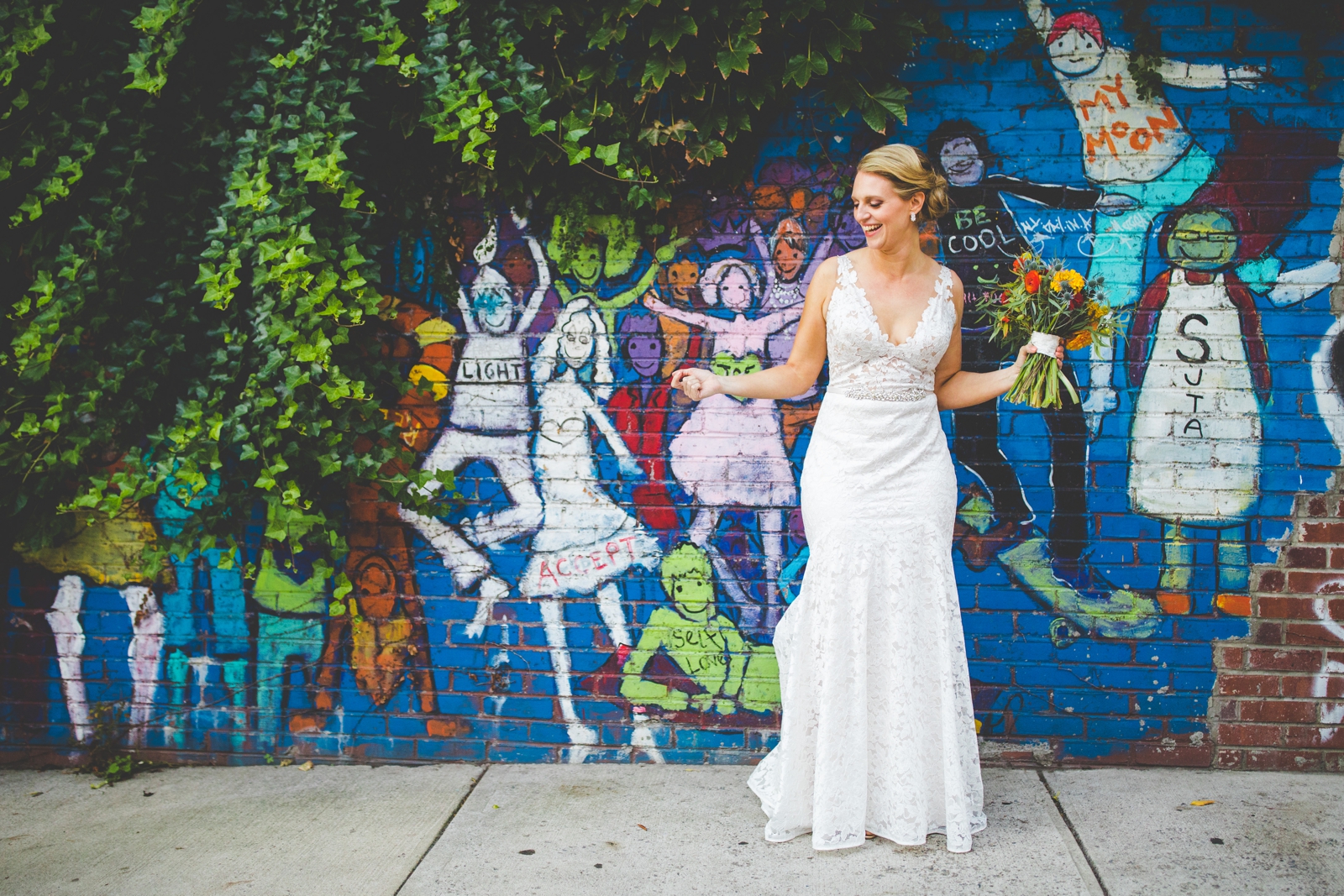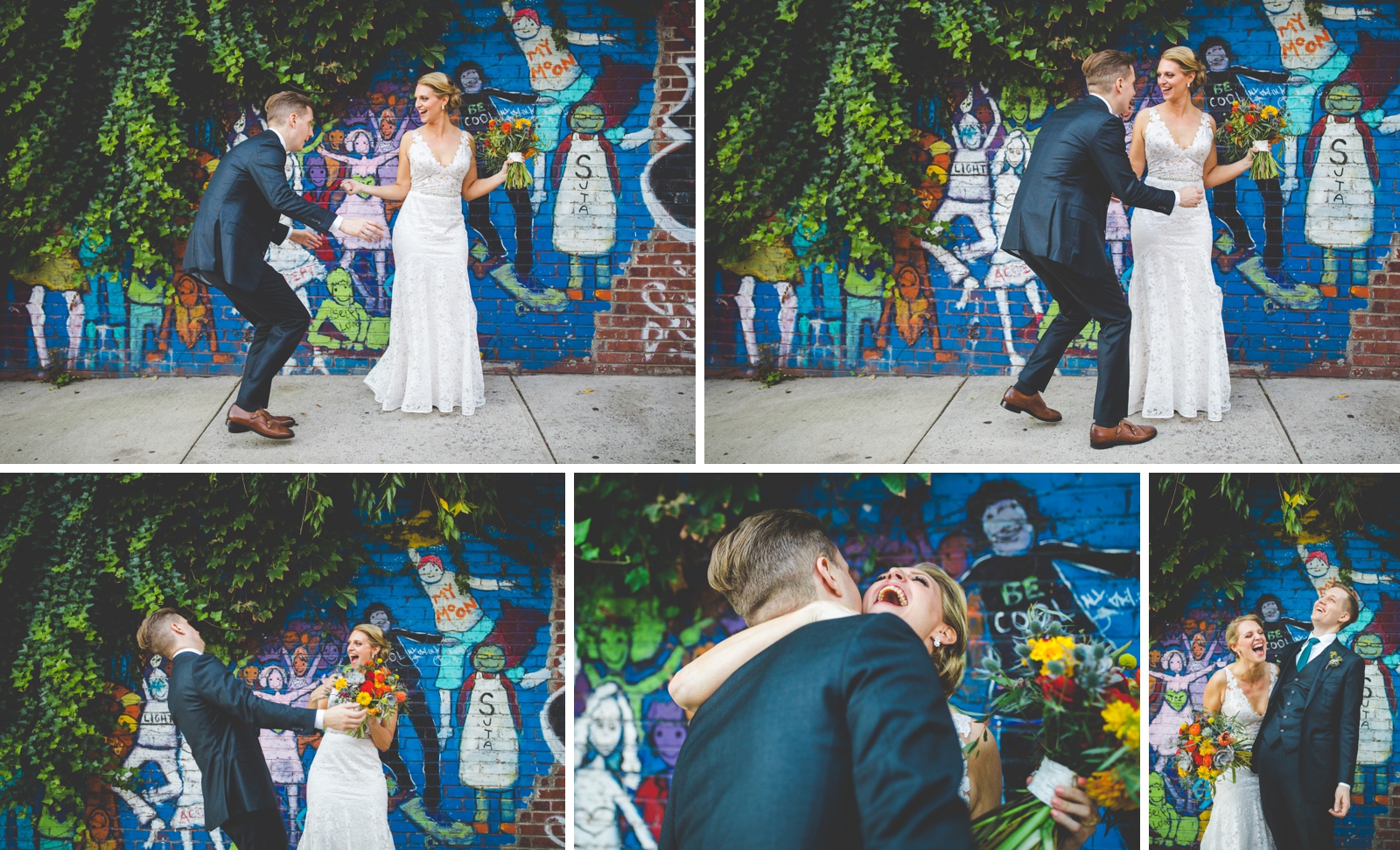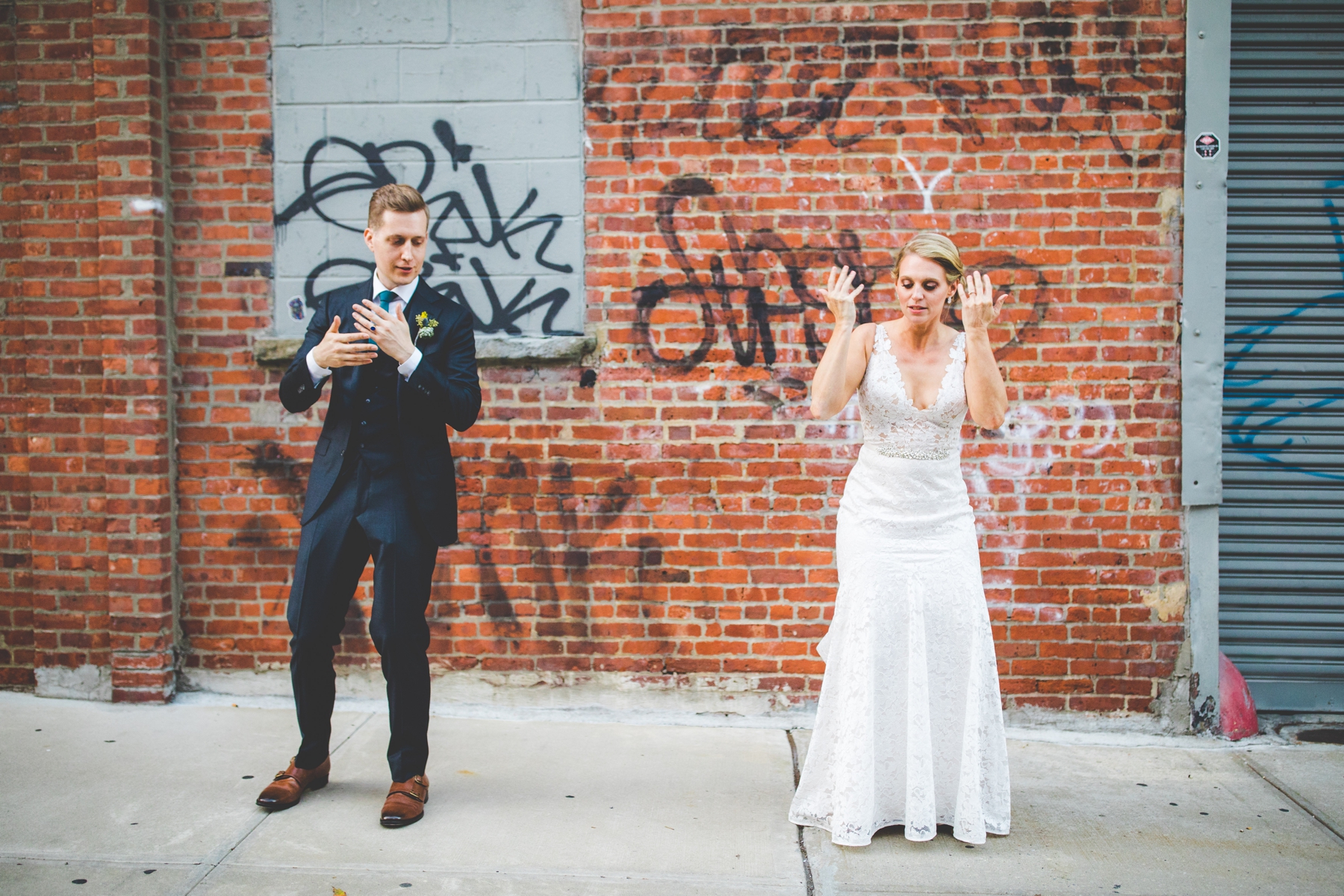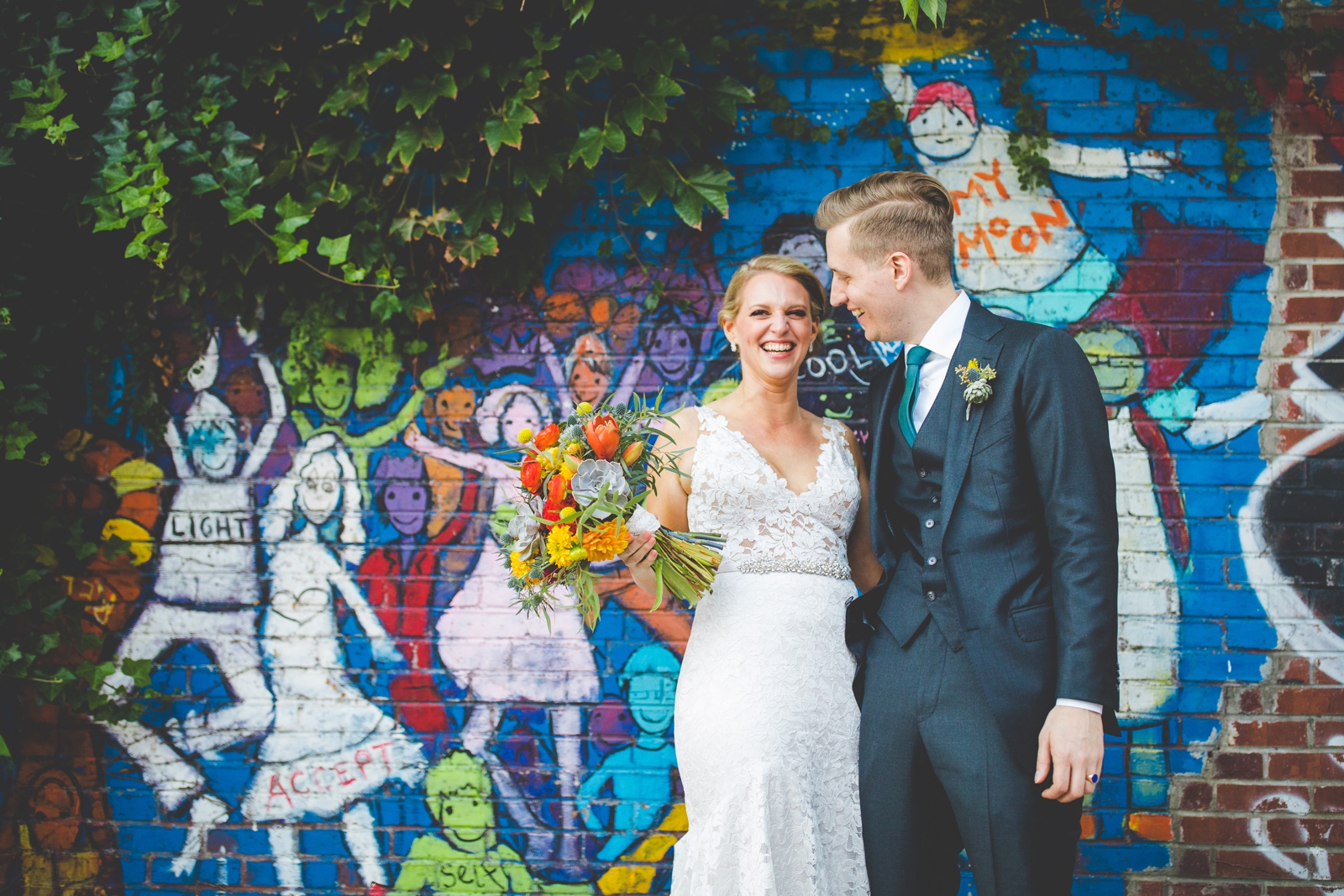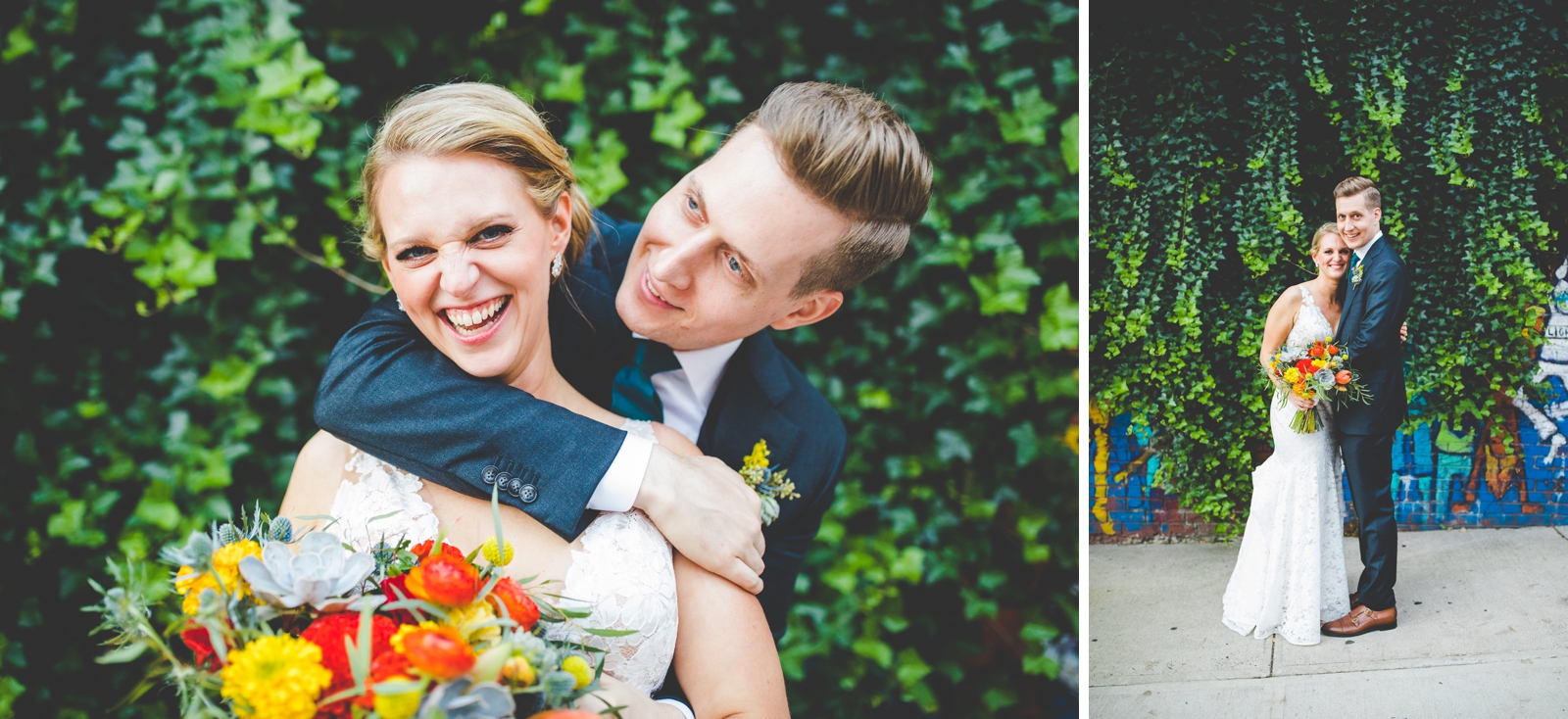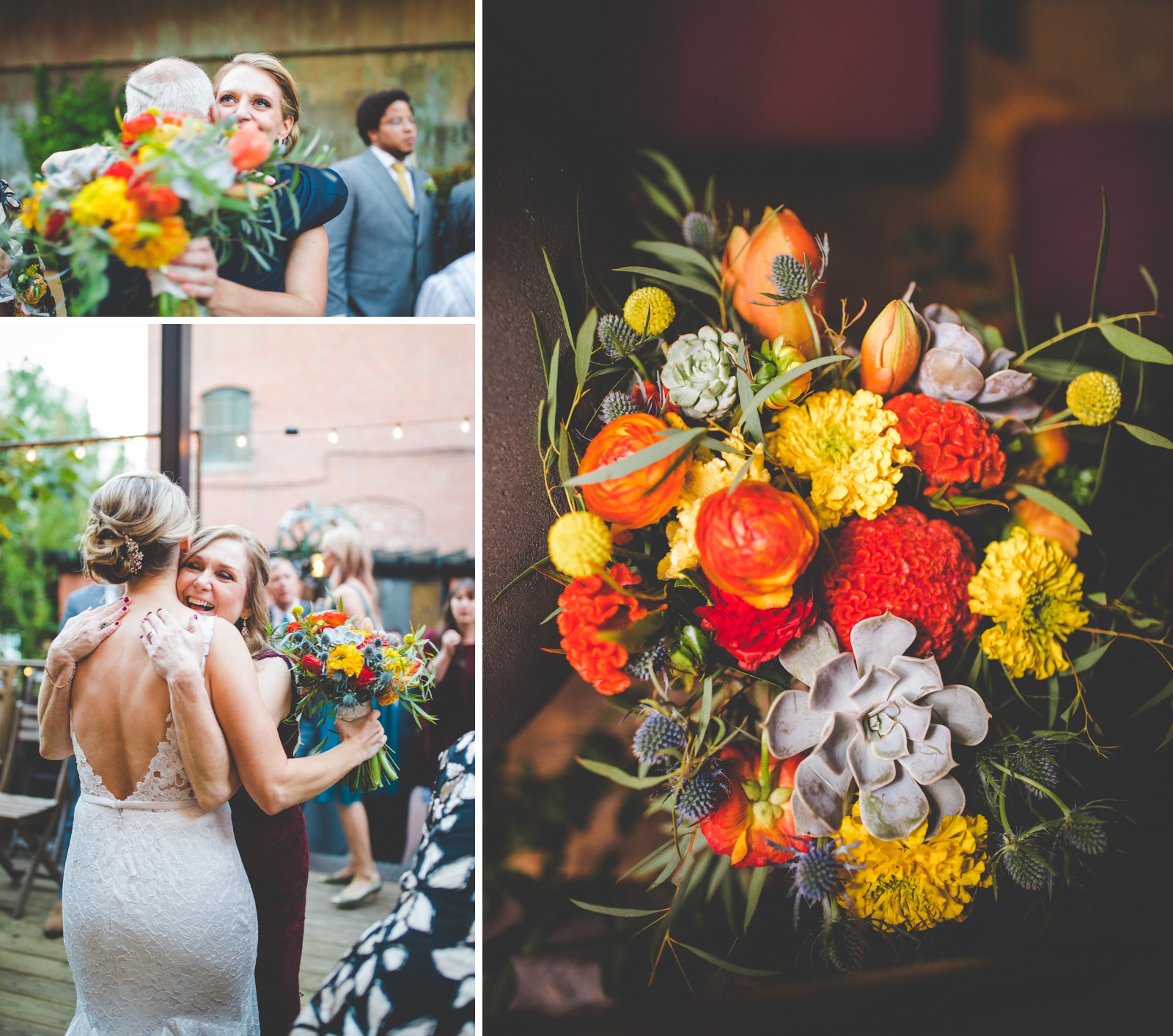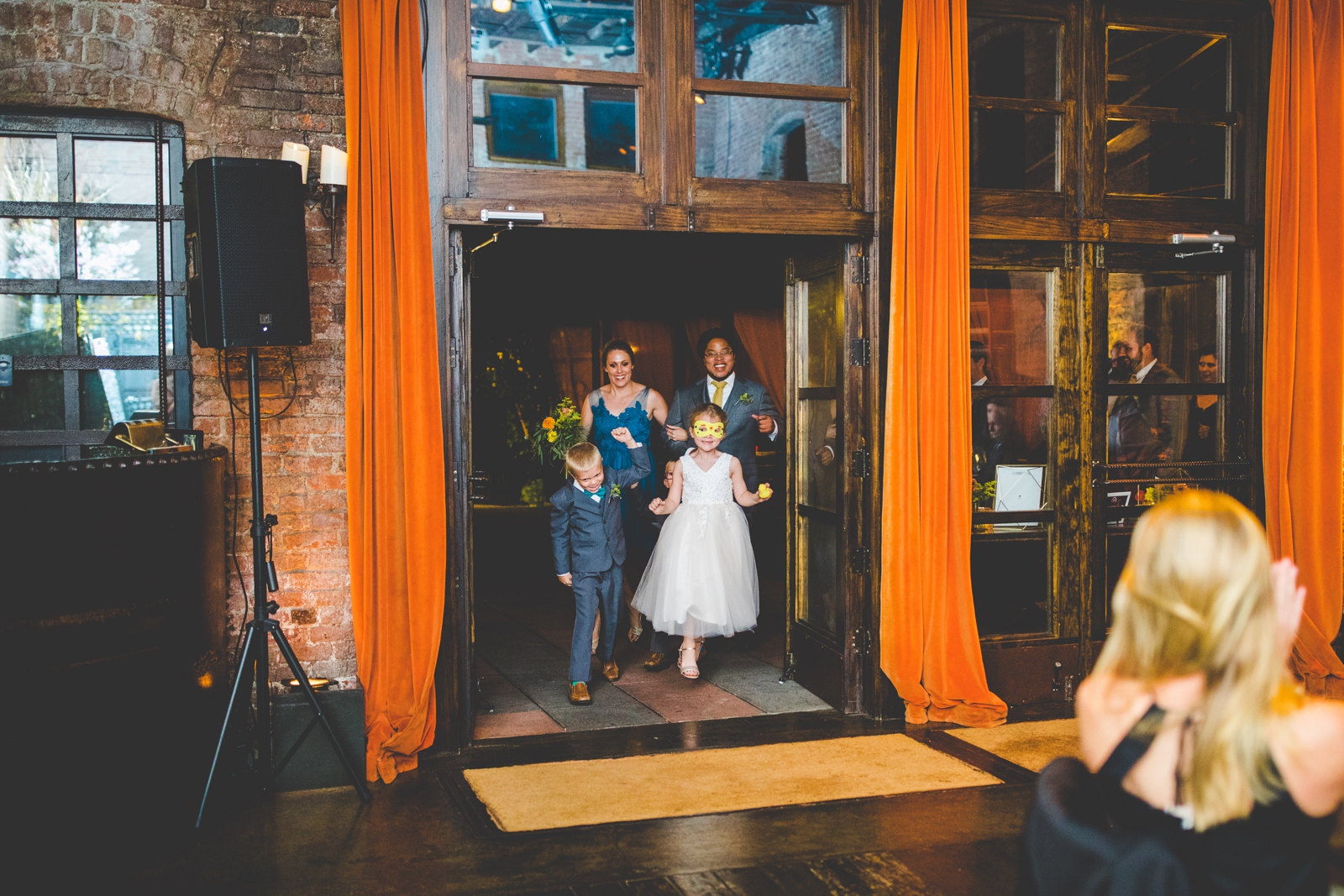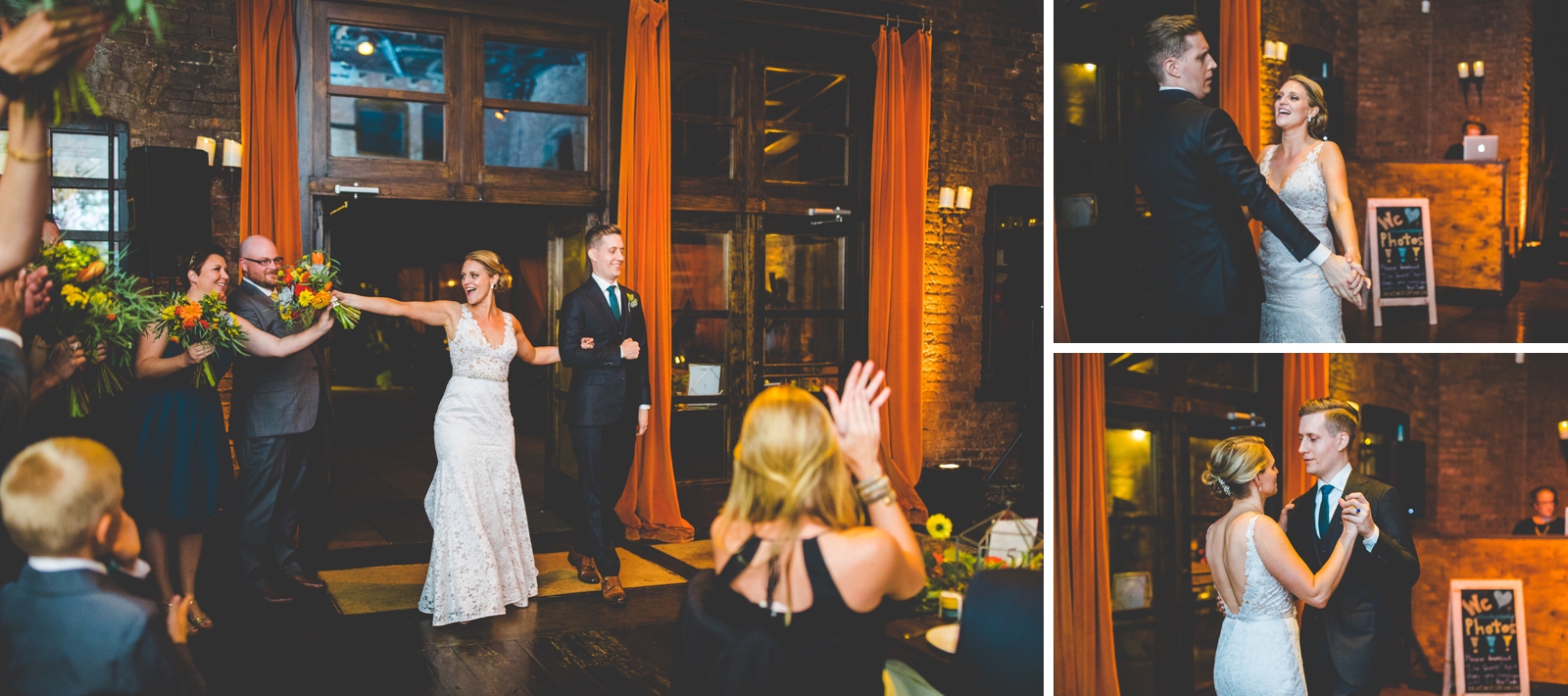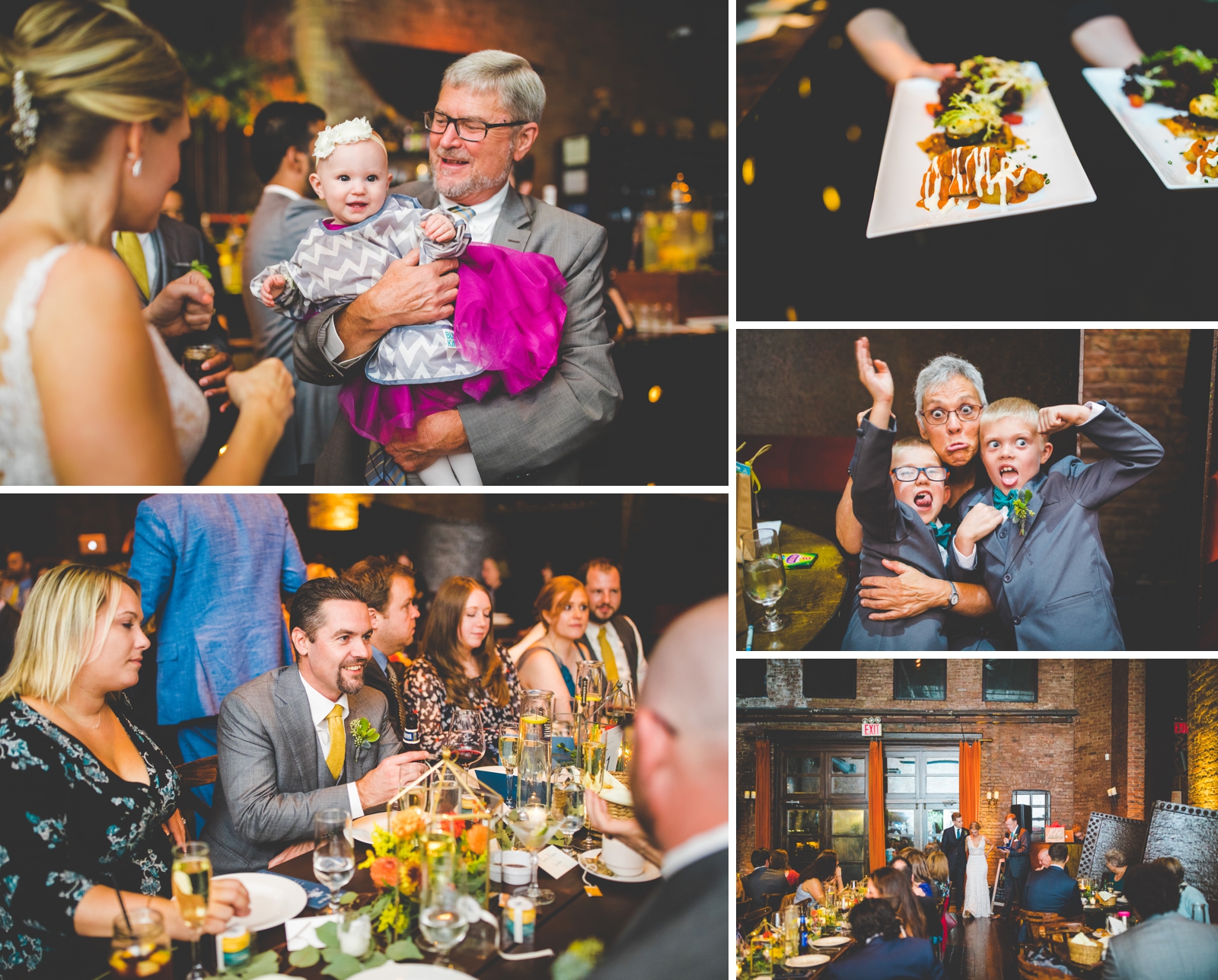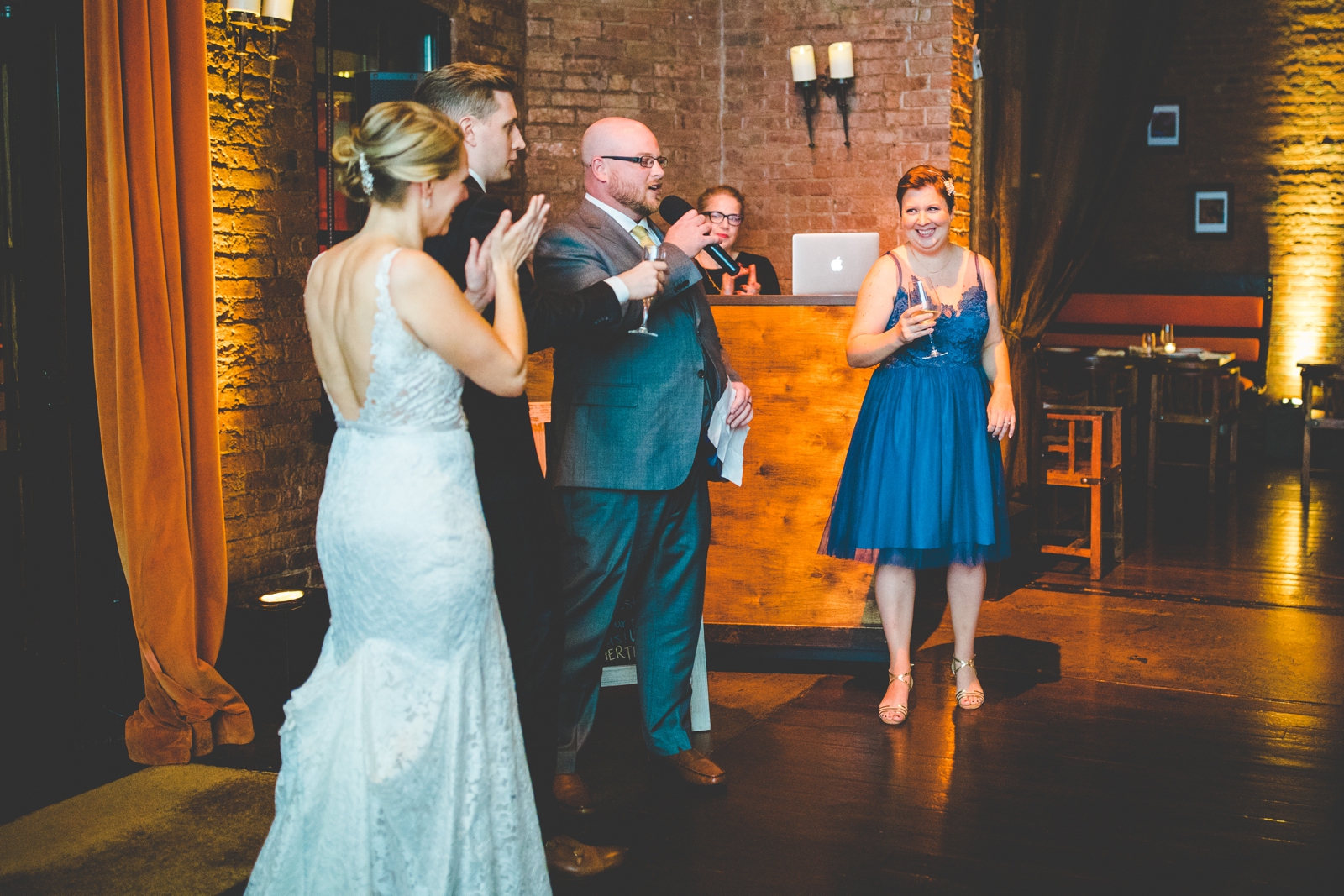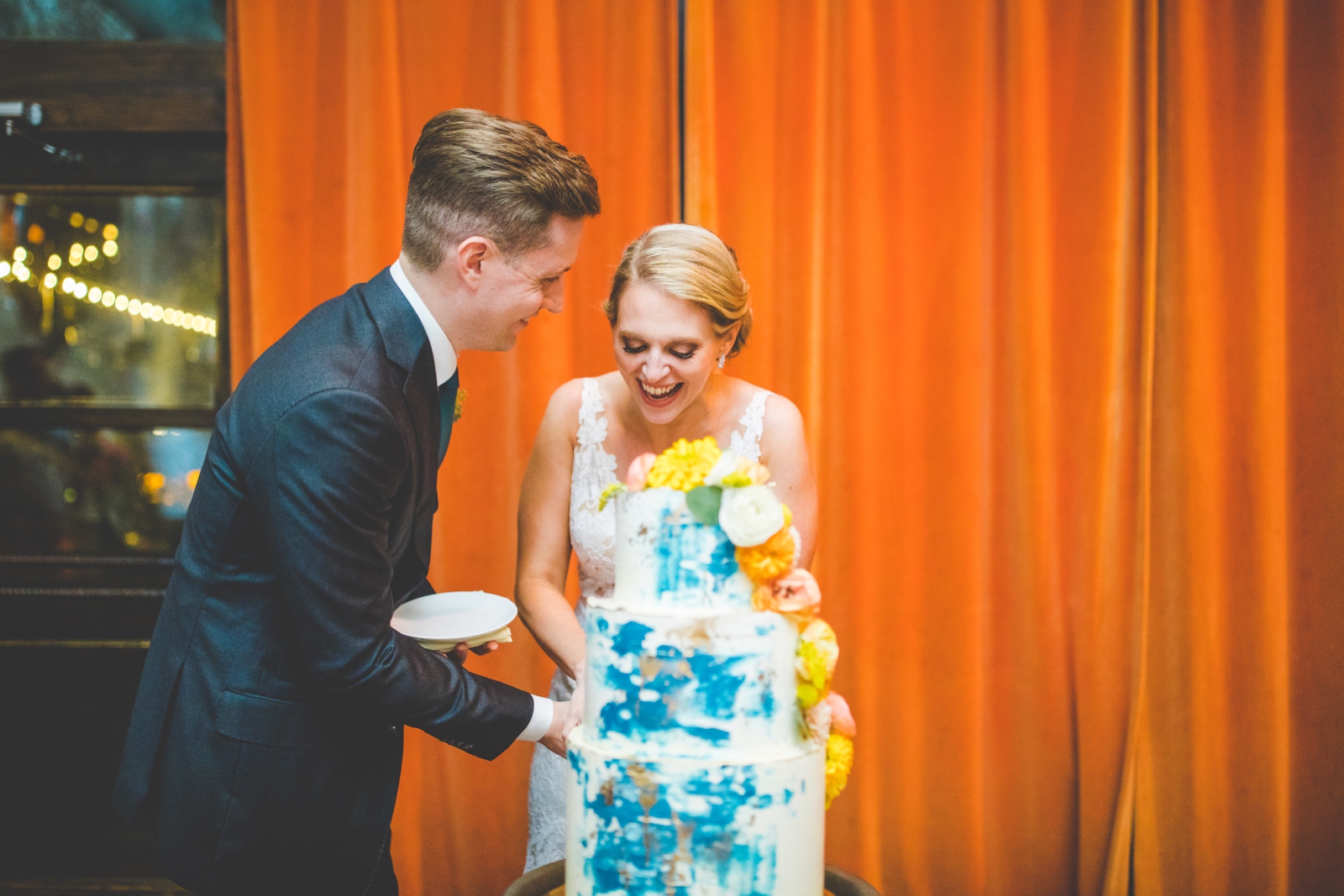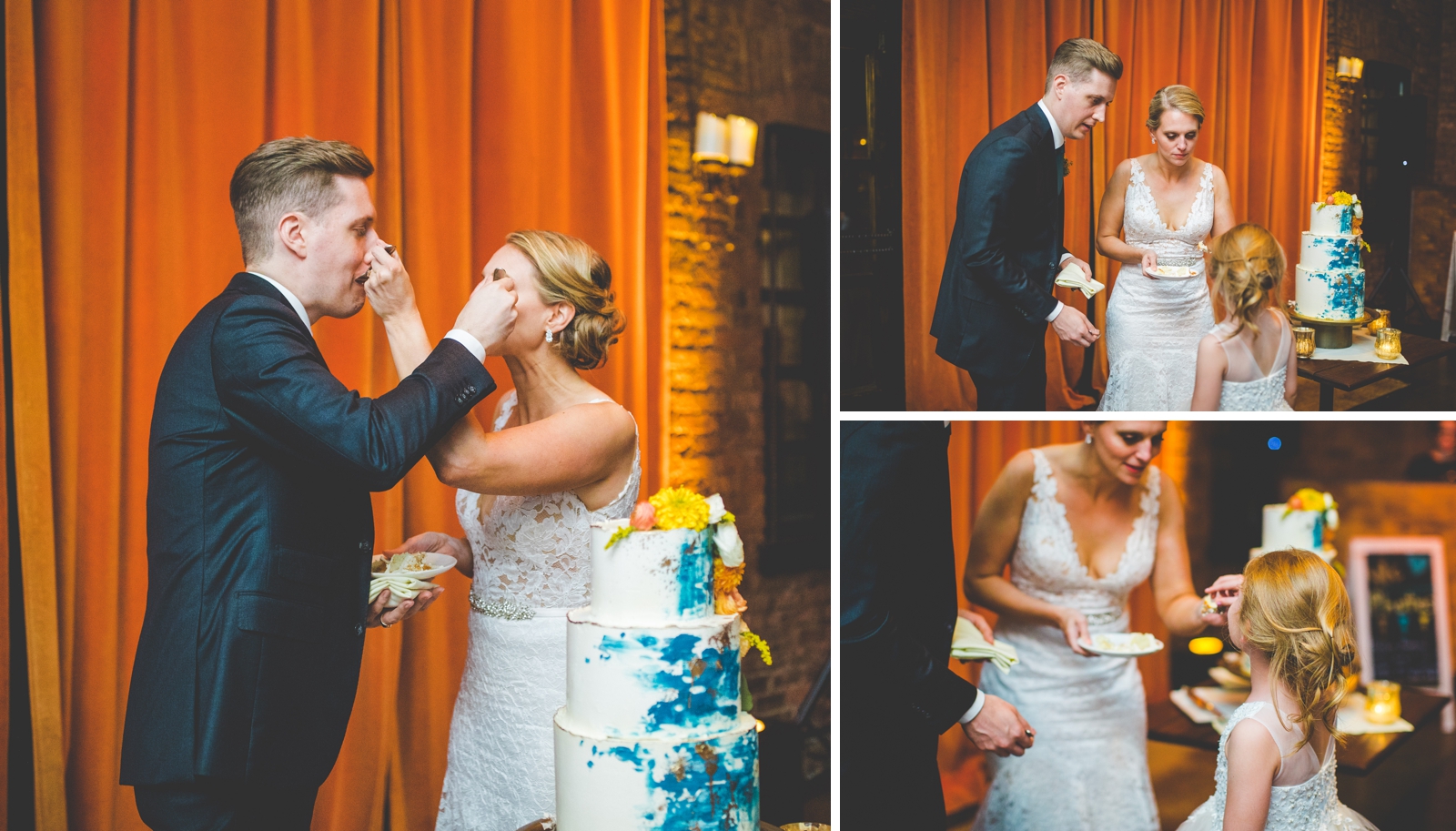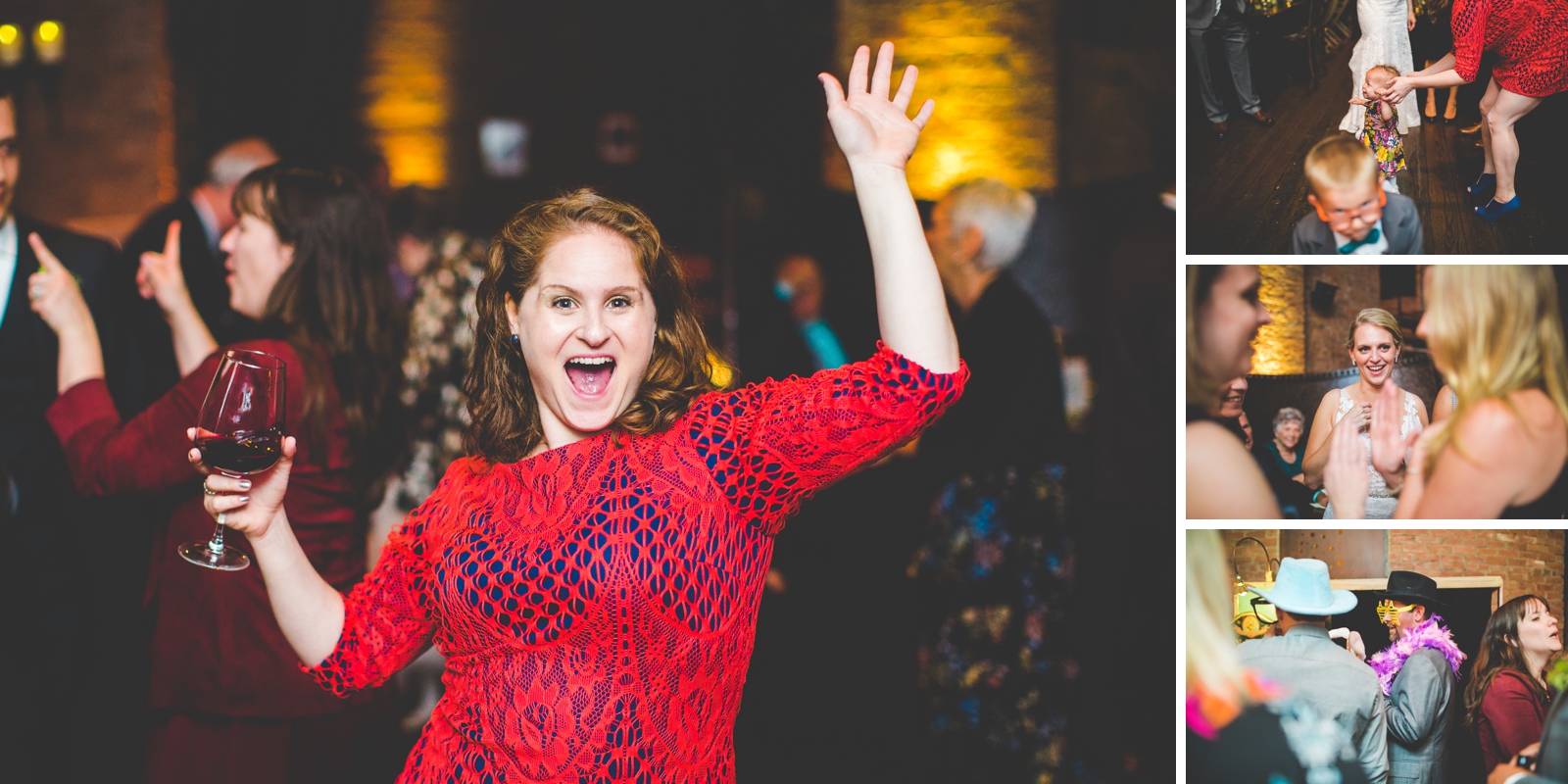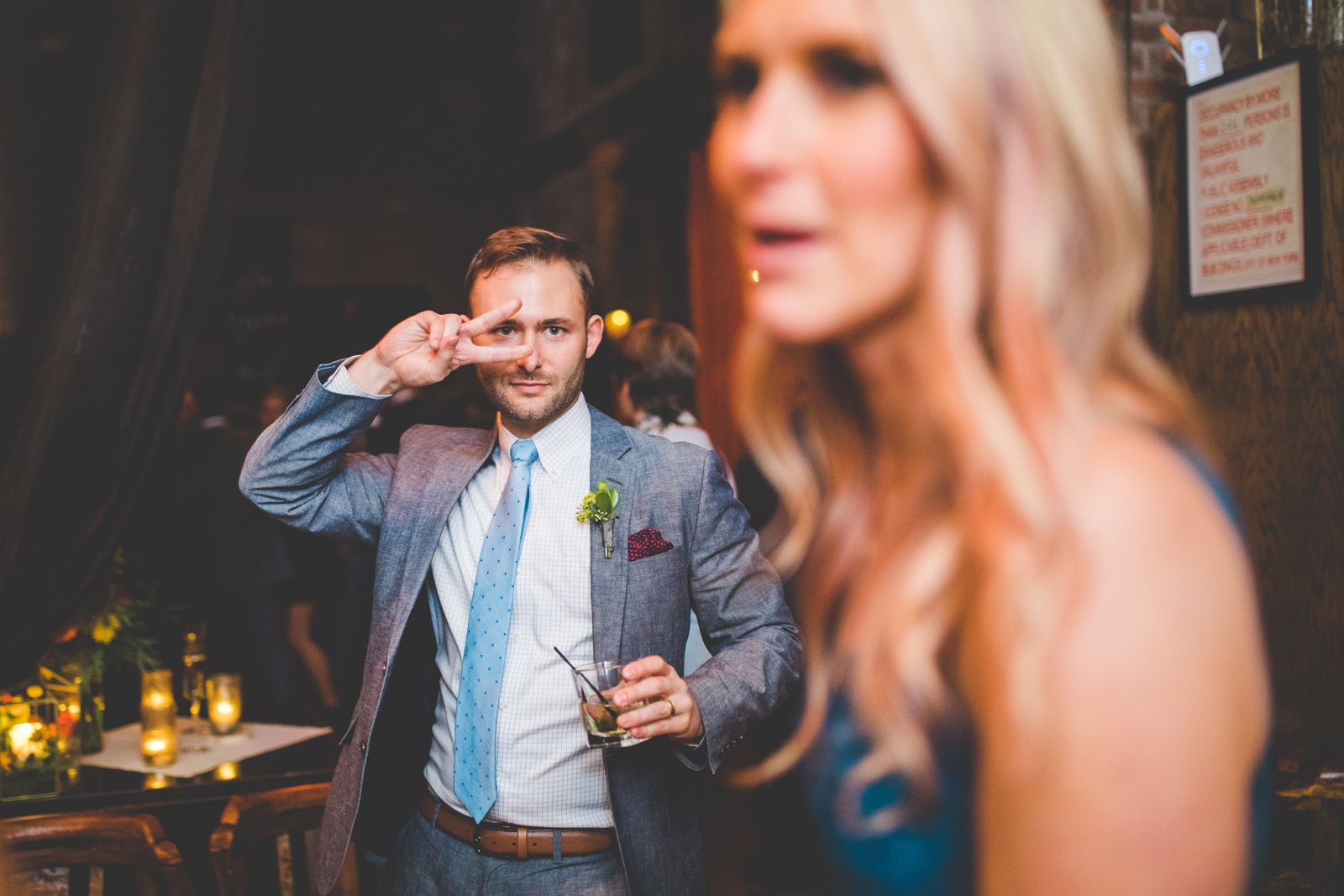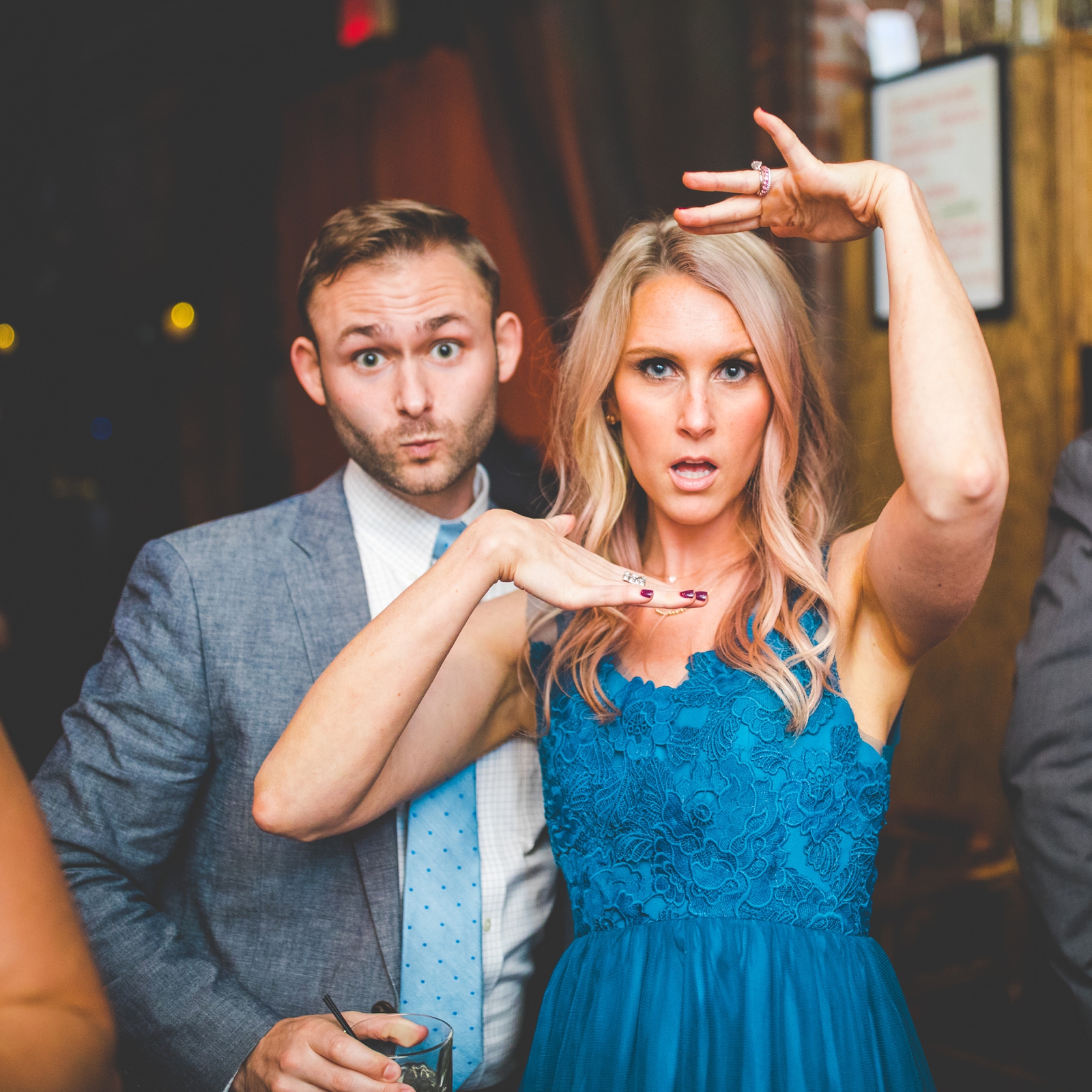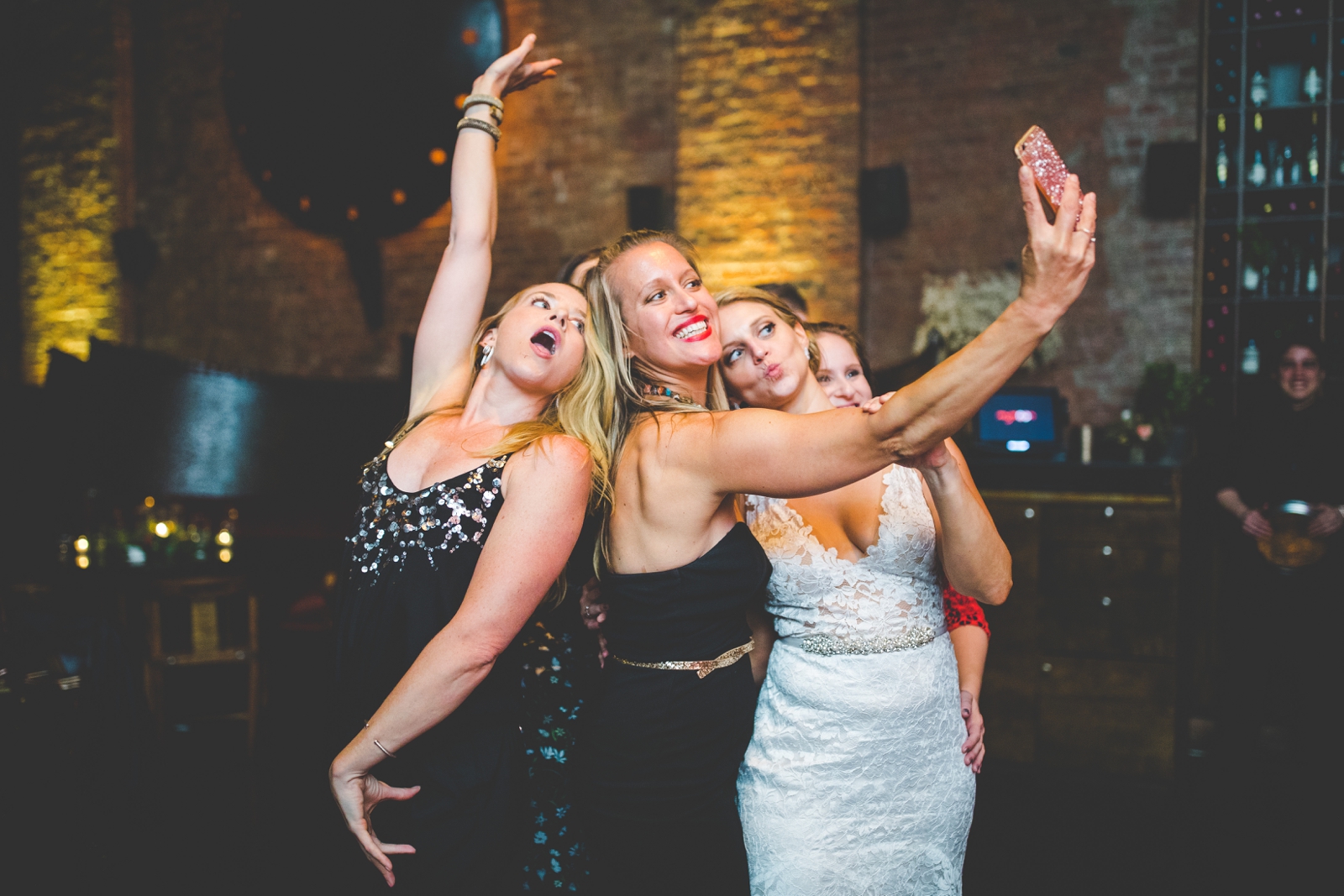 Hair and Makeup: Bayoumi Salon // Wedding Venue: MyMoon // DJ: Colleen Cupcake  // Florist: Rosehip Social // Wedding Cake (that I'm totally obsessed with): Sweet Pistachio // Wedding Dress: Paloma Blanco + Wedding Atelier NYC // Suits: Suit Supply // Bridesmaid Dresses: Etsy // Wedding Logo: Salt and Cove
Weddings | Engagements | Seniors | Families | Personal