It's been a hot minute since I blogged a wedding and I'm so stoked for Sydney and Michael's!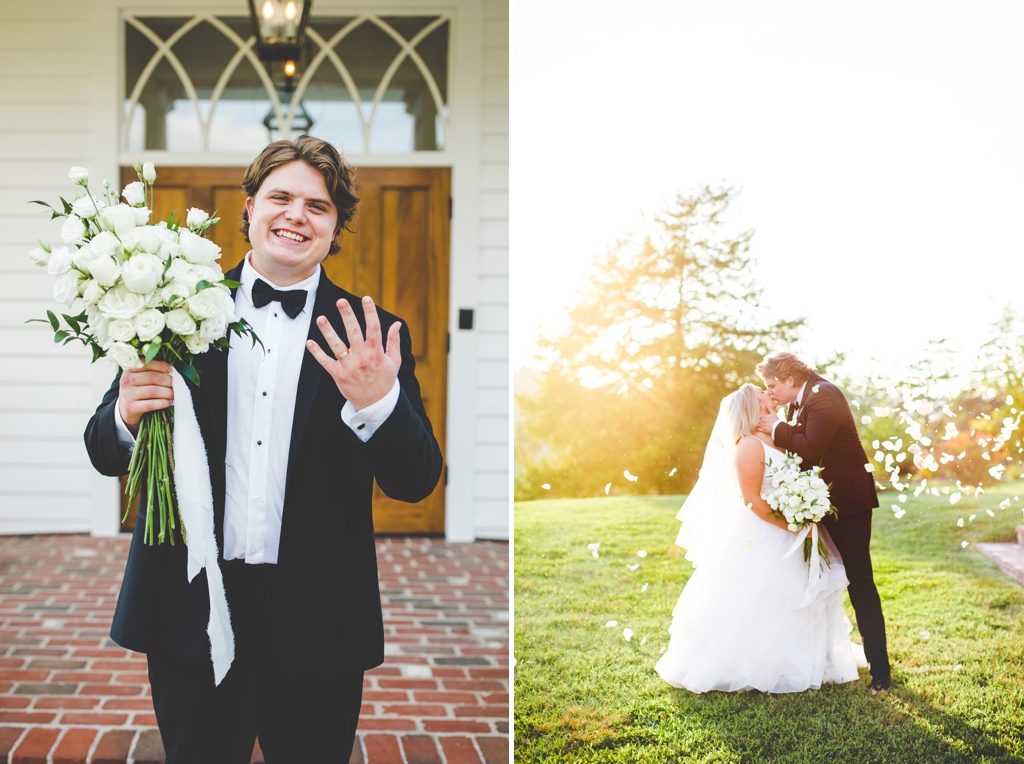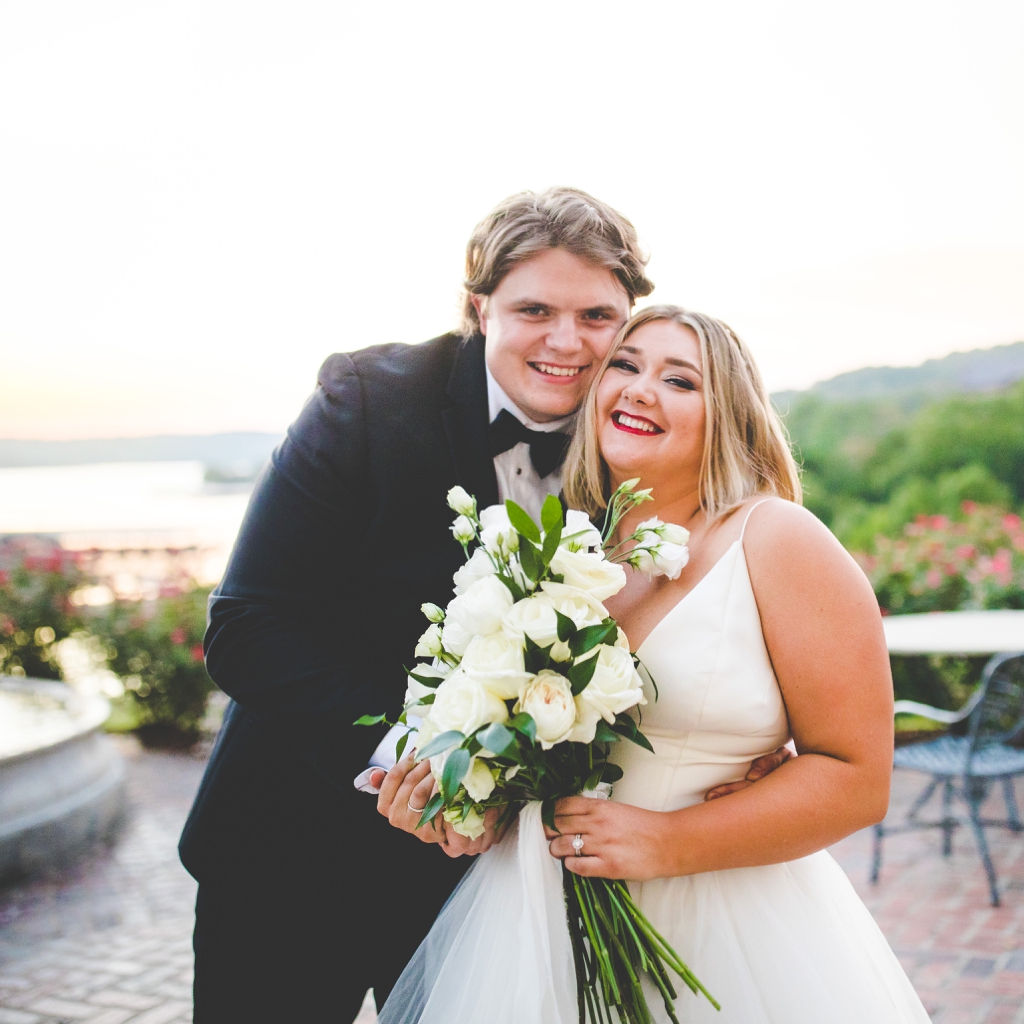 Sydney and Michael's wedding at Big Cedar Lodge was a breath of fresh air.
Their decorations, bridal attire (those bridesmaids dresses! Sydney's super classic bridal look!), flowers, and venue choice were all freaking gorgeous but Sydney and Michael's wedding will always stick out to me because it was so full of love that enthusiasm and joy spilled out in every detail. These two grew up together, their bridal party grew up together, and there were so many close and fun relationships from this. Everyone was over the moon about these two getting married and, because of this, their wedding felt like an enormous family celebration where everyone cheered and laughed and cried (happily!) the entire time.
I. WAS. THERE. FOR. IT.
And now! Y'all get to be there for, too! Gimme all the happy couples, all the happy tears, all the loud laughter, and all the love, too! Sydney and Michael are one of the sweetest couples I've ever met in my decade of shooting weddings and I am so pumped about these photos! Let's go!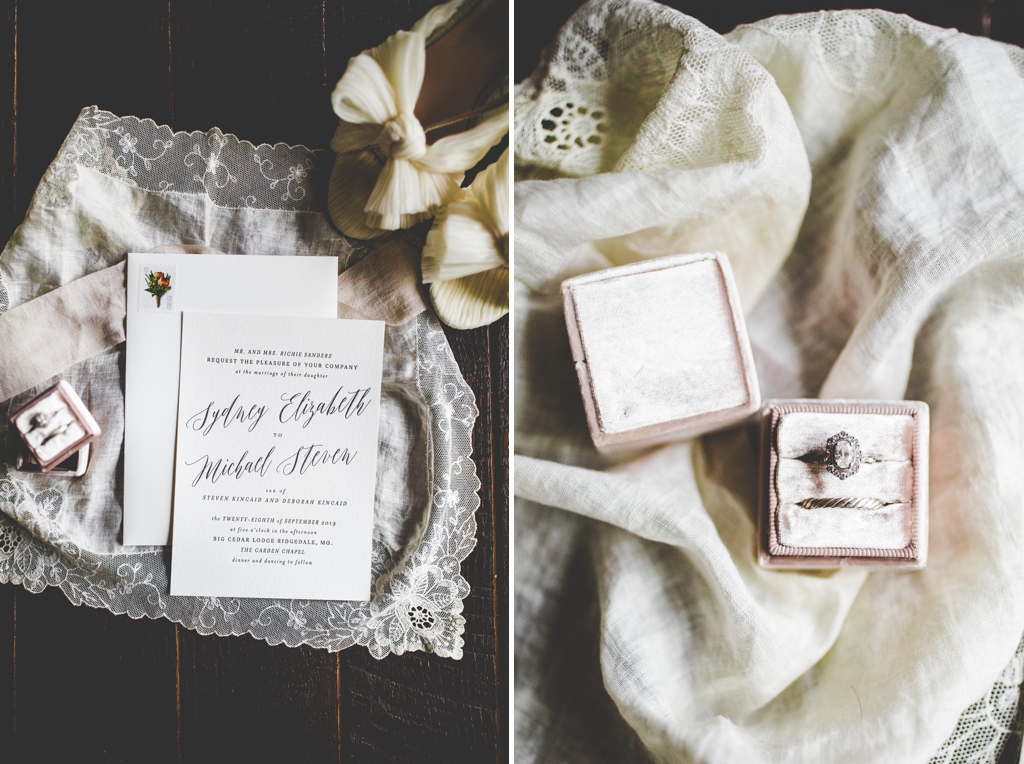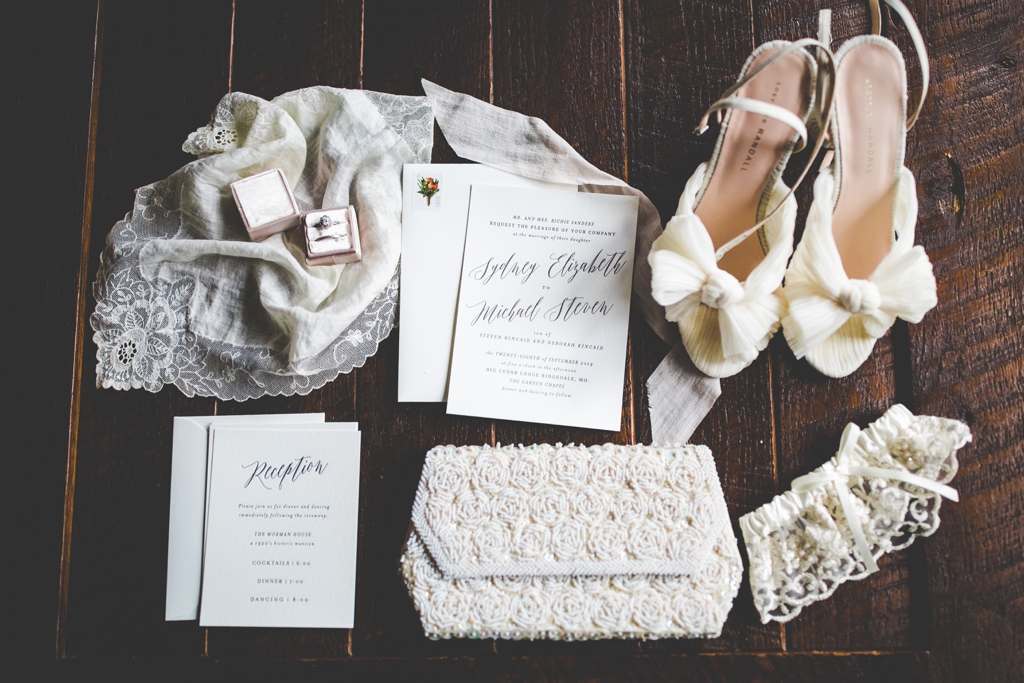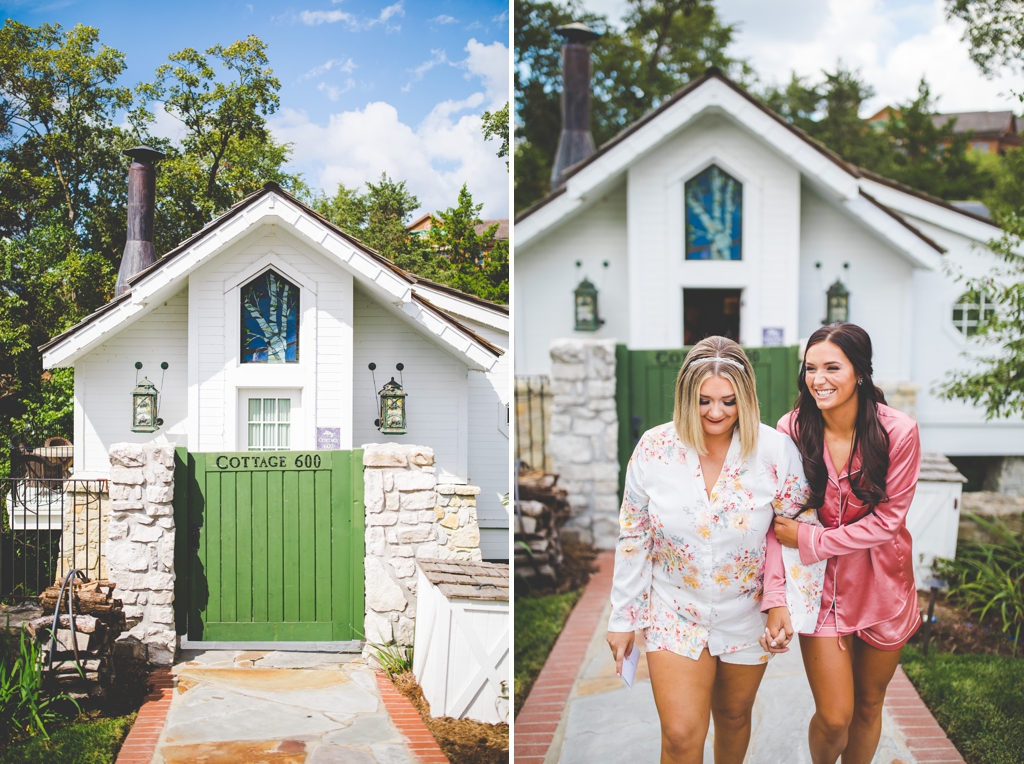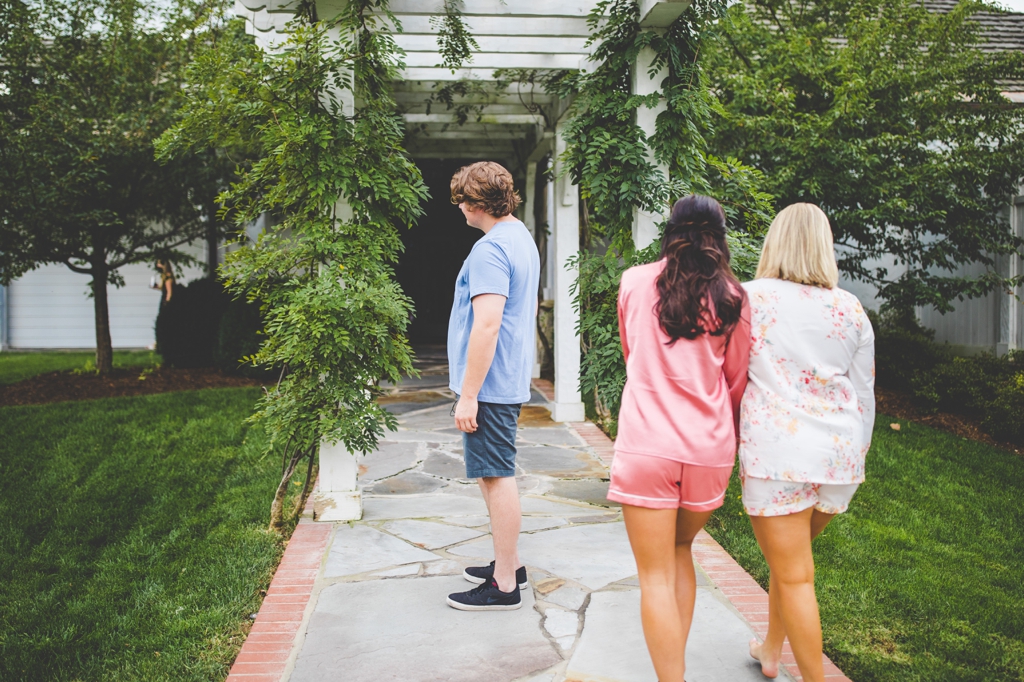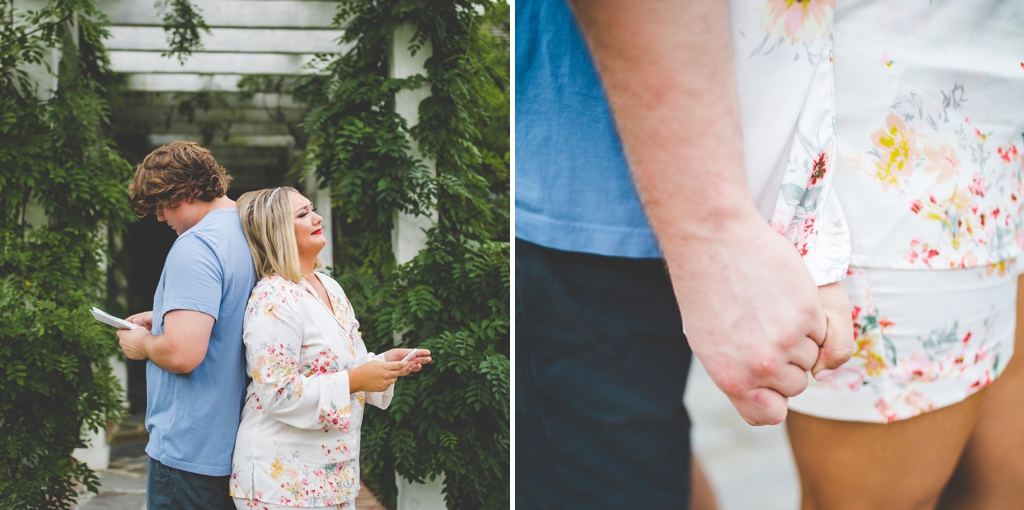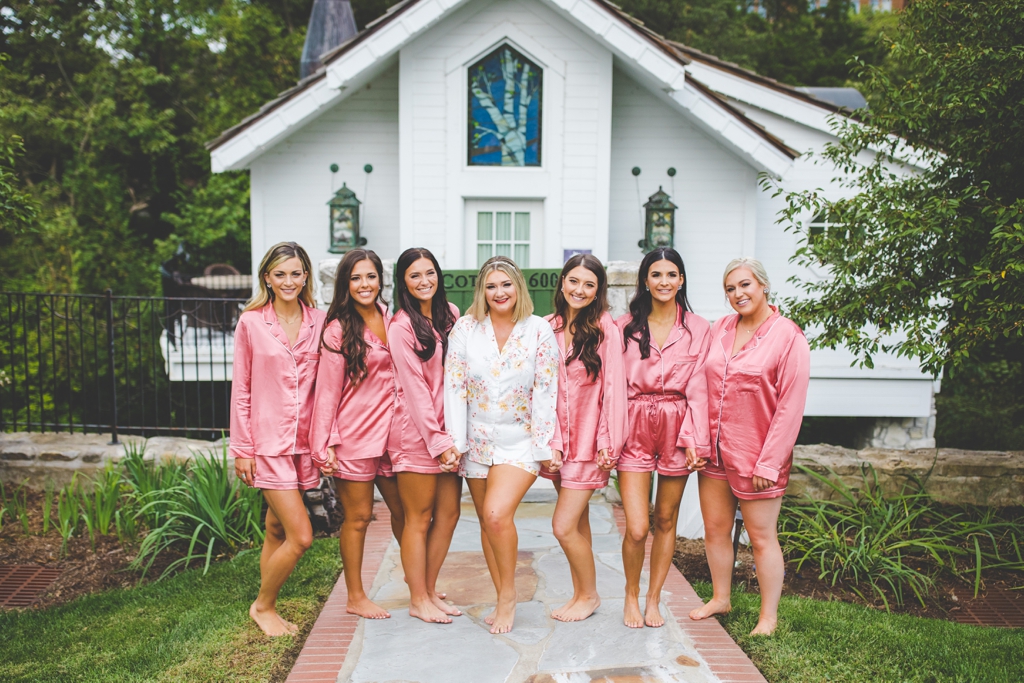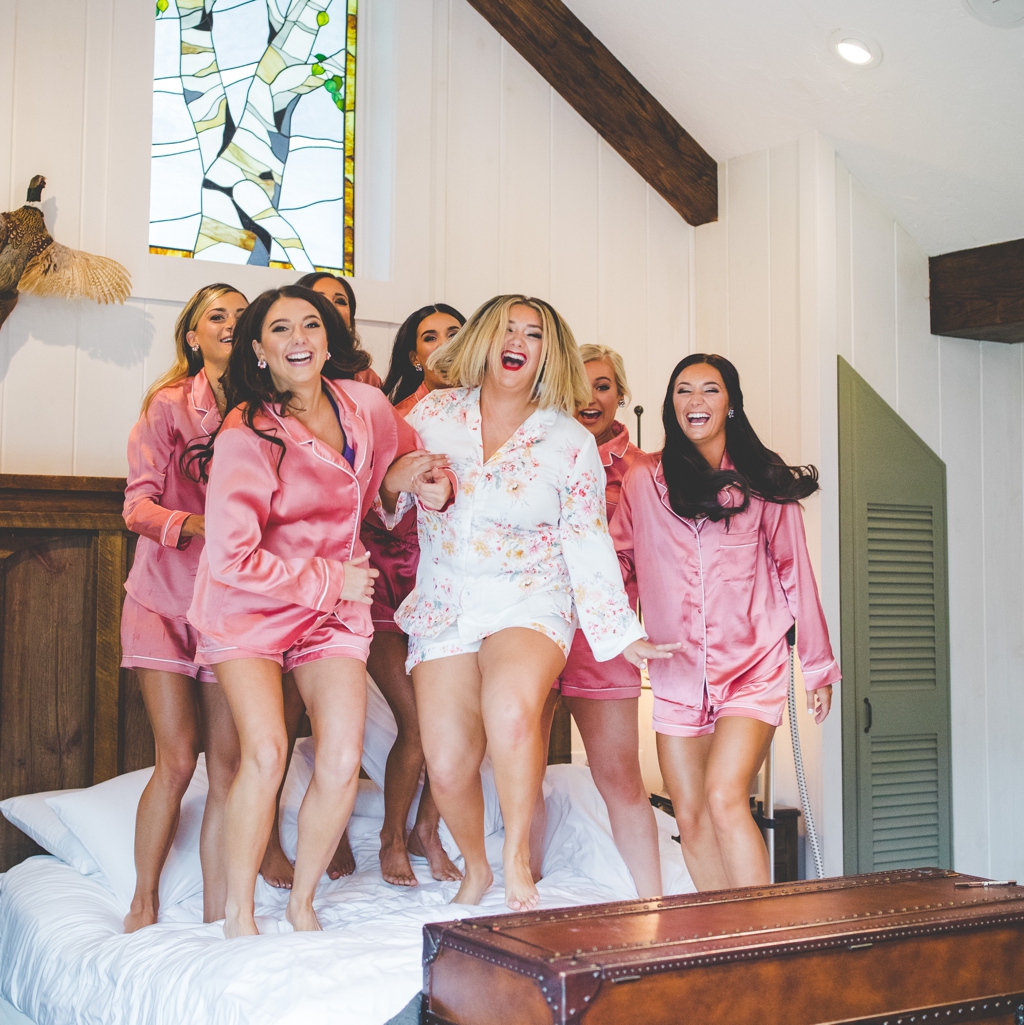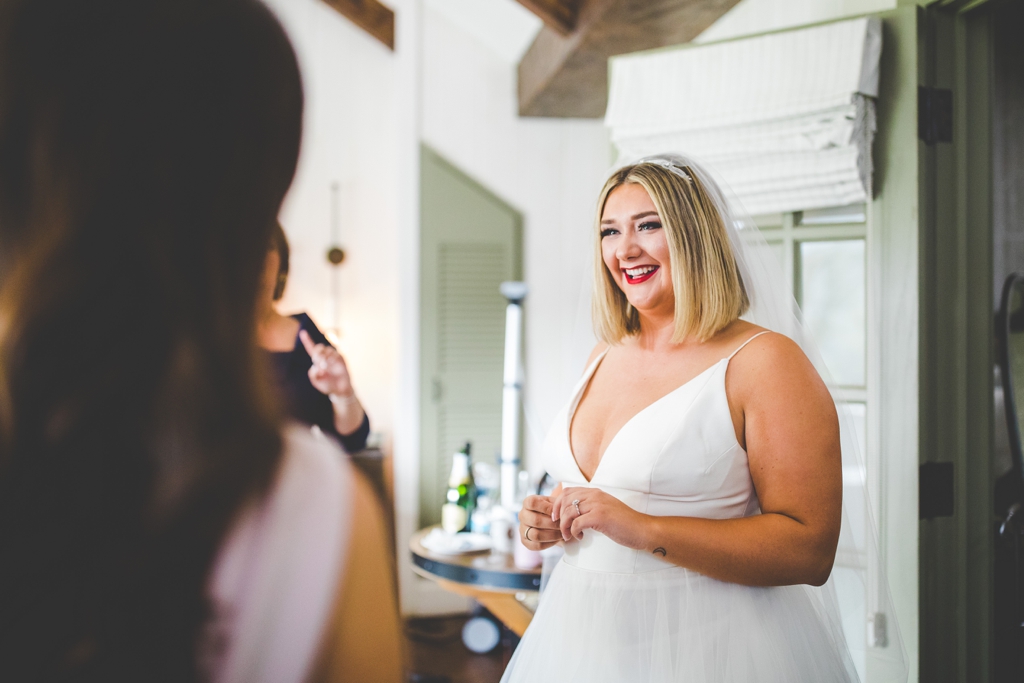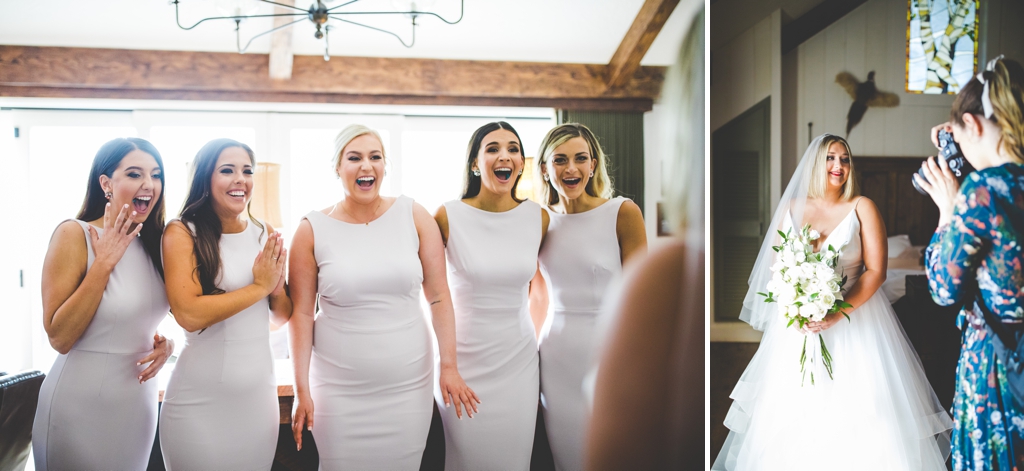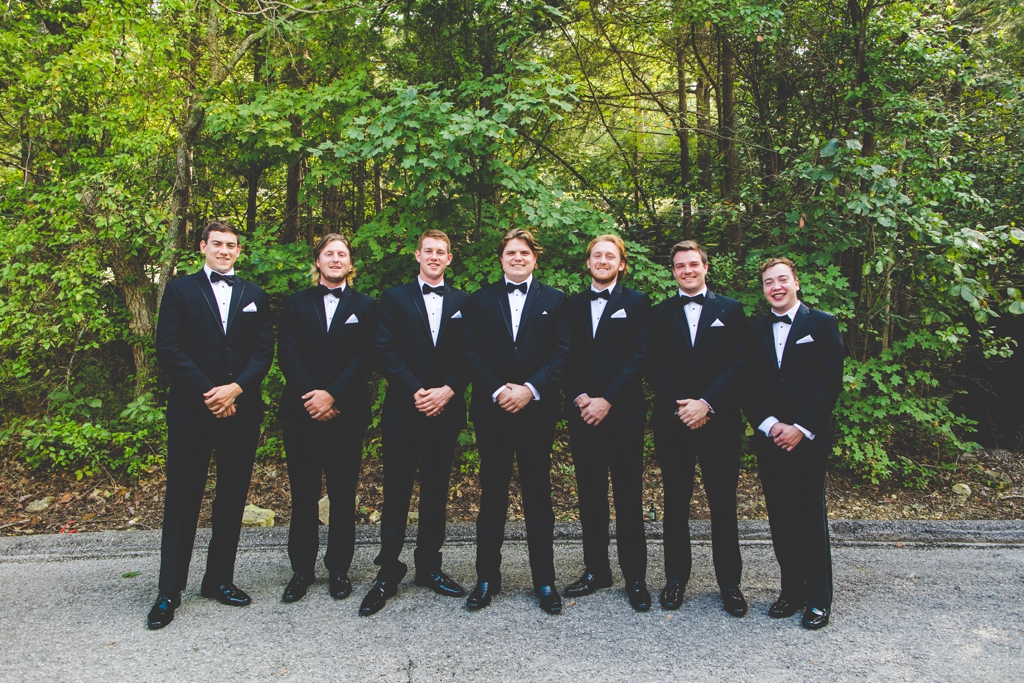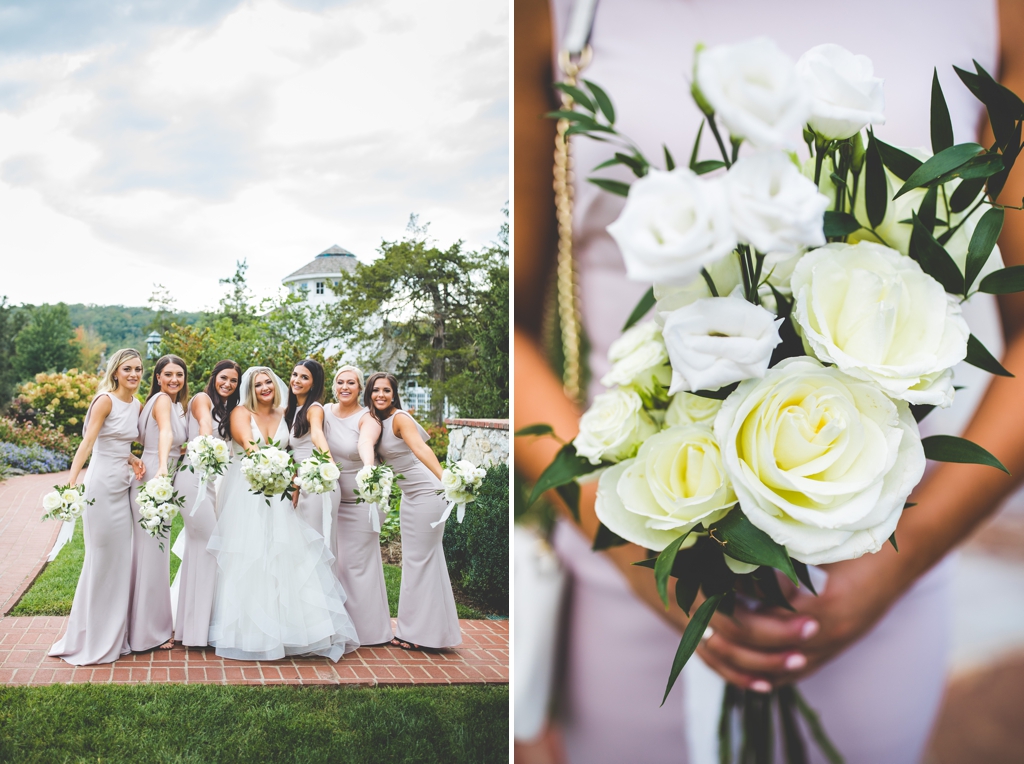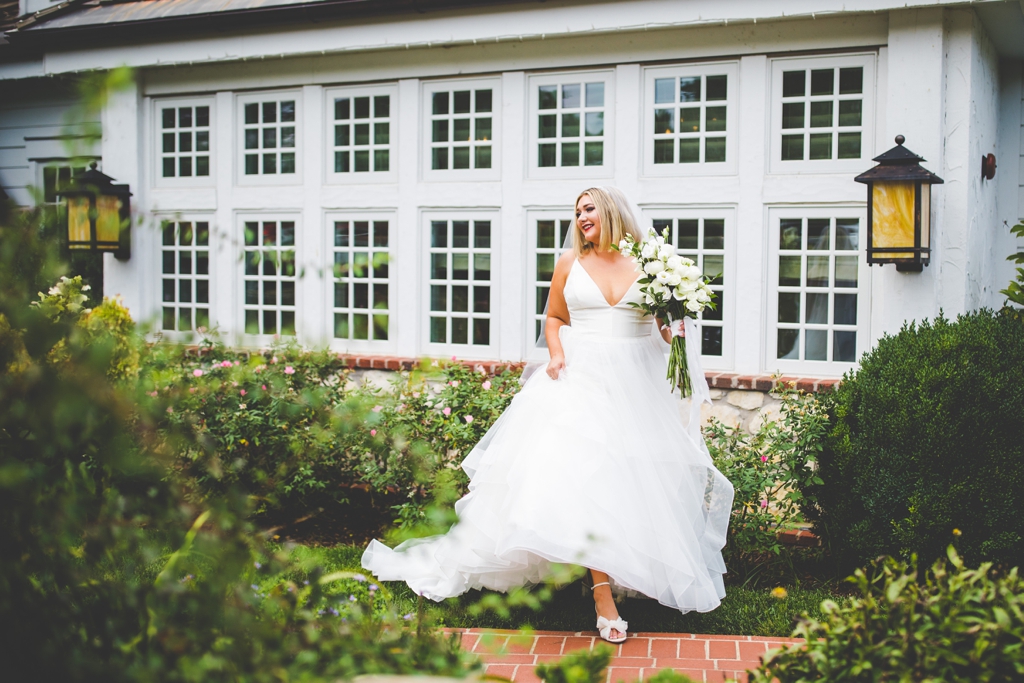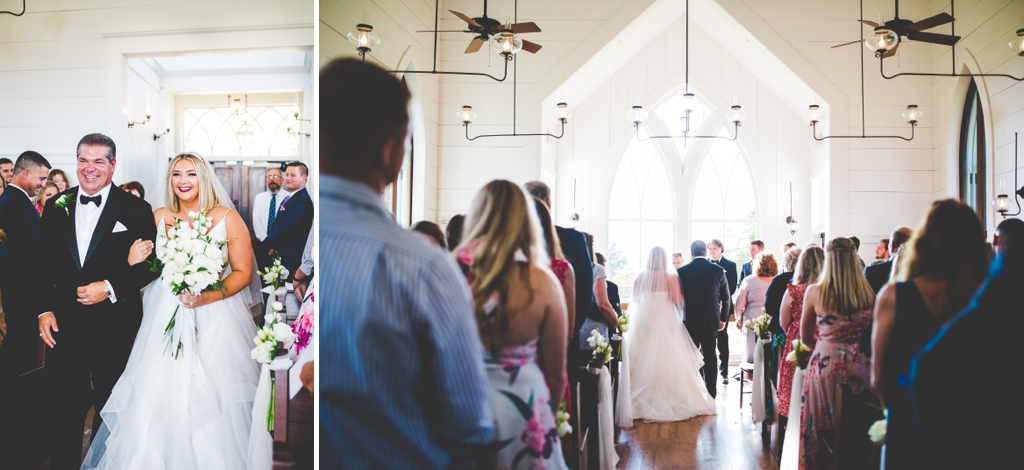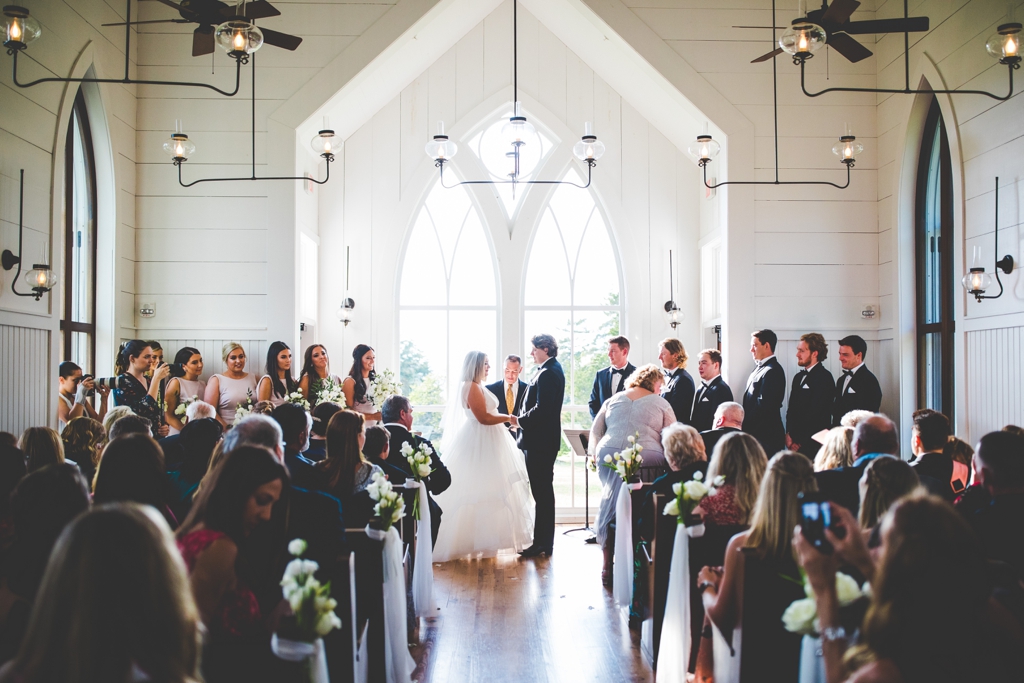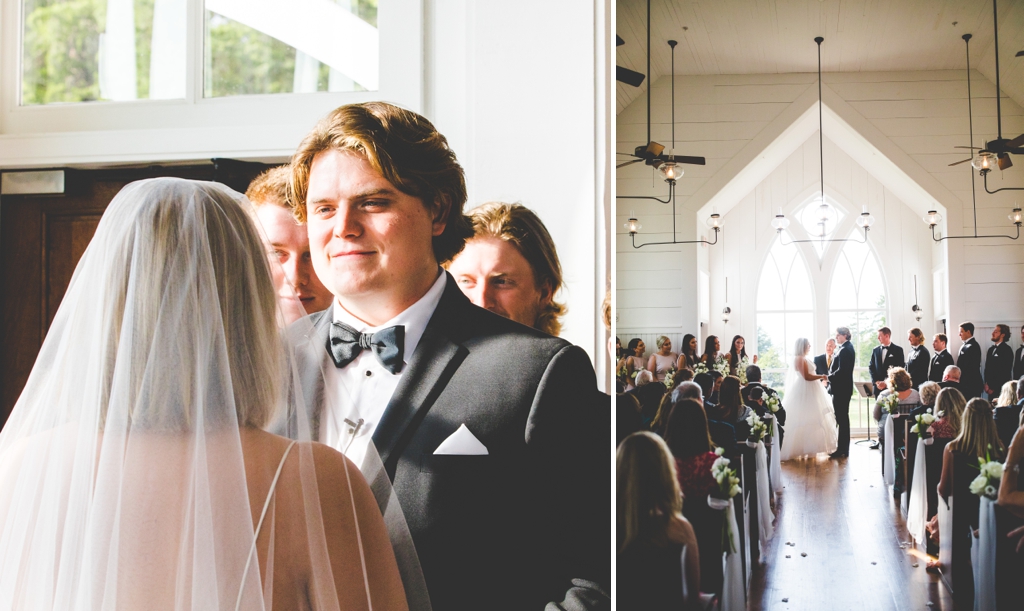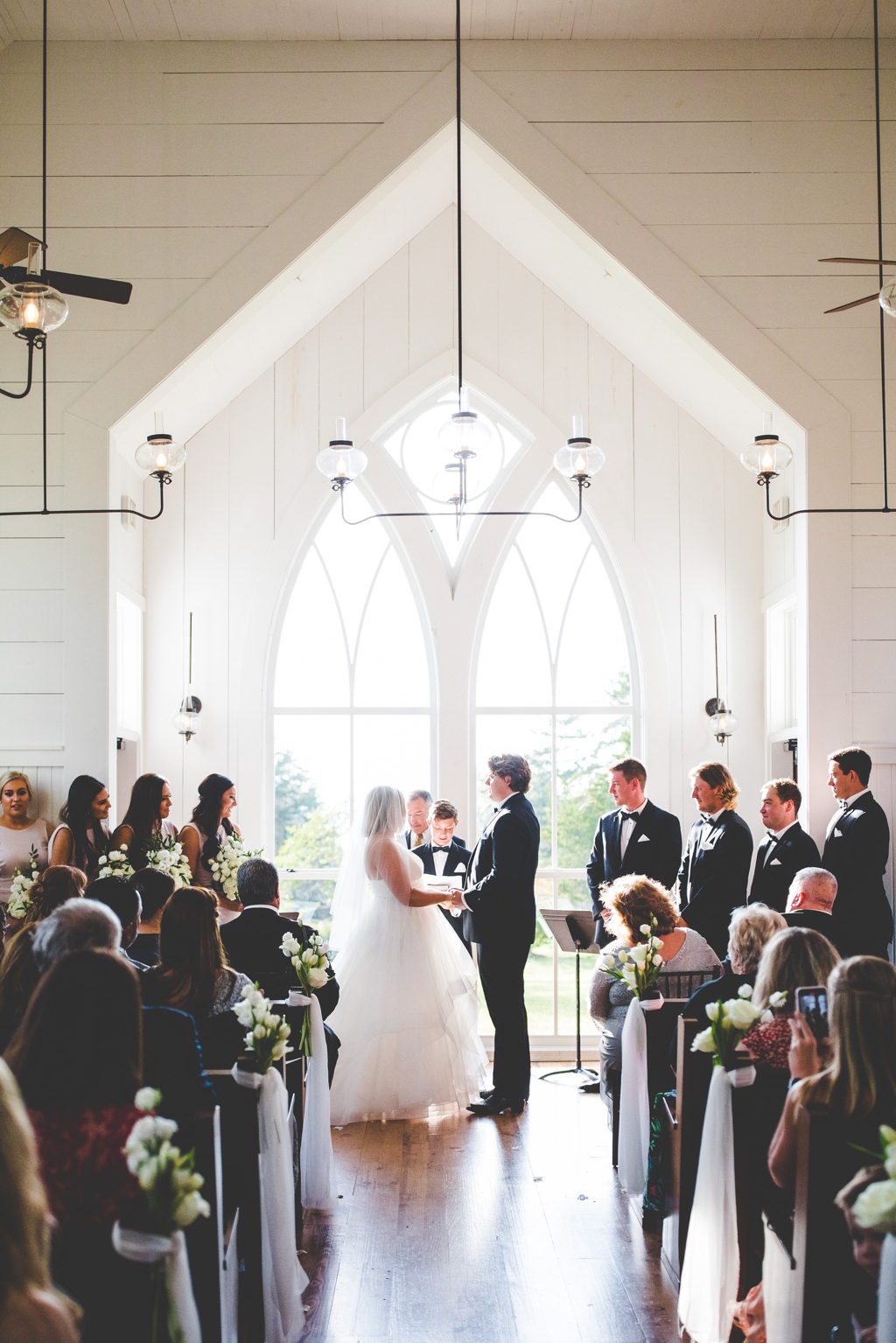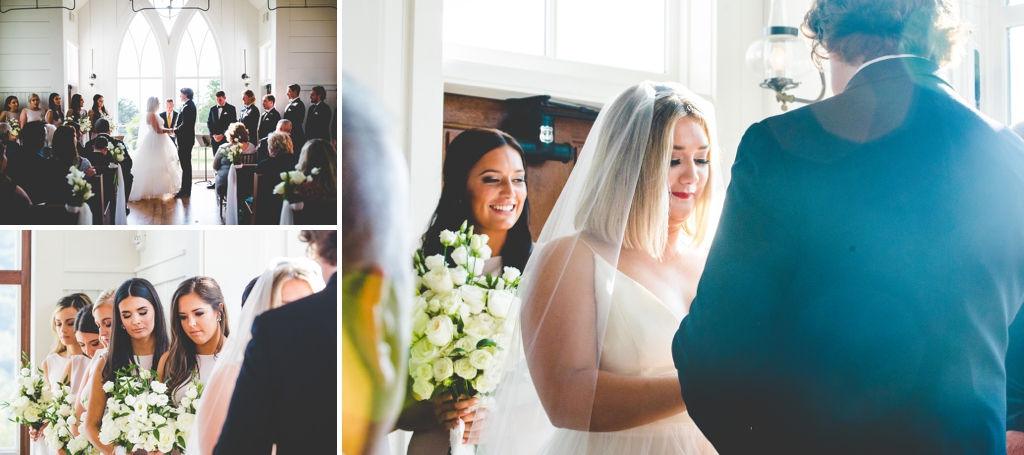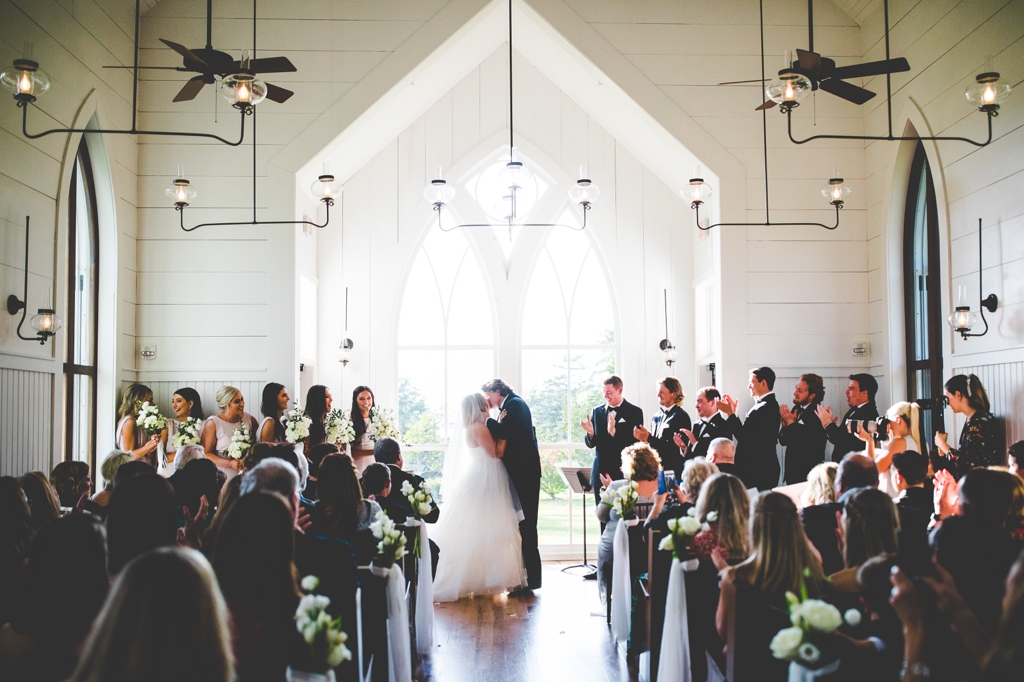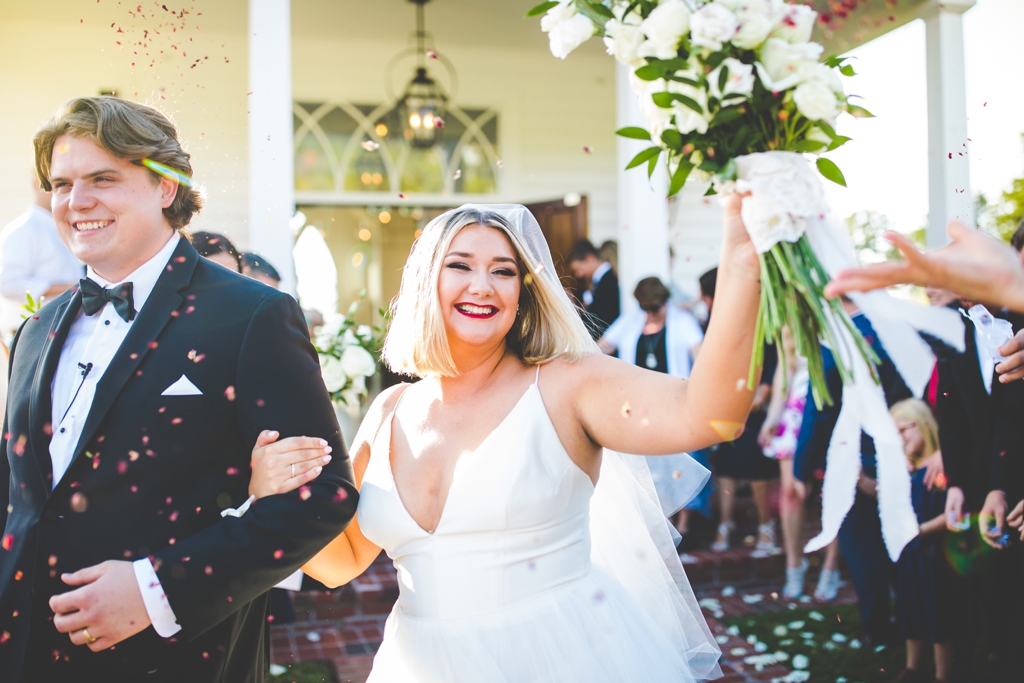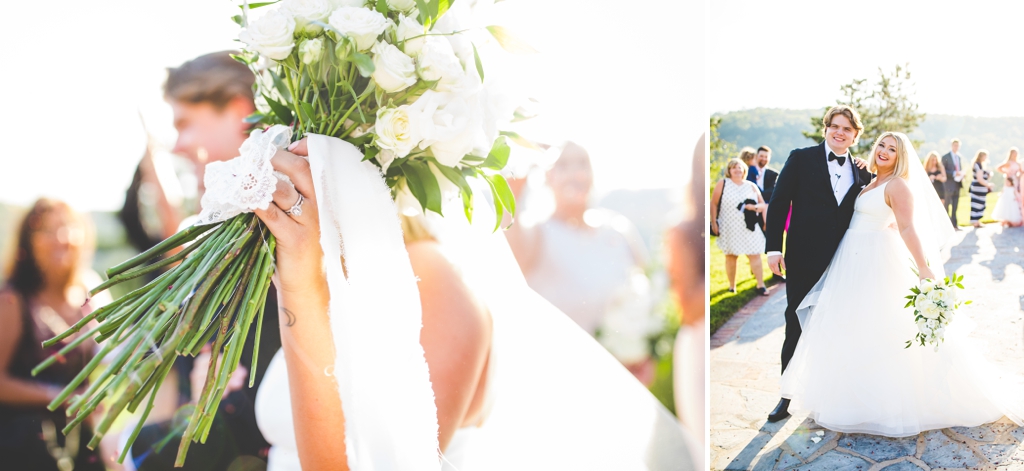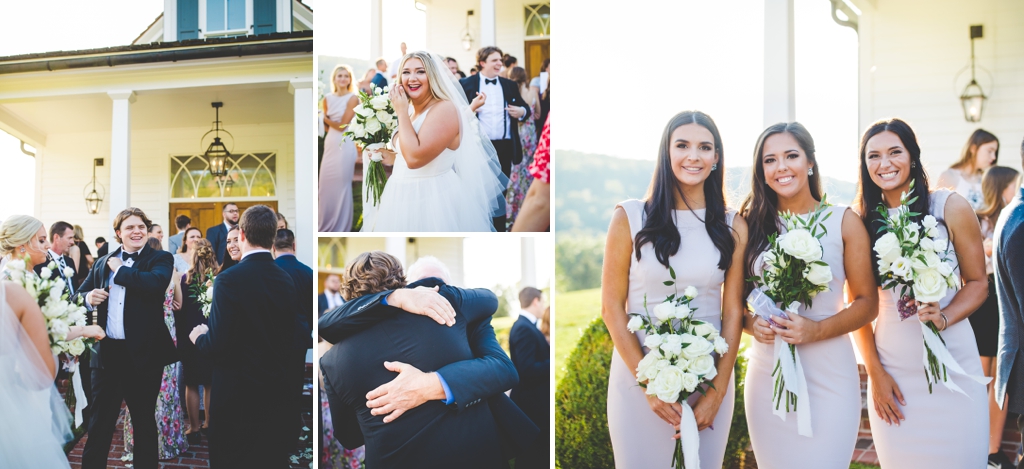 See what I mean?! So. Much. Love. Just wait for the portraits!!
But first! Huge shoutout to these Arkansas + Missouri wedding vendors for creating such a fantastic day for Sydney and Michael! It was a stunning day! // Wedding Venue: Big Cedar Garden Chapel // Wedding Planner: Esther for Big Cedar // Second Shooter: Arrow Sherman // Videographers: Meraki Collective// Florist: Sarah Reign // Wedding Cake: Rick's Bakery // DJ: Elite Beats // Wedding Dress: Altar Bridal // Bridesmaid Dresses: Bella Bridesmaids // Suits: Men's Warehouse // Wedding Rings: Helzberg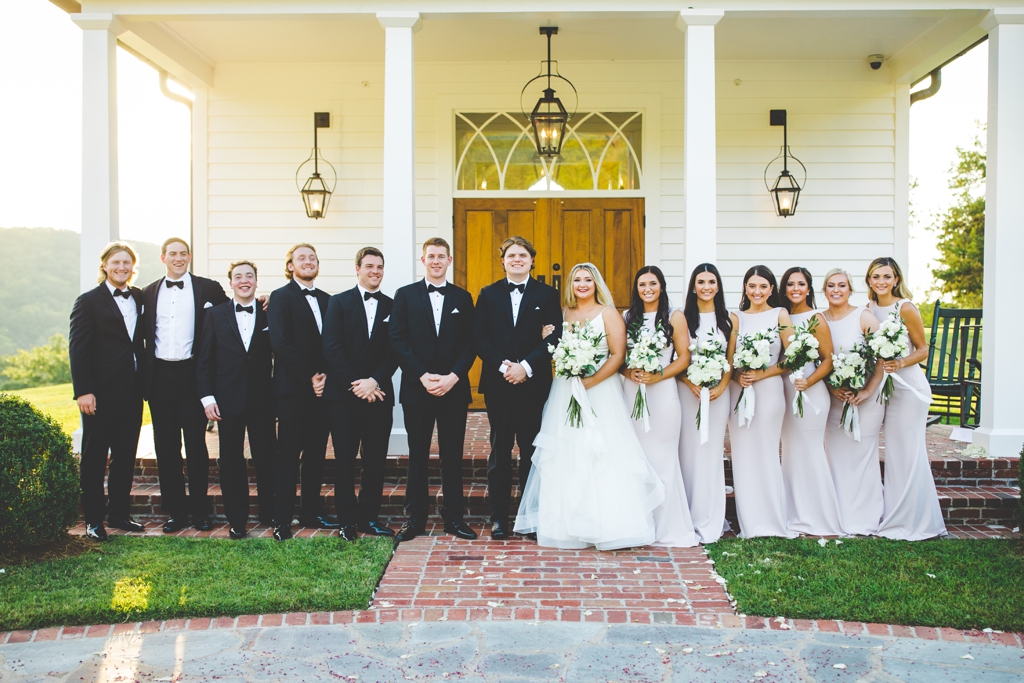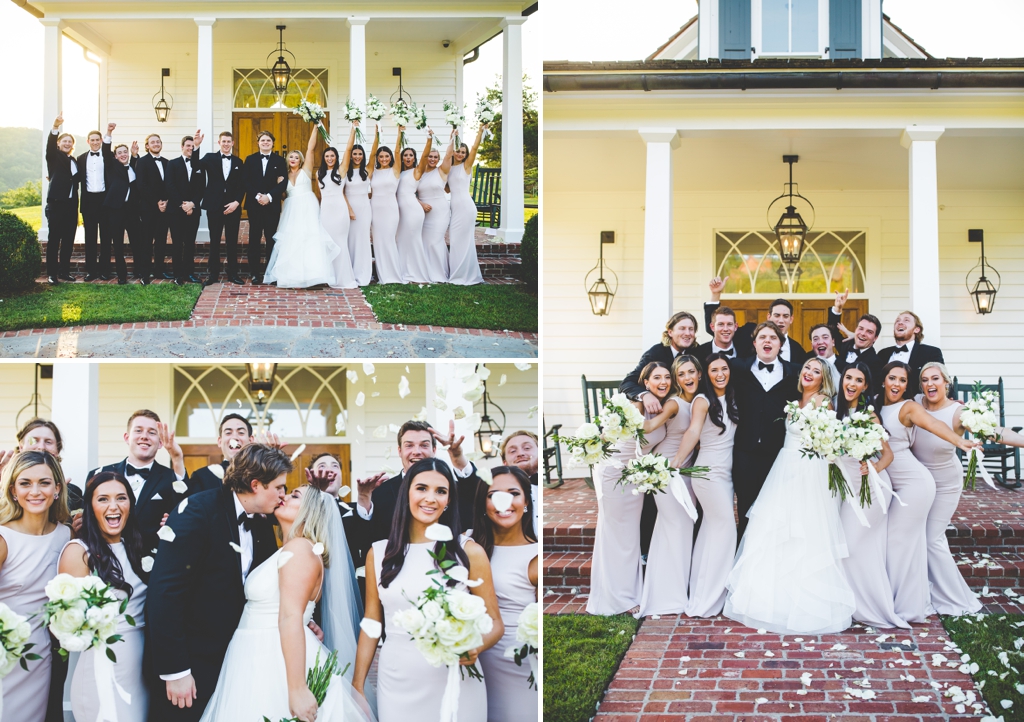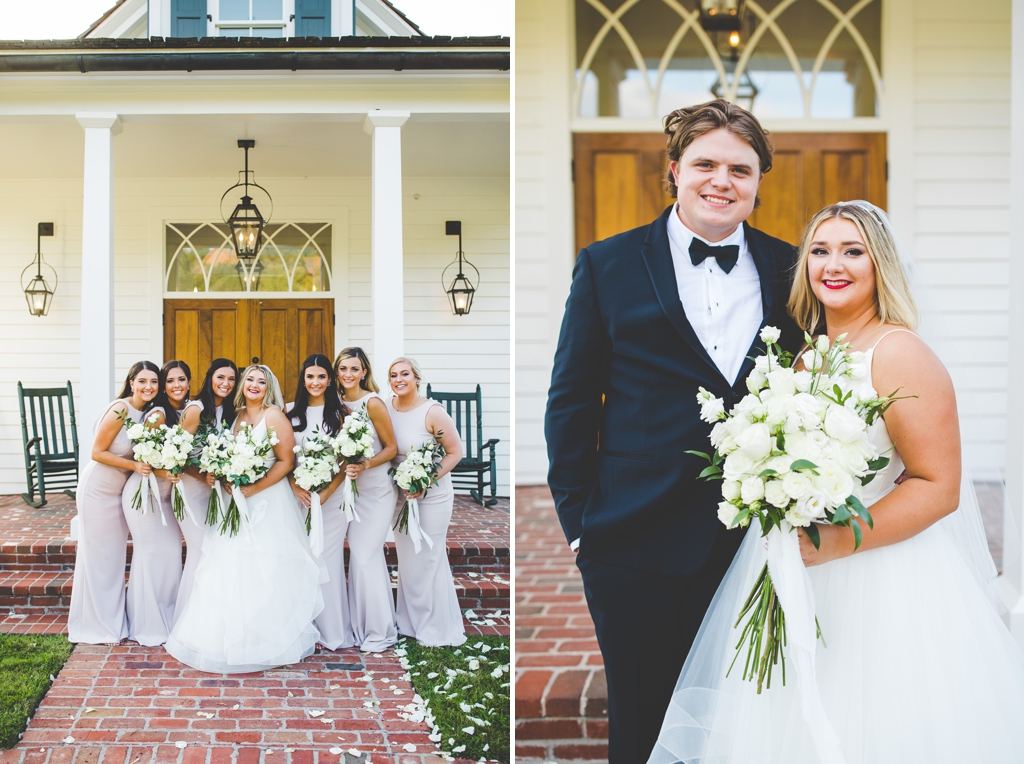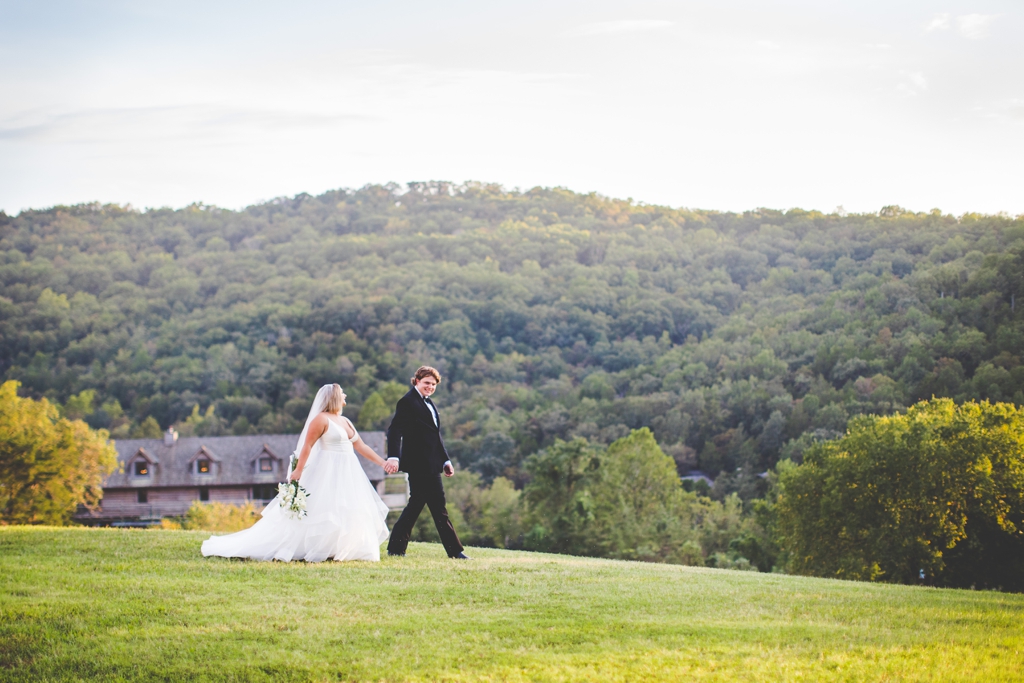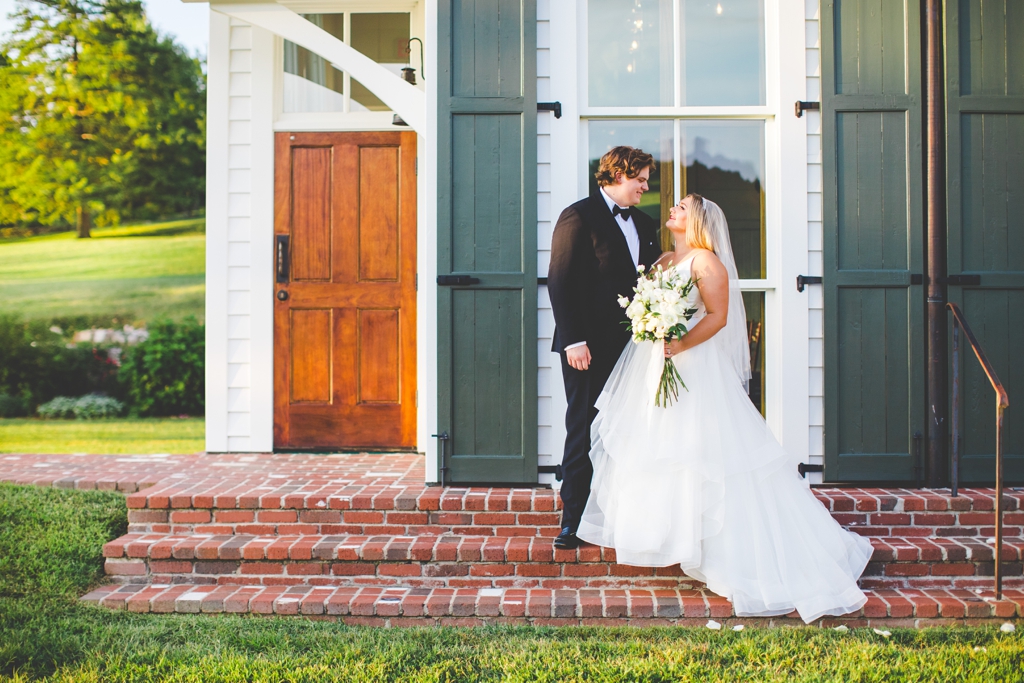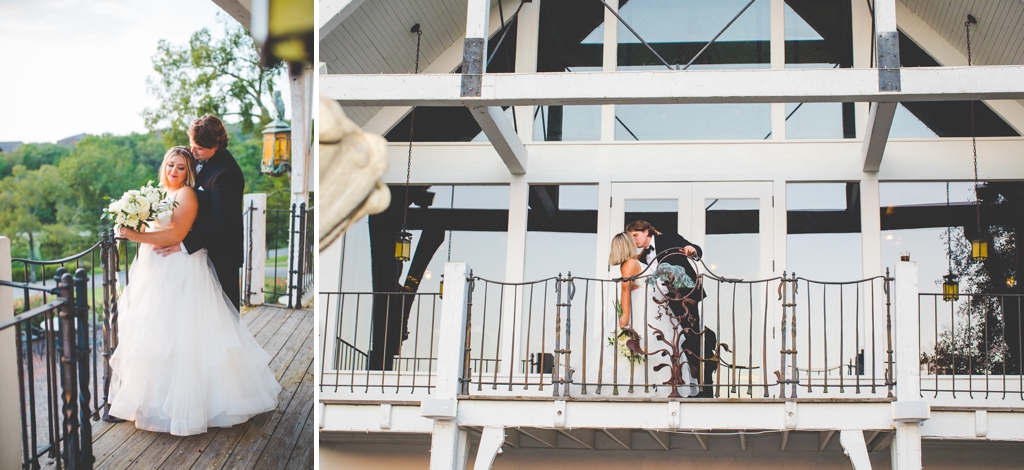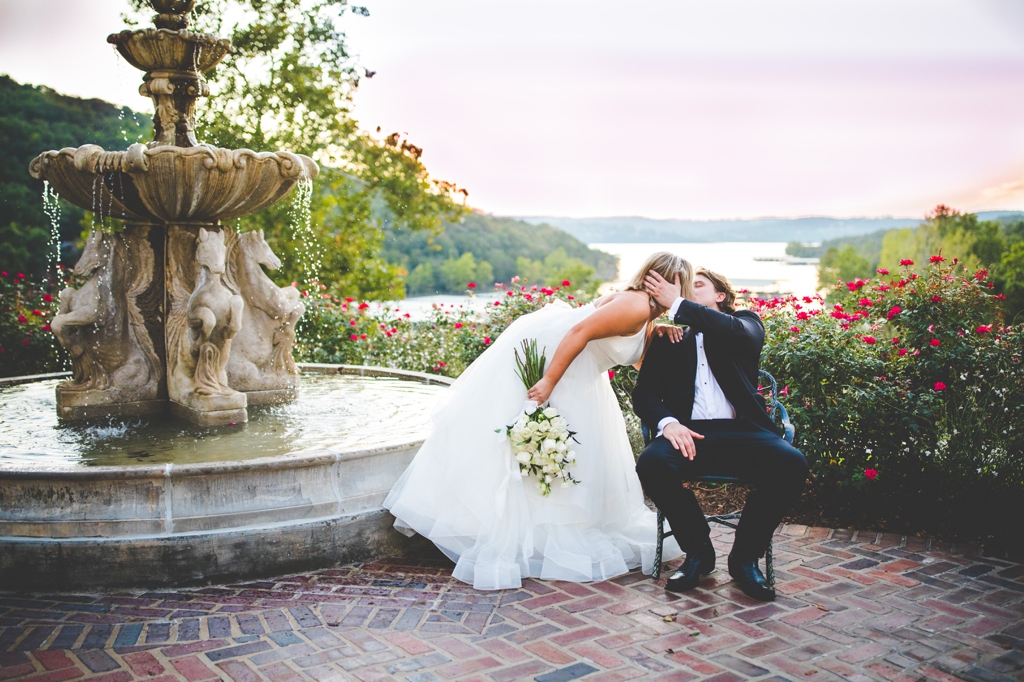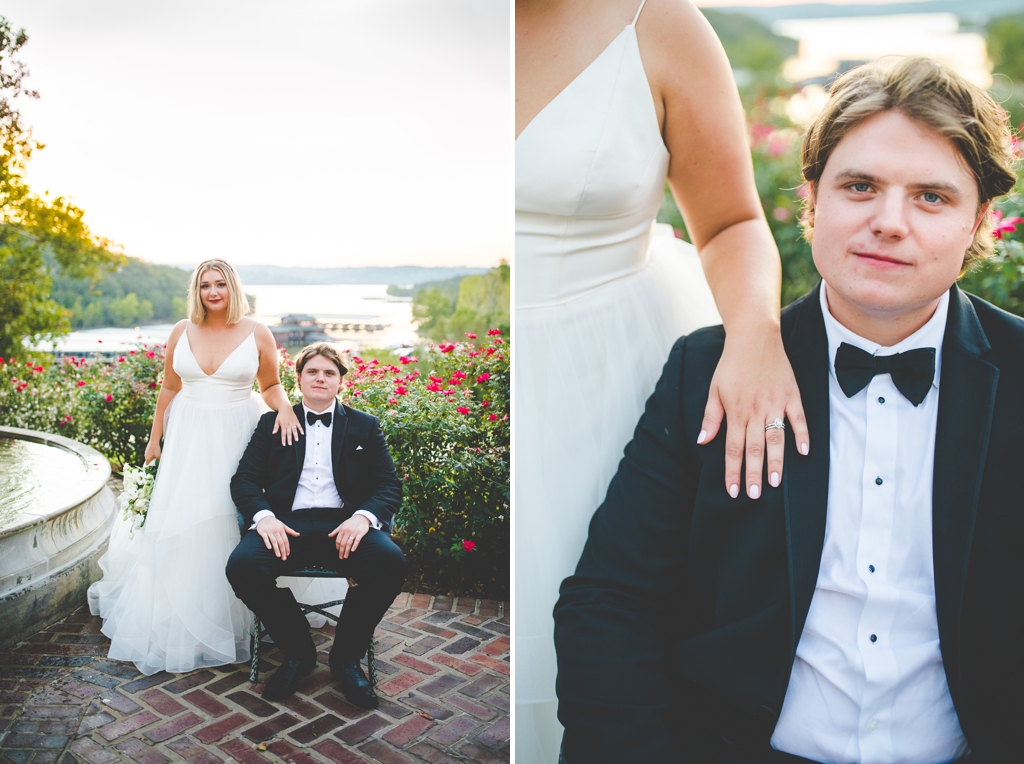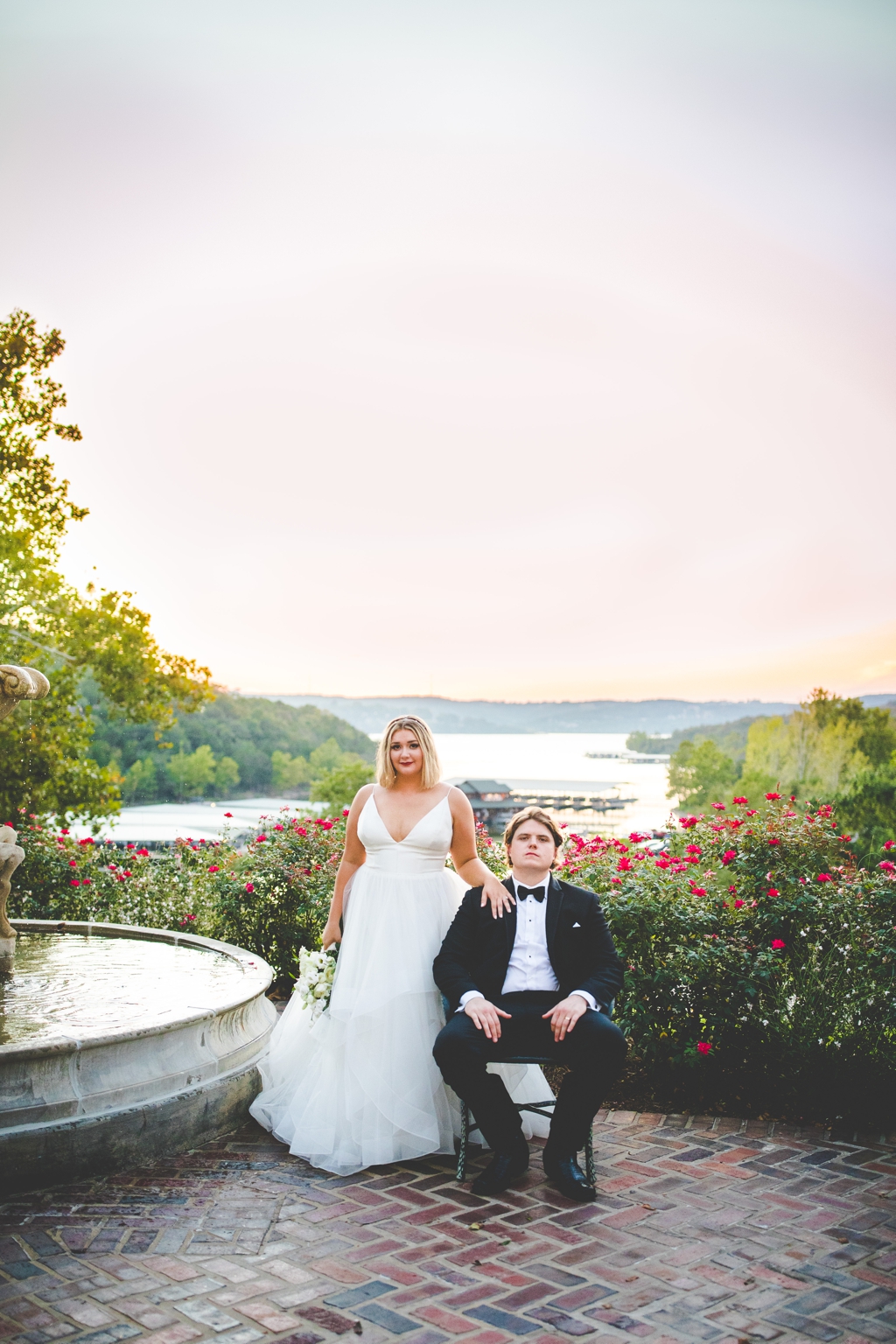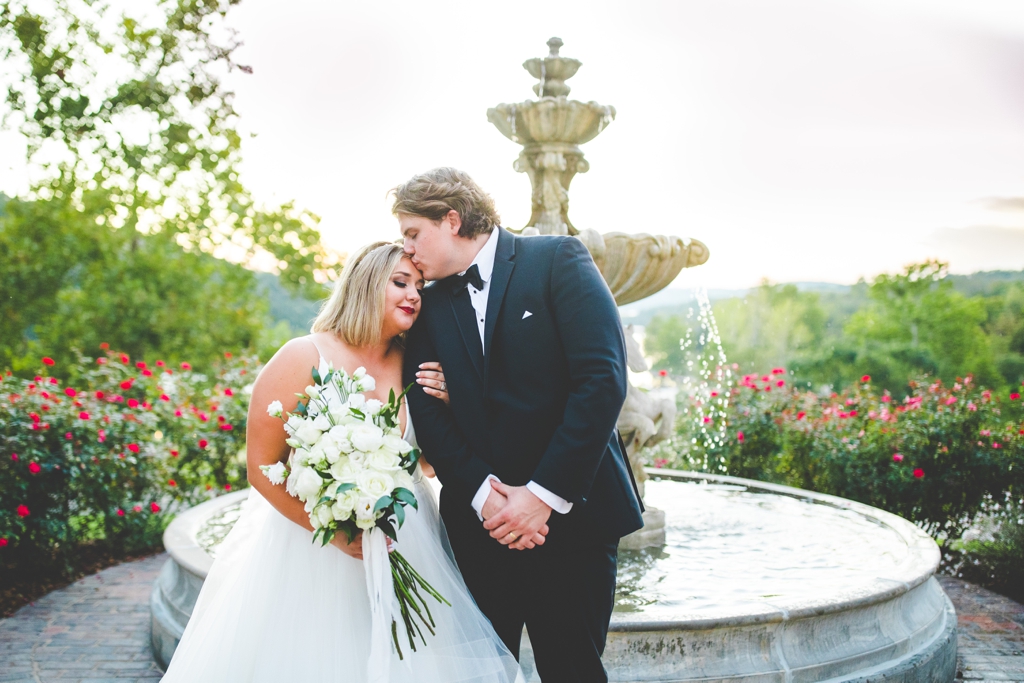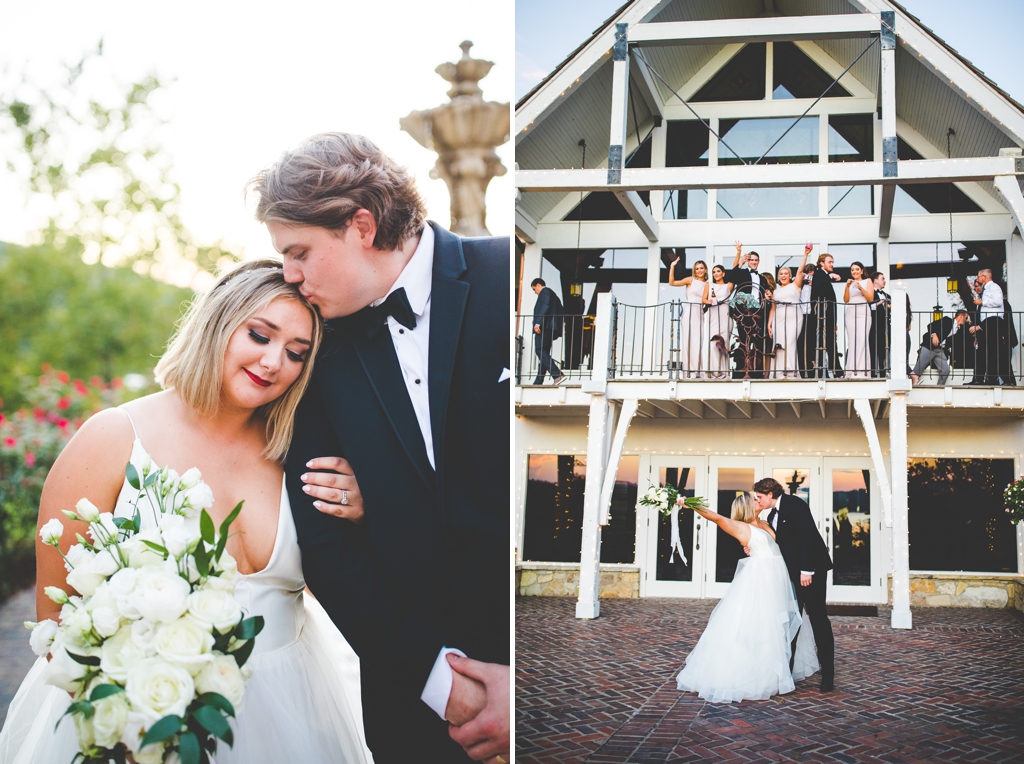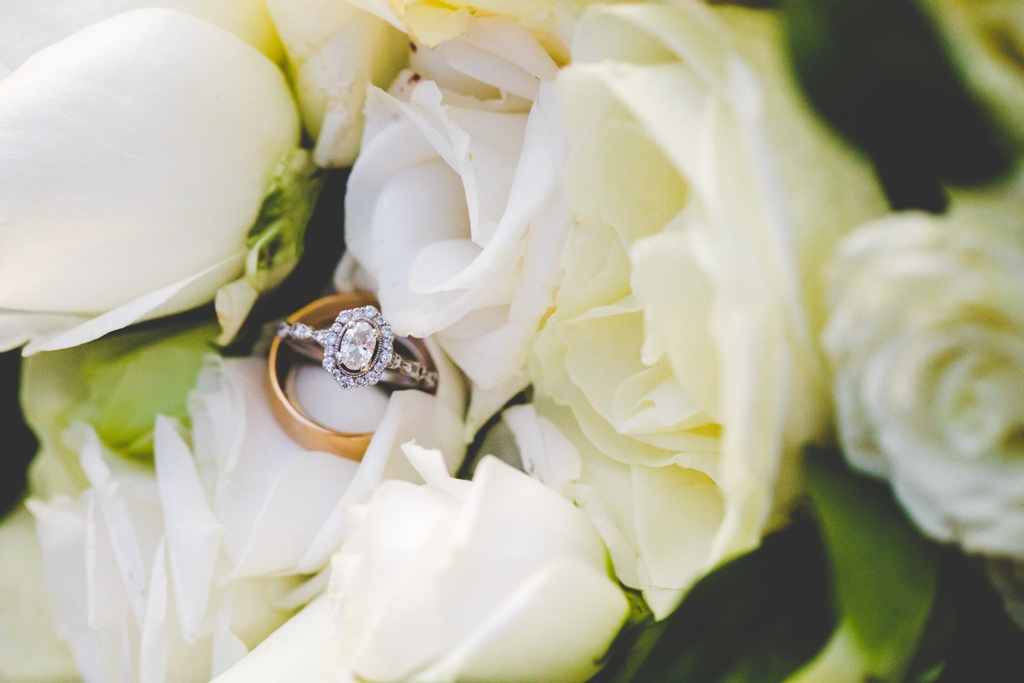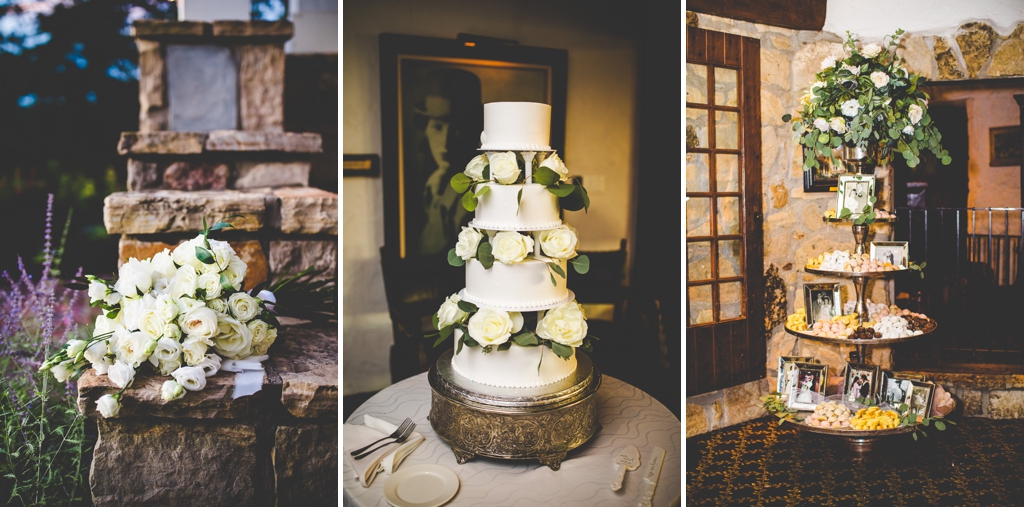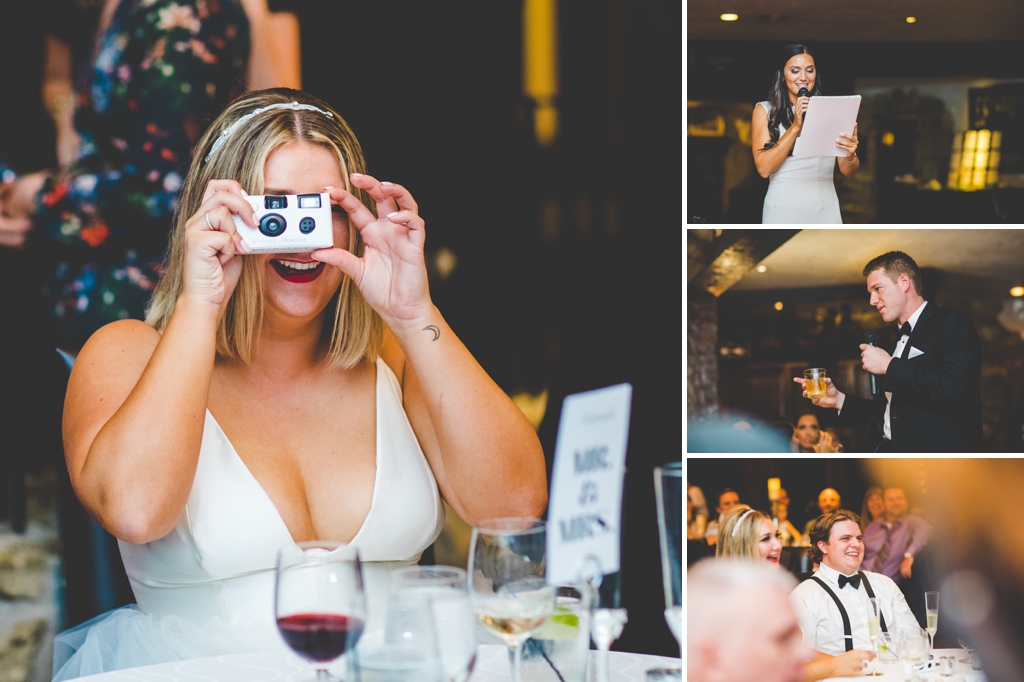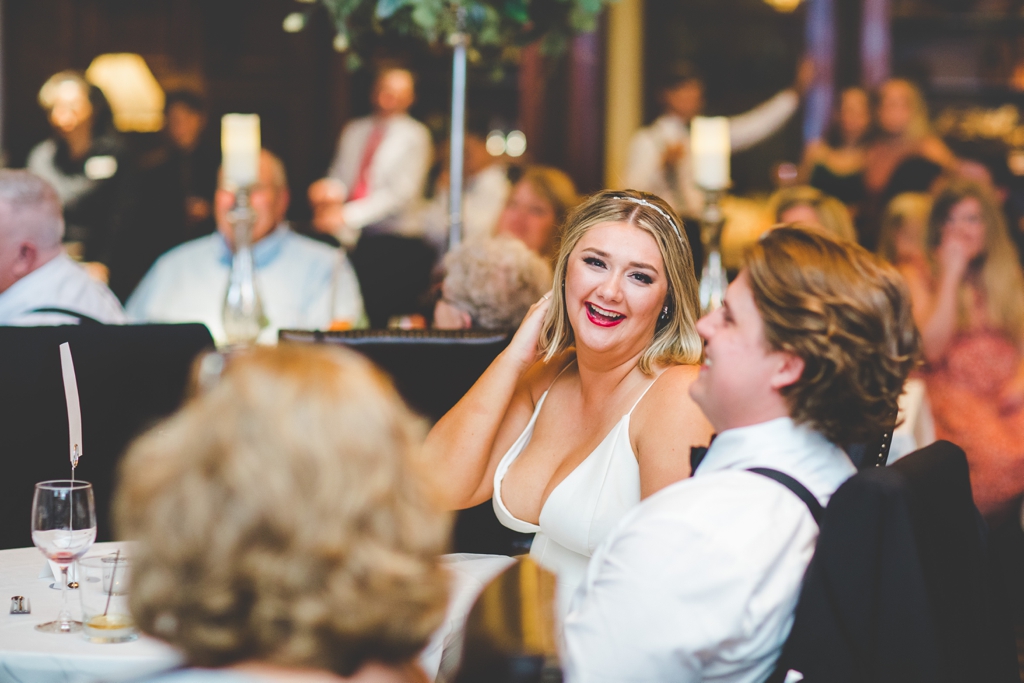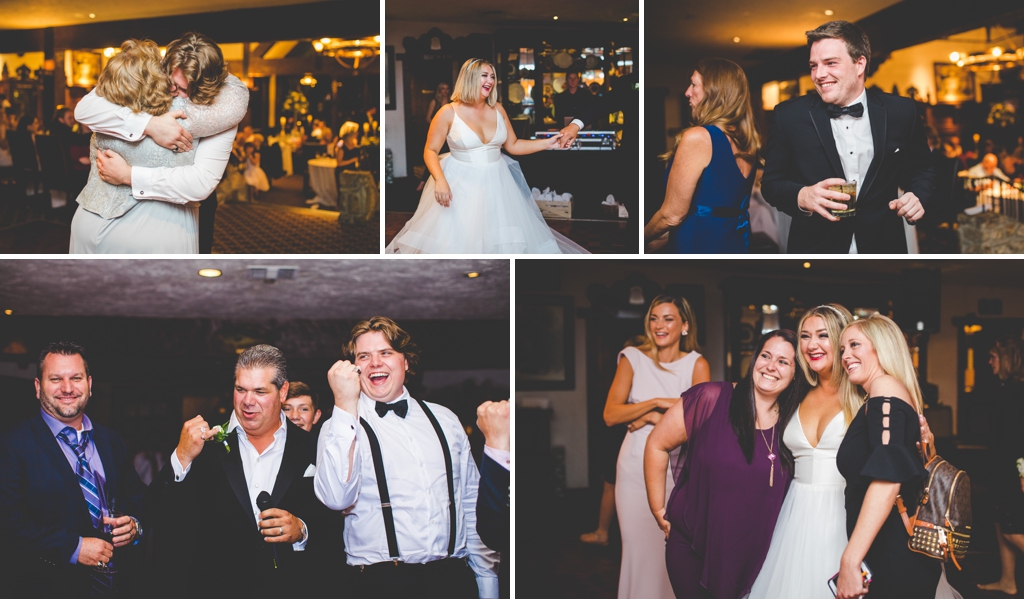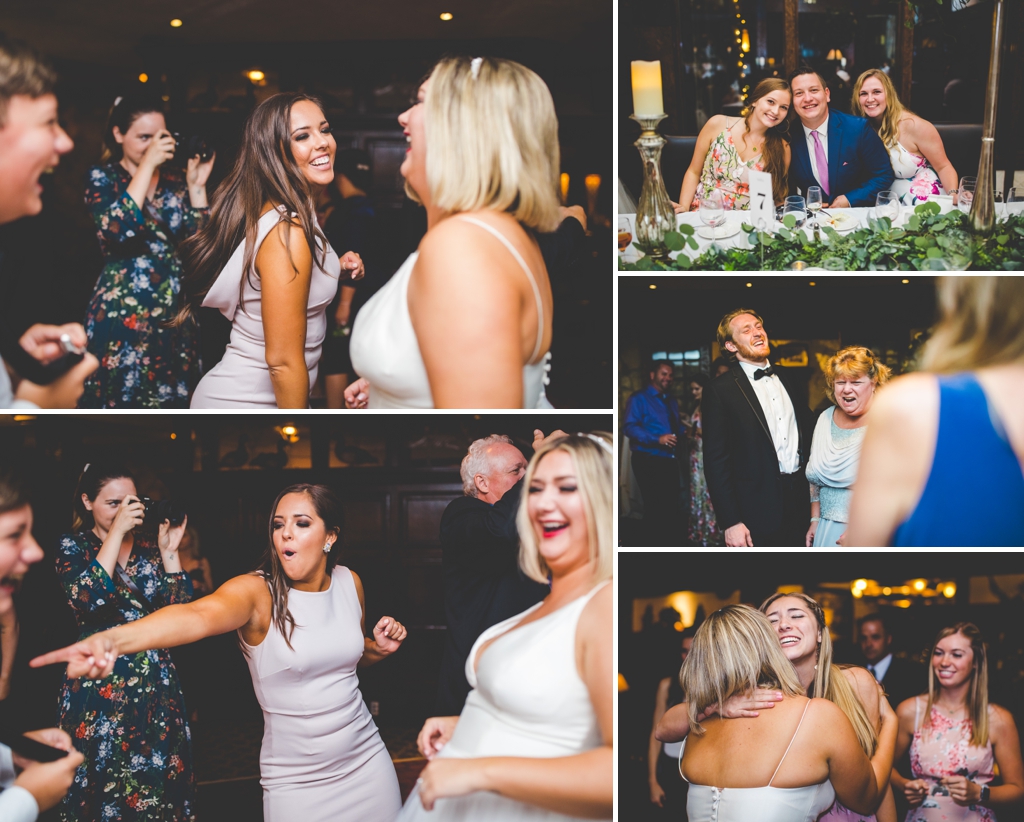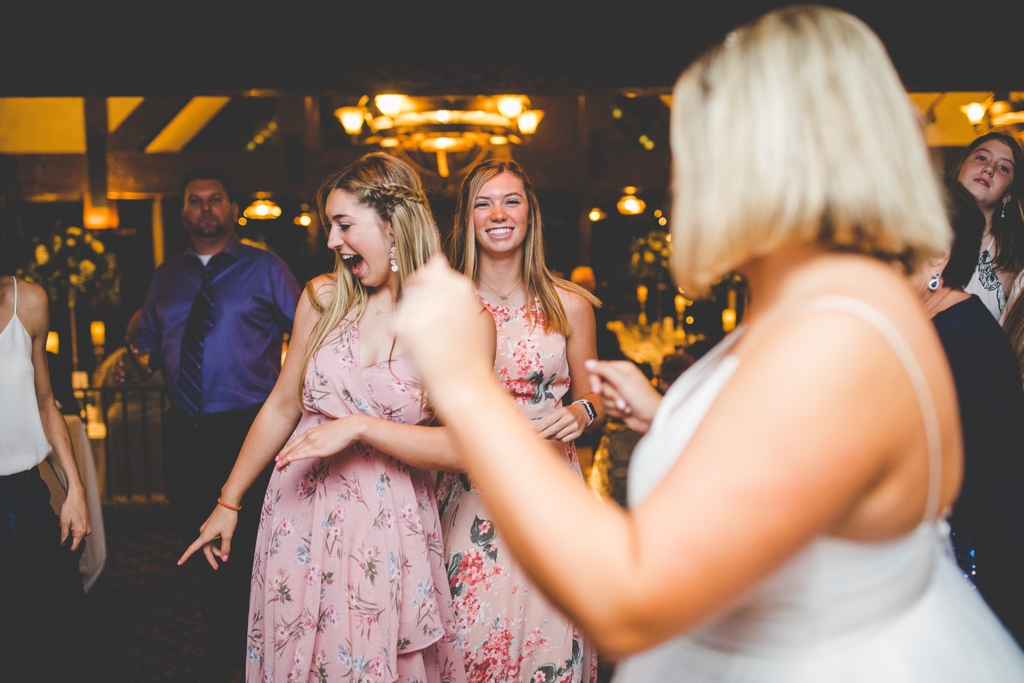 Weddings | Engagements | Seniors | Families | Personal