Have I ever mentioned that engagement photographs have my heart?
They totally do! I love that, at engagement sessions, we can totally hang loose, make jokes, have fun, and create rad photographs without having to stress about being anywhere at a certain time. Additionally, engagement sessions are the perfect place to show off your personality + favorite haunts and, today, I am so thrilled to share Eva and Phil's fall photographs with you! They're freaking gorgeous and the photos ain't too bad, either! Love them and adore Eureka Springs in the fall! It's like a fairy tale!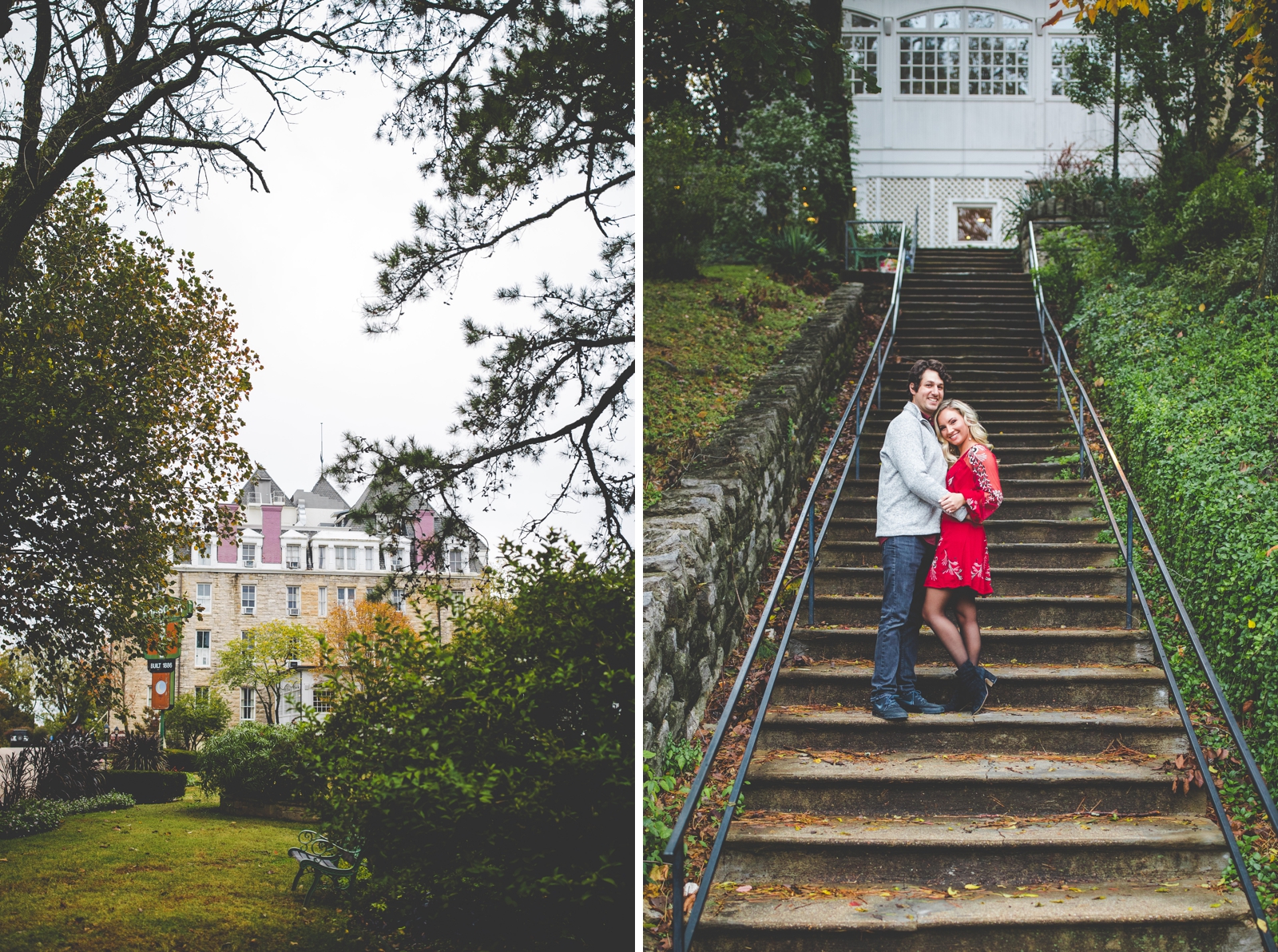 With cloudy weather, amazing fall color, and the Crescent Hotel looming in the background, Eva and Phil's engagements were a fall lover's dream. Eva had so many fun ideas for their engagement session – the candles! the champagne! – and I was seriously so pumped when she was up for shooting in the grotto that Lauren and Collier were married in. Even more fun? Eva and her family spend a weekend in Eureka Springs every fall and, because of this, her location choice was so perfect and meaningful, too!
Eva and Phil, you're the best! I loved taking your engagement photographs and am so excited for y'all to be married! Congratulations, you adorable lovebirds! Y'all are awesome.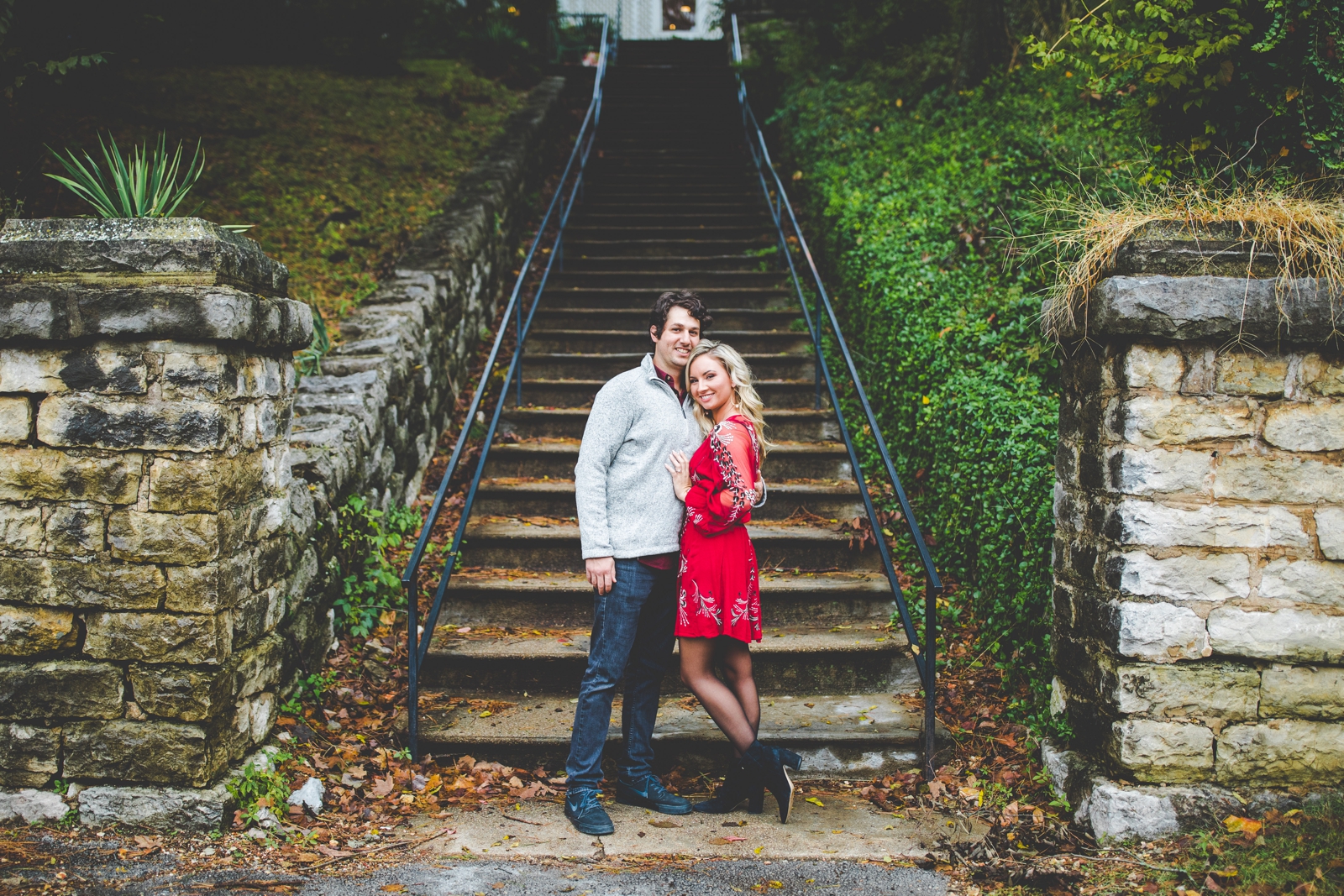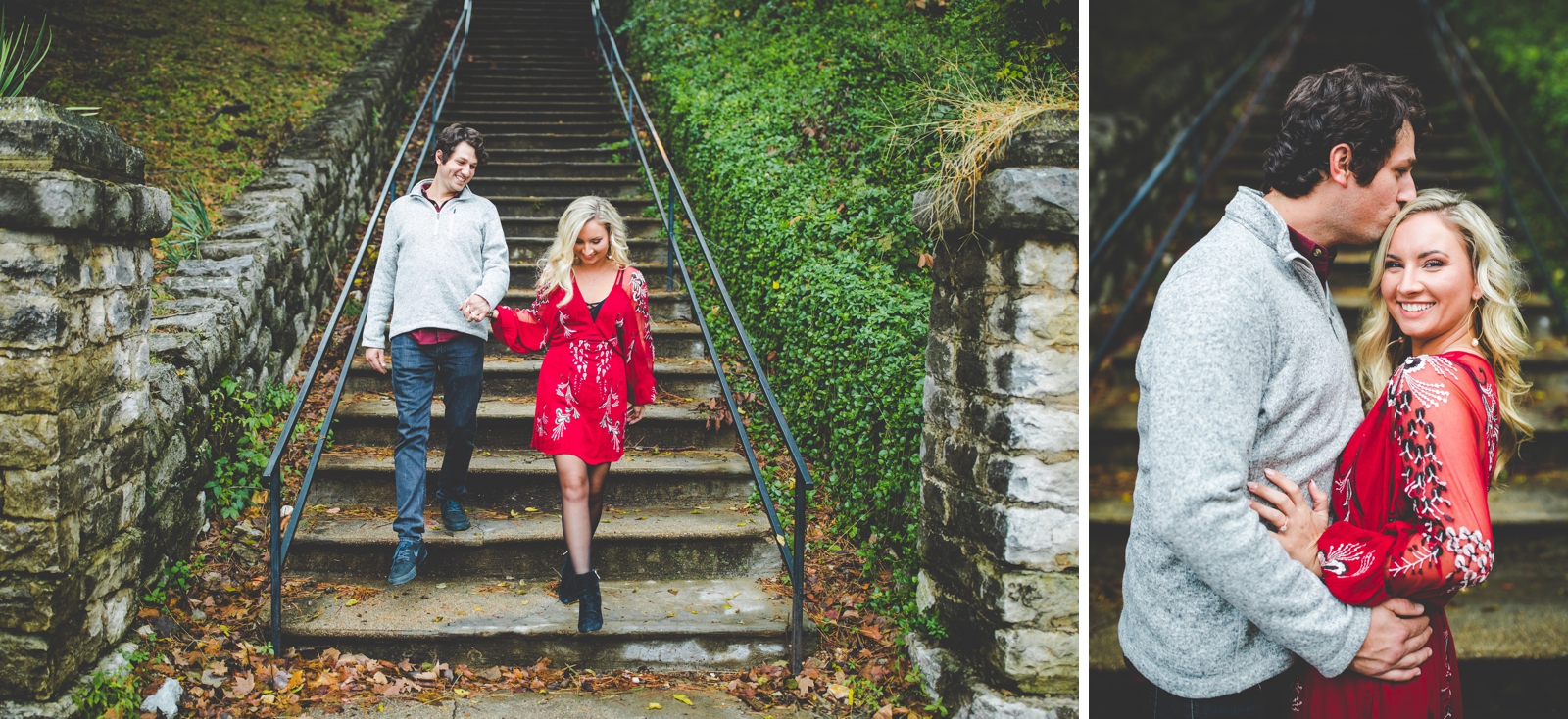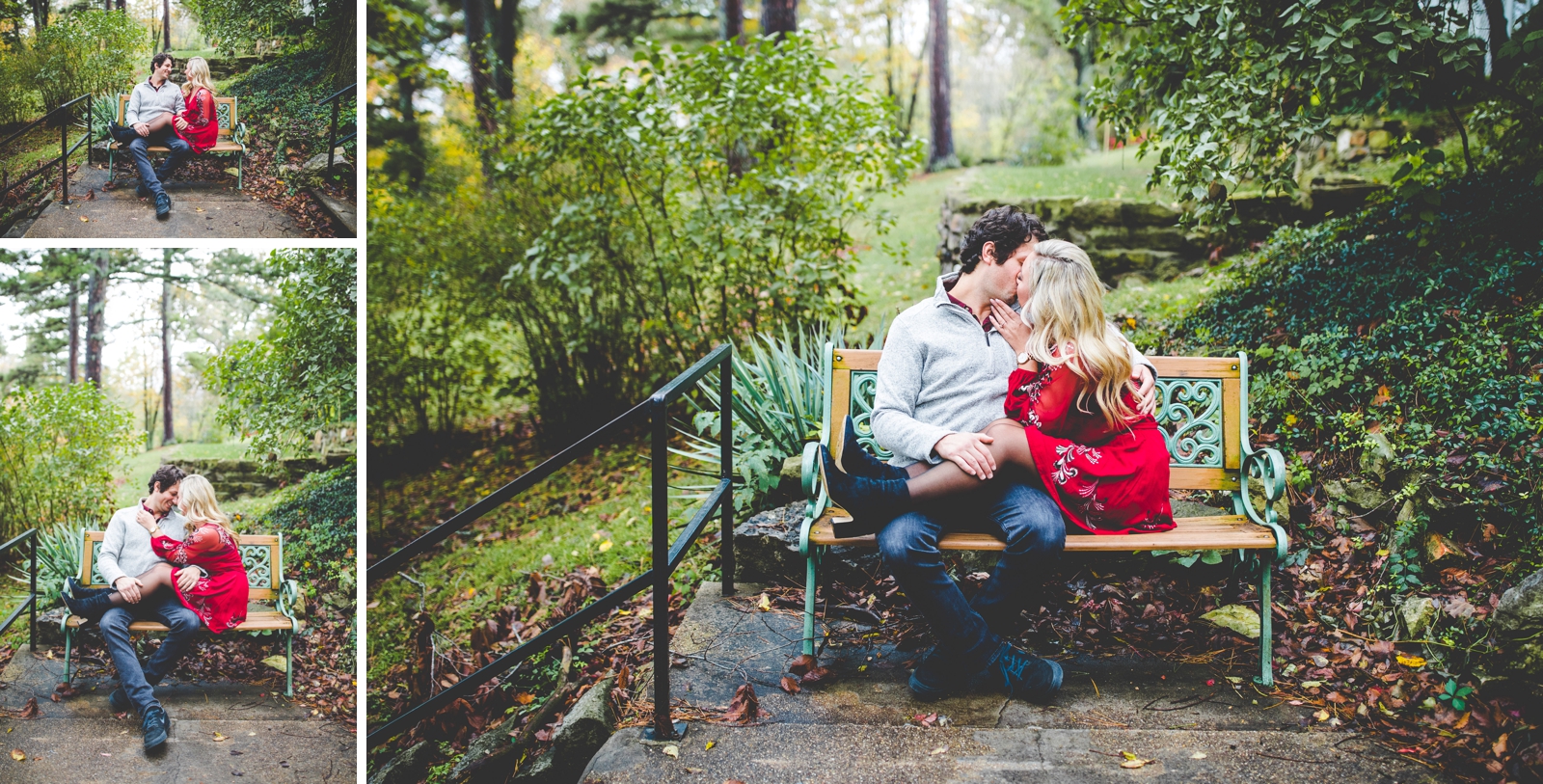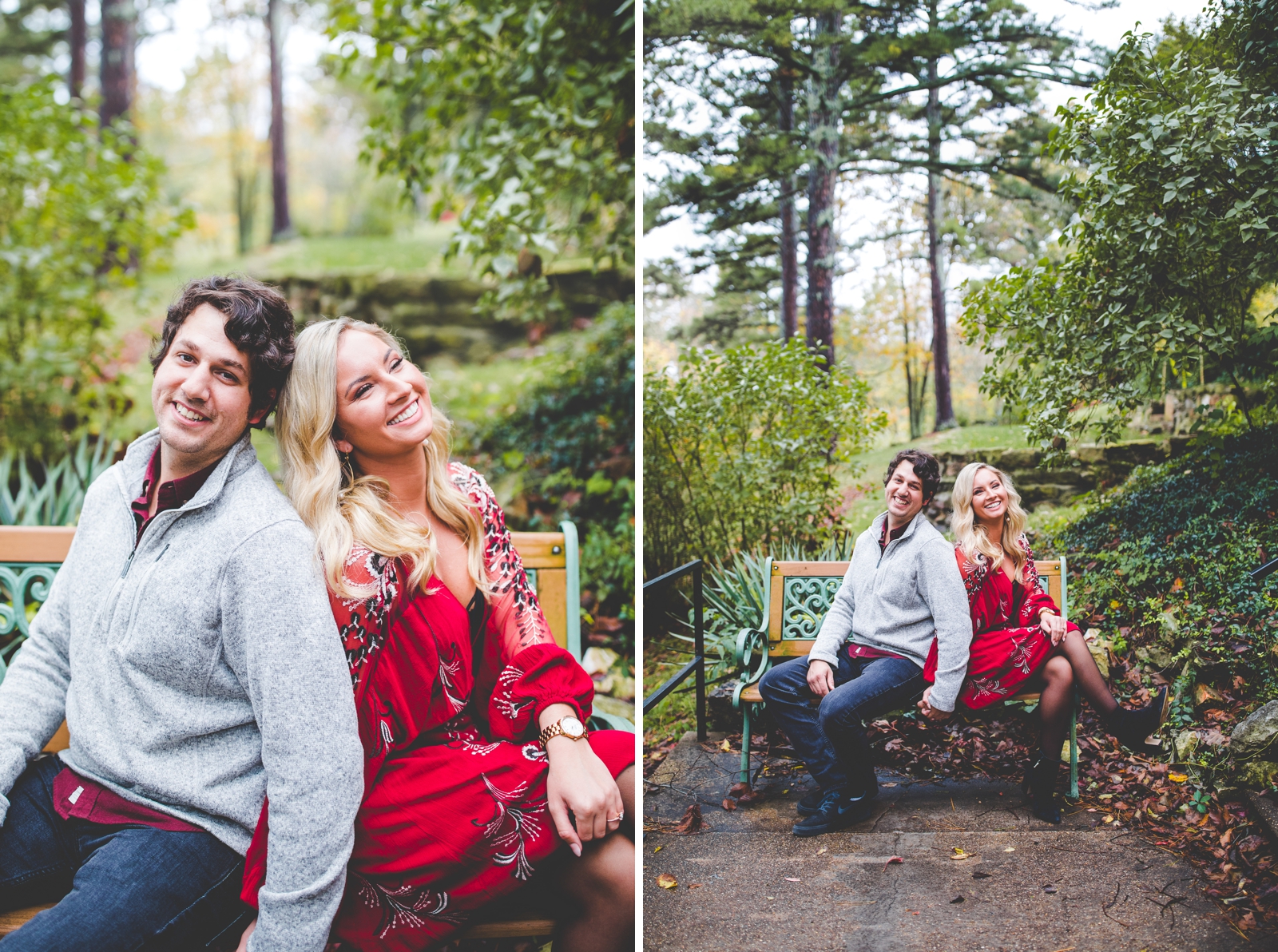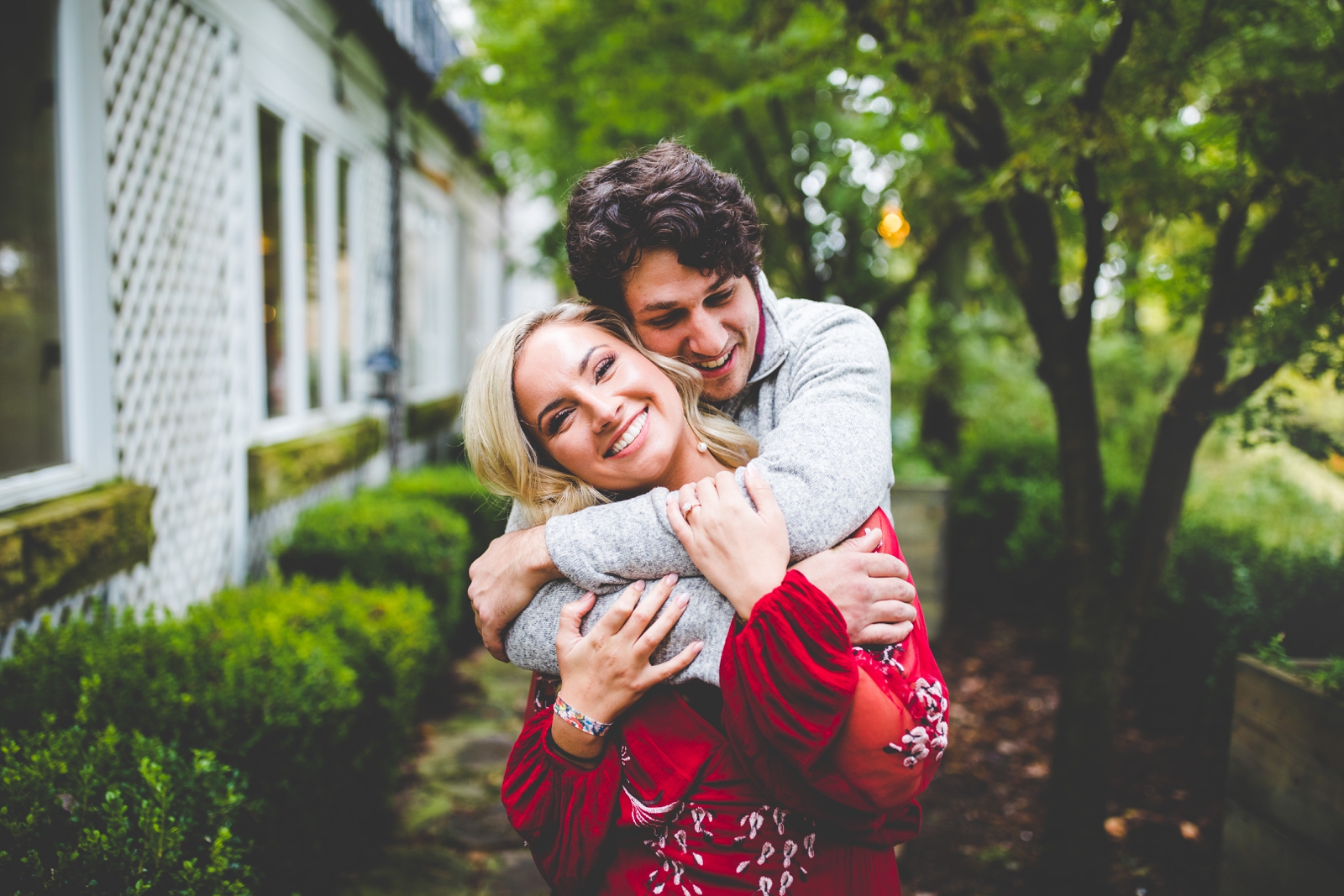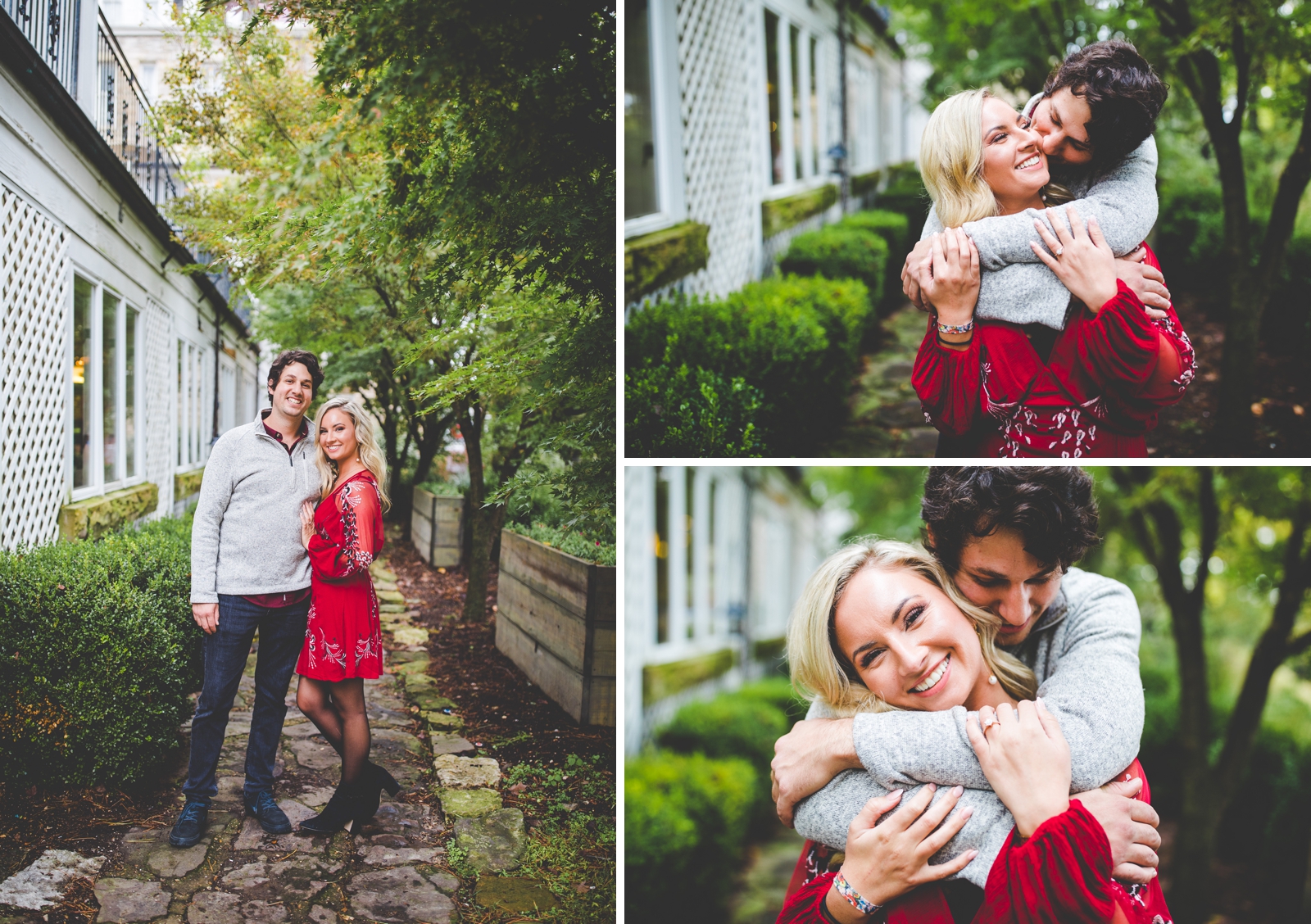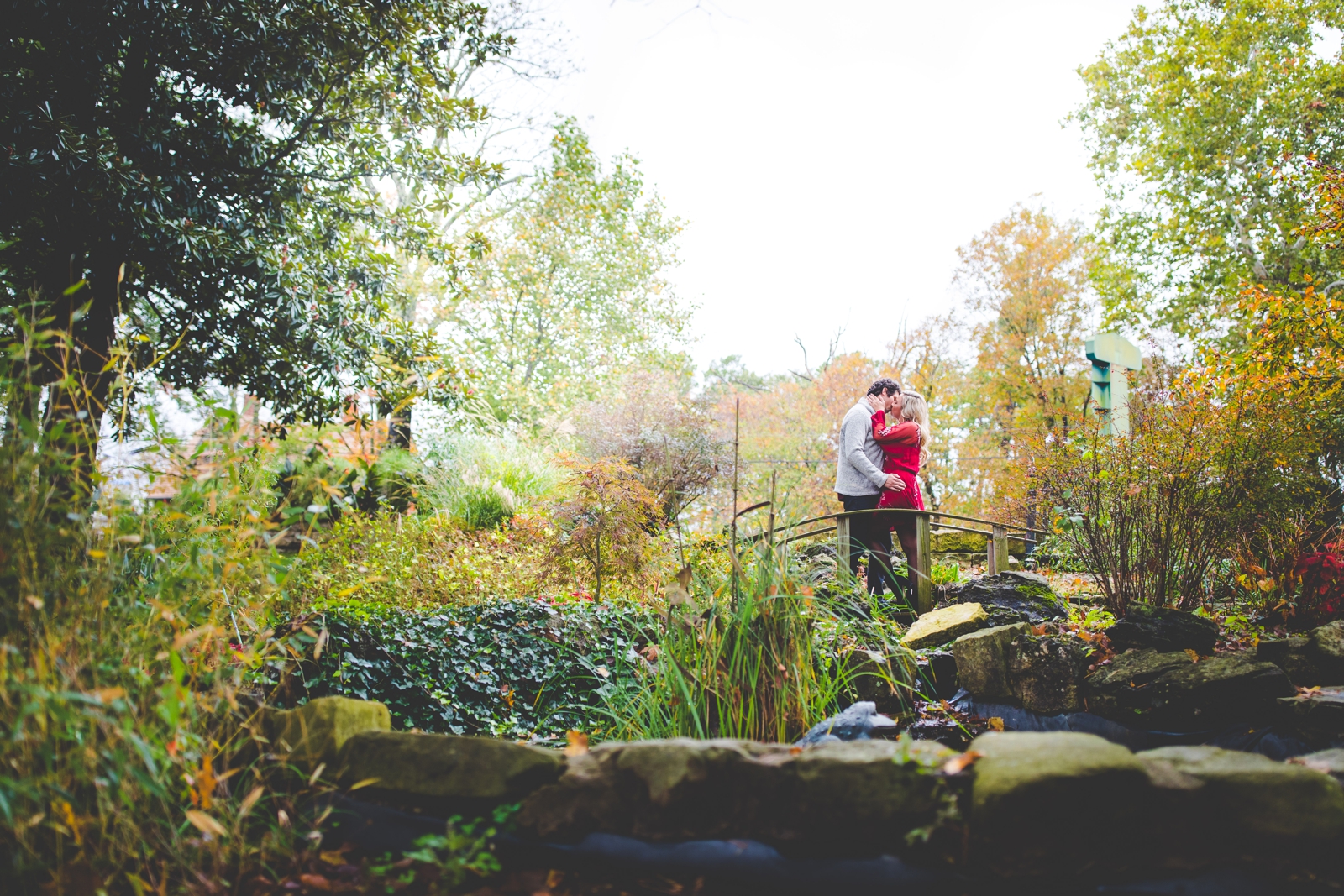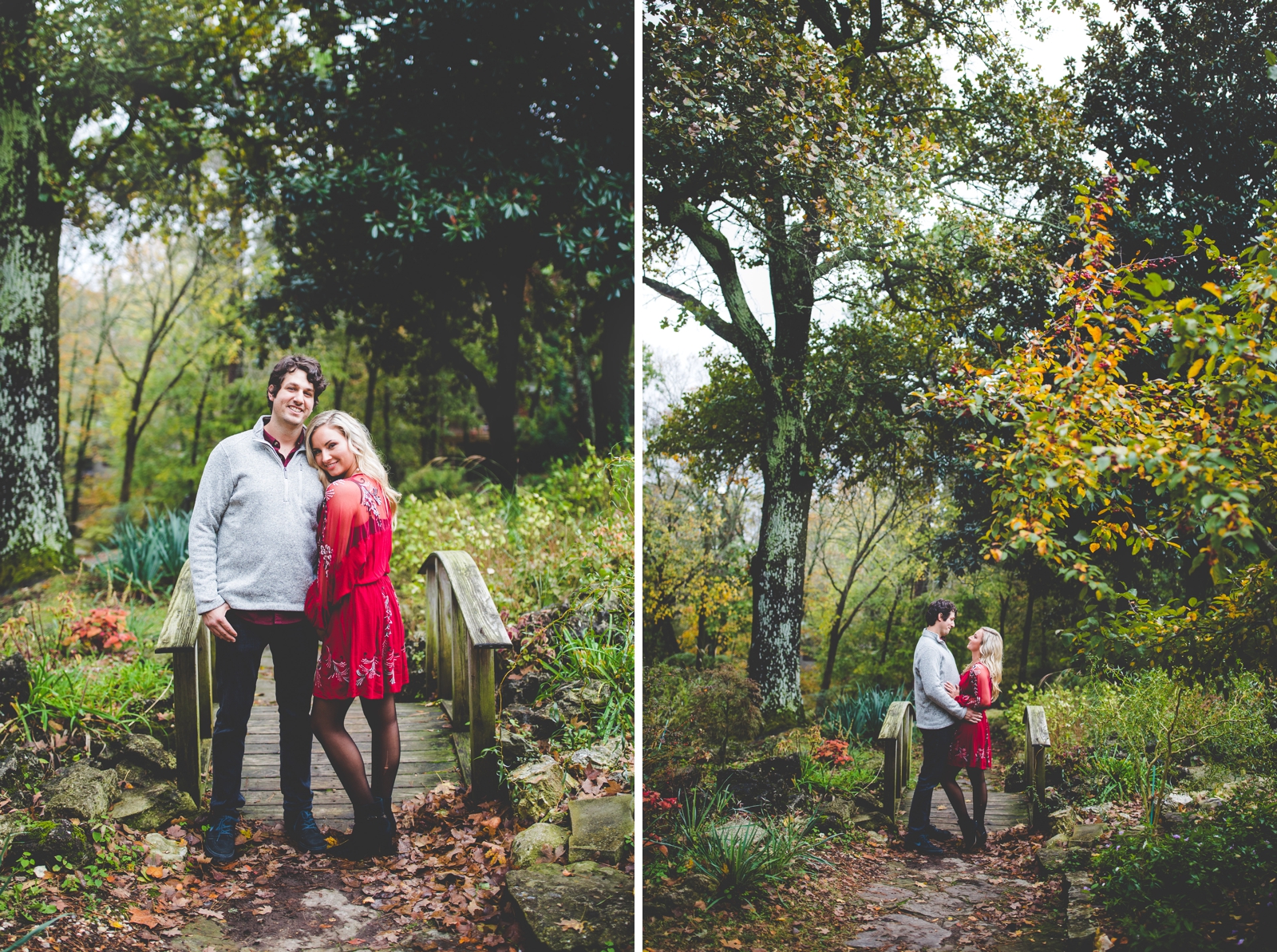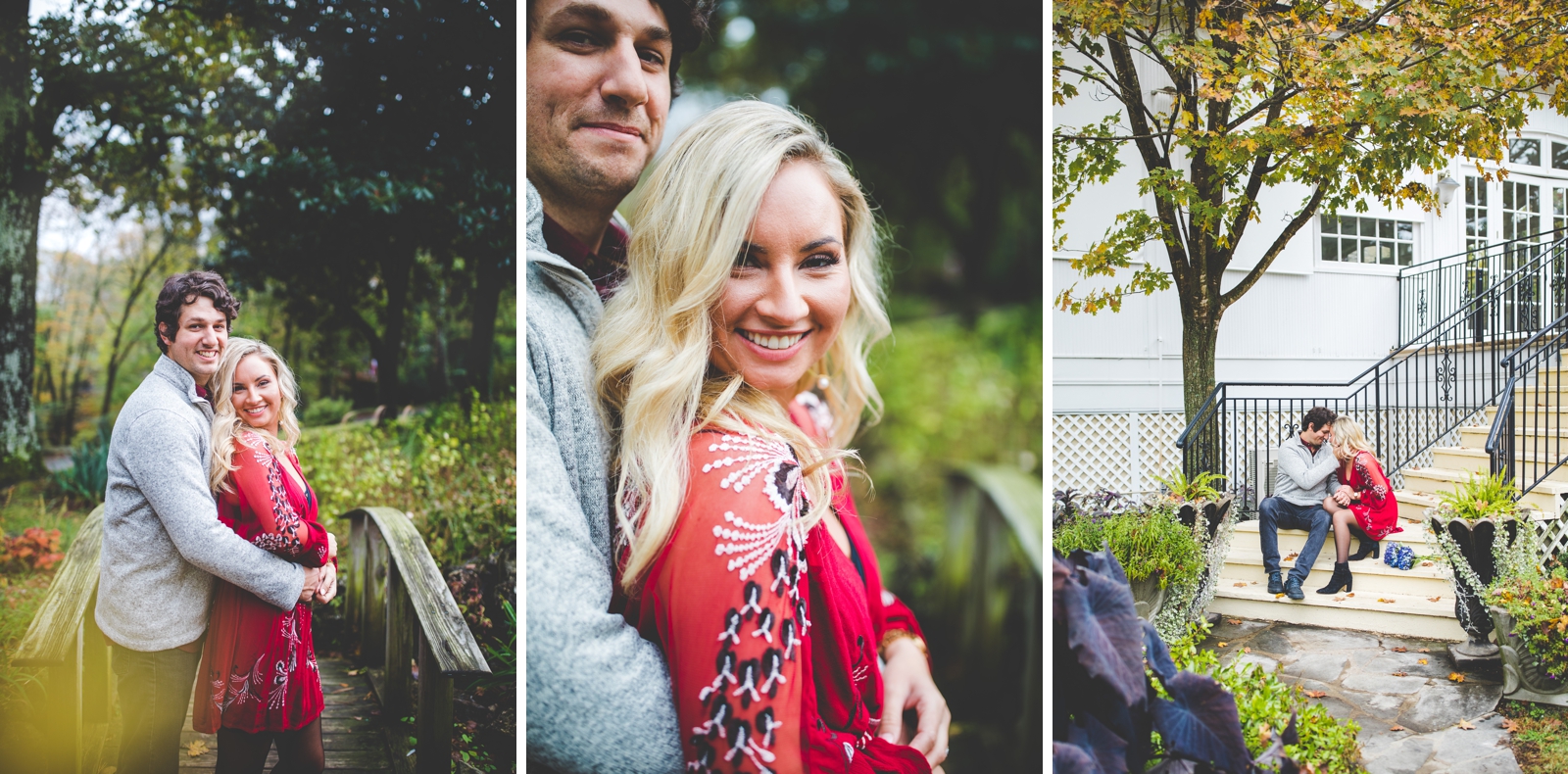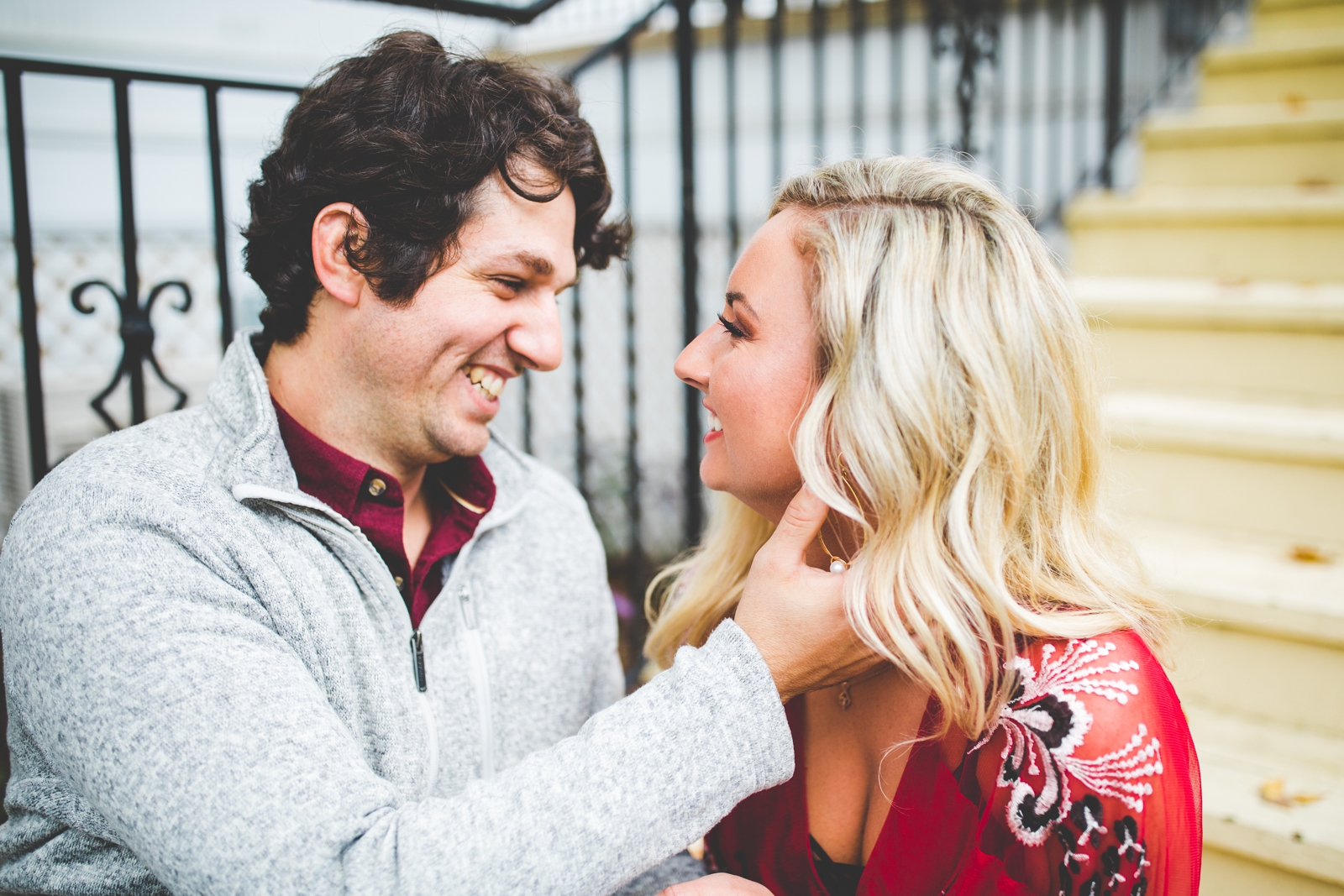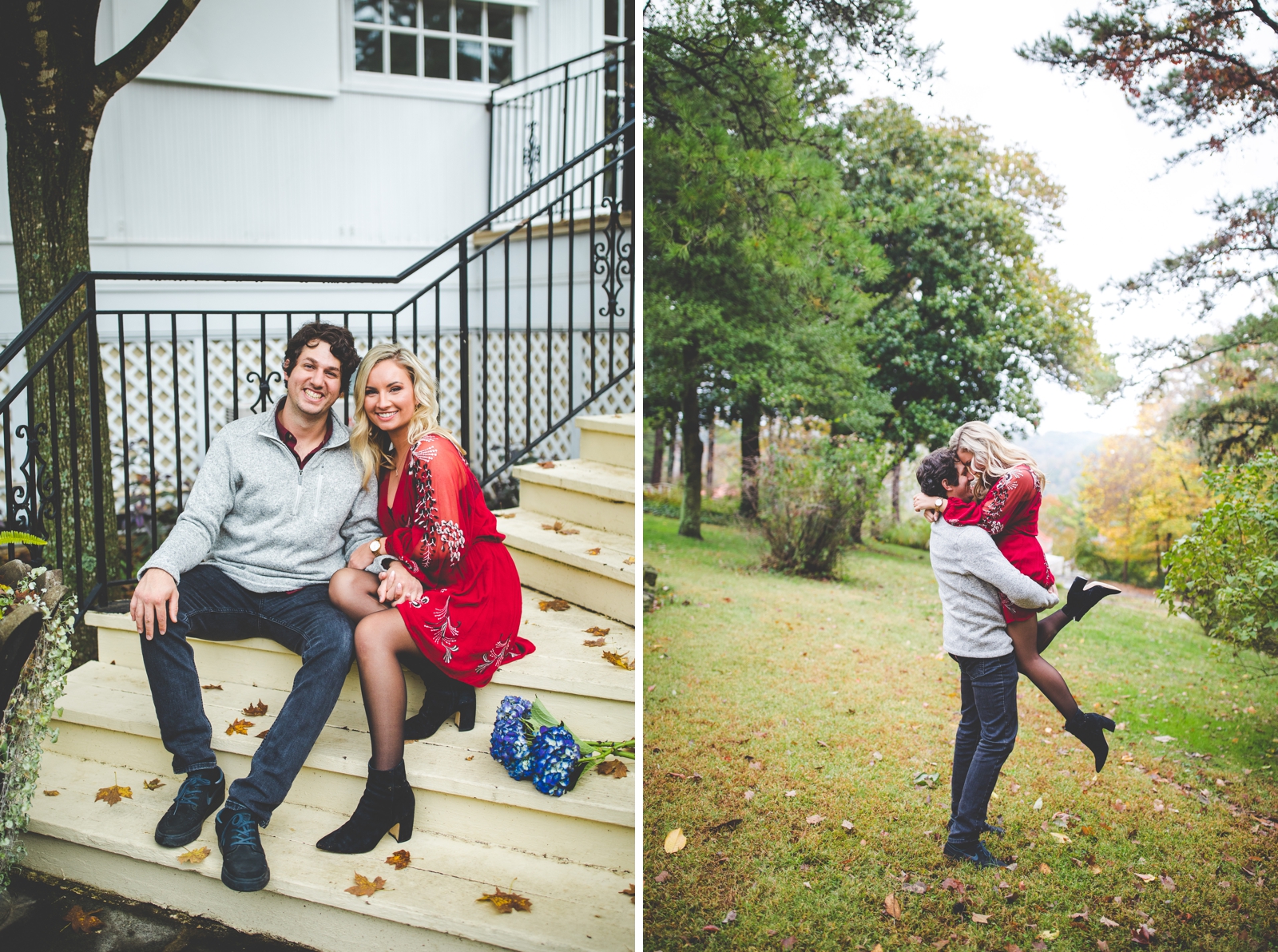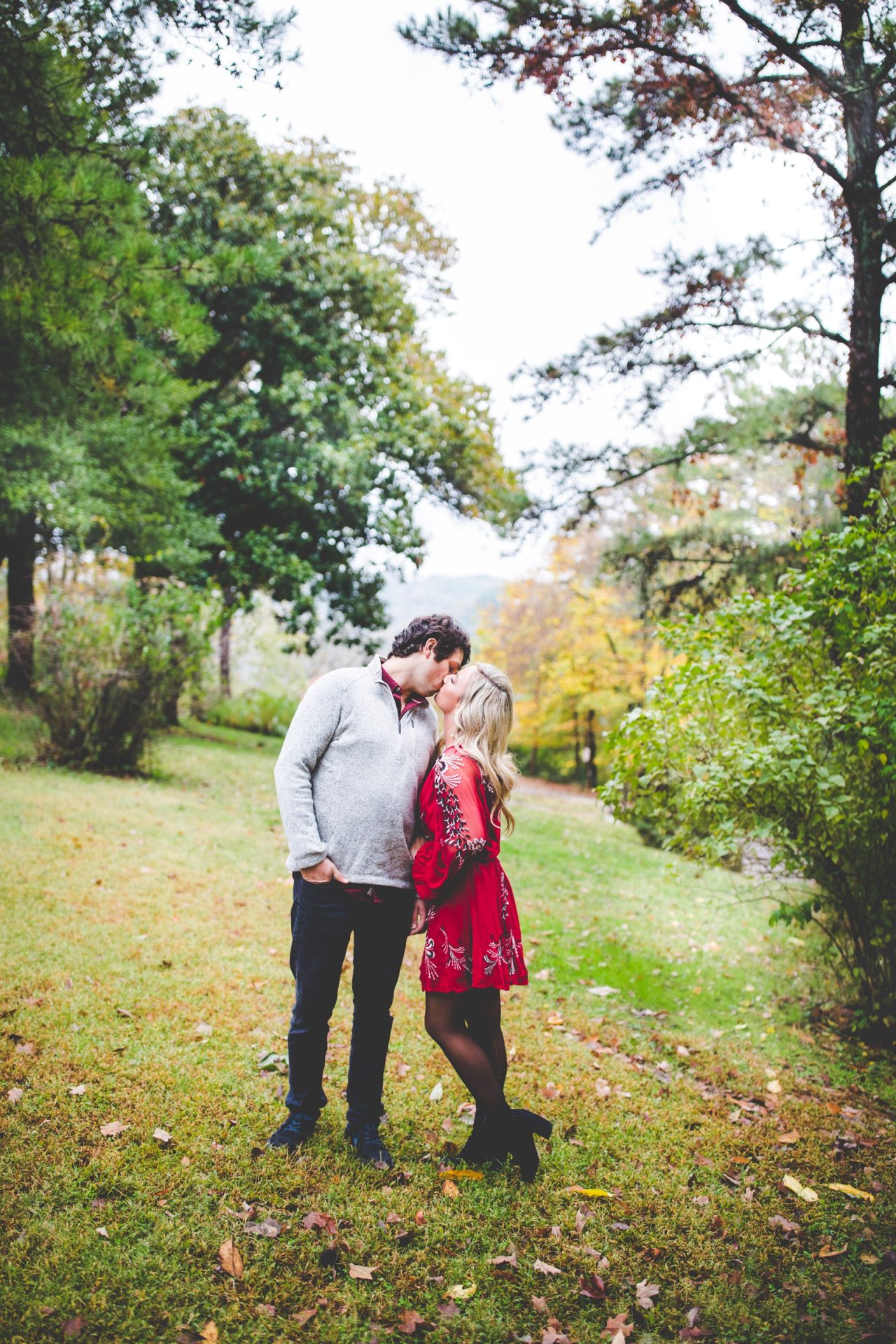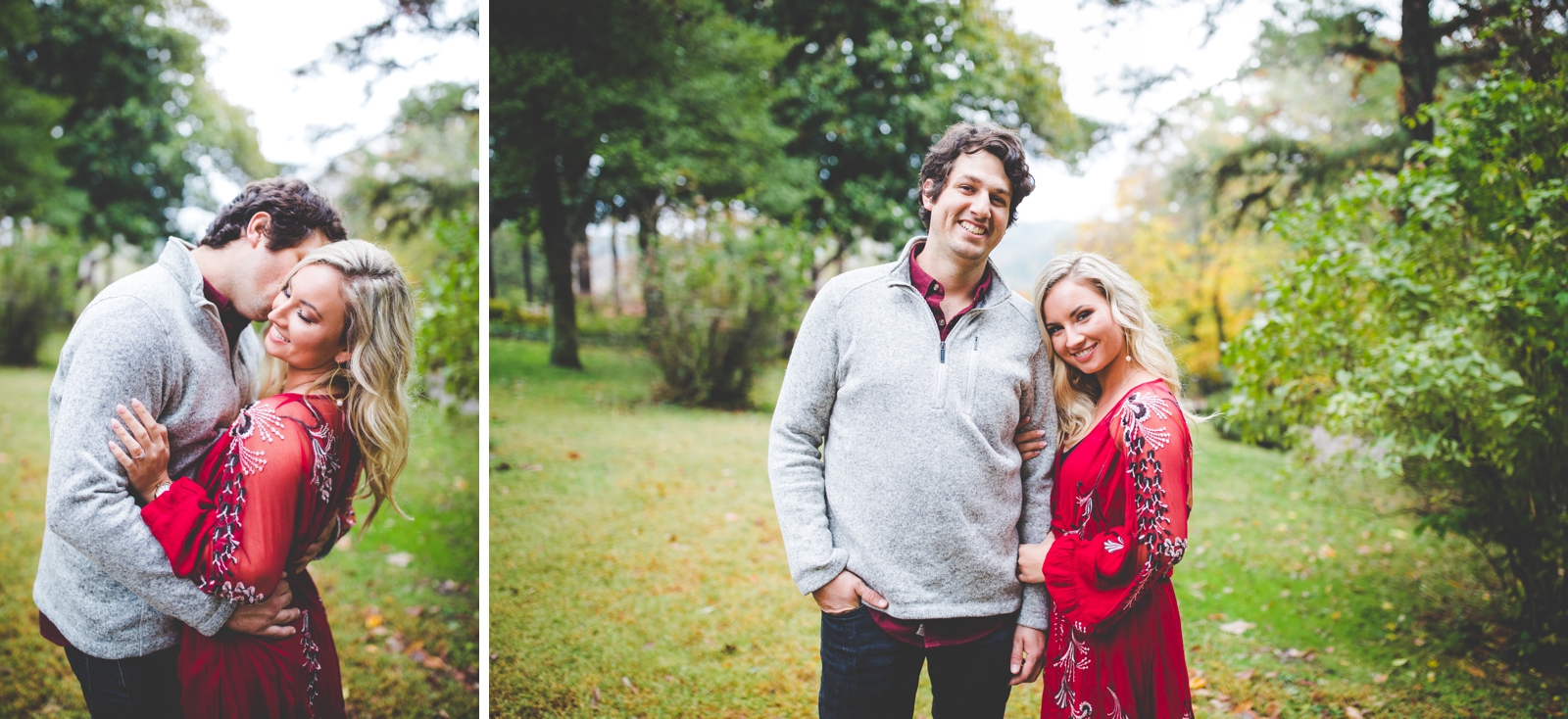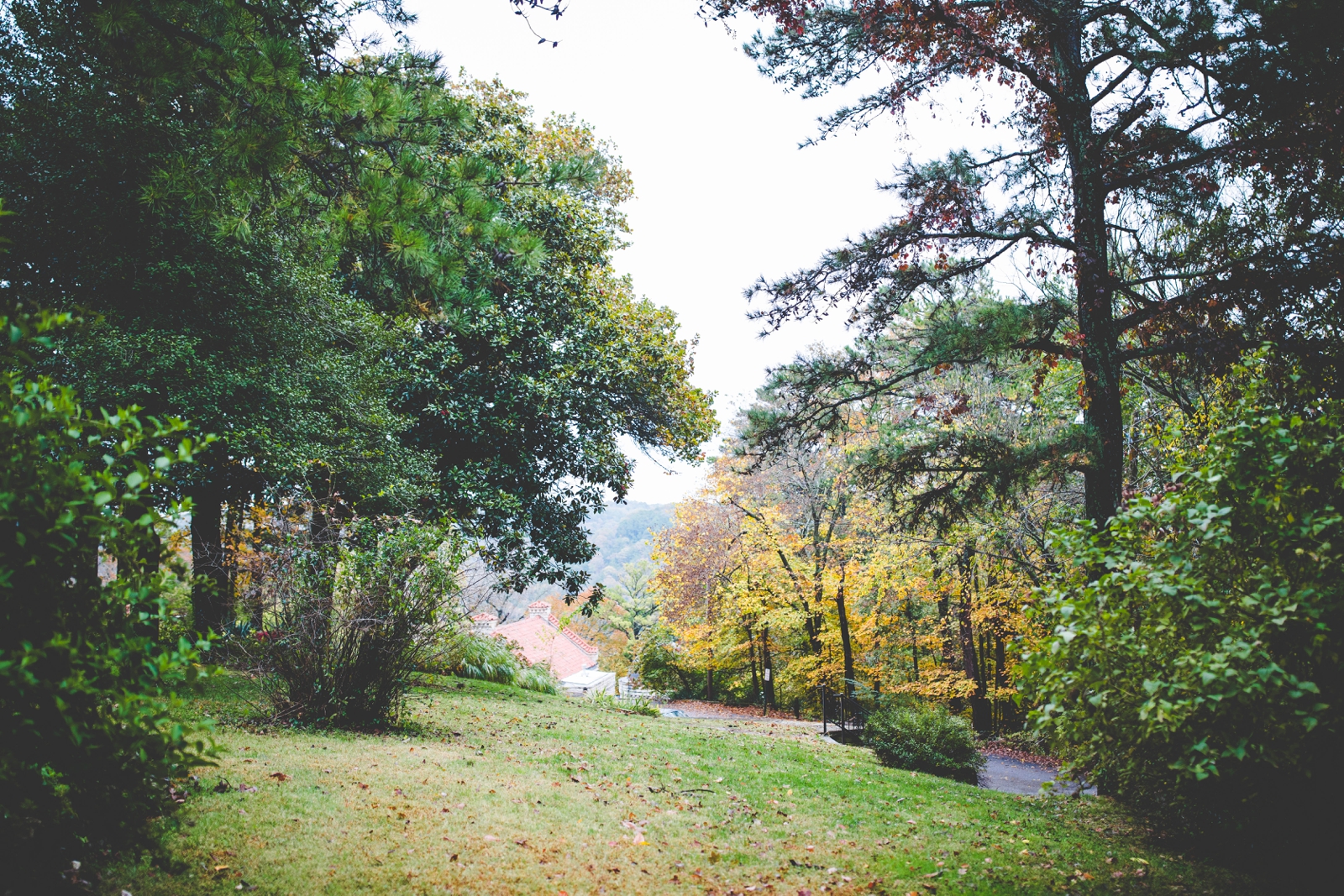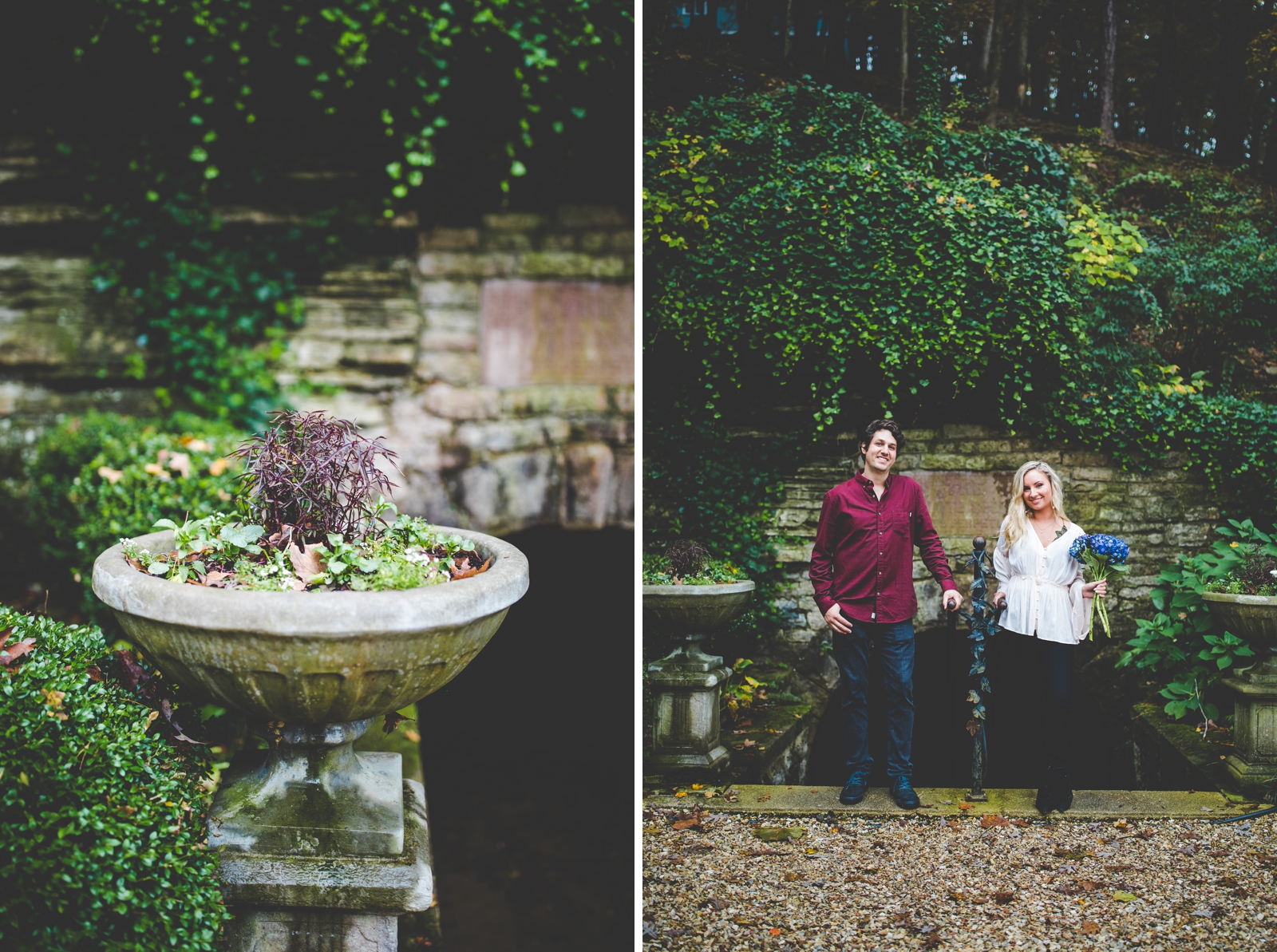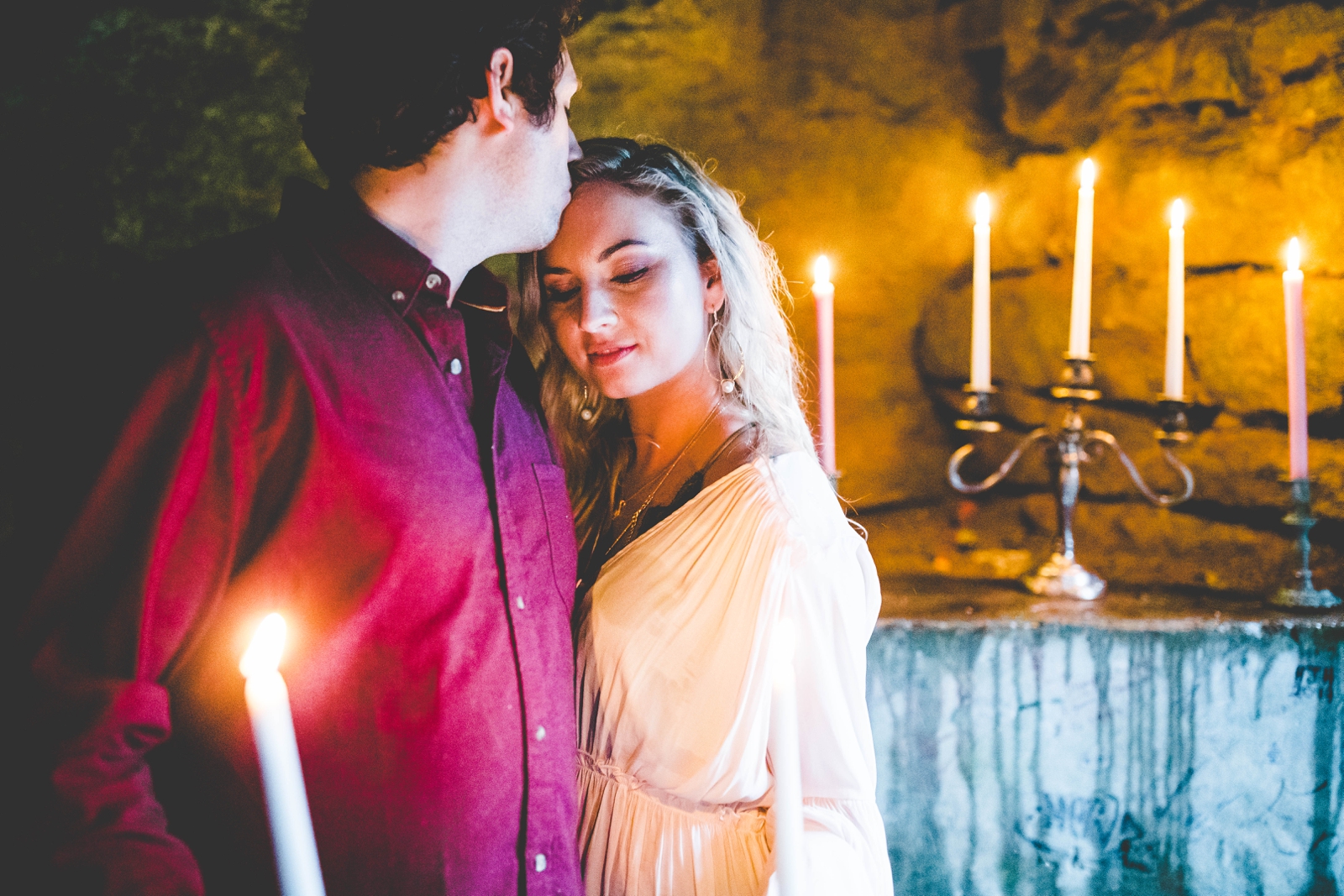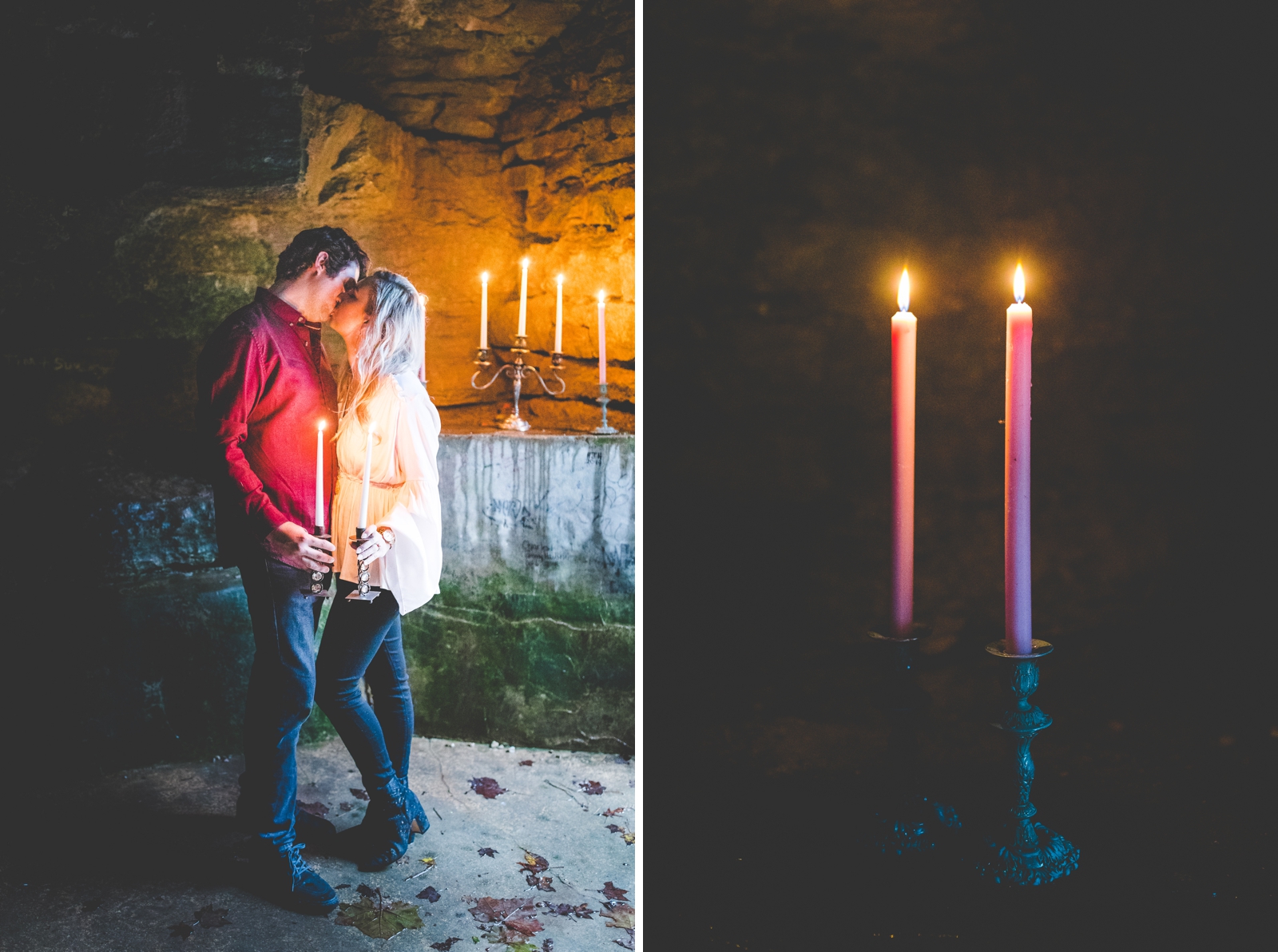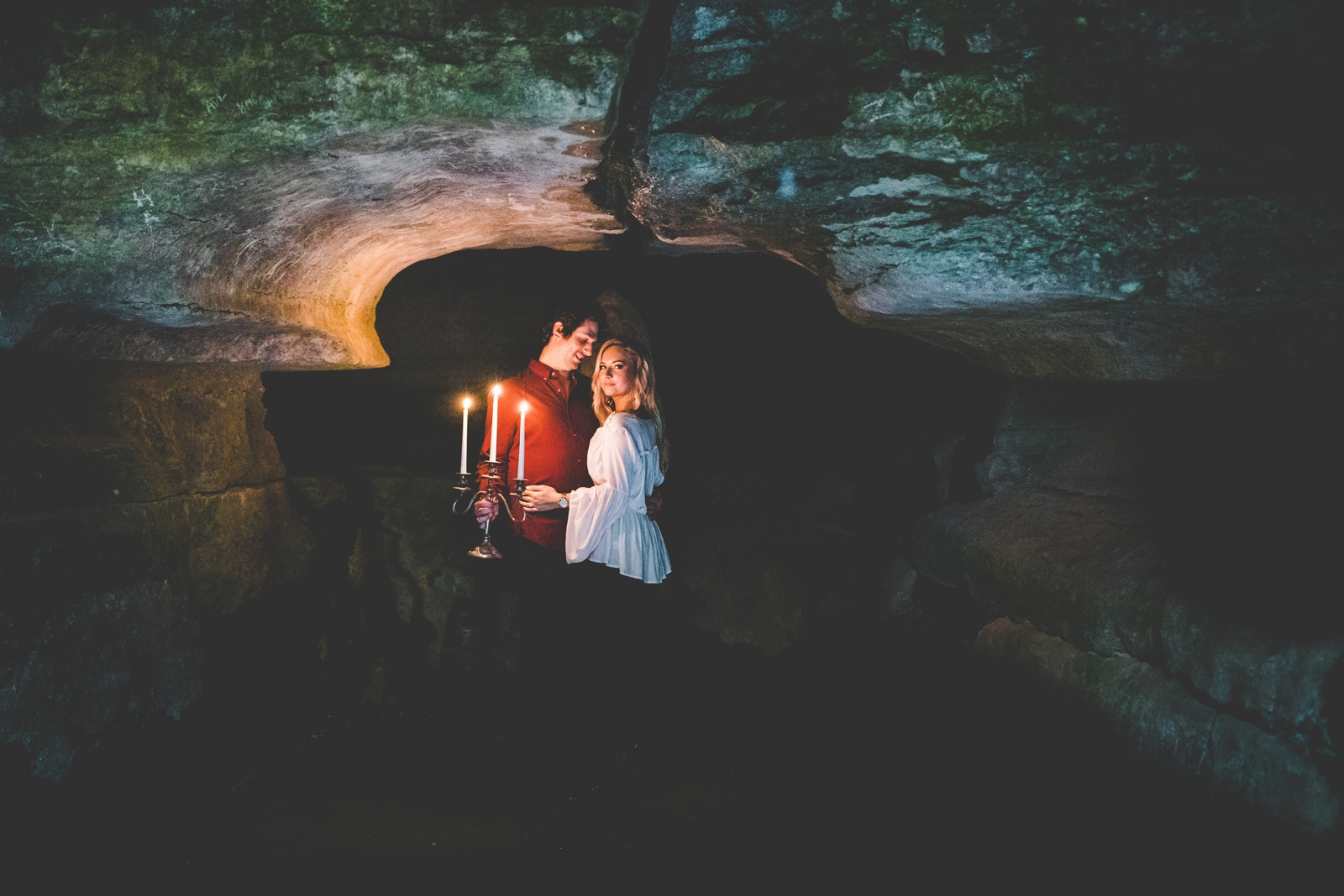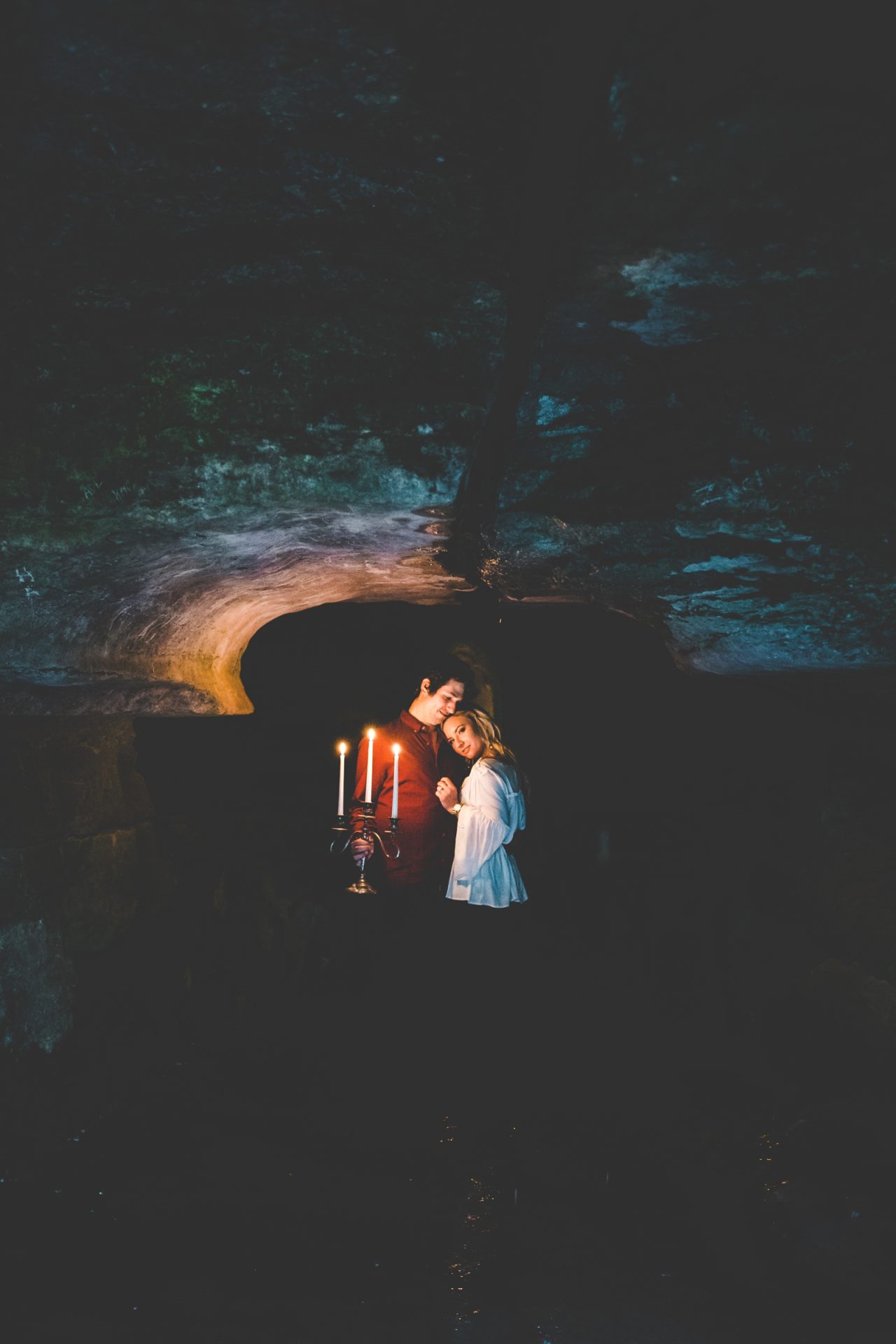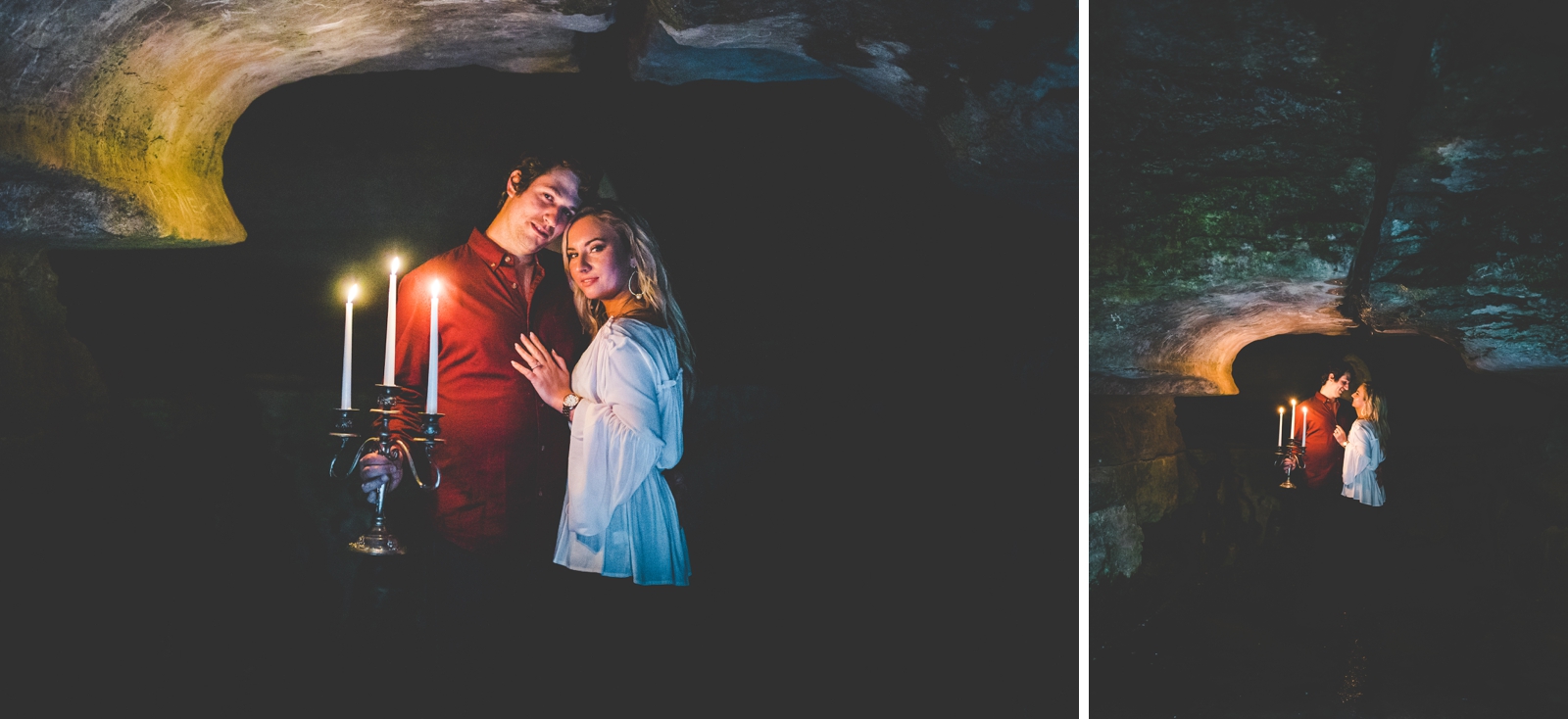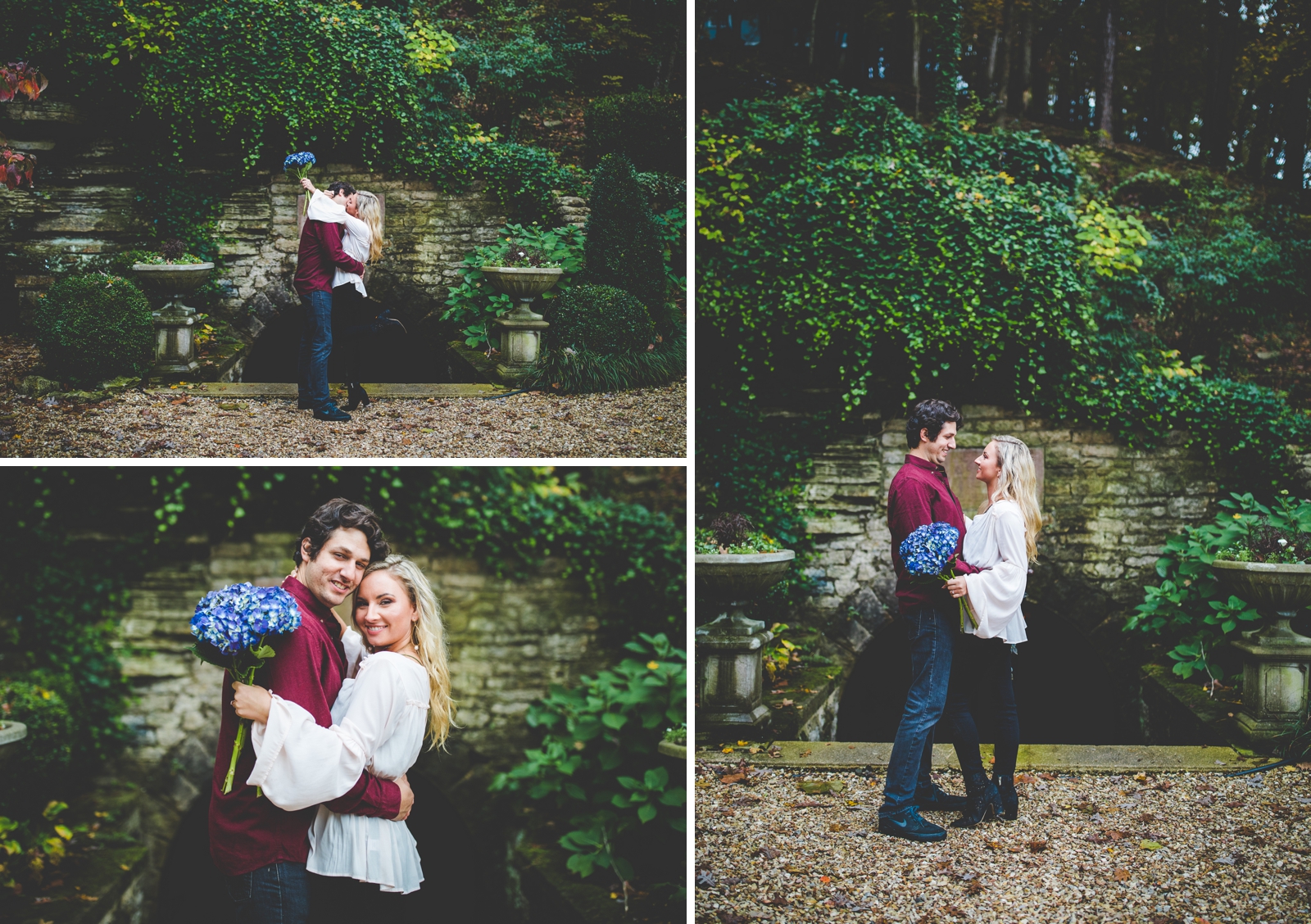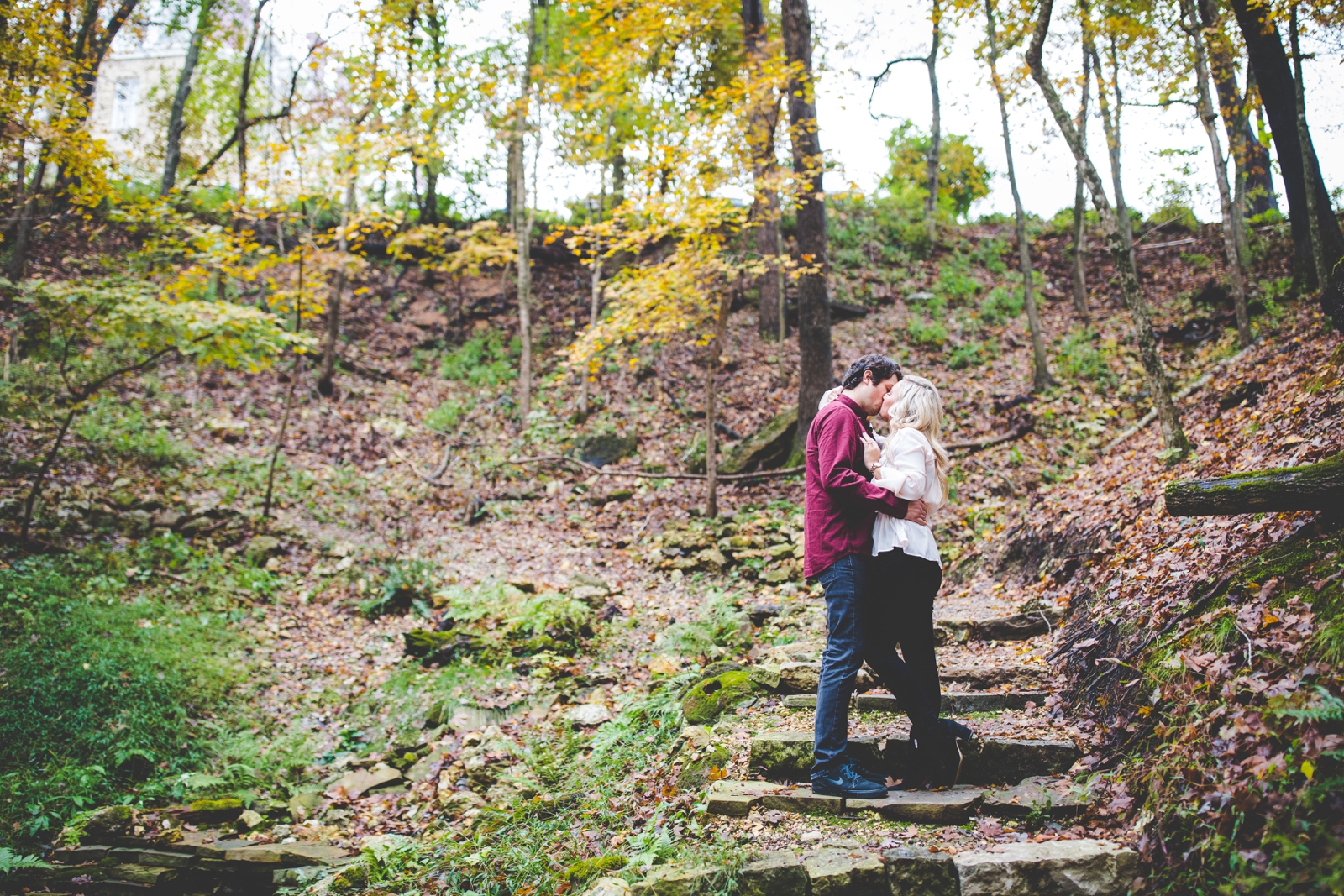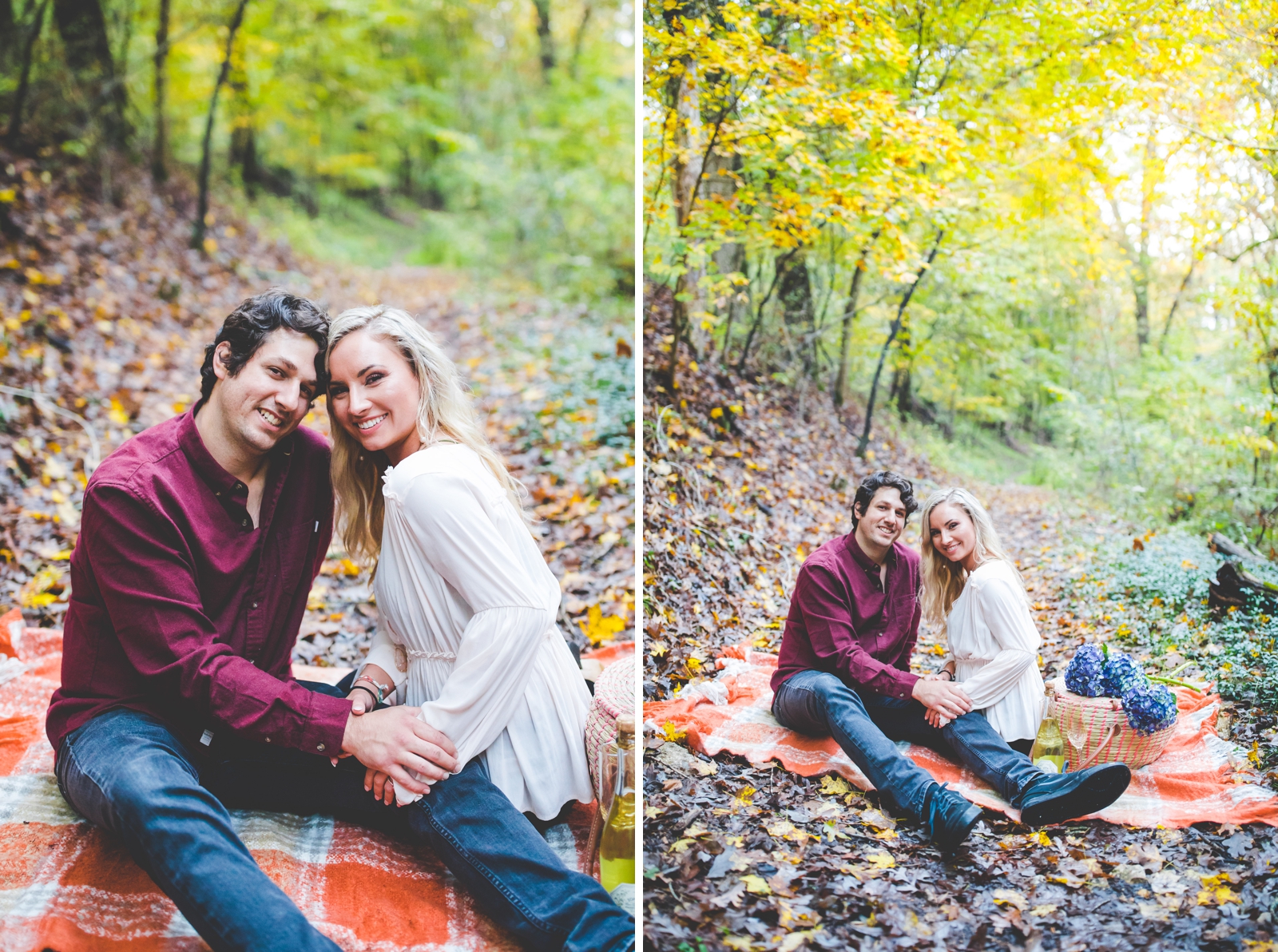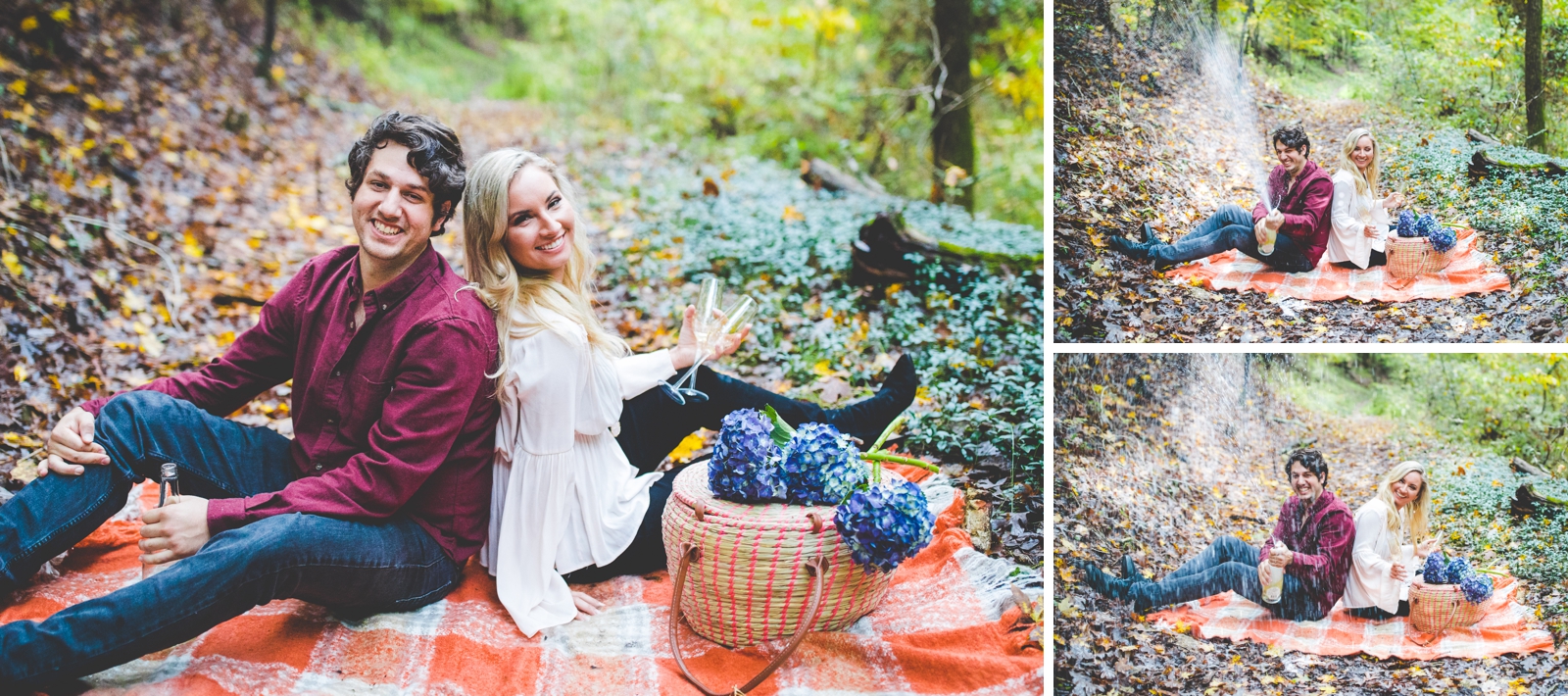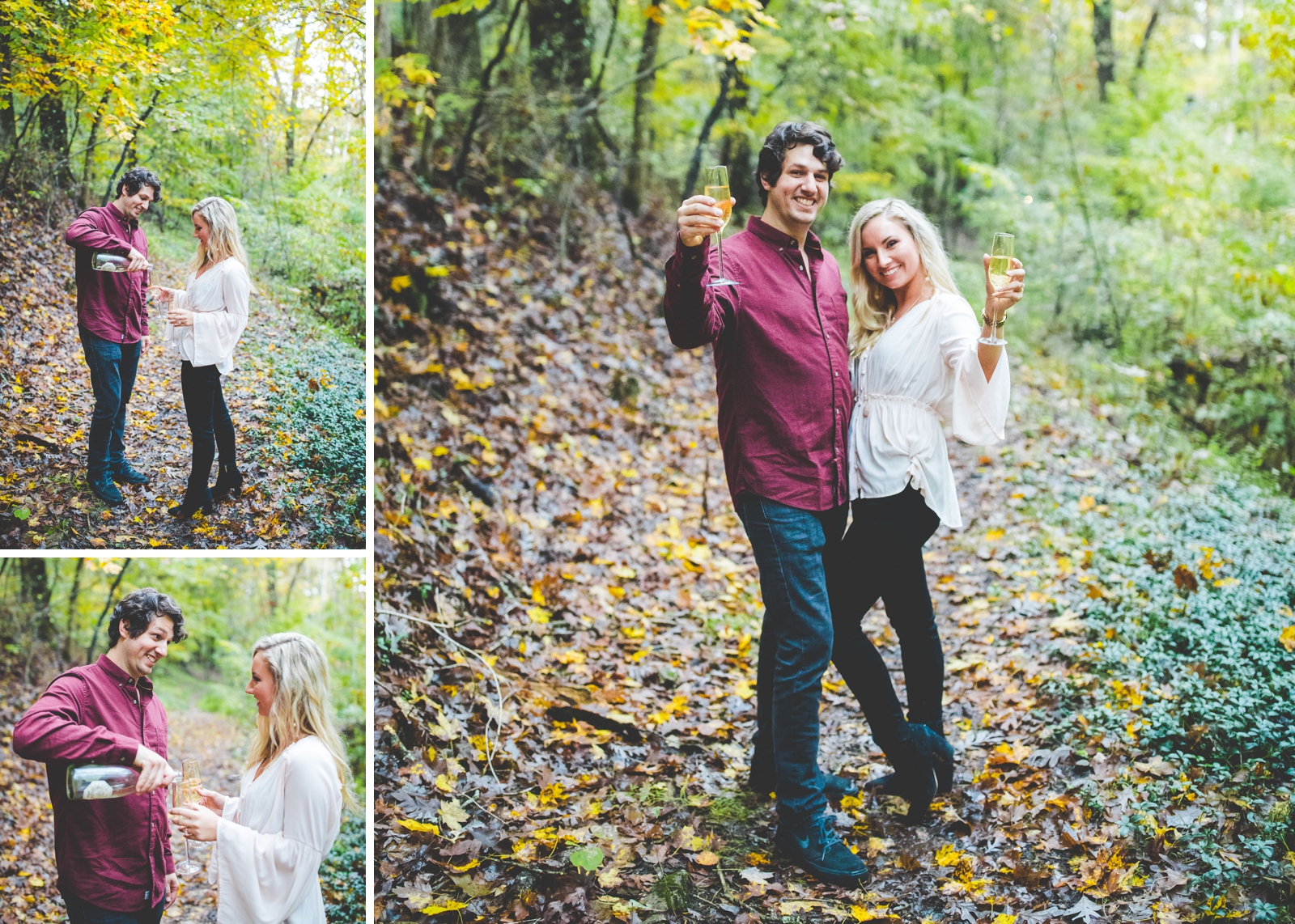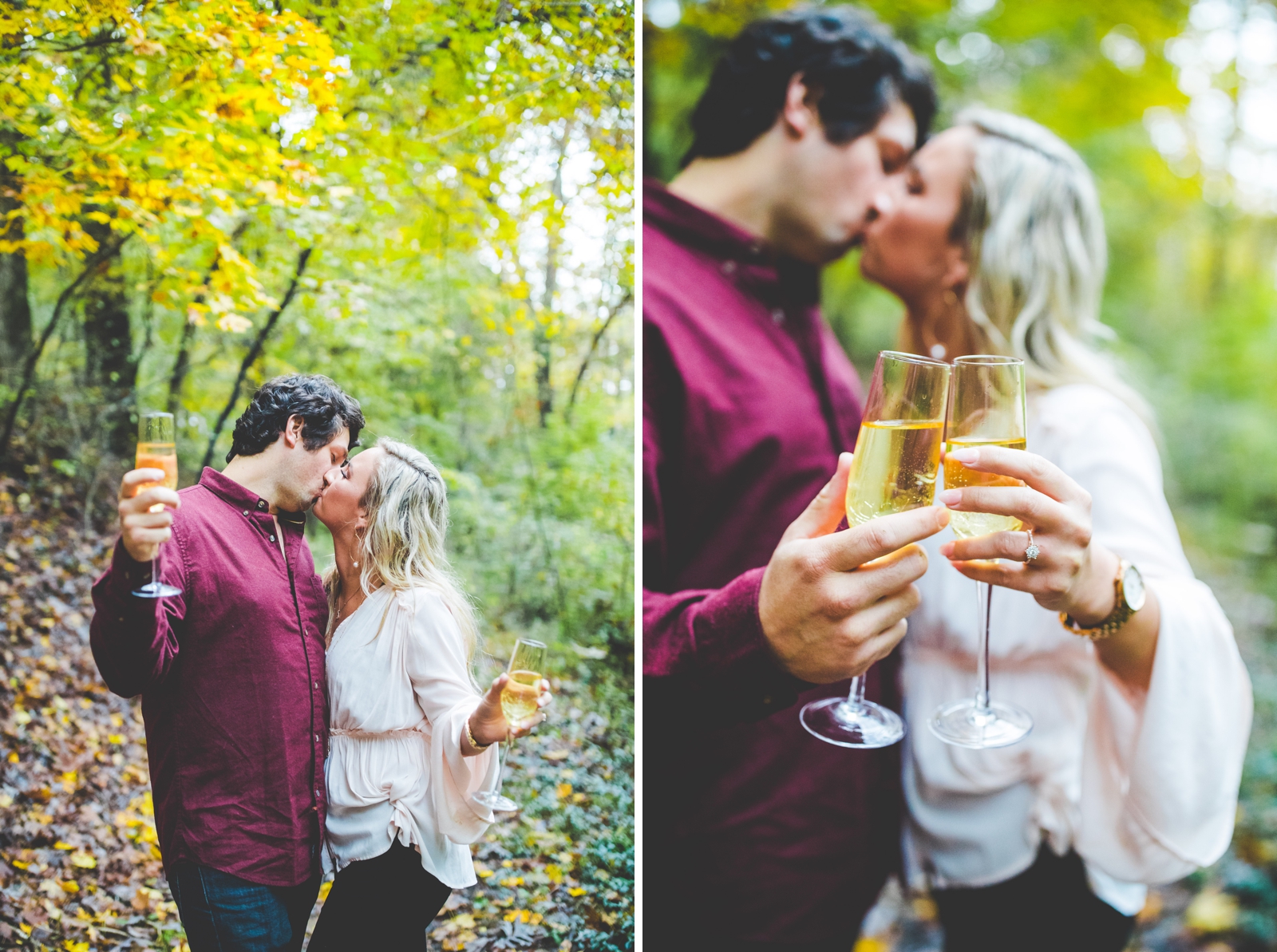 Weddings | Engagements | Seniors | Families | Personal