When I first became a professional photographer, I wanted to photograph everything but weddings.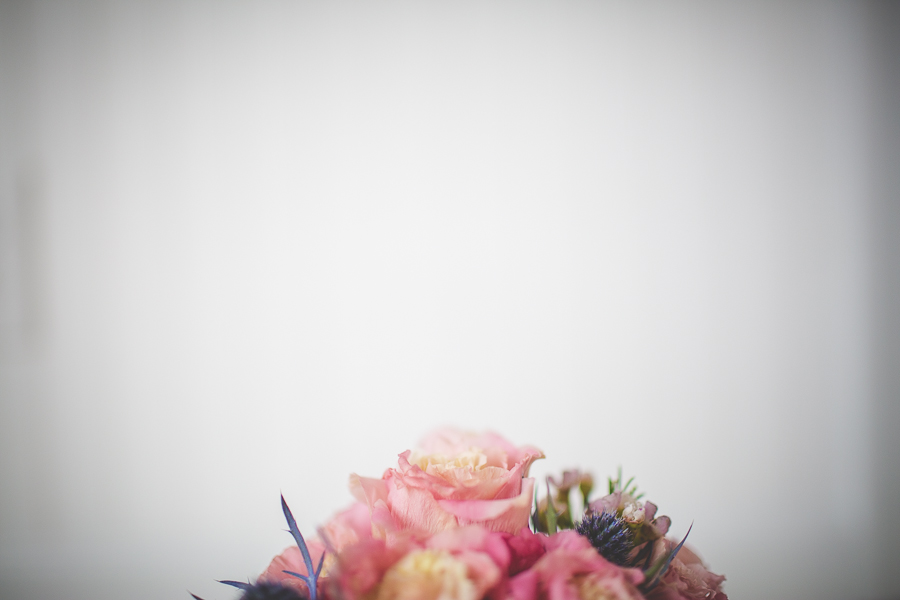 If you've been around a lot of photographers, this is a pretty common statement. "There's just so much pressure!" one photographer will say. "What if you mess up?" another will ask. "That's so much to edit!" someone else will say. "I can't work that much on weekends!" someone else will chime in. "I did one when I first started out and I hated it!" yet another photographer will say.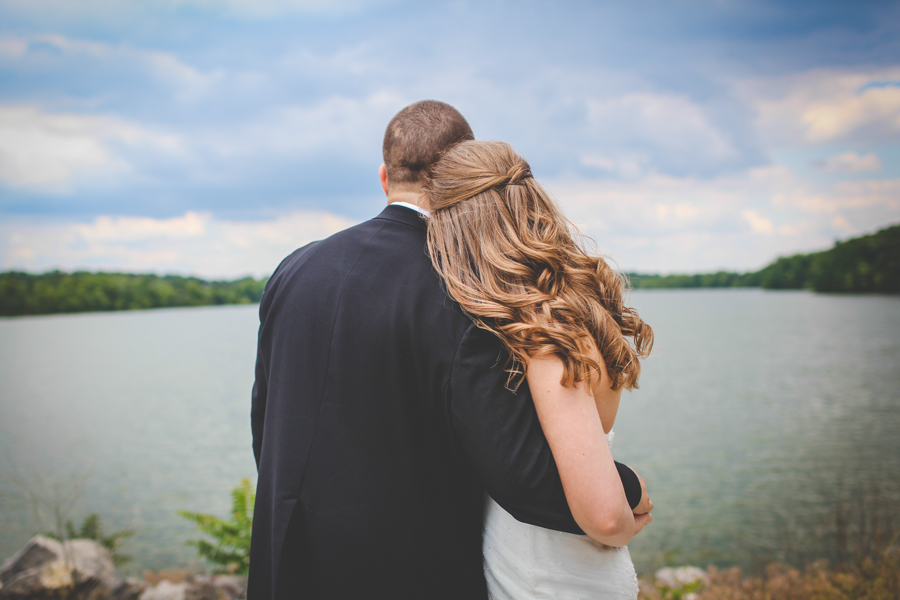 It's true. Weddings are a lot of pressure. There is always a possibility of messing up. There are hours (and hours! and more hours!) of editing that come with wedding photography. Weddings take up a lot of space on weekends. And first weddings? Well, mine was a flop. I think everyone's first wedding is a flop.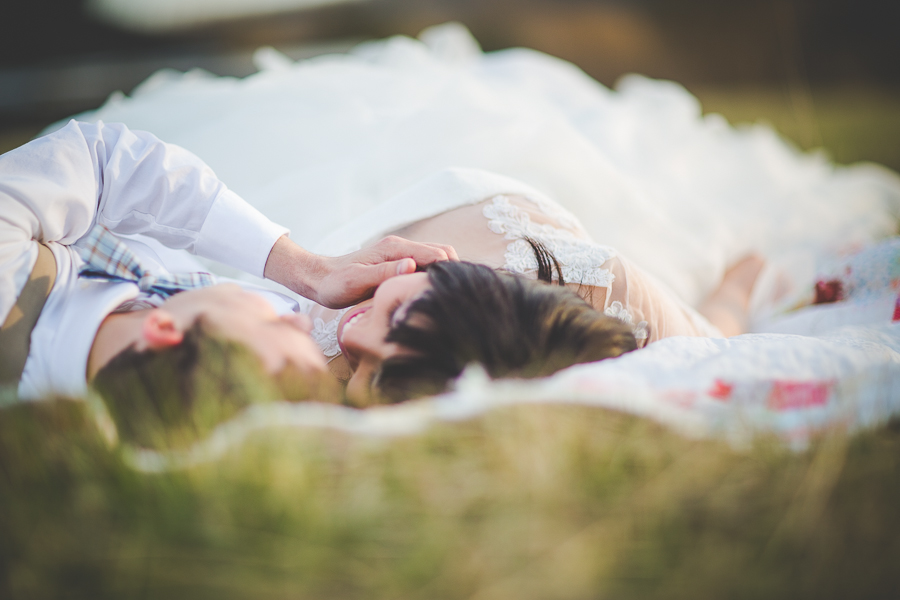 Here's the thing- two years and six months ago, I photographed my second wedding. It was the very first wedding my husband had ever shot with me and it was a two day affair where we photographed a full day on Friday, stayed in a hotel on Friday night, and photographed a wedding all day on Saturday. I was a nervous wreck. "What if I mess up?" I asked my husband. "Do I want to be away from Max that long?" I asked my mom. "How will I ever edit all these photographs?!" I asked myself. Frankly, I was terrified.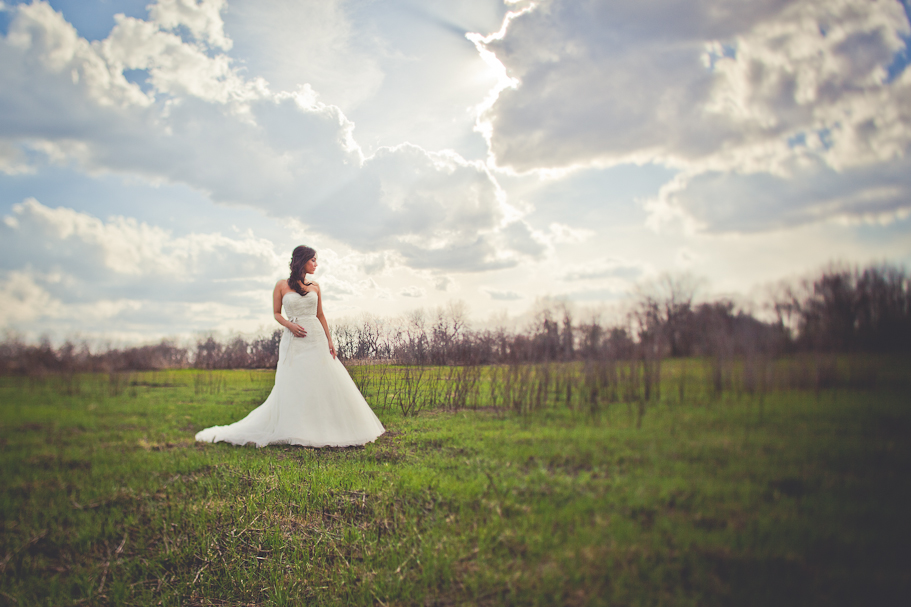 And then this crazy thing happened: As I stood there photographing a ceremony joining two people I barely knew (we did not do engagements or bridals), I teared up. When I saw their family members come up and hung them after the ceremony, my heart beat faster. When I saw their first dance, I smiled so hard it felt like my cheeks would split. Over those two days, that's when I figured it out- I was a wedding photographer. I had been a wedding photographer all along but I just hadn't allowed myself to see it. Weddings have everything I love- gorgeous portraits, candid moments, love, emotion, and people who are so happy they can barely even see straight. I love that- I love love.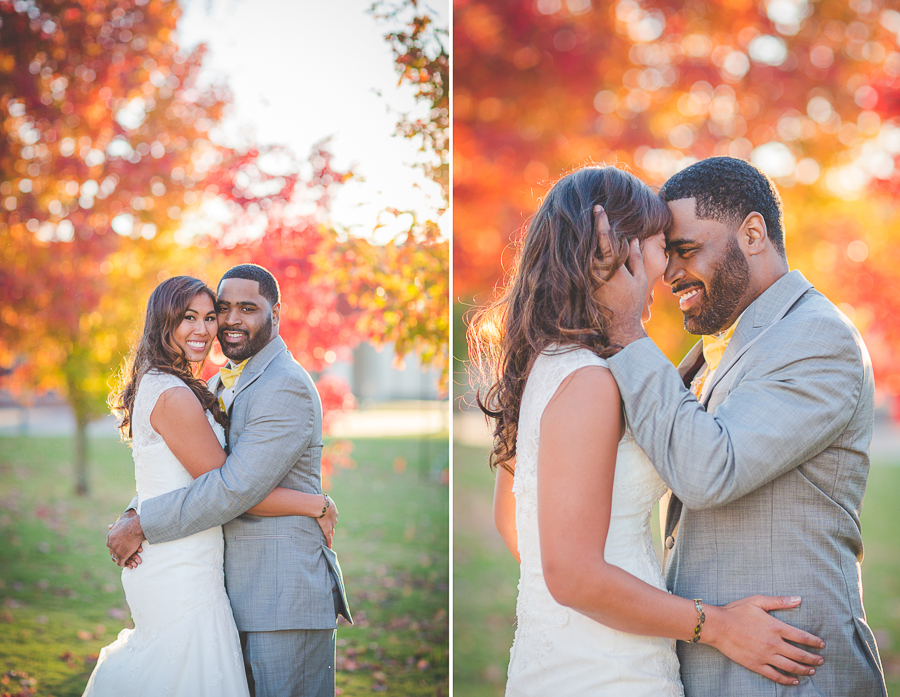 So, being somewhat practical, I decided that I would shoot a dozen weddings and decide if I truly loved weddings or if I just liked flirting with them. We had just moved to Arkansas and I had virtually no connections but, somehow, a dozen weddings came our way and they wrapped up a month before I went onto bed rest with Henry. And those weddings? There were huge weddings. There were small backyard weddings. There were church weddings. There were weddings in Kansas City. There was a wedding in Portland. There were engagements in St. Louis and weddings in the rain. And during every single one, I thought, "This is it! This is what I want to do!". I was shocked I felt this way but I couldn't deny it- I was made for weddings.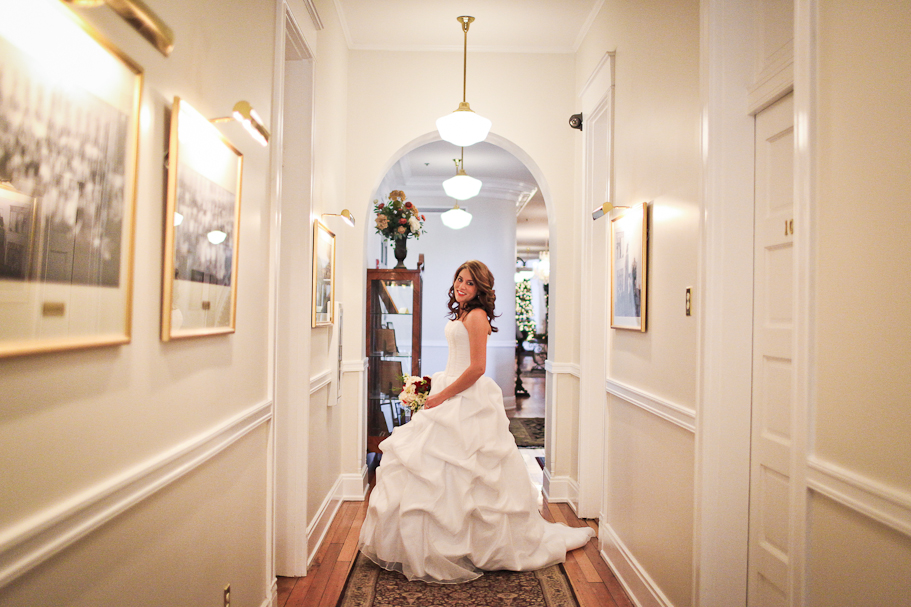 So! Last October! After taking a year off of shooting weddings on a regular basis, I sat my husband down and said, "Andrew. I know things are crazy, but let's do this! Let's shoot weddings again.". Andrew loves weddings (LOVES them!) and he said, "Lissa. I've been waiting for you to say that." And just like that! We started booking them again.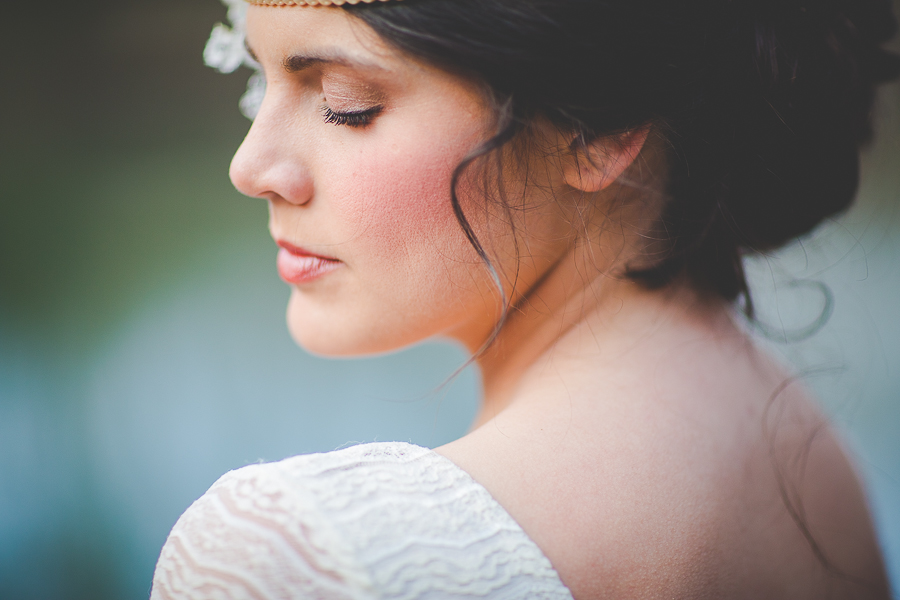 Tomorrow is my very first wedding of 2014 and, more importantly, my very first wedding where I am back as a dedicated wedding photographer. I am so over the moon to photograph the wedding we are photographing tomorrow (they are so cute!!) and I am just so glad that I have an amazing, supportive husband who not only encourages me to go after my dreams, but helps me tackle them, too.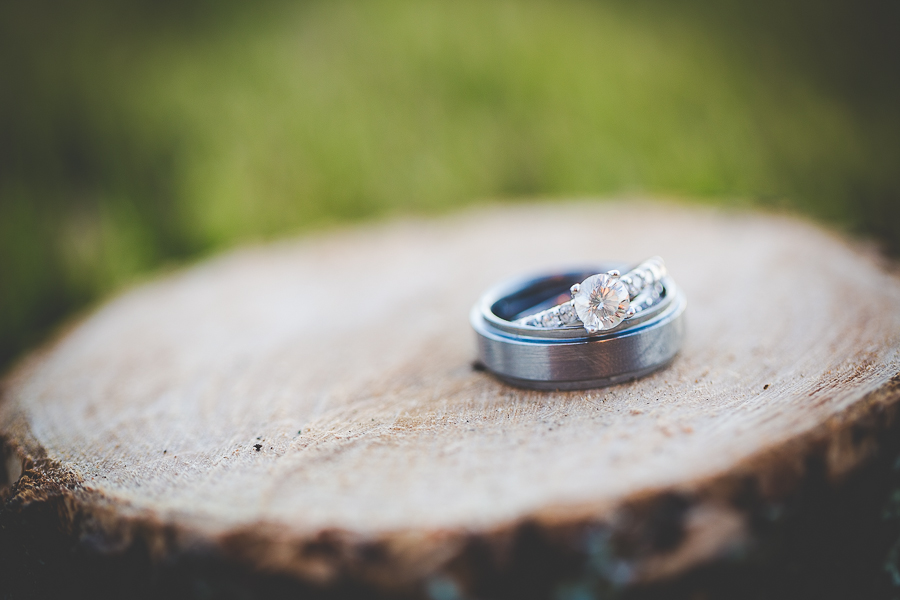 Here's to the start of Wedding Season 2014!! Y'all better get ready because it is going to be amazing!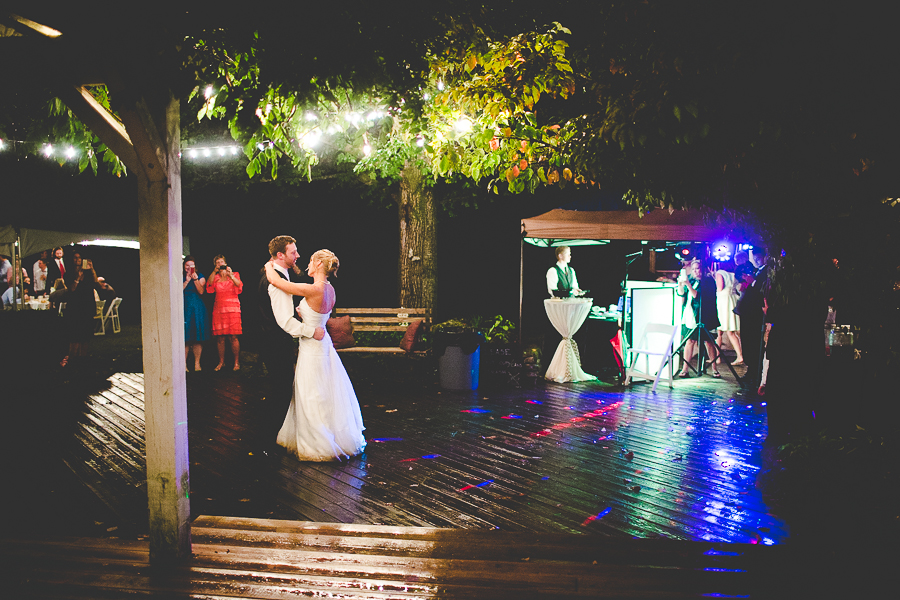 Weddings | Engagements | Seniors | Families | Personal
Like LCP on Facebook | Lissa Chandler Photography on Google Plus
* Lissa Chandler is a creative portrait and wedding photographer in Northwest Arkansas who specializes in senior portrait and wedding photography. Lissa is known for emotive and magical wedding photography and currently lives in Fayetteville with her family: a husband who is absolutely thrilled to be second shooting again, a three-year-old who is about to have an awesome day with his Nana Cait, and a one year old whose eyes are like little oceans. Lissa is available for travel nationwide. *