I'm just going to start this blog post out with super high expectations by saying this:
Emilie and Jackson's fall wedding was a freaking dream.
Ah! I mean it! These two are so much fun, so unique, and so kind, too. Their families are super loving, their friends love to have a good time, their wedding was styled beautifully (that dress! the bridal cape! the candles and greenery!), and I just can't say enough good things about these two because their wedding day was absolutely blissful. And their first look that took place while Emilie braided Jackson's hair? MAGIC!
Did that get your hopes up too high?! Don't fear! Scroll on below to see Emilie and Jackson and their beautiful fall wedding at the Garden Room in Fayetteville. And as you look at these photographs? Imagine rustling fall leaves, the perfect amount of fall wind, and a whole lot of love. Emilie and Jackson's dreamy Fayetteville wedding had it all and I know y'all are going to love these photographs so much!
Congratulations, you lovebirds! You're the best!!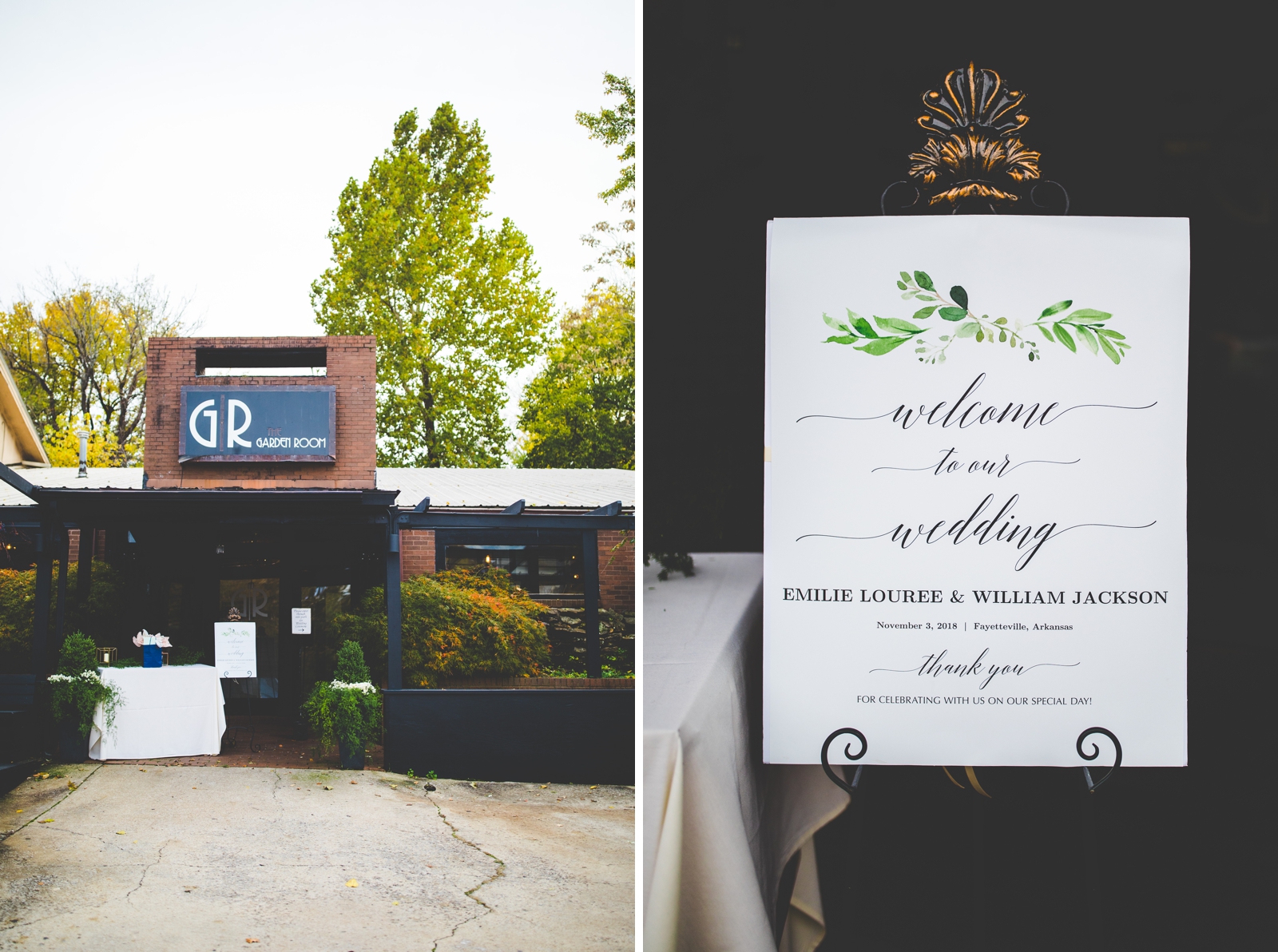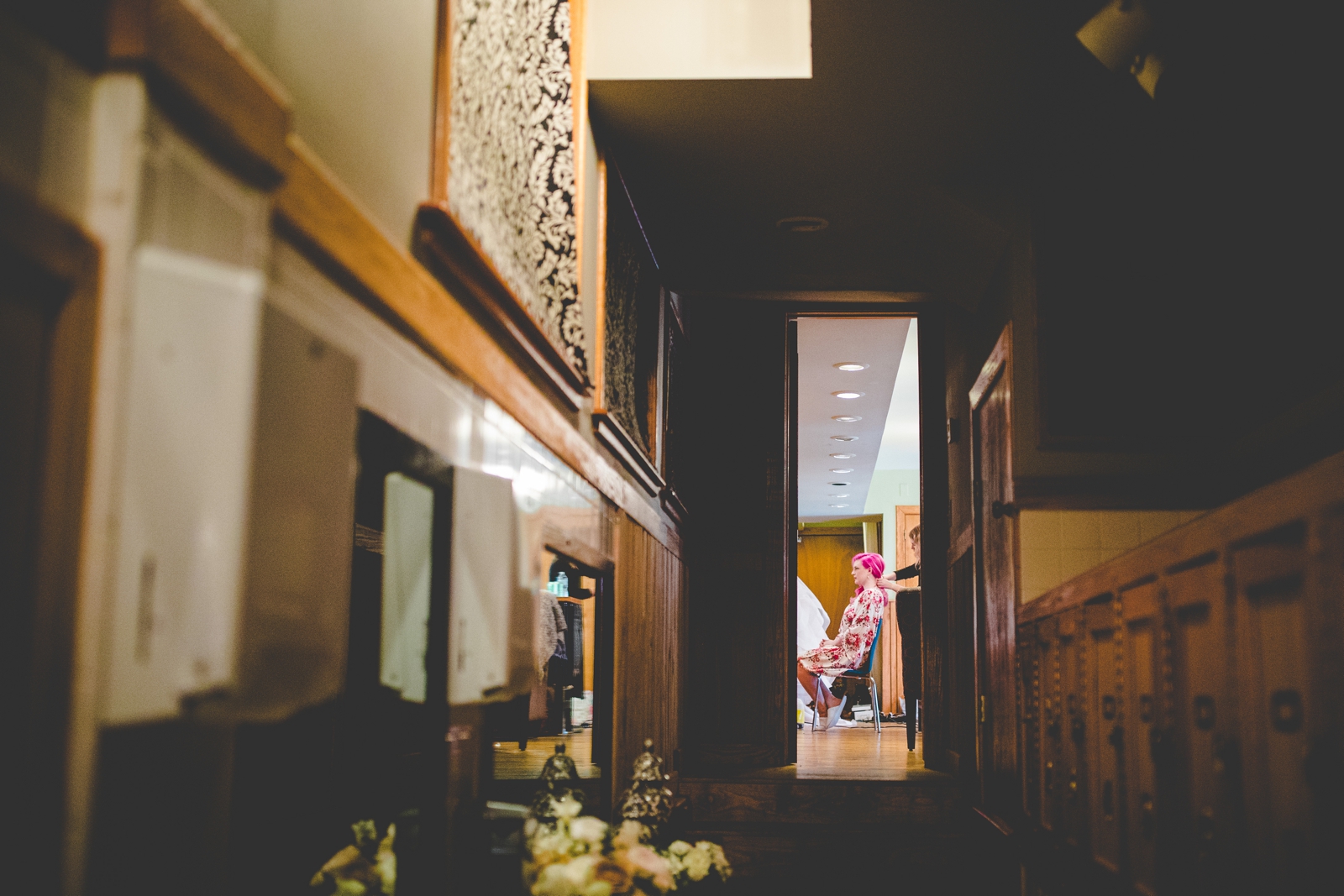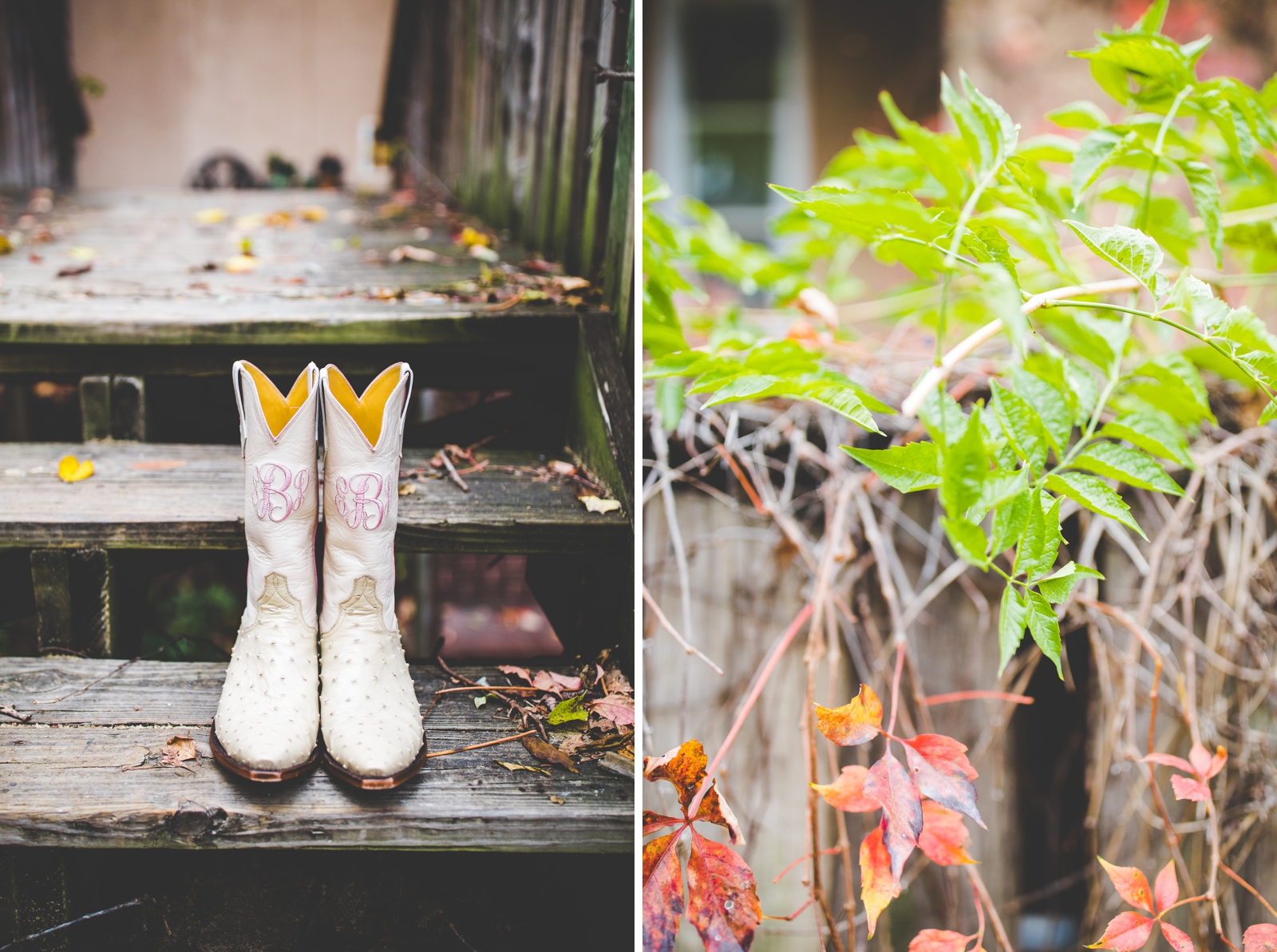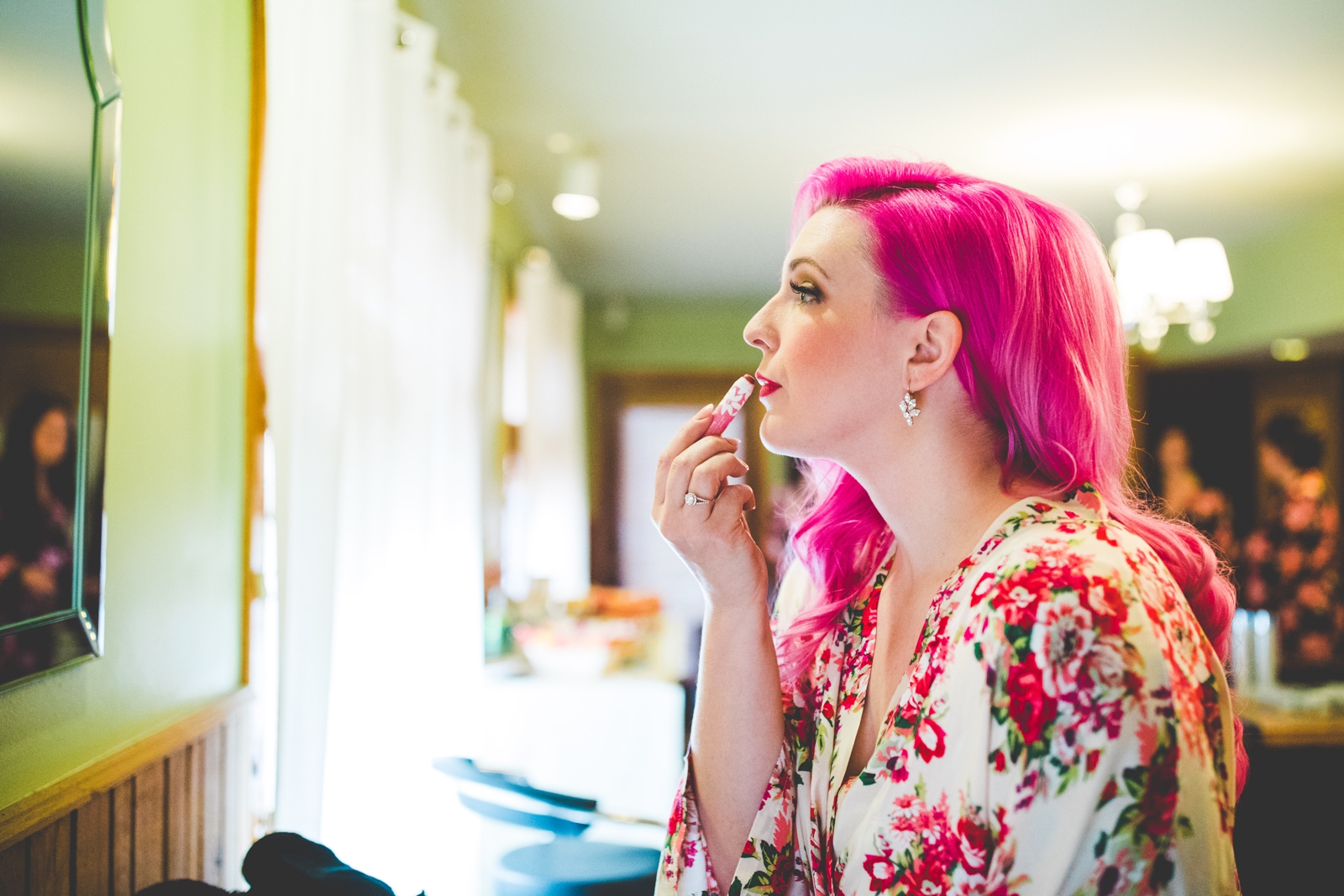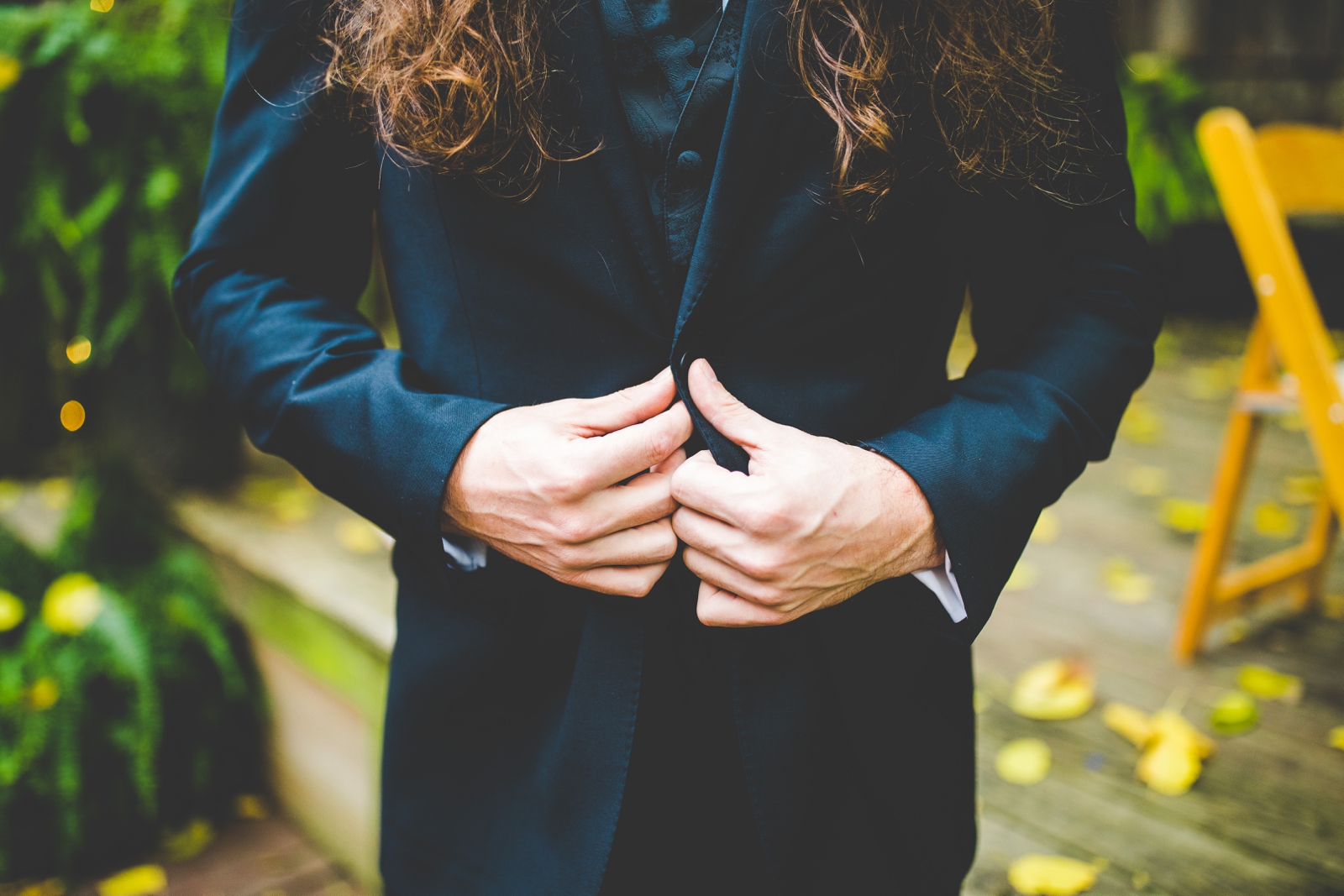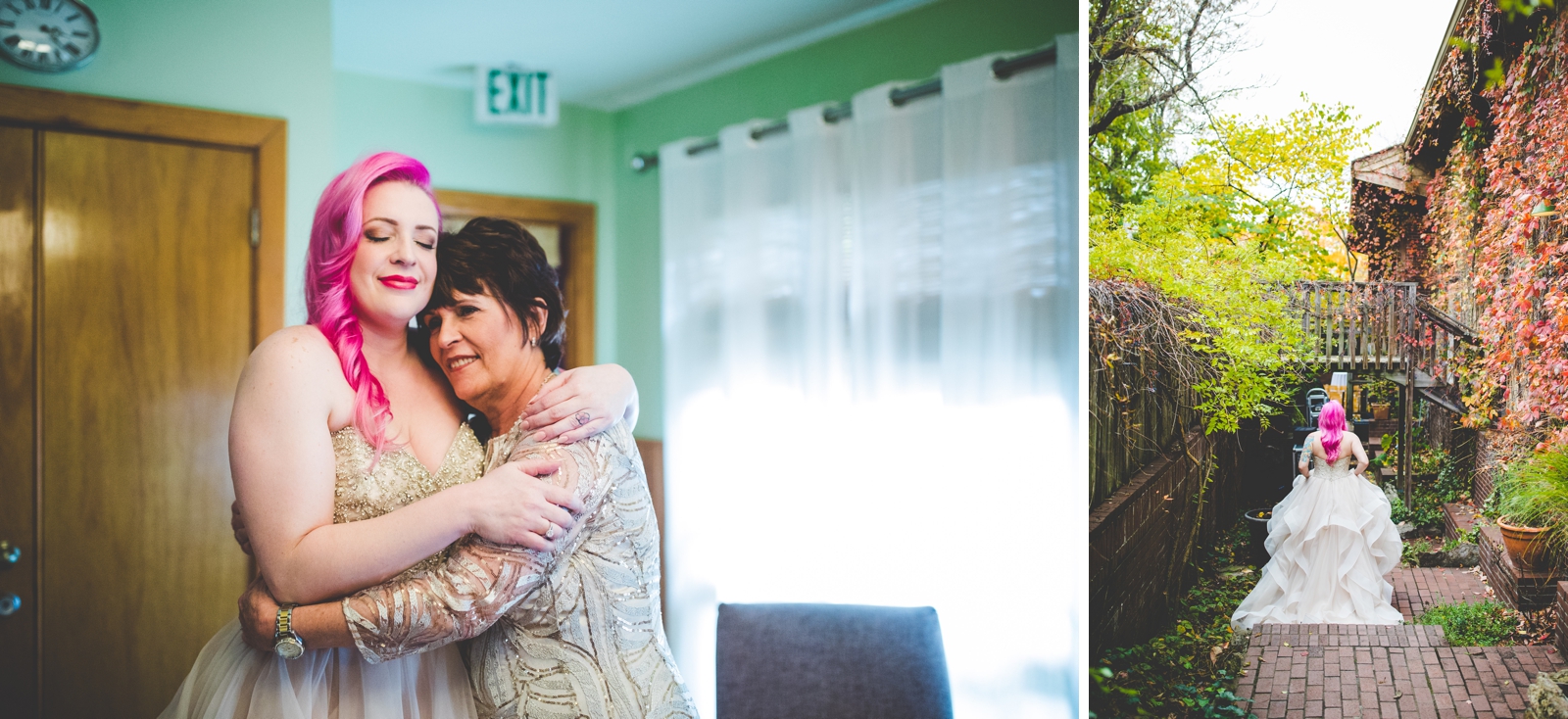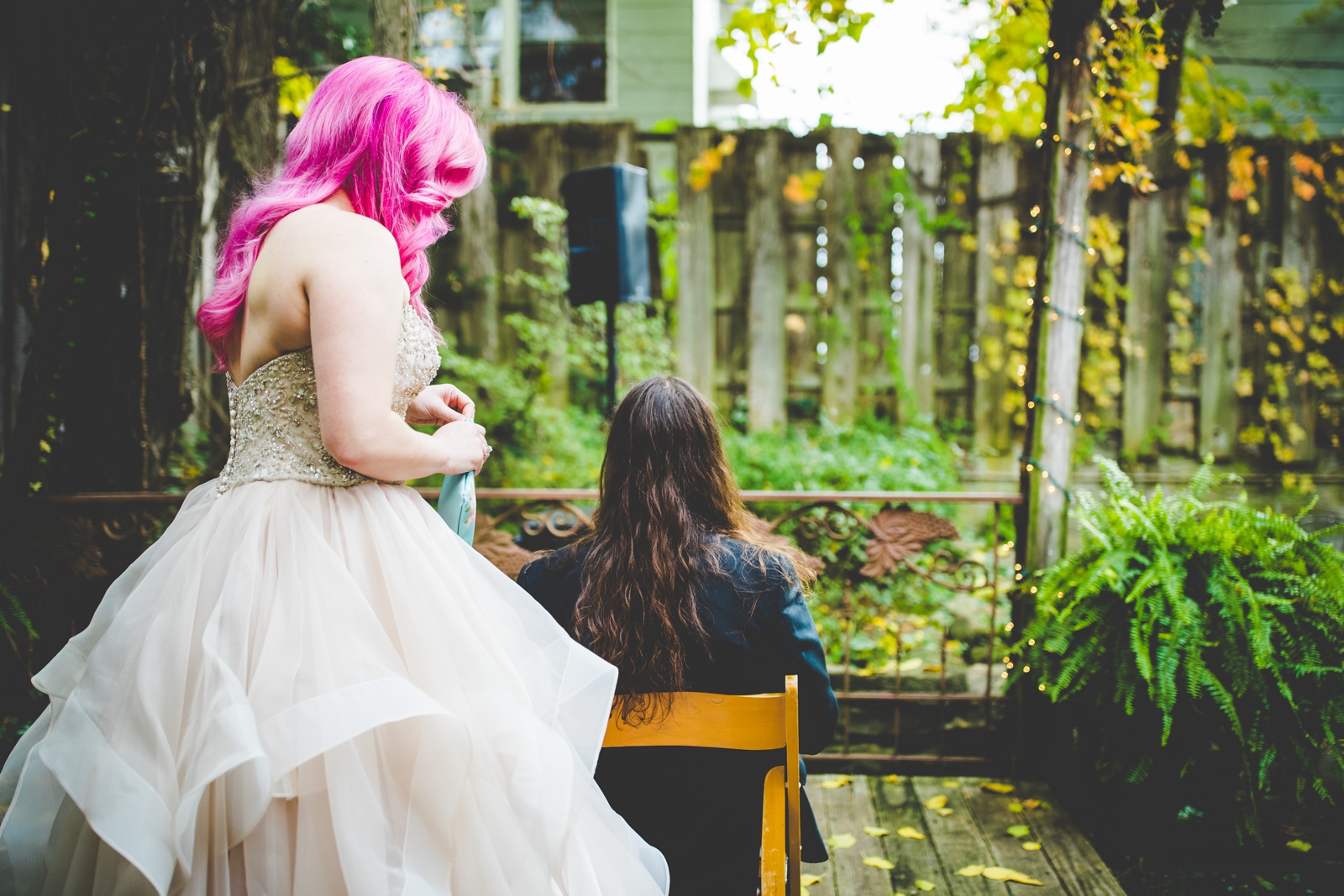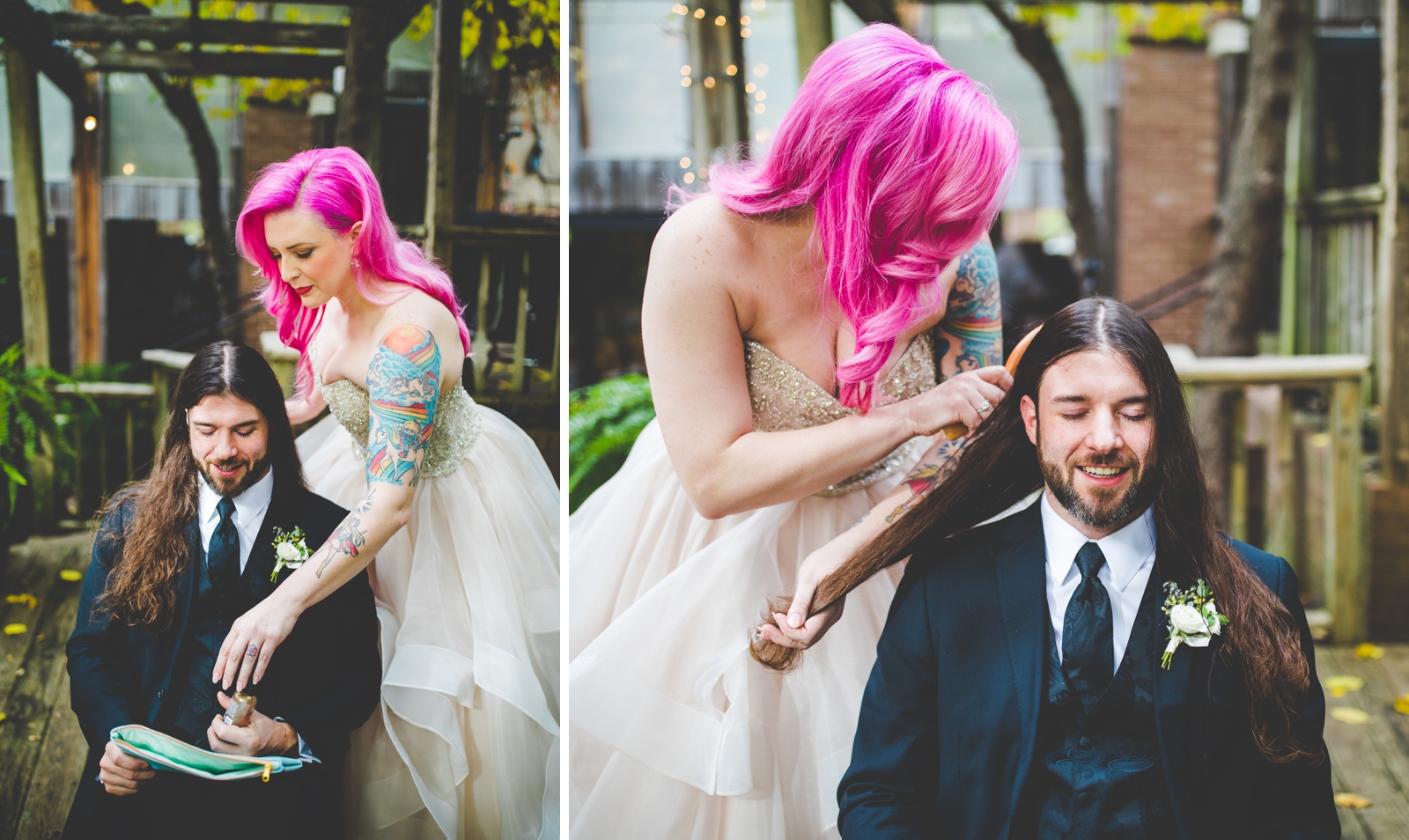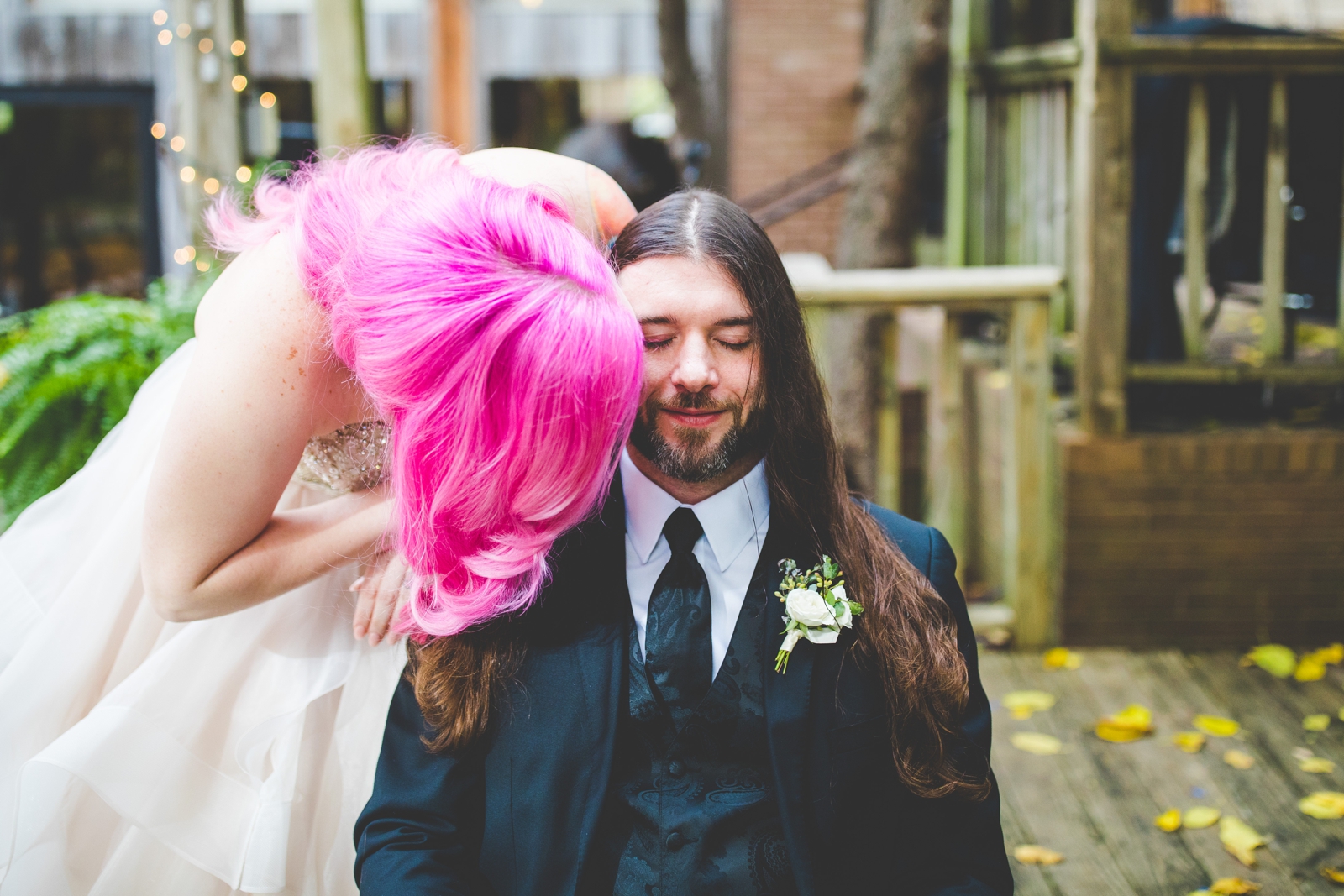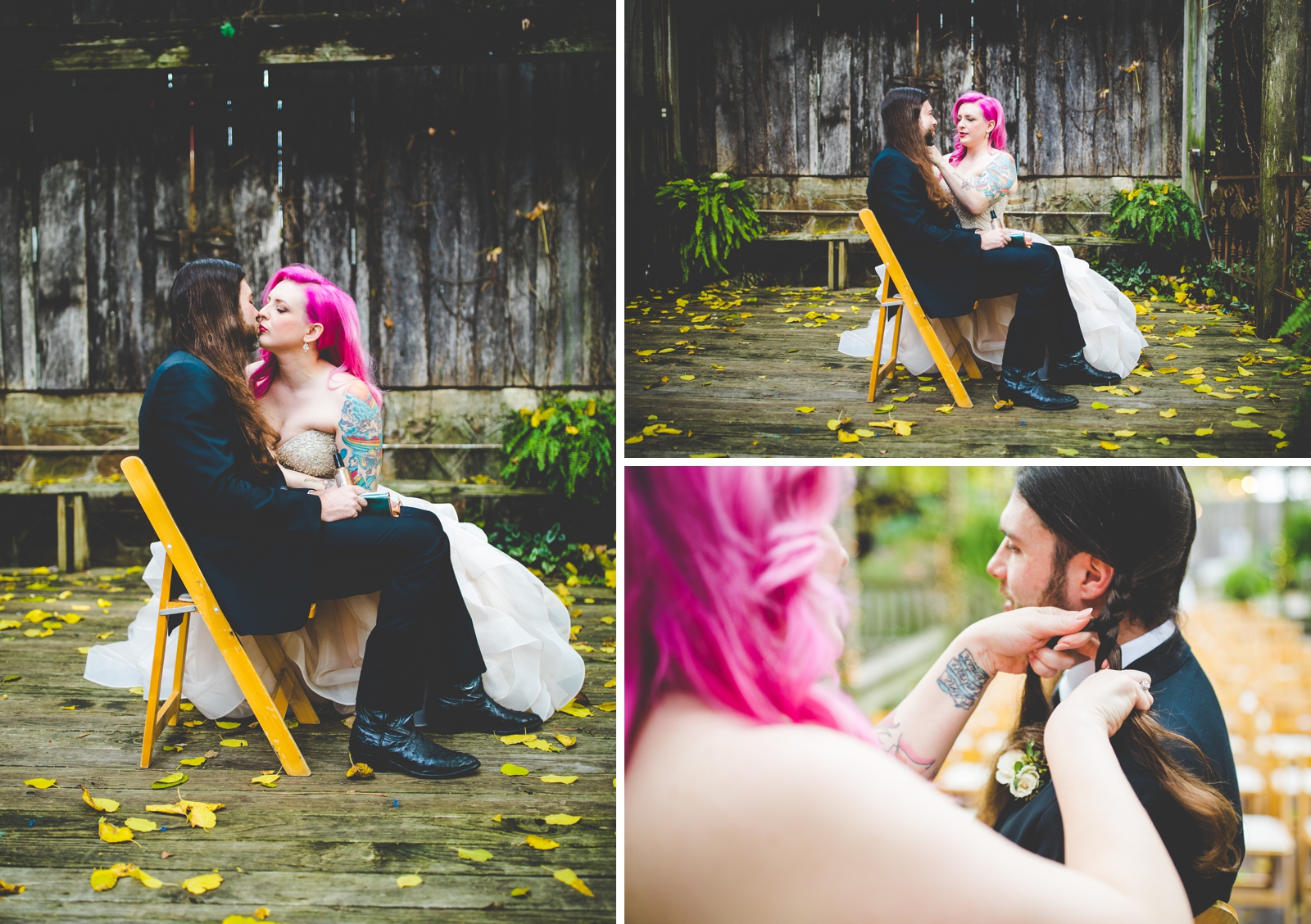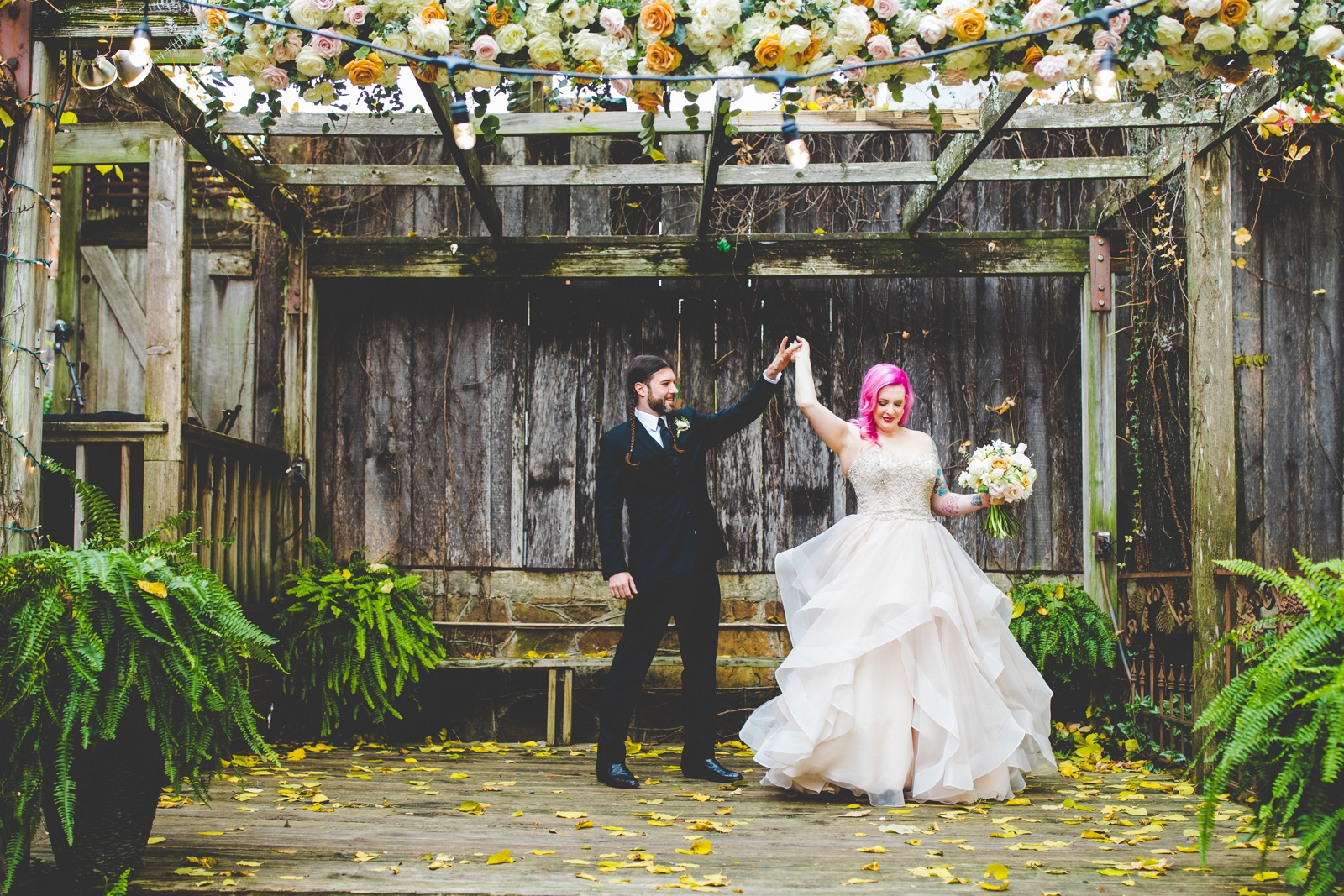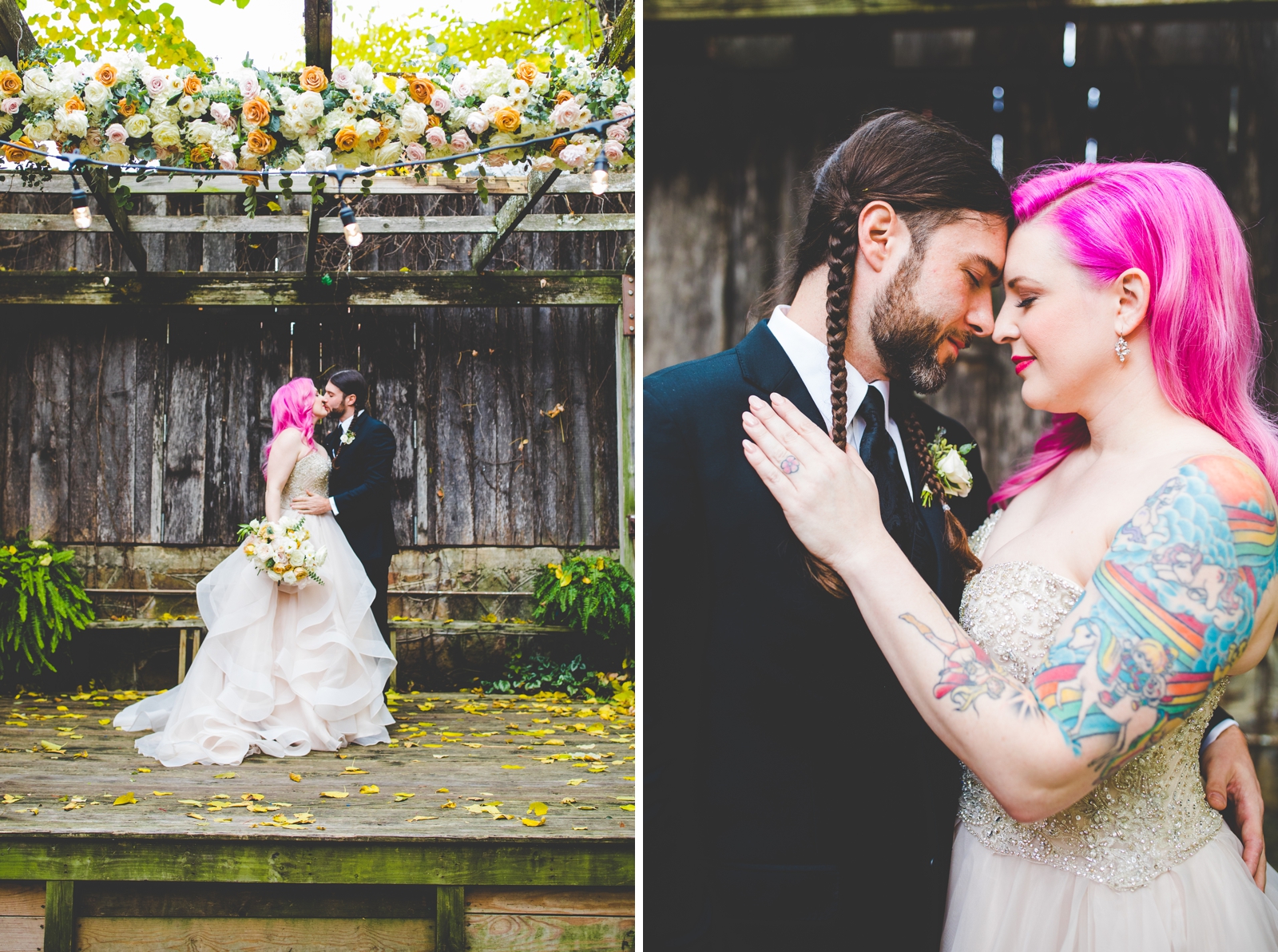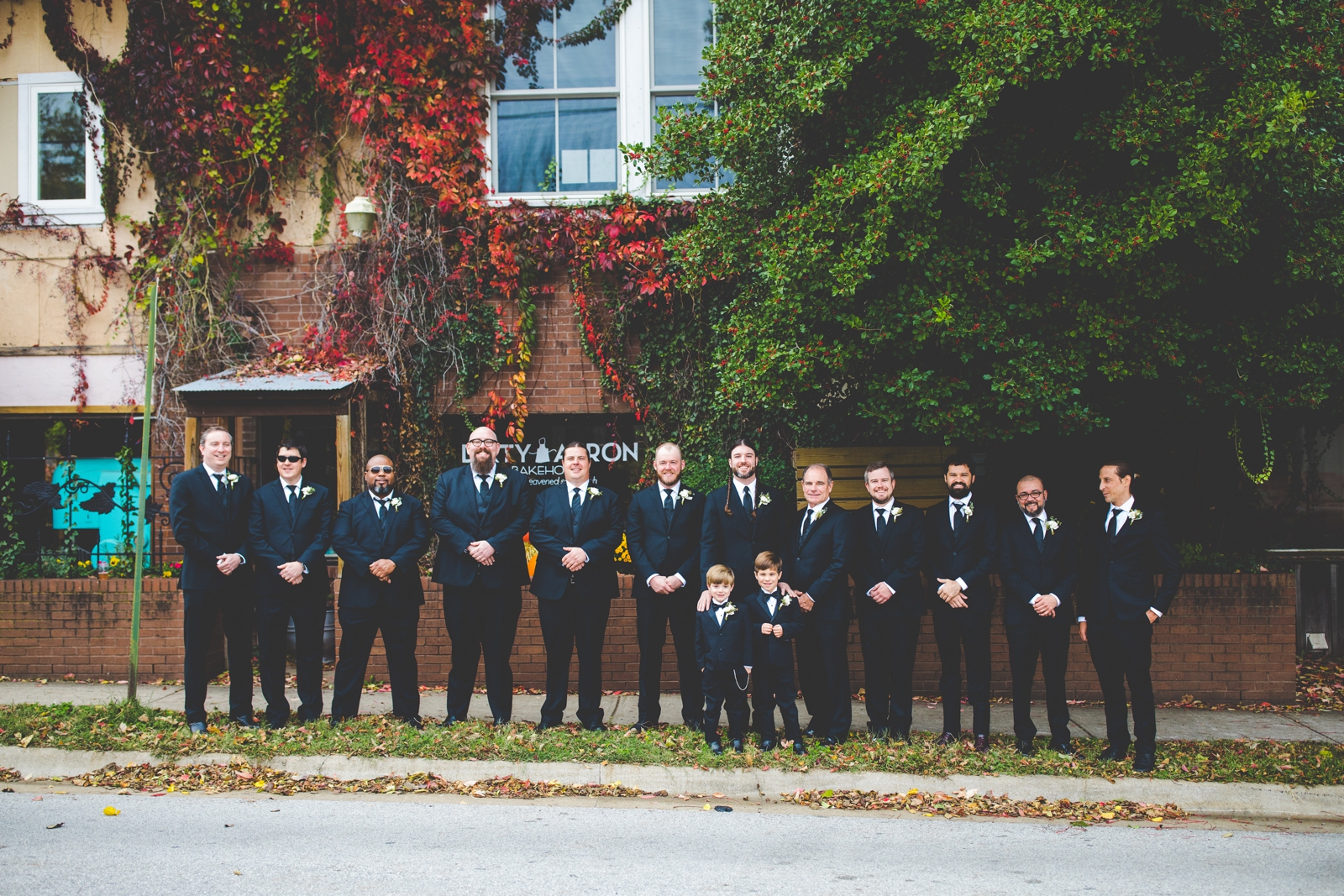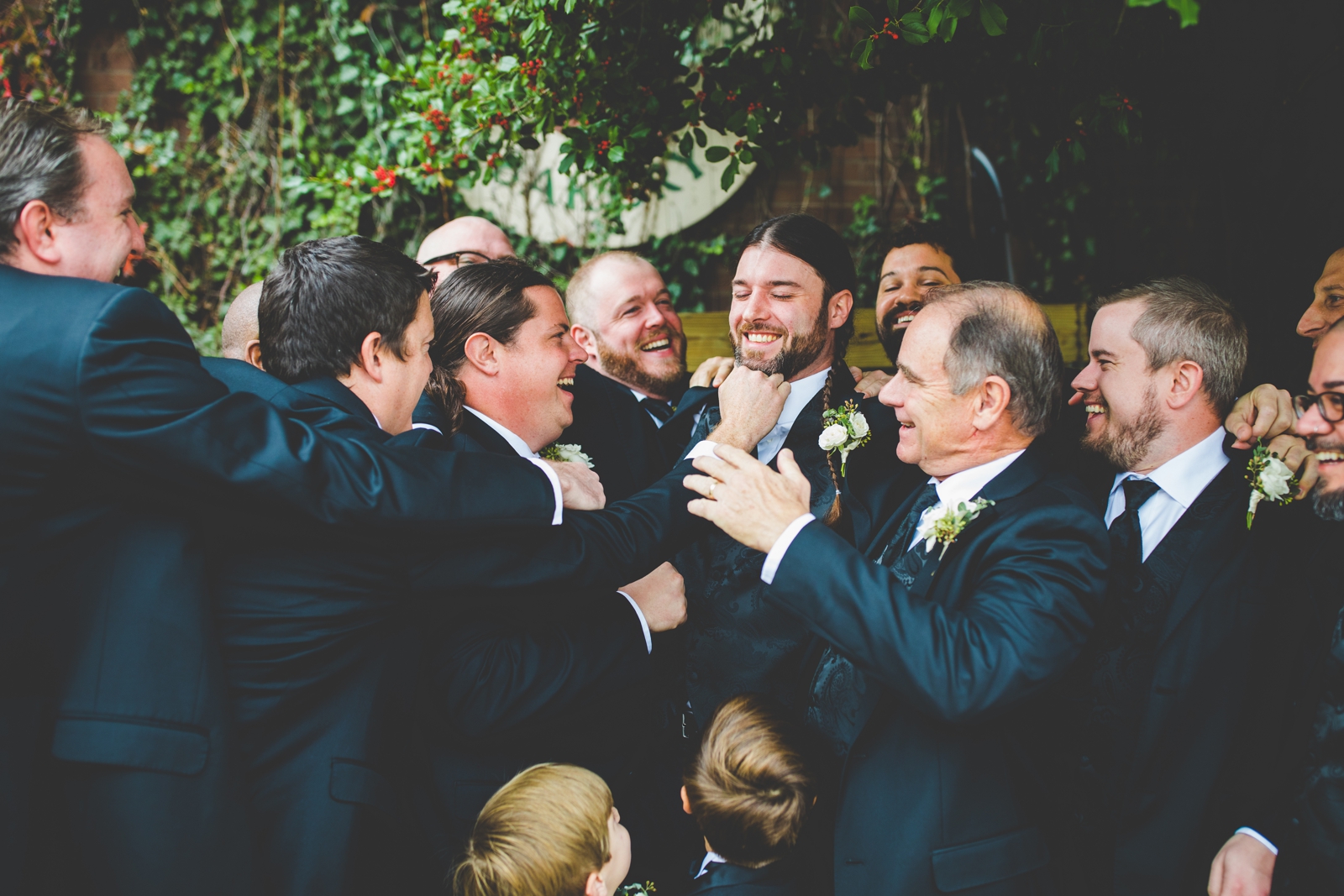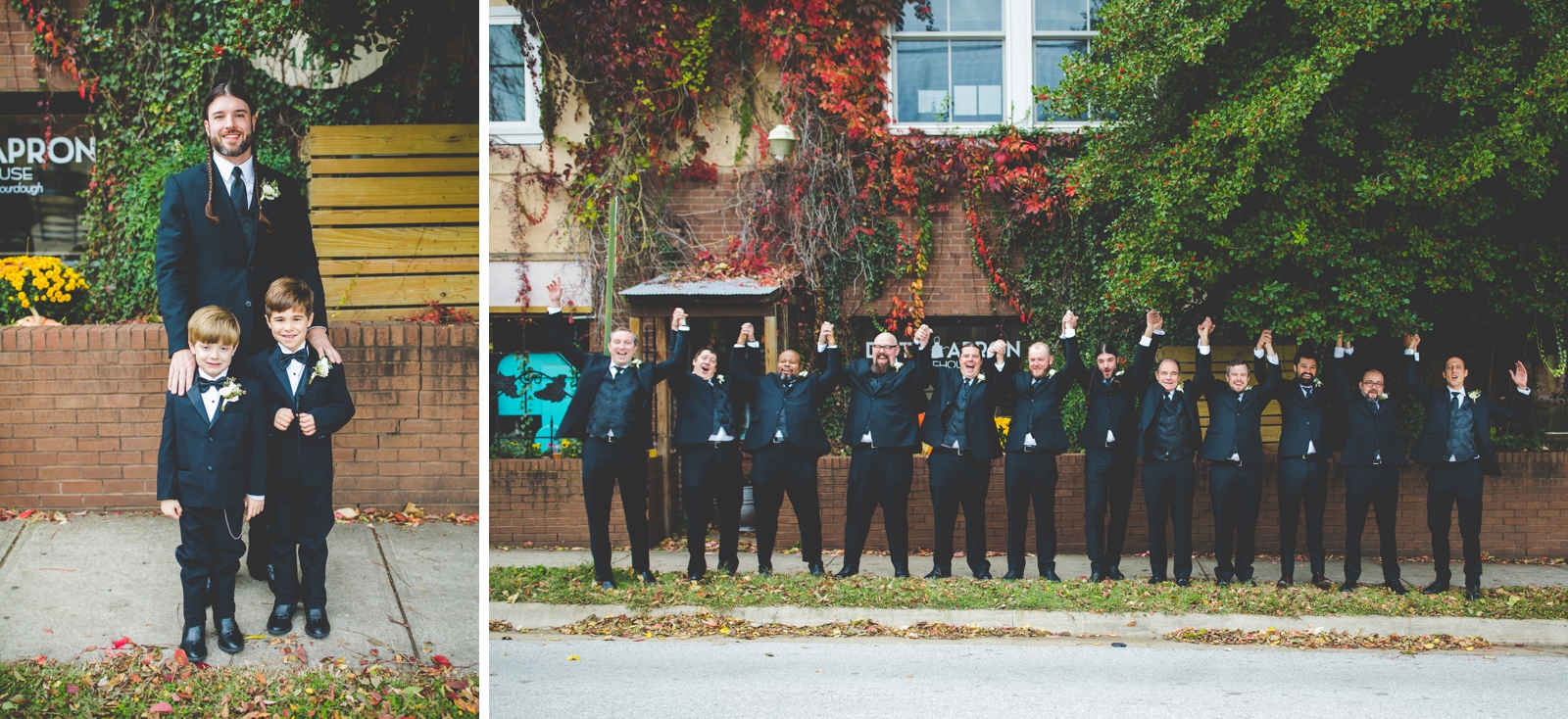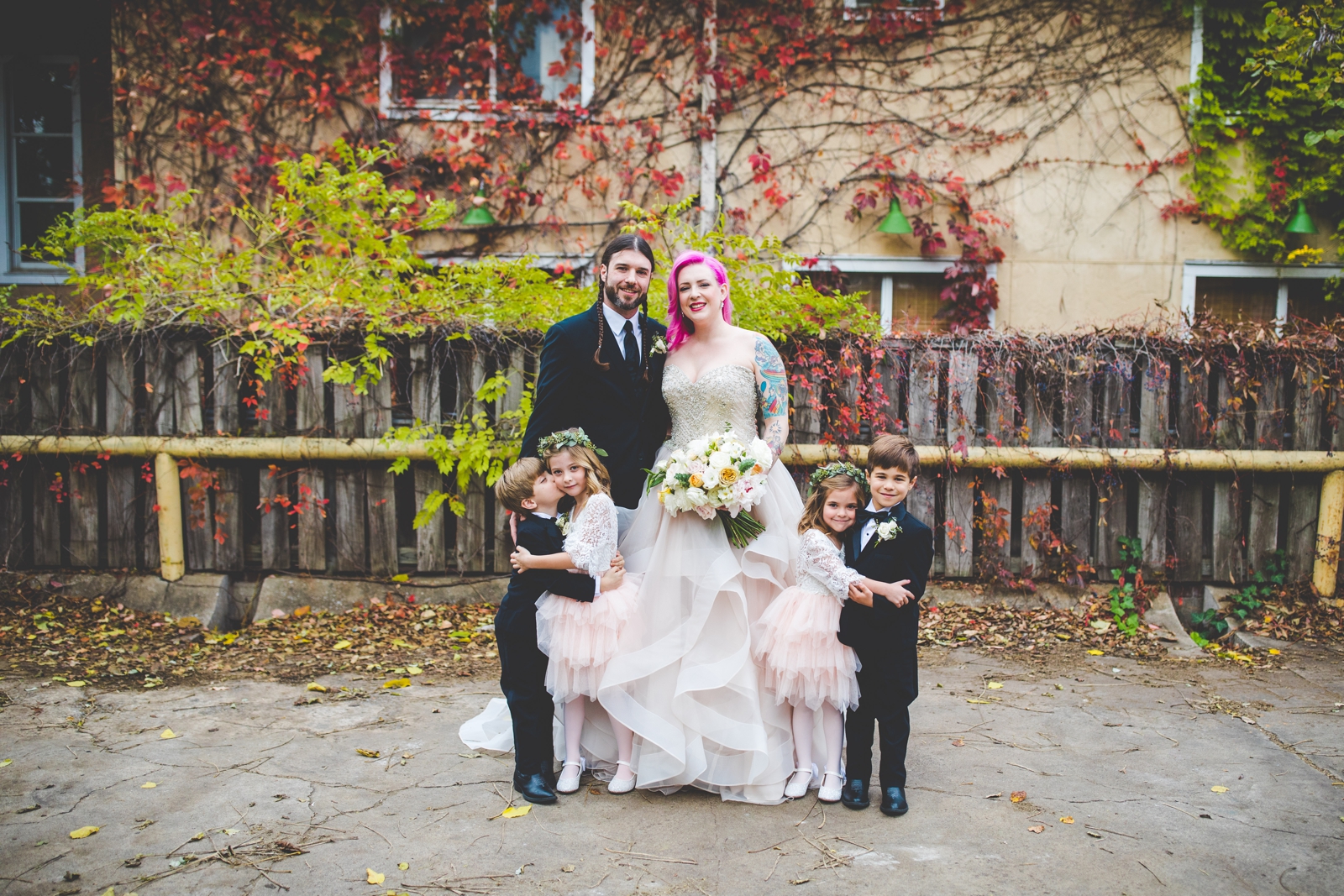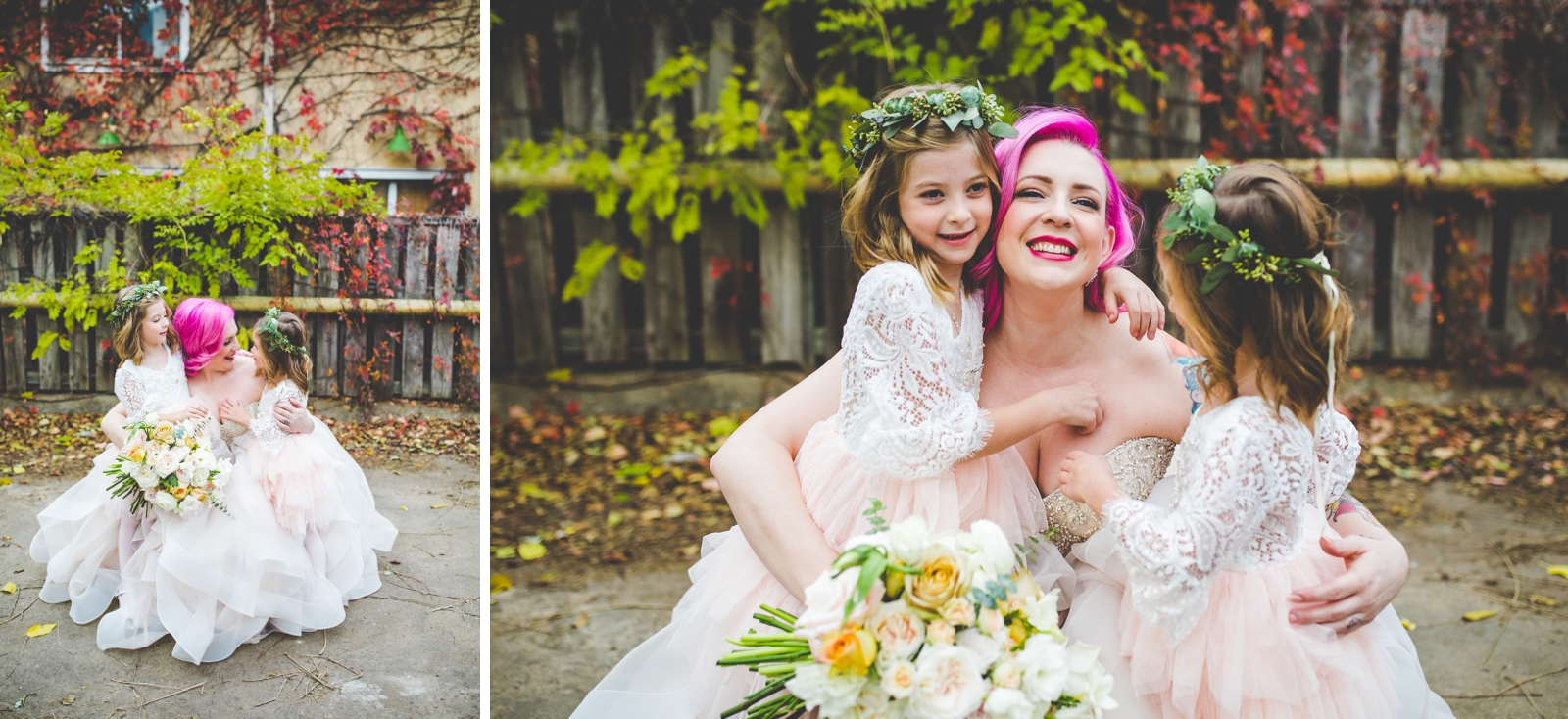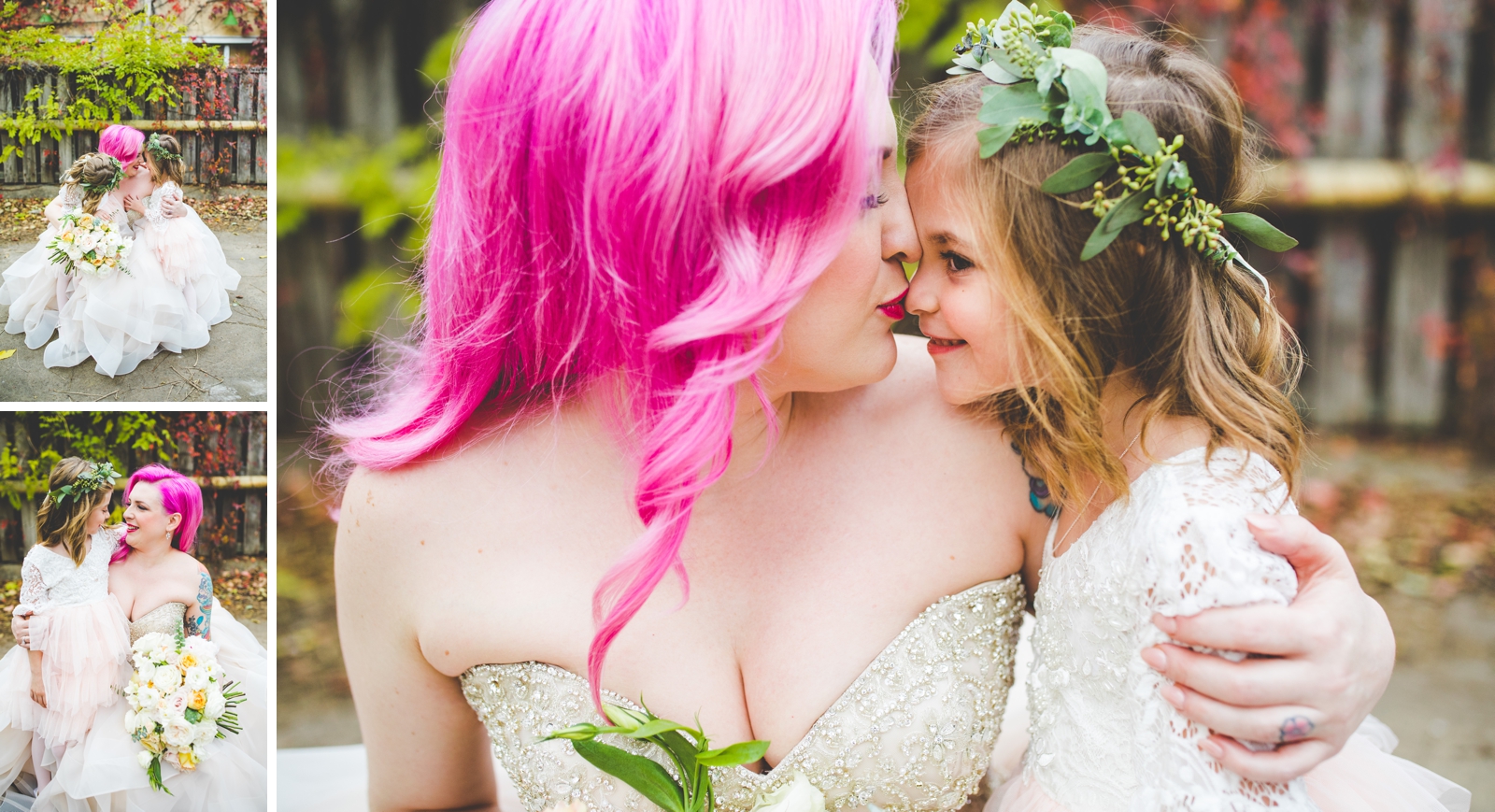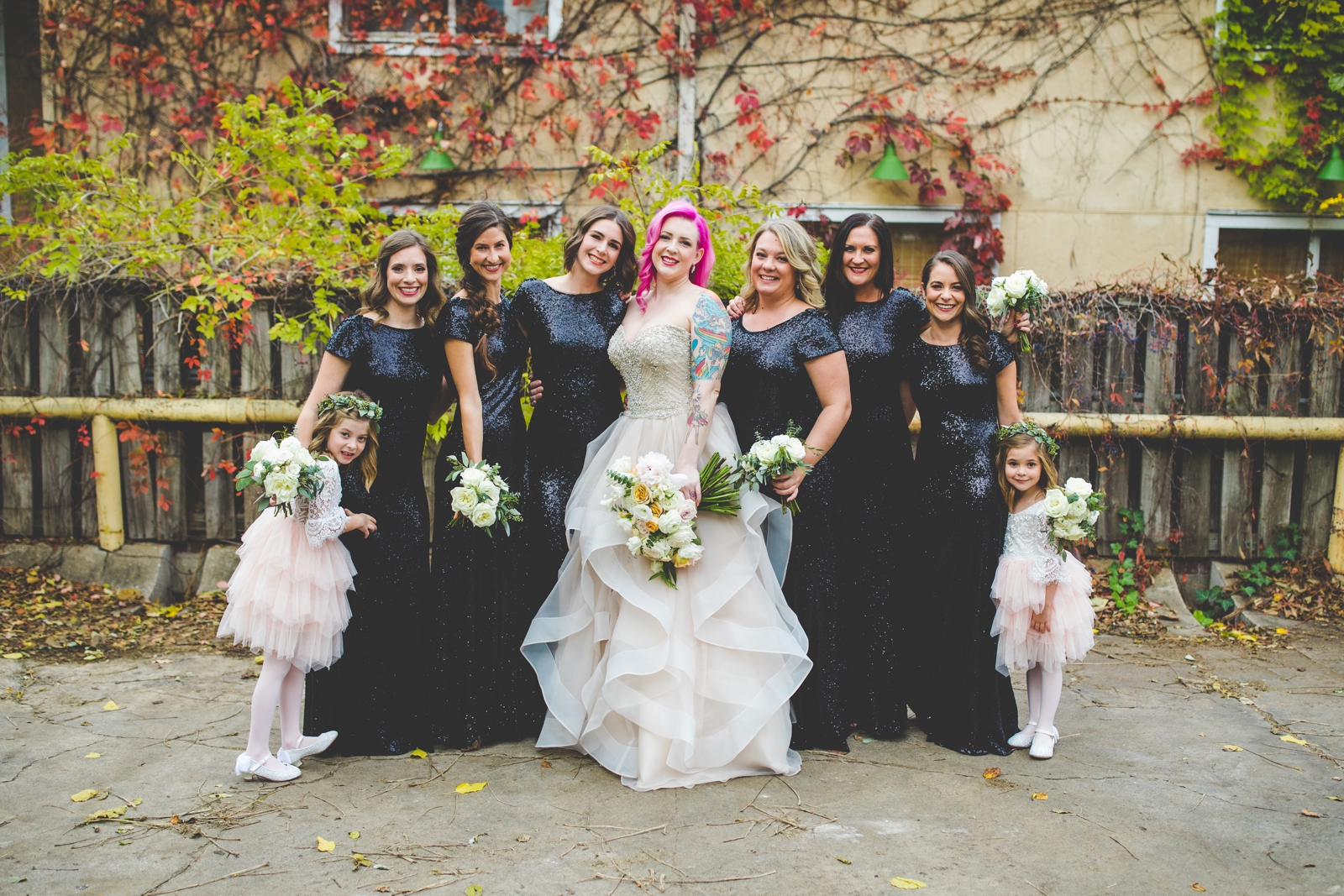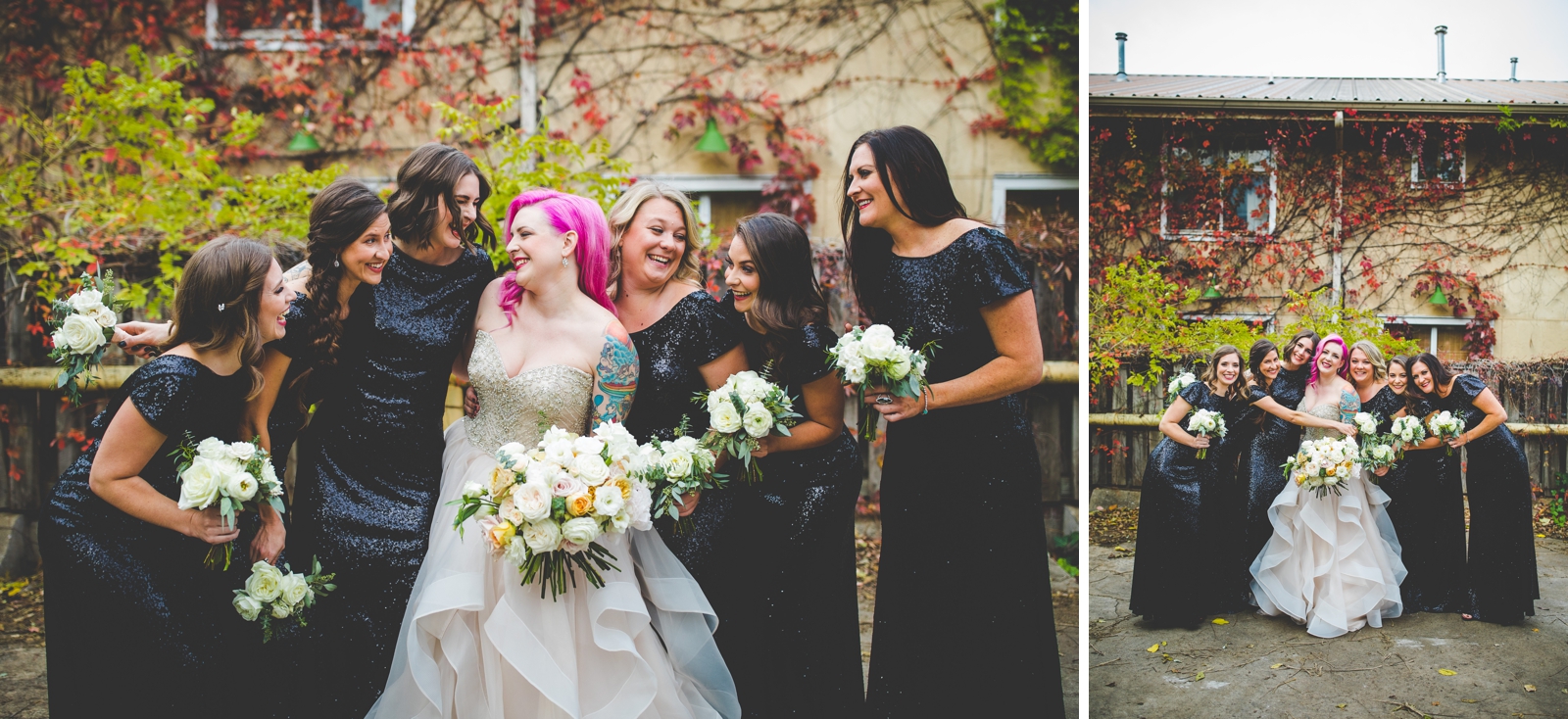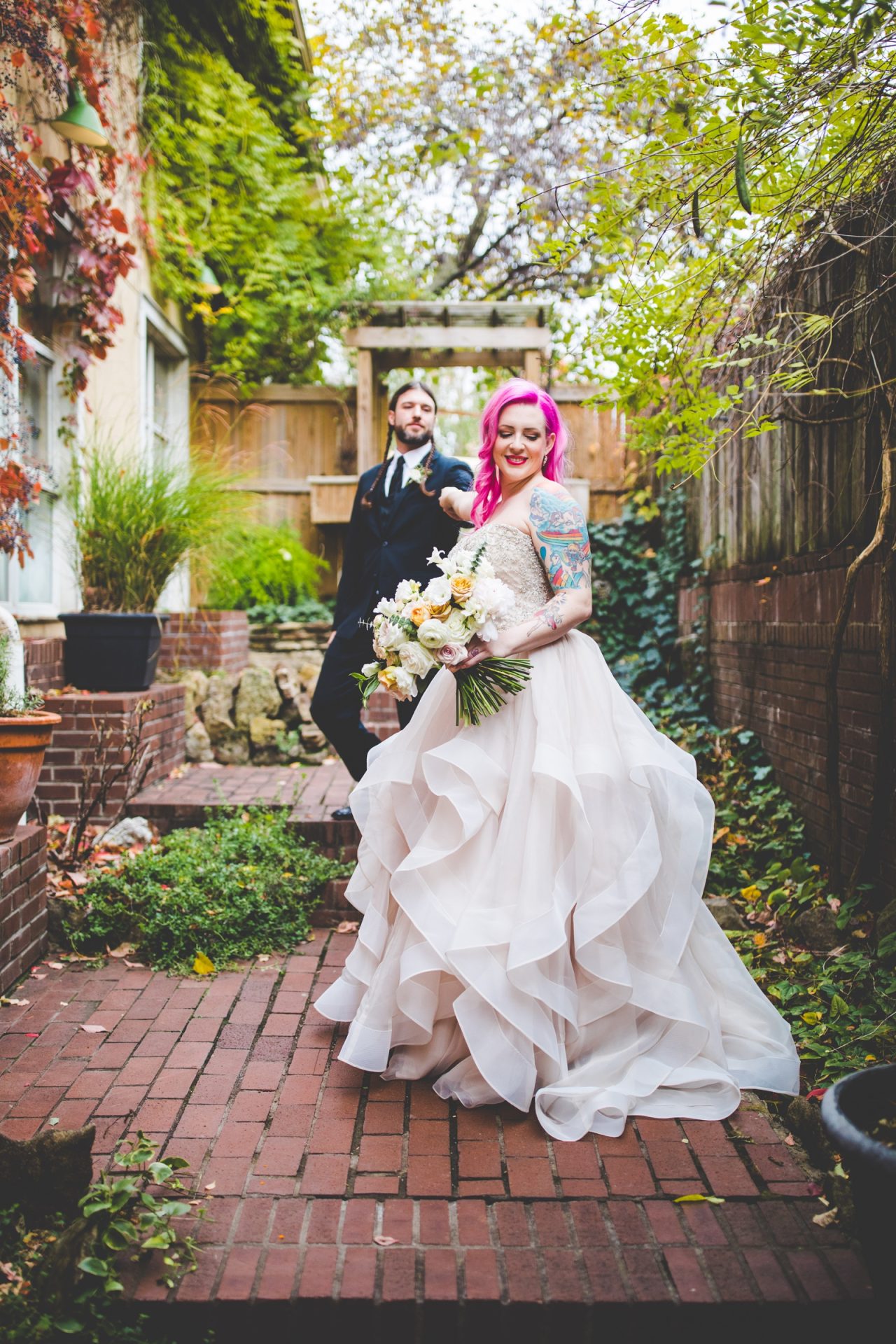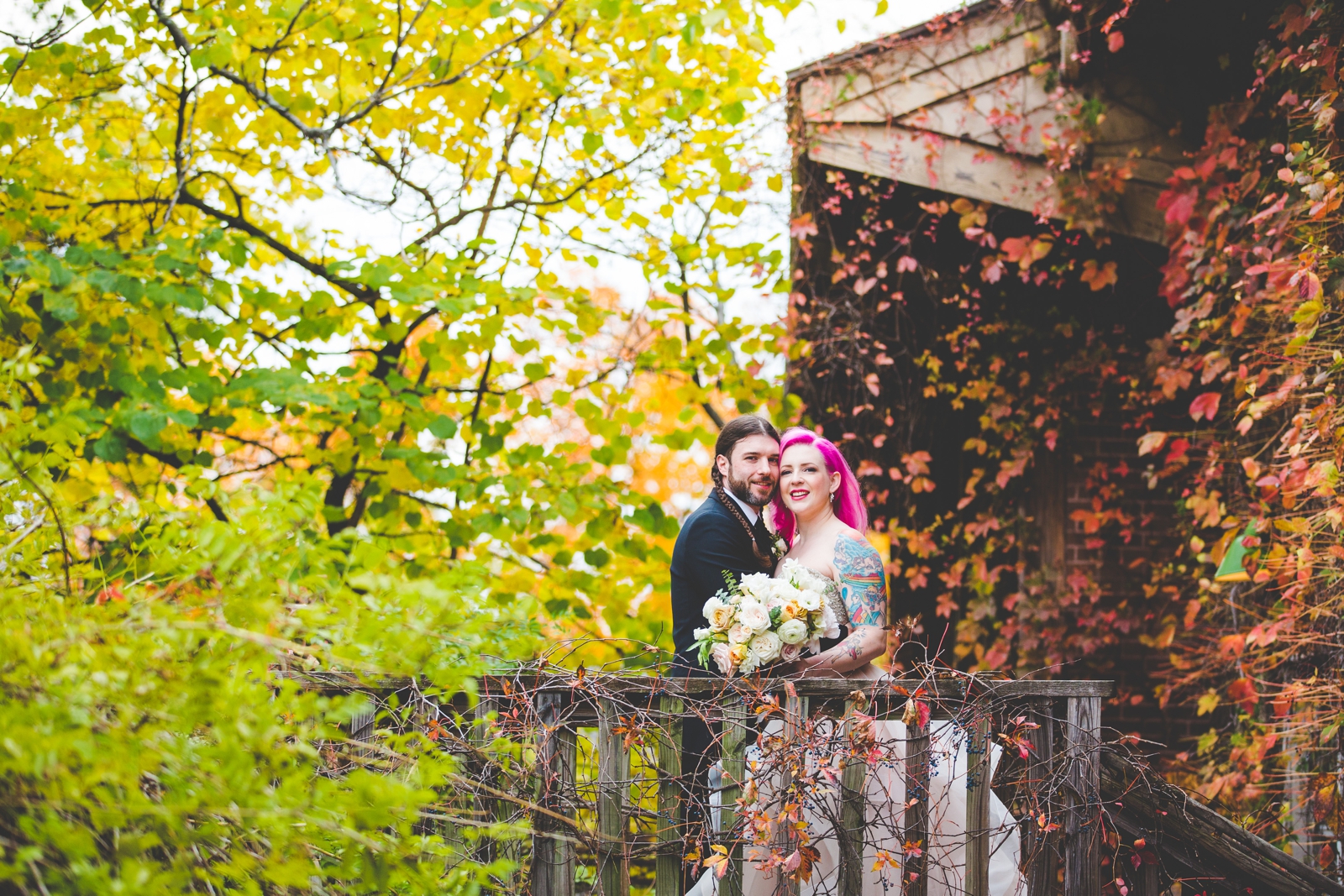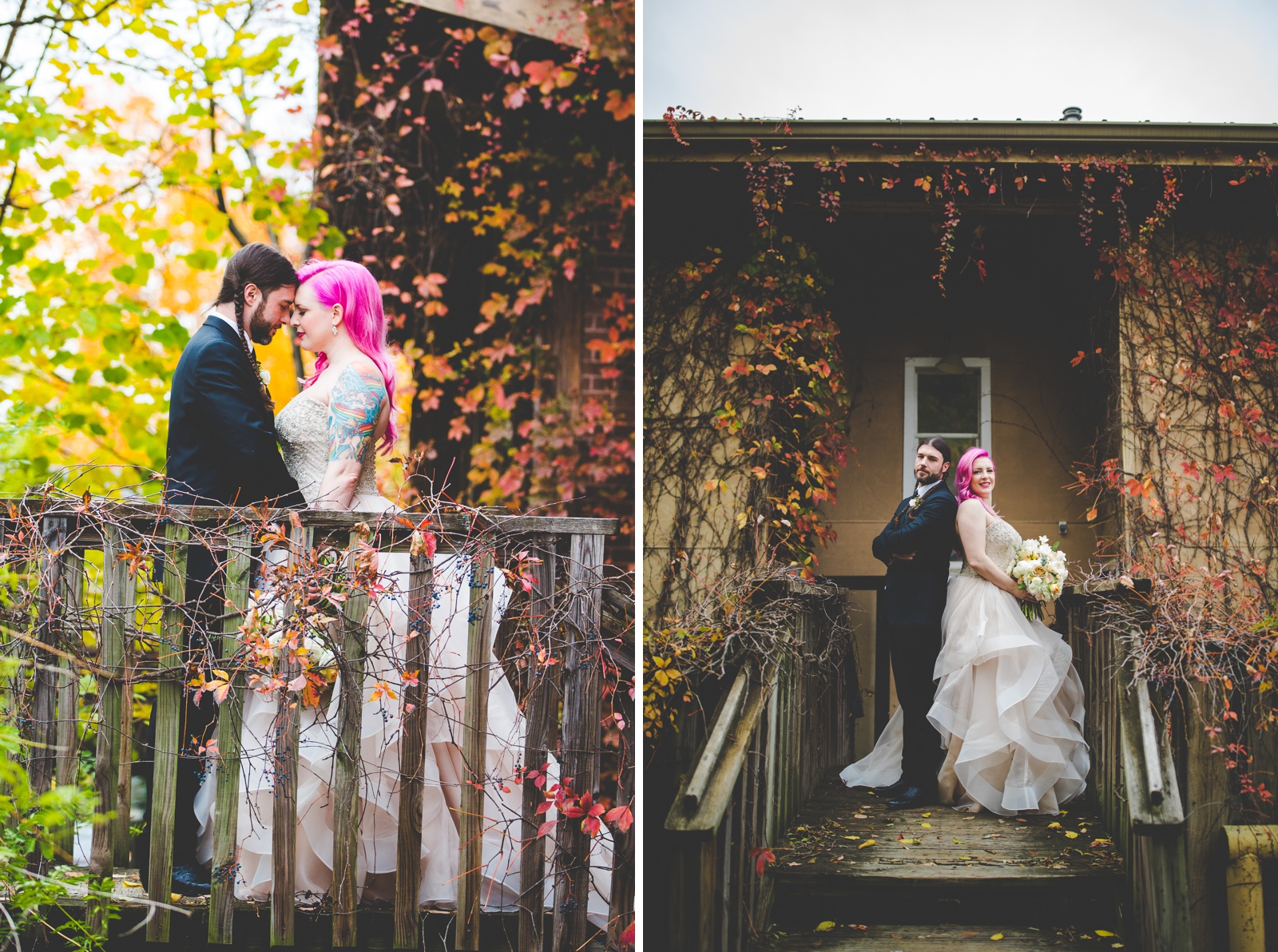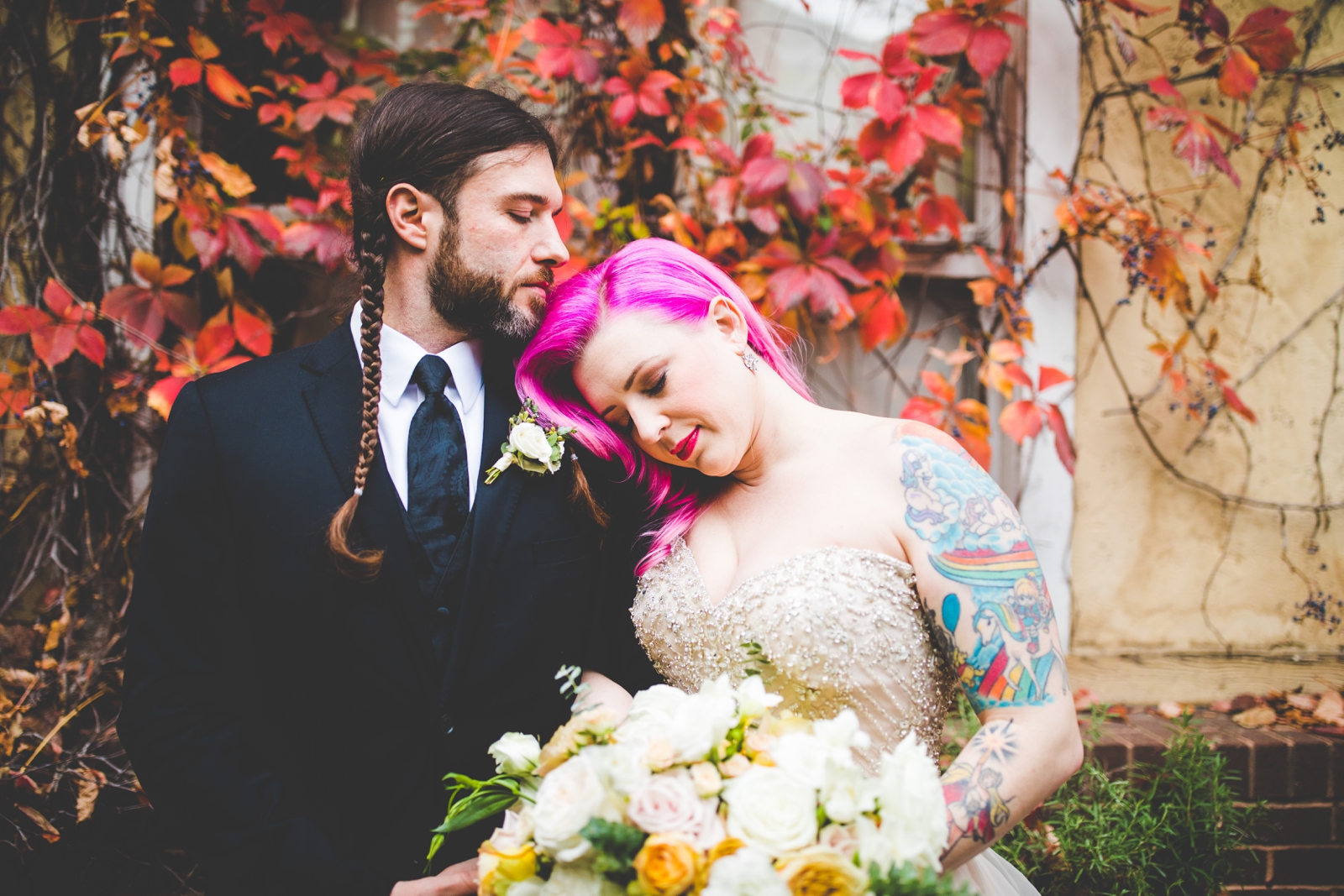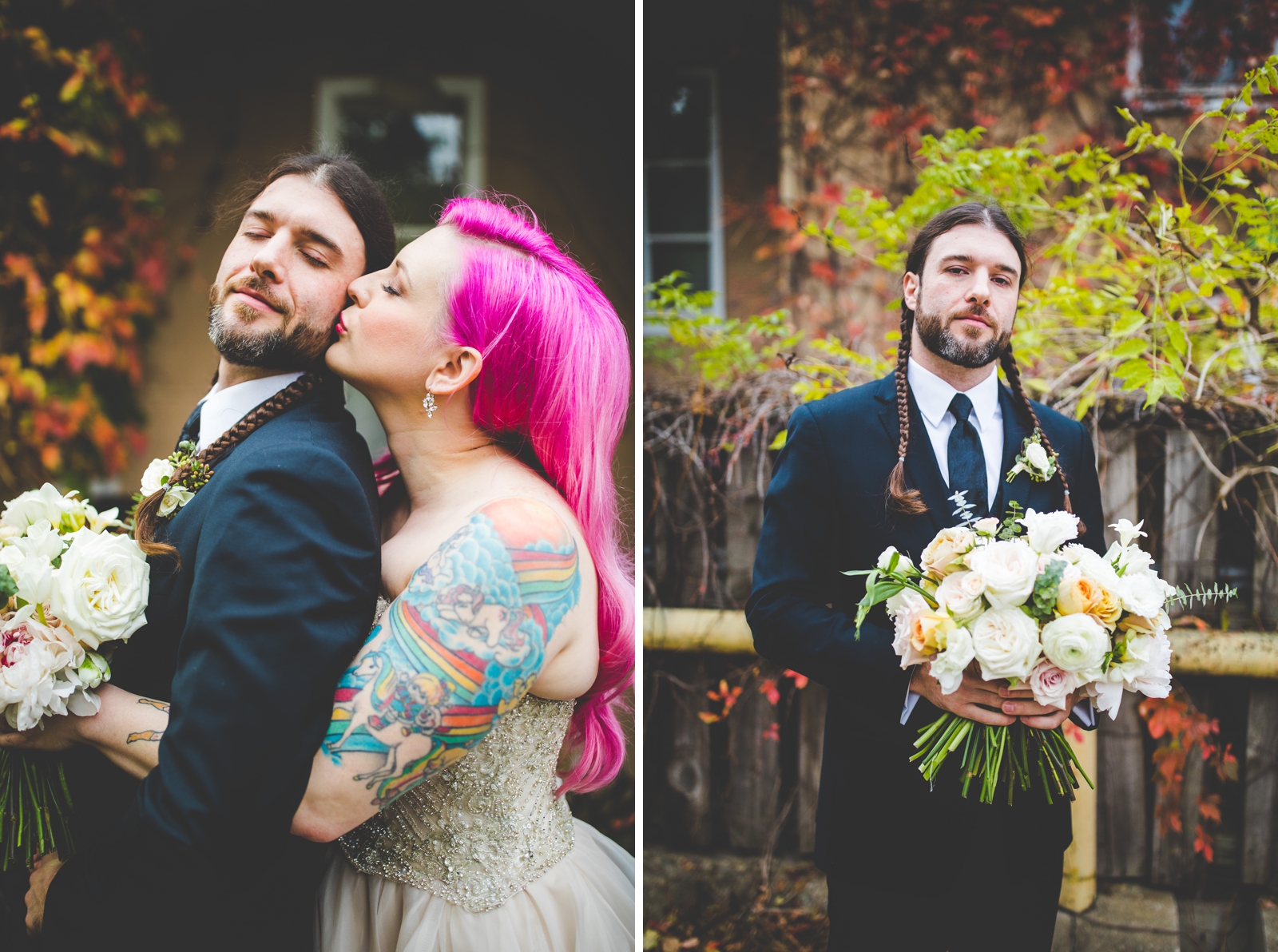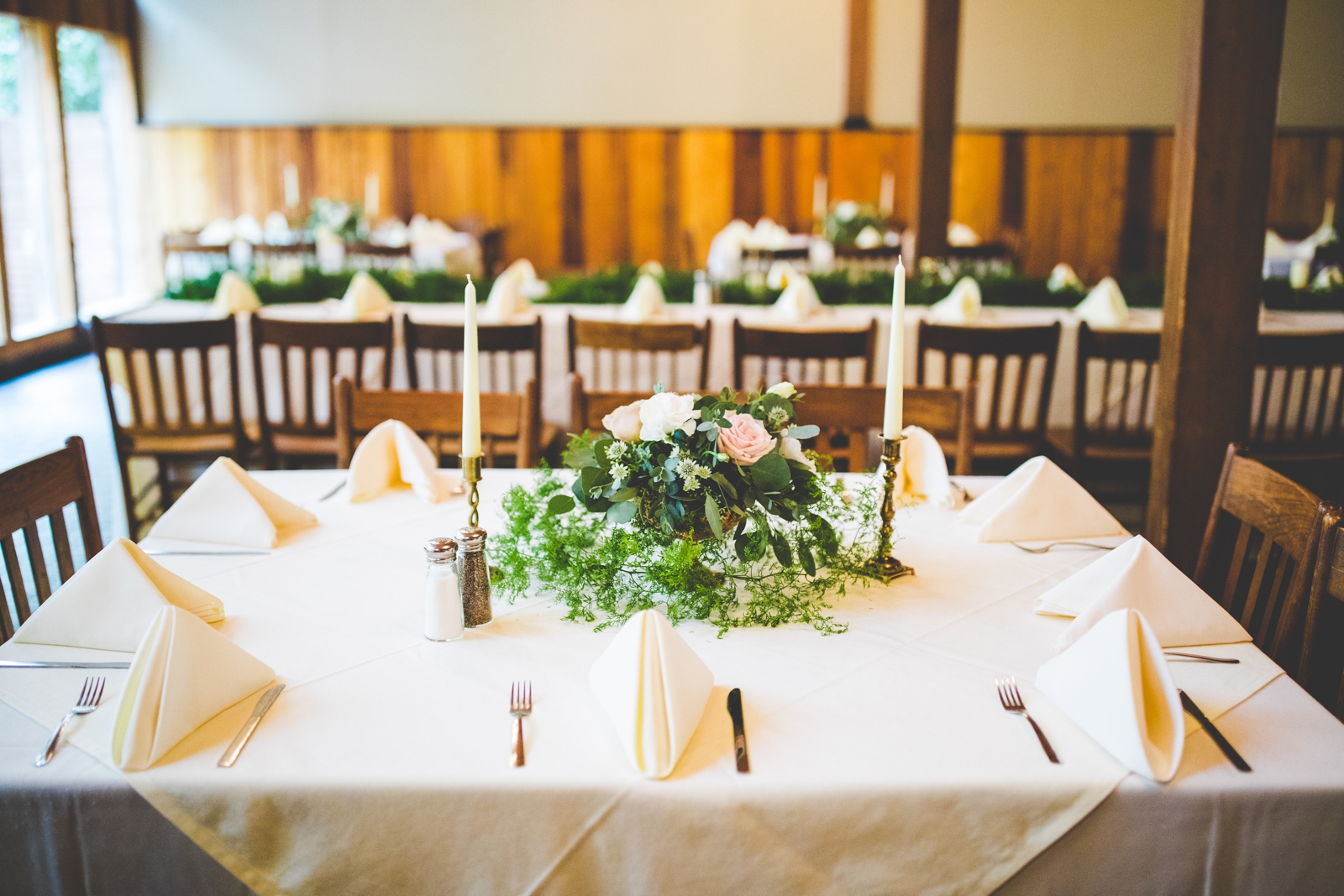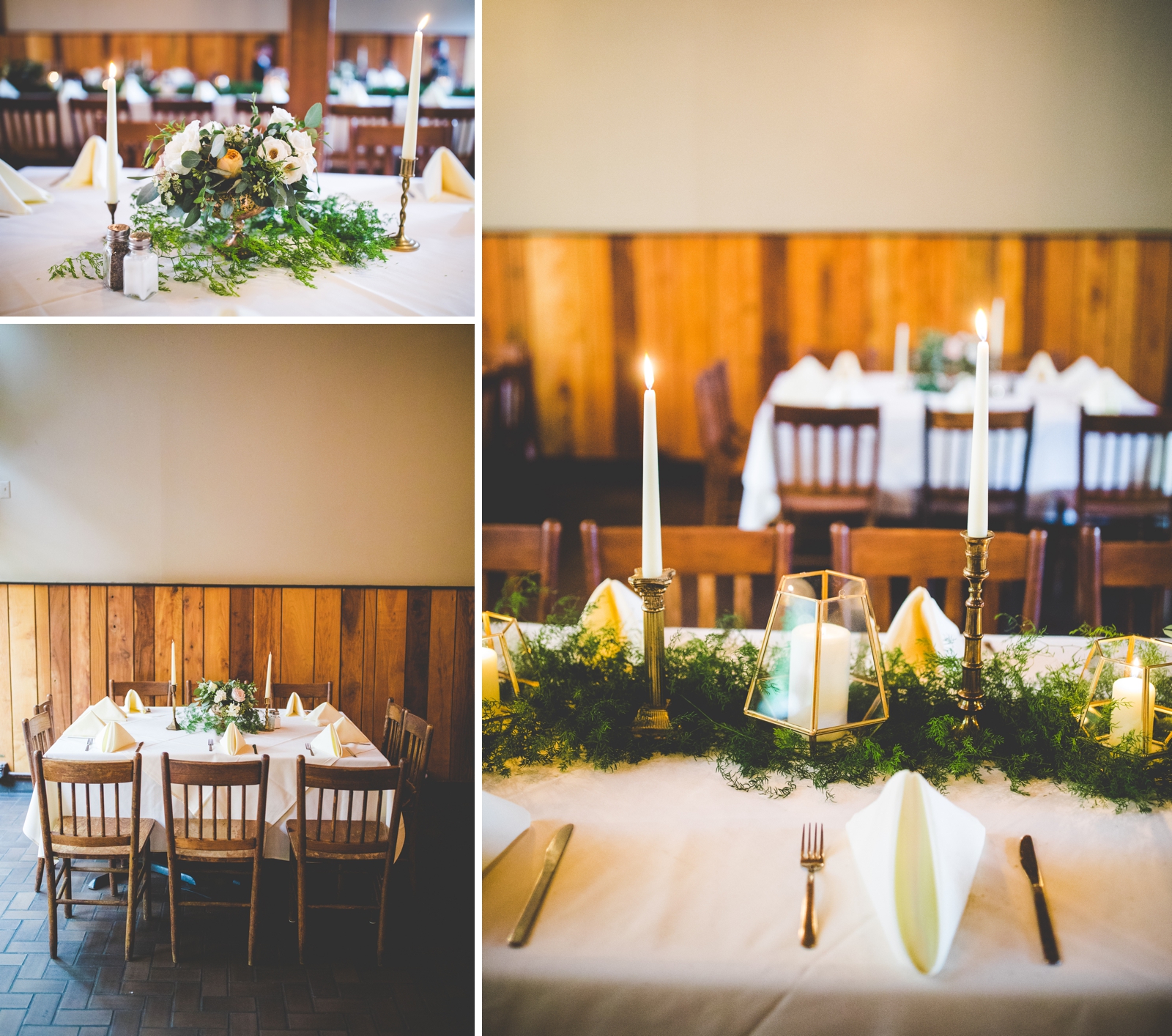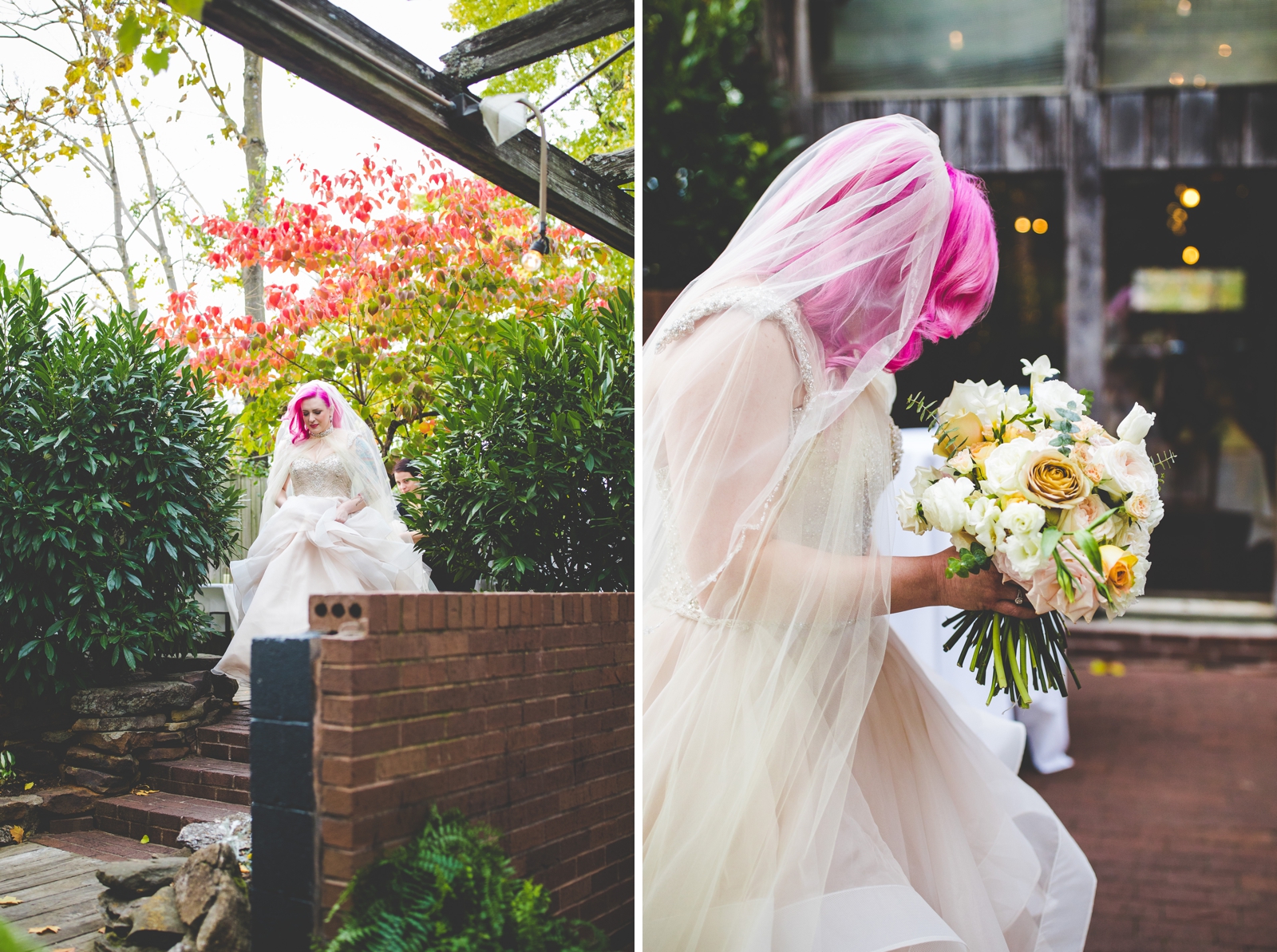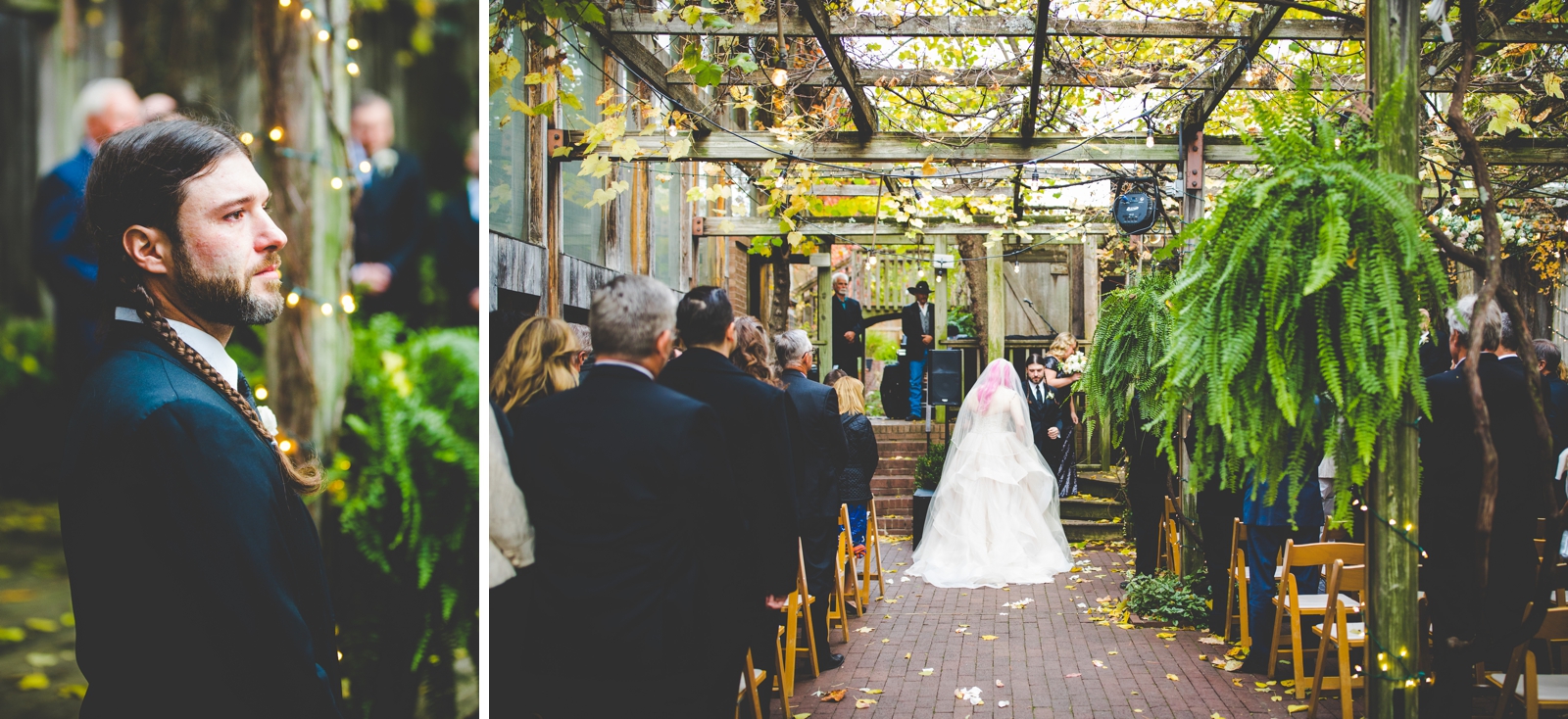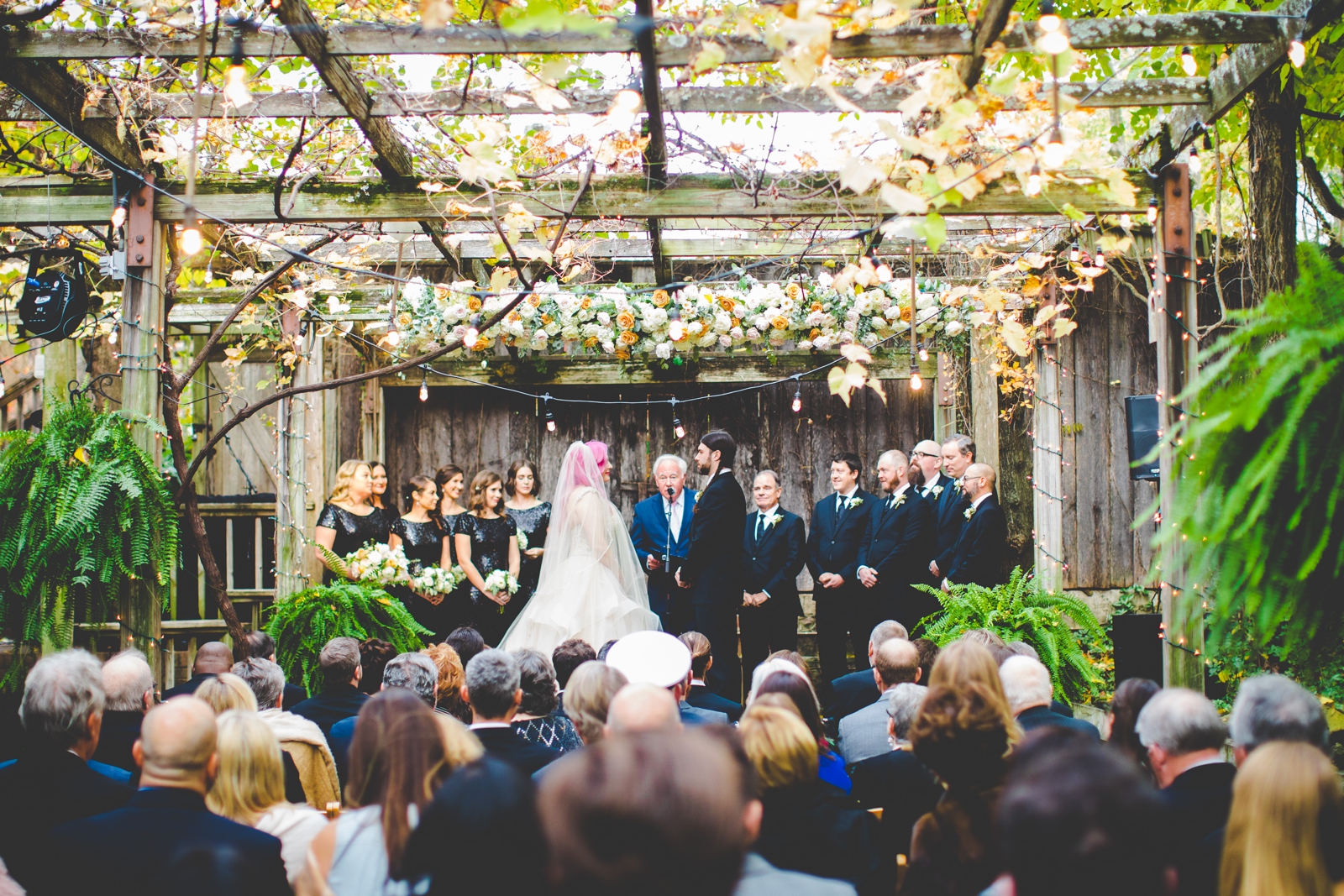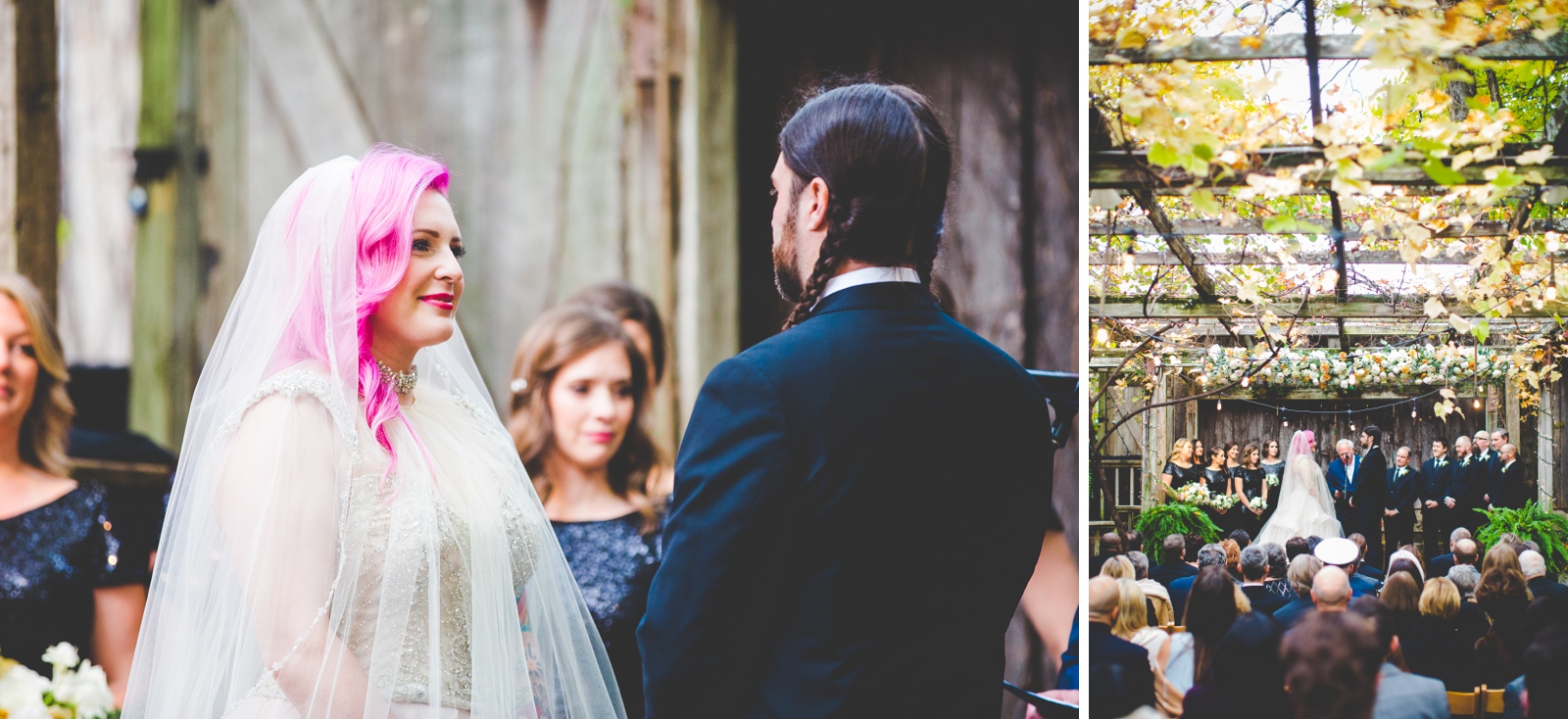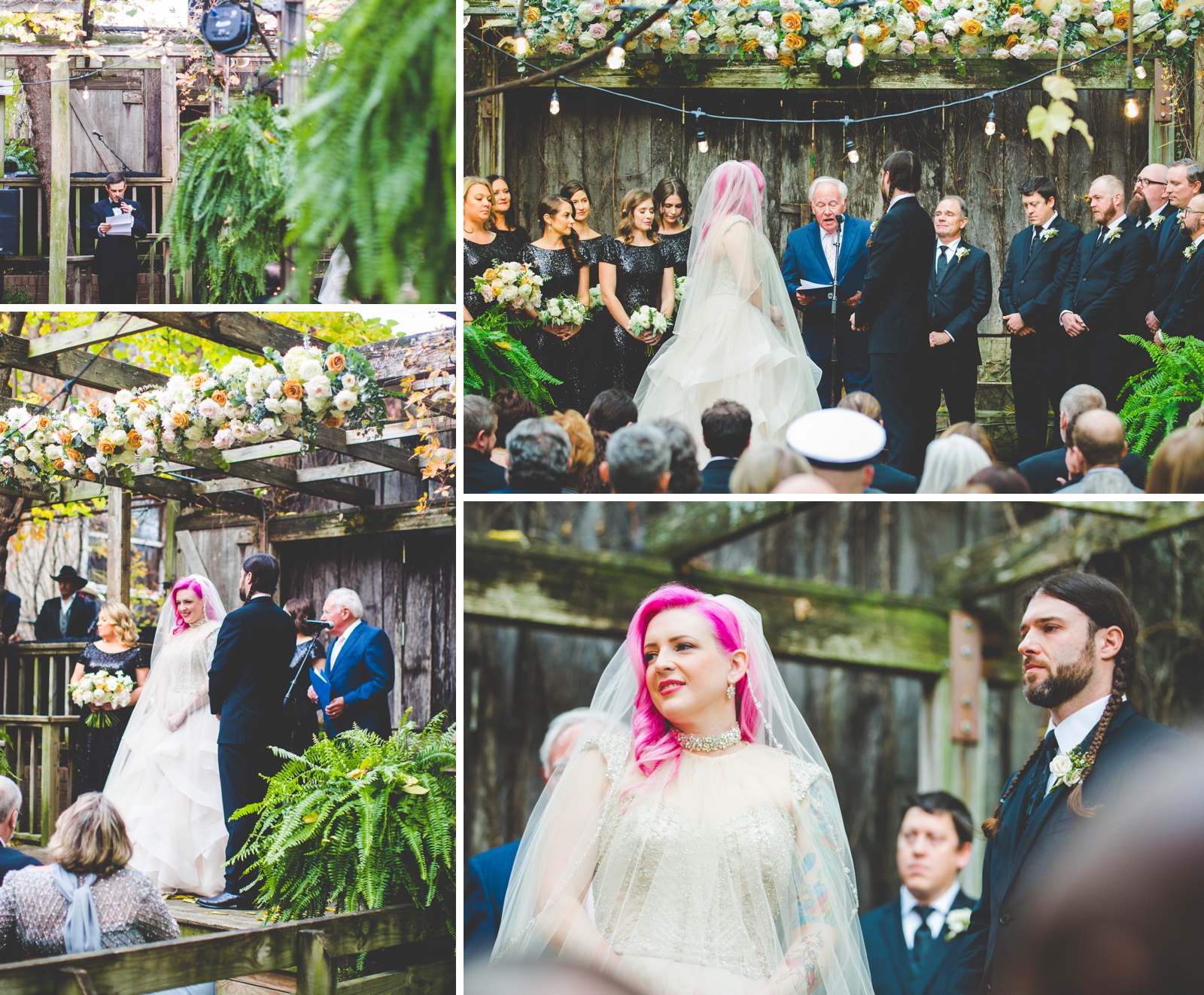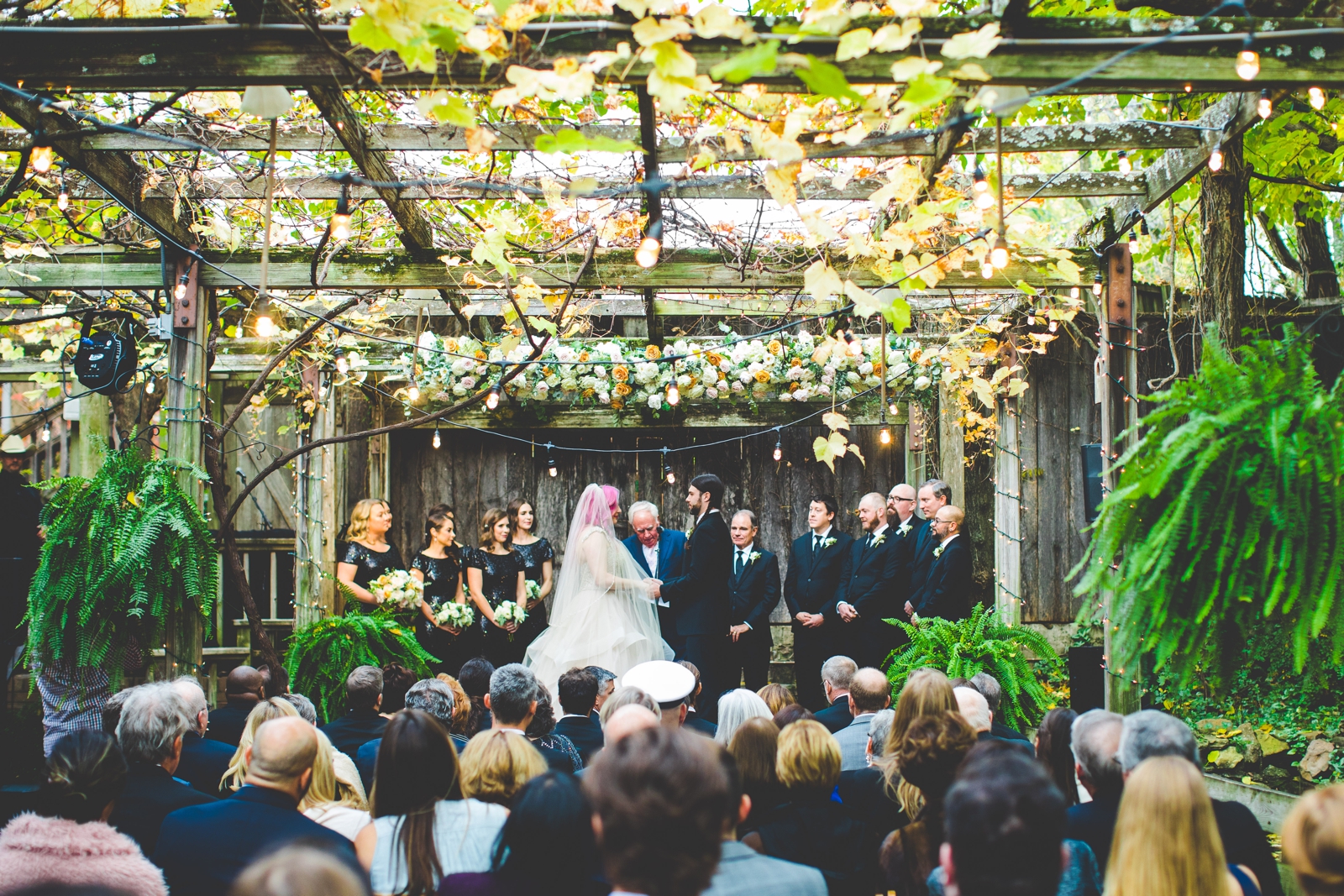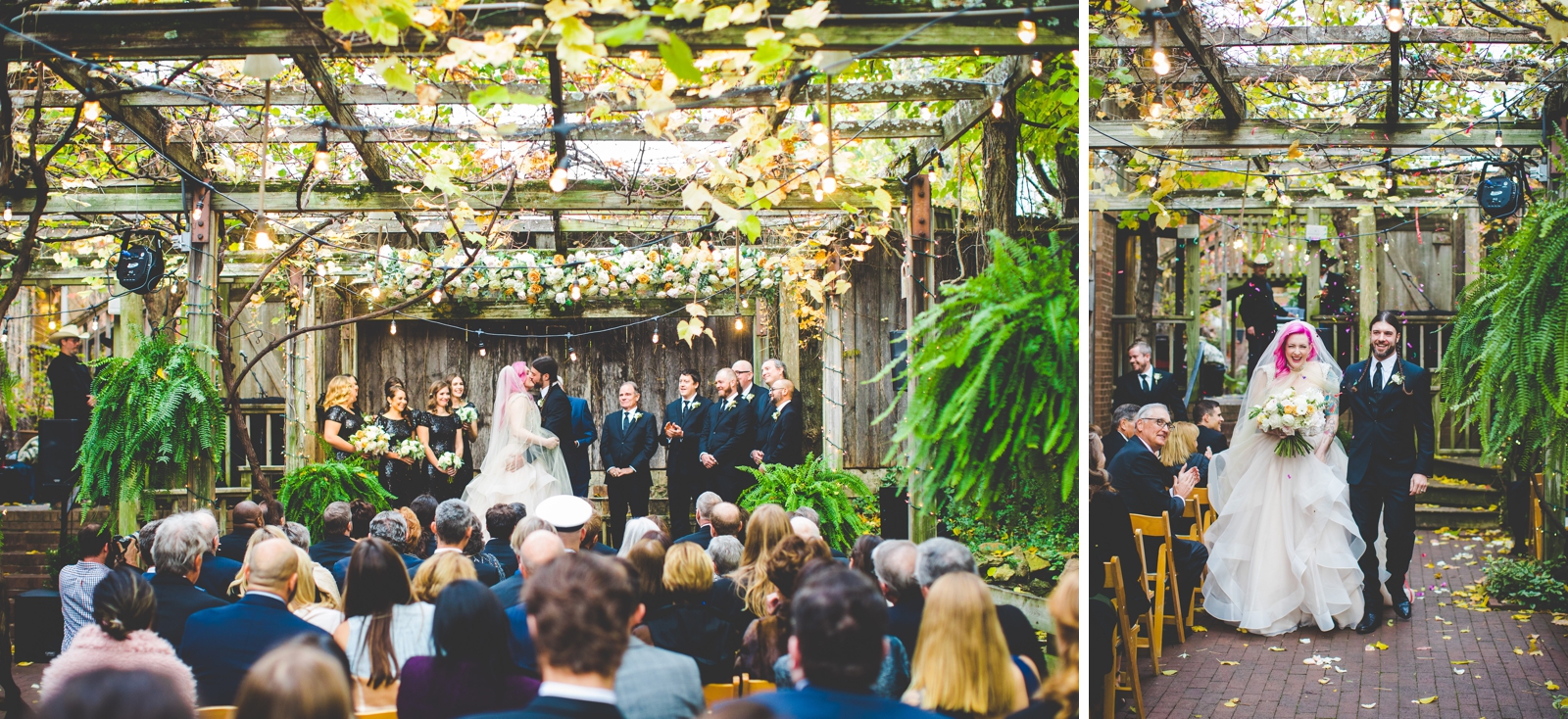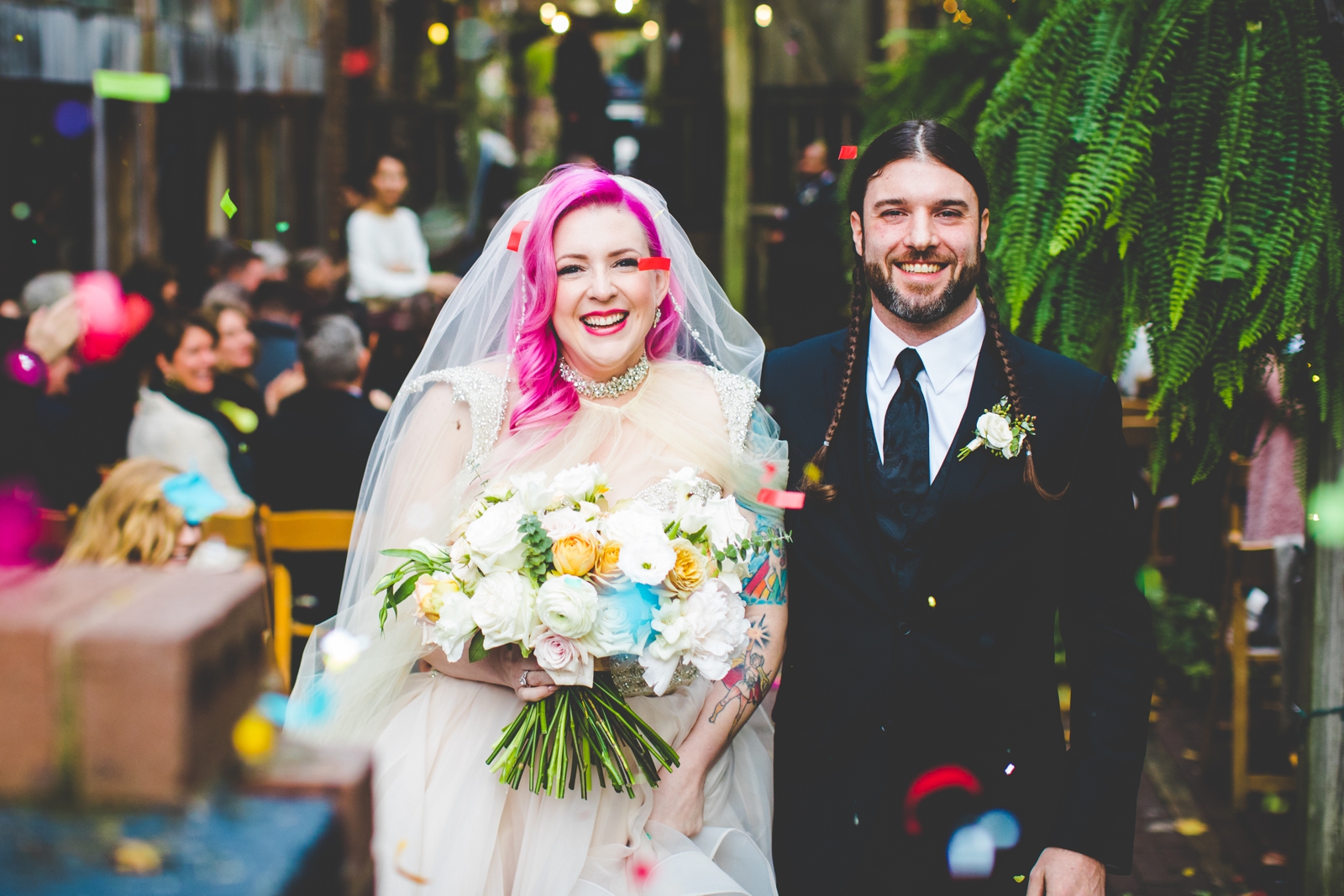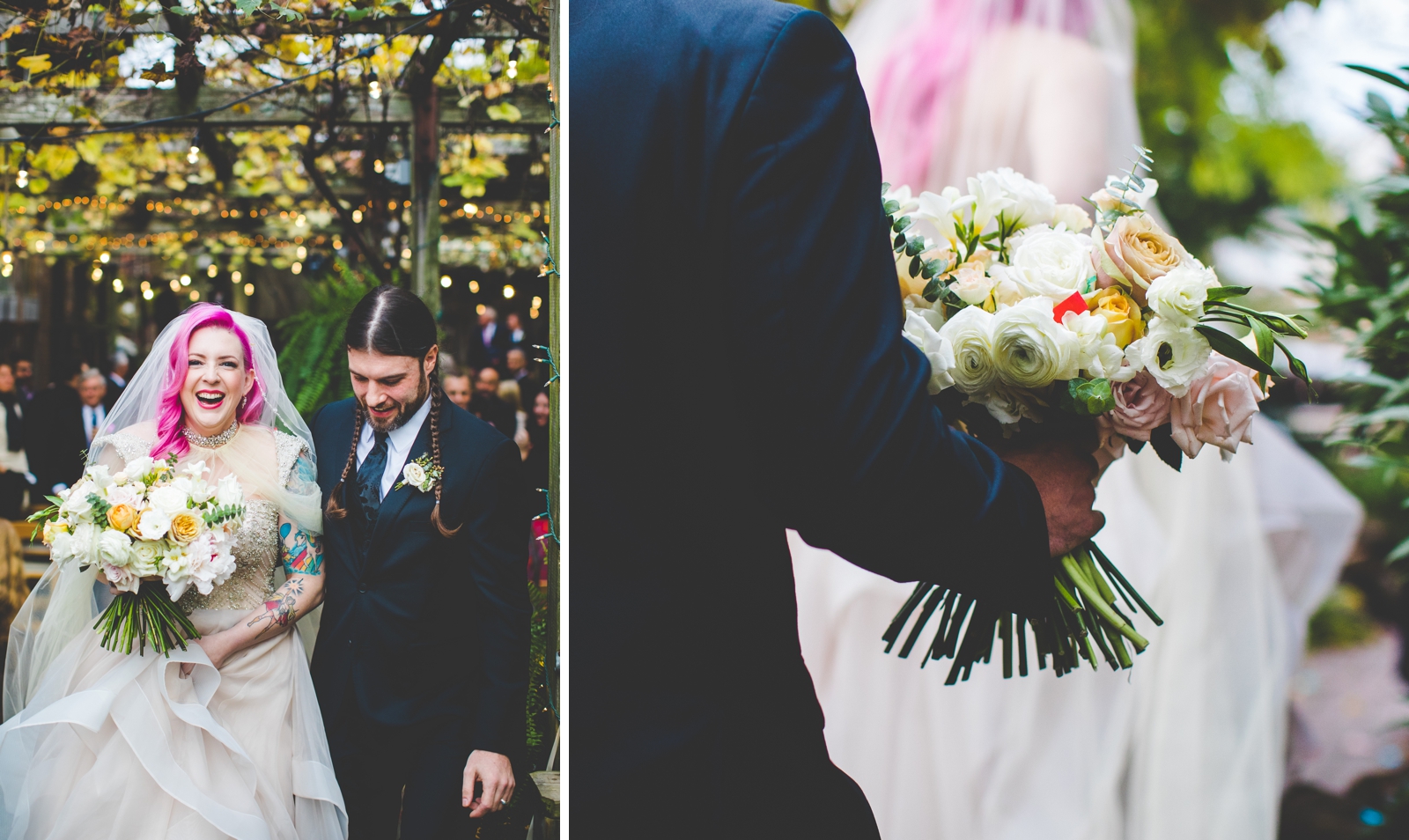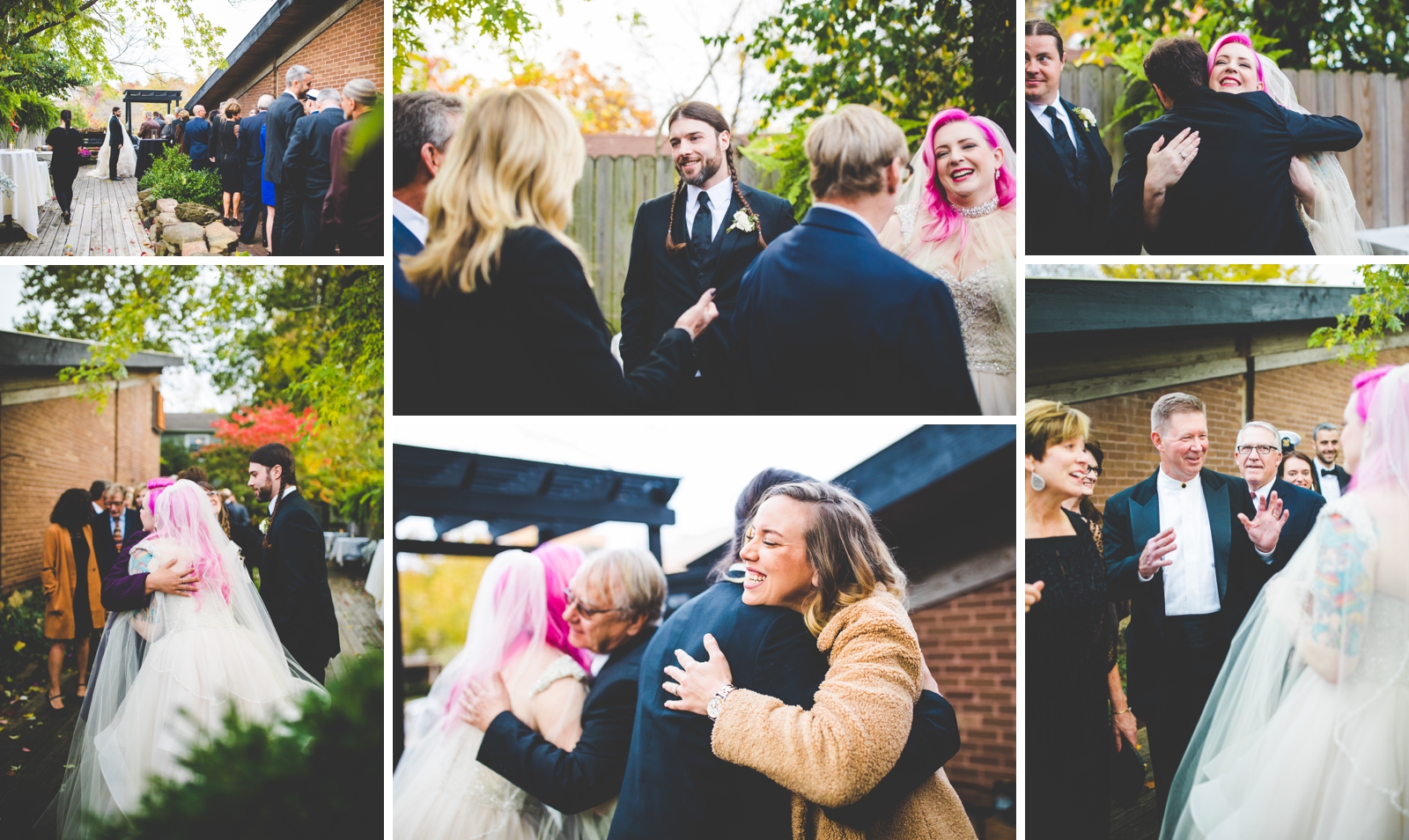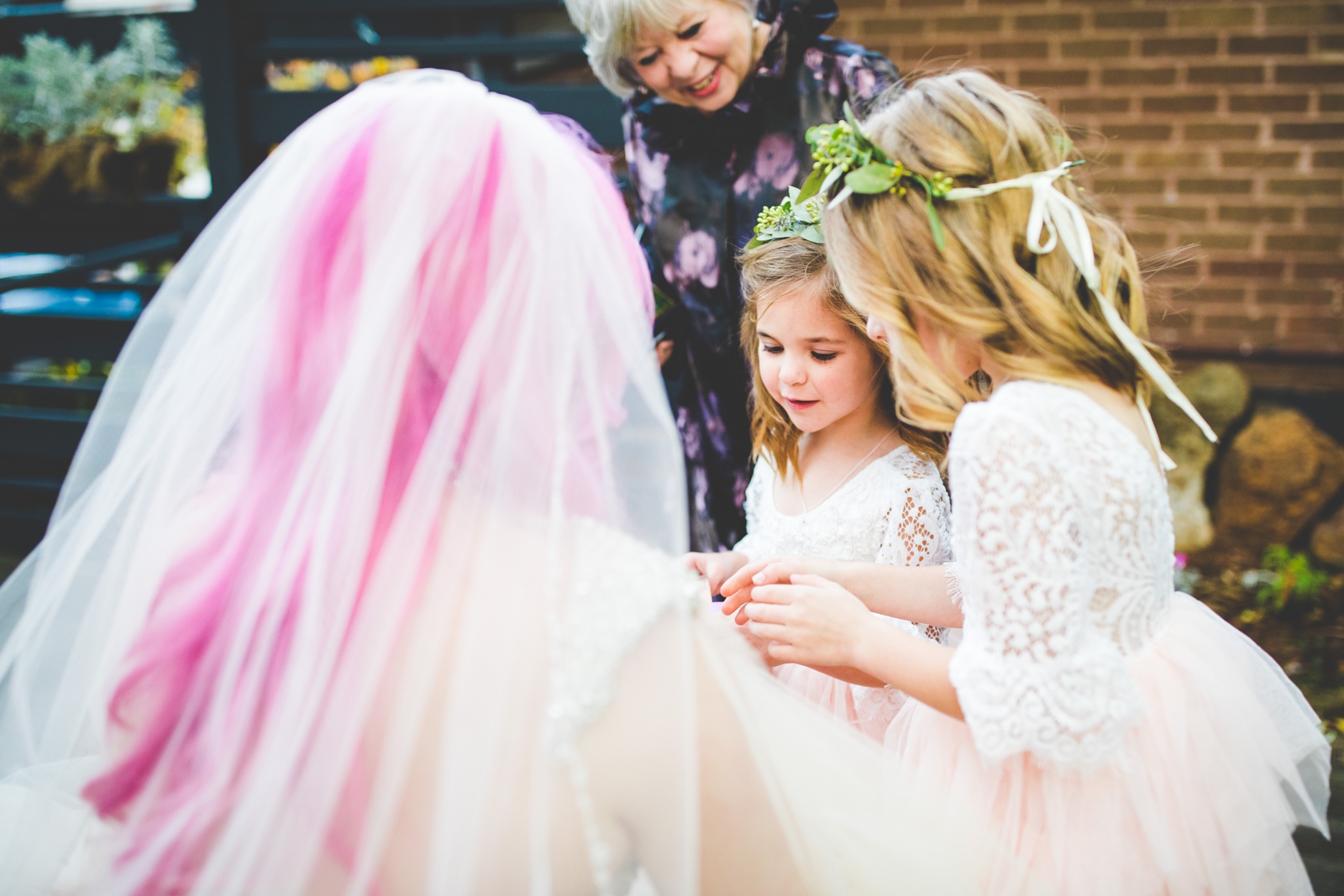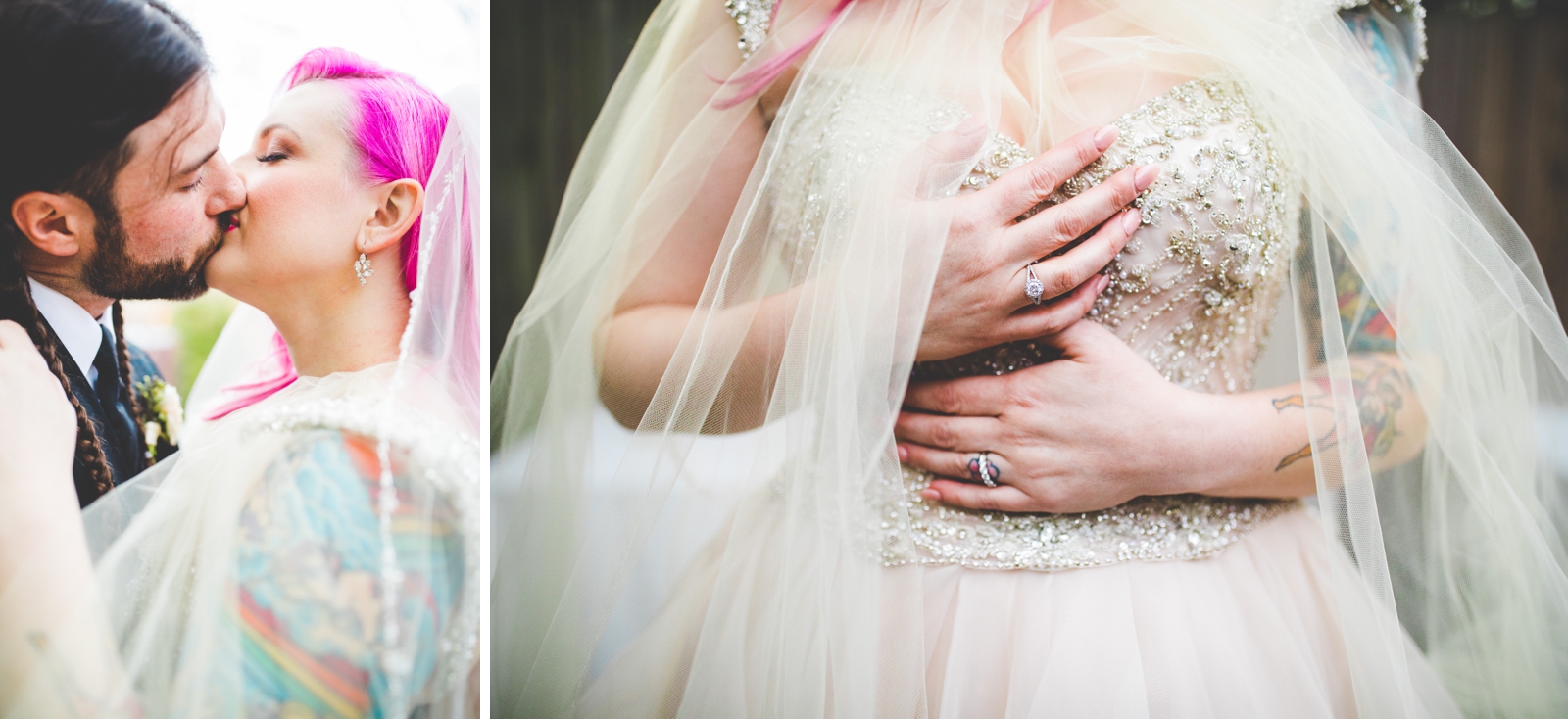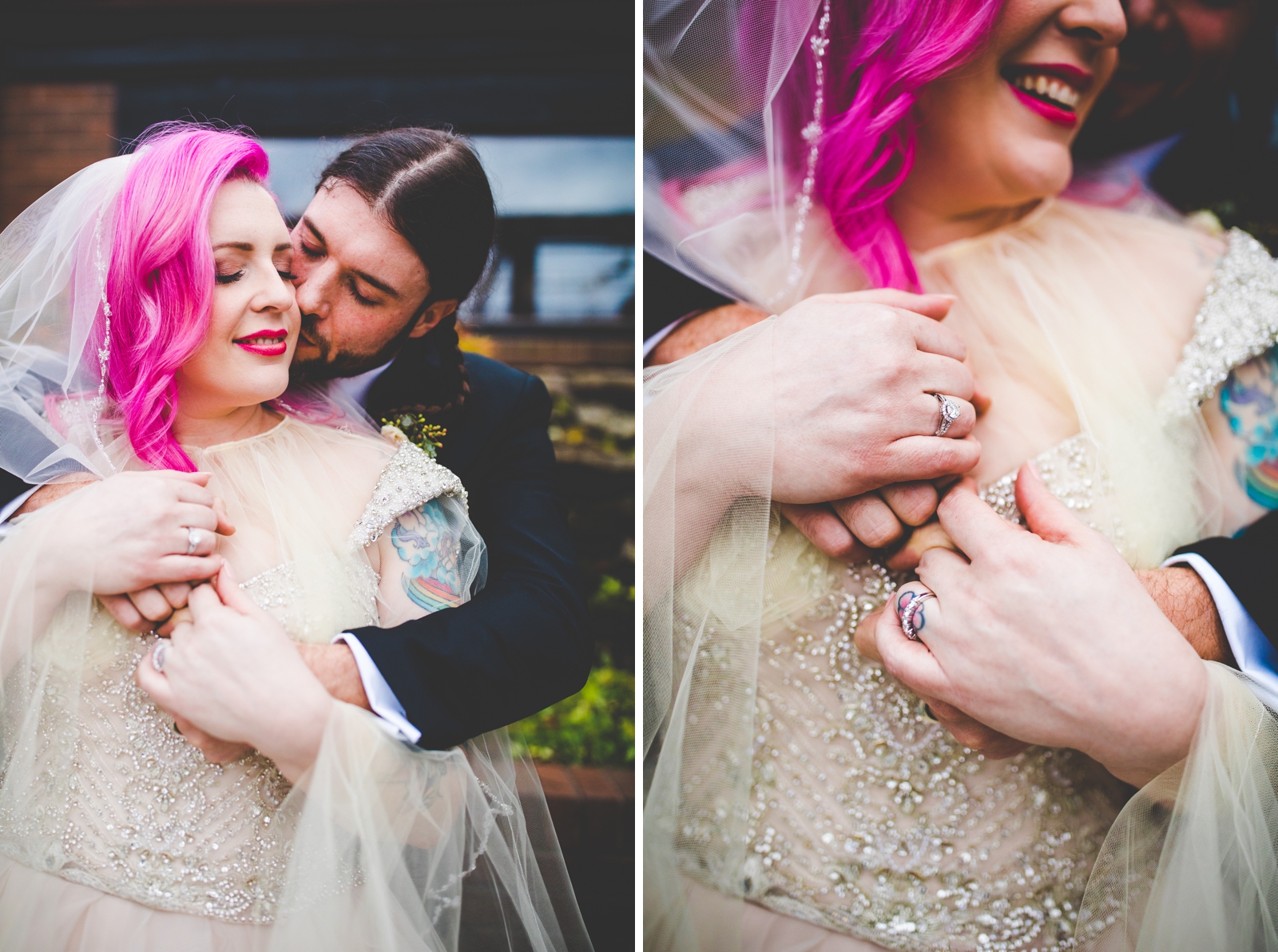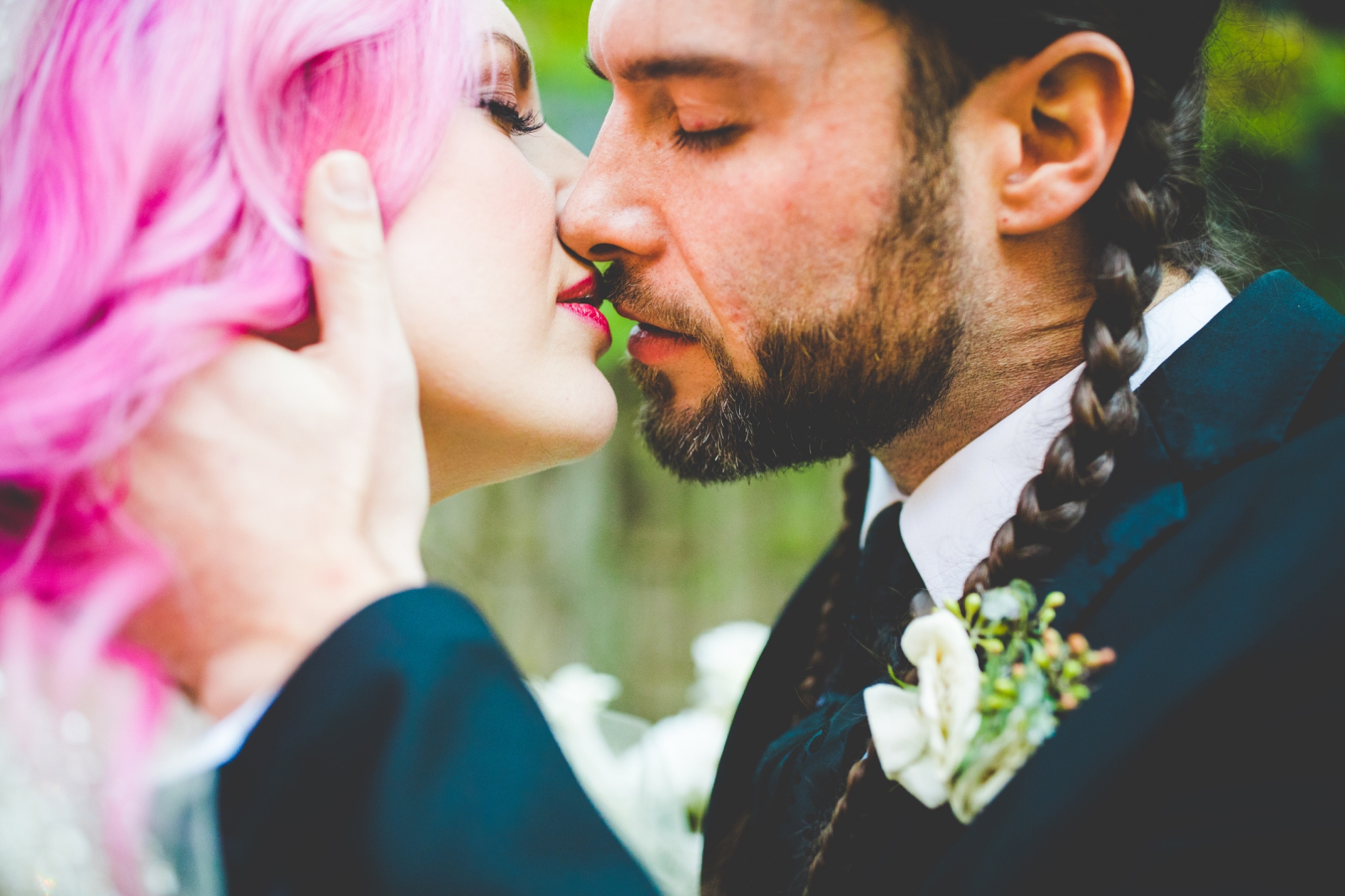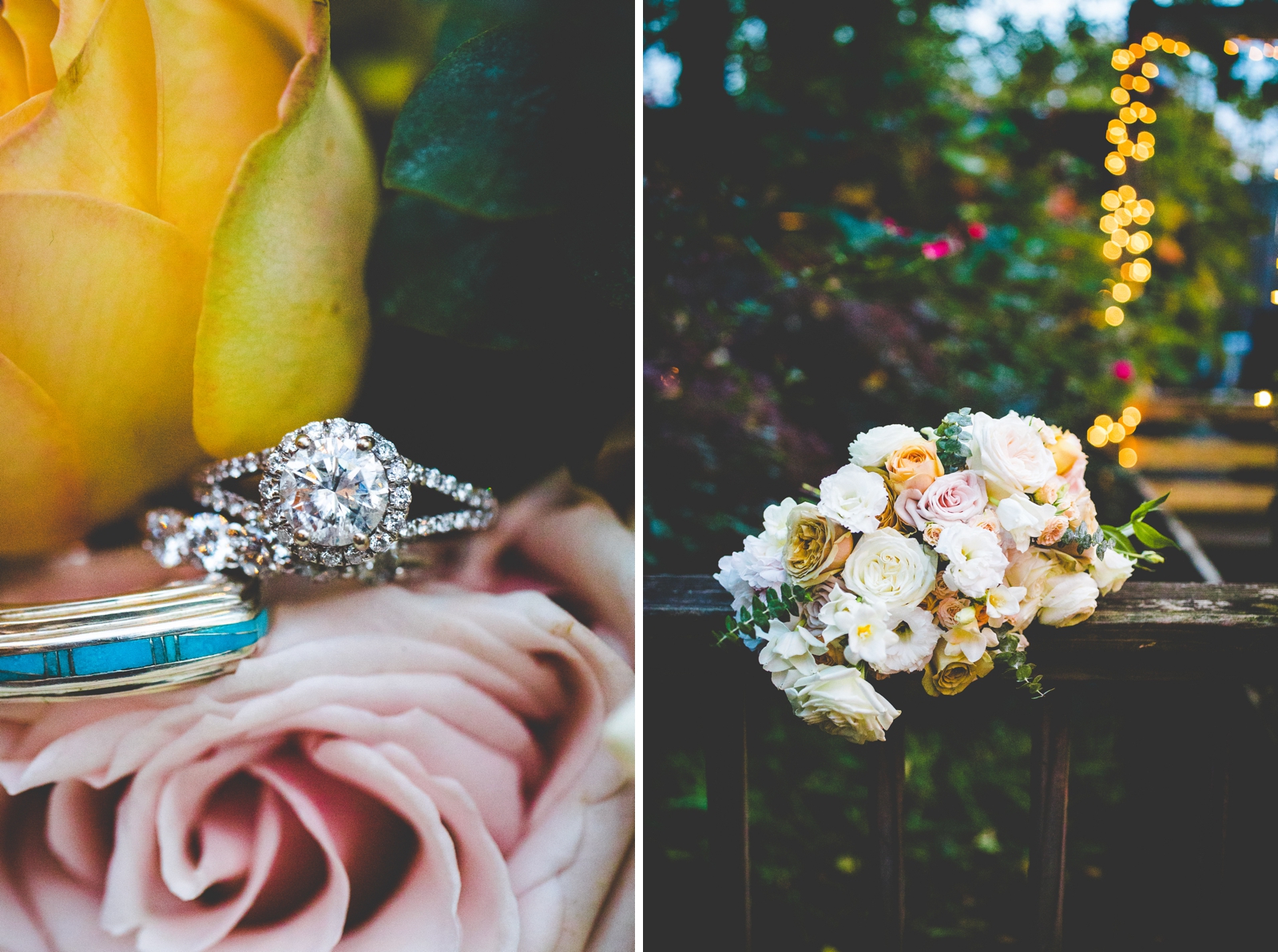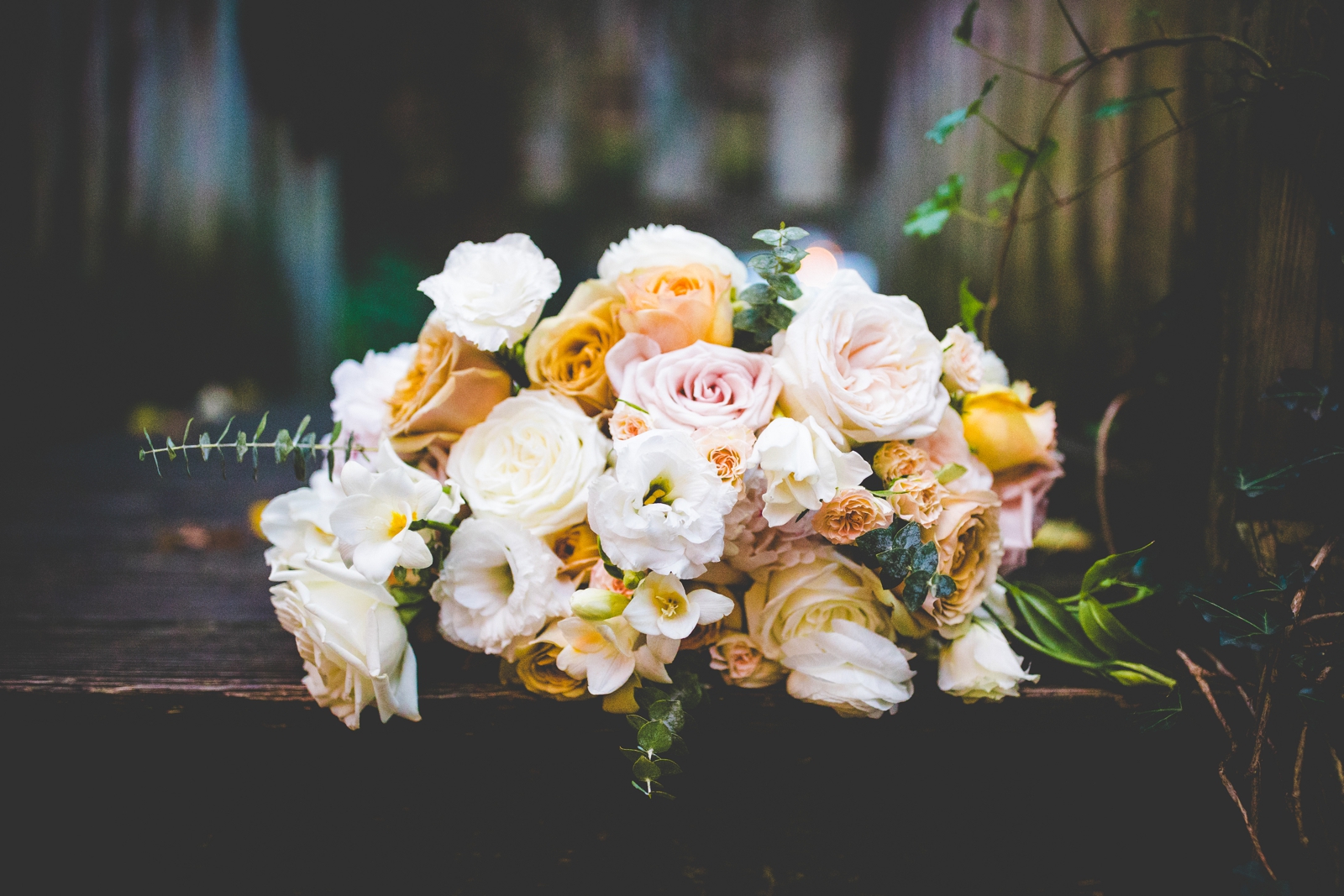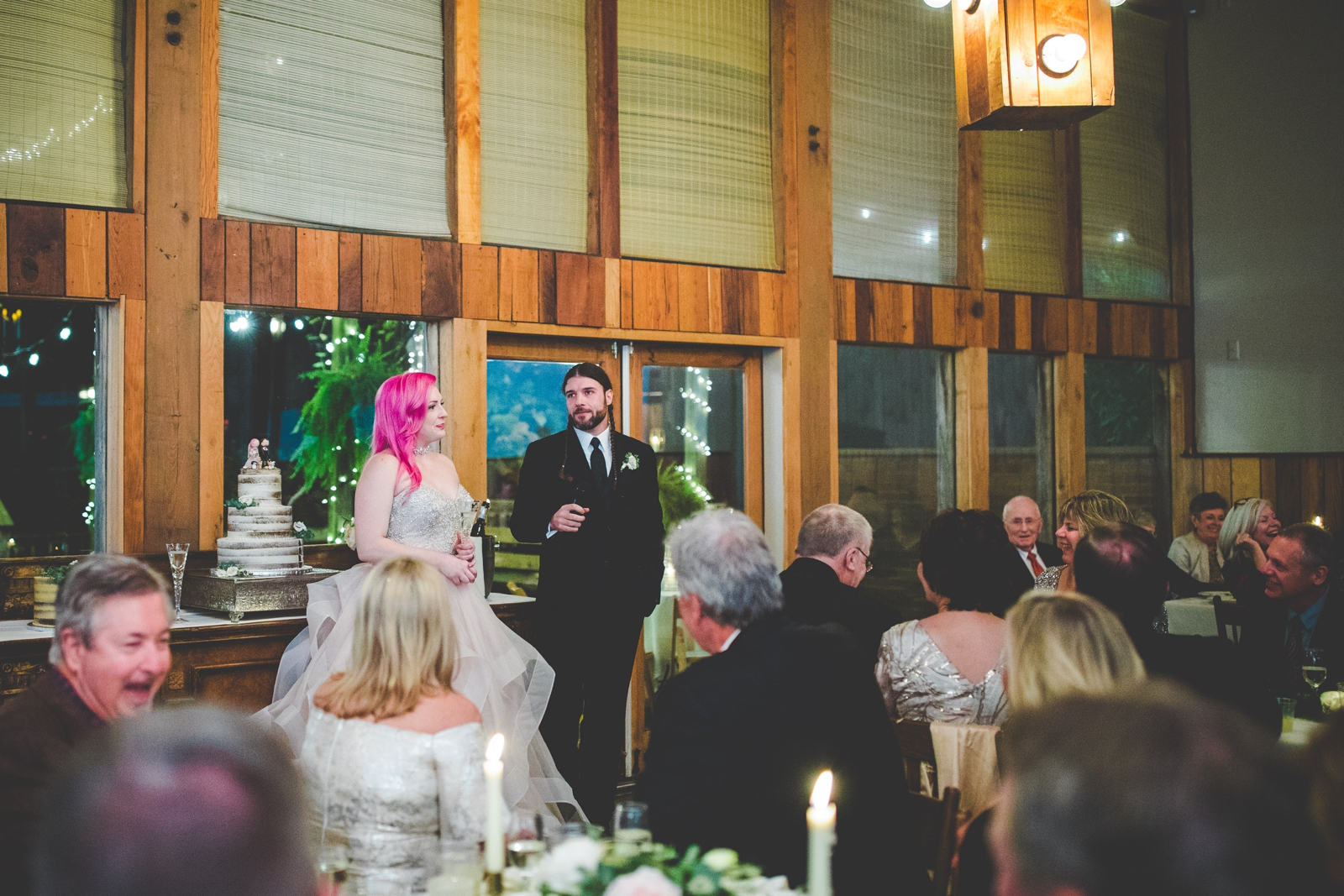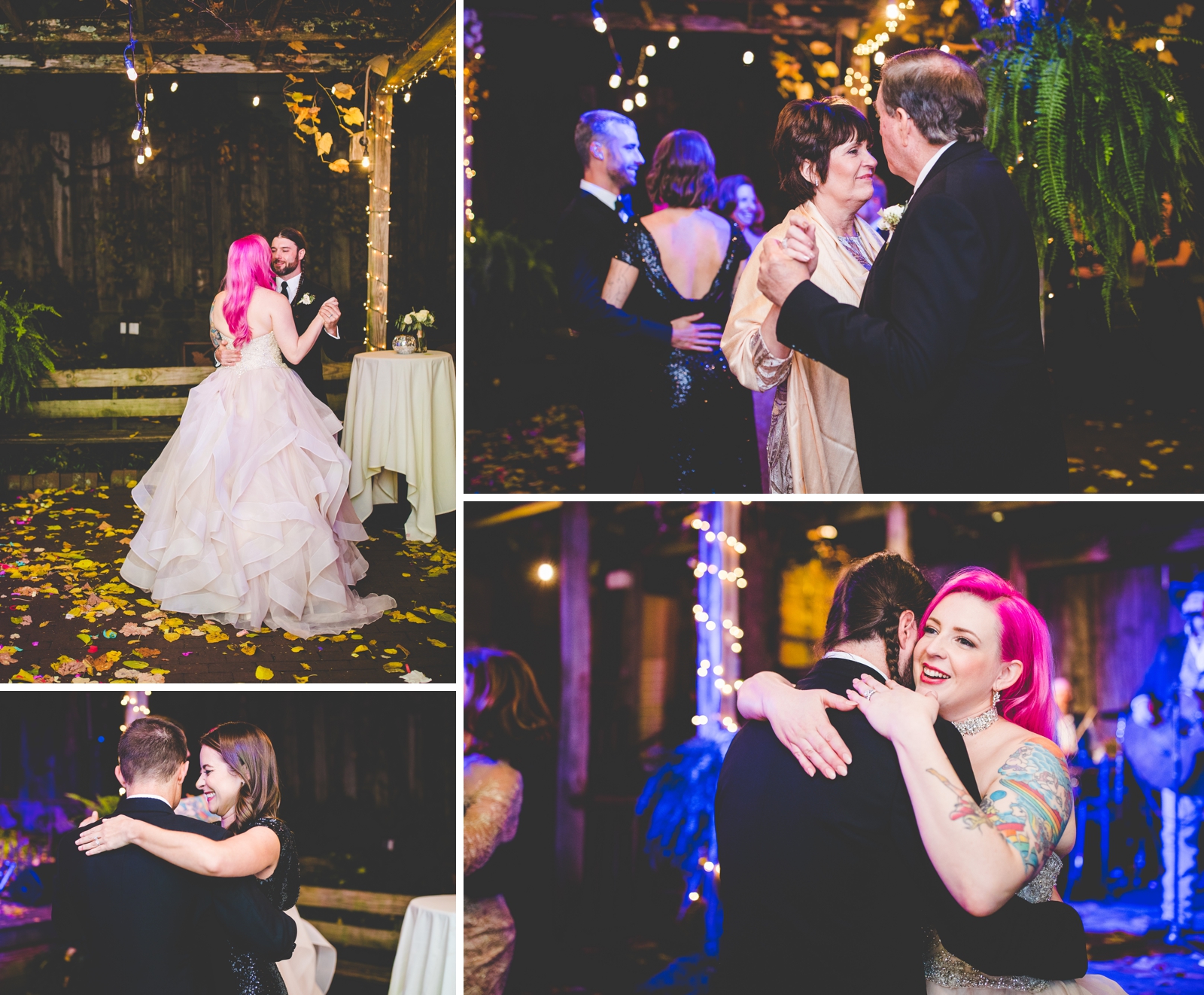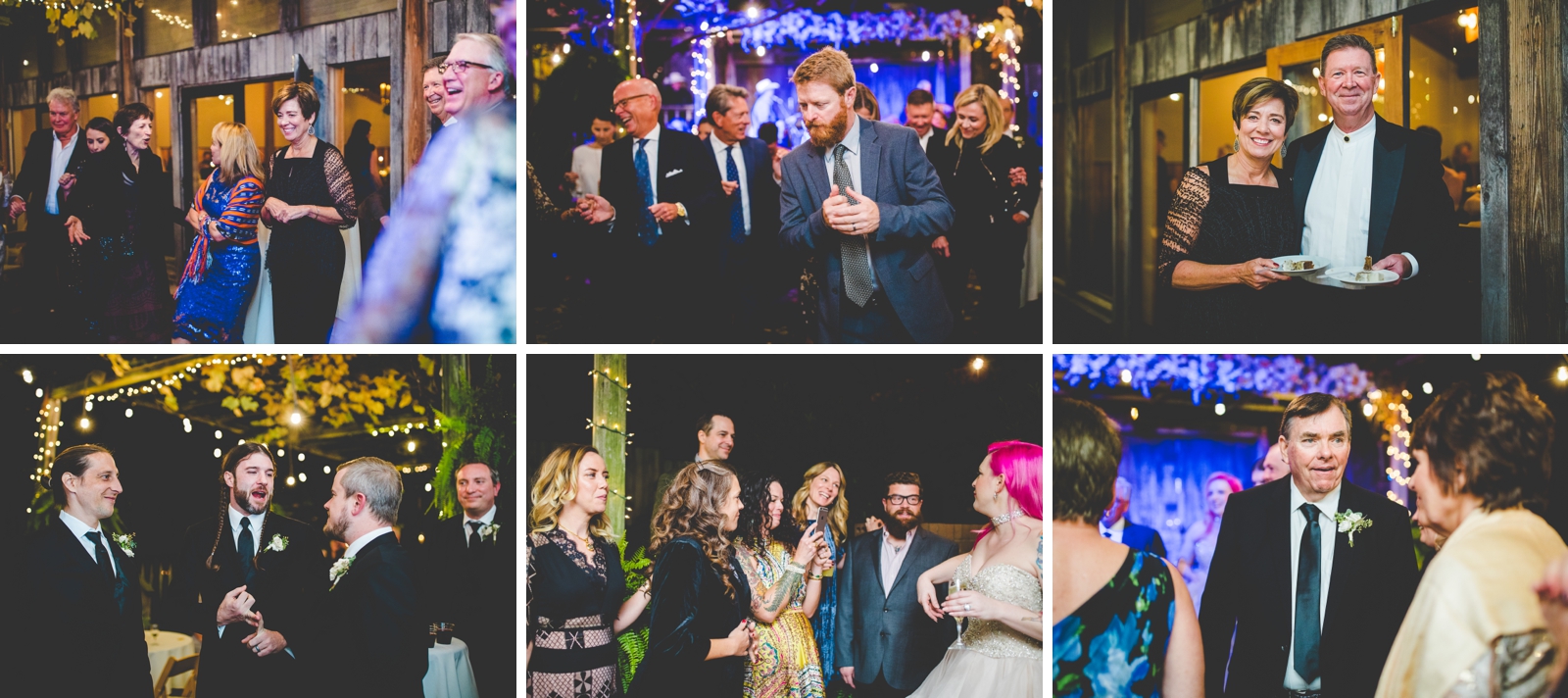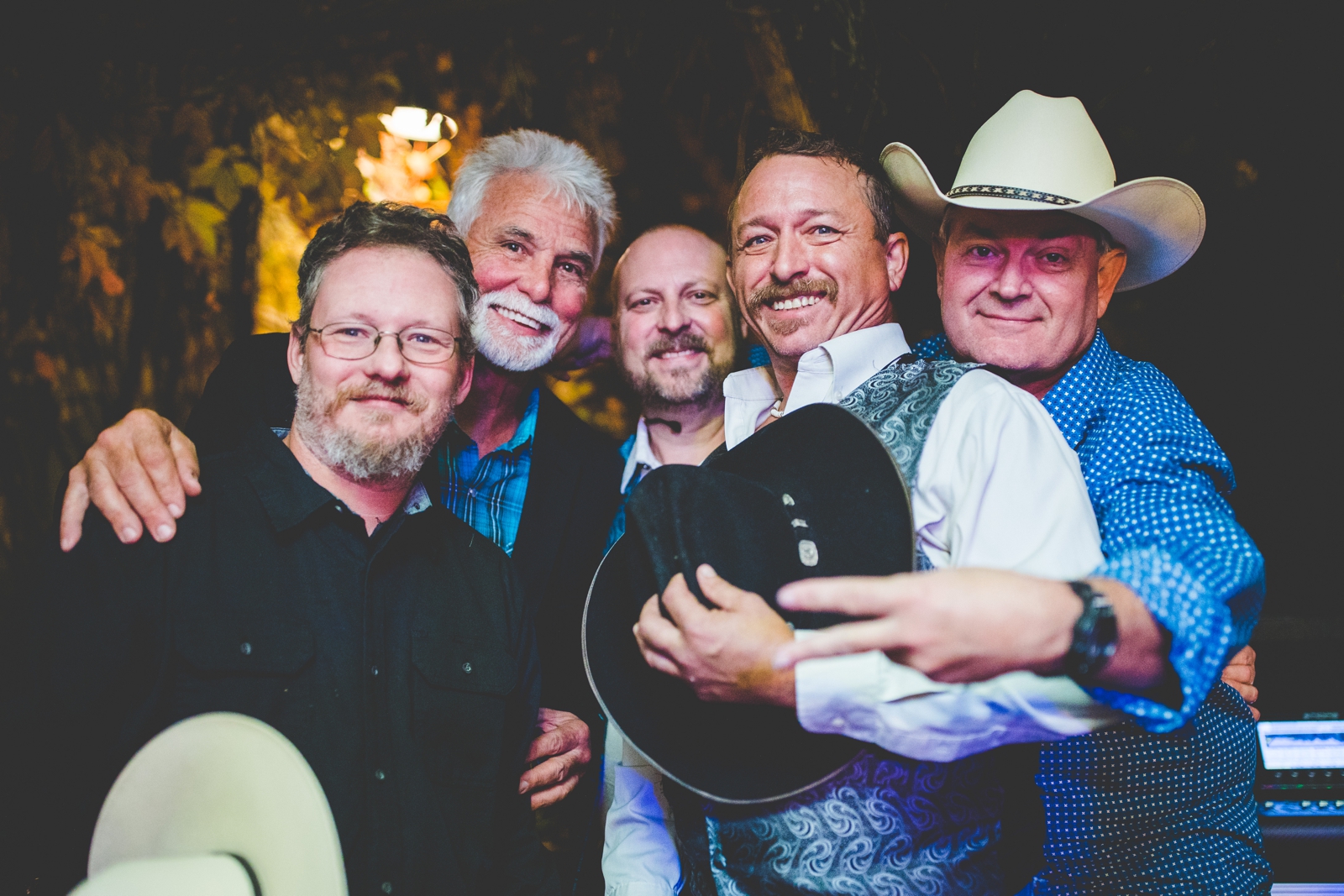 Weddings | Engagements | Seniors | Families | Personal