Who's ready for some senior photographs in Fayetteville?!
Awesome! Me too!!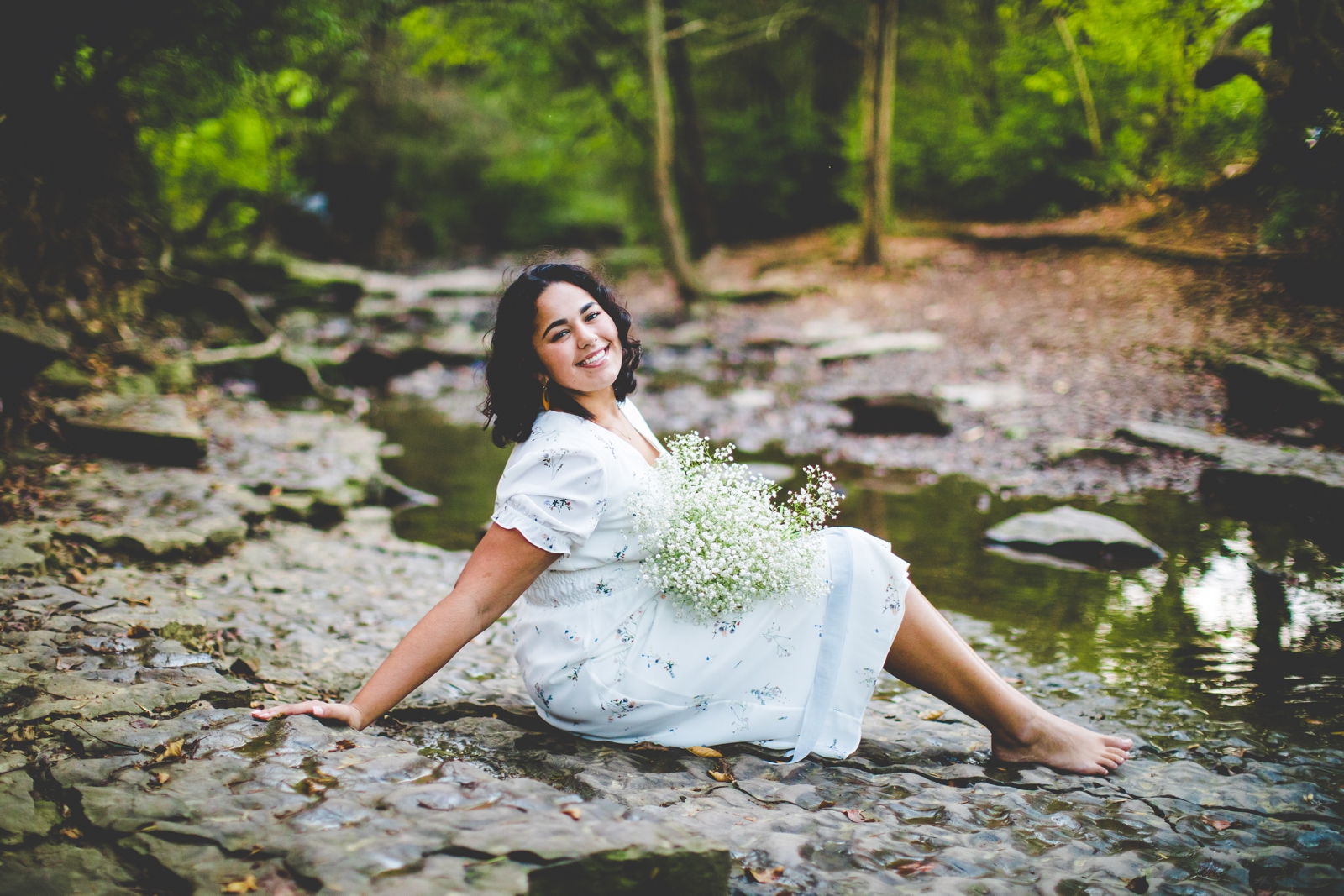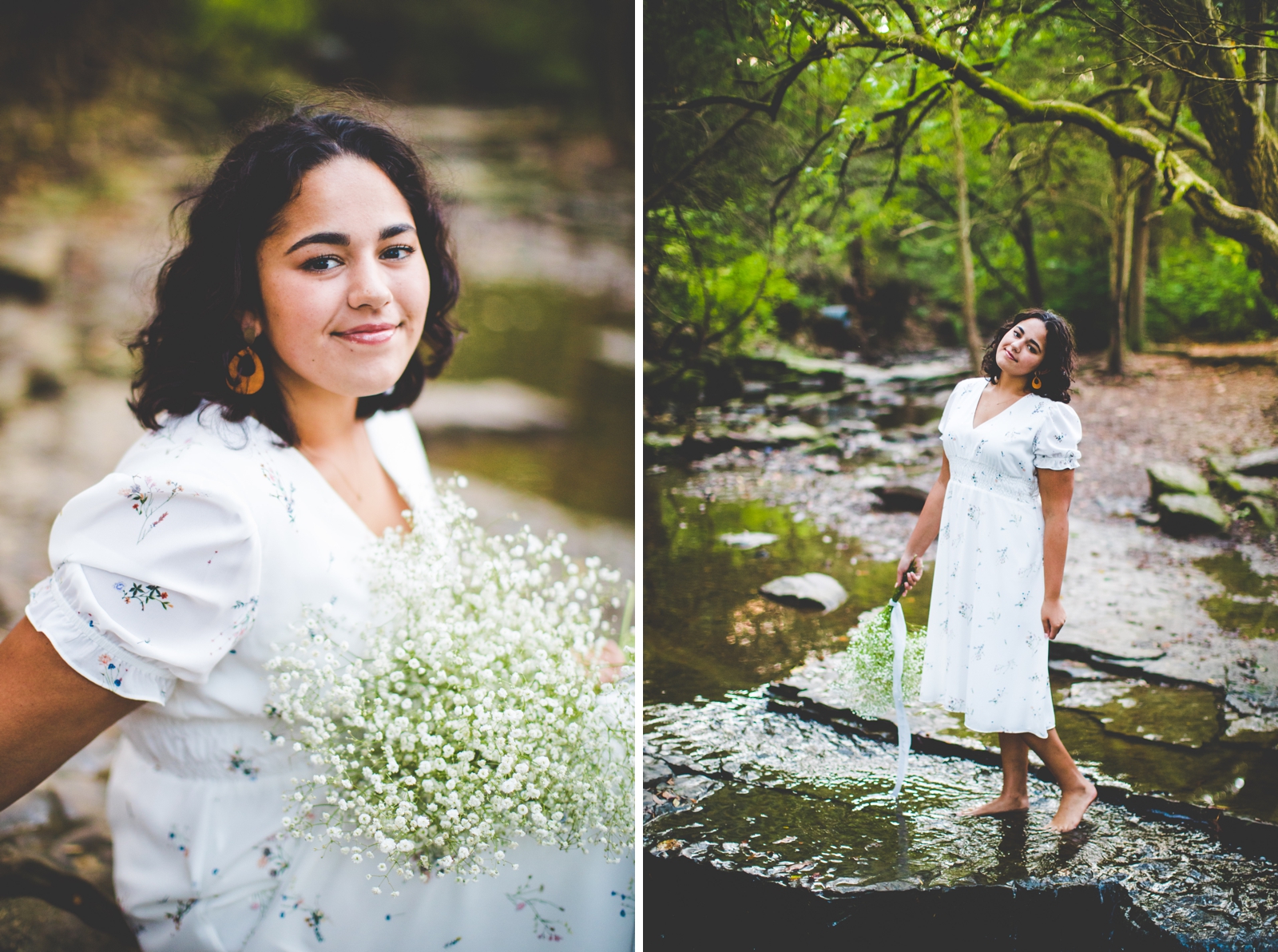 Addie is such a bubbly light! This girl – who loves to travel and has the best megawatt smile! – is so much fun and her senior portrait session was such a blast! Addie is so confident and driven and meeting her was wonderful! Her outfits were totally on point (love her yellow skirt so much!!), the locations we shot in were so fun, and, while shooting in the Gulley Park creek, we even ran into my niece and nephew! Her senior session was the perfect kind of session for my first month back of shooting after maternity leave and I just love her photographs so much. Addie, you are a gem!! I loved photographing you!
Congratulations on your senior year, Addie! So excited to see what the world has in store for you!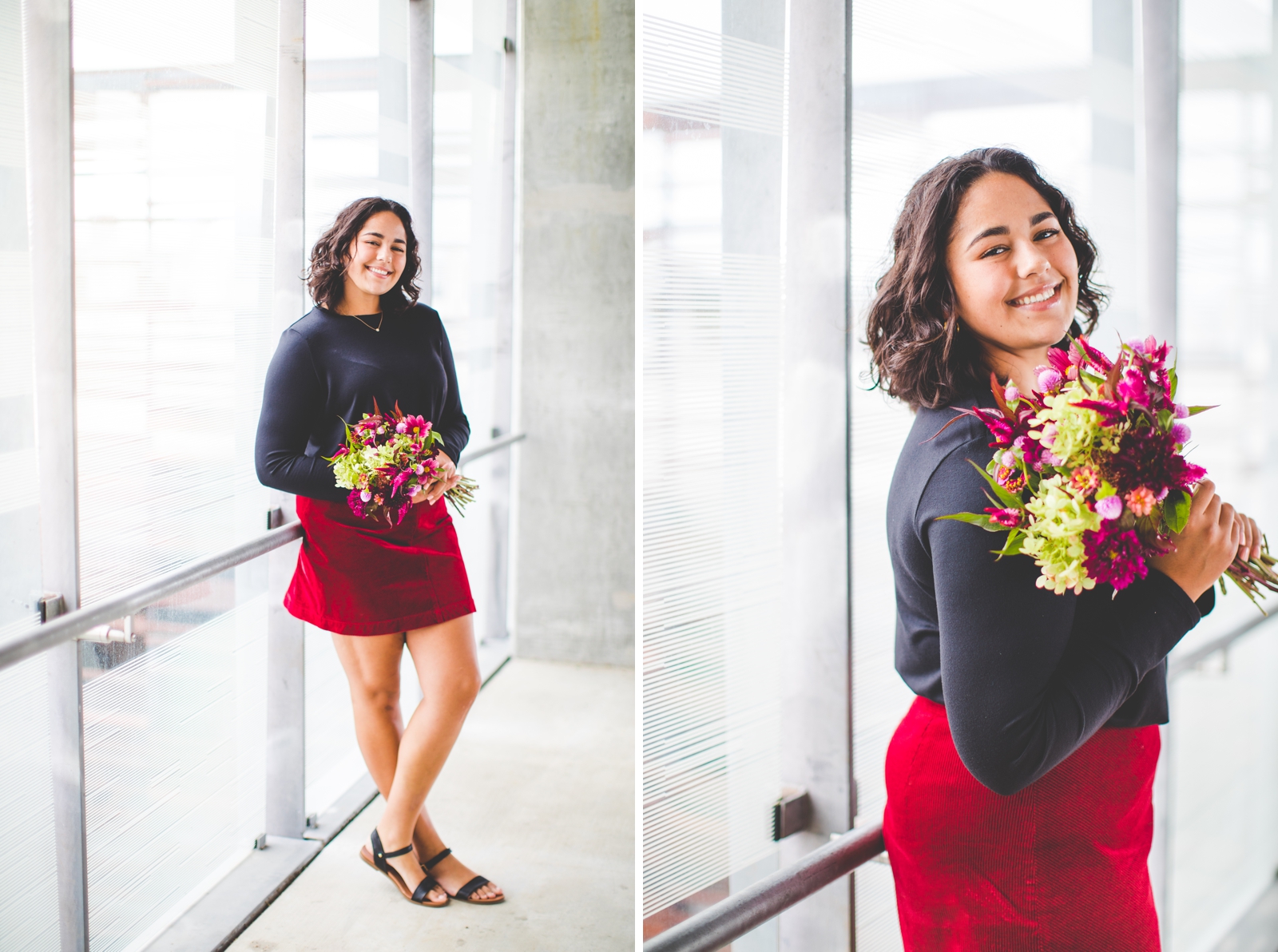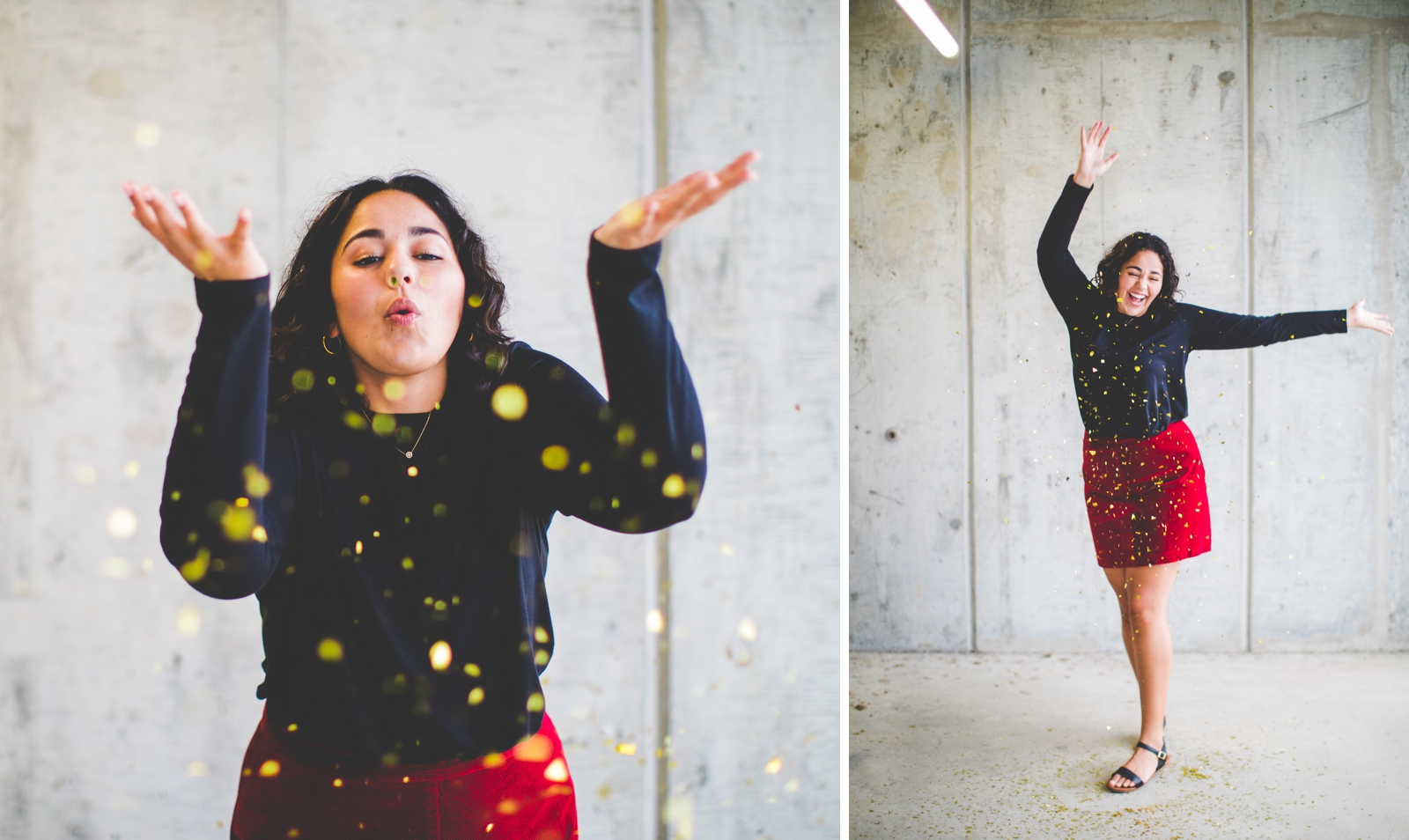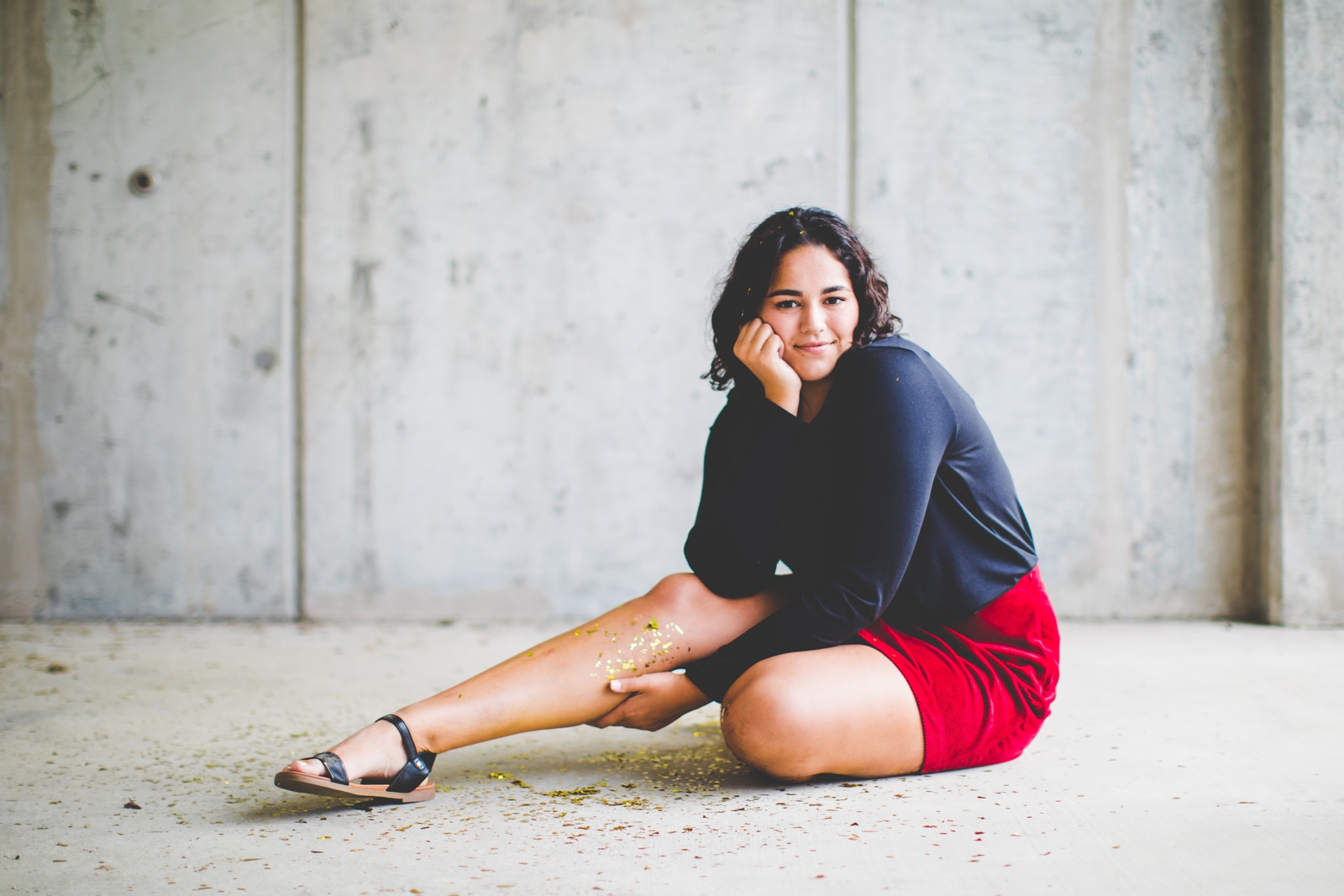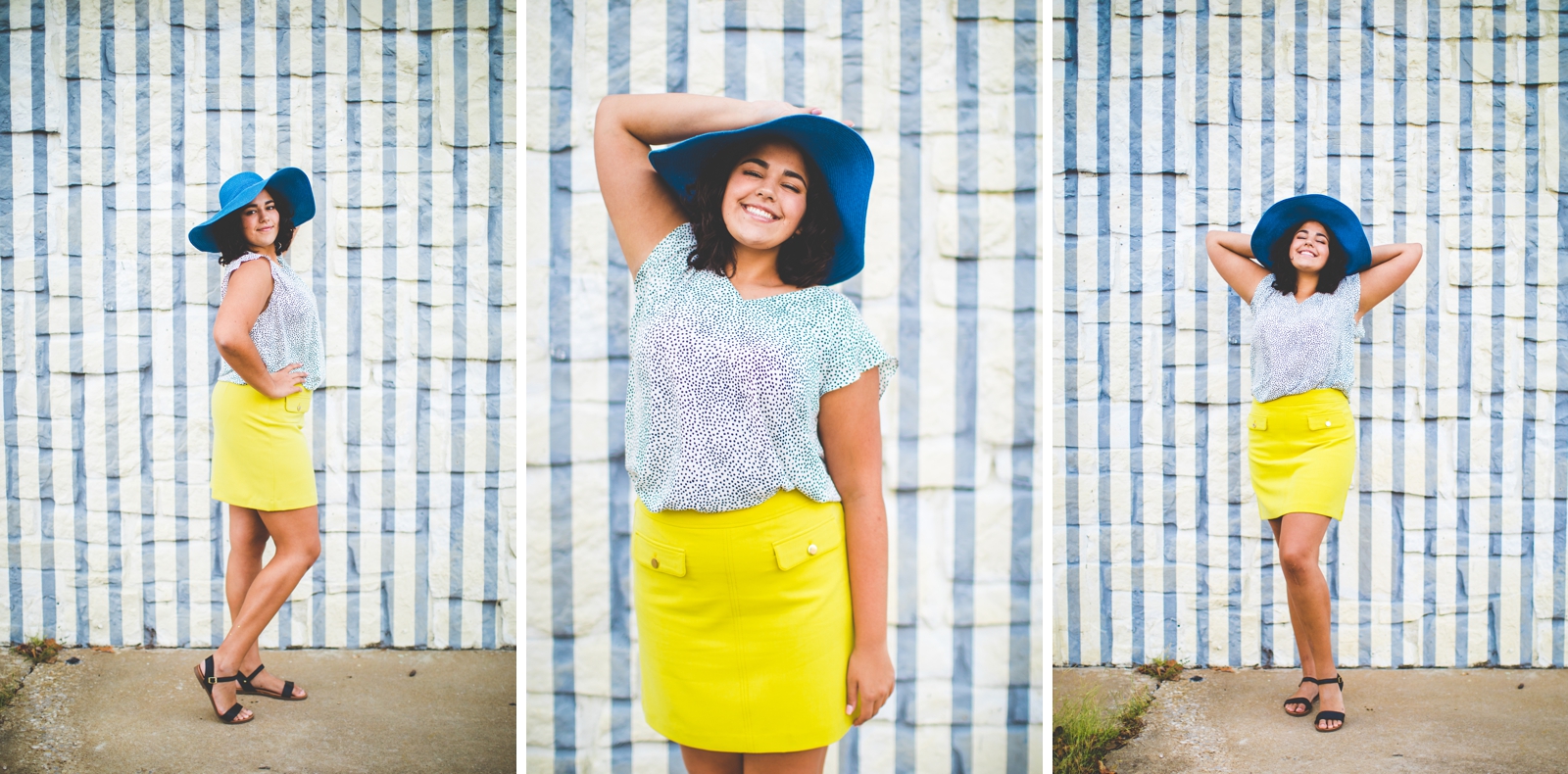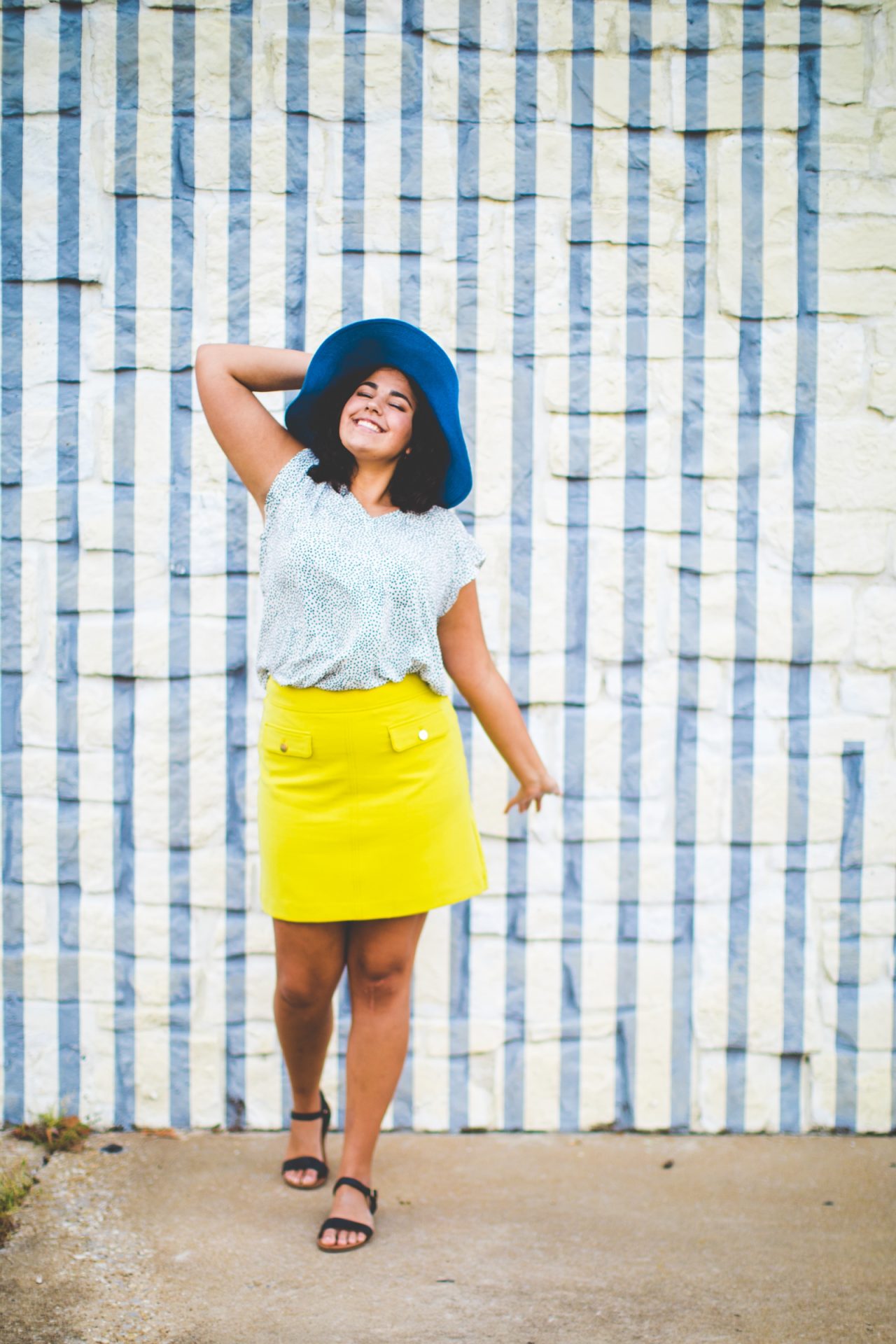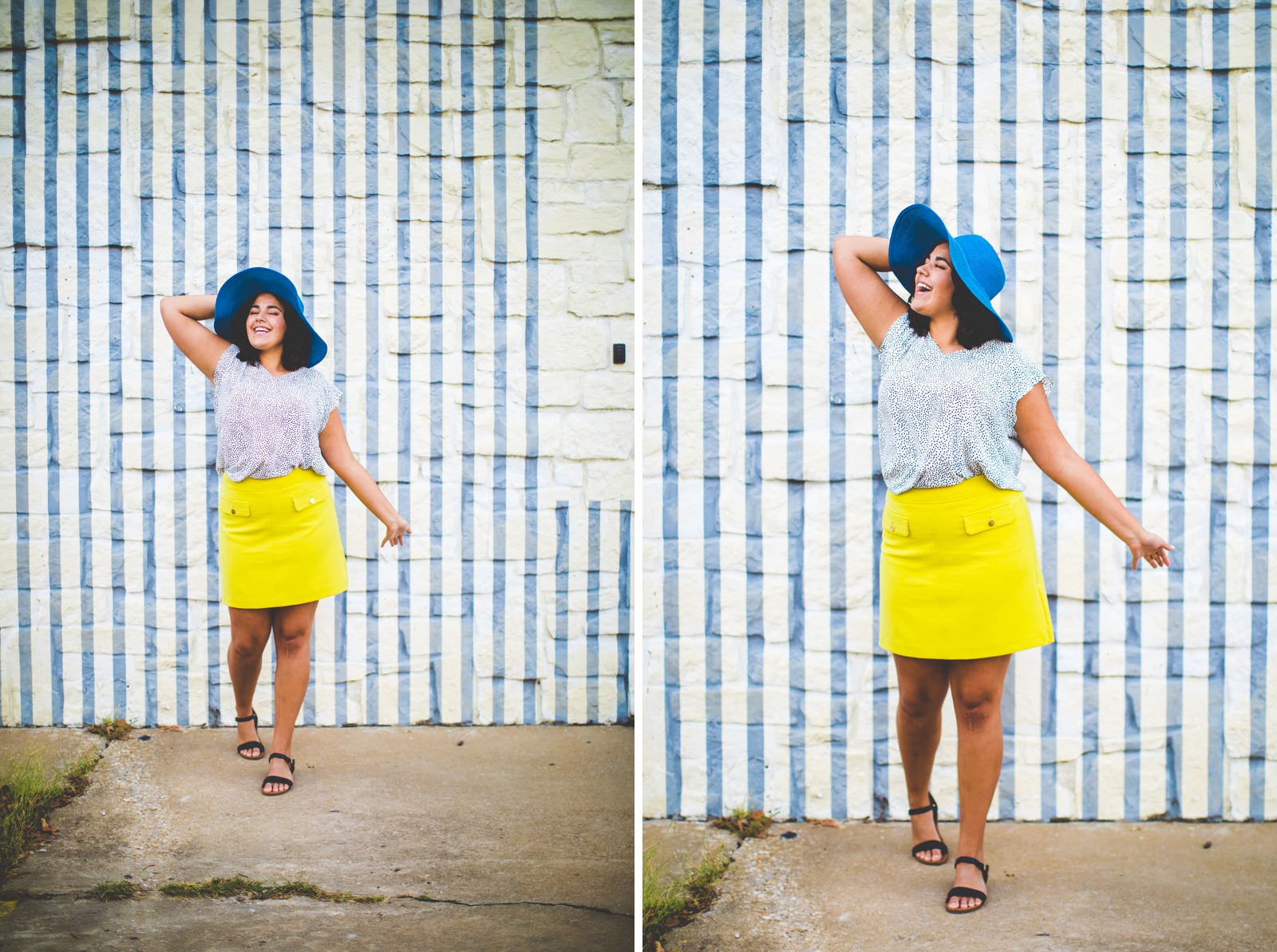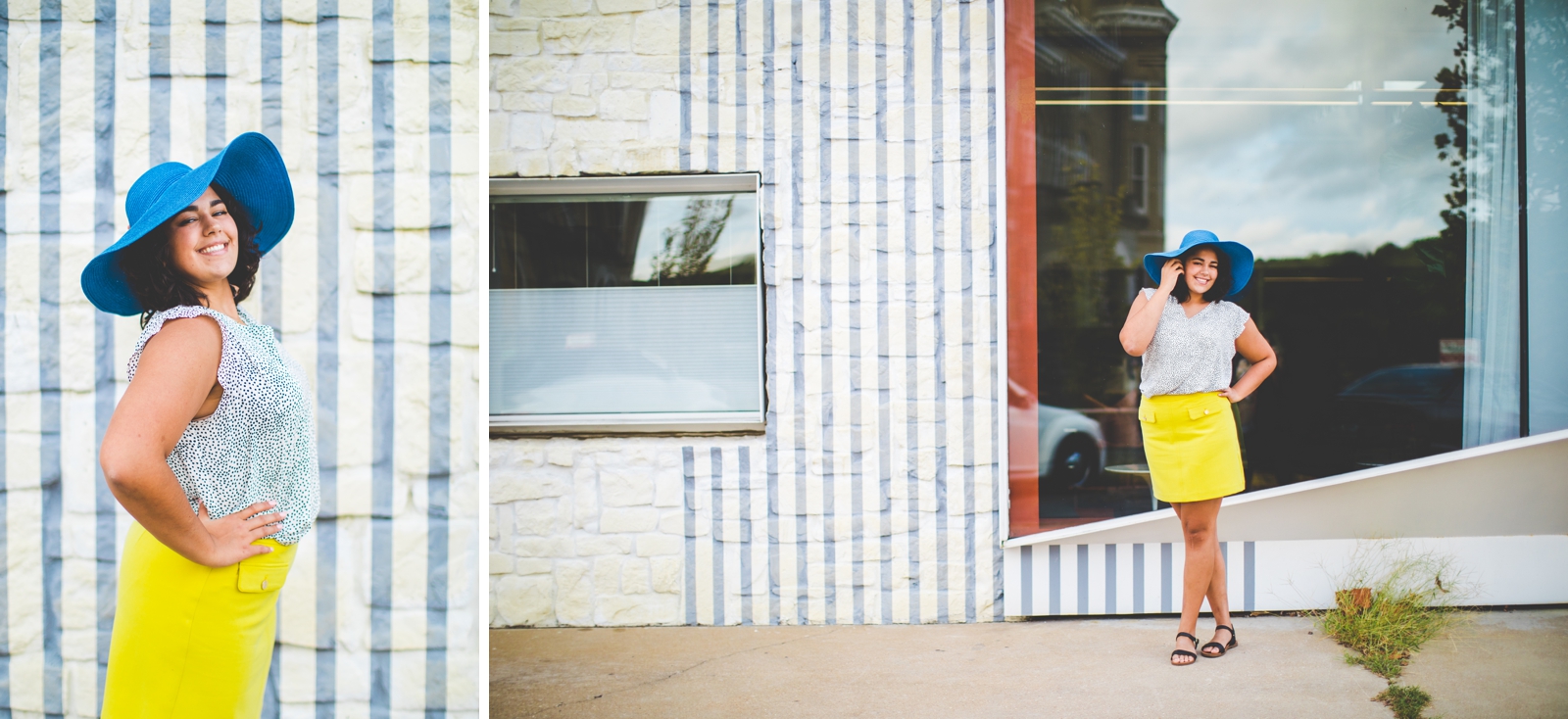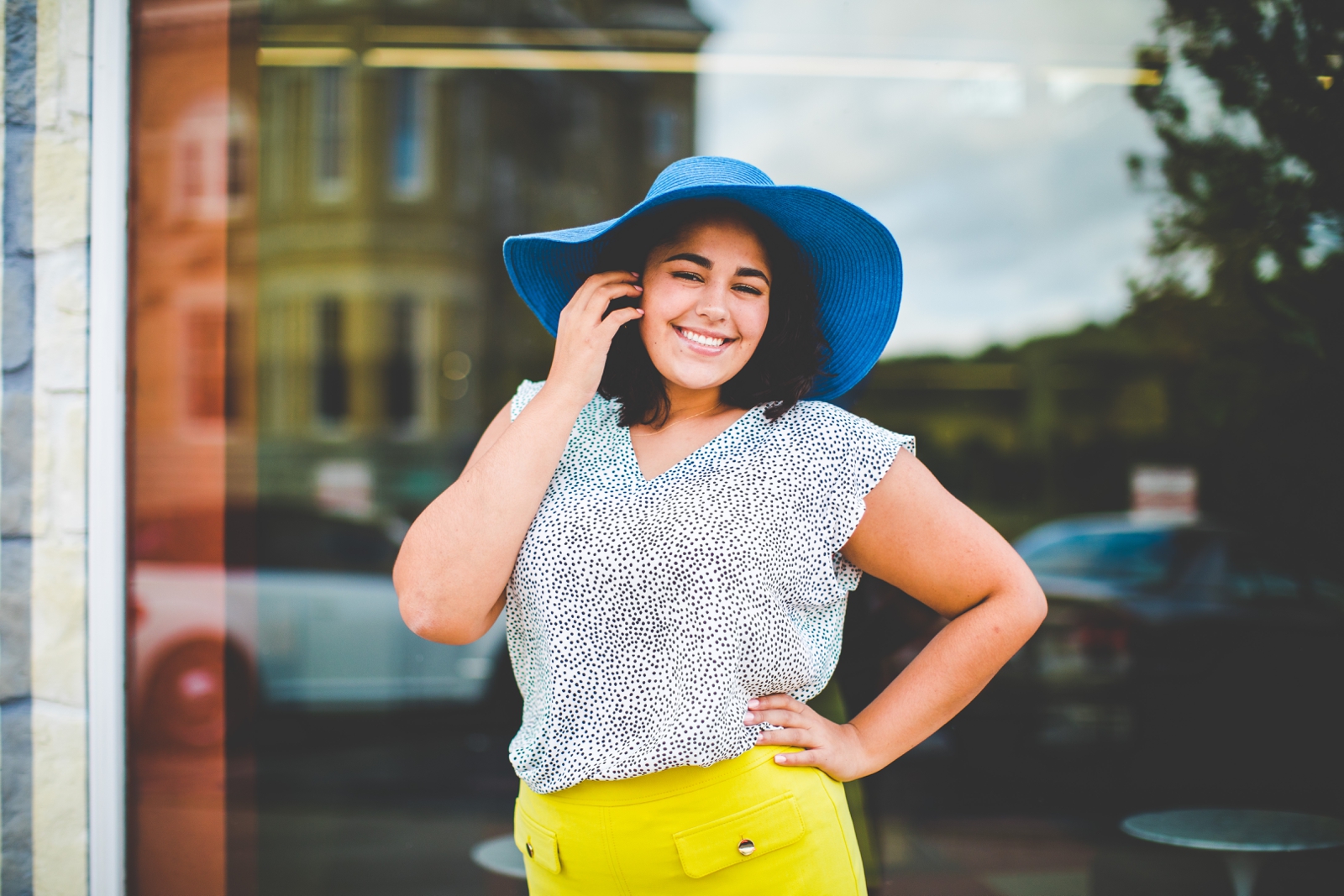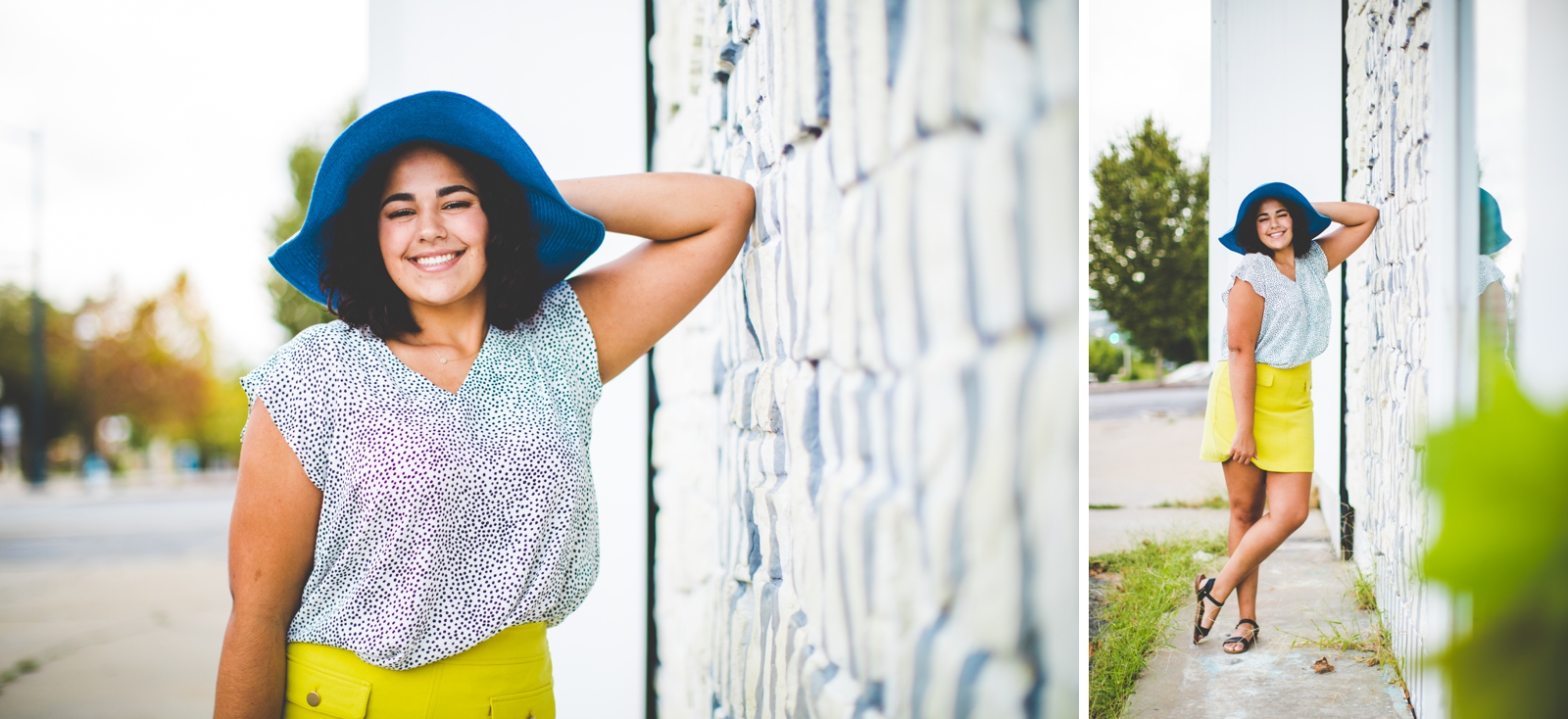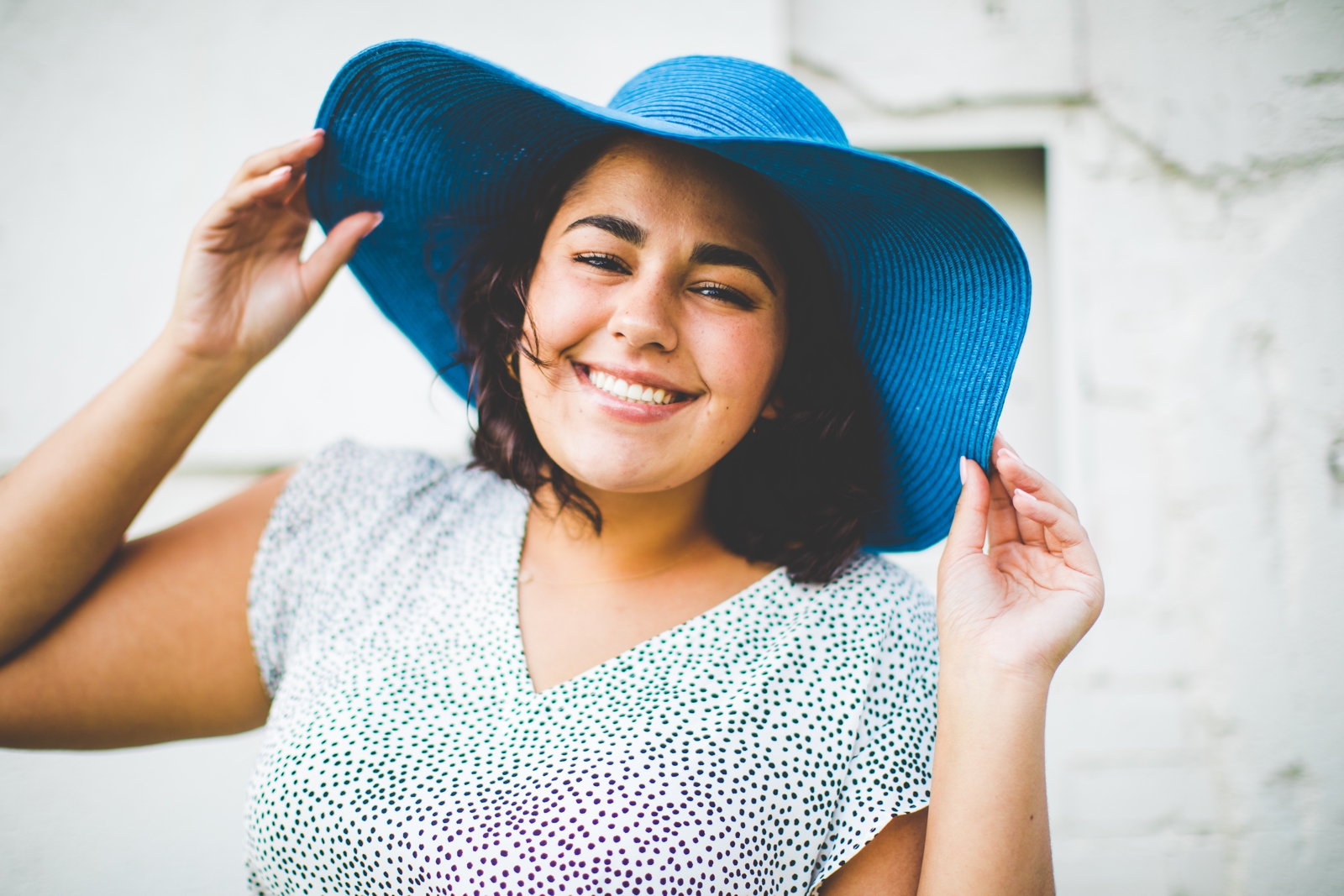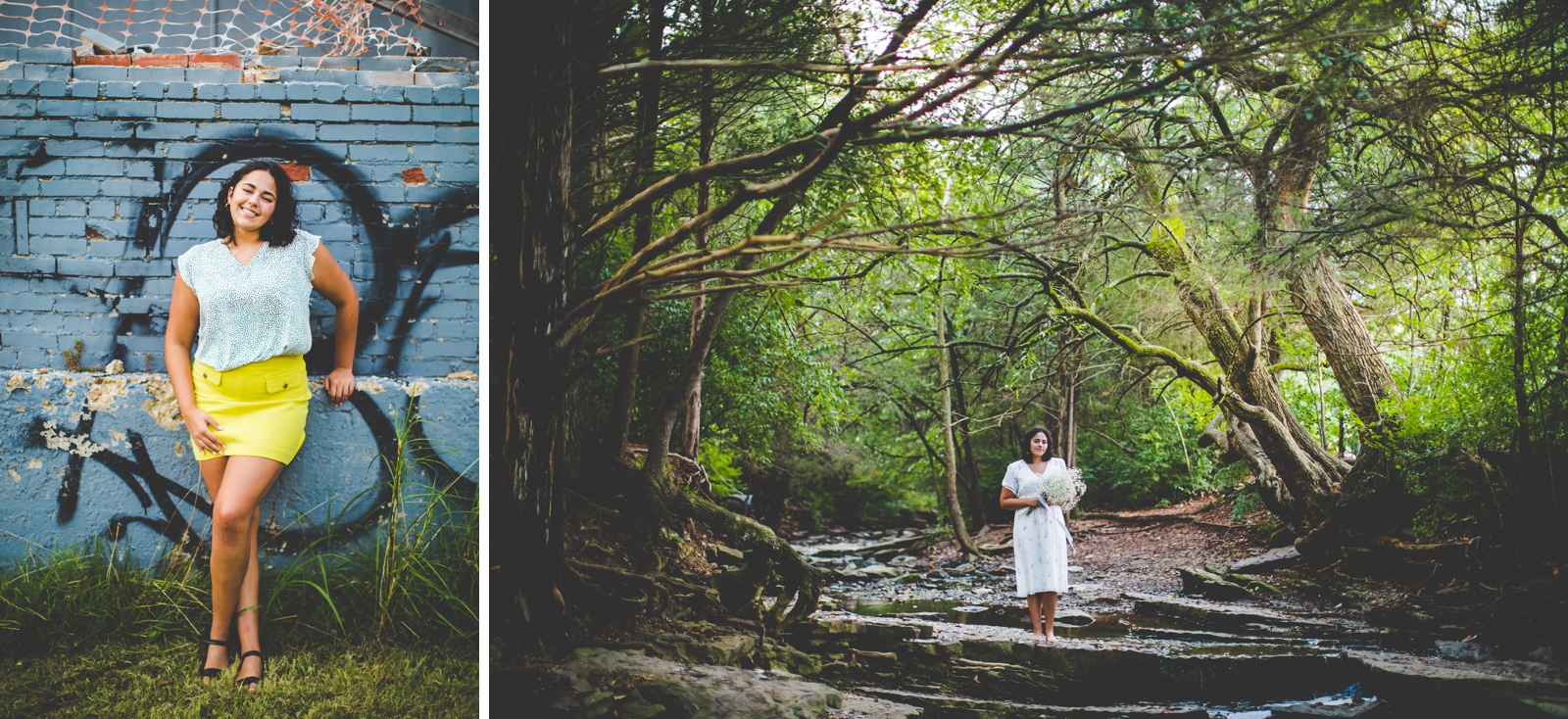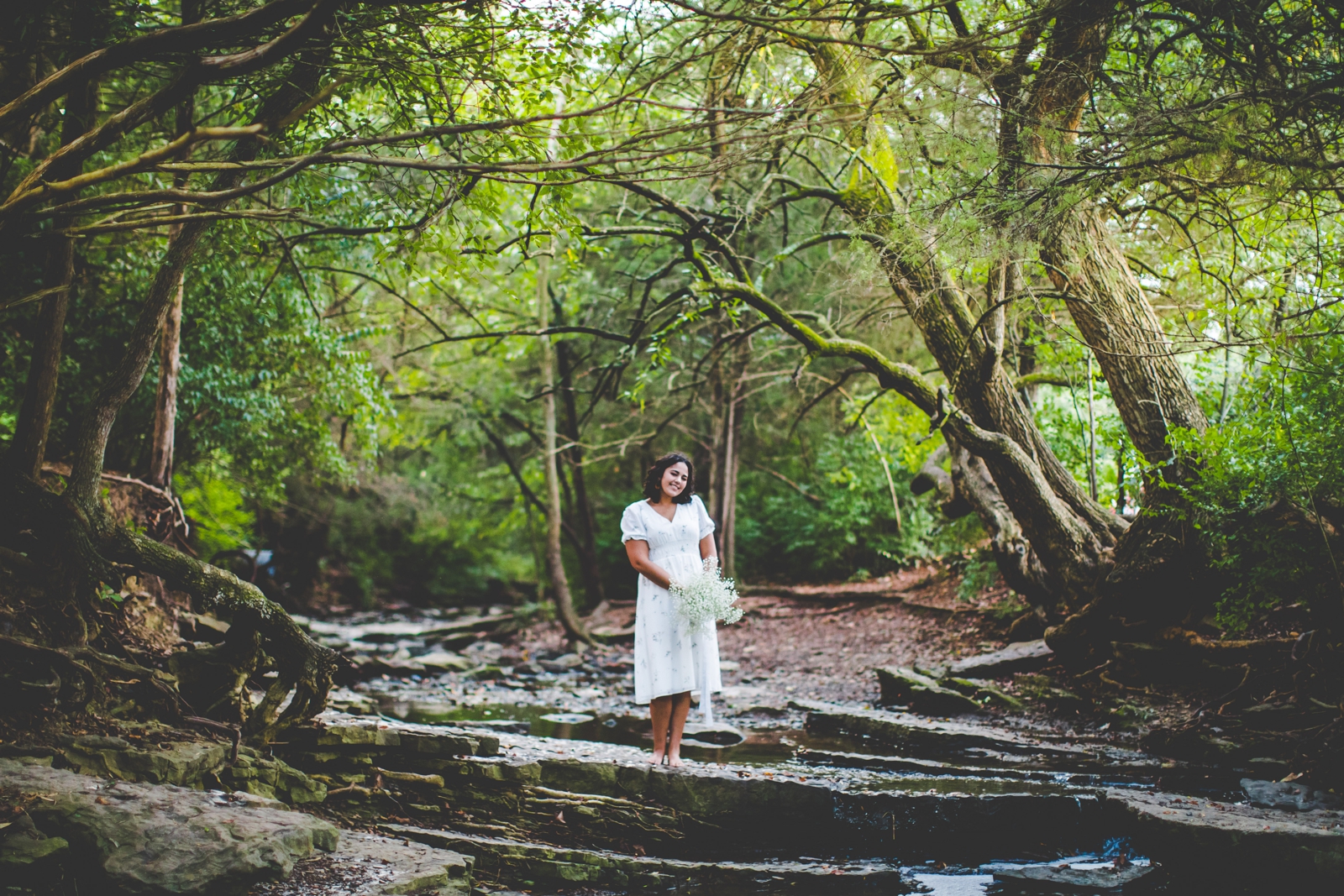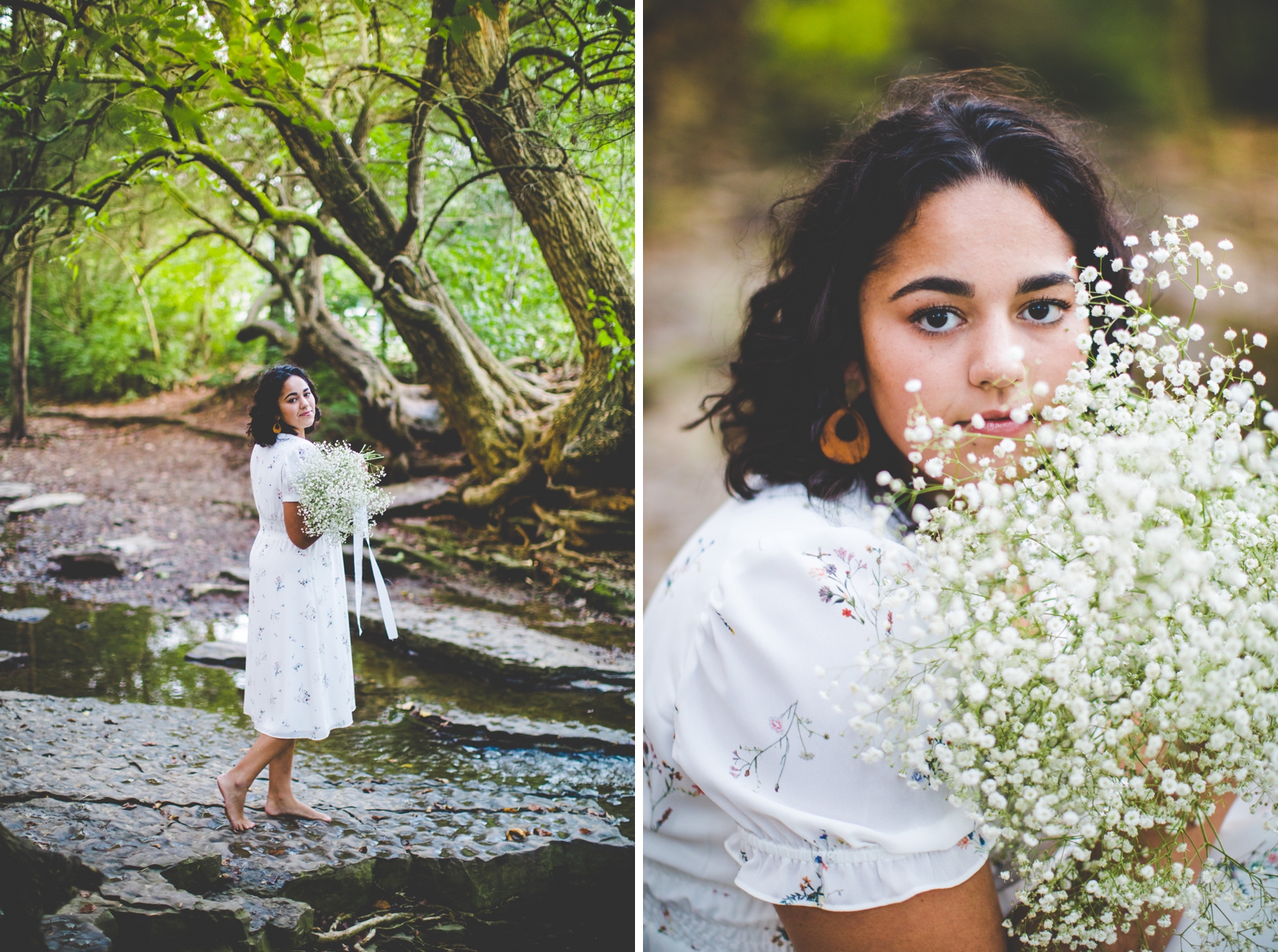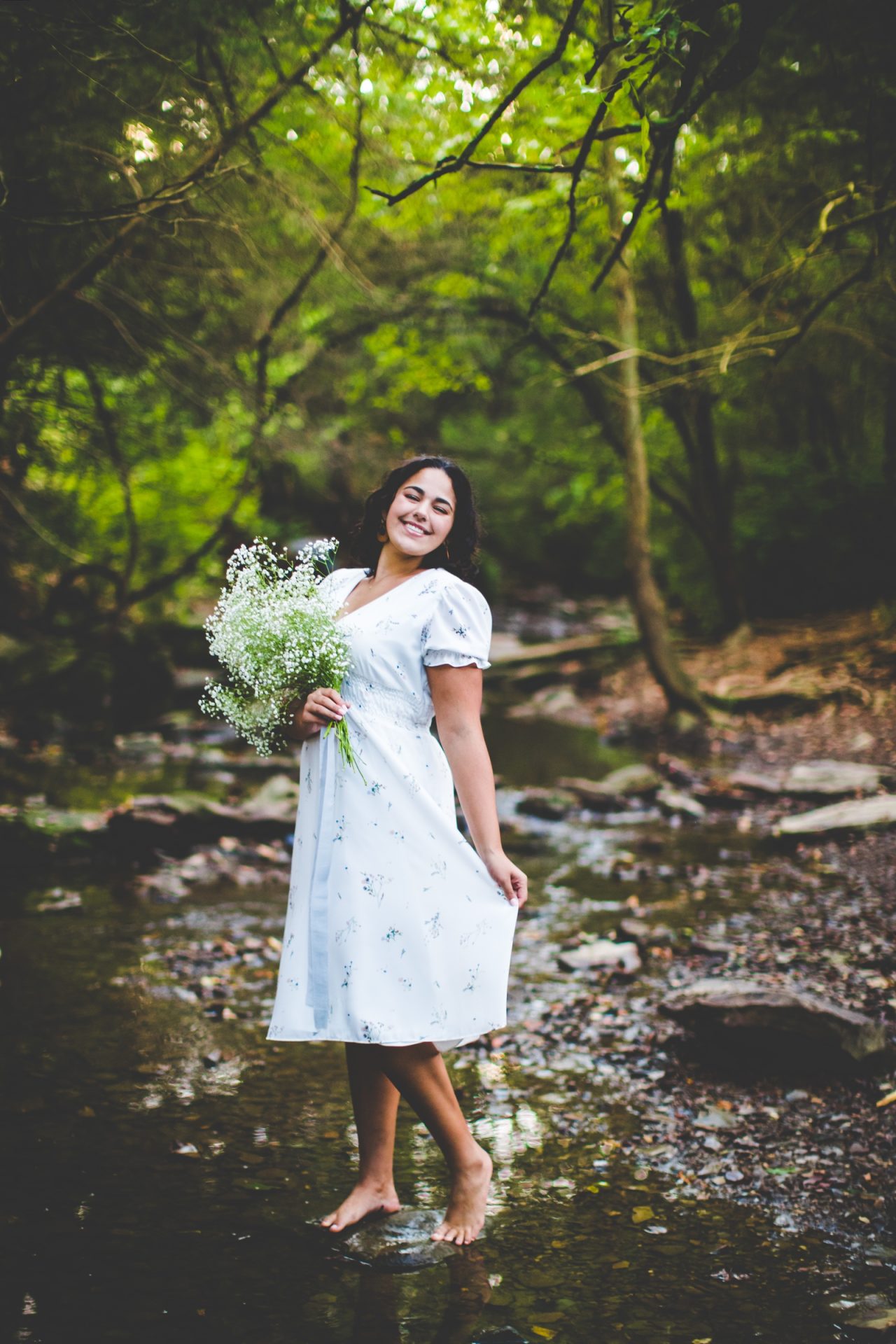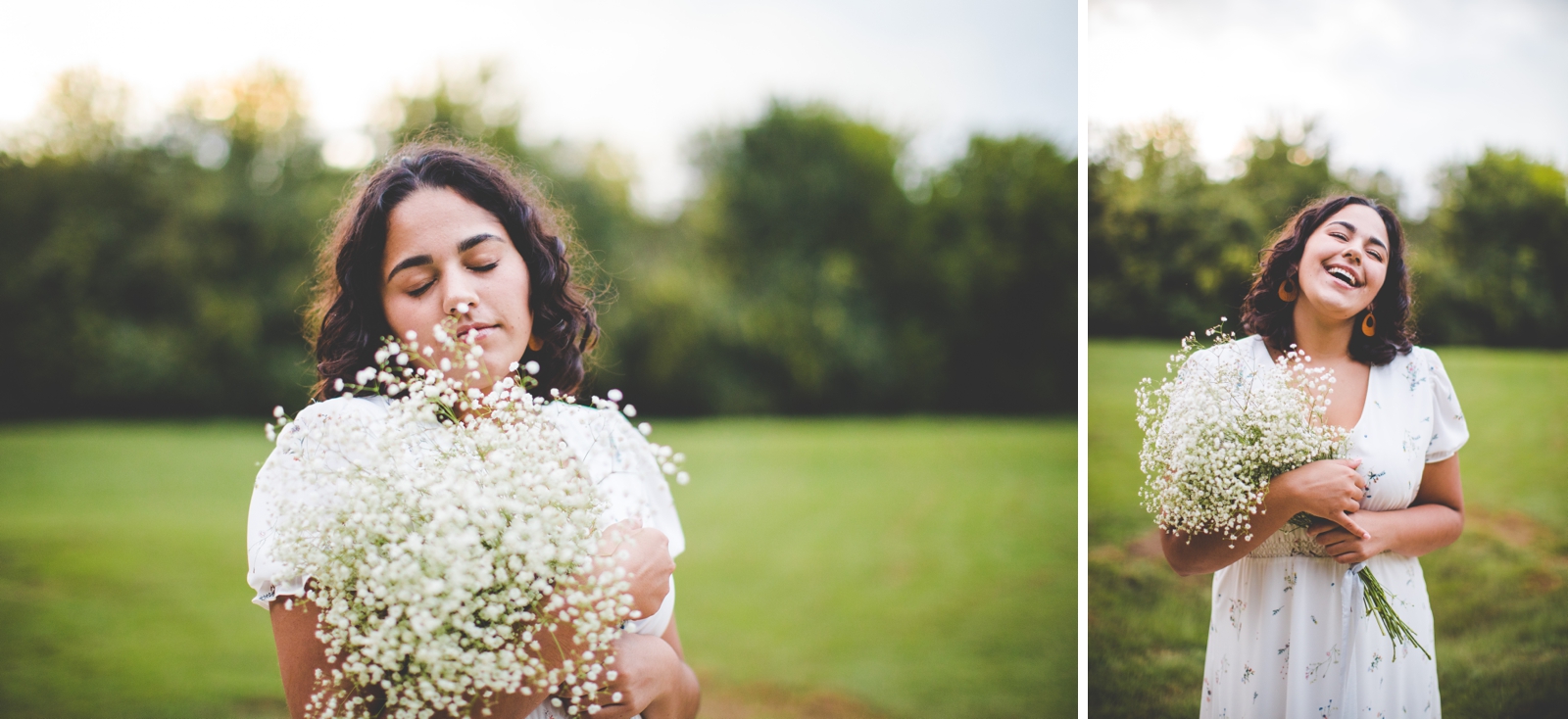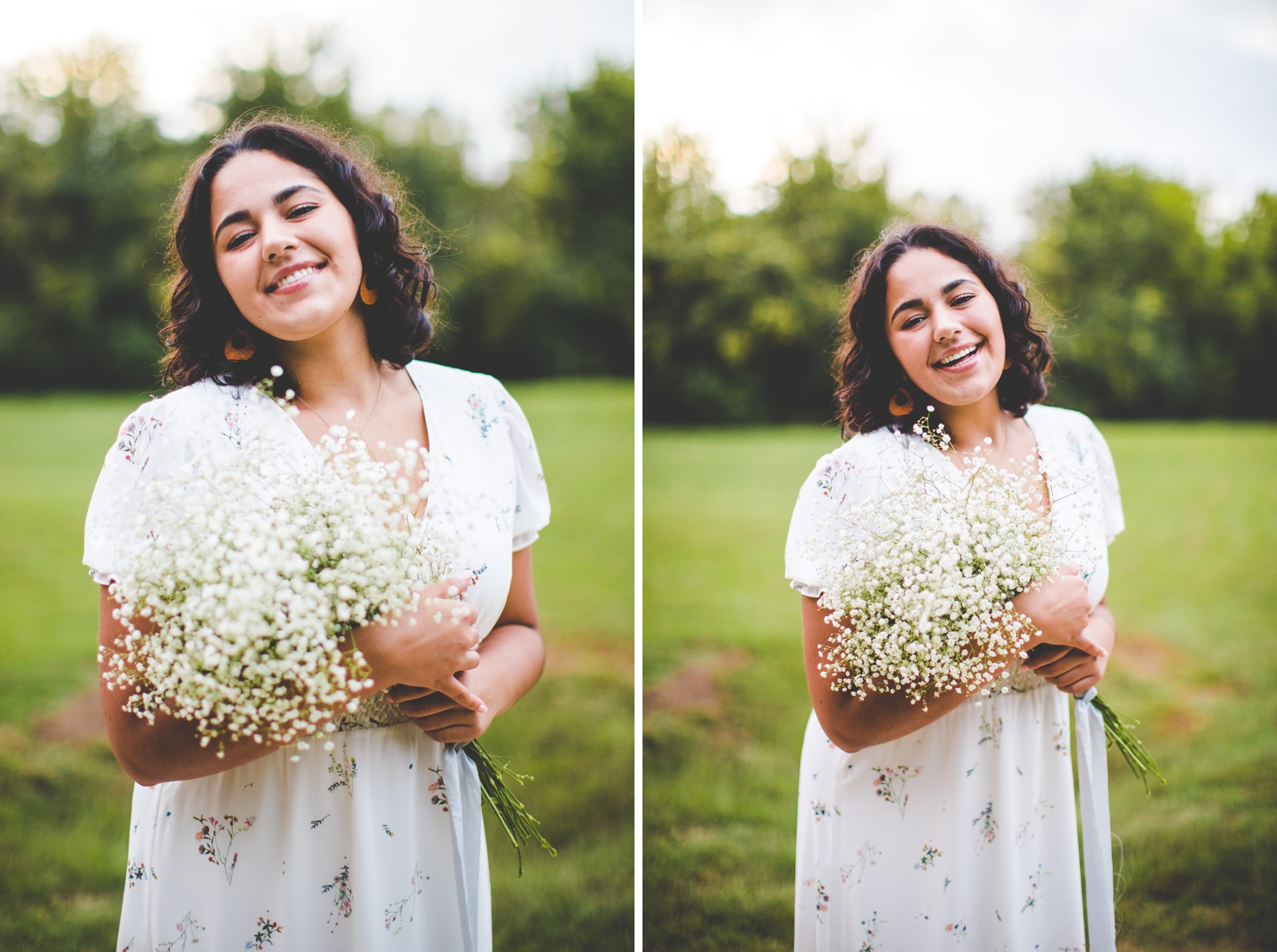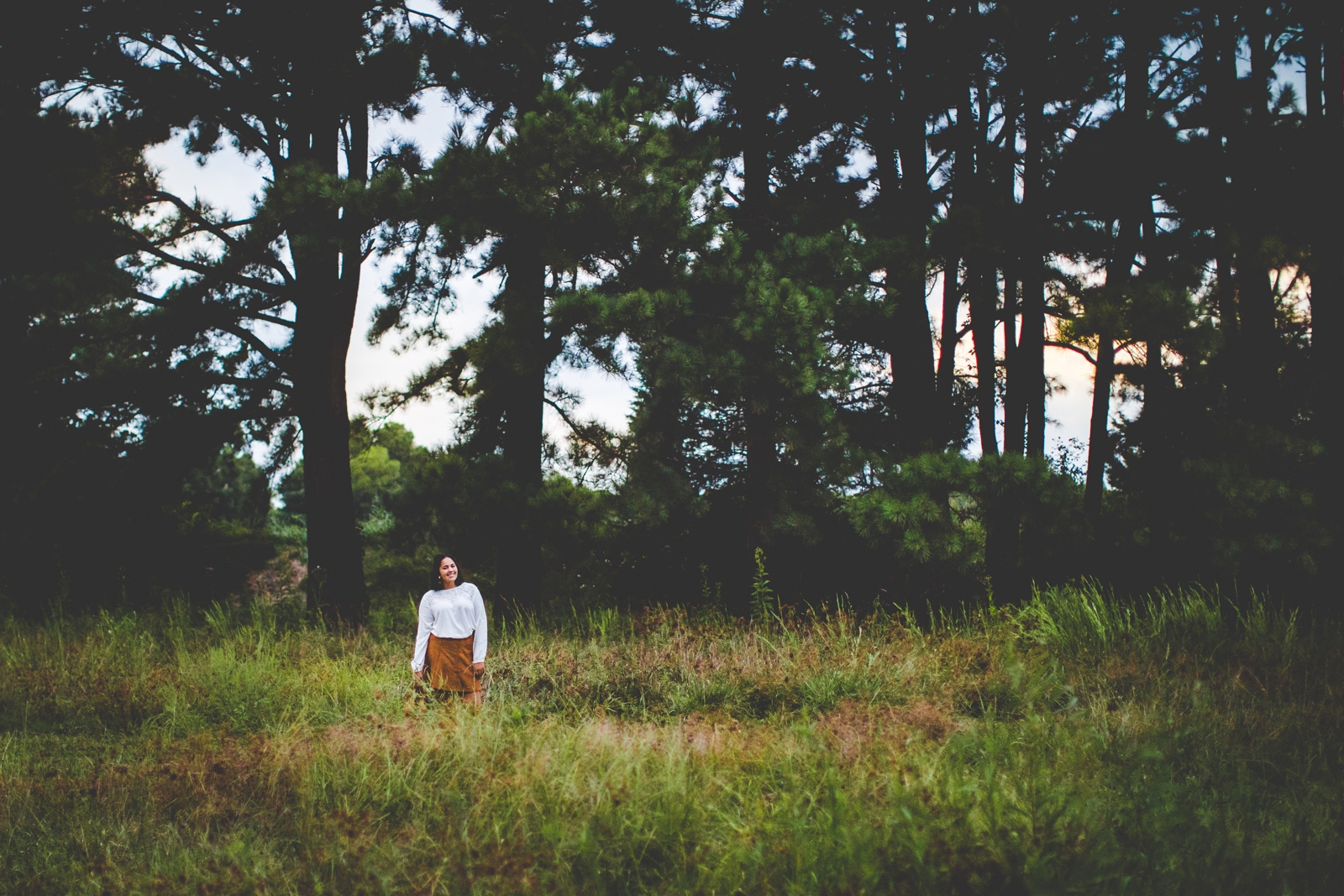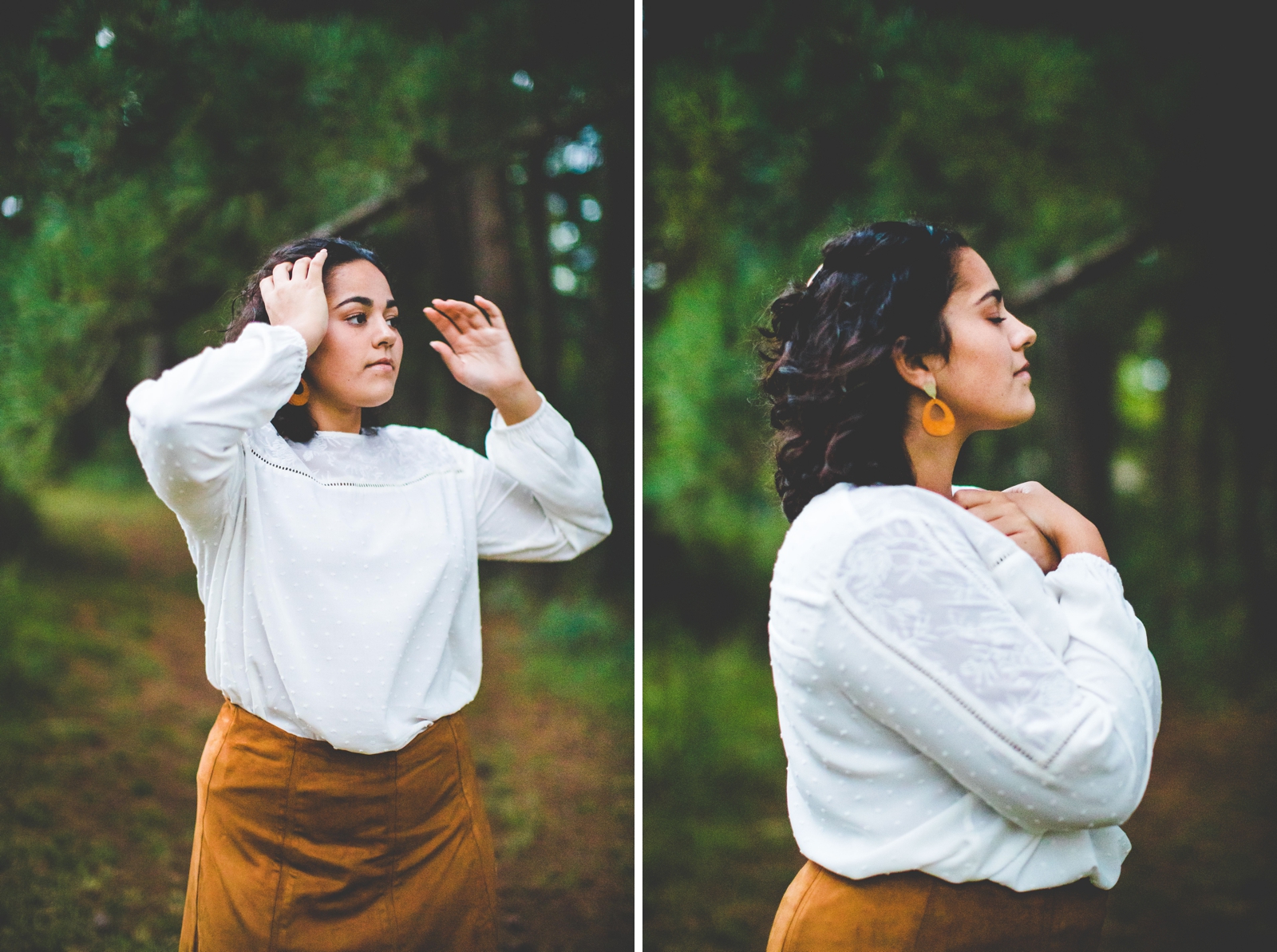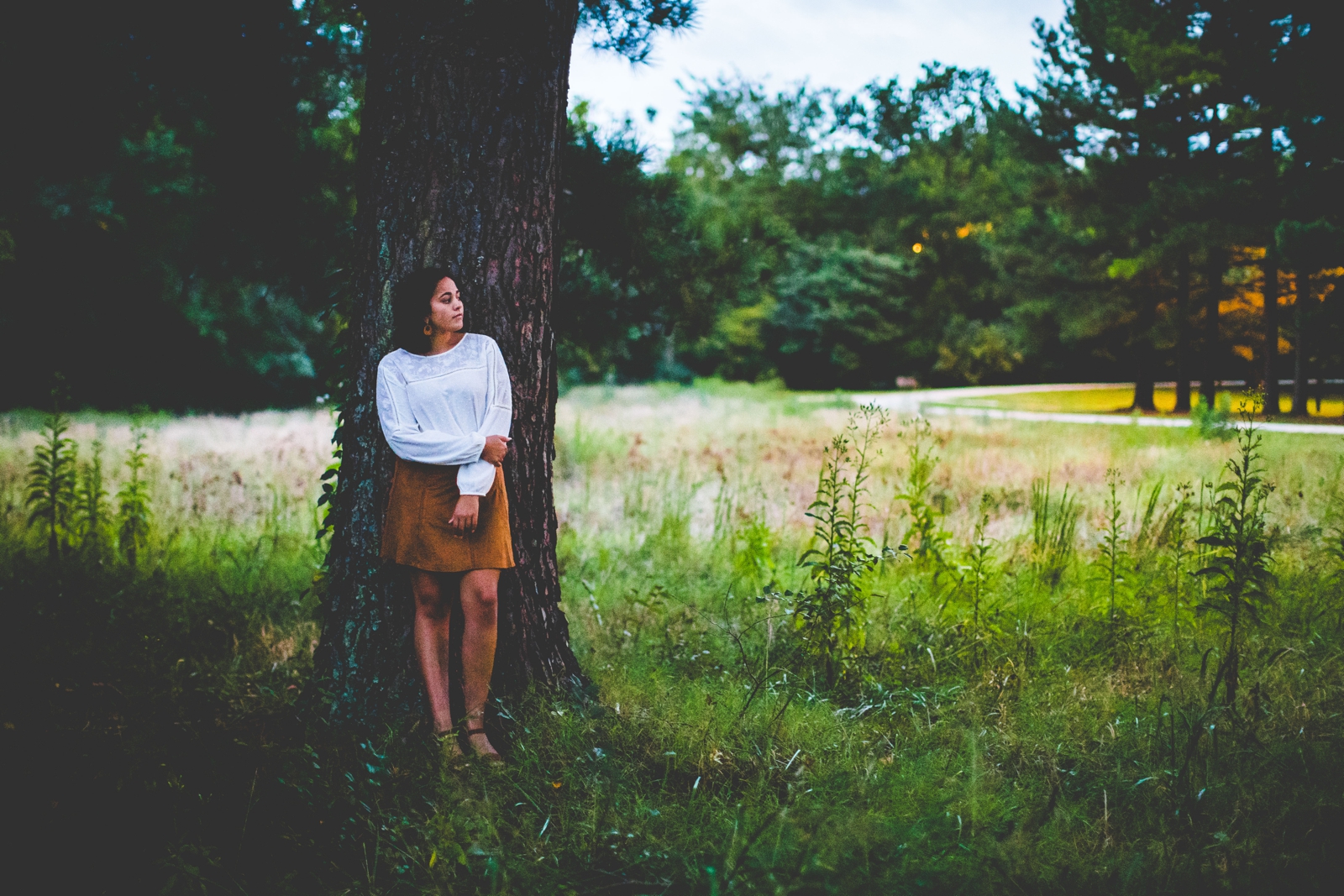 Weddings | Engagements | Seniors | Families | Personal