Every now and then, I get together with my bestie Lauren (she took her website down and I'm so sad about it!) and we photograph awesome, fun, and laid back portrait sessions together (does pinning fake orchids onto someone's hair count as laid back? Maybe?) and they are the best! Last summer, Lauren ordered the most amazing BHLDN dress for an incredible anniversary session with her husband in Paris. The photographs turned out beyond amazing – they are the most gorgeous couple! – and, when she asked me if I wanted to photograph the dress with her, my answer was YES! Of course!!
We found Mikayla on Instagram and photographing her was such a blast!! Mikayla is besties with Emily, one of my 2016 Seniors, and it was so fun getting to know her on an October afternoon! We started the session super simple with a white tee, blue jeans, the cutest hat, and flowers plucked straight from Lauren's yard. Love 'em and loved hanging out and taking these photos!!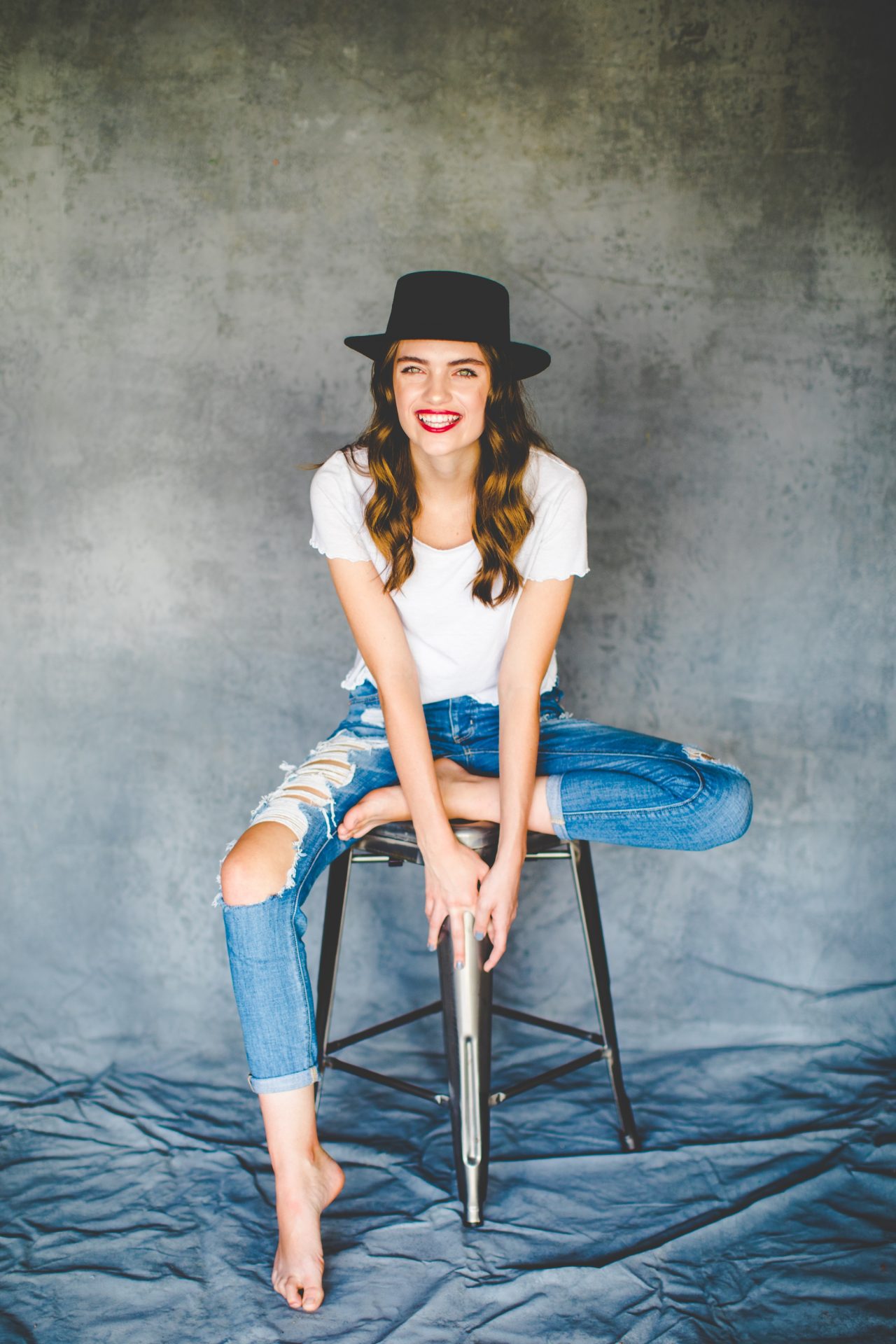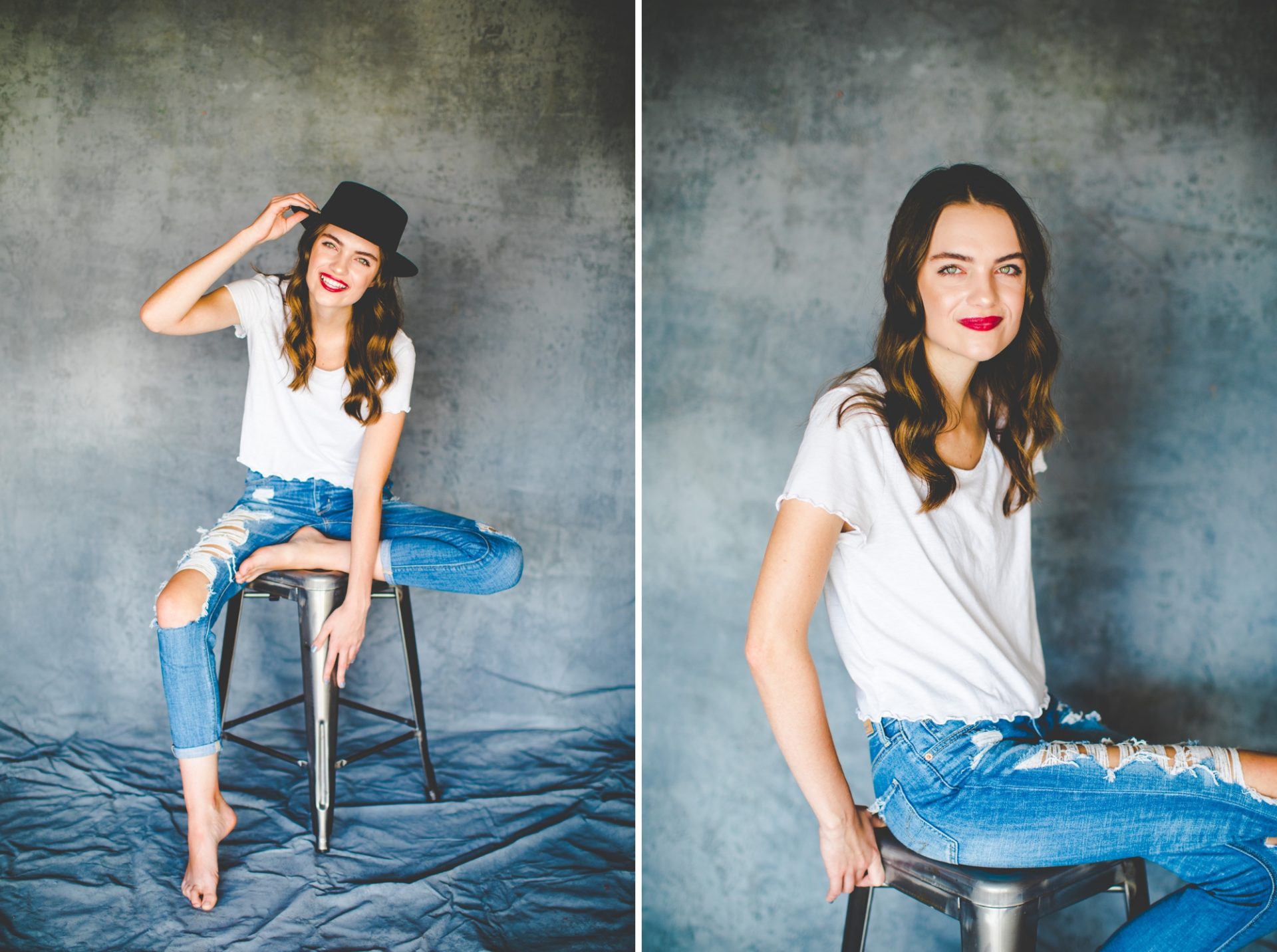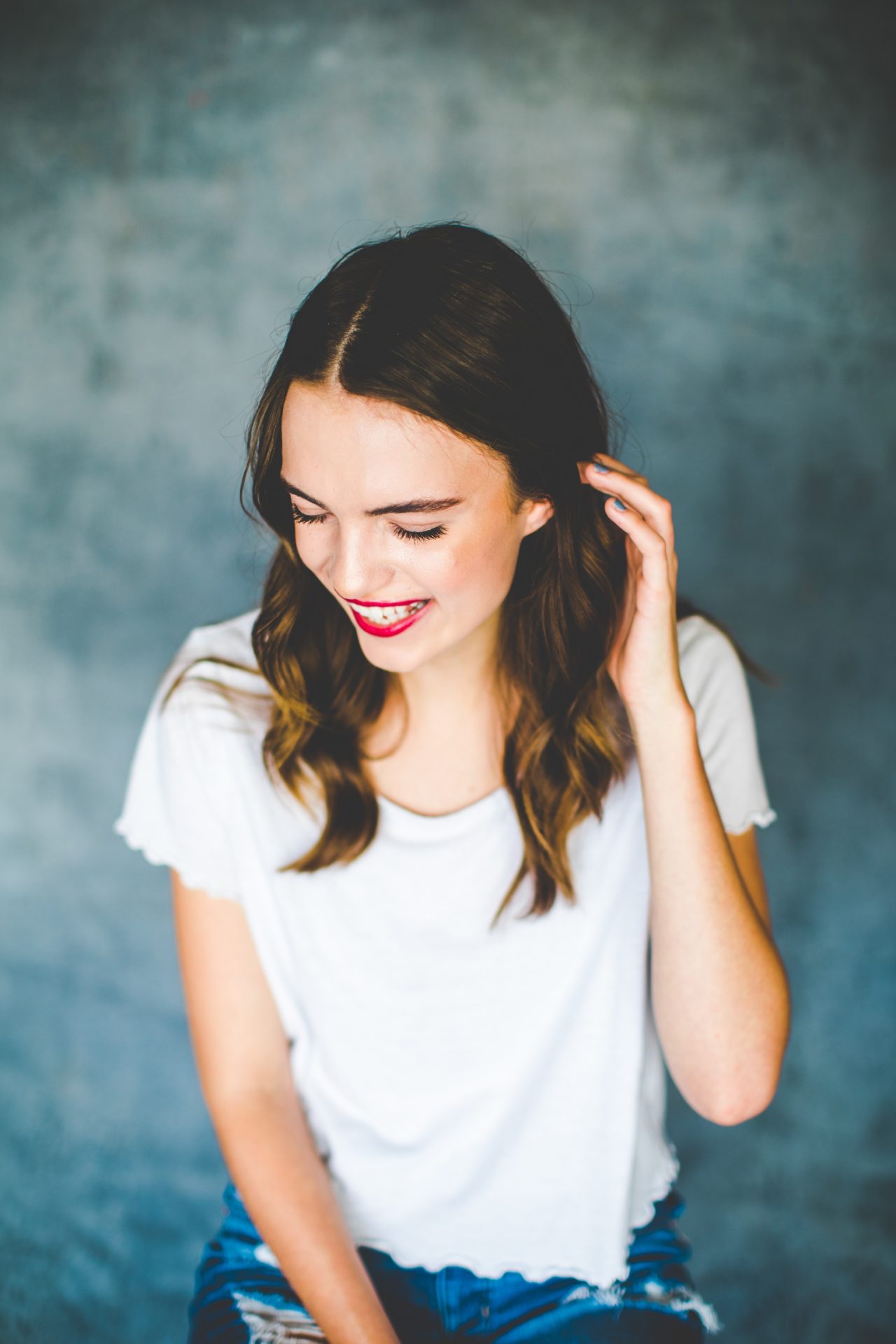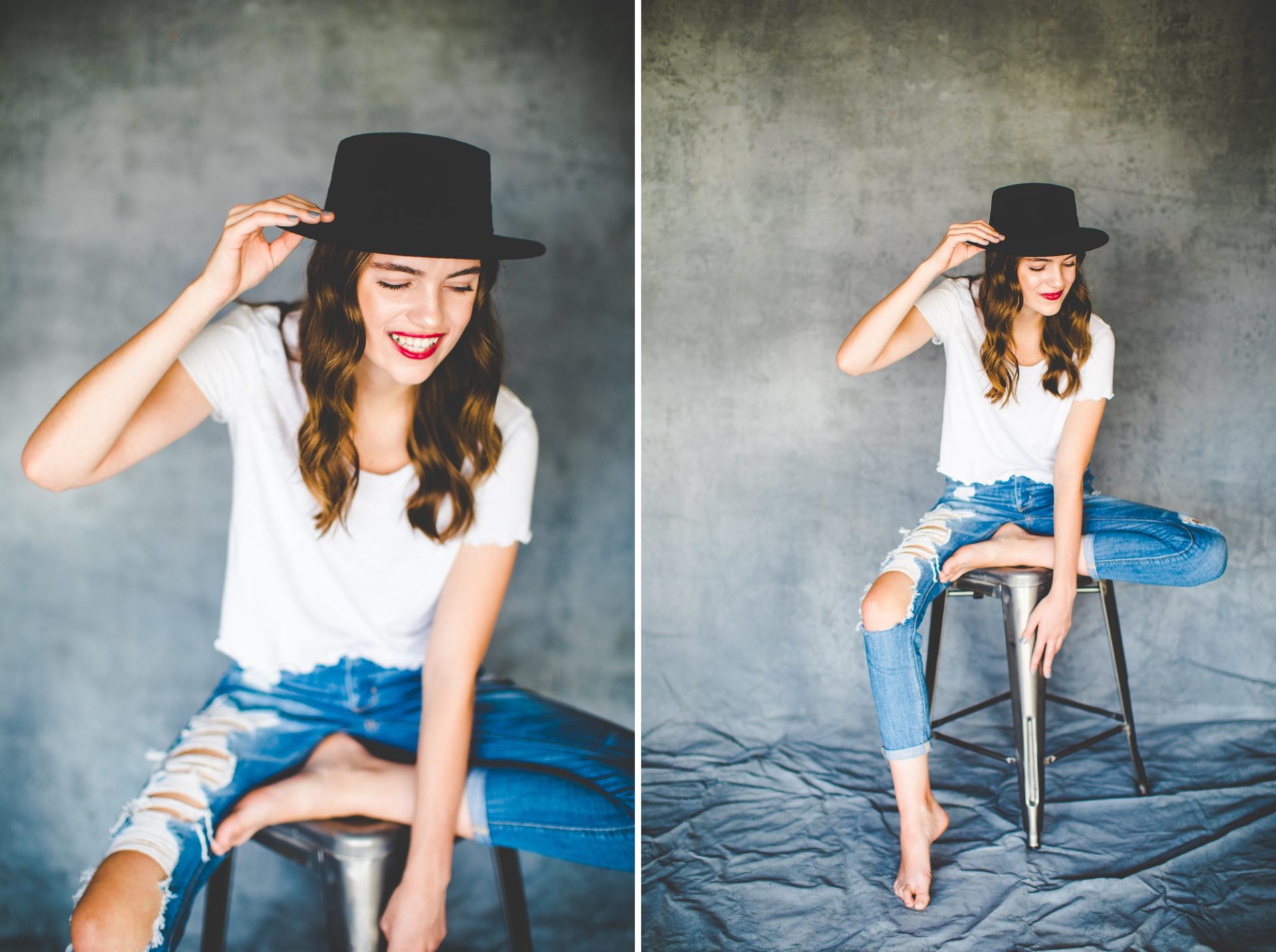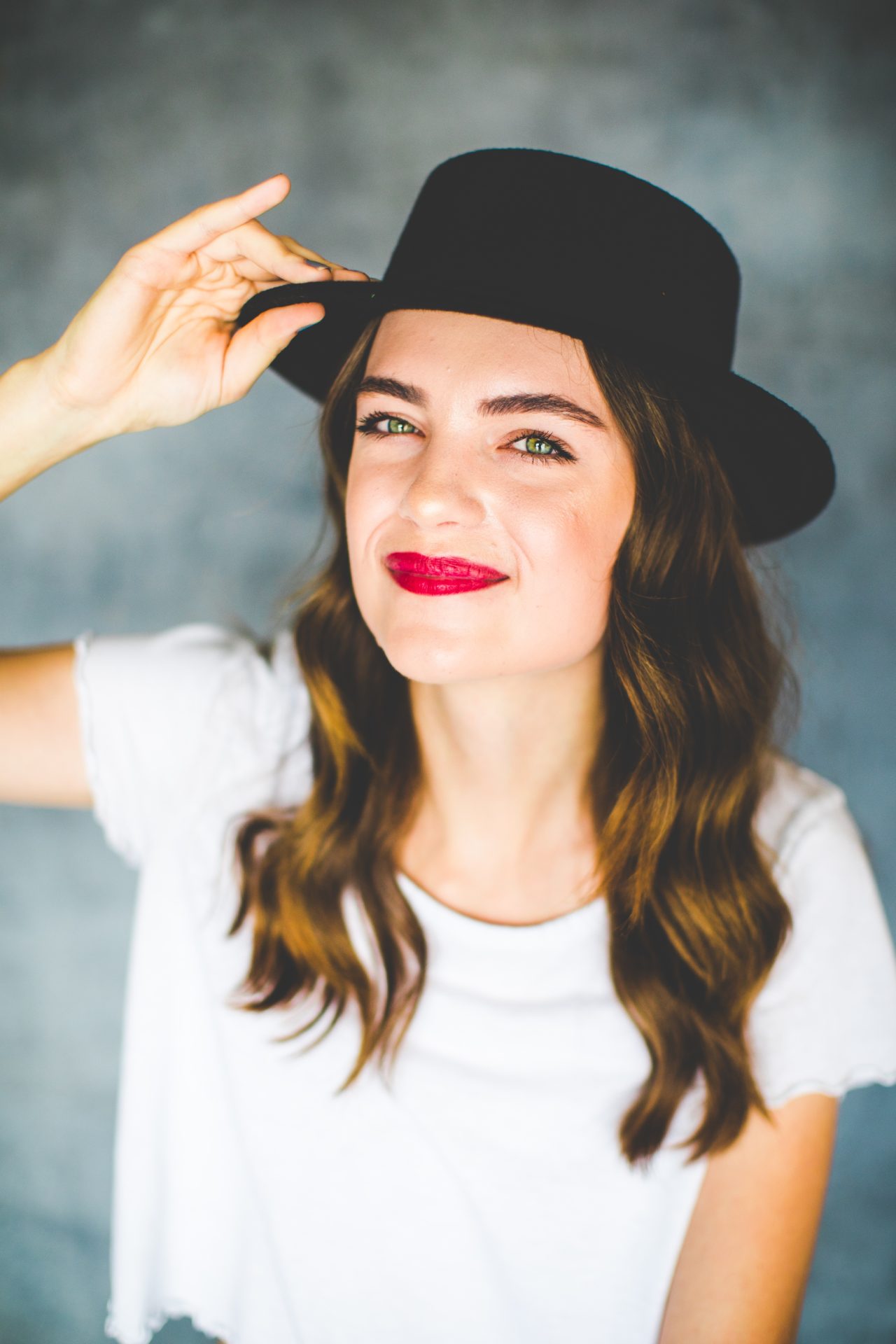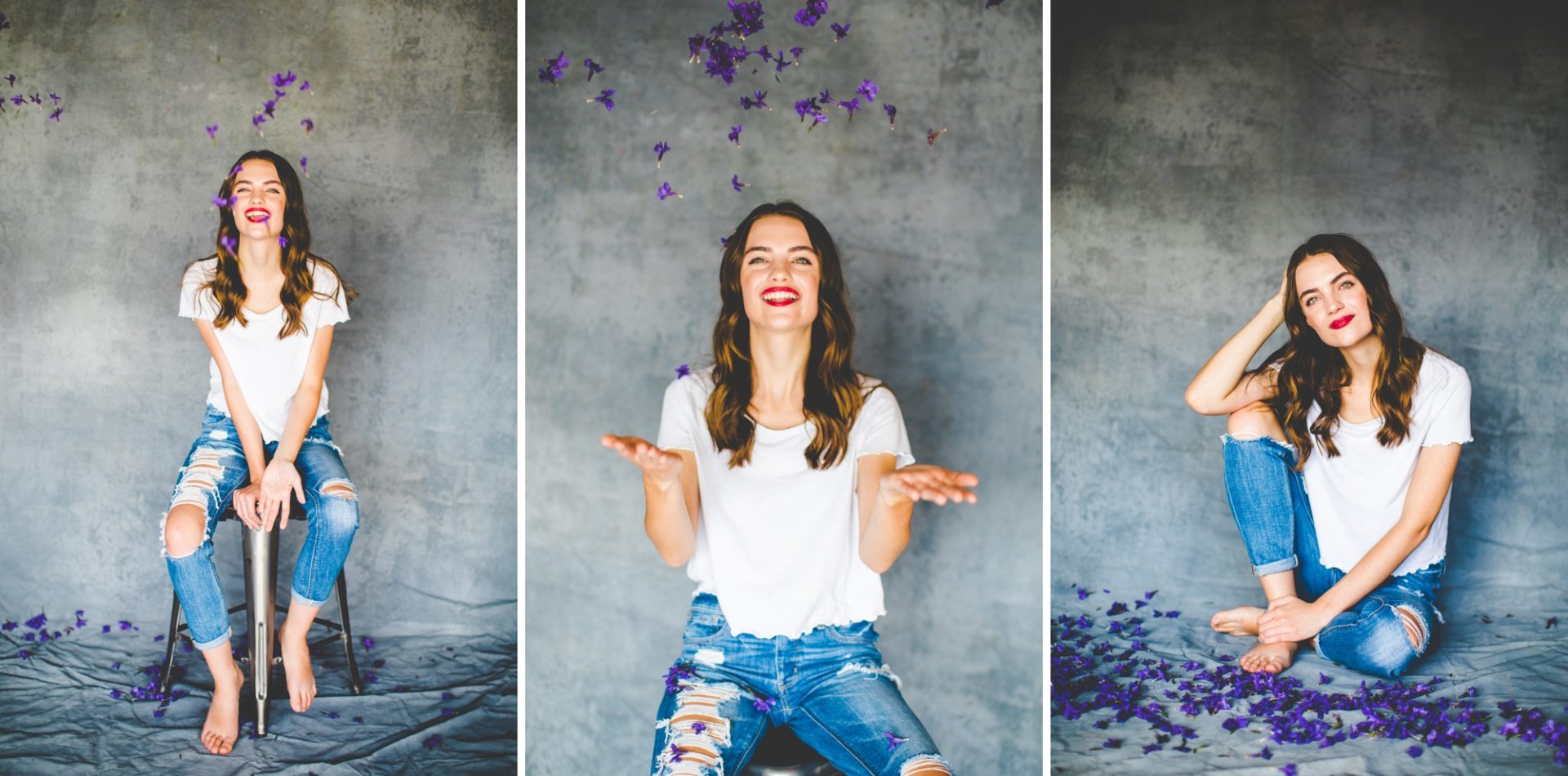 Isn't Mikayla adorable?! She's such a joy, too!!
After starting with a super casual look, Mikayla put on Lauren's anniversary dress! This dress is DREAMY!! It's gorgeous in photographs and stunning in person – it's so freaking fancy and I swear it belongs in a well designed movie! – and I just can't get over how fun this shoot was. Thanks for having me over to shoot these, Lauren!! I had the best time with y'all!!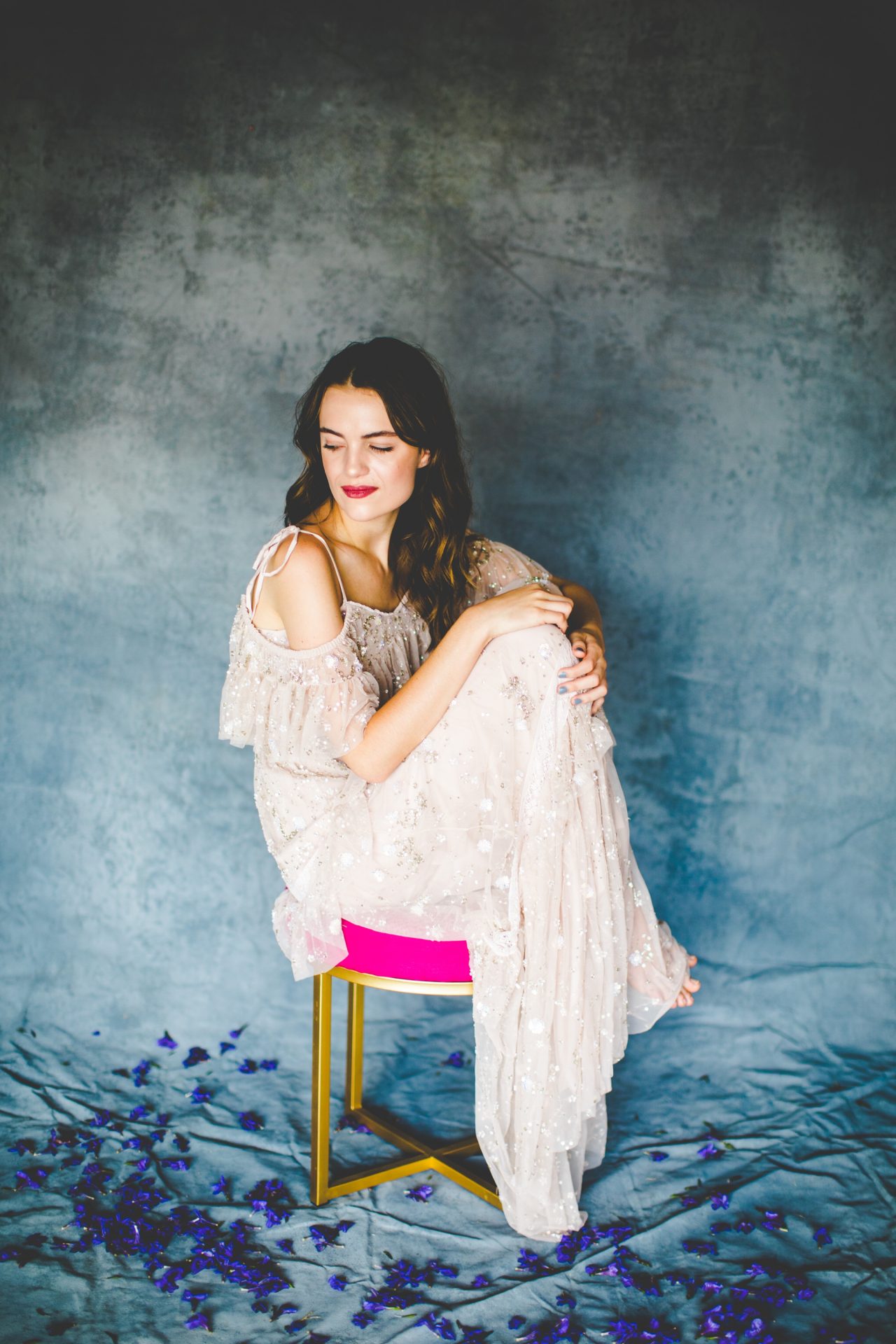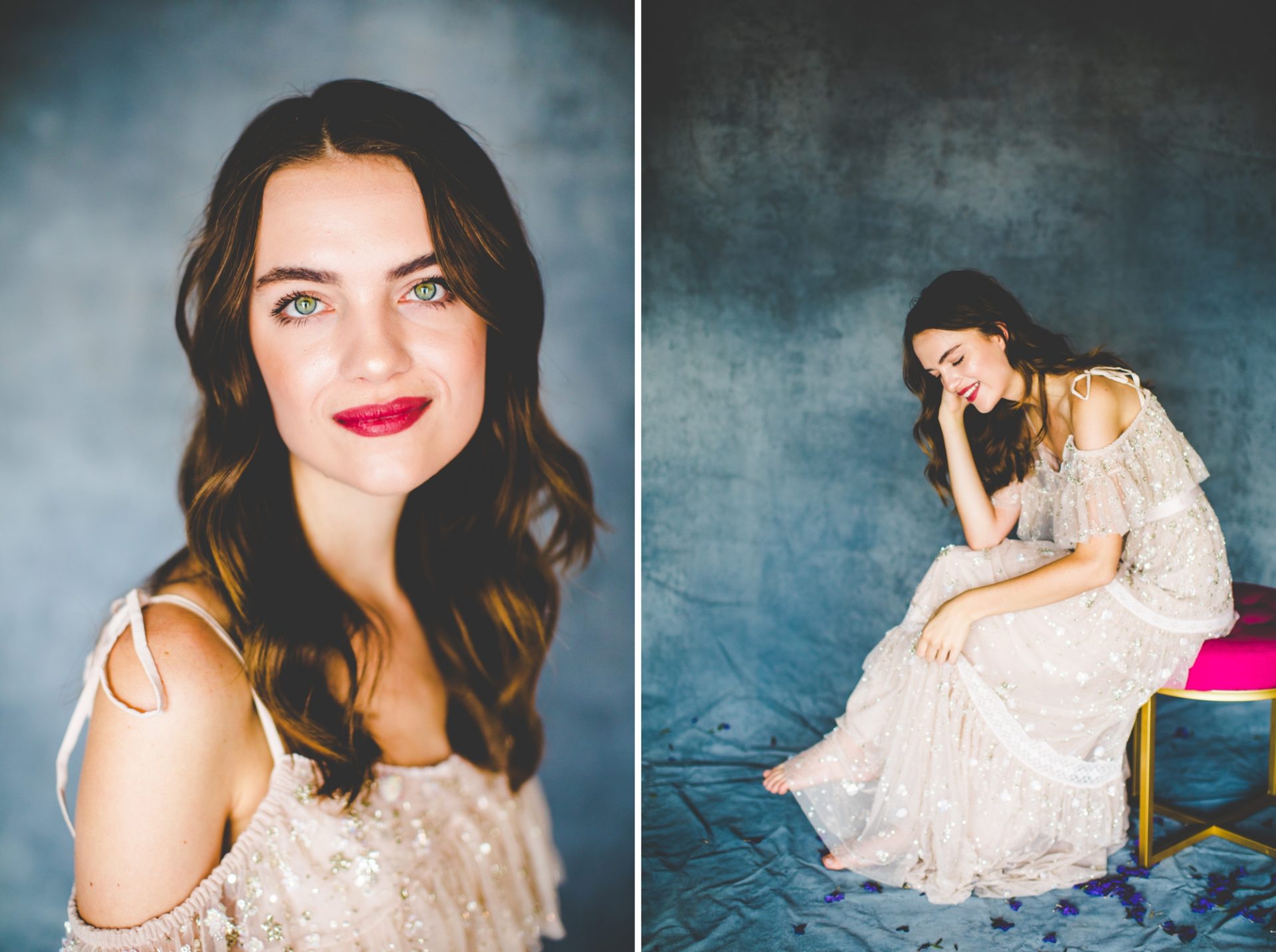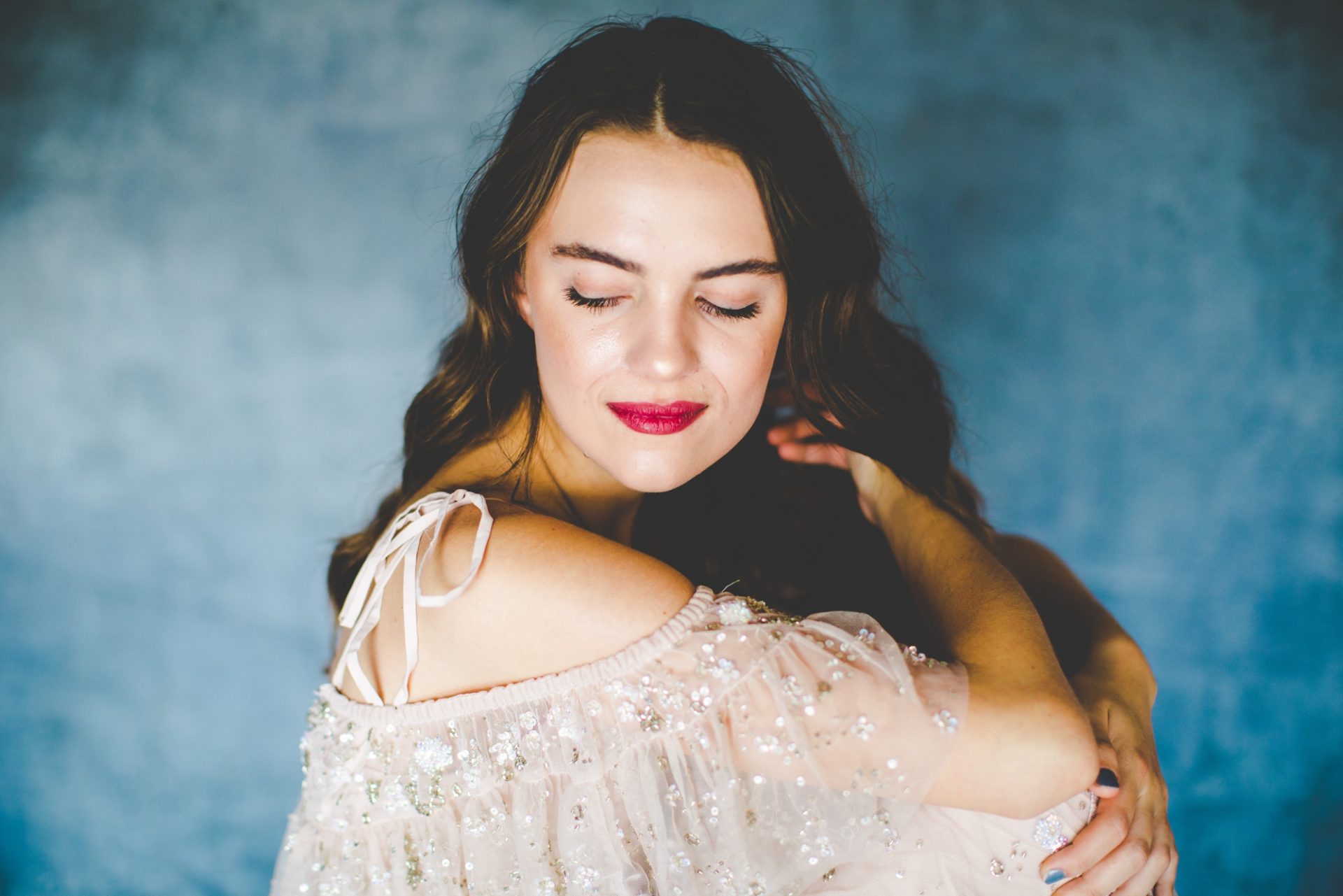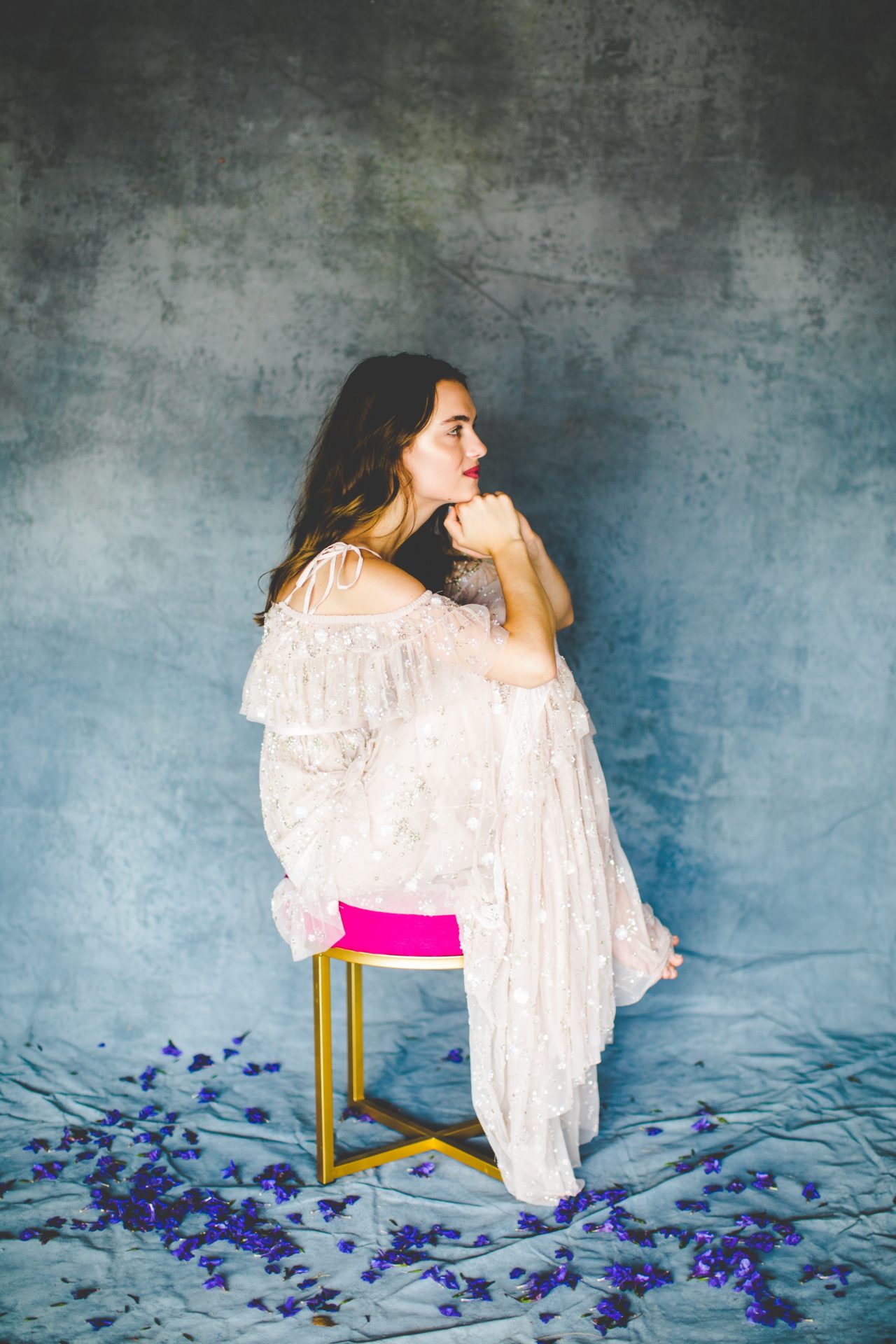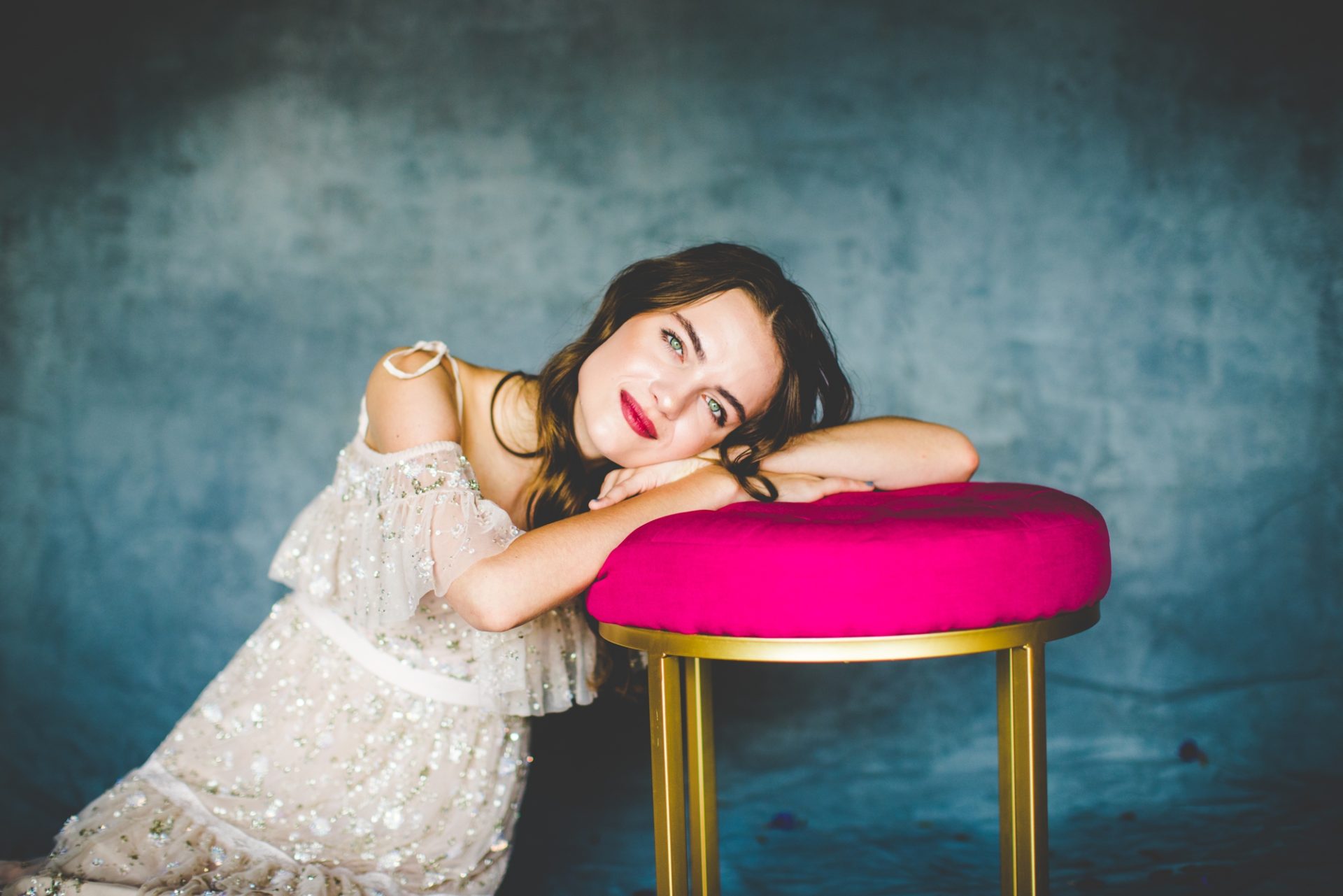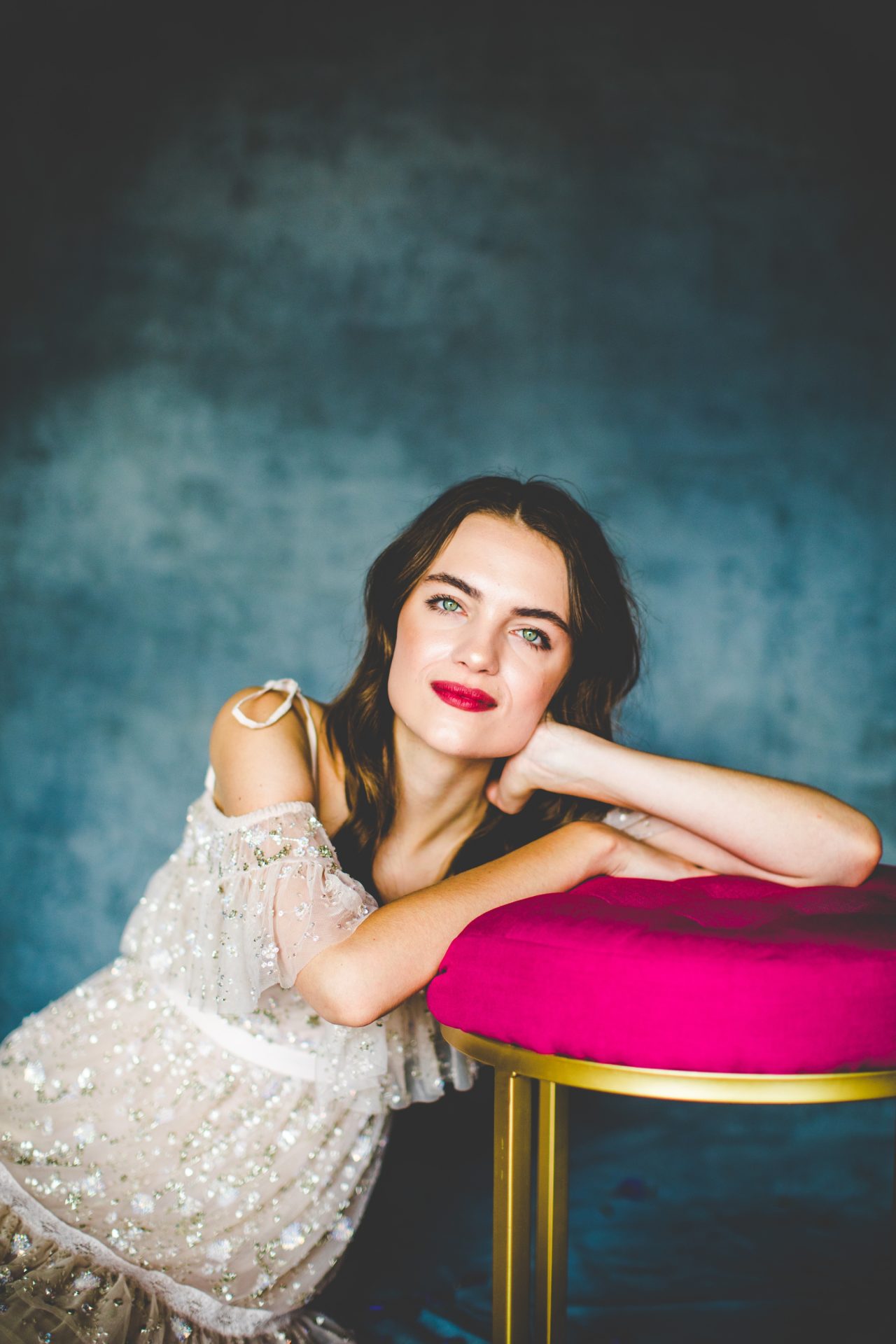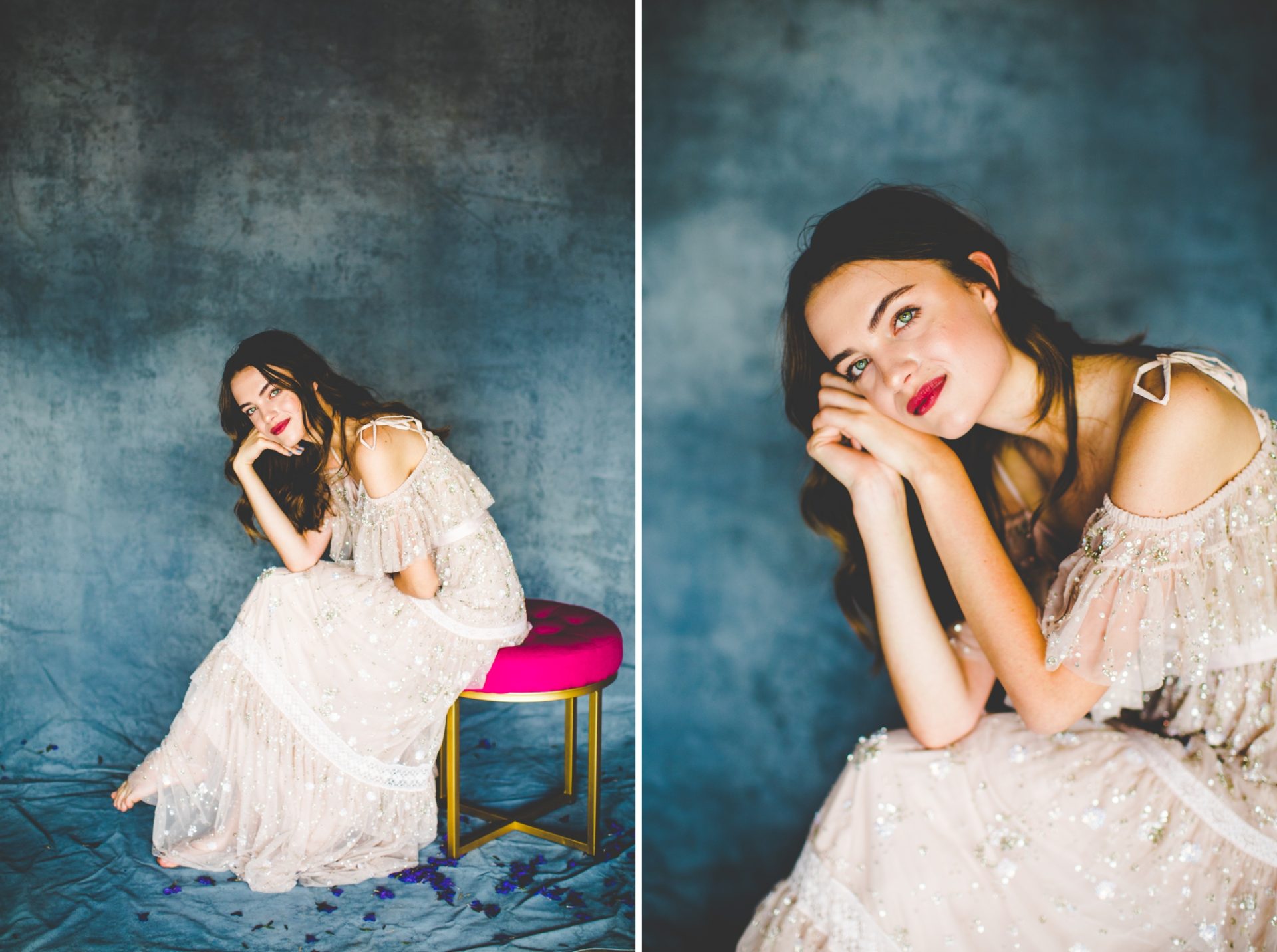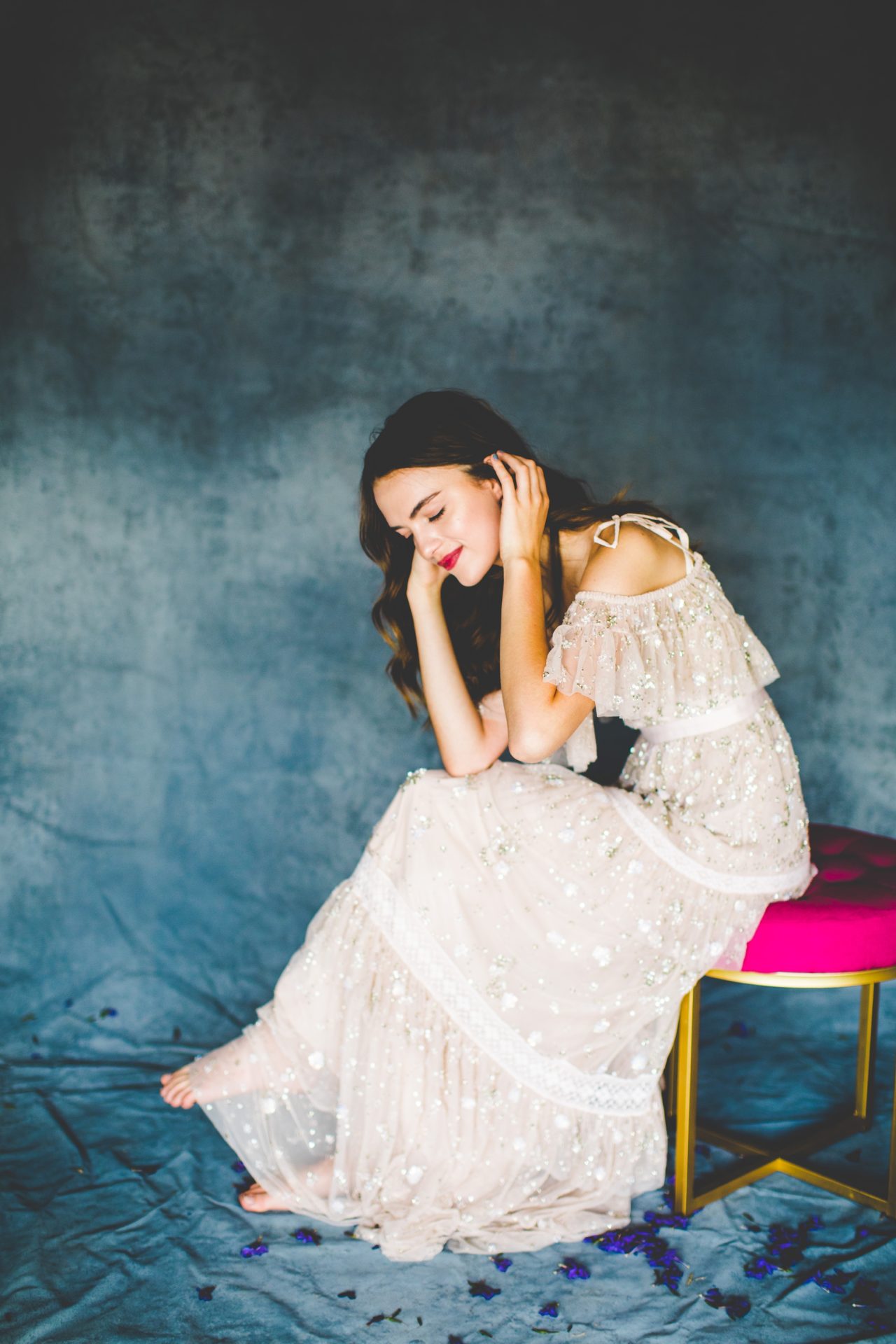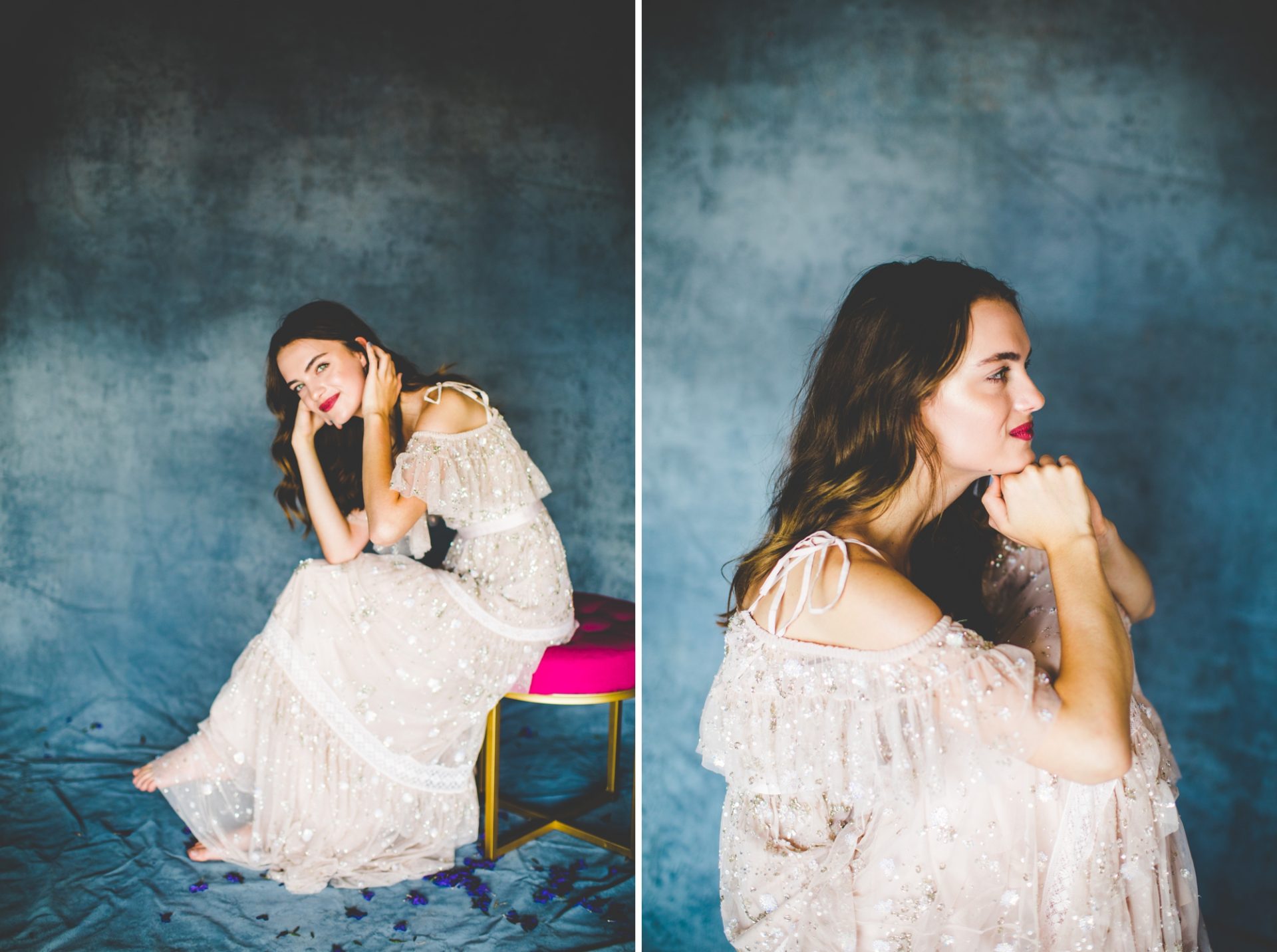 Weddings | Engagements | Seniors | Families | Personal
Lissa Chandler loves taking awesome portrait and wedding photographs in the Northwest Arkansas area. And YES!! These were totally taken in Lauren's garage… which, let's be honest, was way cleaner then Lissa's garage because Lissa's garage is often covered in glitter, confetti, Amazon boxes, and ten thousand different props. #truth