Want to hear me answer some Frequently Asked Questions?
Awesome! I recorded the following video with my laptop's webcam on a Tuesday morning. It's a super fancy video: I'm sporting a head full of dry shampoo, the most oversized (and comfortable!) shirt + kimono setup of my life, and I'm totally wearing Monday's makeup, too. And best of all? I totally spilled my guts on how much I love photography (spoiler: I love it with my whole heart).
Watch the video below – and then read the text! – to learn more!






How Would You Describe Your Photography Style?
My photography style is bright, happy, and magical. More specifically, my style is very carefree, a little messy, and super colorful. I want every single one of my photographs to explode with life and love and personality and, because of this, I shoot a lot of candid, a lot of posed, and a lot of in-between moments that happen once people think their photographs are done. Ha!
When Did You Start Photography?
There are so many answers to this question! I fell in love with photography super young and grew up with a camera in my back pocket before cell phone cameras were a thing (hahaha). I started photographing portraits for friends and family in 2006 and, in 2011, I photographed my very first wedding. A few weeks later, I opened my business right after moving to Fayetteville and graduating college! I've been a full time photographer since January 2014 and it is, hands down, the best job in the entire universe.
How Many Weddings and Portrait Sessions Do You Shoot Per Year?
I shoot an average of twenty to twenty-five weddings a year.
Portrait Sessions vary from year to year! Some years, I only take on a few per month and, other years, I shoot upwards of a hundred. This depends on many different things – my wedding schedule, my mentoring schedule, how many activities my kids are currently enrolled in, and various other factors – so, if you are wanting to book a portrait session, it's best to get on the books as soon as possible!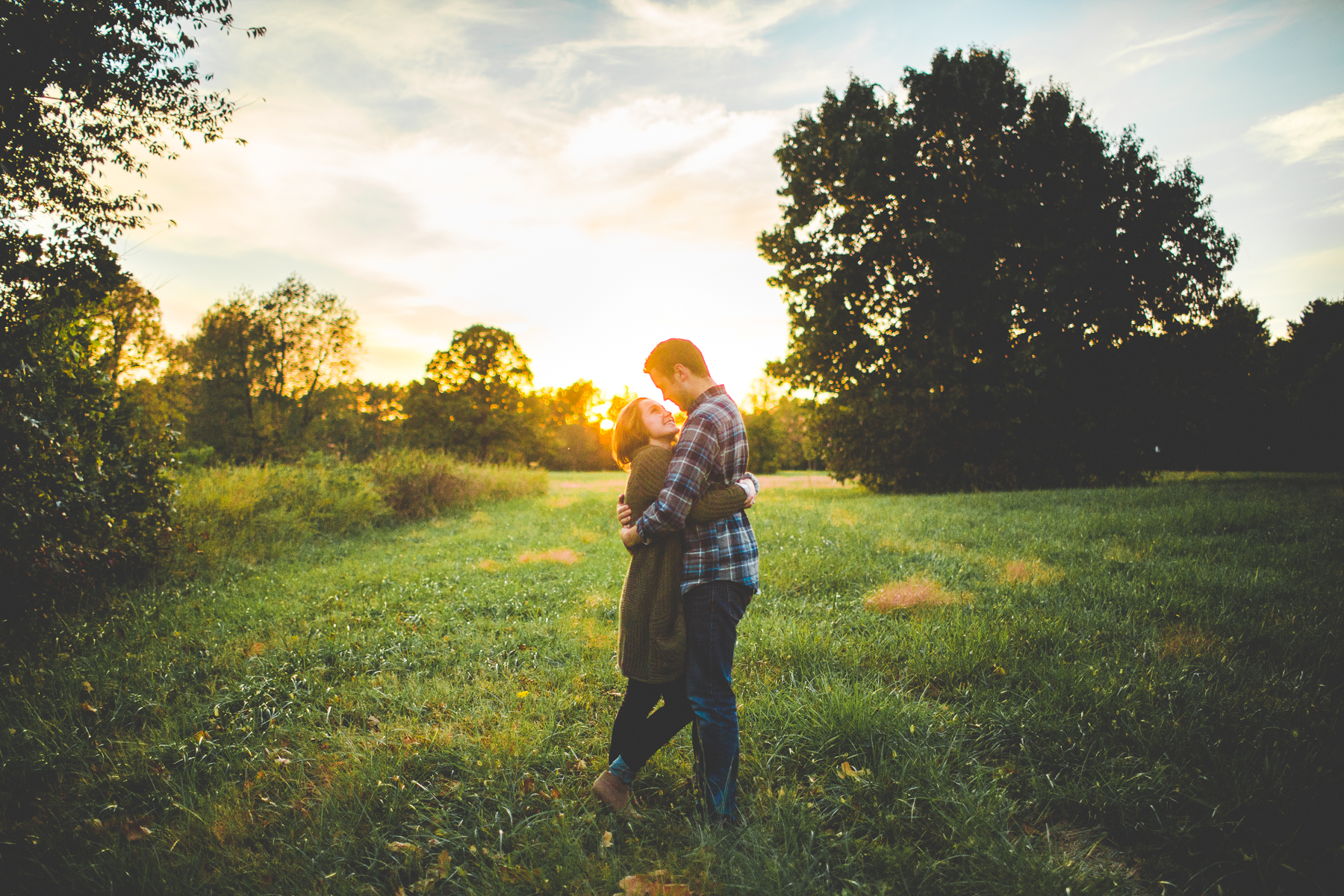 I am Awkward in Front of the Camera. Is This Okay?
Of course!! Being photographed is such a vulnerable experience but it's also the most amazing experience. My portrait sessions are so much fun that you'll forget you're being photographed. And on top of that? I am a super boss and have been known to put people in place limb by limb and hair strand by hair strand. You won't feel awkward in front of the camera once I'm done with ya!
I Have an Idea for My Session. Can I Share it With You?
YES! I LOVE brainstorming photoshoot concepts and locations with my clients and would so love to hear your ideas!
When Will I Receive My Photographs?
Portrait Clients can expect their photographs within a month. Wedding Clients can expect their photographs in three to five months.
A little more on this! I hand edit every single one of my photographs and, because of this, my turnover period is a bit long. When I photograph you, I want to create images that will last for generations upon generations. I want to create photographs that make your heart flutter and images that make you see yourself the way that everyone else sees you. As this is my end goal, I am much more concerned with the quality of your photographs than I am with how fast you receive them. Some waits are longer than others – it all depends on my schedule and how easily the editing comes to me! – but, when your photographs arrive, they will be so worth the wait!
Where Should I Print My Photographs?
Mpix.com! If you are printing a large photograph – 16×20 or larger – I do recommend ordering prints through me to ensure the best quality possible. That choice, however, is totally up to you! All of my portrait sessions and weddings include a Print Release that will allow you to print your photographs wherever you would like. I do not recommend Wal-Mart, Walgreens, Target, or Costco.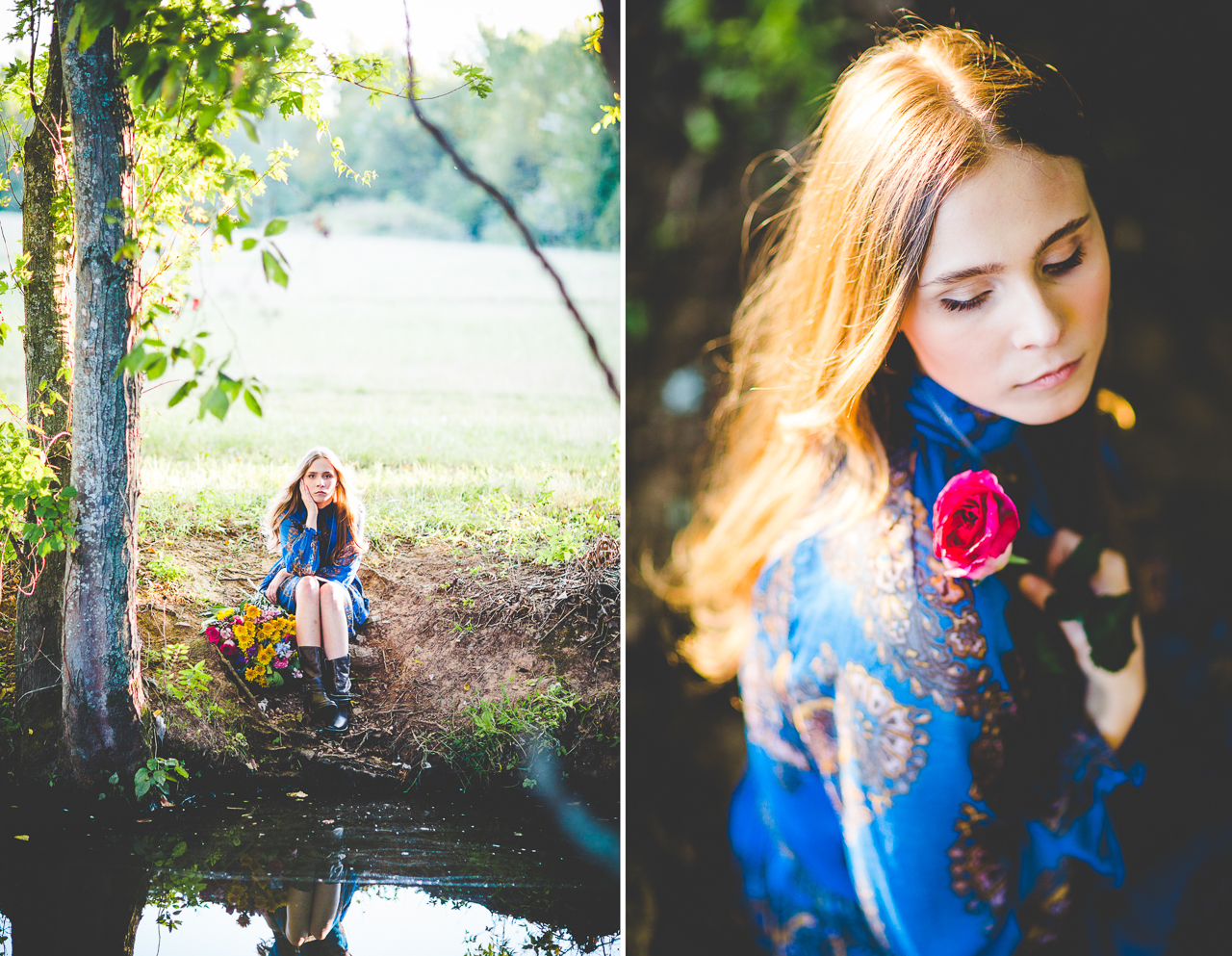 What Kind of Gear Do You Shoot With?
A shoot with a Canon 5d Mark IV and prime lenses from Canon's L Series line.
More specifically, I shoot with the following: Canon 35L, Canon 50L, Canon 85L, Canon 100L, Canon 70-200L. My bodies include the Canon 5d Mark IV, the Canon 5d Mark III, and the Canon 6d.
What is Your Favorite Lens?
My favorite lens is the Canon 35L. However, if I could only shoot with one lens for the rest of forever, it would be the Canon 50L.
How Did You Learn About Photography?
I am 100% a self taught photographer. Academically speaking, I have a Bachelor's in History!
Do You Offer Any Photography Classes or Mentoring?
Yes! You can read more information about photography mentoring here.