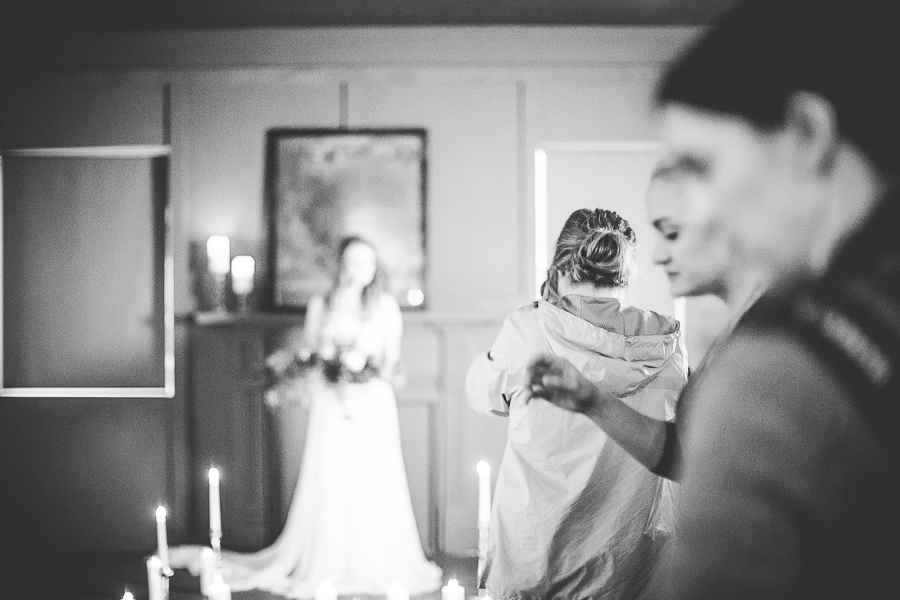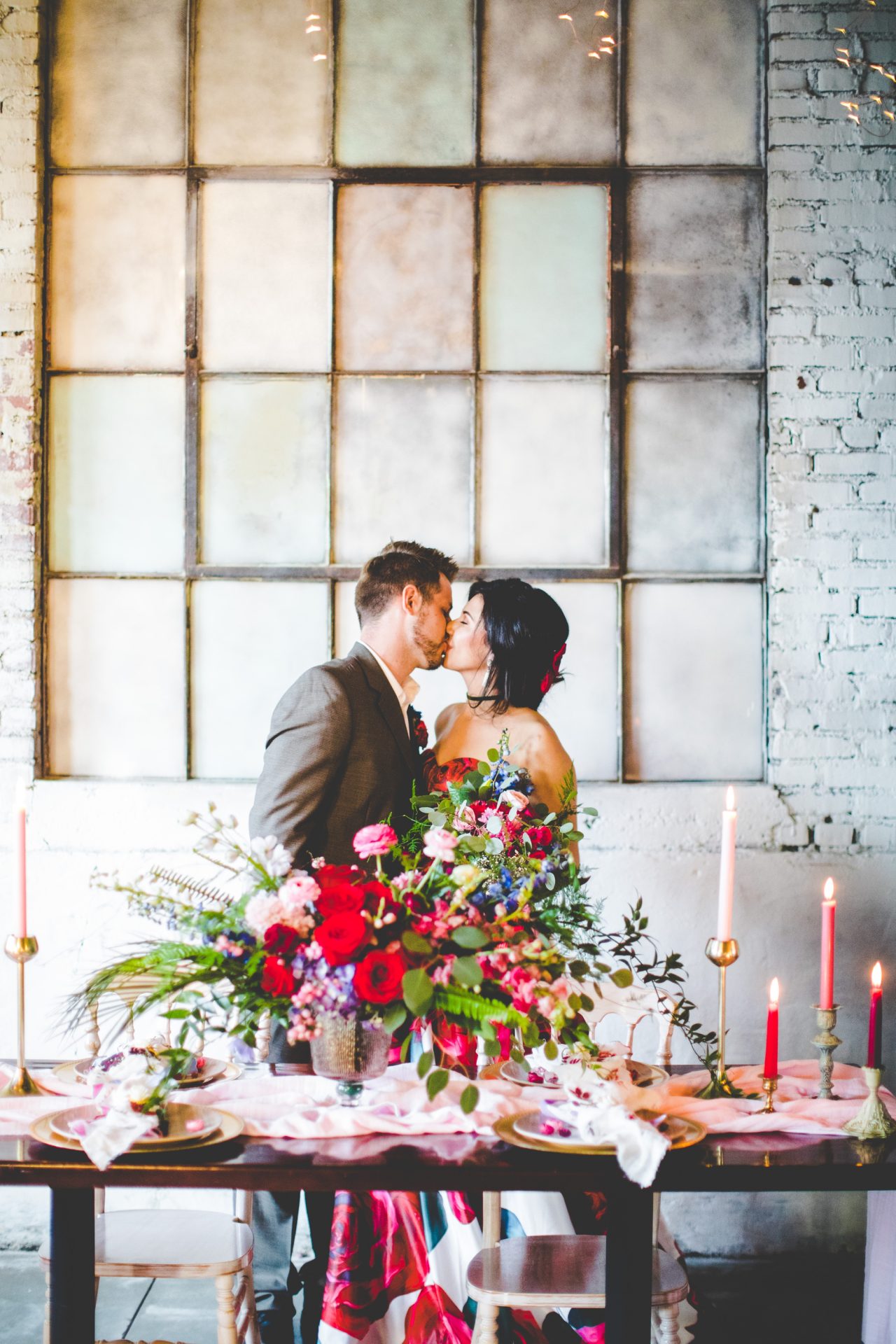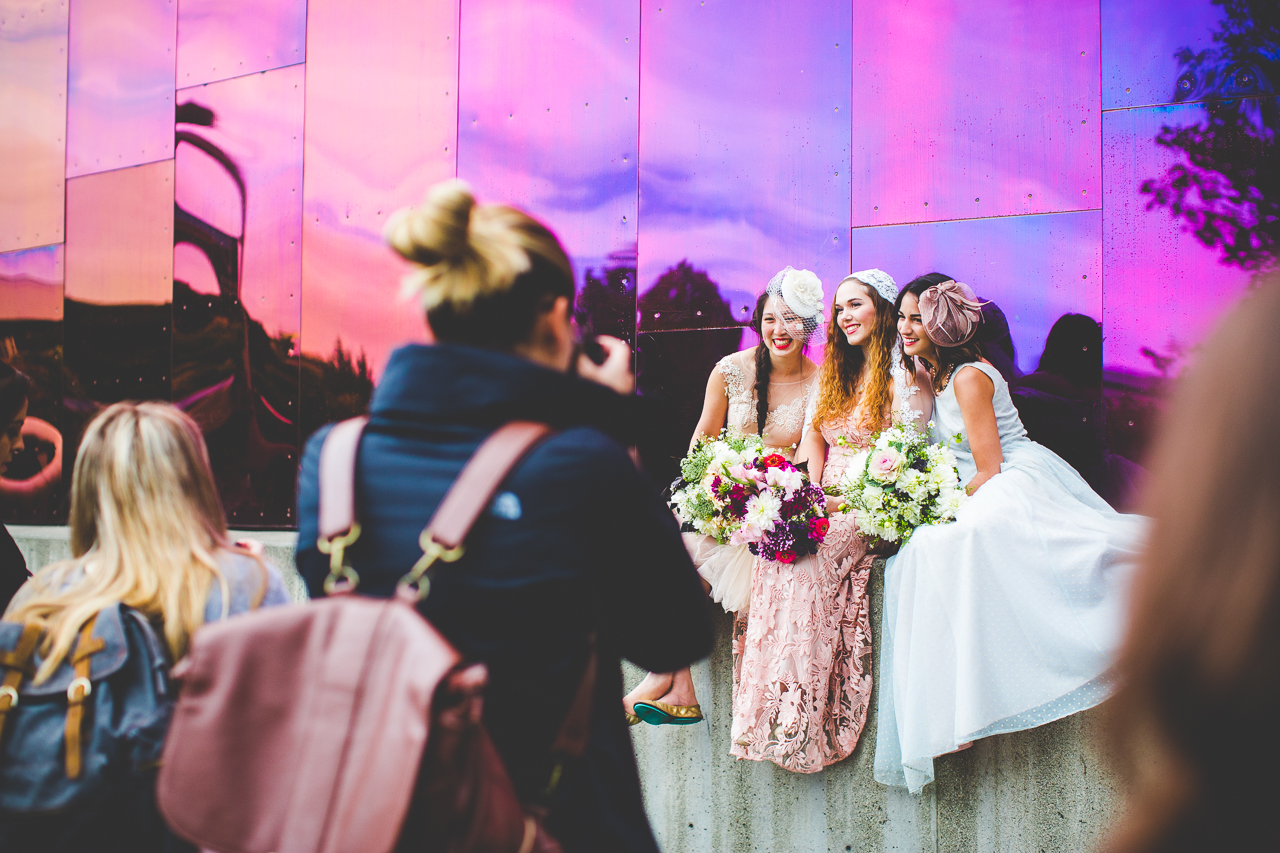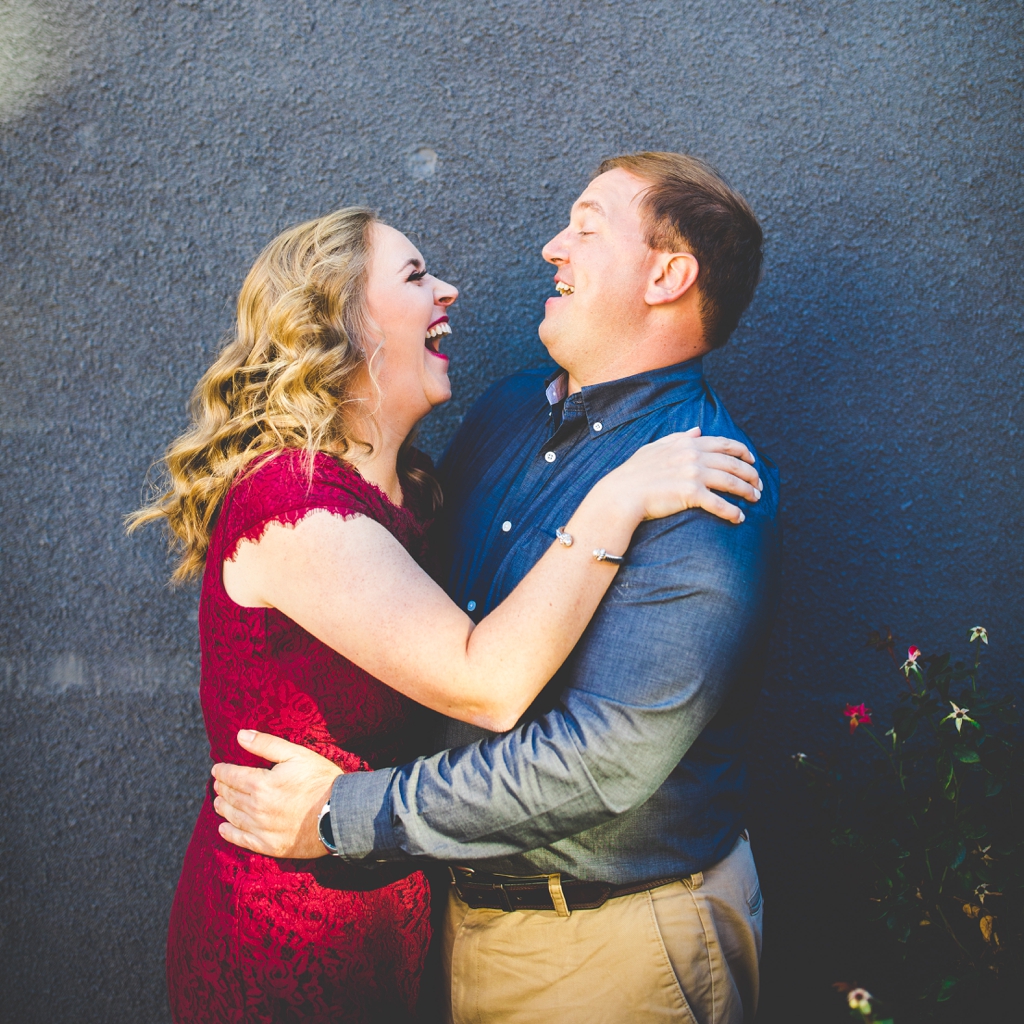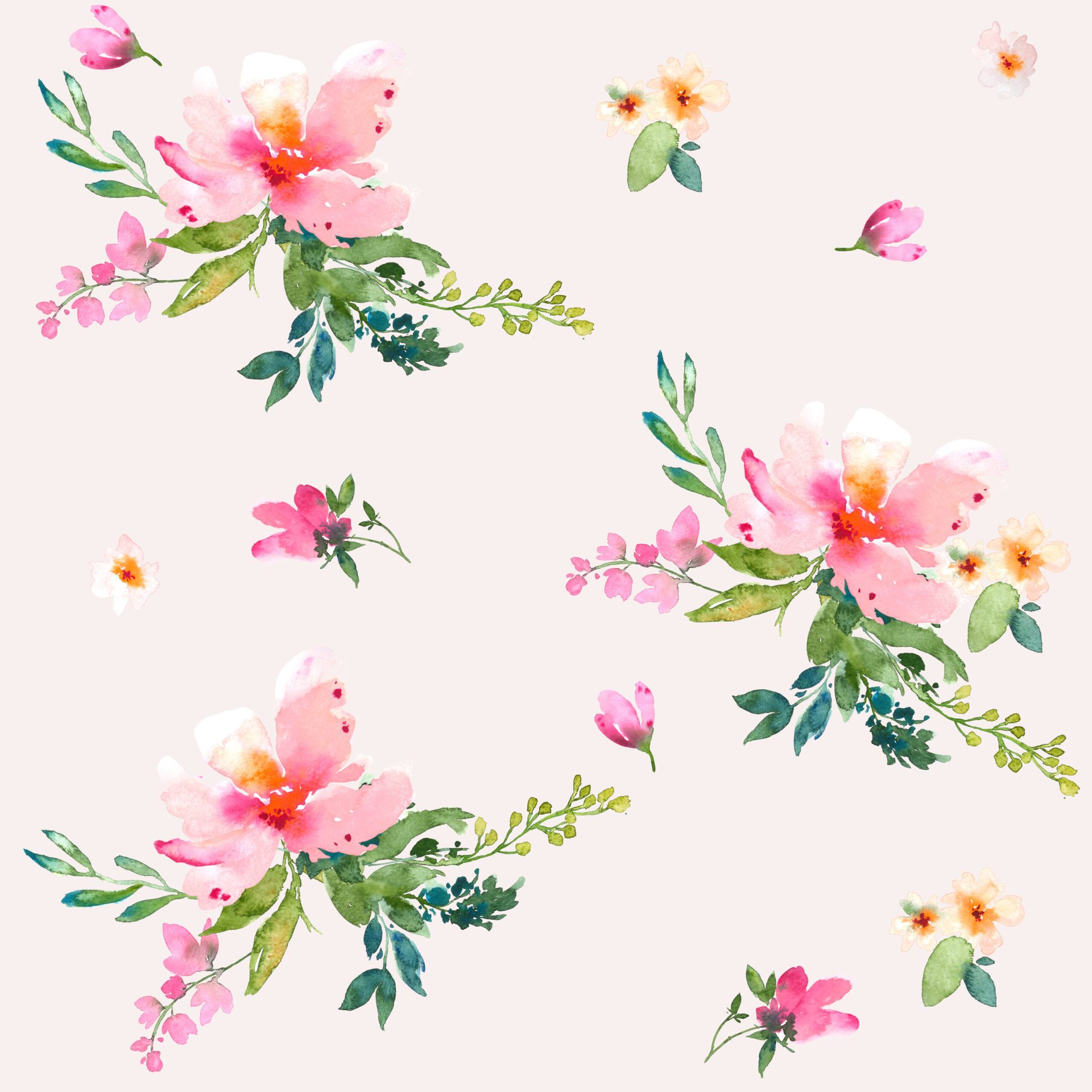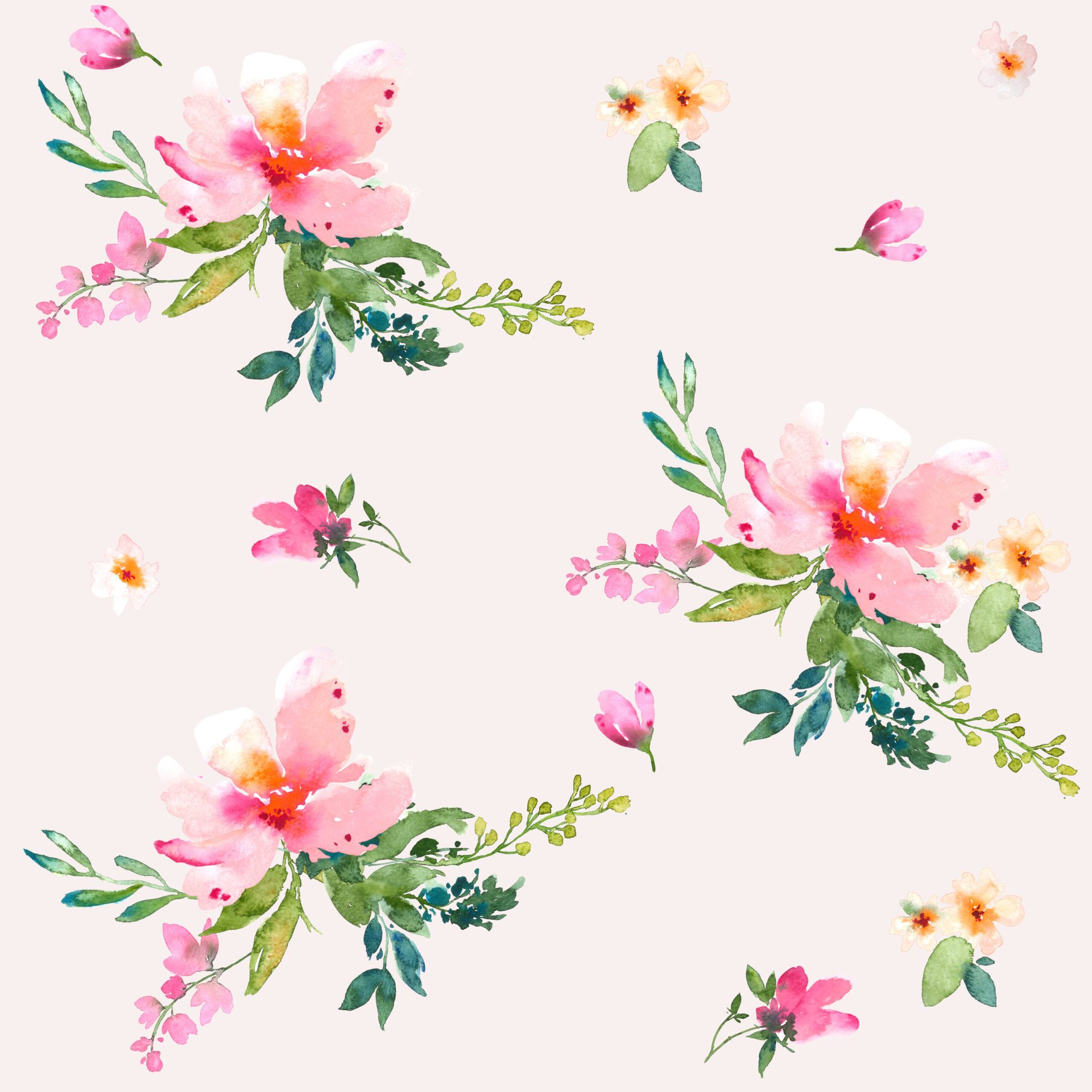 Y'all! I love portfolio reviews! For this session, you'll send me 50-100 of your favorite images and, from there, we'll discuss your strengths, the voice I see, and ways to make that voice louder. Think of this as a big pep talk for you + your photos. Sessions last approximately 1 hour.
Love coffee dates full of photography talk? ME TOO! Ask Me Anything Sessions are approximately 1 to 2 hours of just that: a time to ask me anything about photography. Shooting, editing, pricing, lighting, styling, publishing - nothing is off limits. Can't wait to know you!
Want to shoot and learn at the same time? This one's for you! These shoots are tailored specifically to your interests + the kind of clients you'd like to attract. Half day shoots include one shoot; Full days include two. Styled sessions are in Northwest Arkansas. Travel's available, too!
200 for a limited time
normally 425
CUSTOM MENTOR SESSIONS ALSO AVAILABLE