Y'all! I am finally going to catch up on blogging!
Seriously! I've been meaning to sit down and write out a blogging plan for, like, ever and, last night, I sat down with a multicolored notebook and a hotel pen from the Westin St. Louis and made a plan of attack. This isn't the first blogging schedule that I've ever made but it is my favorite blogging schedule that I've ever made, two months from now, we'll know whether or not it took. Ha!
And to kick off the ultimate blog schedule? I'm starting with Natalie!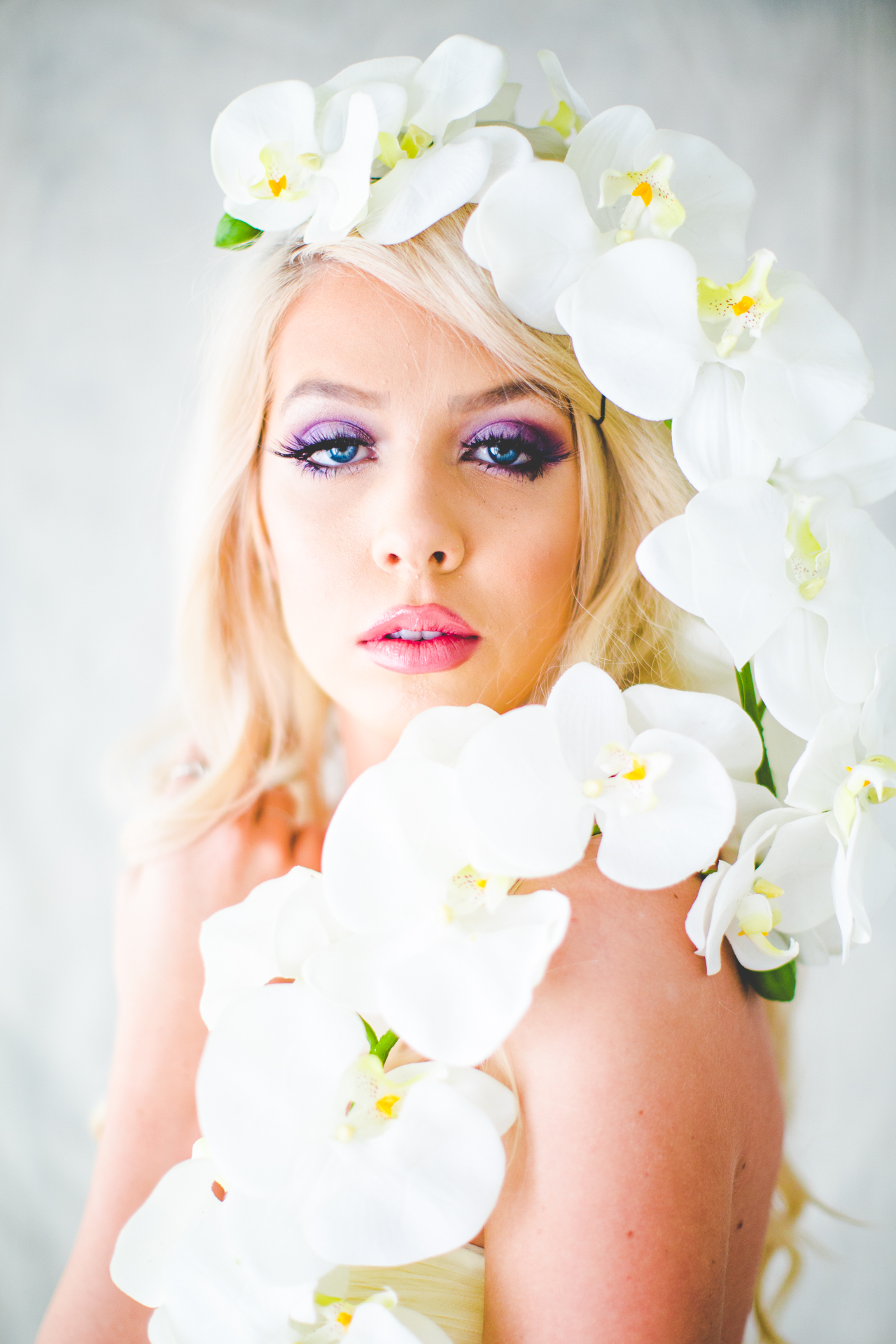 I love these photographs of Natalie so, so much. For starters, this shoot was totally organic: It started with me sending Lauren a Pinterest photo because I was obsessed with it, continued with Lauren finding white plastic orchids at a local craft store and, while we were shooting the session, it peaked when Lauren pulled out a floral headpiece from her closet that she'd made, like, two years ago. This shoot was so creative and so much fun and I've been dying to share this blog post since January.
Before I start posting photographs, though, I need to brag on Natalie!
This was one of Natalie's first-ever photoshoots (can you believe it?!) and she slayed! Seriously!! This shoot was not a walk in the park – we shot for at least three hours in Lauren's sunroom, the floral headpieces were heavy, and Lauren and I had to adjust the headpieces, like, at least four times each before we got them to sit right. And once? I even had to take the (second!) headpiece off of Natalie to re-do the flowers before we could move on. This girl is a saint of a model – and so fun to be around! – and I love these photographs a ridiculous amount. Here they are!!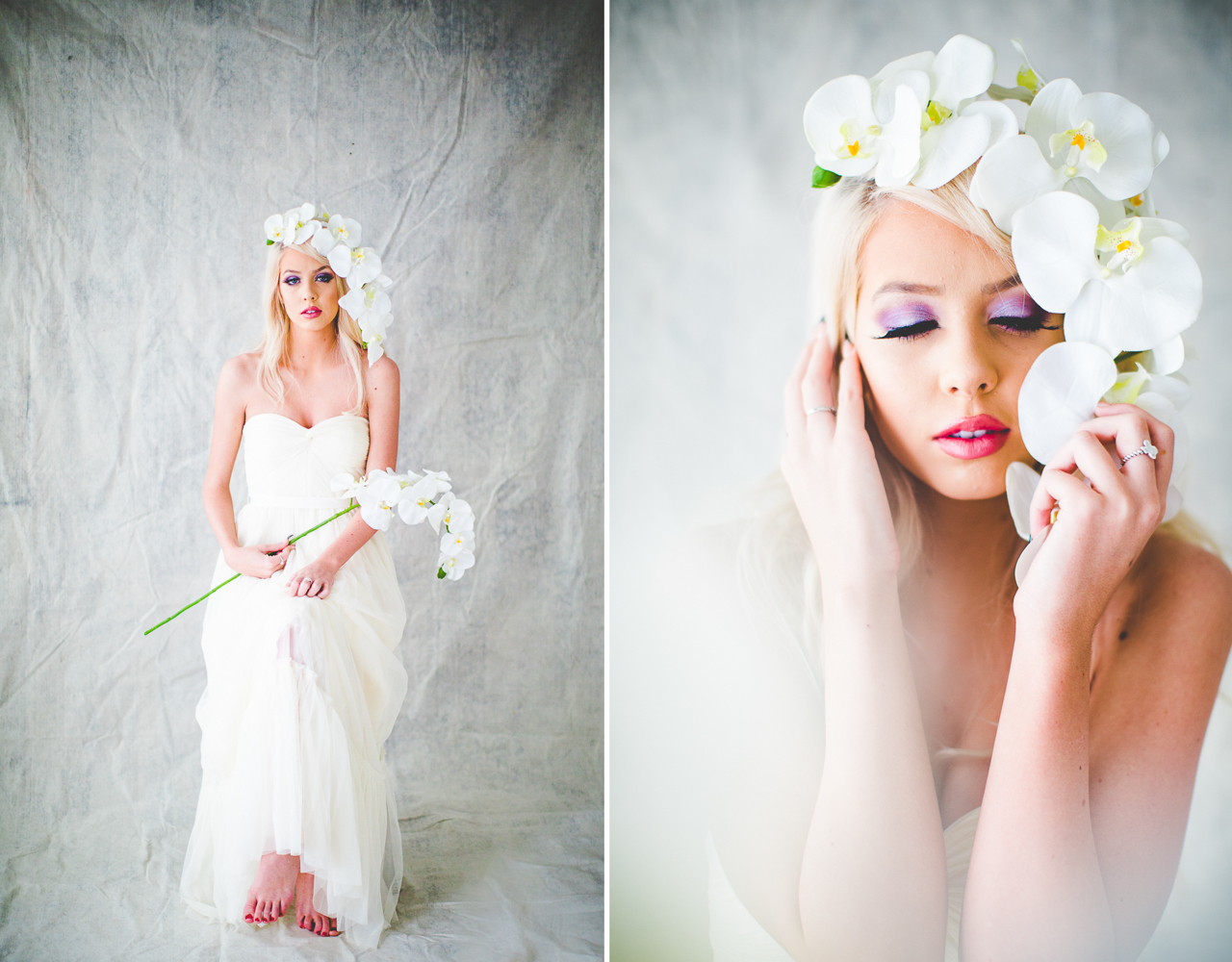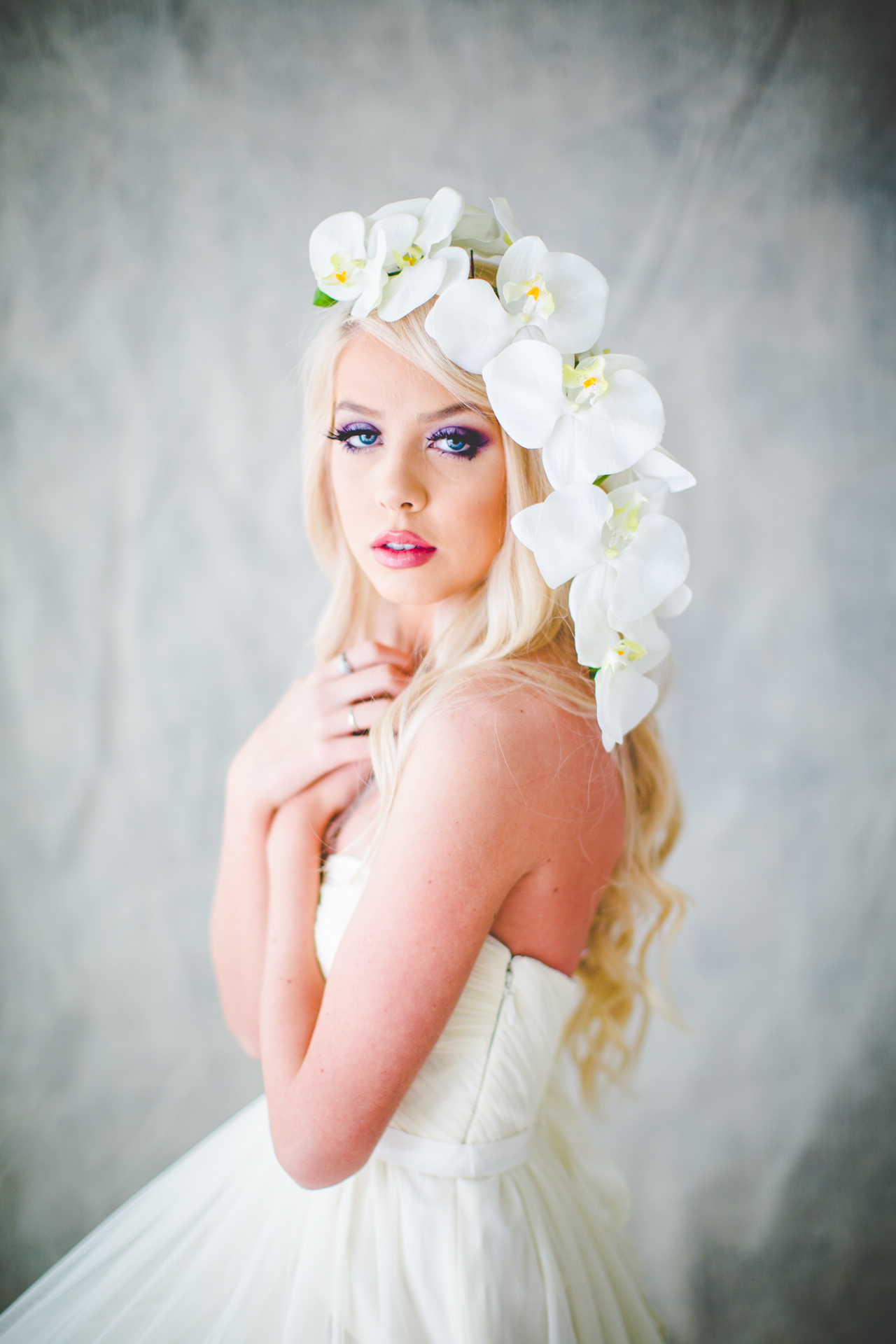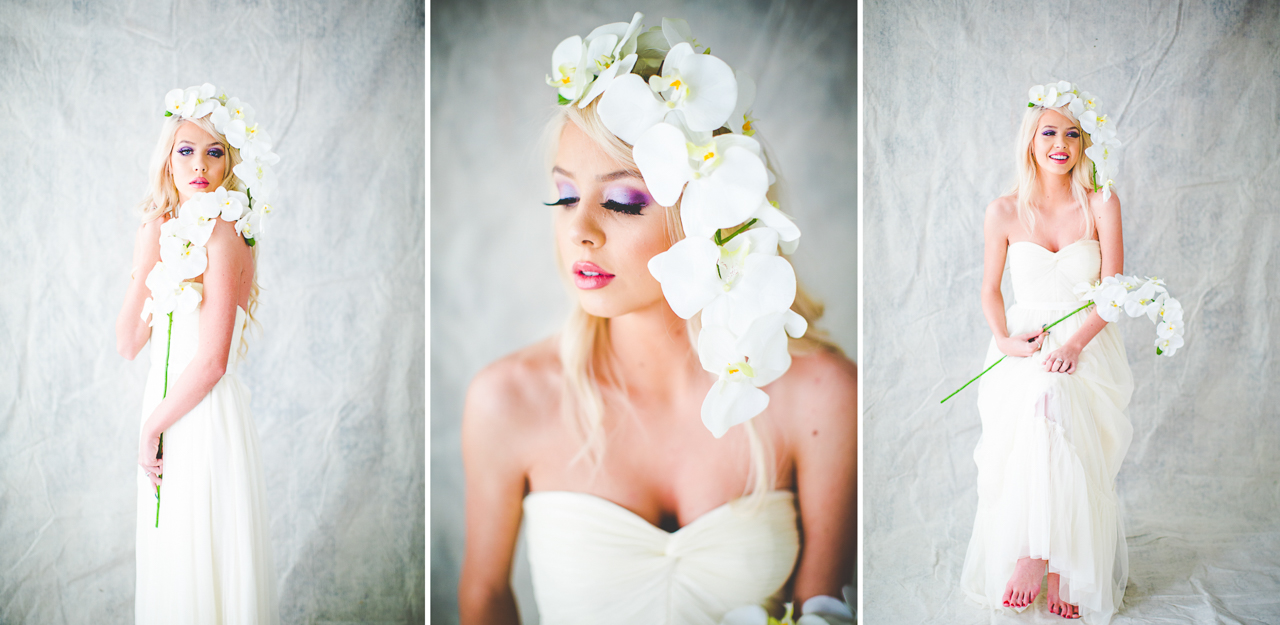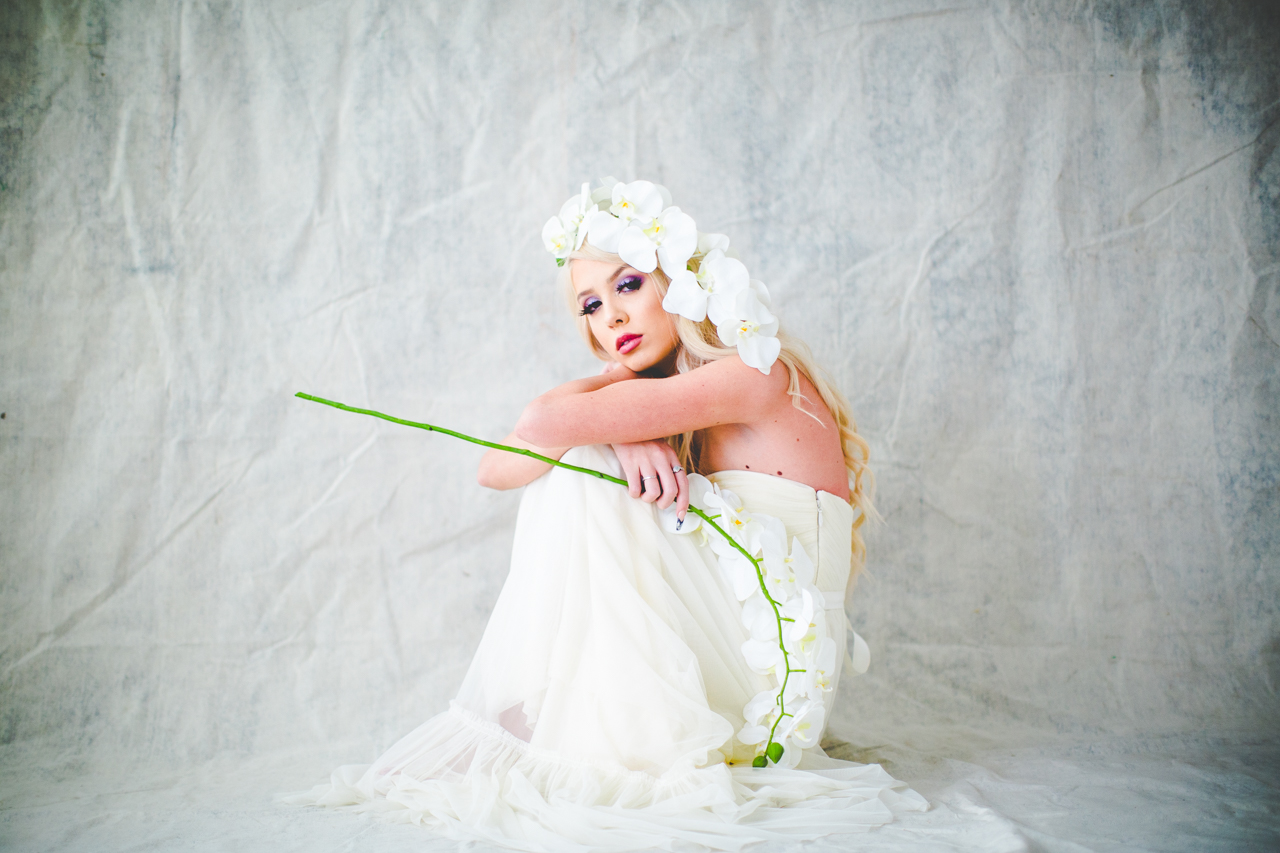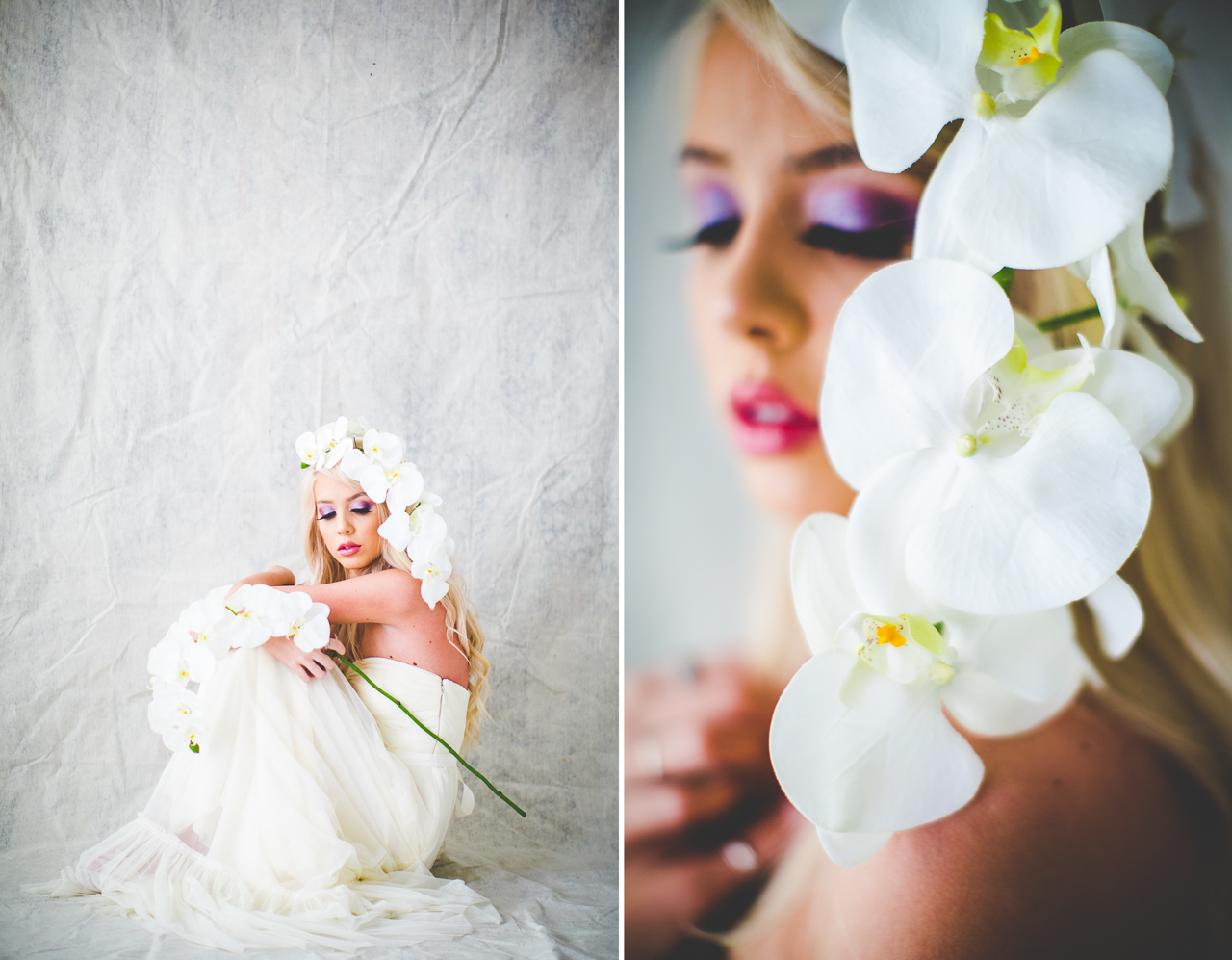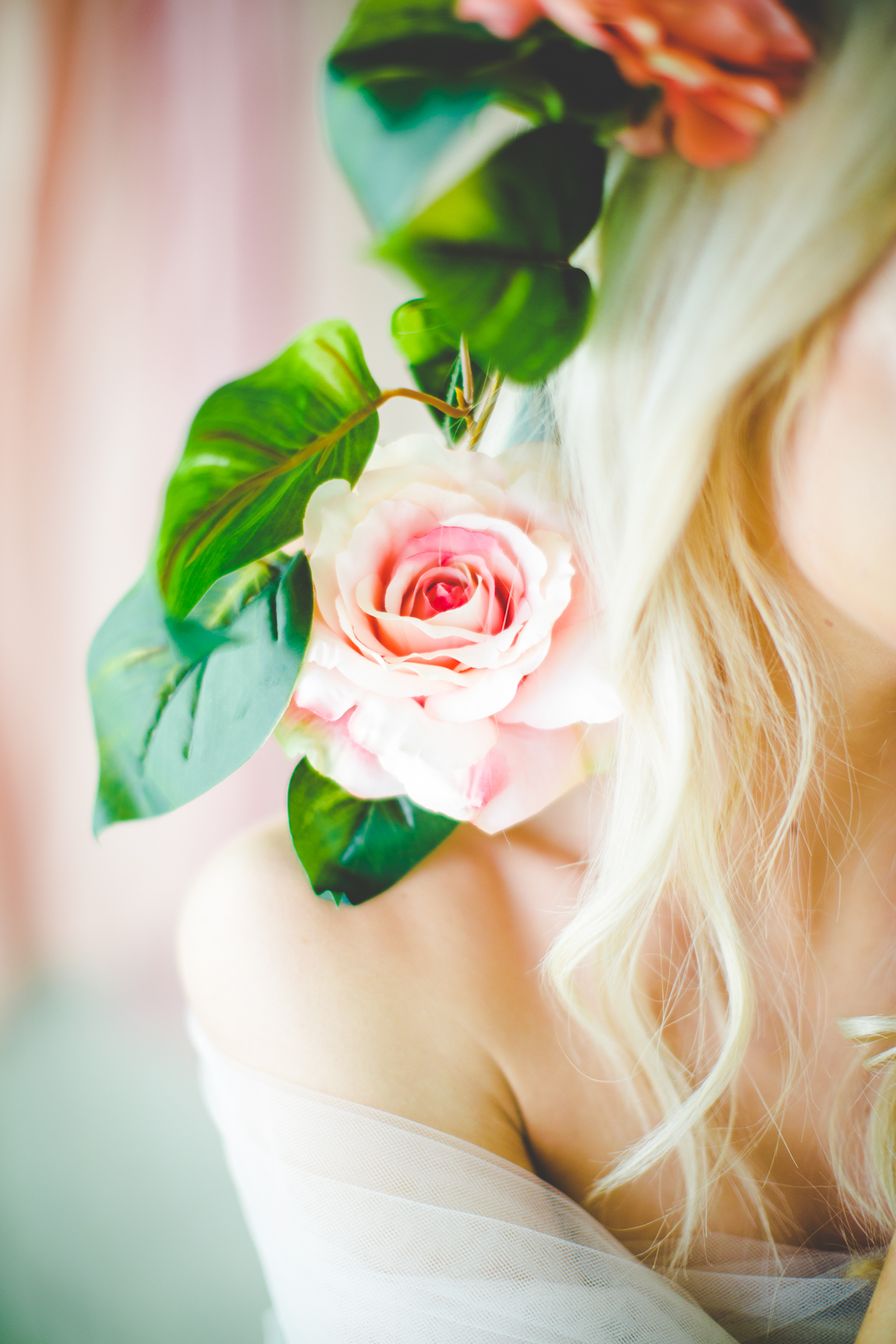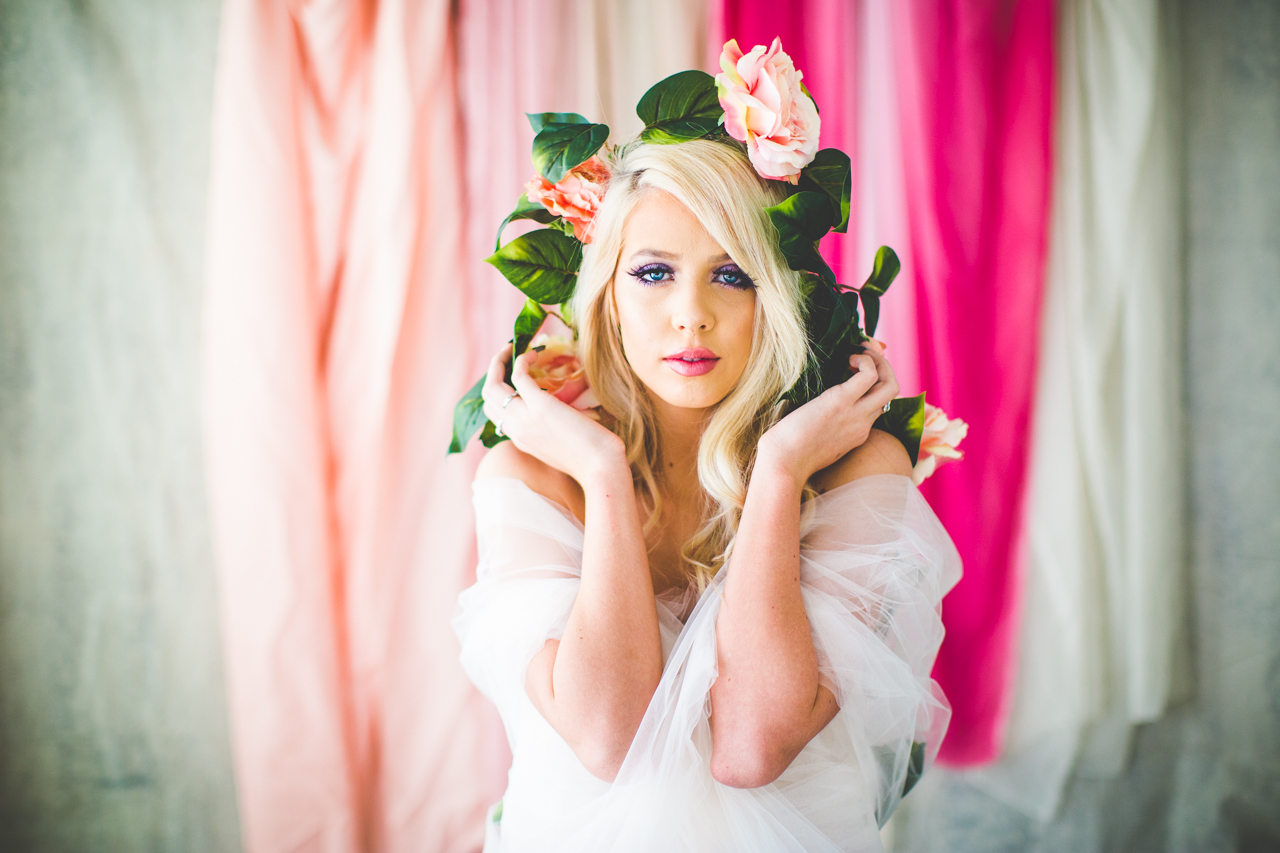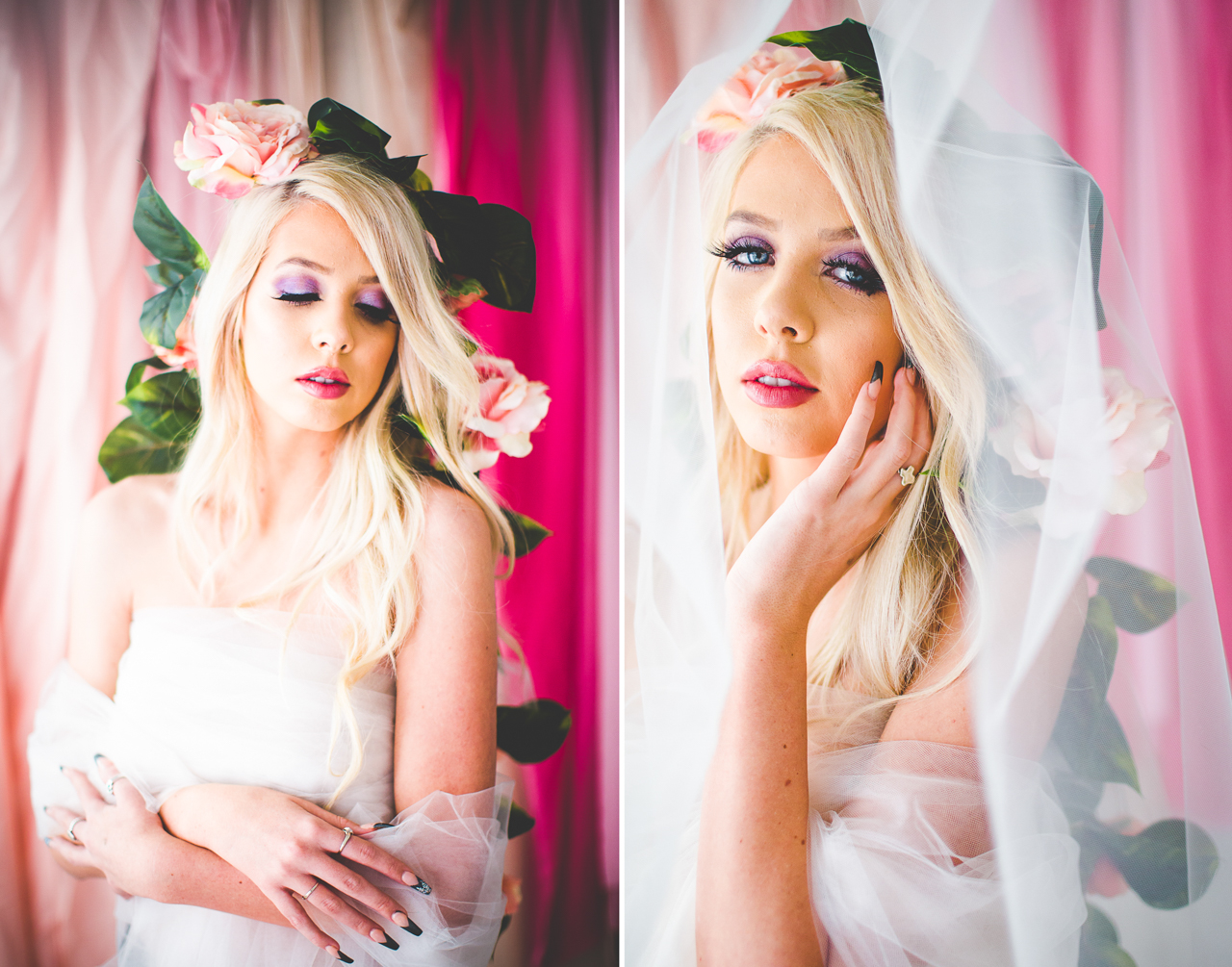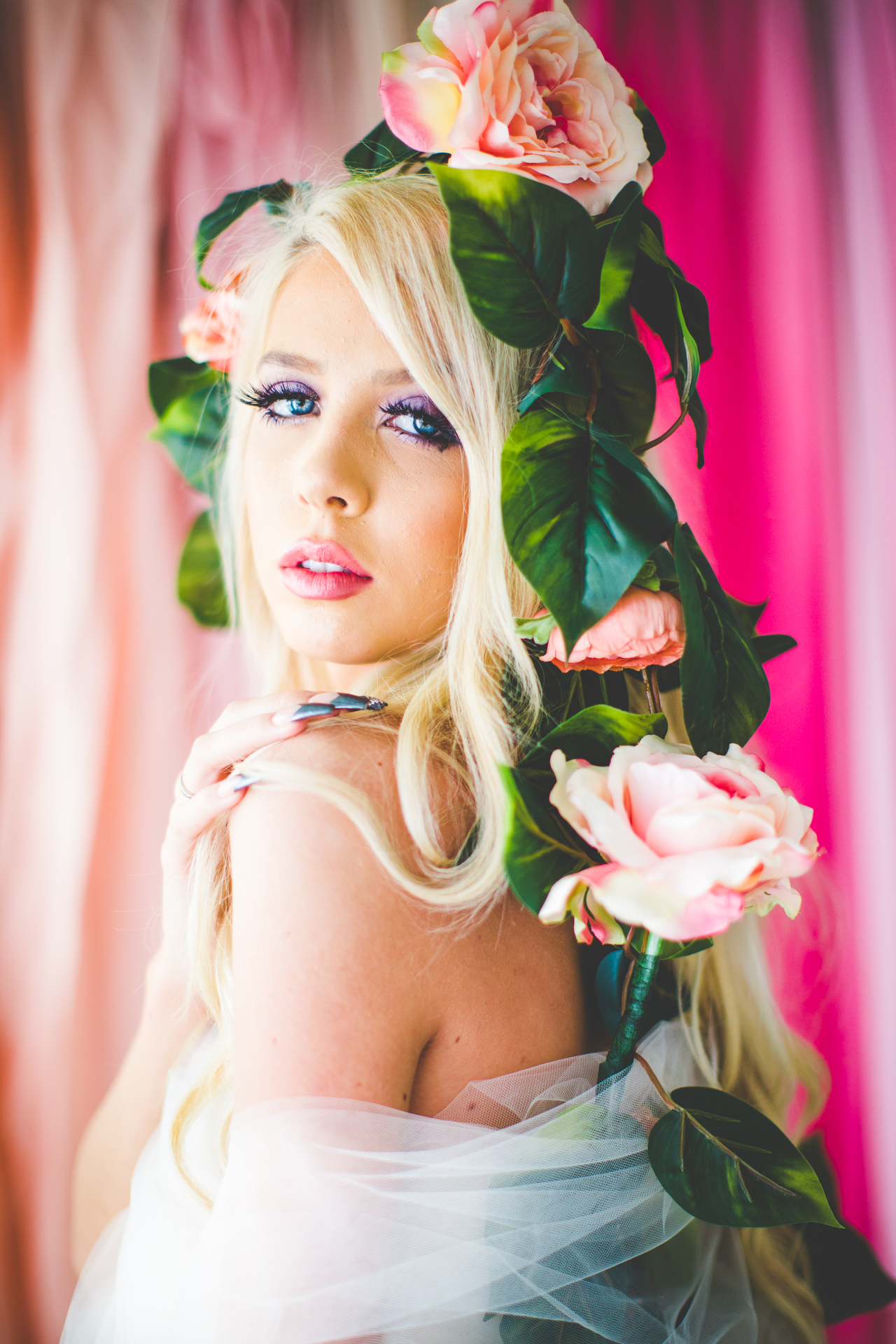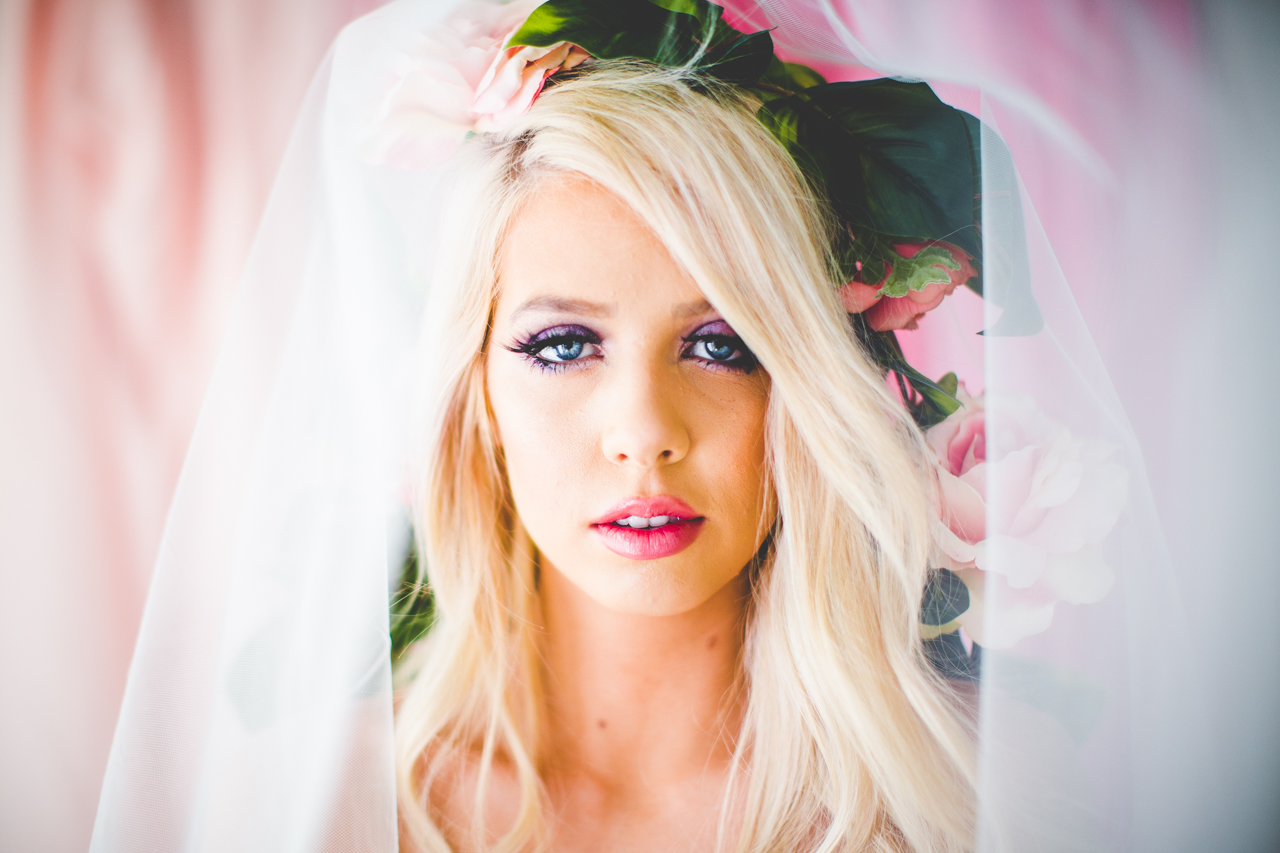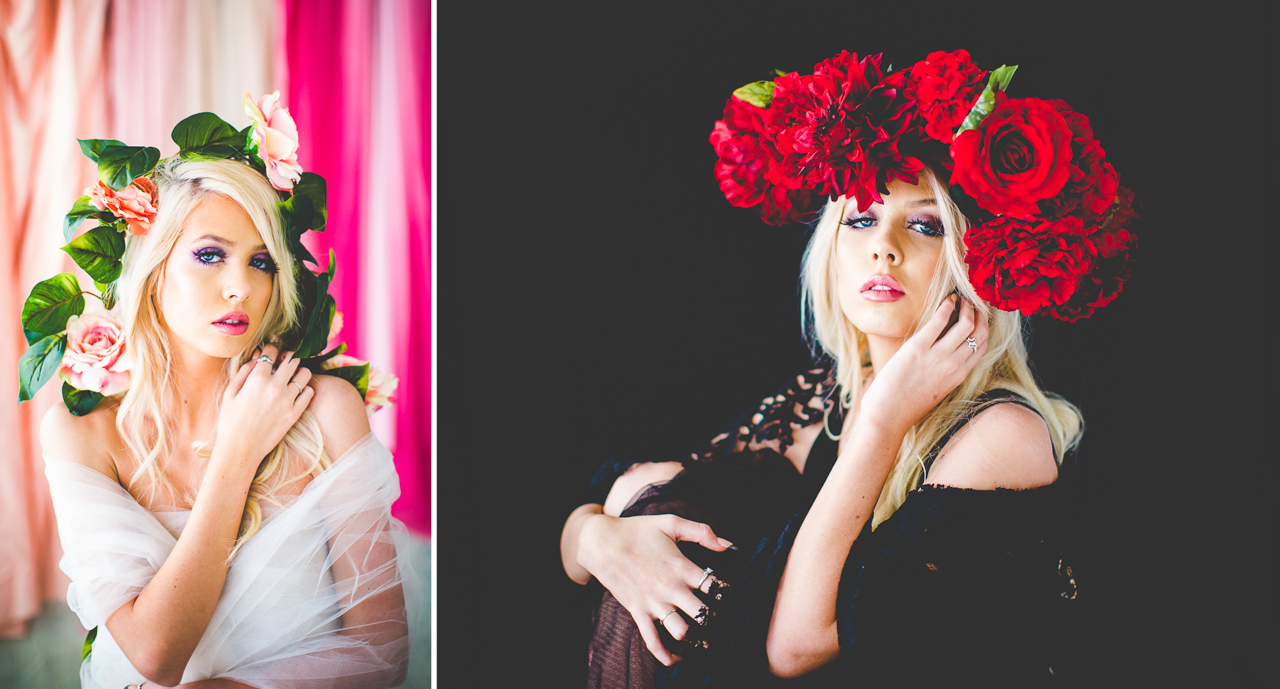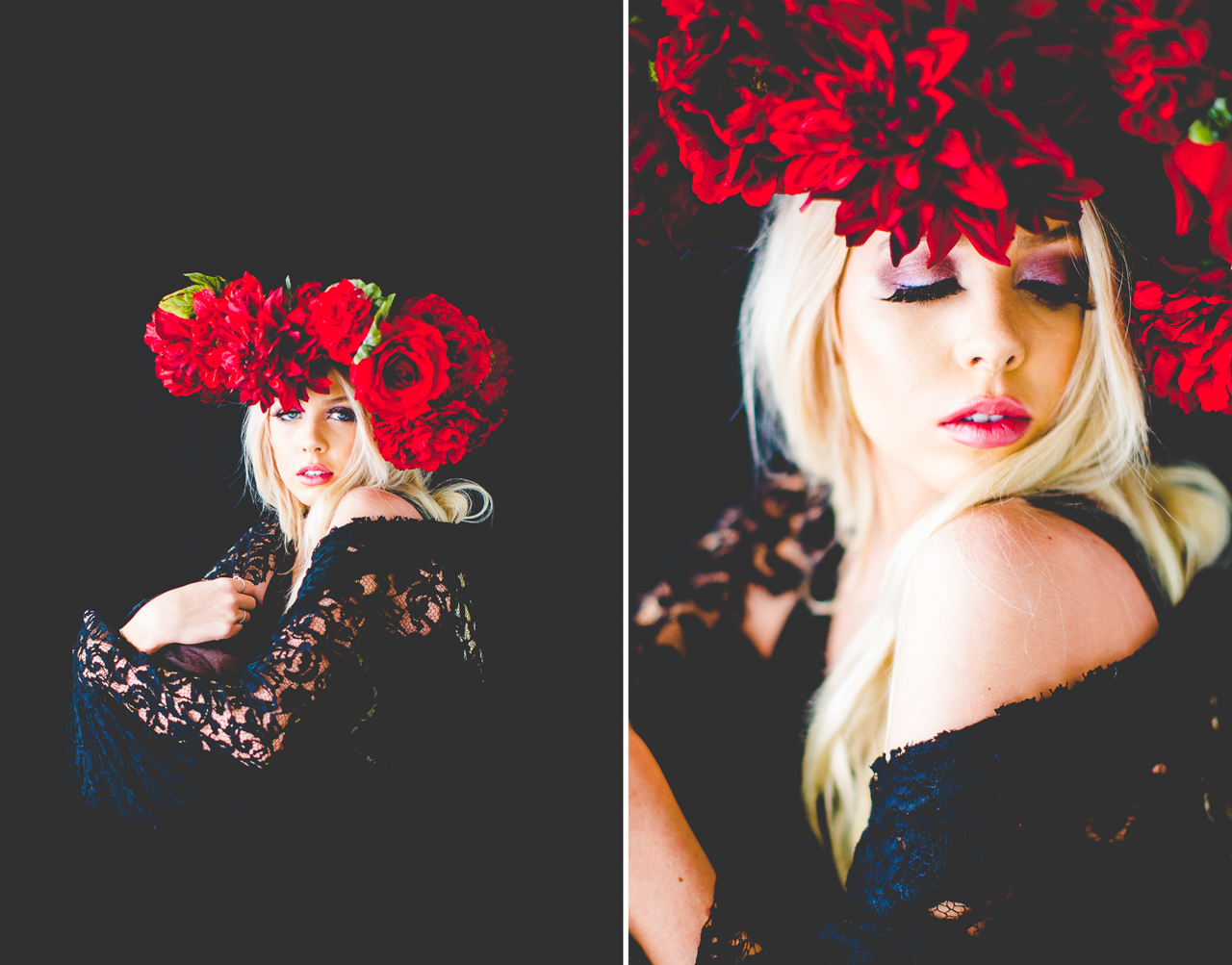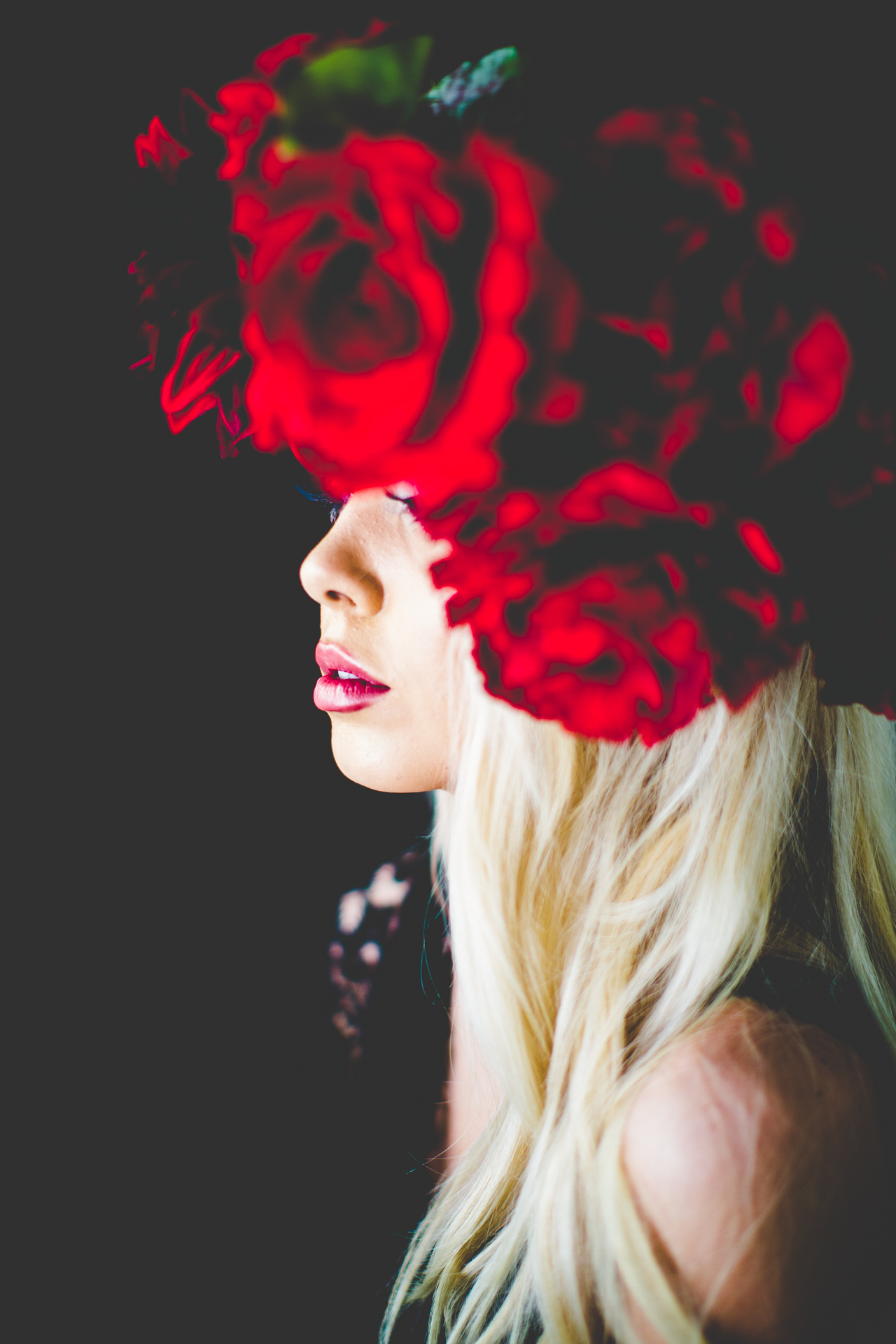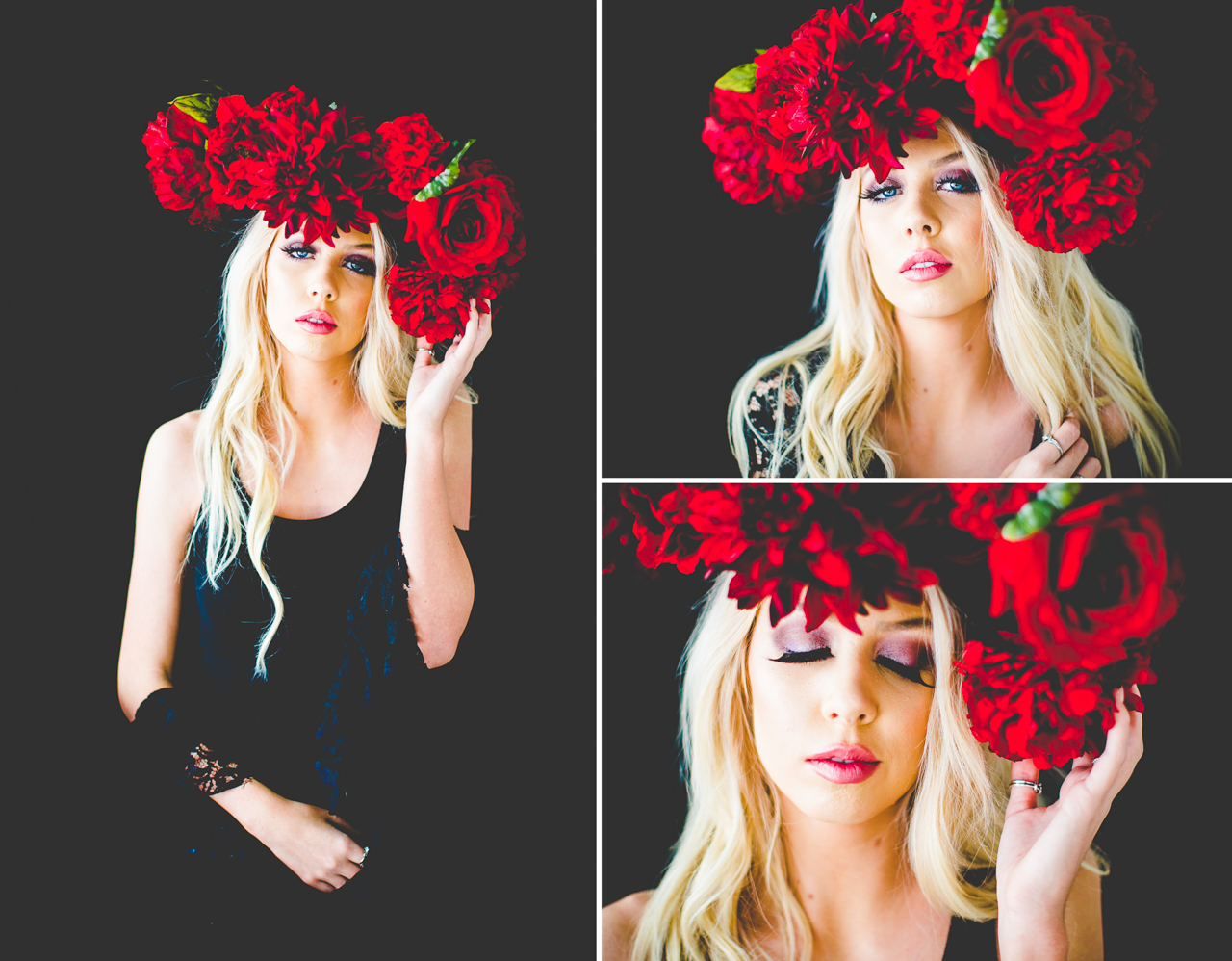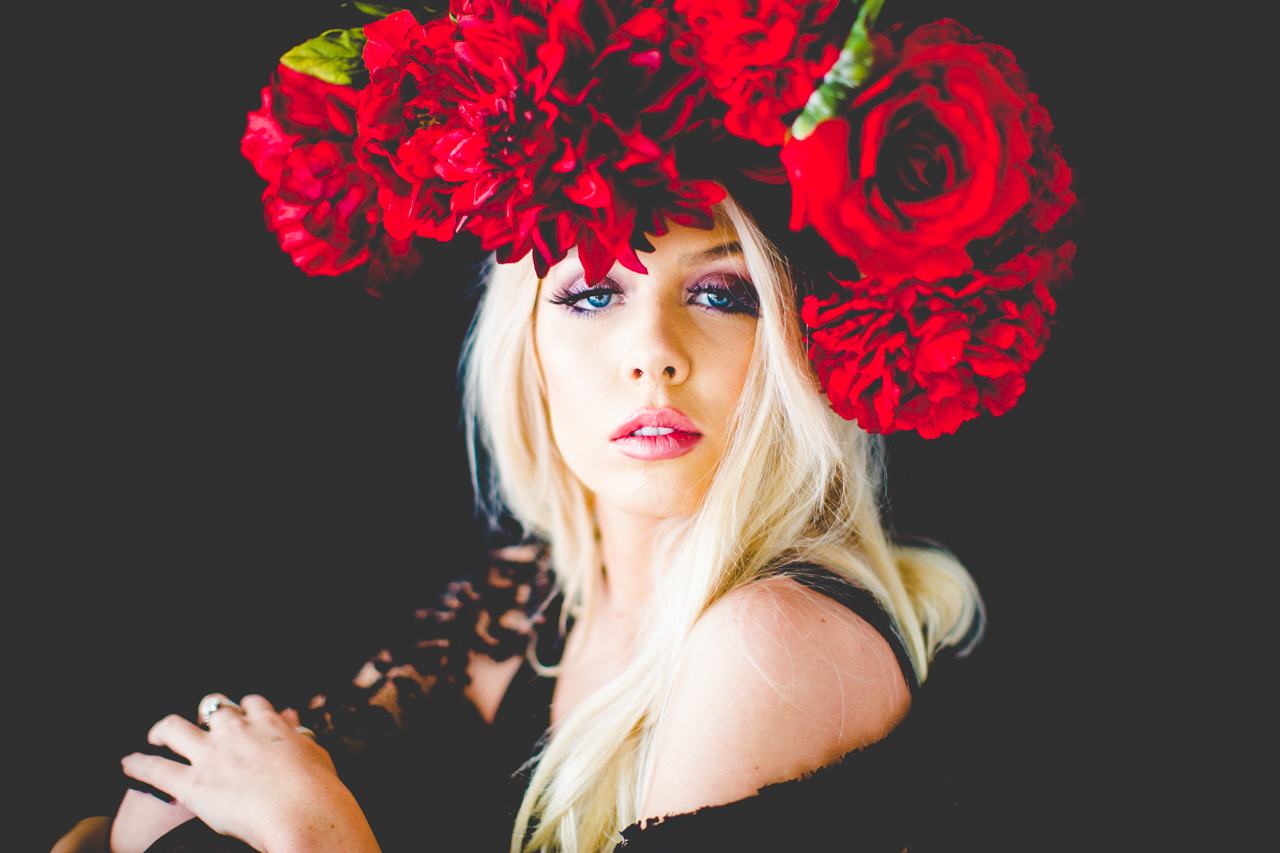 Weddings | Engagements | Seniors | Families | Personal