Are you ready for the Harry Potter theme song to be stuck in your head?
Cause y'all?! It's happening!!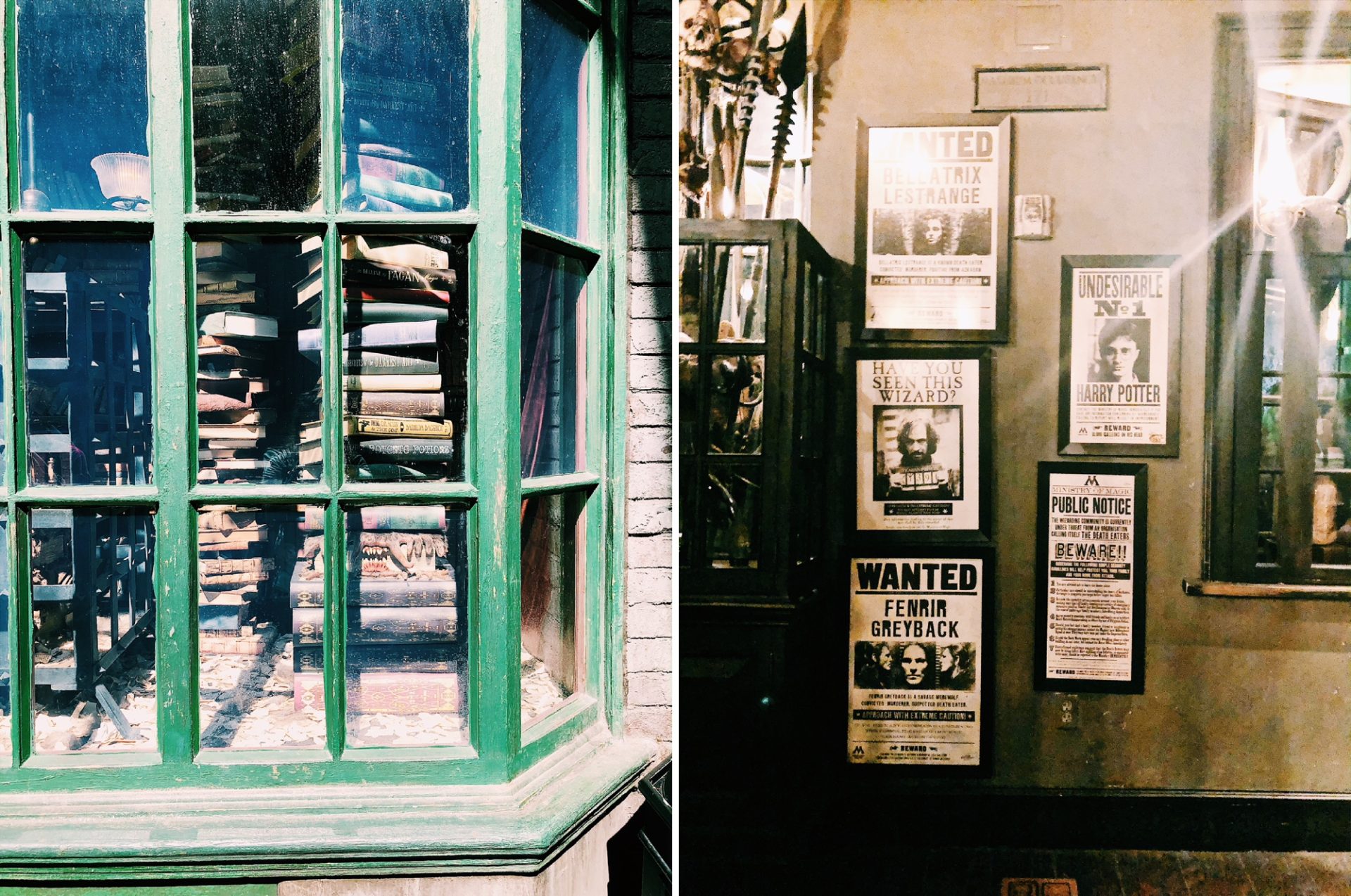 I LOVE Harry Potter.
Like, I was so excited to get the seventh book that I picked it up at the store first thing in the morning (I couldn't at midnight – first midnight sale I missed! – because I was working as a church camp counselor and had to stay onsite that night!), ran back to my car and sat there in a Walmart parking lot in Logan, Utah for three freaking hours devouring as much of the book as I could. I begrudgingly ended up driving home to Provo, Utah (a two and a half, three hour drive) and locked myself up for the next day to read everything. Like… Harry Potter totally has my heart and I totally grew up with the books.
So! When I found out that I'd be teaching at Click Away in Florida this year, Lauren and I immediately hatched to plan to go to the conference in Amelia Island and then add on a couple of days at Disney World and Harry Potter. It was so fun!! And Harry Potter was more than I could have dreamed!
But first!! Here's a couple of phone snaps from Click Away! Our connecting flight to Chicago got delayed which suuuuuper delayed our flight to Florida so Lauren and I got really acquainted with the airport and took about five thousand pictures in front of a tunnel with crazy lights. We got to our hotel super late – I think it was at least one in the morning, maybe two! – and were up bright and early to get ready to go! The Omni resort was seriously beautiful and, while I was definitely running around like a crazy lady at the conference to meet with all my (amazing!) models – there were twelve of them total! – and teach my classes, I couldn't stop from taking photos of the property. Those palm trees!! I miss them!
Also, I swore to myself that THIS WAS THE YEAR I'd take lots of photographs and document all of the amazing people – and food! – at the conference but I totally did not. There's always next year, right?!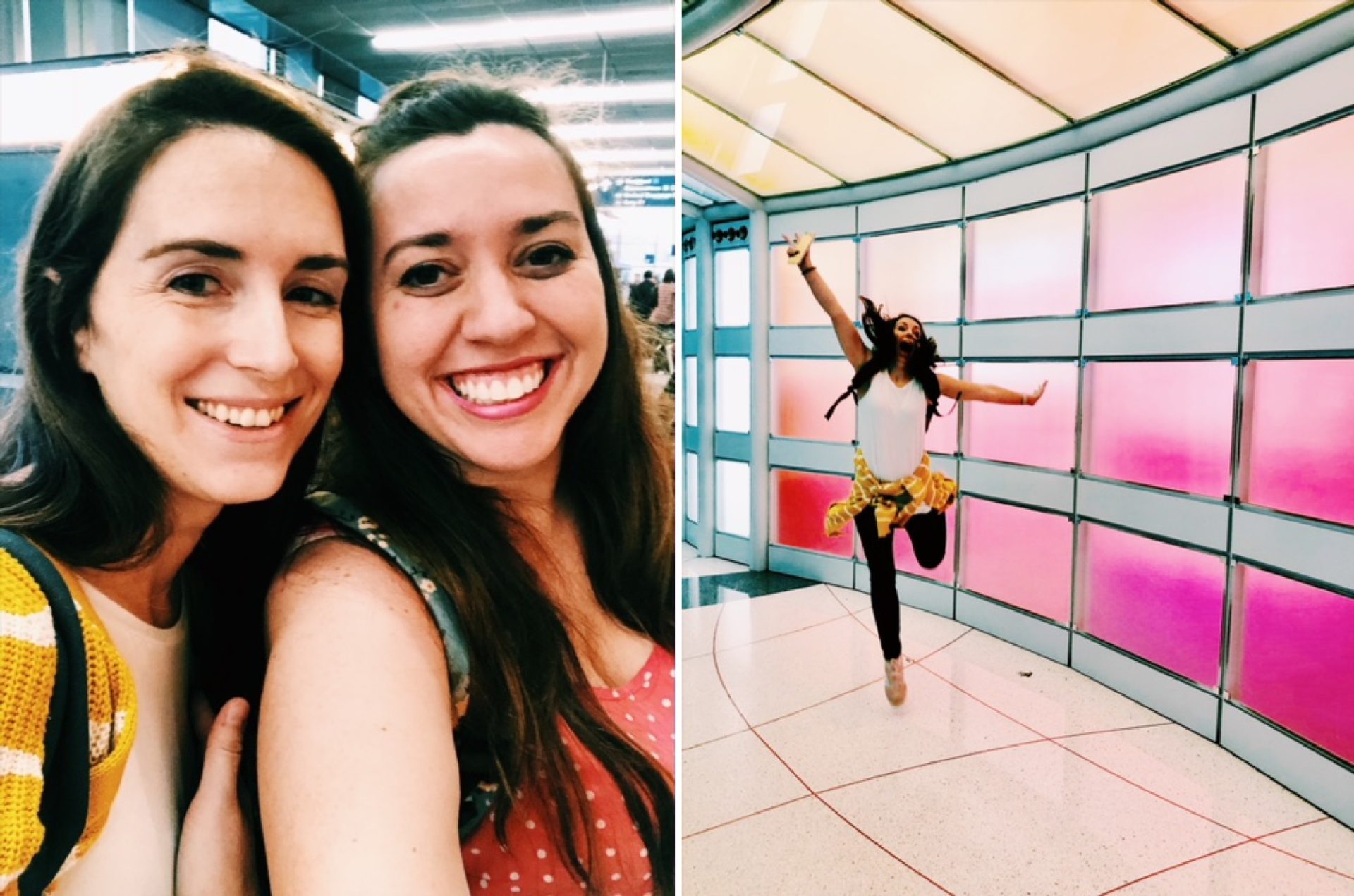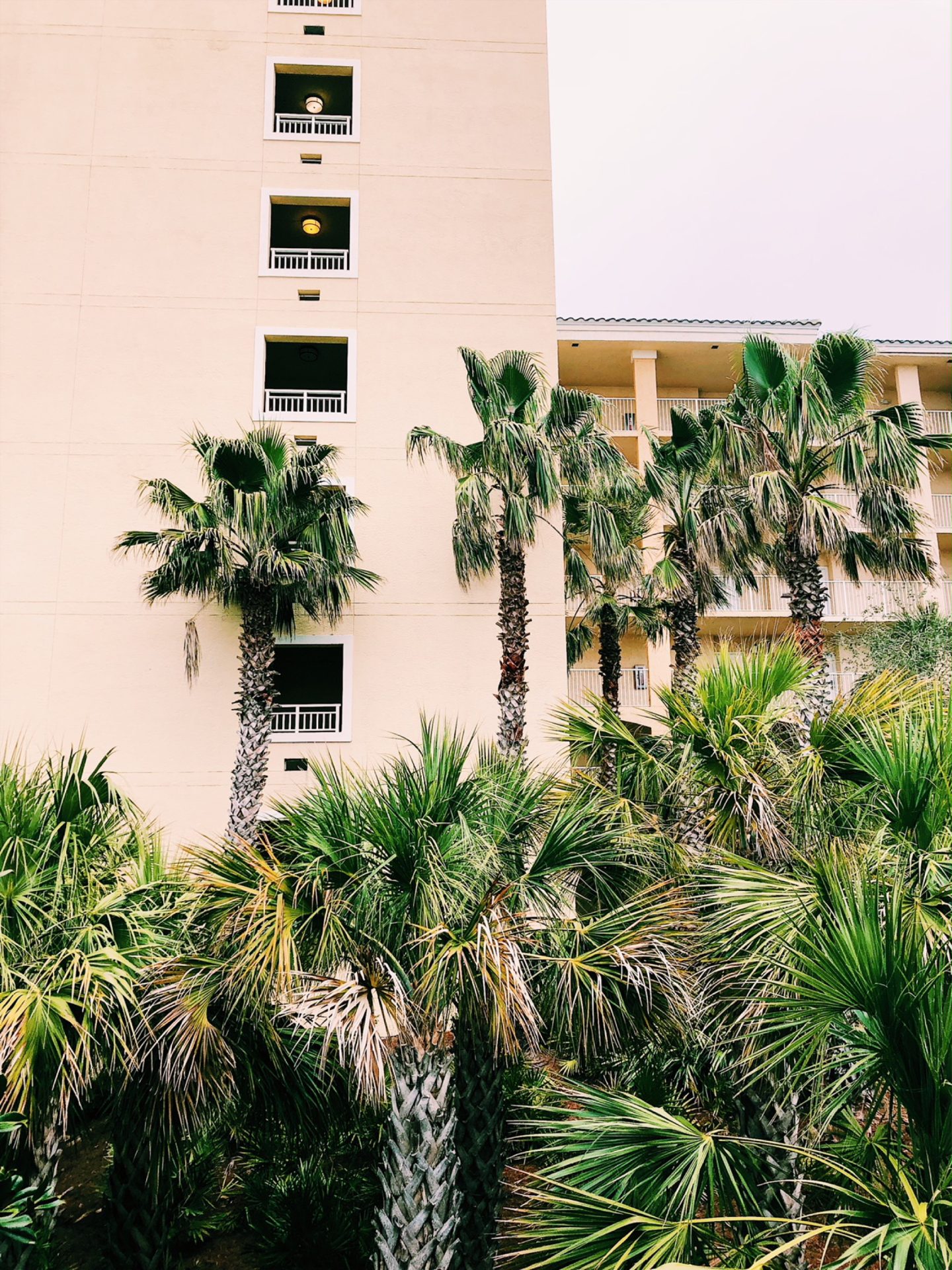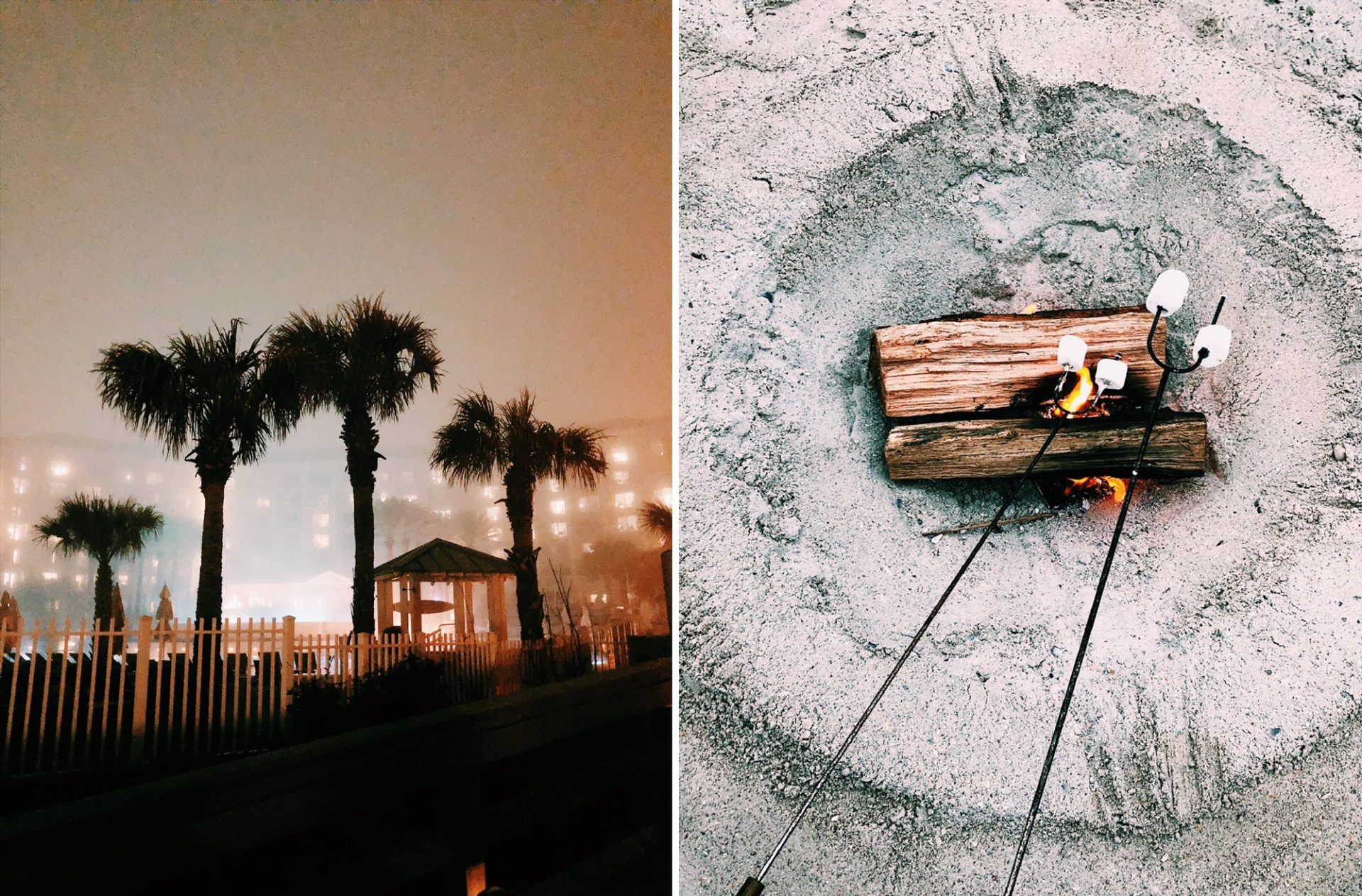 After the conference, Lauren and I hitched a ride with our friend Bethney to Orlando. We've both known Bethney online for years – she's an amazing Florida based family and newborn photographer! – and she was exactly like I pictured her. So cute!! After Betheny dropped us off at our hotel, we hopped over to Disney Springs to wander around and, y'all, Sprinkles totally lives up to the hype – and the cupcakes are so ridiculously adorable, too! How cute is that awesome rainbow?!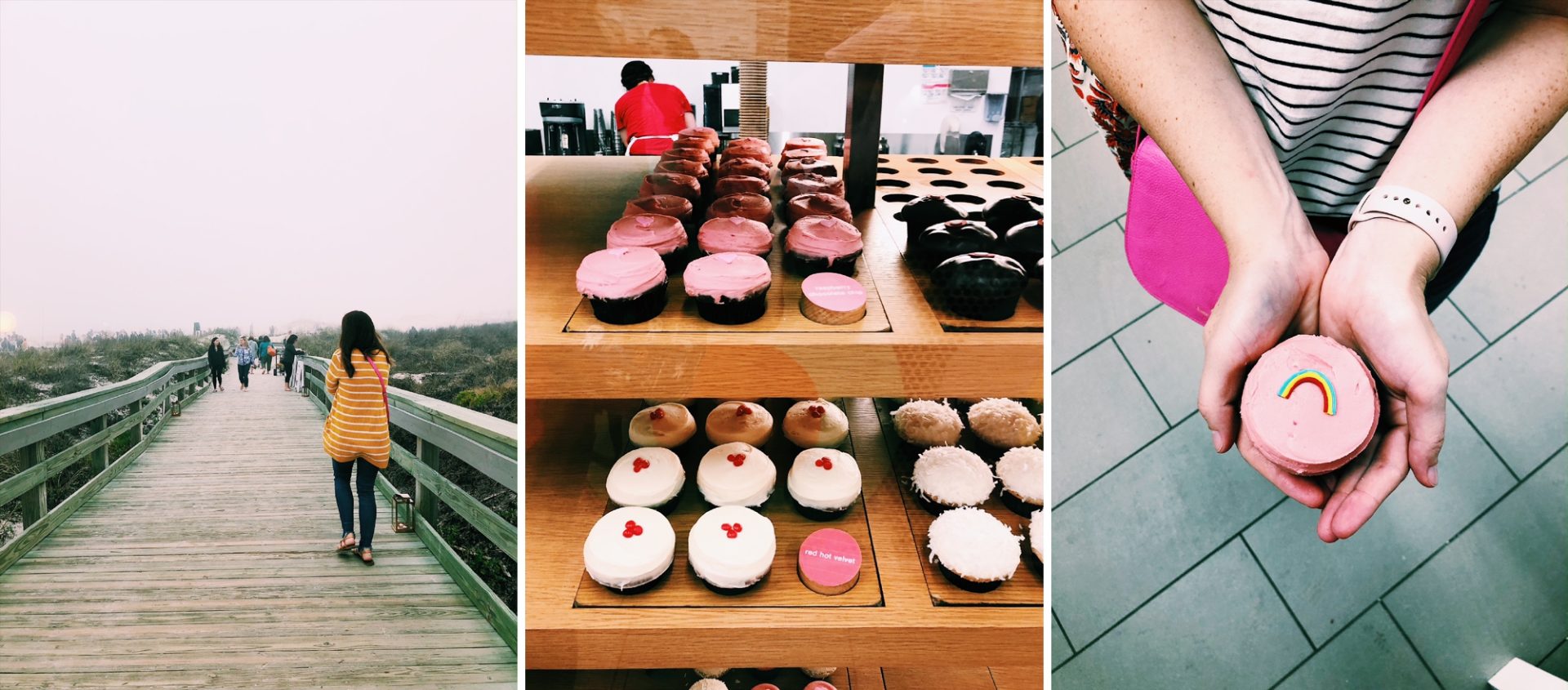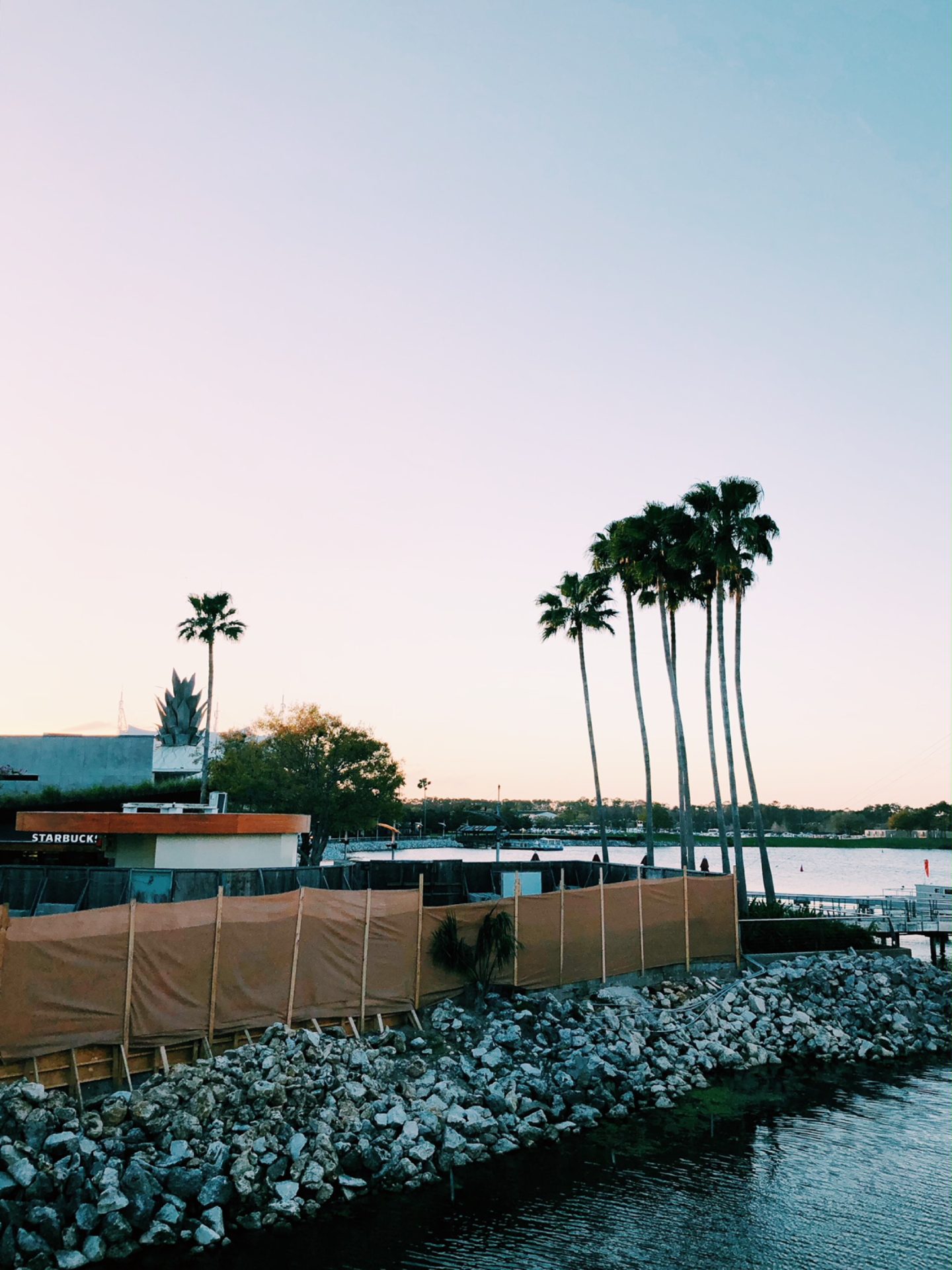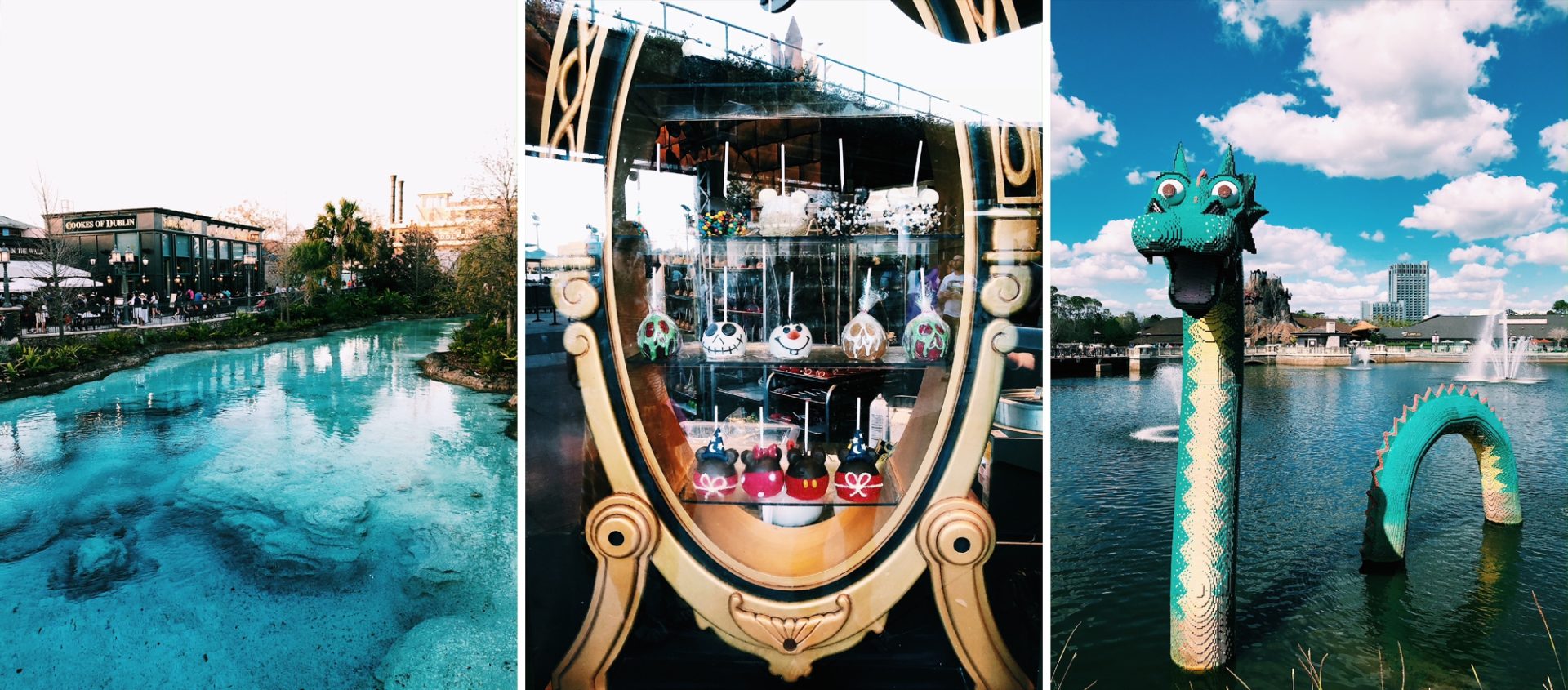 Harry Potter World was EVERYTHING!!
We drank butterbeer, ate at The Three Broomsticks, checked out all the candy, got fake Death Eater tattoos (Lauren wants one for real), went to the Weasley Brother's joke shop and rode all of the rides more than once and I totally teared up when I walked into Diagon Alley. It was so freaking fun! We did take a quick detour to ride the Jurassic Park ride – naturally, I am a huge Jurassic Park fan girl and one of our cars may or may not have a Jurassic Park license plate – but mostly we just wandered around being wizardly (witchy?) and having the best time loving all things Harry Potter.
And pro tip!! We started to watch the light show and, halfway through, decided to go on the castle ride again. The line was totally non-existent when we went during the light show – we just walked on through! – and it was the perfect end to the night. Because, yes. We did totally get there before it opened and left when it closed. If you've got all day to spend at Harry Potter World, you do it!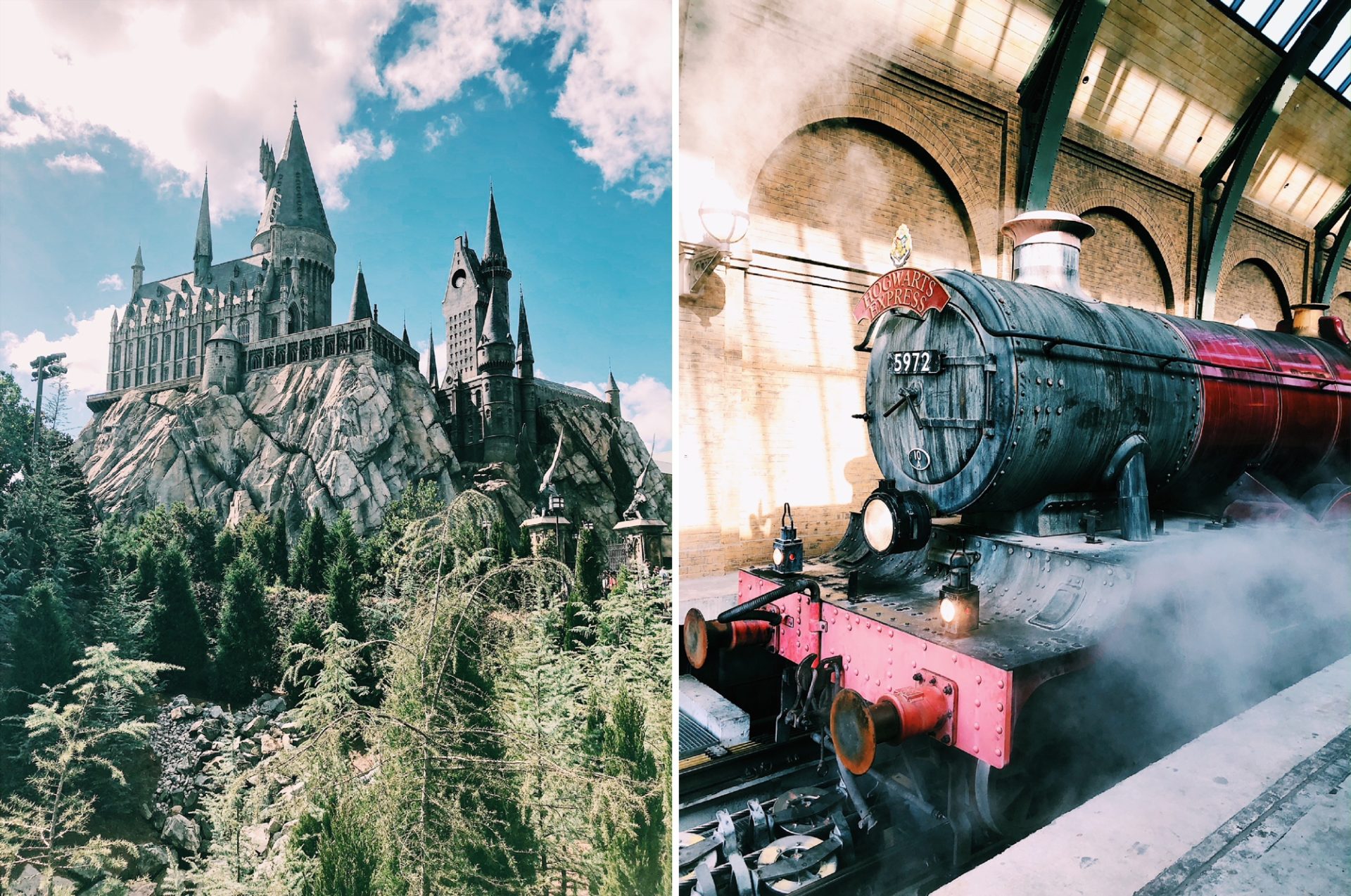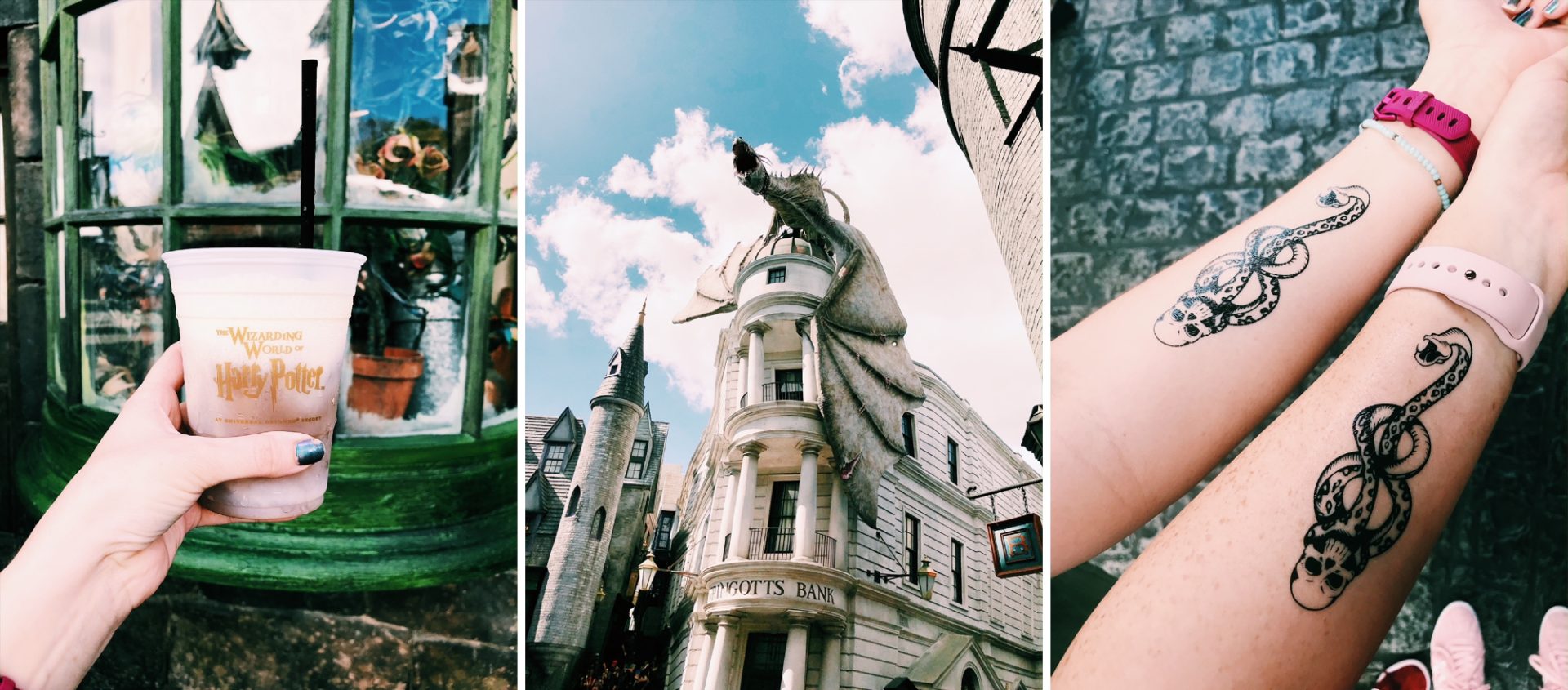 The next day, we went to Disney World!
I was real bad at taking any photos at Disney World but Bethney met up with us again (sidenote: she takes the most amazing family pictures at Disney! Seriously making her photograph my family whenever I get them all down for a trip!) and we rode all the rides. Lauren worked a bunch of Fast Pass magic – she literally planned everything and I just tagged along! – and we seriously did everything. It was such a fun day and such a fun trip! Super grateful for a bestie like Lauren who'll come to conferences with me and then drive three hours to run around theme parks like twelve year olds. It. Was. Awesome.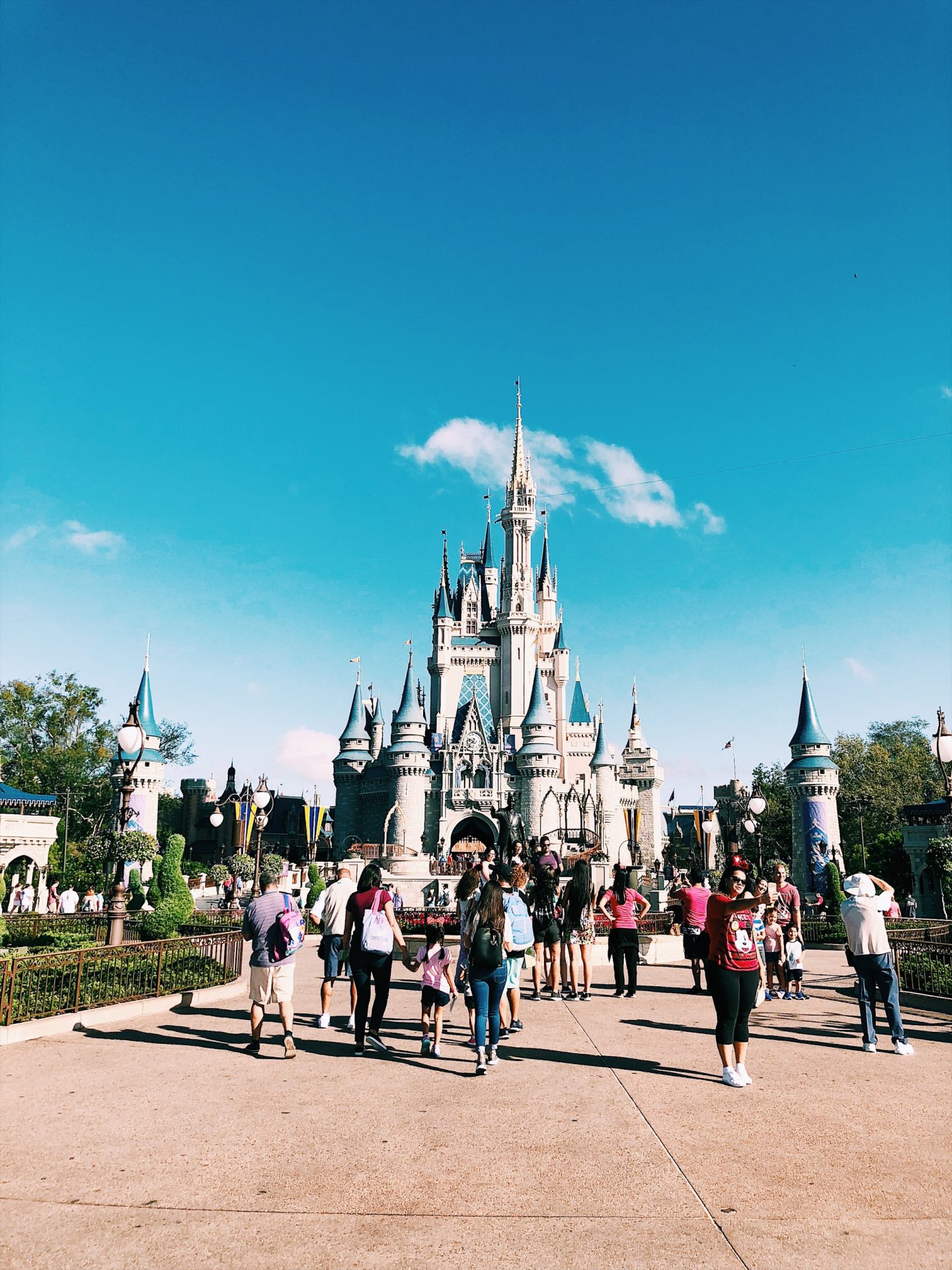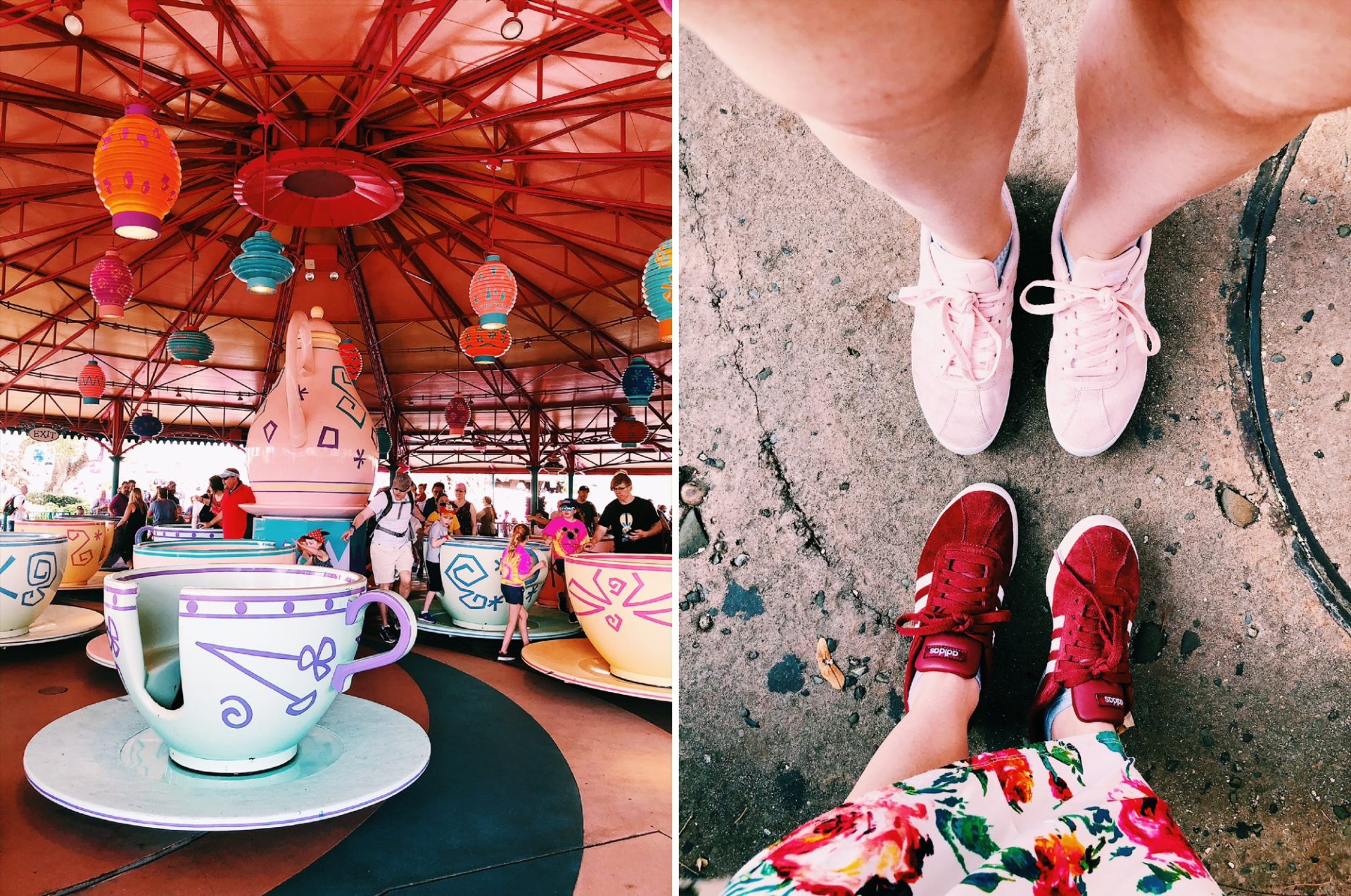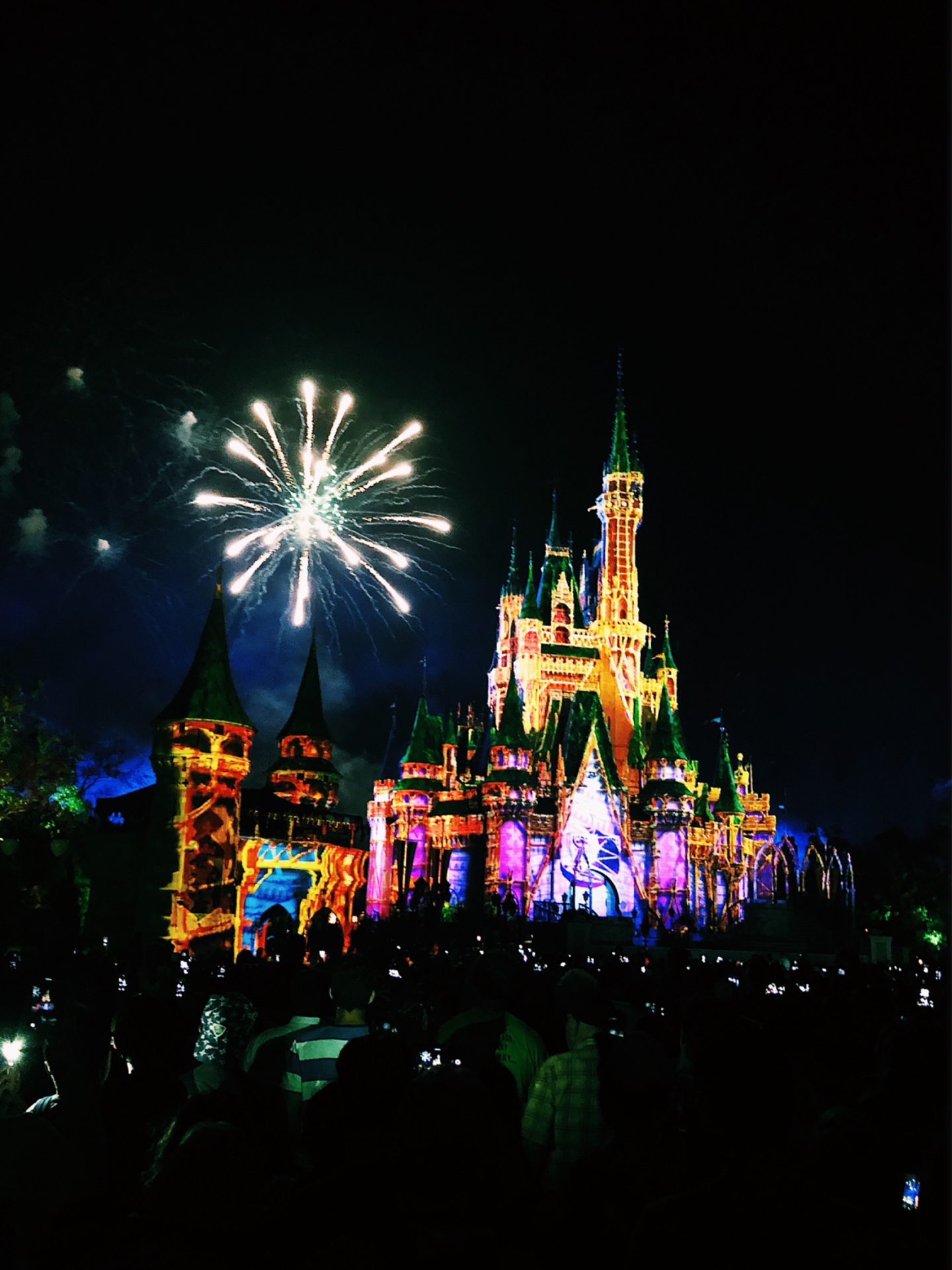 Weddings | Engagements | Seniors | Families | Personal
Lissa Chandler is a super nerdy – but really fun! – creative wedding photographer located in Fayetteville, Arkansas who totally listened to the Harry Potter theme song the whole time she write this blog post.