2015 was one for the books.
In 2015, I photographed proposals and engagements and weddings and high school seniors and newborn babies and my kids at aquariums and families and fun styled shoots and so many celebrations and so much love and we traveled to five different states in five months and we built (and moved into!) our very first house and there was so much chaos and love and happiness and fun and, honestly, I just can't believe how fast this year flew by. 2015 was the fastest year of my life and I can't believe it's coming to a close. It was such a wonderful year and I learned so much from it!
Here's to you, 2015! Thanks for being so crazy and fun and full of life. You were awesome.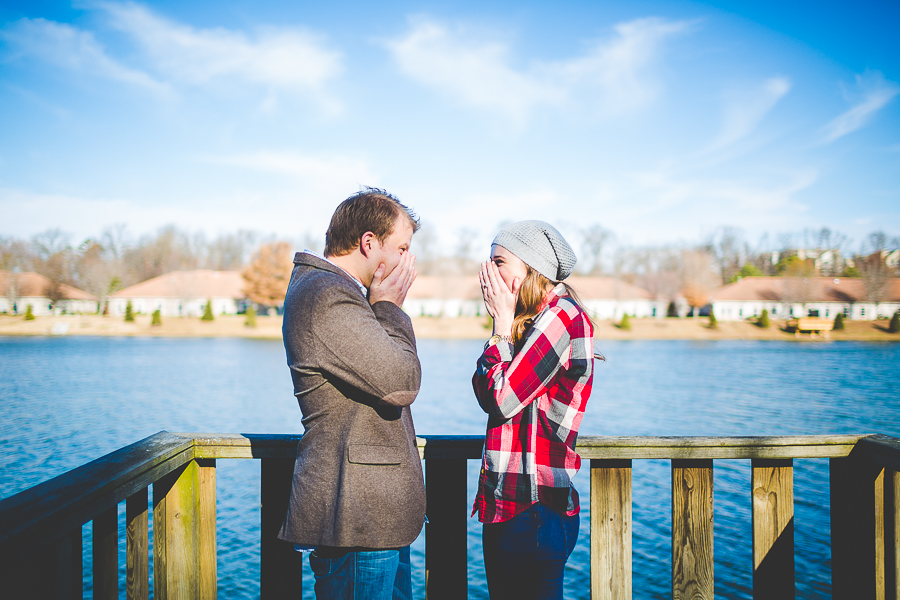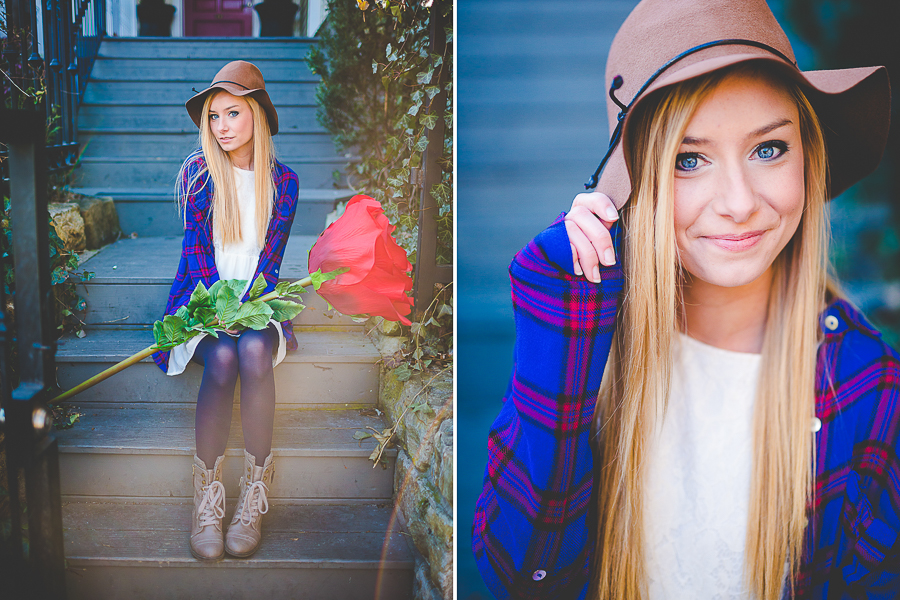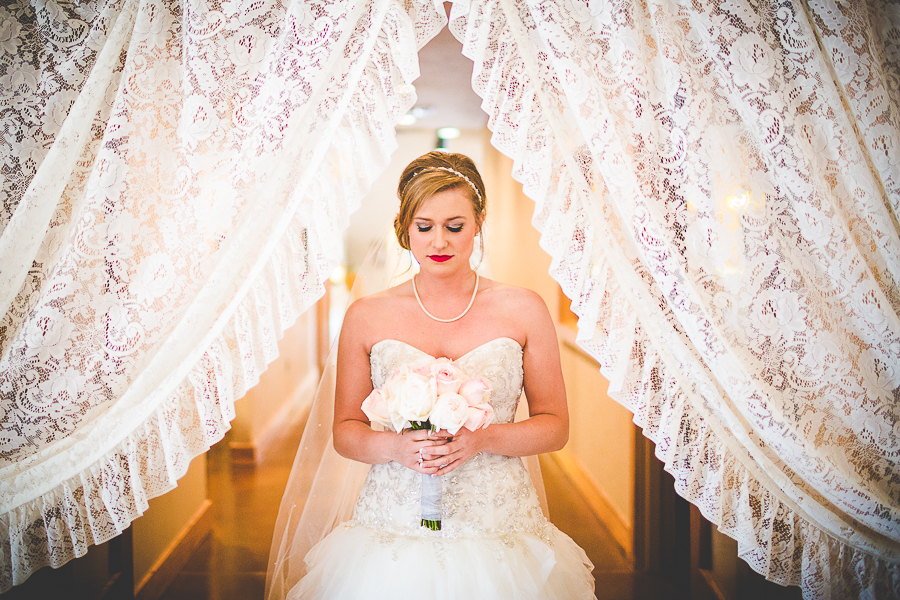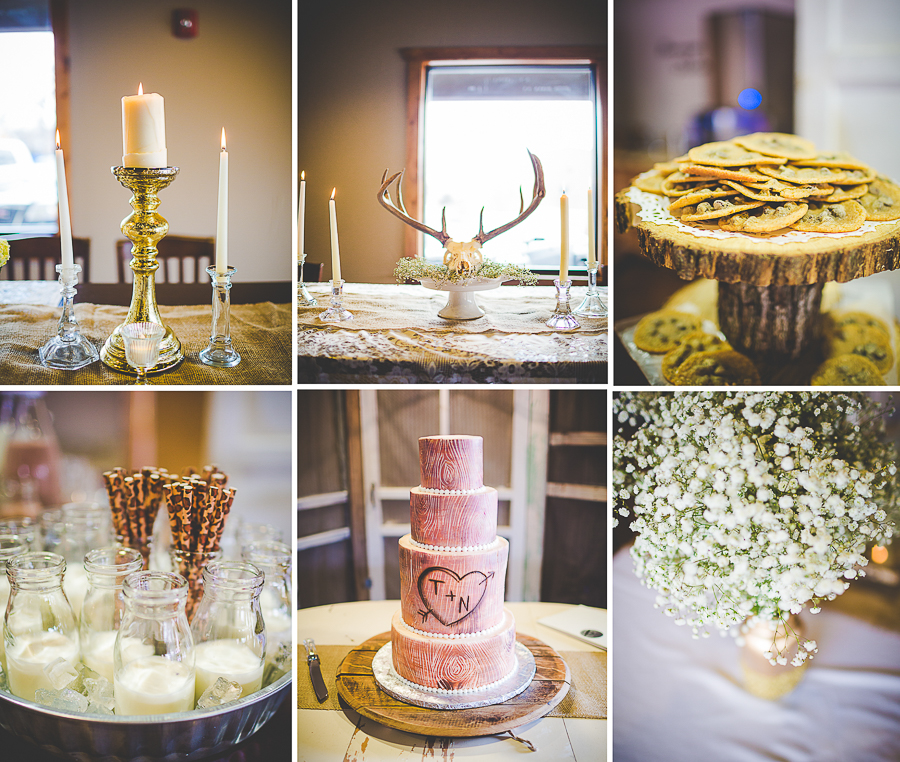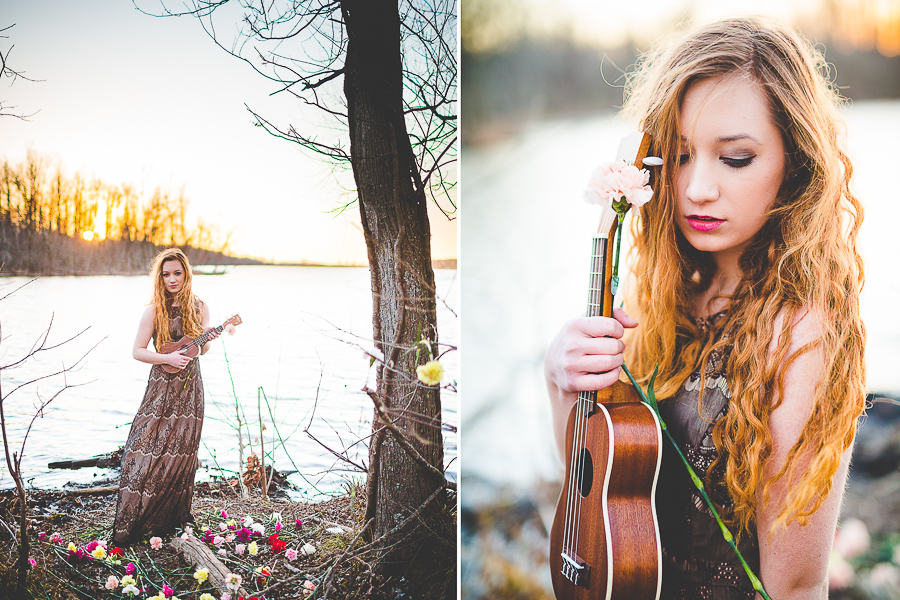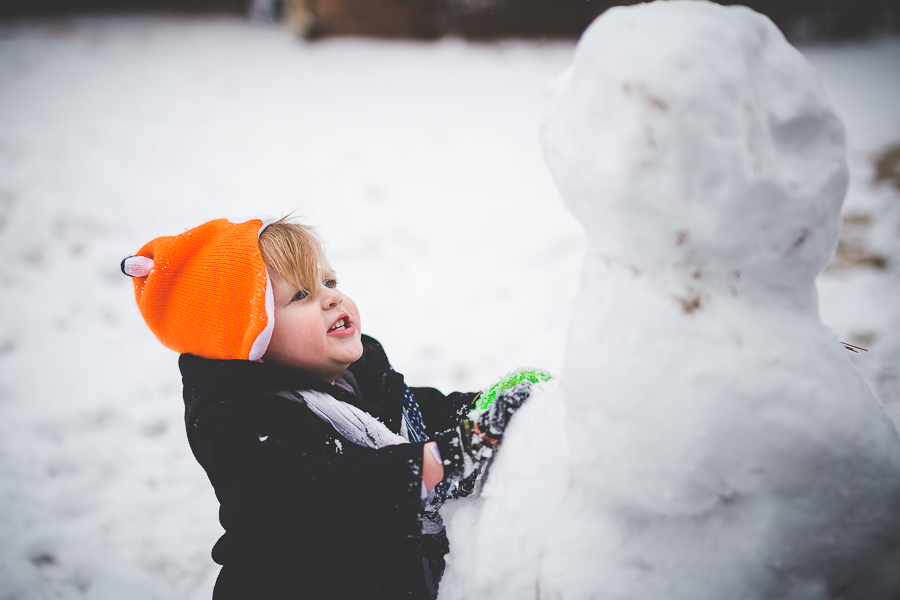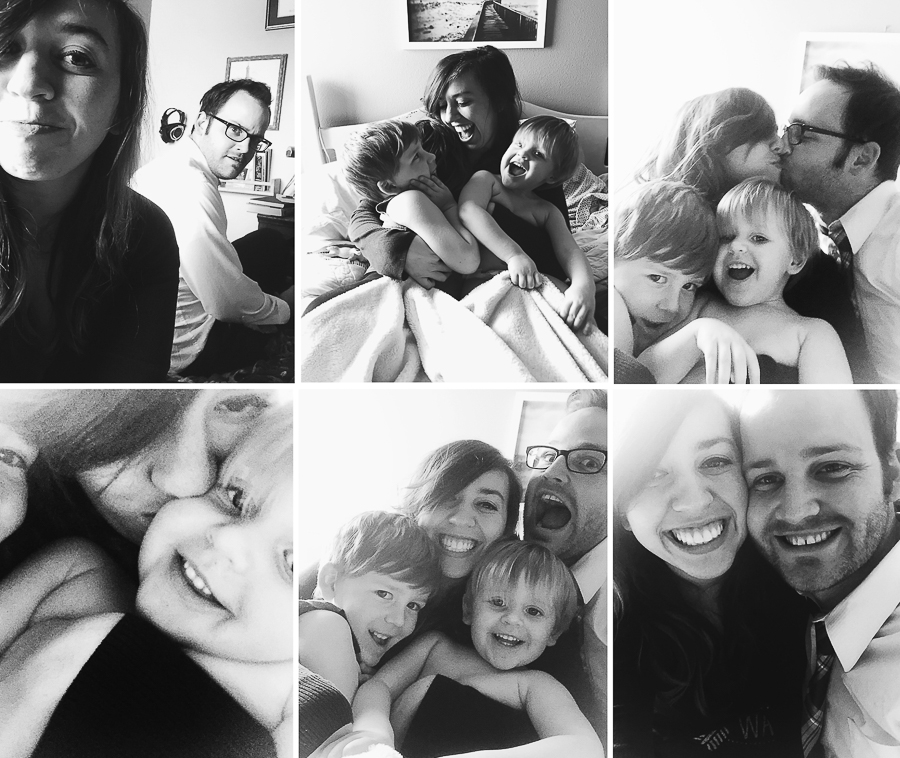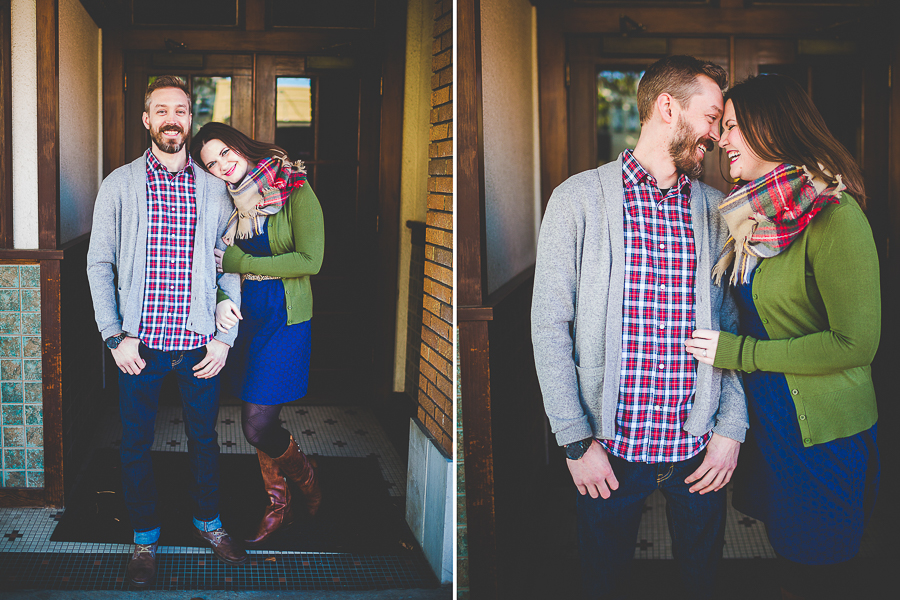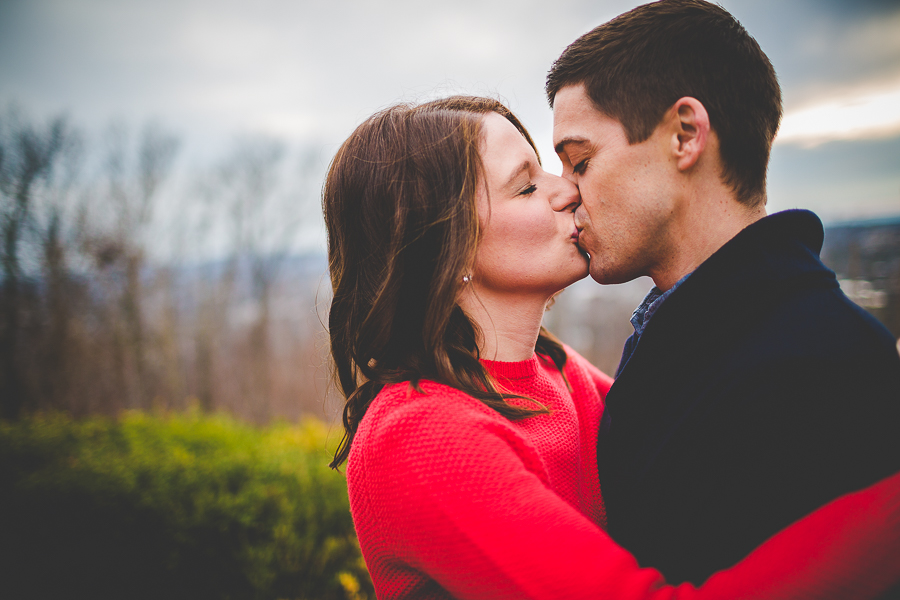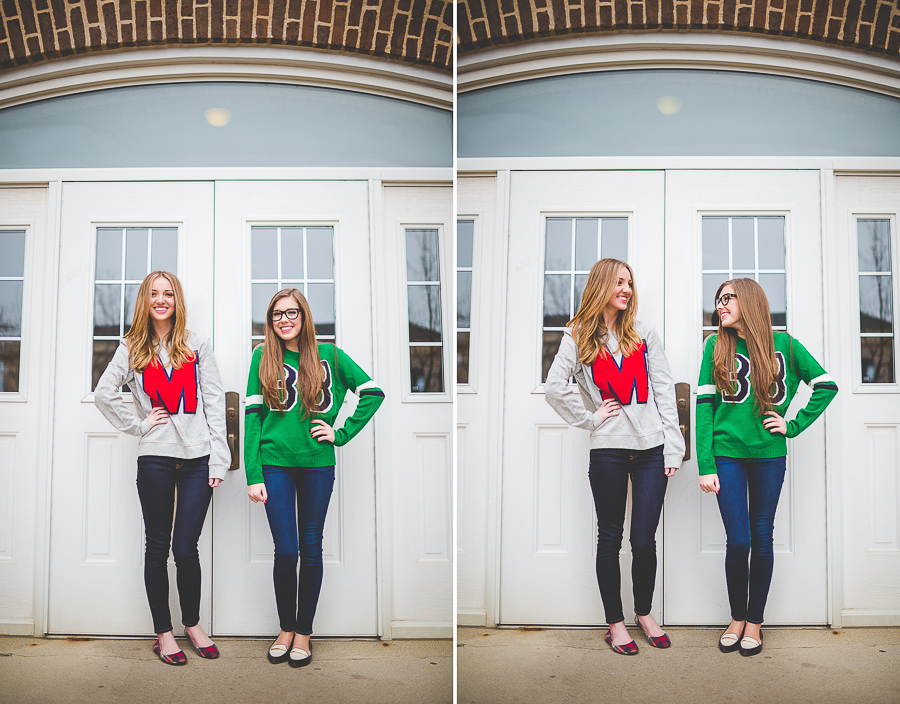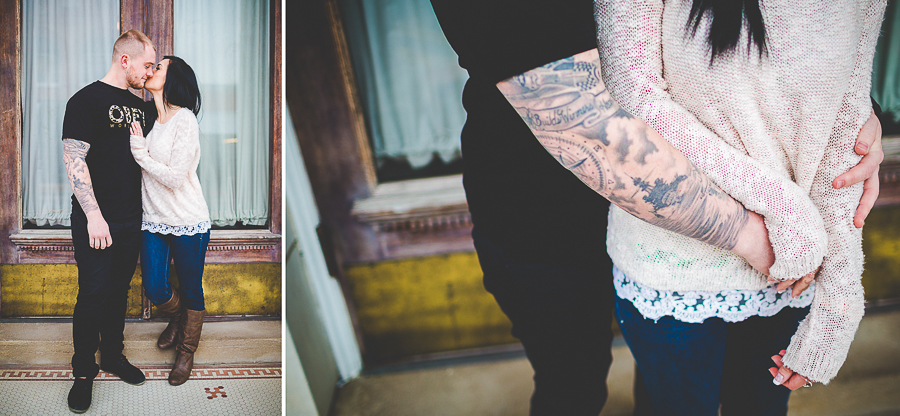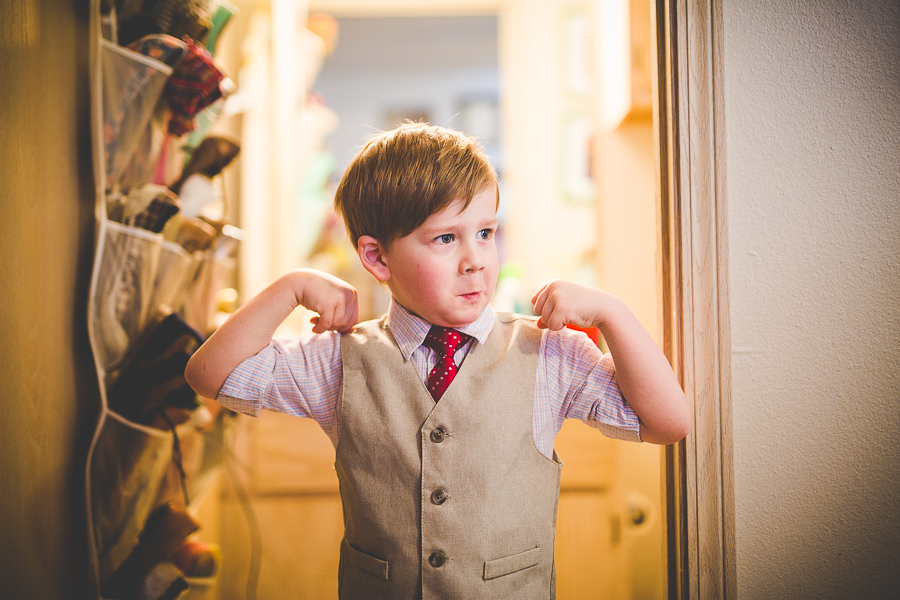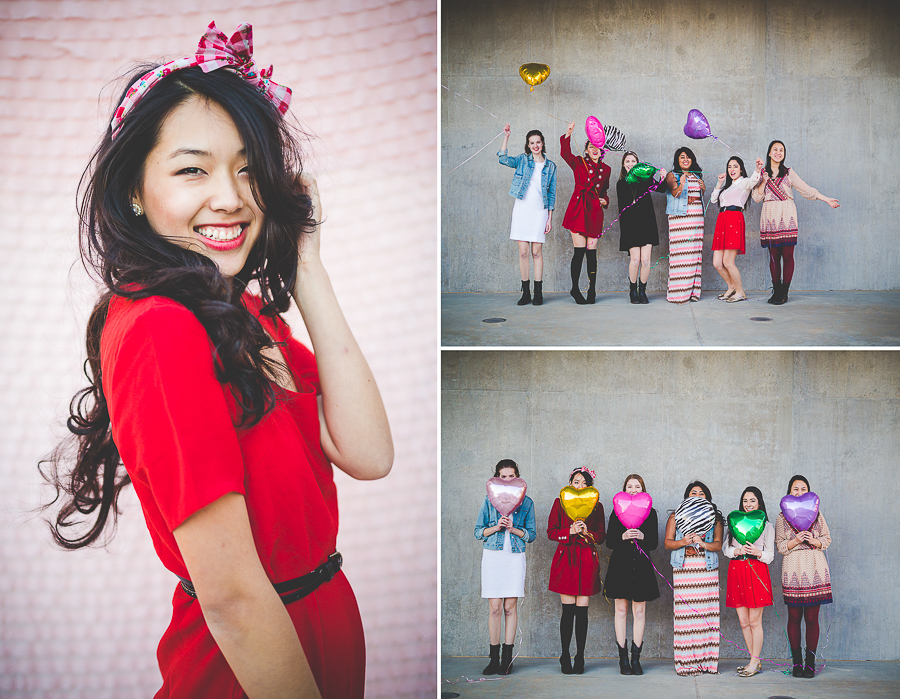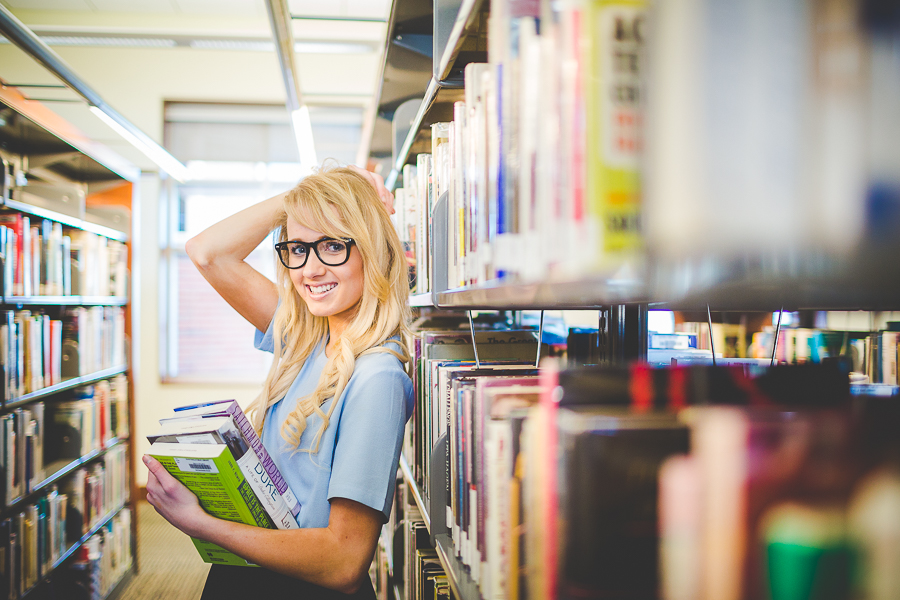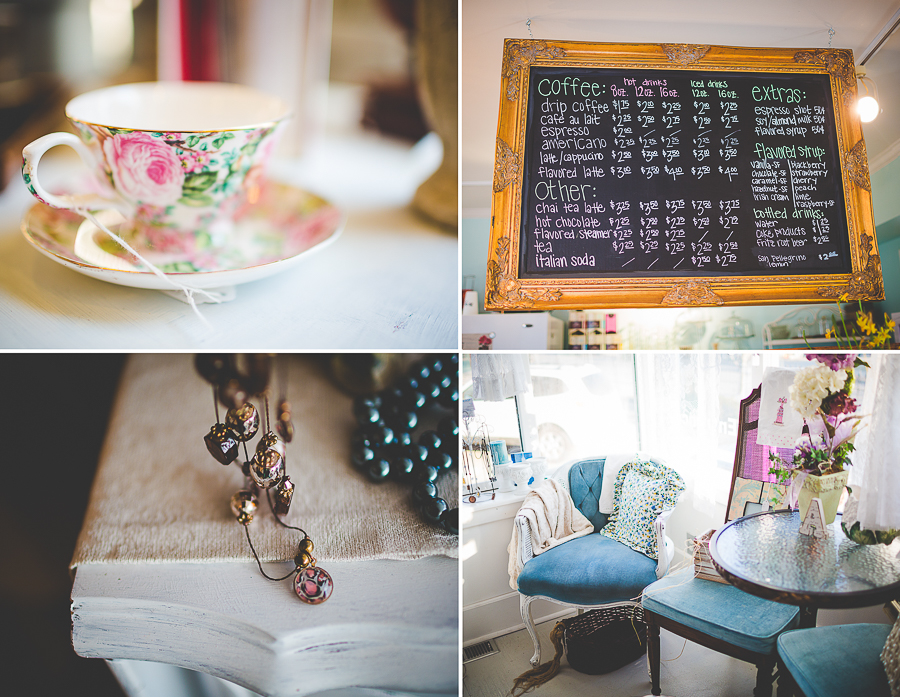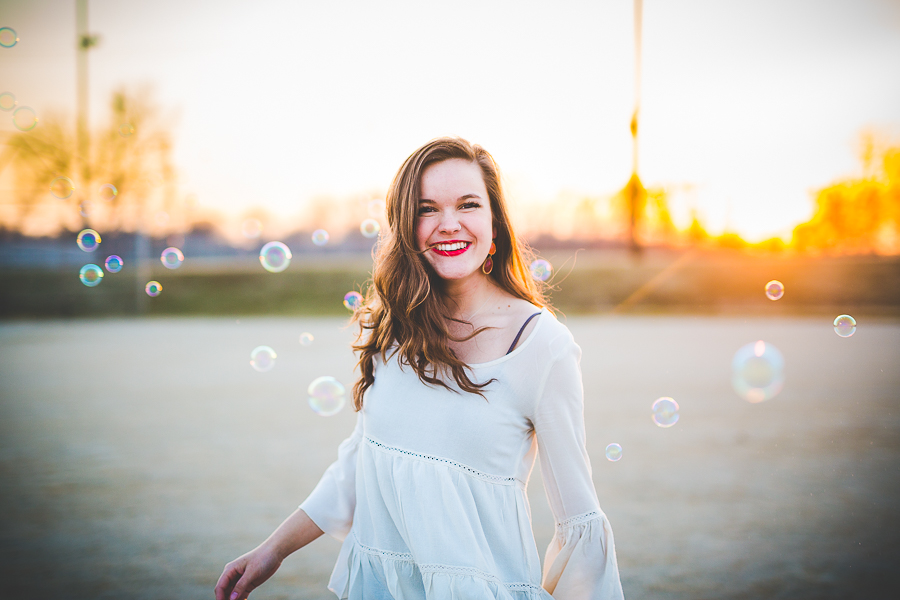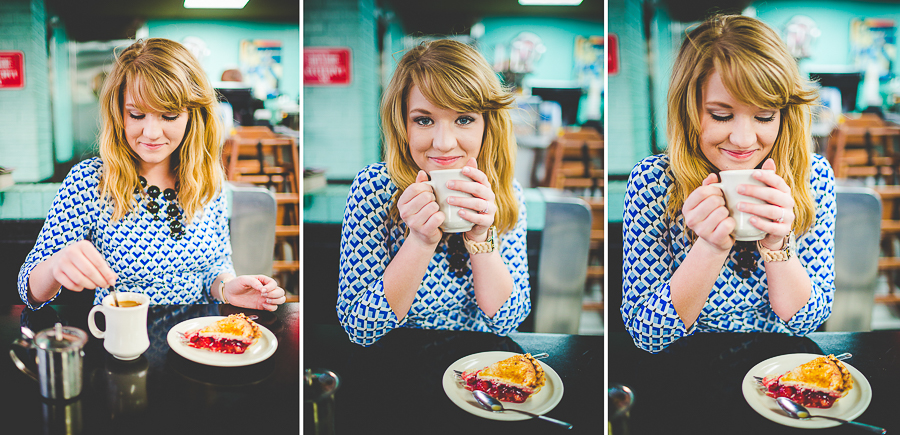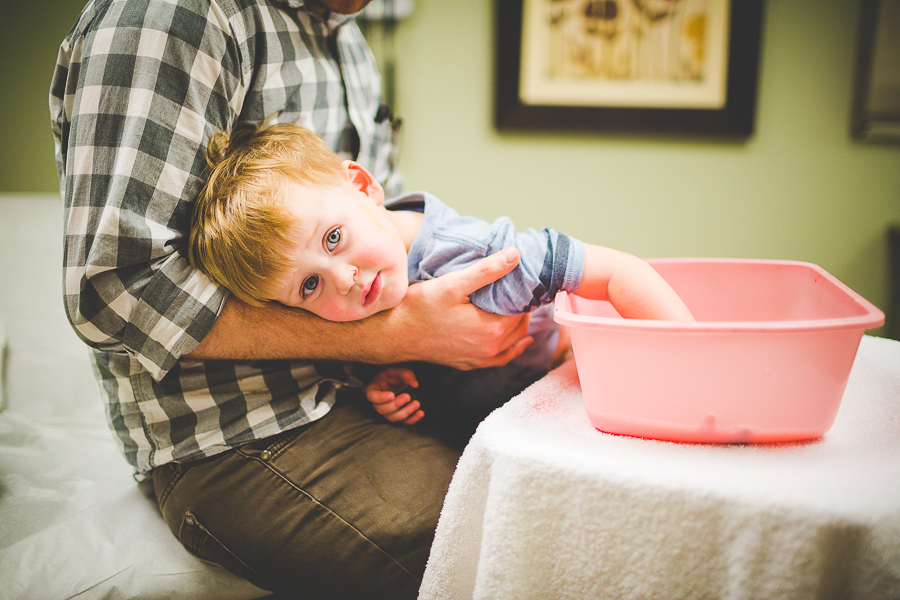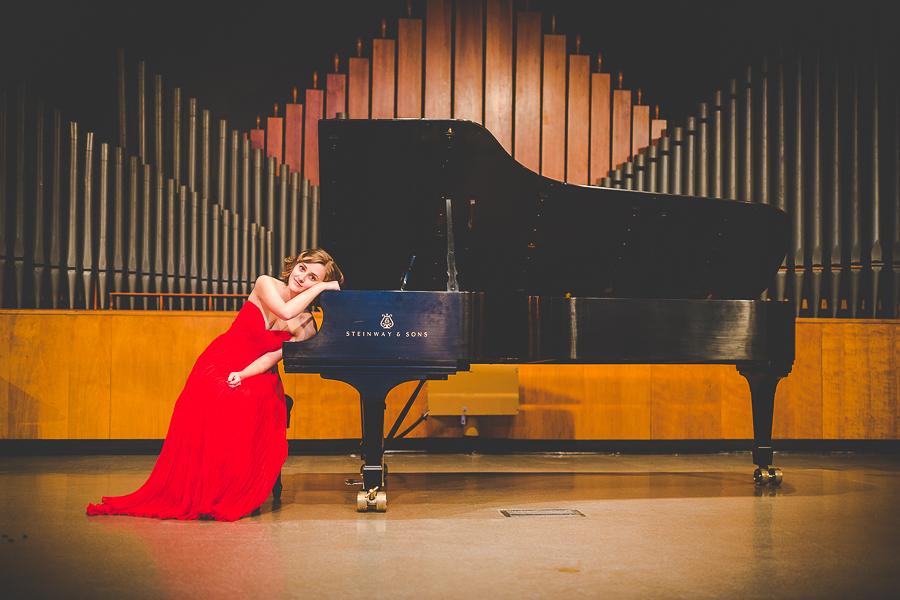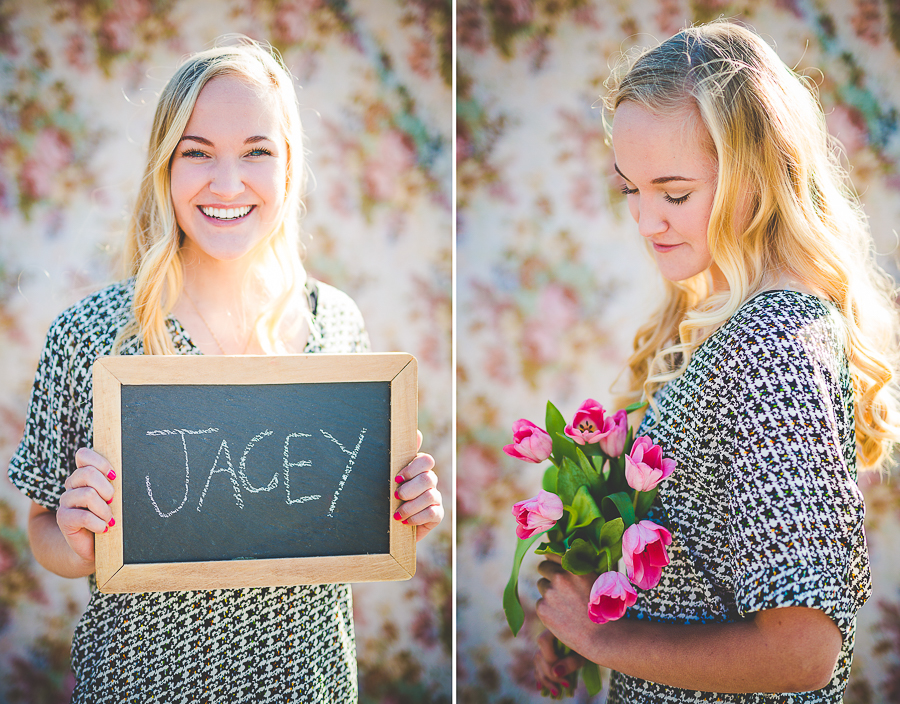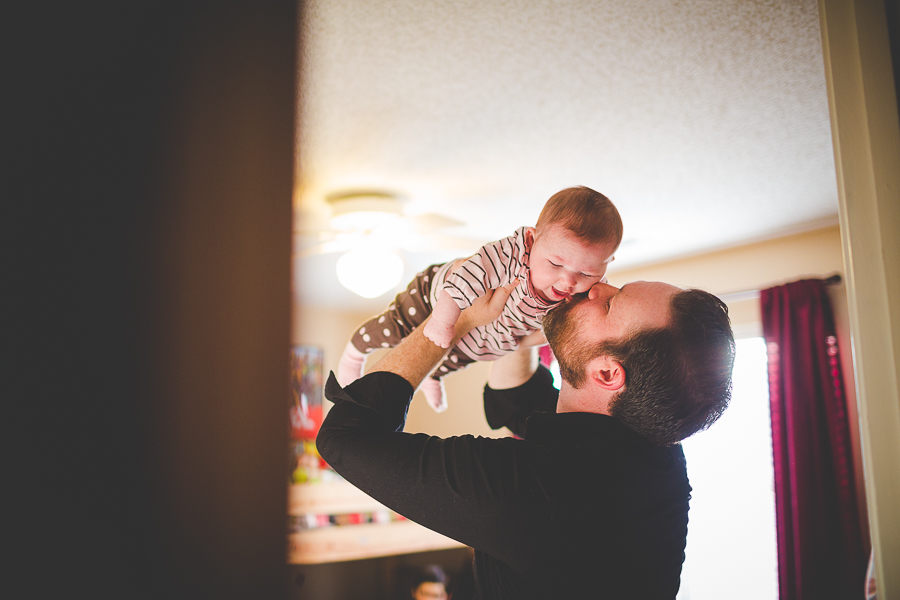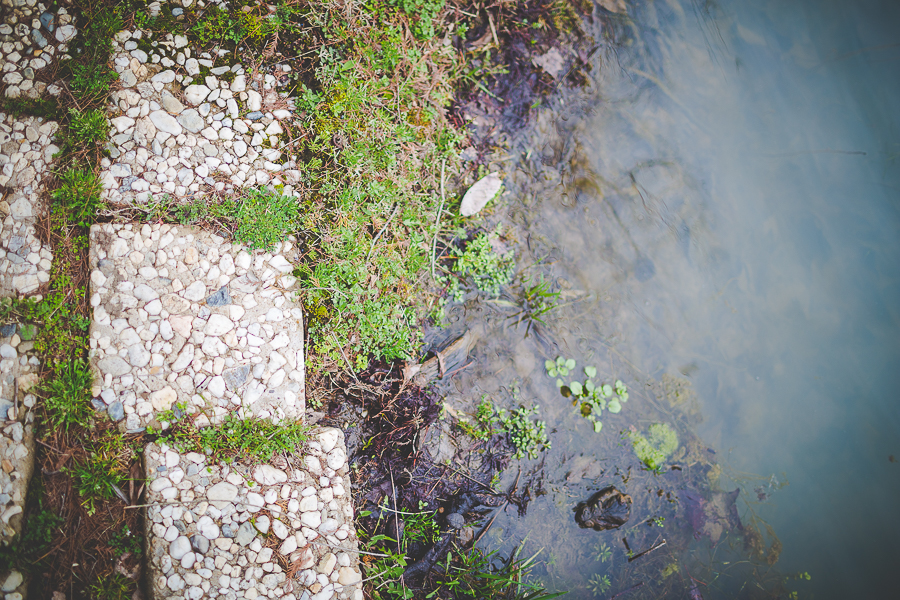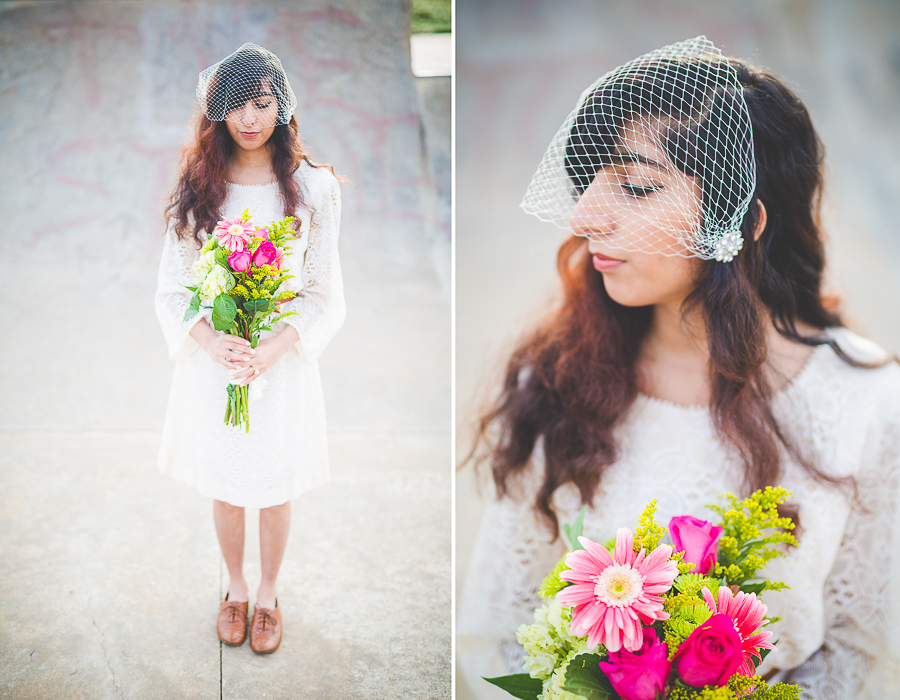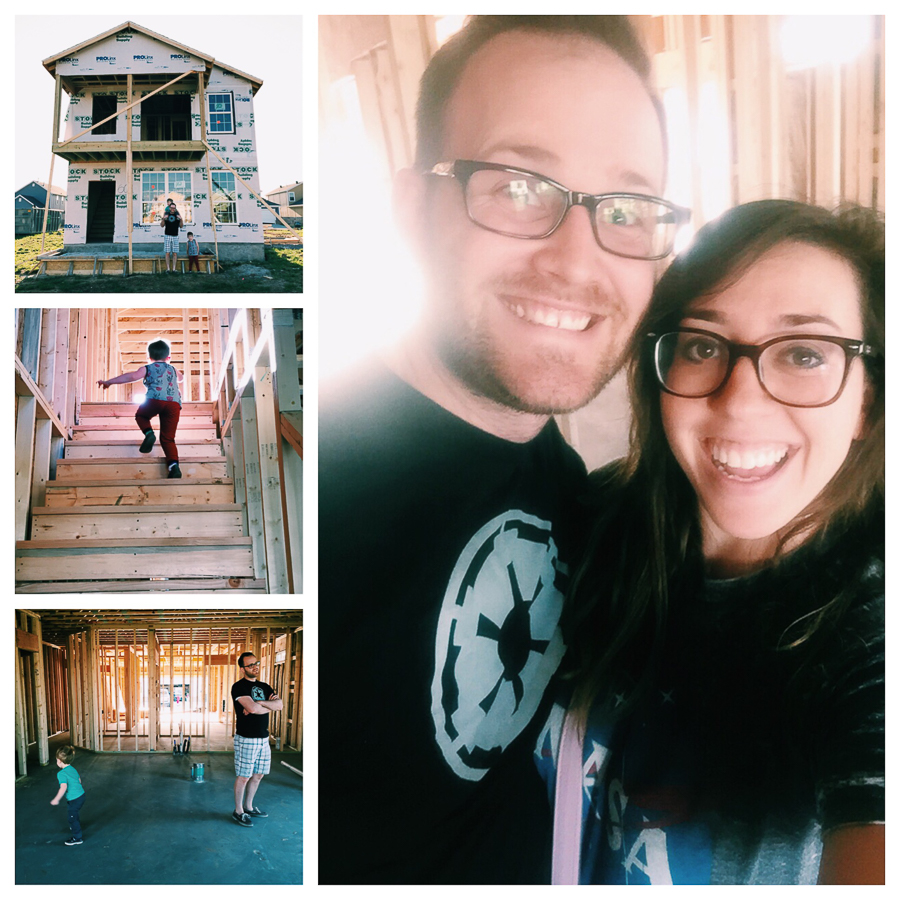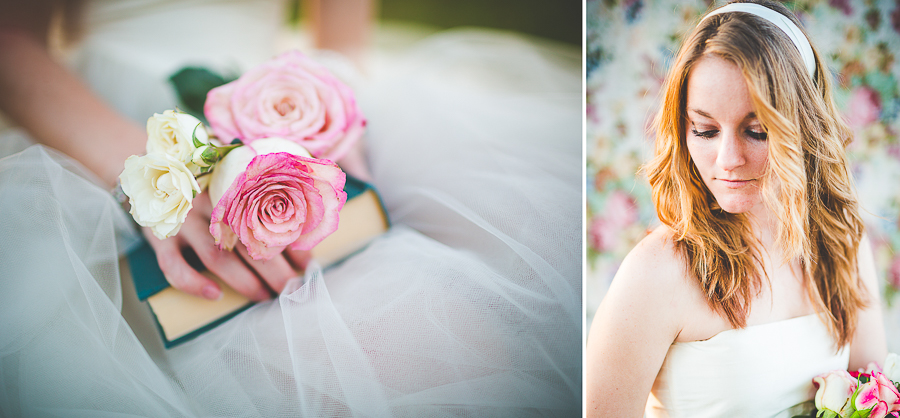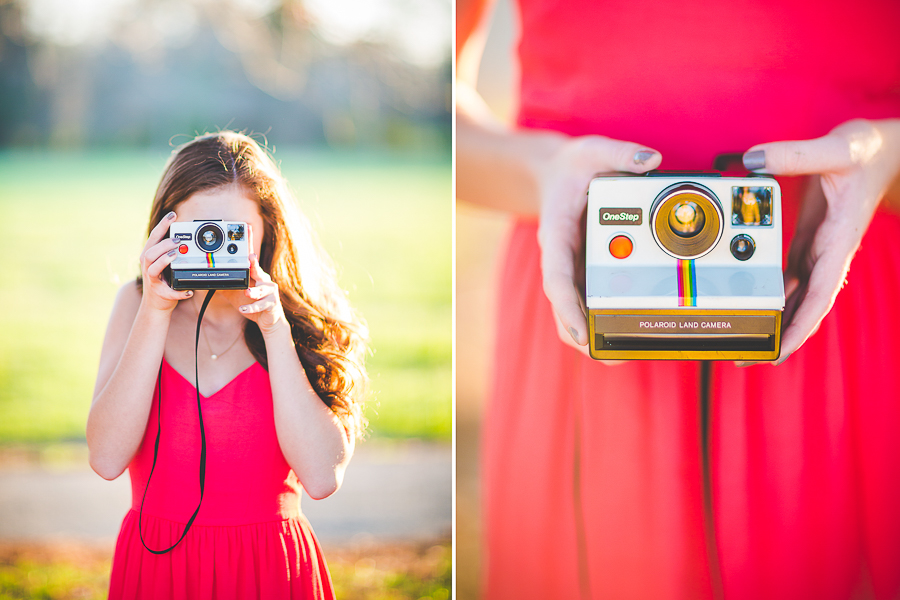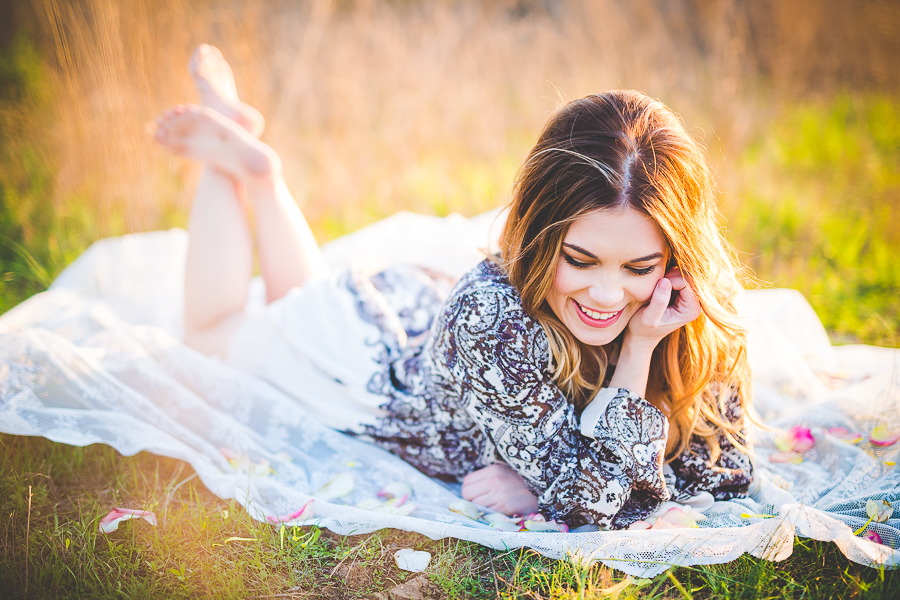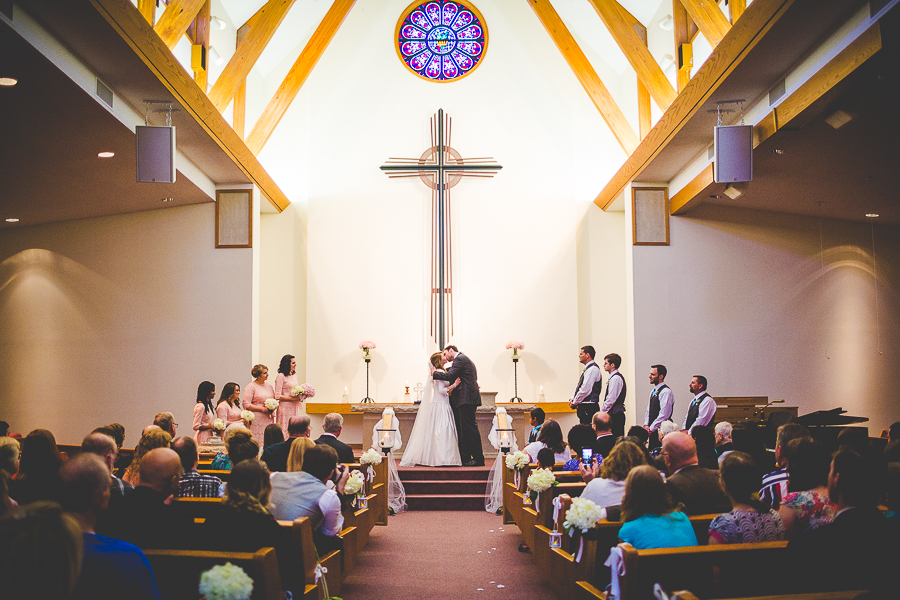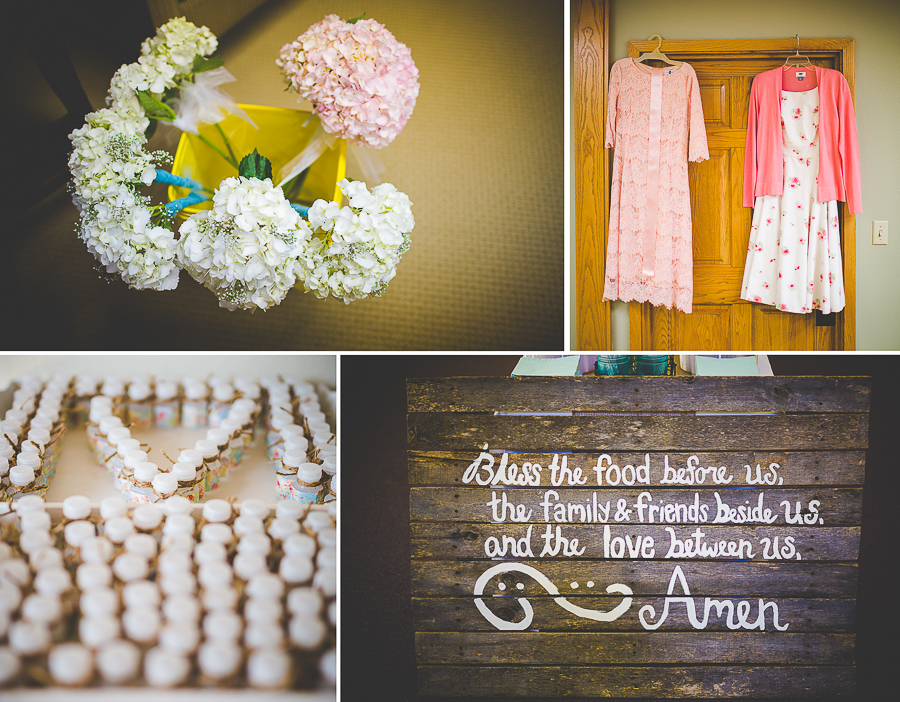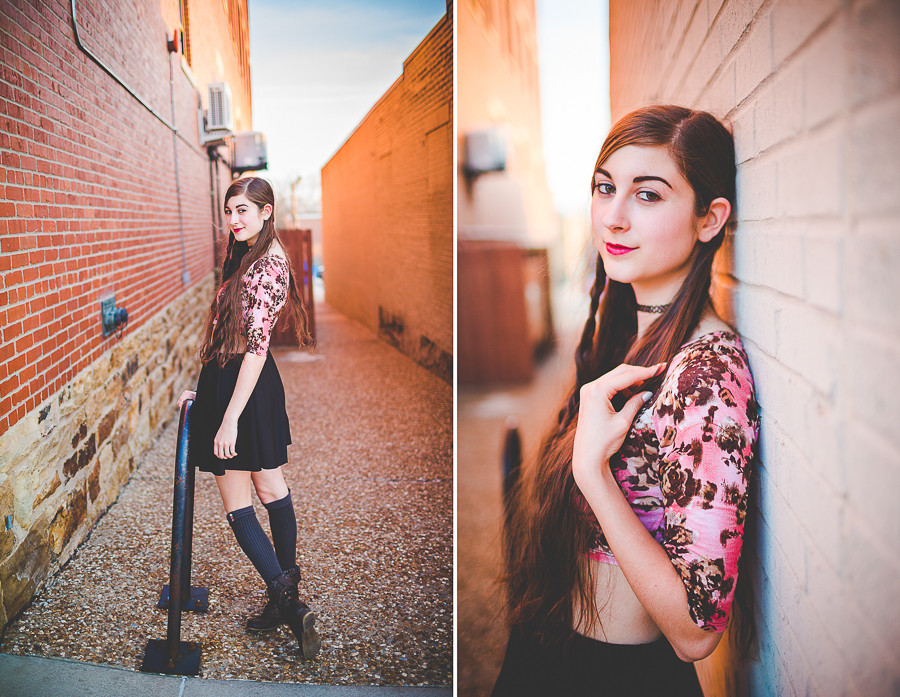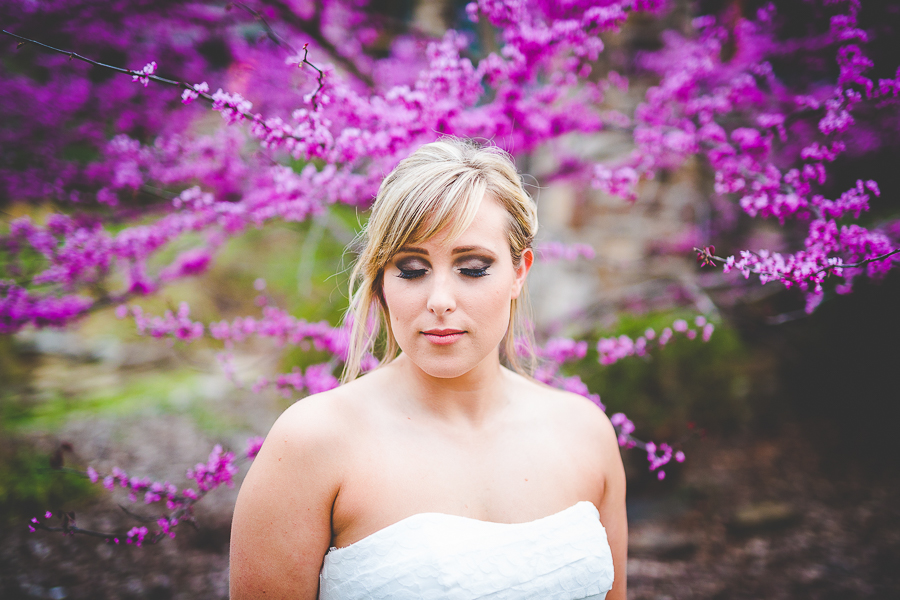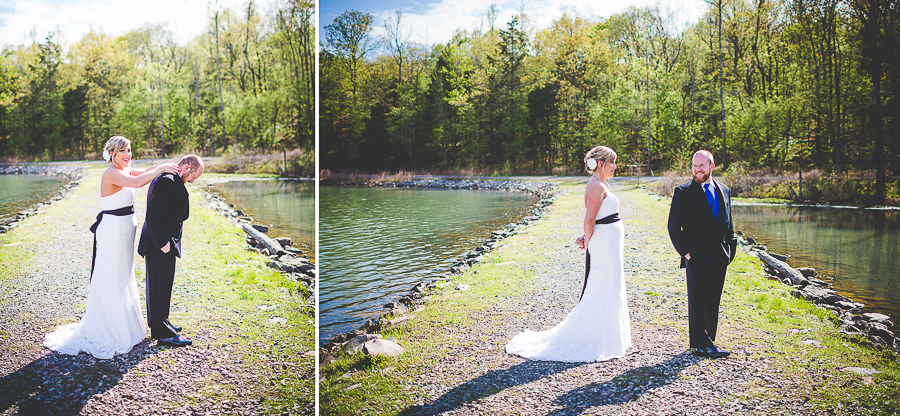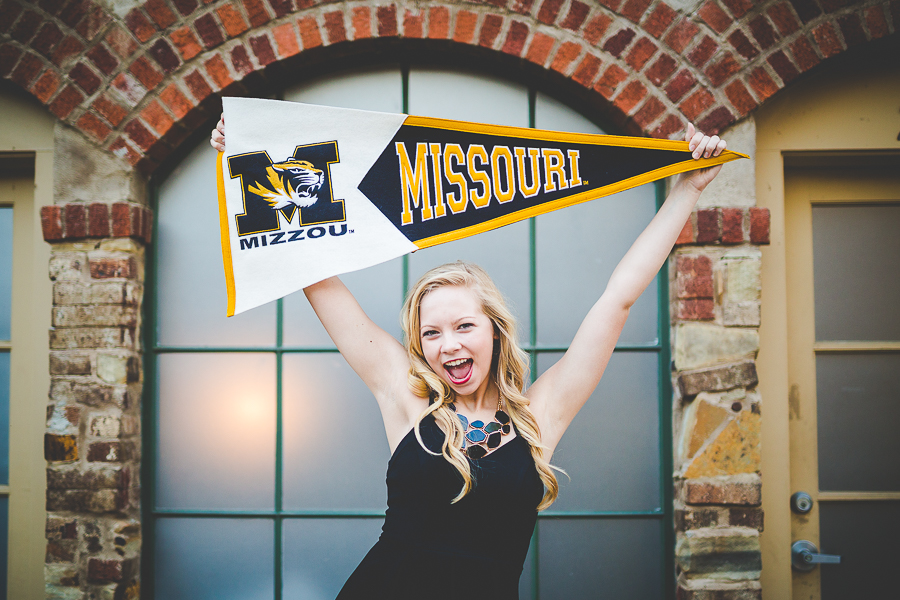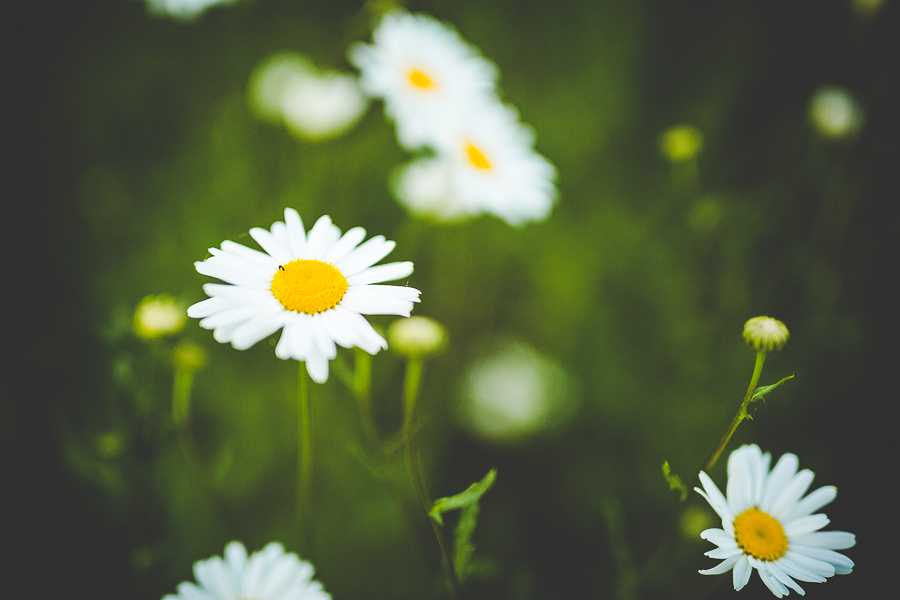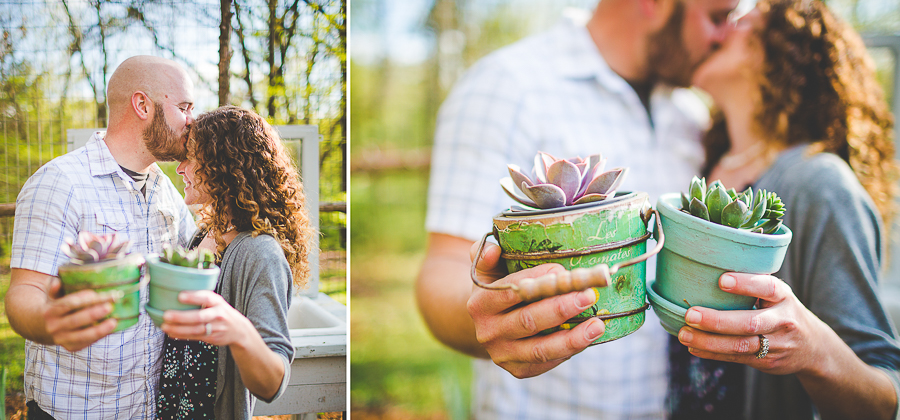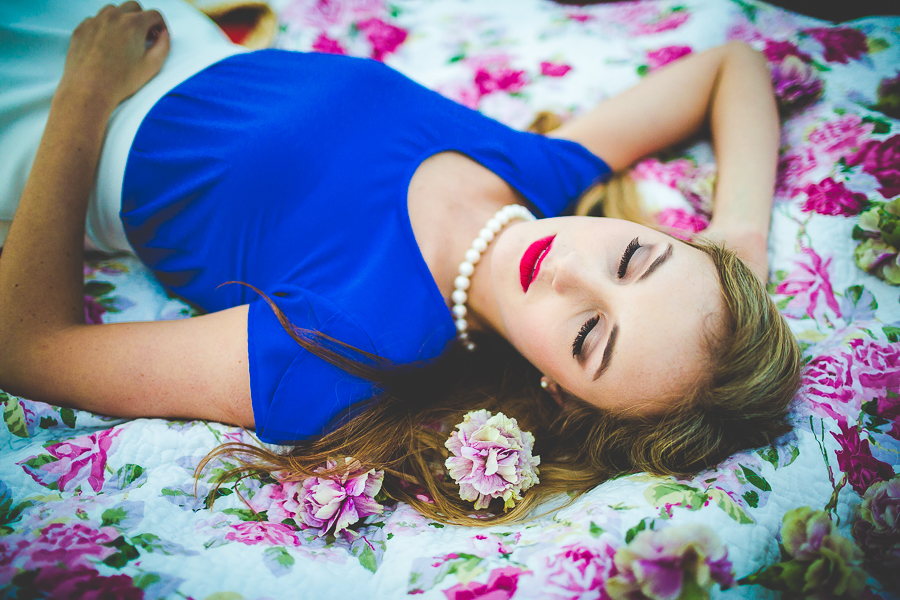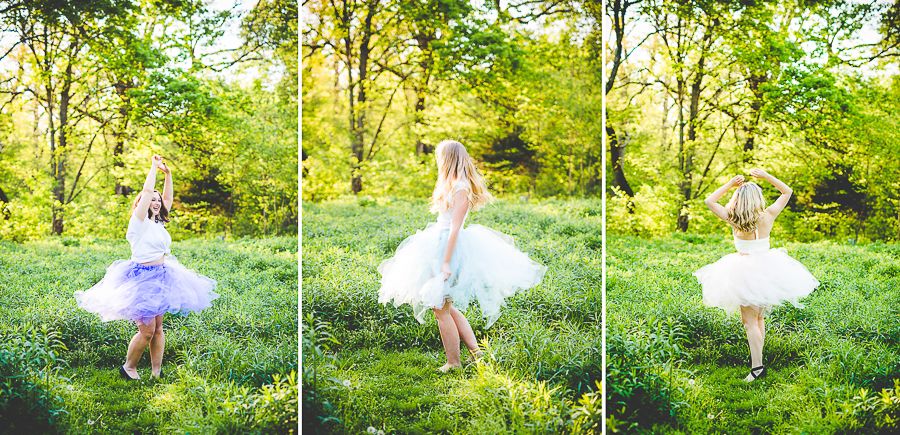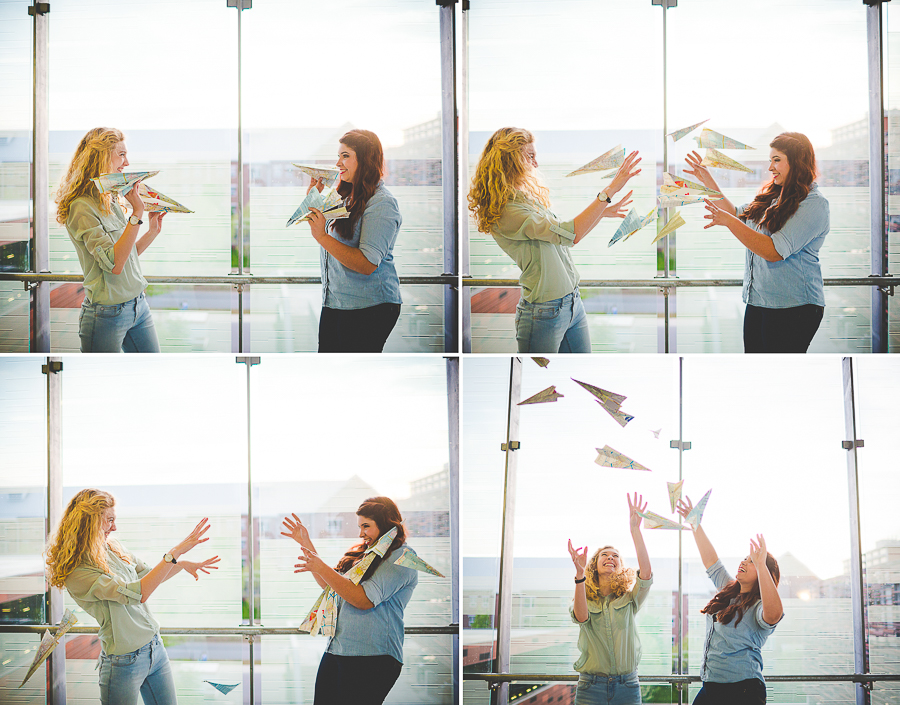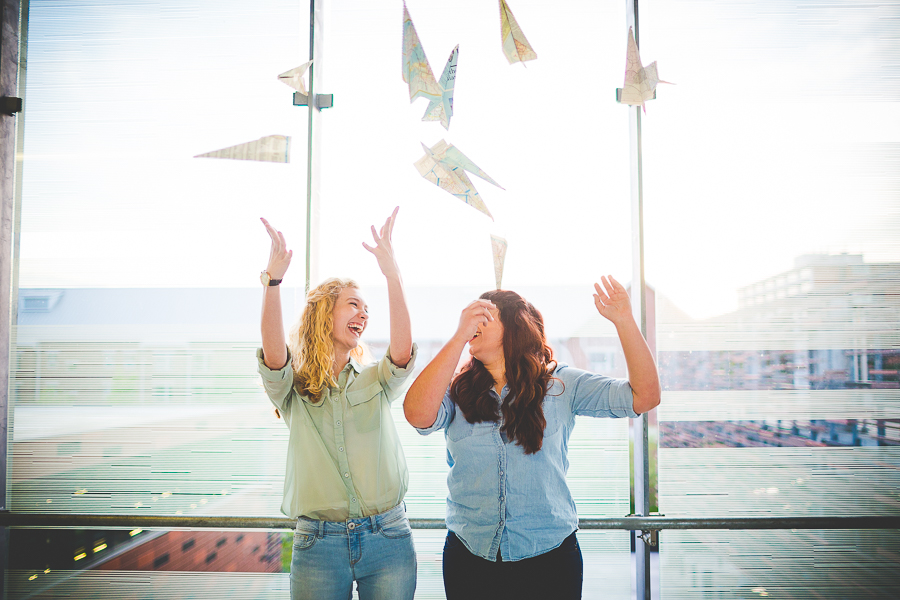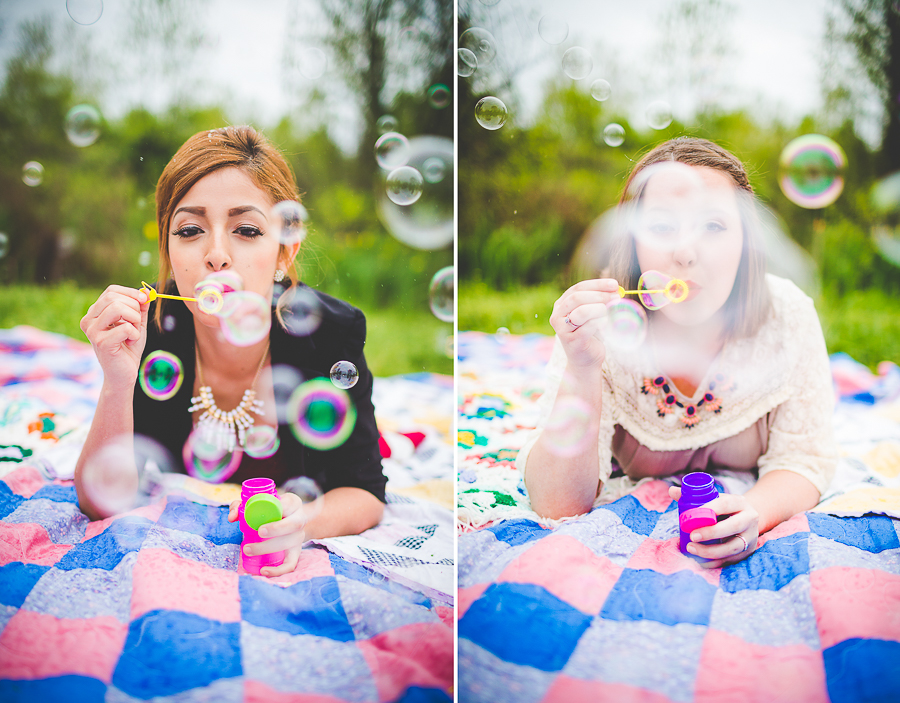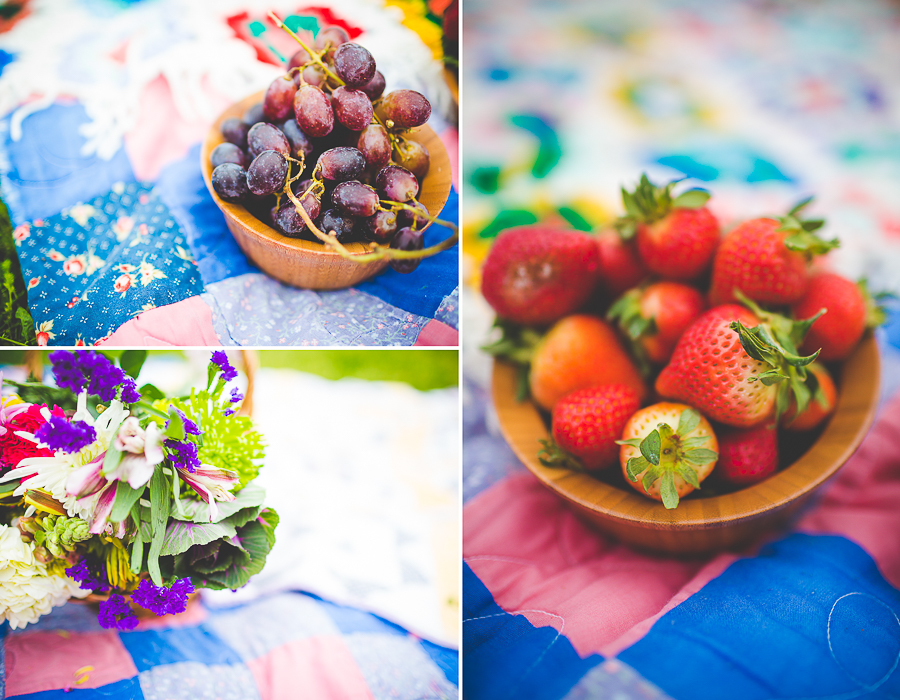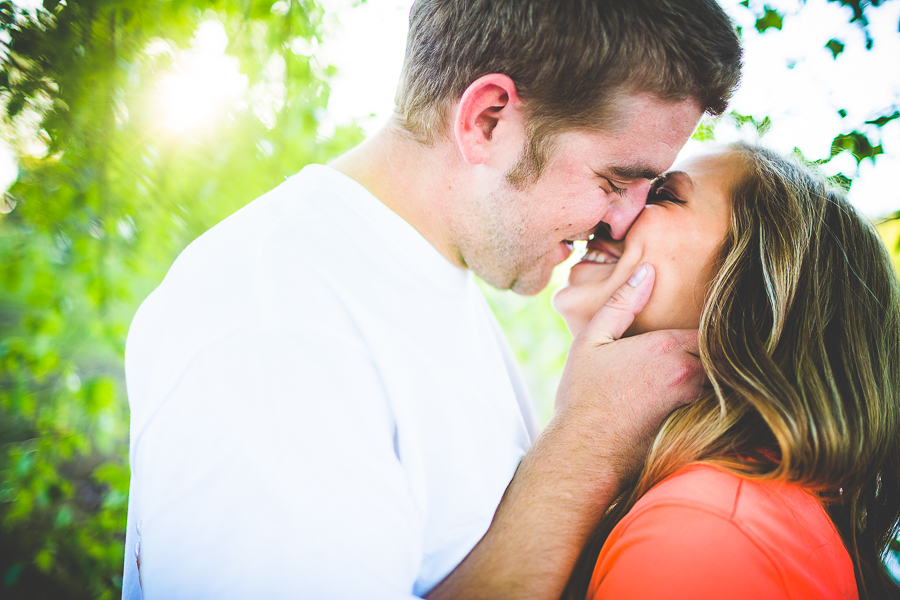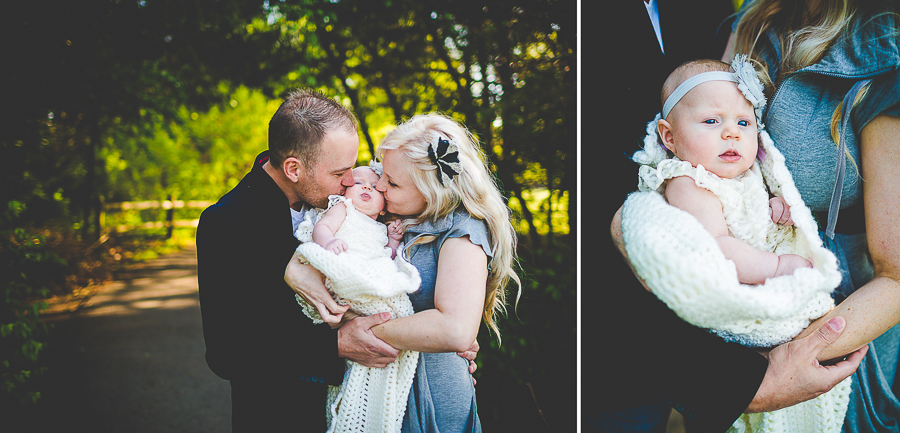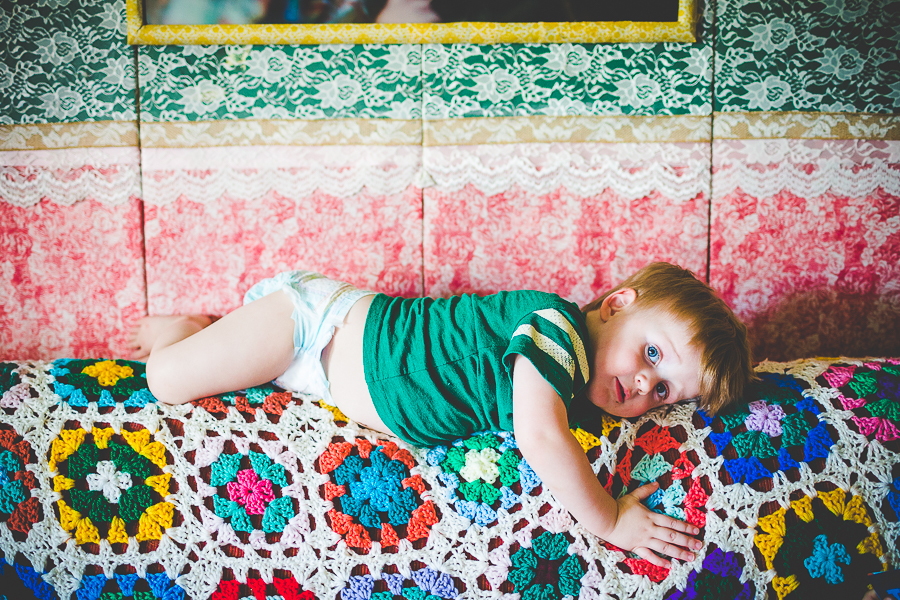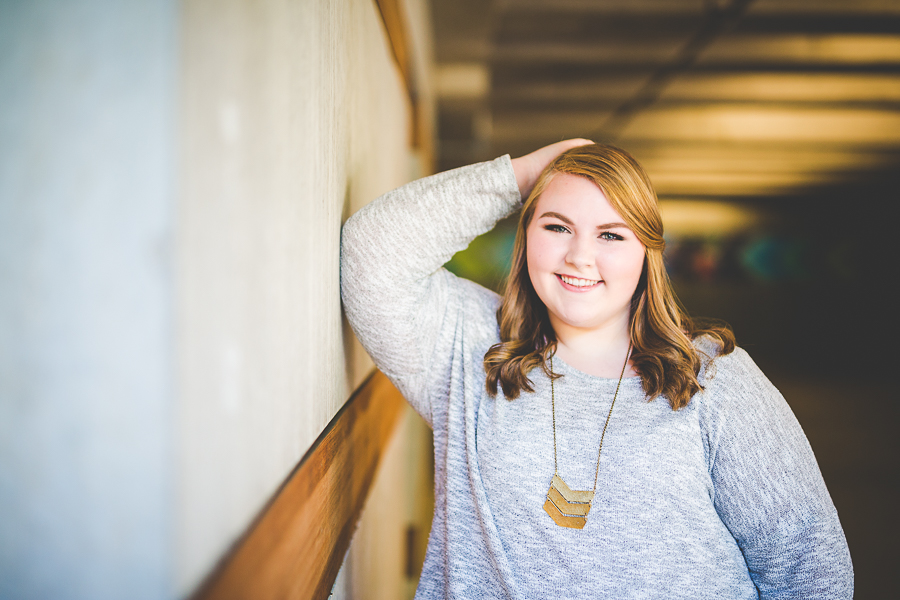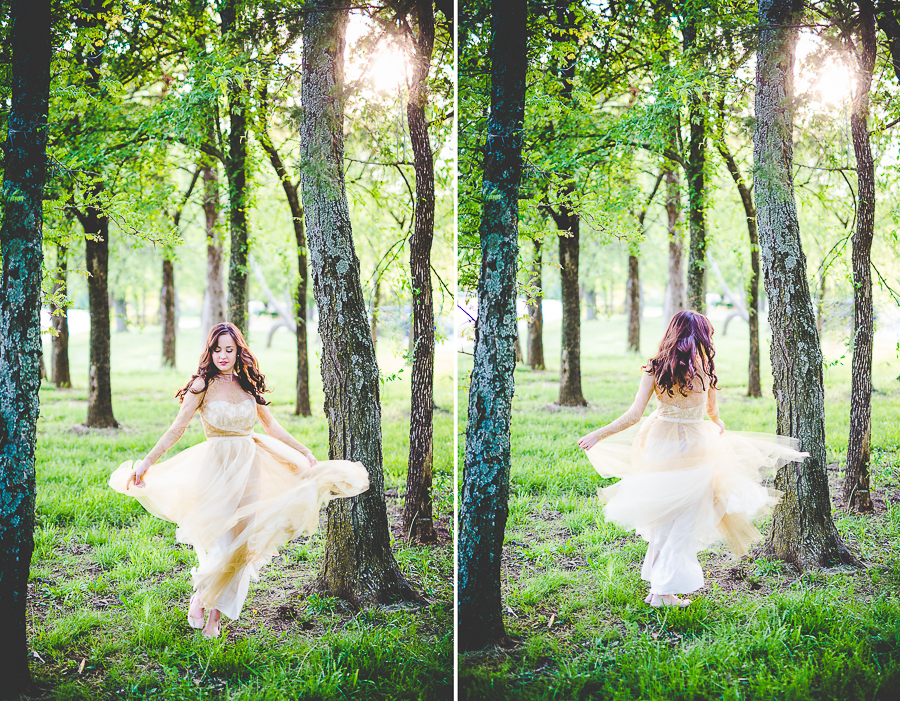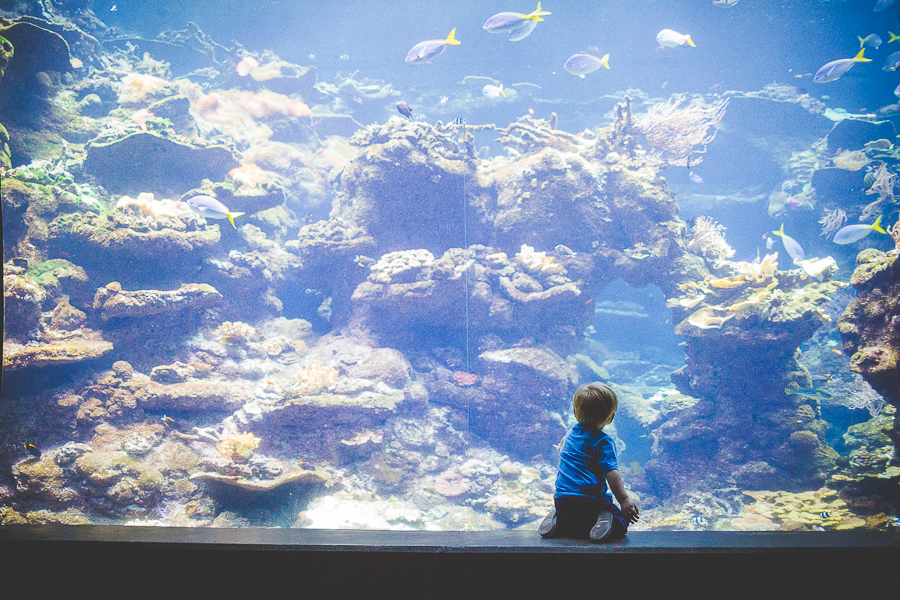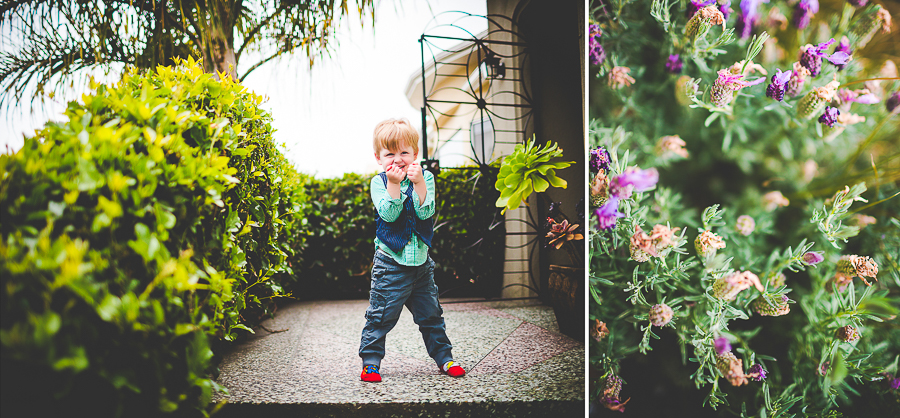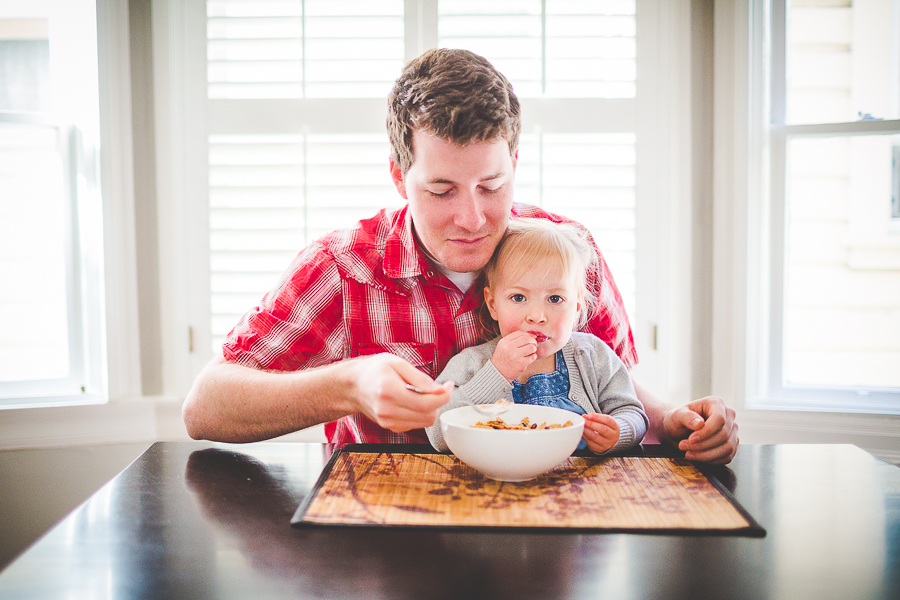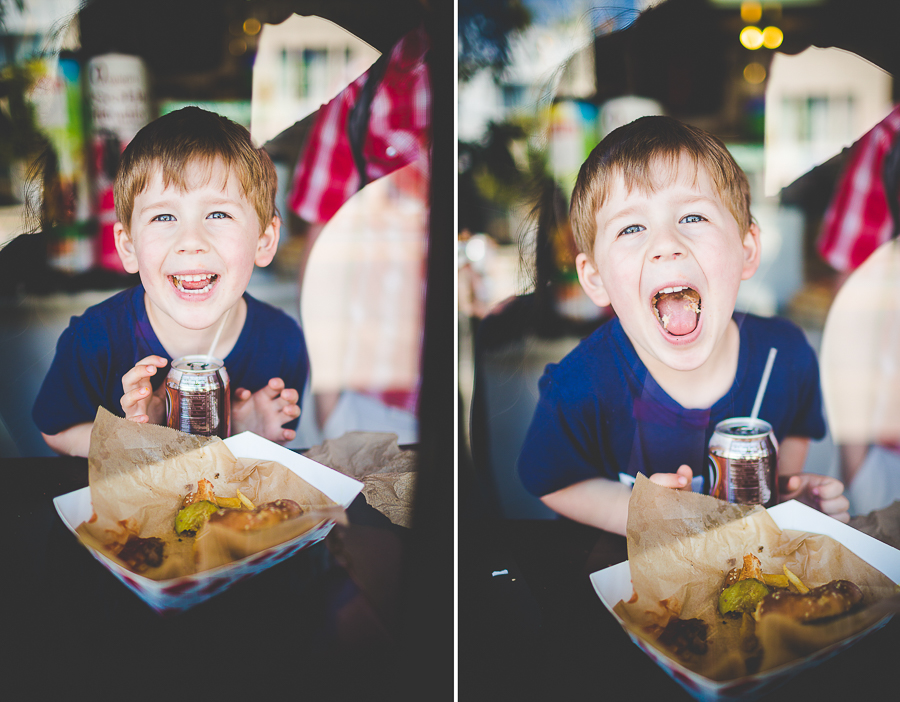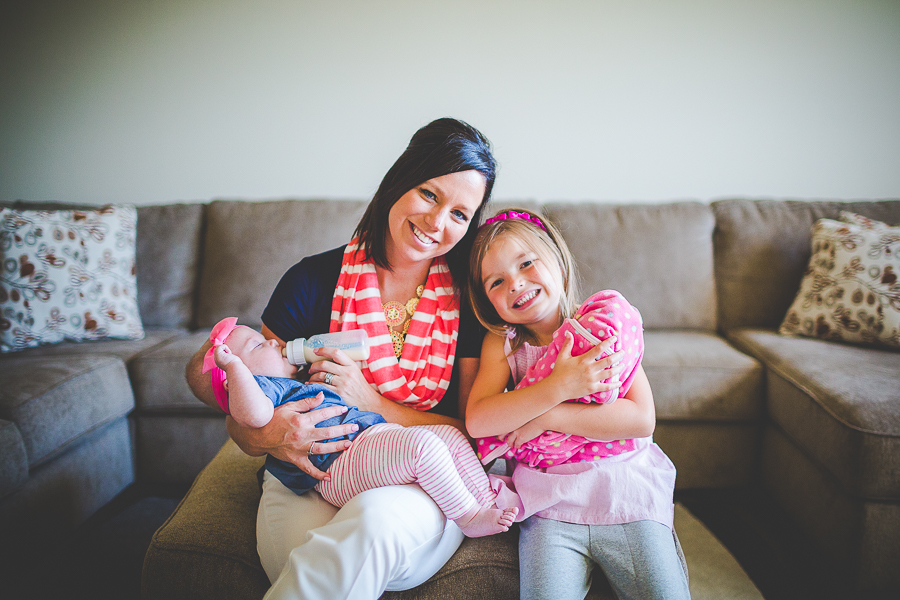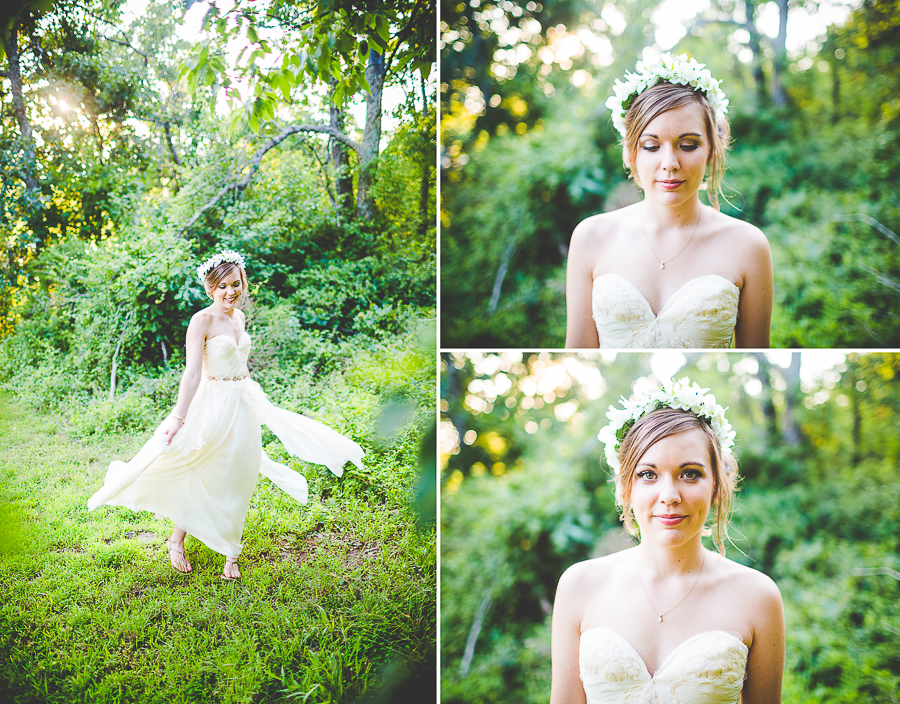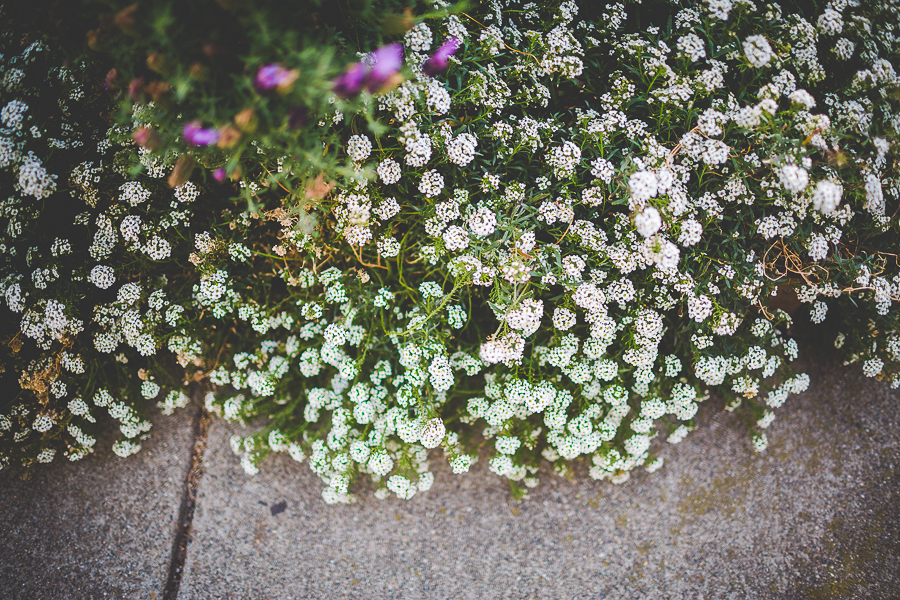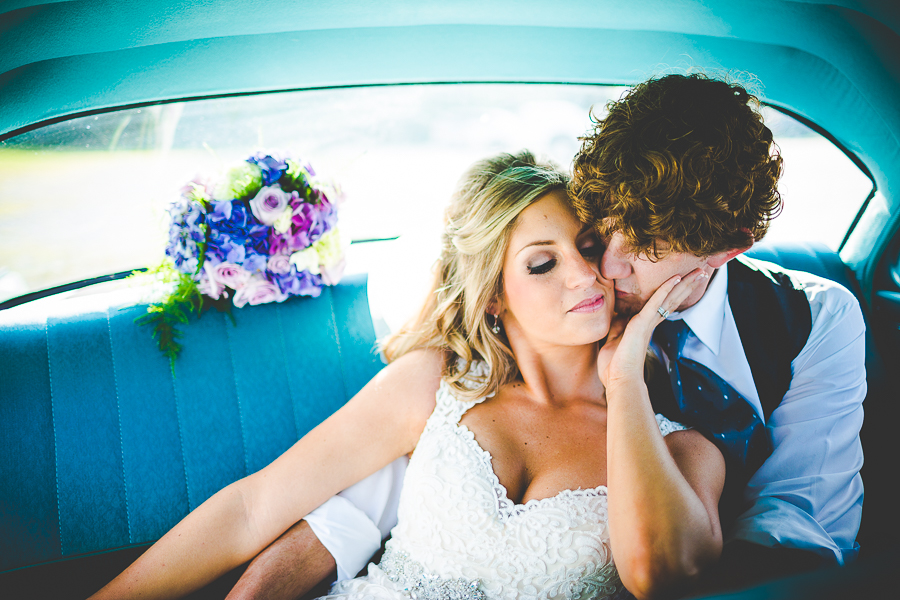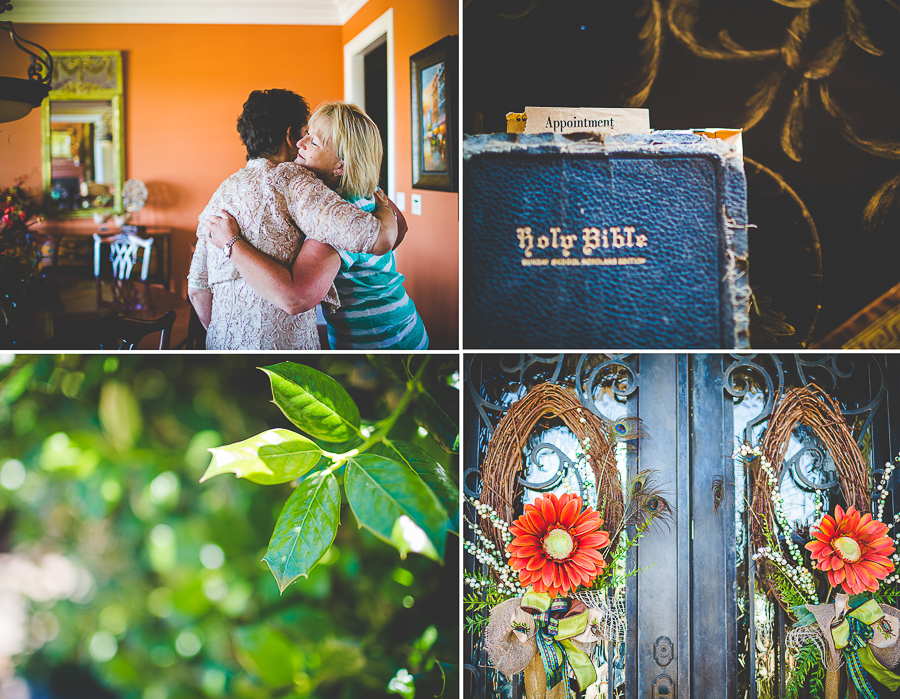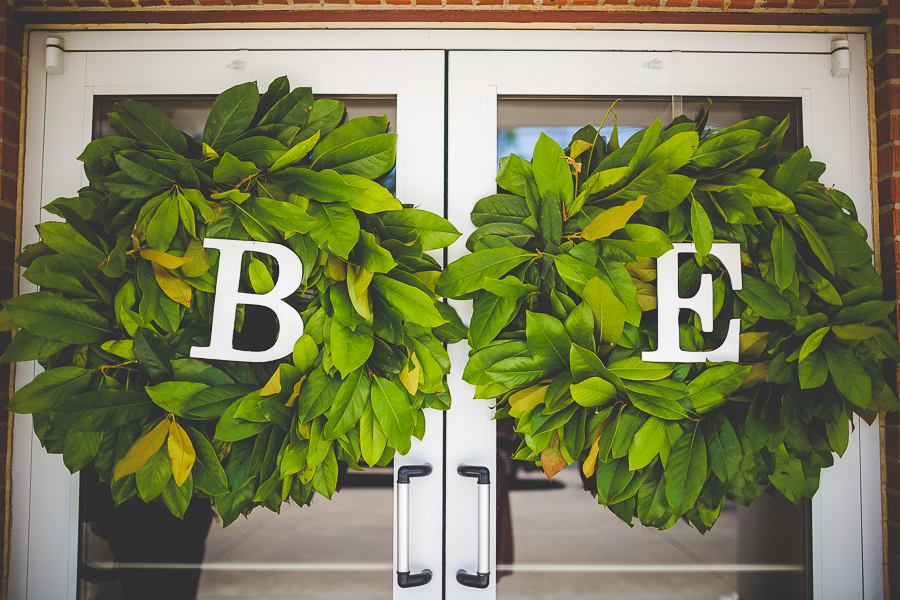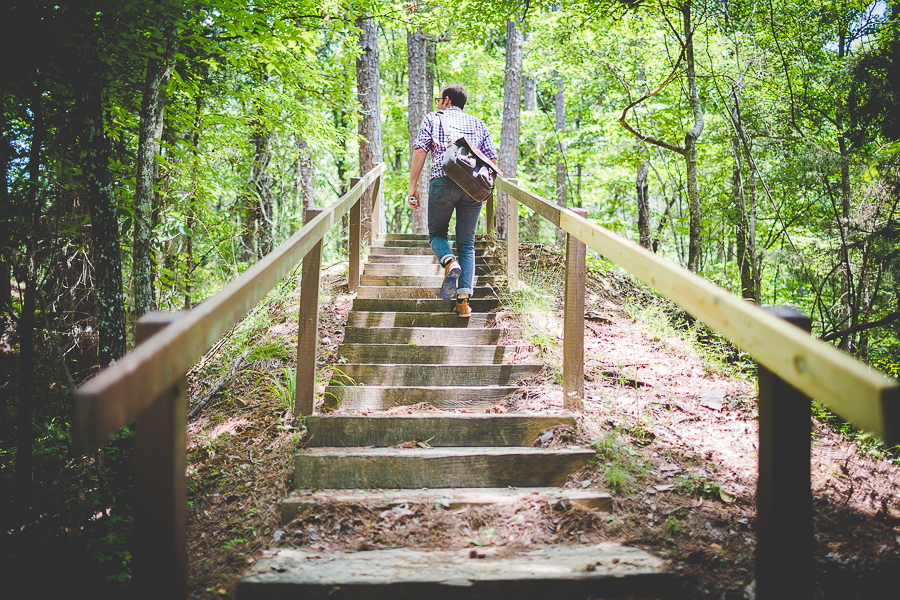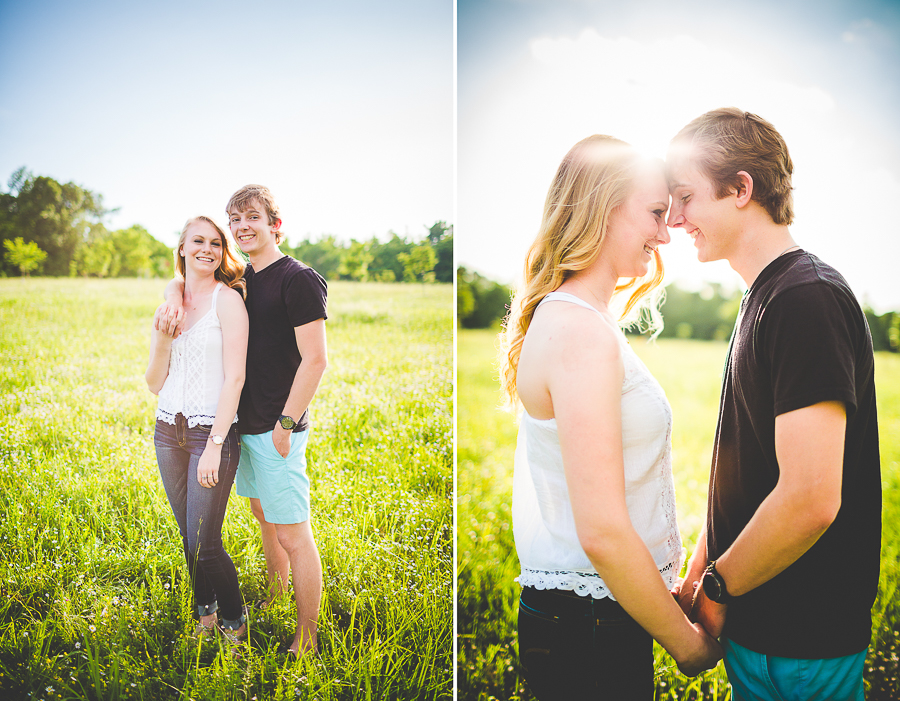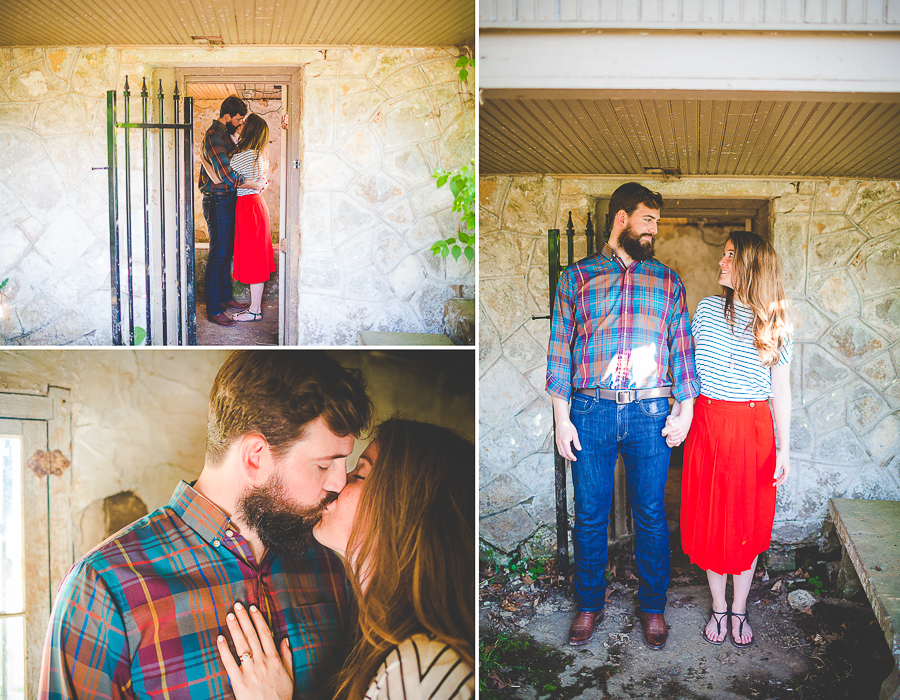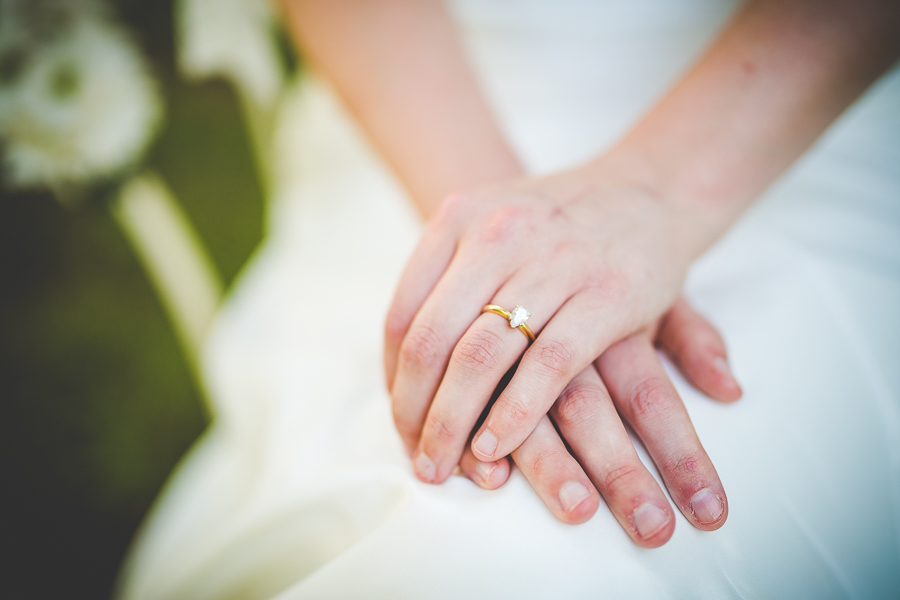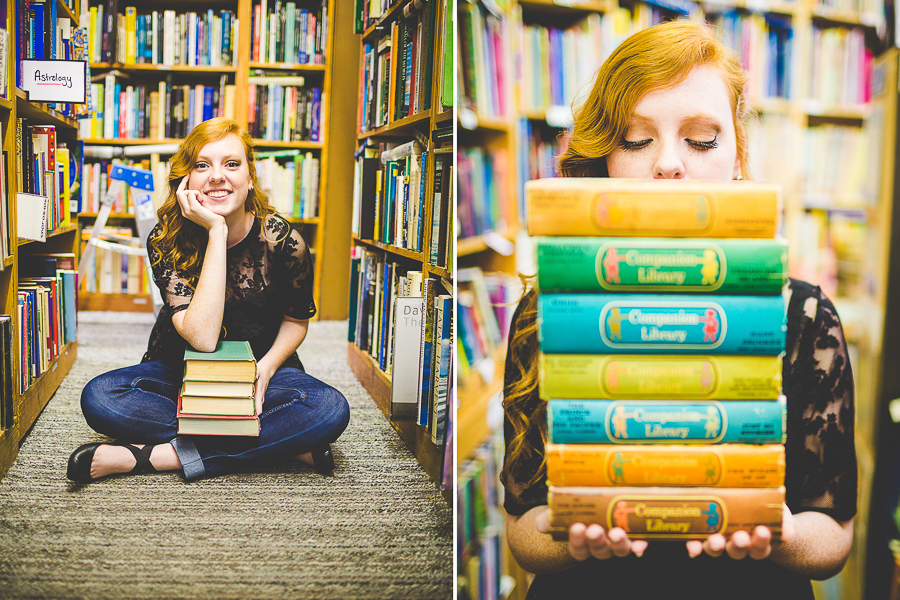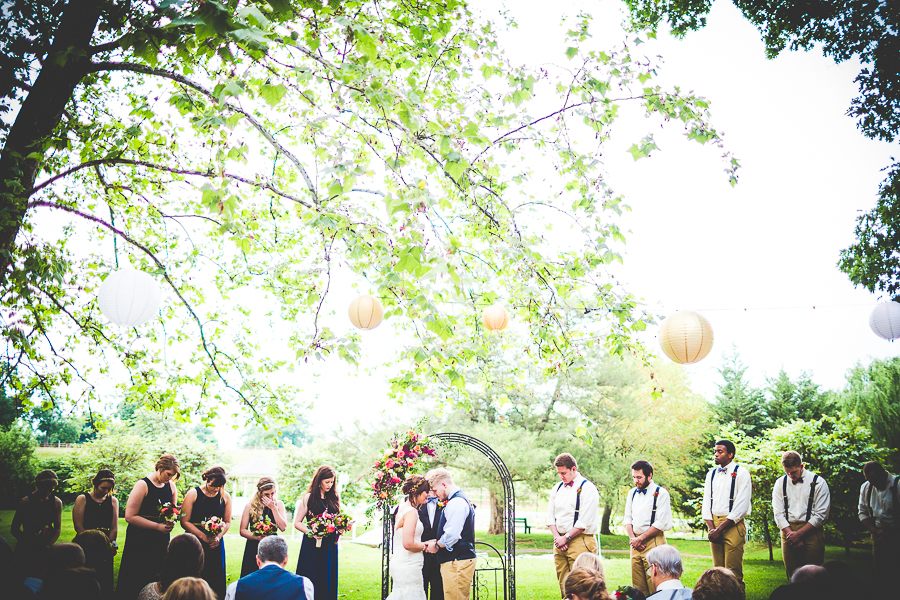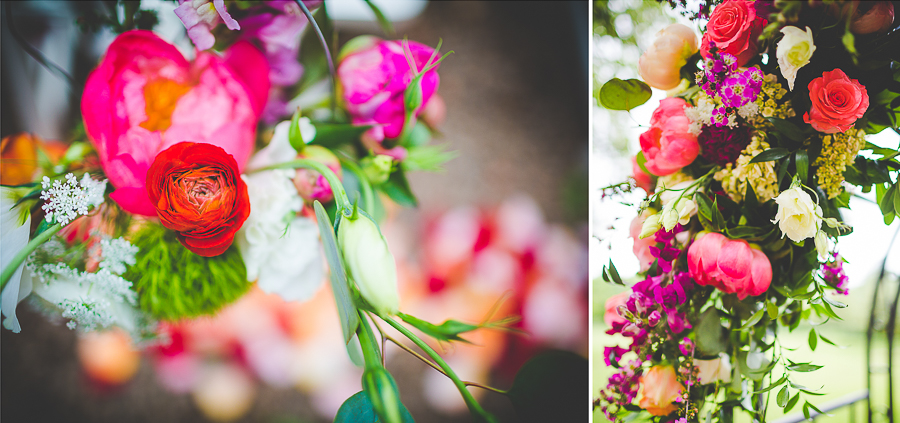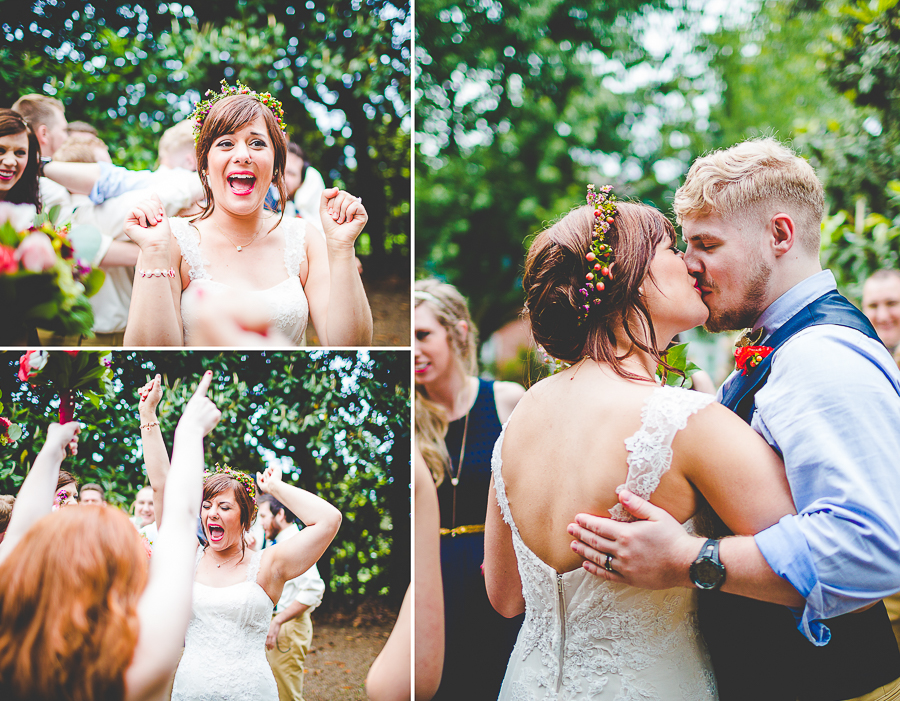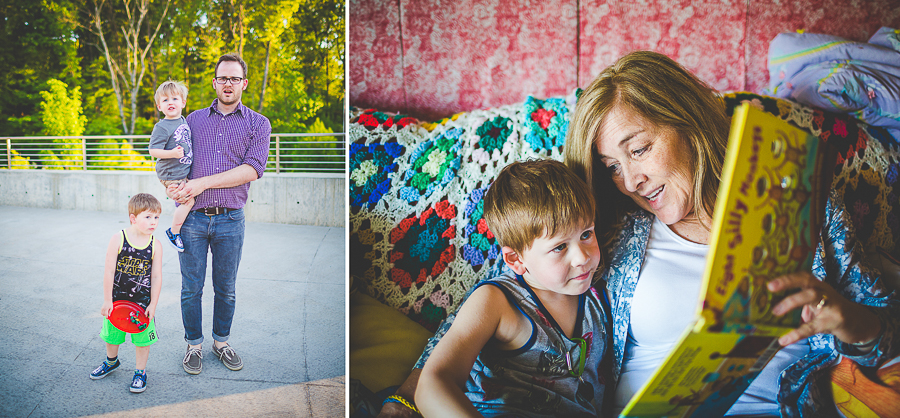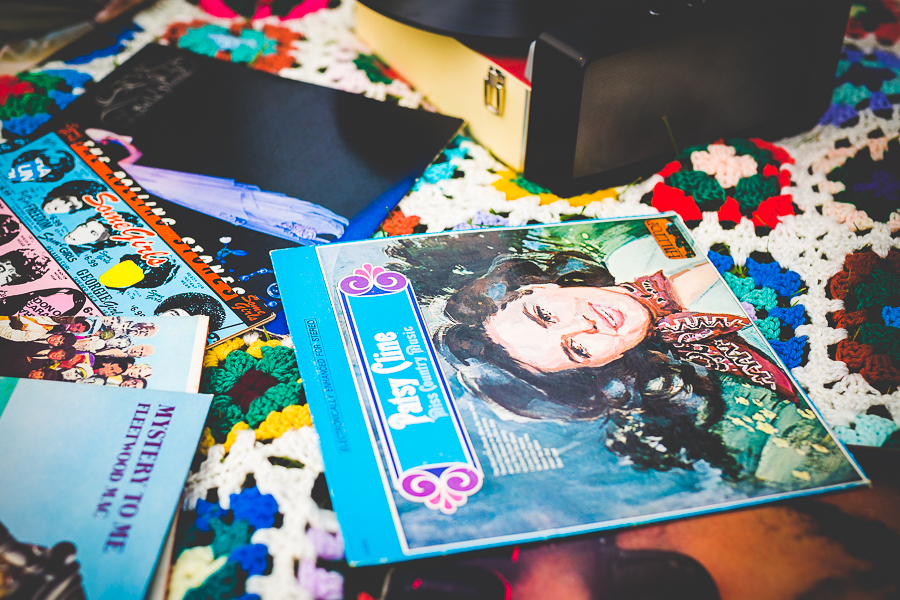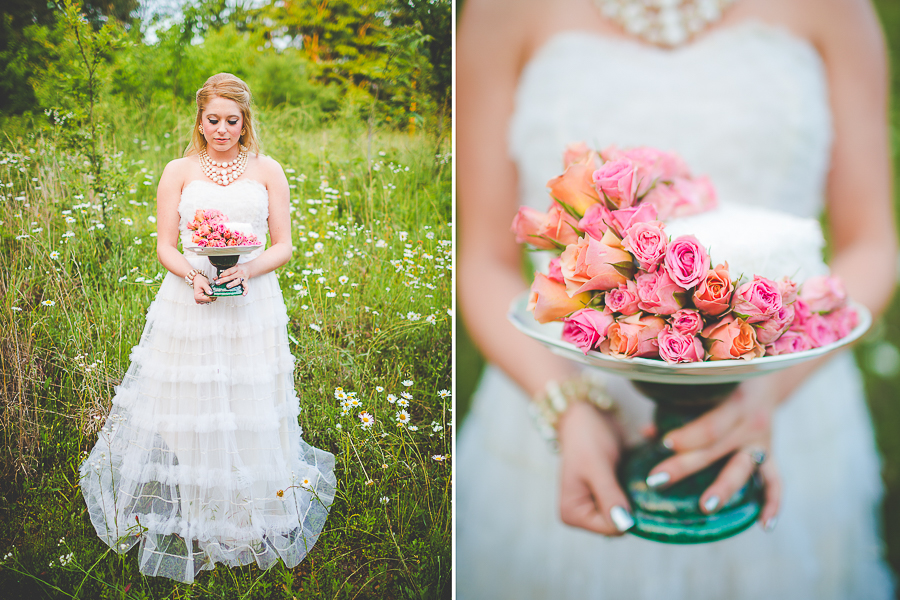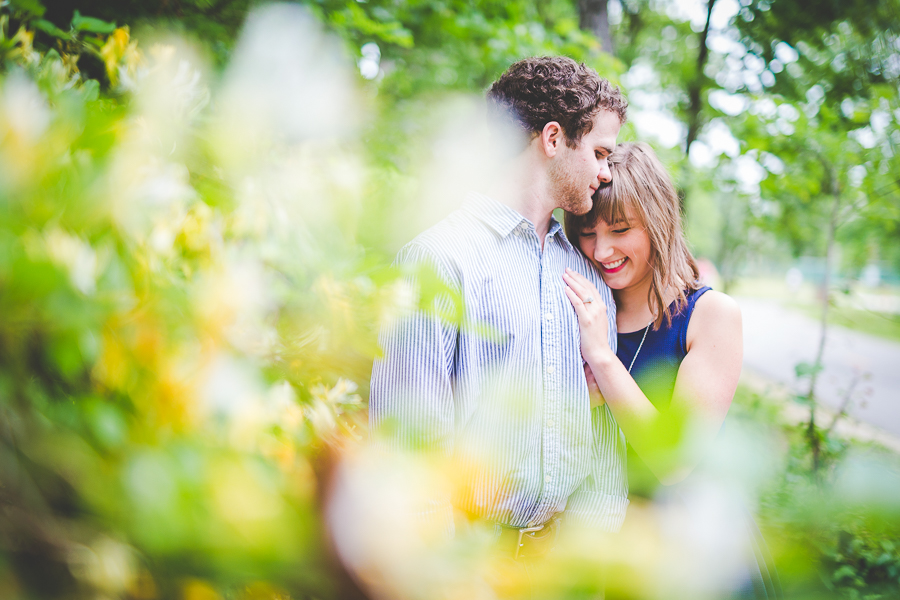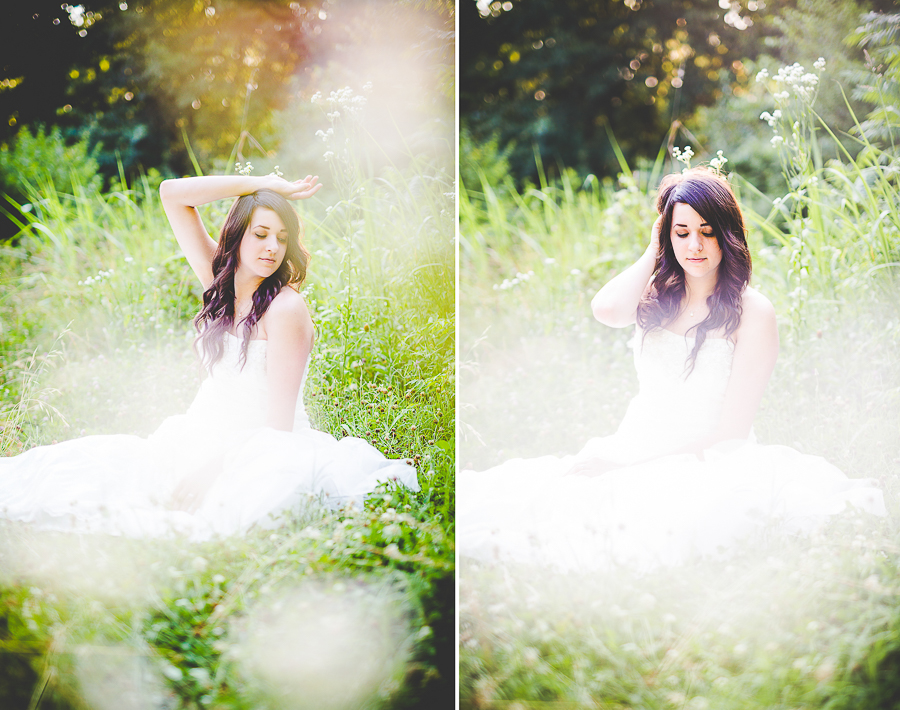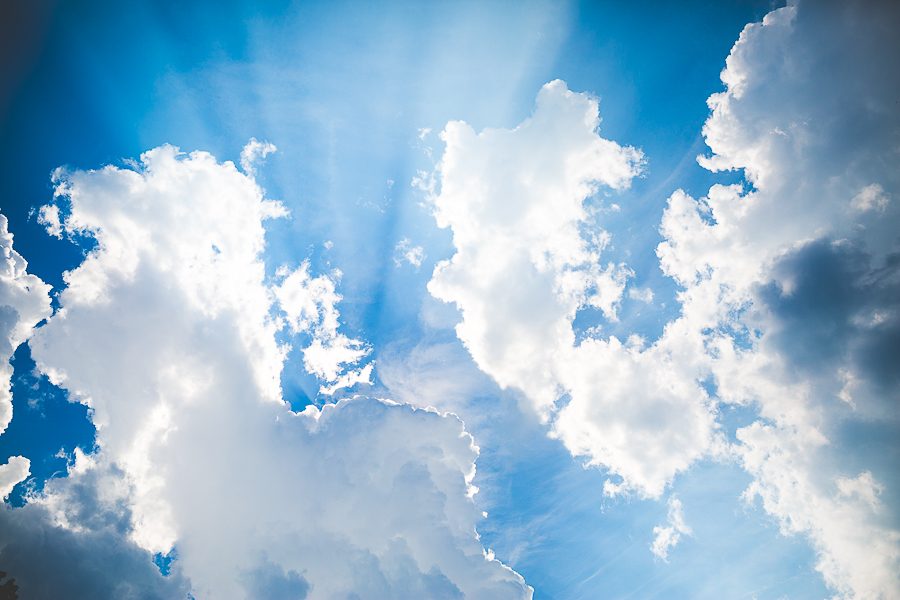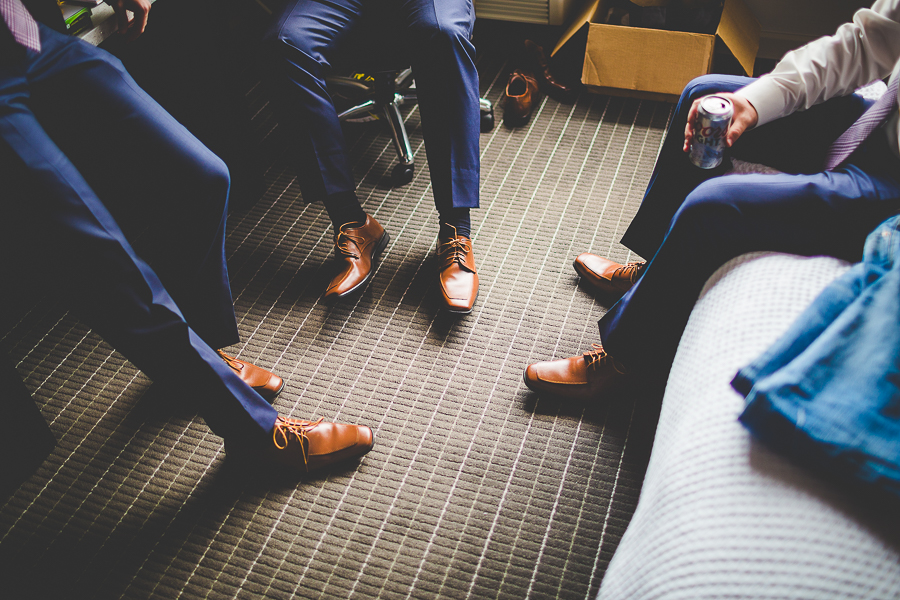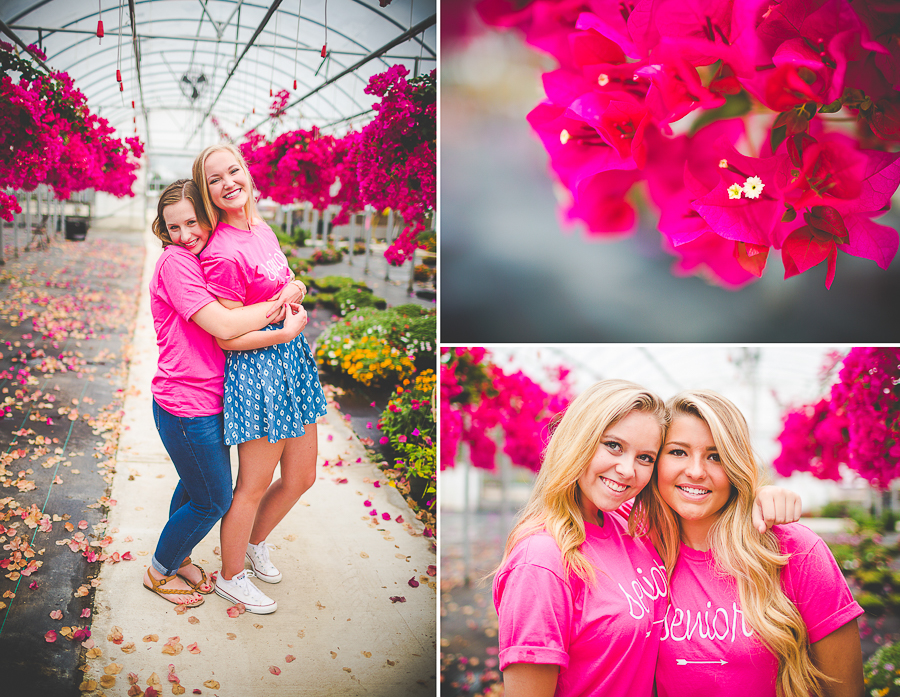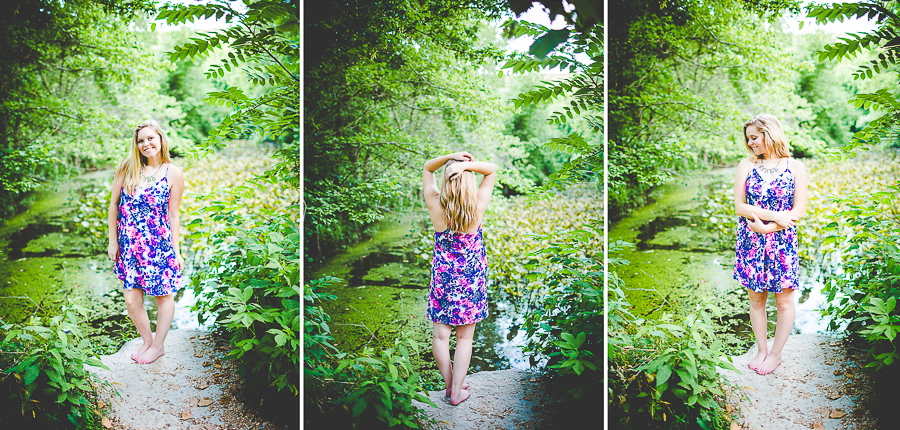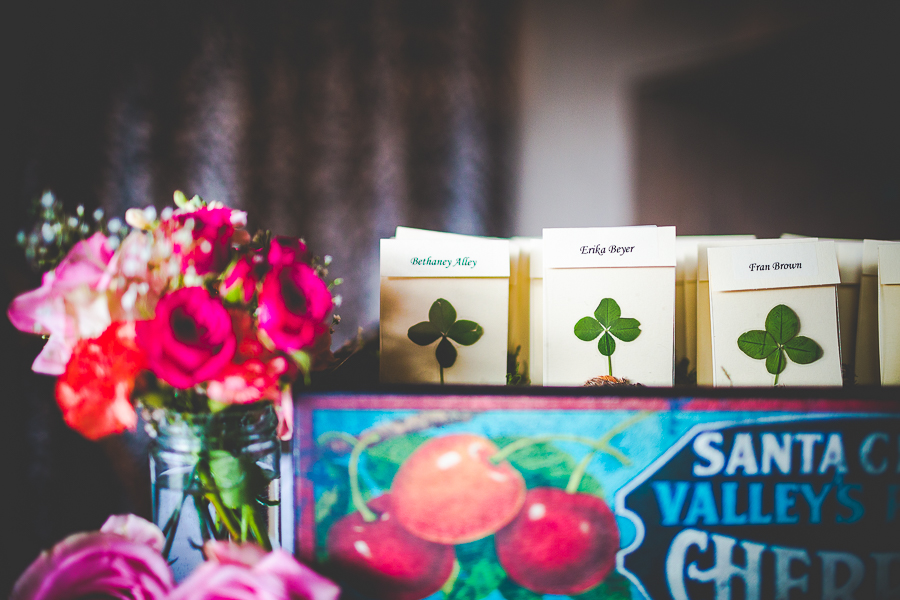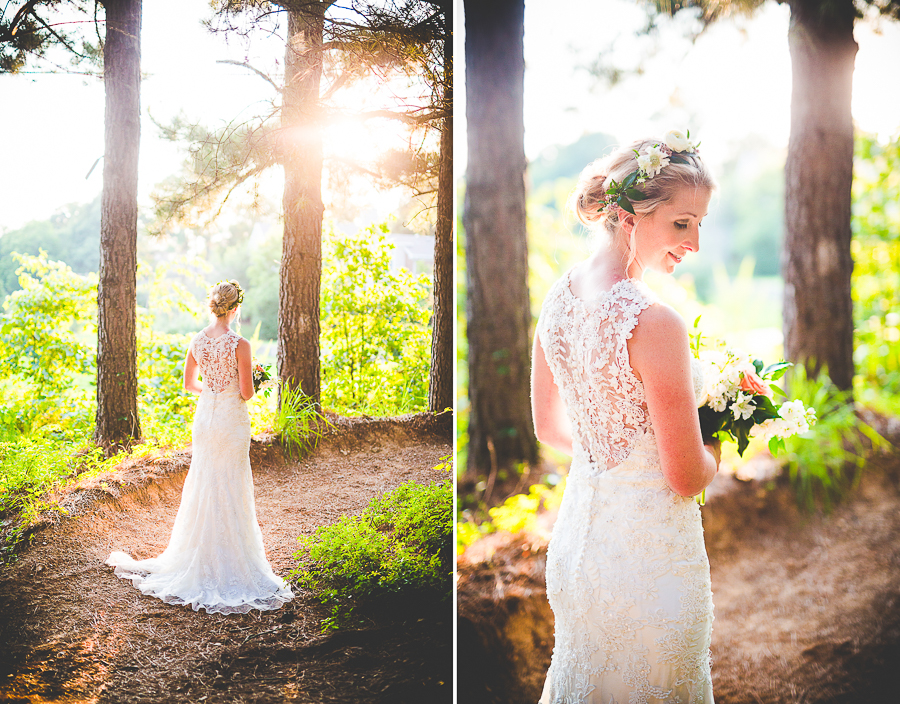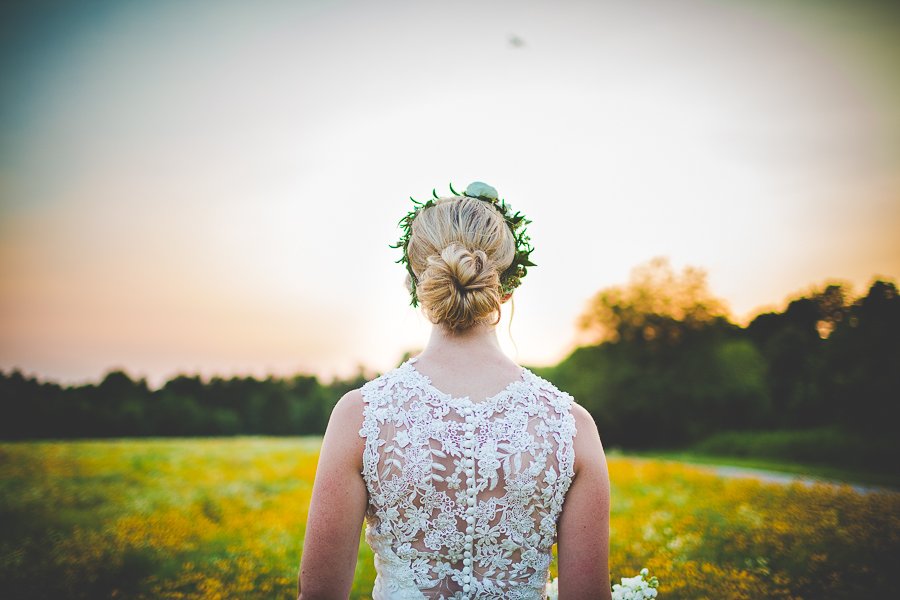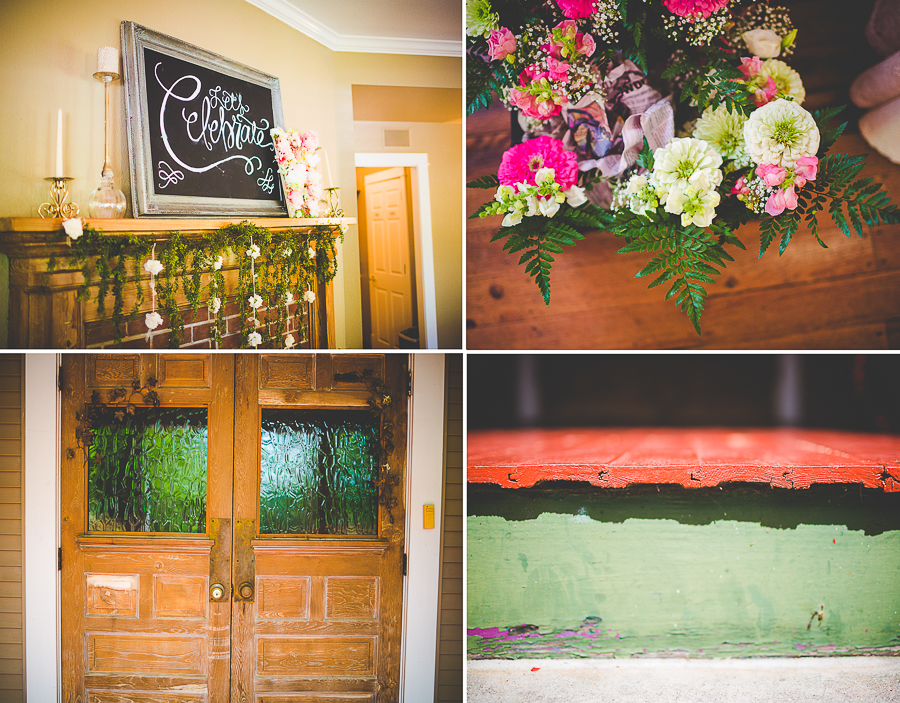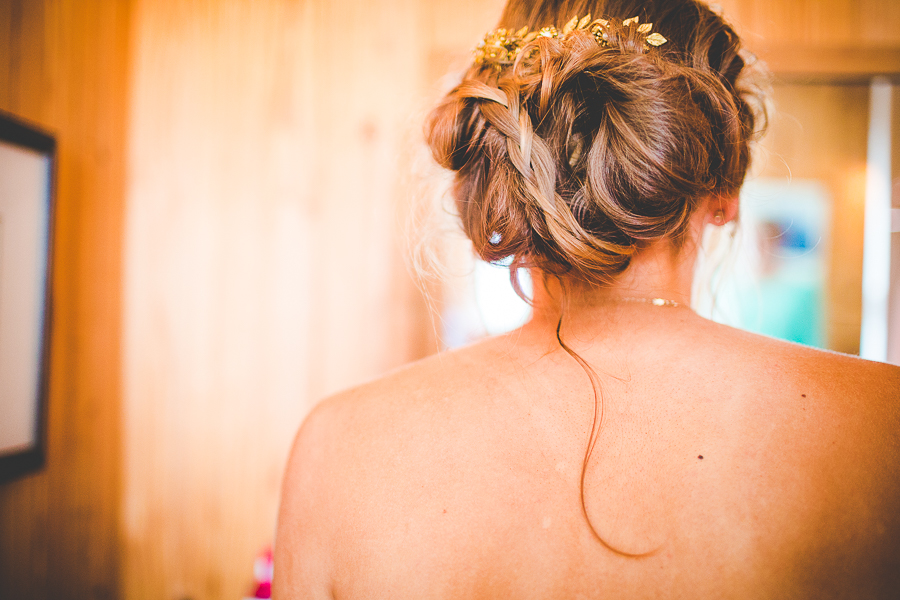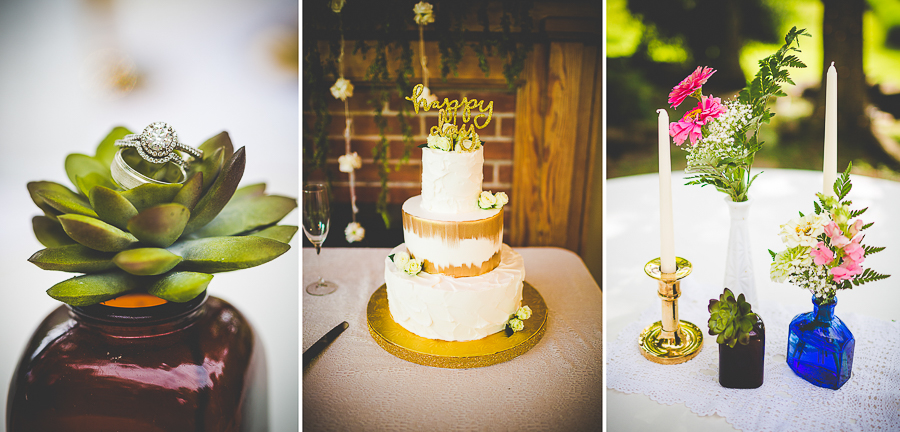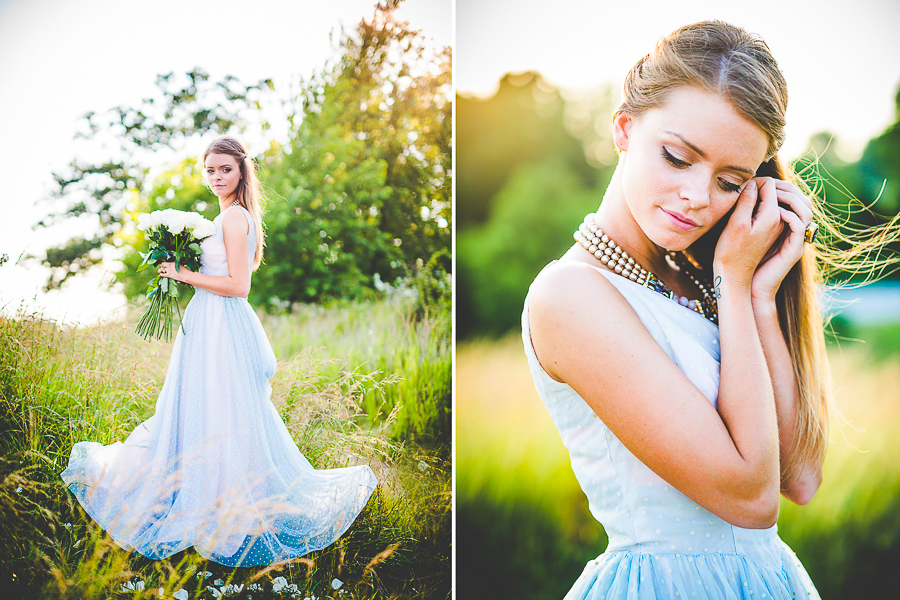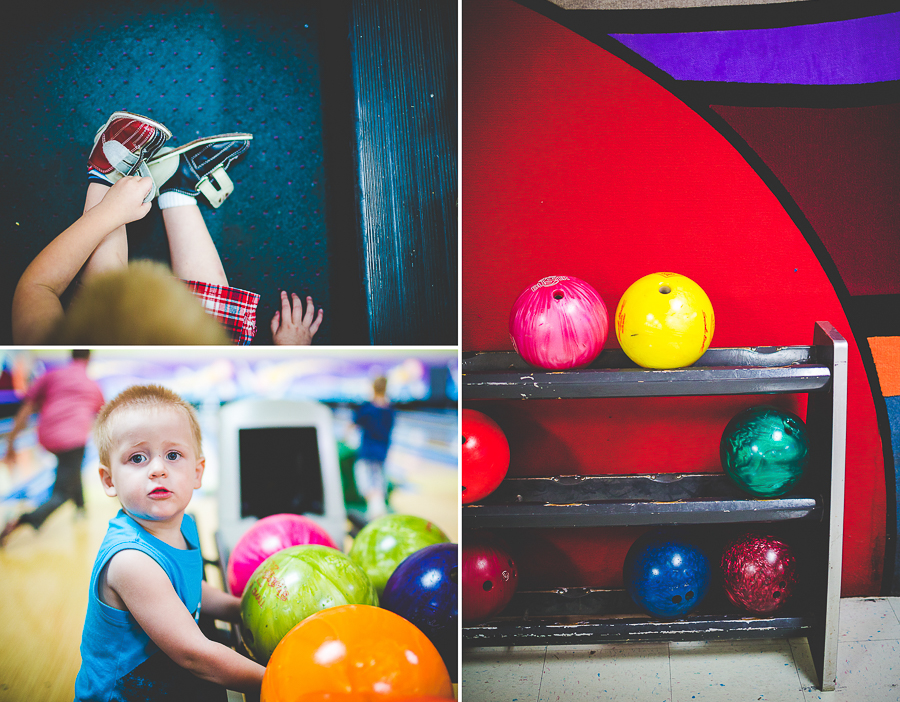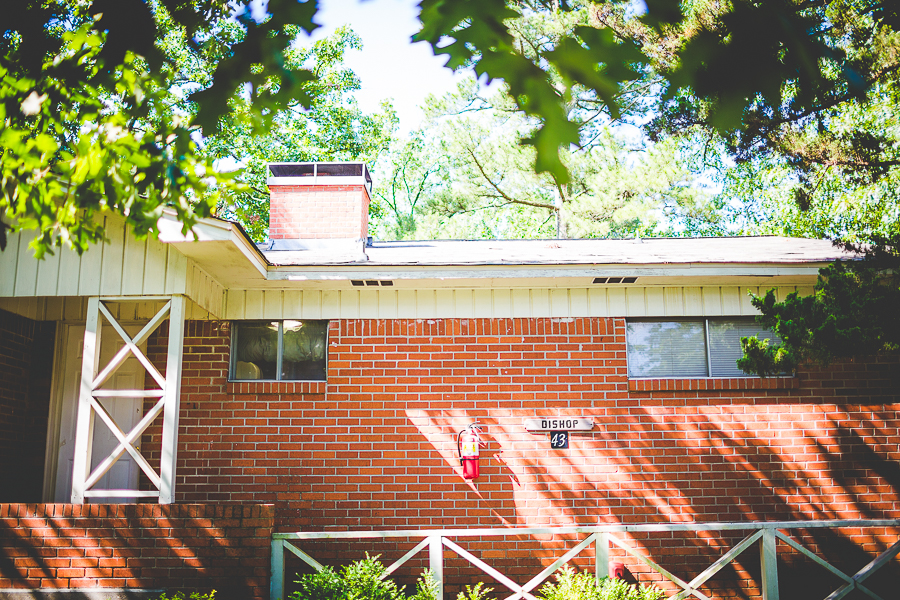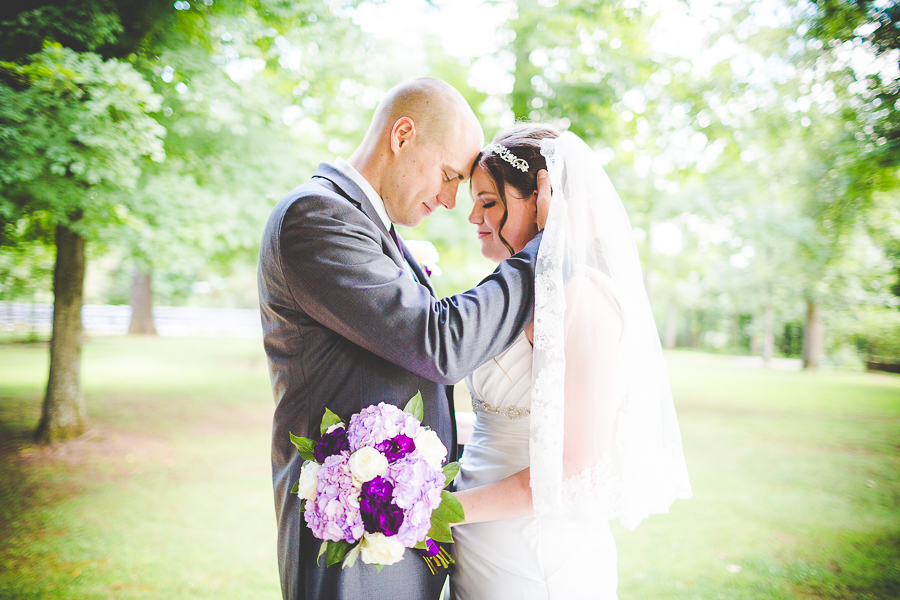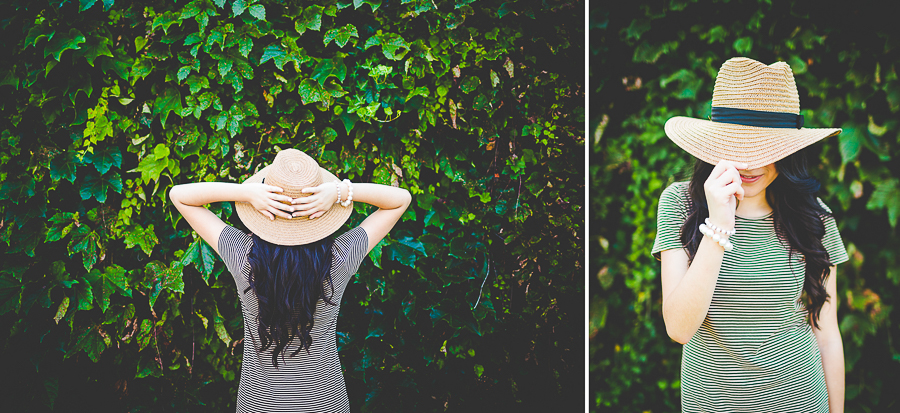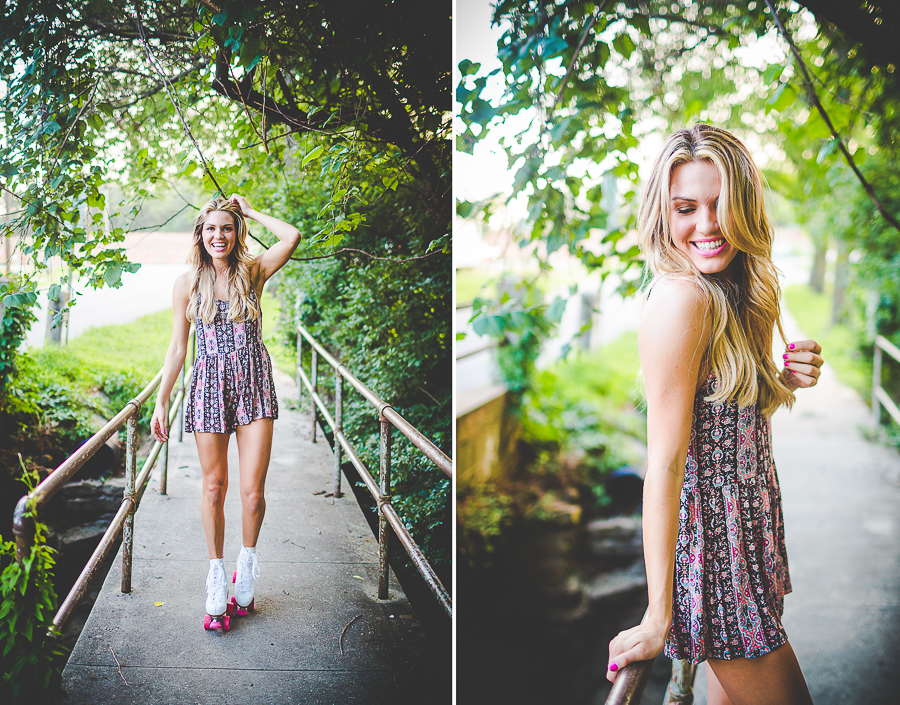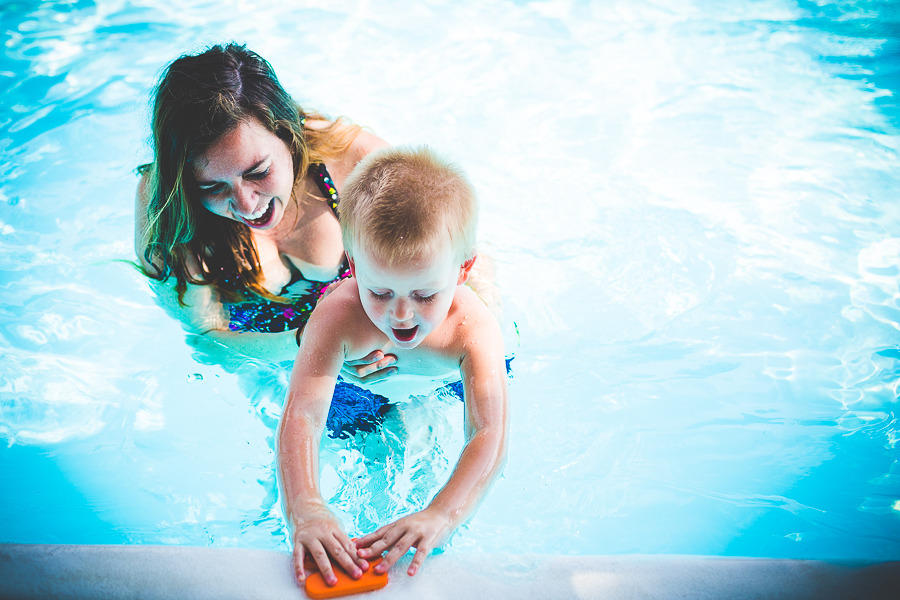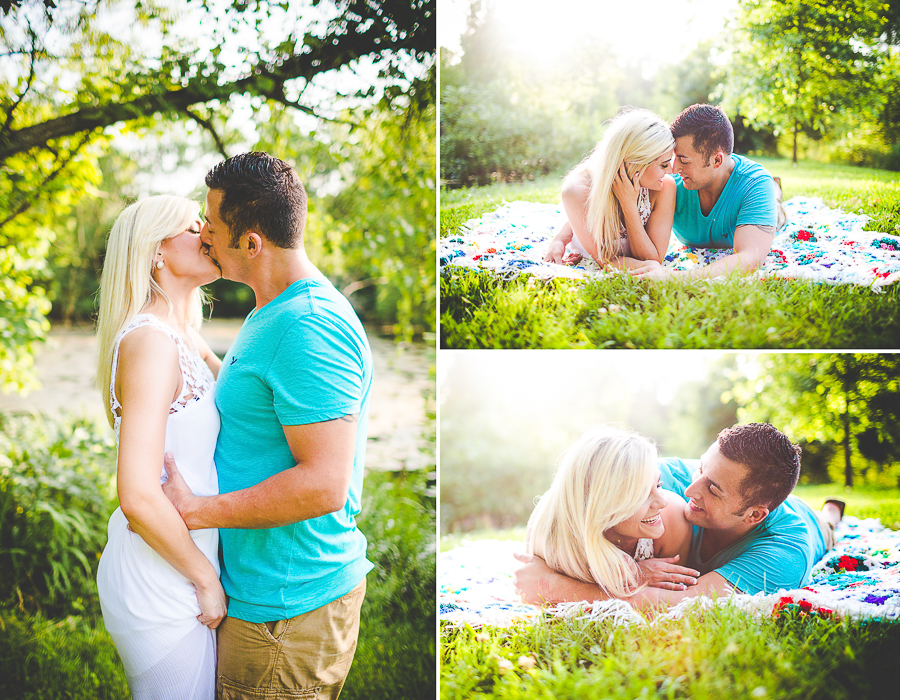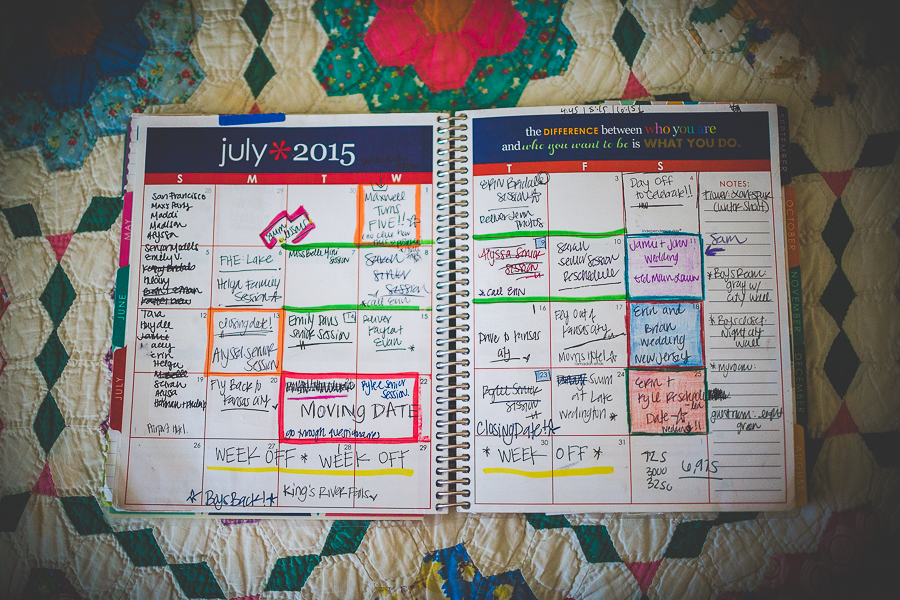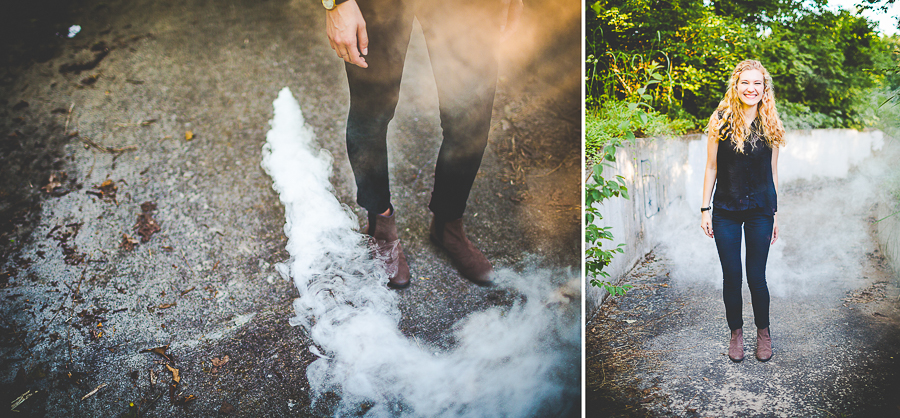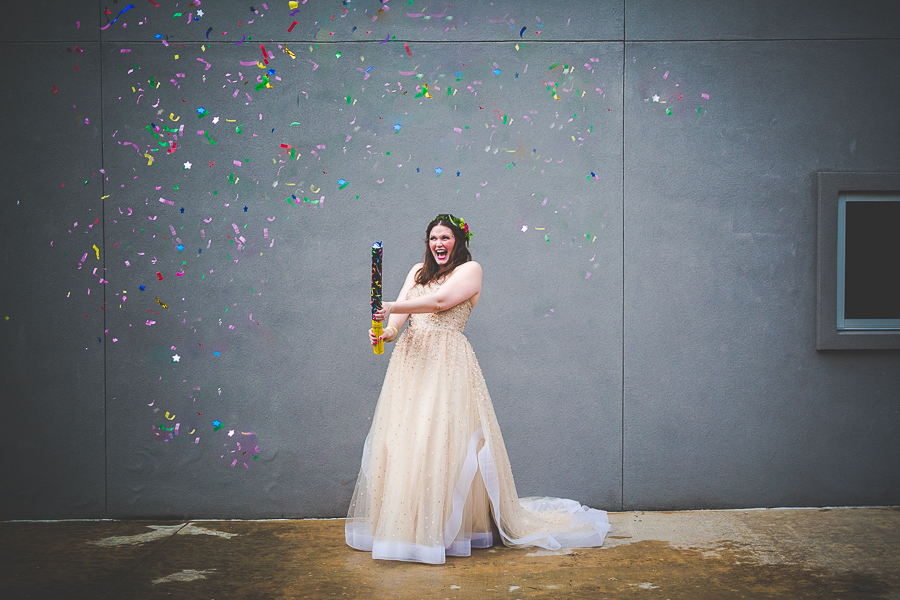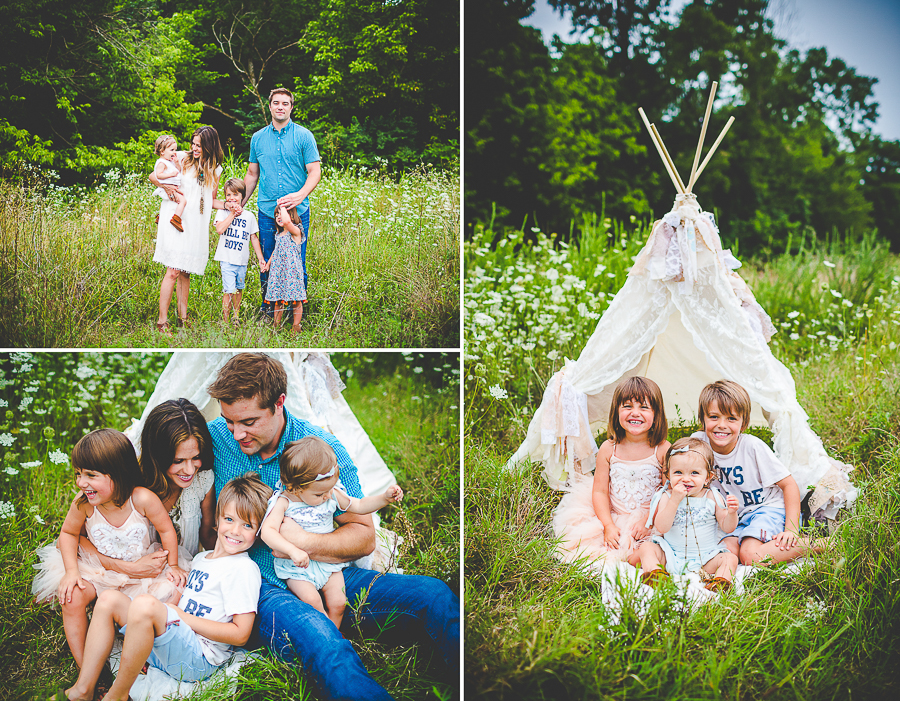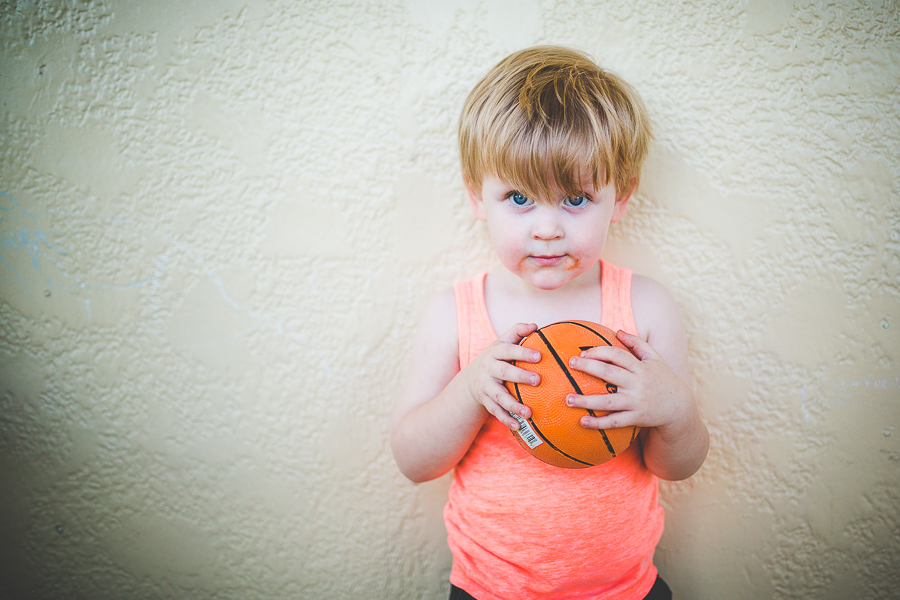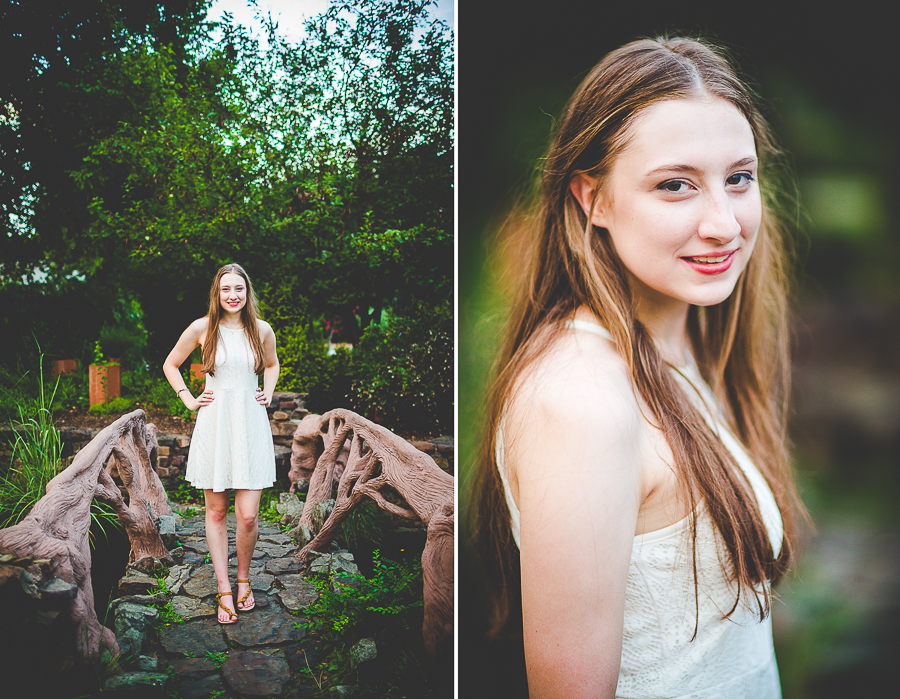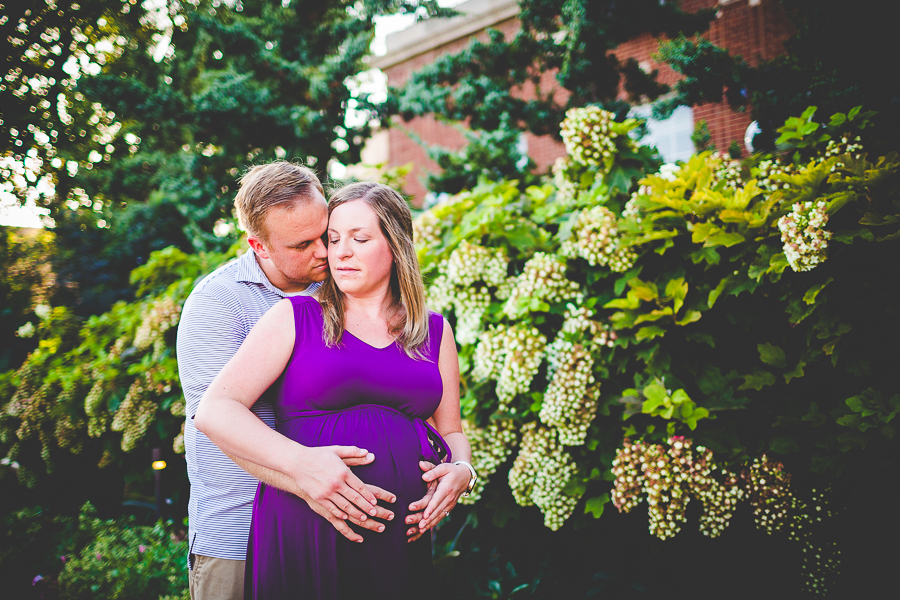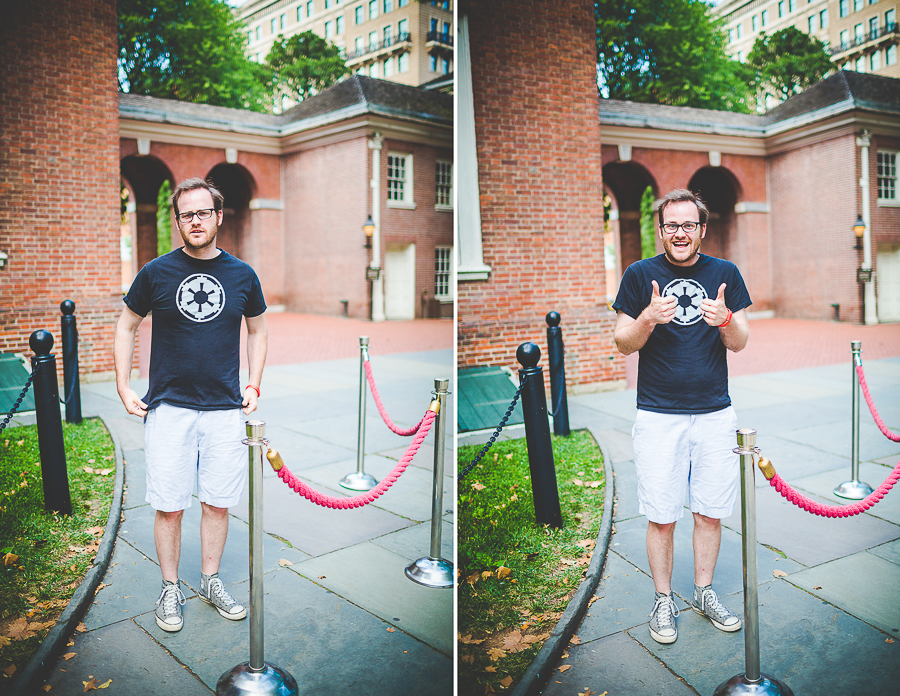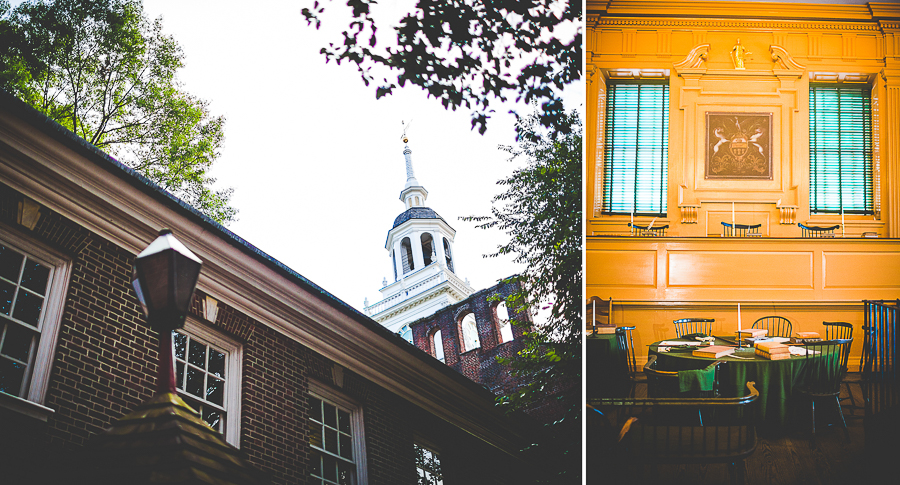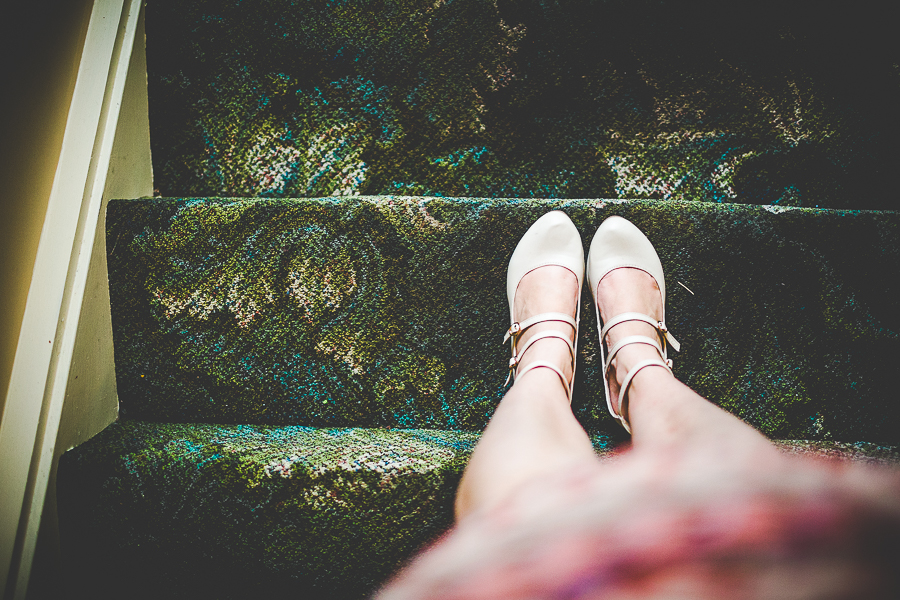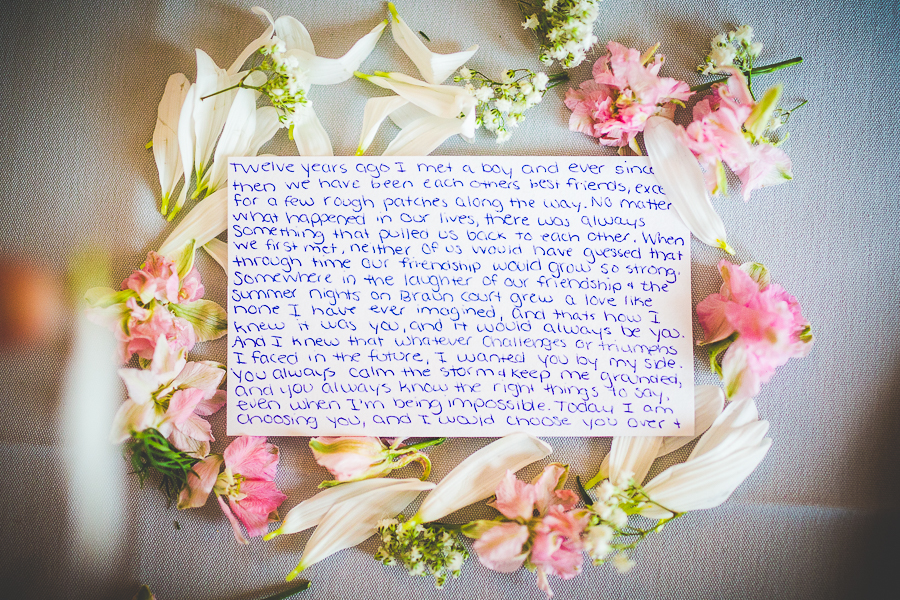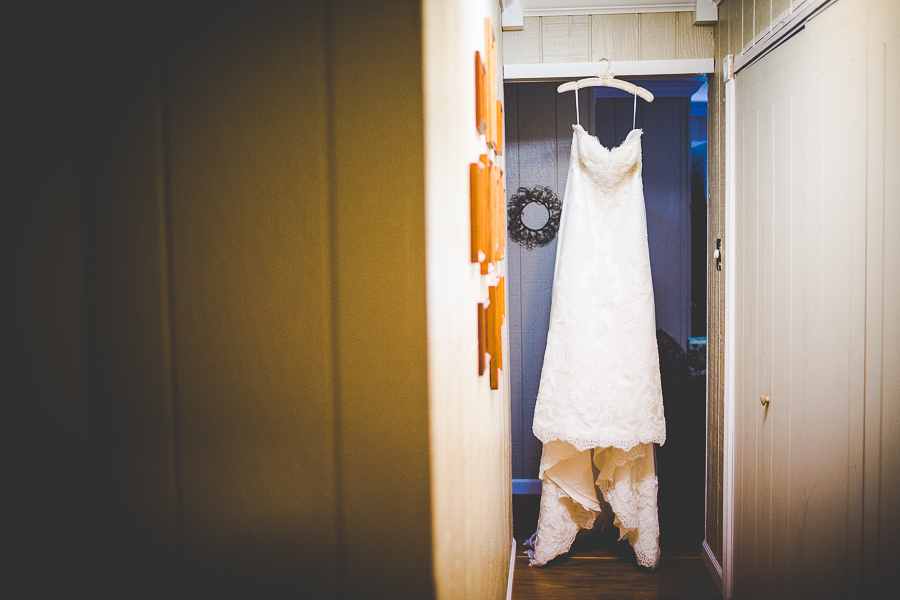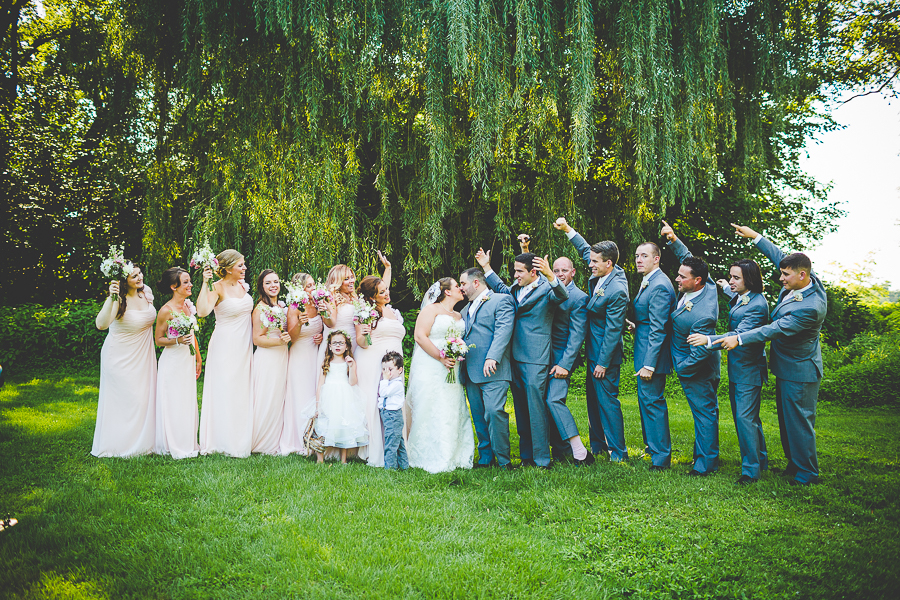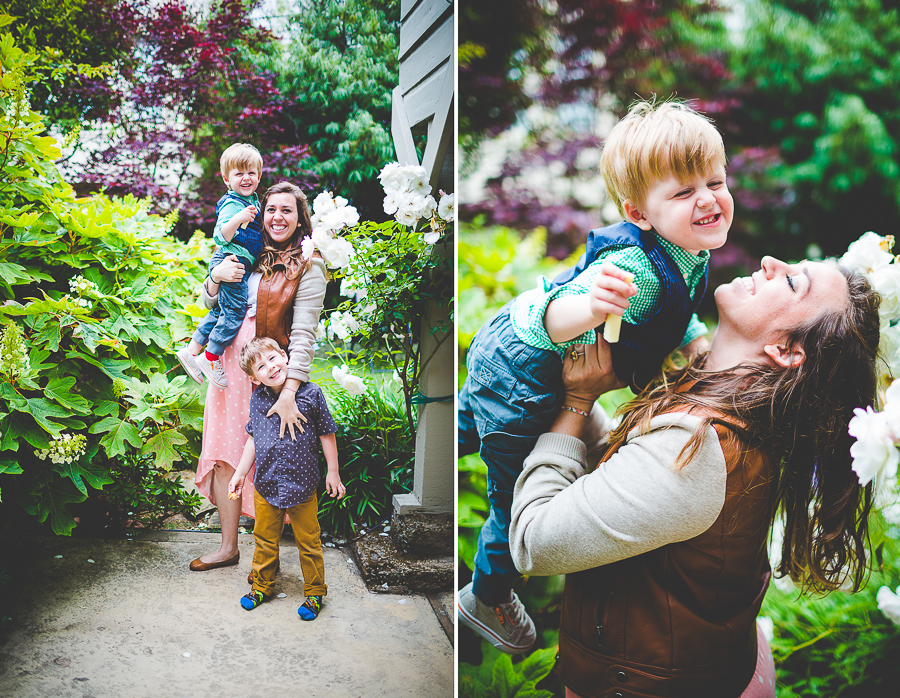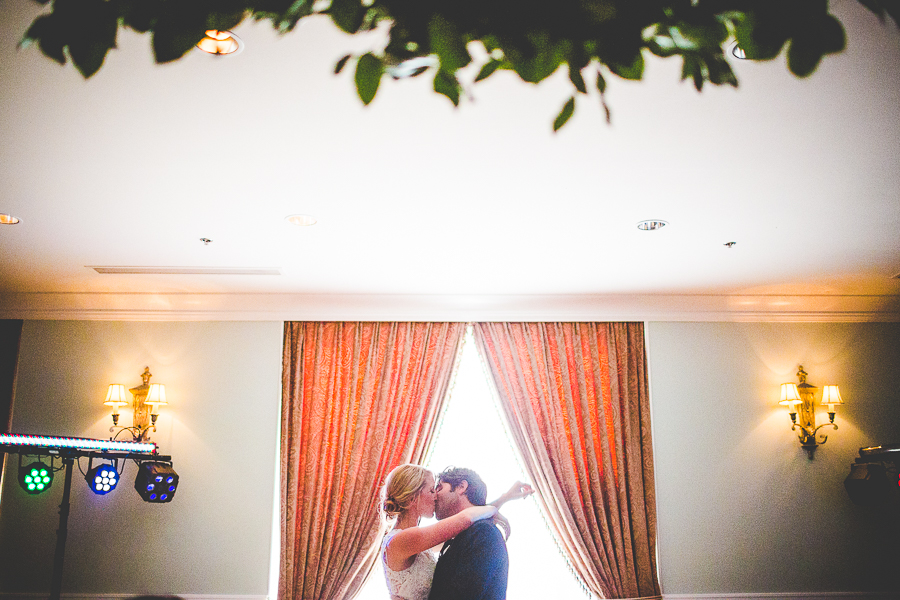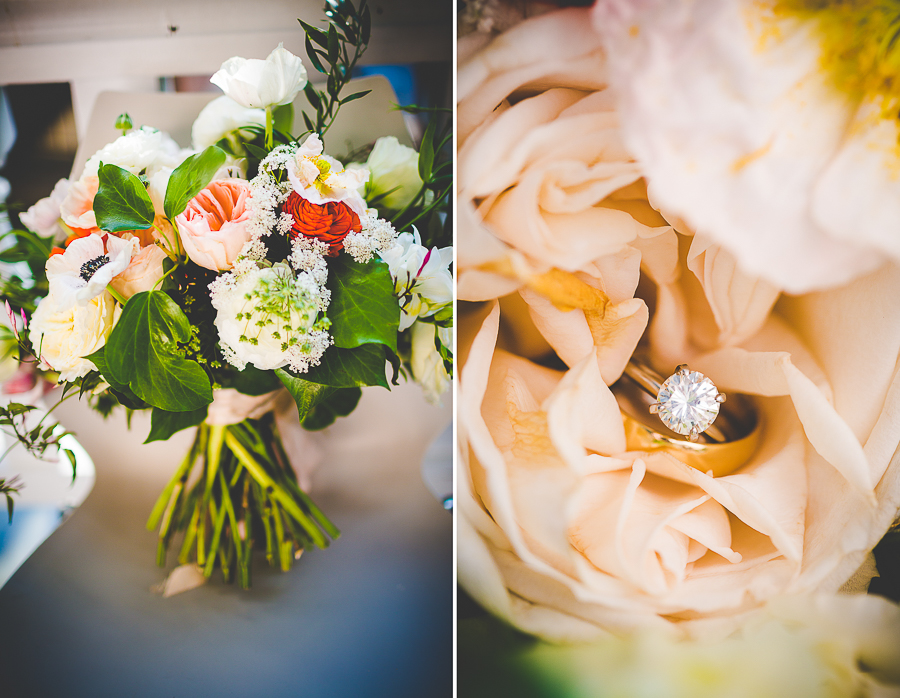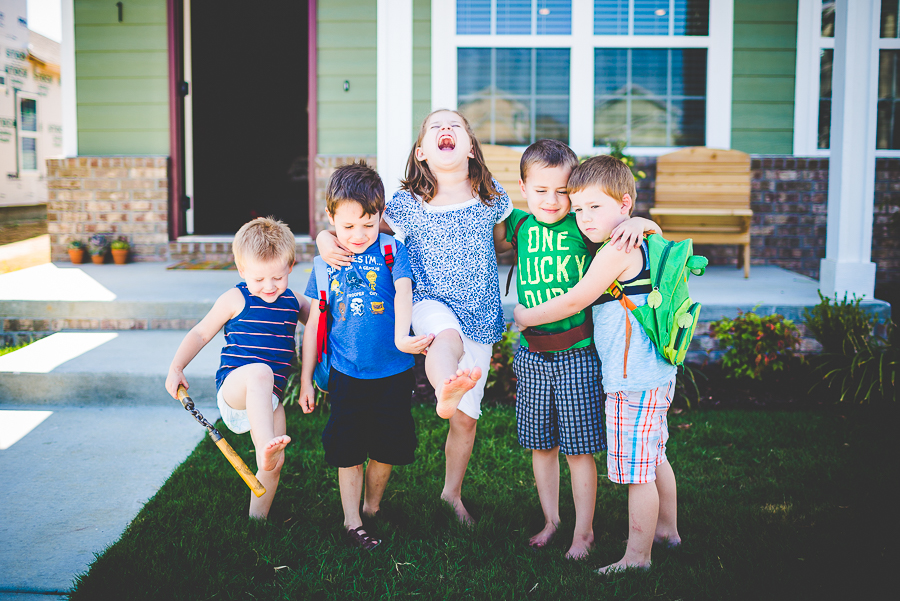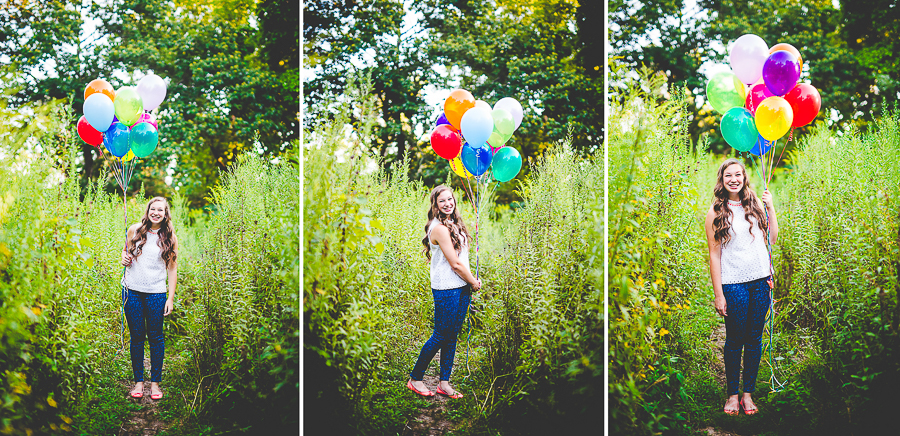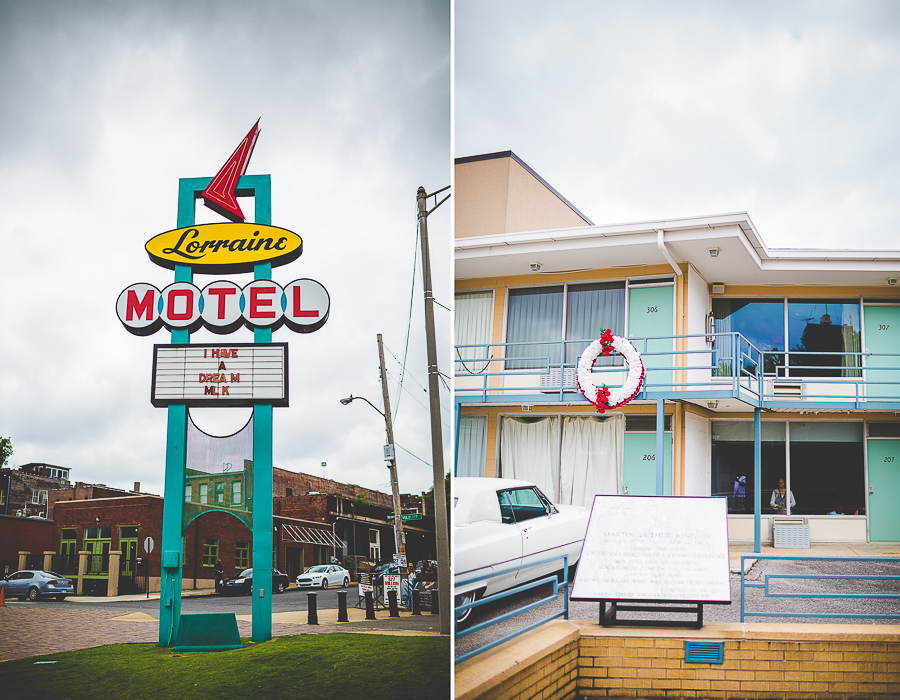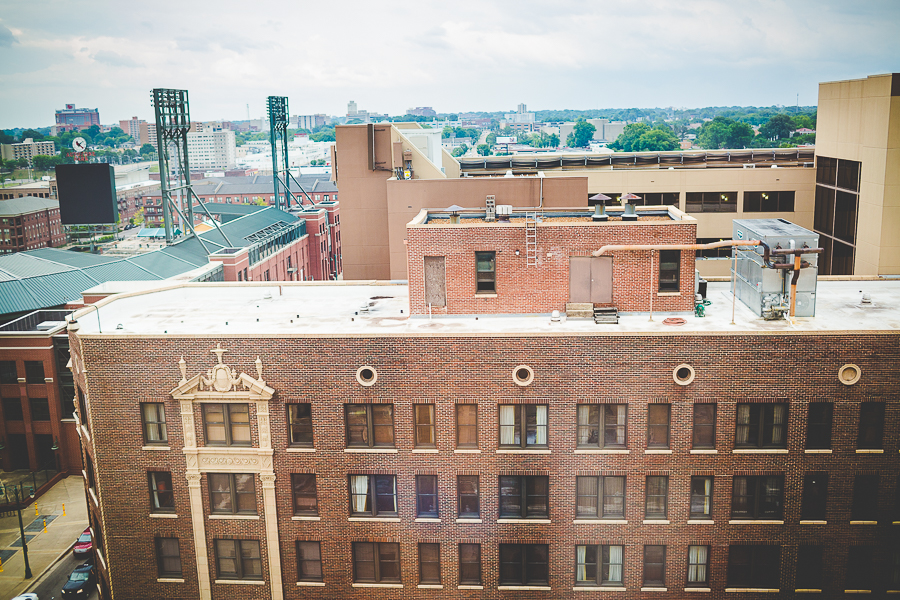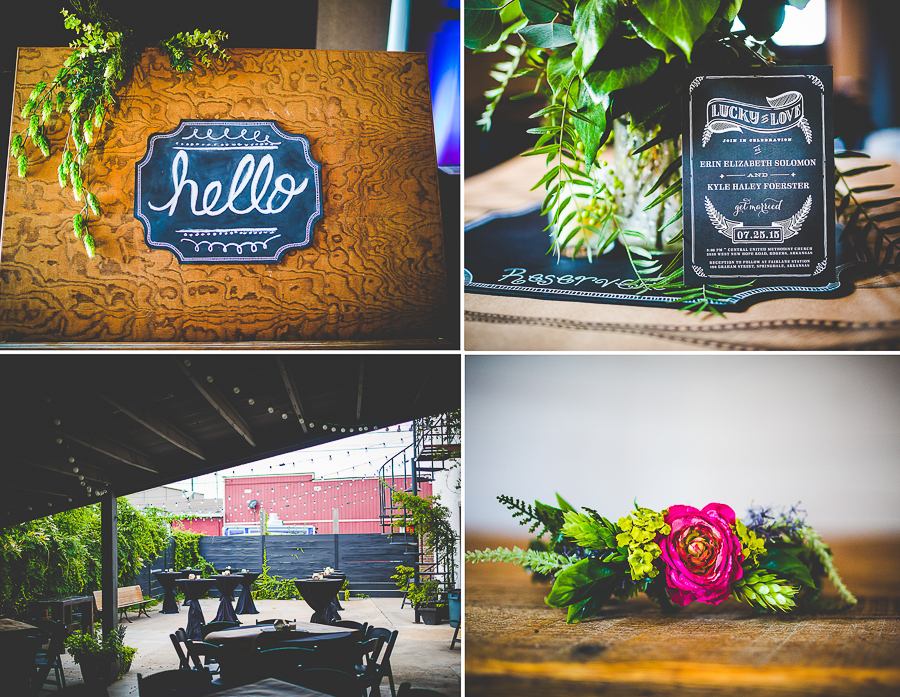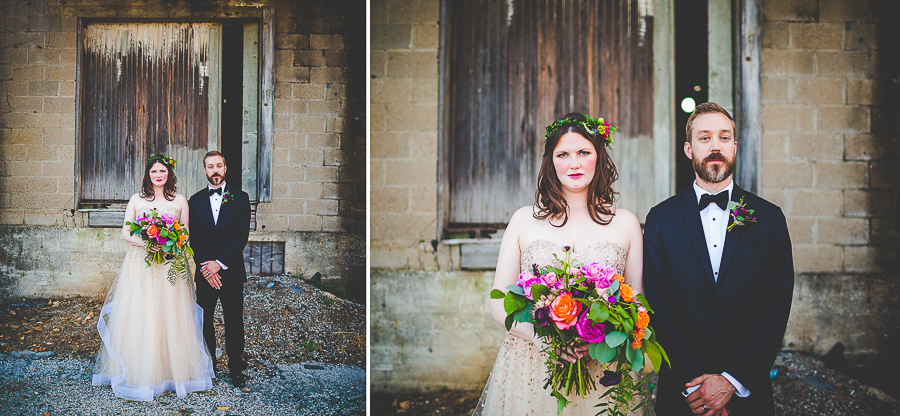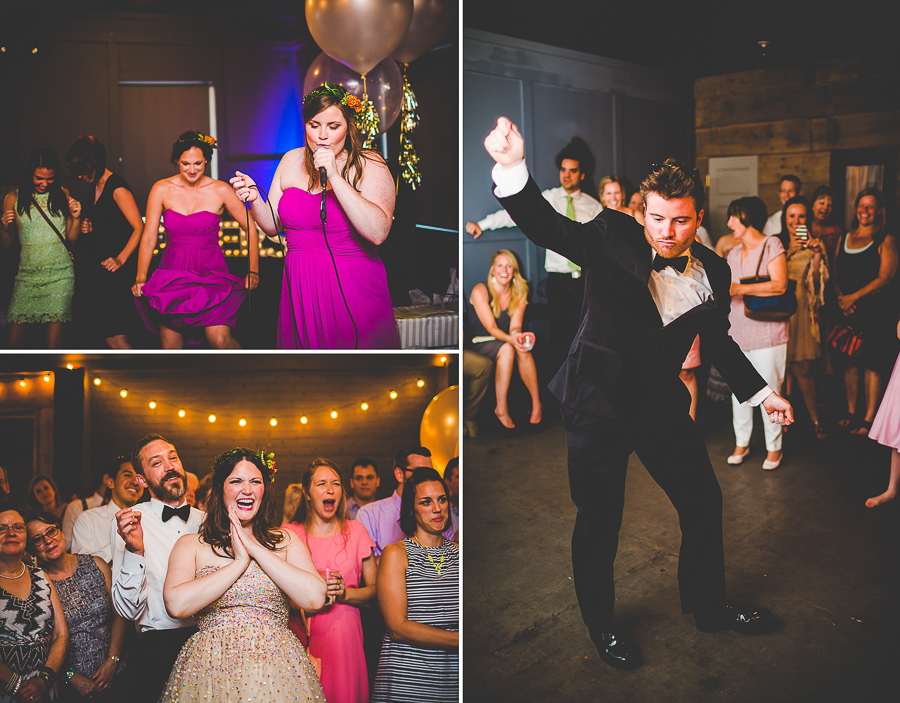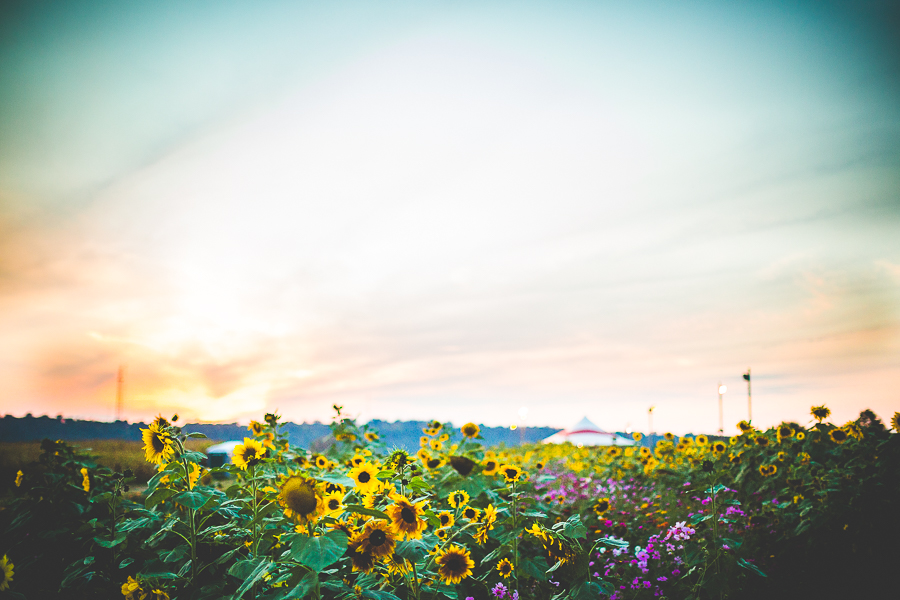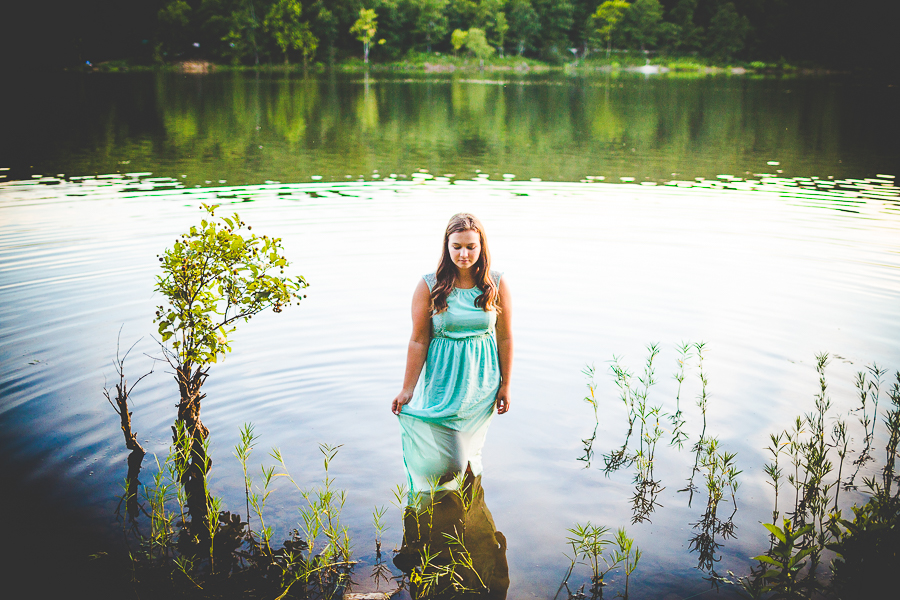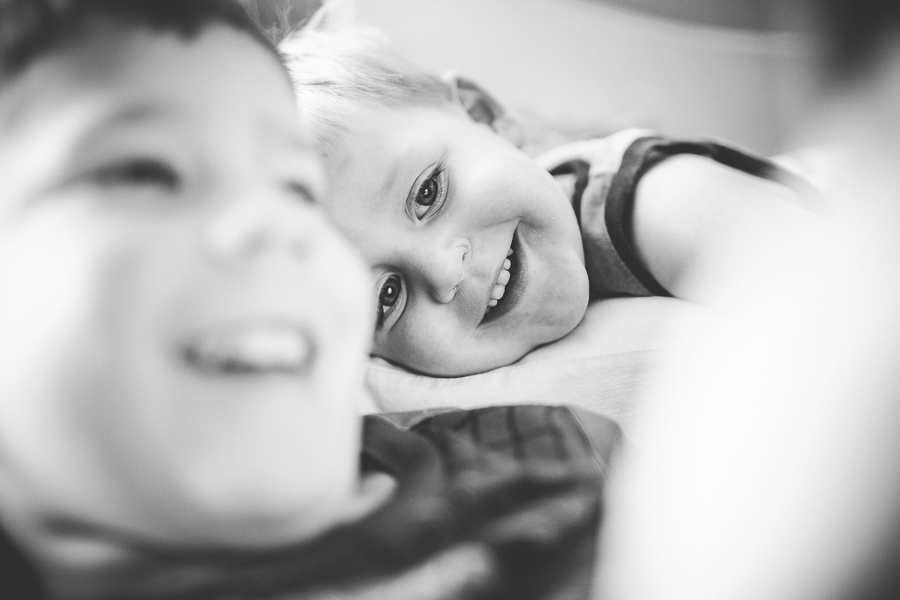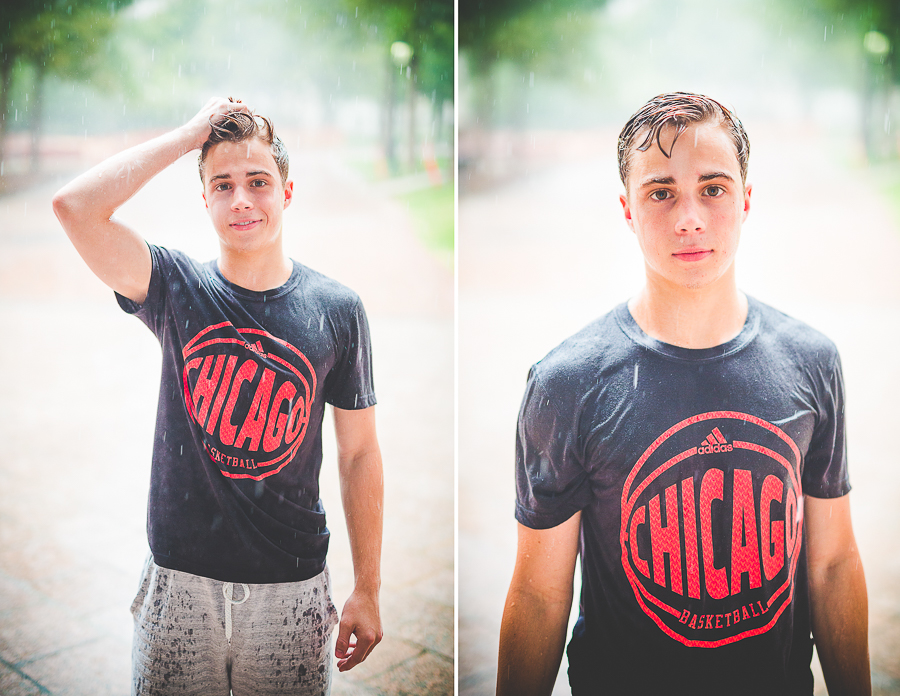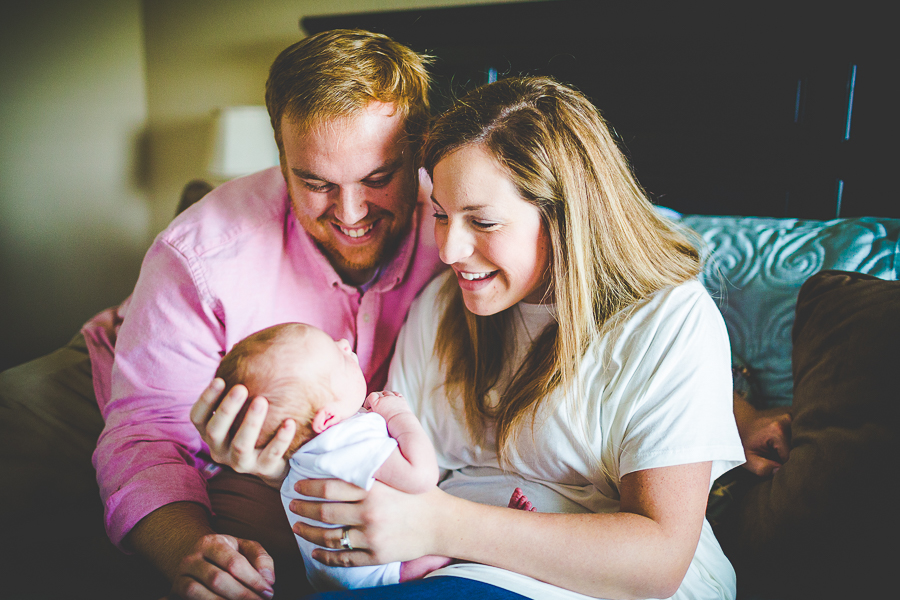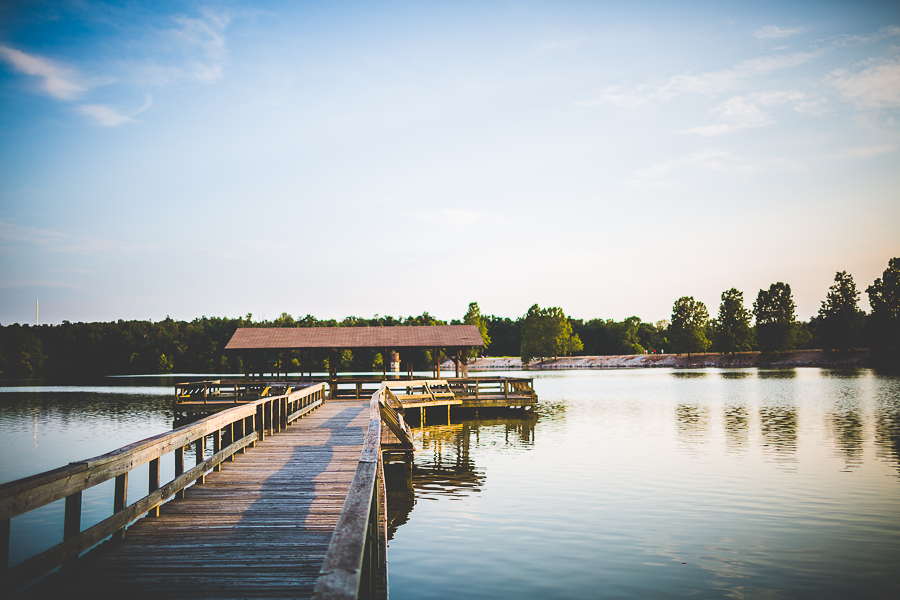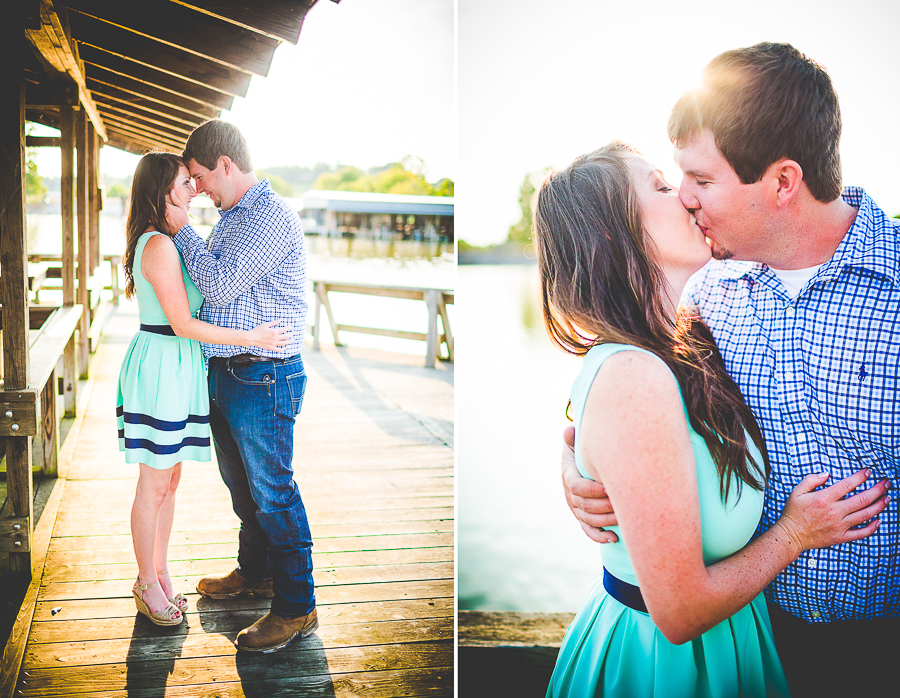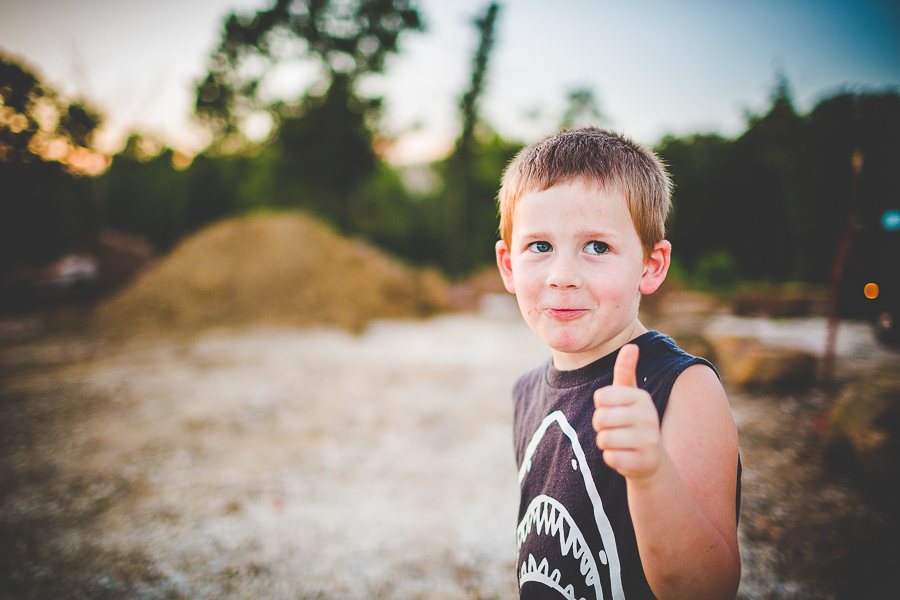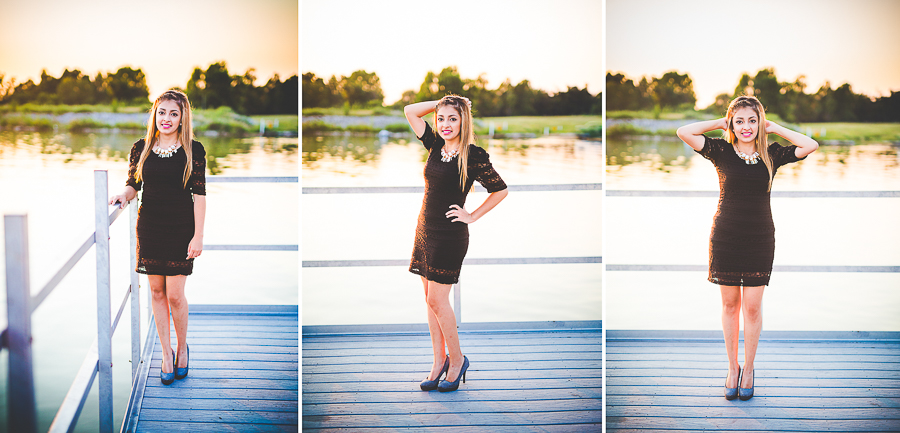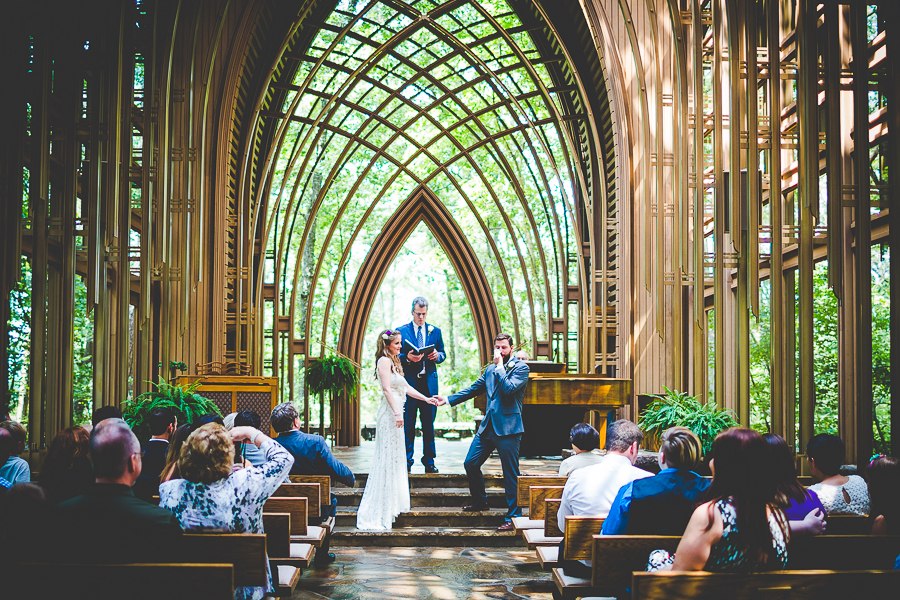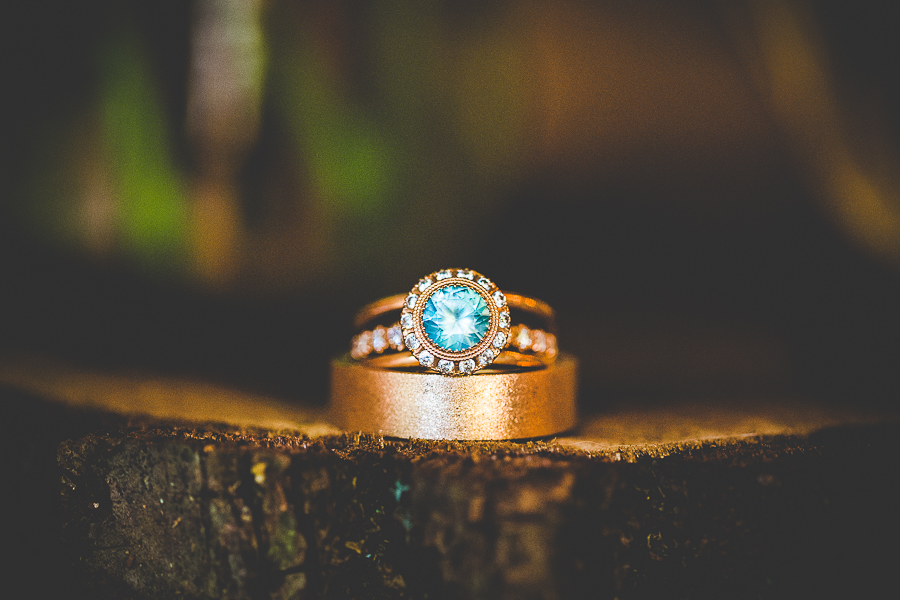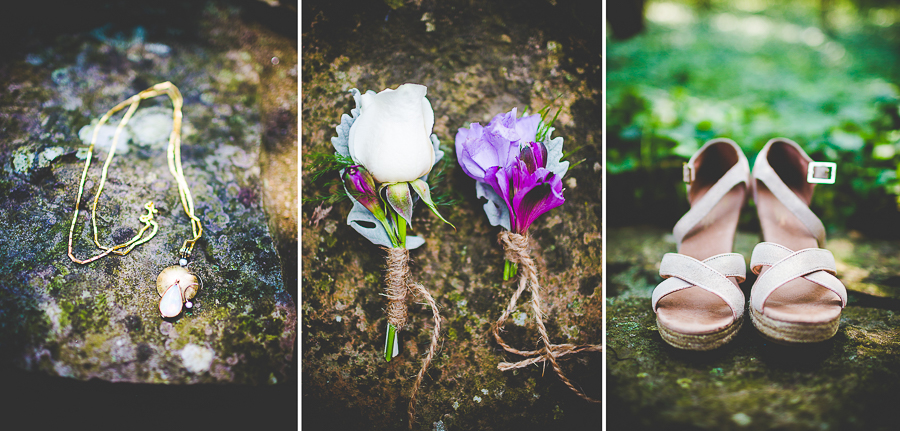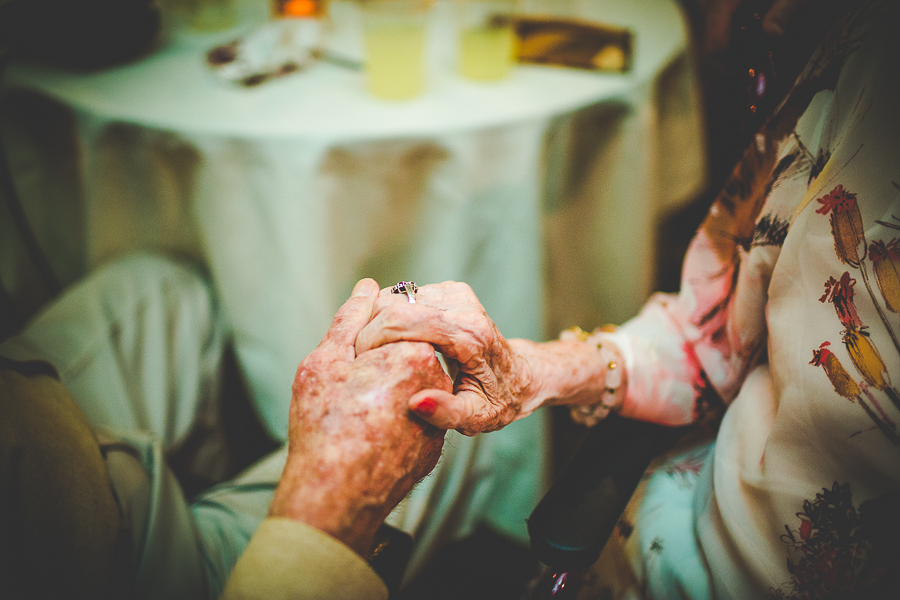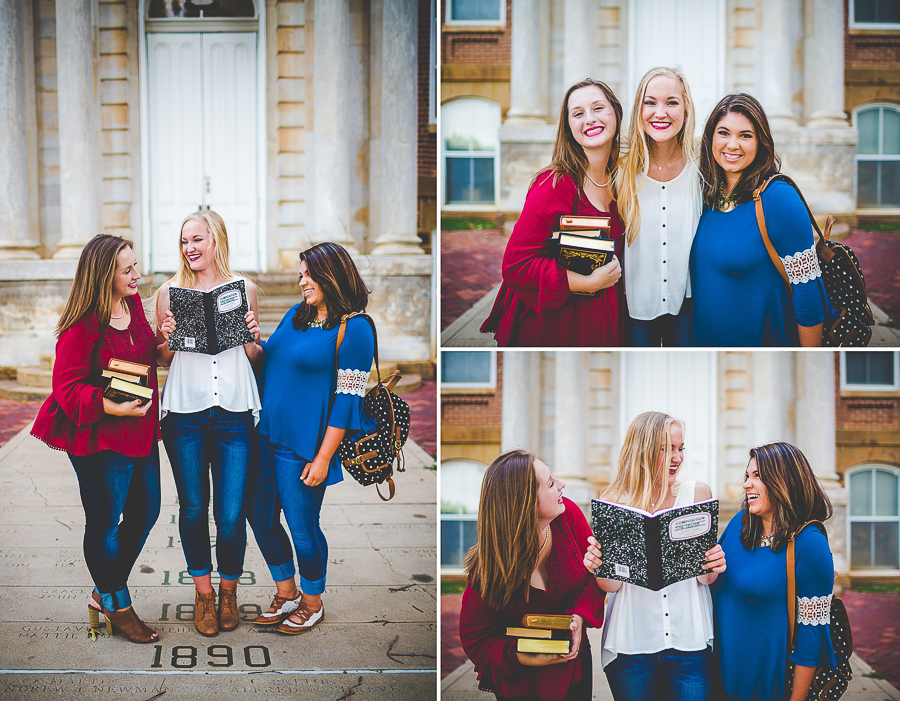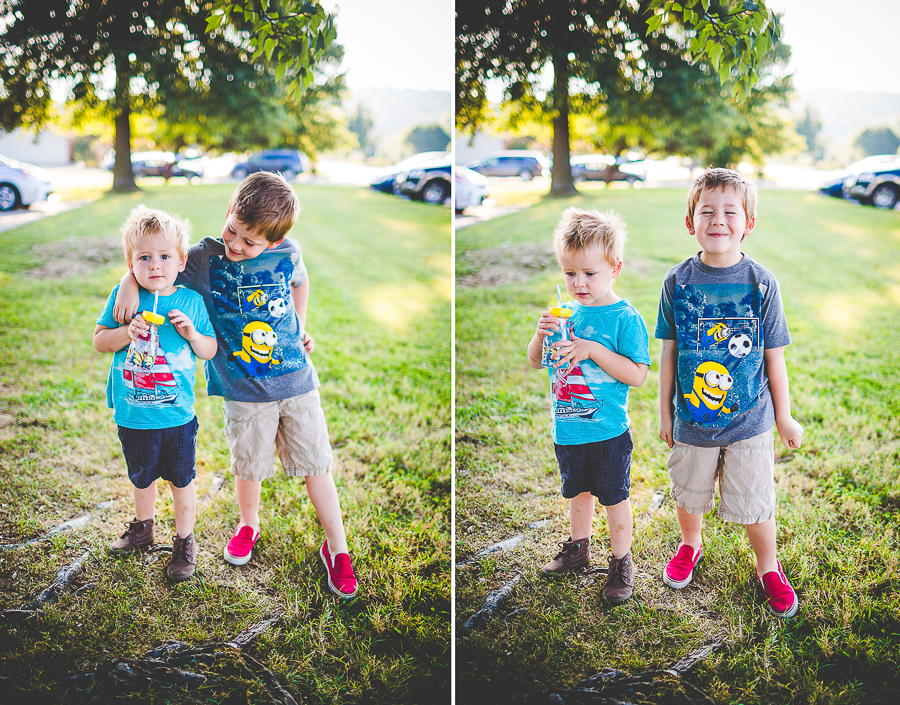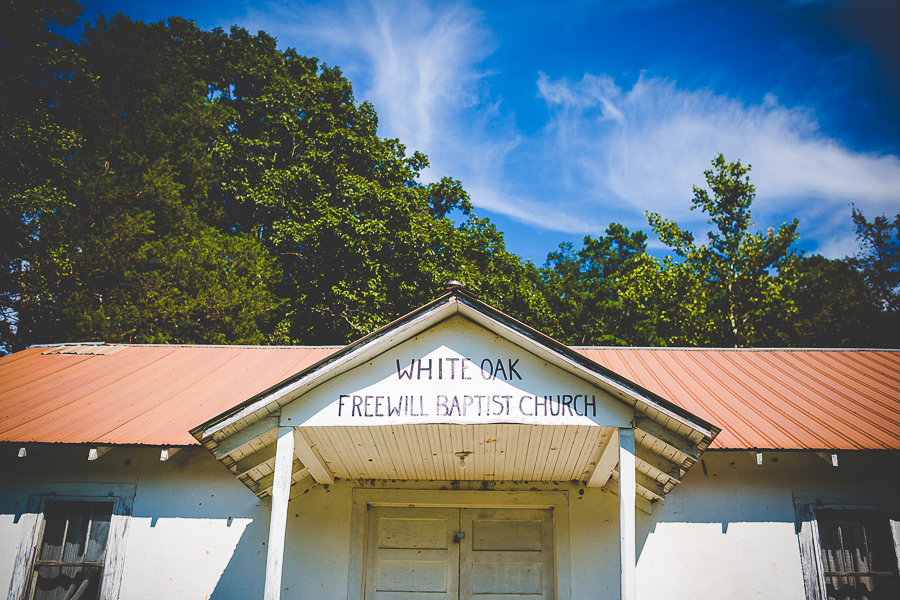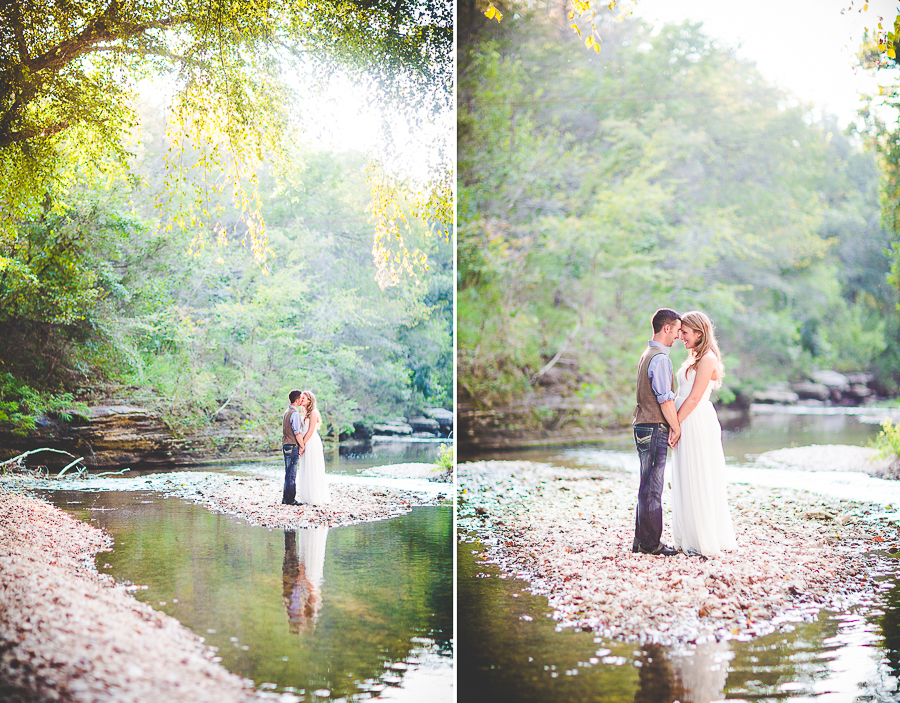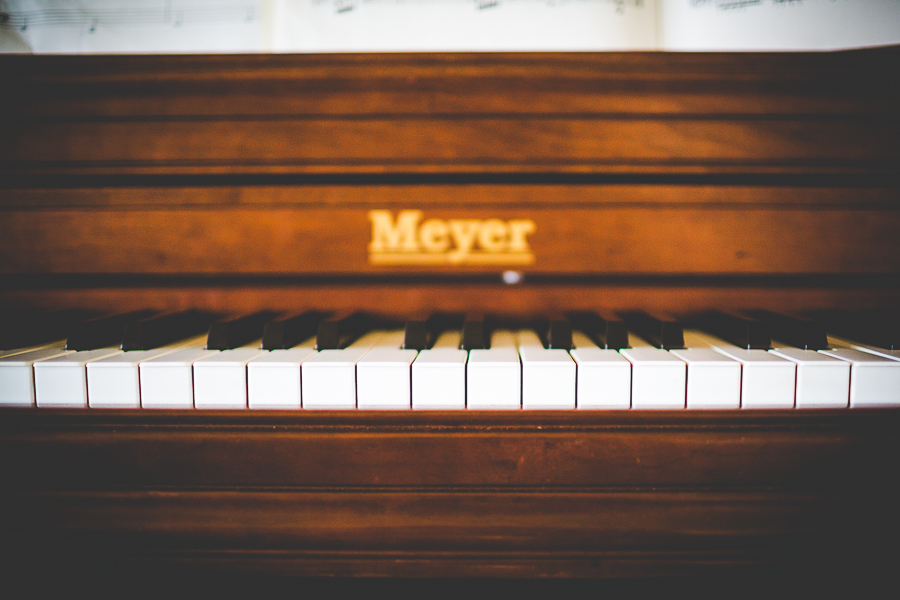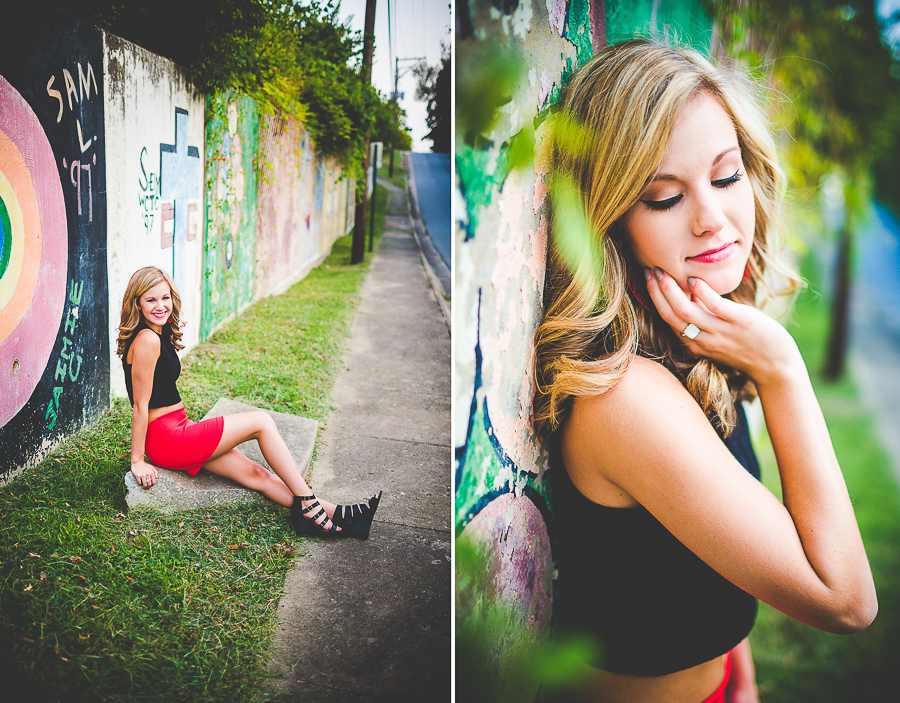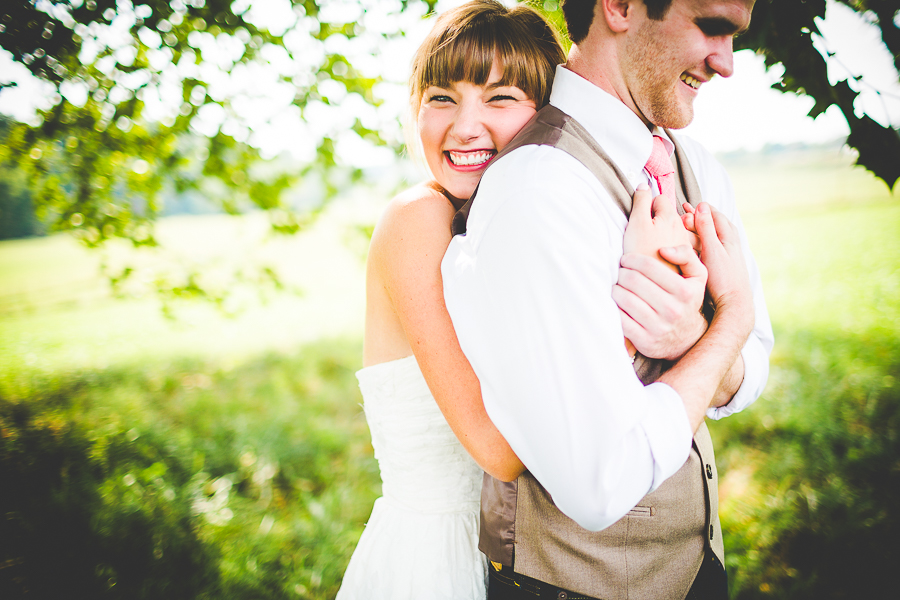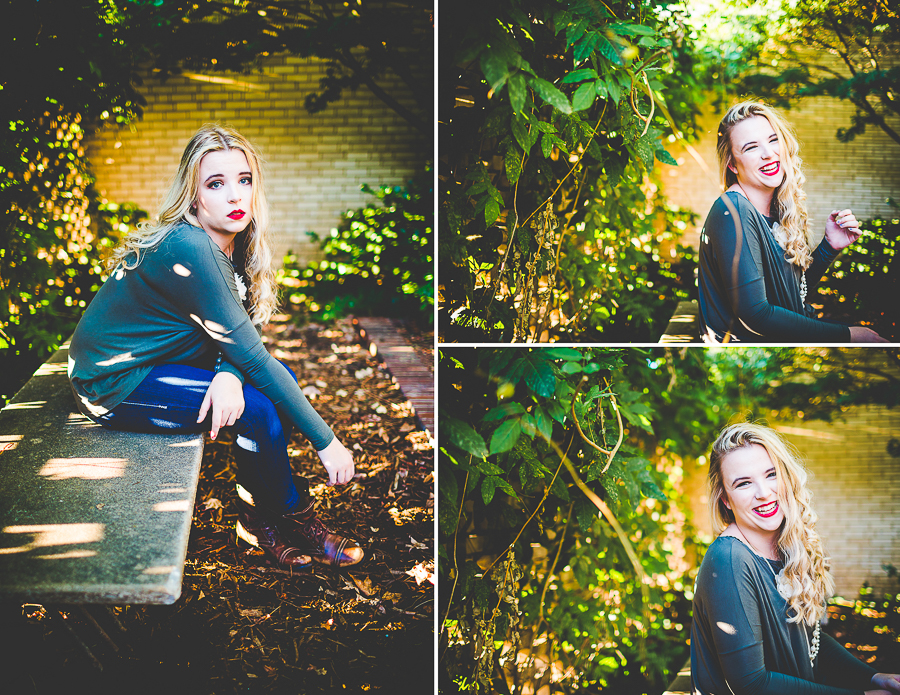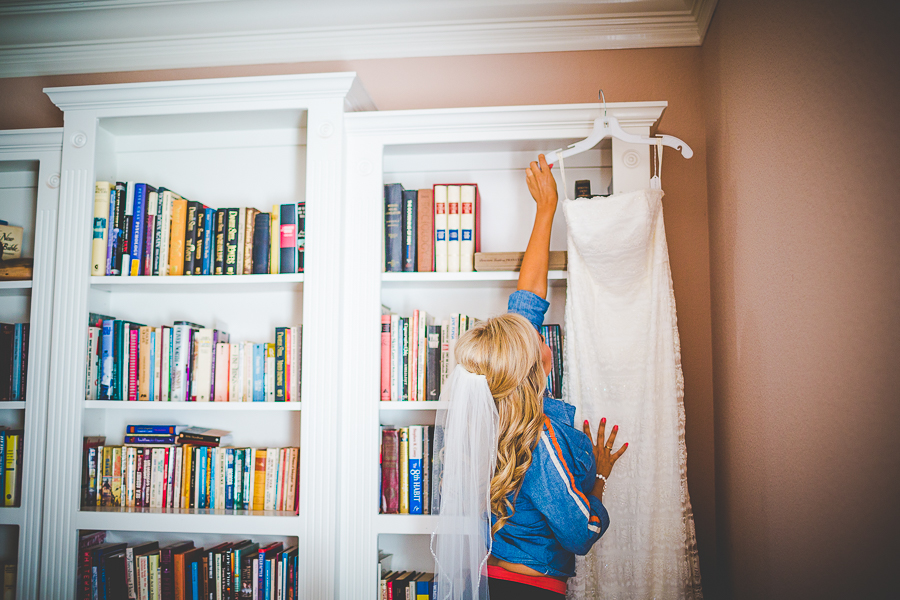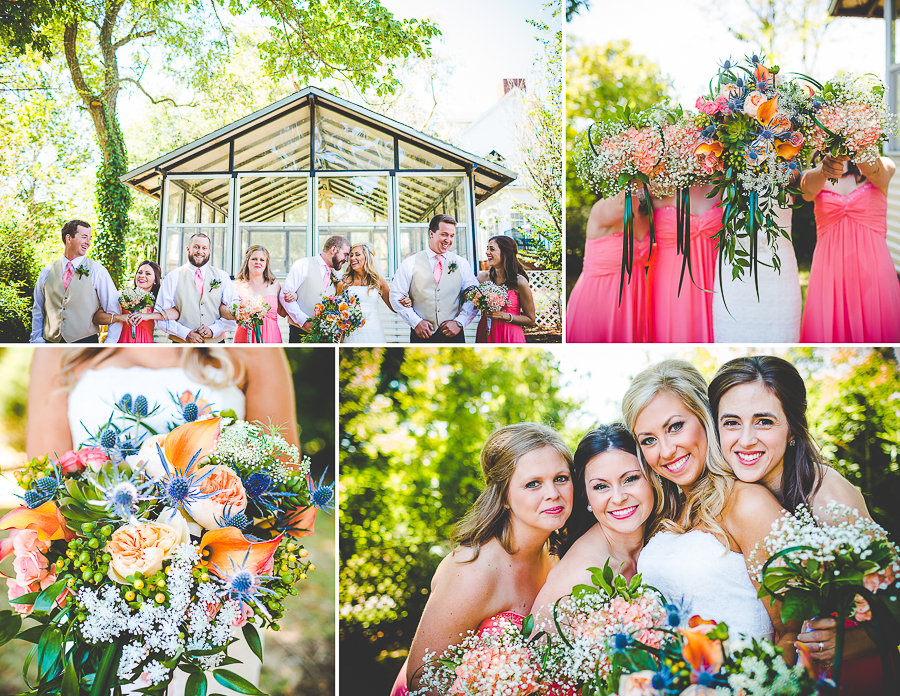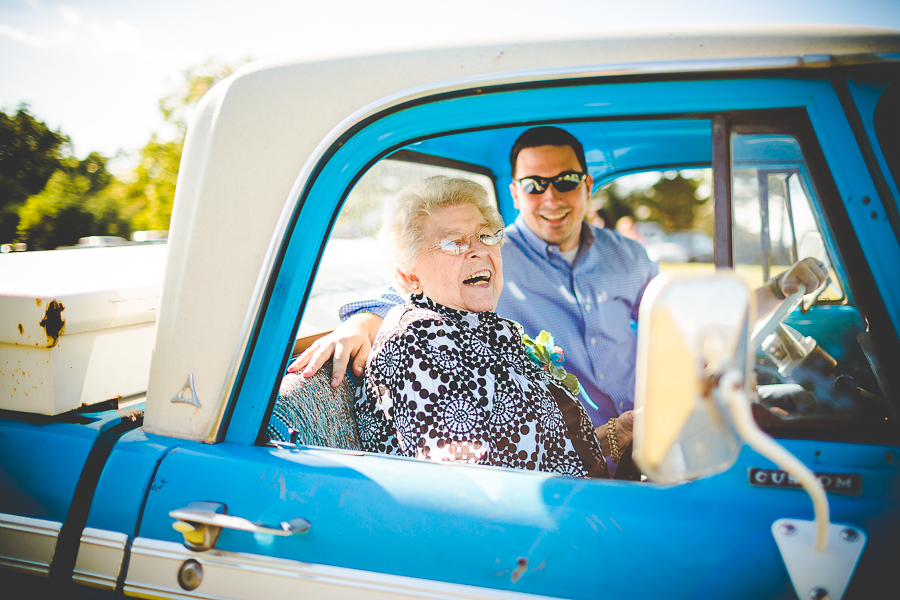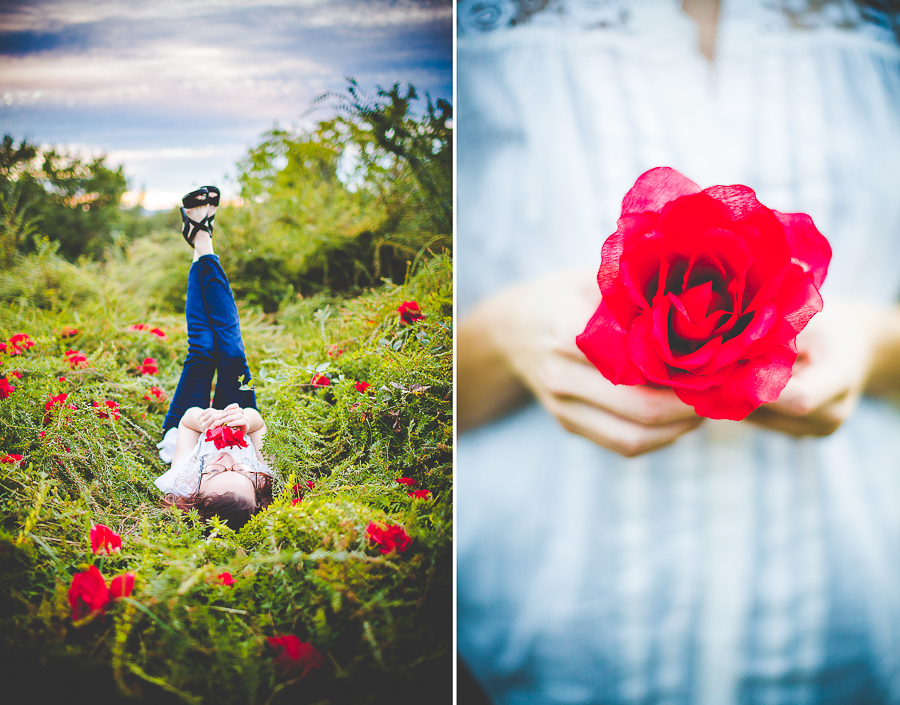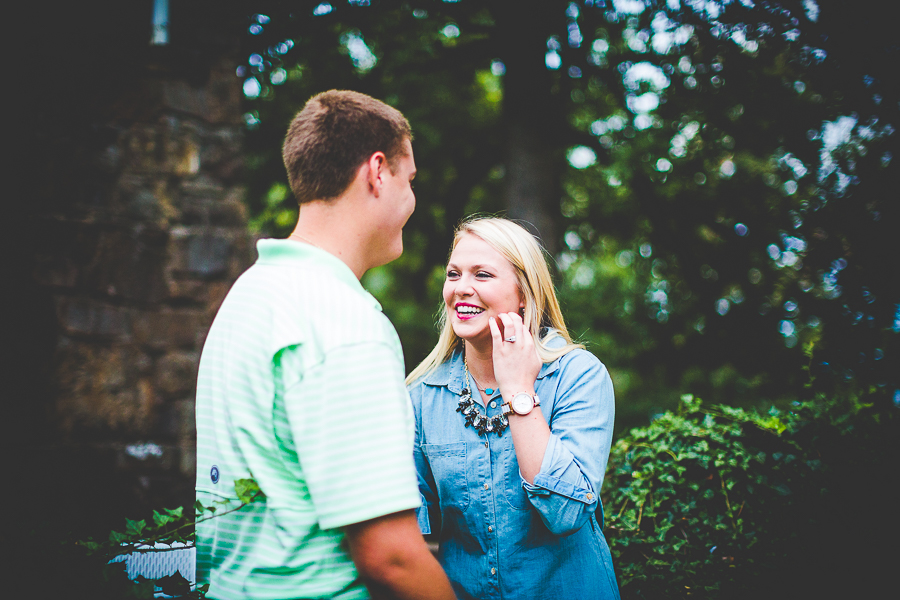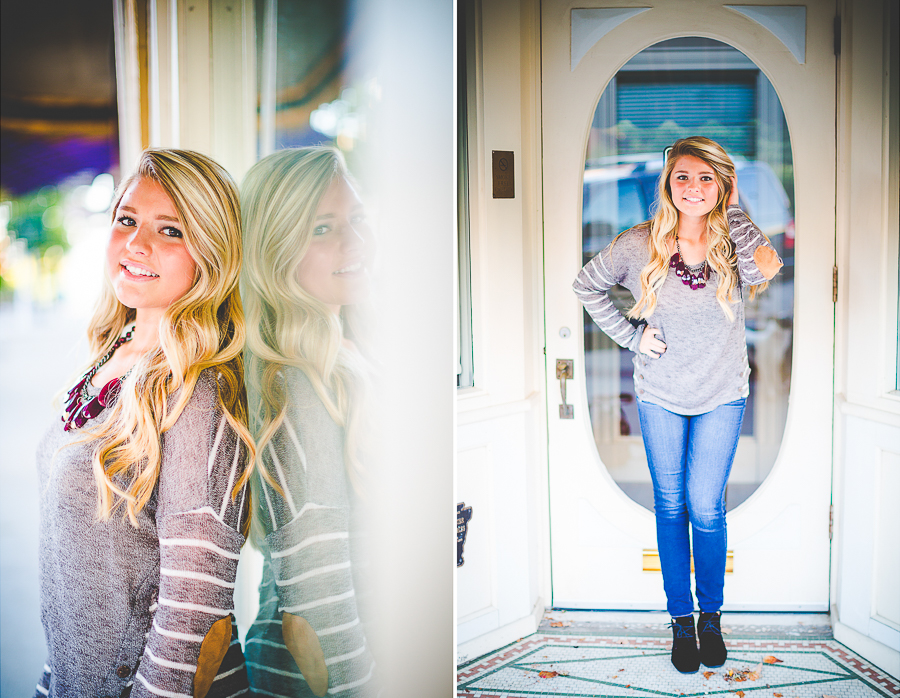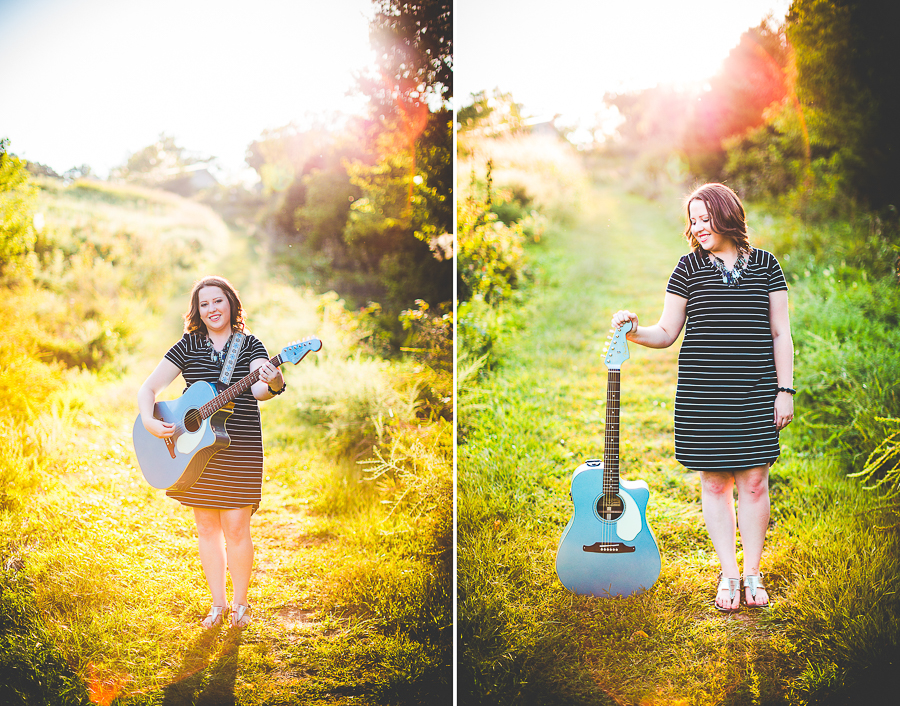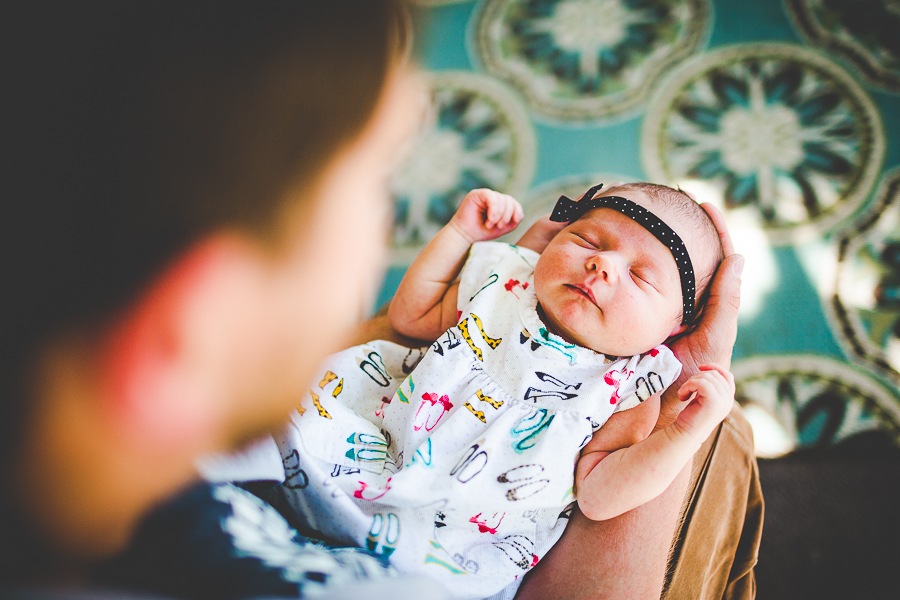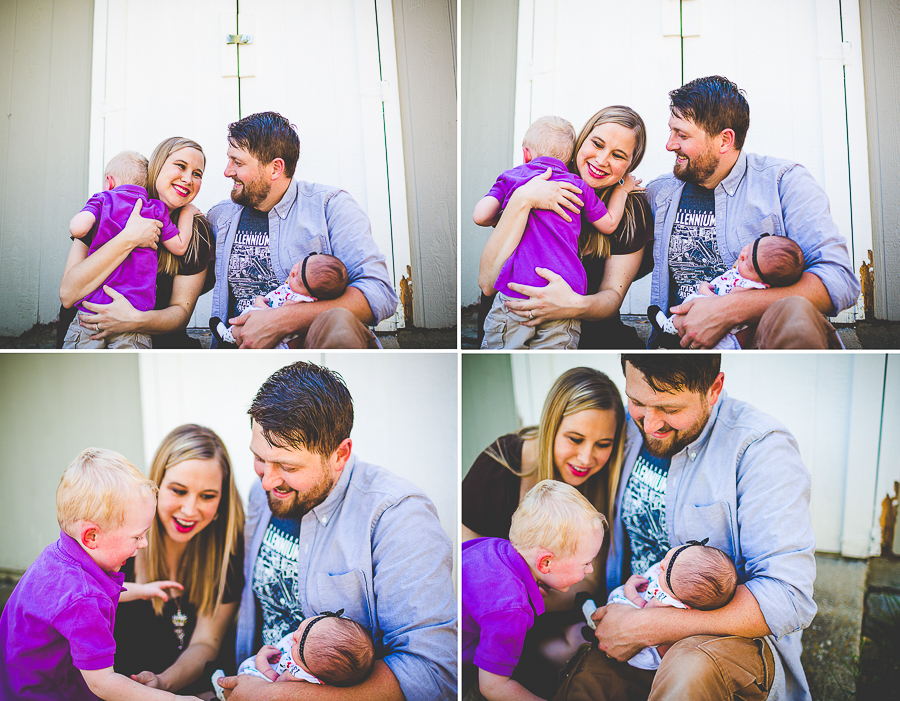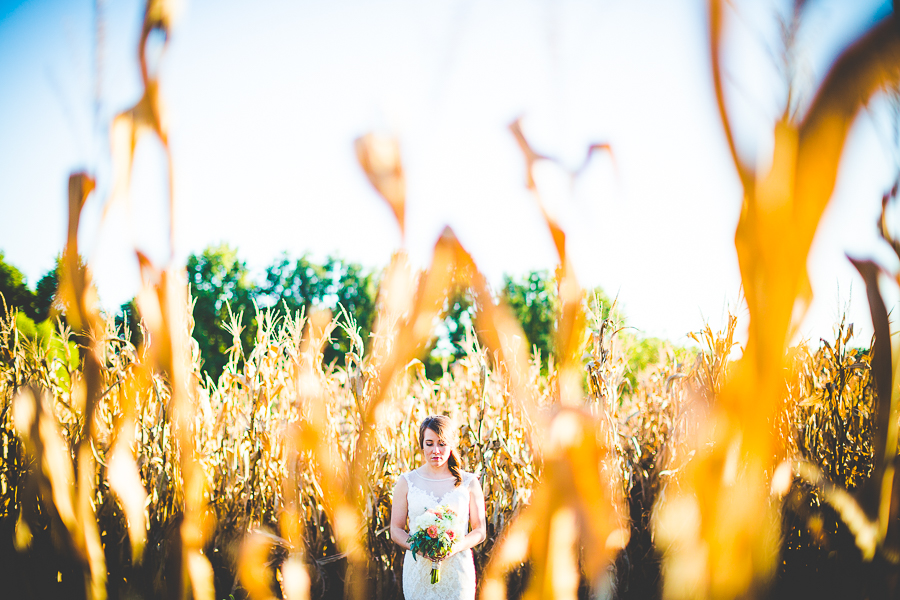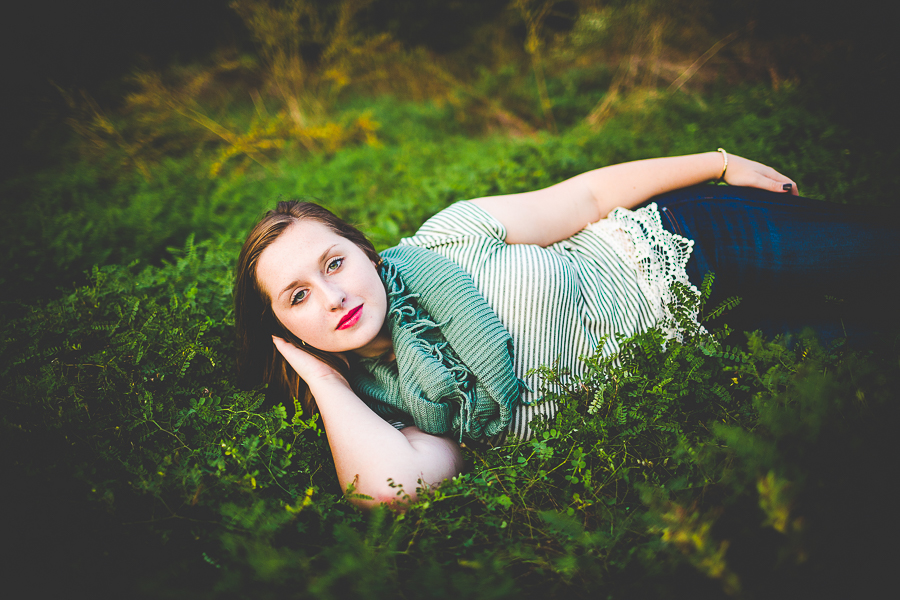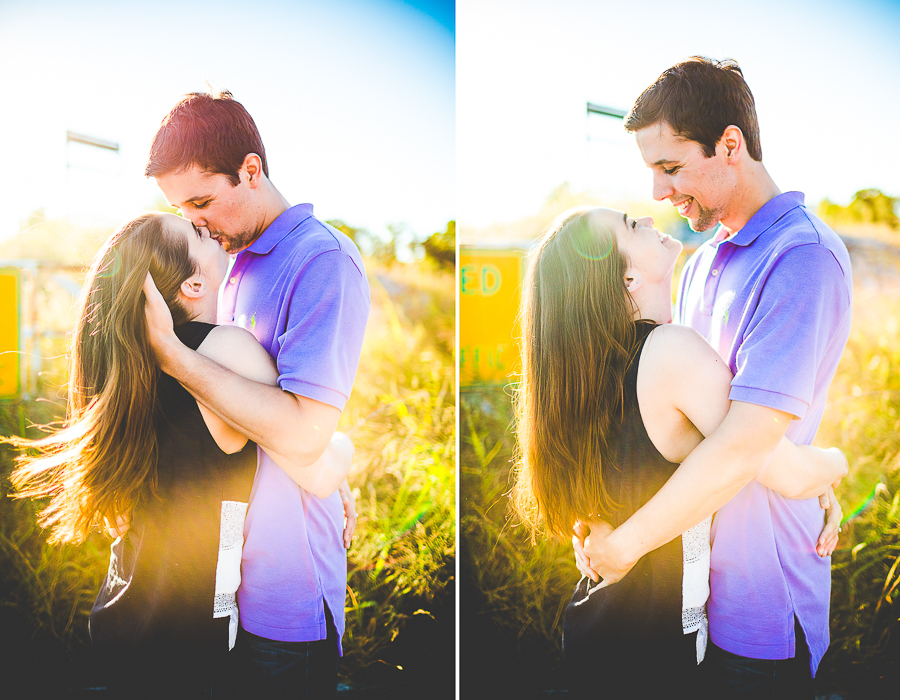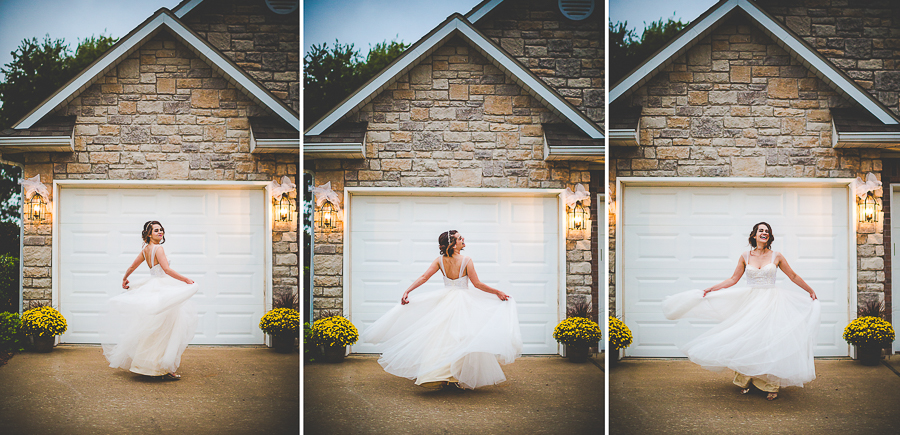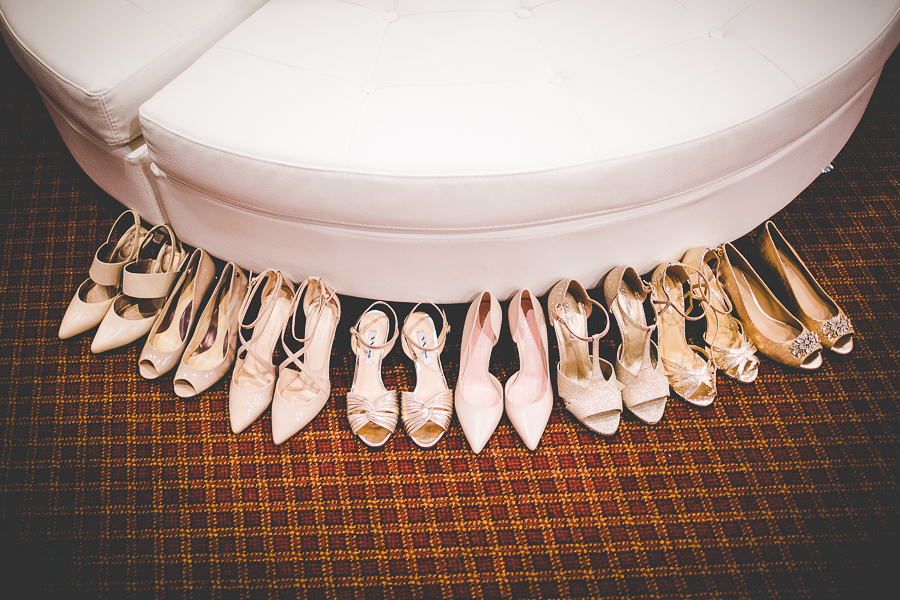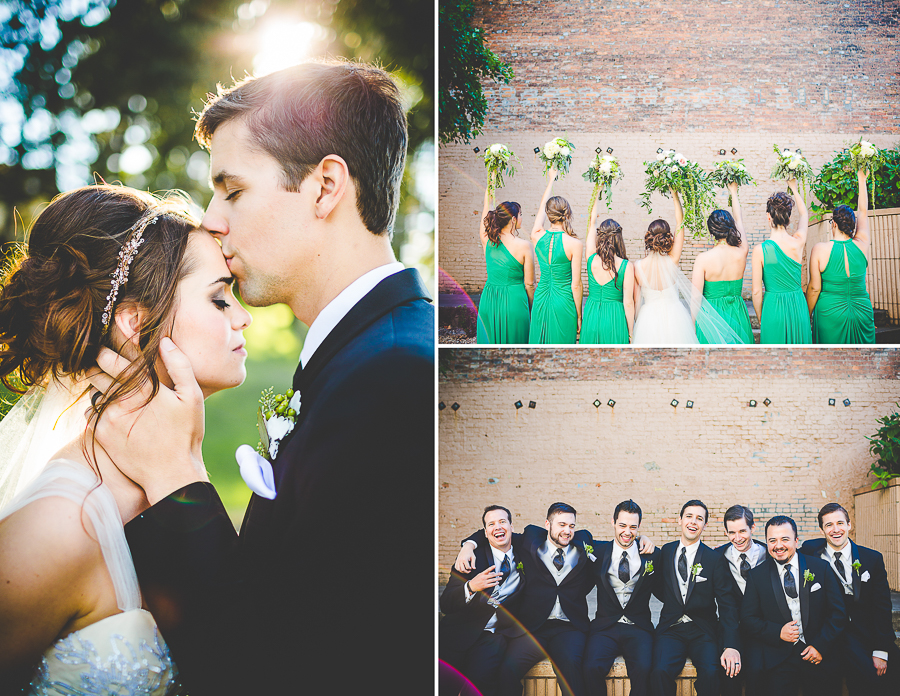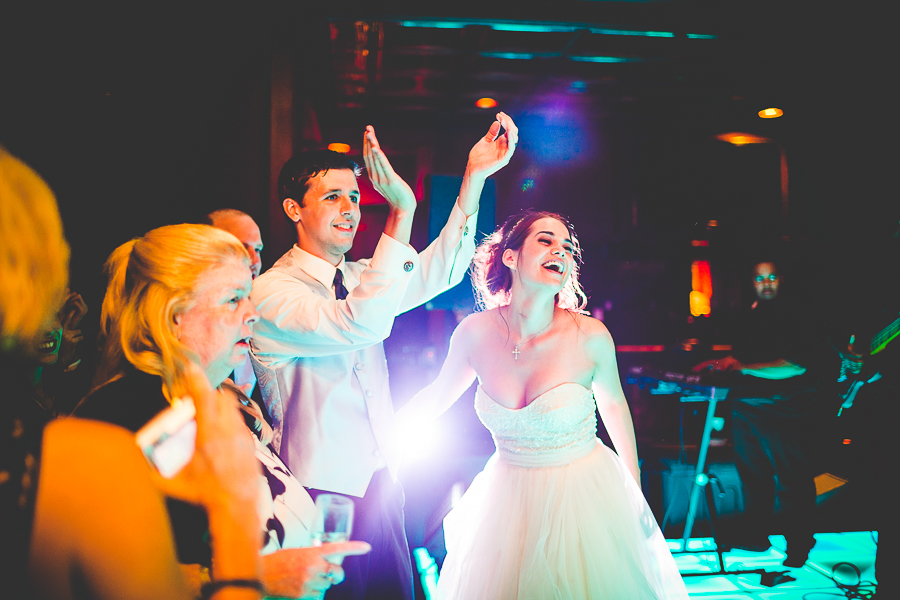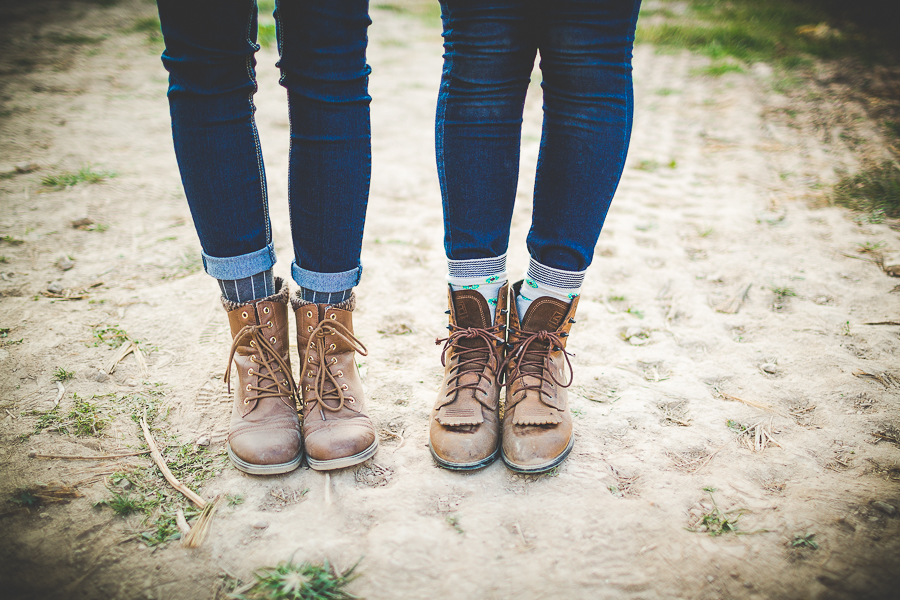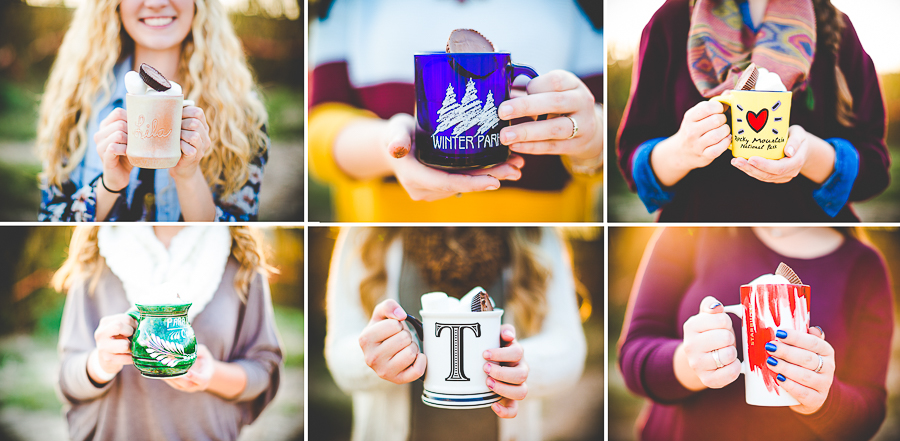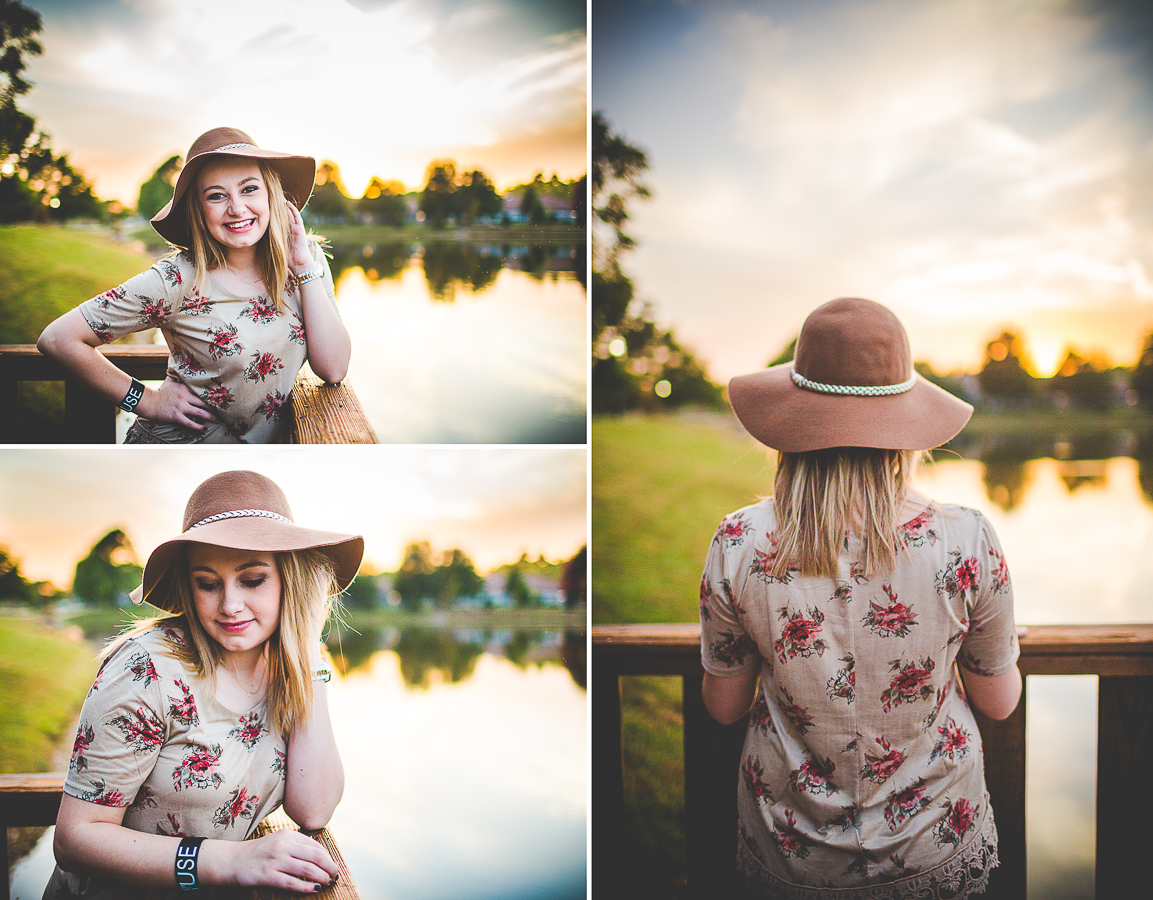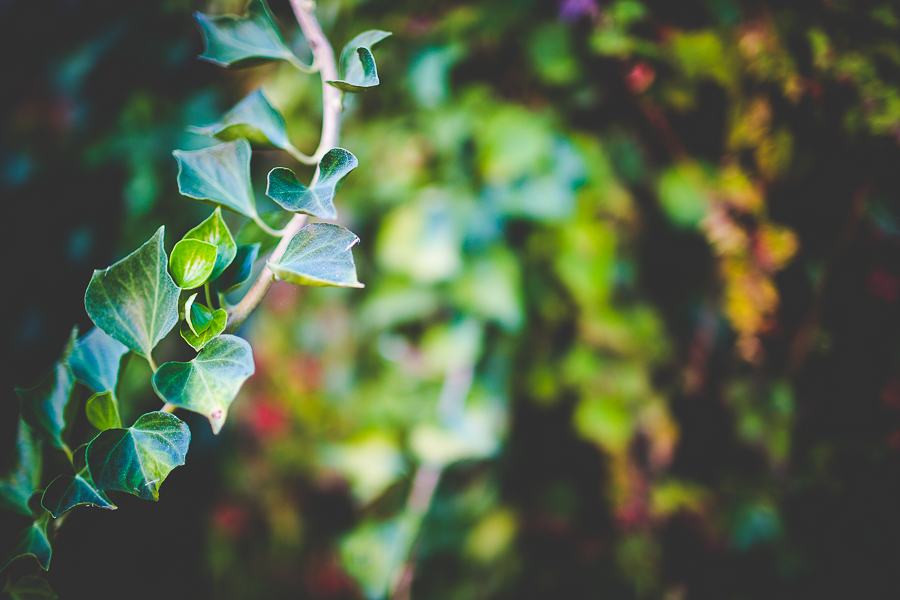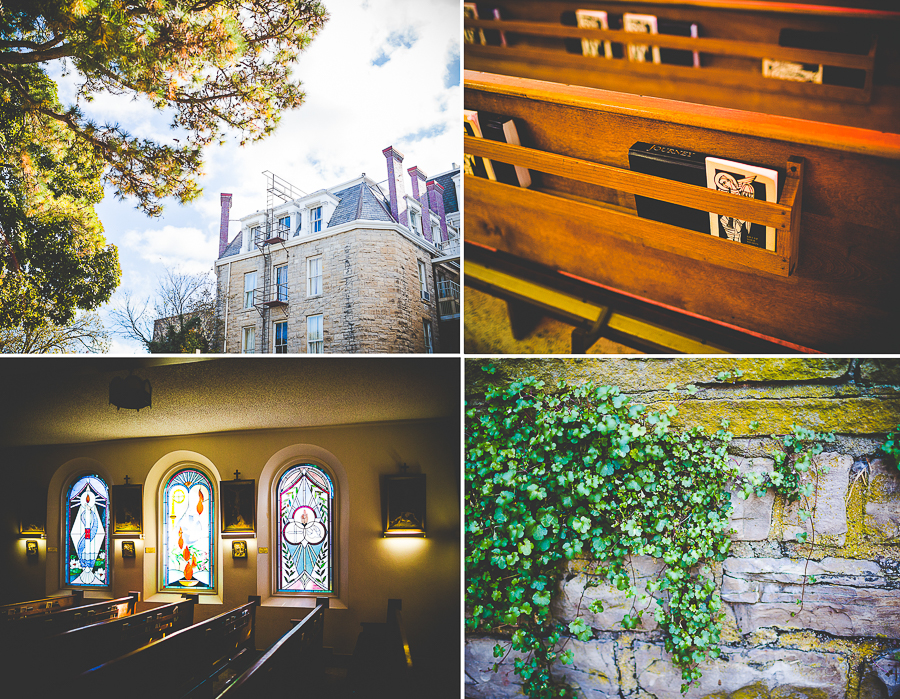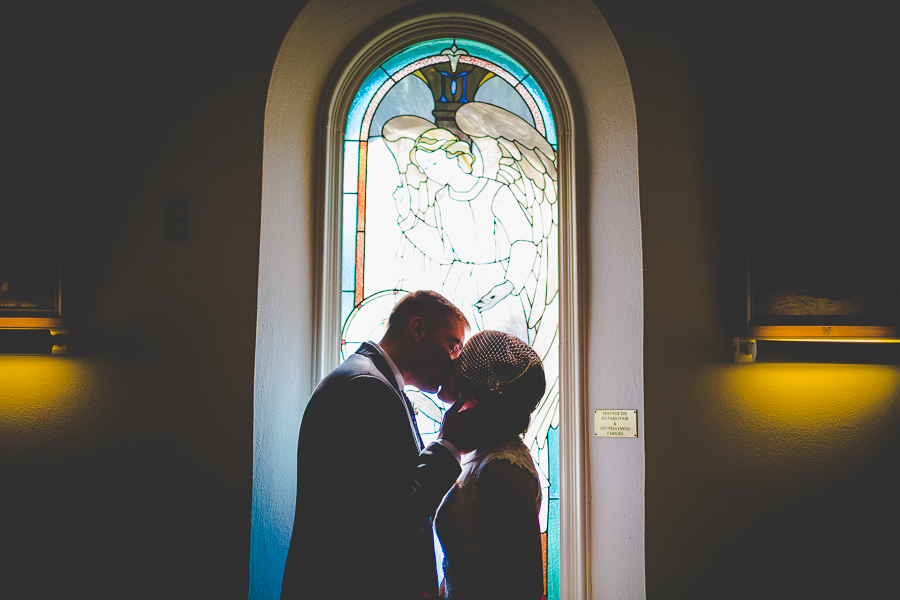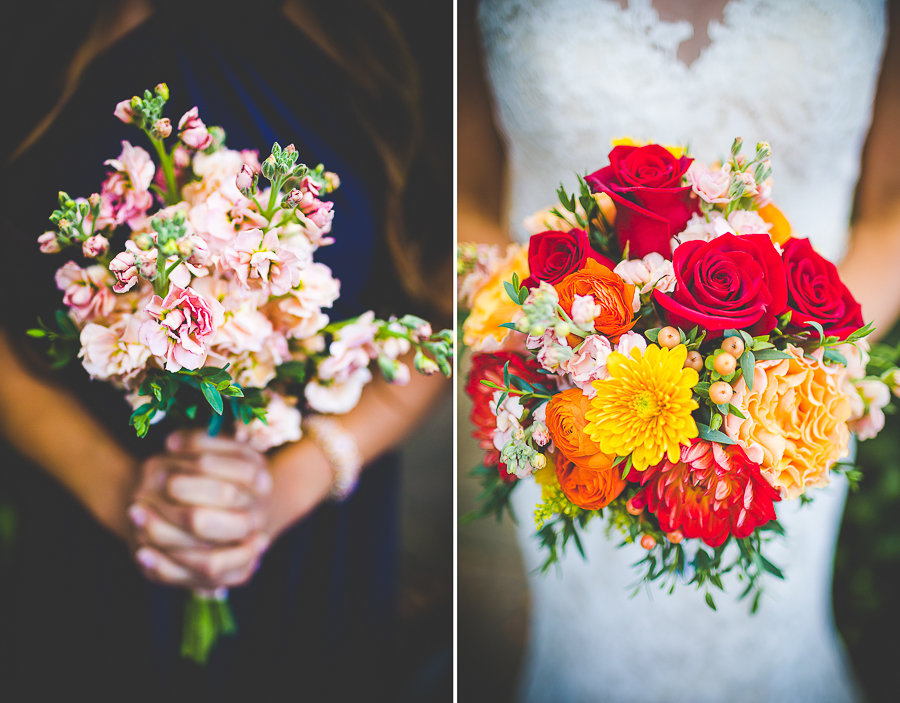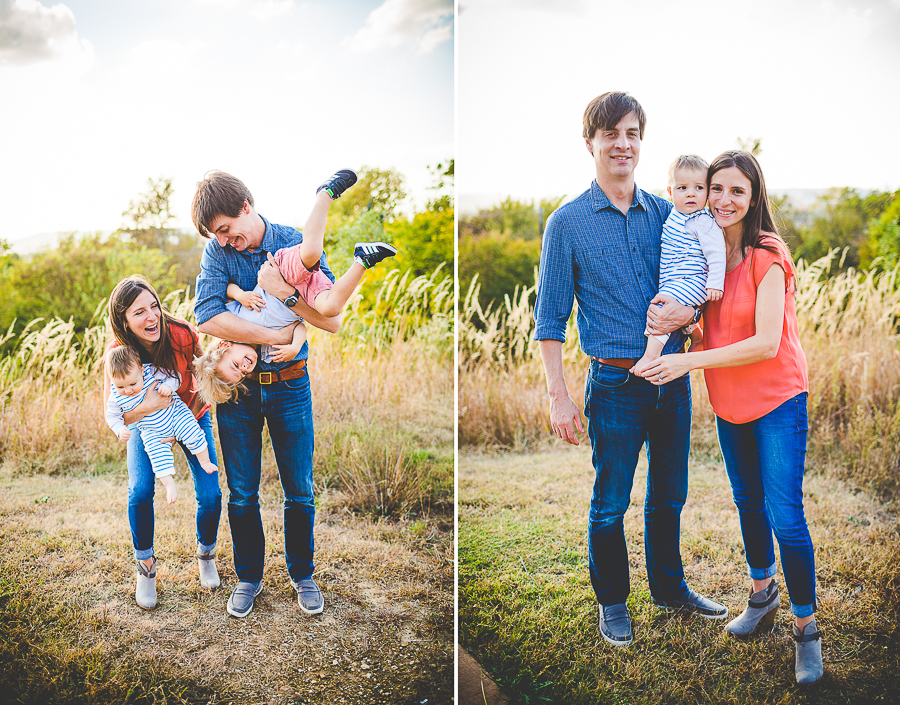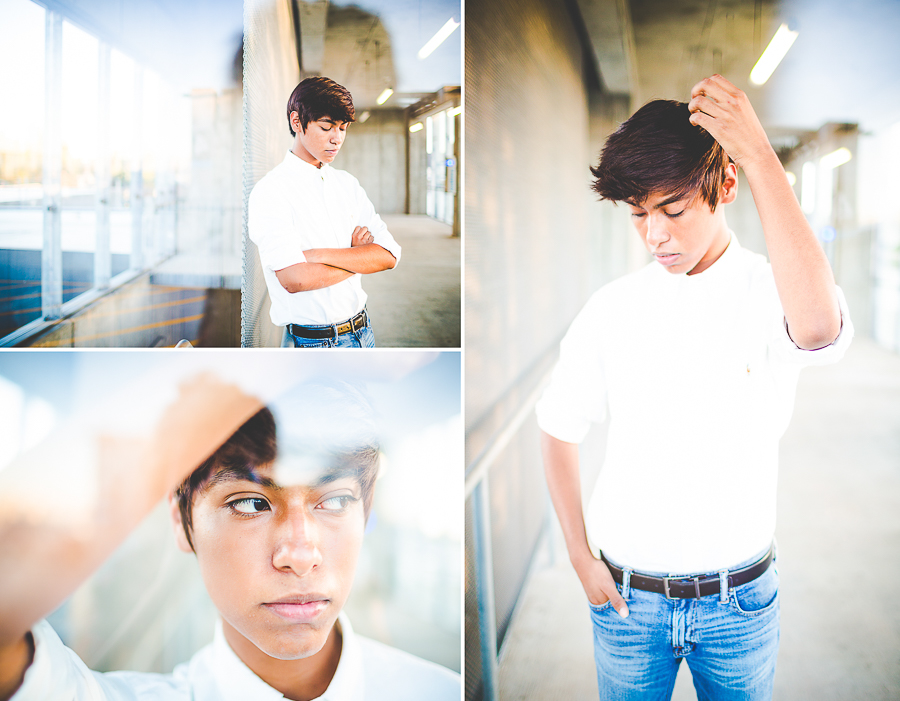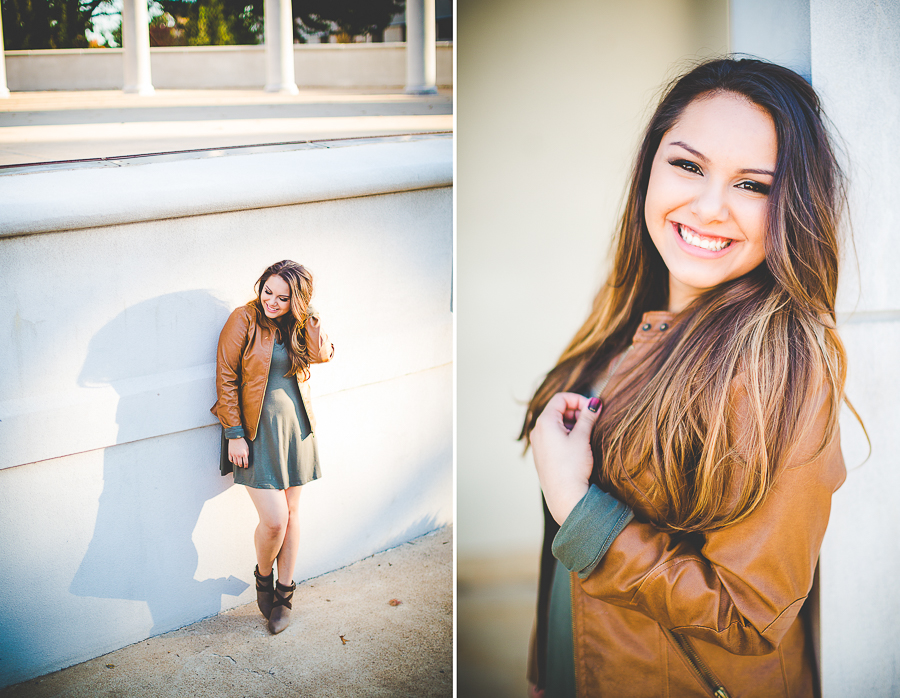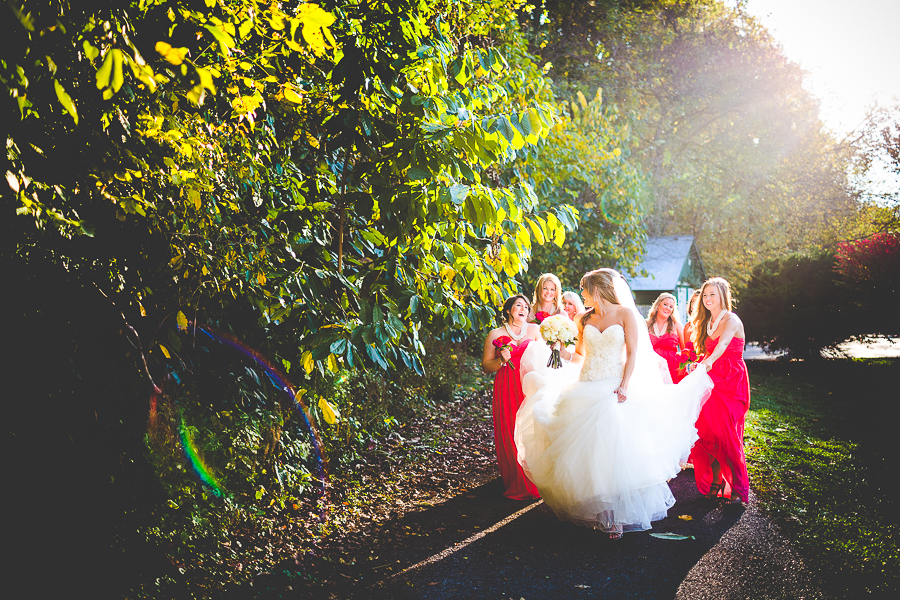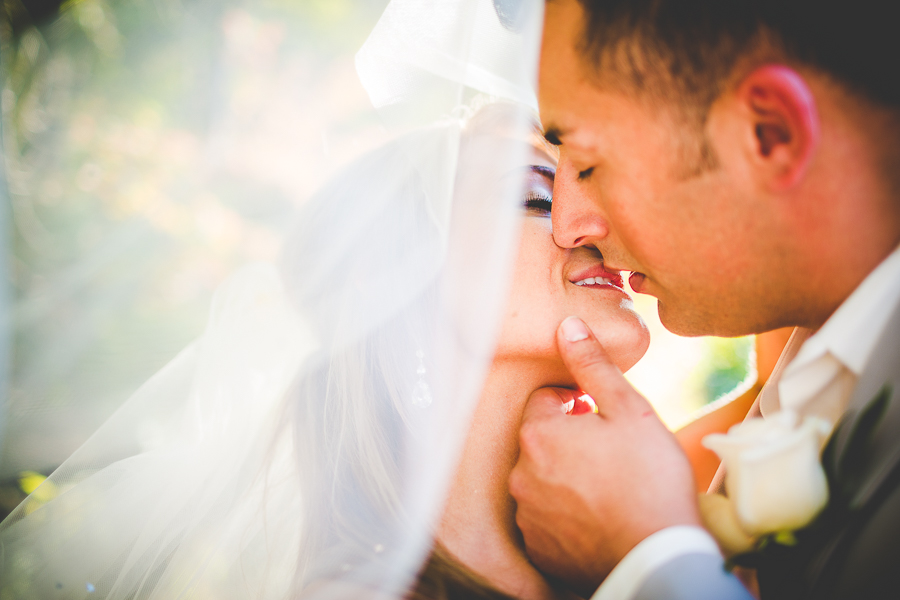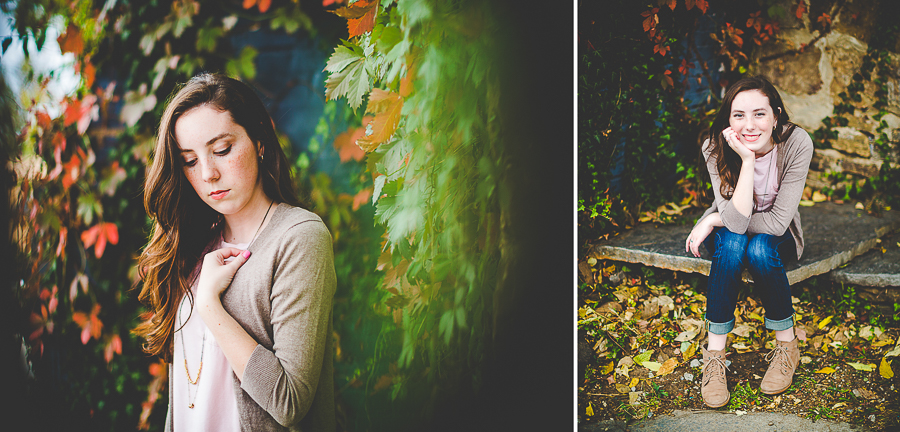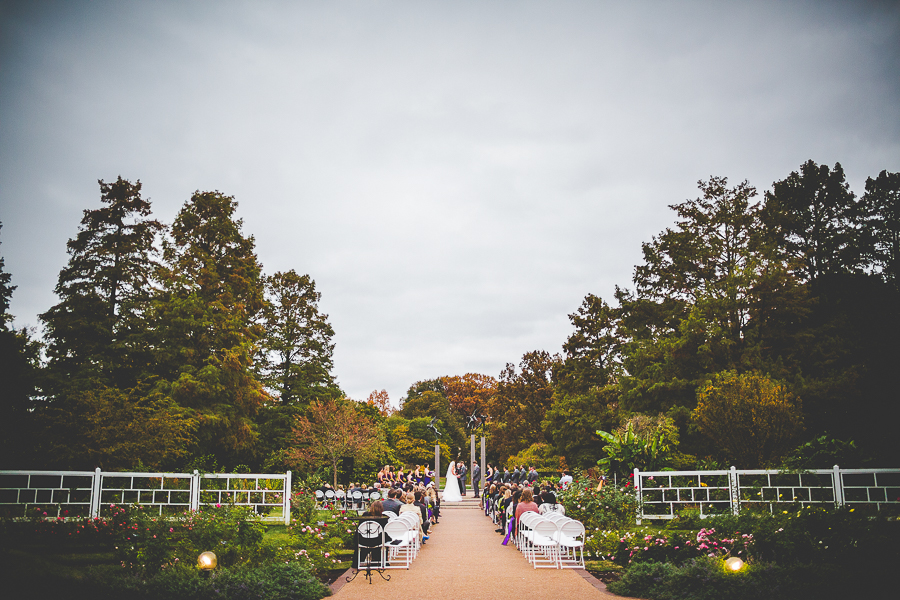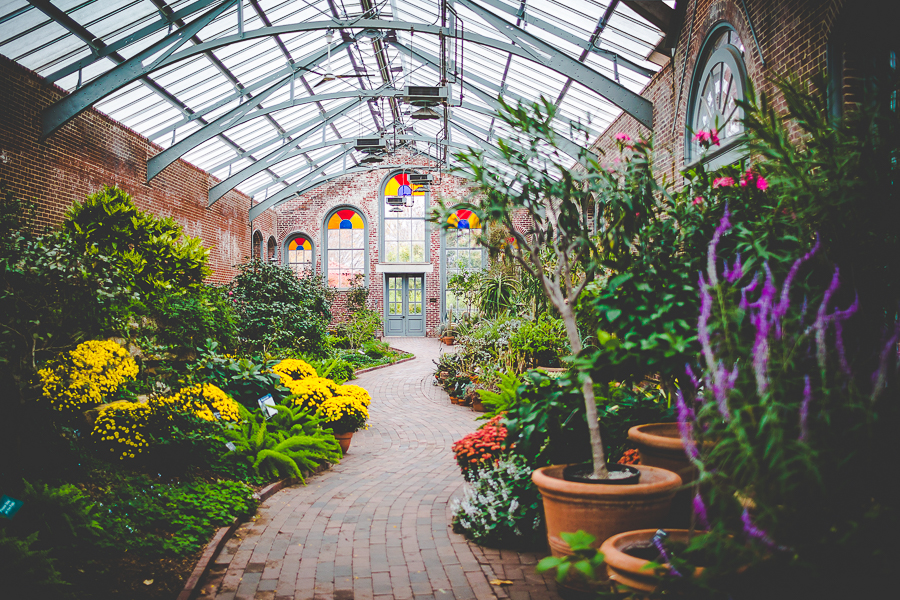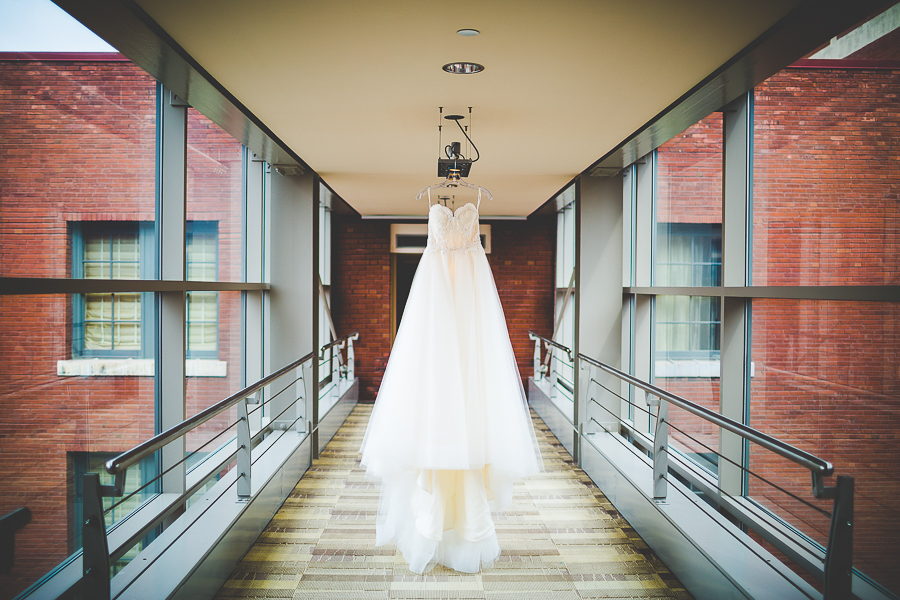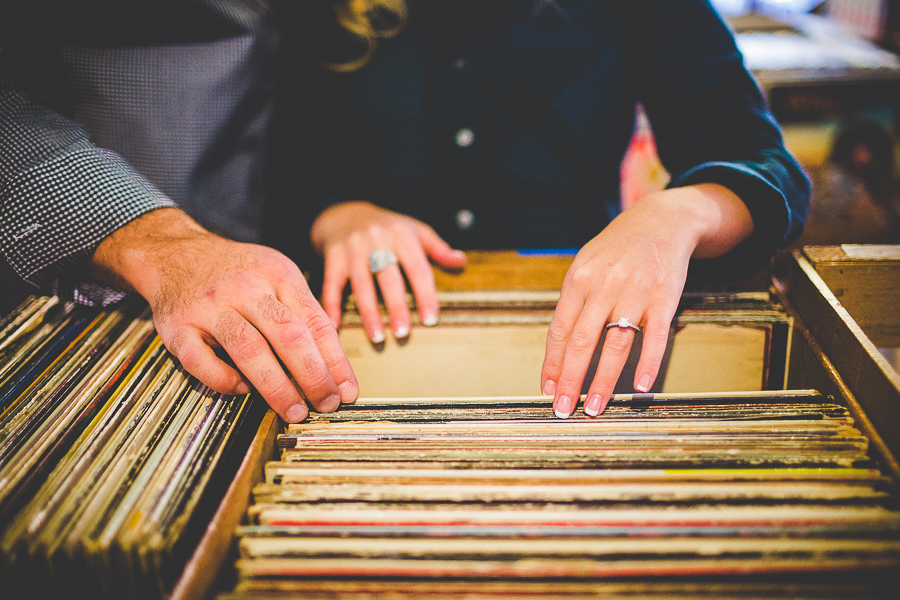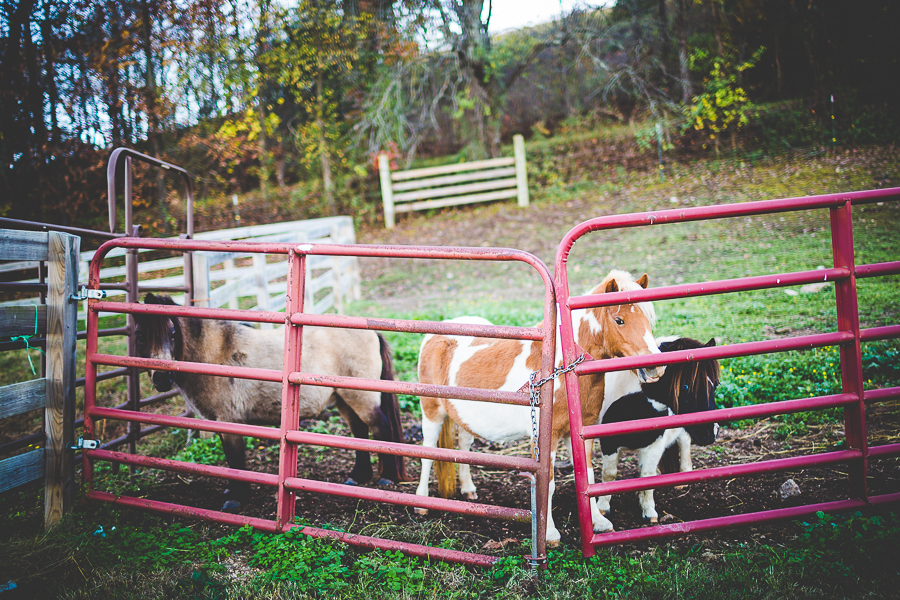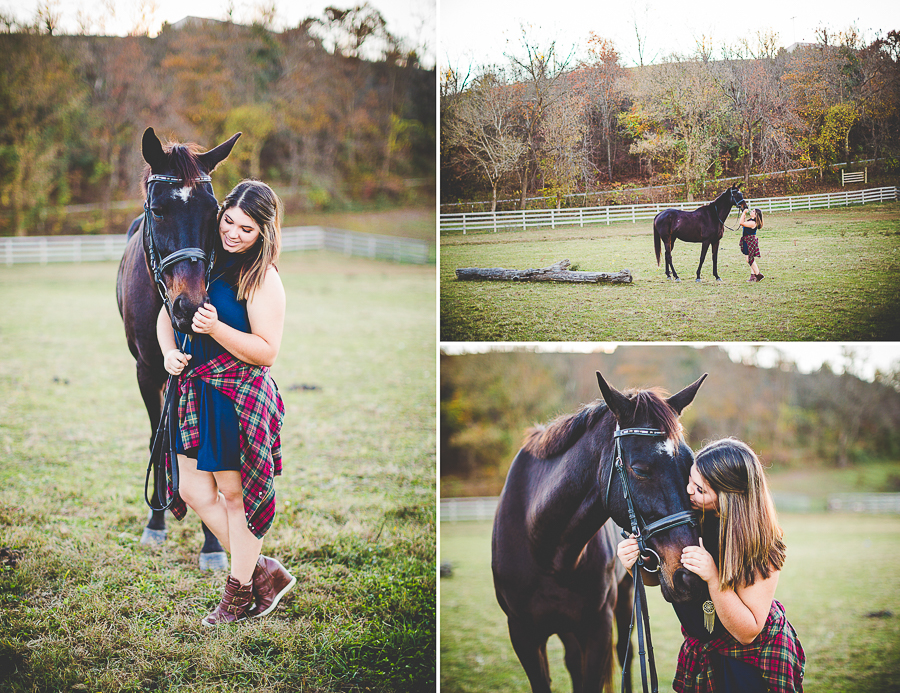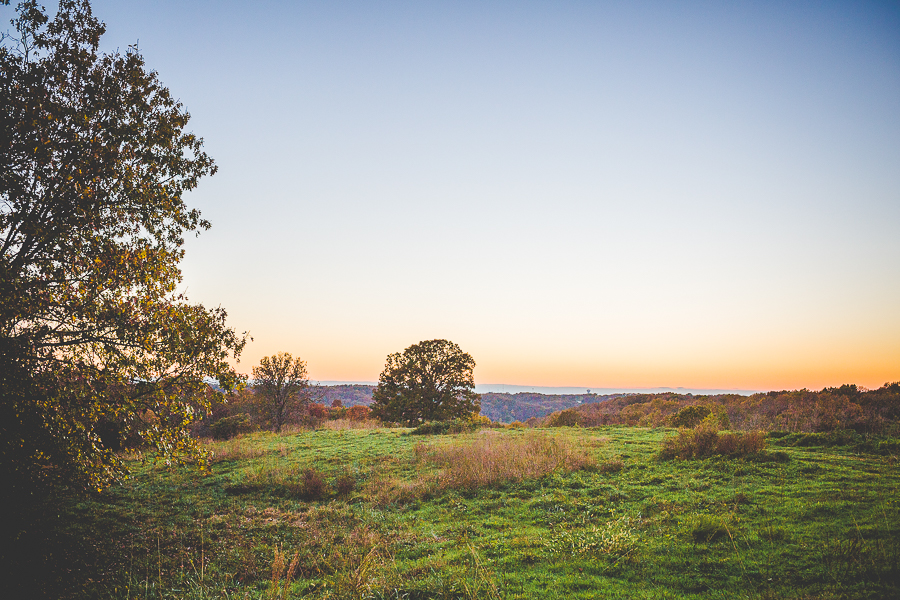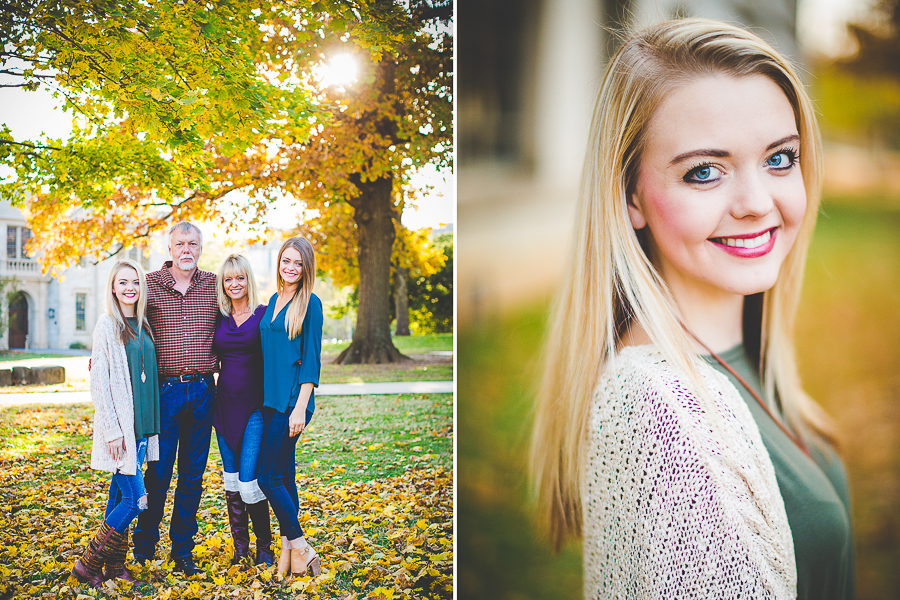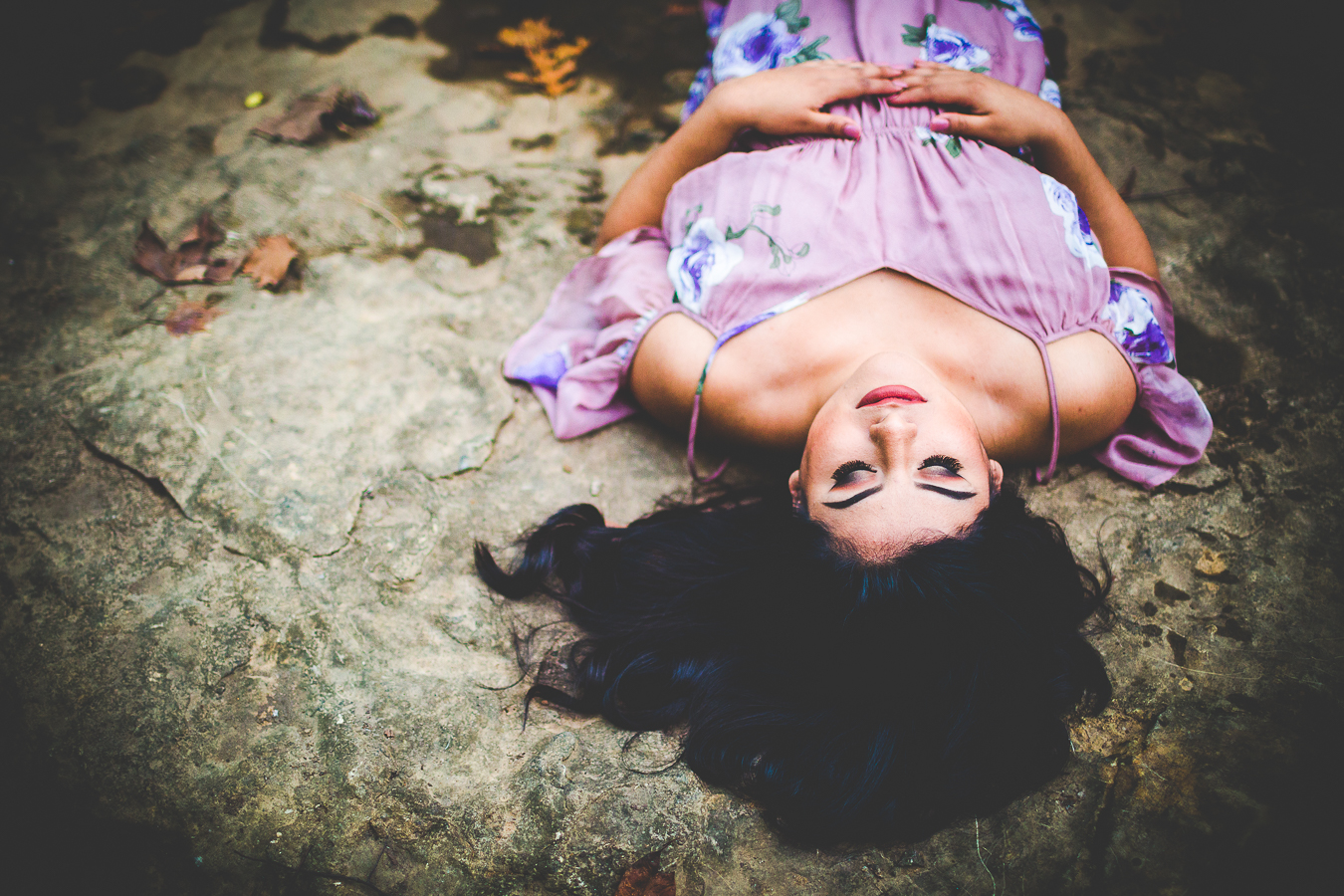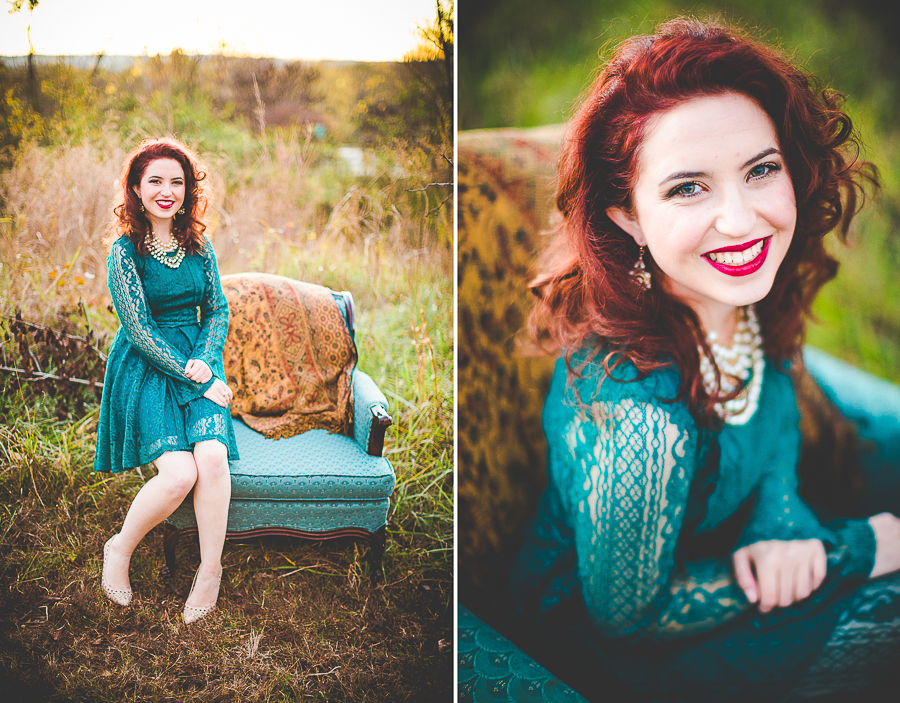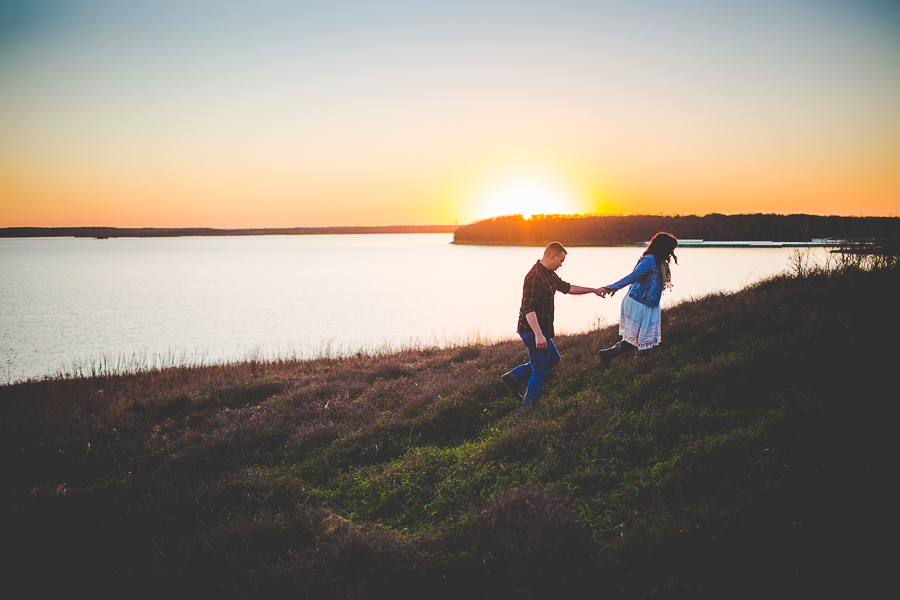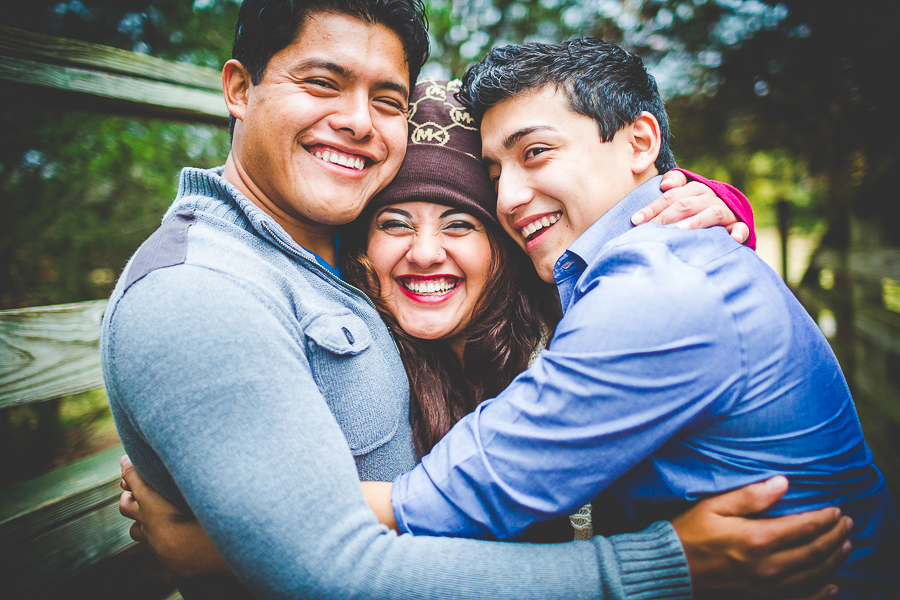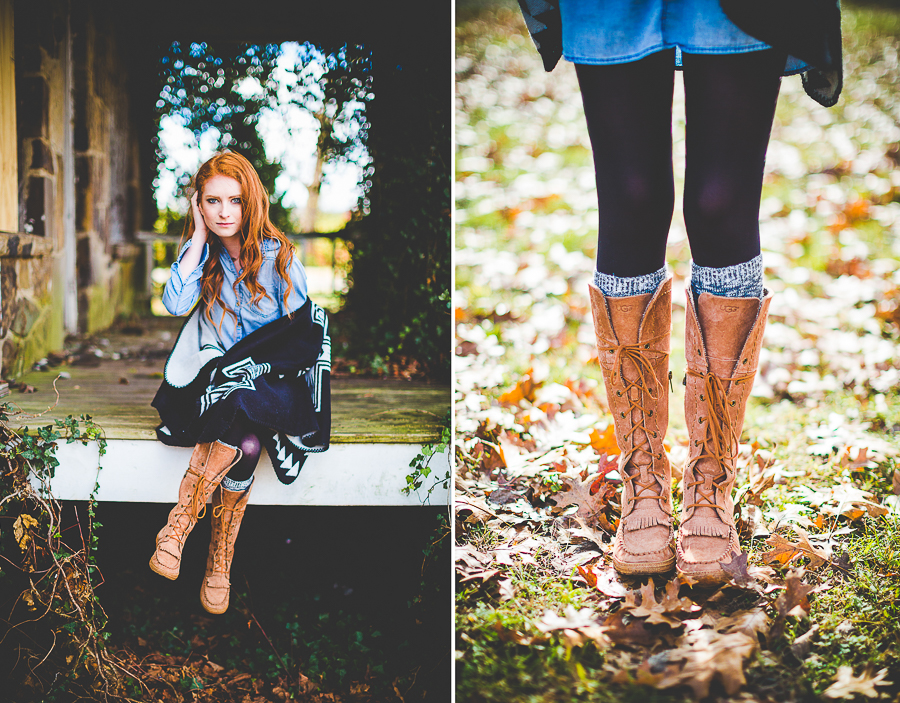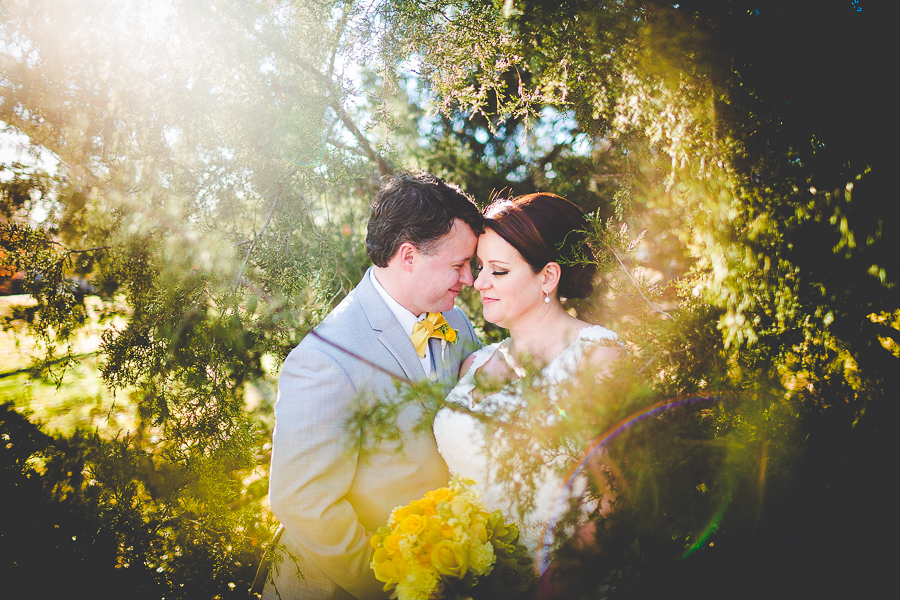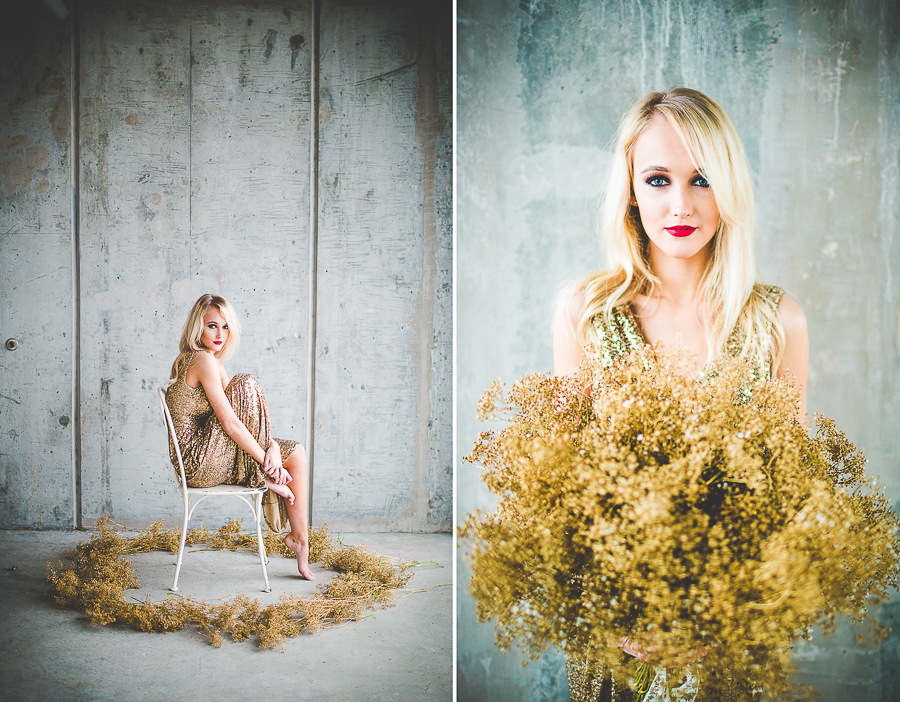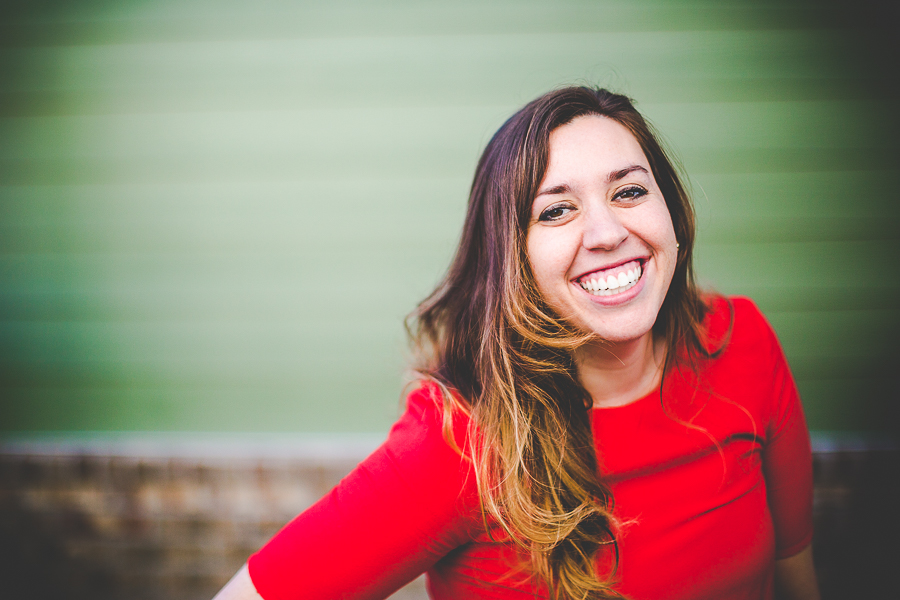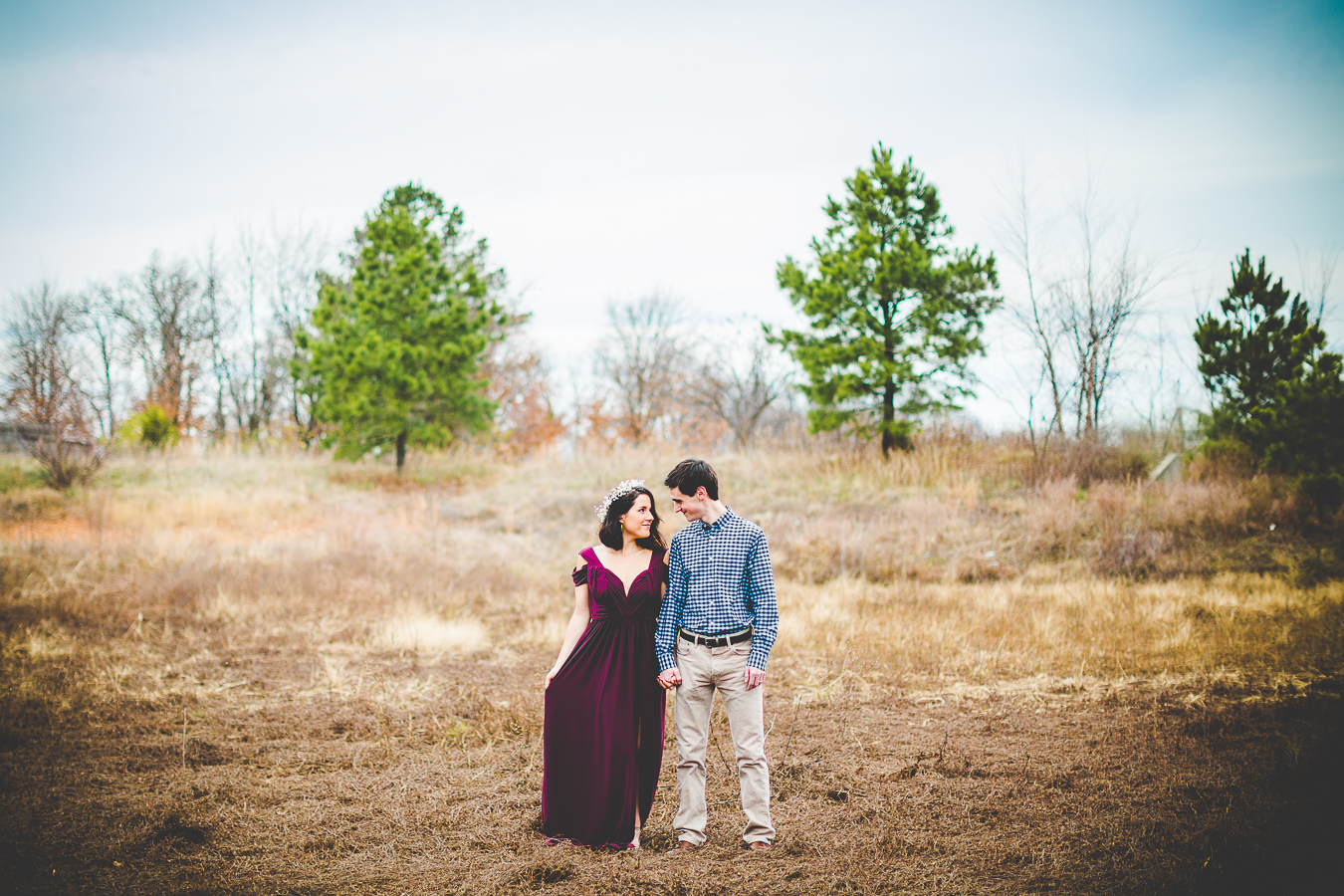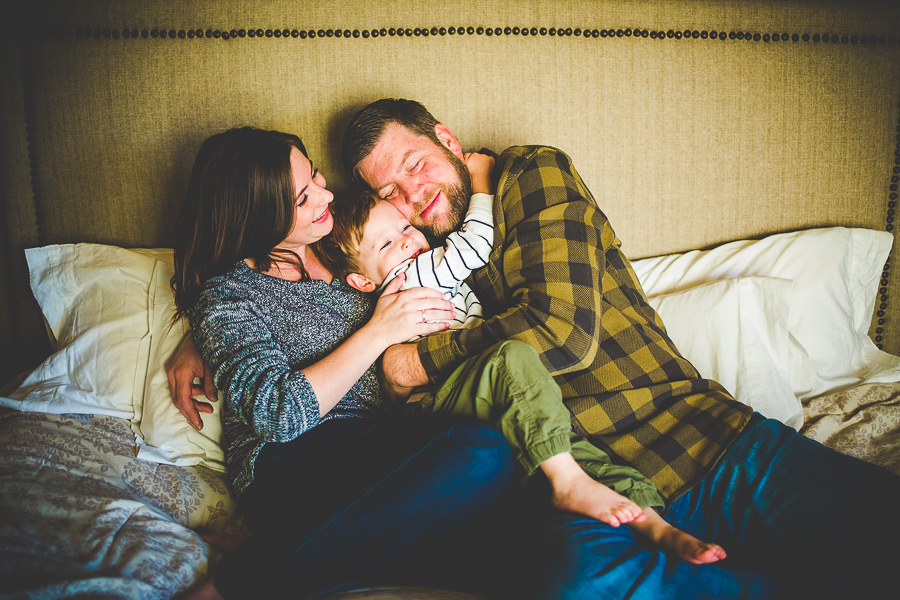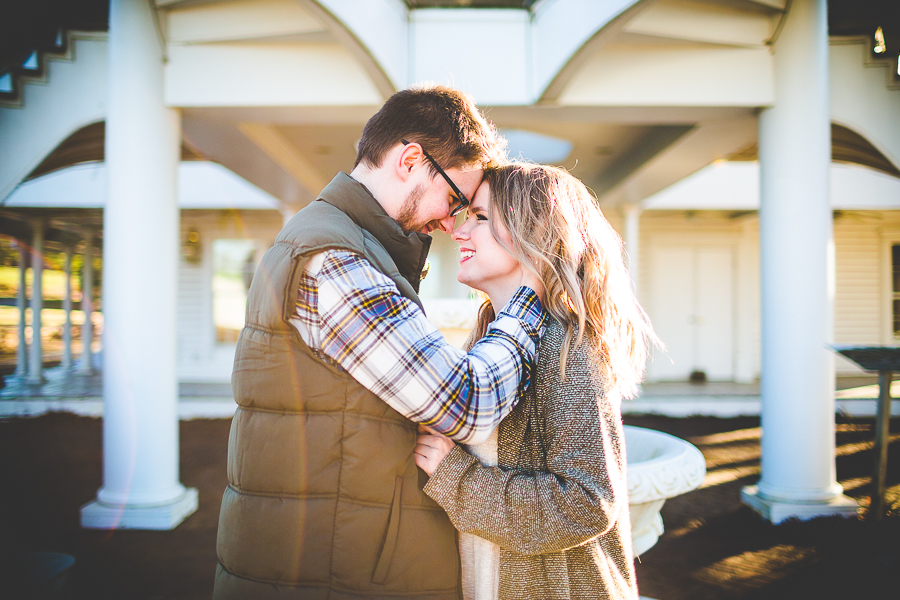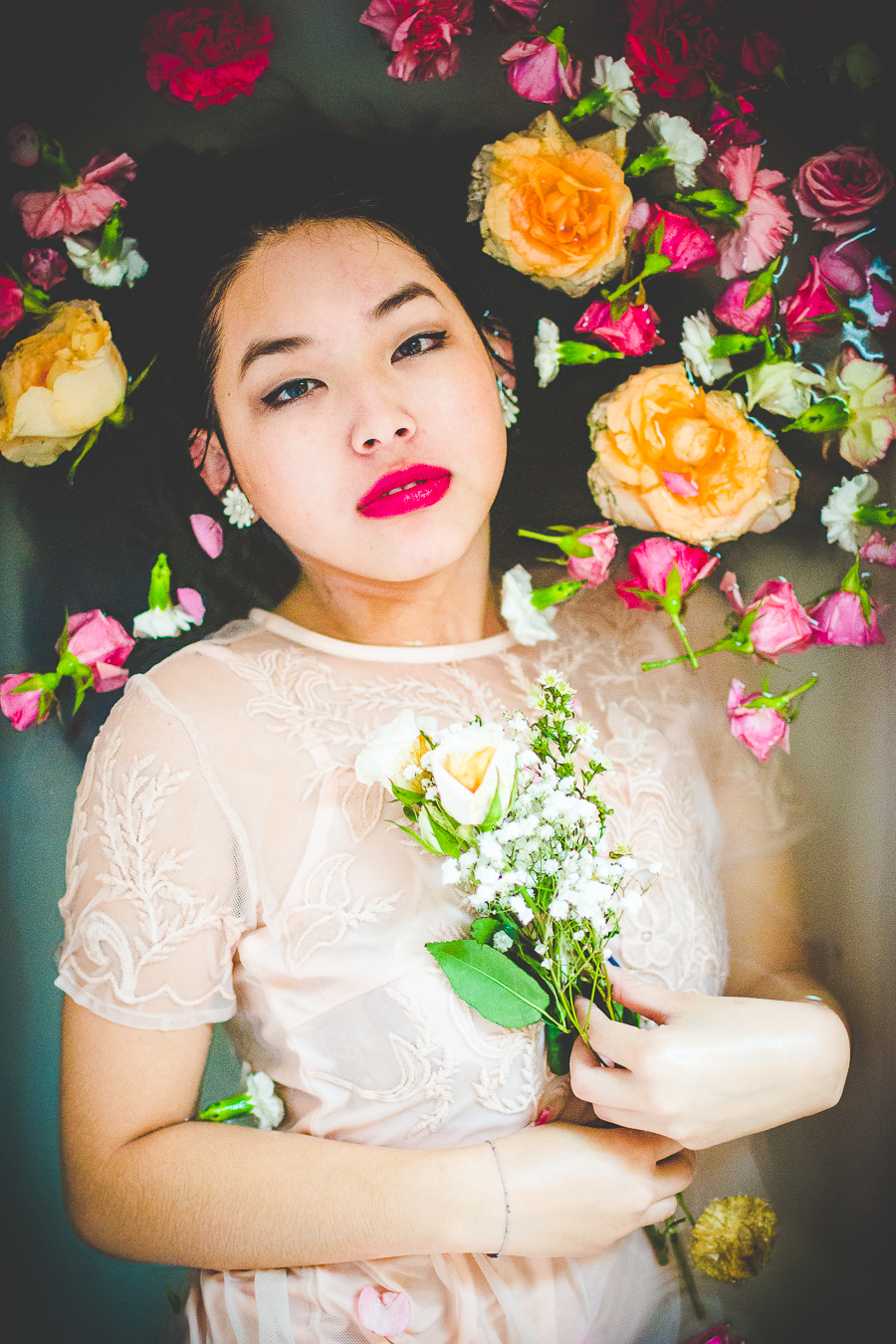 See Old Yearly Recaps Here! 2013 & 2014.


Weddings | Engagements | Seniors | Families | Personal
Inquire About Your Wedding Date + Book A Session With Lissa Chandler Here