This year just warmed my heart.
In 2013, I photographed over sixty-five portrait sessions, three commercial shoots, one wedding as the primary photographer and four as a second. I mastered my processing style in ways I never could have dreamed of. I photographed people in greenhouses. I photographed people at the beach. I photographed people in chapels. I photographed people in the woods. I photographed people in their homes. I photographed people at the neighborhood park. I photographed LOTS of people by (and in!) water. I photographed breastfeeding moms. I photographed tiny toes and tiny blankets and twelve-year-old girls wearing amazing hair ribbons, too! I photographed people with their eyes closed, with their lips laughing, with their hair in their face, with their noses scrunched, and I even photographed one of my children (who shall rename nameless) picking his nose.
You guys, this year was awesome.
You see, I always wanted to be a photographer but, until Maxwell was a year old, I wasn't quite sure how I would get there. I didn't know that people could just be portrait and wedding photographers and, when I realized that's what I wanted to do, my whole heart just soared. Photography is my passion. It is the thing in this world that makes me crazy happy and crazy interested and, really, just crazy- I am crazy about photography. I am so in love with the idea that a 4×6 piece of paper can hold memories for decades simply because it exists. I love that I am capable of photographing people who are insanely close to me (read: my children and husband and friends and family) and people who I have just met and, somehow, their personality comes into their photographs, putting a stamp across a digital file that they were here- they loved, they laughed, the lived, and they looked awesome doing so.
So! Before I gush even more, here are some of my favorite photographs of 2013! These babies are just the very tip of the iceberg and I just had to say a big, whoppin' THANK YOU to each and every person I have photographed this year- you mean the world to me.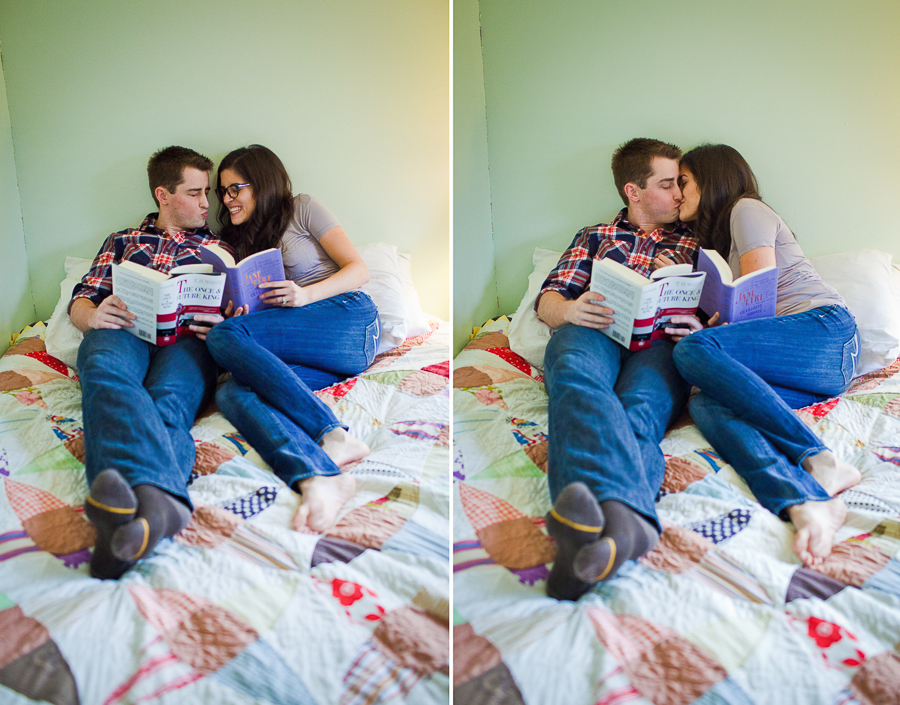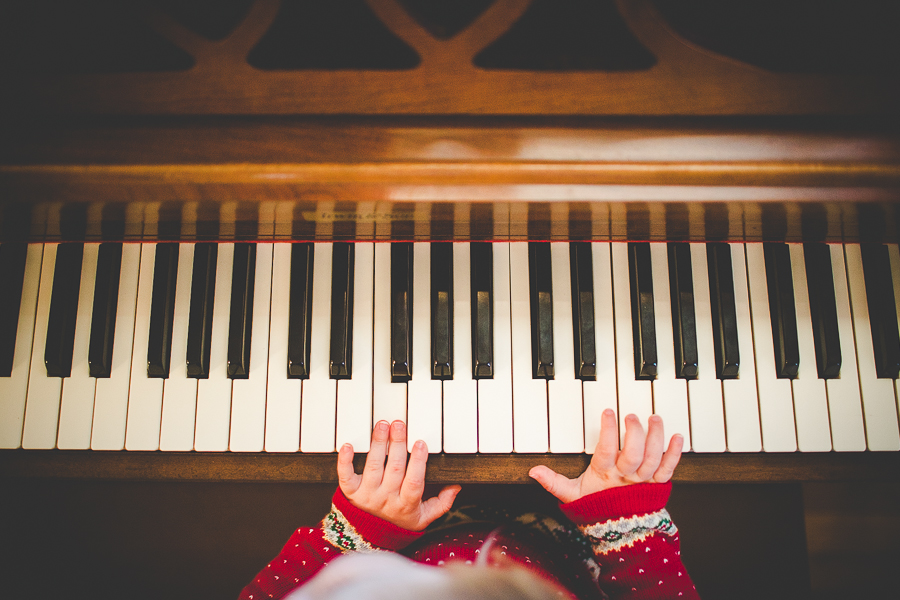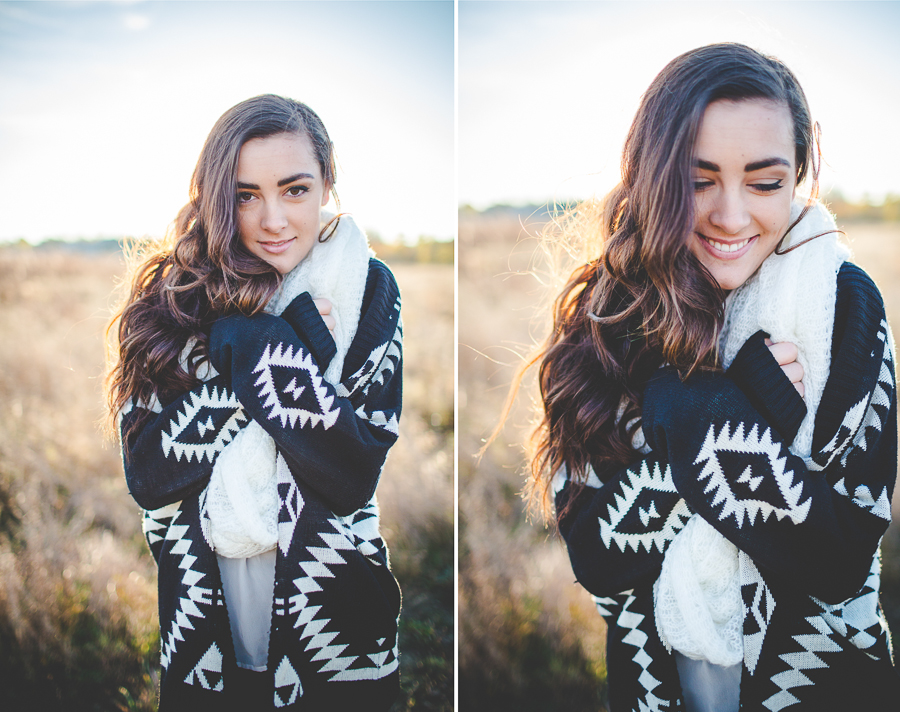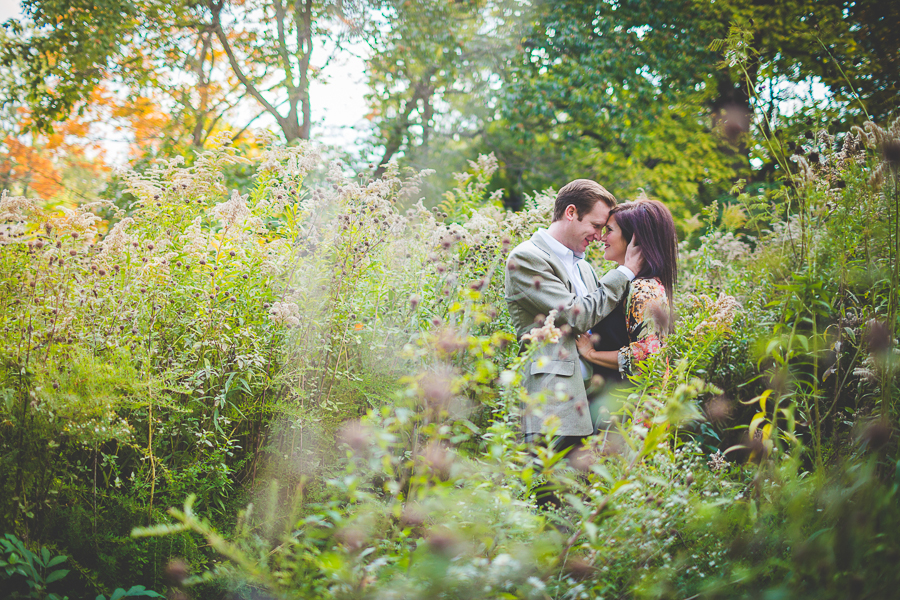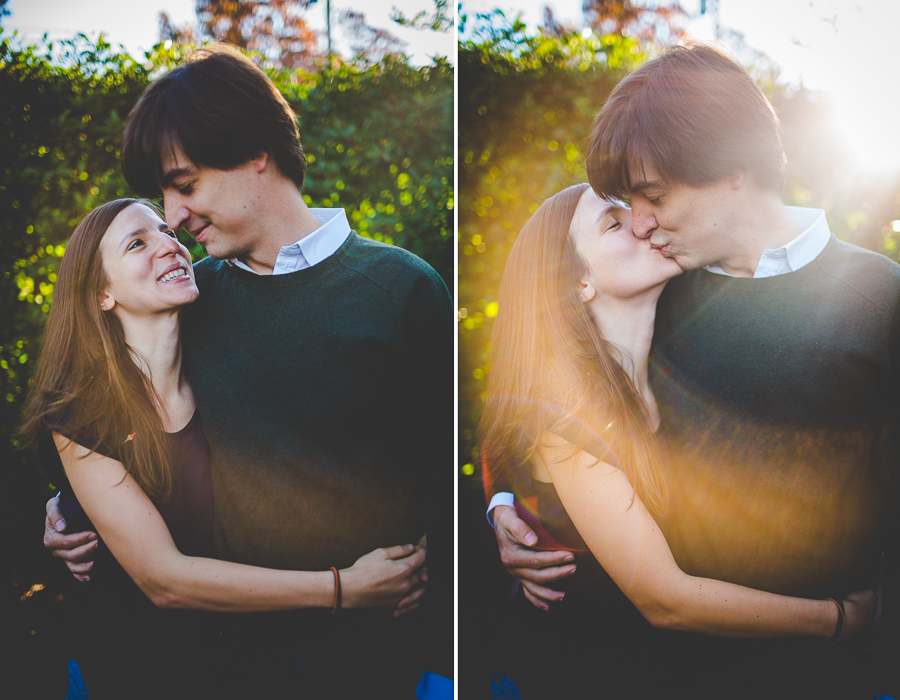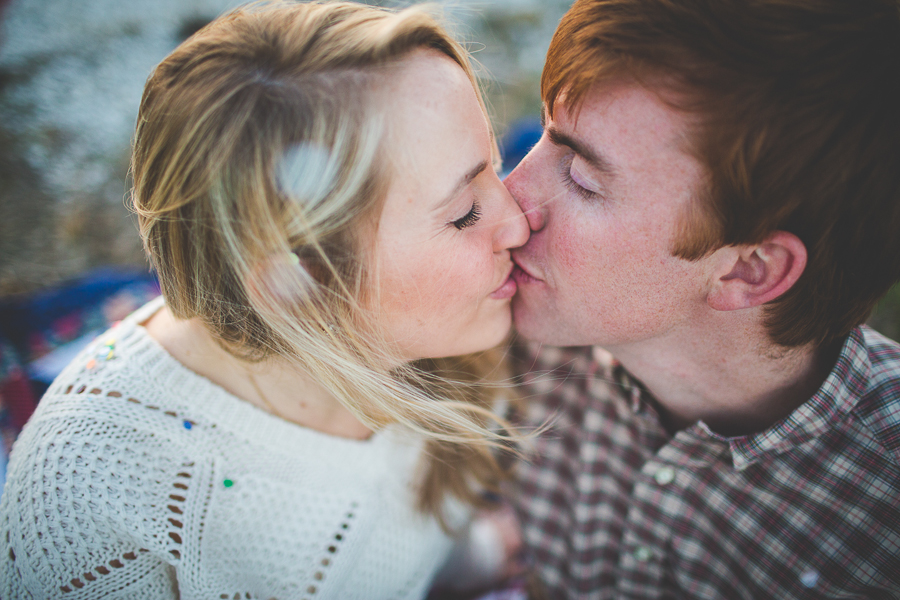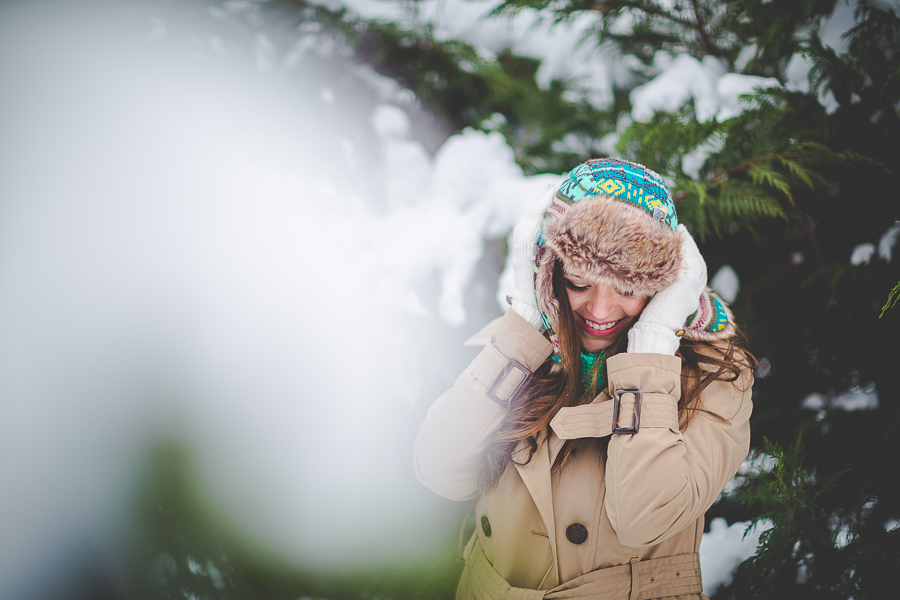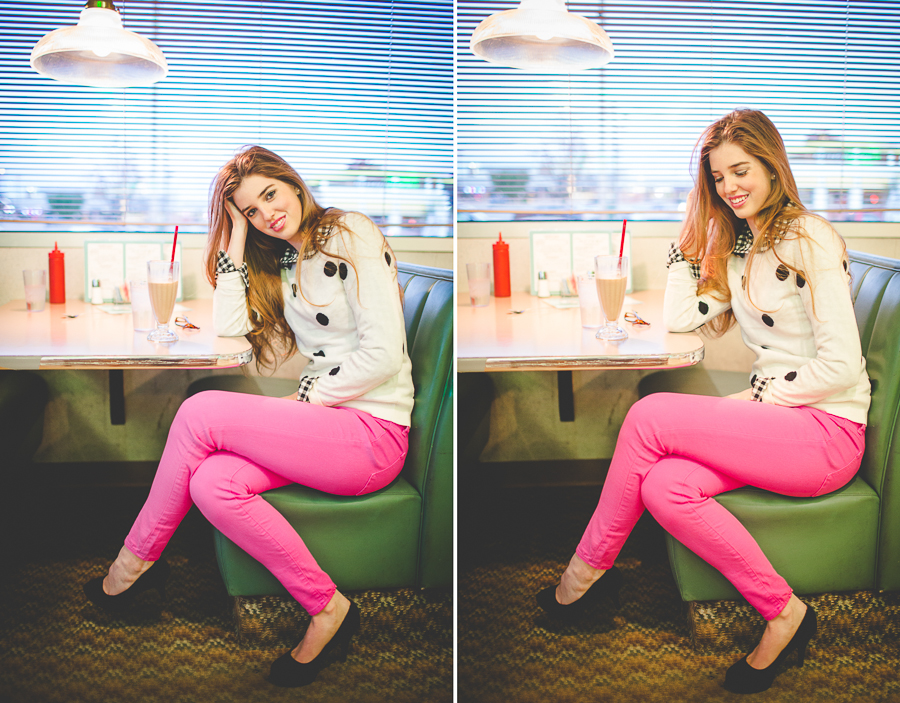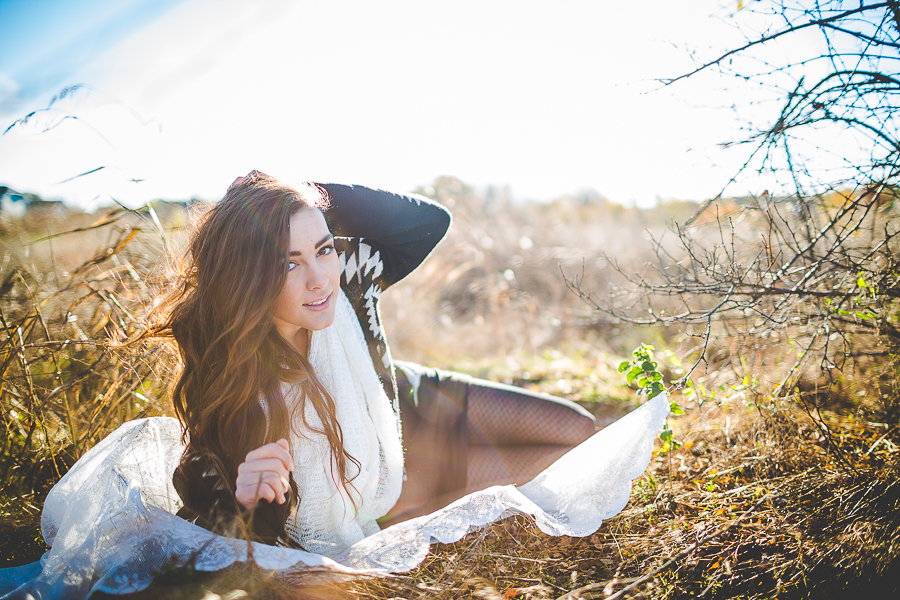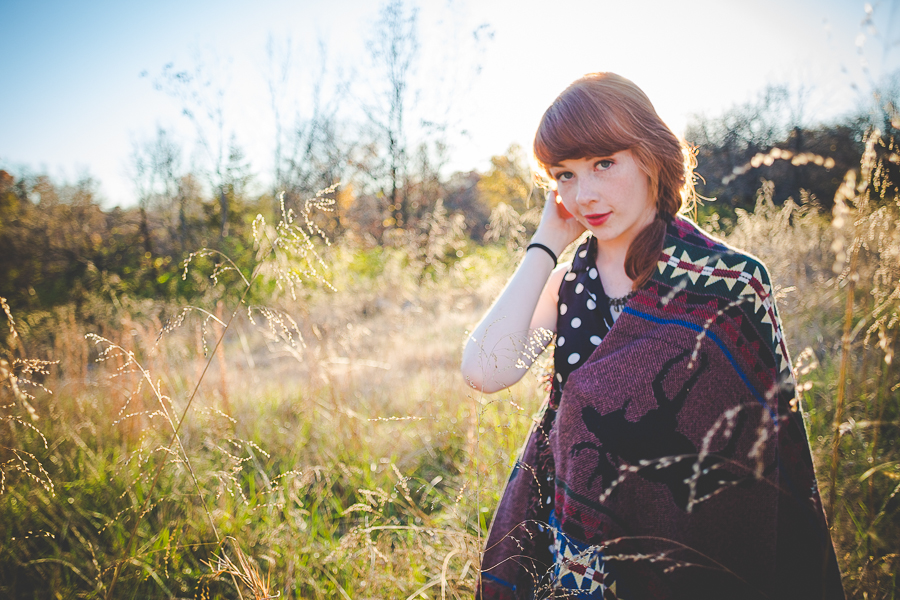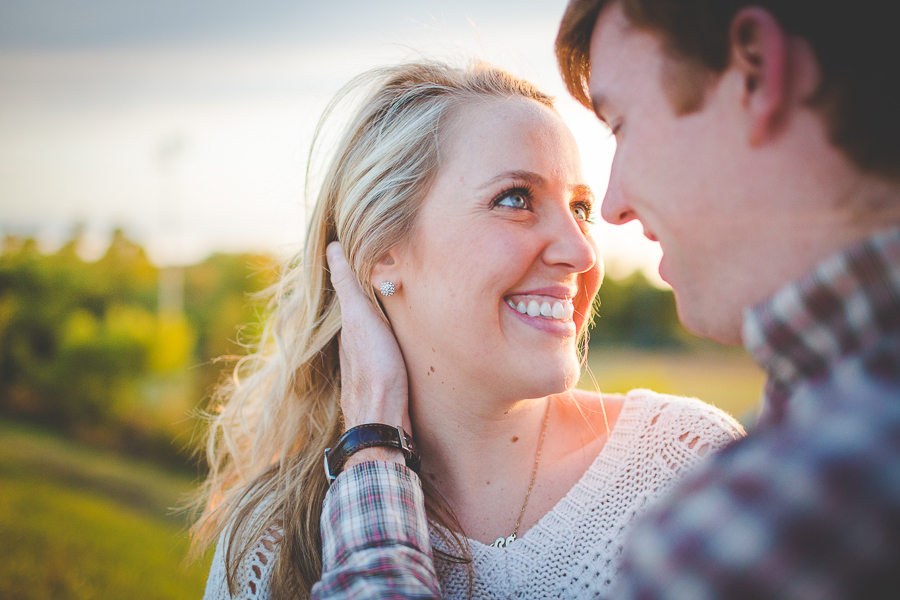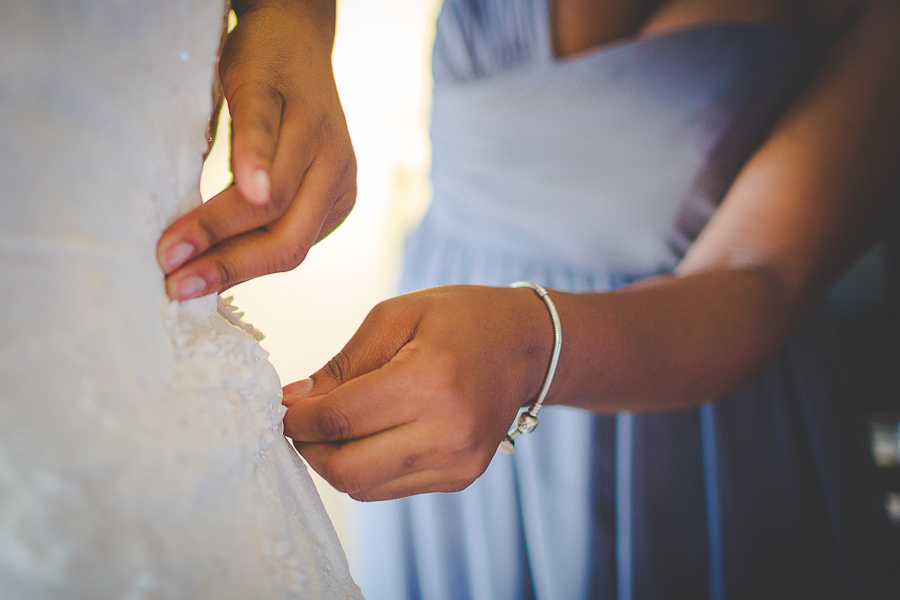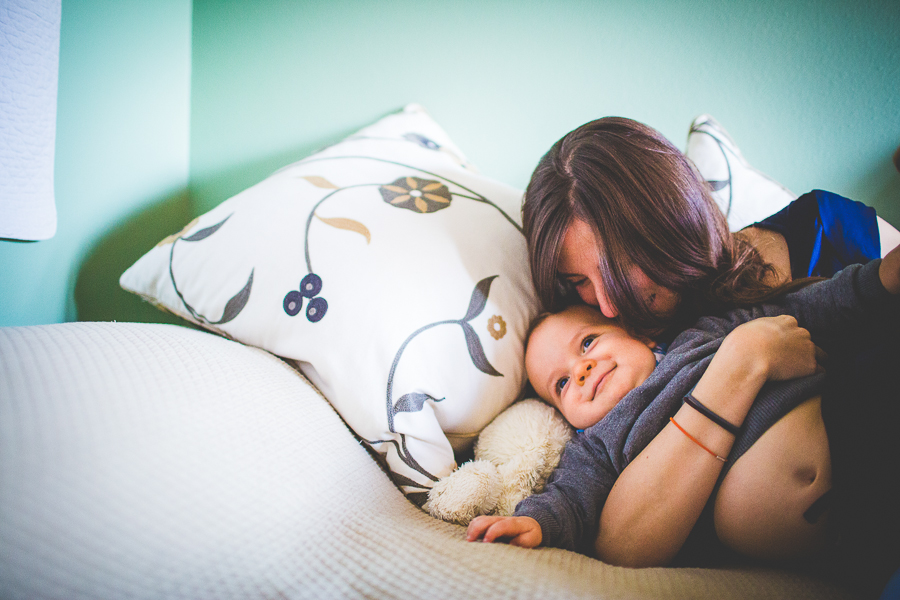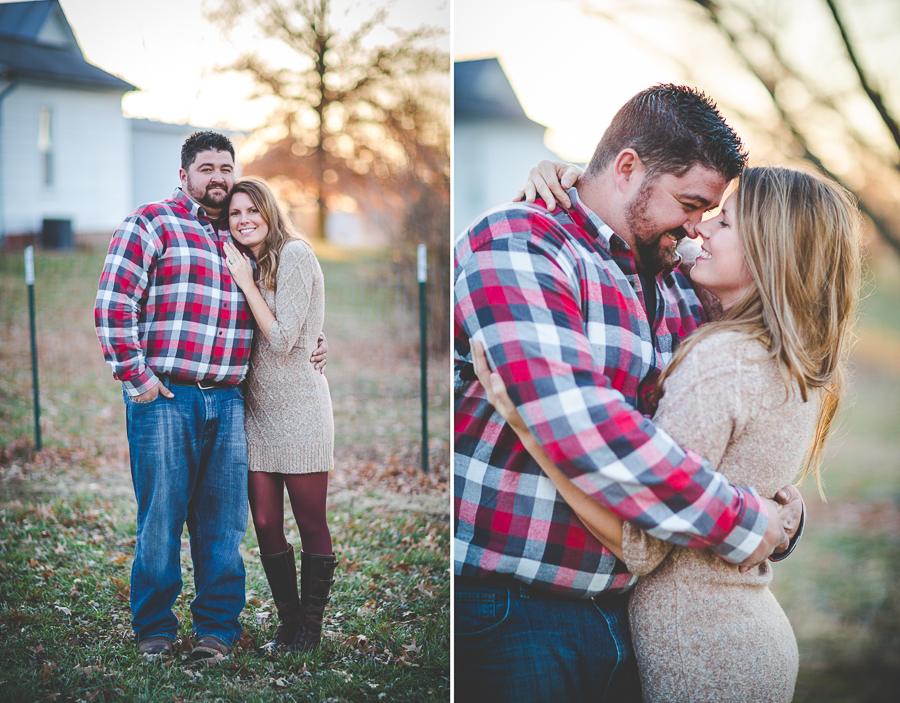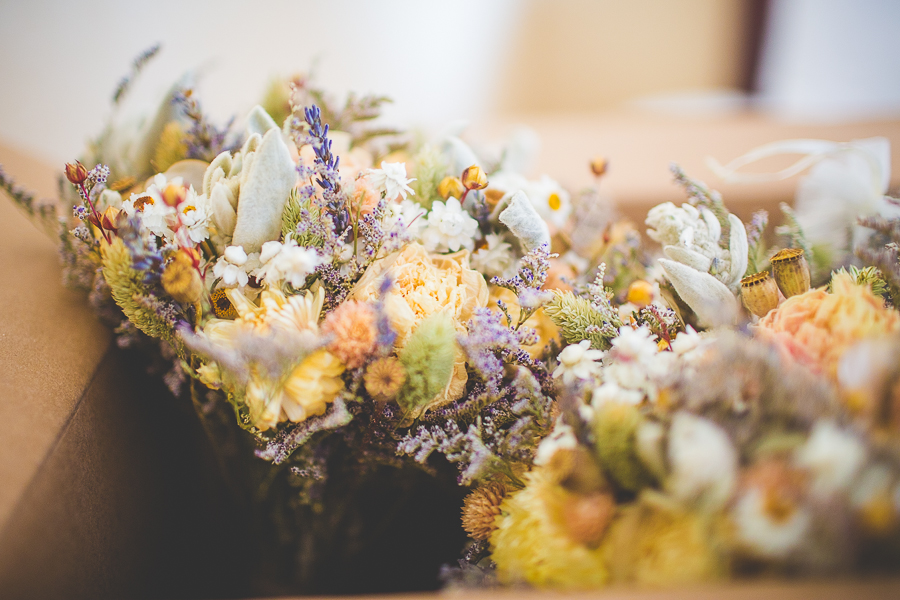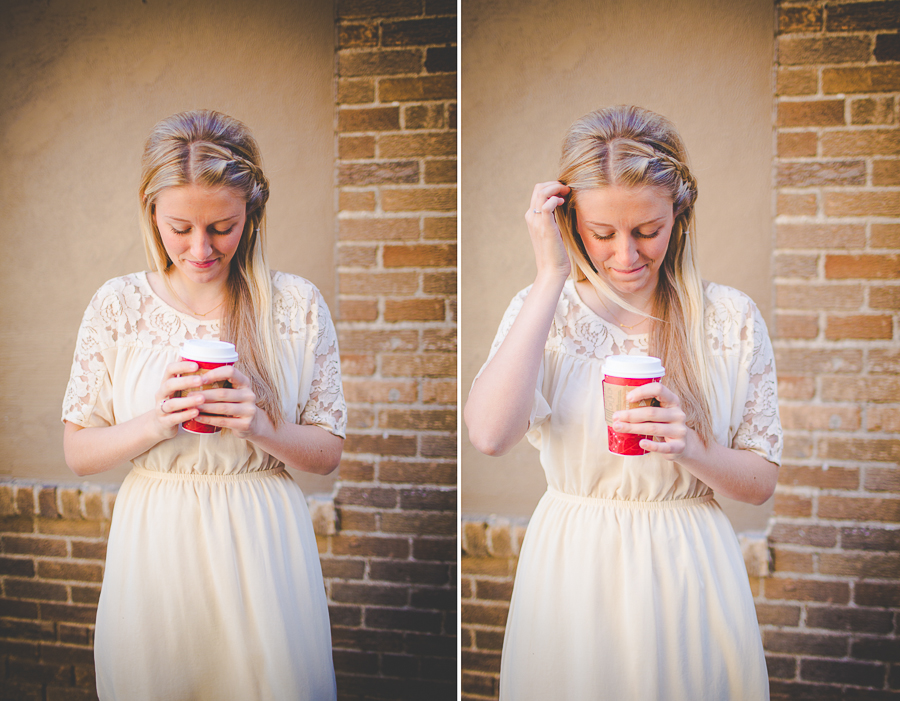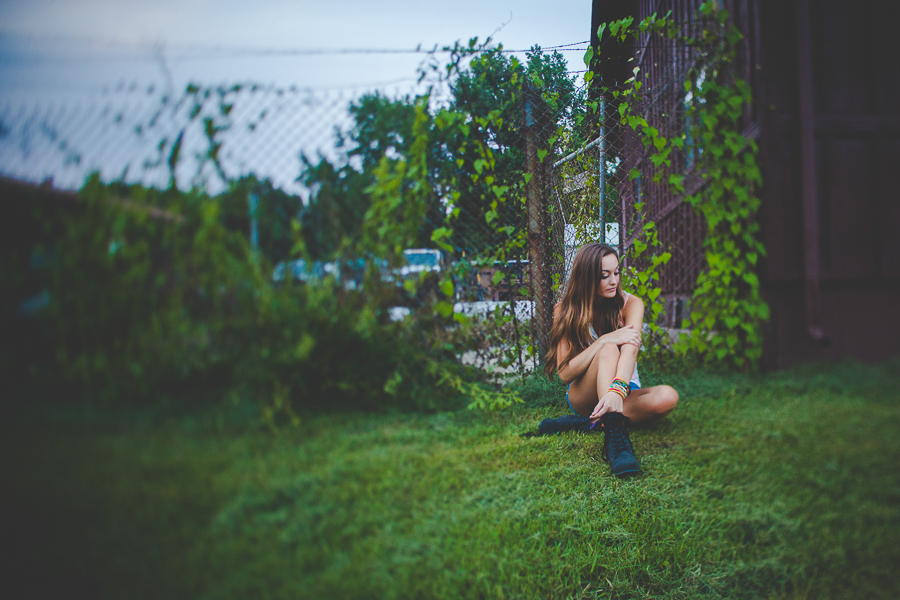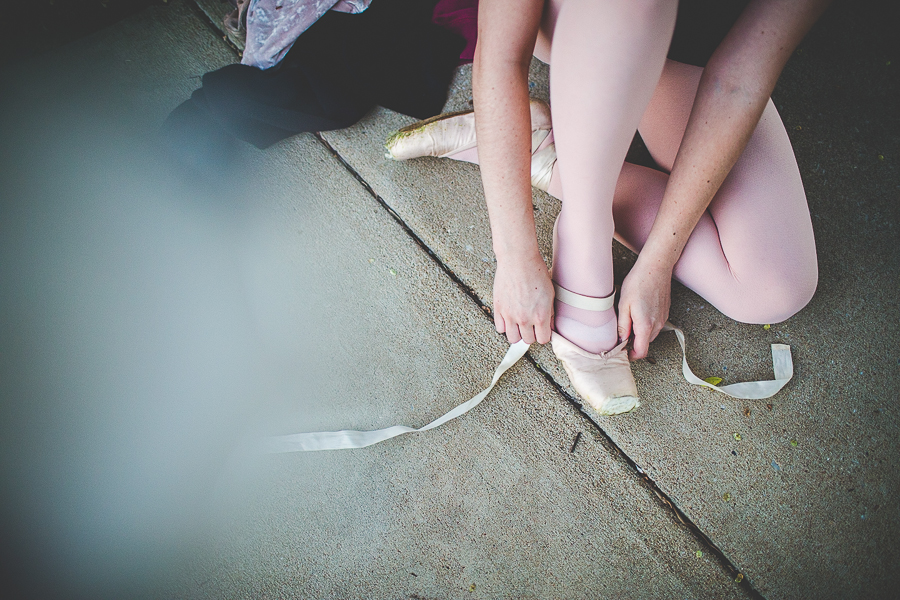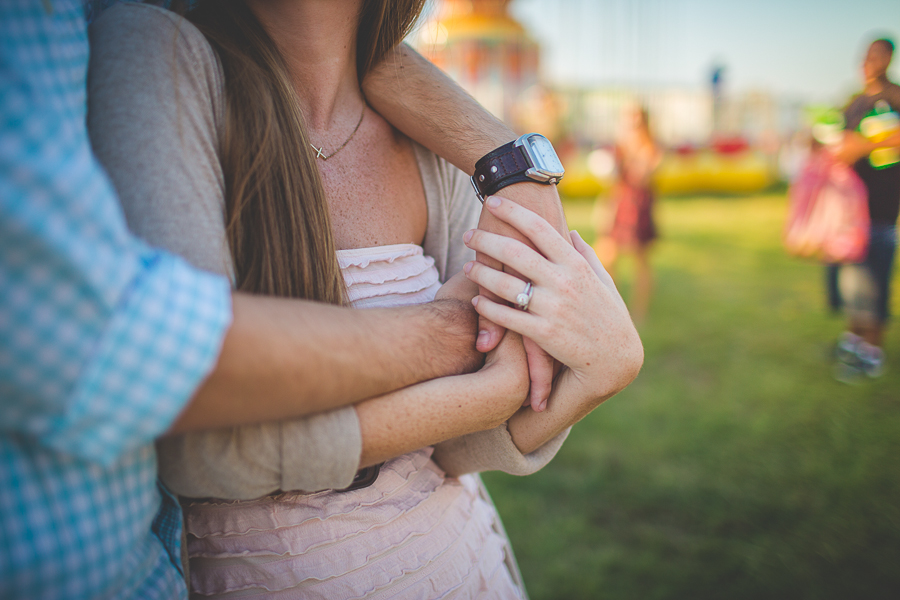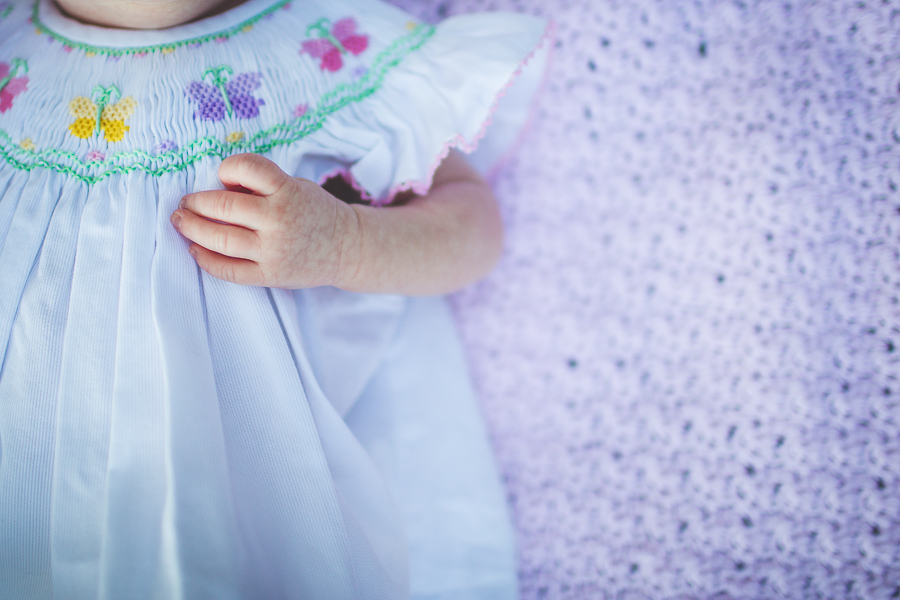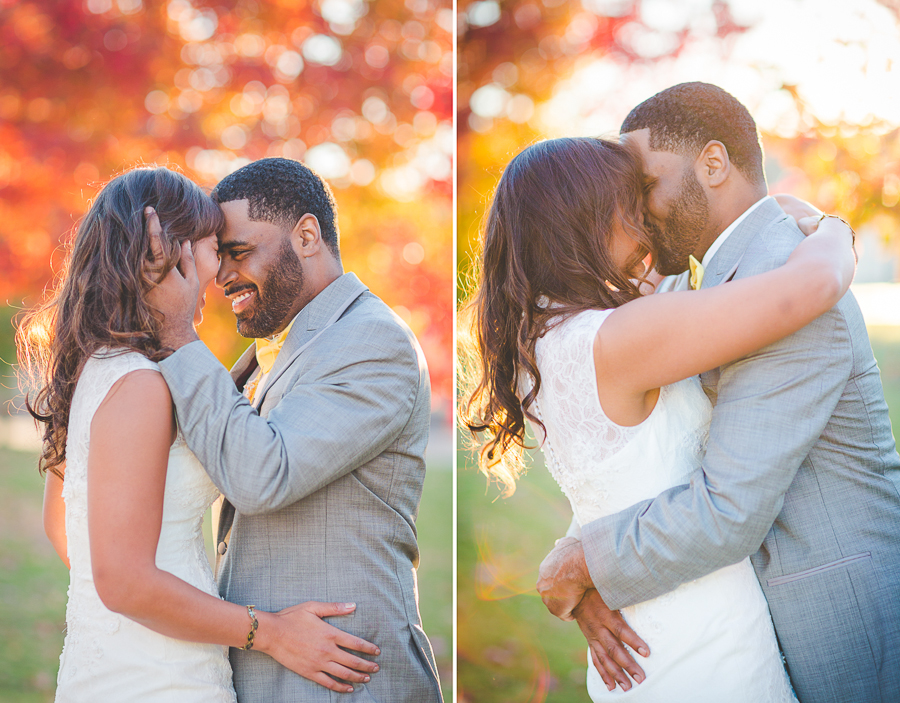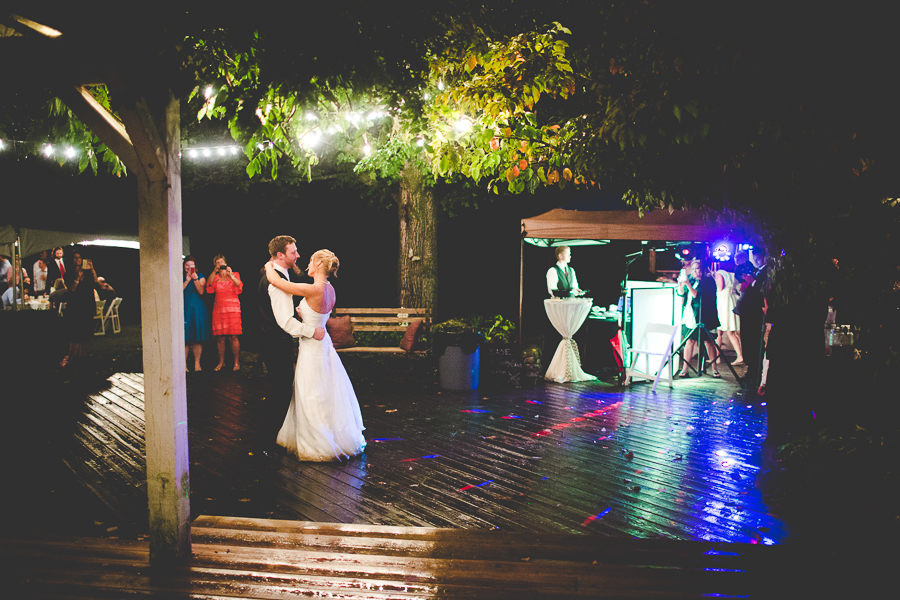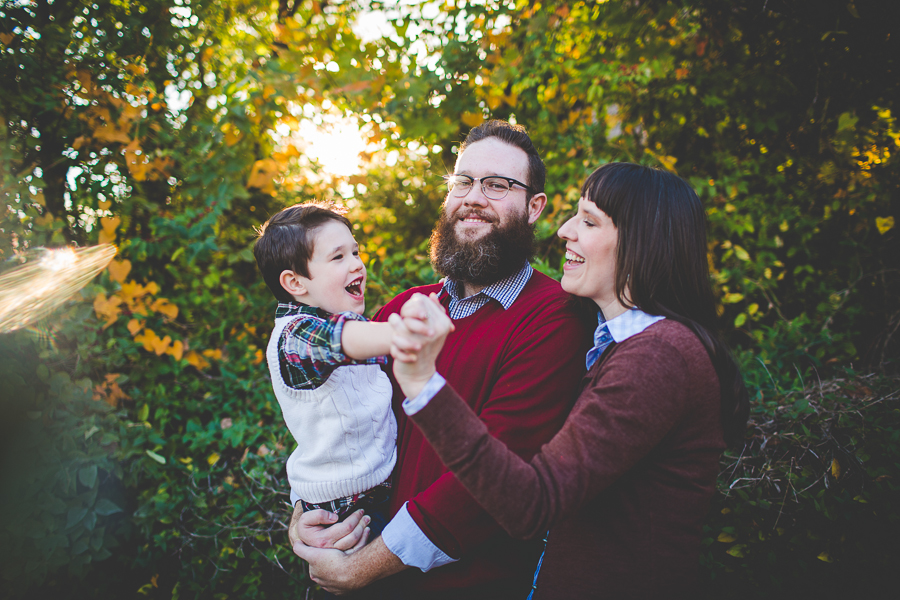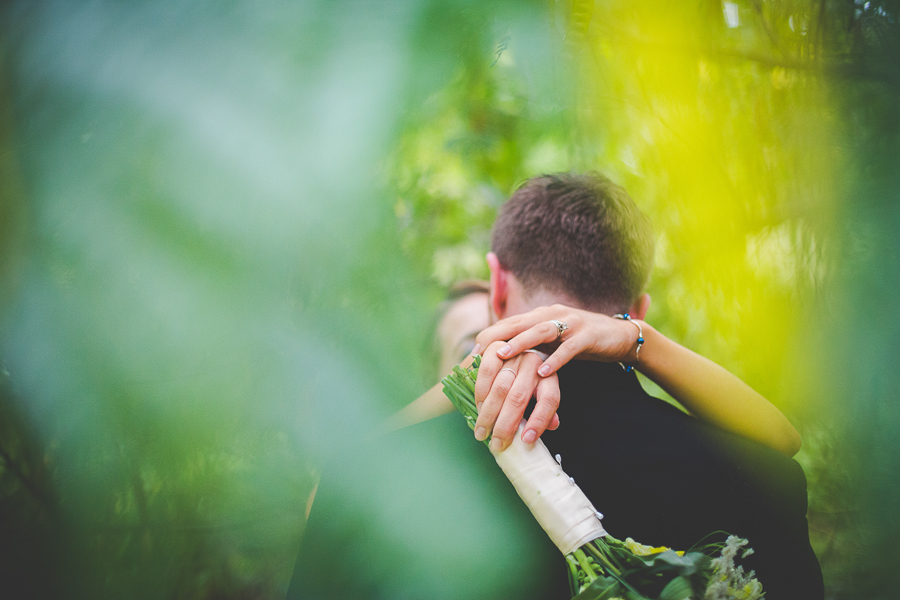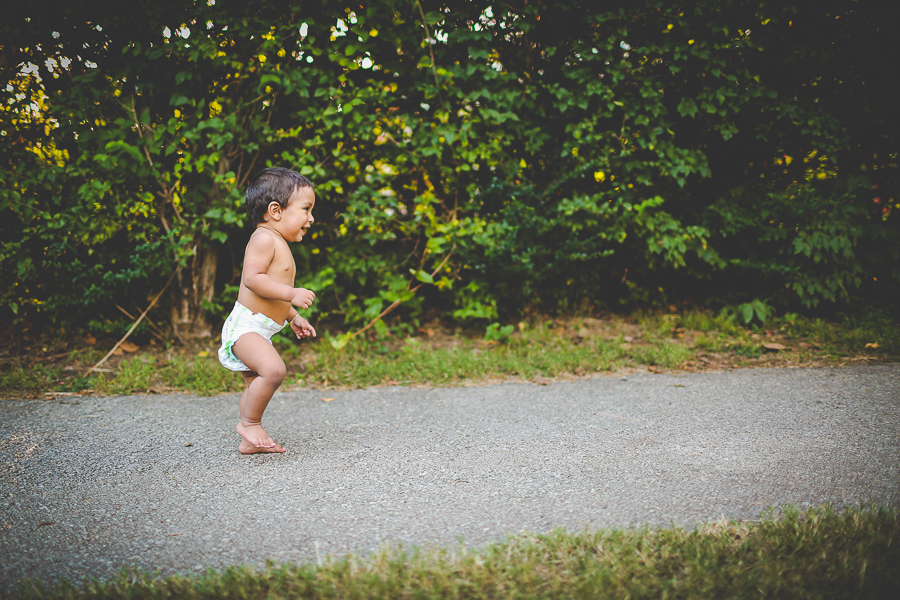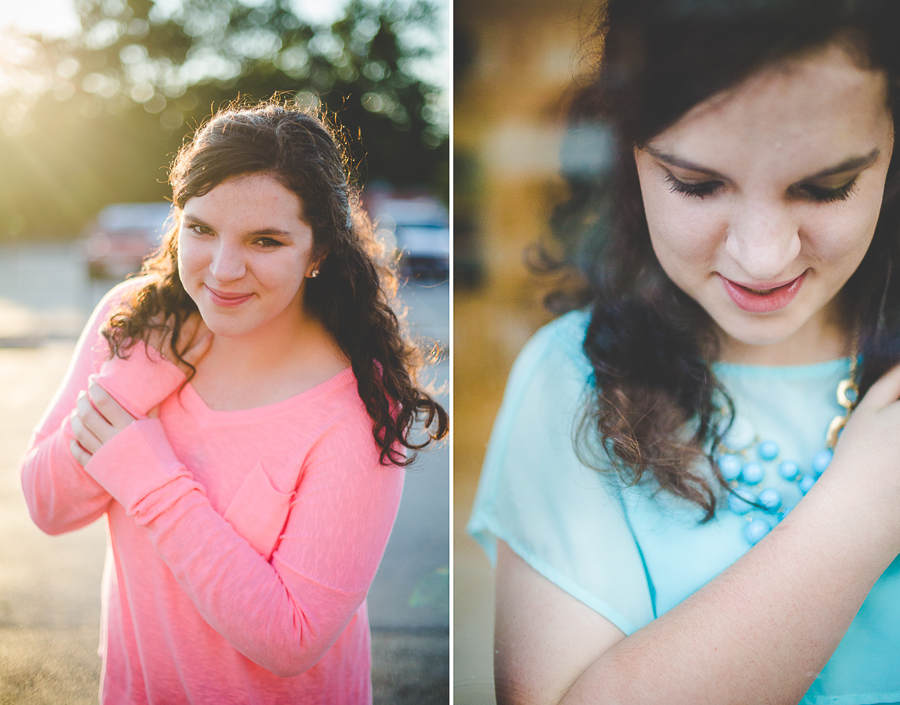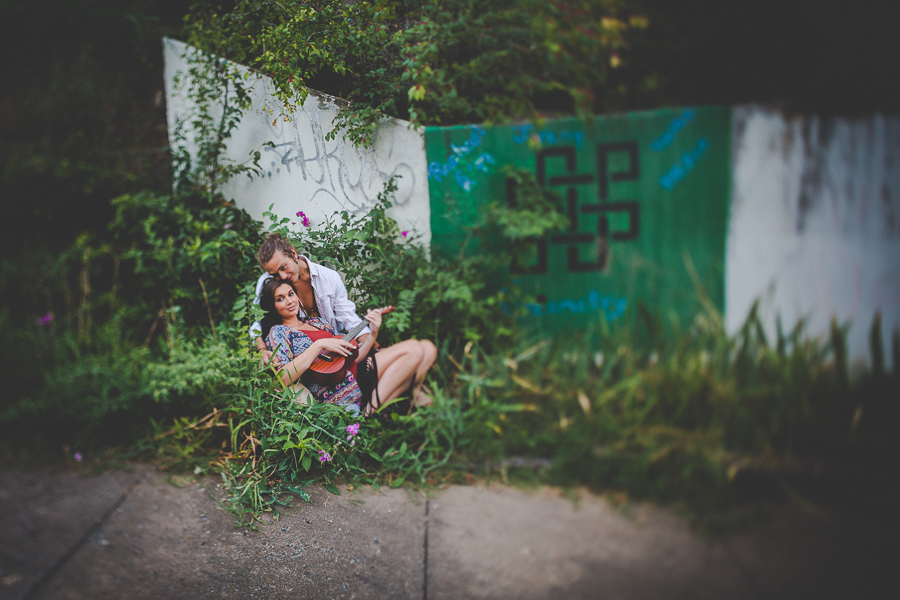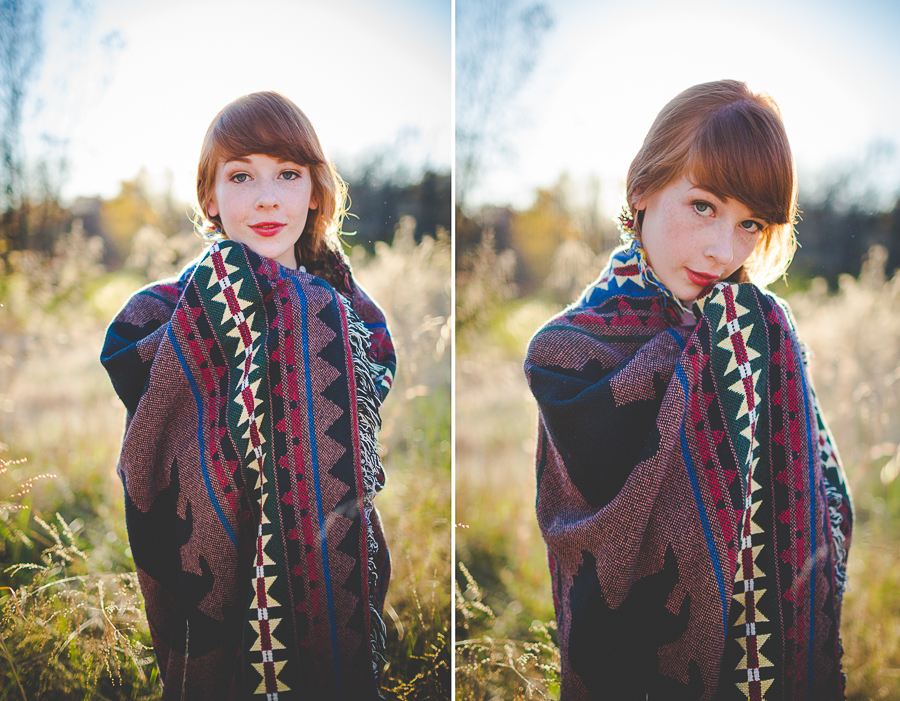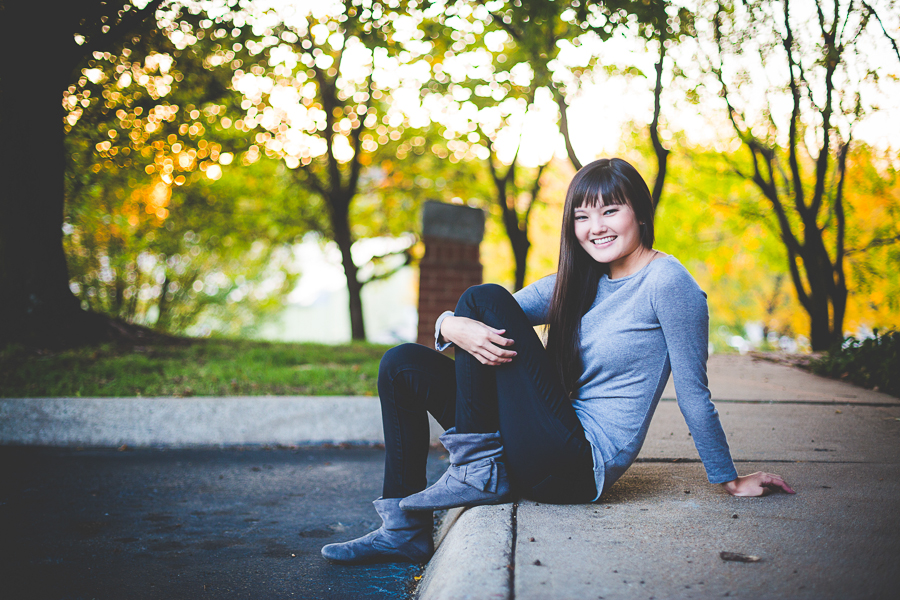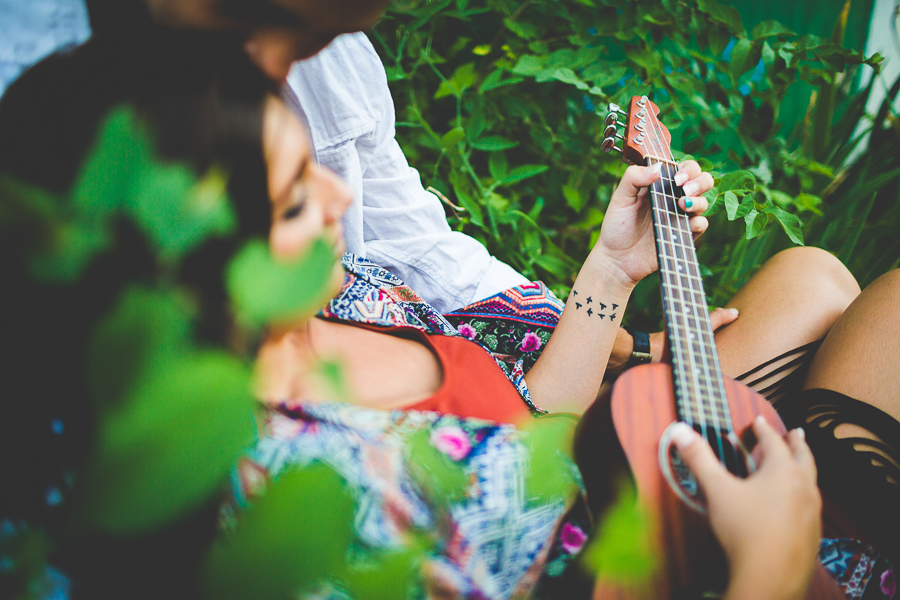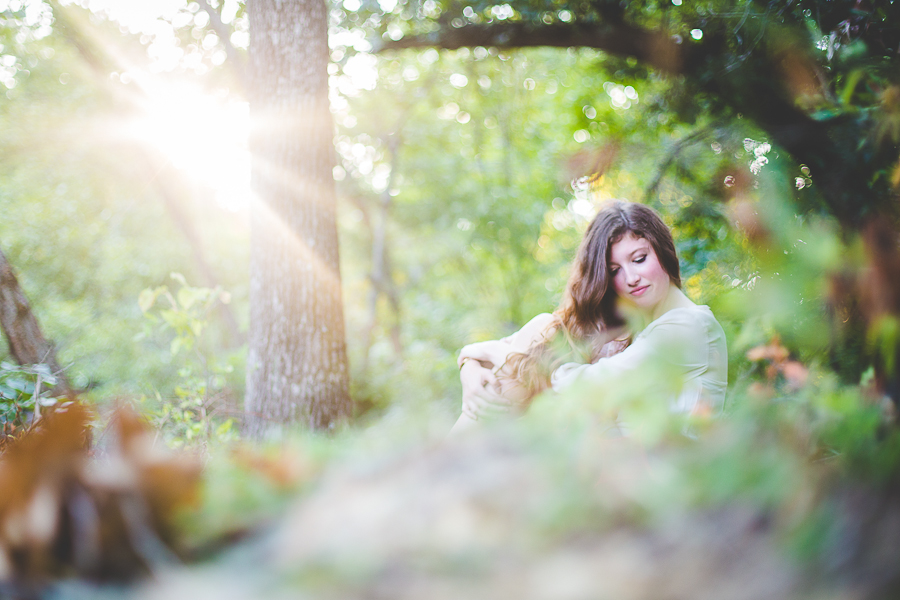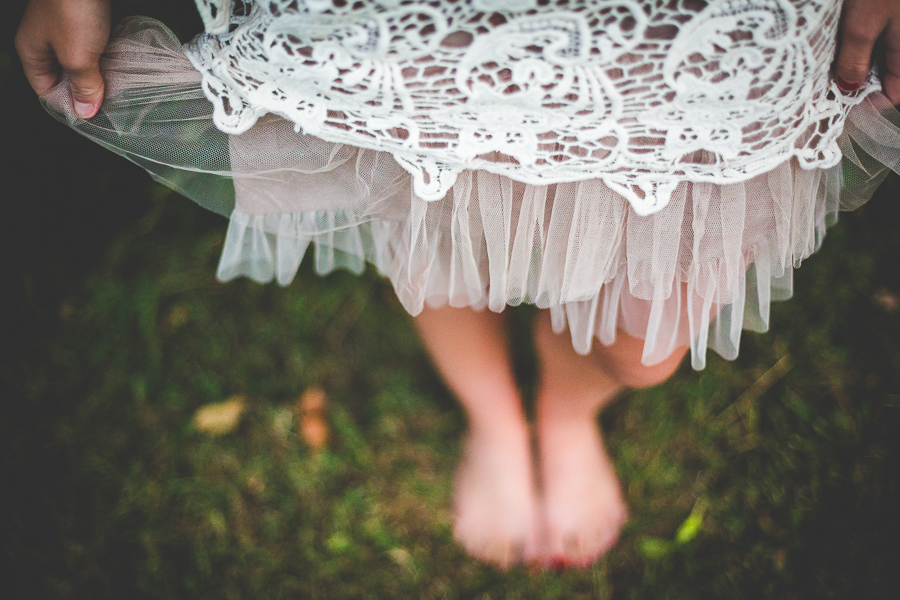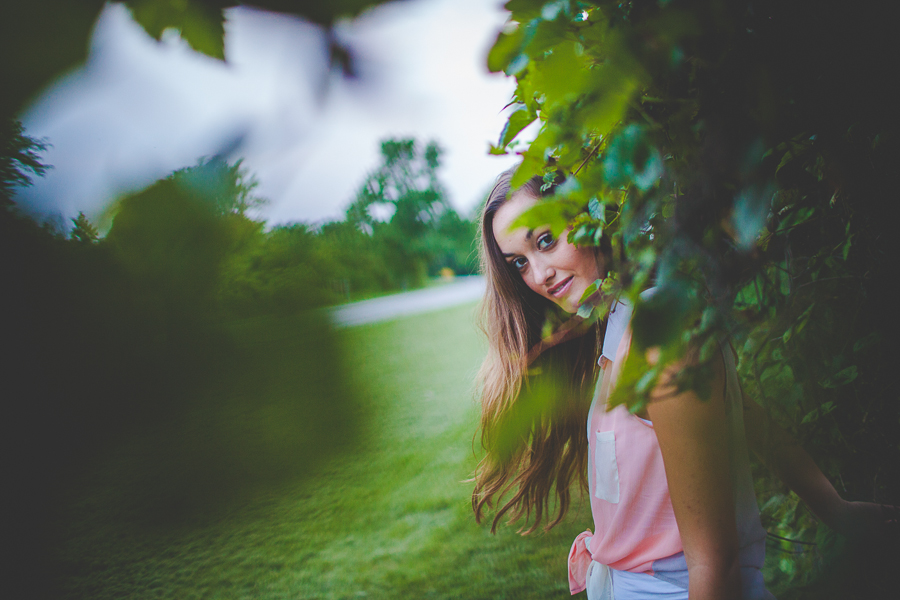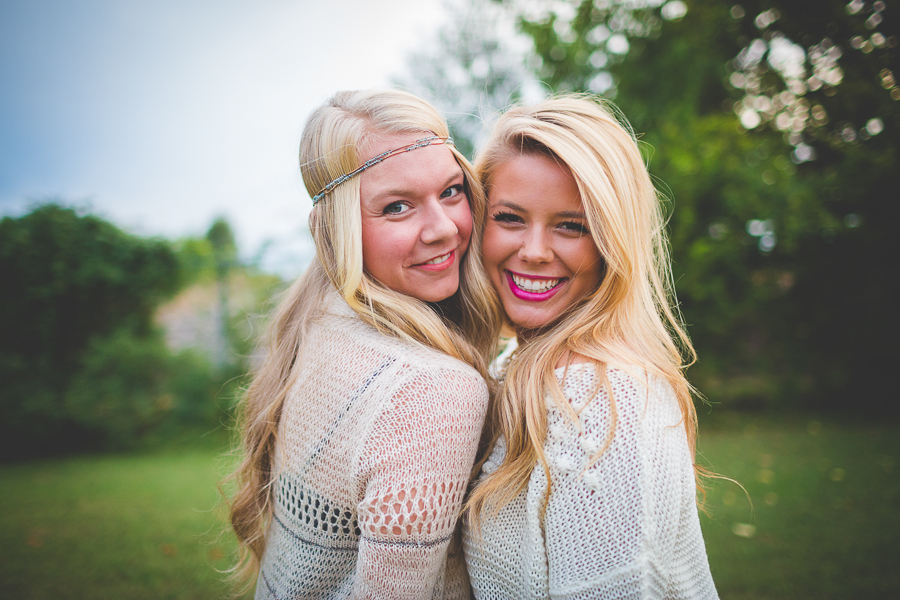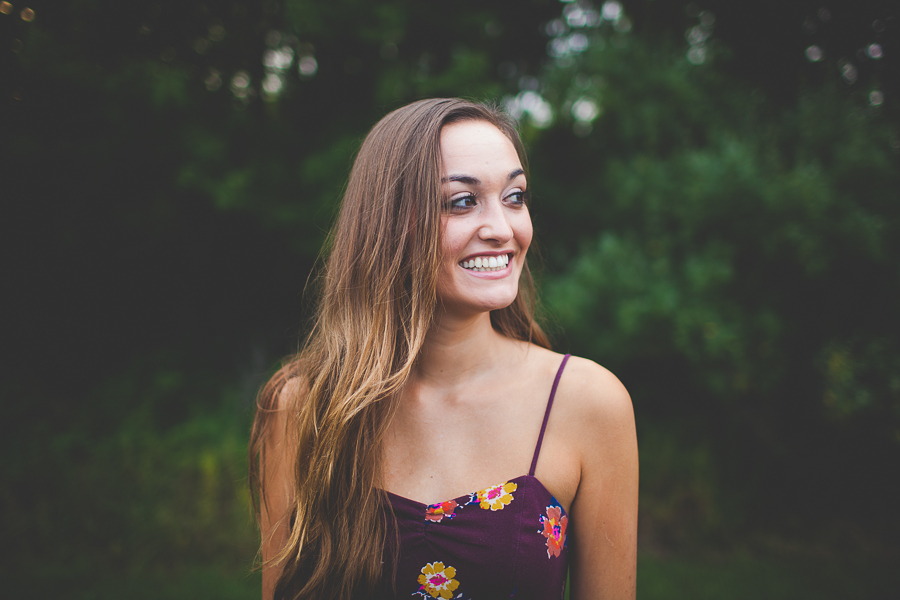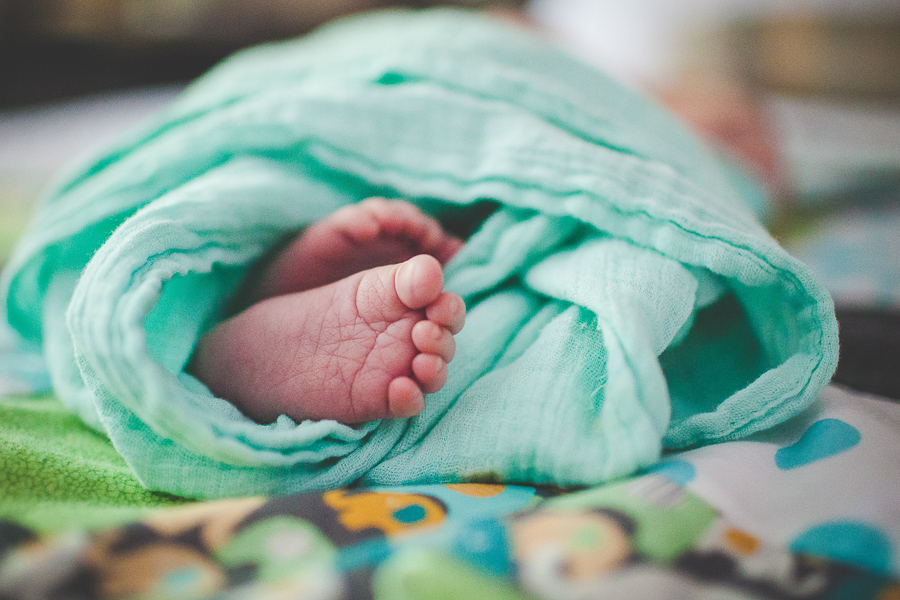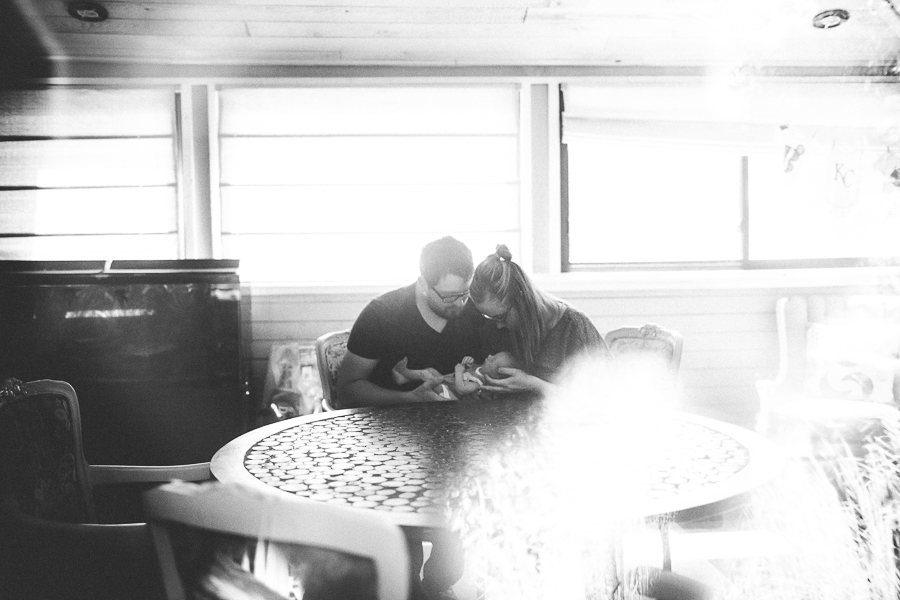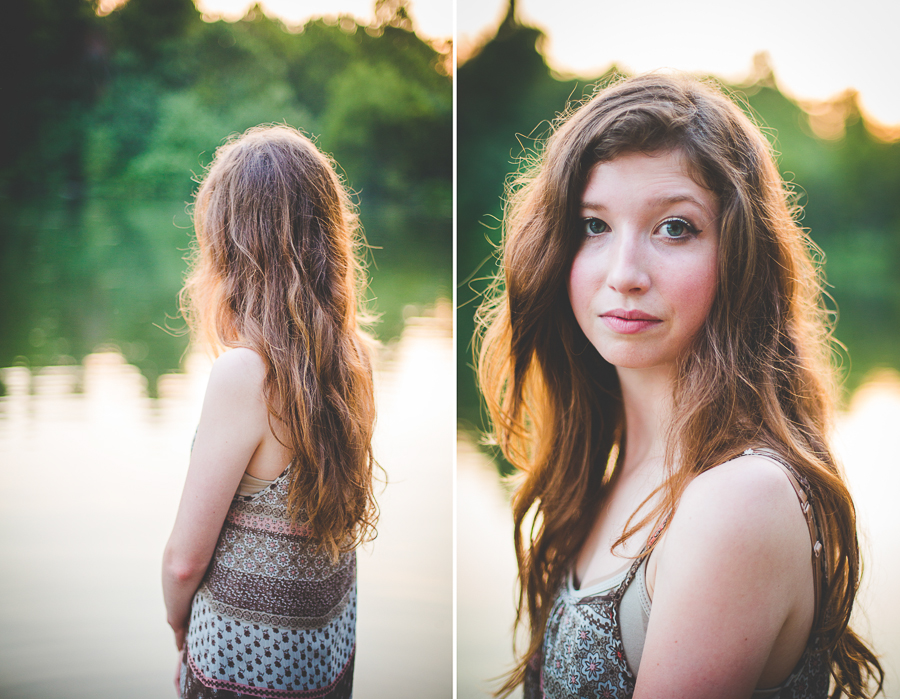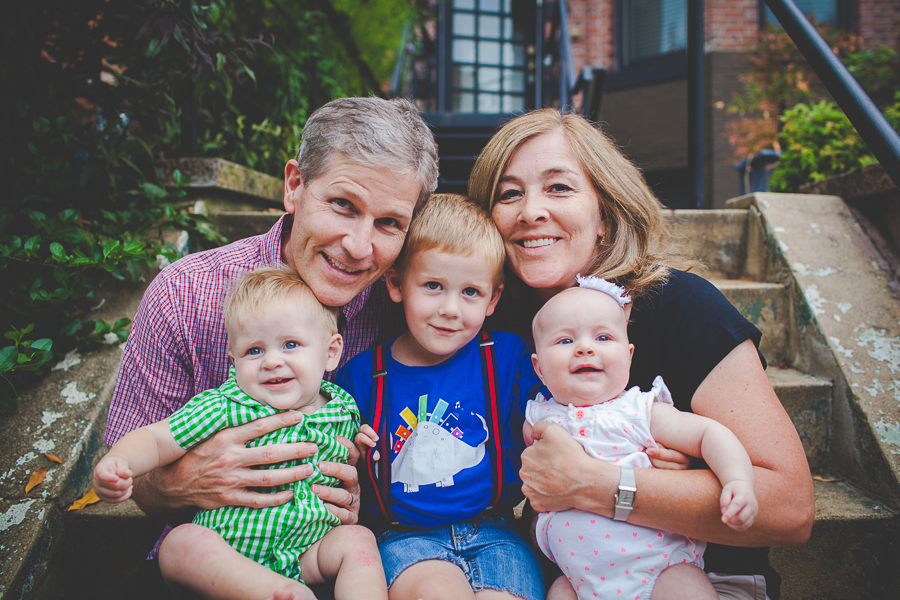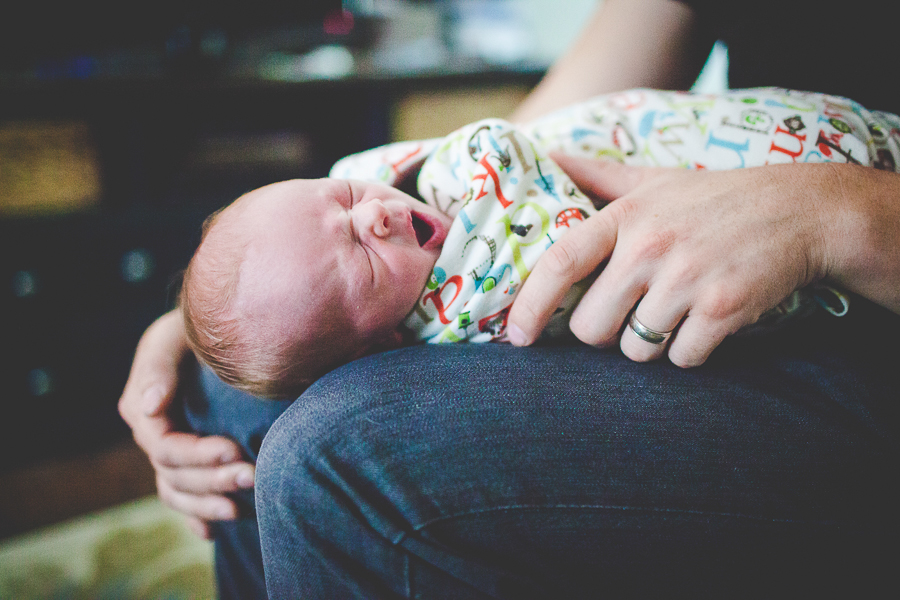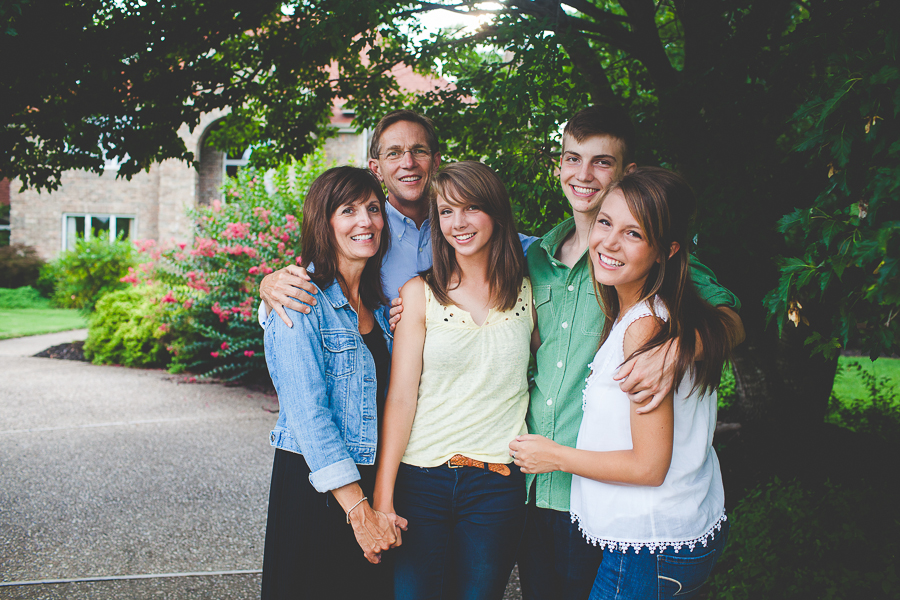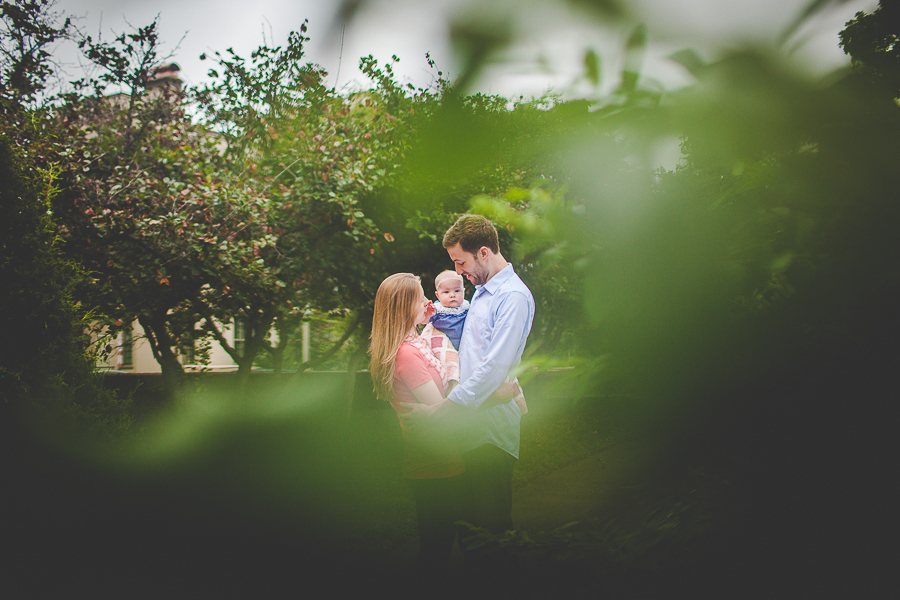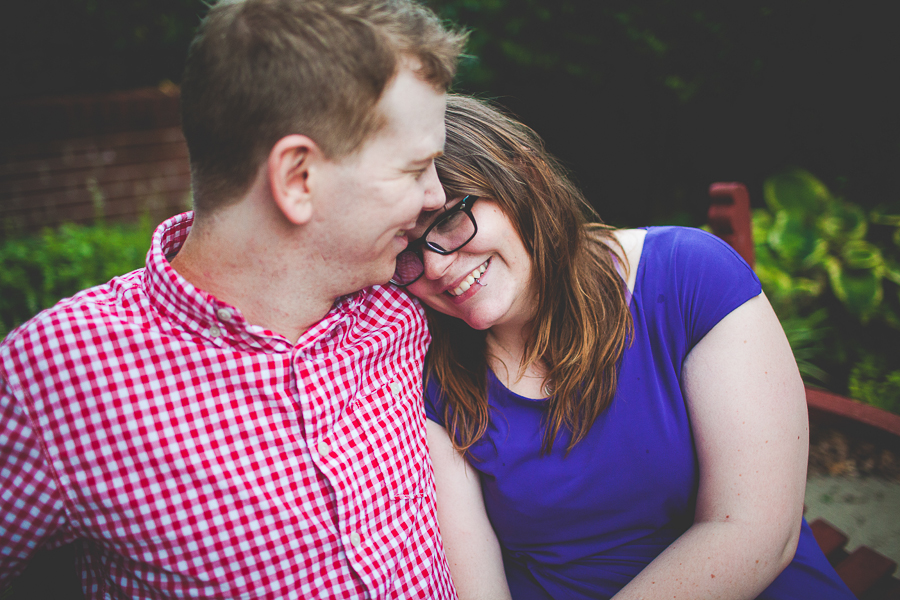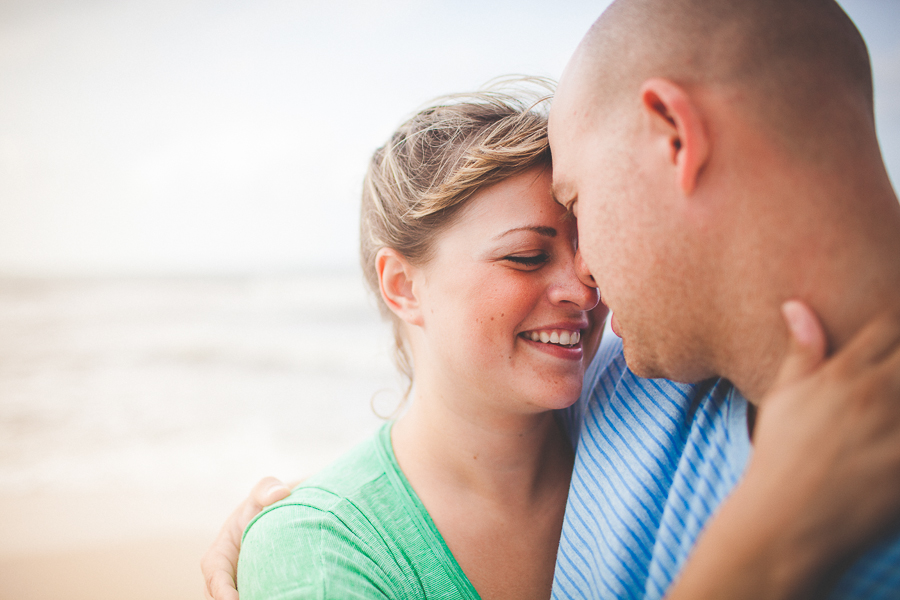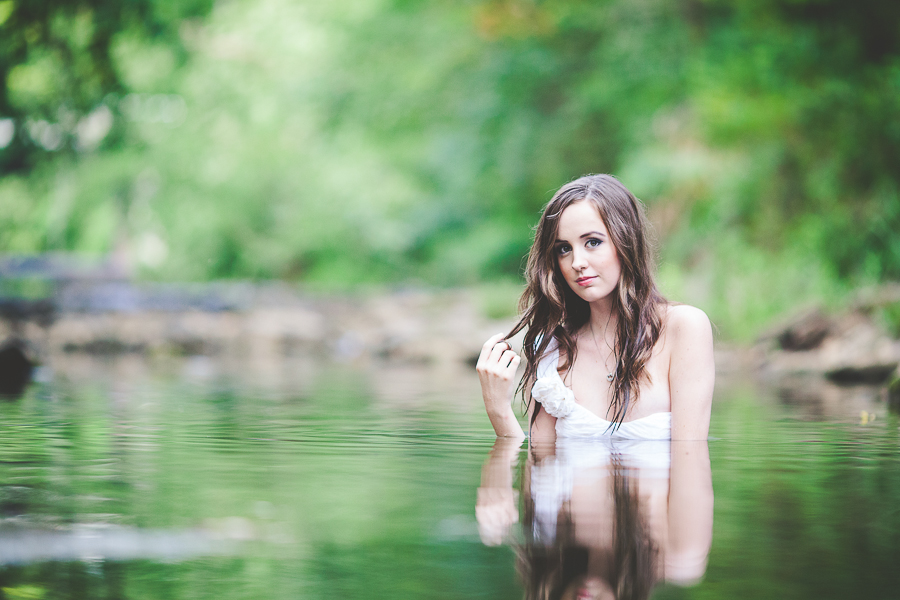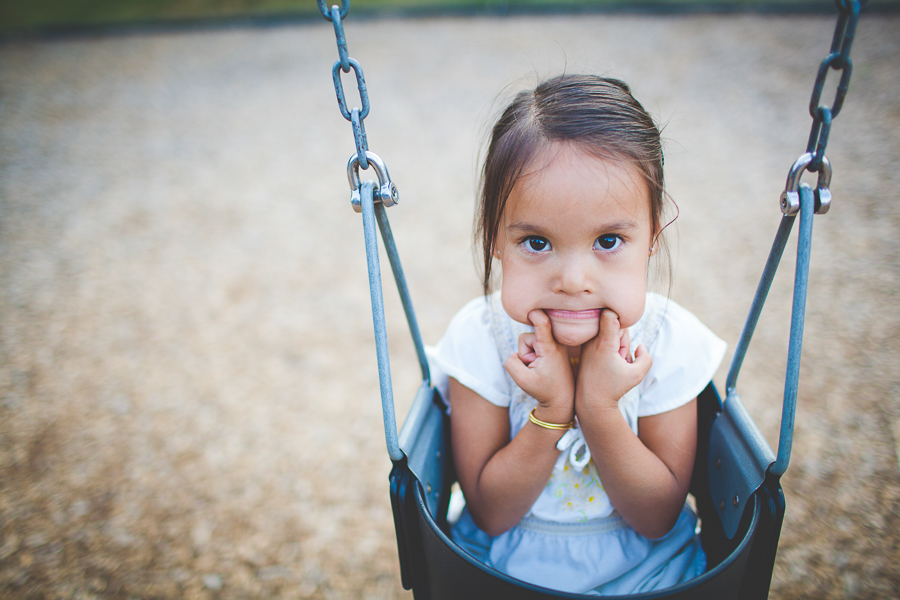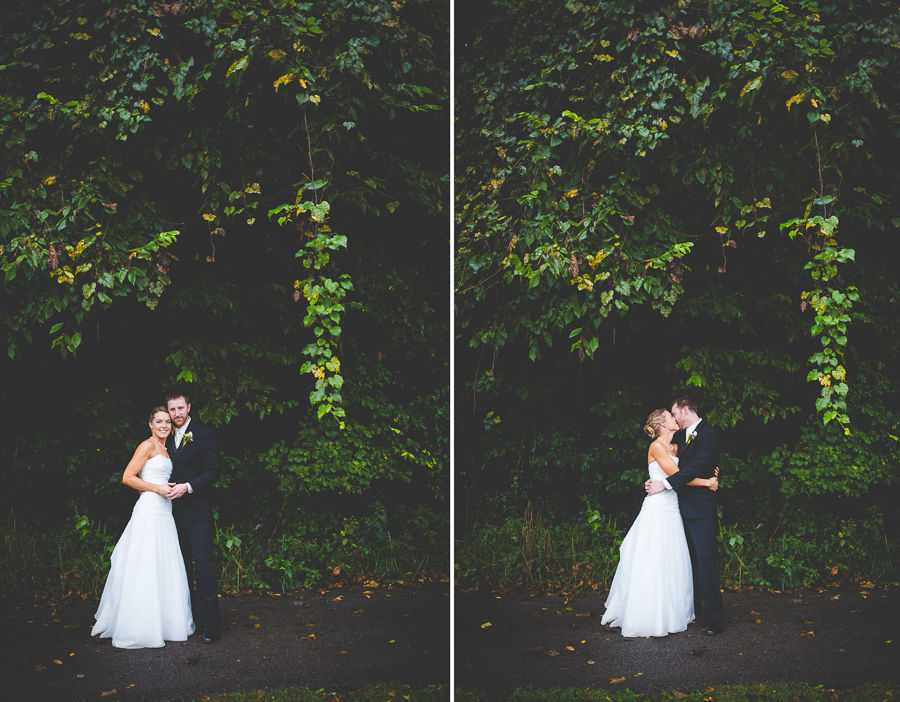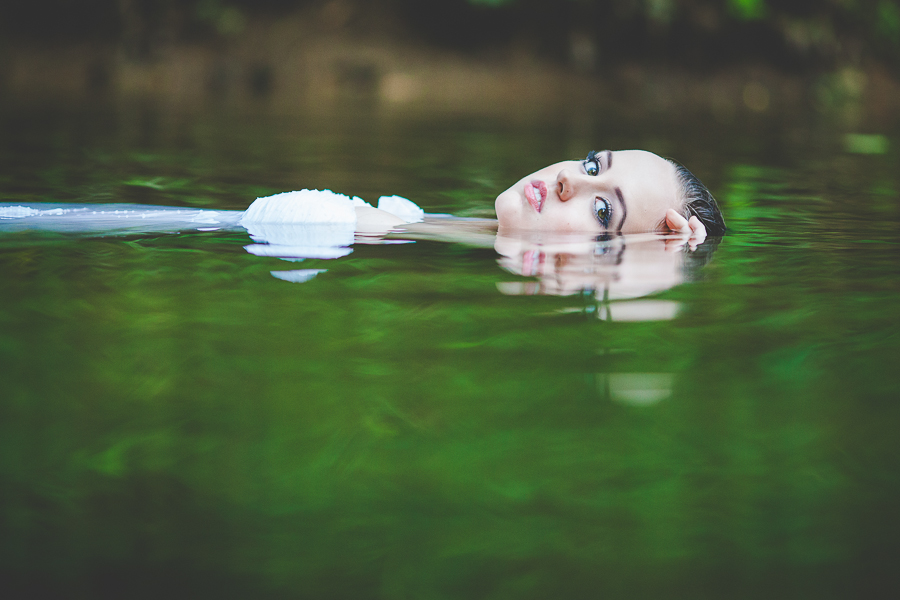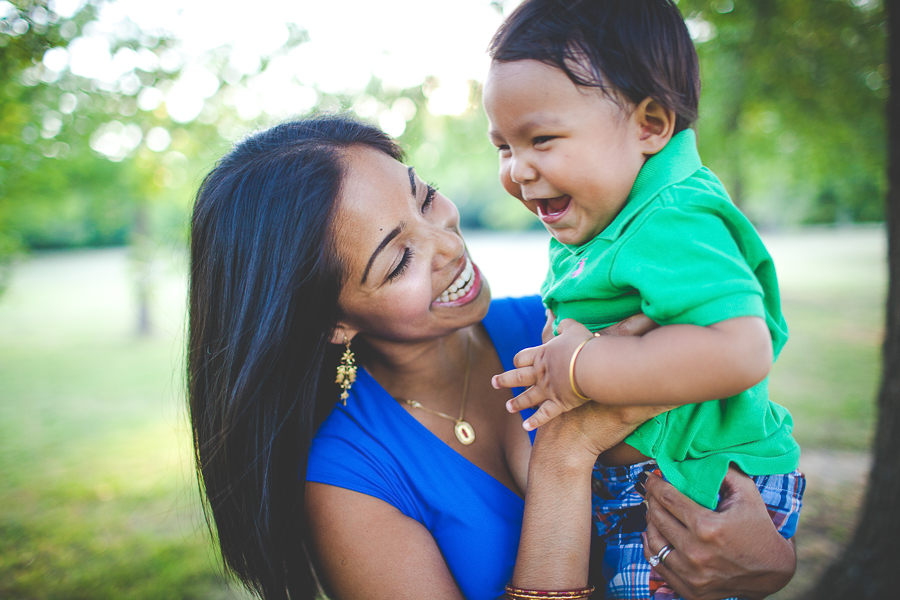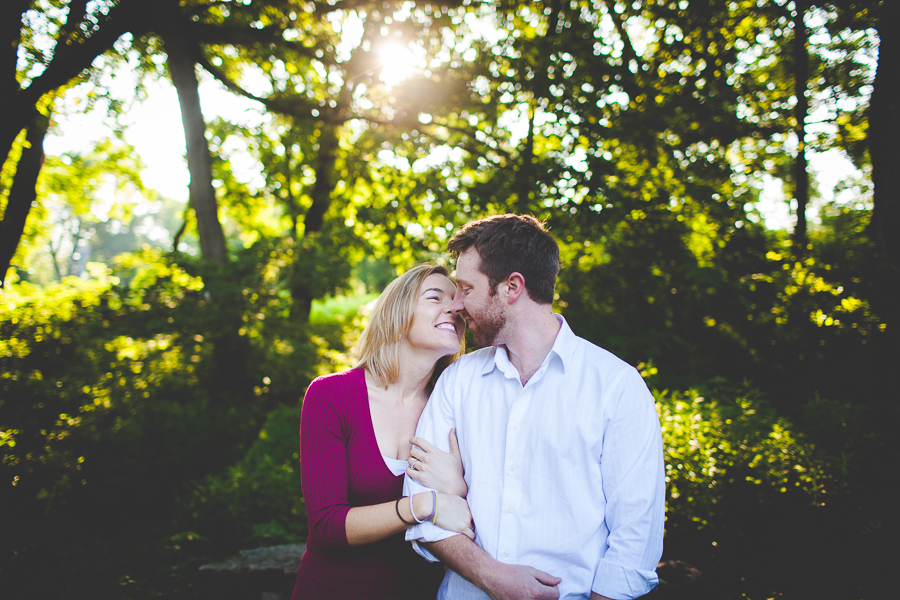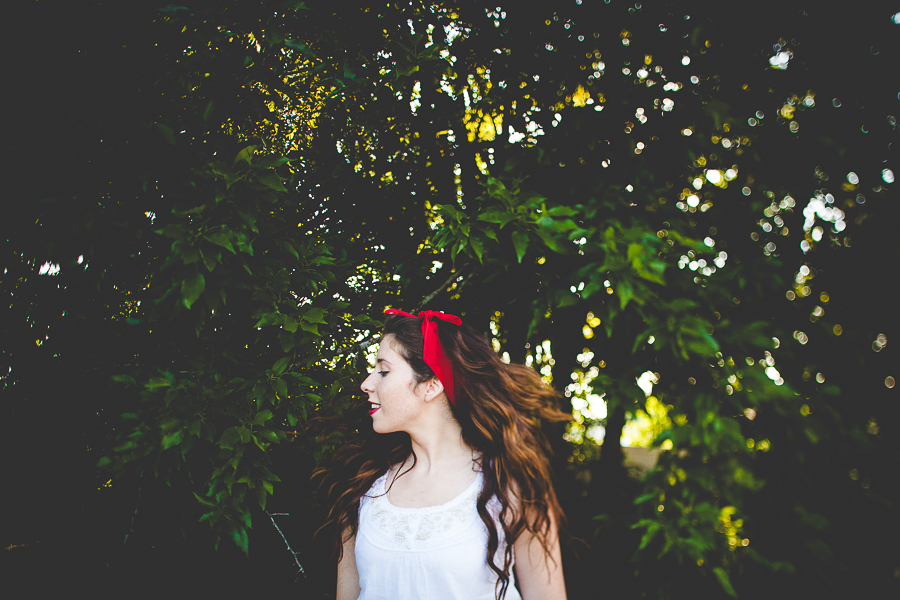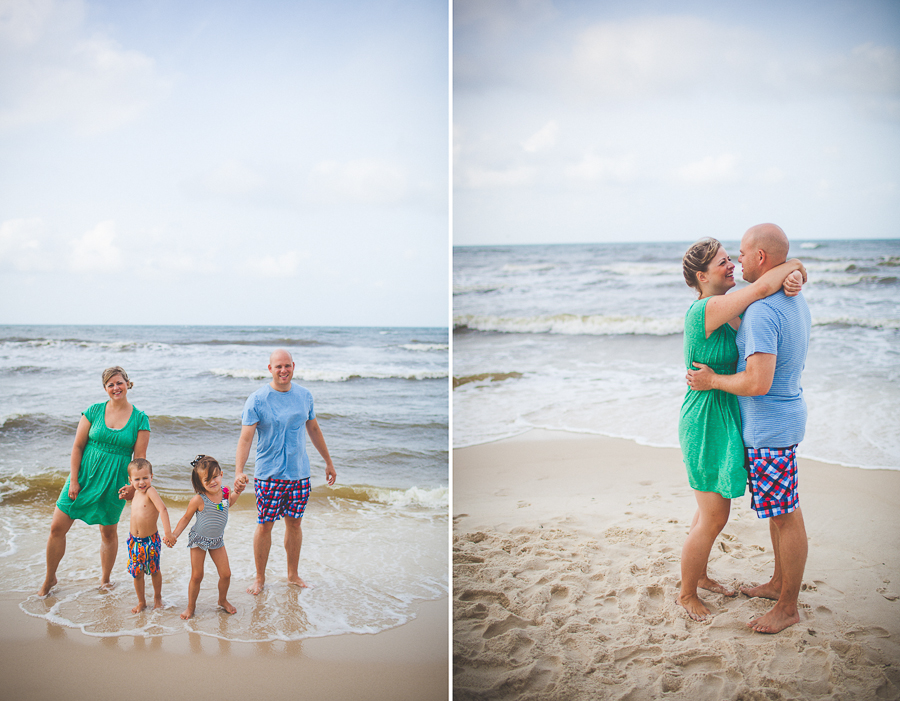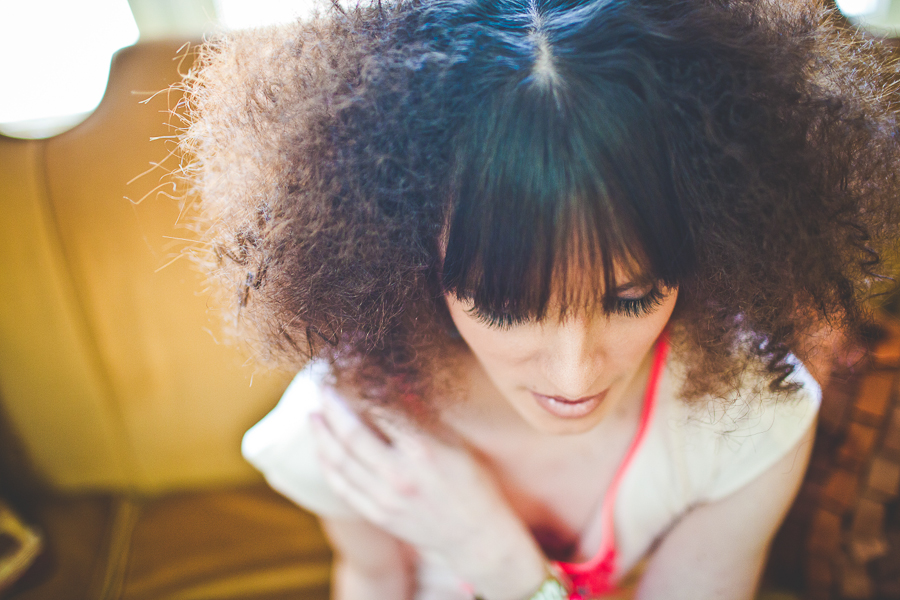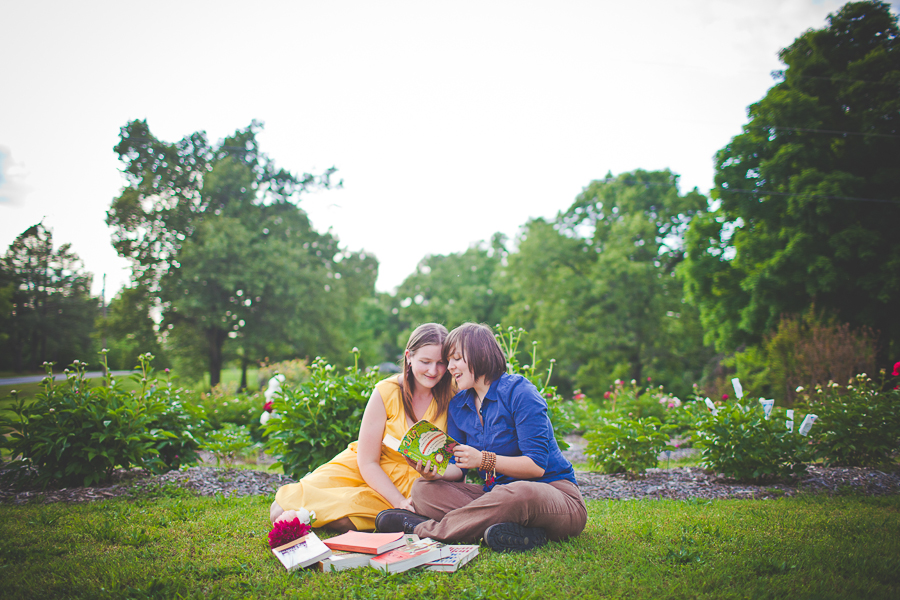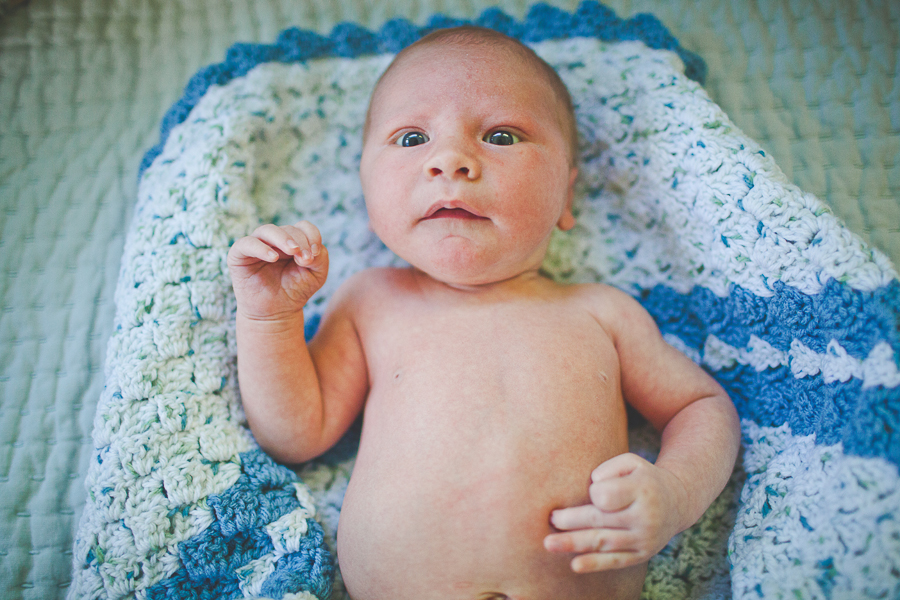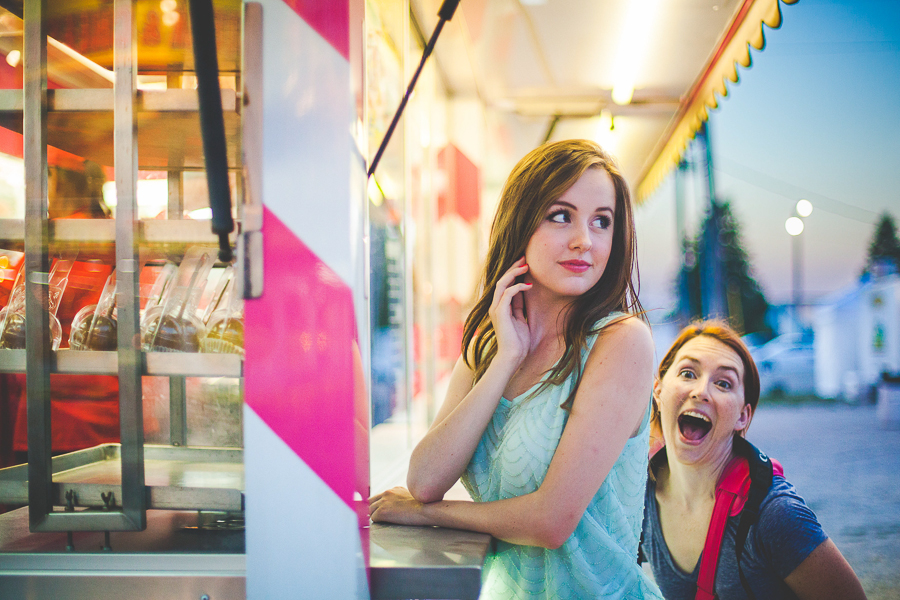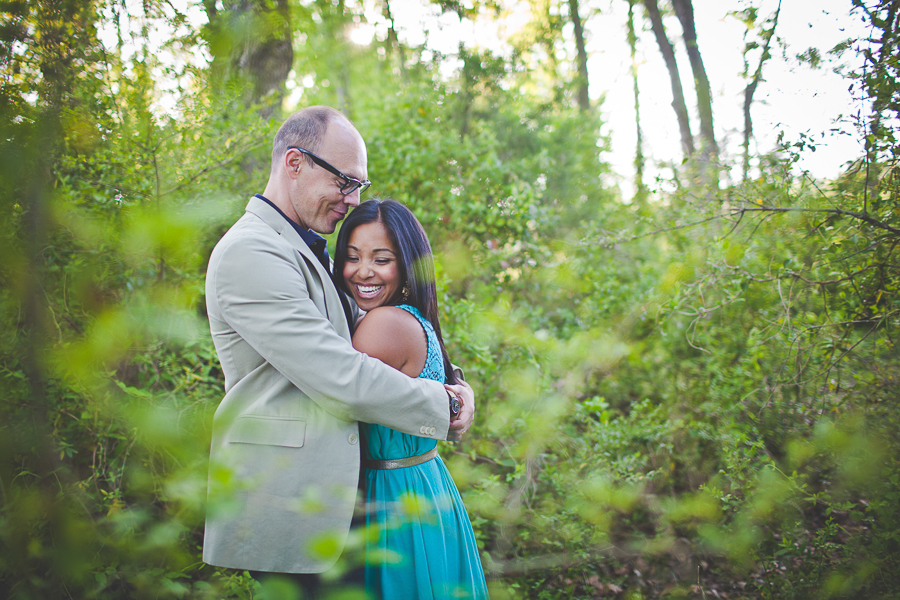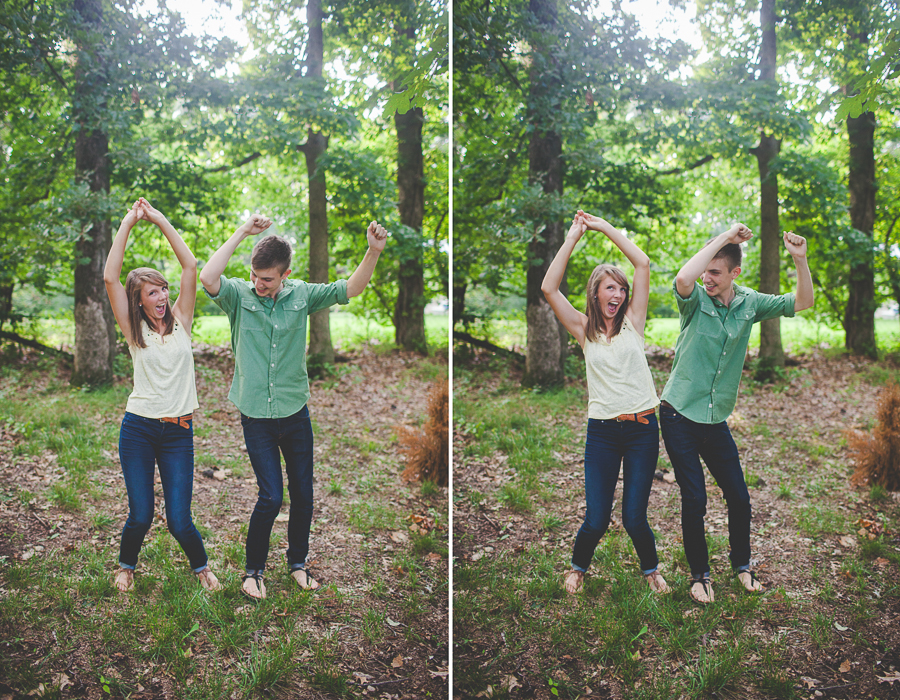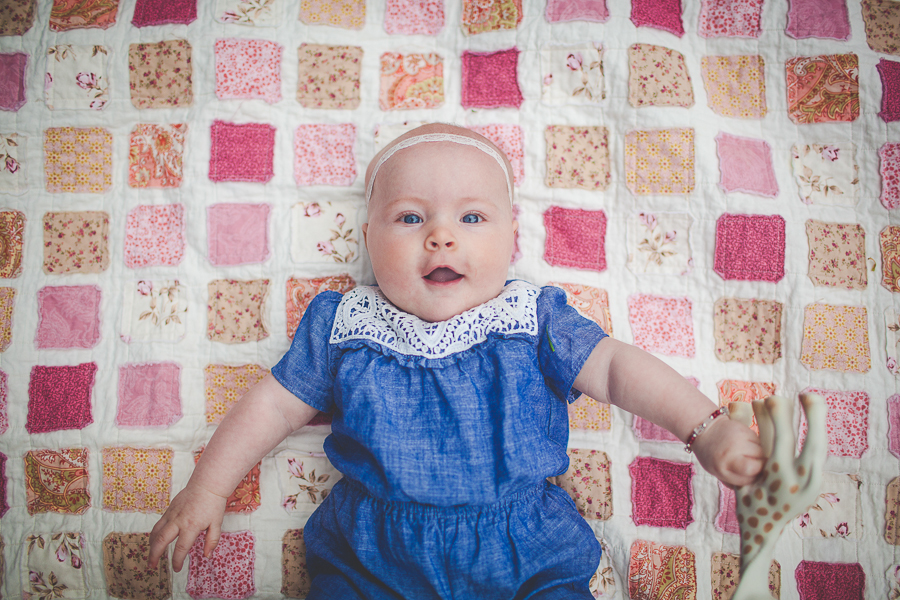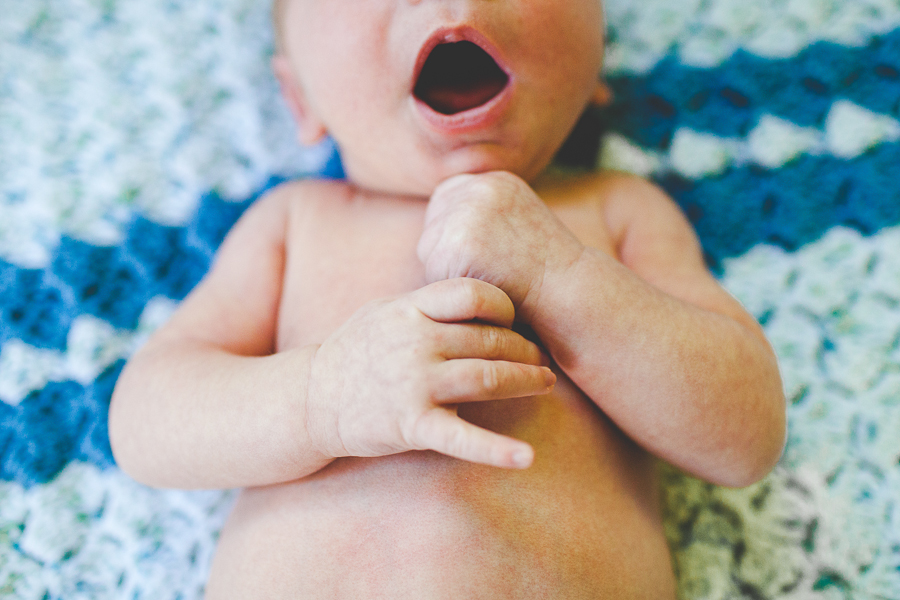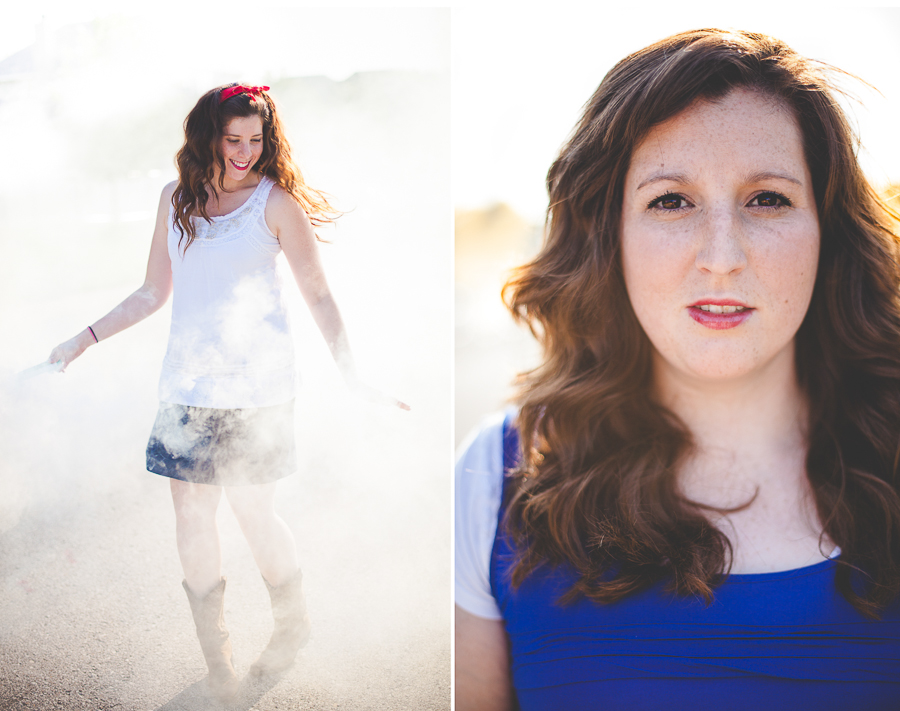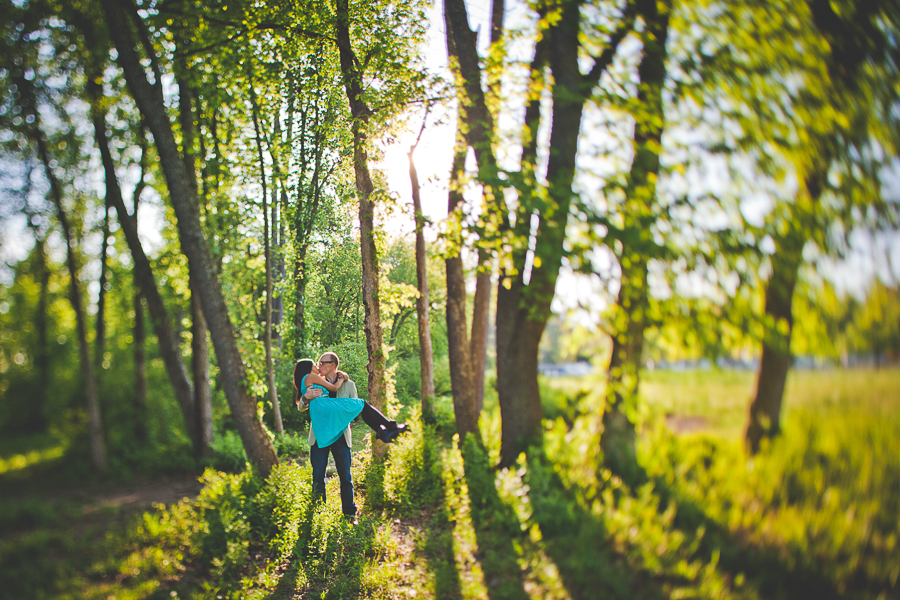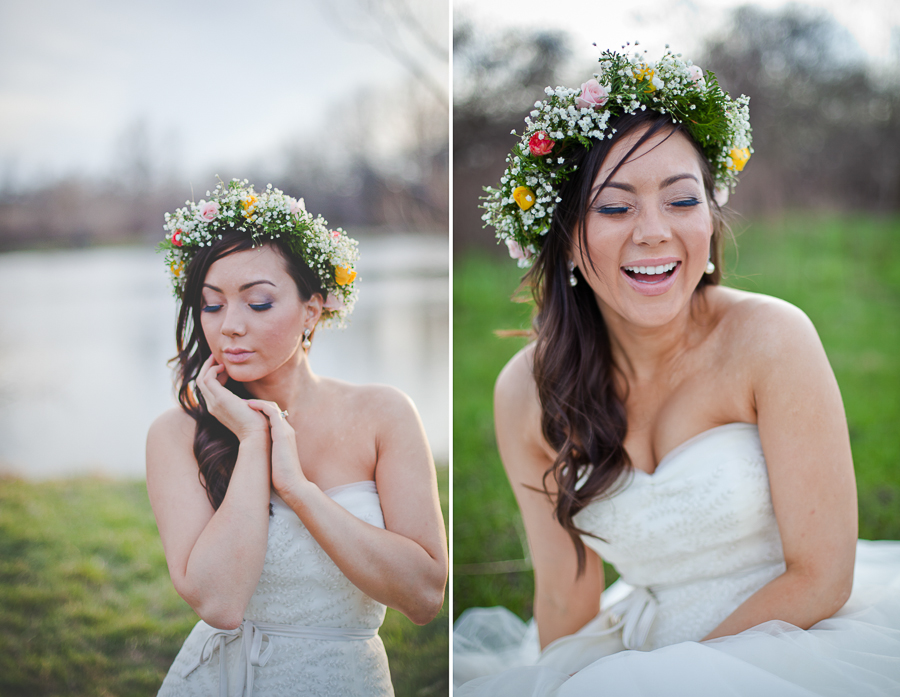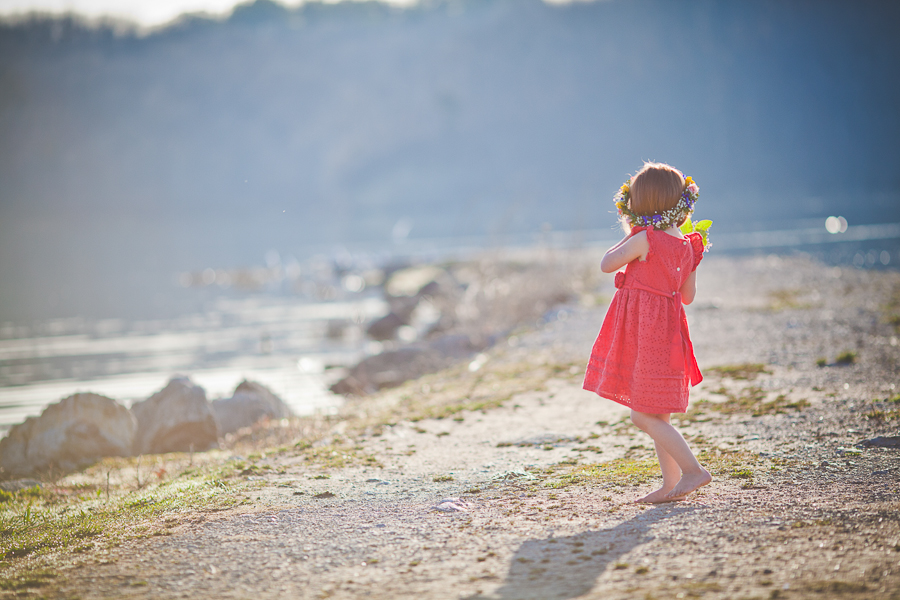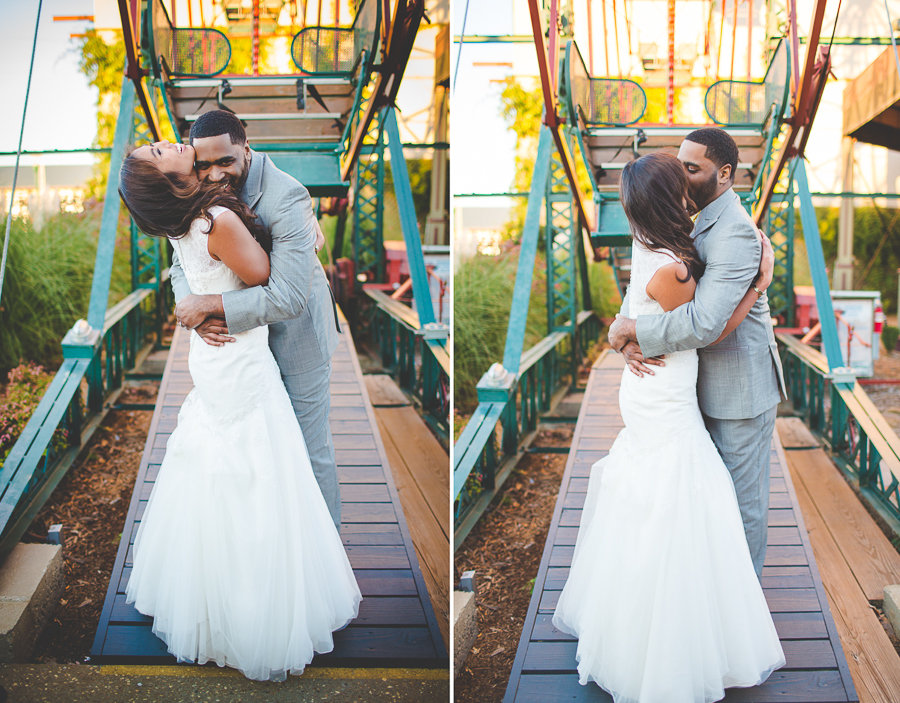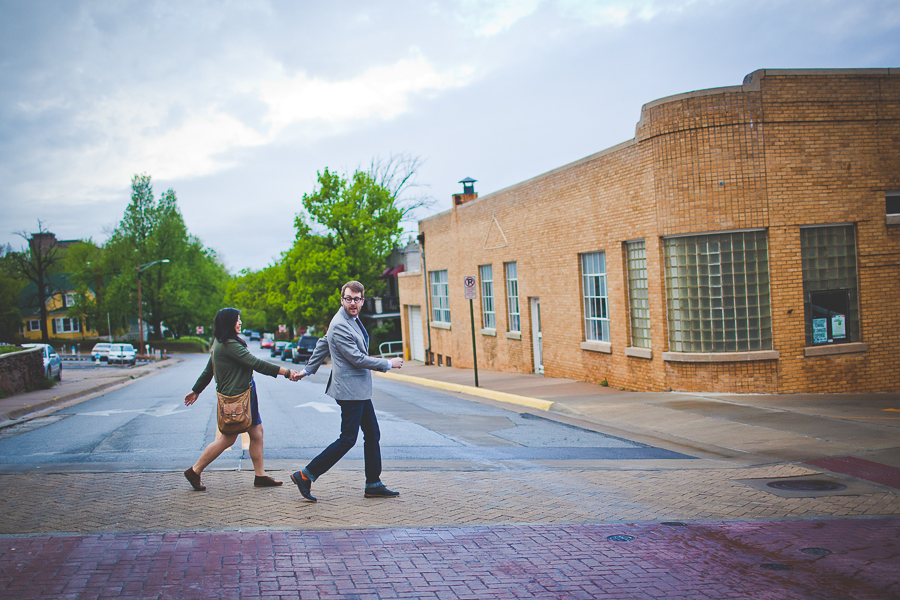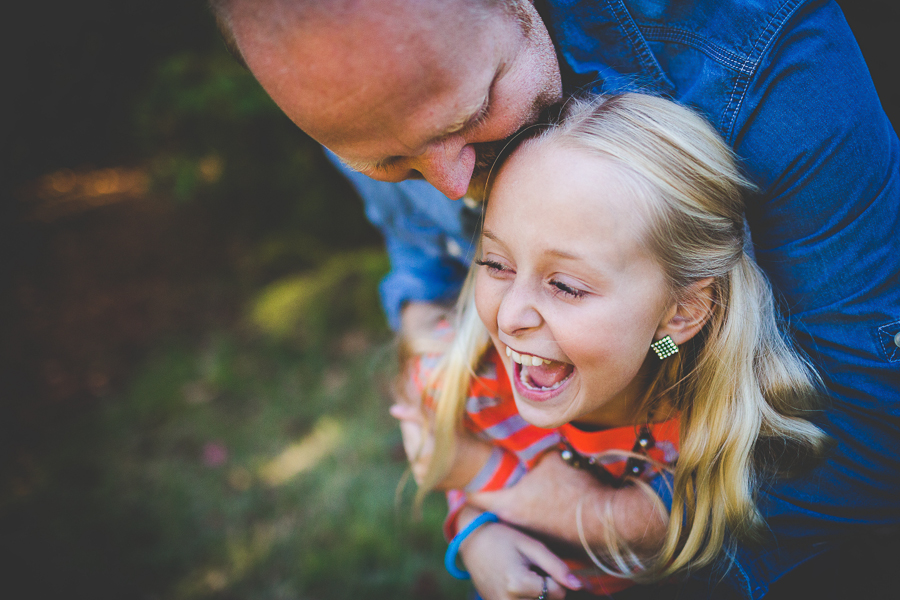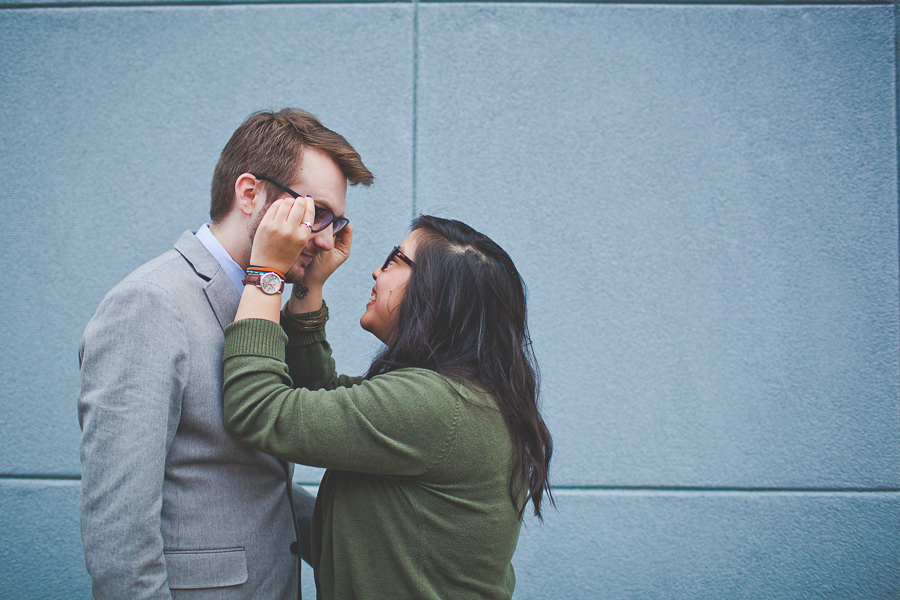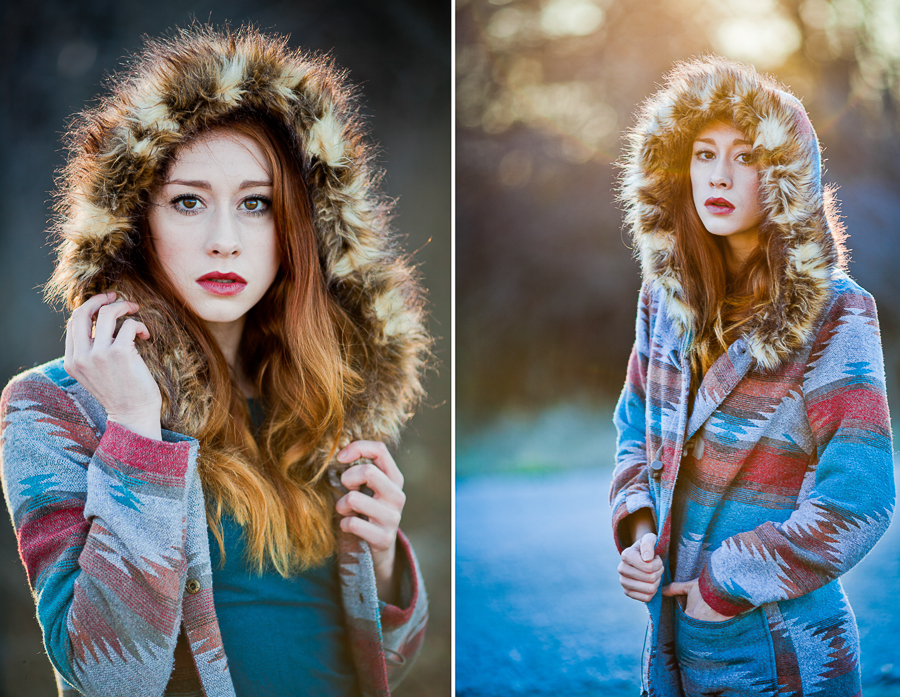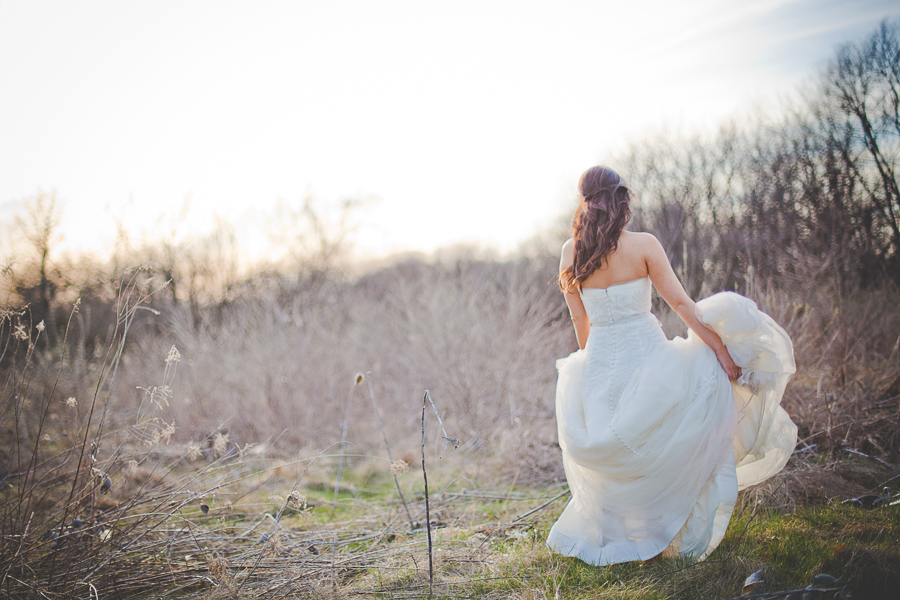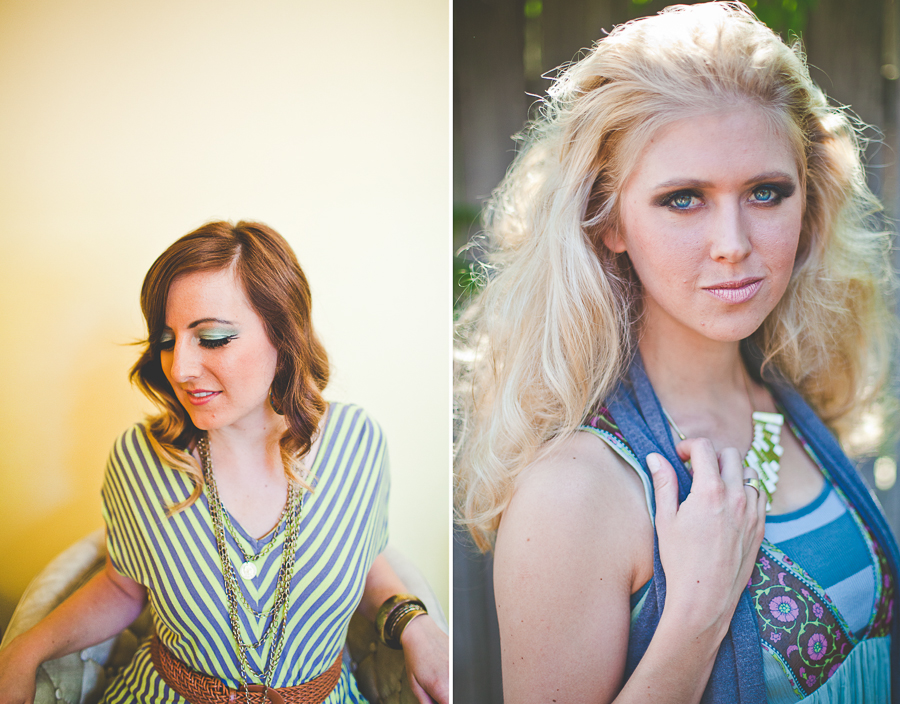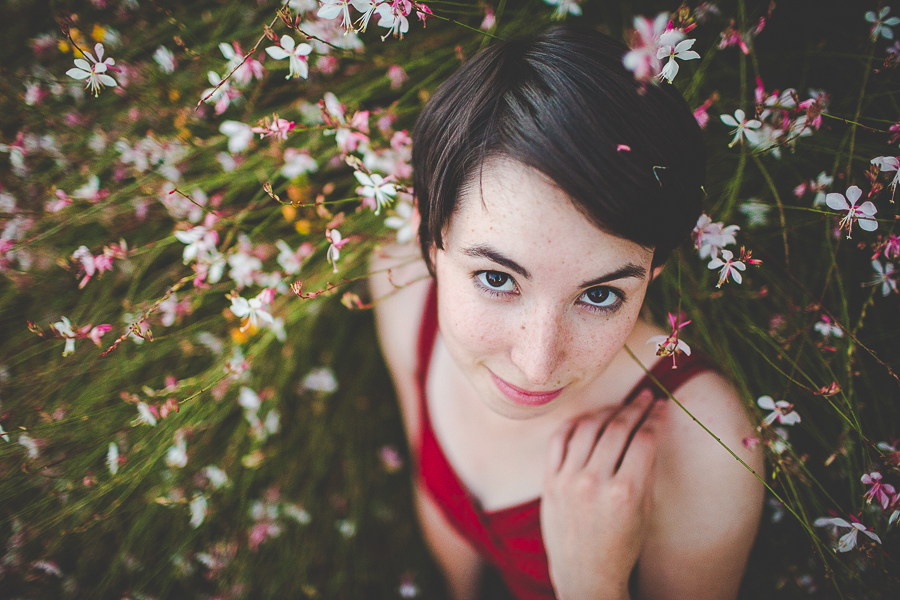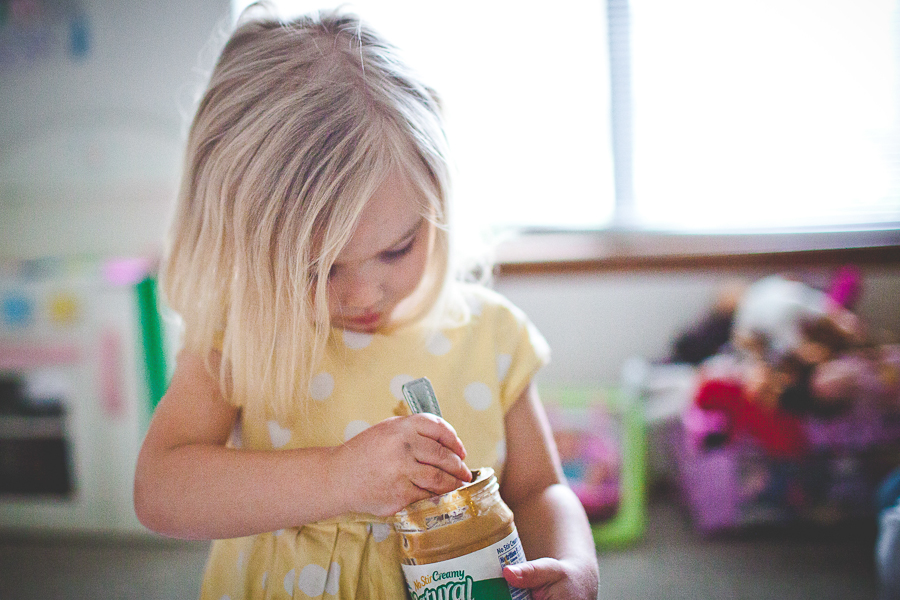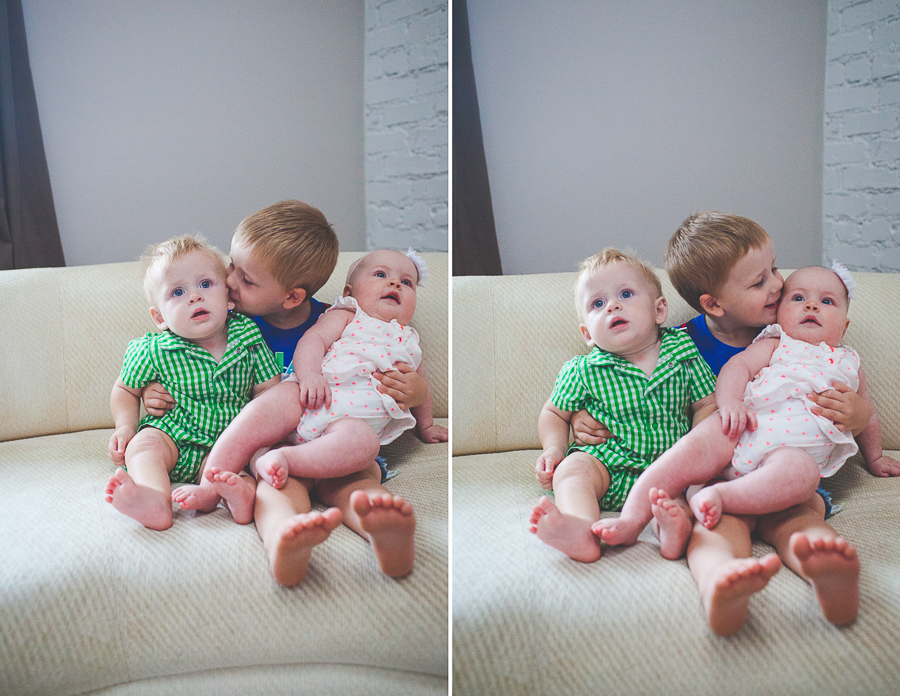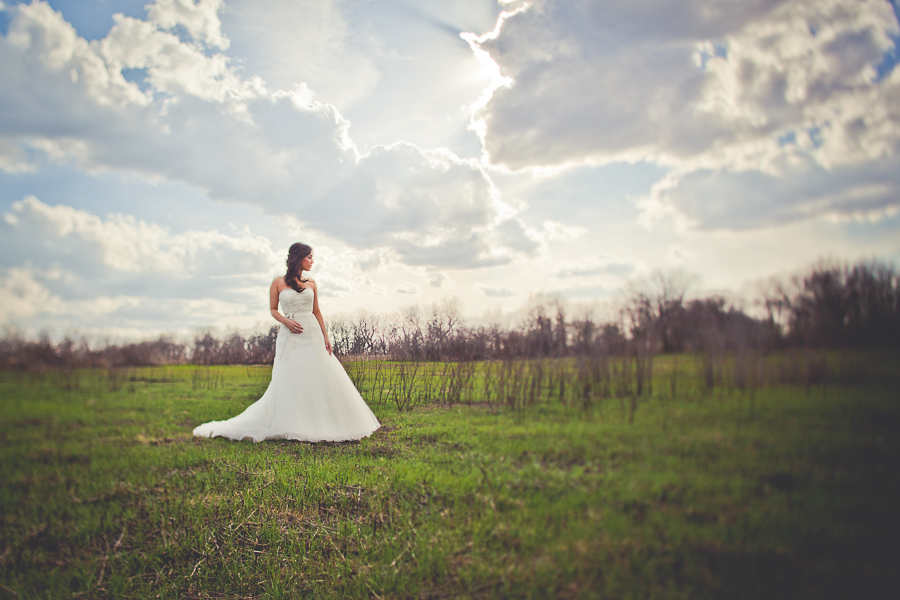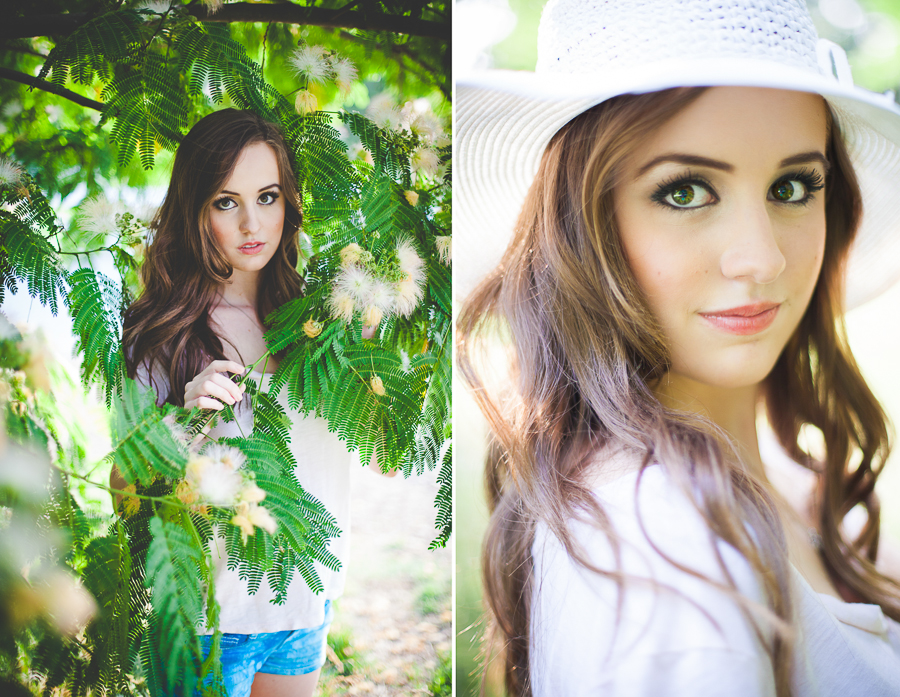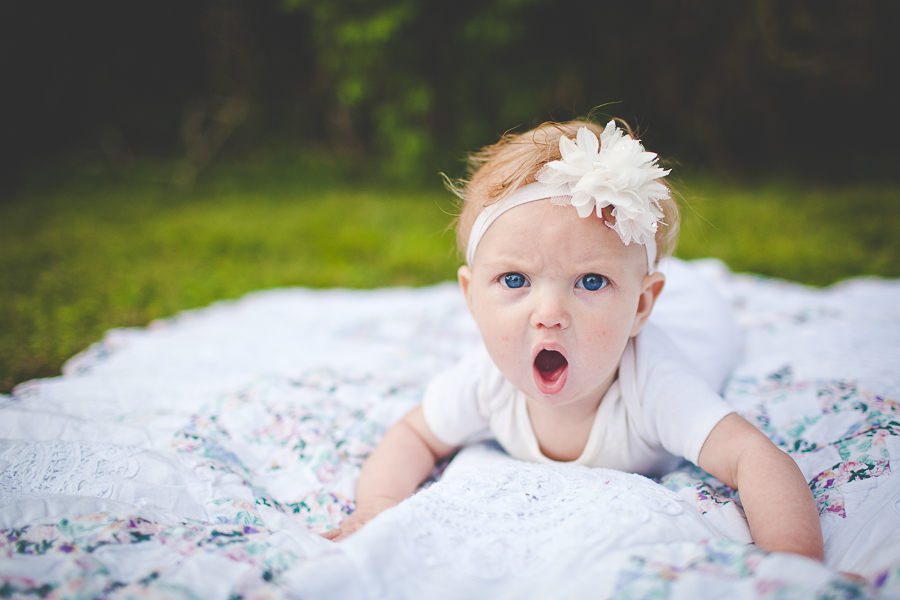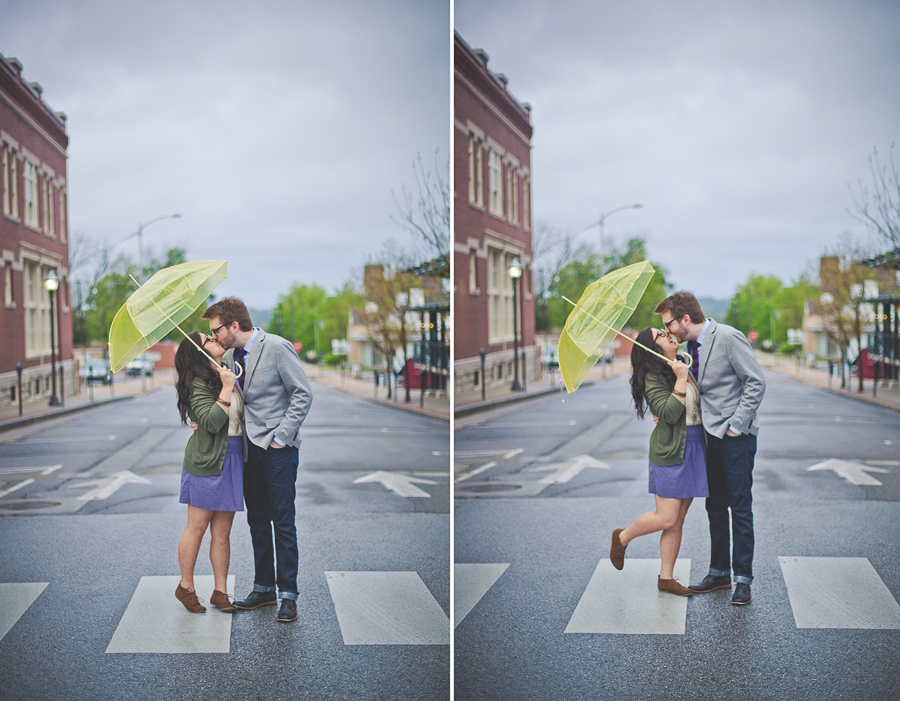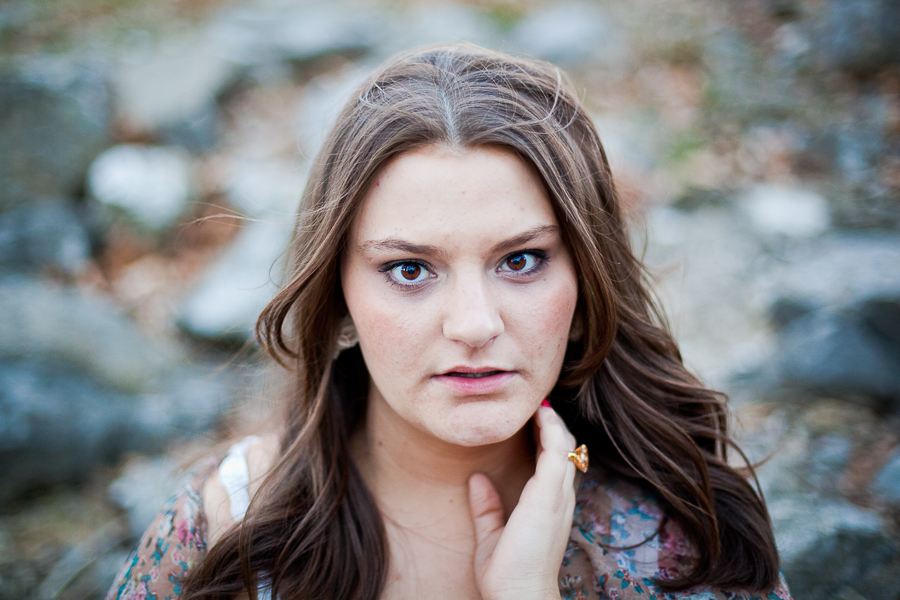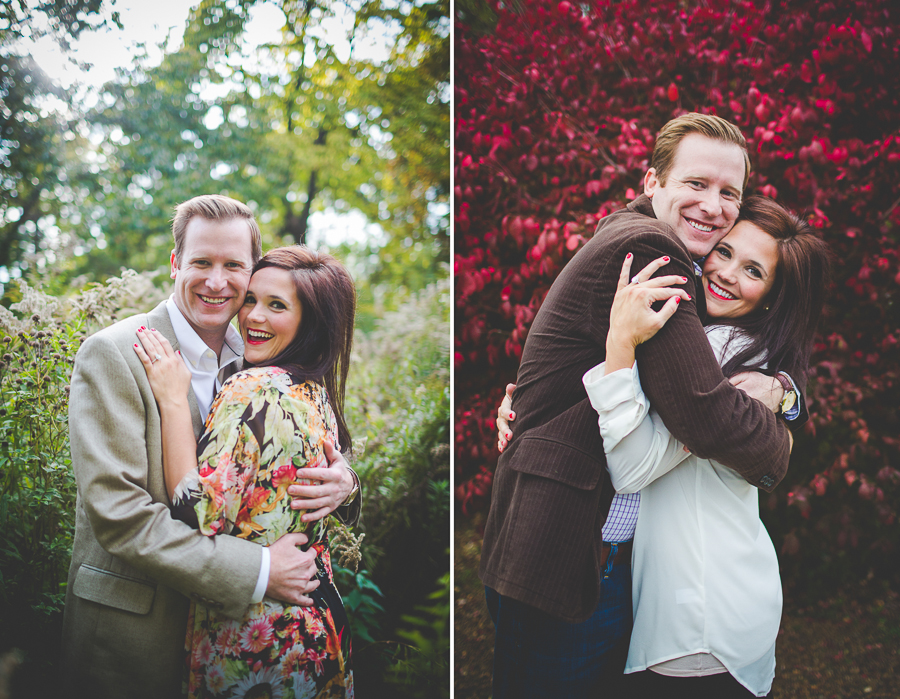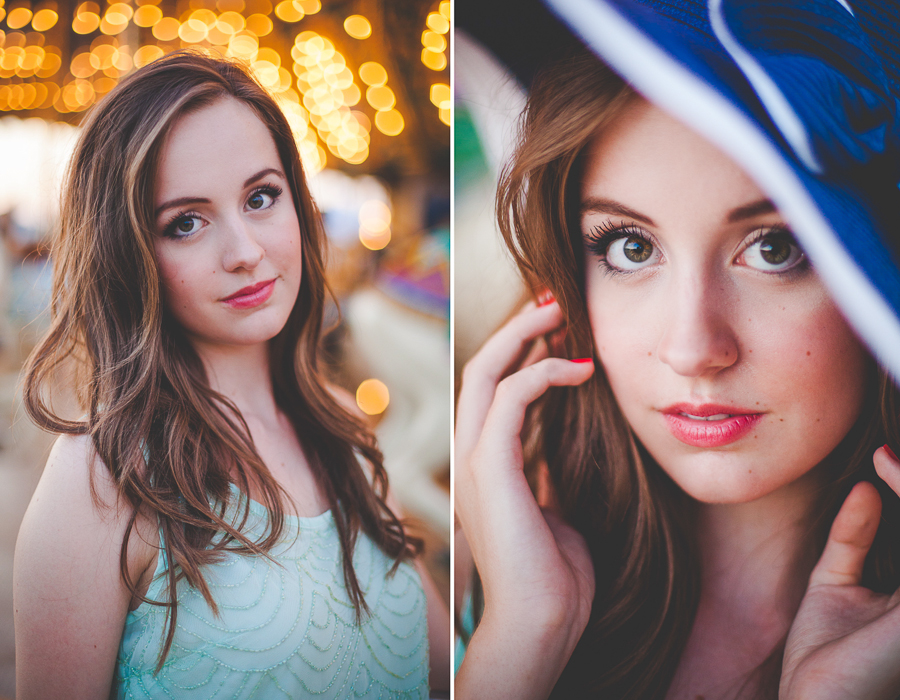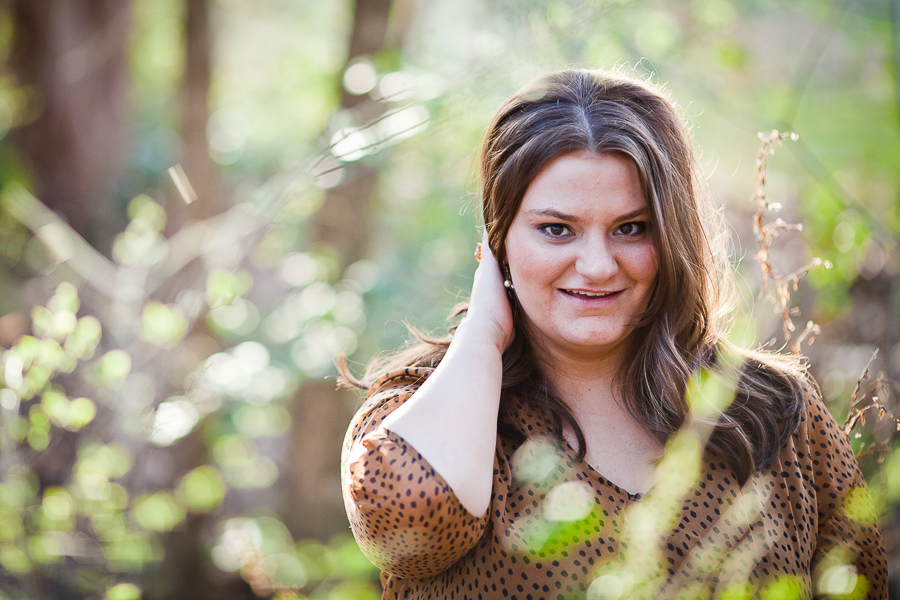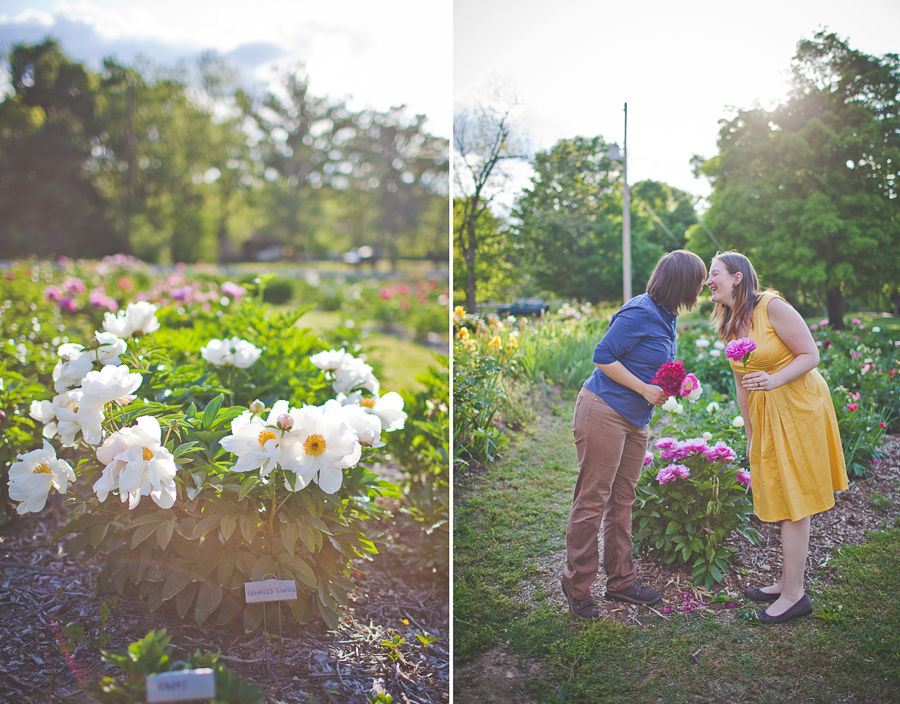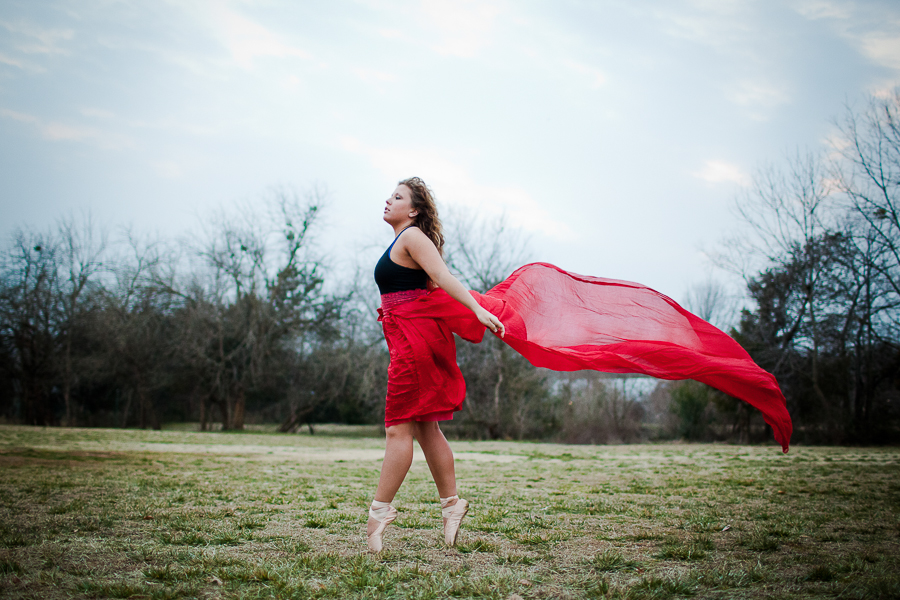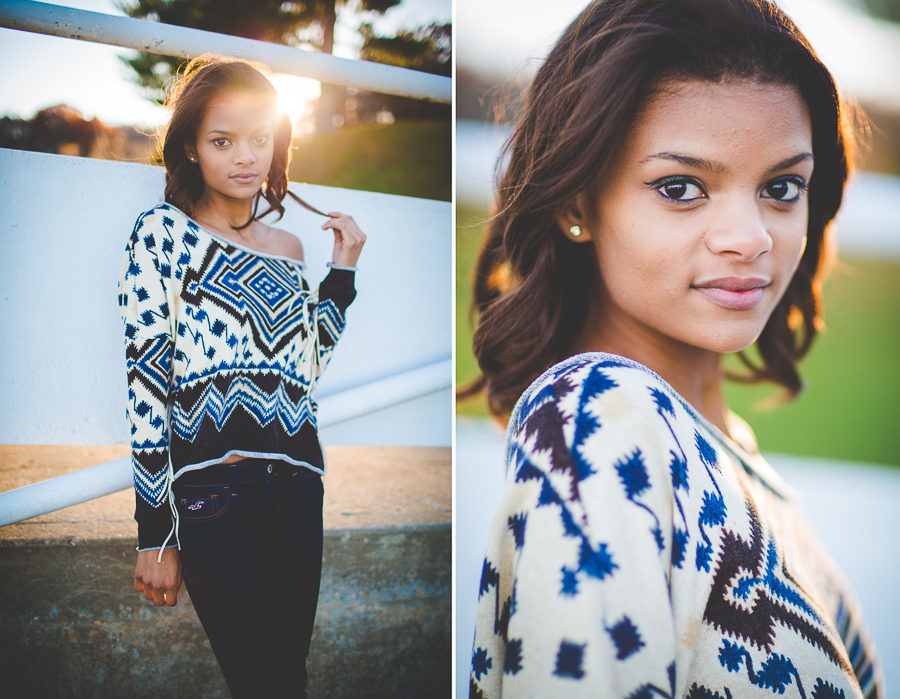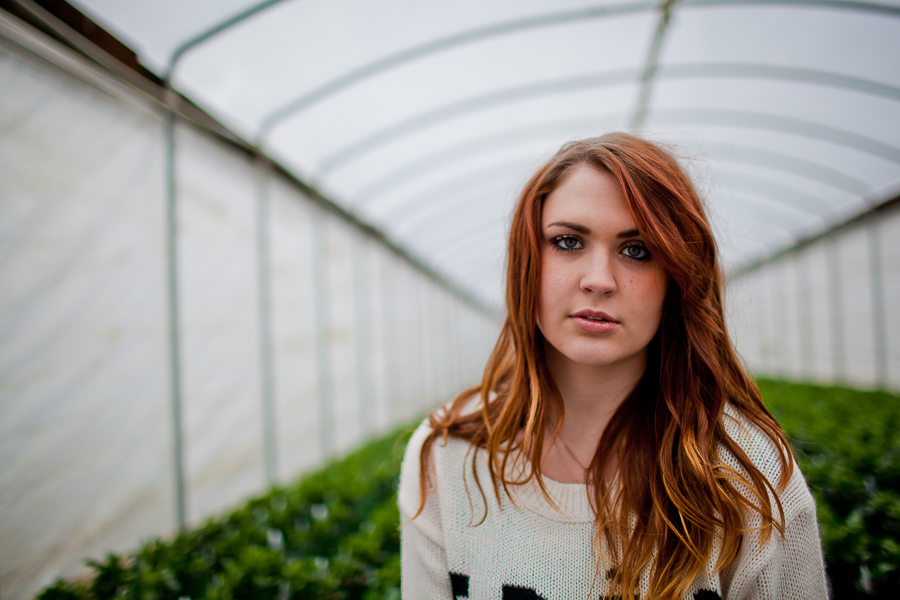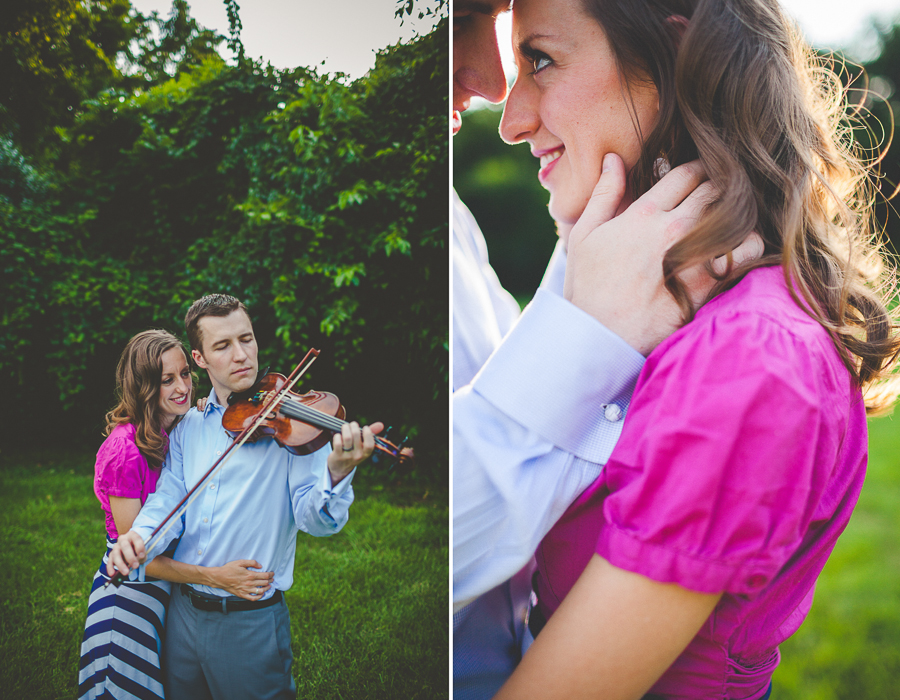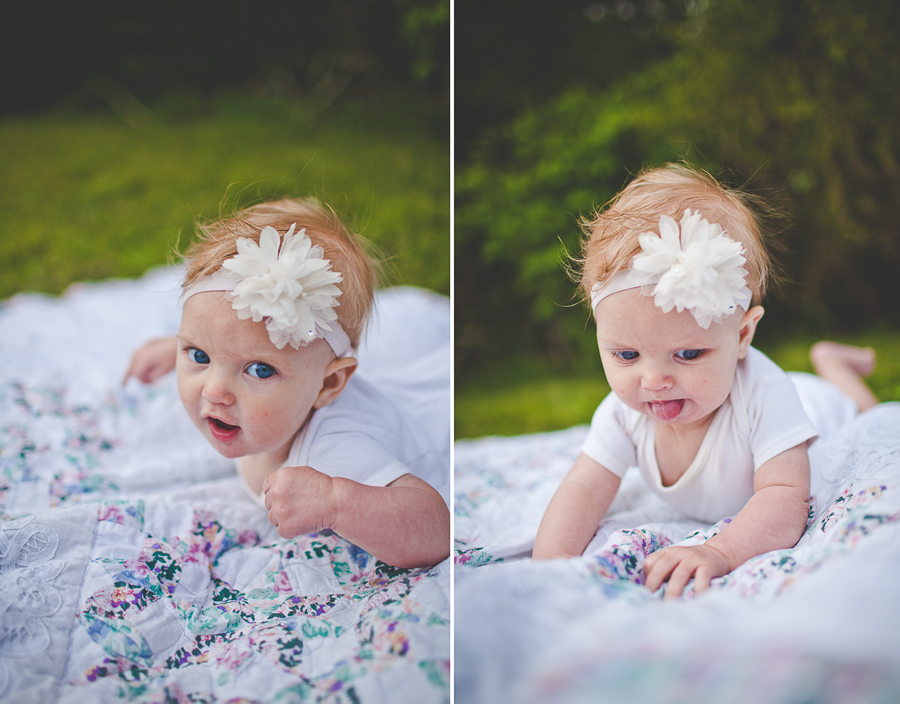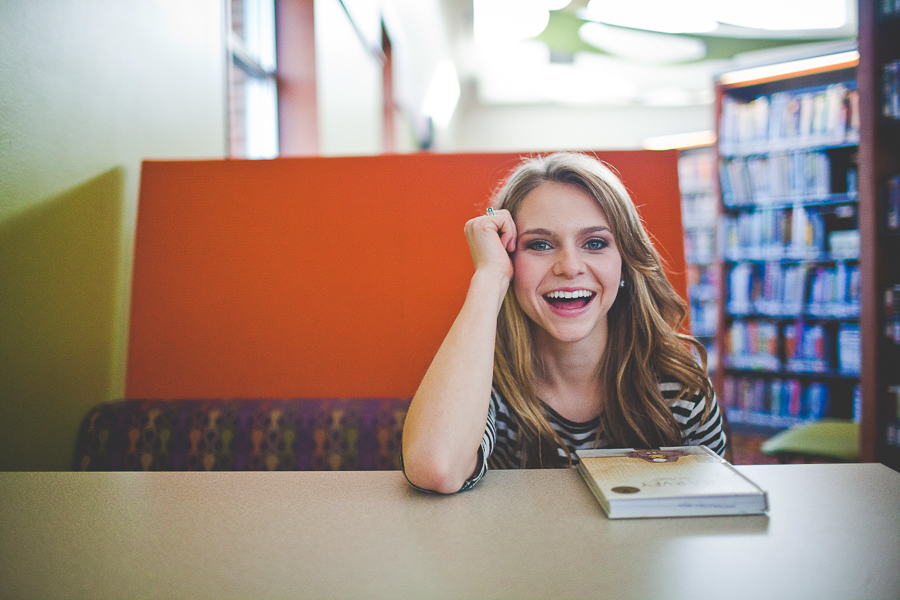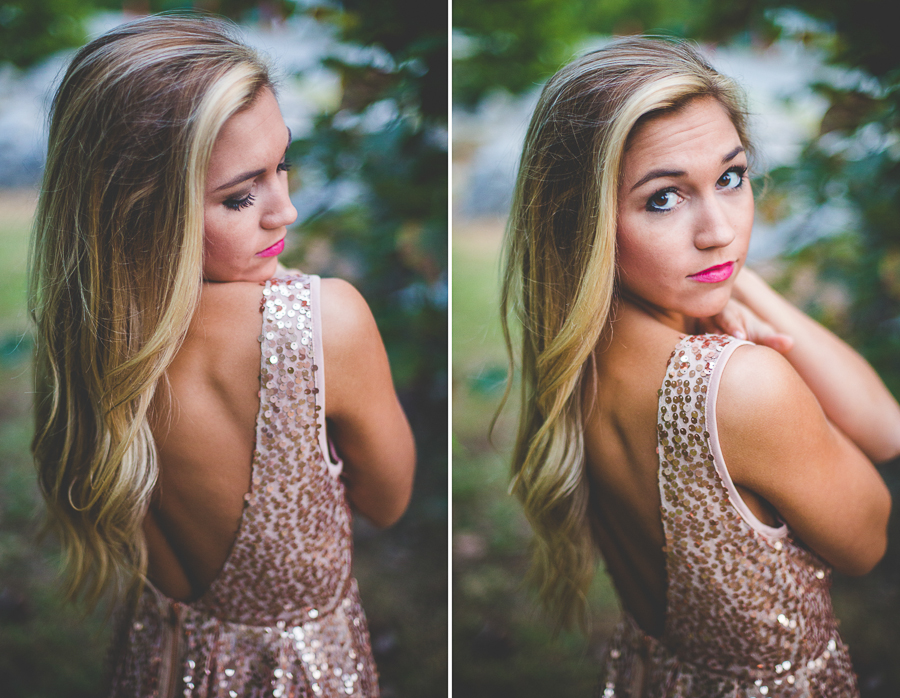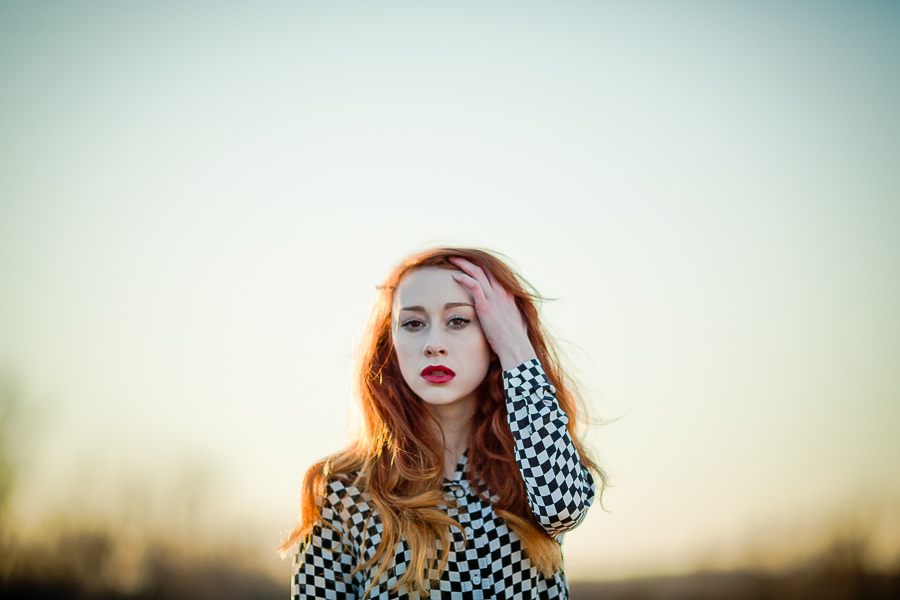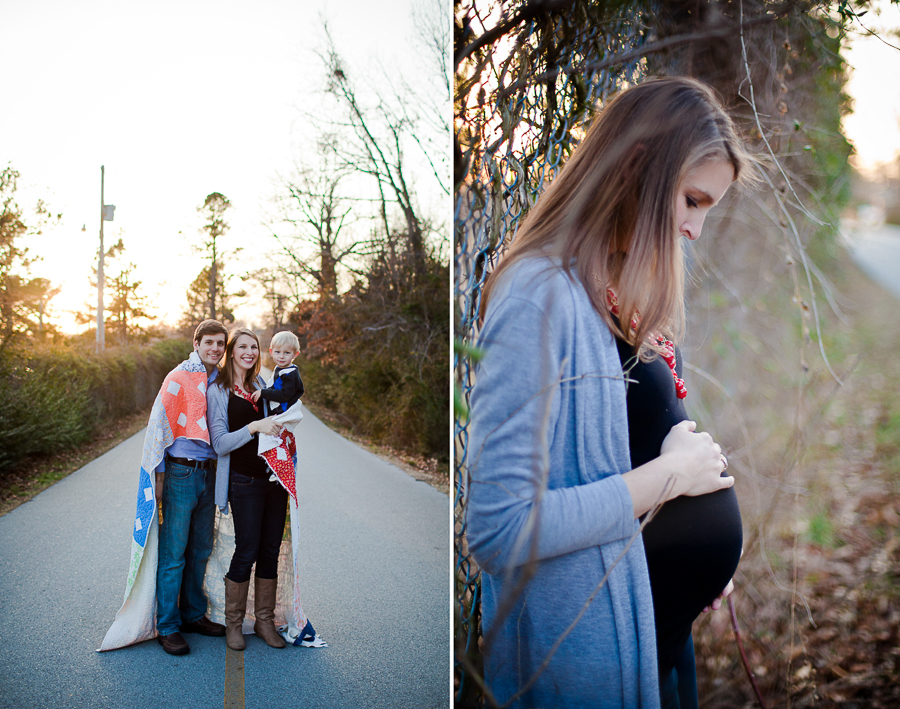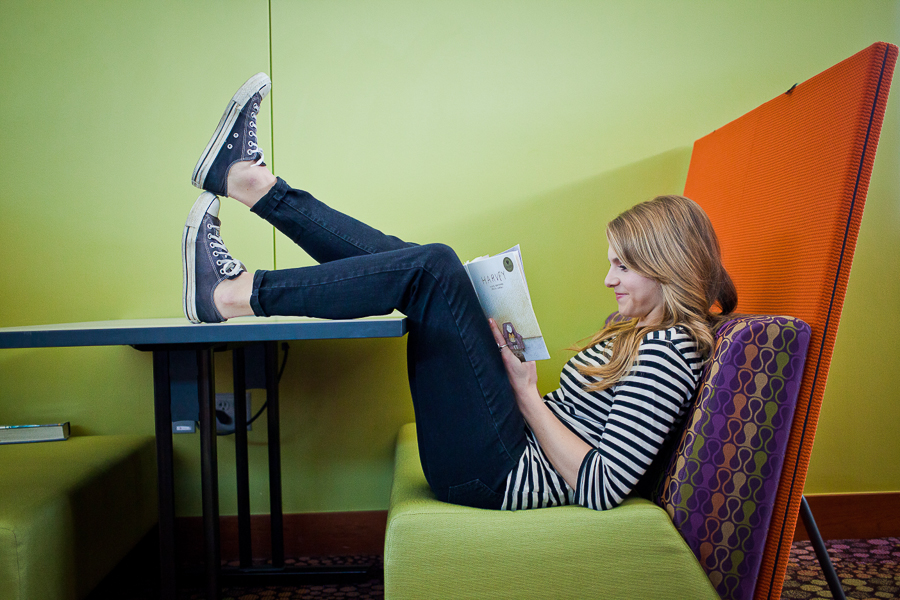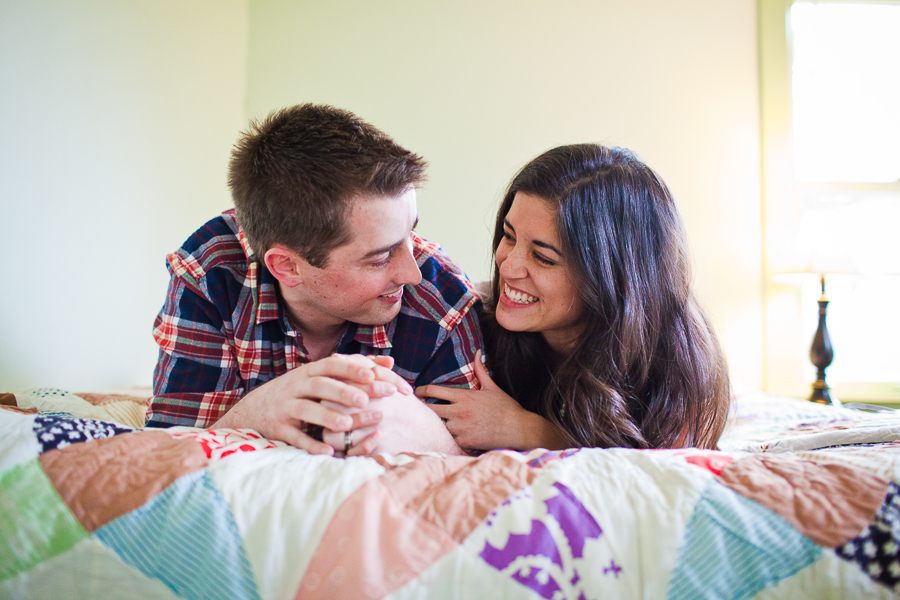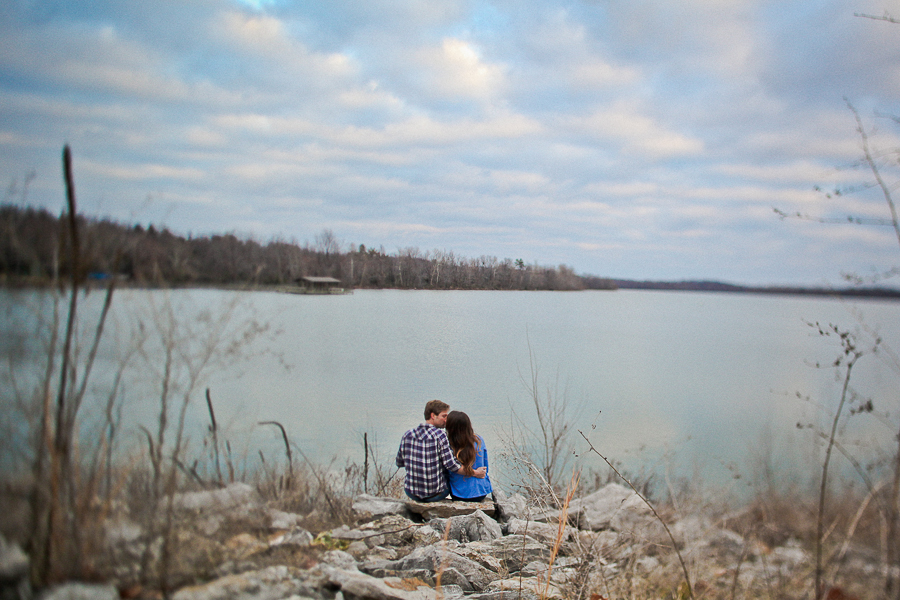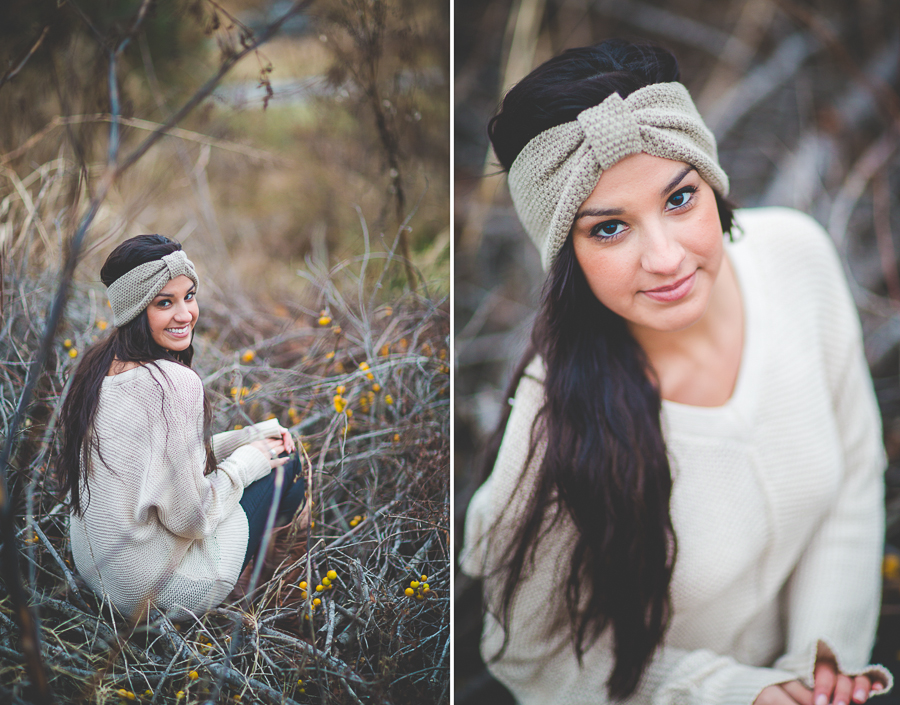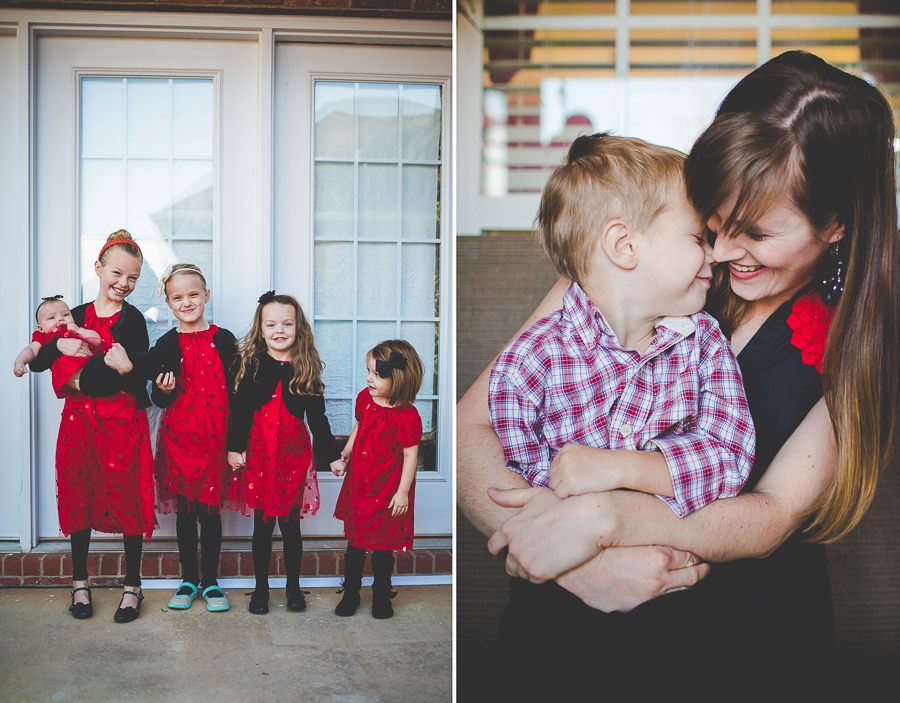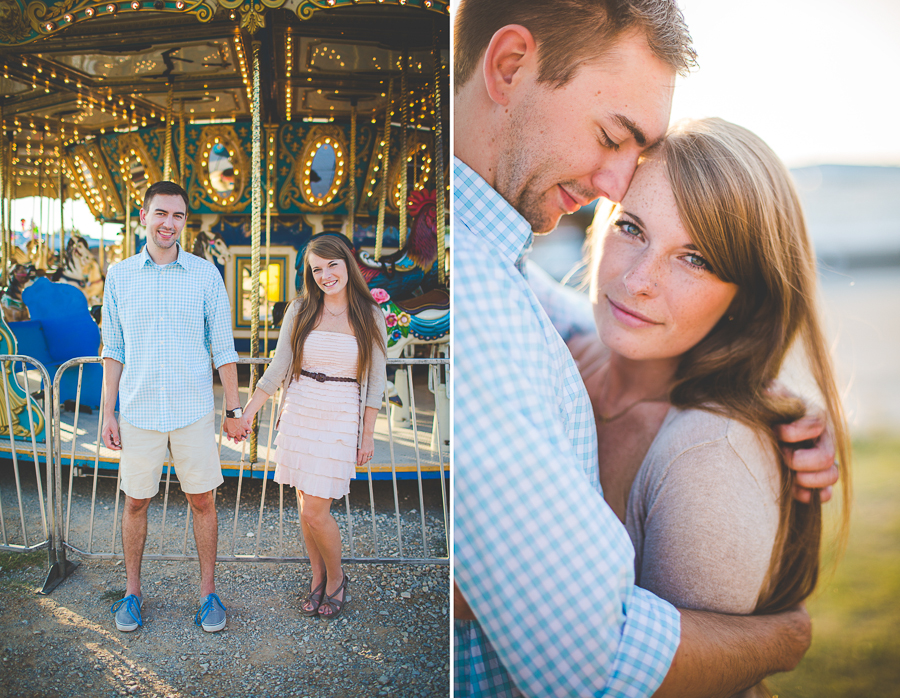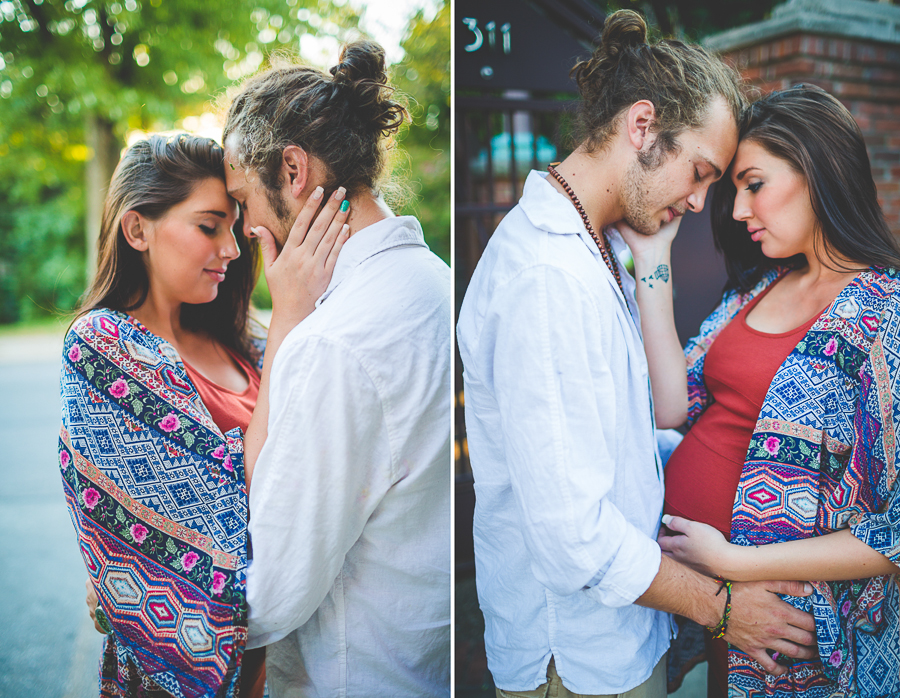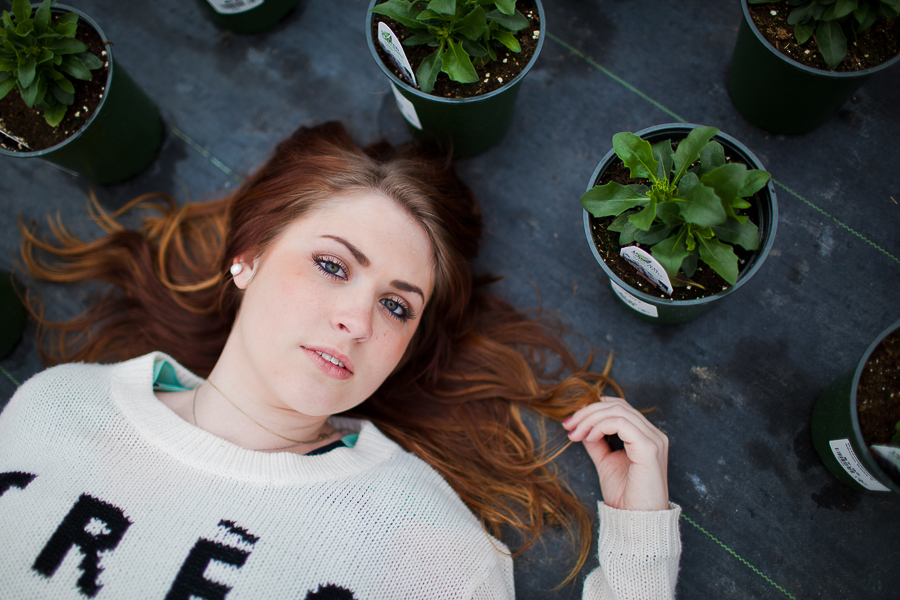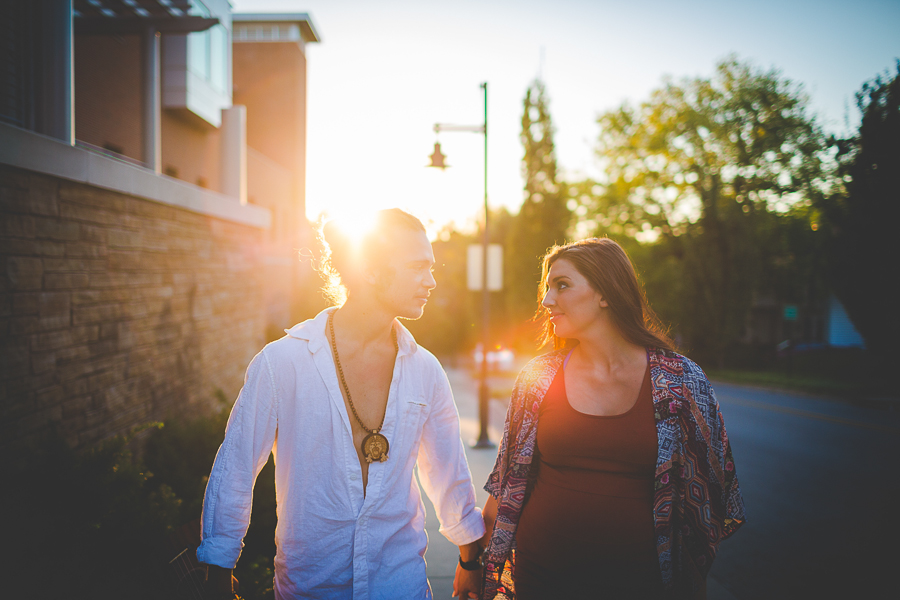 And with that! I can NOT wait until 2014! I have so many exciting announcements and projects and photoshoots lined up, y'all!
Seriously. Stay Tuned.
* Lissa Chandler is a creative portrait and wedding photographer in Northwest Arkansas who specializes in newborn, family, senior portrait, and wedding photography. Lissa currently lives in Fayetteville with her family: a husband named Andrew, a three-year-old who frequently goes by Bruce Wayne, and a one year old named Huck. At home in Arkansas, Lissa photographs primarily in Bentonville, Fayetteville, Rogers, Siloam Springs, Springdale, Eureka Springs, and other areas in the NWA area. She is available for travel nationwide. *
View Family Gallery Here | View Senior Gallery Here | View Engagement Gallery Here
View Wedding Gallery Here: Creative Wedding Photographer in Northwest Arkansas