I had such a blast with Emily at her Senior Session in Downtown Rogers!
Emily is a 2016 Senior at the Arkansas Arts Academy and she is totally full of life. Emily has such a bubbly, fun, and adventurous spirit and, after graduation, she is heading to Australia (!!!) for college to become a Worship Leader. Emily is such an amazing person all around – she is so easy to talk to and just radiates with joy when she talks about her future – and I loved that I was able to meet her (and photograph her!) at her Arkansas Senior Session this past October. She is so cheerful and awesome!
A little more about Emily's Senior Session: We started her session in Downtown Rogers and explored some awesome buildings (you can see the peach buildings below in Celeste and Lucas' wedding photographs and will see them in Mary Beth and Cameron's wedding photographs, too!) and talked, like, a million miles a minute as Emily told me about her family and her future and her awesome high school (that she attends with Marlayna!). And after that? We headed to a nearby pond and had a blast with willow trees and docks and ivy walls and, basically, Emily's Senior Session was perfect. I'm so thrilled to share these with y'all today!!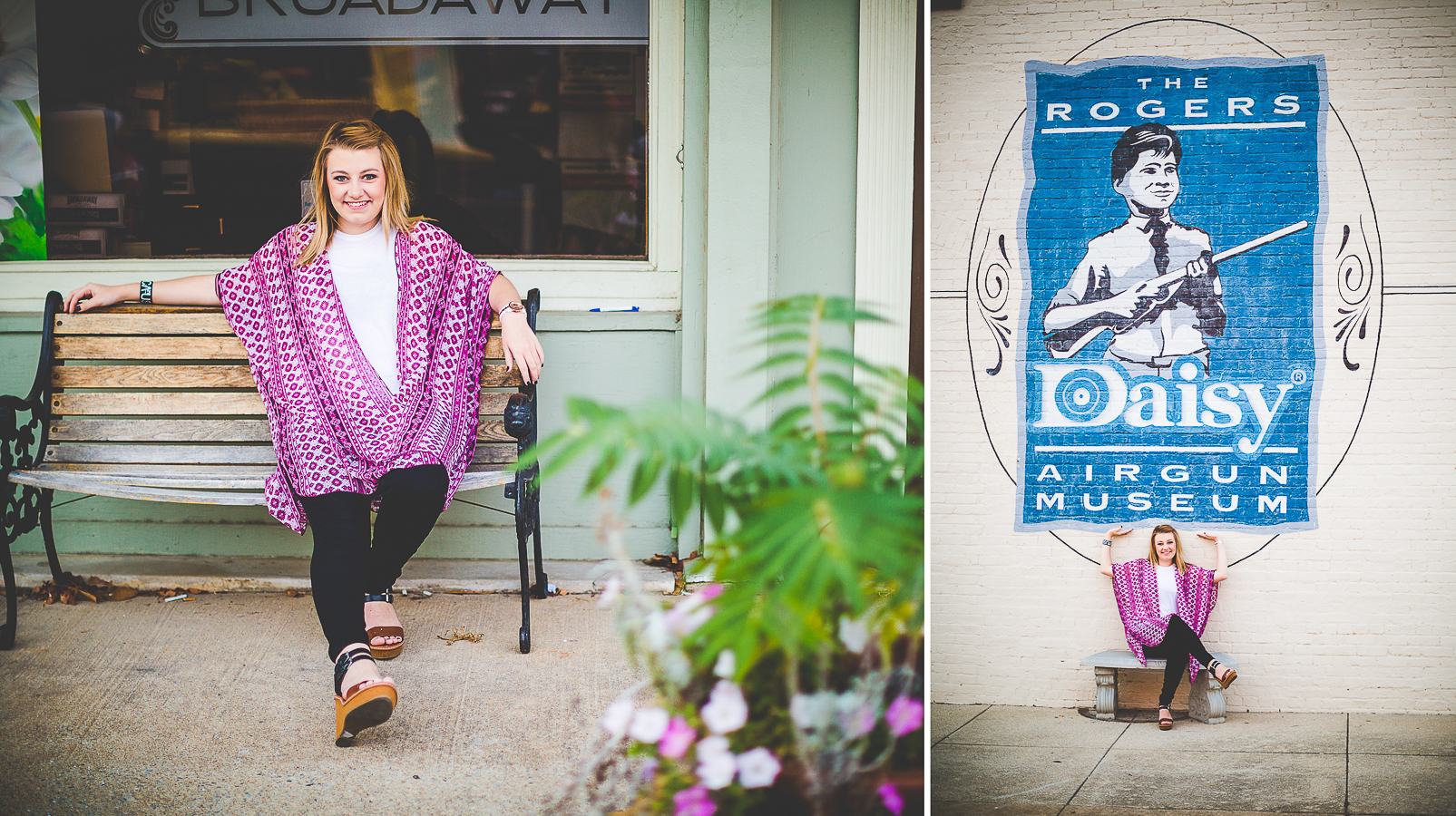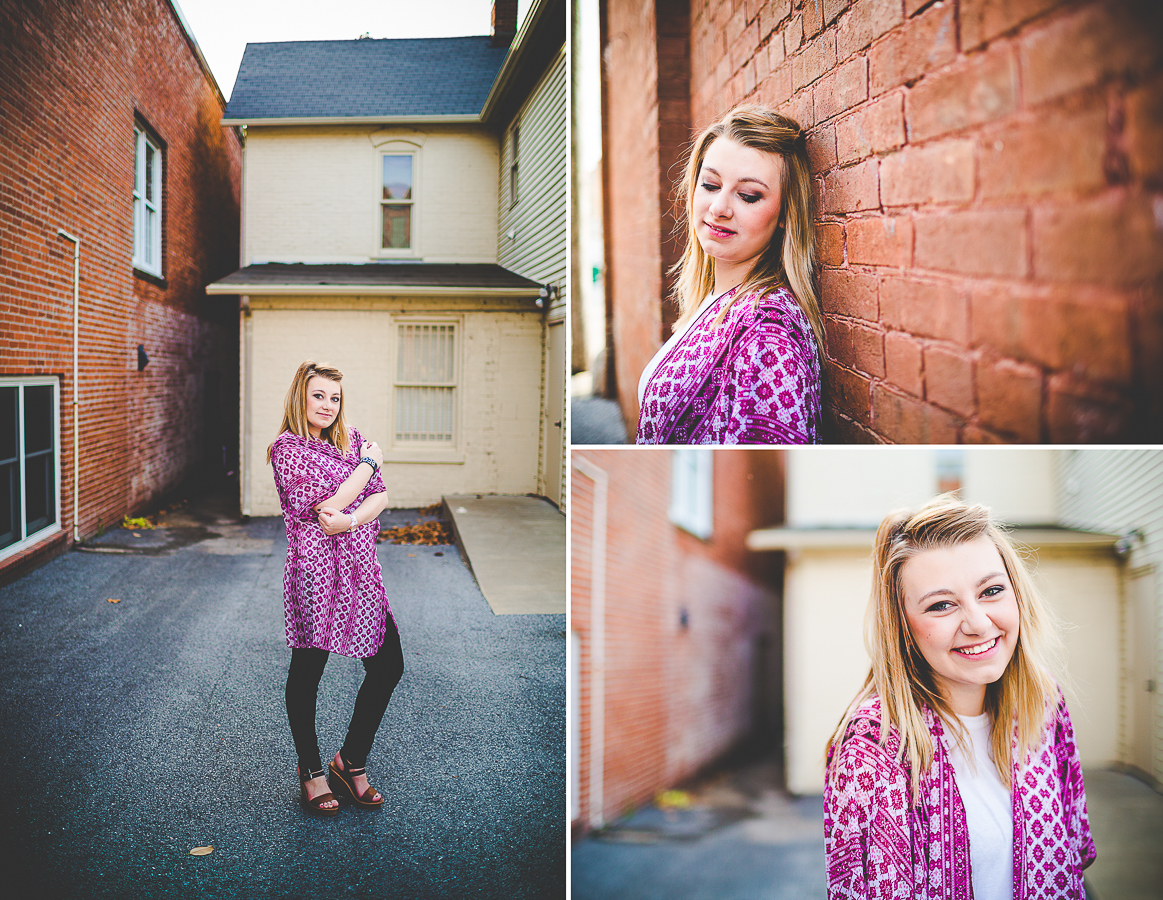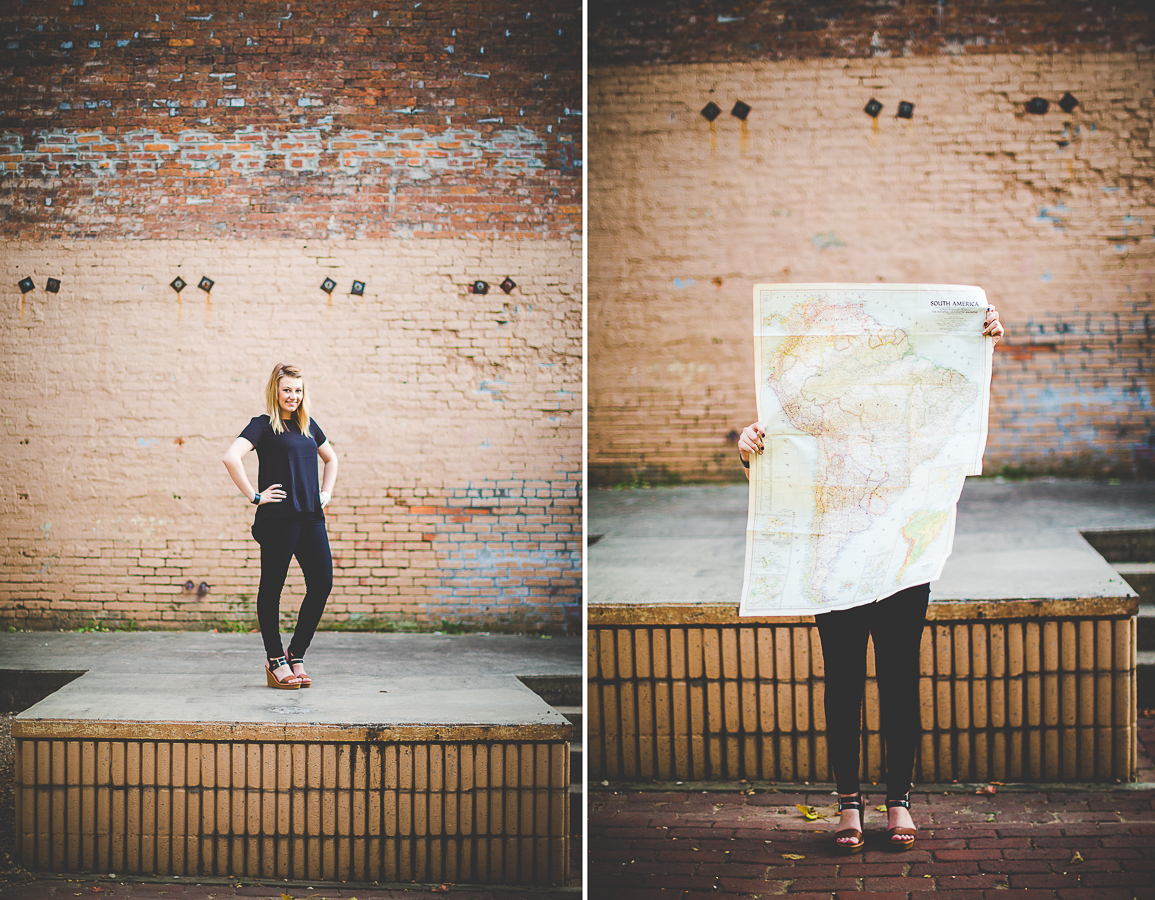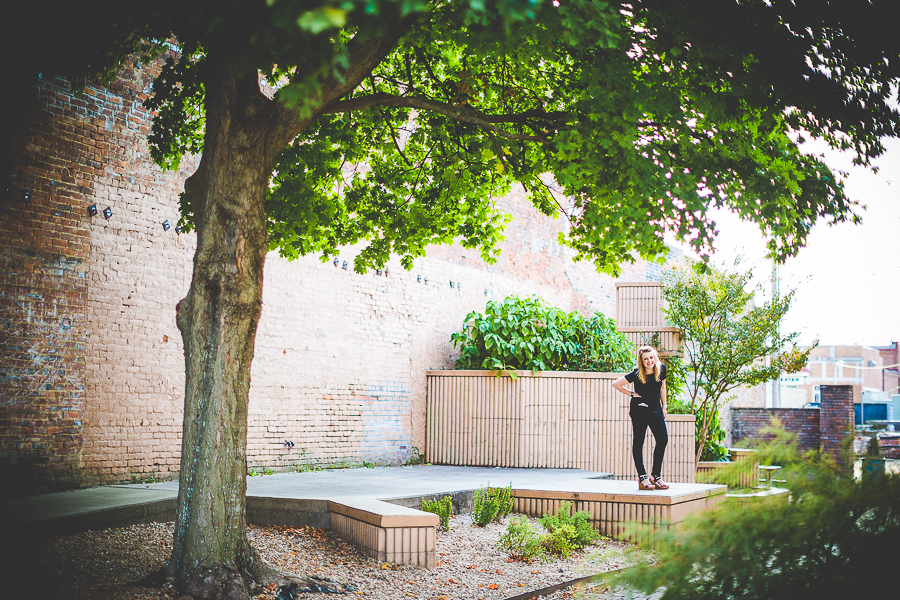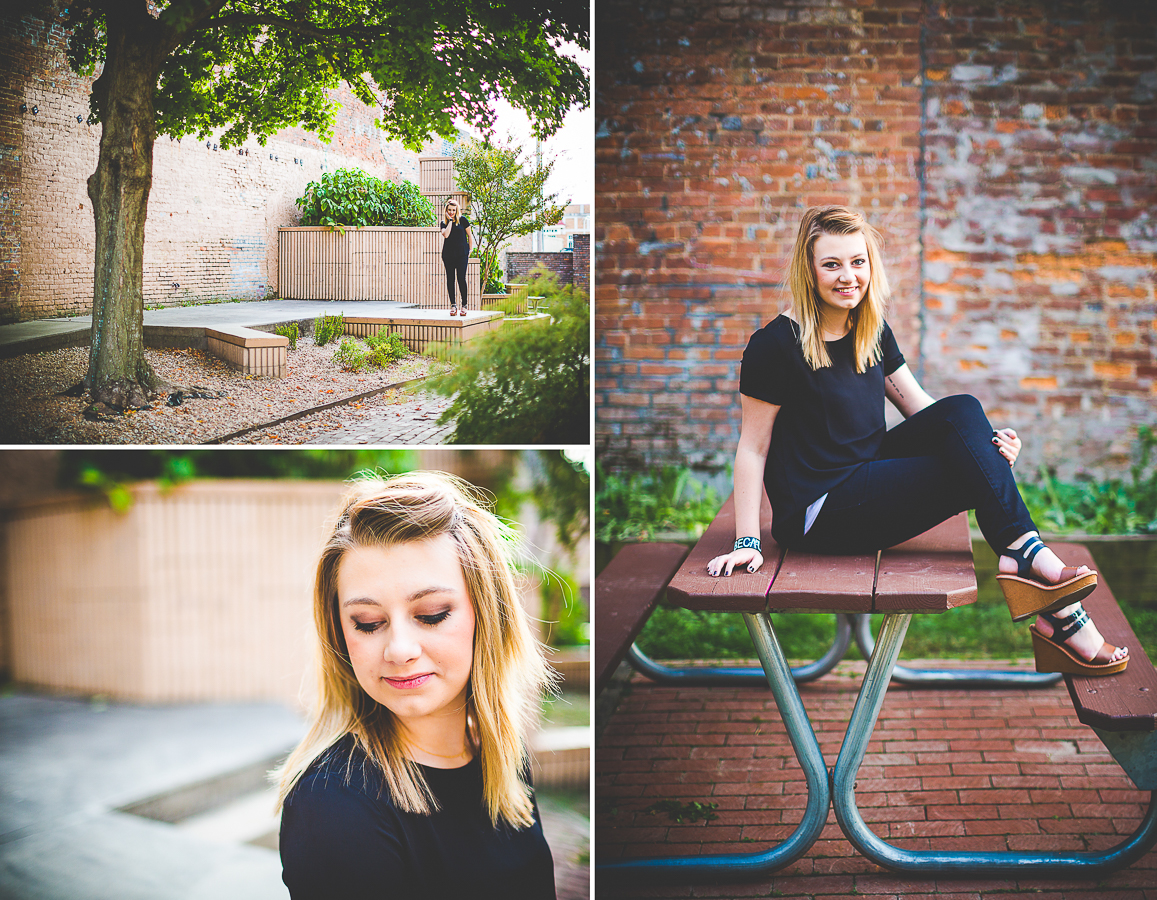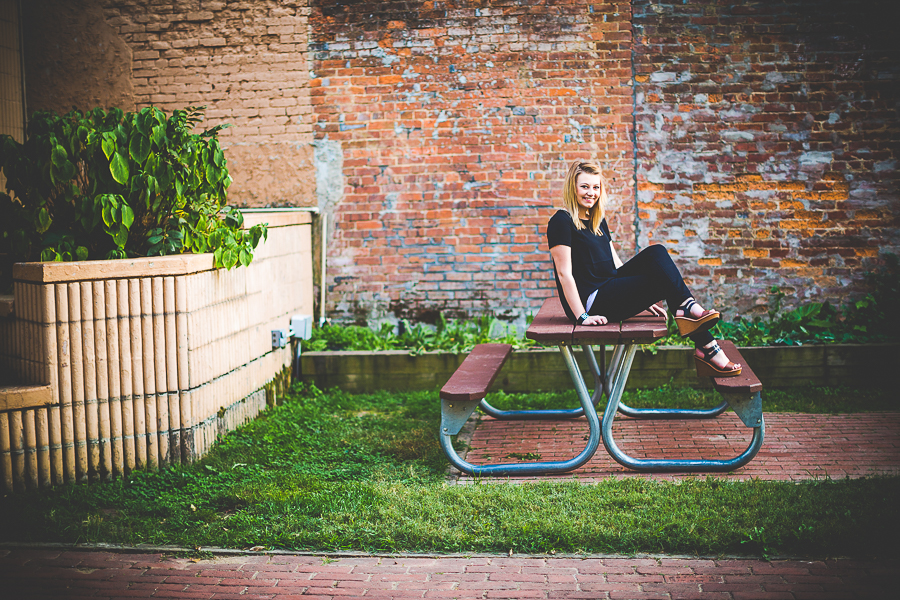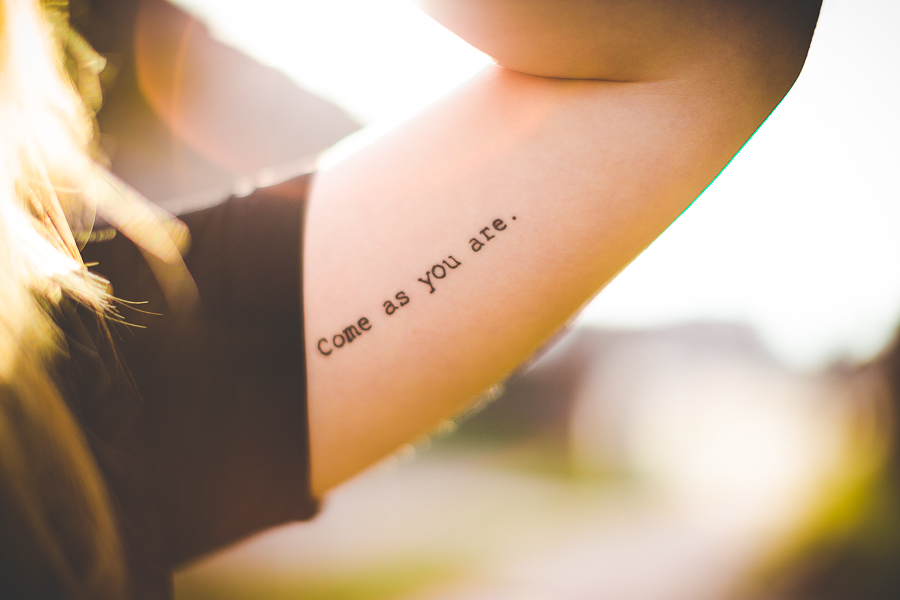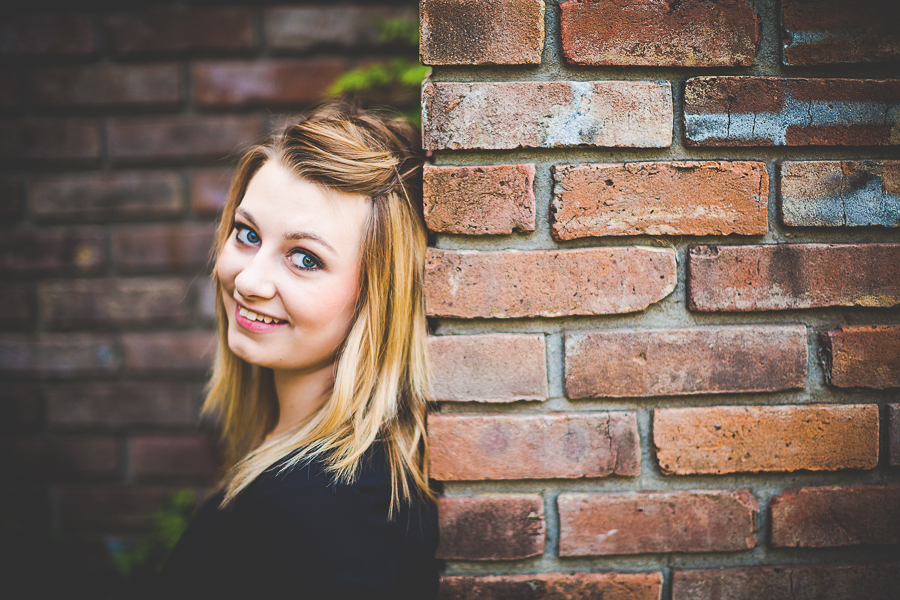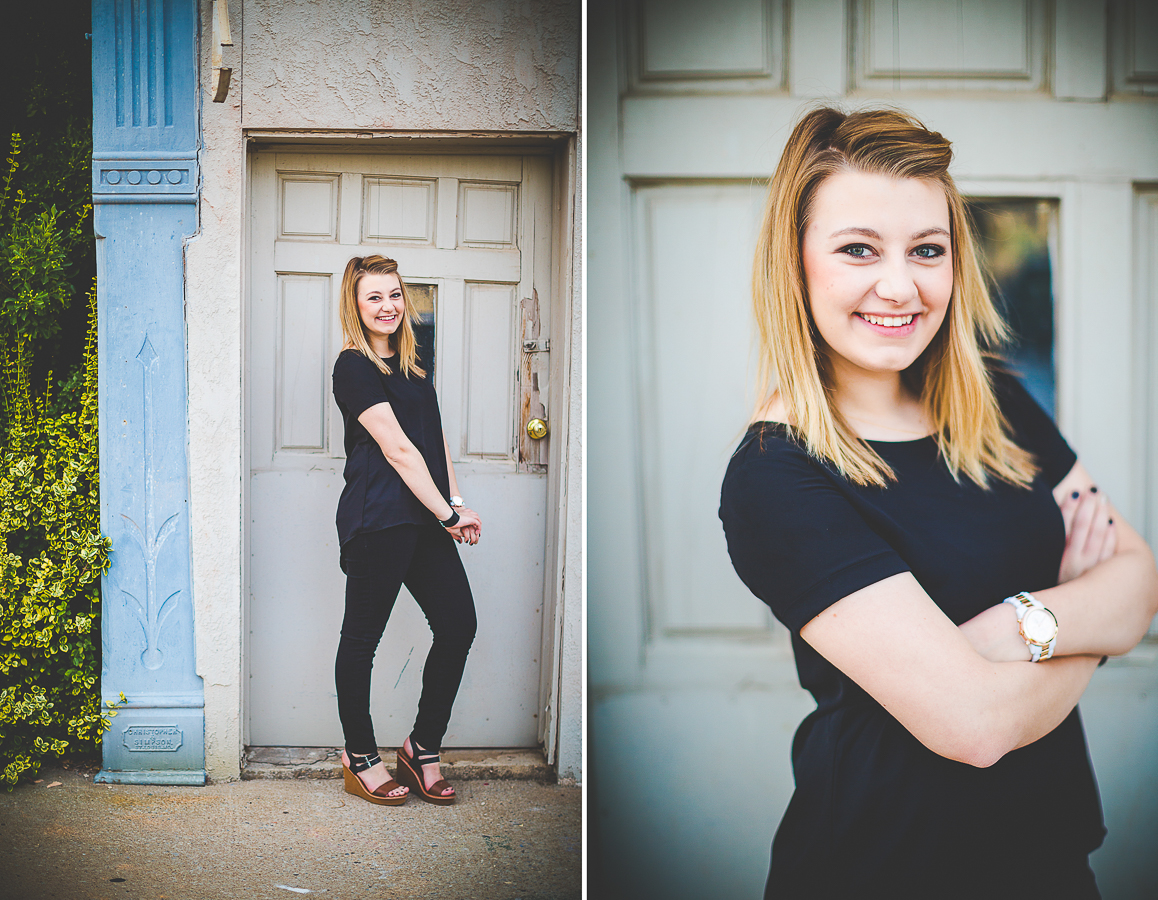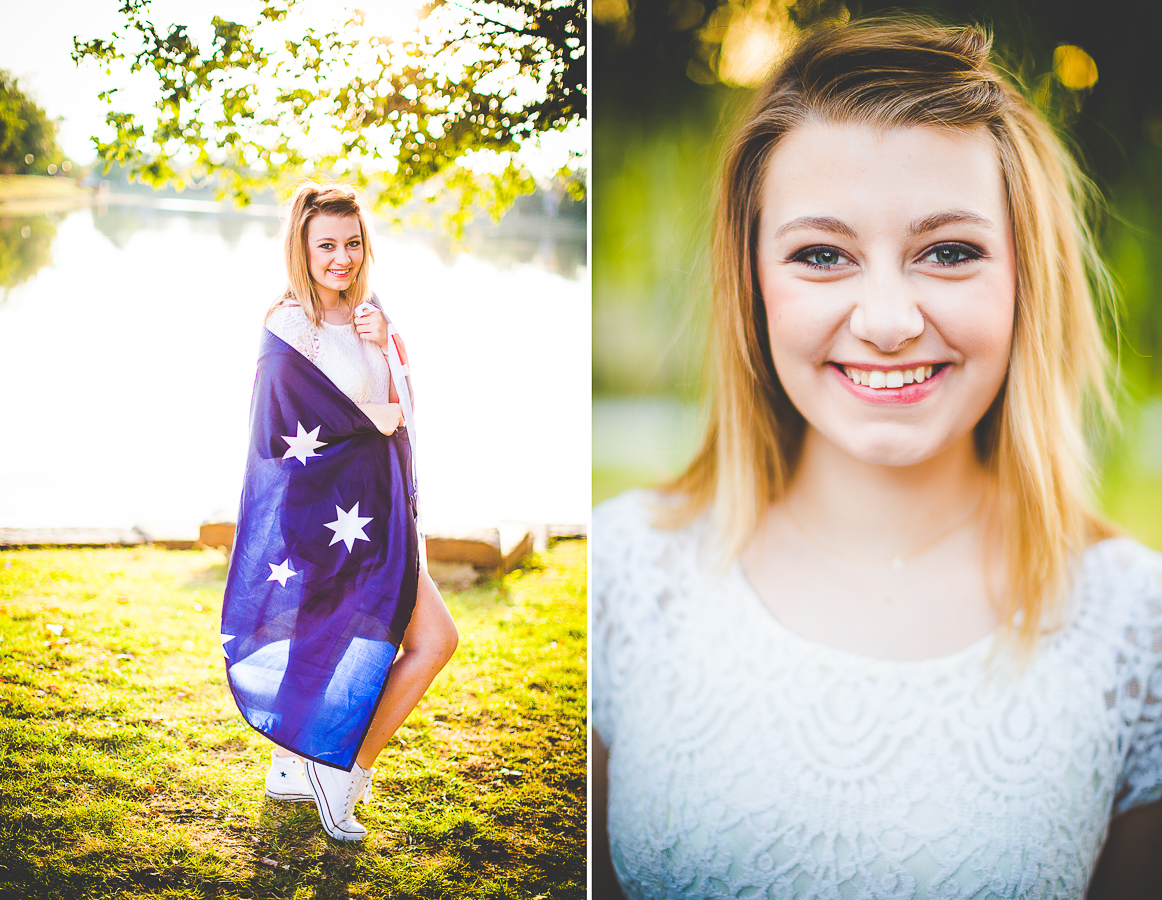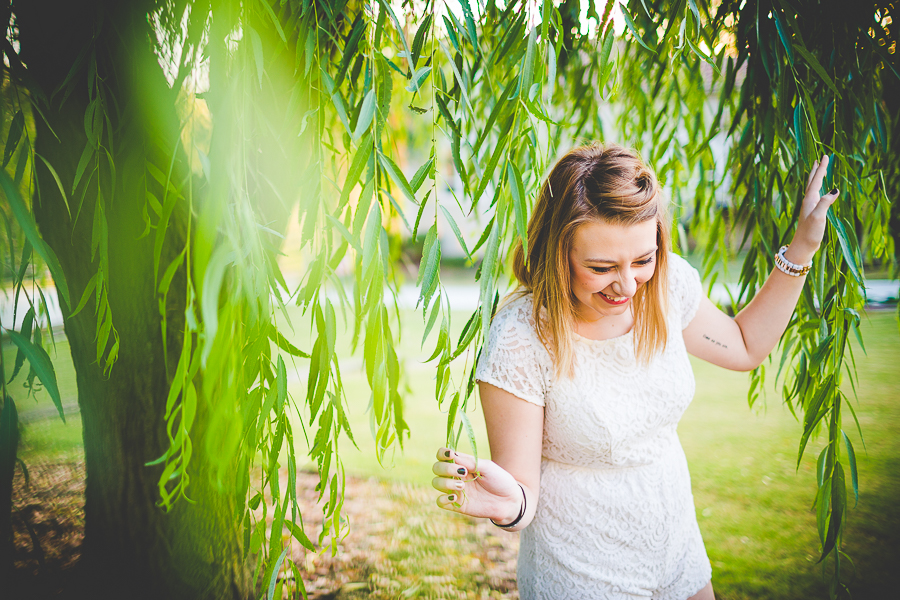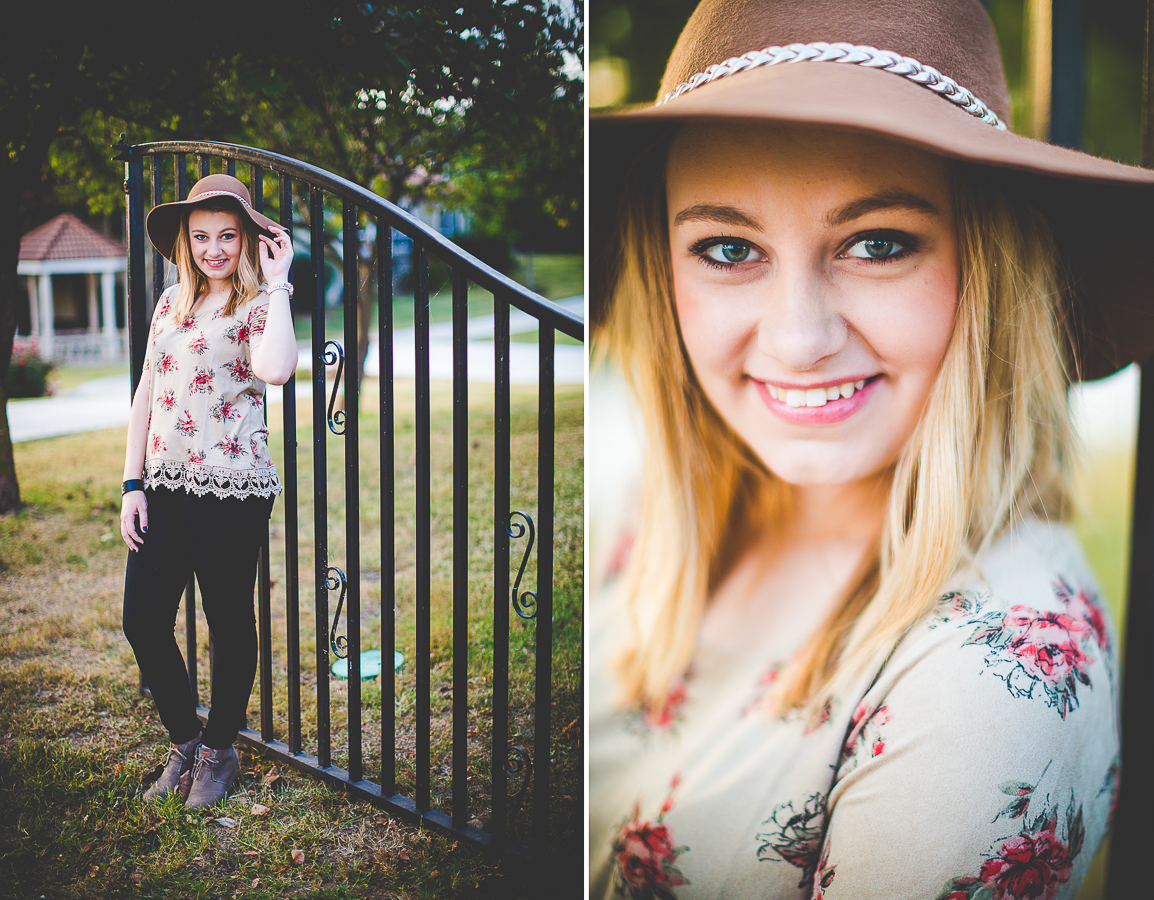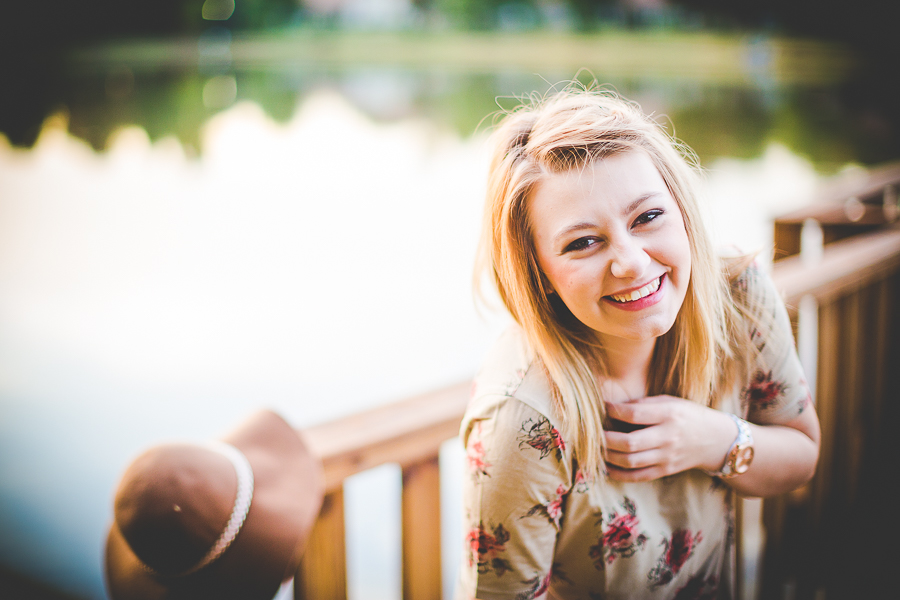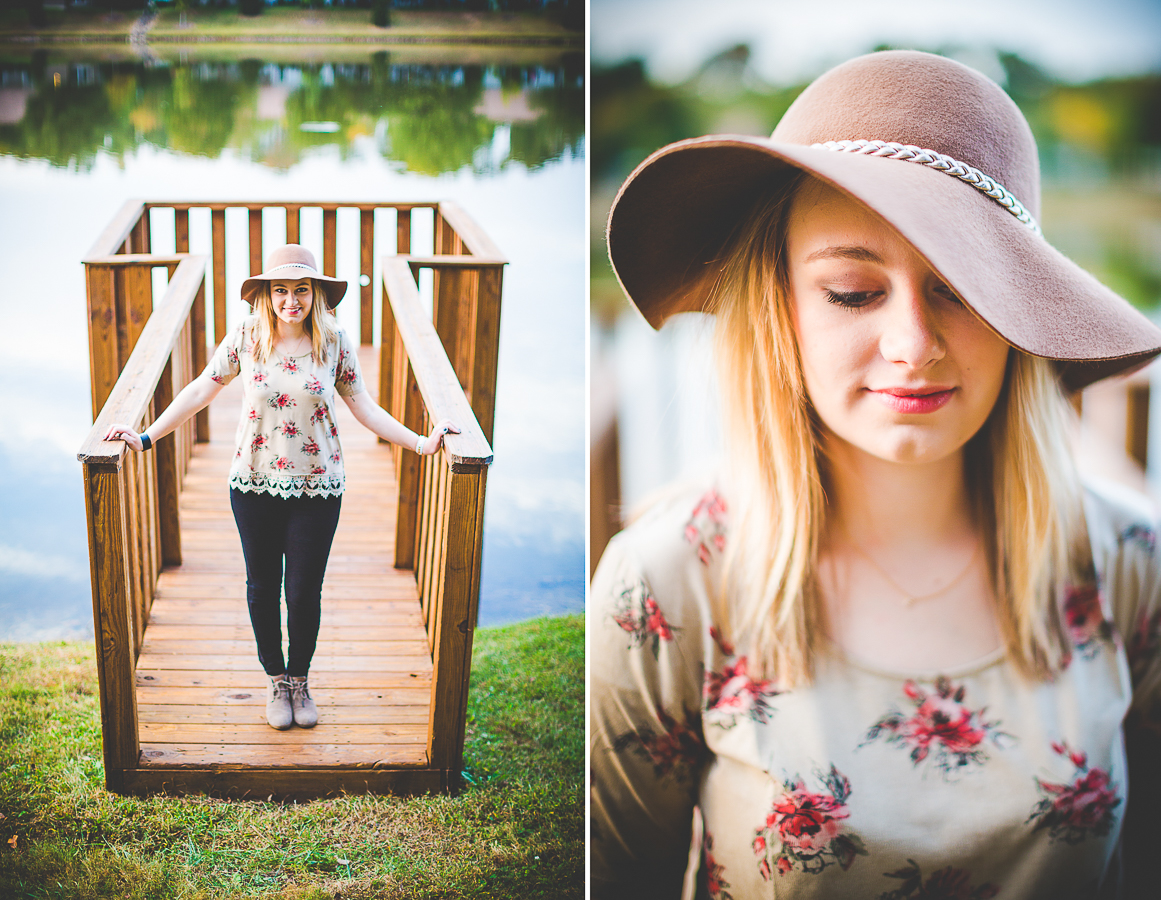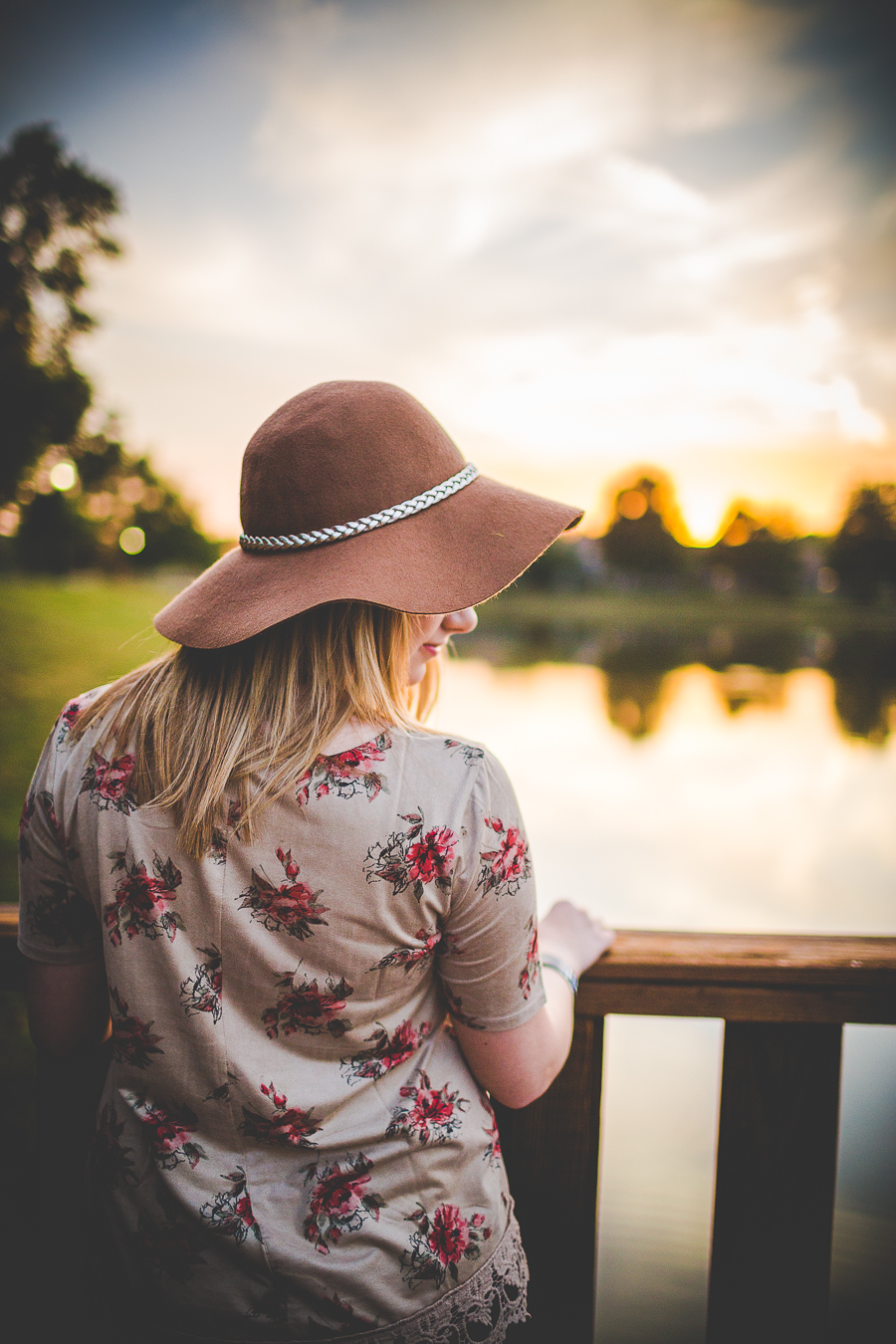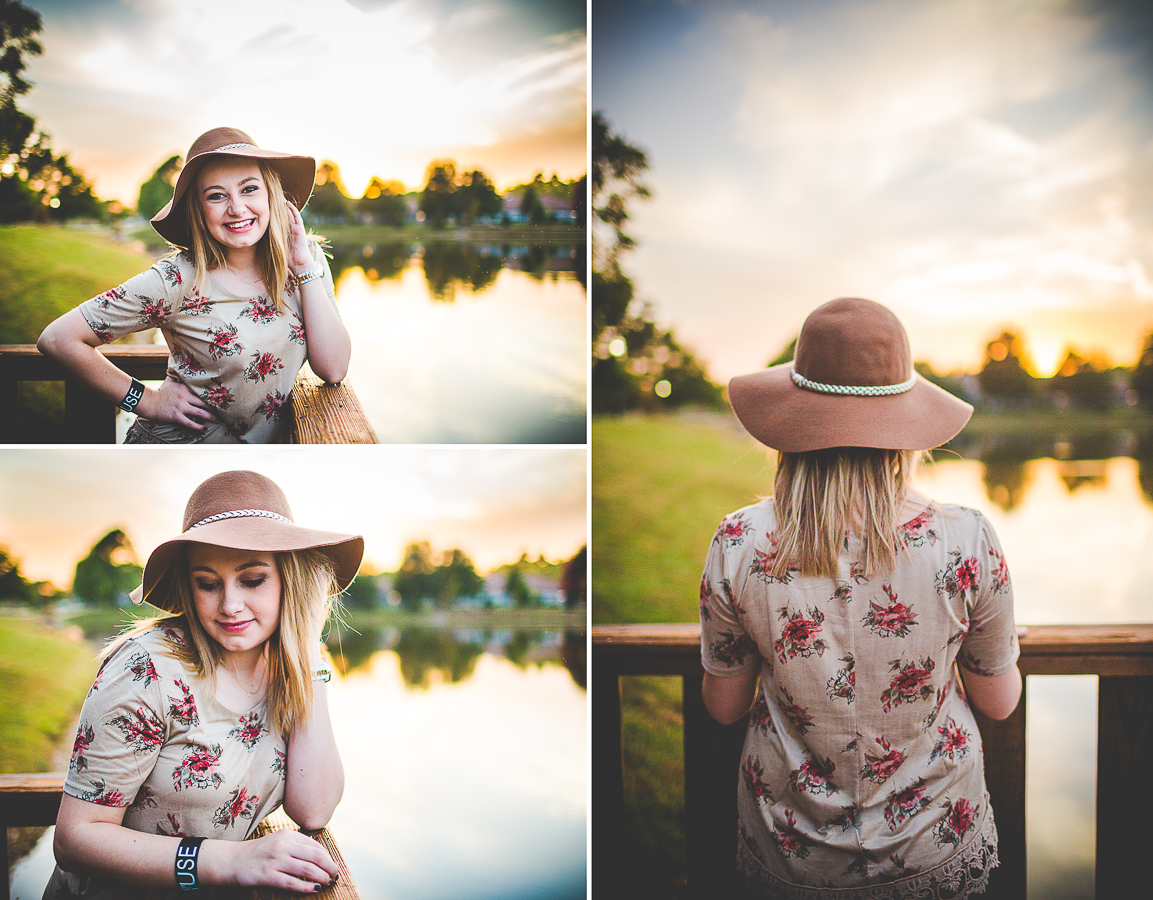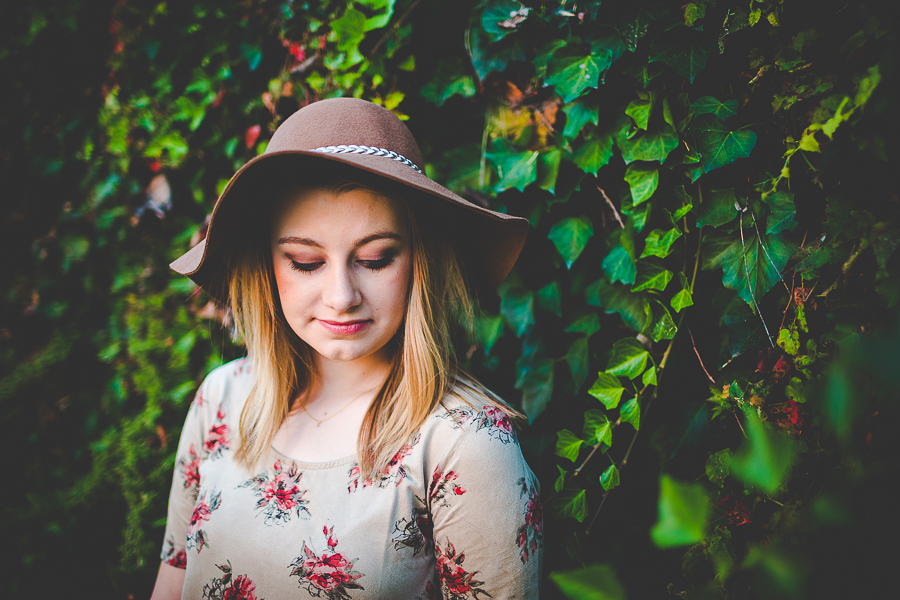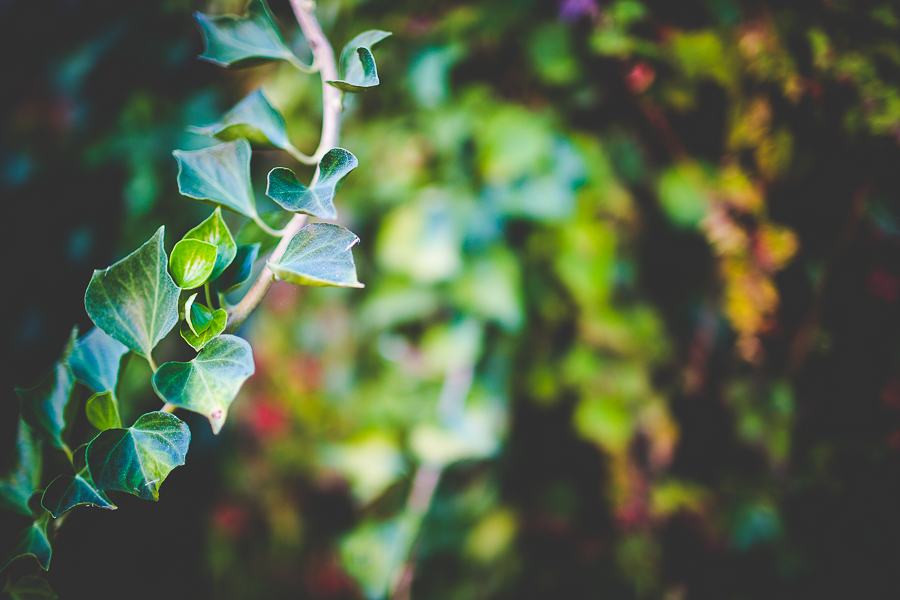 Weddings | Engagements | Seniors | Families | Personal
Inquire About Your Wedding Date + Book A Session With Lissa Chandler Here