Photographing India was such a wonderful experience.
India is one of my 2015 senior models (see her small group session at Walker Park in Fayetteville here!) and, when she first applied to the program, I grinned ear to ear while reading her essays. India loves photography, plays tennis, is super active at her school (Haas Hall Academy!), and has the best sense of humor. I immediately liked India because, truthfully, we share a lot of the same interests. Like India, I also played tennis in high school and absolutely loved photography with my whole heart when I was seventeen (and twenty-seven, too!). What I love most about India, though, is that she has so much personality- I have known her for less than two months and, while editing these photographs, I was struck by how much they look like her- not just her looks, but just her personality and her confident sense of self. I pride myself on coaxing personality out of my subjects for photographs- the more personality, the better I like to say- but, with India, that personality required no coaxing whatsoever. This girl is the real deal folks.
Oh! And one more thing before we get to the good part (spoiler: the good part is the photography!).
Remember how I said India loved photography? Well! As much as I love photography, sometimes I get a little burned out. But! While photographing India, she paused several times, talked about how beautiful Compton Gardens was, and whipped out her phone to take a quick snapshot of her surroundings so she could remember them. And that, my friends, is something I loved whole heartedly. It was such a great reminder of why I fell in love with photography and how important it is to sometimes stop, take in your surroundings, and take a quick Instagram.
I loved photographing this girl! Here she is!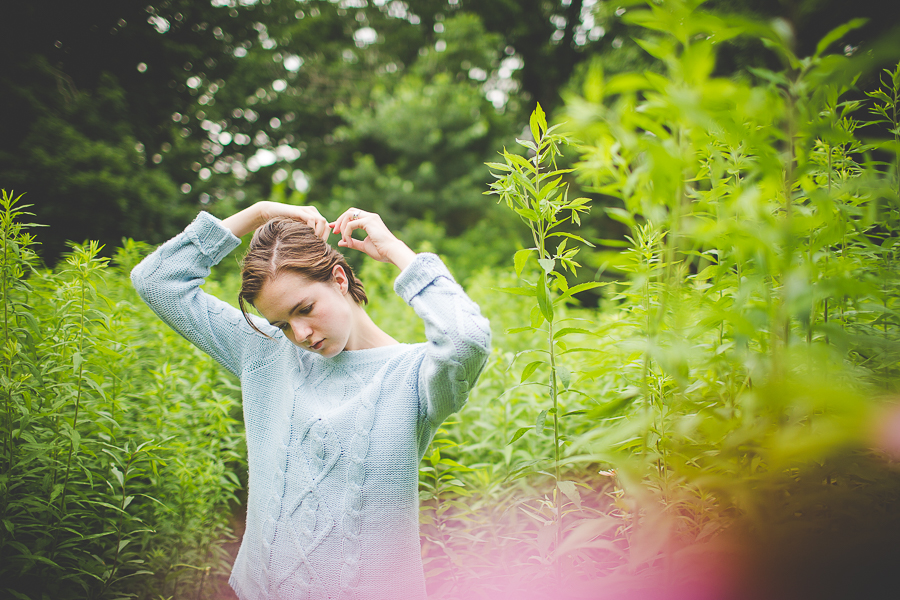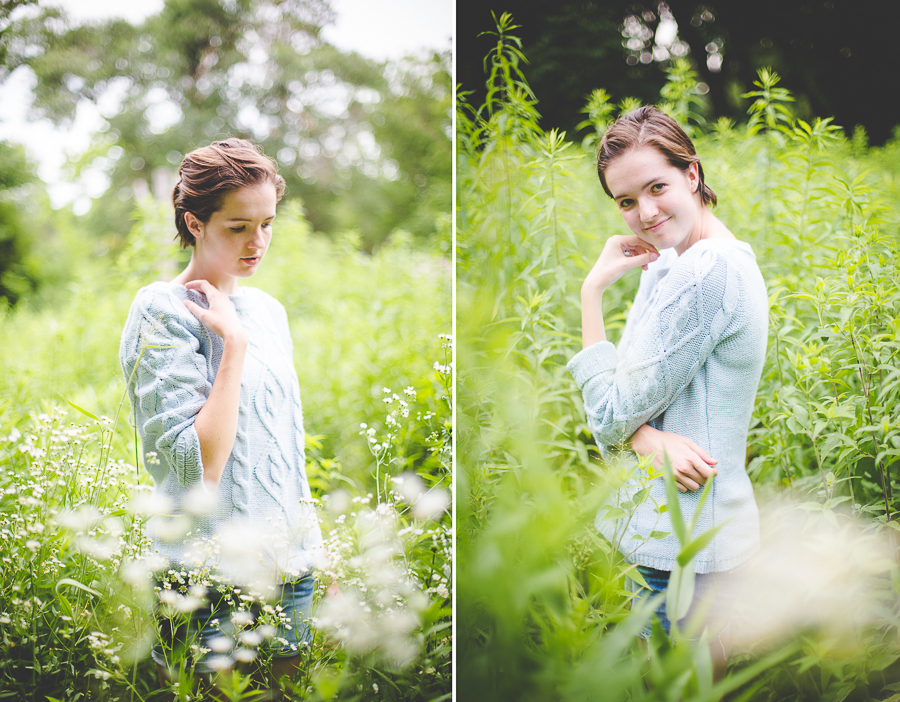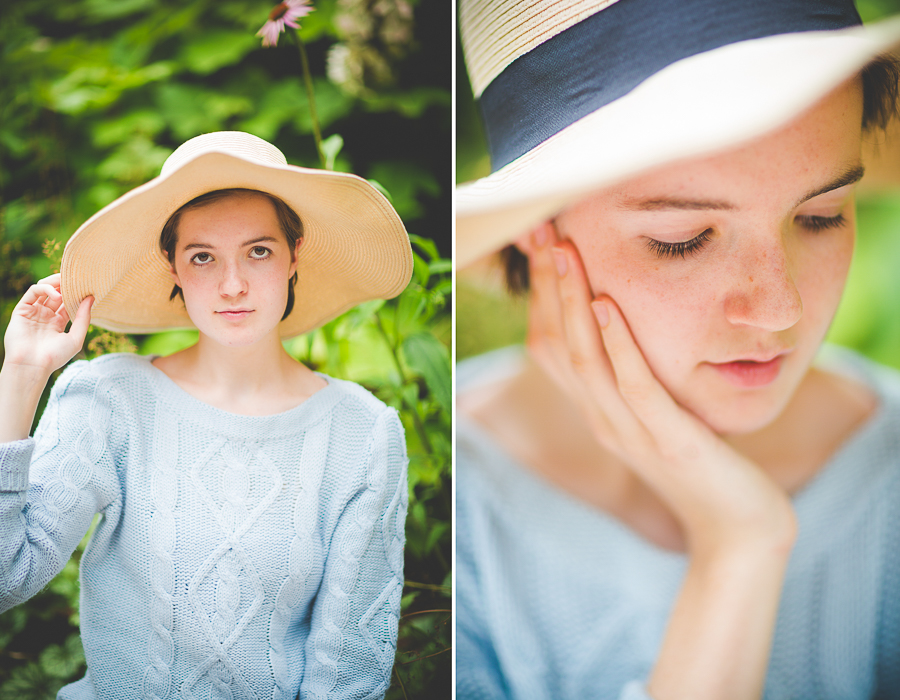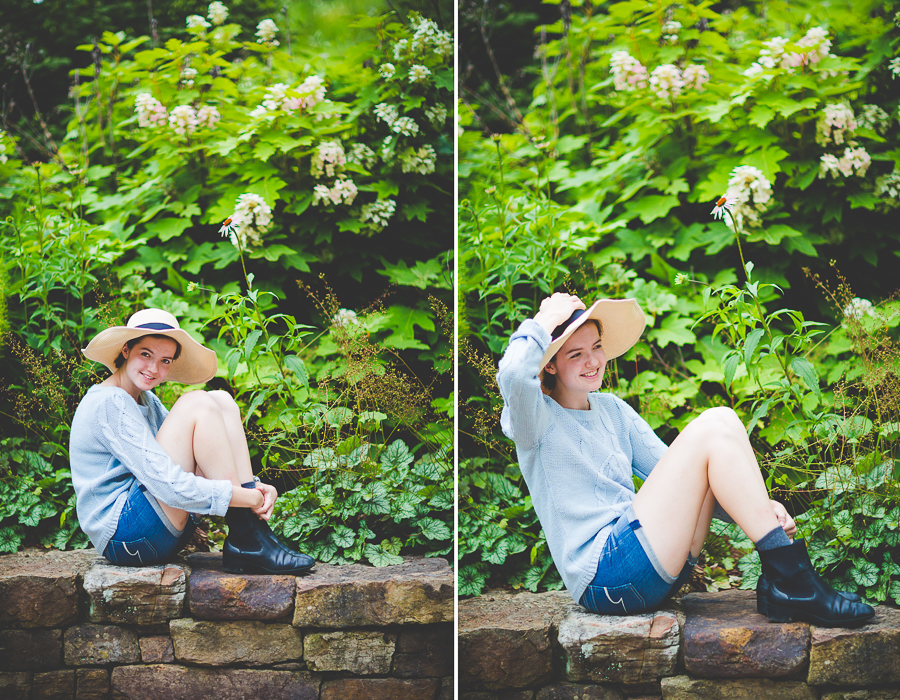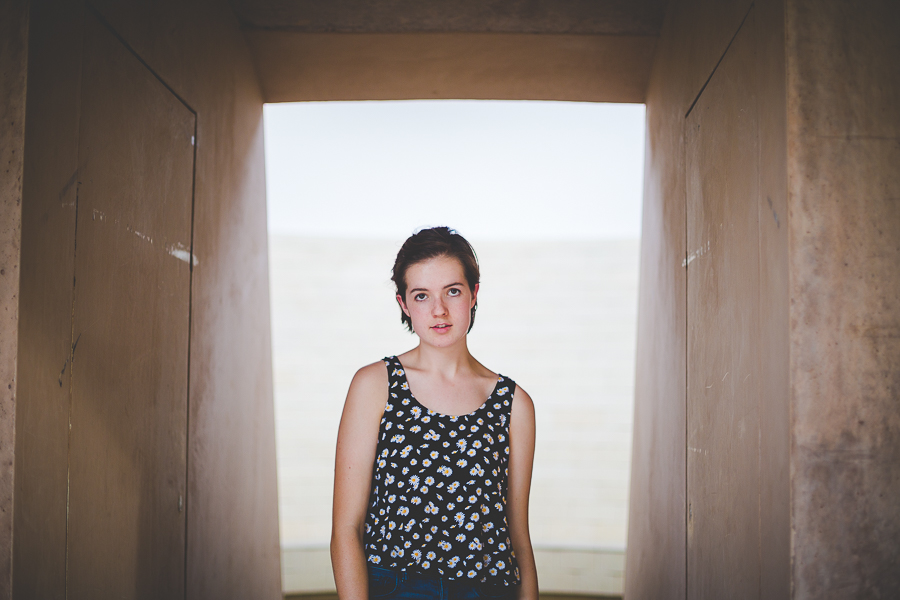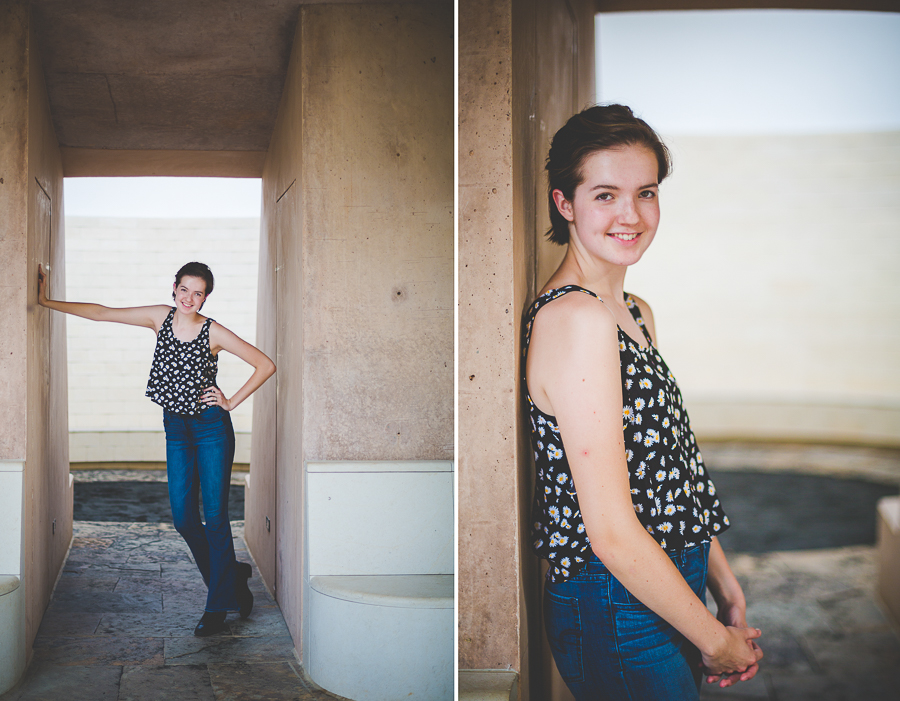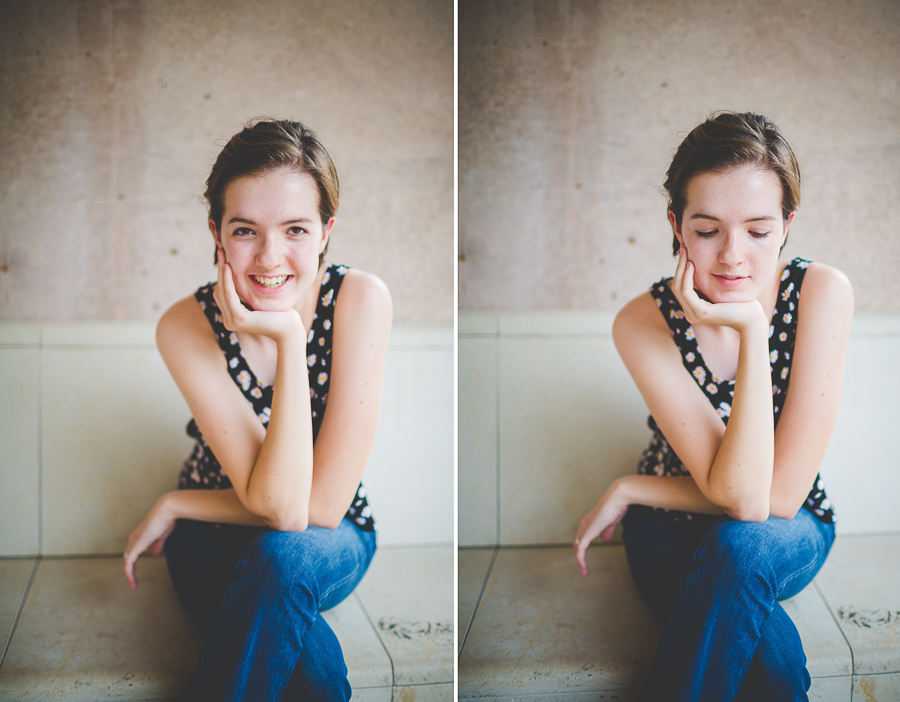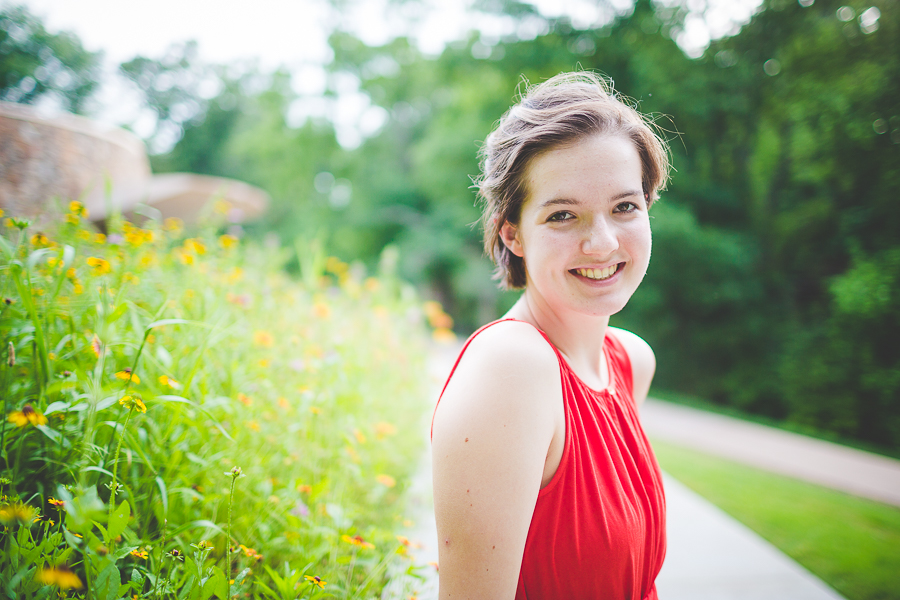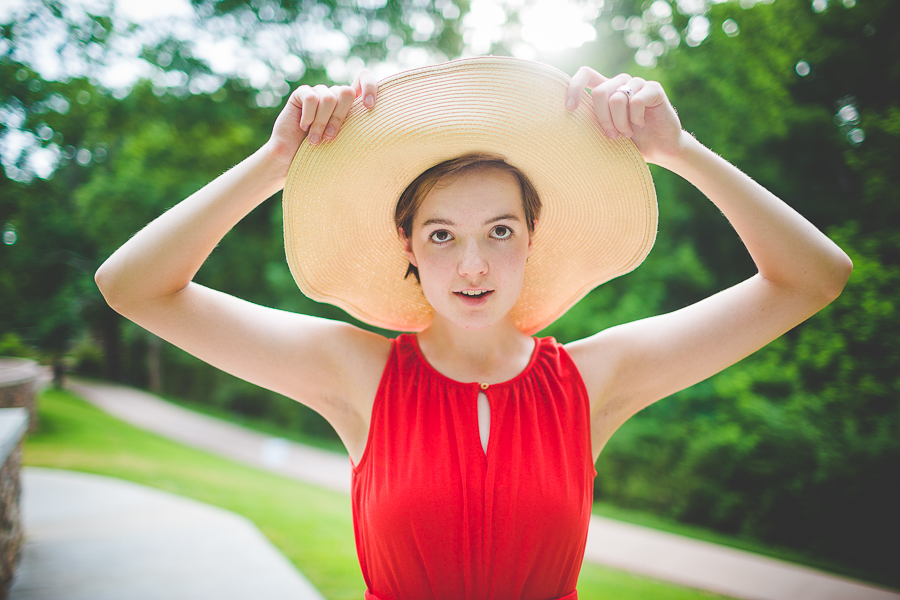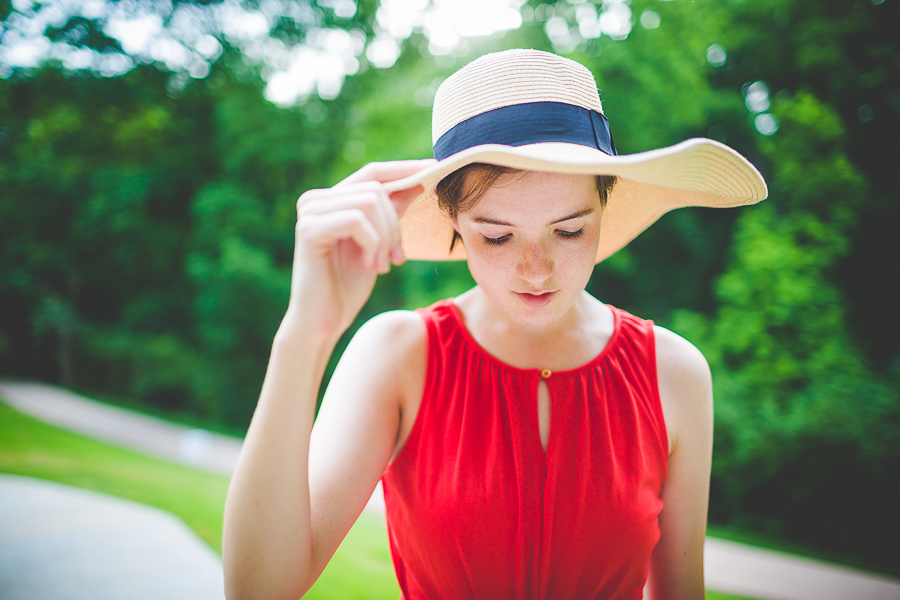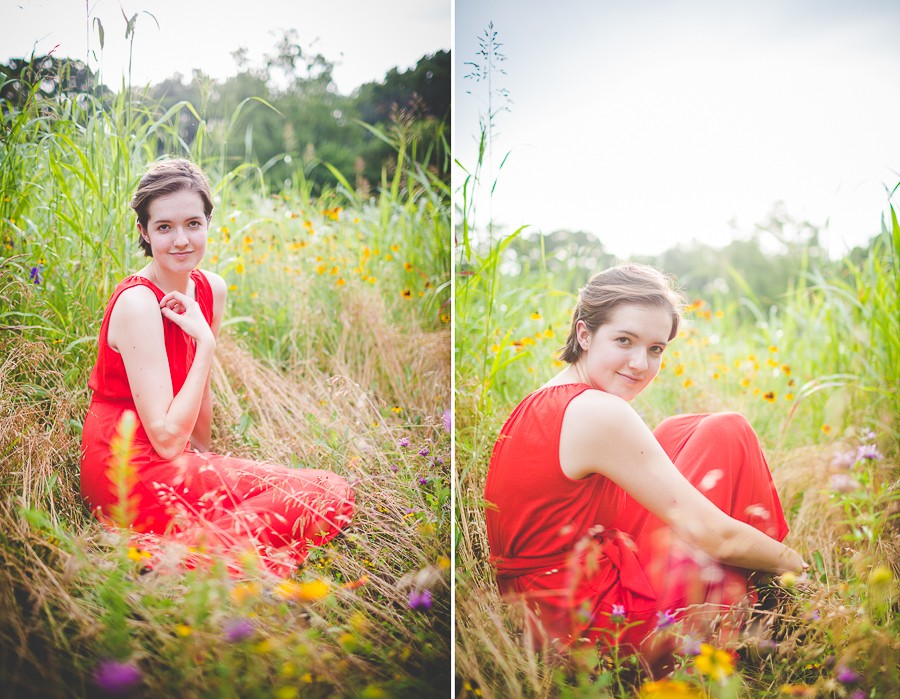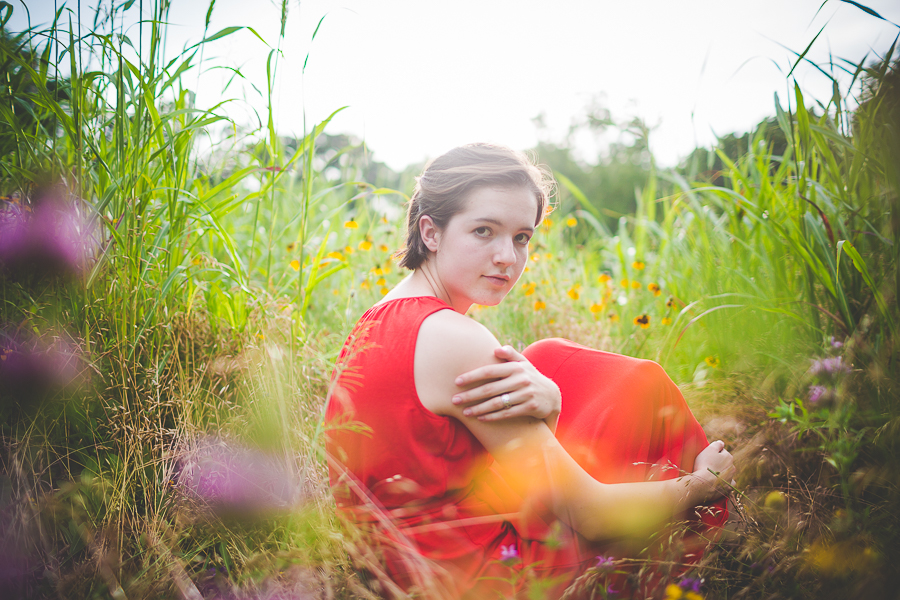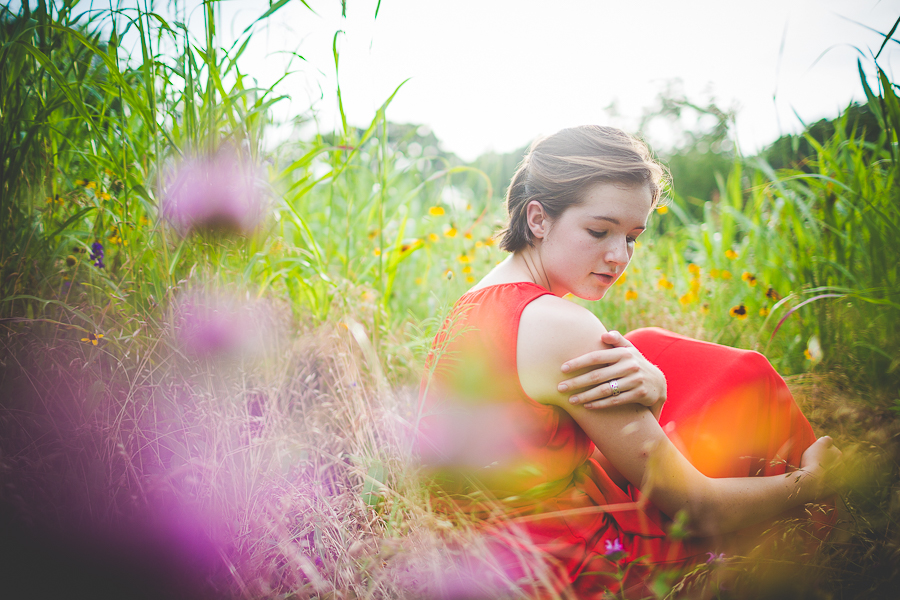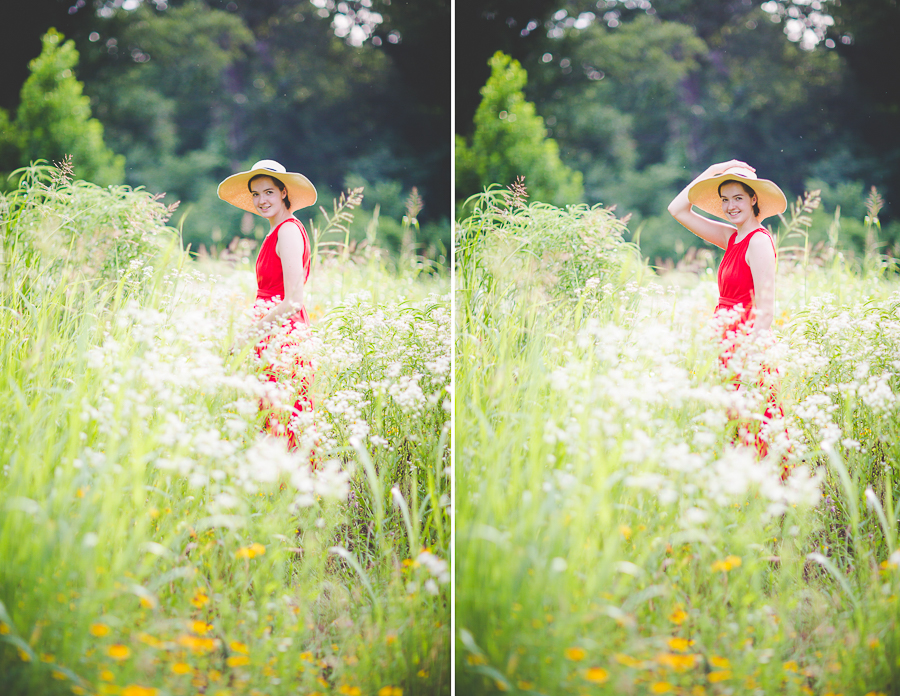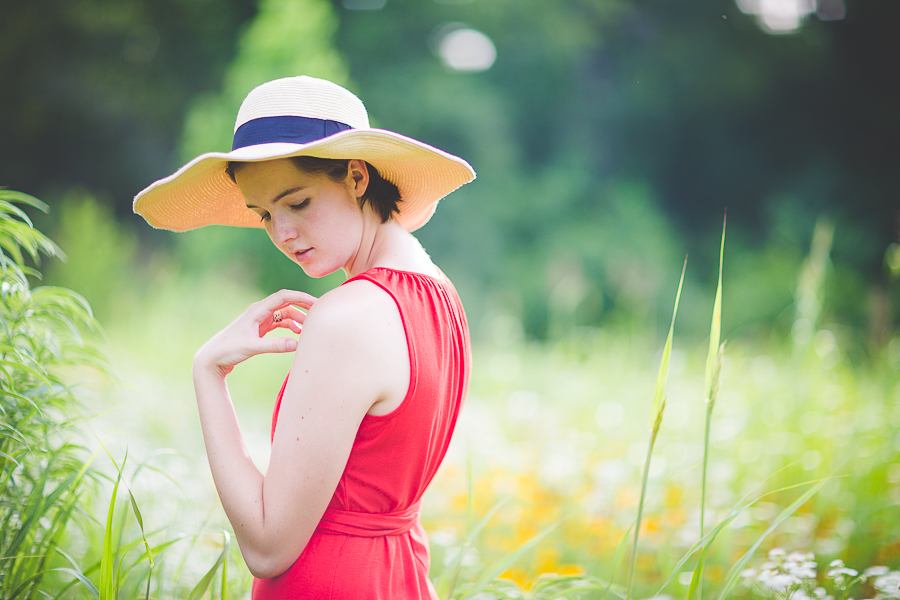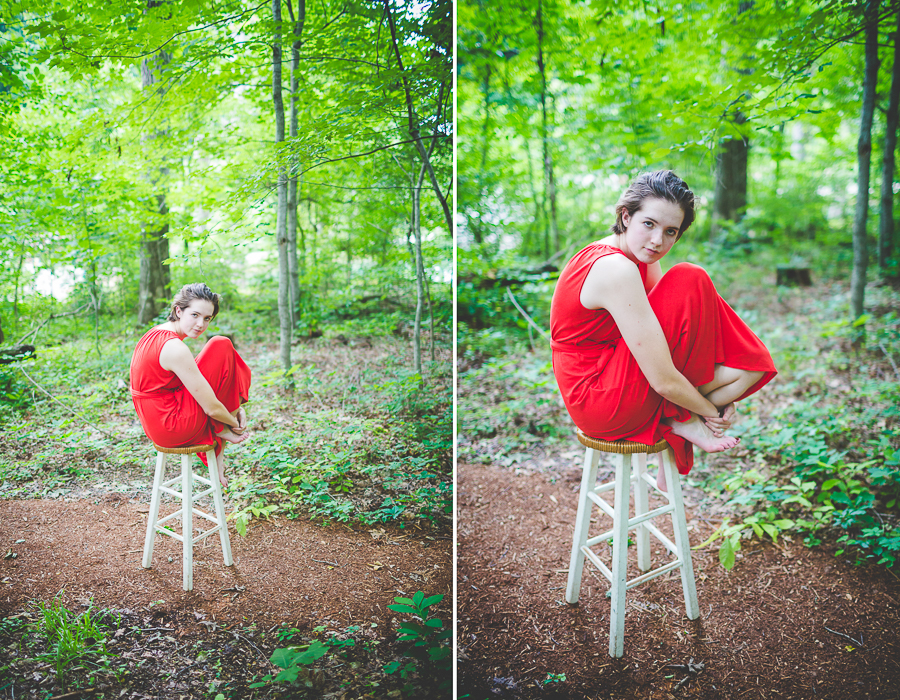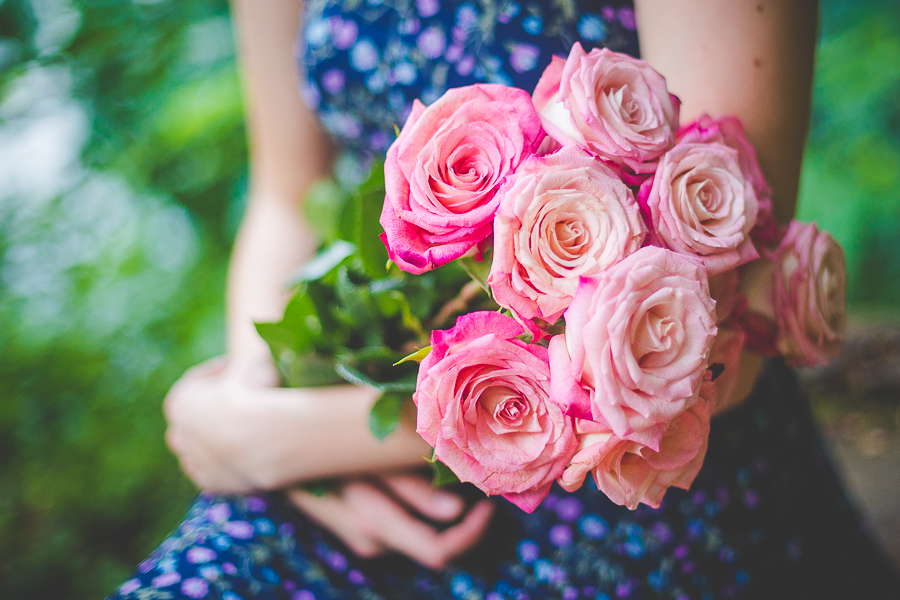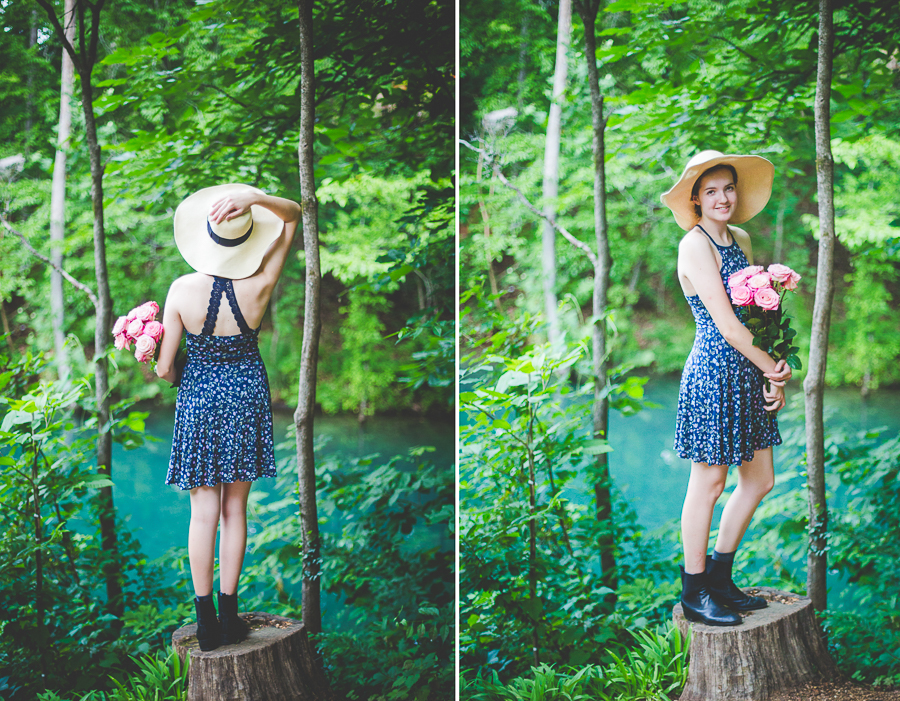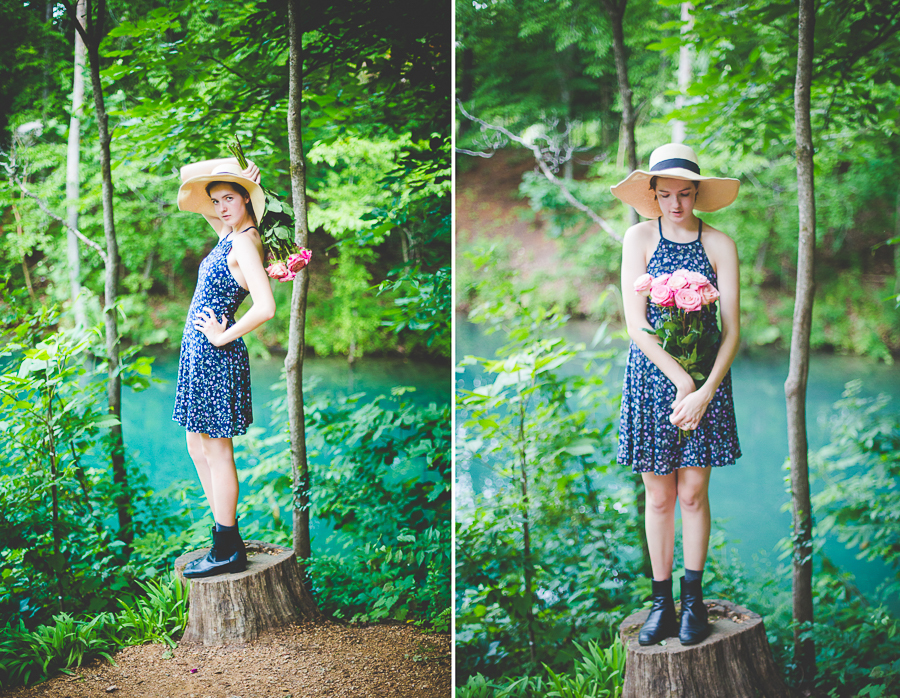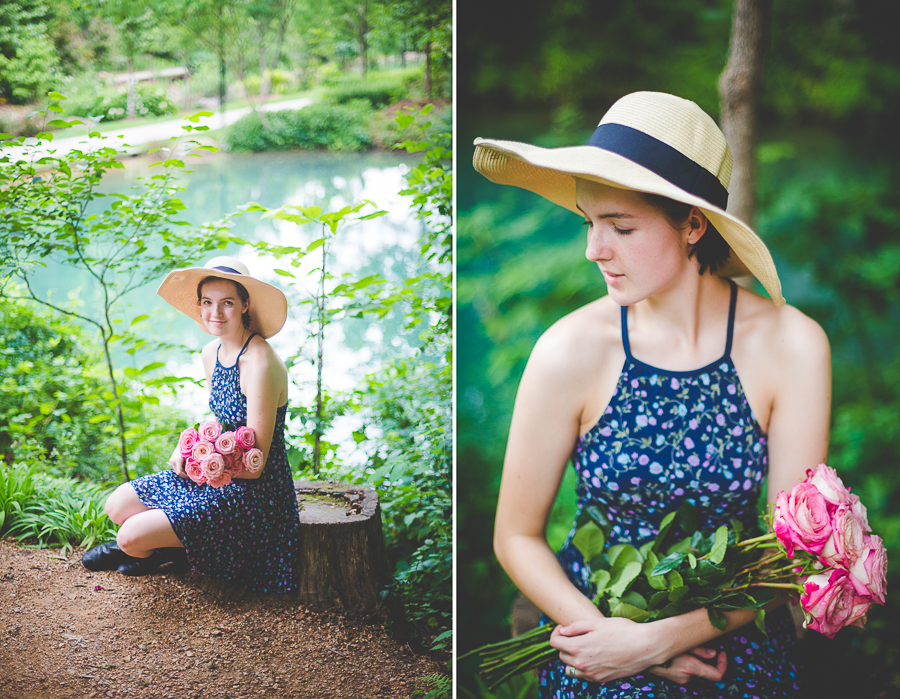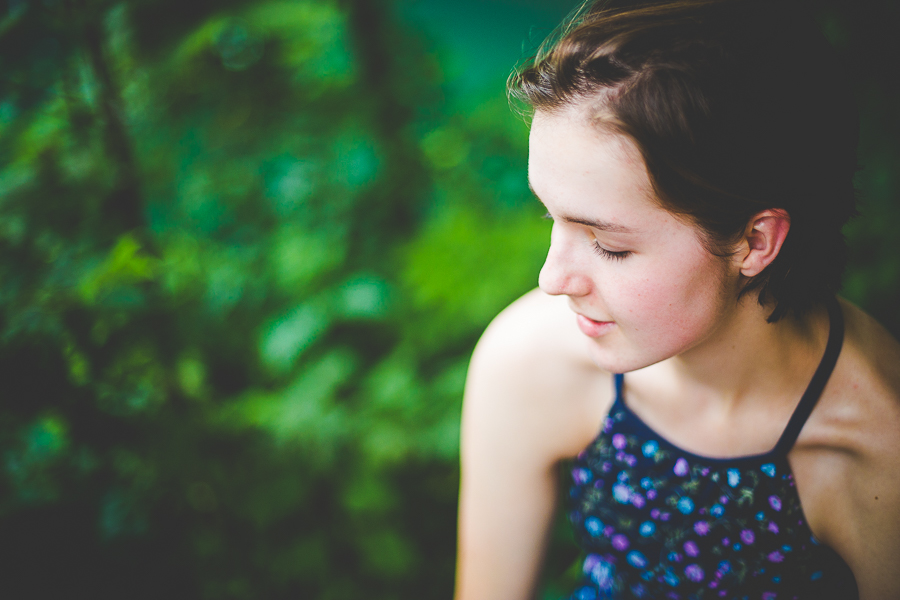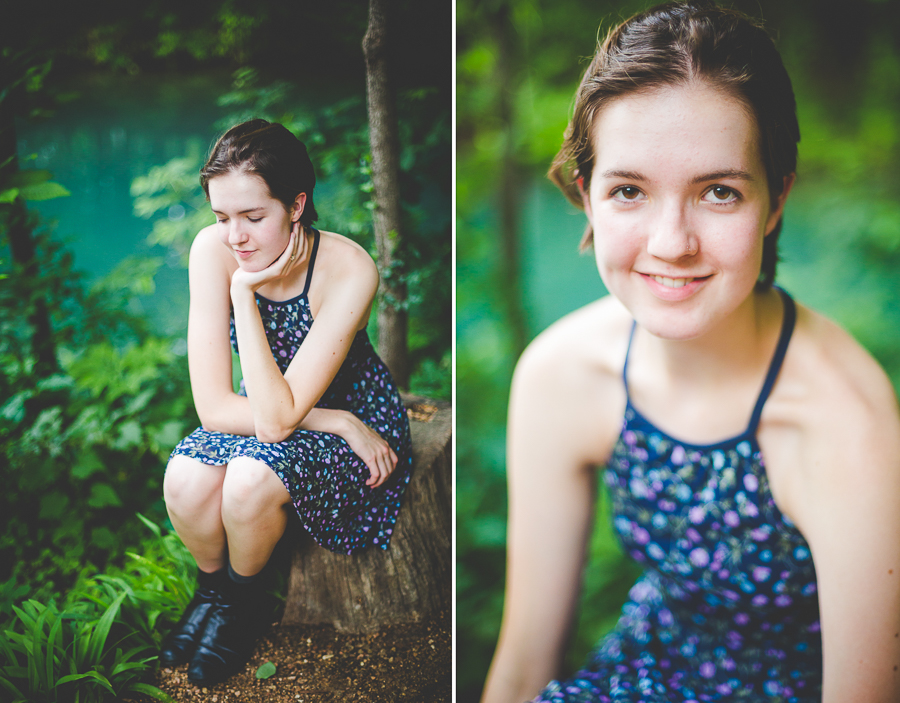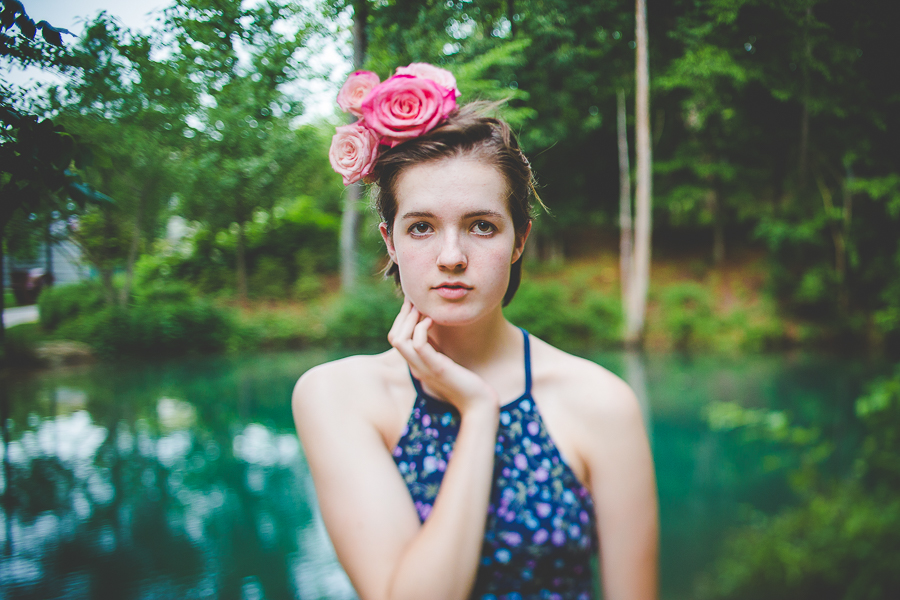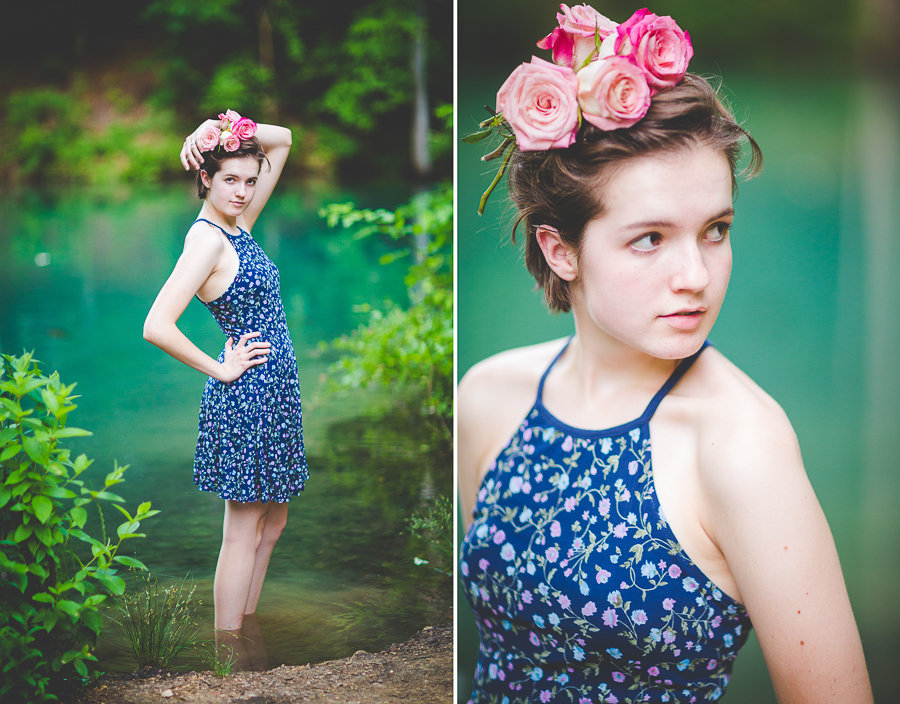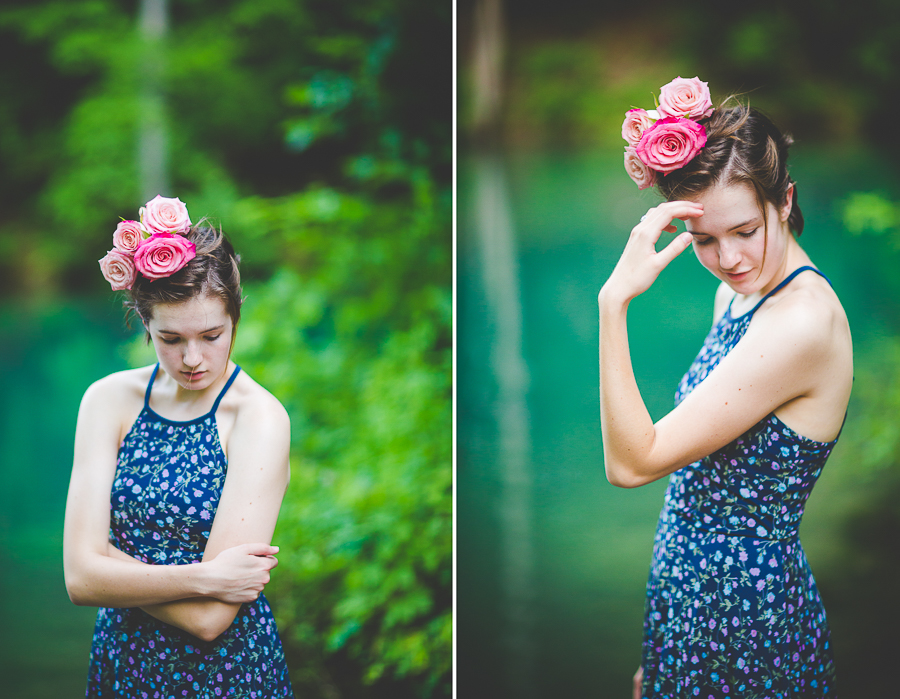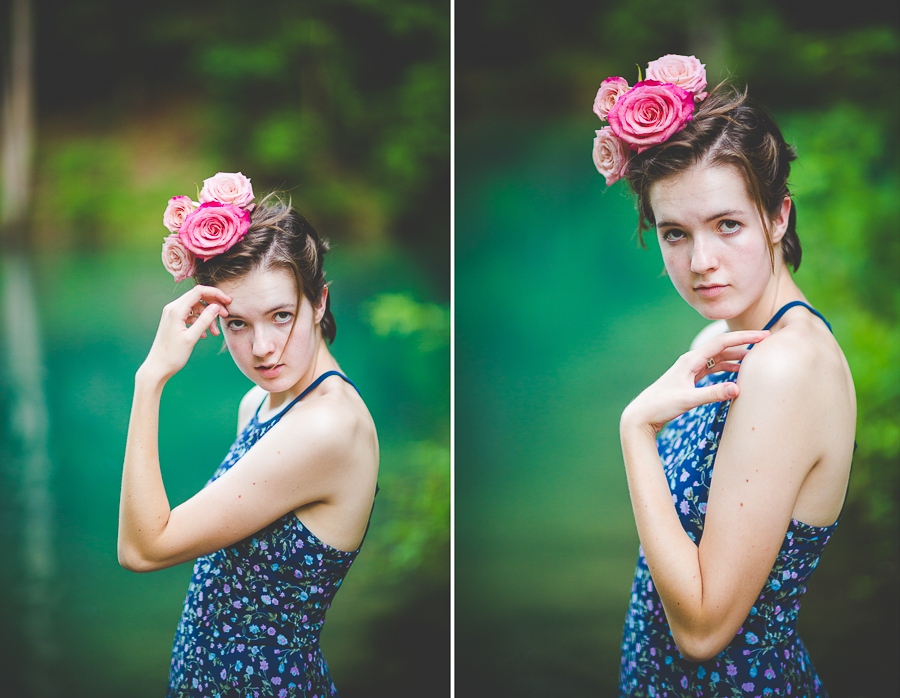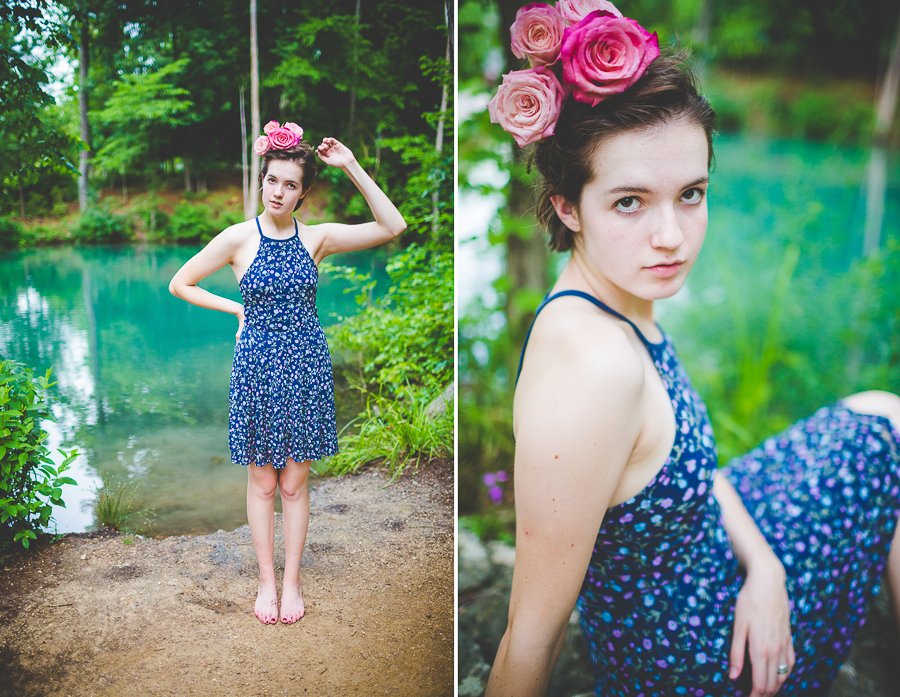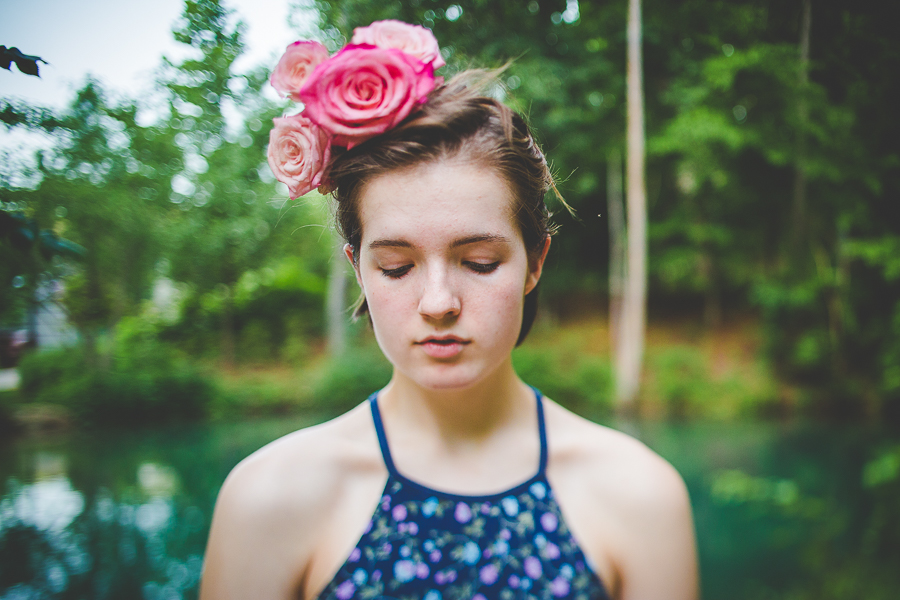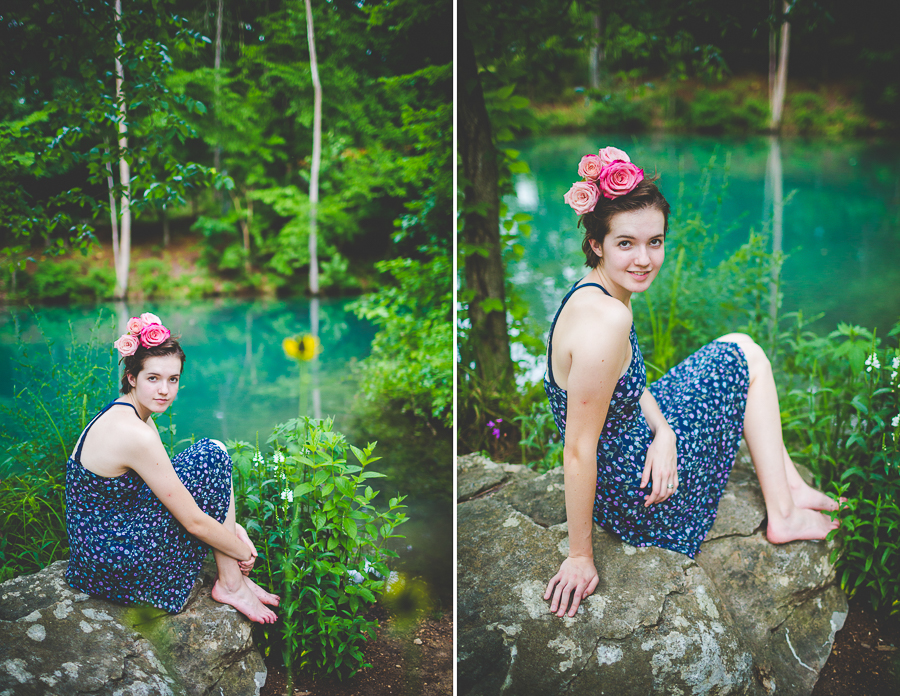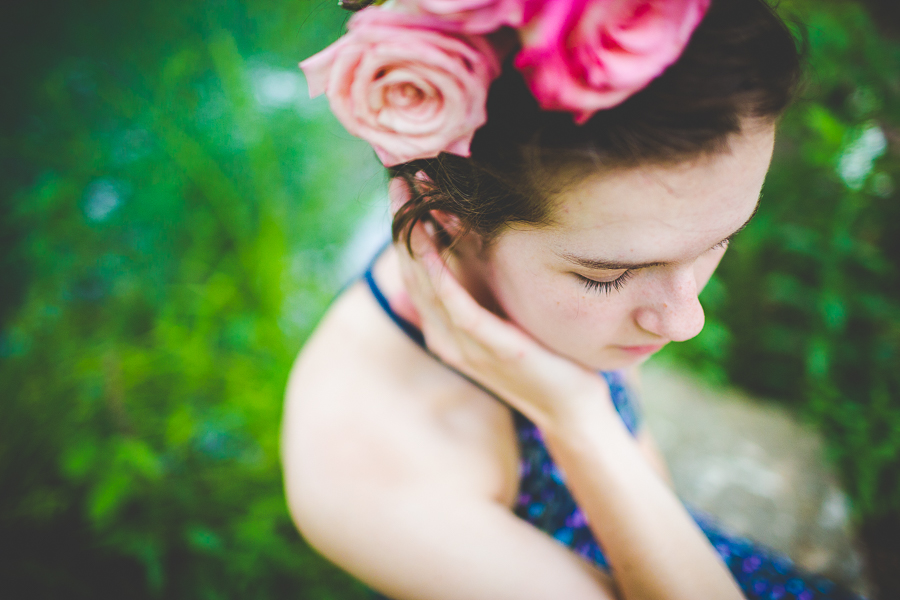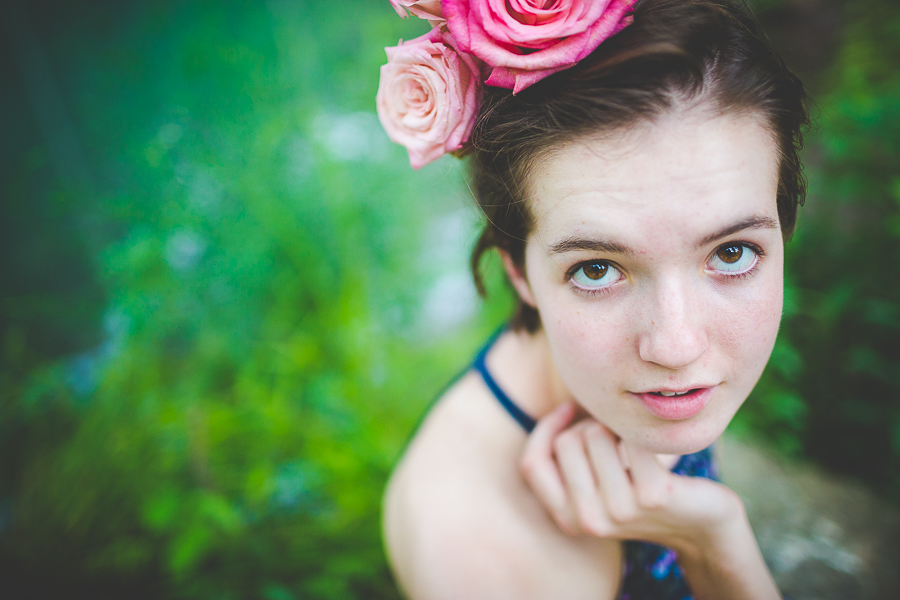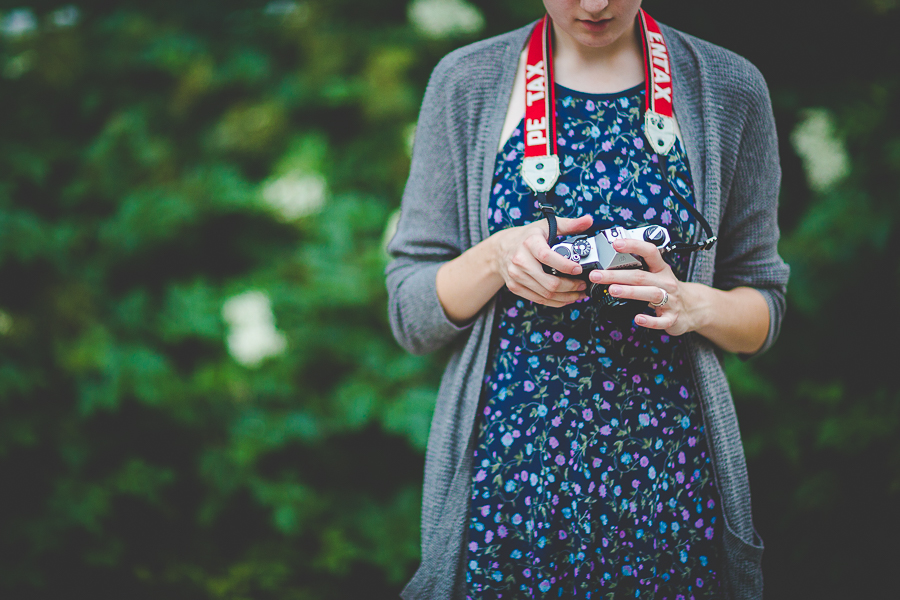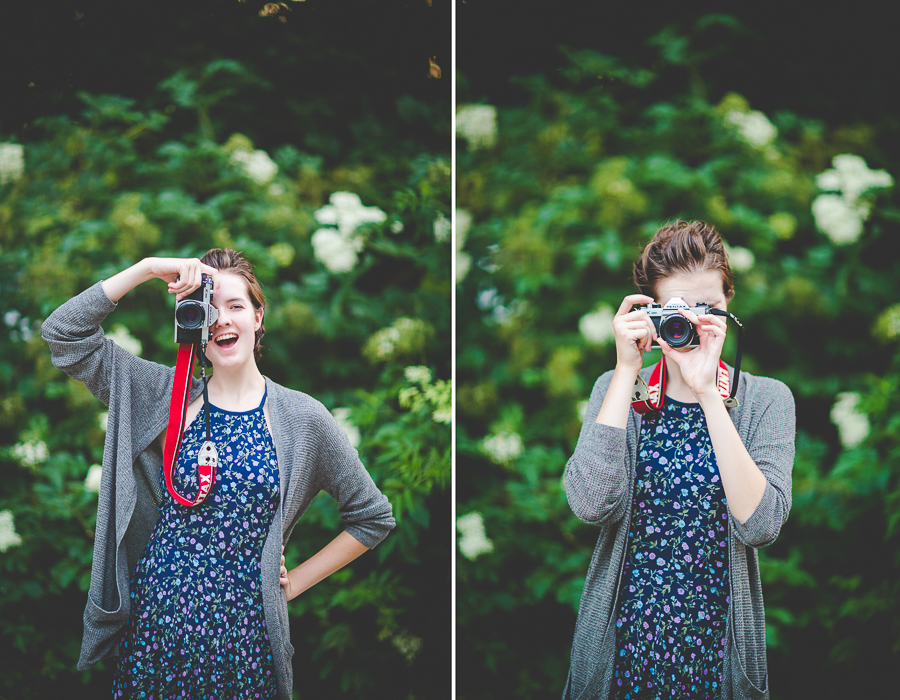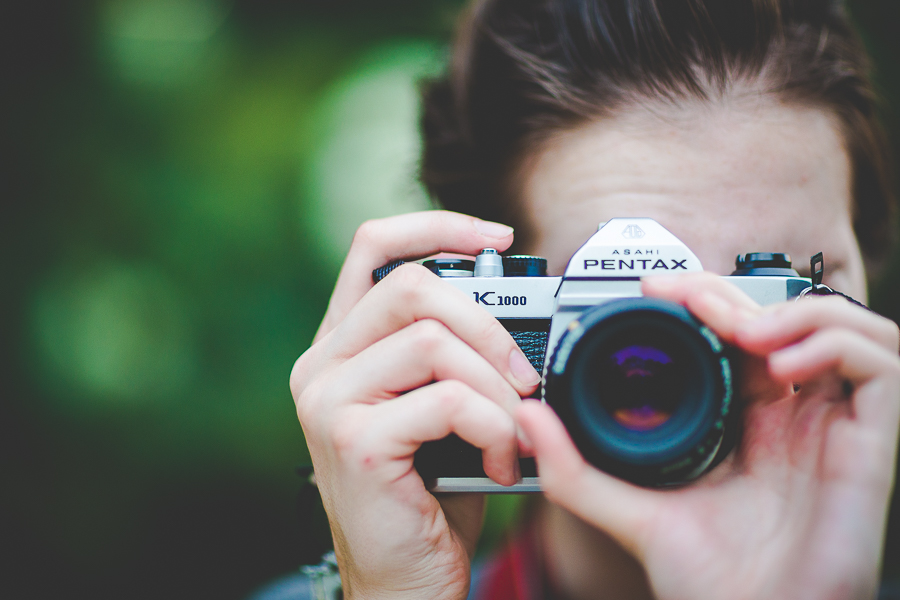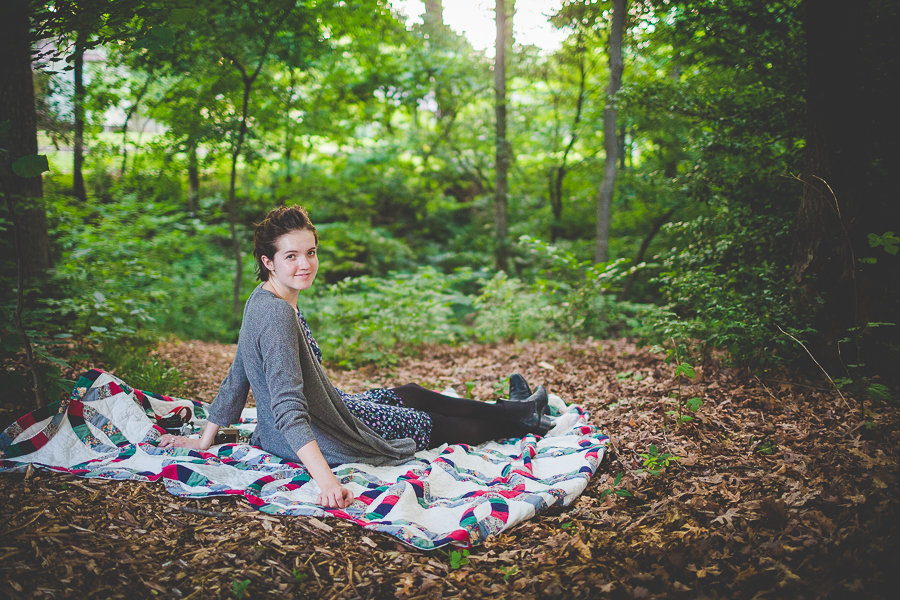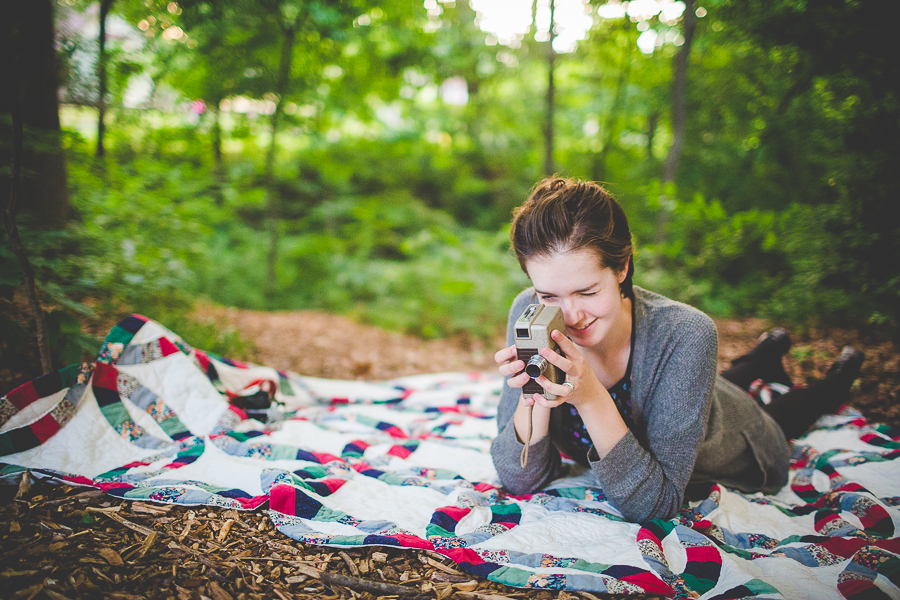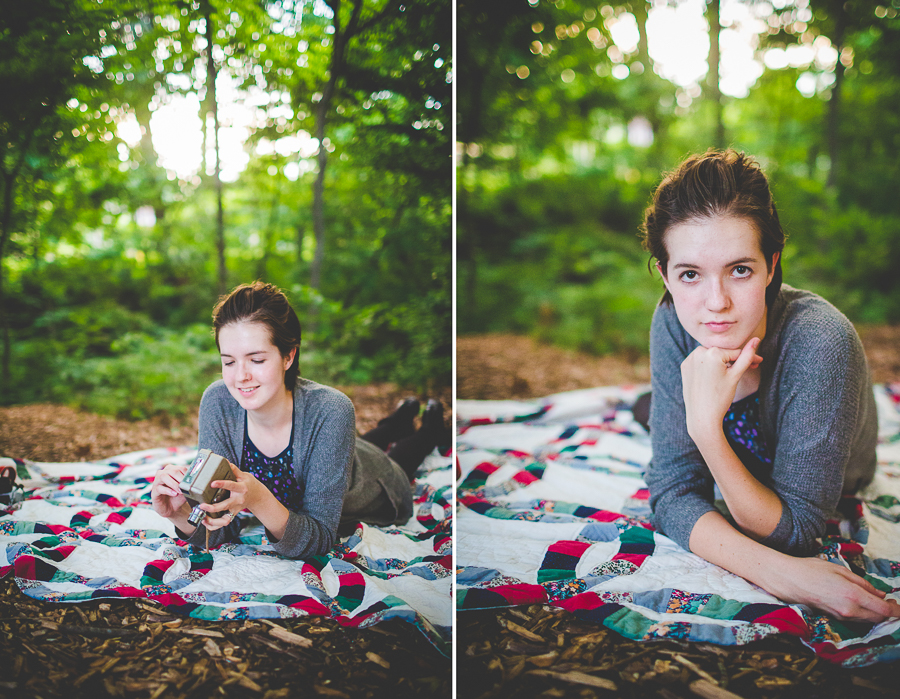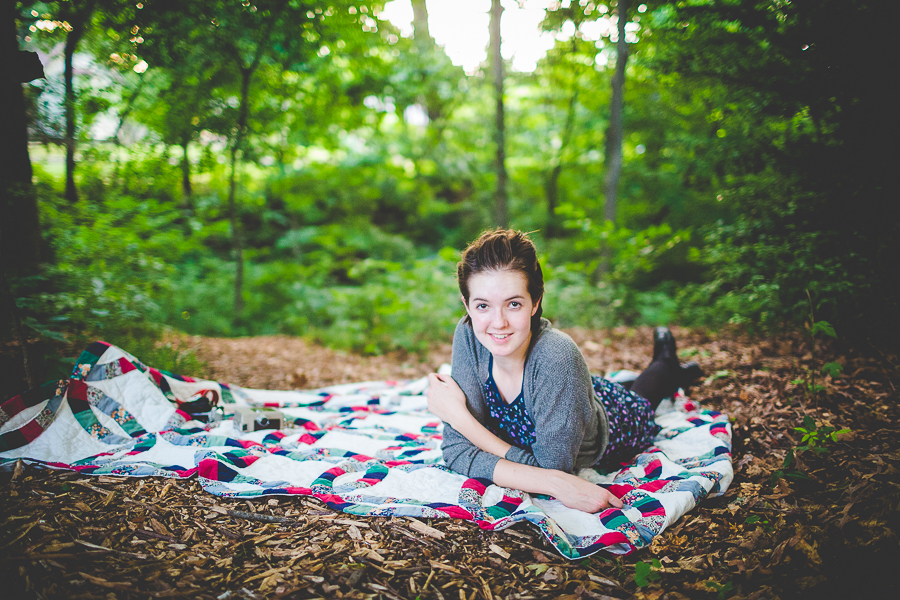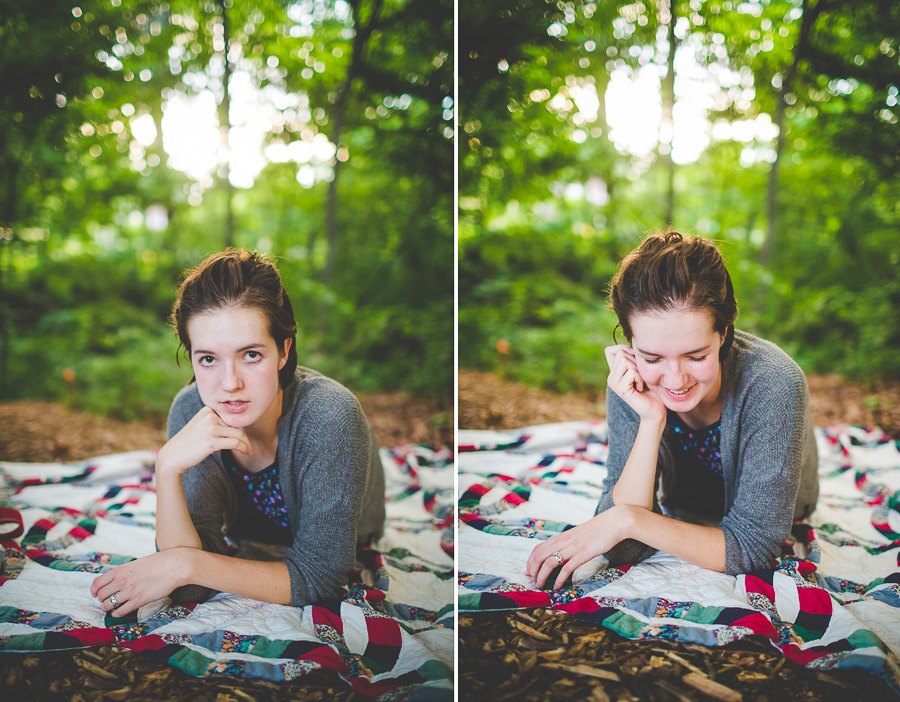 Weddings | Engagements | Seniors | Families | Personal
Like LCP on Facebook | Lissa Chandler Photography on Google Plus
* Lissa Chandler is a creative portrait and wedding photographer in Northwest Arkansas who specializes in senior portrait and wedding photography. Lissa is known for fun, creative, and personality-driven senior photography and currently lives in Fayetteville with her family: a husband who loves Masterchef Theatre even more than he loves Masterchef, a just-turned-four year old who has no idea his room will be getting a superhero makeover this weekend, and a one year old who is so sneaky that sometimes he disappears (also he gives the best hugs on the planet). Lissa is currently booking 2015 Seniors and 2015 weddings in Fayetteville, Bentonville, Siloam Springs, Rogers, Springdale, and all of NWA. *