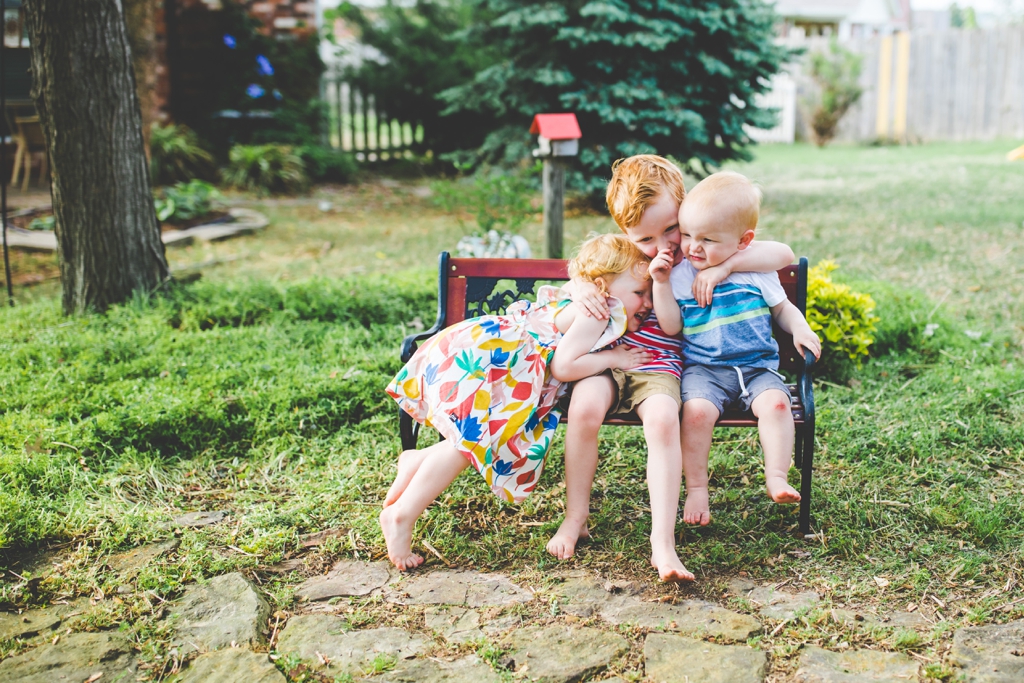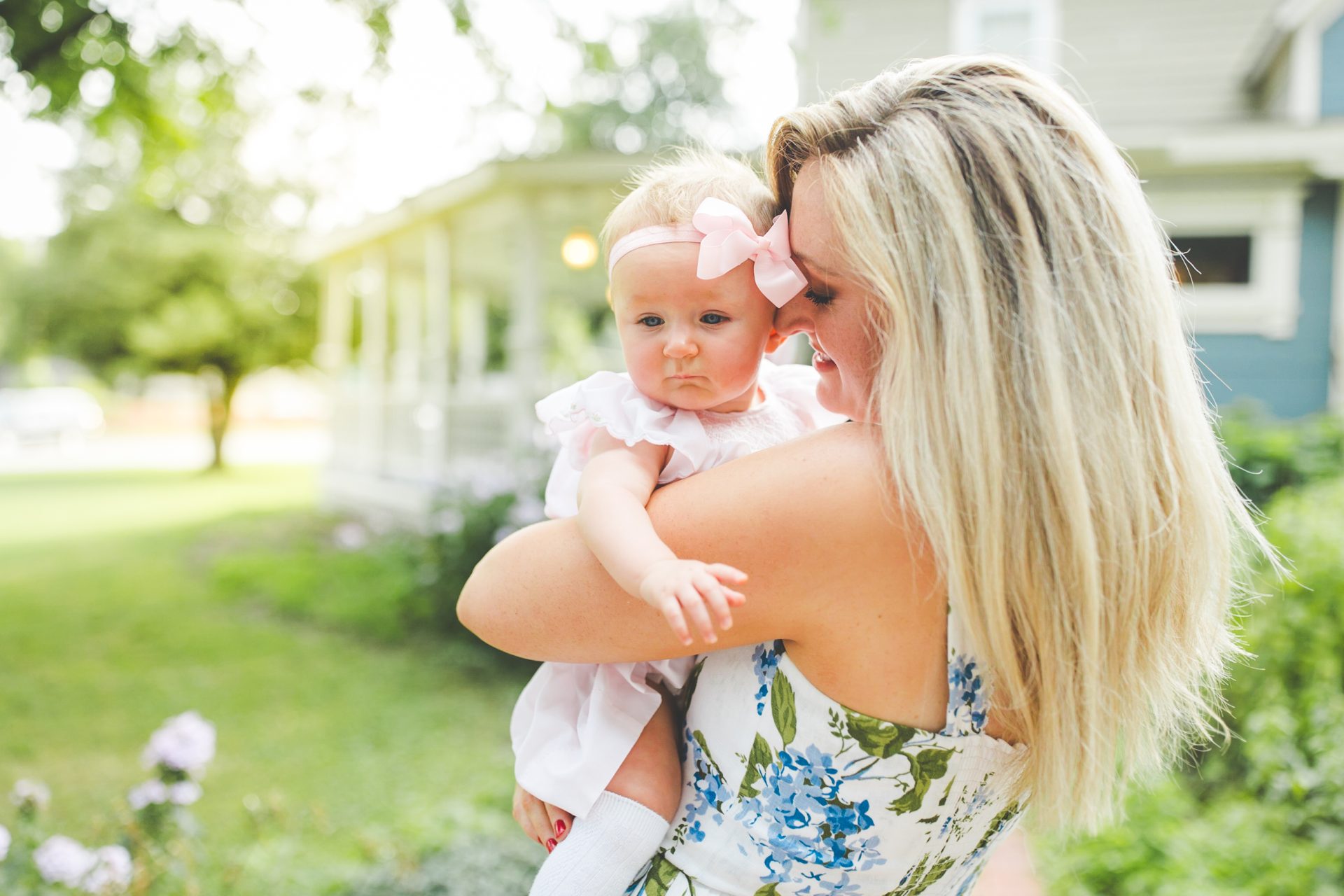 PHOTOGRAPHS SO HAPPY,
YOUR GRANDKIDS WILL
FRAME THEM.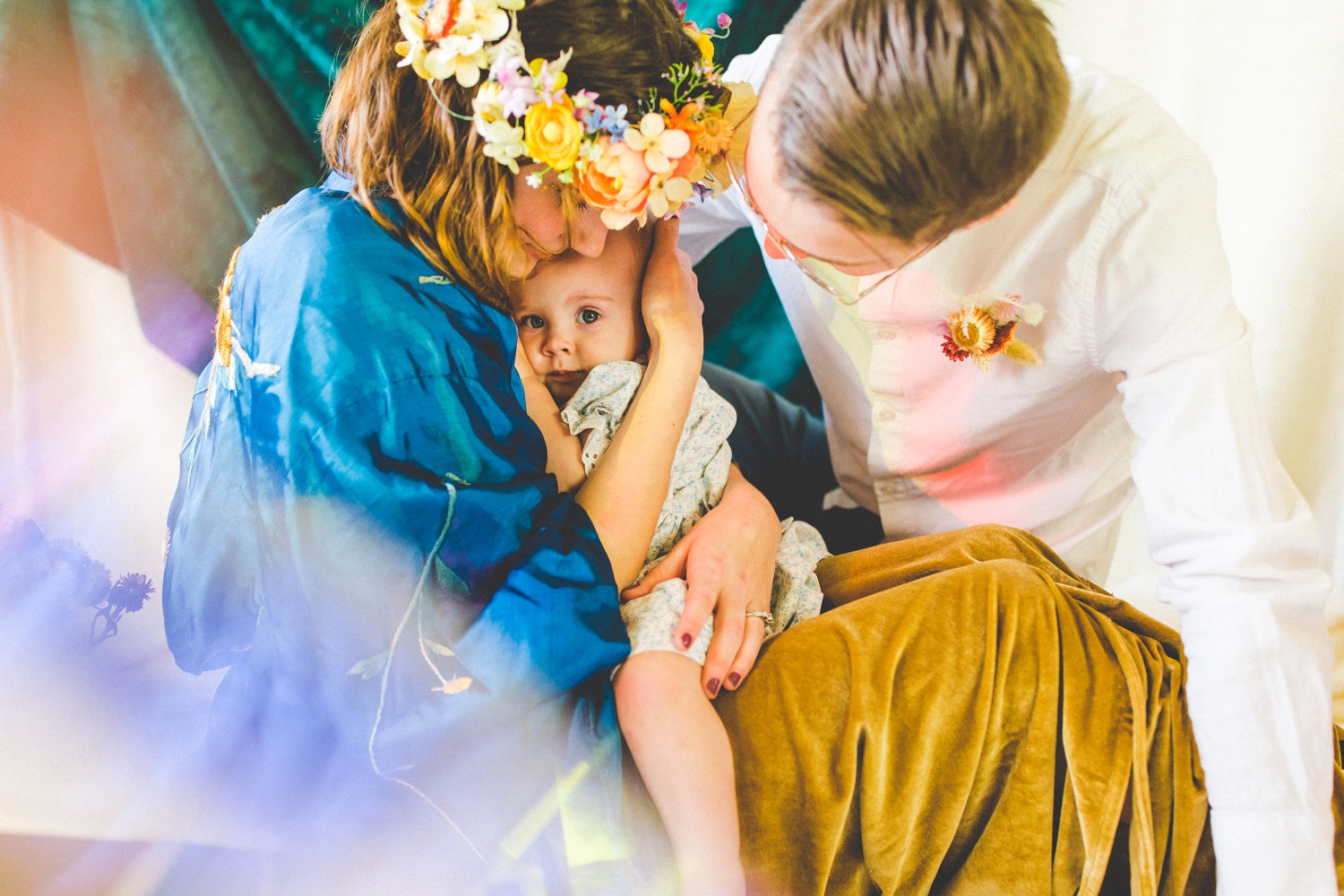 Do you love photos with:
- Lots of light?
- Lots of color?
- Lots of laughs?
- Lots of fun?
Me too! Cannot wait to chat more
about family photographs with you!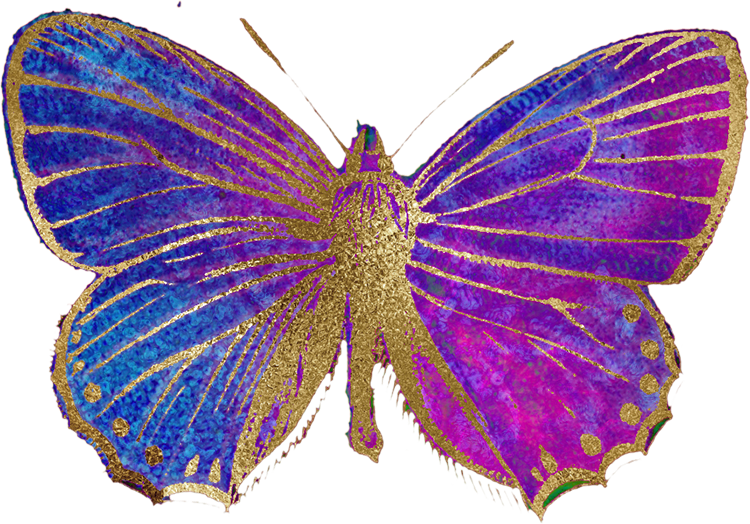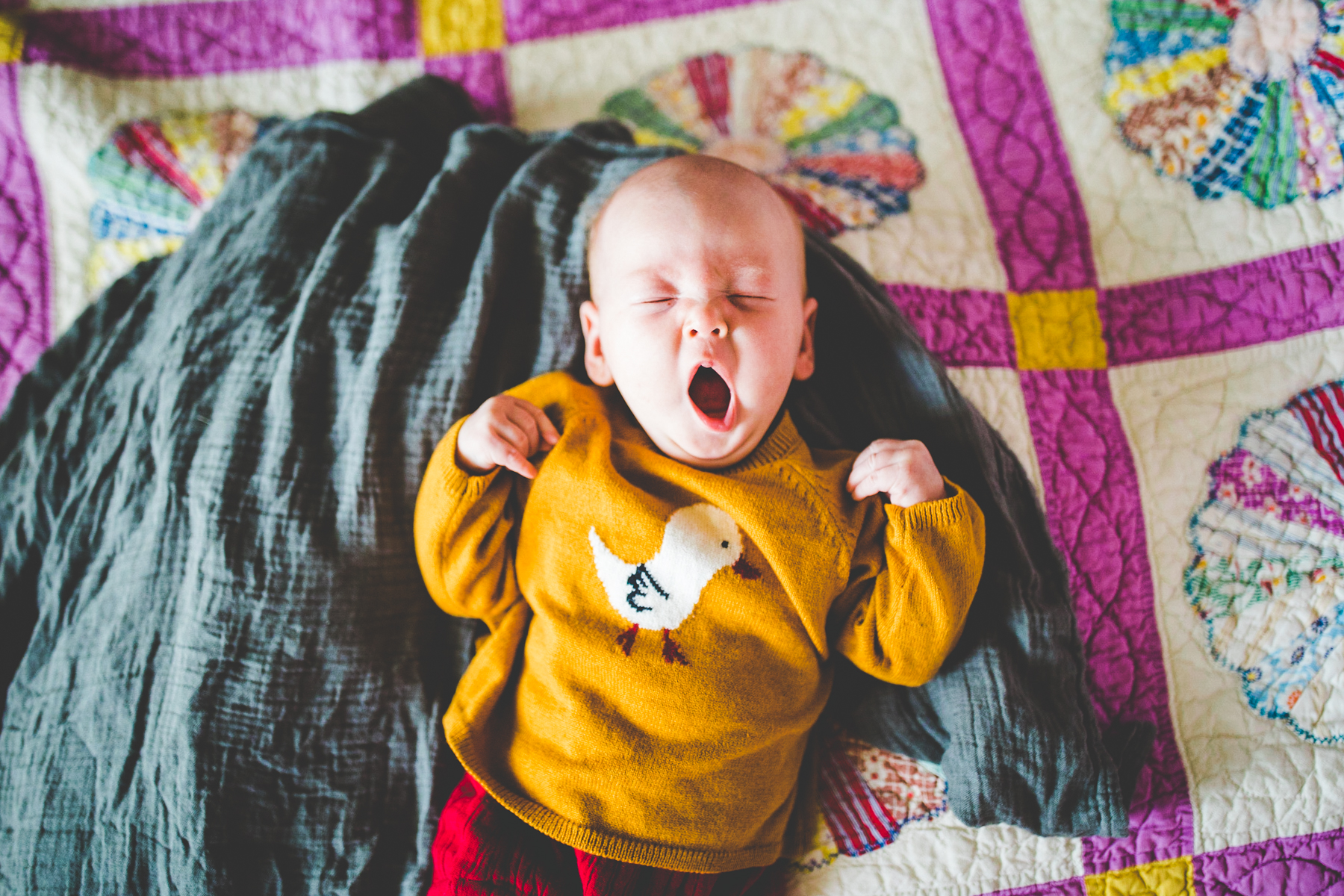 LOCATED IN: FAYETTEVILLE, ARKANSAS
SHOOTING IN: BENTONVILLE, ROGERS, SPRINGDALE, AND ANYWHERE A SHOOT MIGHT TAKE ME!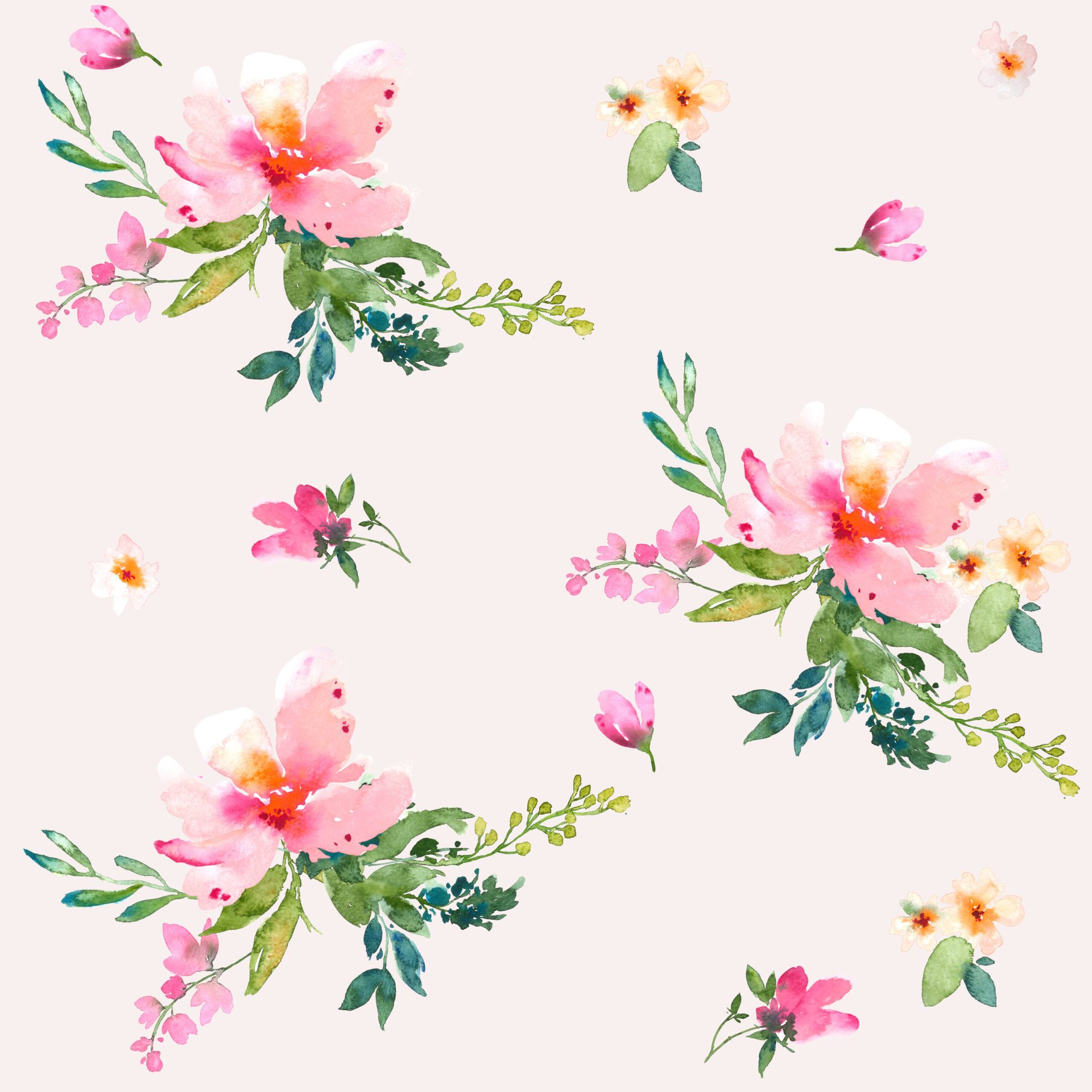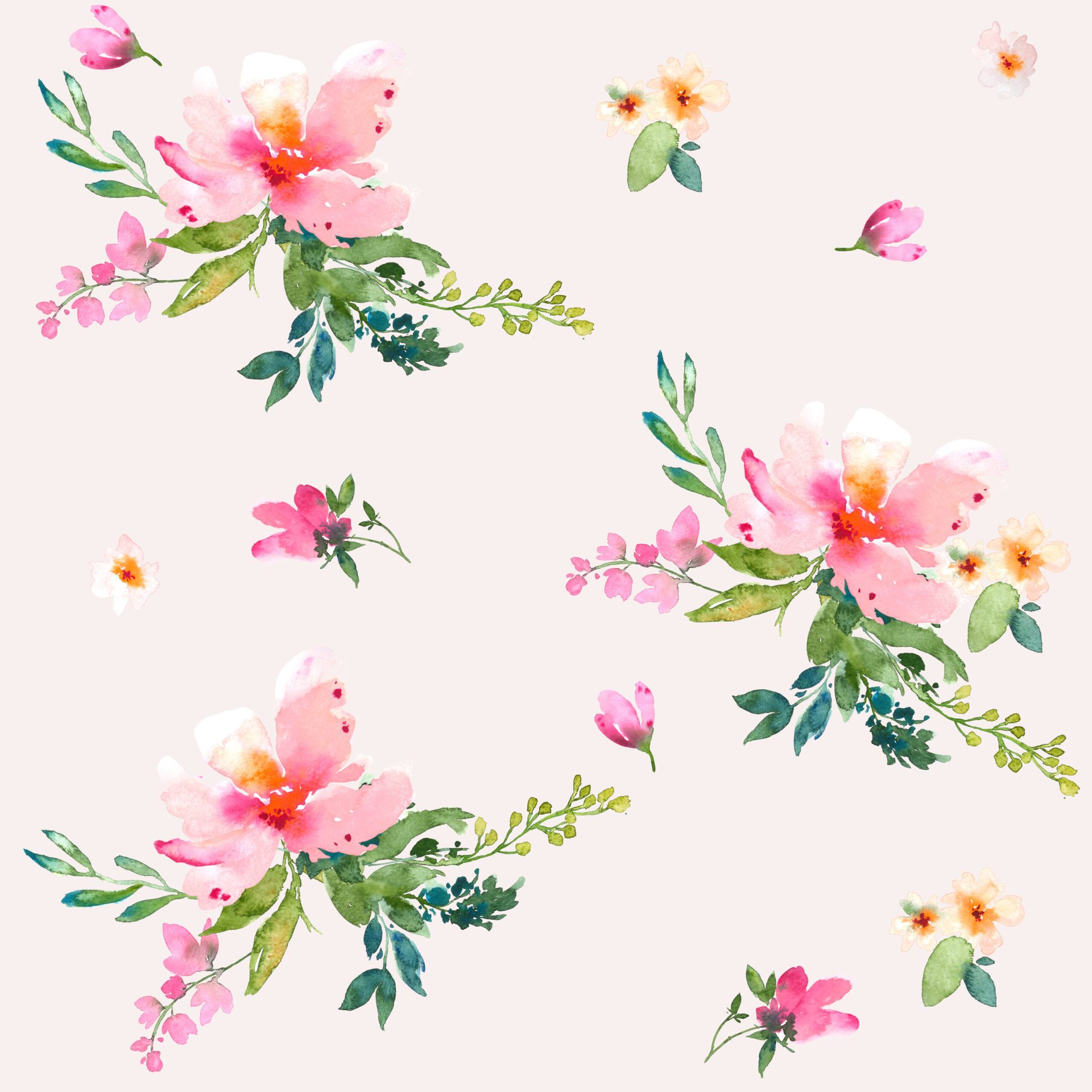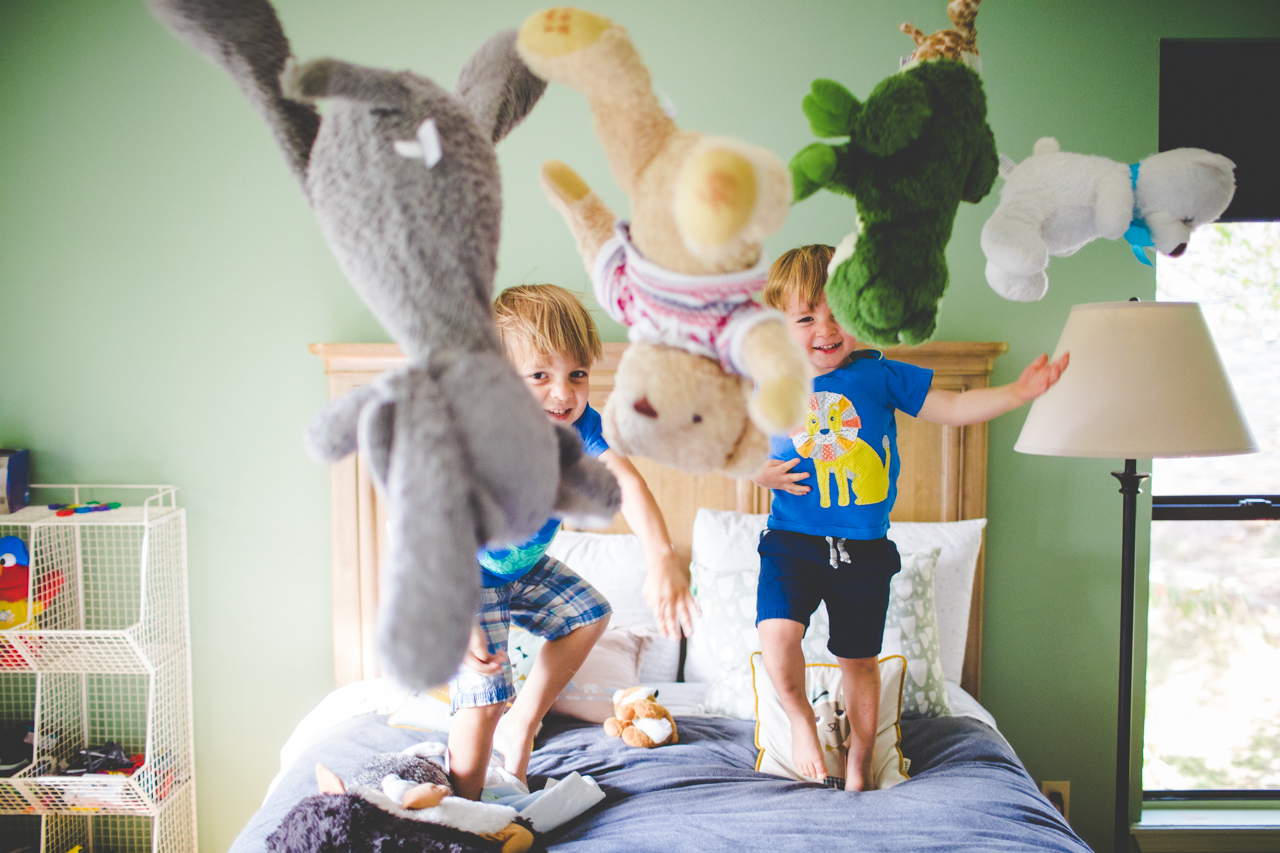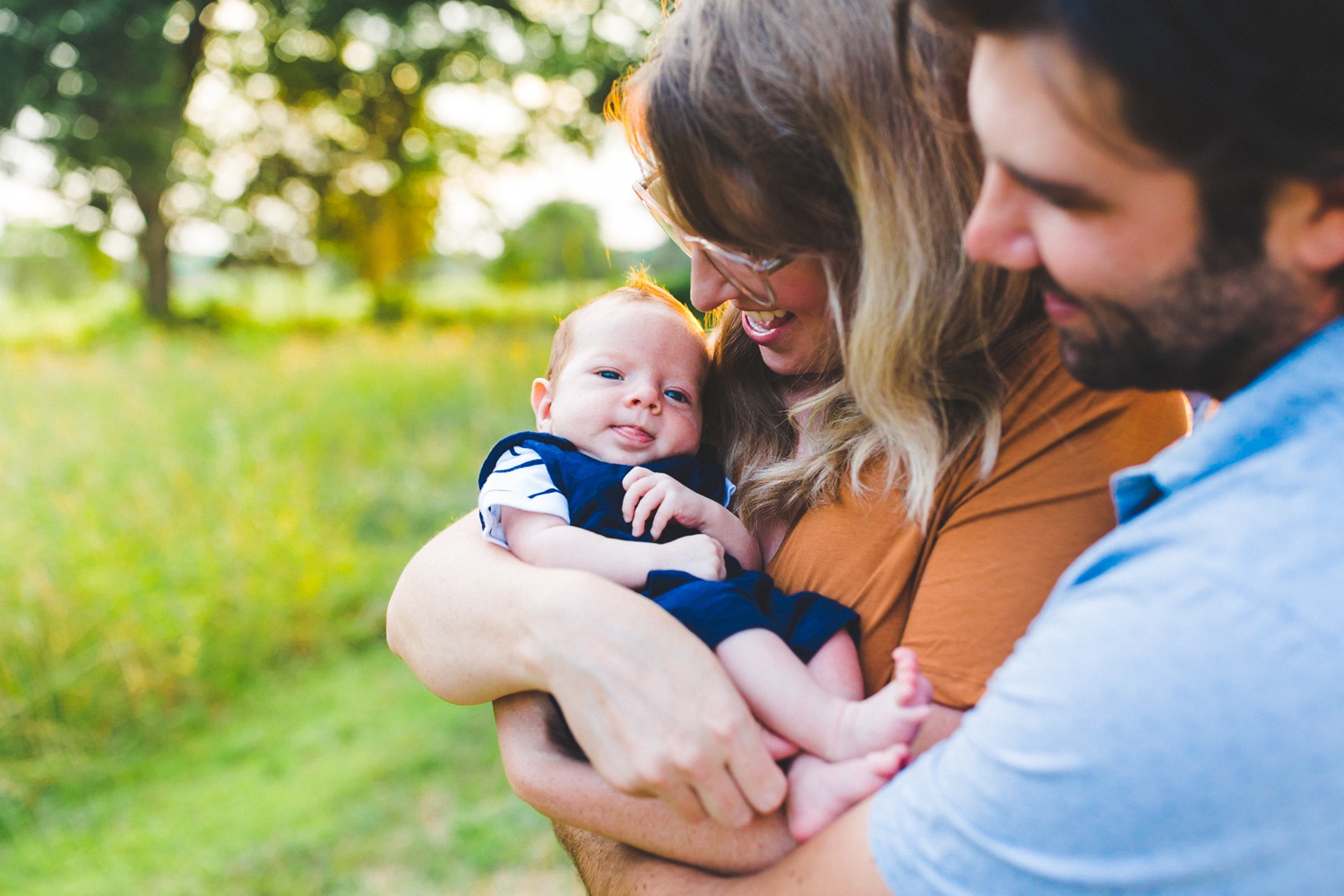 SIMPLE BABY SESSION: $385
MINI FAMILY SESSION: $485
SESSIONS INCLUDE:
Up to One Hour of Shooting
Print Release
Online Viewing Gallery
Digital Download of 50 Beautiful,
Hand Edited Photographs
SESSIONS INCLUDE:
20 Minutes of Shooting
Print Release
Online Viewing Gallery
Digital Download of 15 Beautiful,
Hand Edited Photographs
SESSIONS INCLUDE:
20 Minutes of Shooting
Print Release
Online Viewing Gallery
Digital Download of 15 Beautiful,
Hand Edited Photographs
must be held in fayetteville
PHOTOS TAKEN in LISSA'S HOME office
in home, on location, or outdoor
Frequently Asked Questions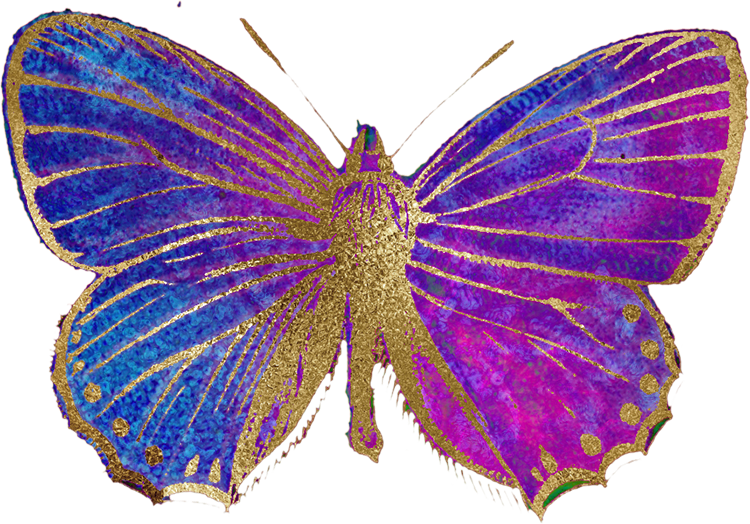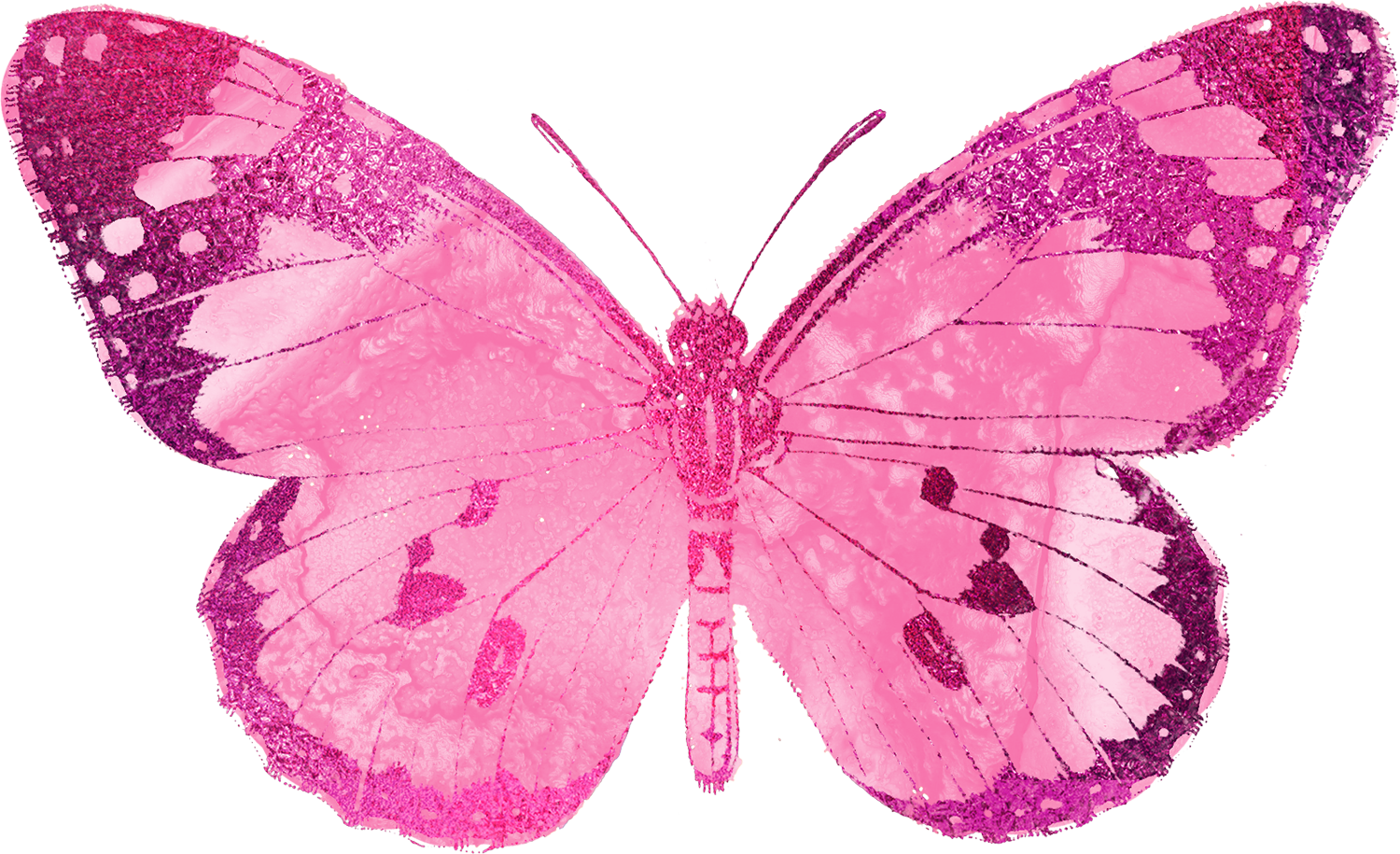 What's Your Photography Style?
Y'know that feeling when you open up a box of 120 crayons? The one full of color and hope and so many possibilities? That's the feeling I want my photographs to have.
A little more info! My style is very bright, colorful, and happy. From the start of my career, I've chosen to not specialize in a specific genre of photography (ie only shooting family sessions); I've made it my goal to specialize in a feeling instead! People look back on photographs to remember the good + bright times in their lives. I want to give you photographs that'll make you glow with joy for all the years to come!
In home sessions are encouraged for lifestyle newborn sessions and for families with young children who are uncomfortable with the camera. The more comfortable your kids are, the happier your photographs will be!
Keep in mind! Your house doesn't need to be perfect - or anywhere near it! - for family photos! If you're not into in-home photographs or love the idea of photographs outdoors or at a unique location, we'll work together to pick the best place for our shoot. I'm all for collaboration for shoot locations!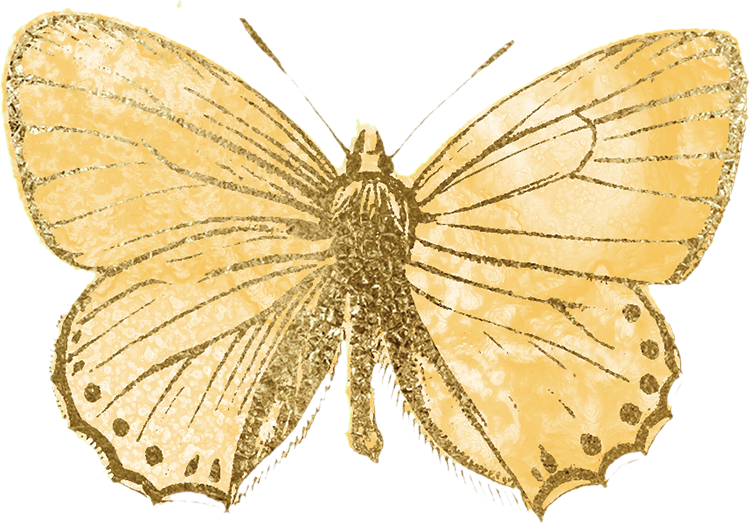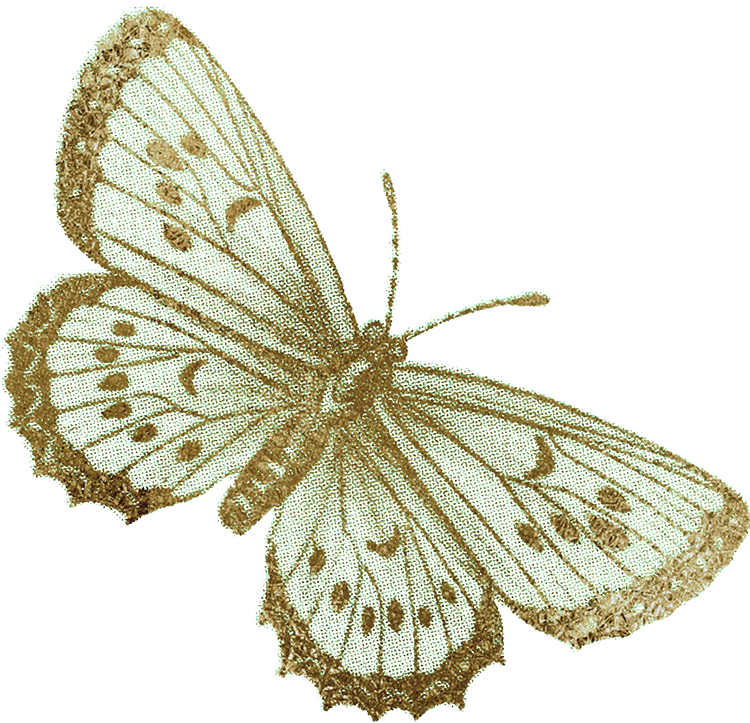 What Are Lifestyle Family Photos?
What Are Simple Baby Sessions?
These are sweet little sessions that I totally adore!
My husband and I had my our first baby at 23 and, at the time, family photos were totally out of the question for our budget. From this + a love of all things cozy, my simple baby sessions were born! These are just like they sound like: I set up a cute blanket backdrop in my home office, we sit on the floor, and we chat about motherhood as I take some adorable + happy frames of your littlest boo. These sessions are the sweetest!
Interested in a longer session? I'll talk about that next!
Lifestyle family photos are laid back family photographs that focus on a feeling, not on an "everyone look at the camera" kinda feeling.
While I alway make a full family smiling photograph a priority, I'm way more concerned with the way your family feels + creating photographs that you'll look back on in ten years and gush "This is so us!!" in a way that will immediately segue the conversation into the way your 4 year old only wanted to eat popsicles for dinner after your photoshoot. I feel so passionately about heirloom image making and, while I totally get the need for that classic money shot photograph, I'm way more concerned with capturing the connection between your family instead. It's the best!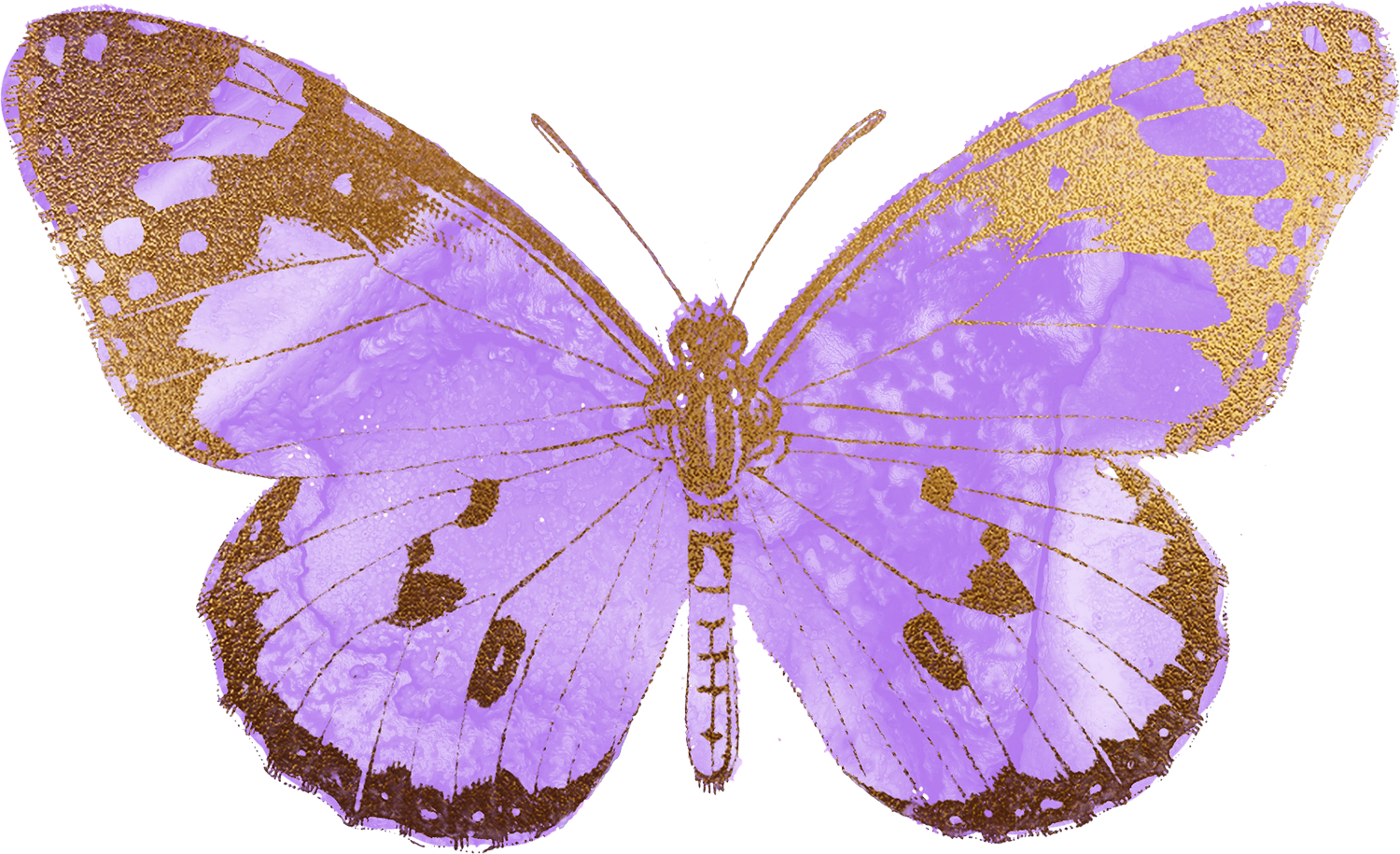 Are Family Photos Stressful?
Can I Book A Longer Version of Simple Baby Sessions?
Nope! Family sessions are FUN!
I photograph all families like I photograph my own kids: I get on their level, chat with them about their favorite things, and listen to everything they want to say with a huge grin on my face. There's lots of joking, lots of clapping and, often, I come dressed in an everyday mom outfit. All this makes the kids relax! And if a child is having a rough day? It's literally no big. I've got three kids of my own + am the oldest daughter in a family of six siblings. A little meltdown won't even make me blink, lol.
Absolutely! While most of my lifestyle newborn sessions are photographed in the family's home, I do occasionally photograph longer newborns sessions at my home office. The process is very similar to my simple baby sessions. The only real difference? We'll book the session as a lifestyle newborn session instead of a simple baby session. And instead of one cute little setup? We'll do three!
One note on this! For newborn photographs, my posing is very relaxed and homey. What I mean is this! I do simple swaddles and do not create photos with intricate posing. Everything is super relaxed from the way I photograph (literally sitting on the floor of my home office, lol) to the final gallery. Want something more complex? I'm happy to send recommendations!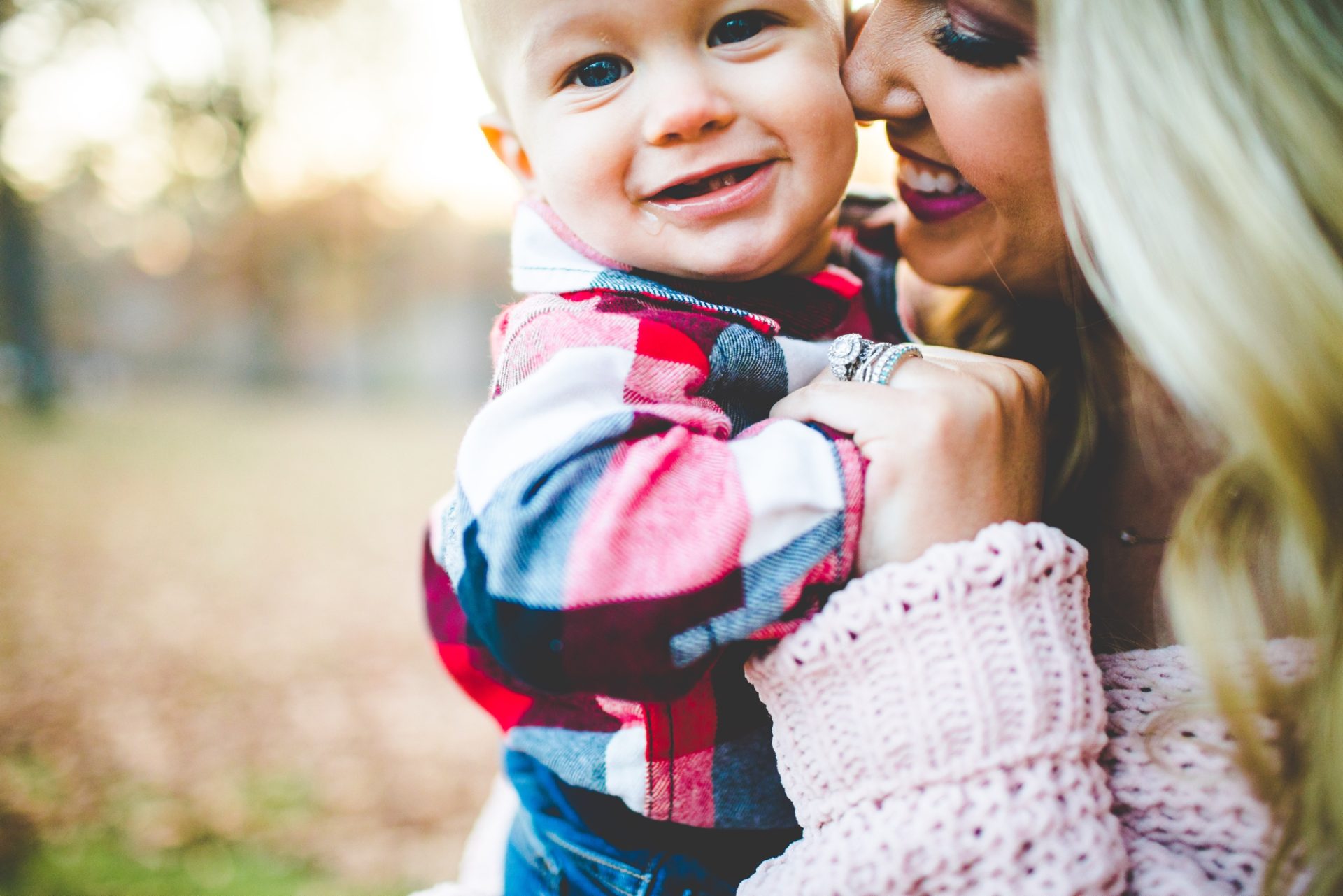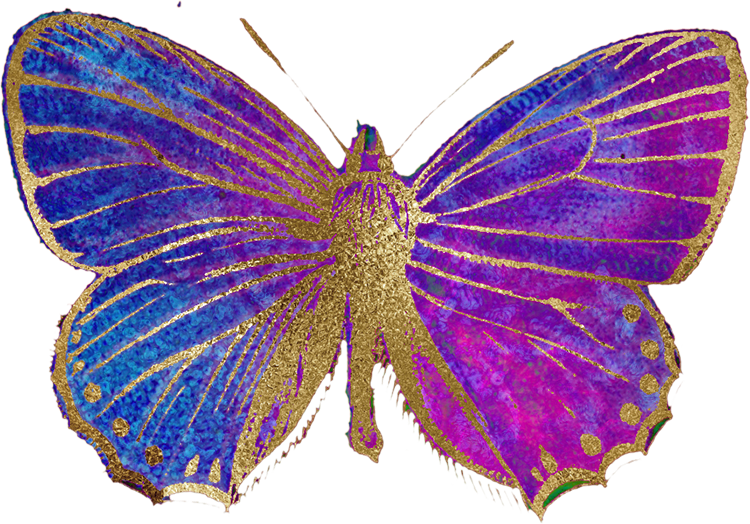 Ready for photographs that'll make your heart stop?
You're in the right place!
Lissa Chandler photography
est. 2011