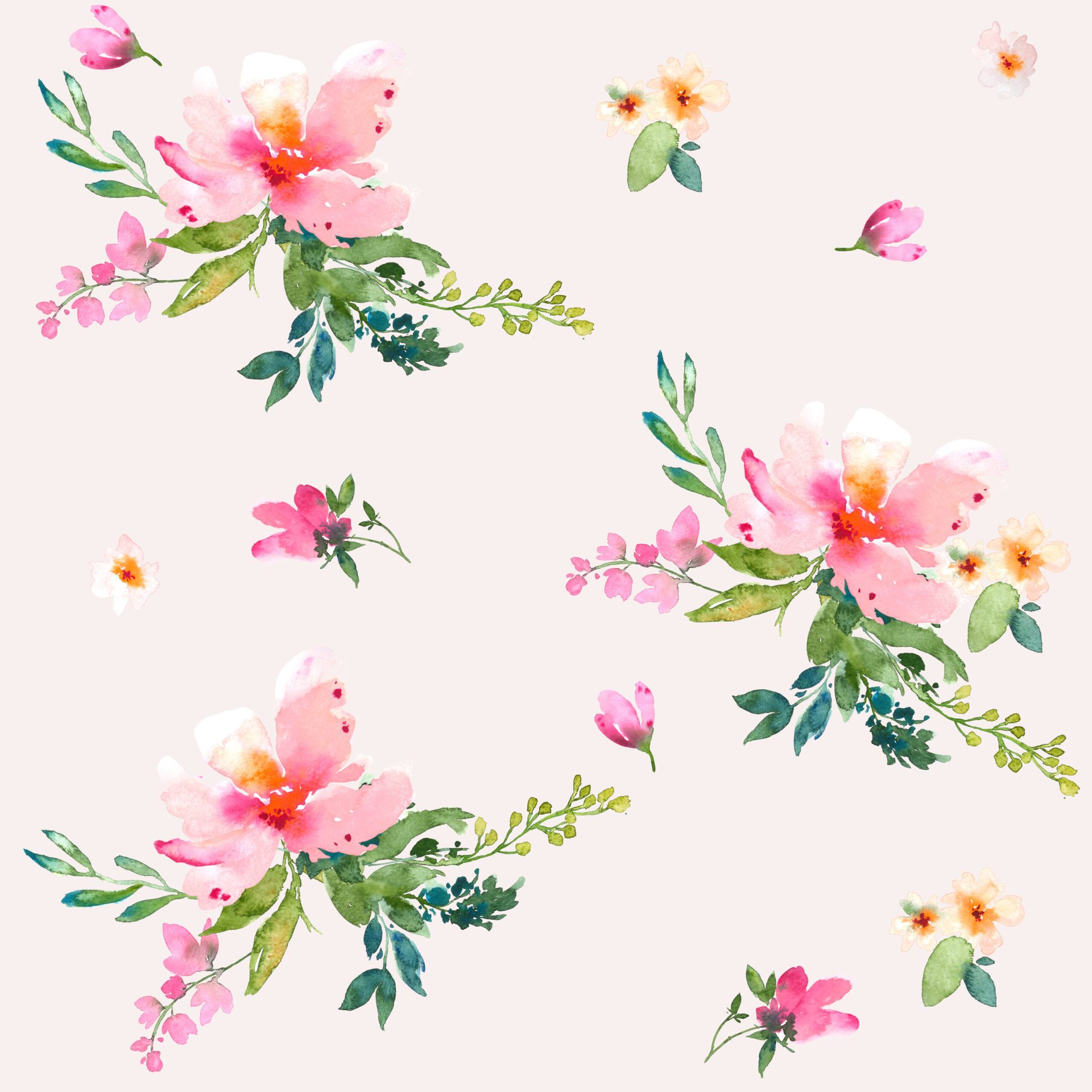 senior
PHOTOS
THAT FEEL
LIKE YOU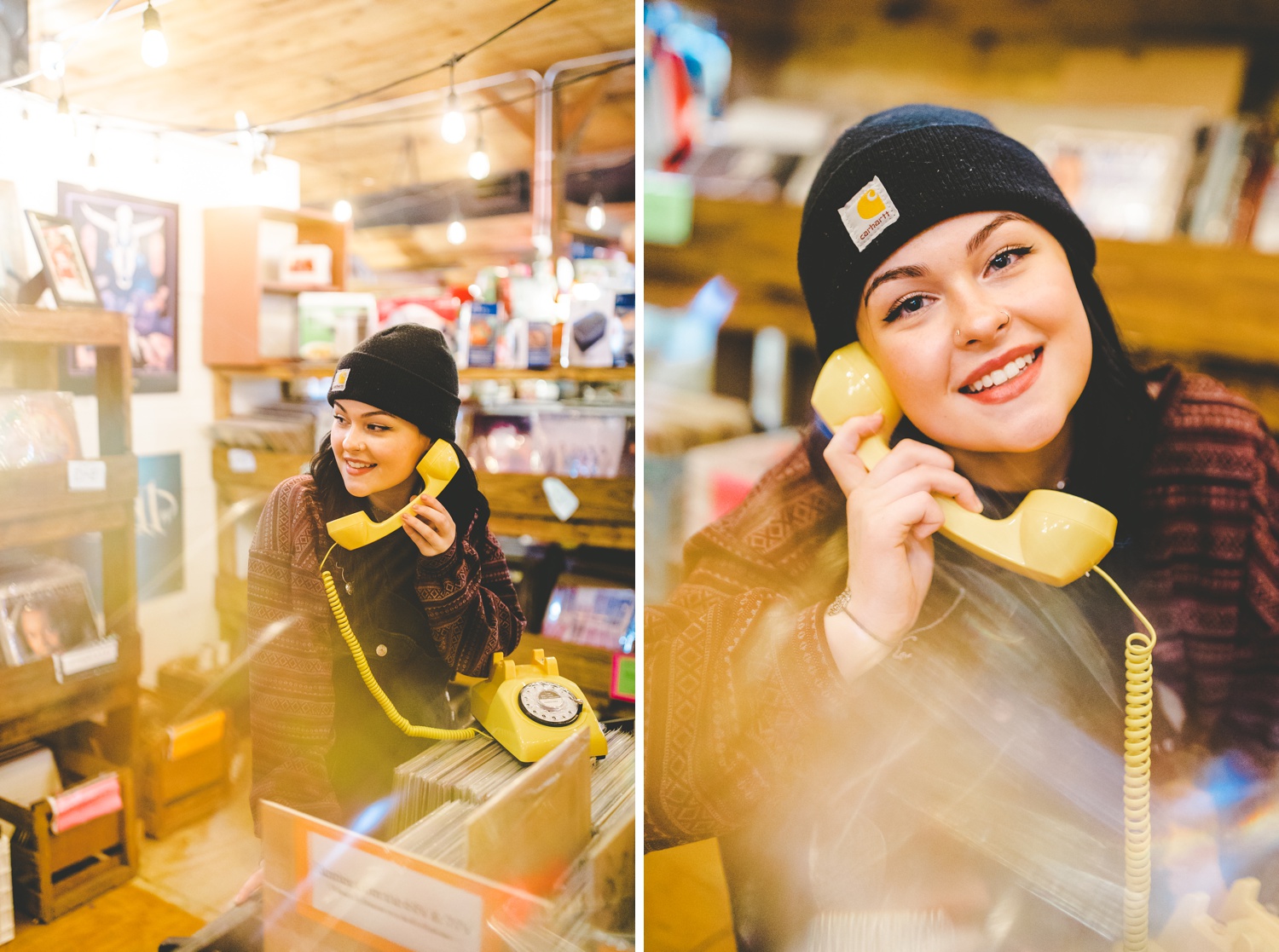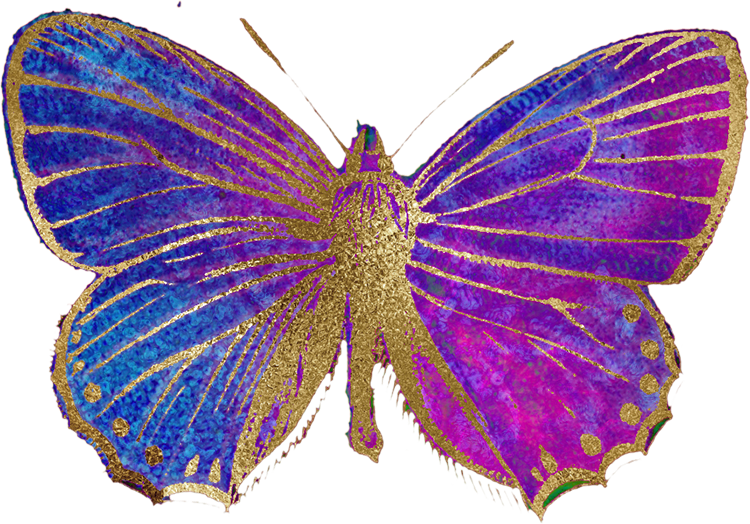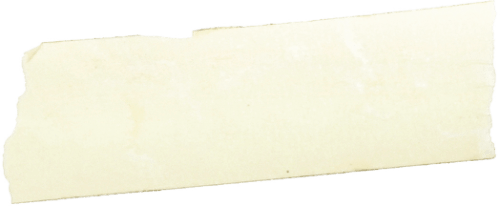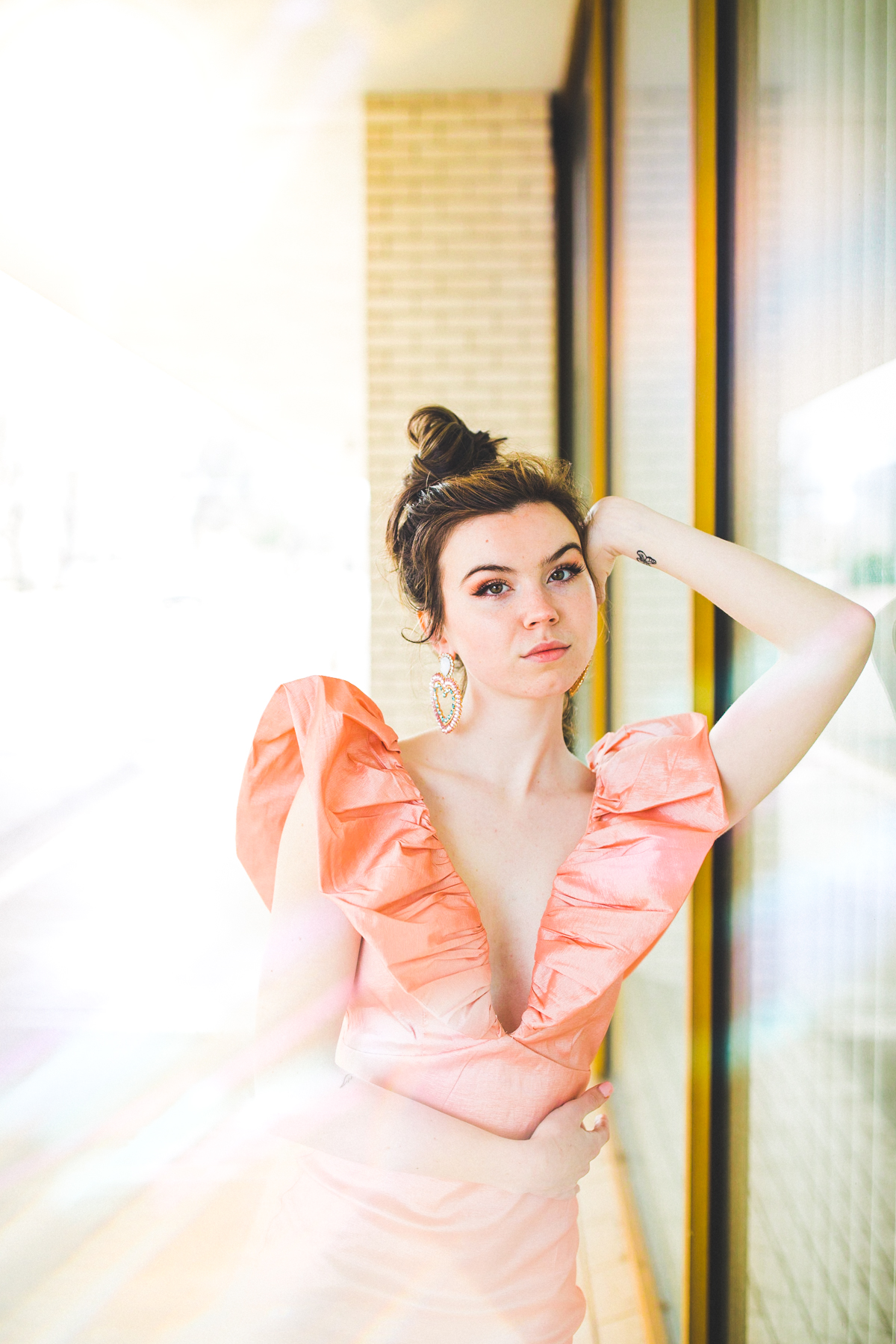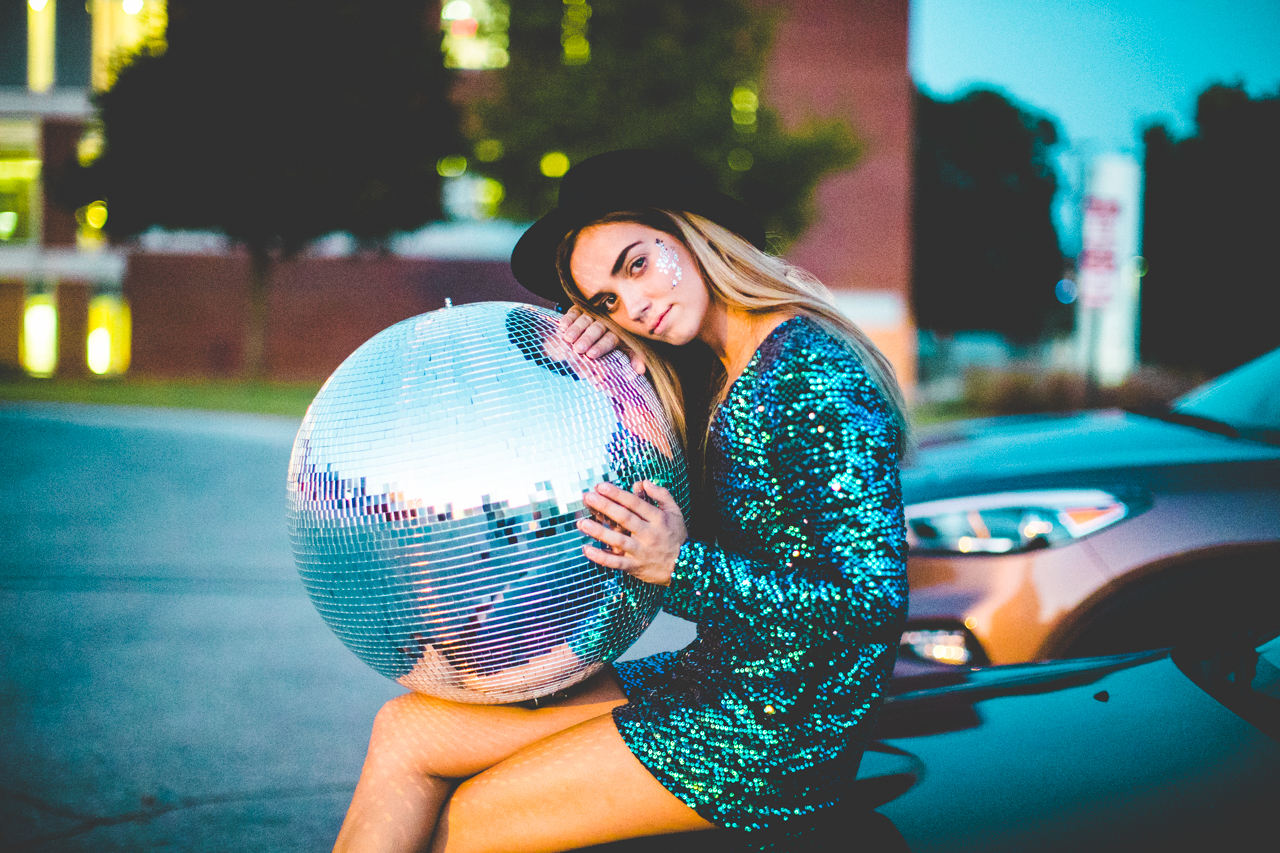 Editorial Senior
Portraits in
Northwest Arkansas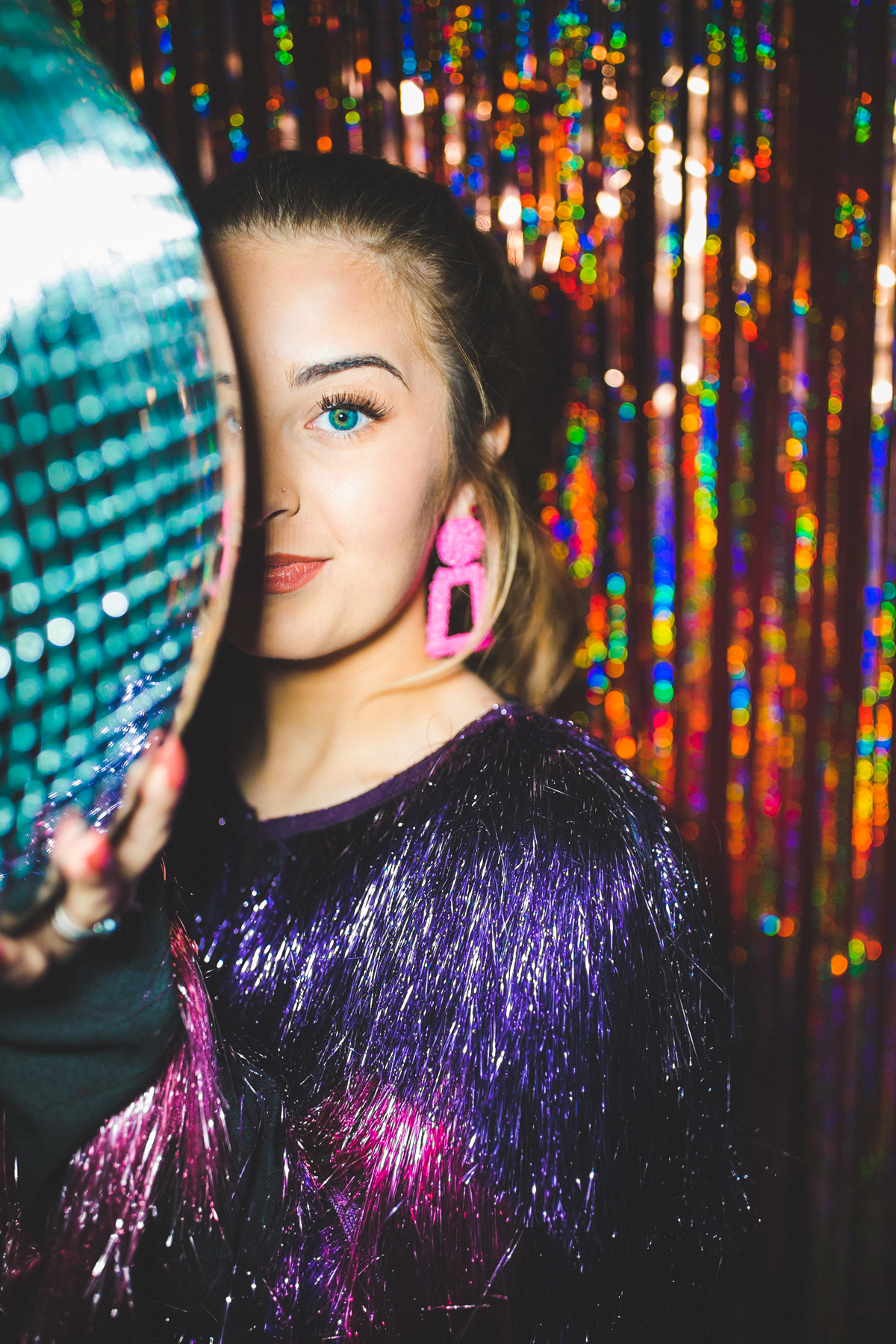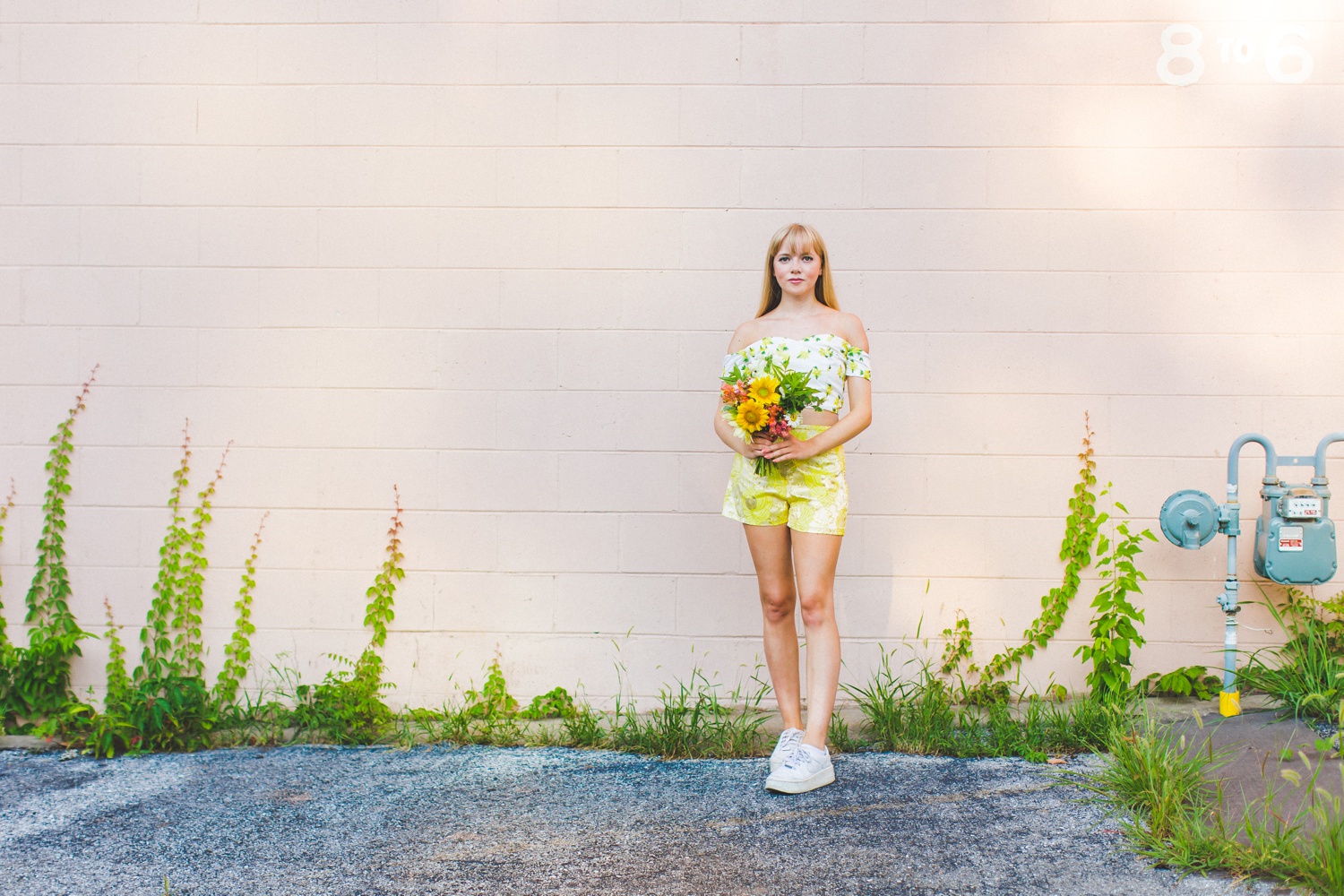 Full Senior Session: $1485
SESSION INCLUDES:
Up to 2 Hours of Shooting
2 Unique Locations + 4 Outfits
Print Release
Online Viewing Gallery
Digital Download of 50 Beautiful,
Hand Edited Photographs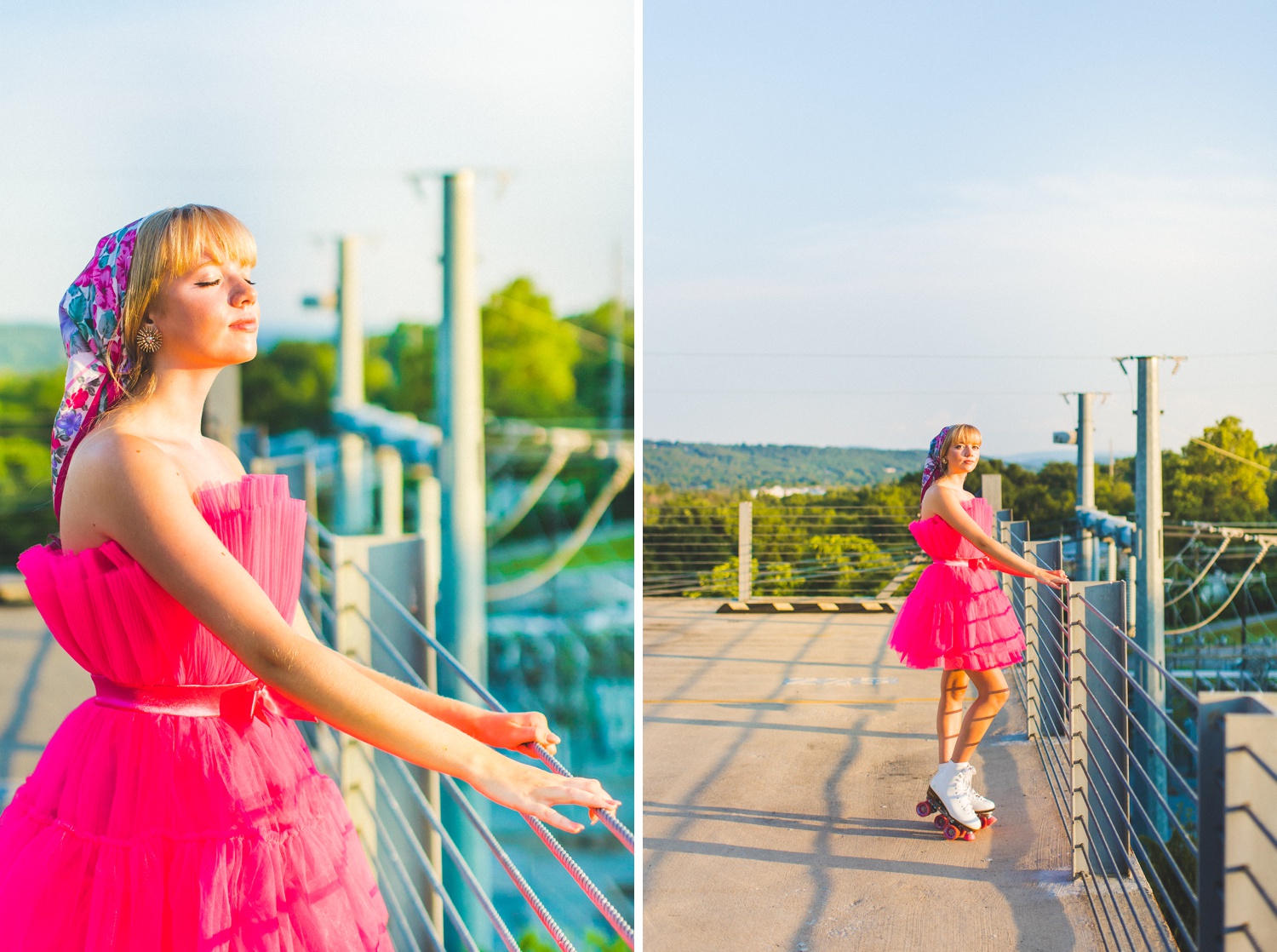 One Hour Senior Shoot: $985
SESSION INCLUDES:
Up to 1 Hour of Shooting
1 Unique Location + 2 Outfits
Print Release
Online Viewing Gallery
Digital Download of 20 Beautiful,
Hand Edited Photographs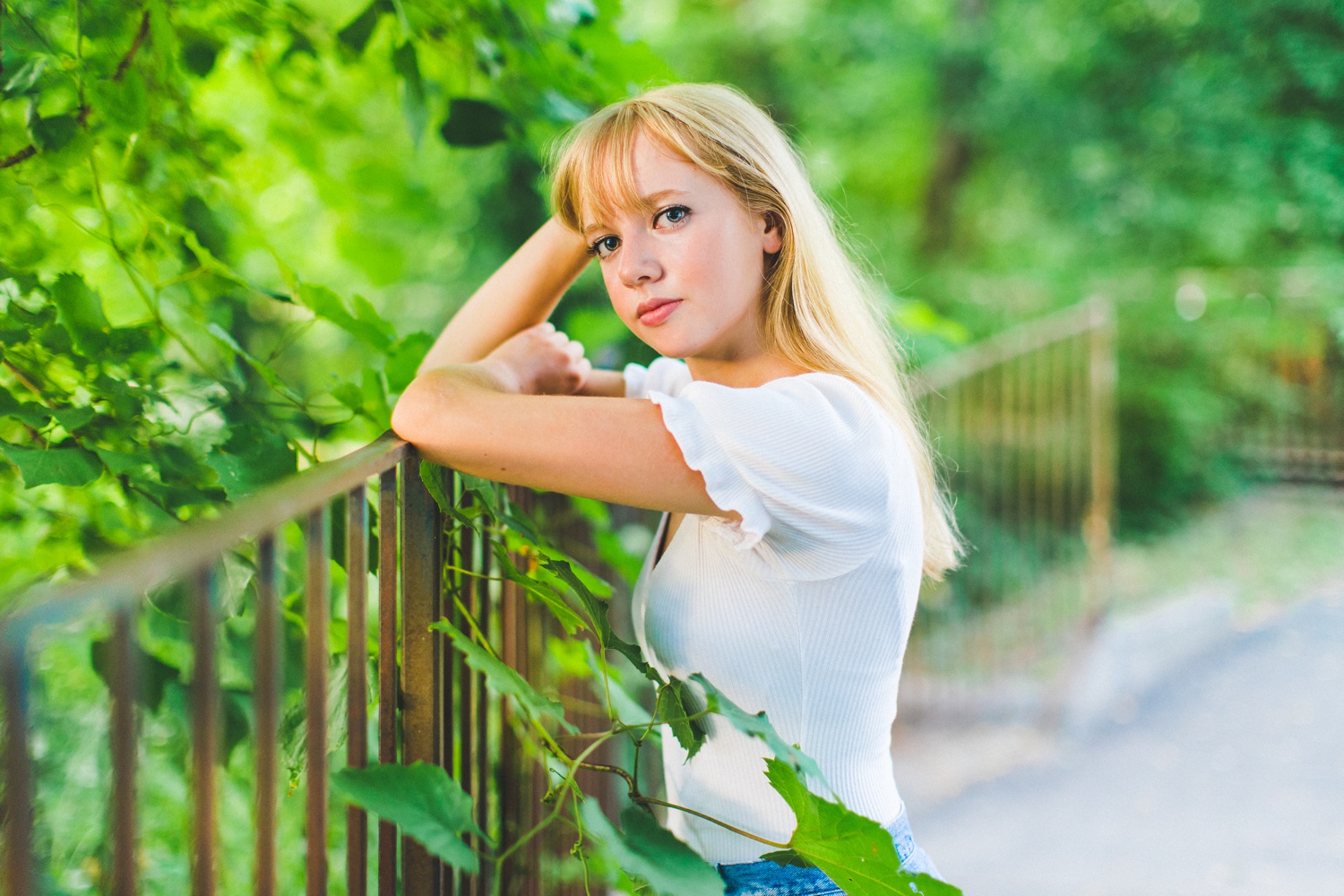 SESSION INCLUDES:
20 Minutes of Shooting
1 Location in Fayetteville, Arkansas
1 Outfit // Print Release
Online Viewing Gallery
Digital Download of 15 Beautiful,
Hand Edited Photographs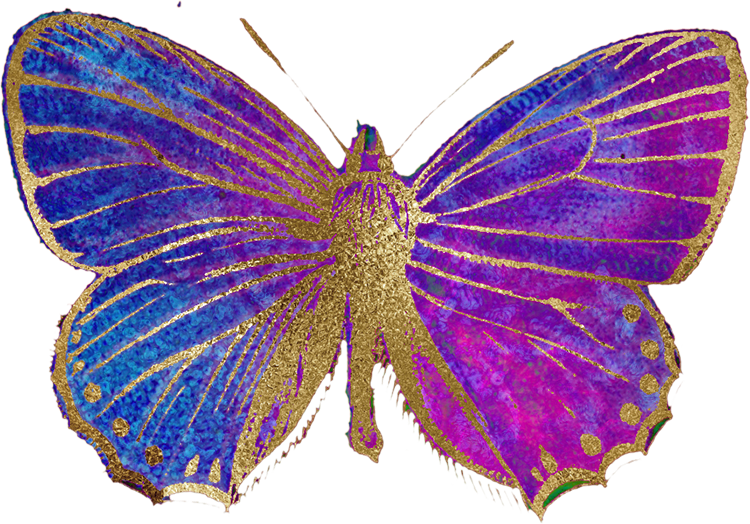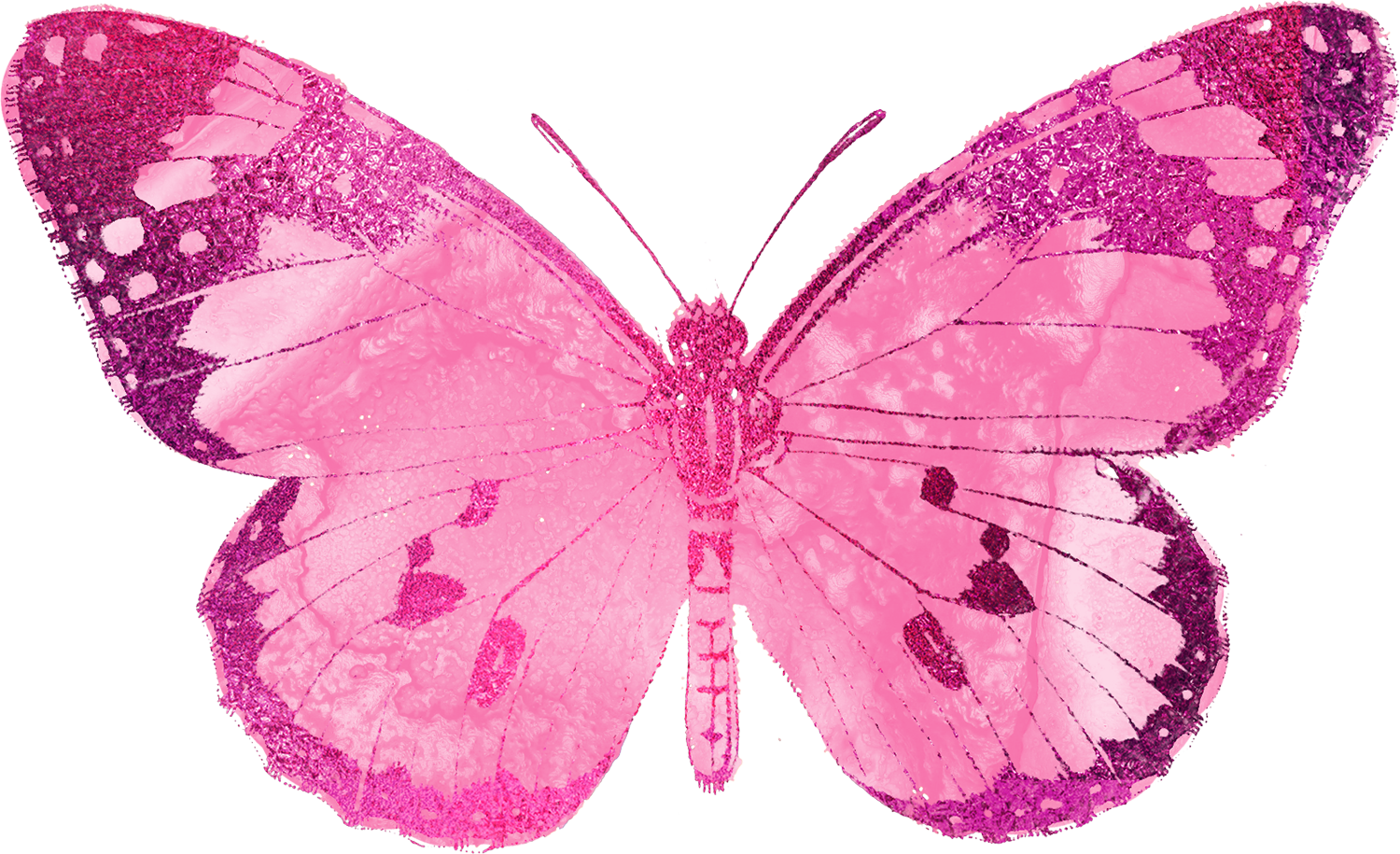 What's Your Photography Style?
What Do You Mean By "Unique
Location"?
Y'know that feeling when you open up a box of 120 crayons? The one full of color and hope and so many possibilities? That's the feeling I want my photographs to have.
A little more info! My style is very bright, colorful, and happy. From the start of my career, I've chosen to not specialize in a specific genre of photography (ie only shooting family sessions); I've made it my goal to specialize in a feeling instead! People look back on photographs to remember the good + bright times in their lives. I want to give you photographs that'll make you glow with joy for all the years to come!
Such a good question! I mean this in two different ways.
First! "Unique Location" means one specific location but not a limit on backdrops. So, a park would be one unique location but that doesn't mean we'll just be shooting by the same trees the whole time. We'll walk around for different vibes in the location to keep your photographs fresh!
Second! "Unique Location" means we can shoot wherever you want! I love shooting unique places - book stores, garden shops, gardens, etc. - and plan those locations around my senior's questionnaires.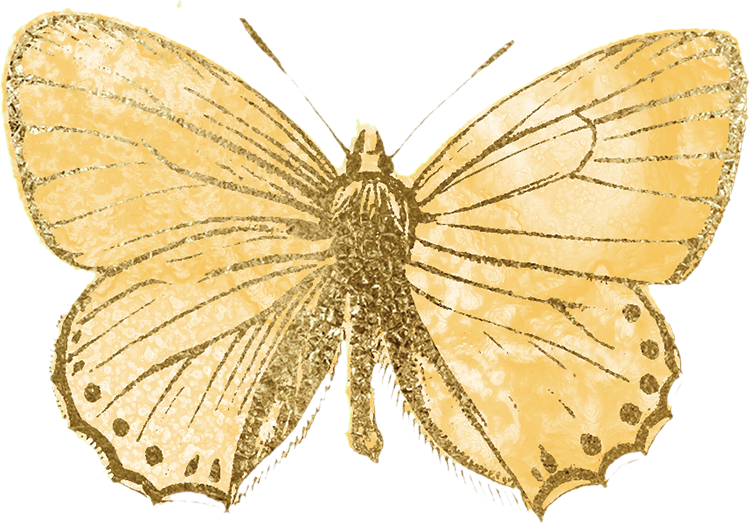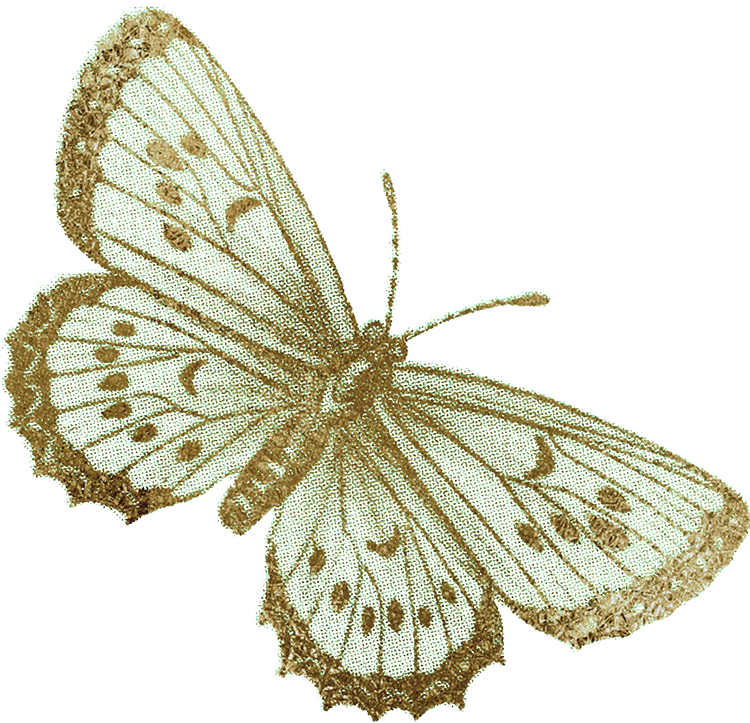 How Do Questionnaires Work?
How Do We Plan Studio Backdrops?
Once your contract and retainer are in, I'll shoot you a questionnaire! In this questionnaire you'll talk about yourself. Your hobbies, your interests, your general vibe + aesthetic. Have any inspo? This is a great place for you to share those photographs!
What can help with inspiration? Literally anything! Have a movie you love? I want to know! Have fashion inspiration from a certain magazine spread? Please share! Created the perfect Pinterest board? Yes, please! Your photos are to showcase YOU. More info + inspo will help us plan that!
With lots of communication! I really pride myself on creating unique, fun, and show-stopper backdrops. Because of this, we plan those backdrops together! After finding out more about you and your studio ideas, I'll send you three inspiration backdrops and, from there, we'll start planning!
Please Note: I do not charge extra to create studio backgrounds. However, some props (ie a chair or barstool) may need to be provided by the senior if I don't have one that fits the aesthetic hoped for in the photographs.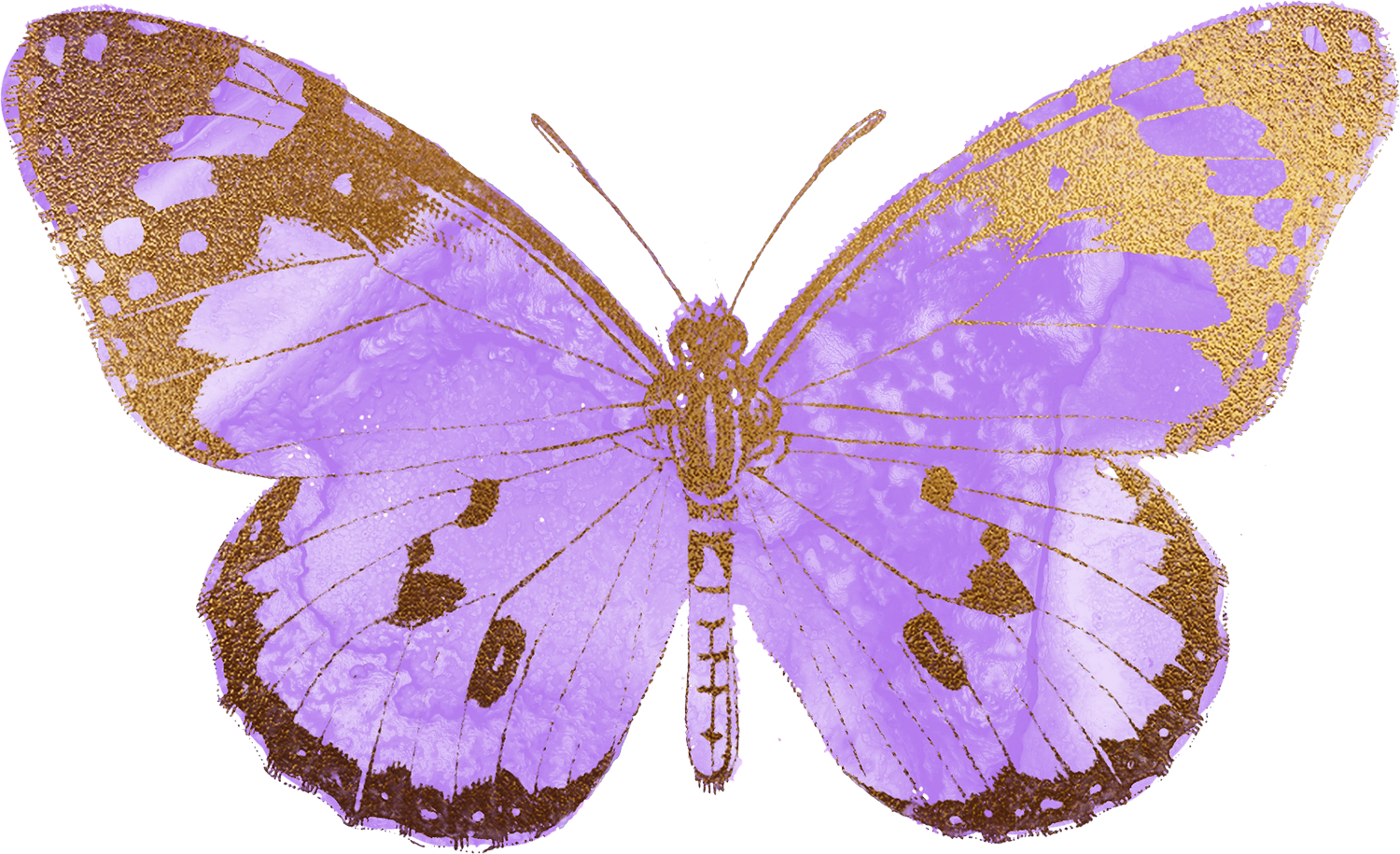 Who Should Come With Me To My Senior Session?
Does It Cost Extra to Rent From Opal and June?
Nope! All of my senior sessions include access to my photoshoot dress rental shop, Opal and June. This is great for over the top outfits but is also great for unique props! Think: large disco balls, pink disco balls, fluffy tulle gowns, and even beaded vintage clothing. This top is a fave!
One thought on this! It's always a good idea to reserve your items as soon as you know what you'd like from the Opal and June inventory. While these rentals are complimentary, they're not official until I've got them on the calendar. Until then, they could be scooped up for a photoshoot happening somewhere else across the states!
Your mom! Or your sister, a close friend, or any other parent / guardian.
We are going to have a blast at your senior shoot! While you're totally good to bring up to two people to your shoot - ie both of your parents or your mom + your sister - I recommend capping it at that amount or keeping it to just one extra person. That way, we have a pair (or pairs!) of extra arms for props + a little extra laughter during my really bad jokes but, with keeping our party to a max of four, we'll still be a small group.
Want to bring your pet for a few photographs? Wonderful! They are more than welcome to join us at our shoot!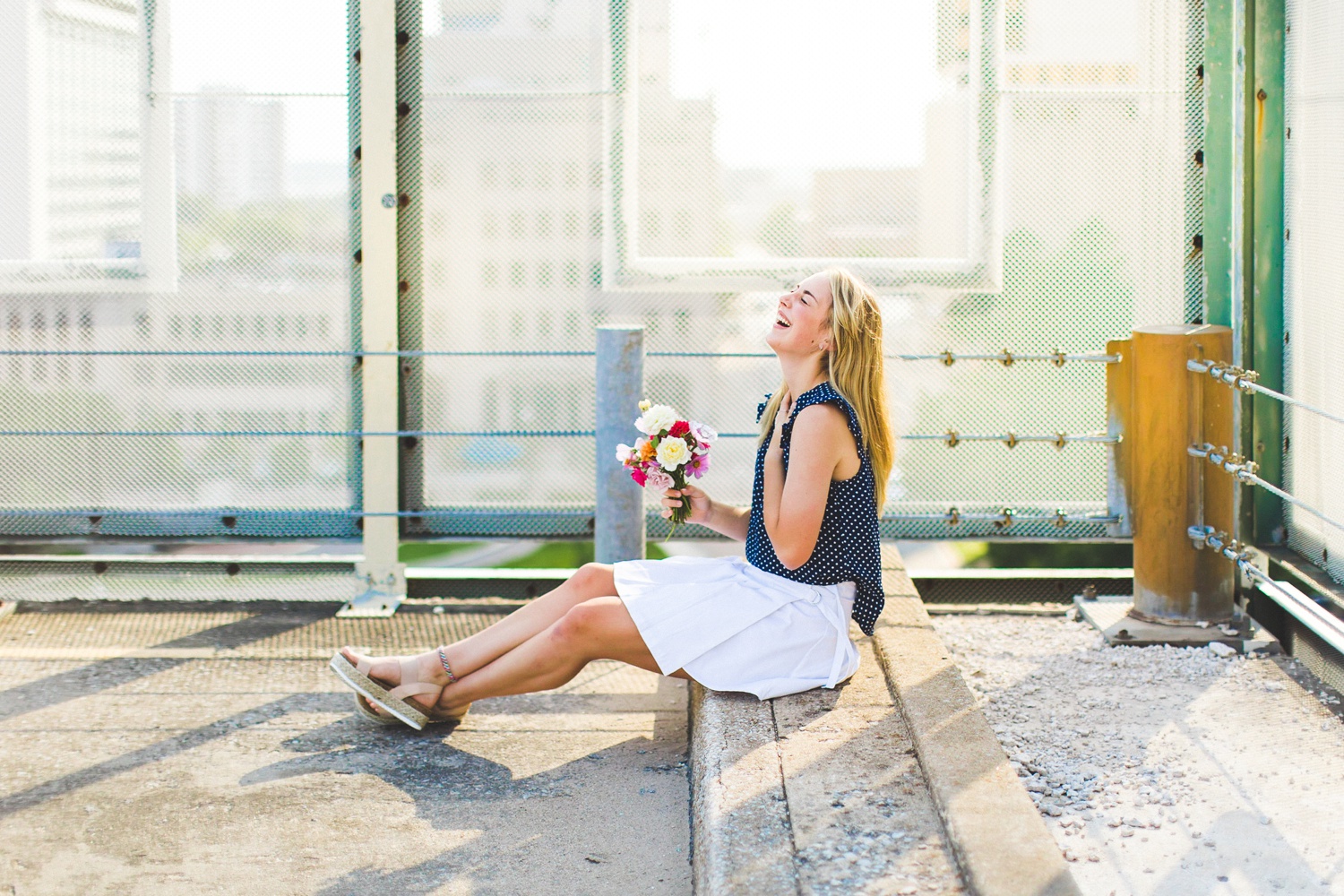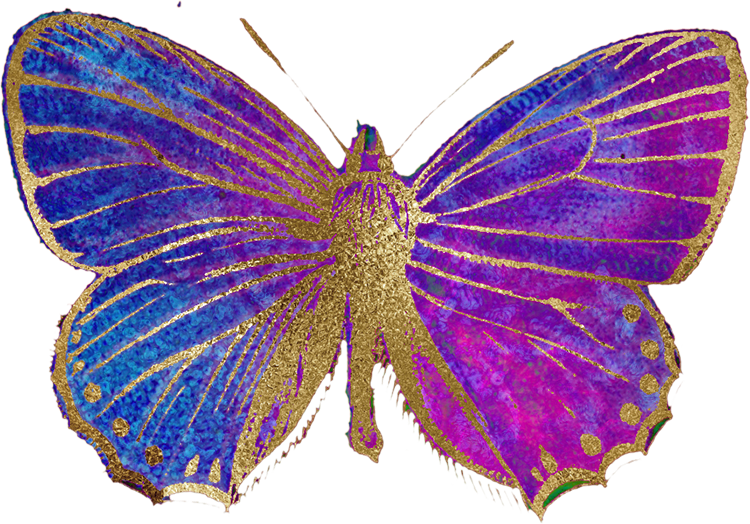 Ready for photographs that'll make your heart stop?
You're in the right place!
Lissa Chandler photography
est. 2011