Yesterday, I snuck a few lines into Elly and Matt's wedding blog post talking about how I've fallen off the blogging bandwagon and, throughout the rest of the day, I could not stop thinking about this. I mean, I used to be a blogging wizard and it was so freaking fun! I loved it!
So! Like any respectable self employed woman with faded lipstick, a dirty kitchen, and two sleeping kids, I sat down on my bed at 11:30pm, pulled a pillow onto my lap as a makeshift table, and pounded away on my laptop to flesh out some brand new blogging ideas. I've always been a writer – I like to say that I grew up with a camera in my back pocket (which is true!) but I also grew up with a notebook in my back pocket and was always, always writing something in some shape or form. I've written thousands of journal entries and blog posts and countless short stories and essays and ebooks and tutorials and half of two different novels but I don't approach blogging like I approach most writing. I approach blogging like I approach talking. Meaning, I write like I talk and go on tangents and, most of all, I want to have a gosh darn good time connecting with people. And since I think of blogging like a conversation? I'm sharing my brainstorming list with y'all! Here's thirty blogging ideas that you can write RIGHT NOW! Woo!!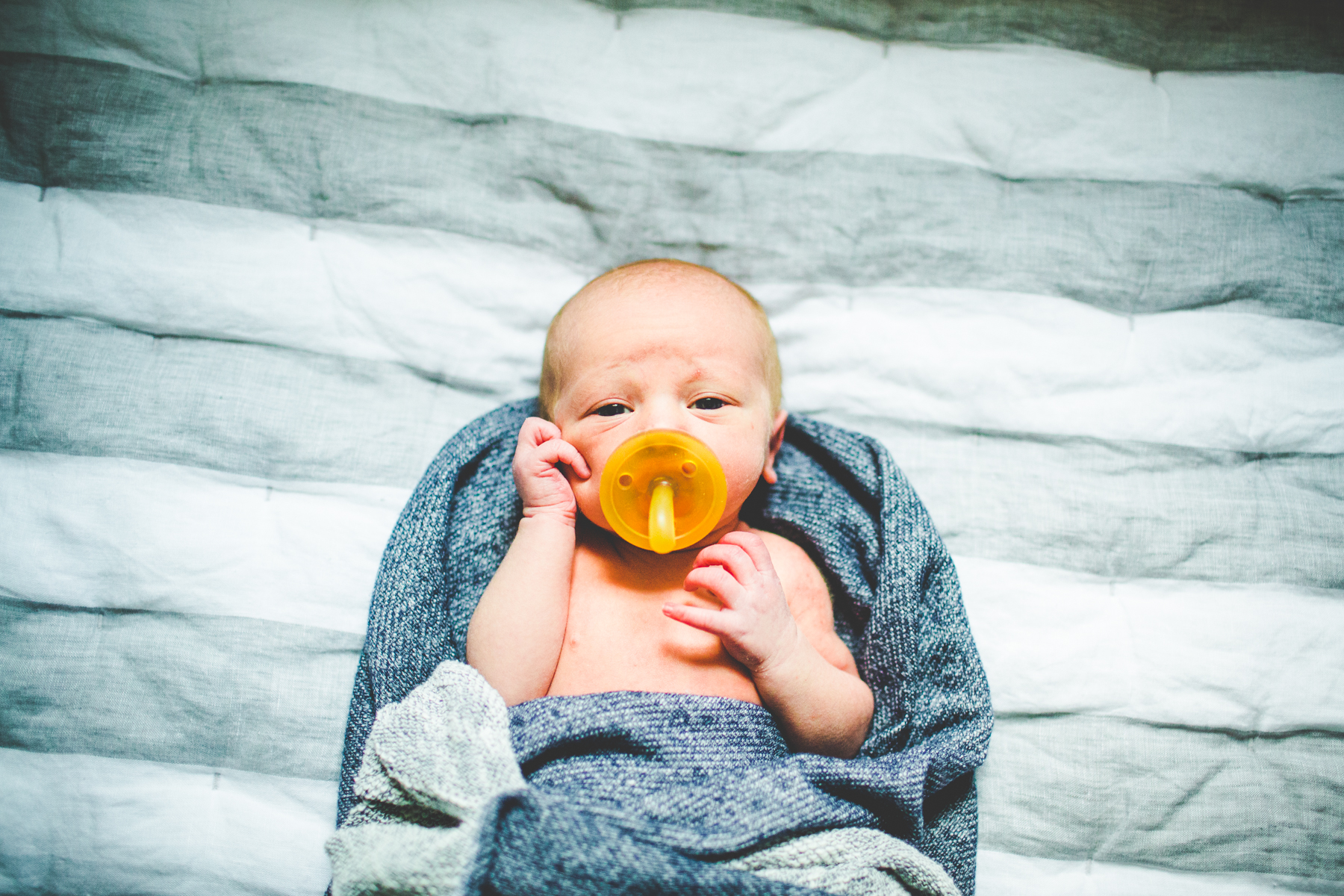 What's on your photography bucket list? (My top item is a wedding in an aquarium!)
What's an embarrassing story from one of your sessions?
Is there a simple prop that you love to use in your photographs?
When did you get your first camera? What was it like? (Mine was a hot pink, see through little rectangle of a thing that I covered in glitter sticker stars – ha!)
What's the first big photography lesson that you learned?
What's your favorite go-to competitions in your photographs? Is it your favorite over all or just where you're comfortable?
If you could shoot anything today, what would it be?
If you could only shoot outdoors or indoors the rest of your life, where would it be? Why?
Where's your very favorite place to edit? (Mine's my office!)
Do you listen to anything when you edit? Books? Music? Podcasts? Netflix? Recommend away!!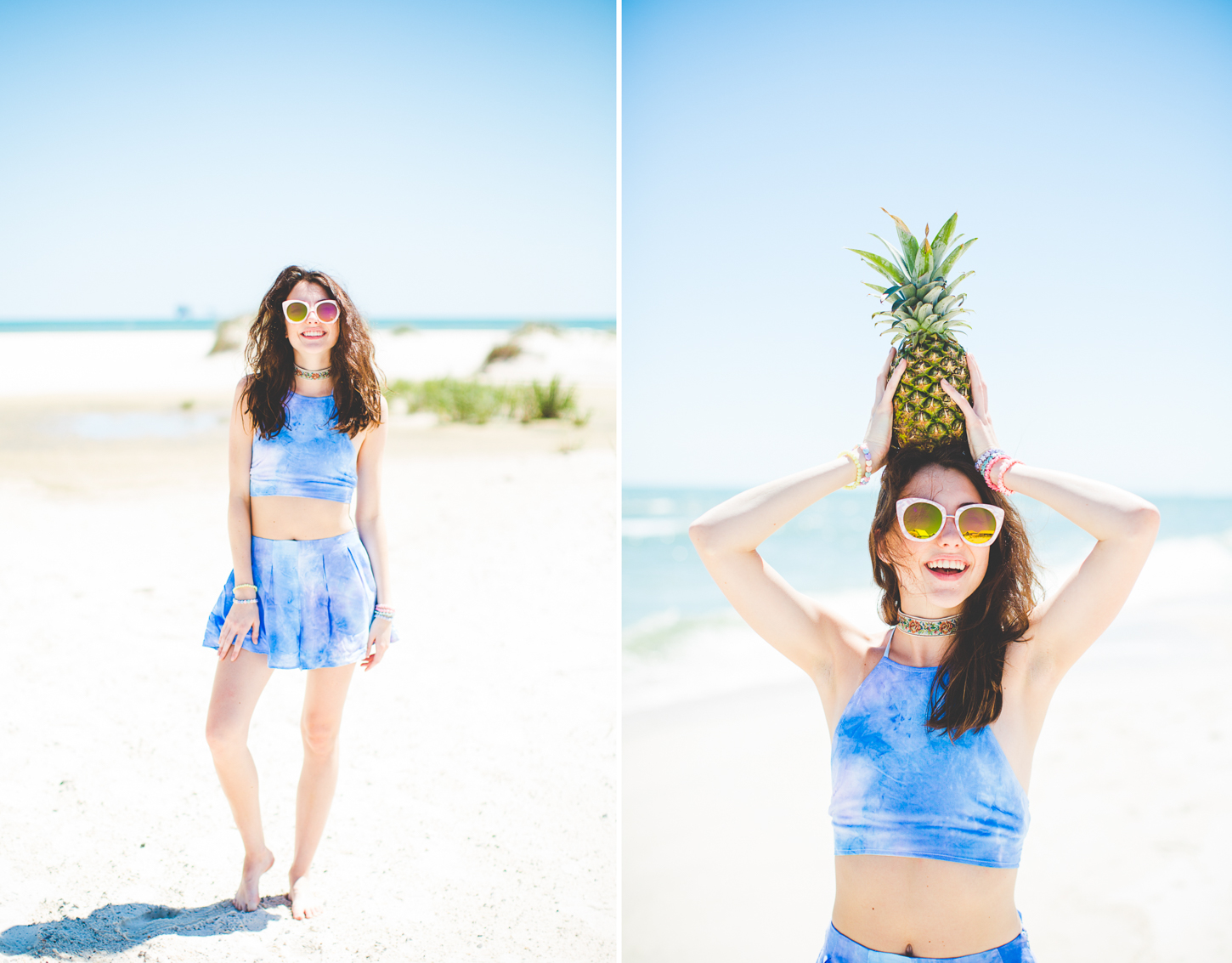 Who is a photographer or artist or artistic genre or movement that has made a huge influence on you?
If you're a wedding photographer, what's your very favorite part of a wedding day? If you're a portrait photographer, what's your favorite part of every session?
How frequently do you shoot? How frequently do you want to shoot?
What's your everyday workflow look like?
What's your favorite time of day to shoot?
Did you always love photography growing up? Were your family and friends surprised when you decided to become a professional photographer? (Yes and a big fat NO over here!)
What's in your camera bag? Heck! What camera bag do you use?!
Spill! What type of location is your very favorite location? (Mine's anywhere with flowers, obviously.)
What's more important to you in photographs? Artistic voice of technical skill? A mix?
Tell us all about the first time you called yourself a photographer! Did it take a long time or were you comfortable saying it right off the bat? Why?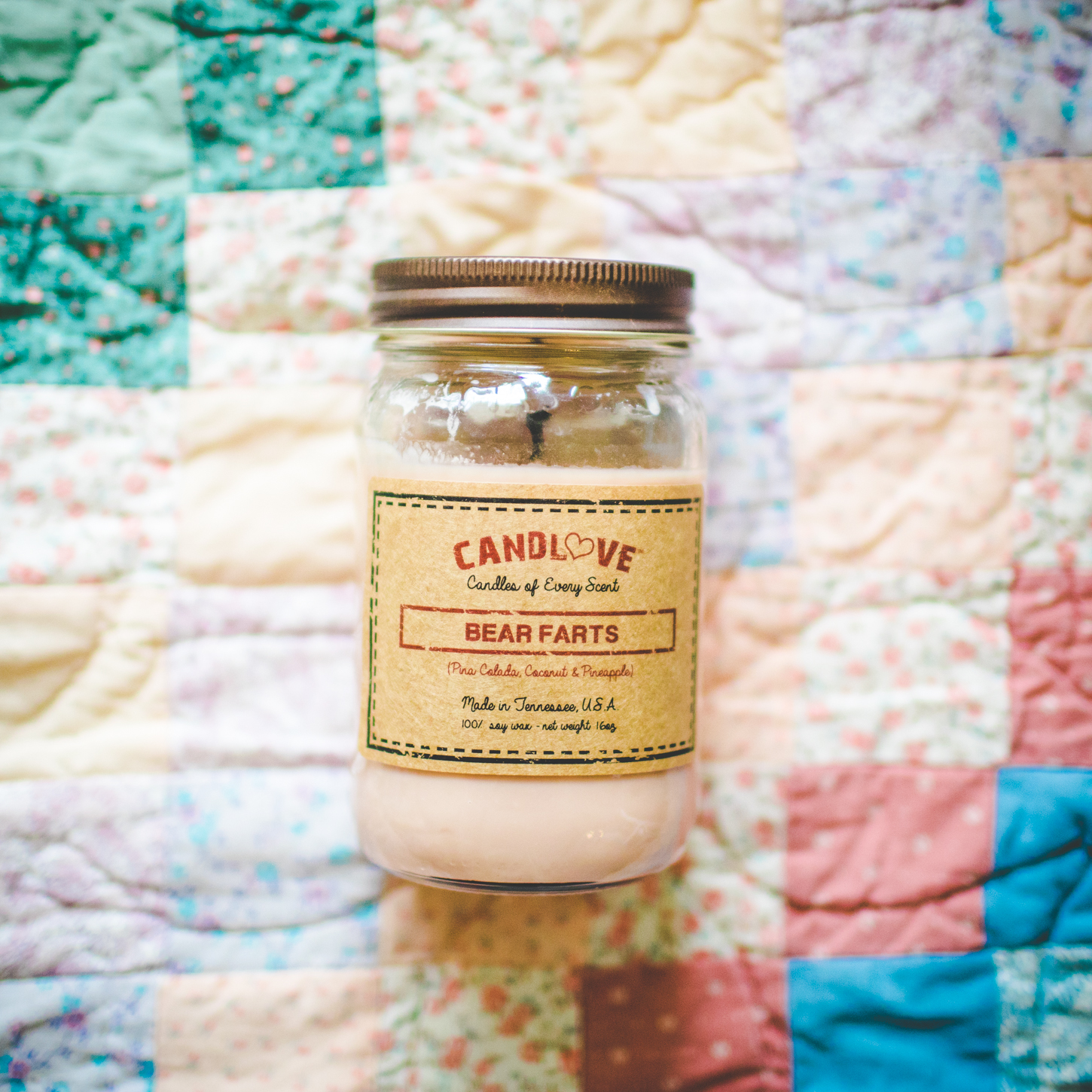 If you could photograph any person alive or dead, who would it be? Why?
What can people expect from you at a photo session? Are you quiet? Reserved? Loud? Funny?
What's your very favorite camera lens?
Speaking of gear, what gear would you recommend to a photographer just starting out?
Where's your go-to meeting spot for client meetings? A coffee shop? Ice cream date? Local restaurant?
How do you want your photographs to make people feel? (I want people to feel downright giddy with happiness when they see my photographs but I'll settle for cheek-splitting smiling, too!)
Let's talk buzzwords! Do you use them for your business or do you just kind of roll with it?
Who's your biggest cheerleader? Do you have a family ever or friend that you always go to when you need to brainstorm a new idea or want to revamp part of your branding or business?
What's your favorite photograph that you've ever taken?
And most importantly! How does photography make you feel?
Get out there and write some awesome blog posts, y'all!! And share those photos away, too!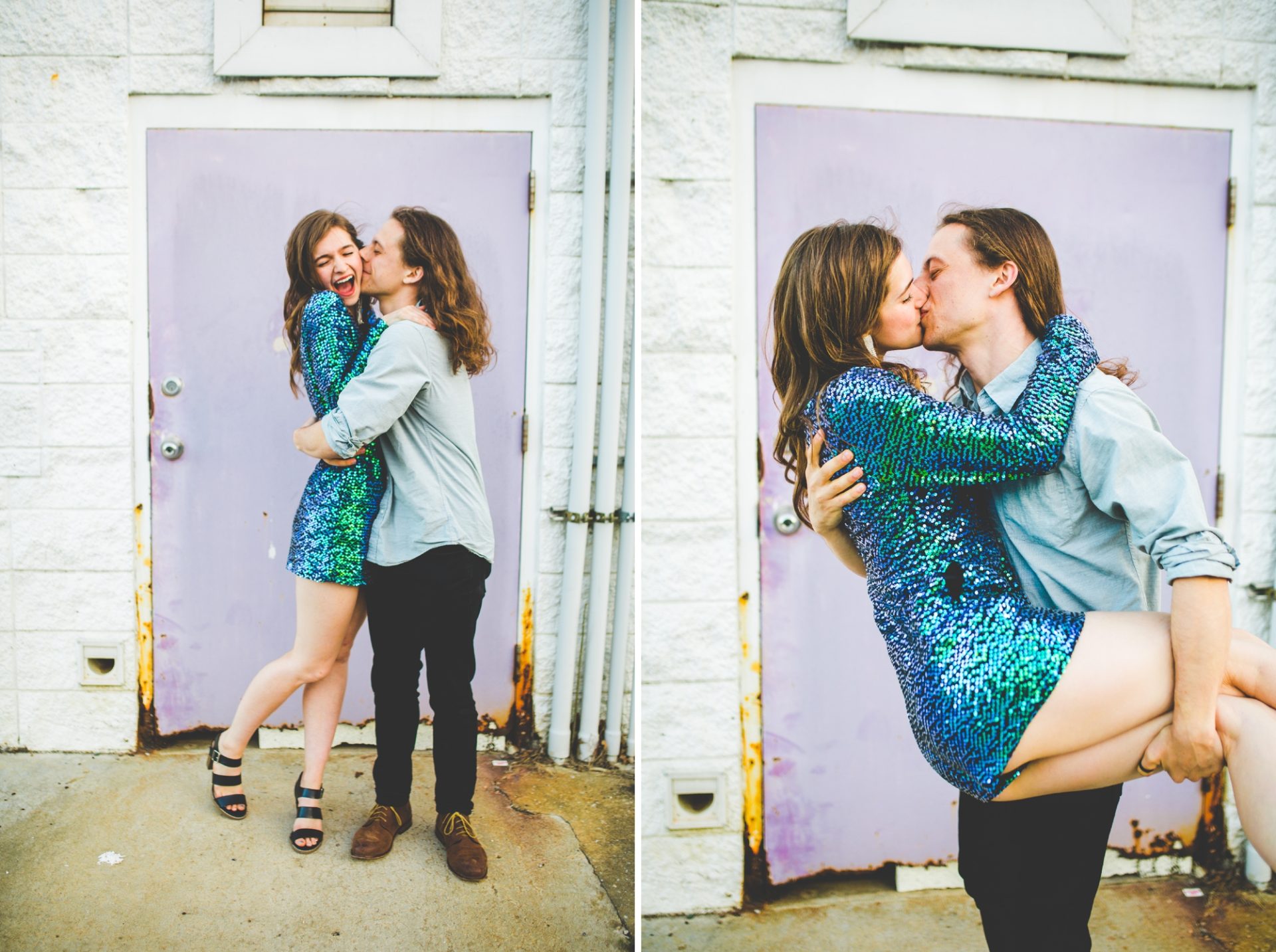 Weddings | Engagements | Seniors | Families | Personal
Inquire About Your Wedding Date + Book A Session With Lissa Chandler Here
Lissa Chandler is an Arkansas wedding photographer based in Fayetteville, Arkansas. Lissa has two crazy pups named after world leaders, an eight year old who loves Harry Potter, a five year old who loves the Statue of Liberty, and a husband who makes her laugh so hard her stomach hurts at least three times a day. Lissa is the owner and lead photographer of Lissa Chandler Photography and, along with associates Kristen, Jamie, and Michaela, photographs happy weddings all over Arkansas and the United States. Lissa is also the co-founder and owner of Opal and June, a styled shoot rental shop for photographers.
Since opening her business in 2011, Lissa has mentored countless photographers, taught at nationwide conferences, and has been featured – and interviewed! – in lots of blogs, photography workshops, and photo-related publications. Additionally, Lissa has had work published in both local and nationwide magazines including Click, Arkansas Bride, and People. Go for your dreams, y'all!