Y'all!! I am so excited to introduce you to Kristen Herrington!
Kristen officially joined Lissa Chandler Photography as an associate wedding photographer in August 2017 and I am SO excited for y'all to get to know her. I first met Kristen in 2015 and, since then, it has been amazing to watch her photography explode! She has such a gift and it's so obvious in all her photographs! This girl is a total gem and all y'all are going to love her so much! How cute is she?!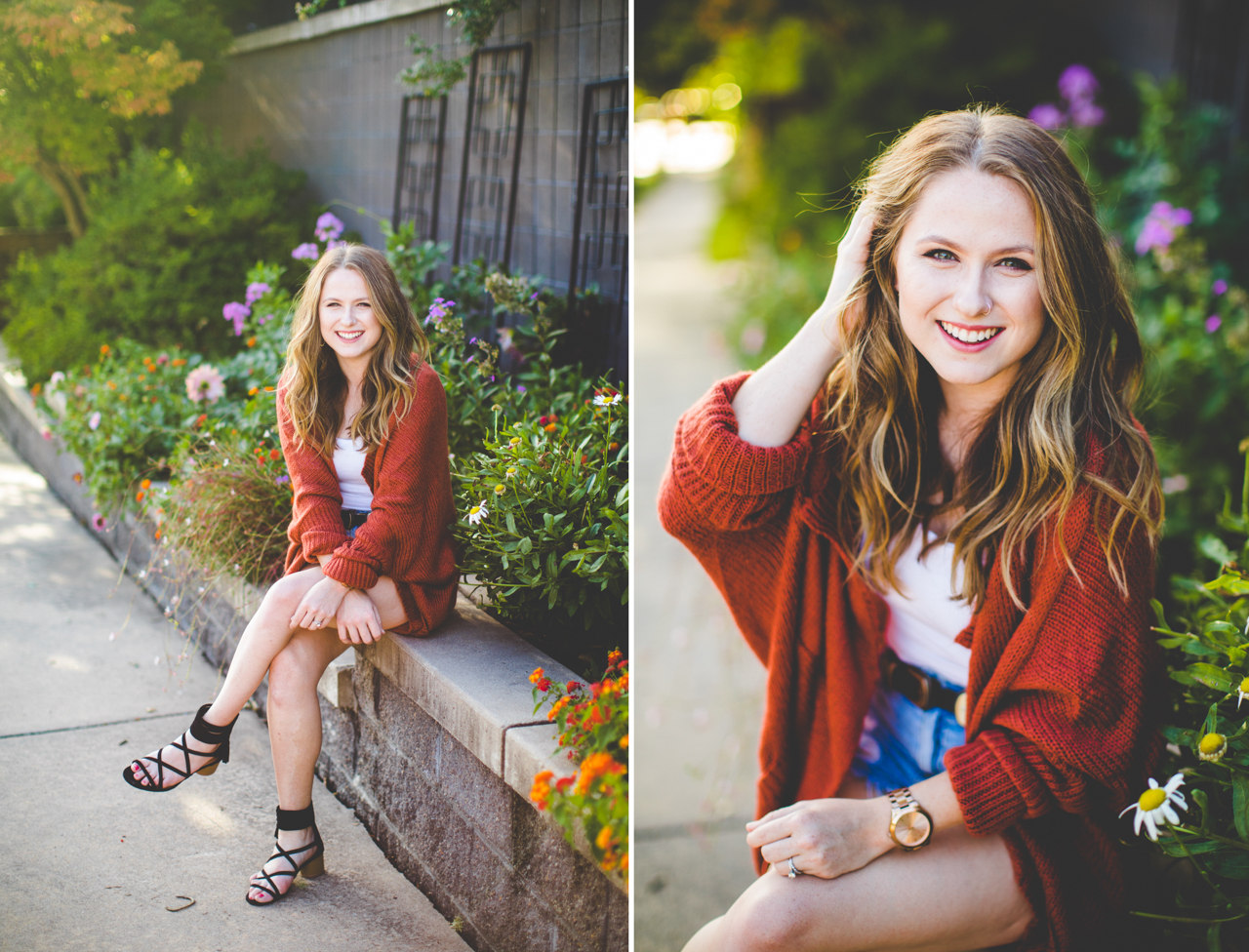 From Kristen: My name's Kristen and I'm a full-time photographer in Fayetteville, Arkansas with a passion for travel, unposed pictures, puppies, and all things sweet! Working with me consists of lots of laughs and plenty of adorable photos but most importantly: IT'S FUN! 
My photography approach is candid, natural, and full of real, raw emotion. Think hugs and laughter and happy tears rather than everyone standing together in a perfect pose fake-smiling until your face hurts.
I'm sure you probably have a bit of anxiety about being photographed and that is totally okay – most of us aren't professional models. But the good news is, I have spent a ton of time learning & practicing posing tips and tricks to help you look your best! So take a deep breath and relax, because all you have to do is trust me to take care of the hard stuff (like posing, and locations, and making sure your hair is still looking flawless) and that way you can just focus on having fun & being yourself. I've got your back, girl!
If you're looking for a wedding photographer to capture your big day in a real, genuine way then I'm your gal! I'll be there to snap photos of the big moments that you'll remember, and the small ones you'll forget so that when you look back on your photos in the years to come, you'll remember exactly how you felt on the happiest day of your life!
Contact me via Lissa's contact form HERE to book your wedding! I can also be reached directly via email at kristen@lissachandler.com.