Guys!! Jamie Napier is such a ray of light! This girl shines!
Jamie joined Lissa Chandler Photography as an associate wedding photographer in August 2017 and I am so excited to have her on board! I first met Jamie in 2013 when she was fresh out of high school and, since then, it has been so fun to watch her grow as a person and photographer. She is beyond adorable, so full of life and so passionate about photography. She'll bring so much joy to your wedding day!
Get ready to love Jamie, y'all! She is so amazing and she has the best laugh, too!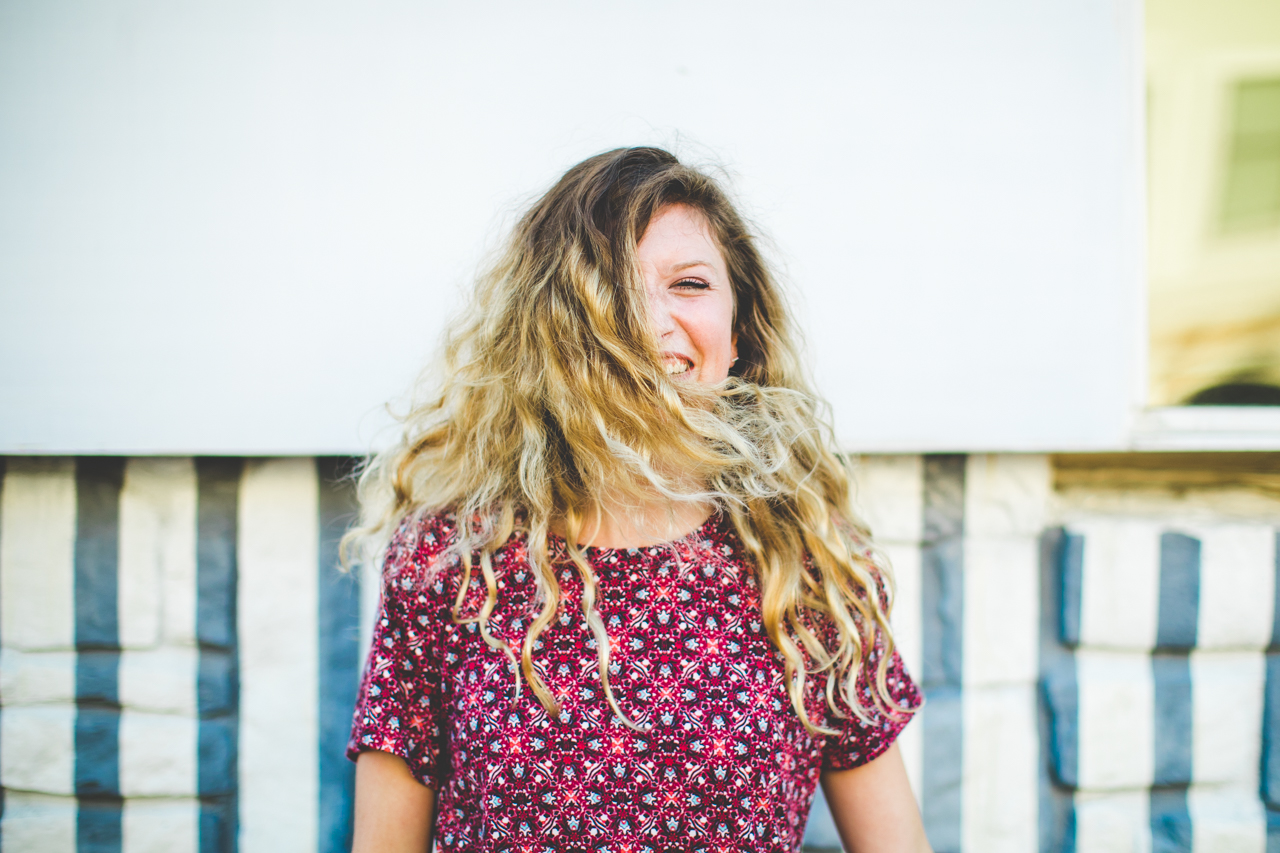 A Note From Jamie!
My name is Jamie Napier and I just graduated from the U of A in August 2017 with a degree in Advertising/Public Relations! The best way to describe me, using some characters from my favorite Netflix shows, of course, would be a cross between Leslie Knope, Kimmy Schmidt, and Jessica Day. Most of my days are spent laughing, creating, and planning "what's next" and I really wouldn't have it any other way!
I've been pursuing photography for most of my life (although cliché, it's true!), but more seriously since I was a sophomore in high school. I have always been pushed more towards the journalistic side of photography, from Razorback football and basketball, to university events and happenings, but have really found my niche in the unplanned, authentic moments I've found in portrait and wedding photography. I've experienced a good deal of growth since I first started and I am eager and overjoyed to continue learning, refining, and growing in my skills! Lately, I've decided to focus my photography on what has inspired and pushed me the most – couples who are deeply and madly in love! From engagements to weddings, I am honored to capture the essential and precious: the big picture all the way down to the small details.
I love nothing more than getting to know clients so that I can make sure to tailor their images to represent them with the hope that they walk away feeling more confident and pumped up about their images than ever. My ultimate goal is to help you forget about the camera that may be inches away from you at any given point during our session and to be in the moment with your love, talking, laughing, embracing, and everything in between! I'm there to capture you in your natural state, to capture the real, raw, and sweet moments that happen between you and your love. Nothing makes me more excited! I so look forward to meeting with you and getting to know you so we can start making some lovely images!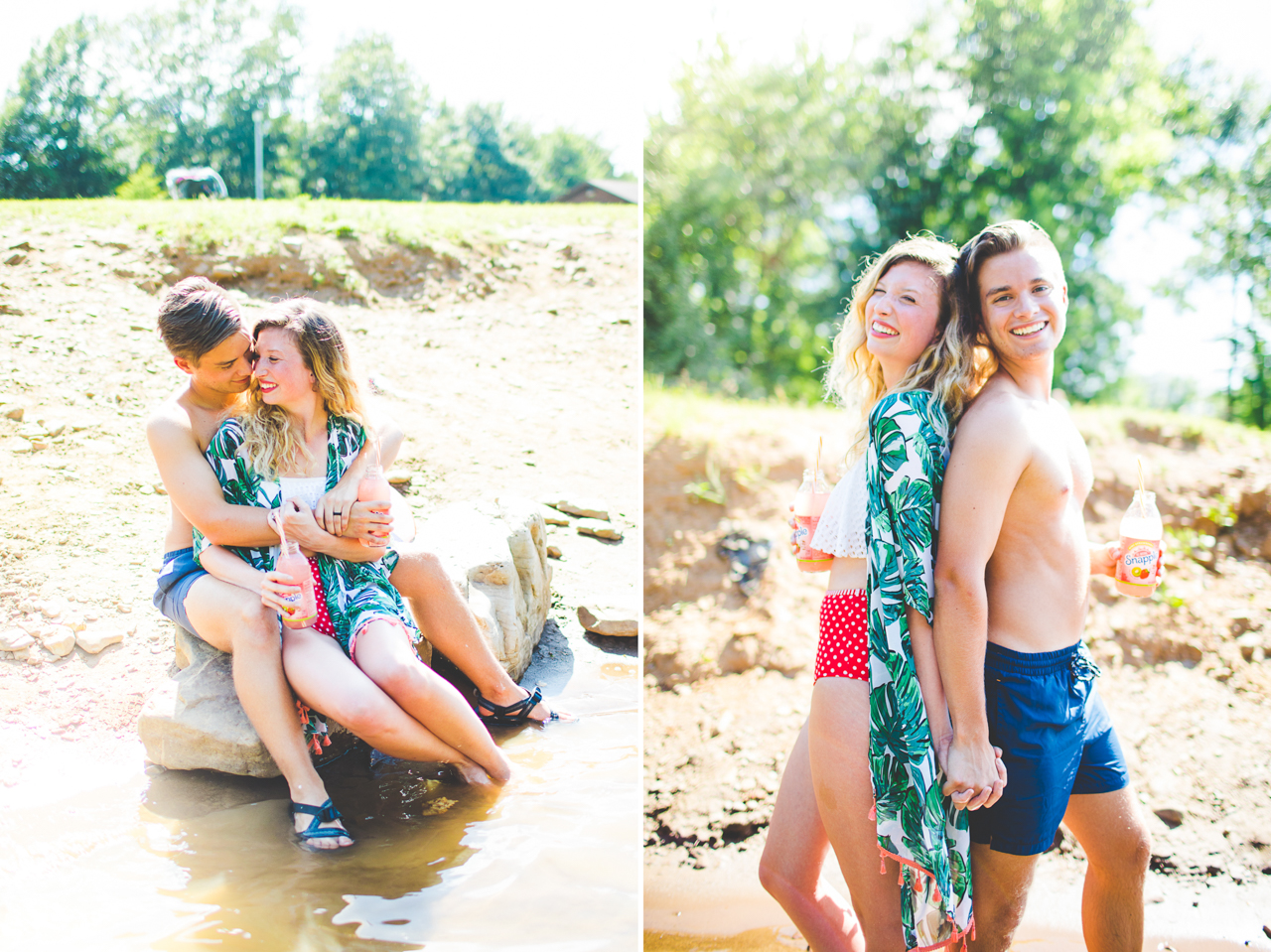 Here's a few funny things about me!
I have a minor (some may say major) obsession with corgis. My husband has promised that we will get one someday, which is really great to me!
I'm married to the most precious/attractive/best human on the face of the planet. I first met him in jr. high and reconnected 5 years later through a mutual friend! We got married at Sassafras Springs Vineyard on May 20, 2016 and it was the funnest (making up words here!) and most wonderful day ever, even if he had pneumonia!
Knitting and just overall crafting is something that I do every single day. I love making things and trying out new crafts and hobbies!
Ice cream is my favorite dessert forever and I enjoy eating it as frequently as I can!
Traveling and experiencing new places is something that I try to do as much as possible. I would absolutely love to travel to YOU!
Contact me via Lissa's contact form HERE to book your wedding! I can also be reached directly via email at jamie@lissachandler.com