Happy Sunday, y'all! Today, I wanted to talk about a subject near and dear to my heart: indoor photography locations in winter. As someone who hates the cold / would spend all winter hibernating if I could, I've found that it's so important to find indoor spaces to shoot in once the temperature drops!
Keep on reading below to see some of my very favorite indoor locations!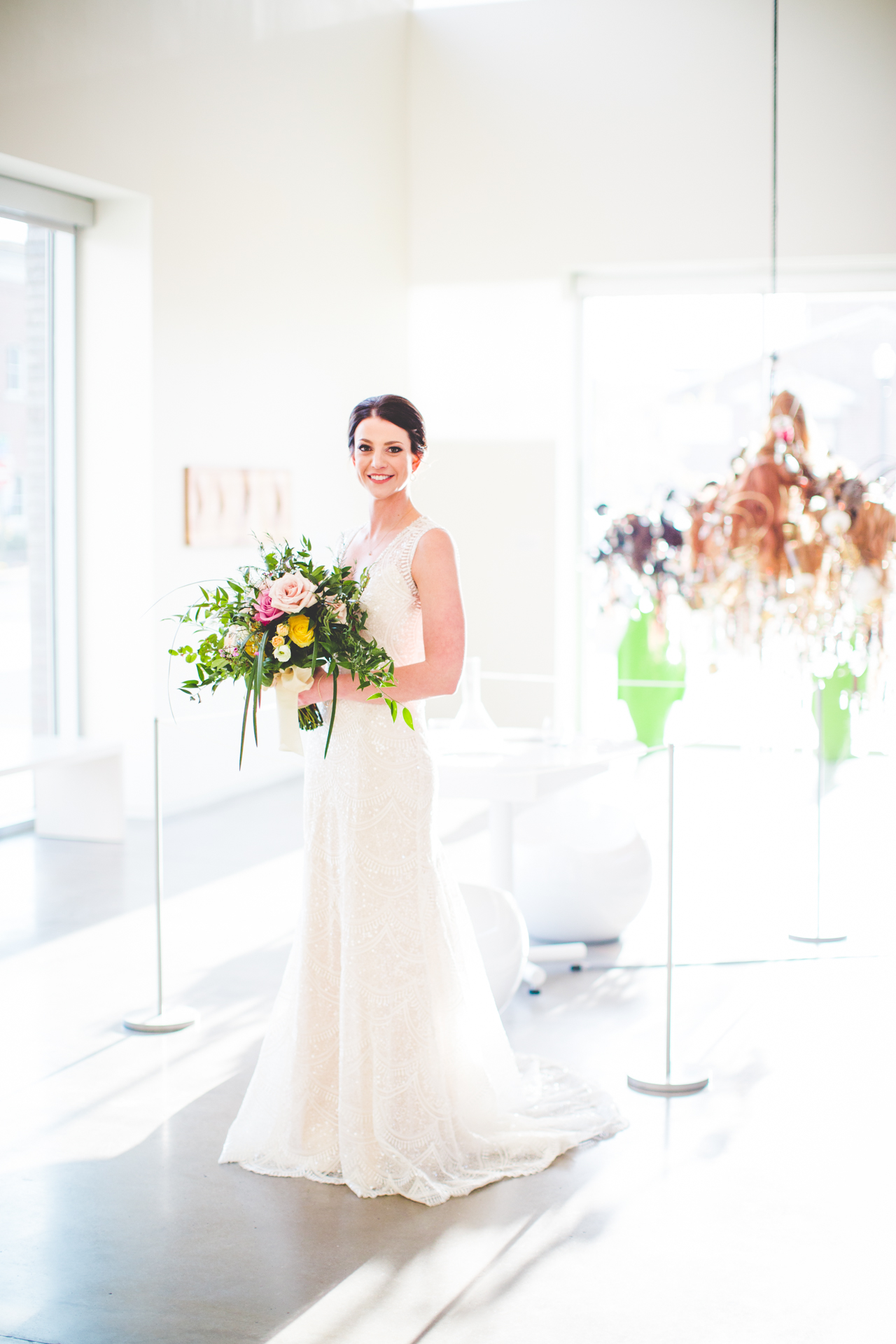 One: In Home
Rain, sun, snow or clouds, I love shooting in home sessions! In home sessions are the perfect indoor location for winter photographs and I recommend them to anyone with young children. Home sessions create a comfortable environment for your clients, a cozy feel for your photographs and, most of all, shooting in home showcases personality in a way traditional outdoor locations will not. They're wonderful!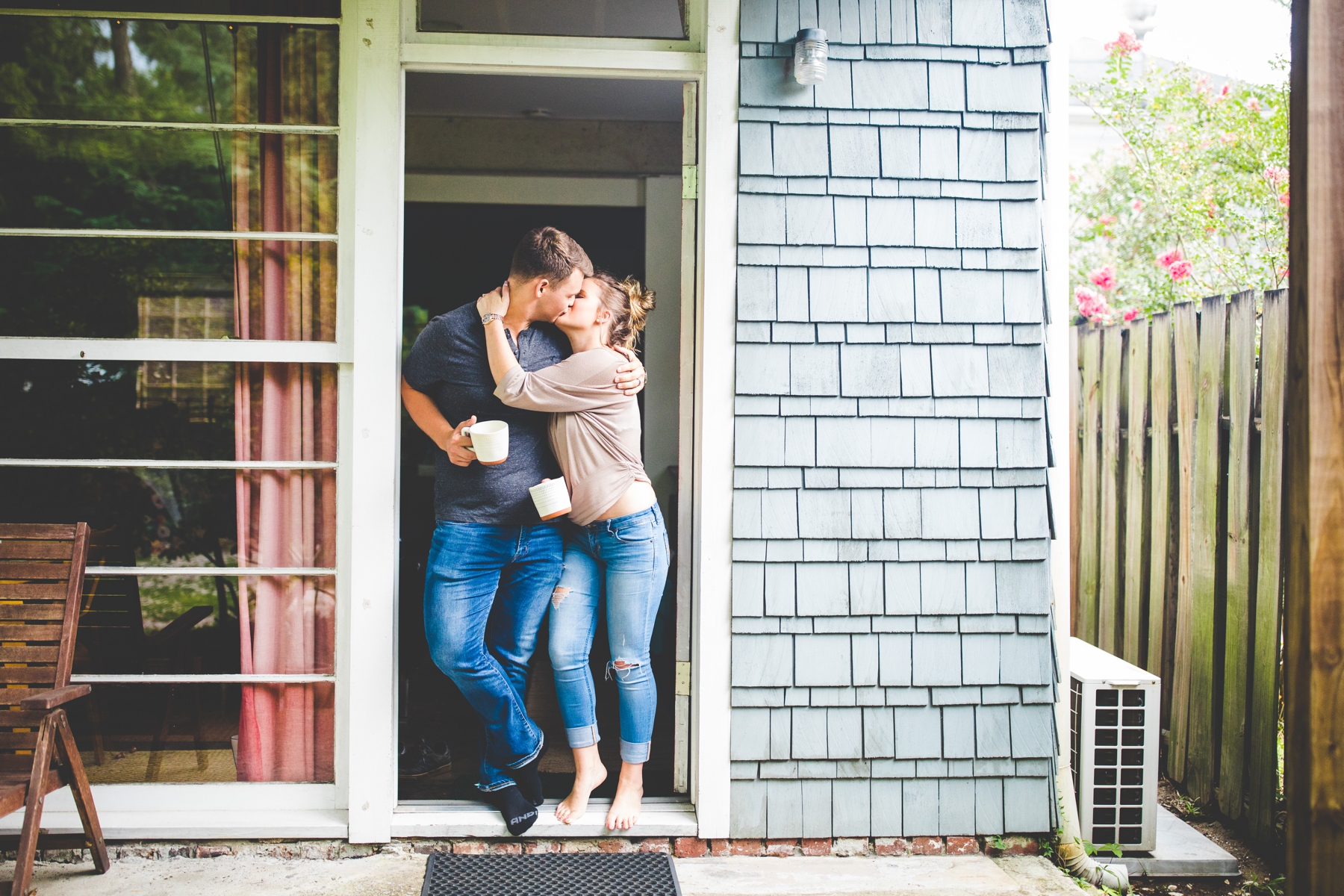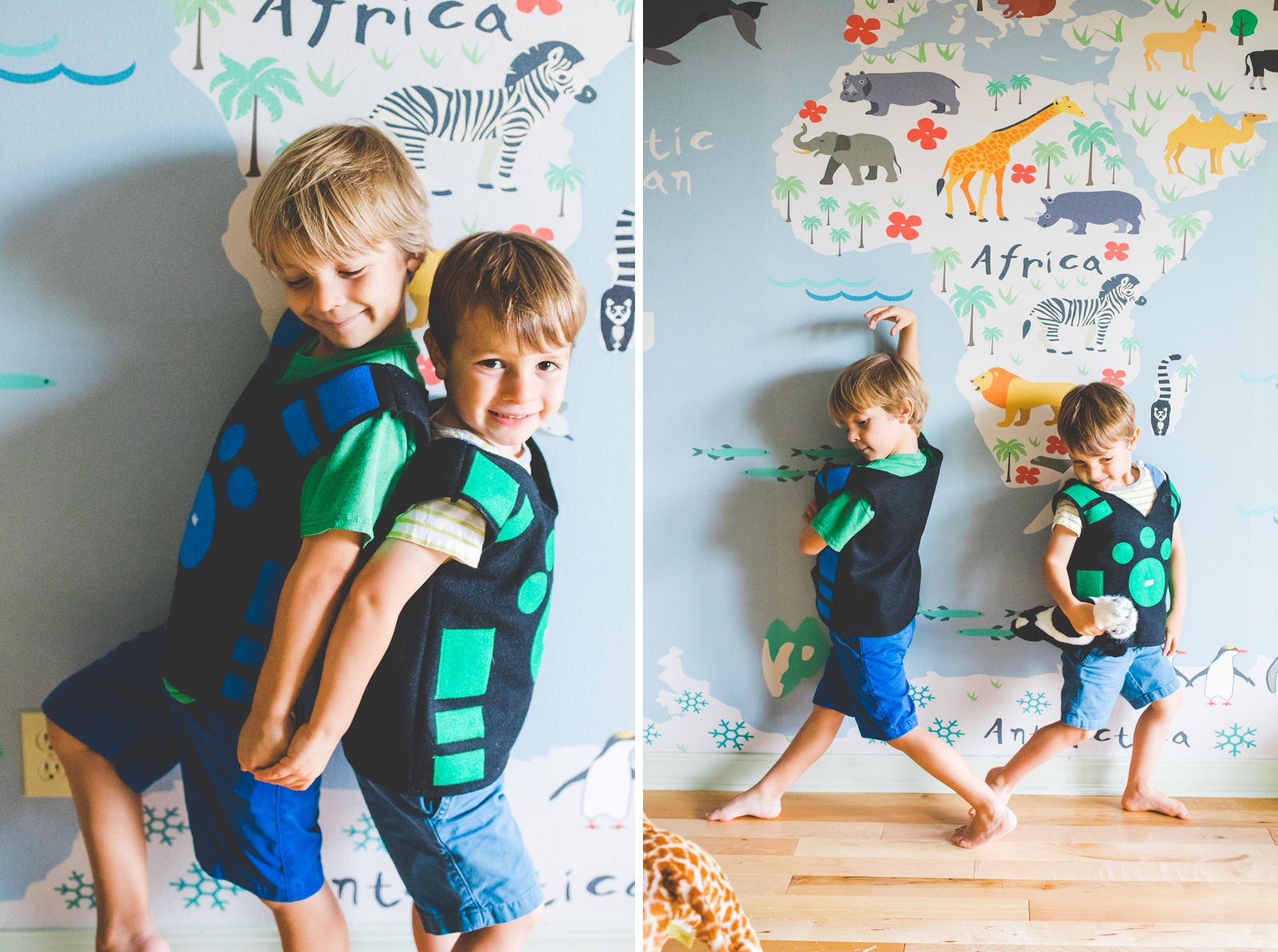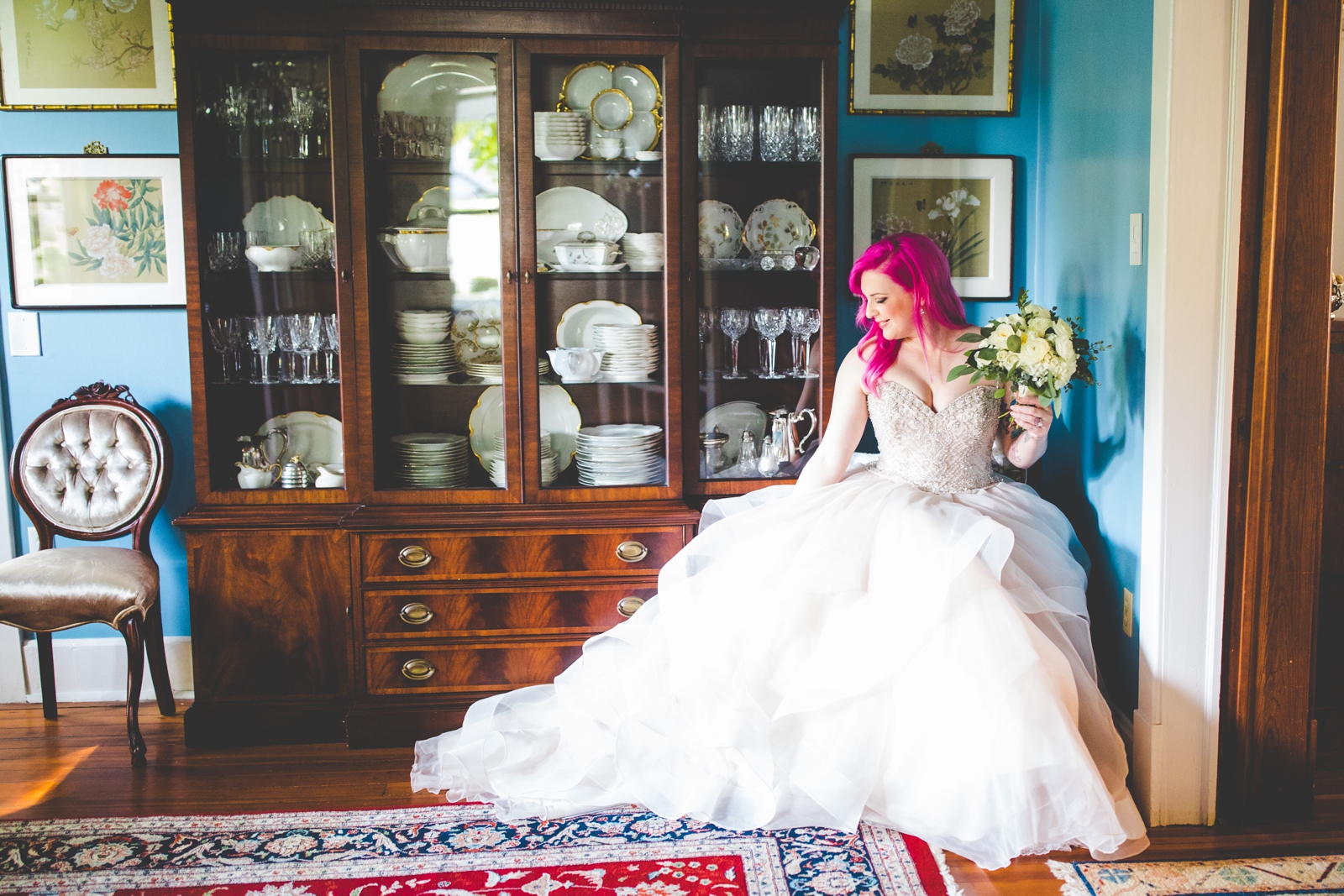 Two: Coffee Shops and Stores
Another great way to showcase your clients' personalities – and to escape the cold! – is to shoot in coffee shops and stores. Before your session, ask your clients where they like to spend time. Do they have a coffee shop they frequent? A bookstore? An antique store? The sky is the limit if you start to brainstorm! When shooting in coffee shops and stores, I recommend calling ahead of time. While most business owners are down for sessions in their space, some are not and it's super important to be respectful of the owners' wishes. And when you're given permission to shoot? Make sure to purchase something or give a generous tip. A little bit can go a long way to say "thank you!" for those who let you shoot in their property.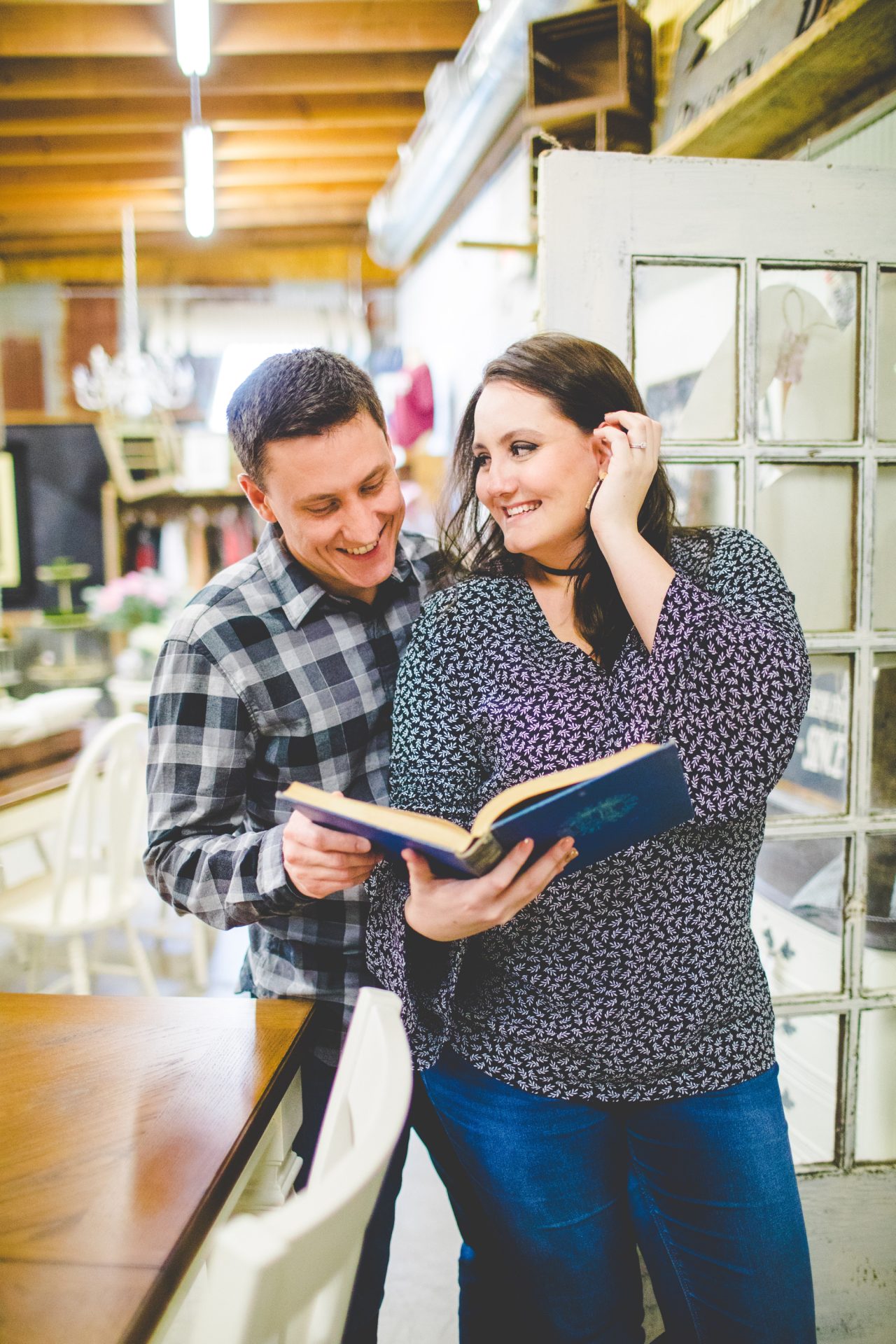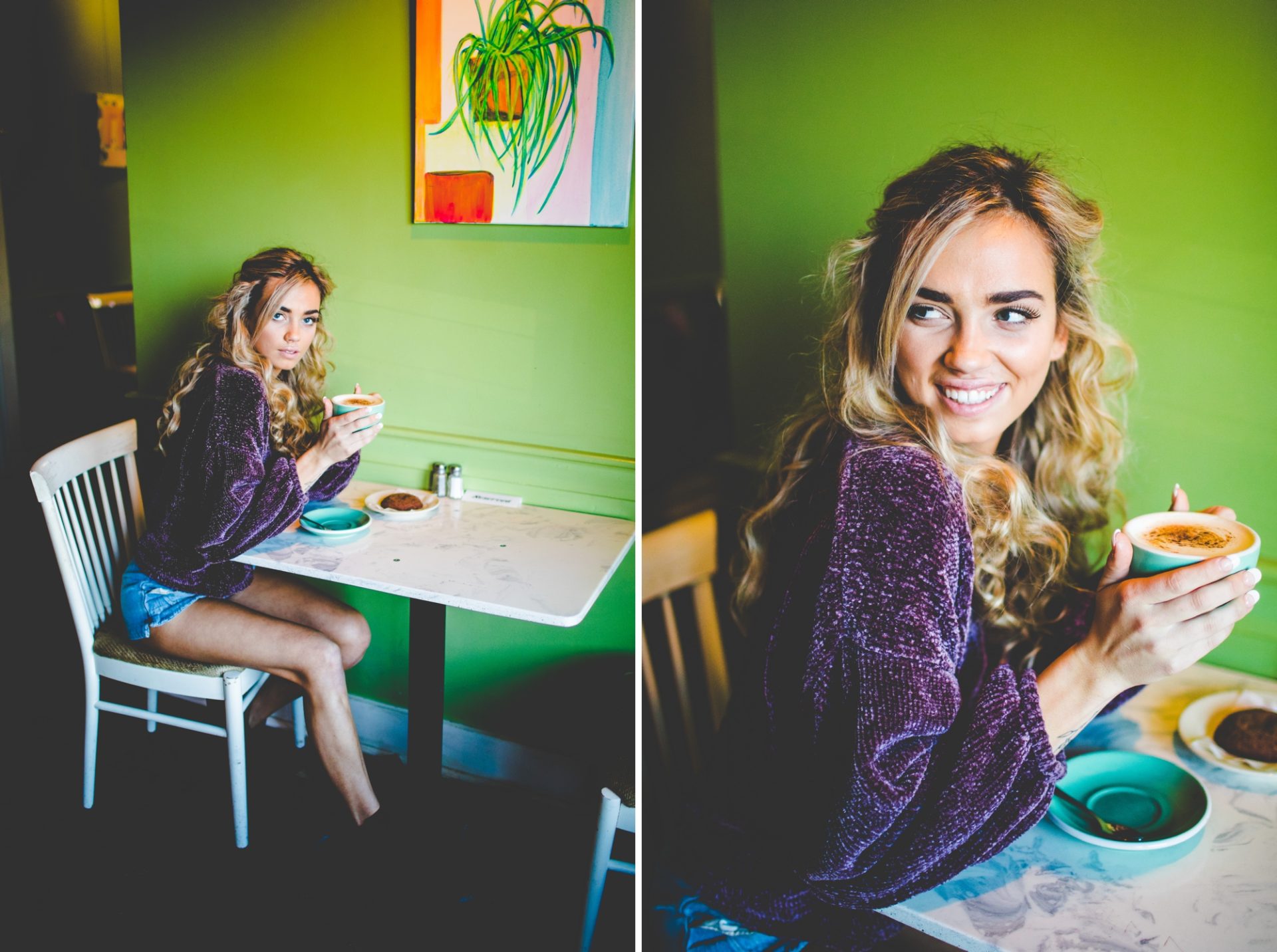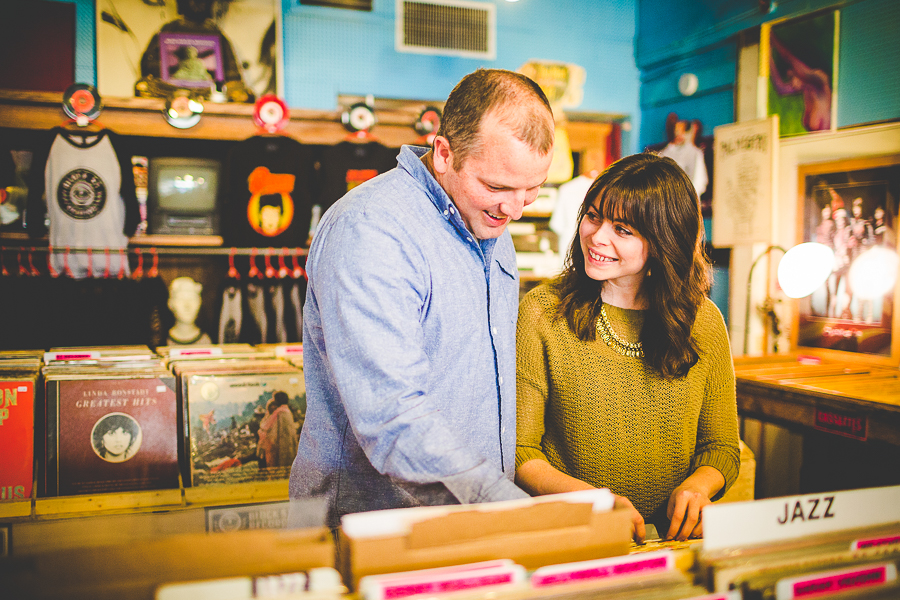 Three: The Greenhouse!
If you've followed my work for a hot minute, you know that flowers are my jam. I fell in love with shooting in greenhouses way back in 2013 and I've been falling for them ever since! As someone who loves gardening, I spend a lot of time in greenhouses and, even in the winter, greenhouses provide an ample amount of color and texture. I shoot at Westwood Gardens quite a bit and, at the very least, always come with a new succulent for my kids' cactus garden and, at the very most, a trunk full of to-be-planted plants.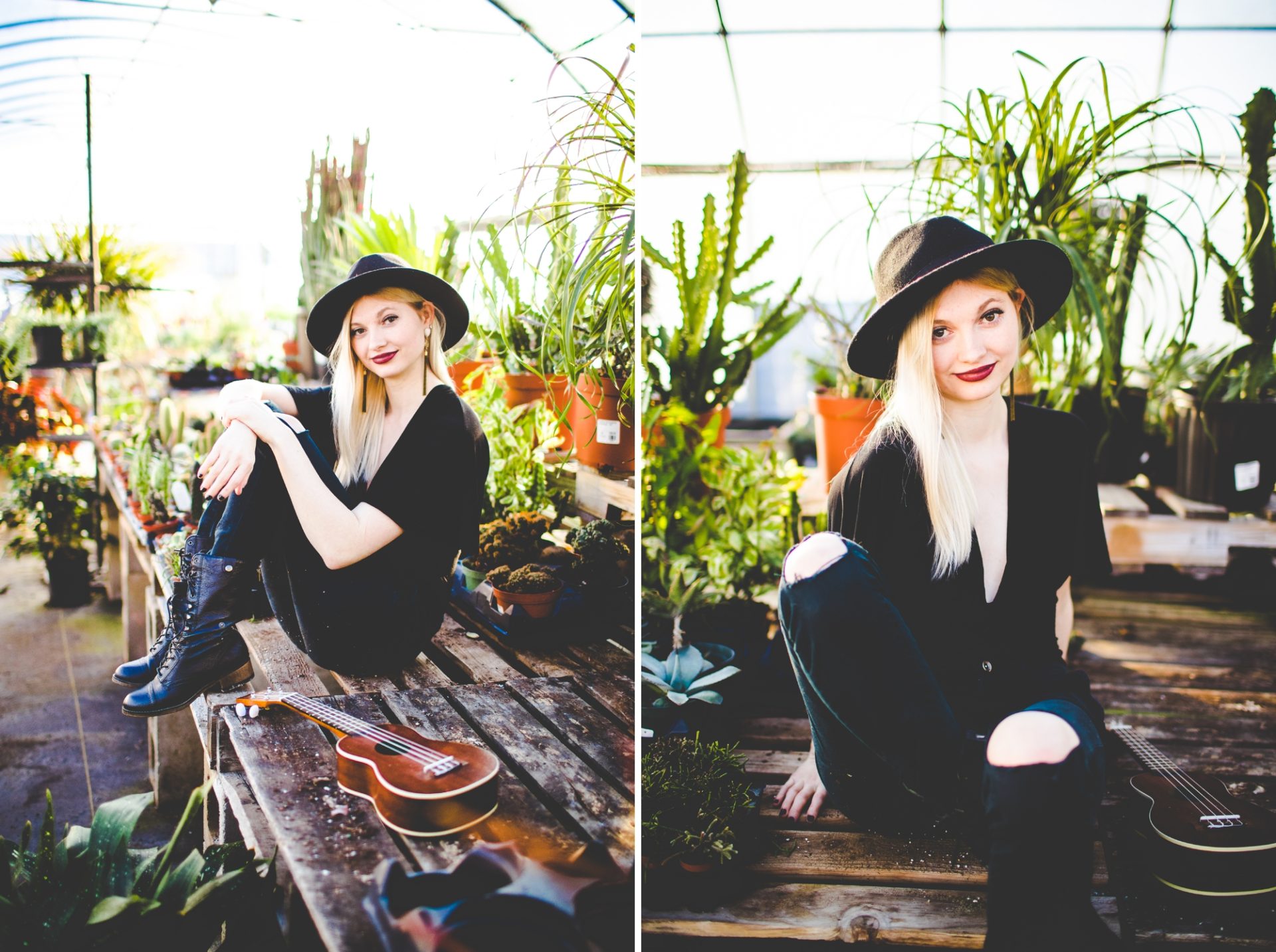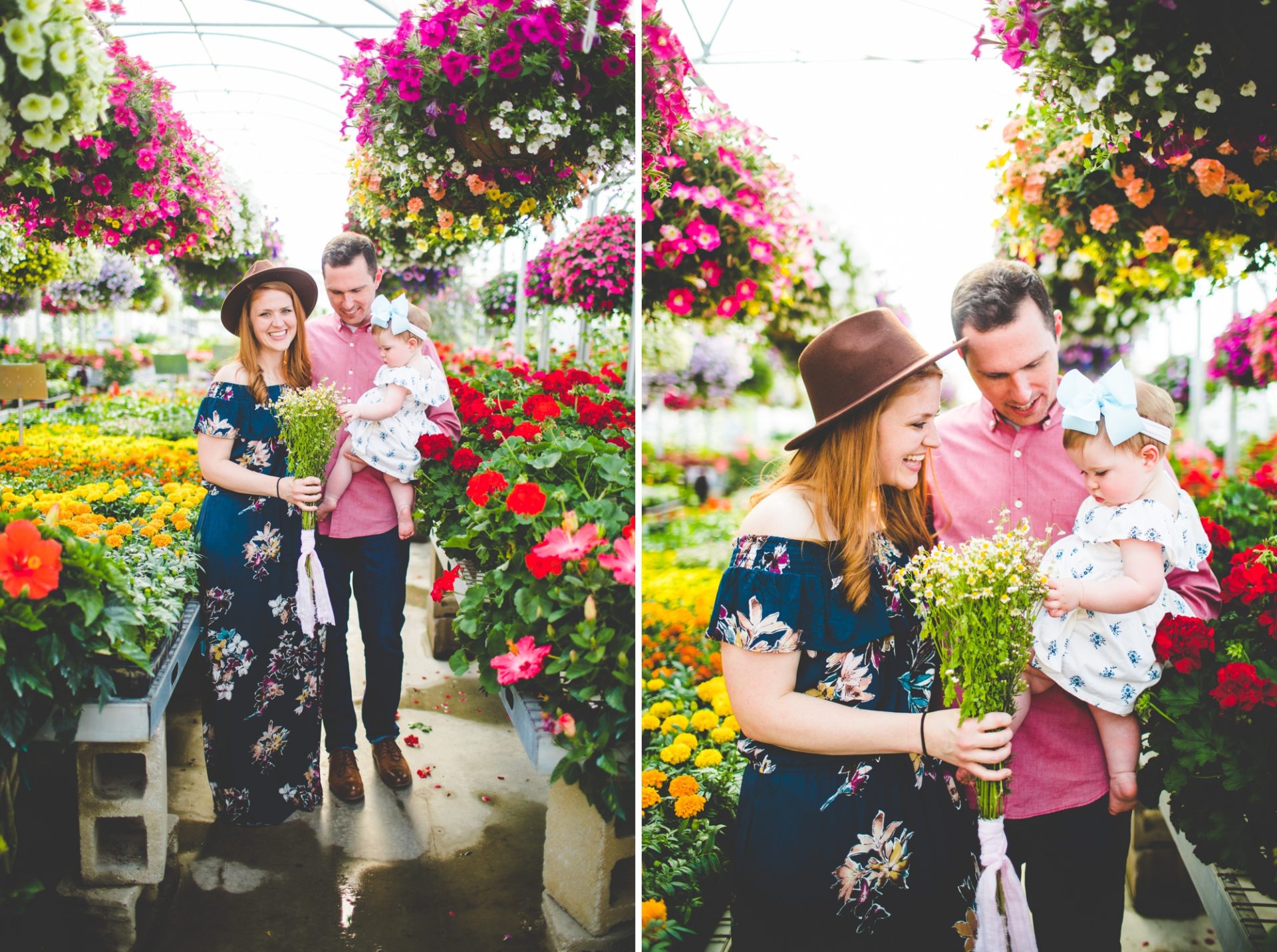 Four: Airbnb, Peerspace, or Community Space Rentals
Occasionally, in home photographs aren't an option. If this happens and I'm out of luck brainstorming public spaces and businesses, I'll start looking on Airbnb. I love using Airbnb for shoots because the locations are so diverse and fun. There's so many wonderful spaces to rent online and Airbnb has definitely helped me find some unique locations when I'm in a pinch. If you do this, just be sure to tell the owners that you'll be shooting before you book! Even if it's not necessary, hosts will be so happy you let them know.
Recently, I also discovered Peerspace where you can rent studios out by the hour. Large cities like Chicago, LA, and New York have a ton of options on shooting space and seeing them listed neatly out is amazing! Crossing my fingers that Peerspace makes its way to Arkansas soon!
And don't forget about community rentals! Many wedding venues, studios, and collaborative associations will rent space for an hour or two. In Fayetteville, Likewise Community just opened and has the most amazing parking garage! Even when it's cold outside, having a roof against the wind will make a huge difference in how your clients feel in cold weather. Don't hesitate to reach out to a community space about their photography rules and restrictions!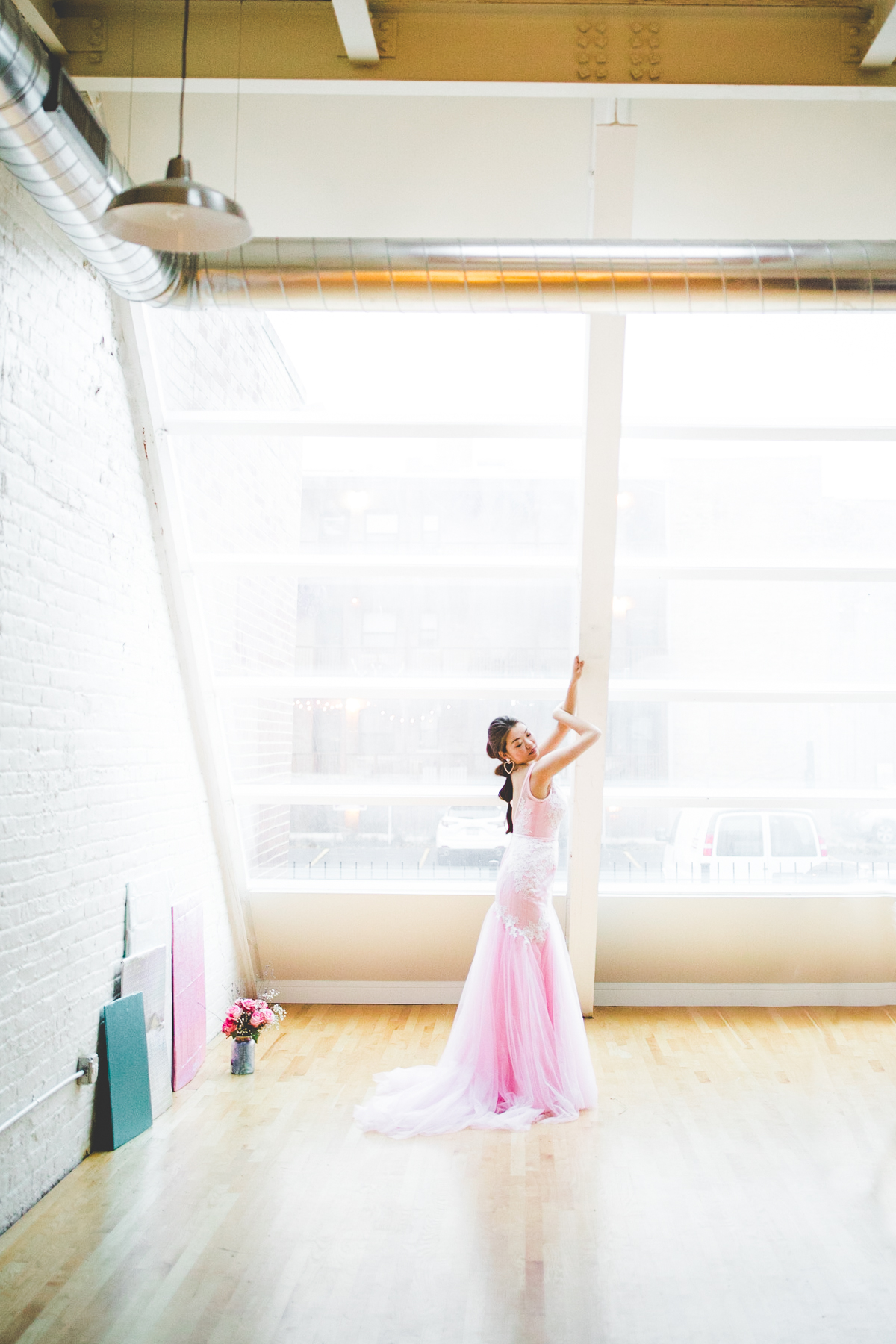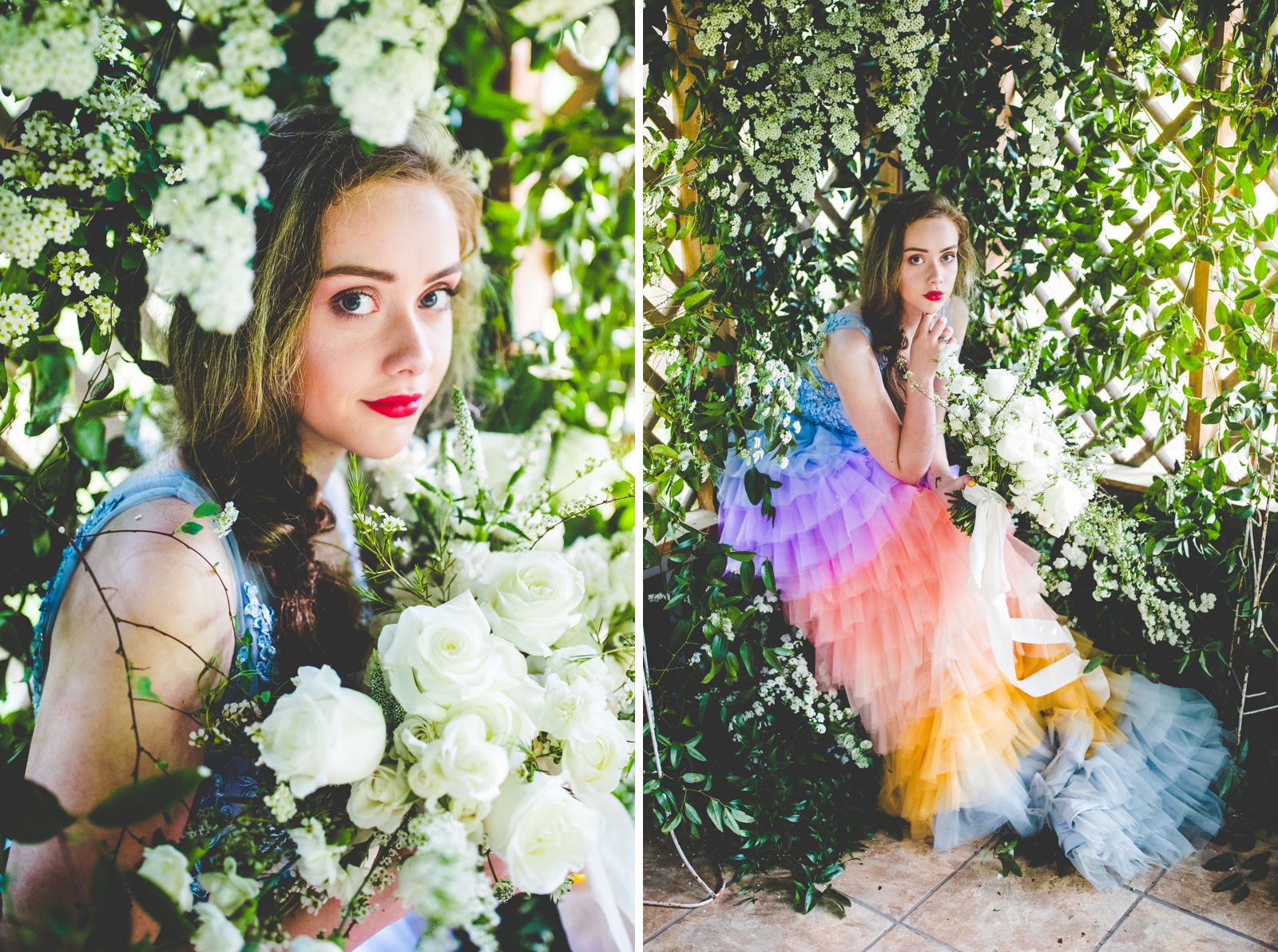 Five: A Makeshift In Home Studio
When I started photography, I never thought I'd shoot any type of studio work. Turns out, I love it and I know you will, too! If you have a window, a backdrop stand, and something to hang on your backdrop stand, then you can have a makeshift studio. Shooting in my office has been so much fun for me and so freeing, too. I shoot on a lot of seamless paper and vinyl backdrops but, more than this, I love creating backdrops with DIY work, sheets, and random fabric. It's a great creative outlet and so relaxed, too!
Don't want to shoot inside your house? Garage light is the best light. Crazy, right?!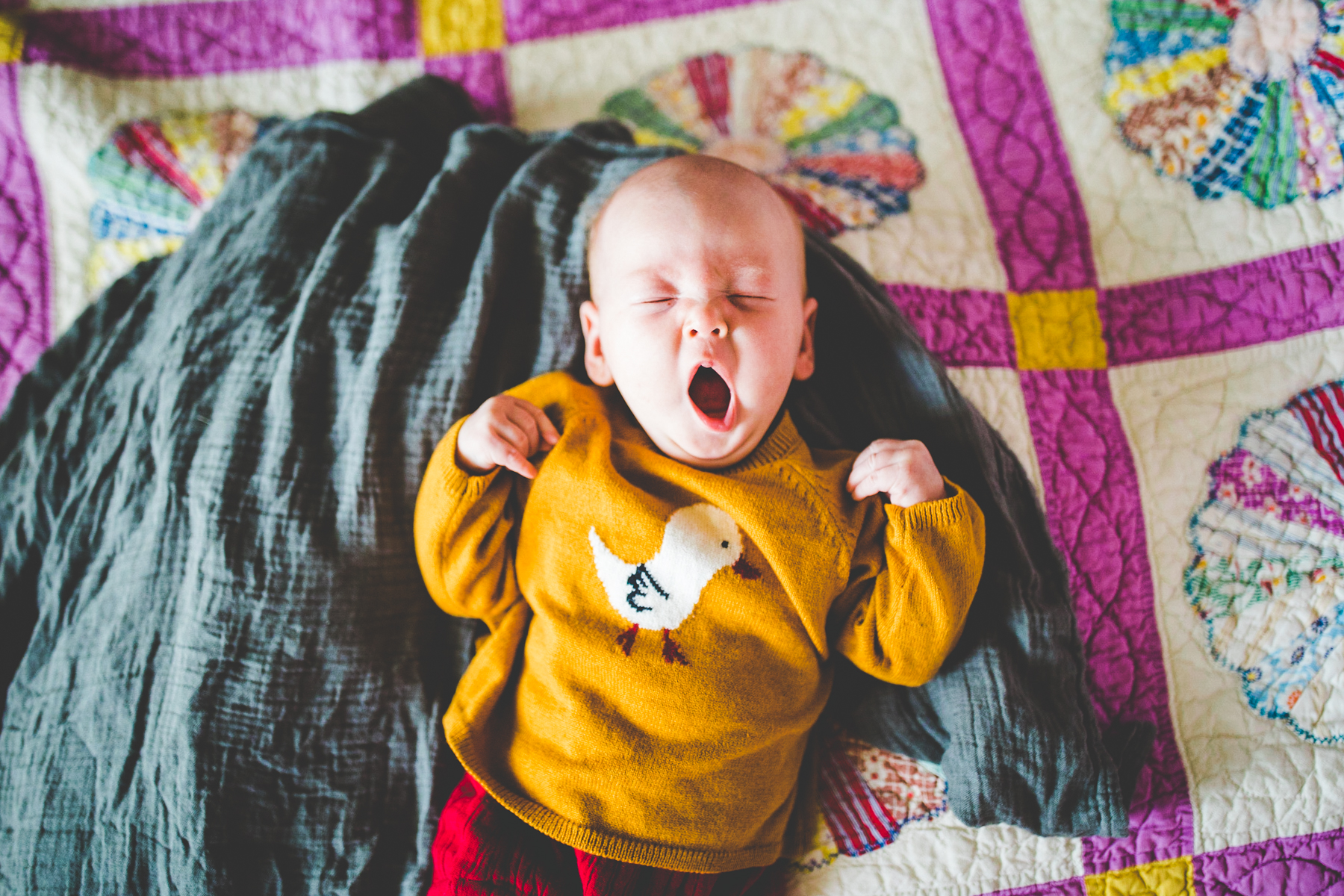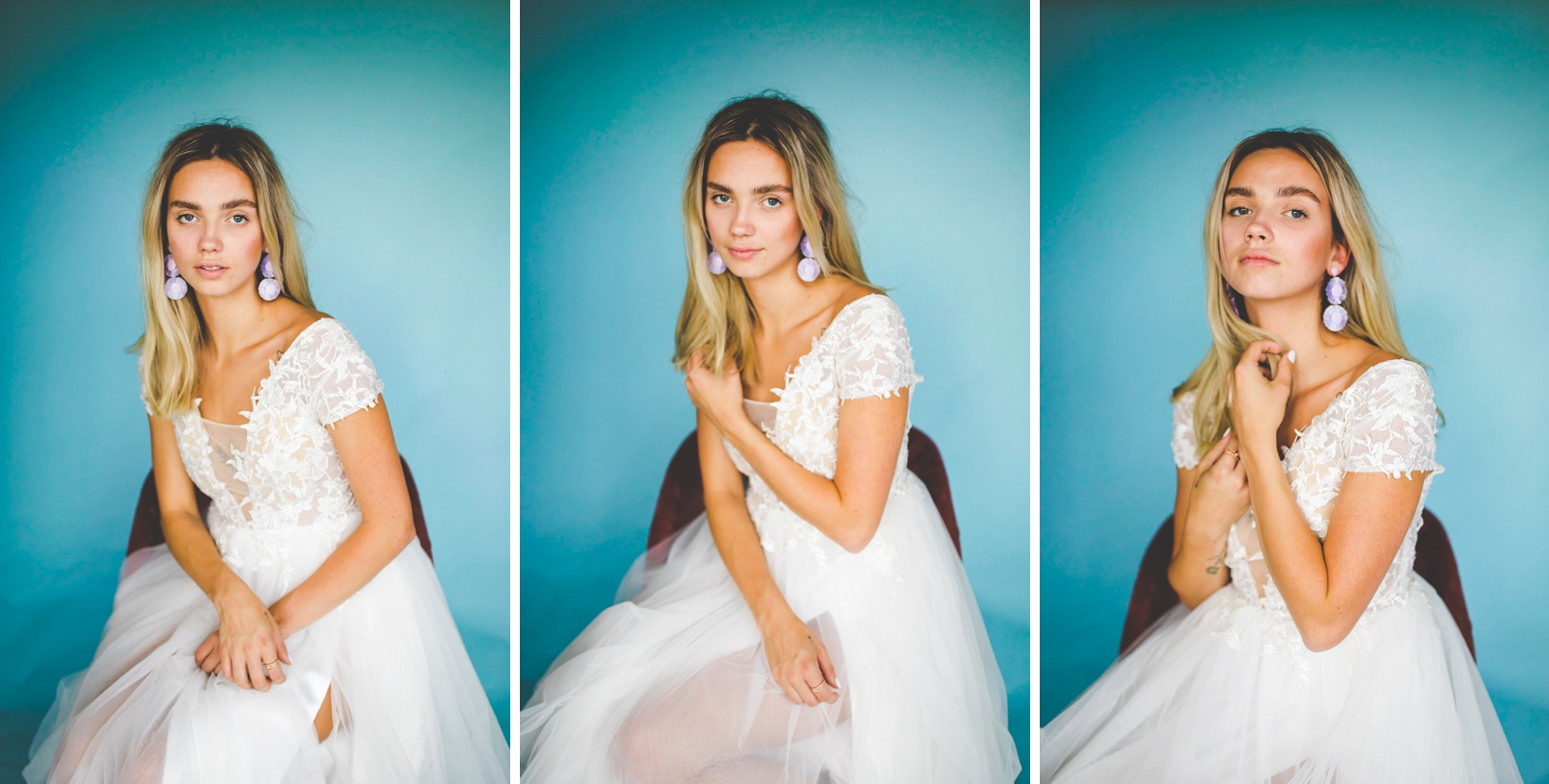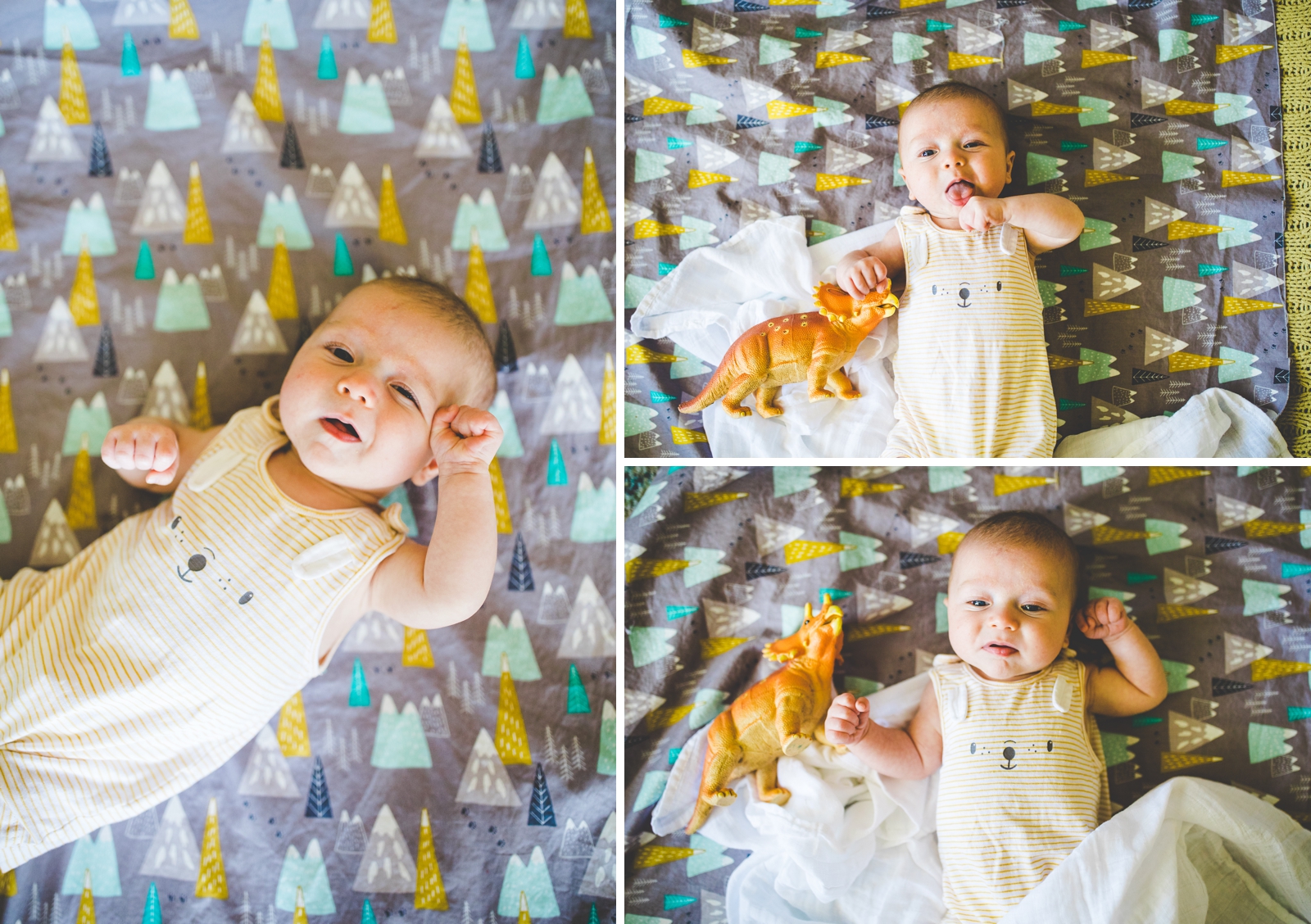 Honorable Mentions: parking garages, restaurants, wedding venues, bookstores, tattoo parlors, bowling alleys, ice cream shops, libraries, dance studios, bars, and anywhere you – or your clients – love to frequent!
I hope this has been so helpful for all of y'all looking for somewhere to shoot in the winter. The places listed above are just the tip of the iceberg so don't be afraid to be creative and think outside the box! Shooting in unique indoor locations will be so challenging (in a good way) and so fun, too. Go for it!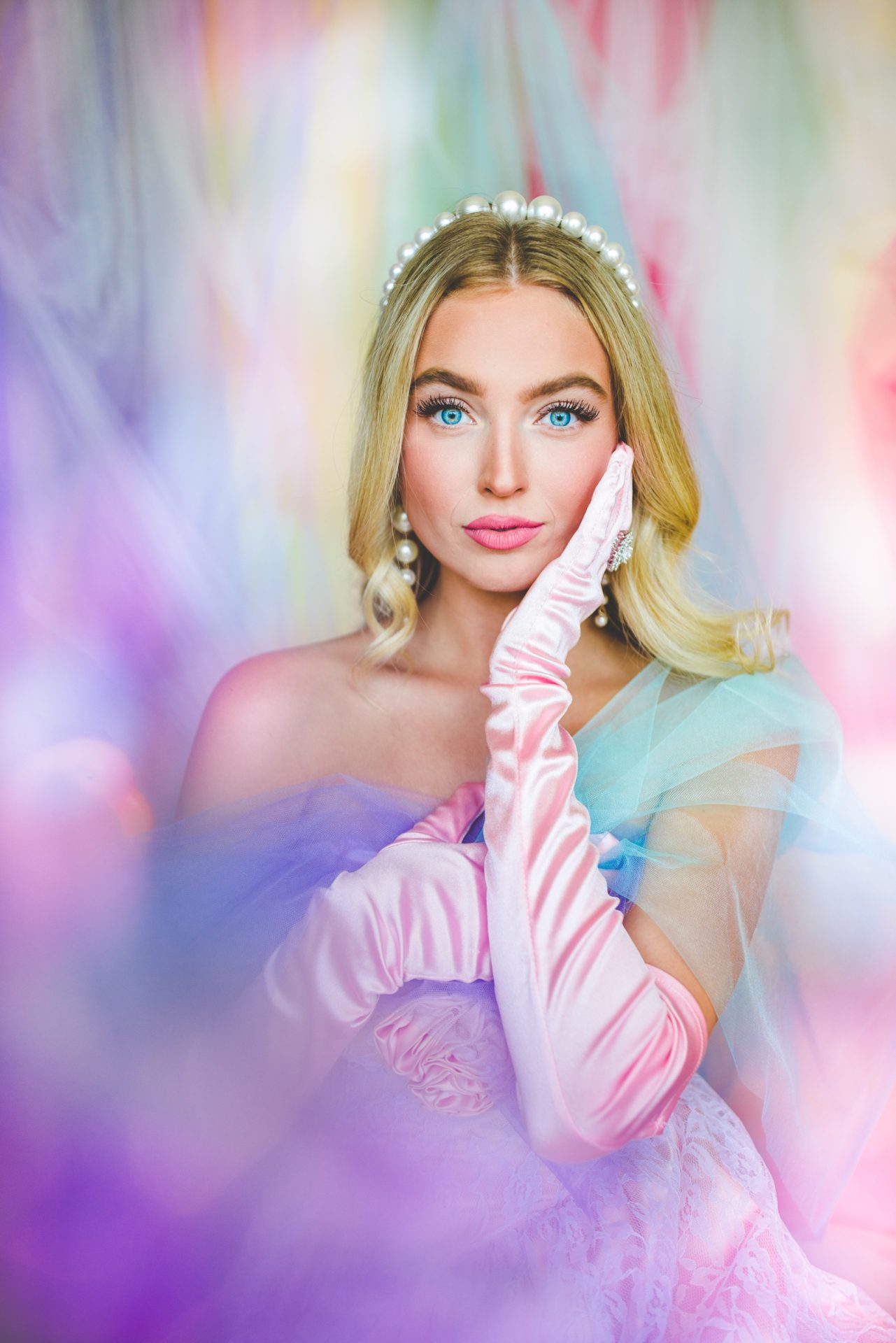 Weddings | Engagements | Seniors | Families | Personal