Remember your mom's homemade scrapbook?
The one with the crazy patterned paper and funny stickers and photographs cut out into odd shapes? Remember the wedding photograph of your grandparents? The one that's framed in the middle of your aunt's hallway? Remember the first fashion photograph you fell in love with? The one tacked onto your childhood bedroom wall? If you love photography with your whole heart, you are in the right place!
Meet my new podcast: Your Photographer Mom!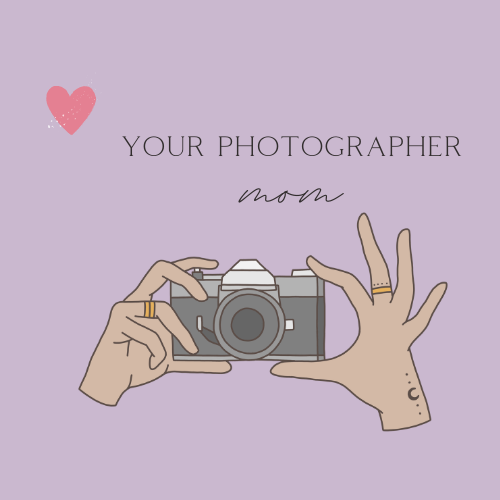 Your Photographer Mom
Yesterday, I shared that I have been really freaking sick for the past while. For awhile, I wasn't sure if I'd be able to go back to shooting like I used to so I did what anyone would do: I started a podcast! It's started a little rough schedule wise – I was feeling better and ready to go but then had to put a pin on it the month I had my surgery – but we are 100% set to start weekly episodes NEXT week! Until then, though, go on and binge the first three! I'd say the third is my fave and the second is the roughest but hey! Listen to them yourself and decide on your own!
Listen to all episodes here! Or listen to Episode Three below!

(Player not showing up? Refresh the page!)
Cannot wait to share more with you in the coming weeks! And for kicks? Here's a few of my fave studio photos, too!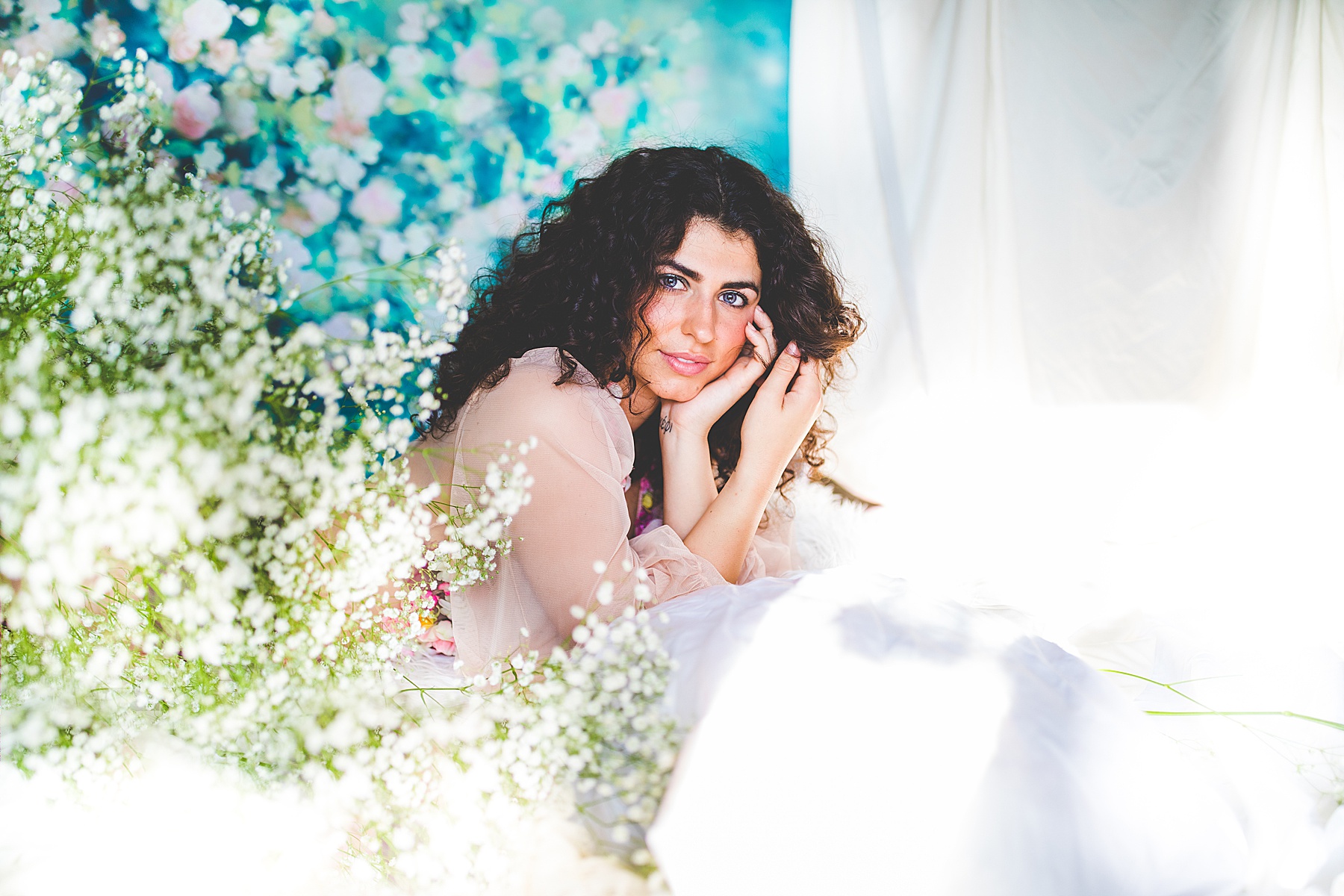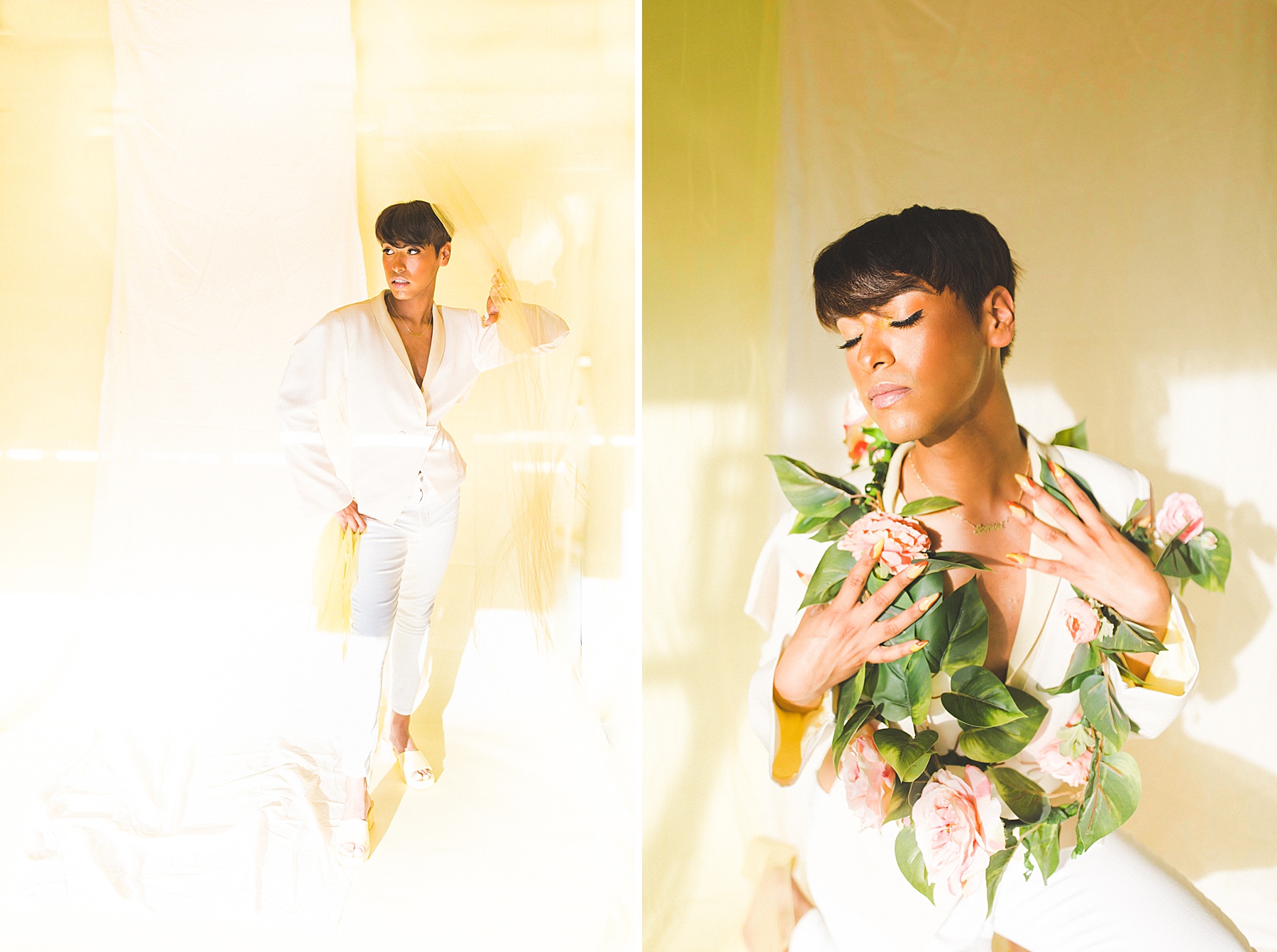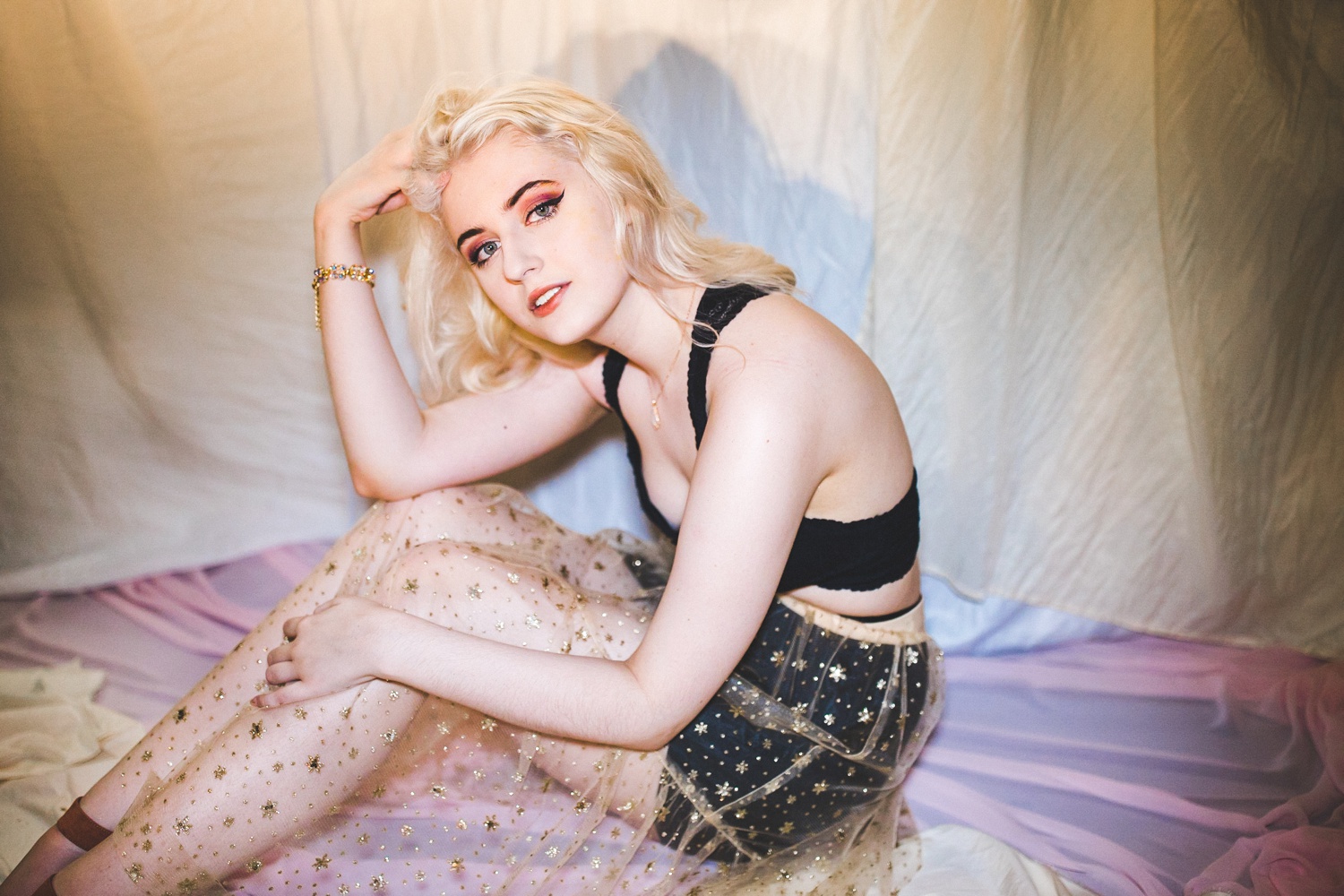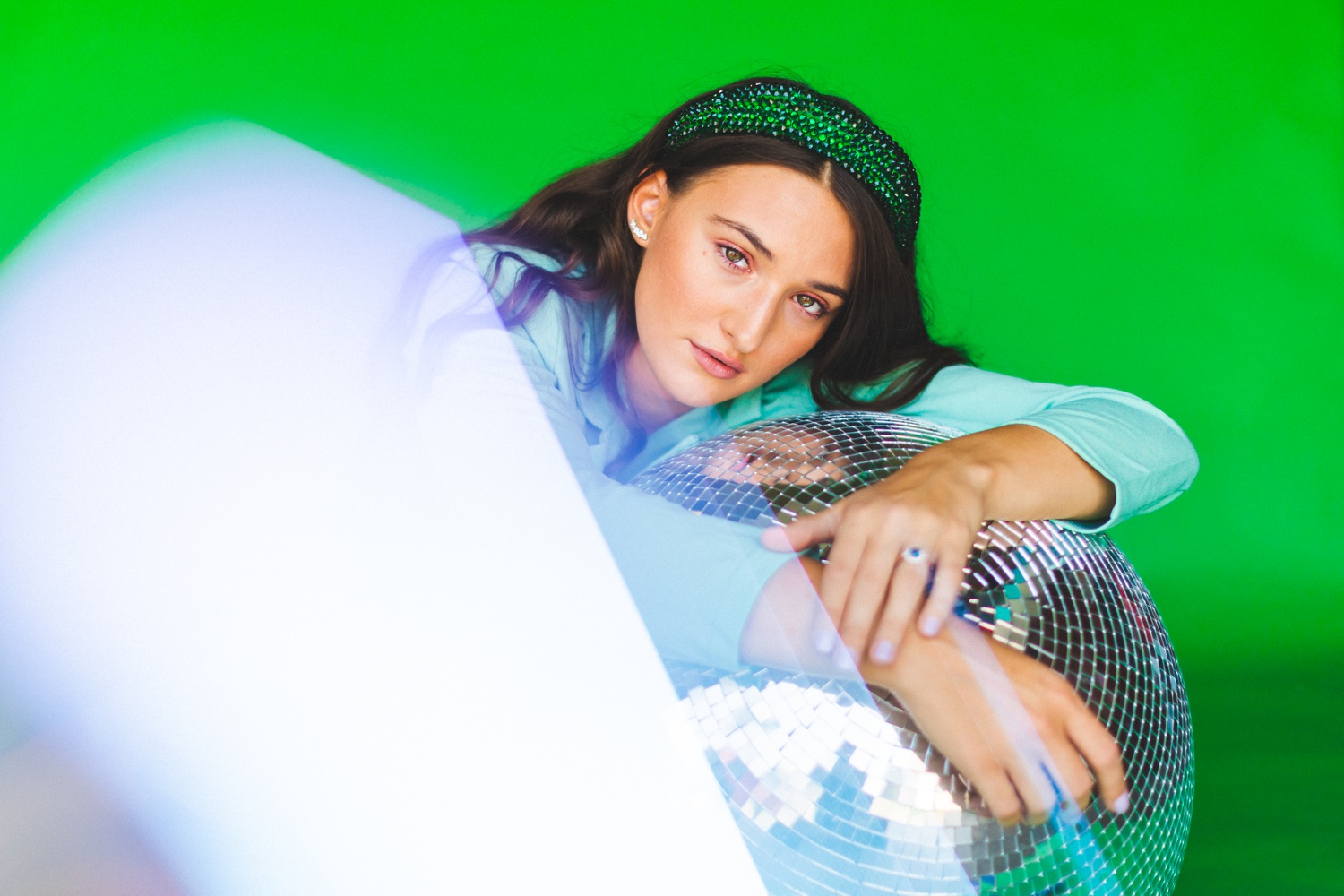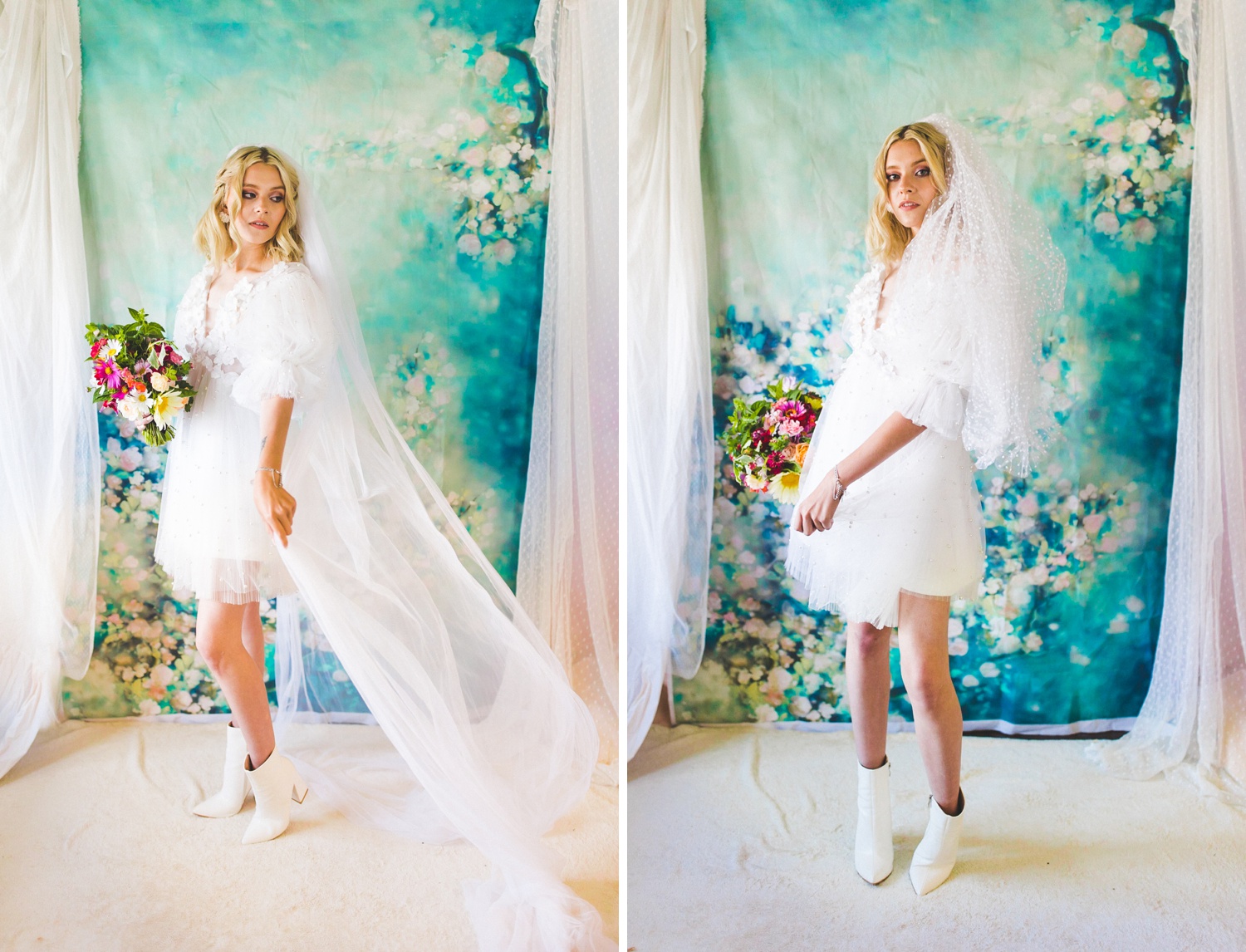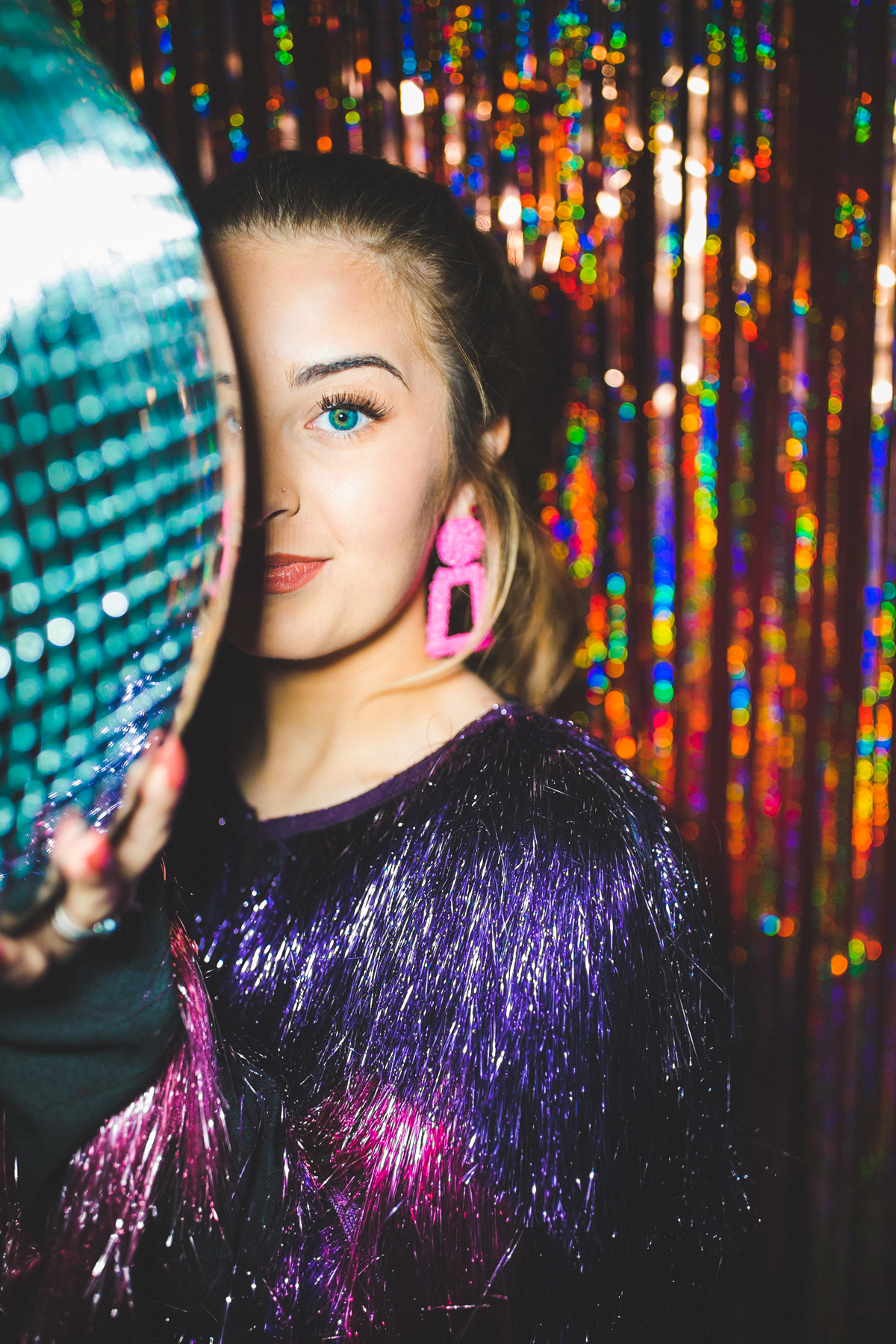 Links + Galleries:
Weddings | Engagements | Seniors | Families | Personal | Photographers
Based in Fayetteville, Arkansas Lissa Chandler is a traveling portrait and wedding photographer. Lissa is also the owner of Opal and June and the creator + instructor of The Hue of You, an online (and rad!) four week editing course offered through Click Photo School.
And Every Tuesday?
She's your photographer mom, too. | Etsy Shop | Planners + Logs | Composition Notebooks
Inquire About Your Wedding Date + Book A Session With Lissa Chandler Here