I've got a fun one for y'all tonight!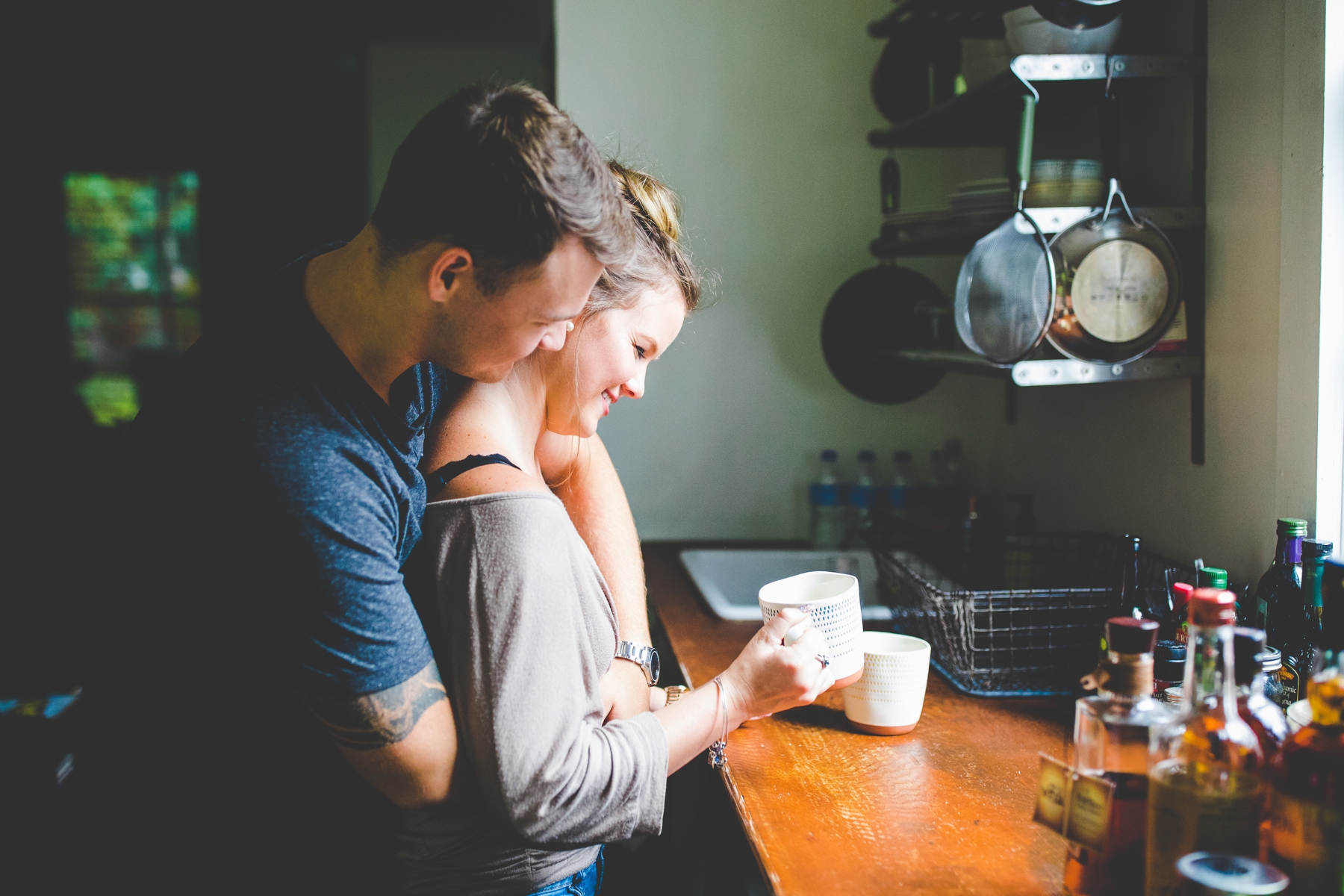 I first met Amber at Click Away last February – she modeled for one of my water classes when the ocean was freezing cold! – and, when Andrew and I visited Savannah this past summer, I knew that she and her husband would be the most adorable couple for some in home photographs at the Airbnb we were staying in. Andrew and I love traveling so much and, whenever we go out of town, one of my very favorite things to do is to stalk Airbnb for super fun spots to stay (we even stayed at an 80's themed one in Dallas this past fall!) and, whenever I'm able, I love to shoot in them, too! This little Savannah gem was in the perfect location – we walked everywhere, got to take in so much of the city, and could Uber anywhere we didn't want to walk in five minutes! – and everything about staying here was so much fun. And this shoot? It was a total blast!
Amber and Dahlton are super in love, ridiculously sweet, and just so much fun to be around. Now that Andrew and I have been married nearly a decade (what?!), it's so fun to meet couples who got married young. It feels like yesterday that we were in the same spot and it's so fun to hear about so many different experiences that are so similar and so different all wrapped into one. Amber and Dahlton are one of the giggliest and good natured couples I've ever met – they even drove through an insane rainstorm to get to us! – and, after the shoot, it was so fun to hang out with these two afterward and to hear all about their lives, their love story, and all the awesome things the future has in store for them.
I mean, look at these two!! Dare you not to smile when you look through these!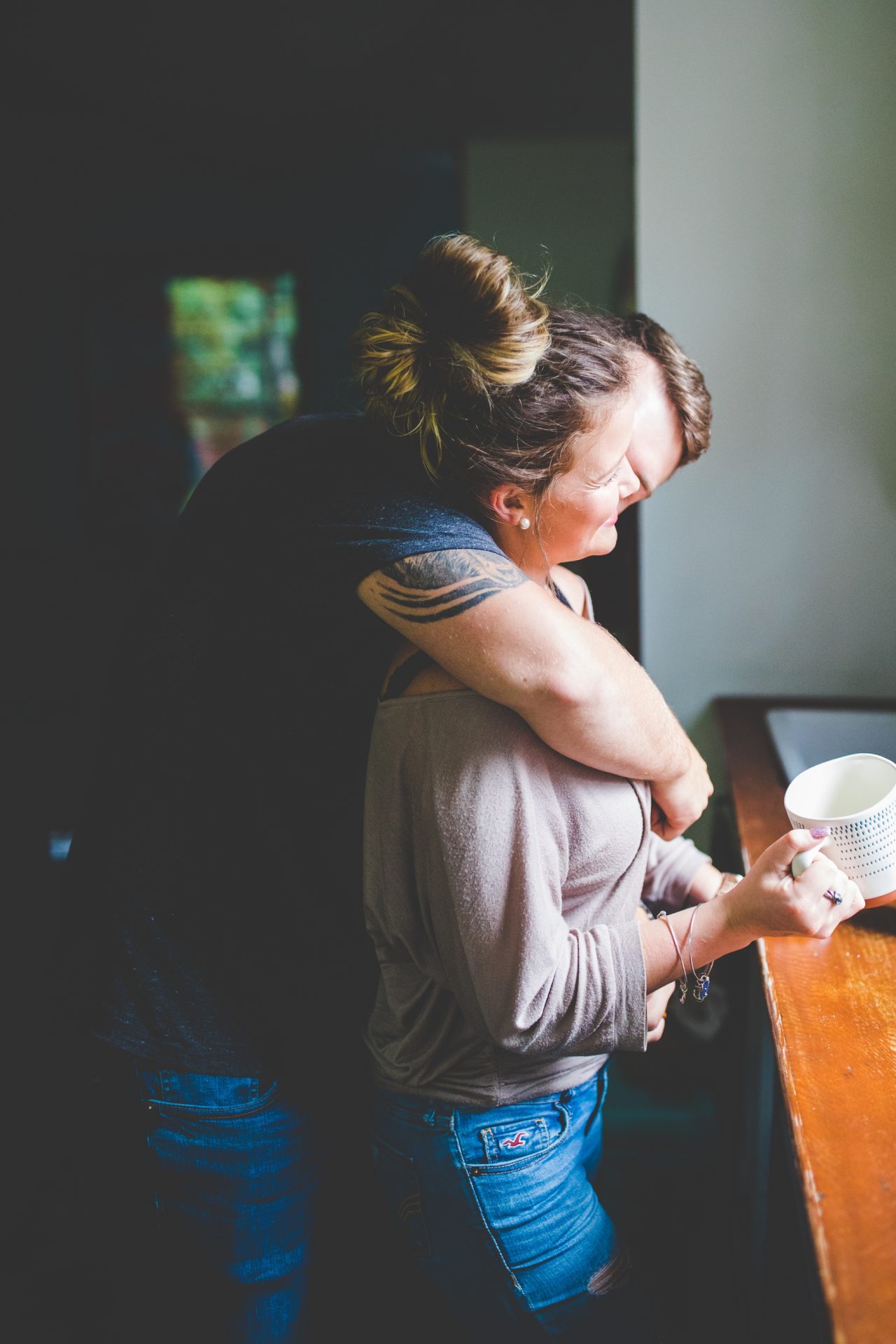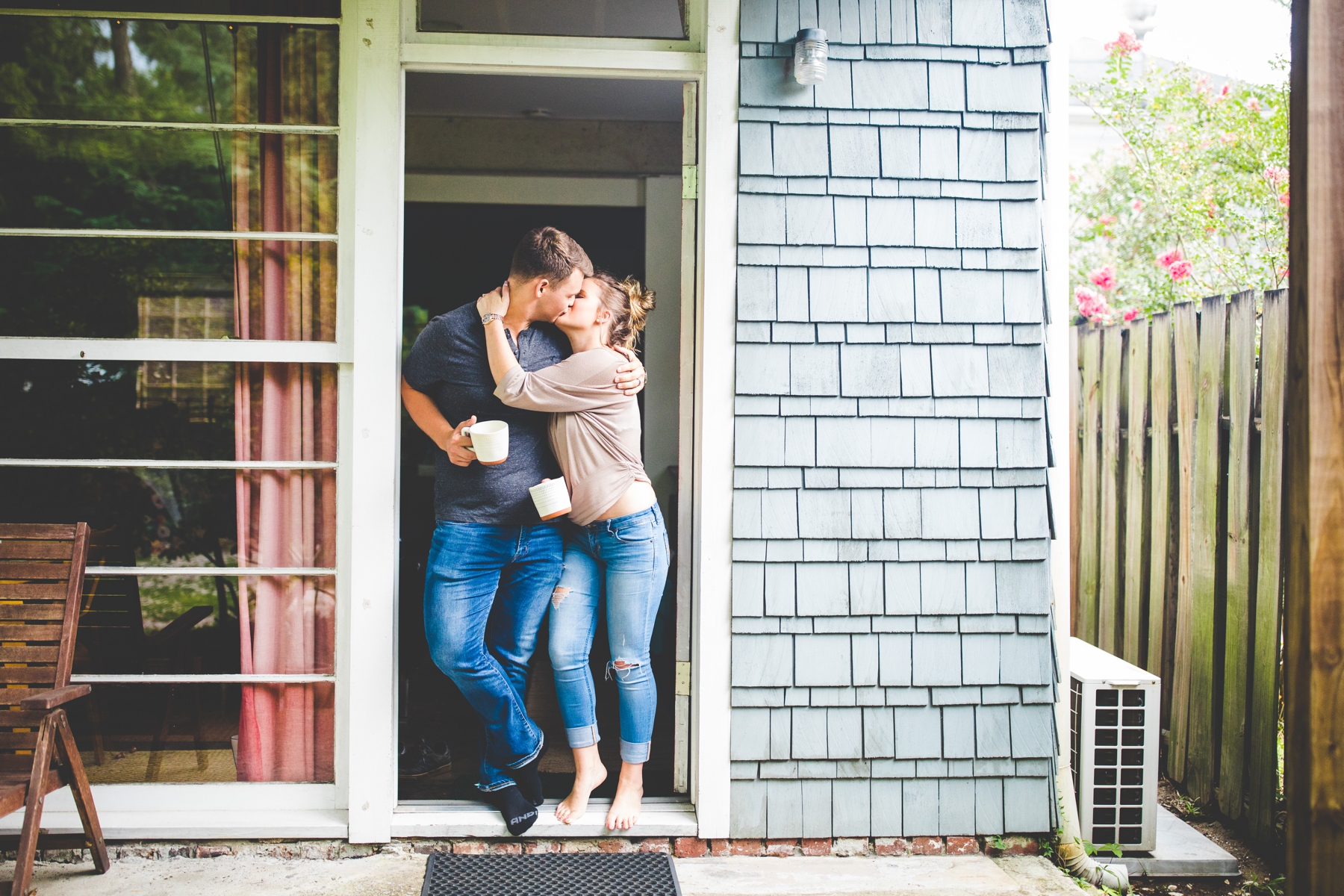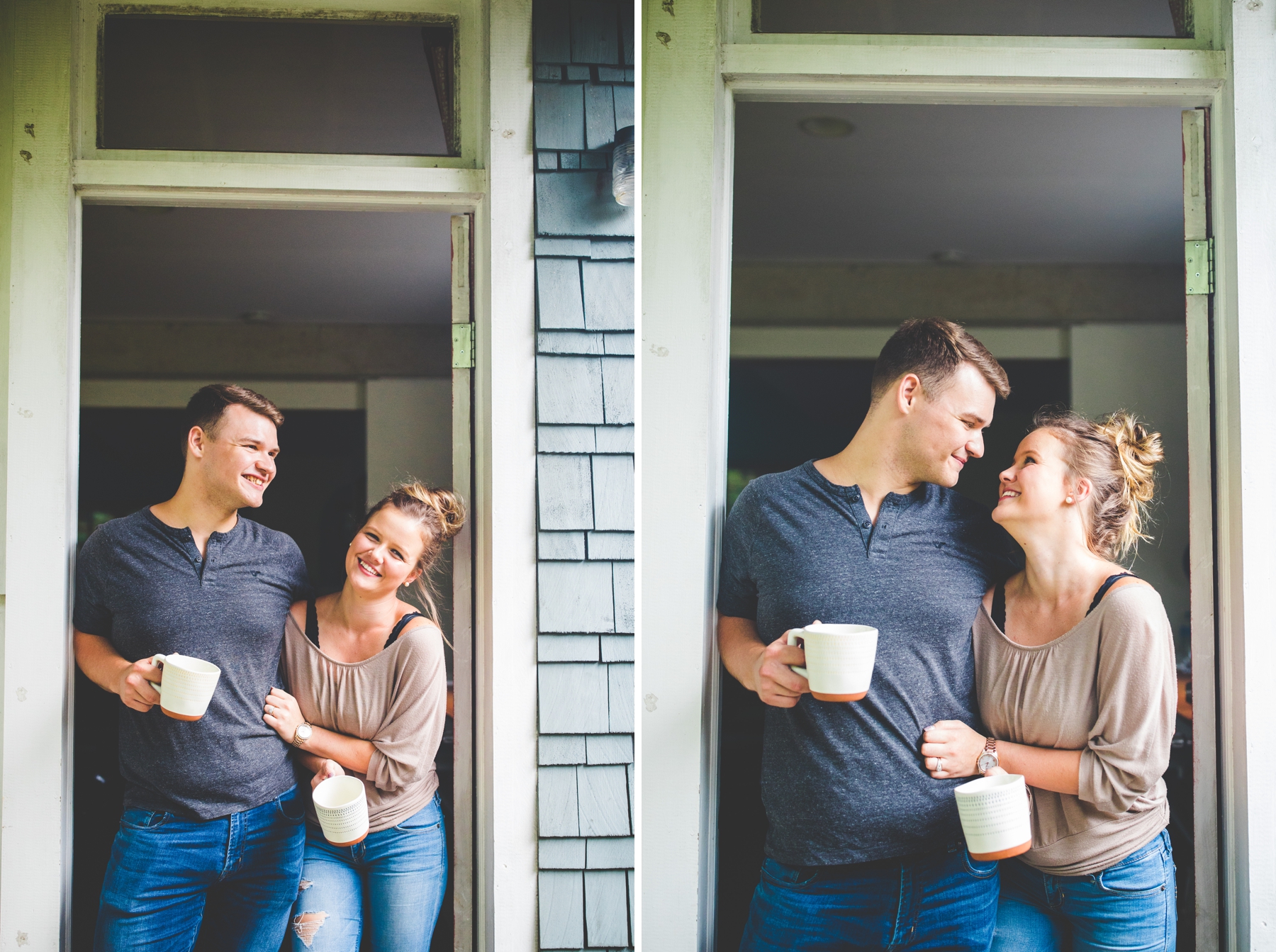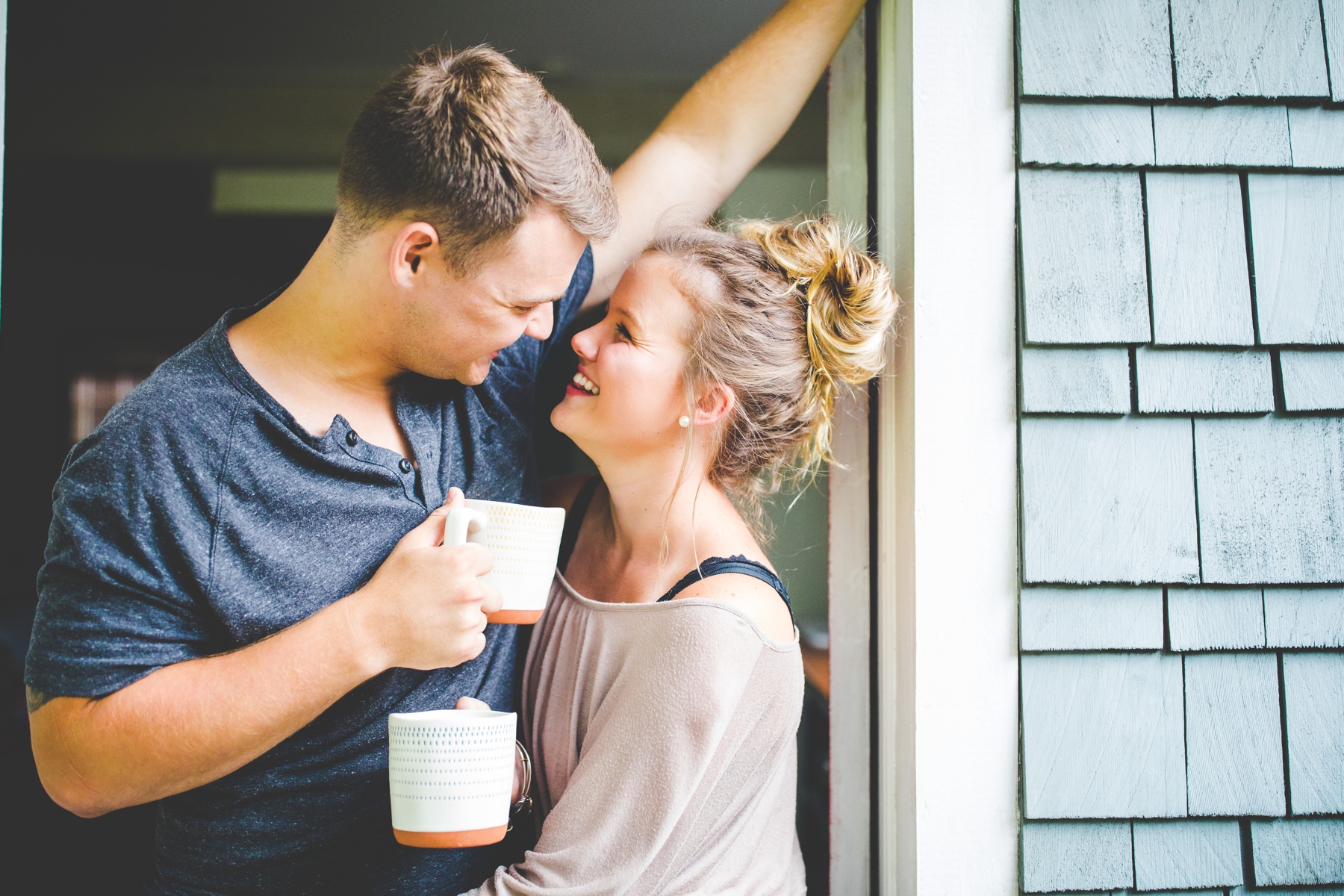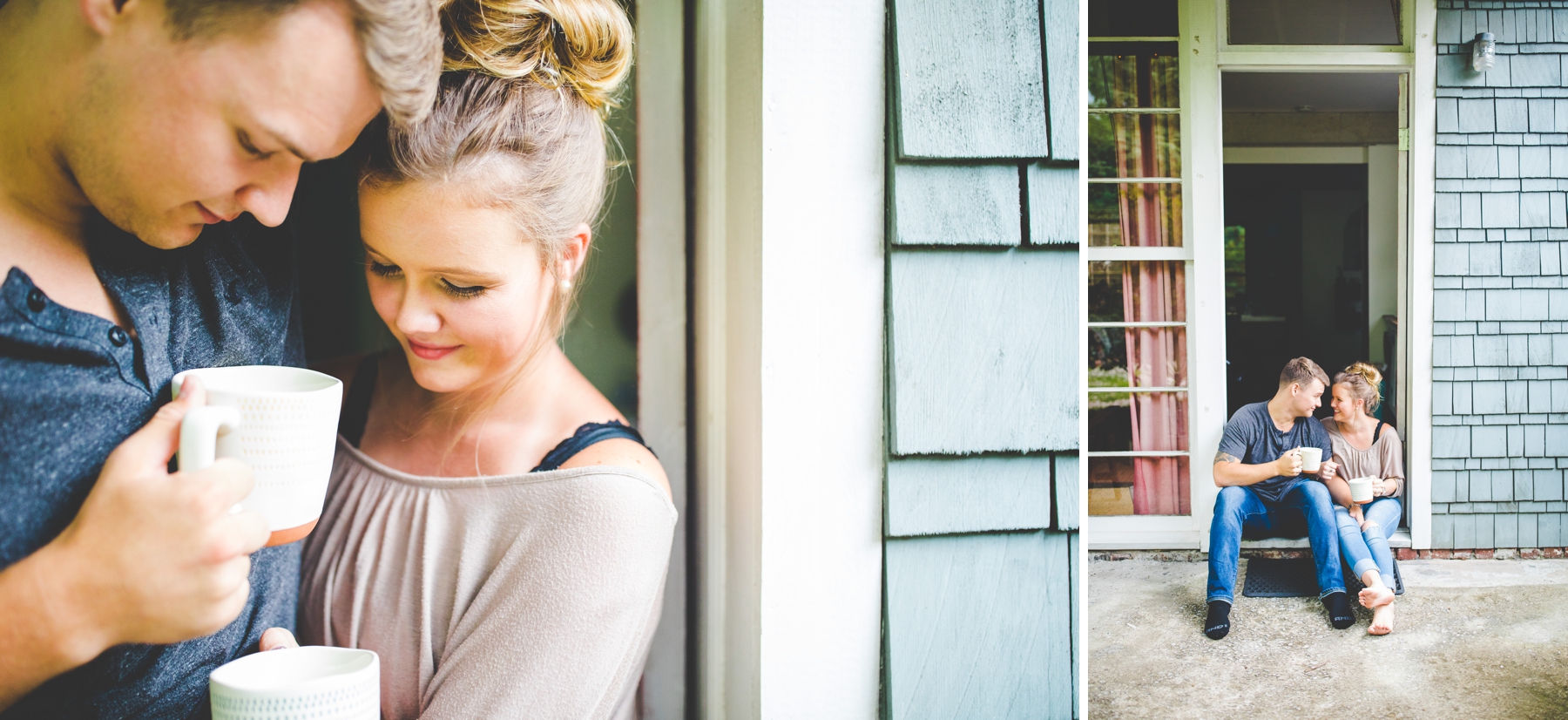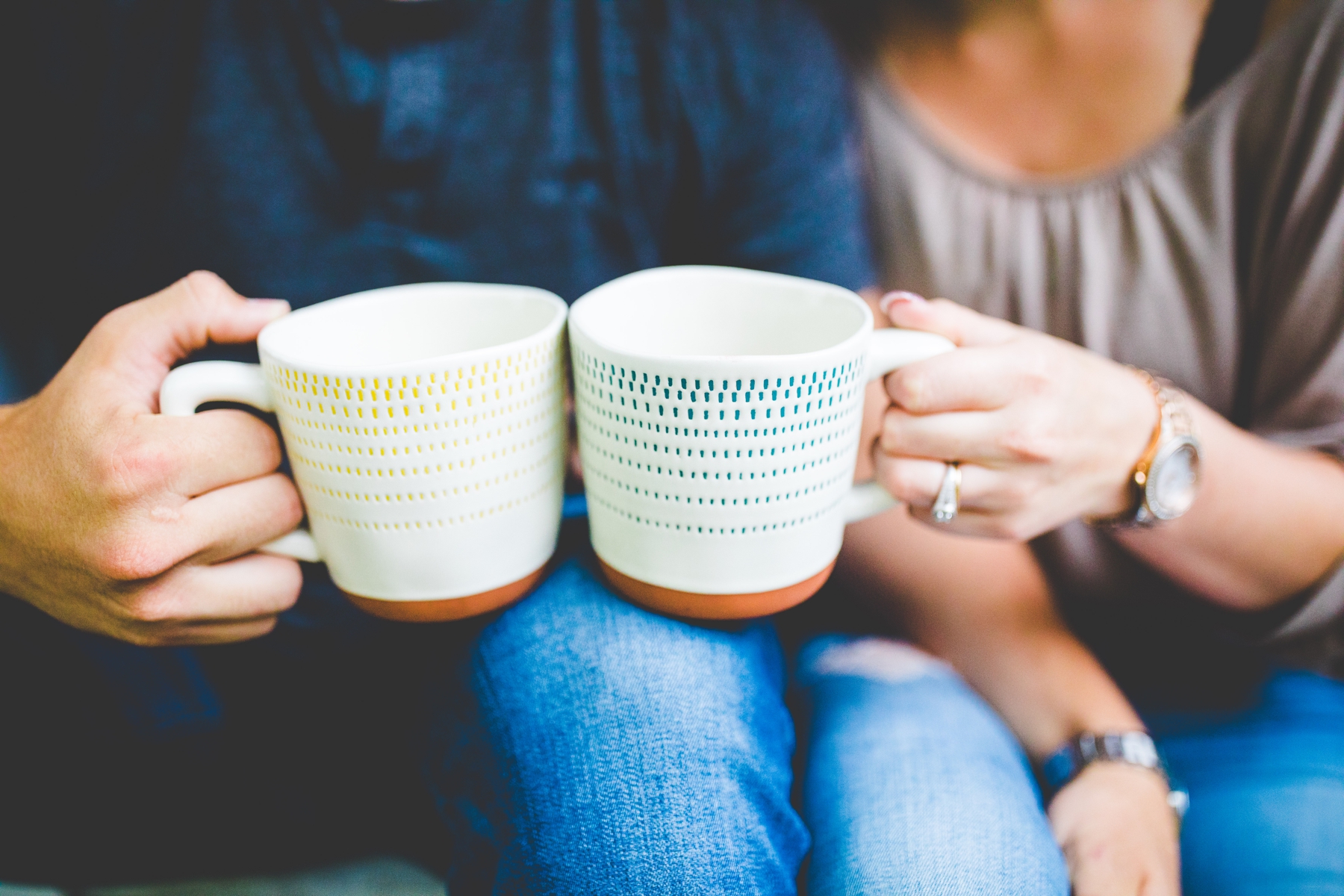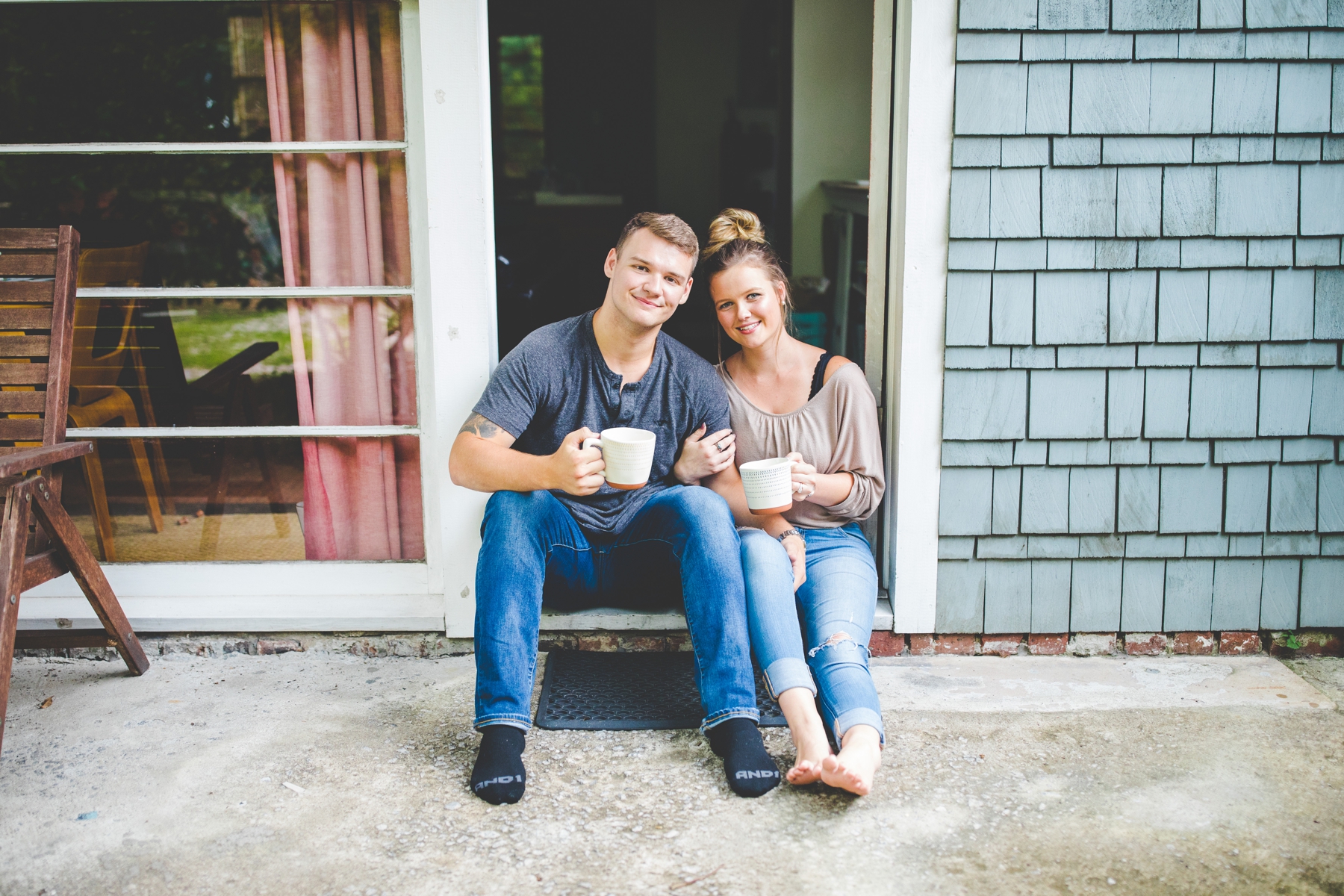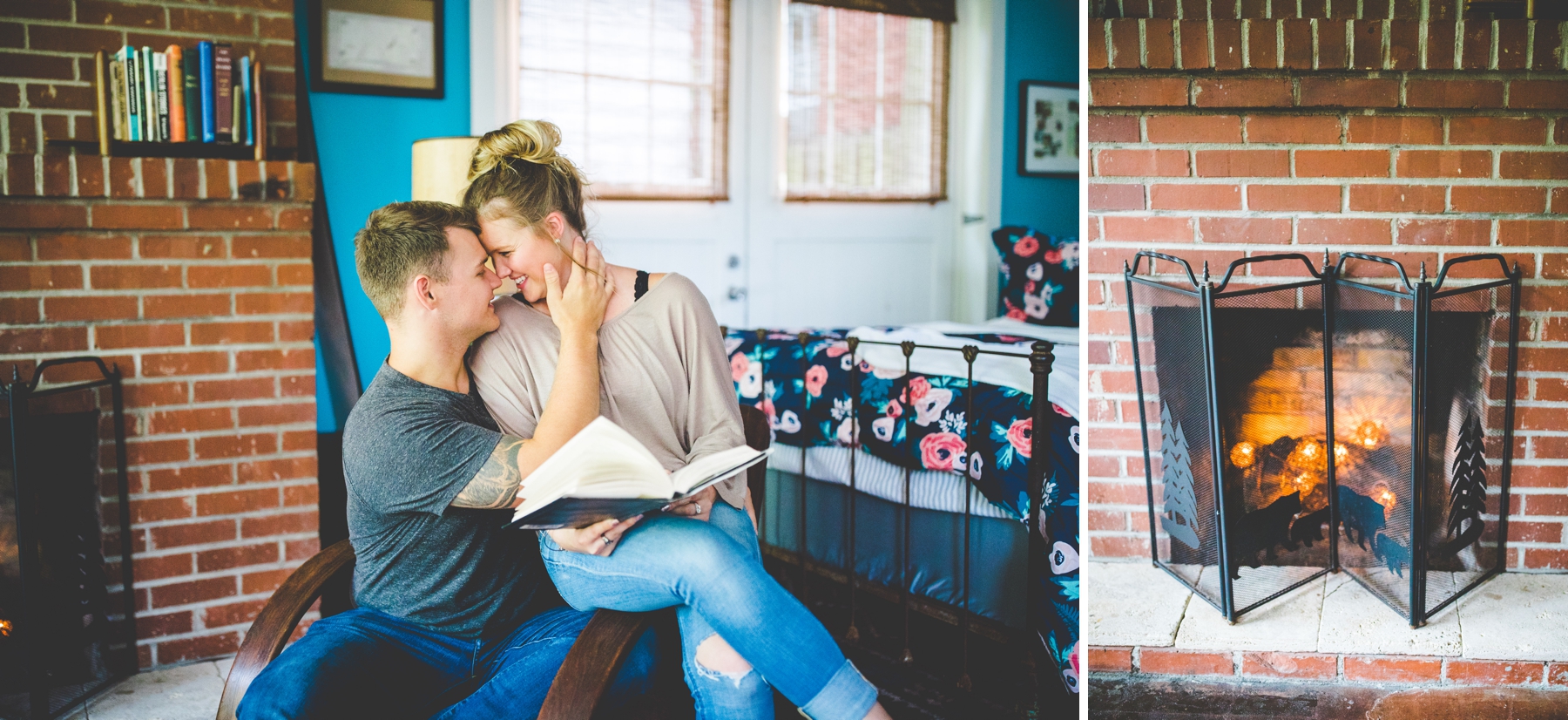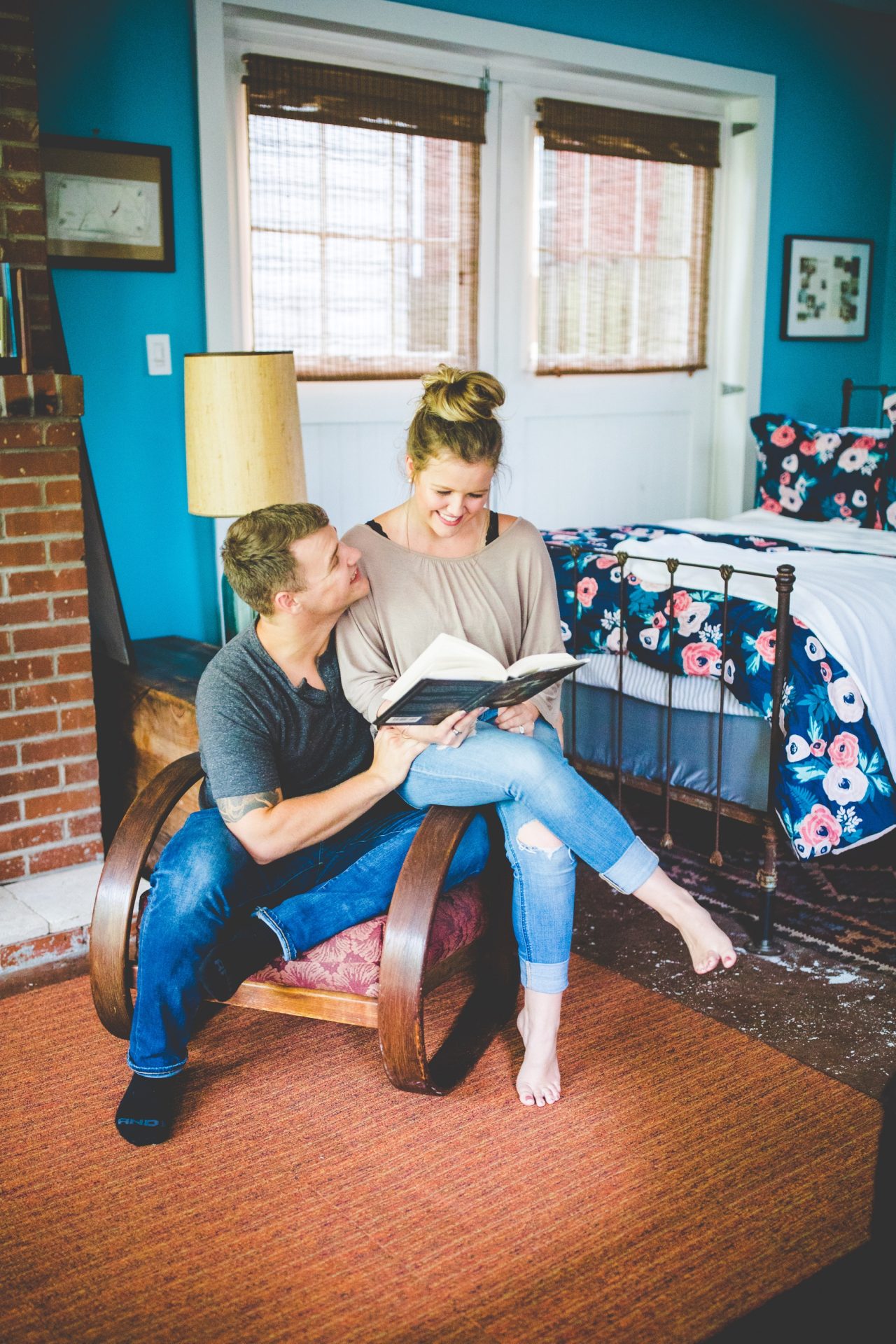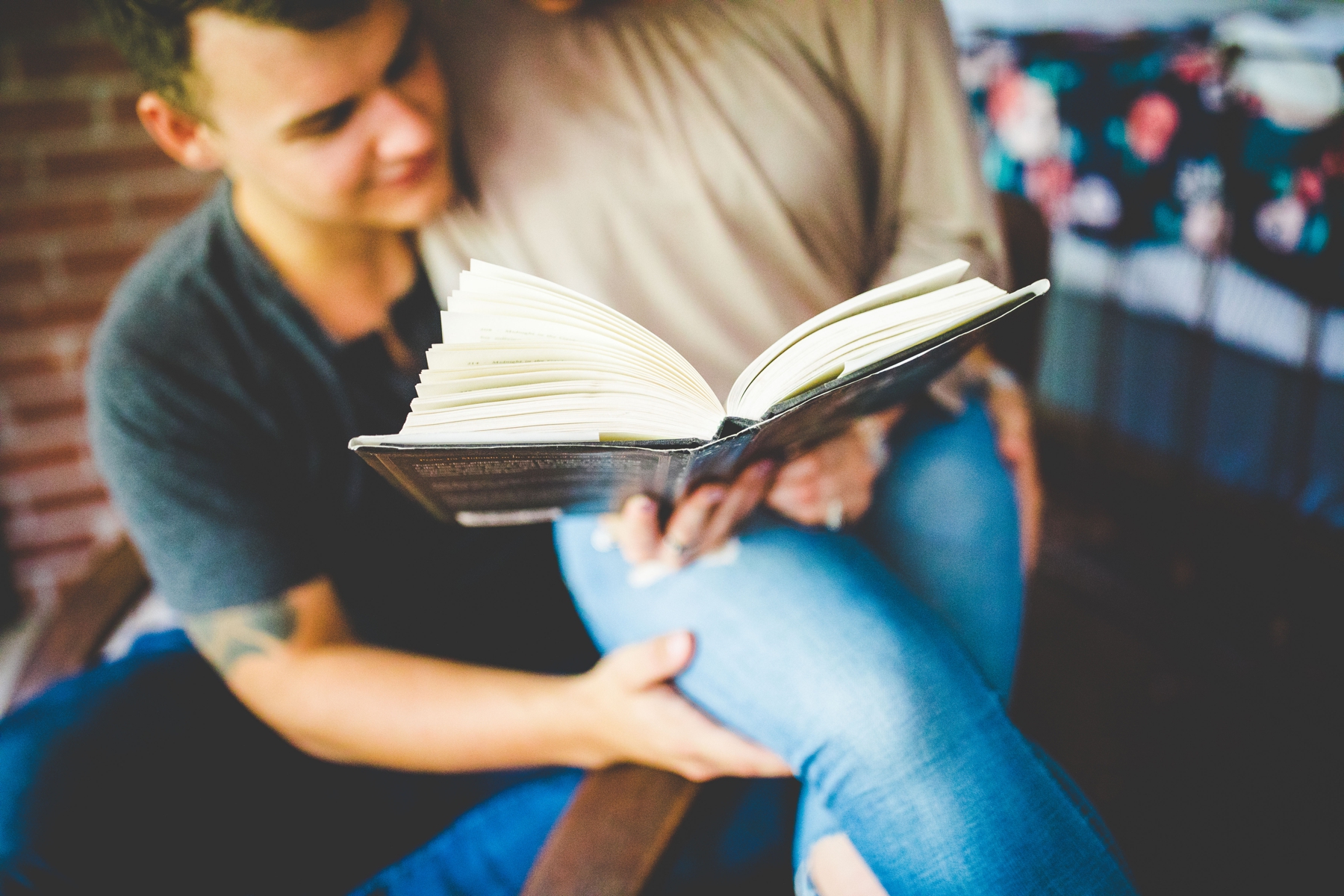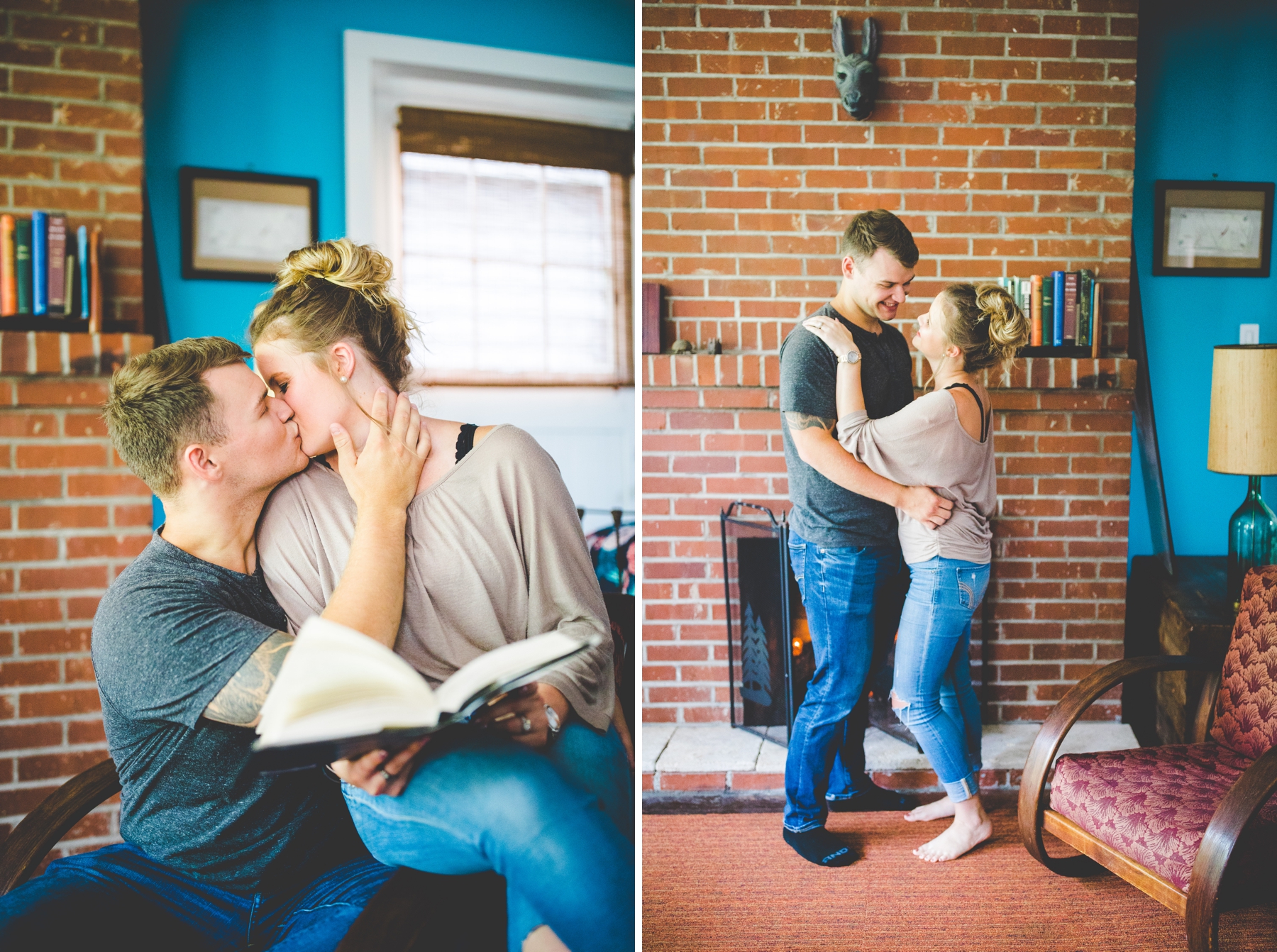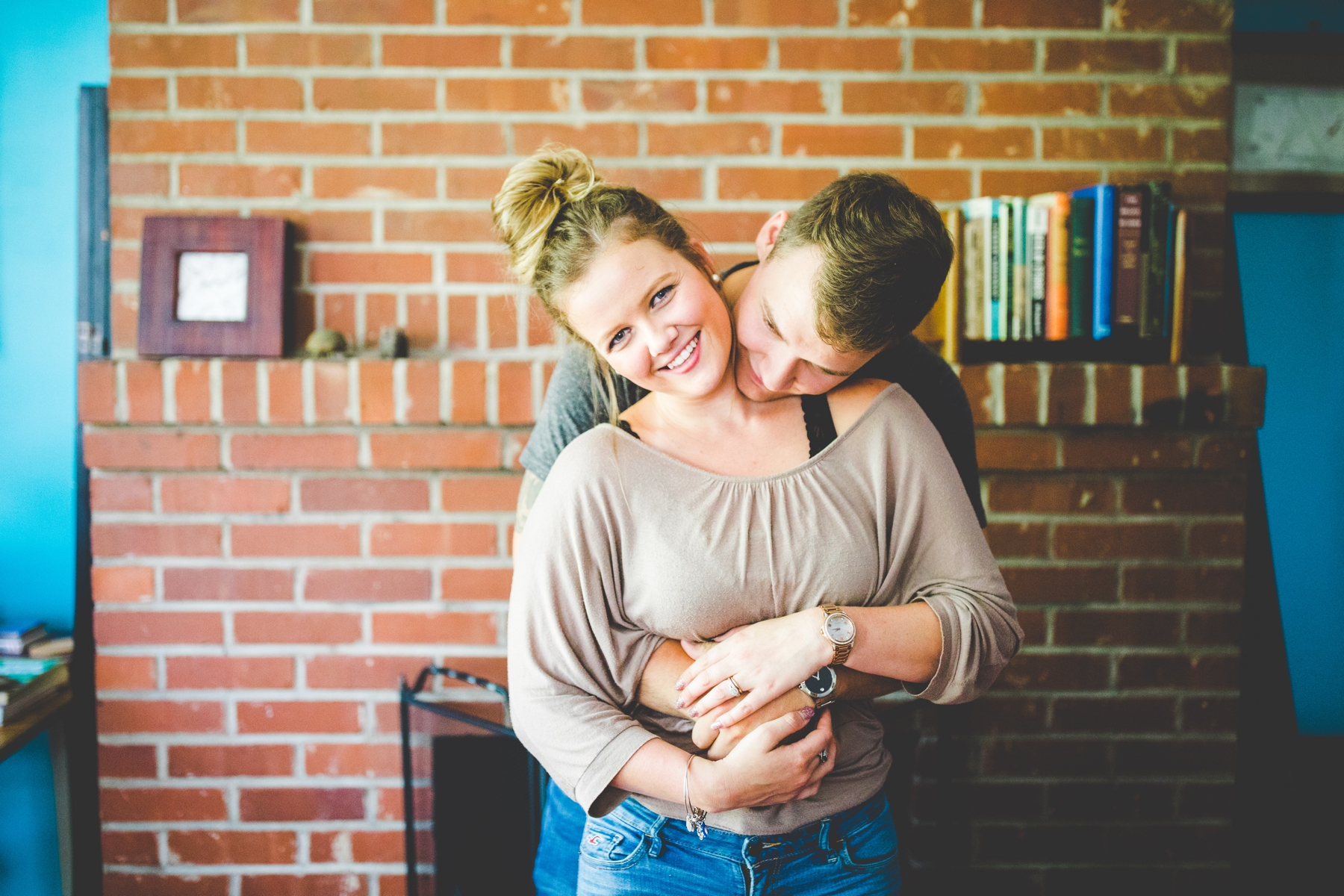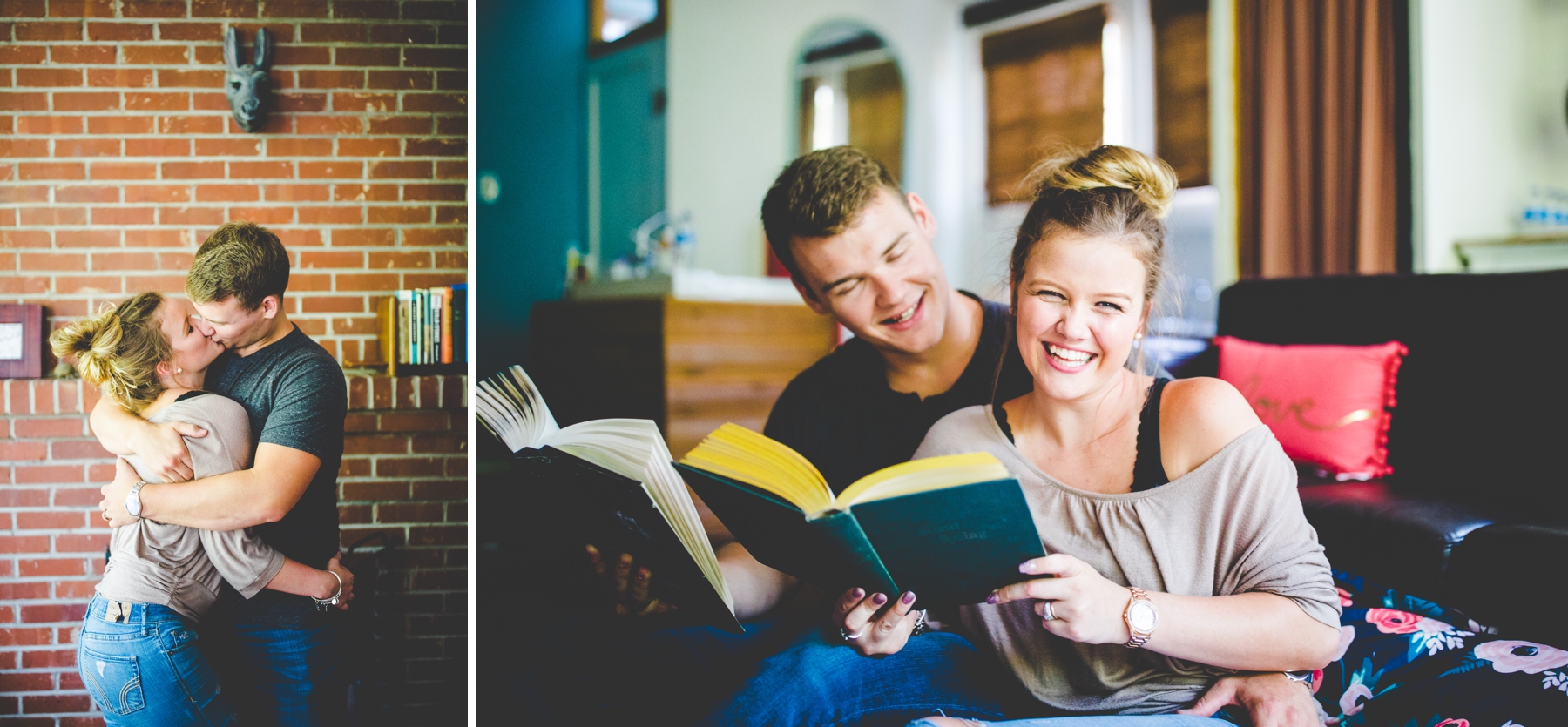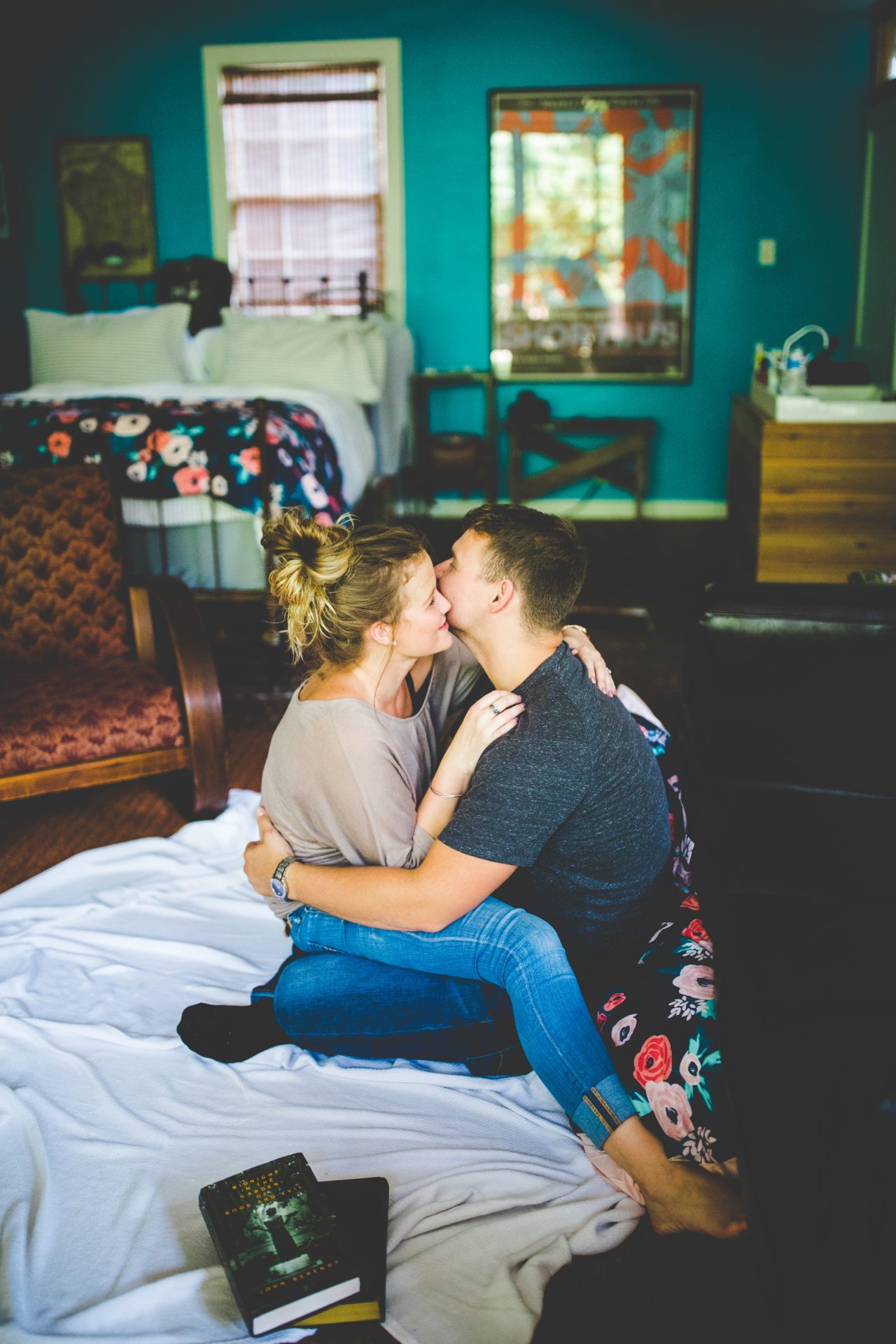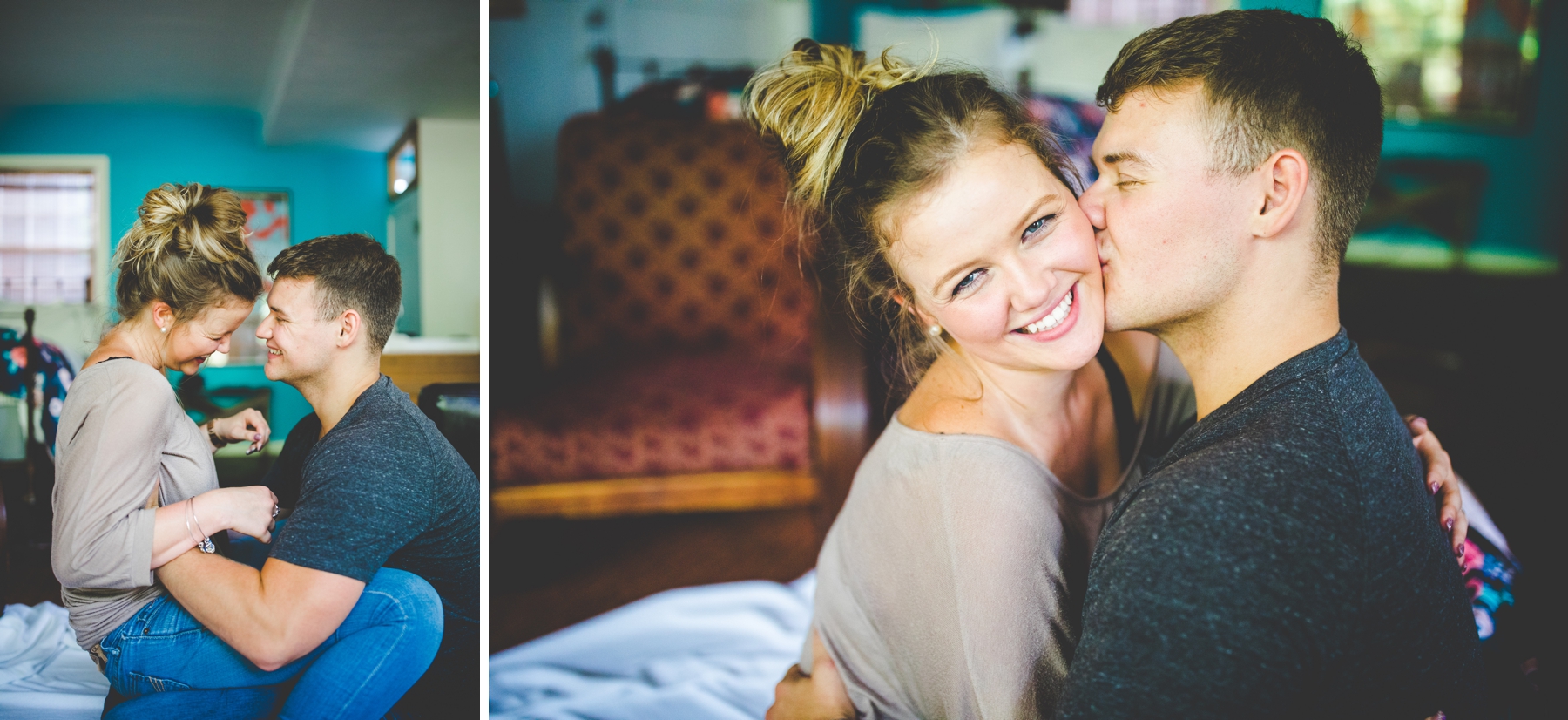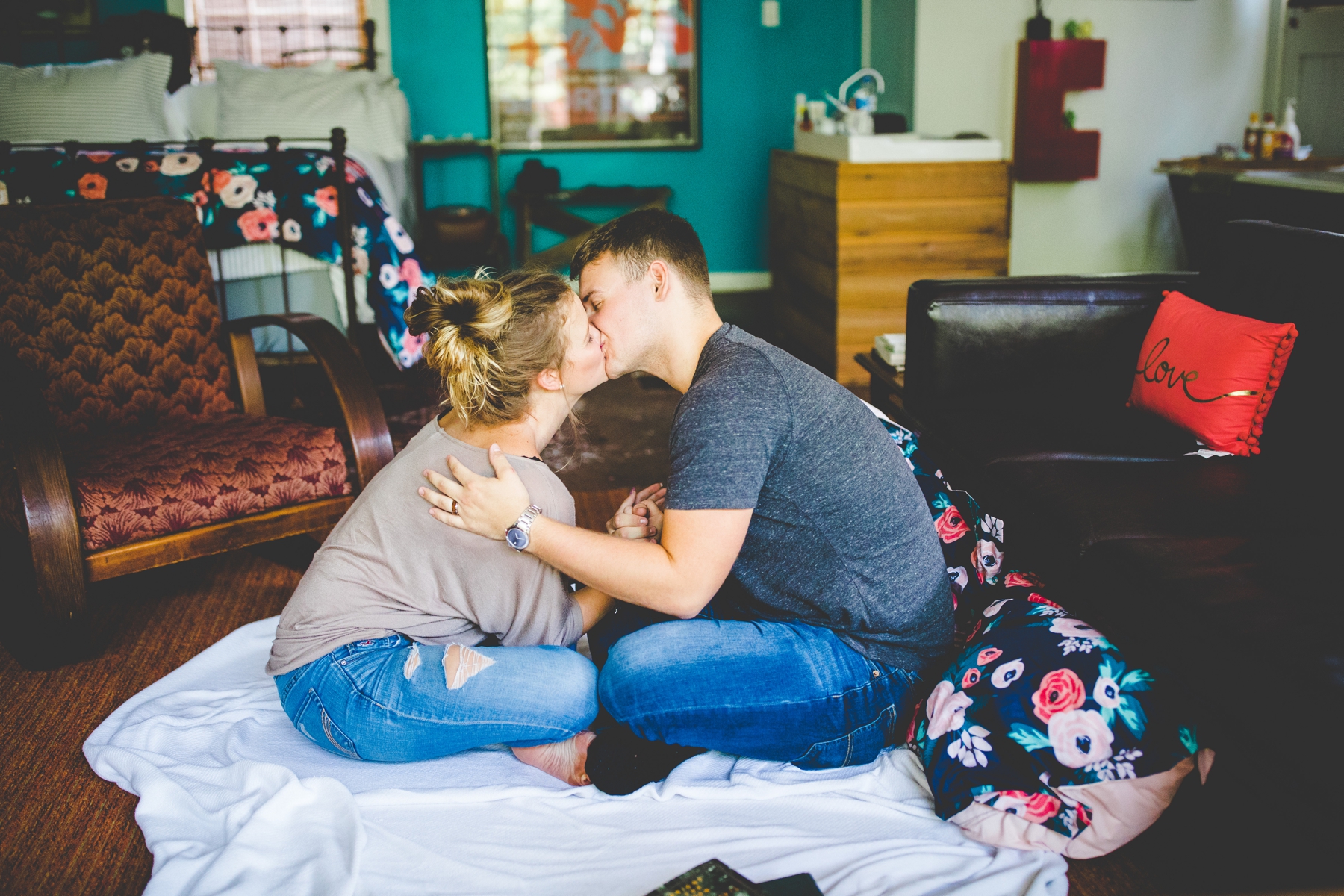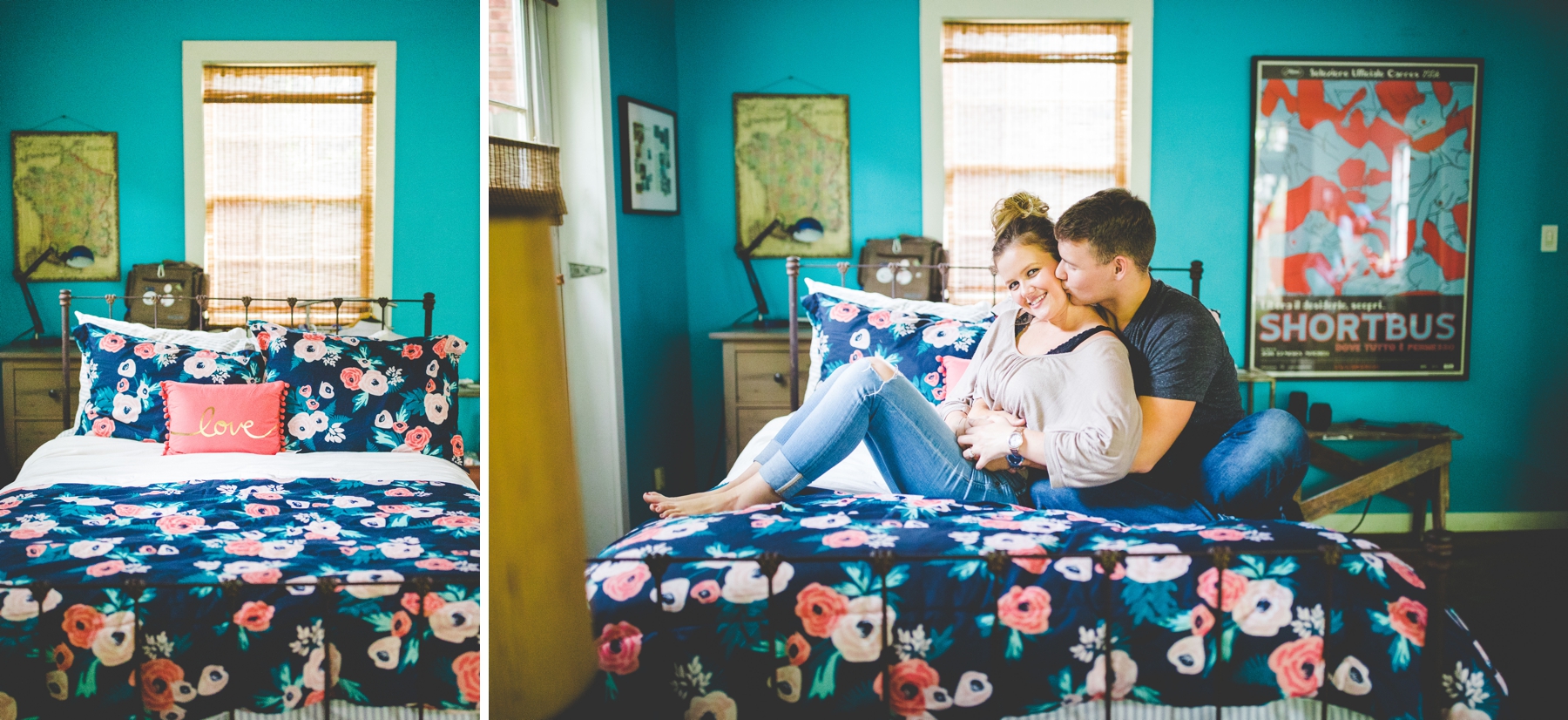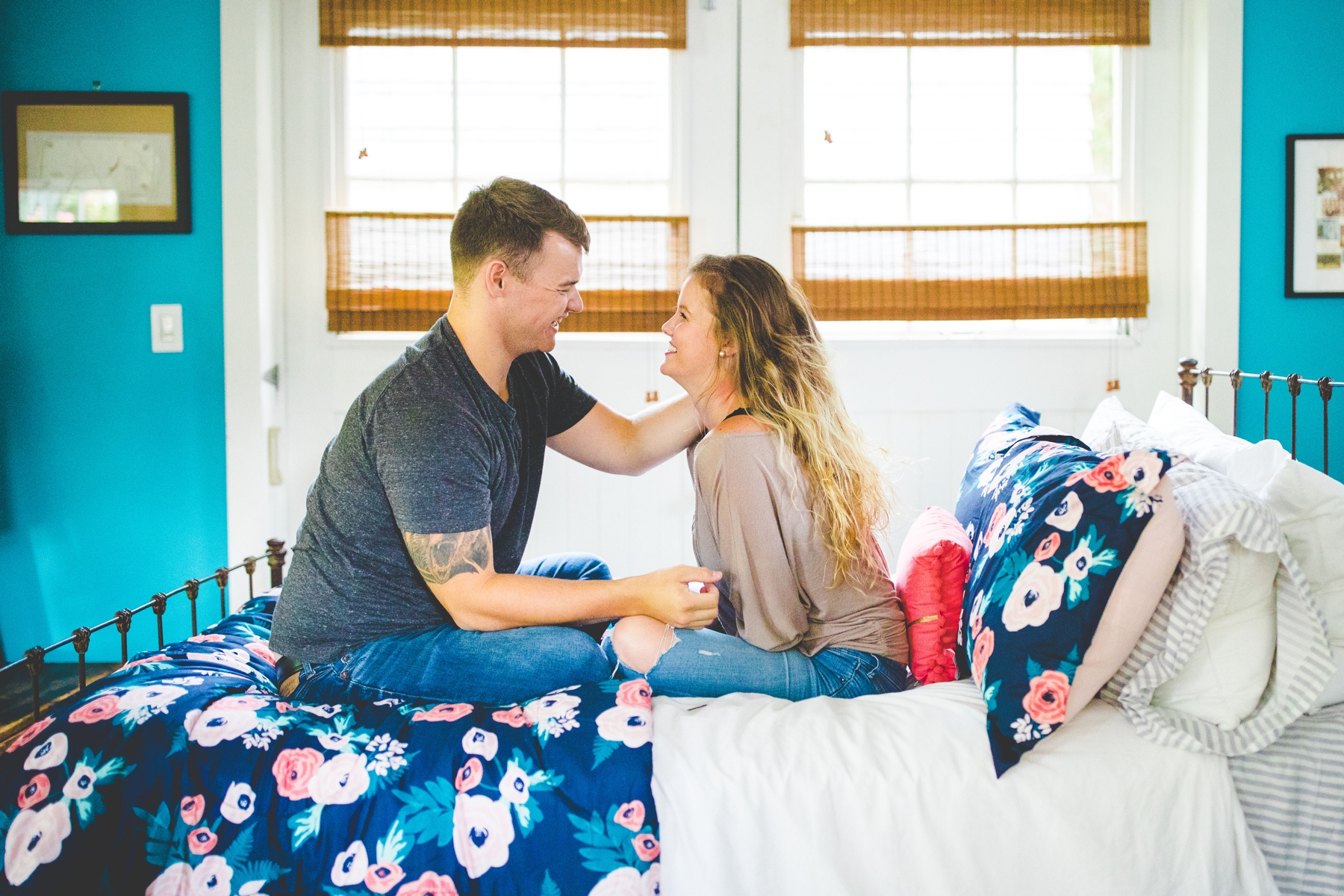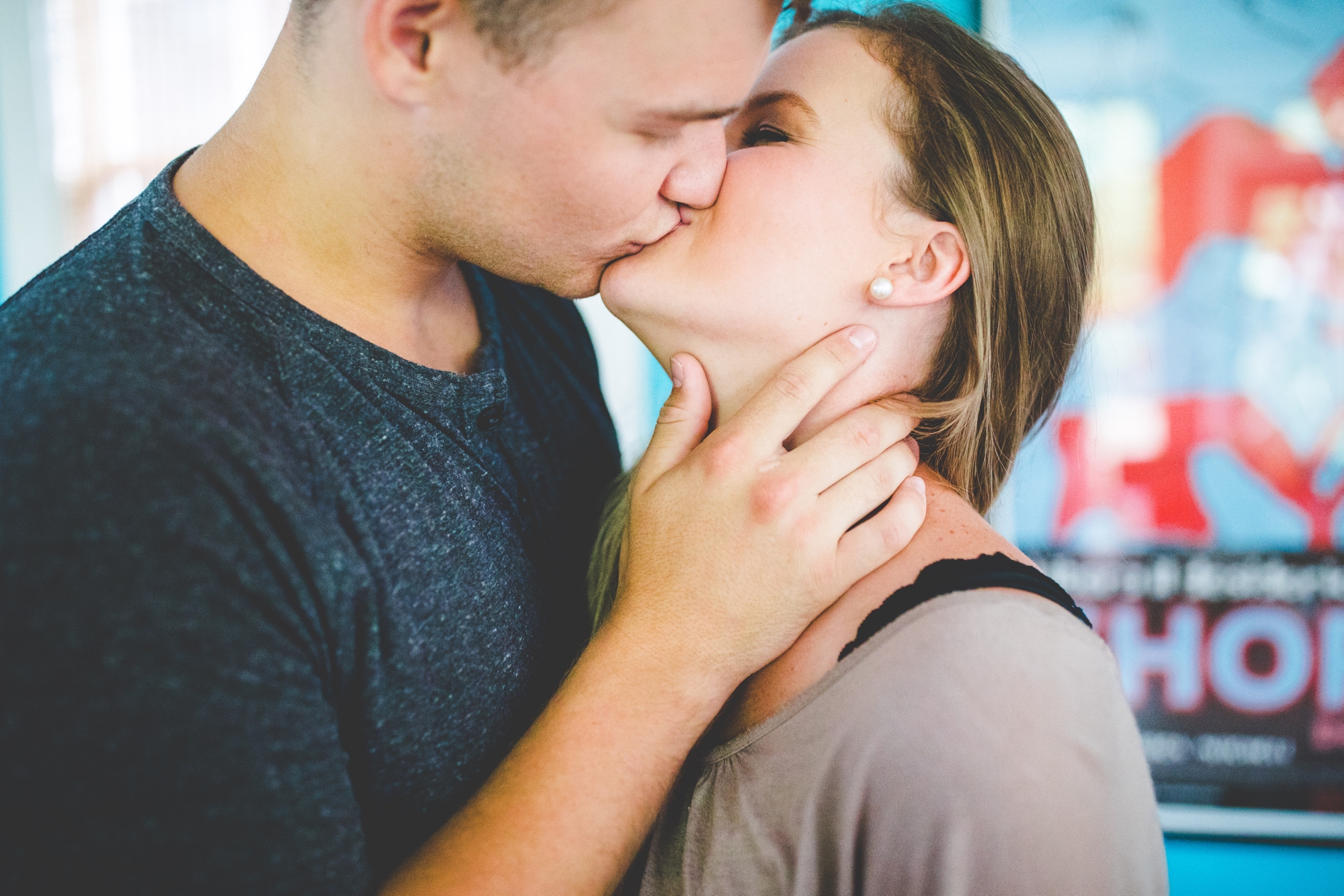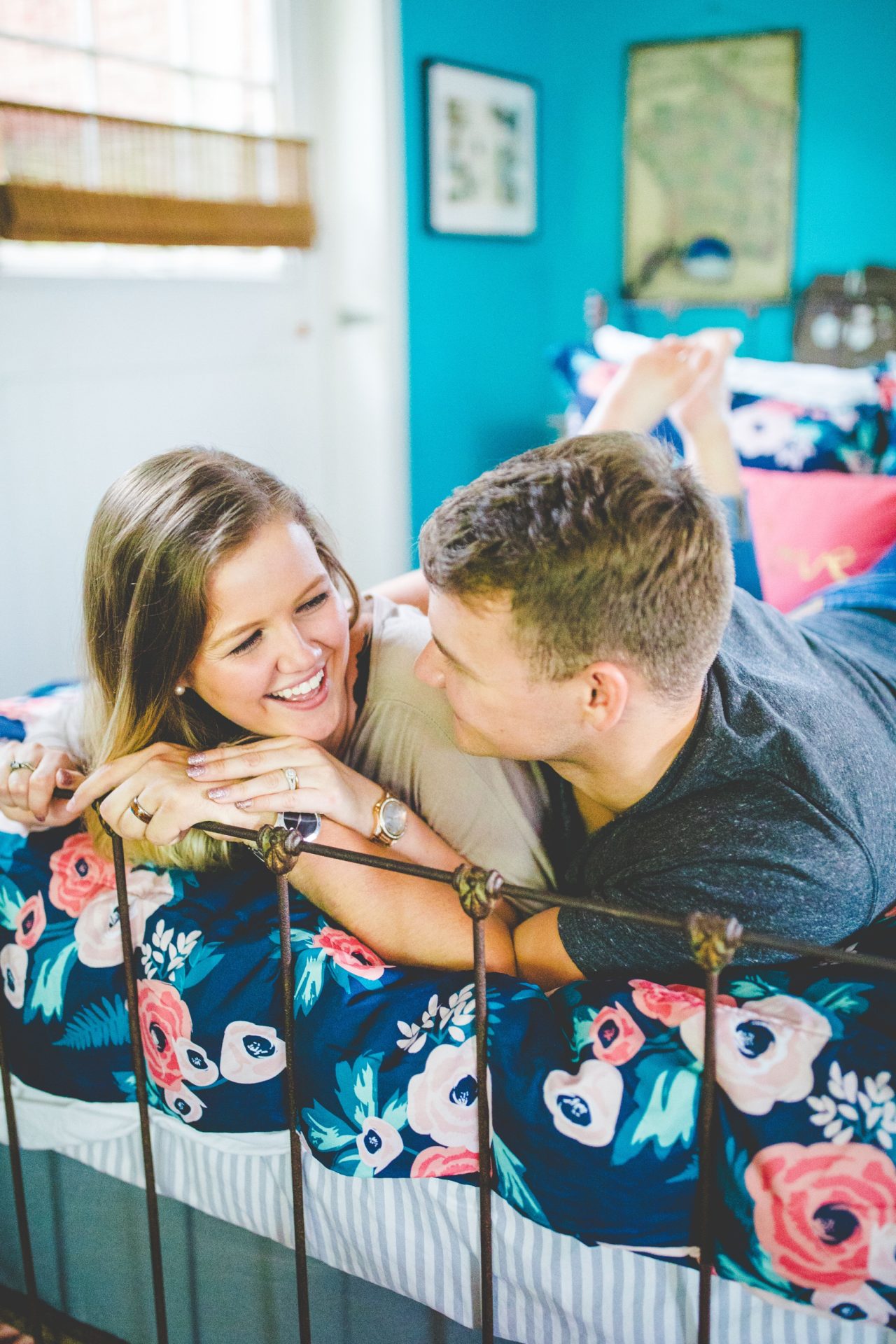 Weddings | Engagements | Seniors | Families | Personal