We have been having the best summer.
We've ate wonderful food and spent lazy days on the couch and busy days in the sun and decorated our home (have I mentioned lately that I love my house? More on that coming soon in another blog post!) and spent a ton of time with extended family and, honestly, we've just really relaxed and enjoyed each other's company over the past few weeks. It's been so amazing and I am soaking up every minute with my kids that I can before Henry starts preschool and Max starts kindergarten.
With faces (and personalities!) like these, how could I not?!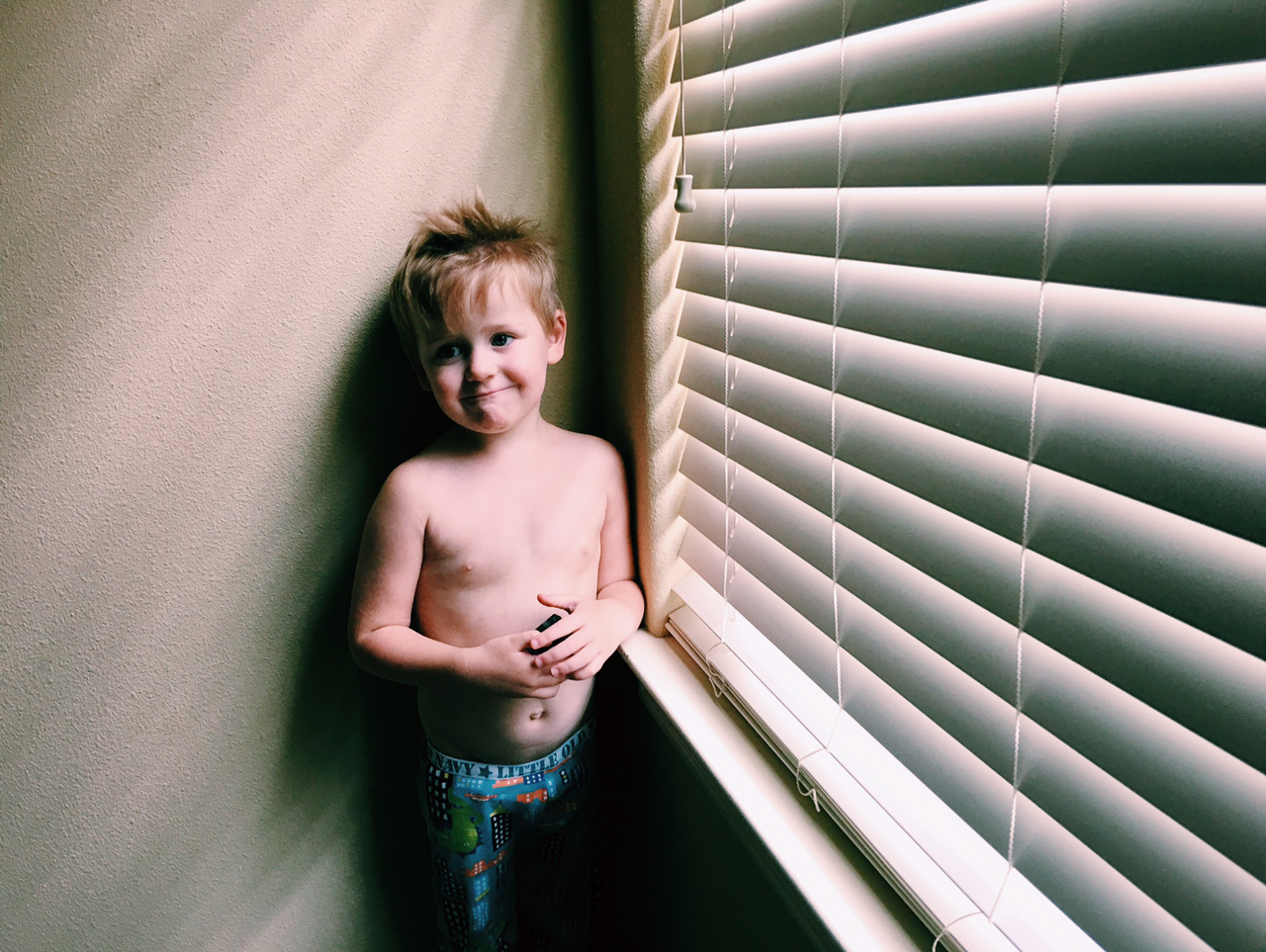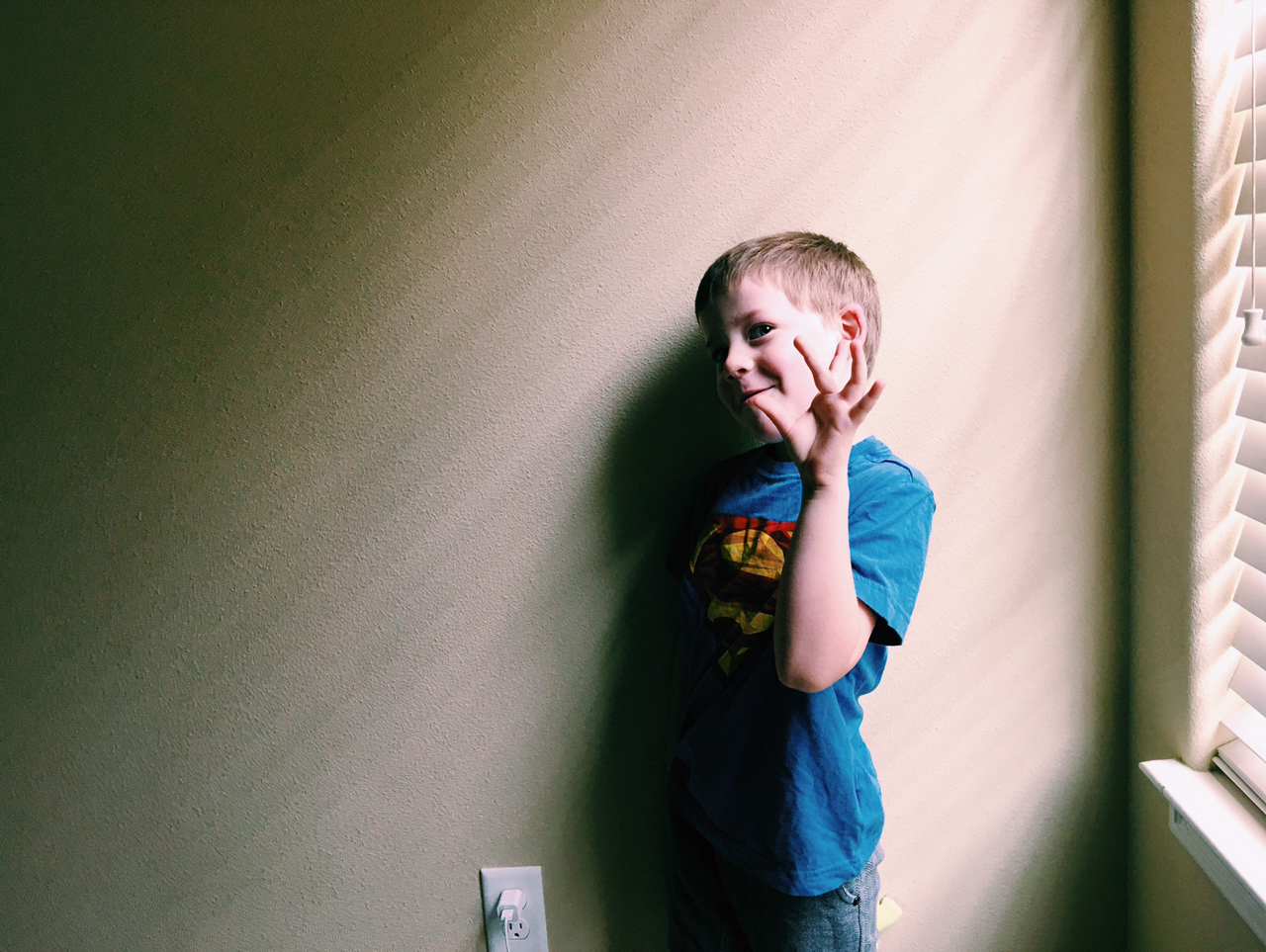 Here's a few photographs from late May / early June! We have been spending a ton of time out and about in Fayetteville – we're alway at the Farmer's Market on Saturday and at every city party, too! – and I also sold my soul to Target over throw pillows. Worth it!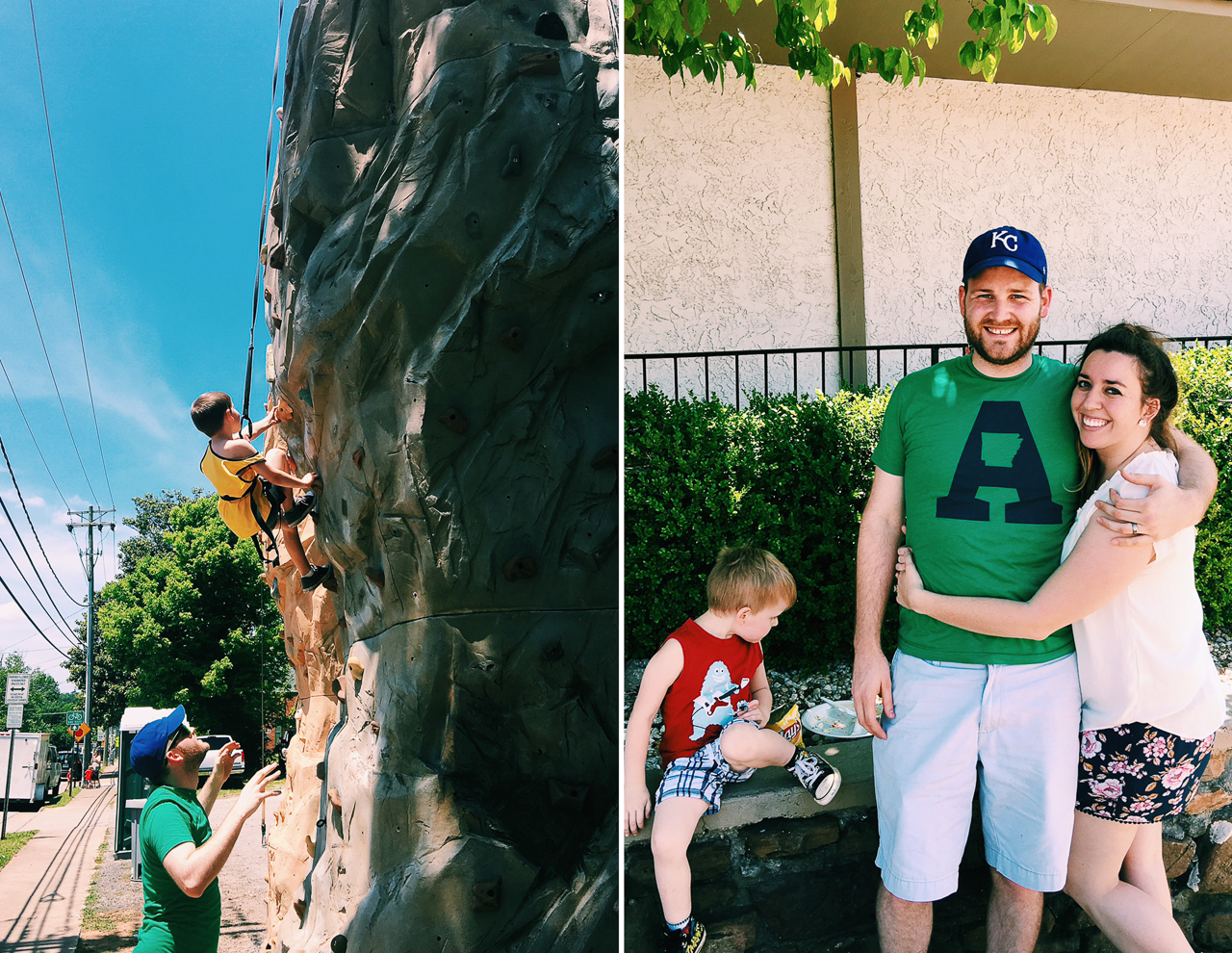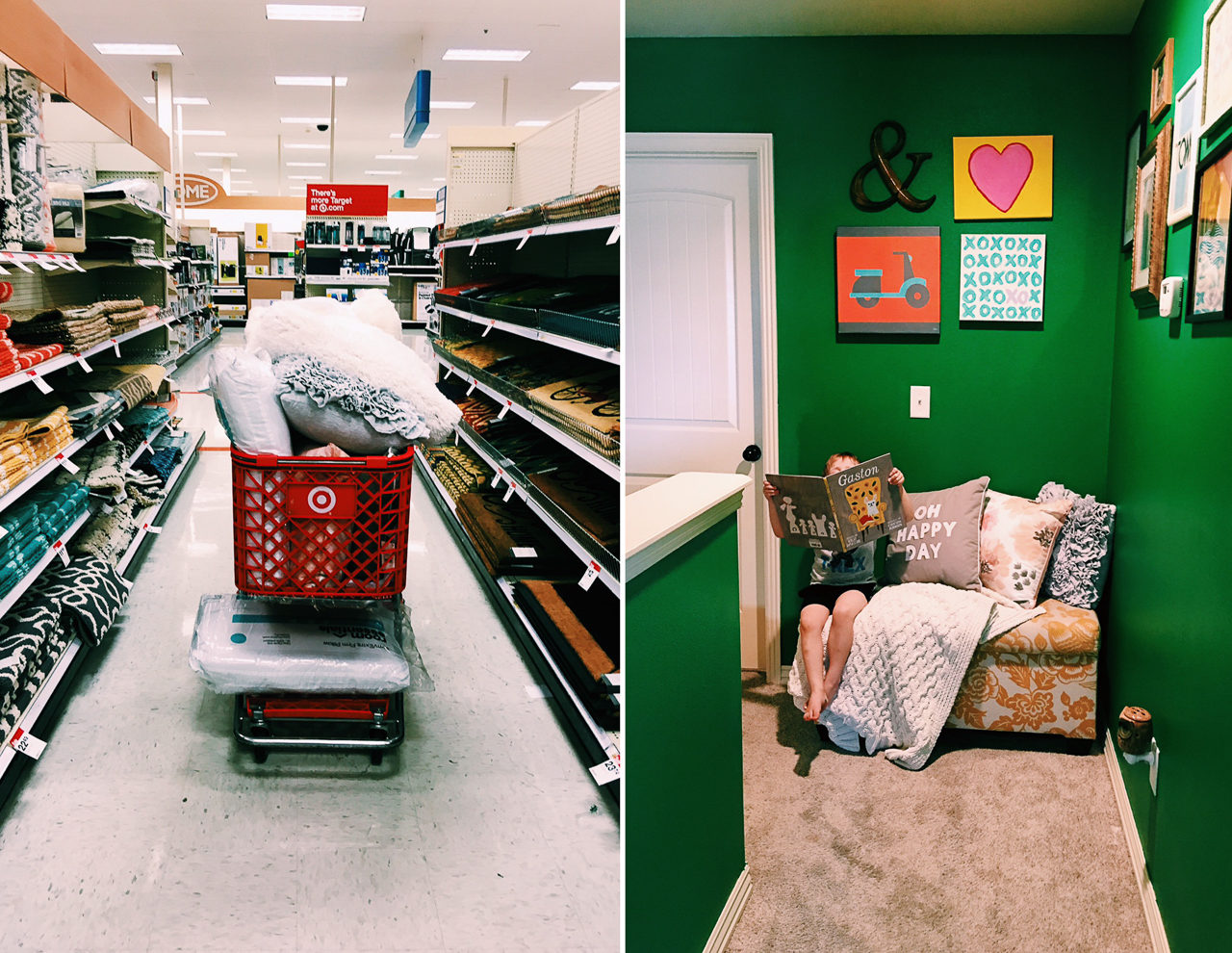 My cousin Katy got married the weekend before last and it was so fun to spend a weekend with my extended family. We went to an Escape Room the night before the wedding (there was a tunnel in the wall and I'm pretty sure it made my fifteen year old brother's life… and possibly my dad's too!) and I loved every minute. My sister Anna and I also got a little crazy on the wedding day – Anna did Katy's makeup and, since we both needed to be with Katy early on in the day, we legit woke up in 4:30 in the morning just to get everything started – and, between the ceremony and the wedding reception, we also played florist and somehow transported all of the centerpieces (!!!) across Lee's Summit without breaking anything. It was so fun and I am so thrilled for Katy and this new chapter in her life! And also happy that she shrugged her shoulders and said "No big!" when I accidentally broke her makeup case before the sun had even risen on her wedding day.
And a few days after Katy's wedding? I took photographs of Anna in the kiddie pool my parents keep in their backyard. Henry was not into it – homeboy seriously threw shade the entire time I photographed her – and the photograph of him below seriously makes my life. He is such a (cute!) stinker!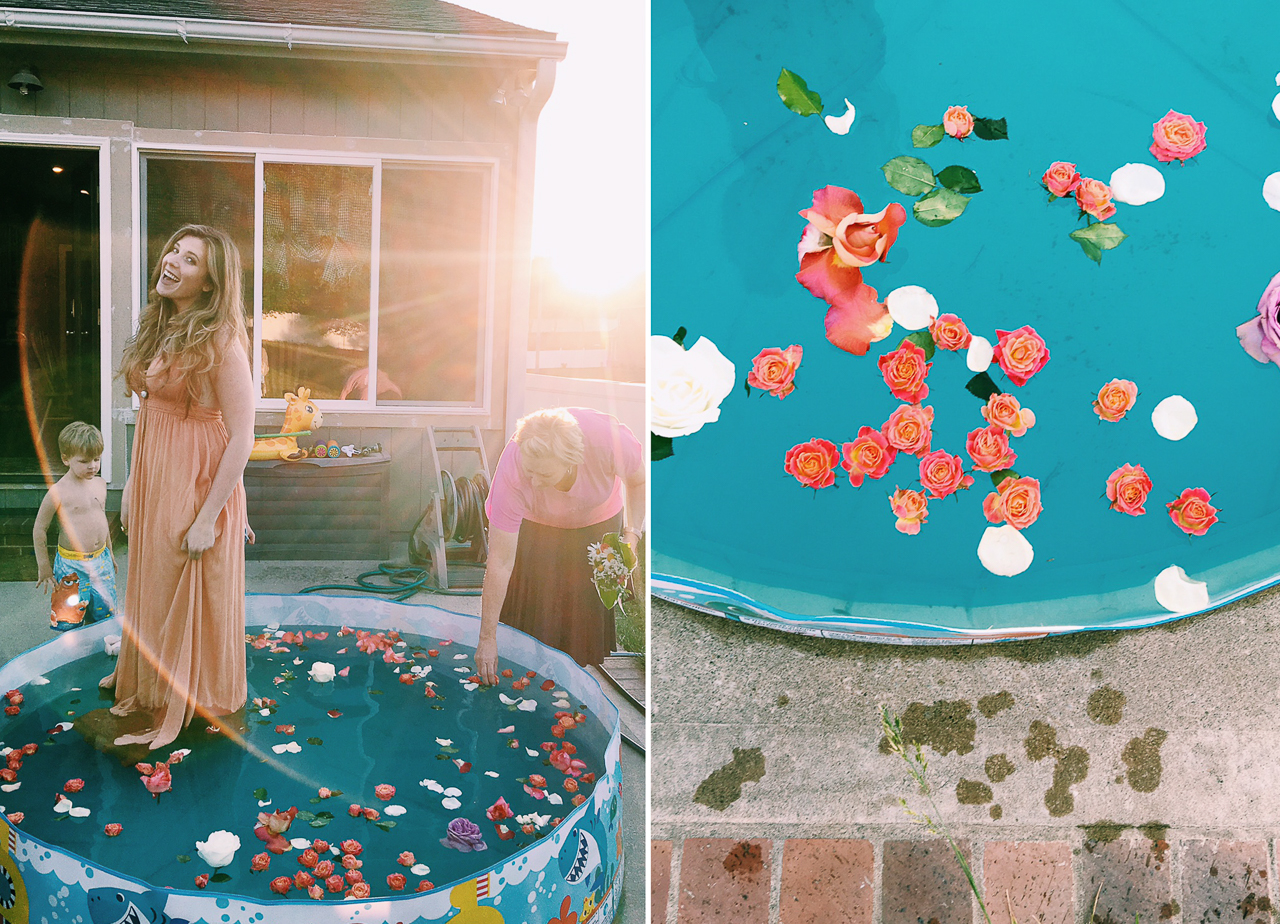 The day after Katy's wedding, Andrew and I headed to Southmoreland on The Plaza for a short anniversary trip. I'm not going to lie – we mostly ended up sleeping and working all day at a coffee shop – but its was so fun to just be away from chaos for a couple of days. My husband is the best and the funniest and I love him like crazy. Seriously. He is the most amazing person ever and I cannot even believe that we have been married seven years. It goes so fast and I can't believe how much we have grown up together since we met on his twenty-second birthday!
Also the best? My mom, who put together the most gorgeous bouquet for a styled bridal session I shot at Loose Park during our anniversary getaway. Those rose gardens, y'all! Pretty sure I'll be planting a billion roses in my yard next summer because I am obsessed.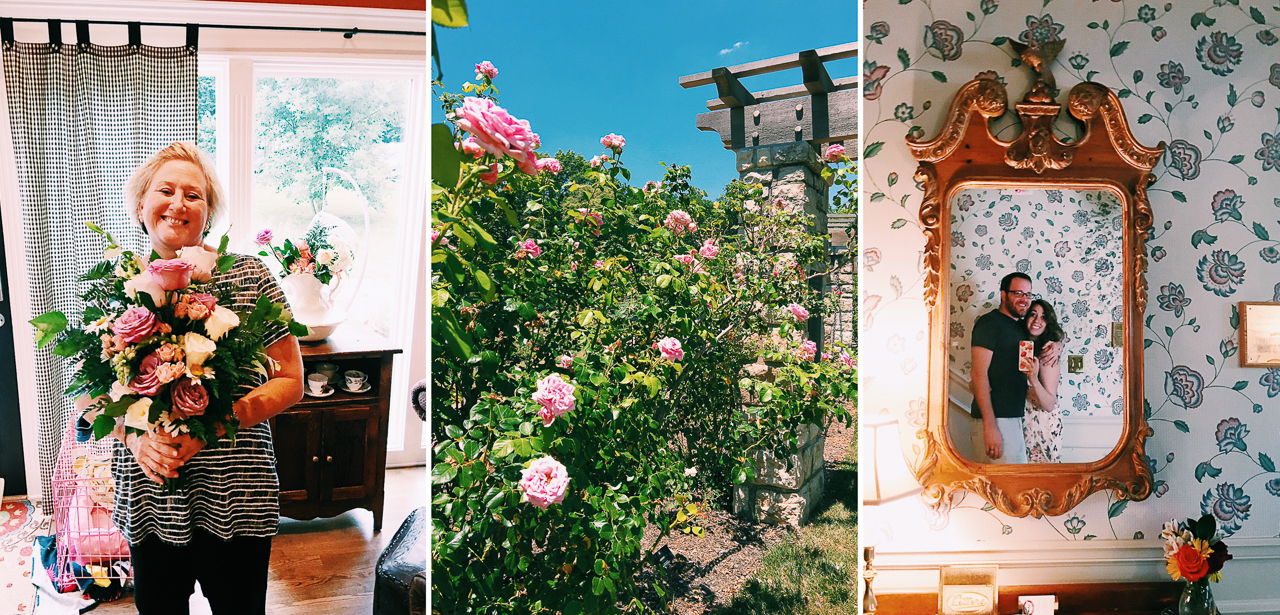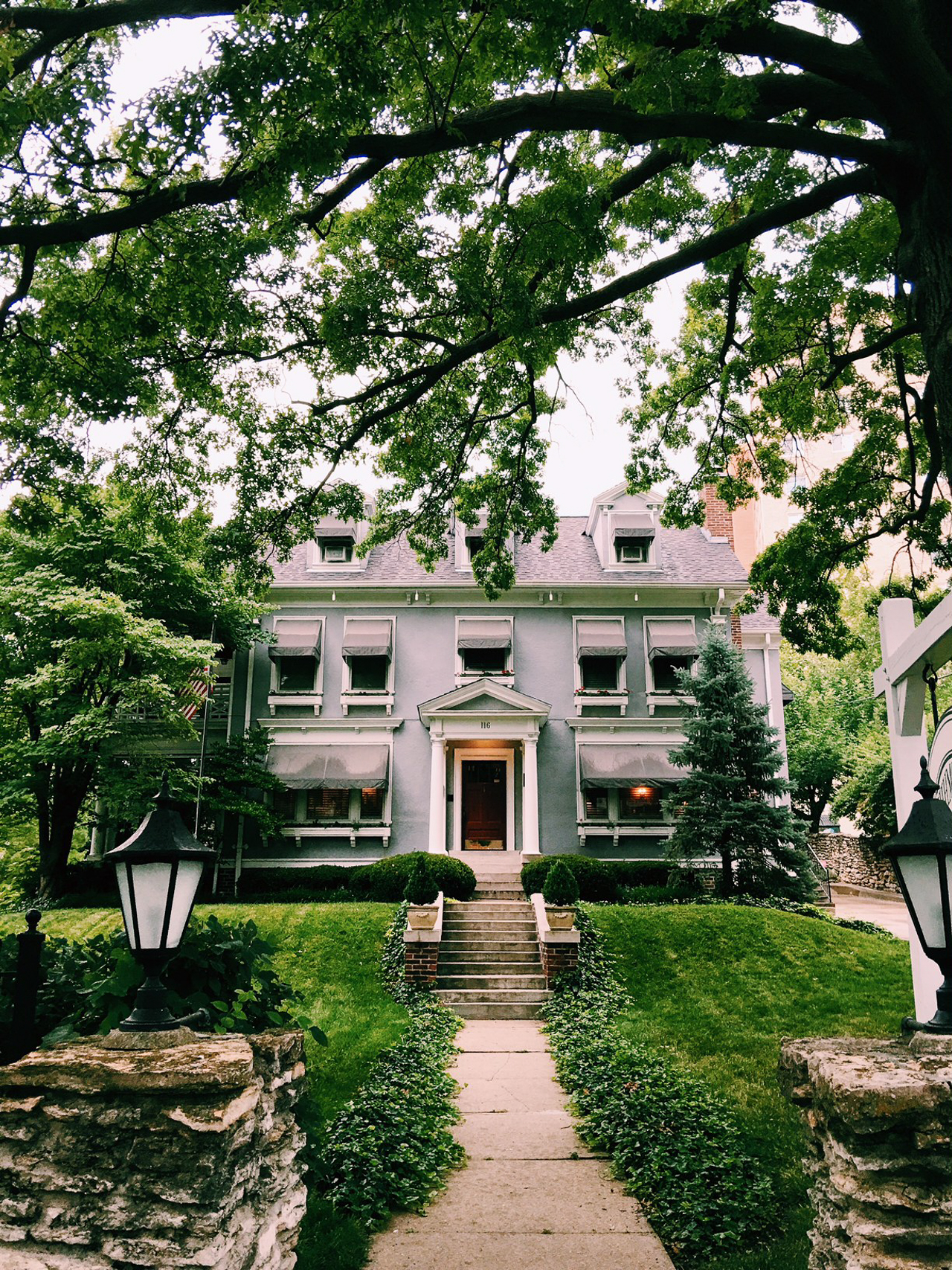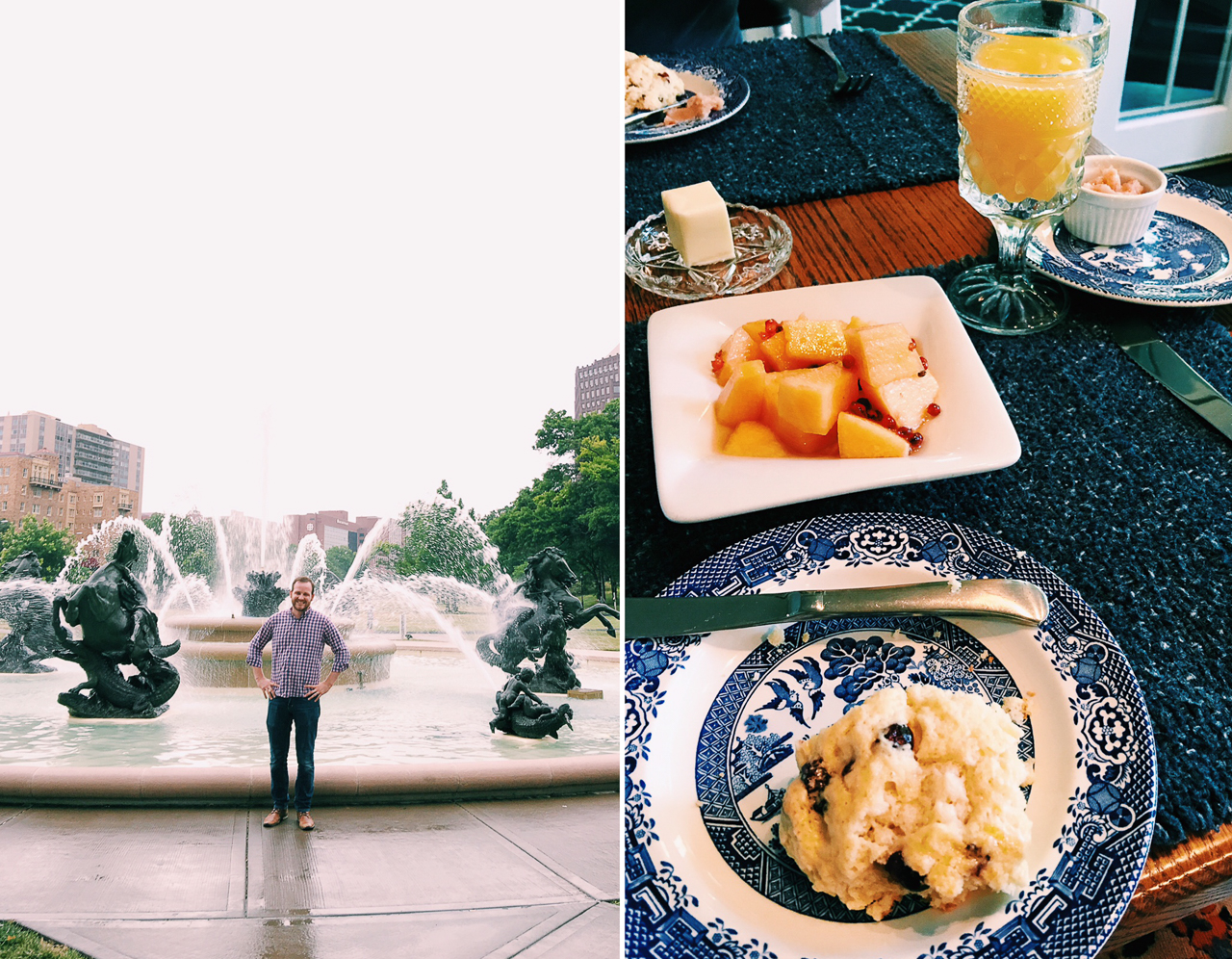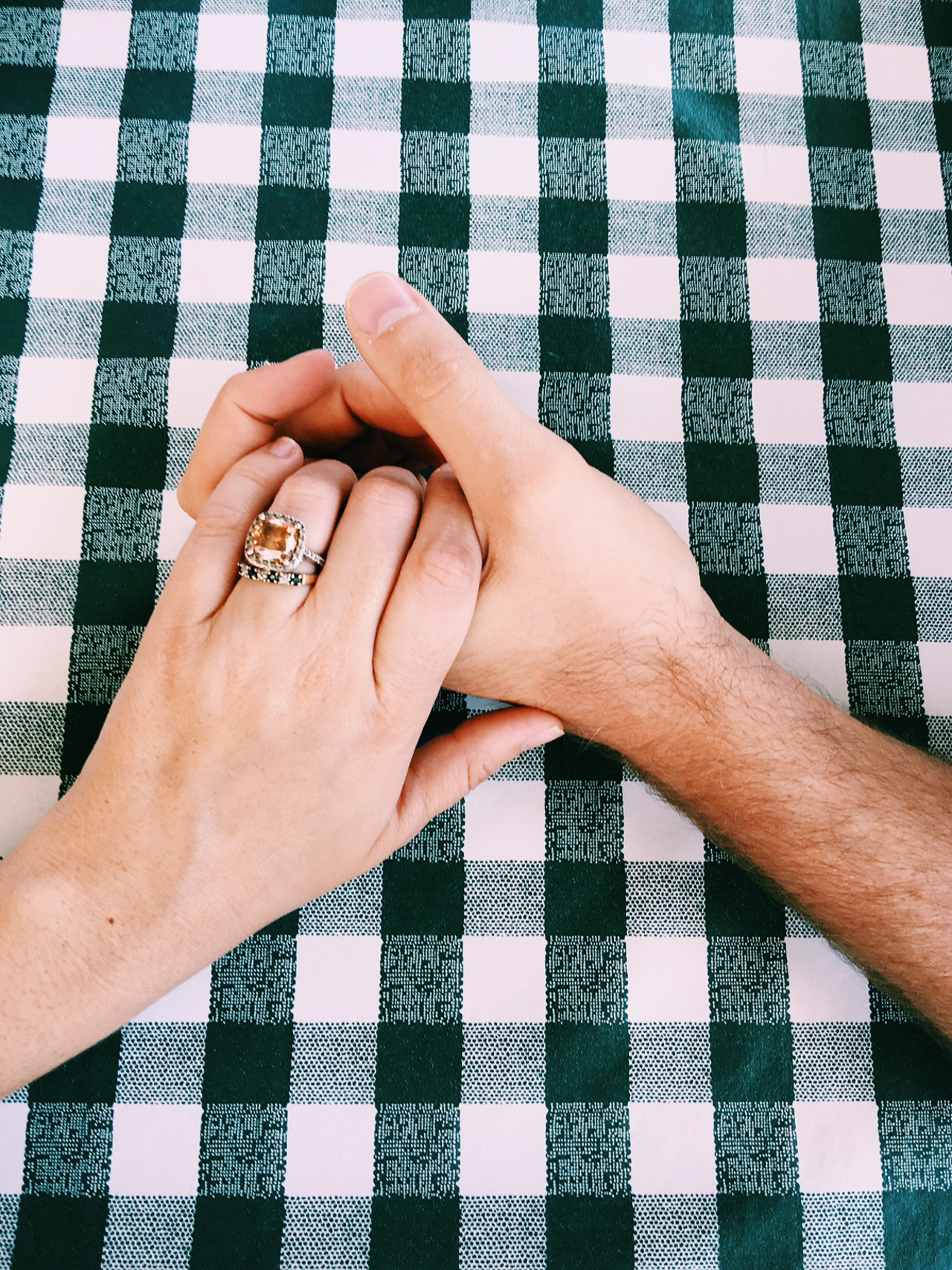 After we got home, it was time for Max's birthday!
I am in total denial that my baby boy is six years old and I have totally smothered him the past week with stories from when he was a baby (spoiler: He's over it!). Birthday party wise, we kept things simple this year and had dinner and cake & ice cream with my brother's family and Lauren's family and the kids had the most amazing time. Also, 90% sure I need to make another cookie cake ASAP because they are the best. Good thing I've still got icing left in the fridge.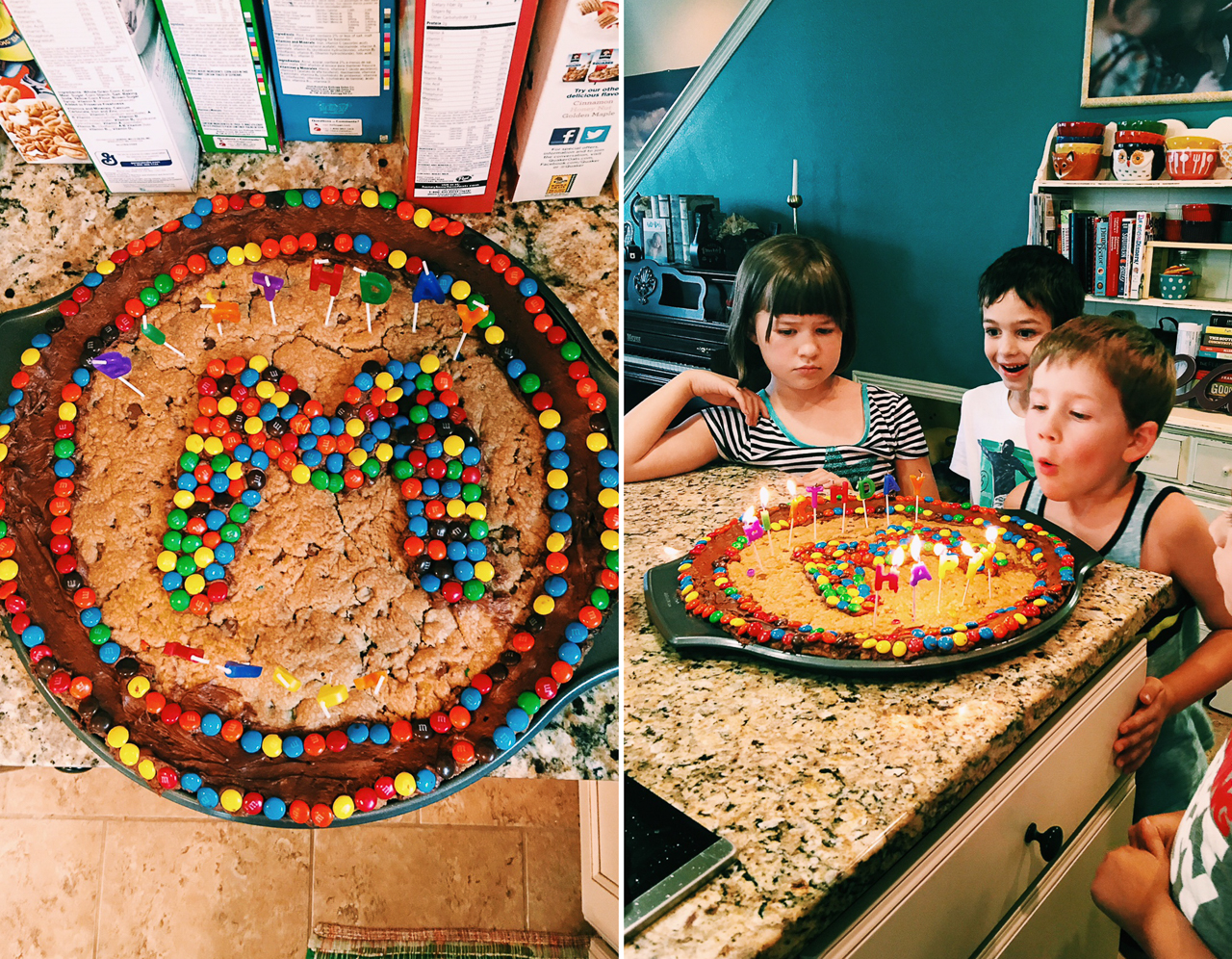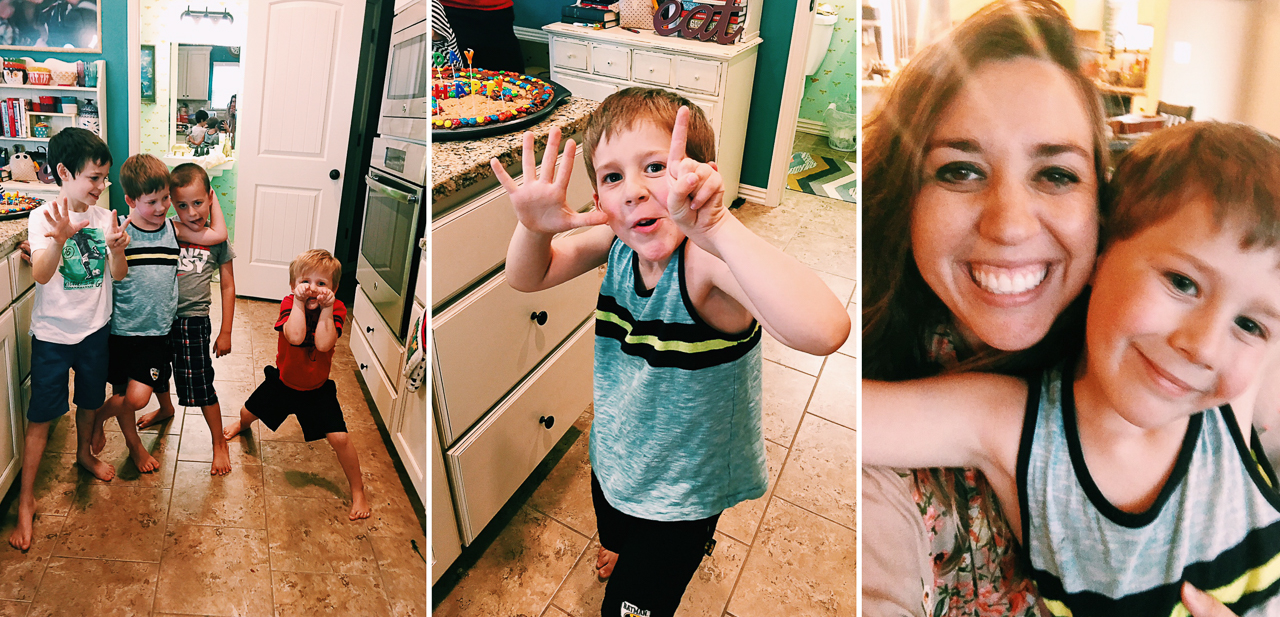 We spent the Fourth of July with Lauren and her family!
There aren't any photographs of this but, as we ate hamburgers (after the Slip & Slide and before fireworks, obviously), three or four bees decided to join our picnic party. Henry hates bugs and, after a screaming fit, we calmed him down and, for the next fifteen minutes, we watched several bees crawl into lemonade cans. Most of them drowned while swimming in lemonade but, truth be told, curing Henry's bee phobia gave me a new bee phobia (!!!) and I may never drink a can of lemonade outside again for the rest of my life. Ha! Also, I should note: None of the kids realized that the bees died; they just thought they went for a long swim. In lemonade, obviously.
Not directly related to bees: Lauren's baby boy Sawyer James is the bee's knees. How cute is he?!
Hope everyone is having the best summer and the most amazing 4th of July, too! And yes! I totally bought the dress Ashley wore in her family photographs as soon as I finished editing her session. When you stare at a gorgeous dress for hours, how can you let it slip through your fingers?! And bonus! It's just as comfy as it is cute so it's a winner all the way around.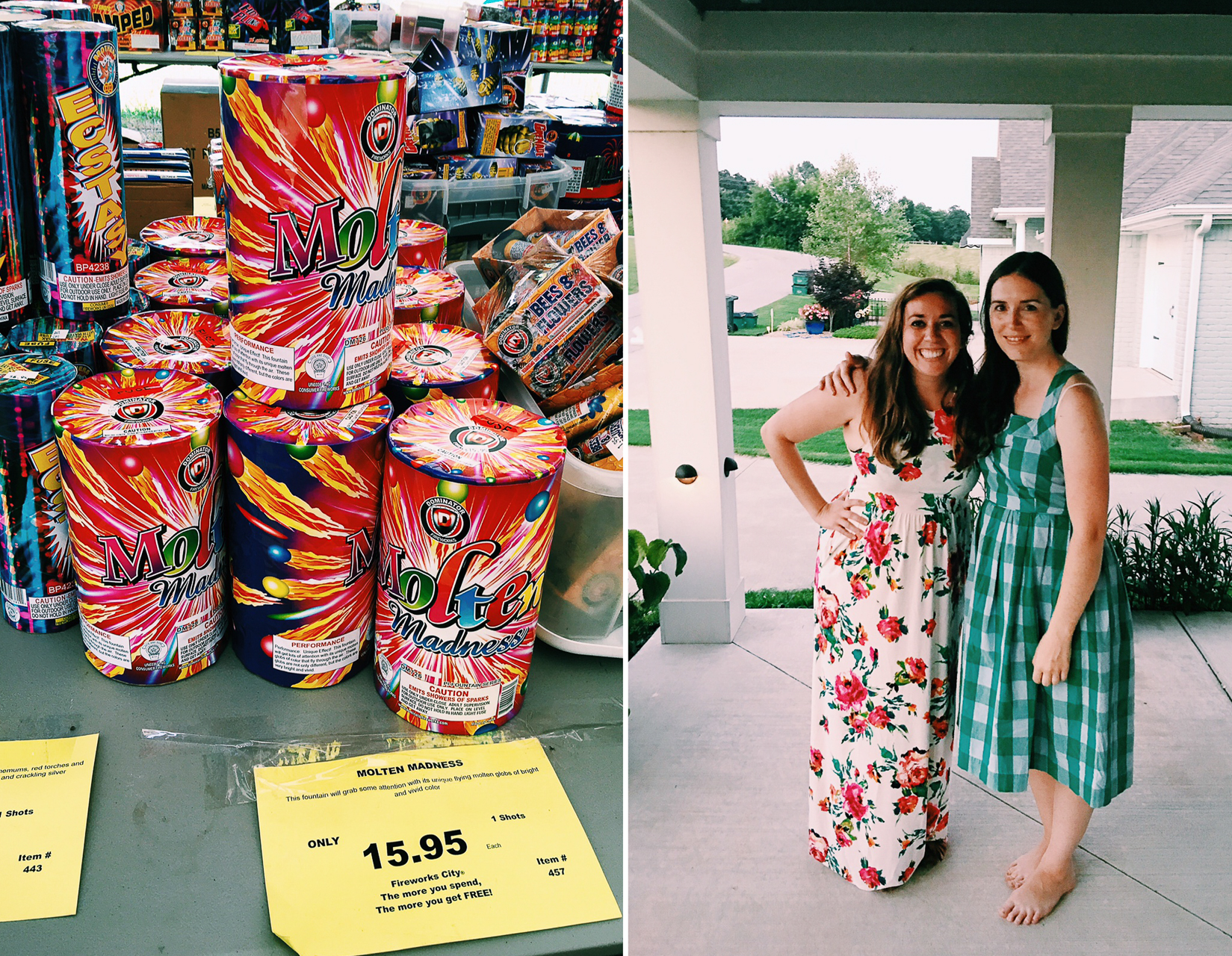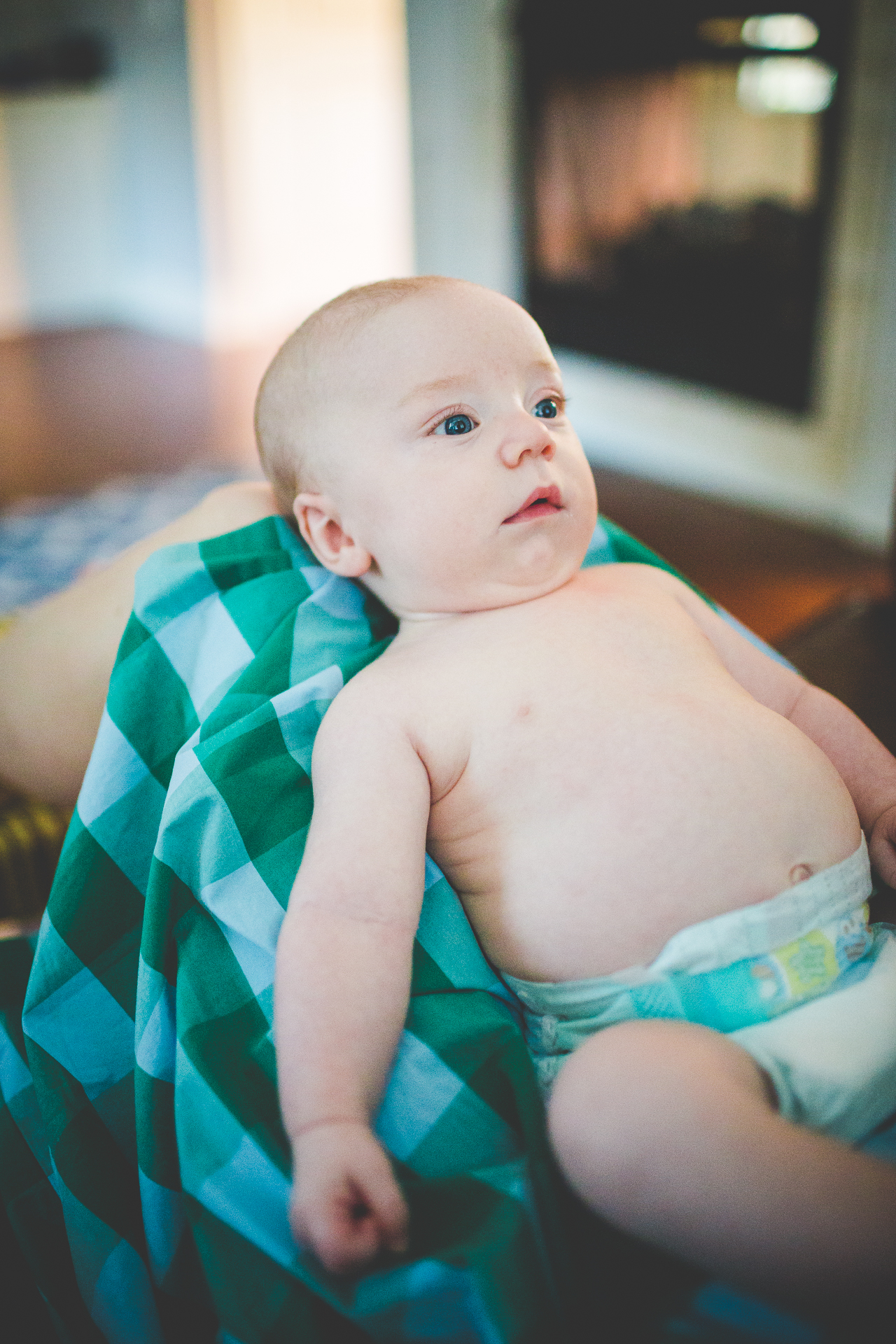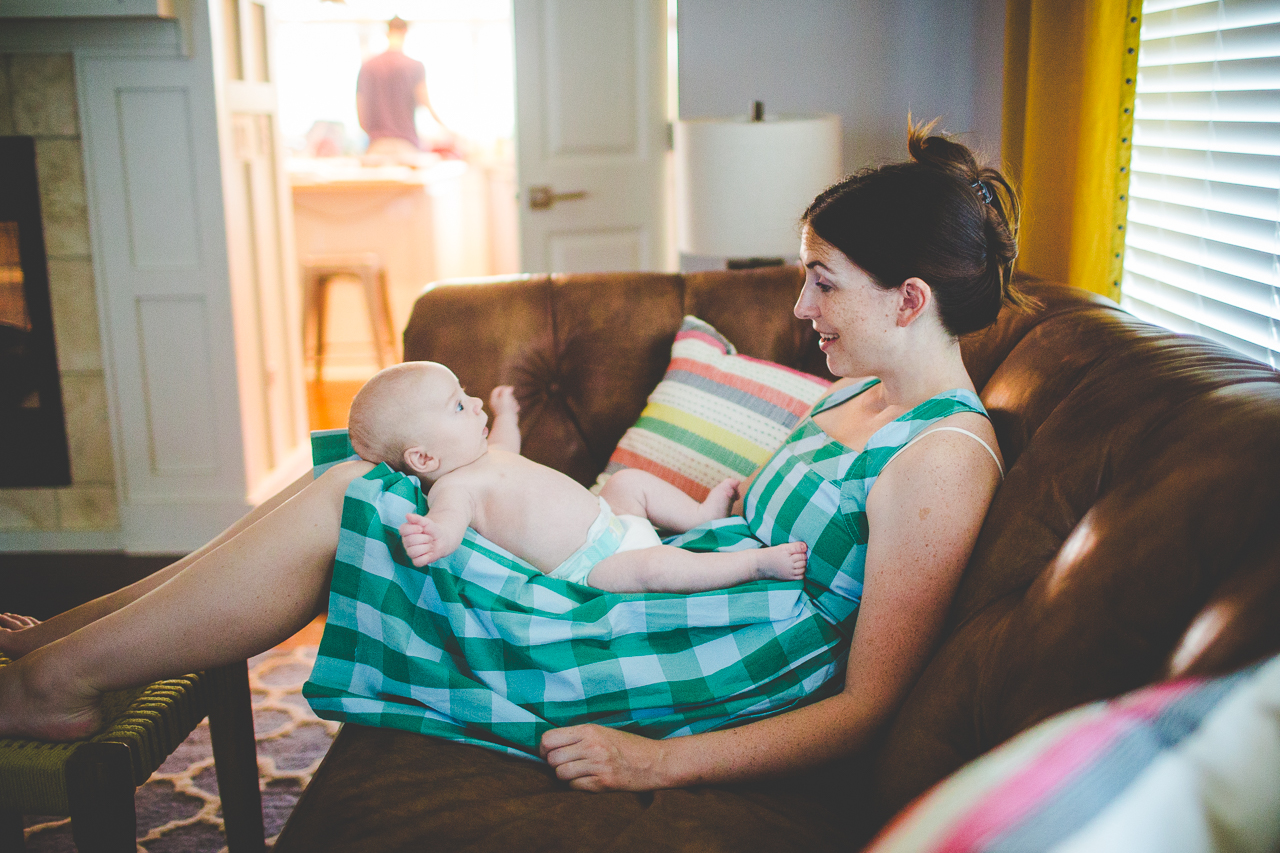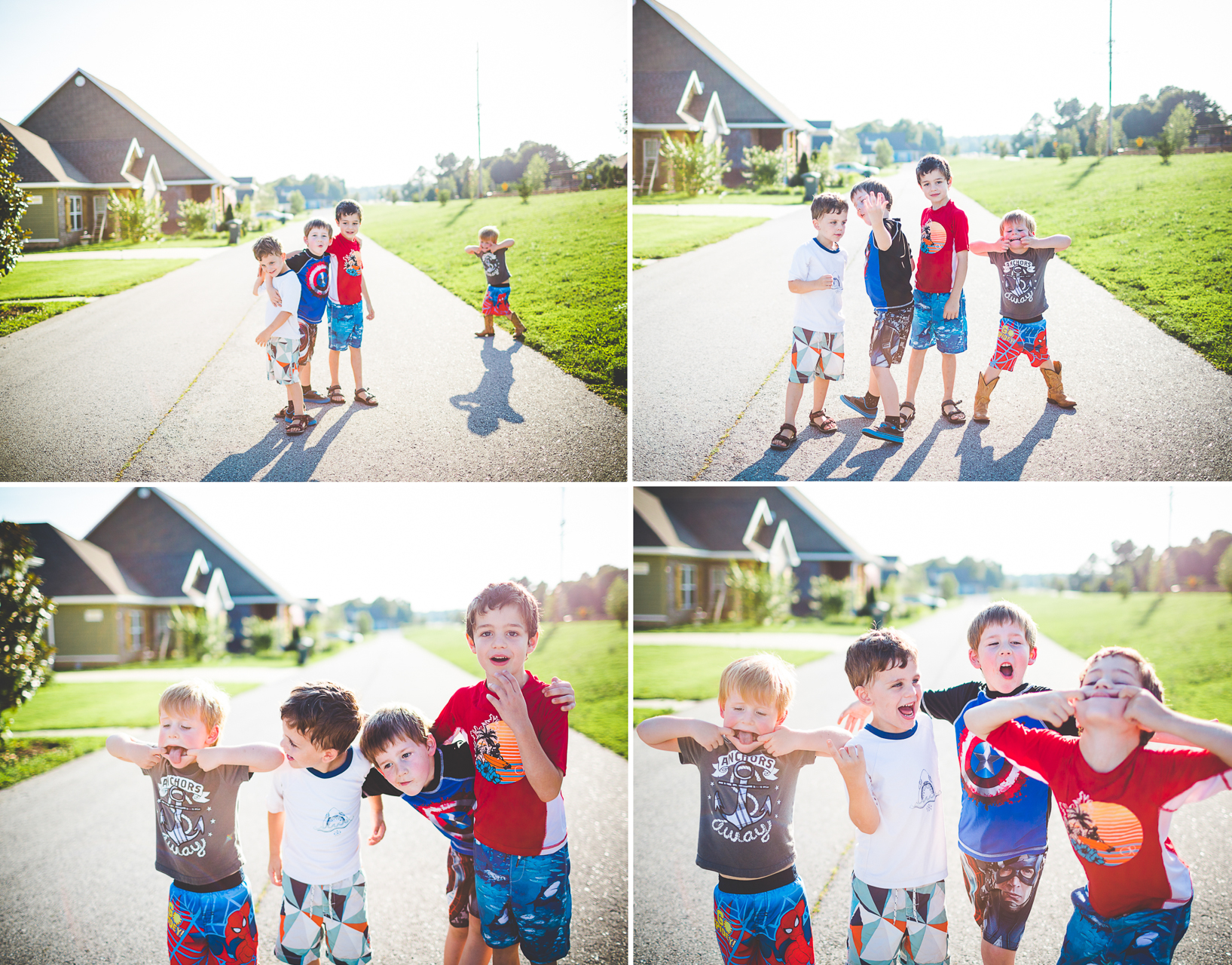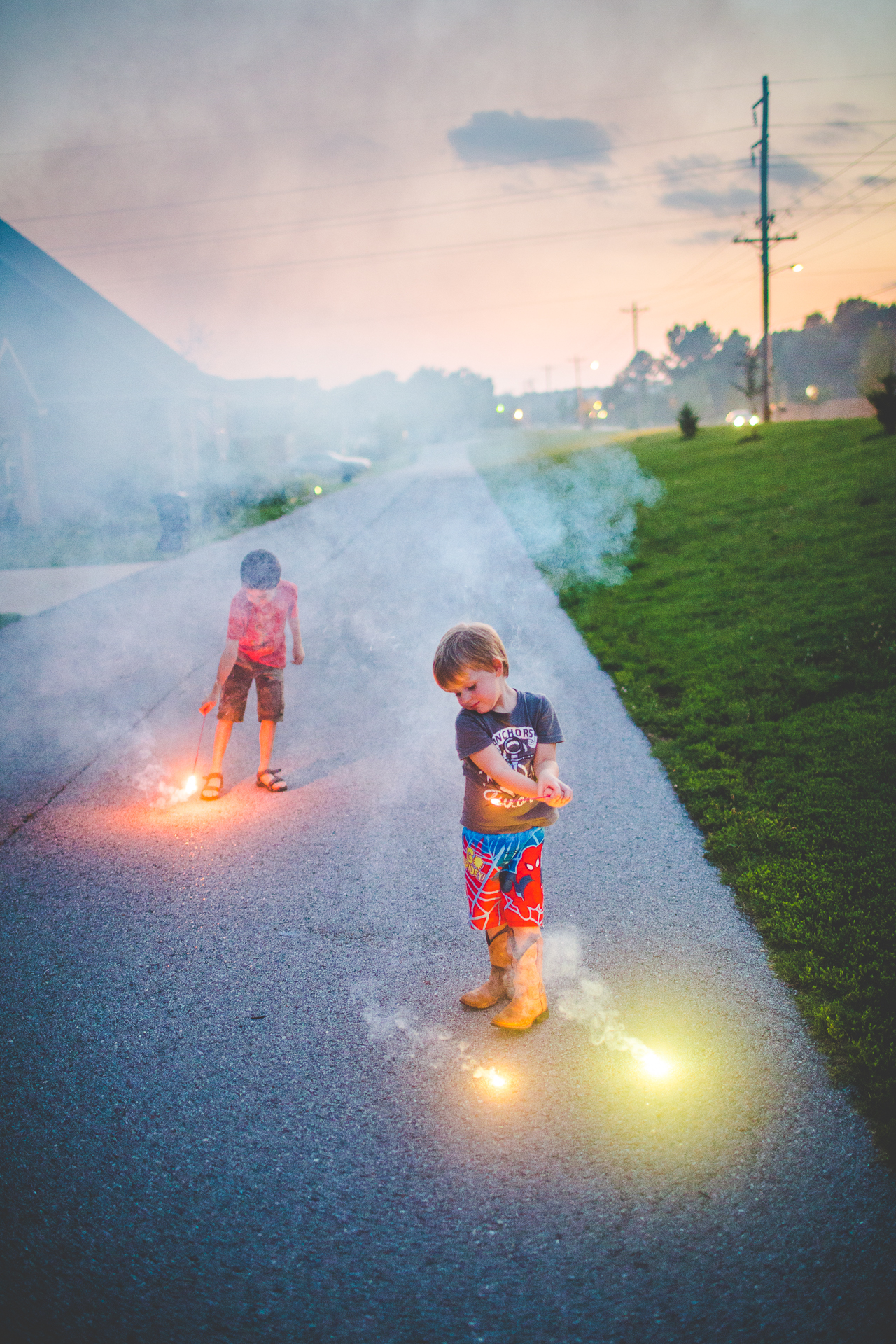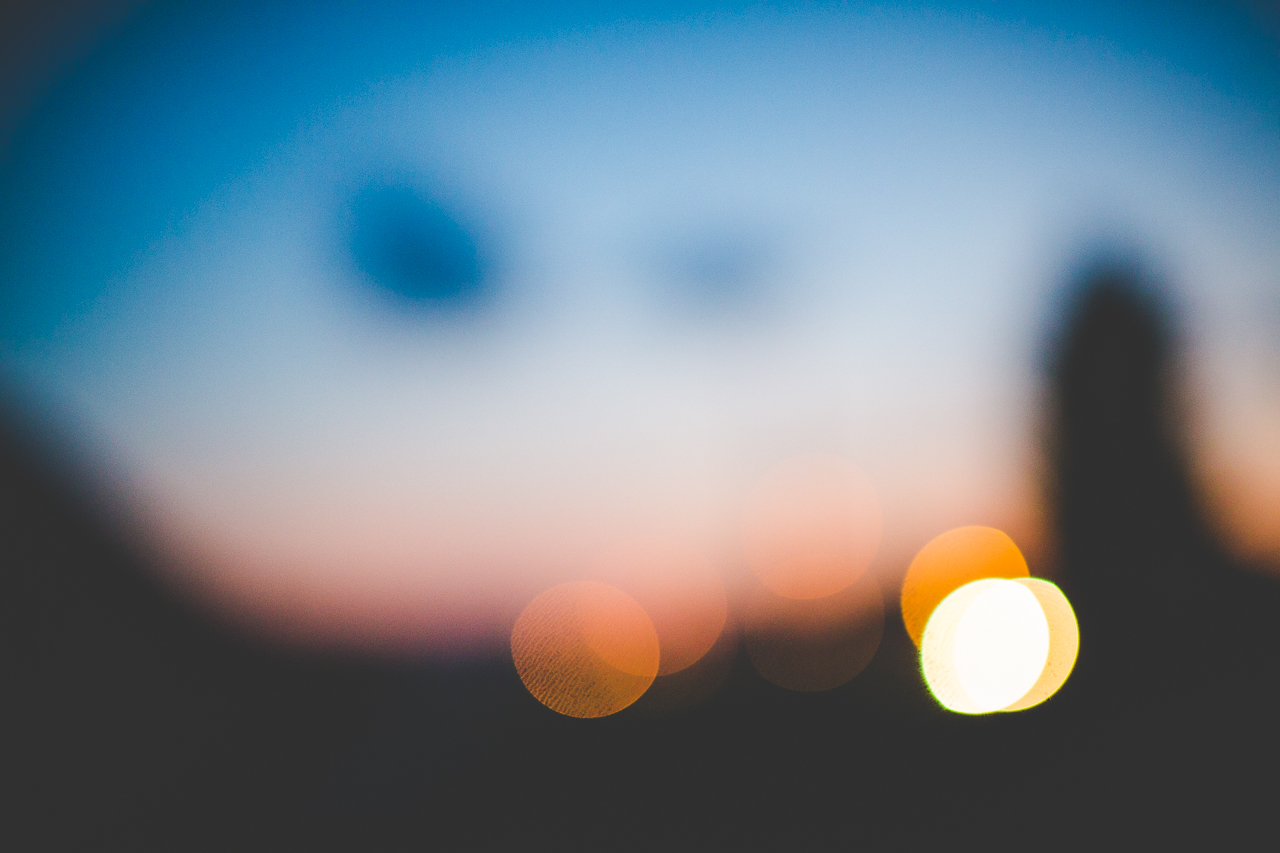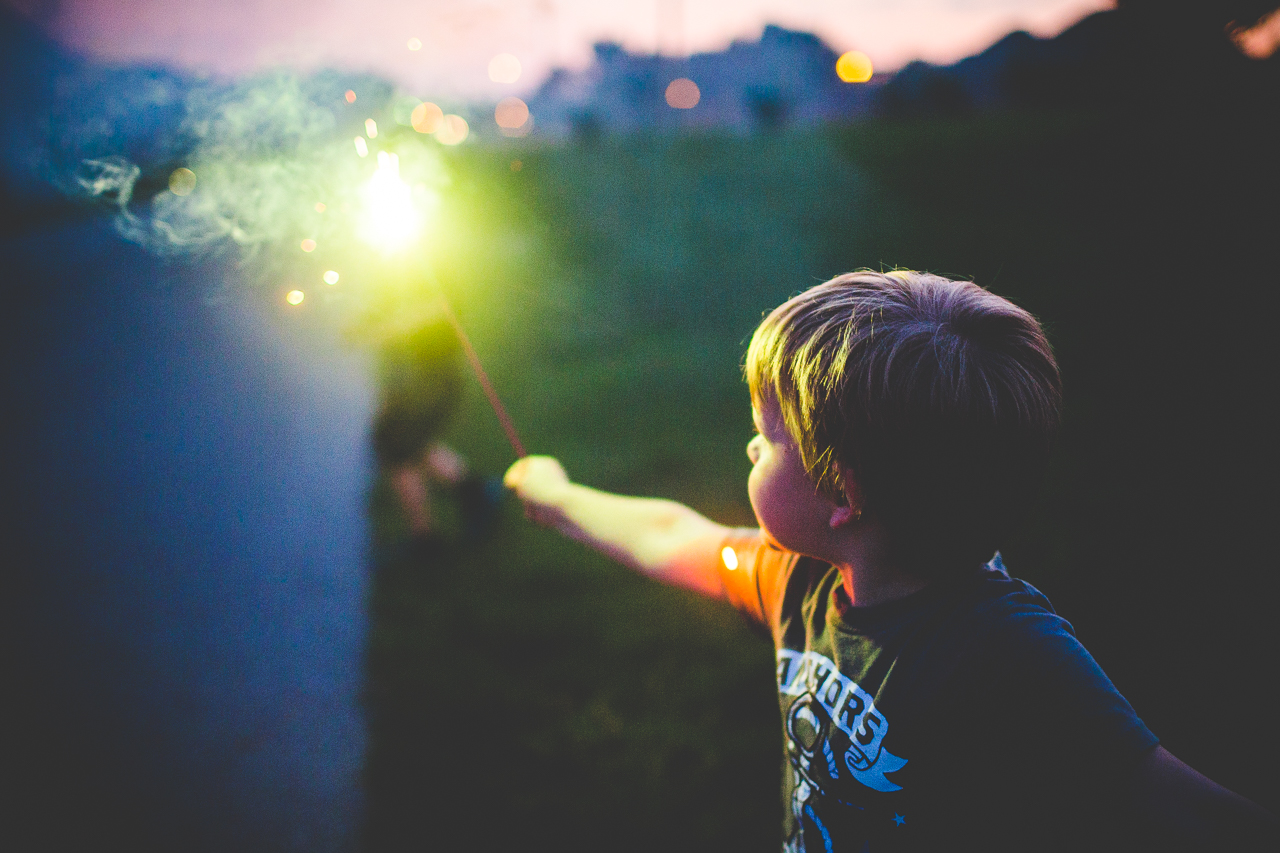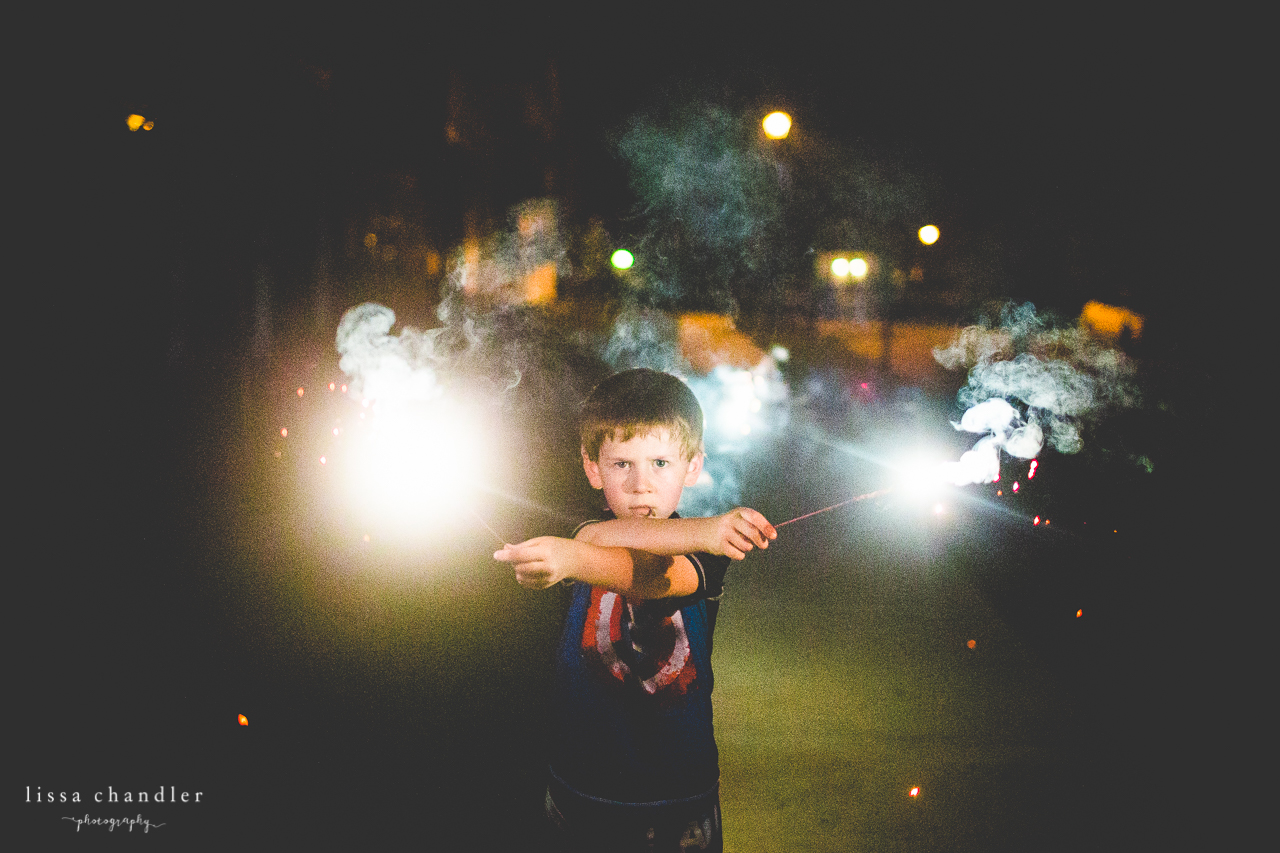 Weddings | Engagements | Seniors | Families | Personal