We spent our Fourth of July with my family in Lee's Summit, Missouri and it was absolutely fantastic. From the "poppers" Max popped (five at a time! once a whole box at a time!) to the amazing dinner prepared by my parents (wings! brisket! macaroni and cheese by me!) to the fireworks shopping to the lazy morning to the swimming at my aunt's pool to the lunch at Jimmy John's to the all day lighting of fireworks to the moment the fireworks got too loud for little ears and we headed inside, it was the perfect Fourth. Here's some photographs from our day!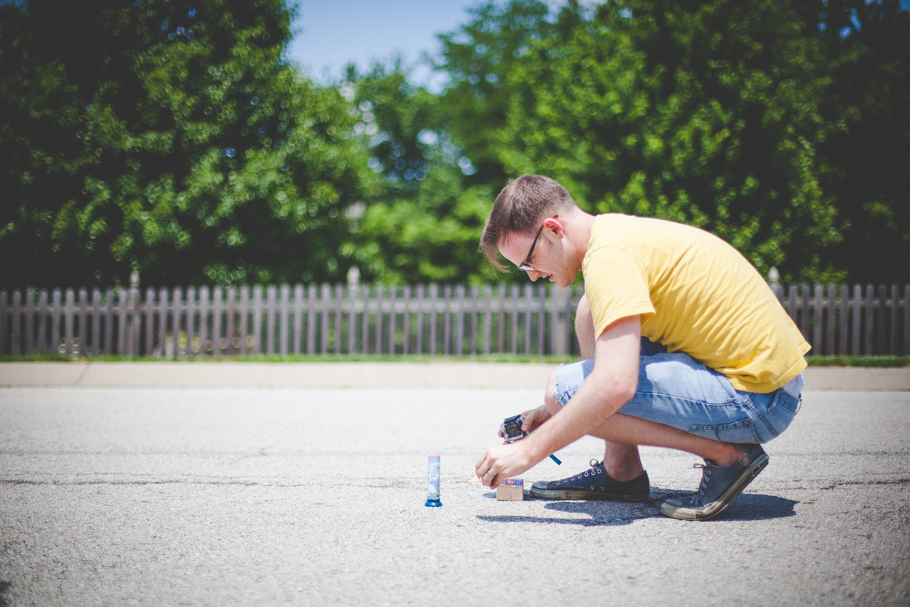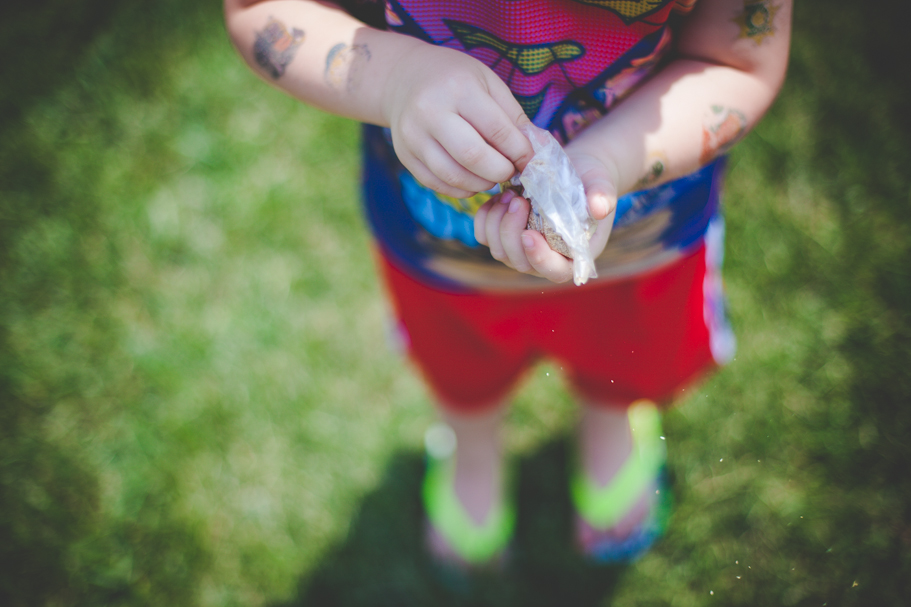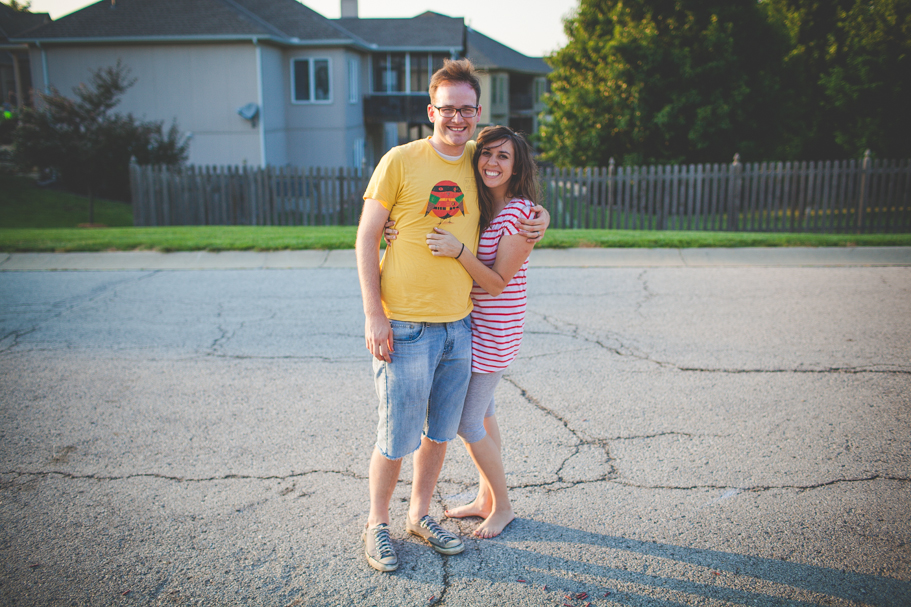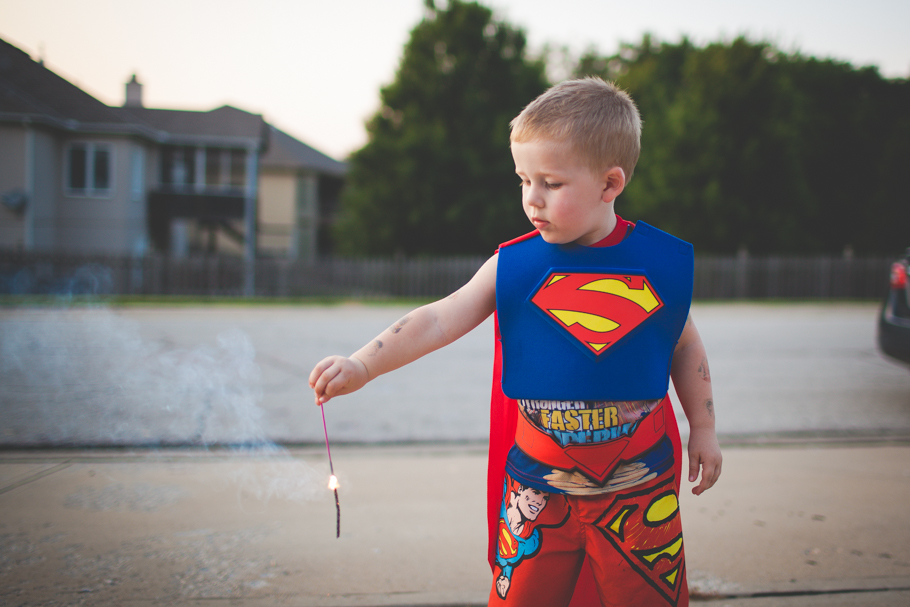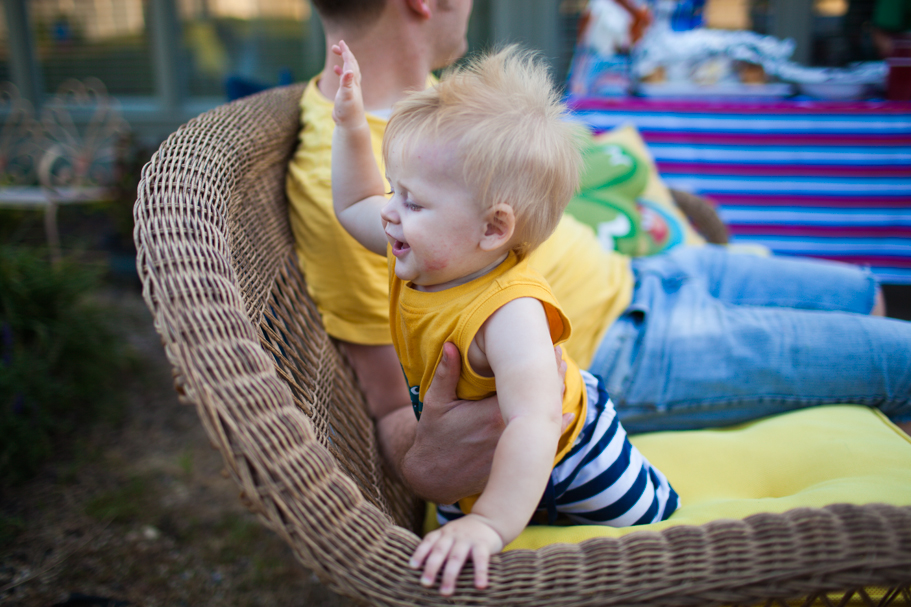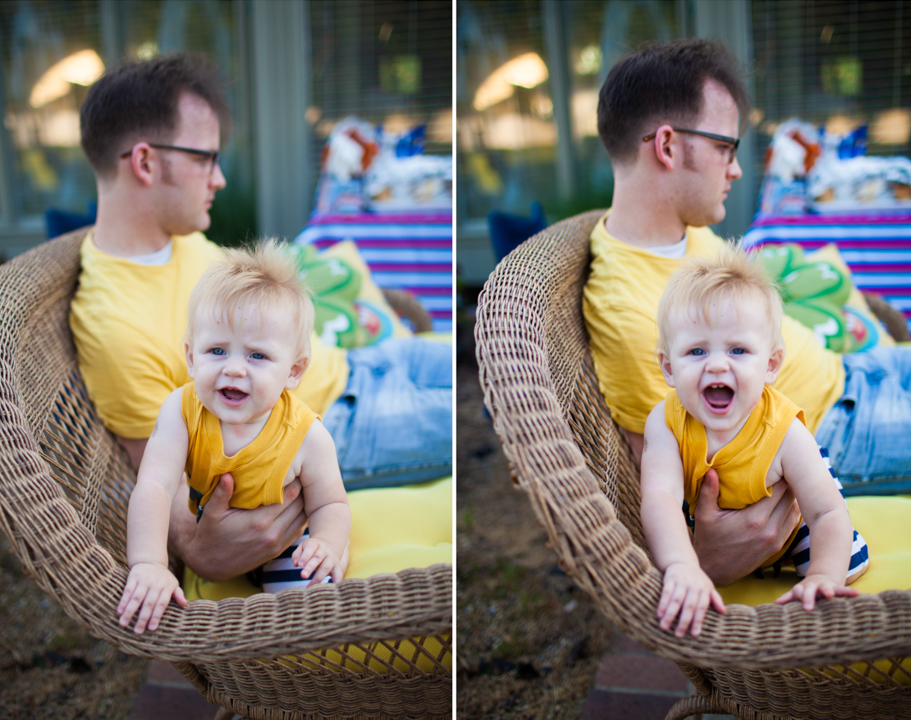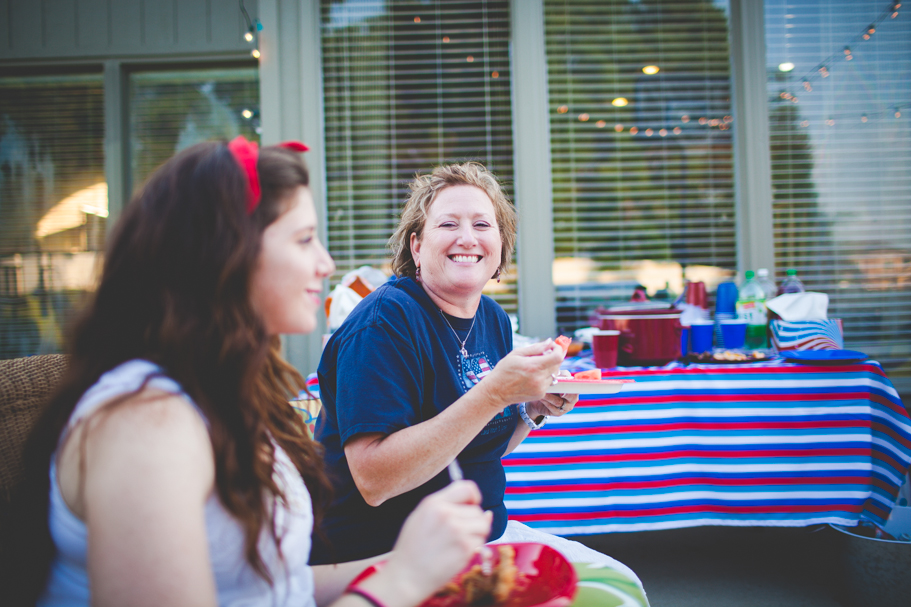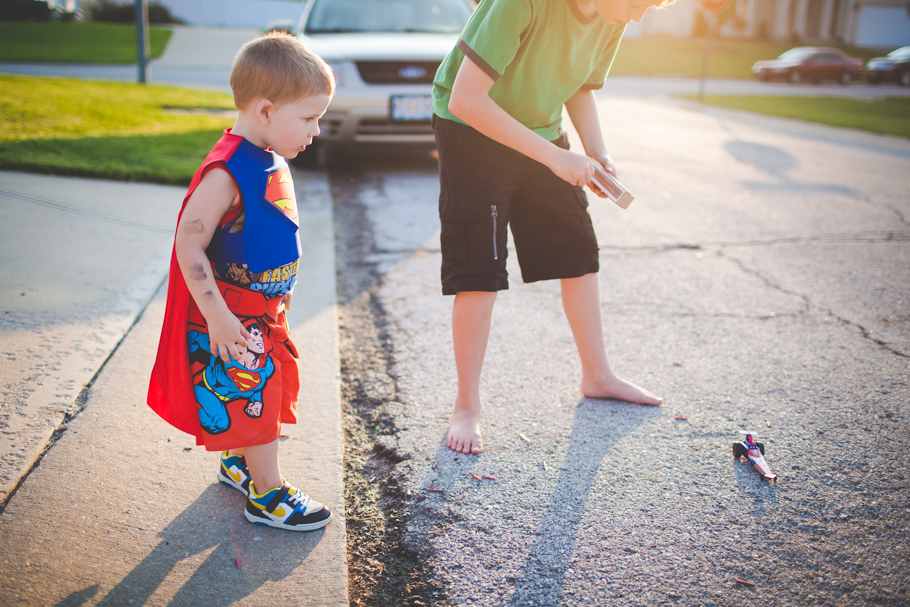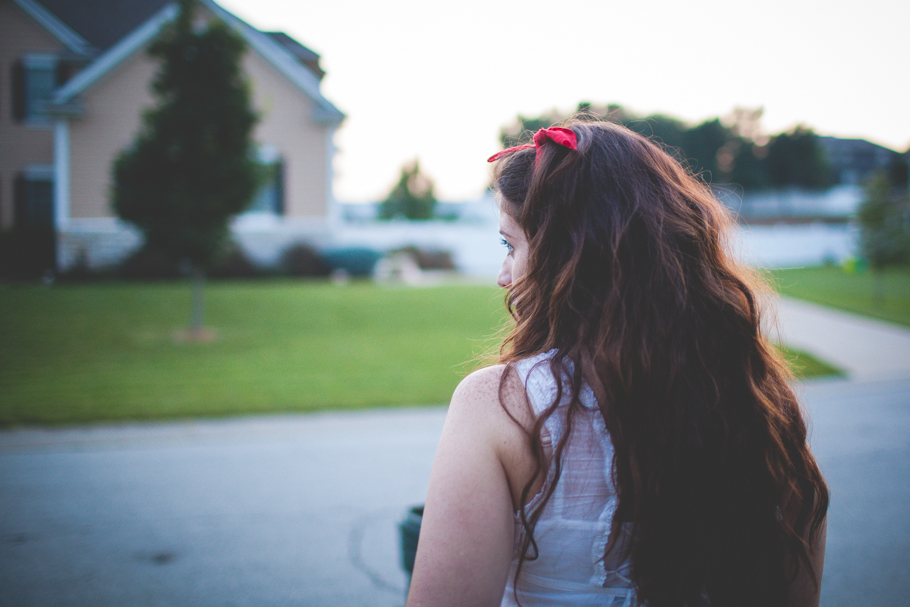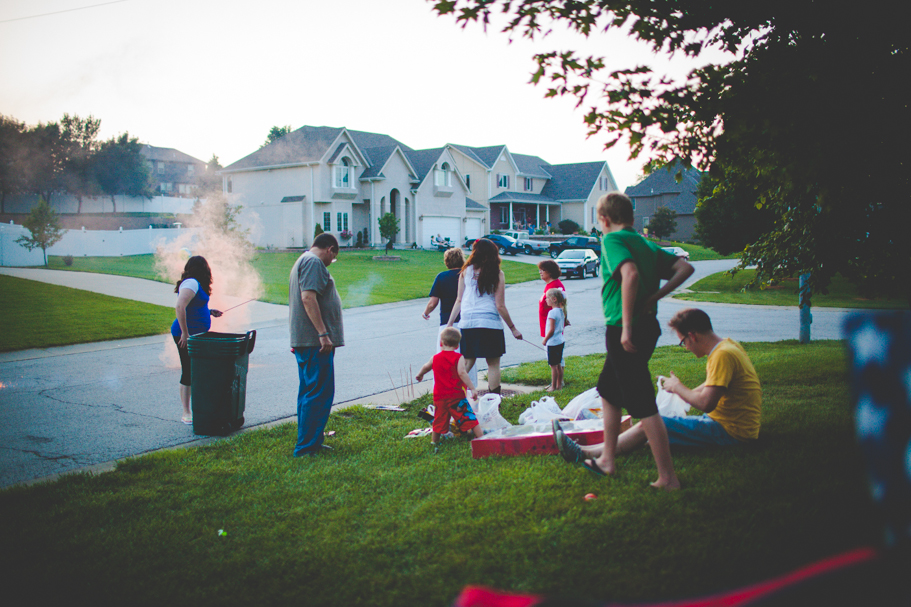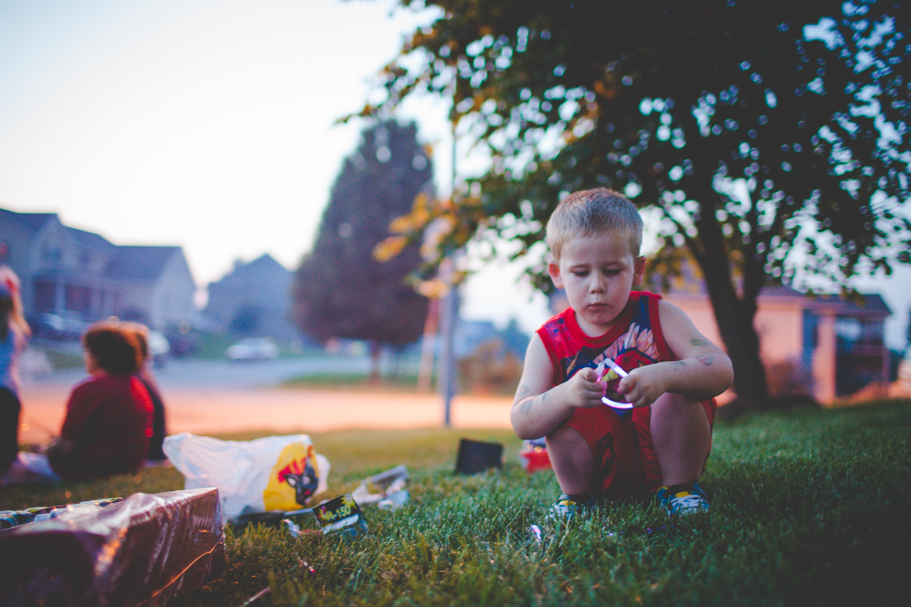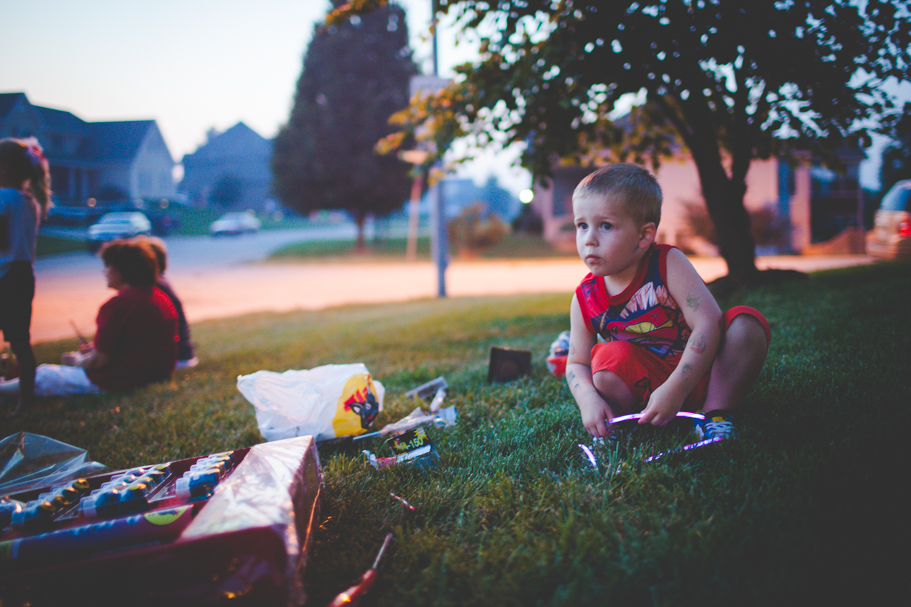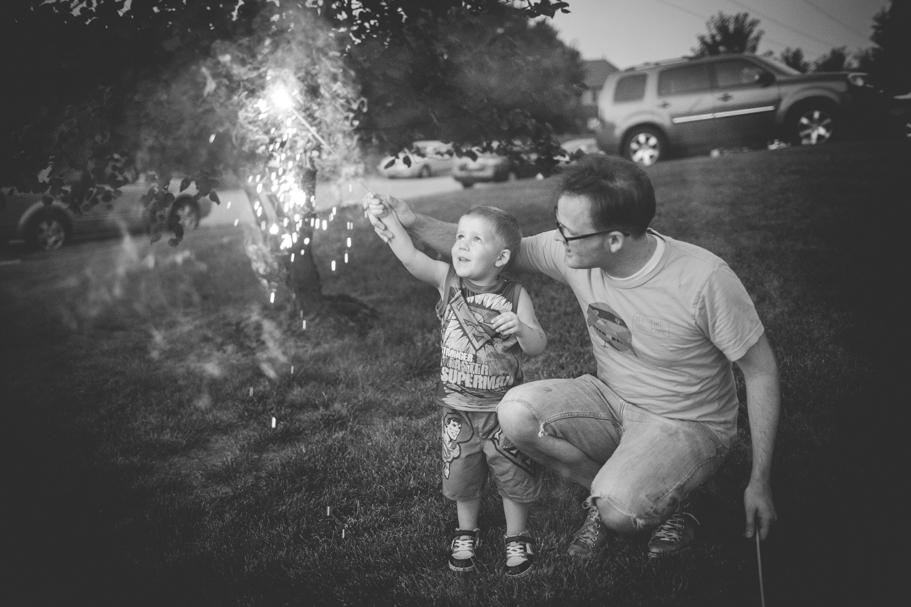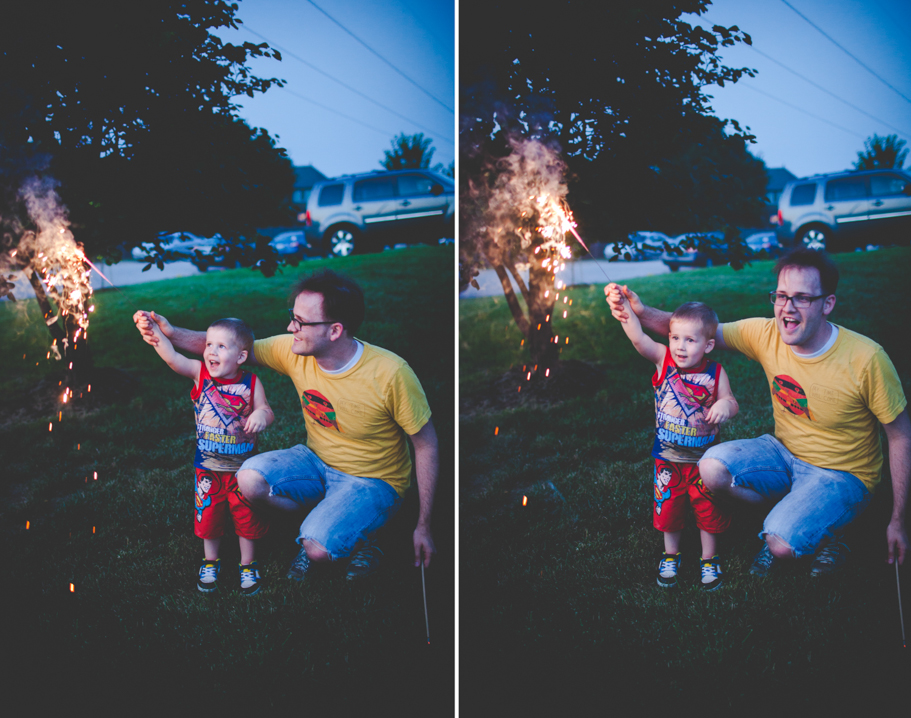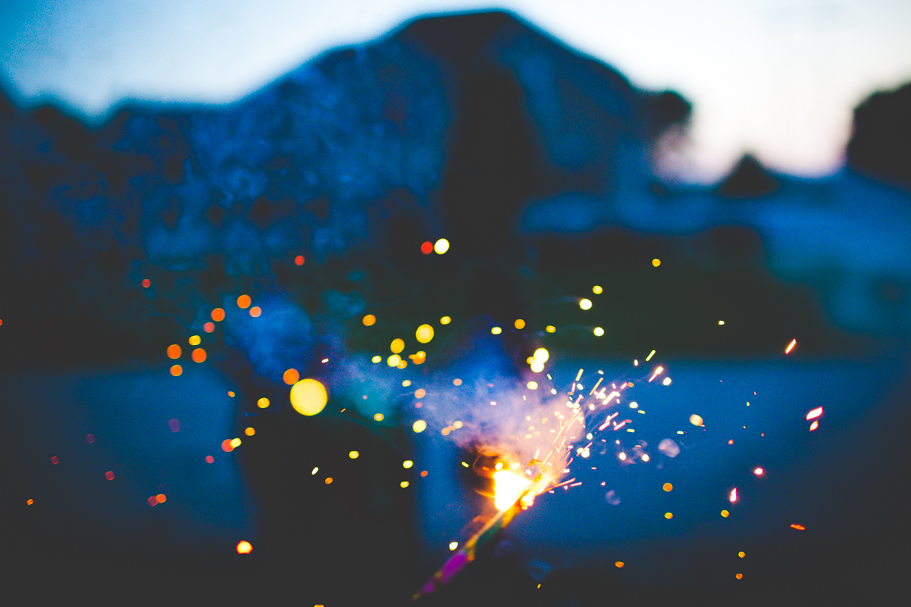 * Lissa Chandler is a portrait and wedding photographer in Northwest Arkansas who specializes in capturing authentic, beautiful moments in everyday life and special days, too. Lissa lives in Fayetteville with her family– a husband who grew up in Denver, a land where fireworks are banned, a super hero lover who just turned three (!!!), and a crazy haired nine month old. Lissa often travels to the Greater Kansas City area and is available for travel nationwide. *
See more photos from our daily lives here.