I am the most ridiculous mother ever because, the day before Max's birthday, I always turn into a sopping mess. Always. I did it the day before his first birthday, then the day before he turned two, then three, then four, then five… and now? On the day before he turns a whoppin' six years old? I think it's officially become tradition: I'm a weeping willow tree the day before his birthday and I always will be. Seriously! I can't help myself and, this afternoon, I even went down a spiral of baby photographs and old blog posts and m&m's, too. I'm real cool, guys.
But! Look at his cute two and a half year old face!!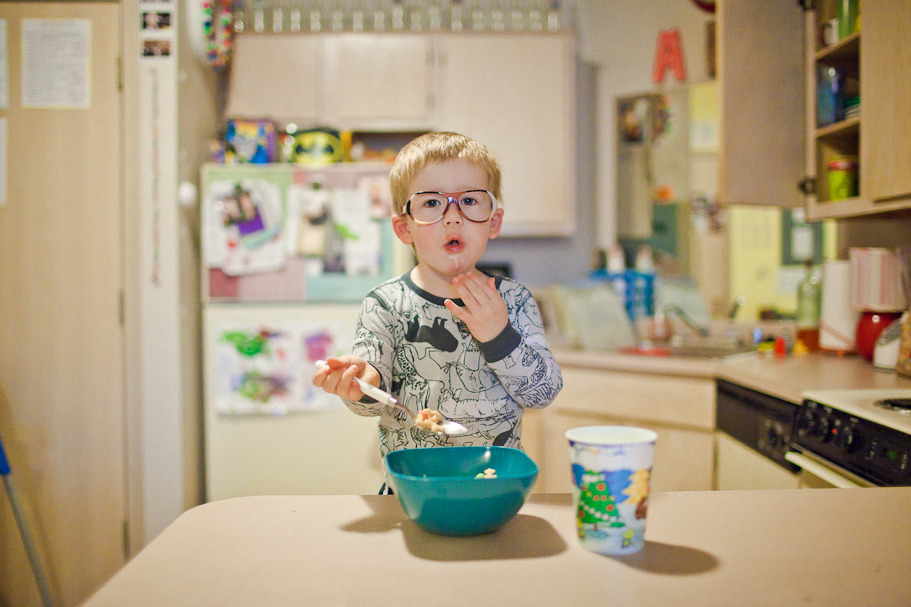 After Max turned five, I decided that I would leave him off of the Internet. While I totally talk about him in family and travel blog posts, I've completely stopped writing individual posts about him and, whenever I post a photograph of him to Instagram, he approves the post. I've been real good about this the past year but, tonight, I'm about to get my mom on.
I could sit here and list a million ways that Max has made my life better. Max, who burst into the world three weeks early at 5:31 on a Thursday evening (in a dramatic & emergency c-section no less!), is the kind of kid who smiles with his entire body. Max is smart and compassionate and kind and loving and full of light. He makes the world brighter and, as I've said countless times before, he's sunshine in the shape of a little boy with dirty blonde hair, freckles, and bright blue eyes. But! Today! I'm not going to sit and list the ways that Max is my very own special snowflake. That's a given! Instead, I'm going to tell the story of the the time that Maxwell framed the dogs for thievery.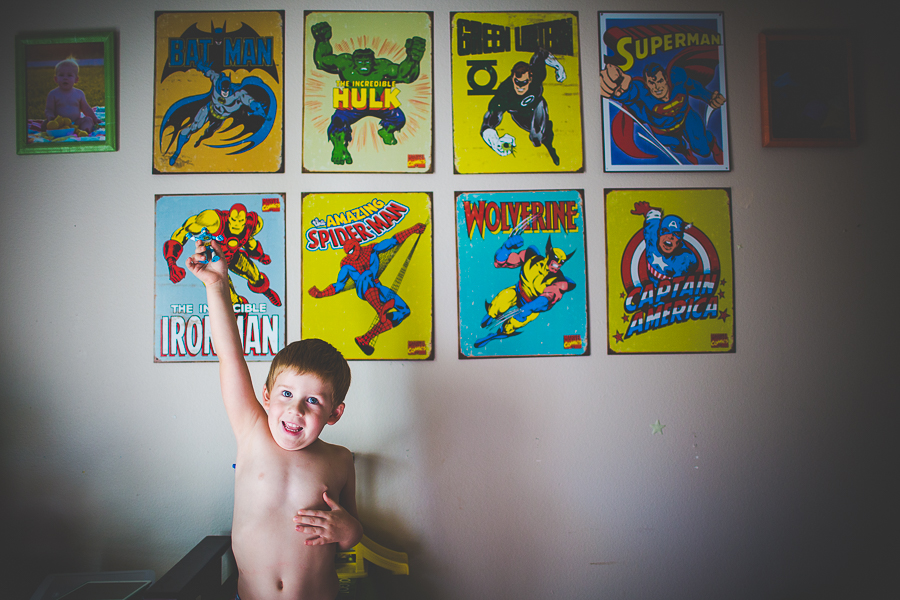 When Max was two years old, we spent Thanksgiving at my parents' house in Lee's Summit, Missouri. Max loves visiting my parents and, as he wore a Batman cape and excitedly zoomed across the living room with his hands full of super hero toys, my sister came up to me with a pan of uncooked rolls. My mother's rolls are legendary and, much to Anna's confusion, fifteen of the rolls were missing. Even weirder? We couldn't find the rolls anywhere. We searched the entire house and, after finding half of a doughy roll behind a couch, we decided that the dogs must have gotten ahold of them somehow. Max corroborated this story and, after force feeding the dogs medicine to empty their stomachs – where, odder still: no rolls turned up! – we moved on and eventually had an awesome Thanksgiving dinner.
And that's when the toilet – Max's favorite toilet in my parents' house – started overflowing.
And then it overflowed again. And again. And again! My dad, who raised four boys, called Max over and asked him if he could flush the toilet. Max laughed, flushed the toilet, and then, when my dad asked him if he'd flushed anything down the toilet, he giggled and said "YES!!". Turns out, it was Max all along! Earlier that day, Max had tried an uncooked roll, hated it (obviously – it wasn't cooked!) and then fed the roll to one of the dogs. After that, he pulled them from the pan and flushed them down the toilet one by one. And on top of that? He fed three more to the dogs, too.
Life with this kid, y'all. It's never boring.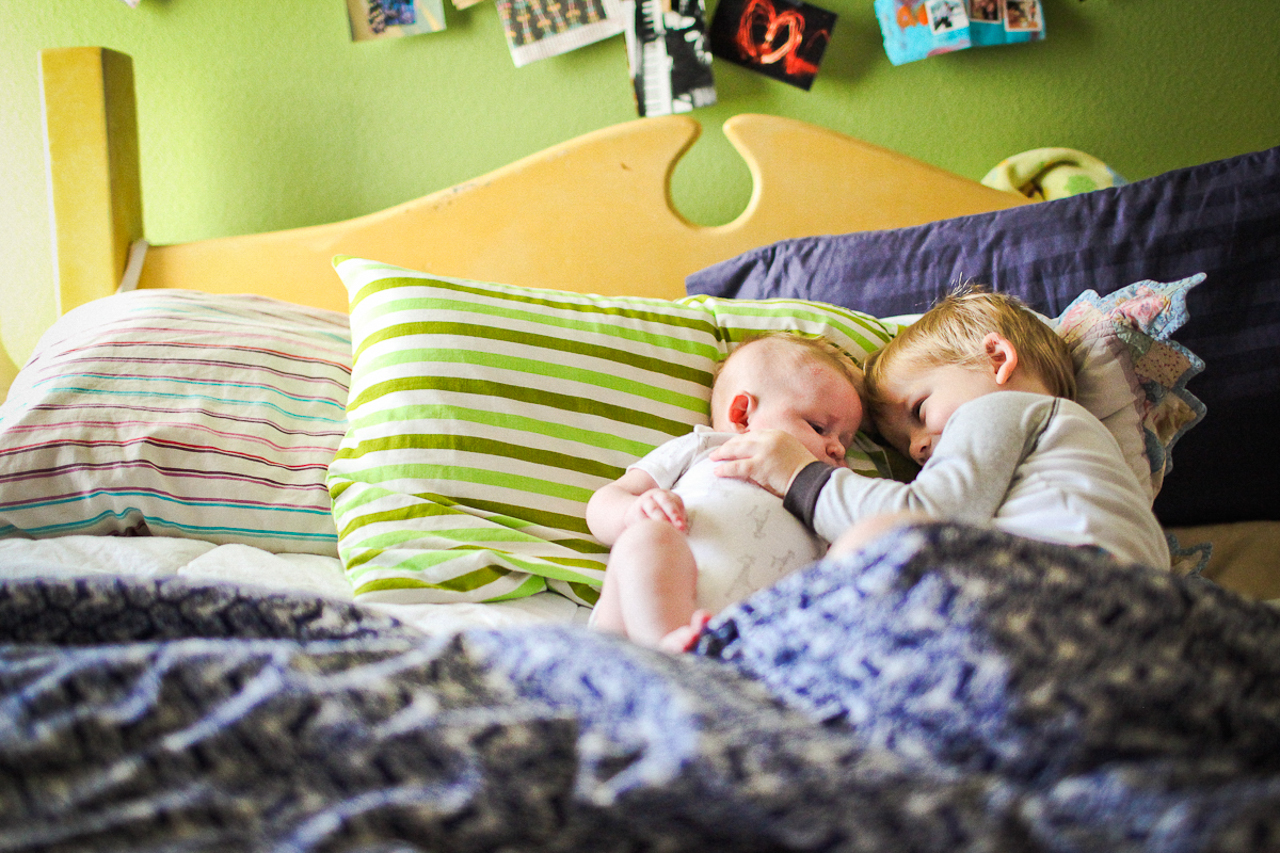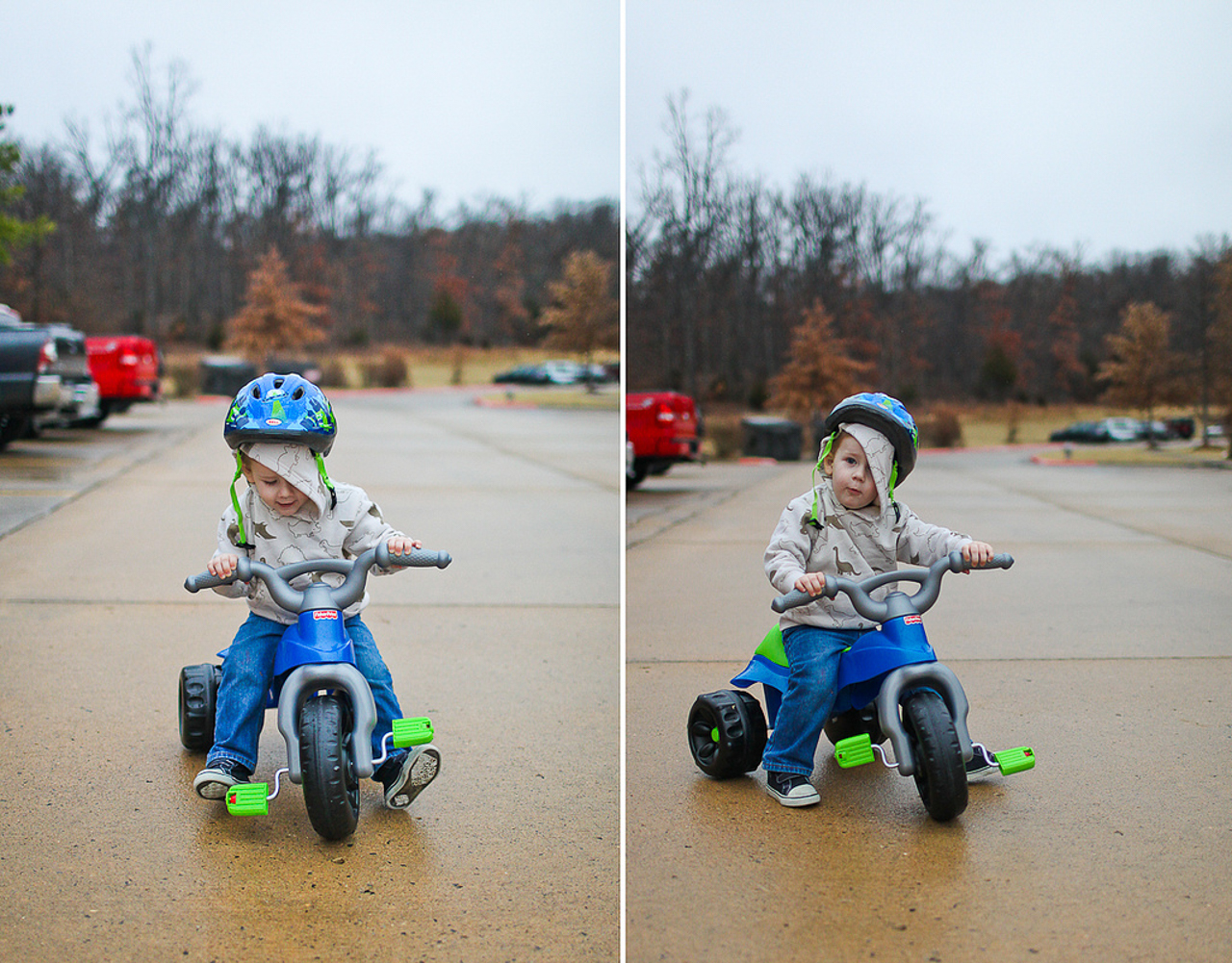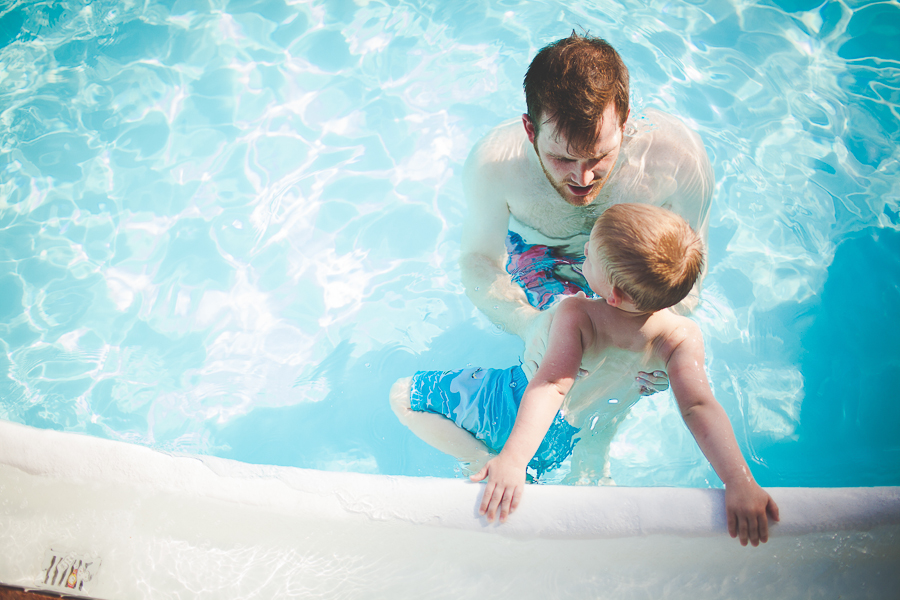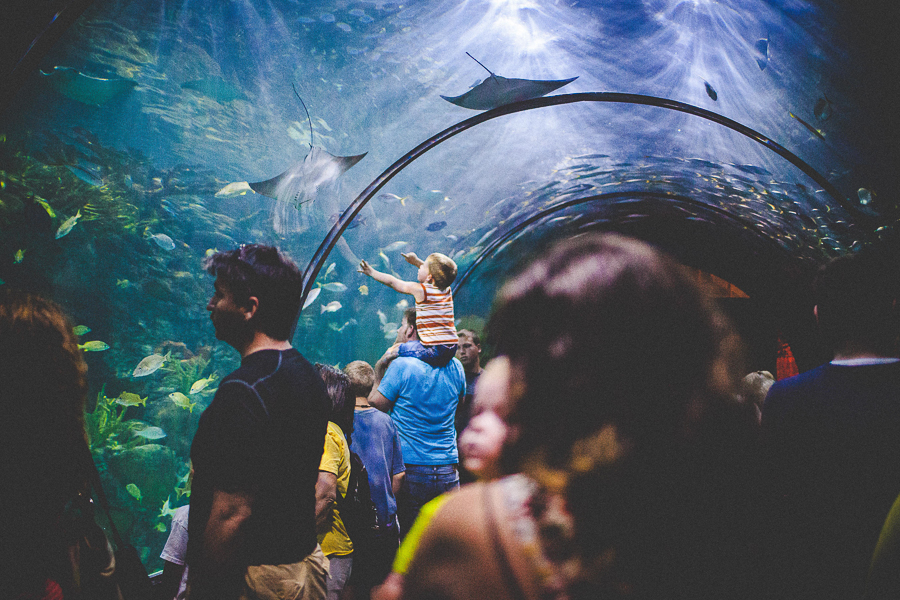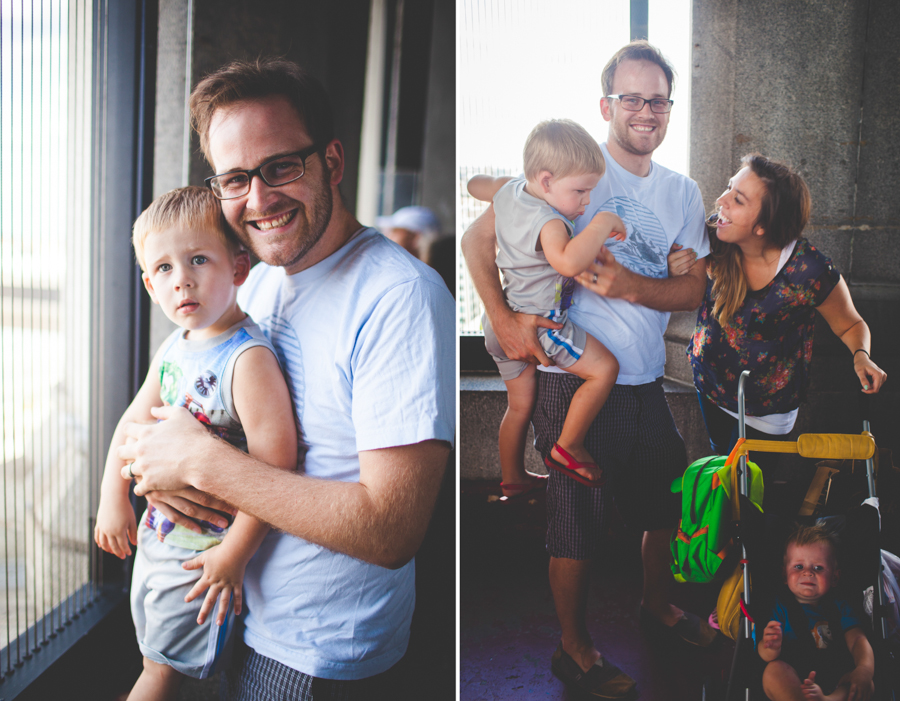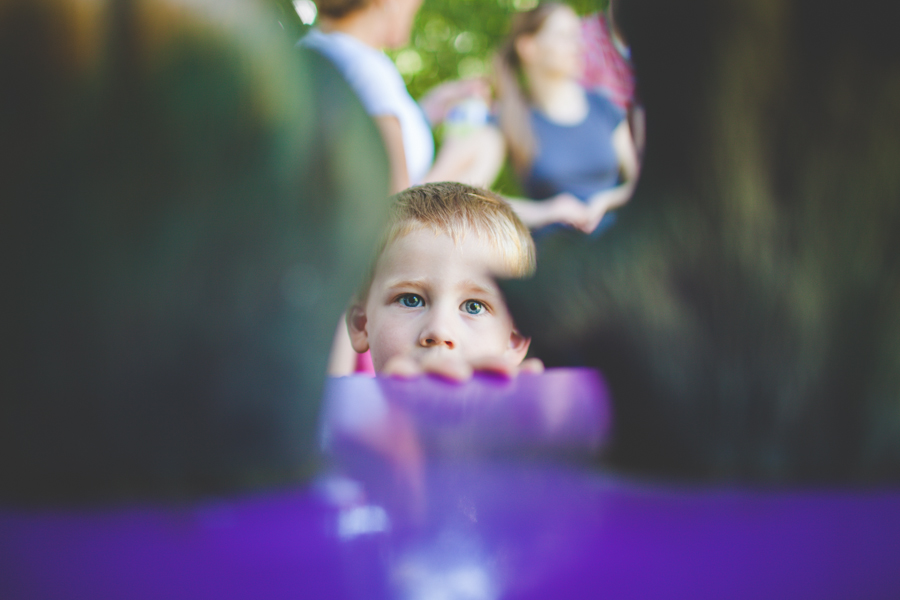 Fun Fact: This post-kiss photograph is one of my favorite photographs of Maxwell ever taken. Hahaha.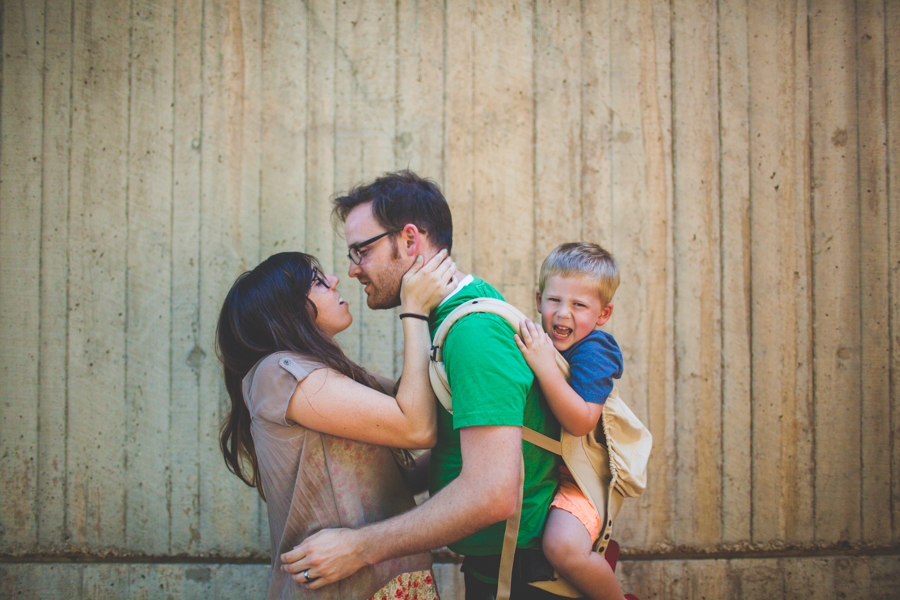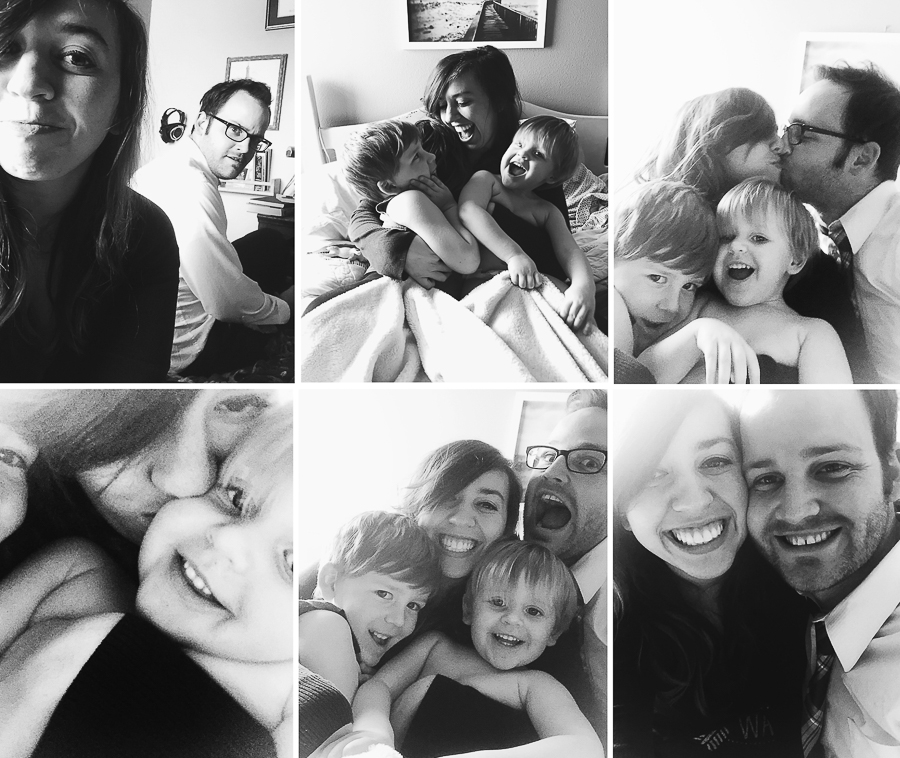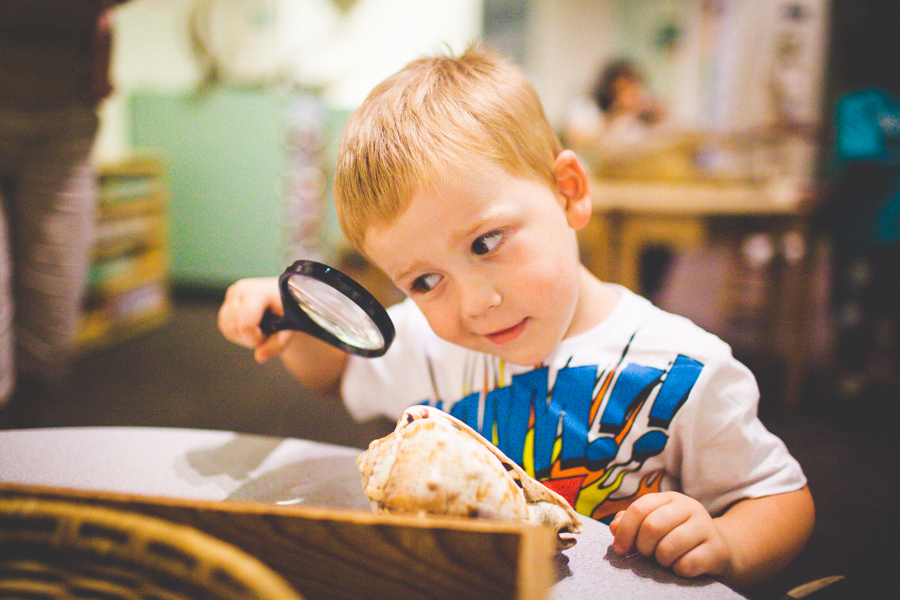 And another fun fact! Max wore a Batman cape for two years straight. He wore it everywhere – the only time we could get it off was when he showered or swam! – and I think we went through, like, four of them. Batman ruled our lives back then.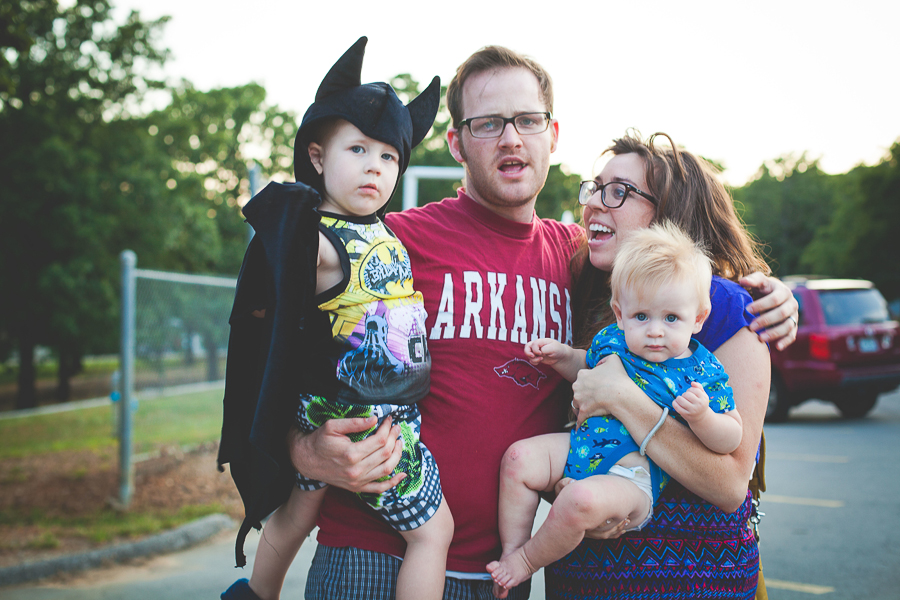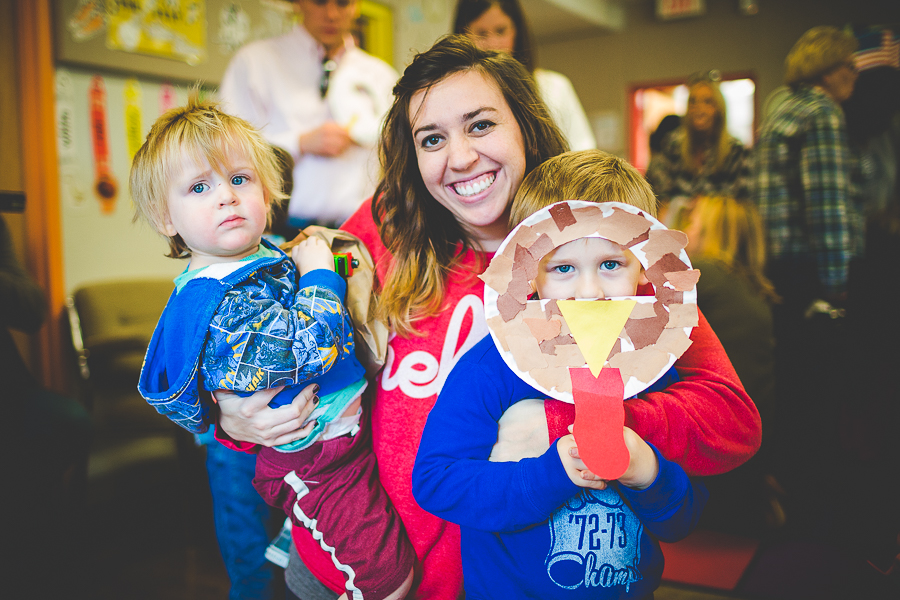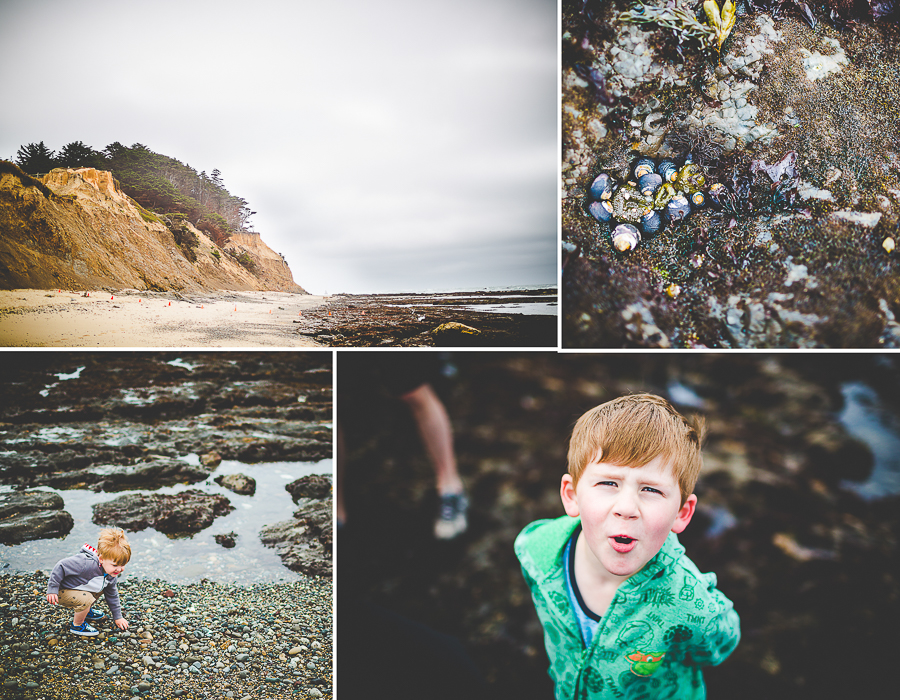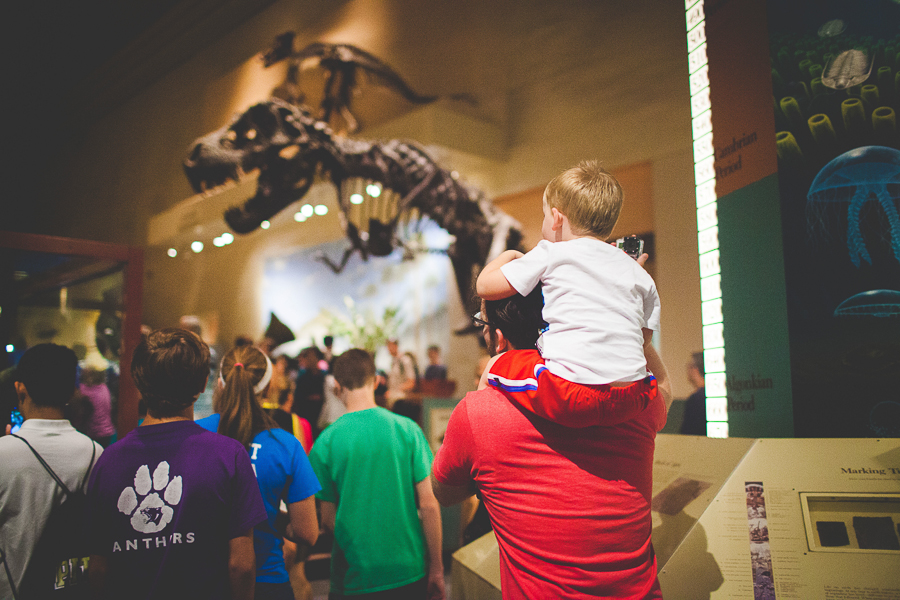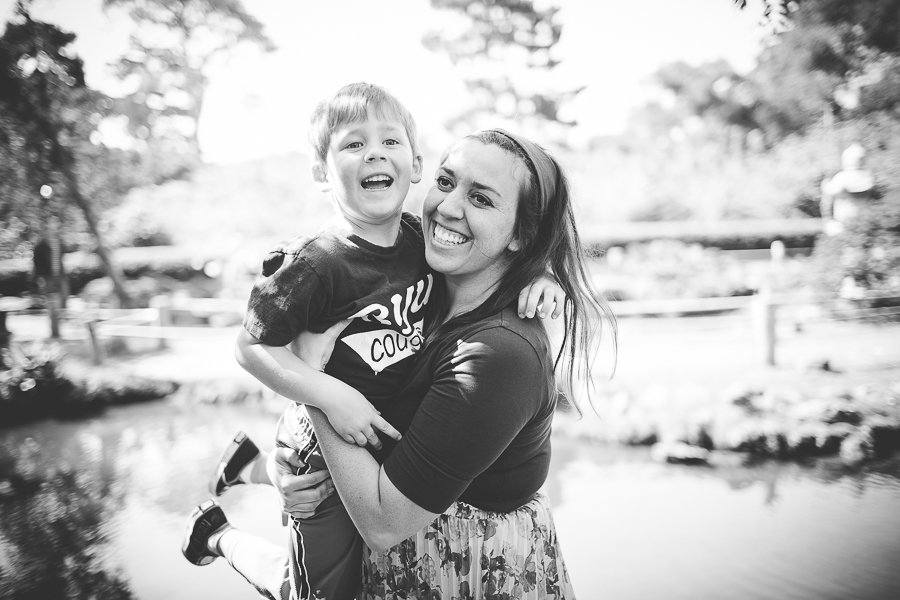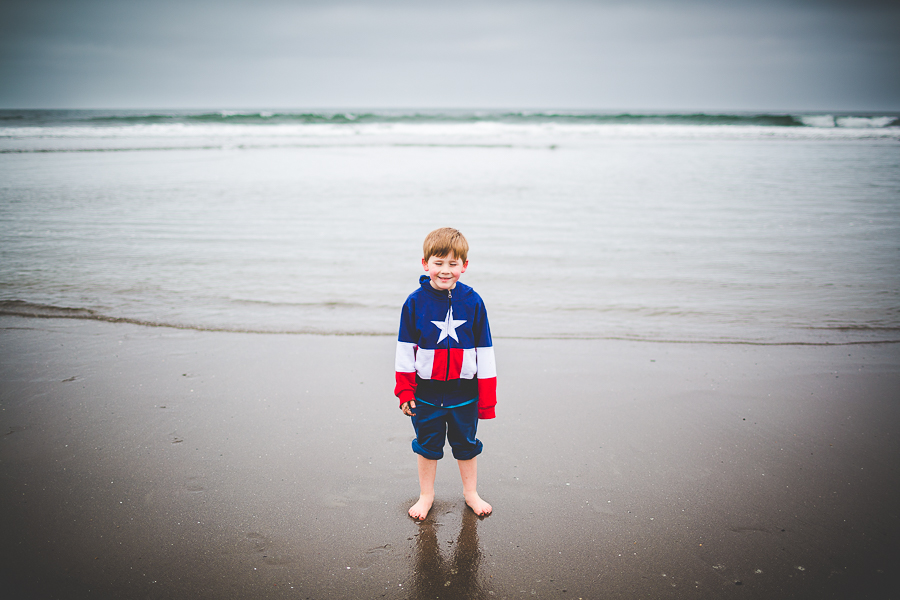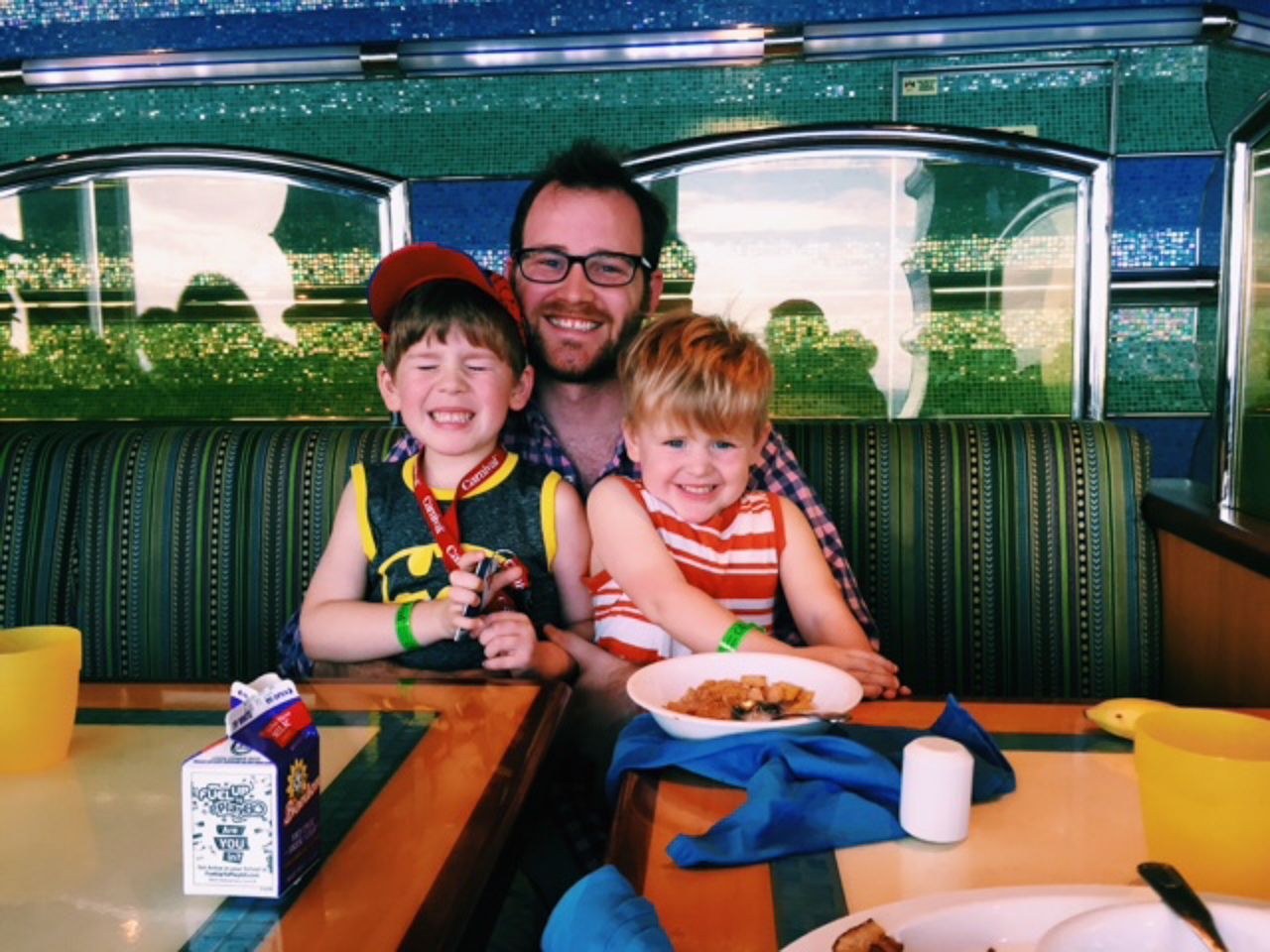 And one more fun fact! Max learned to snorkel in Mexico this past January. I grew up deathly afraid of swimming in the ocean – I was raised on Jaws and other monster movies! – and seeing him learn to snorkel was one of the best experiences of my life. I know that sounds cheesy (and maybe it is cheesy!) but seeing him conquer such a fun and foreign experience with absolutely no fear made my heart swell. He snorkeled for an entire week and, basically, it is his favorite thing. I love it!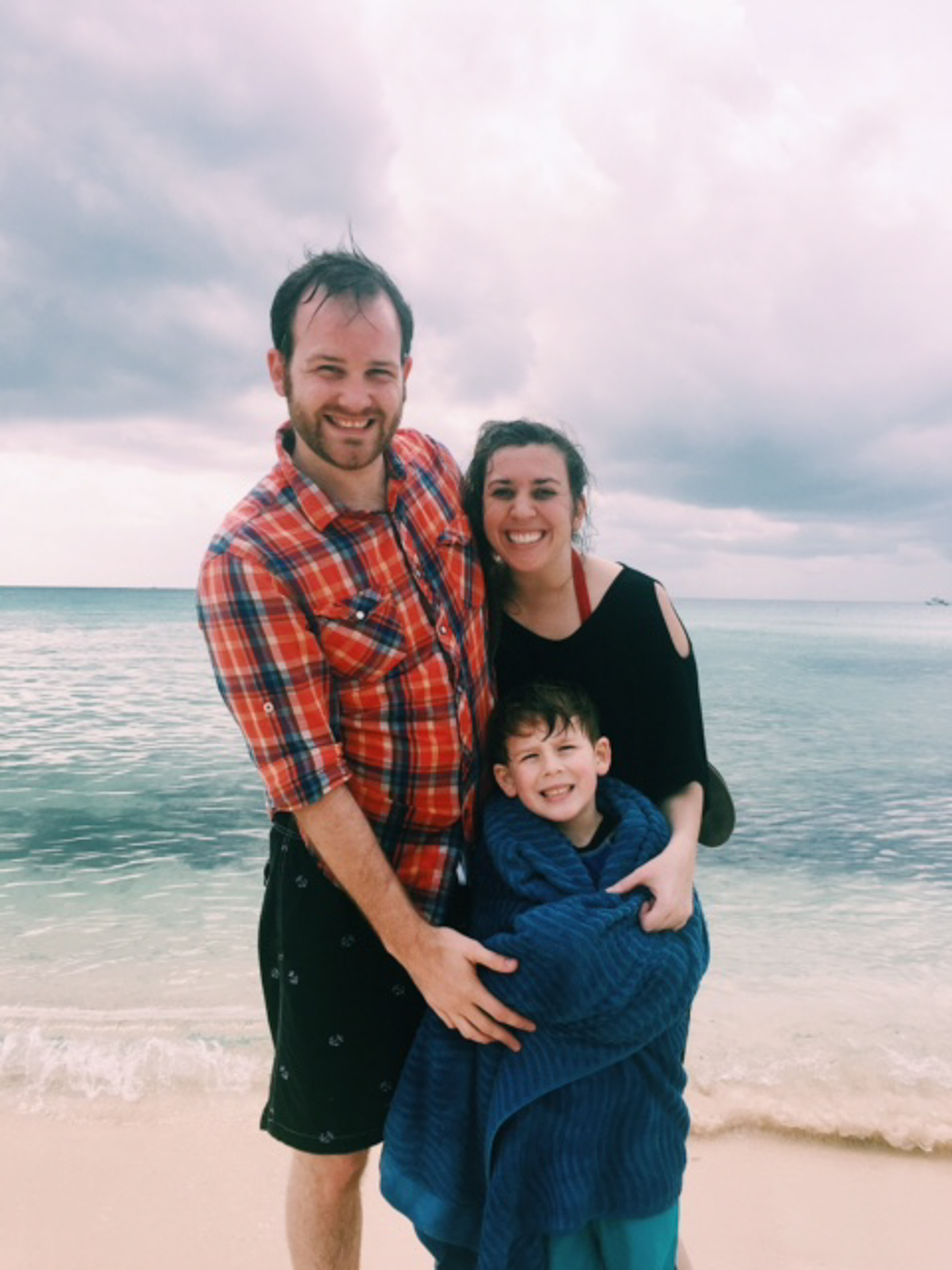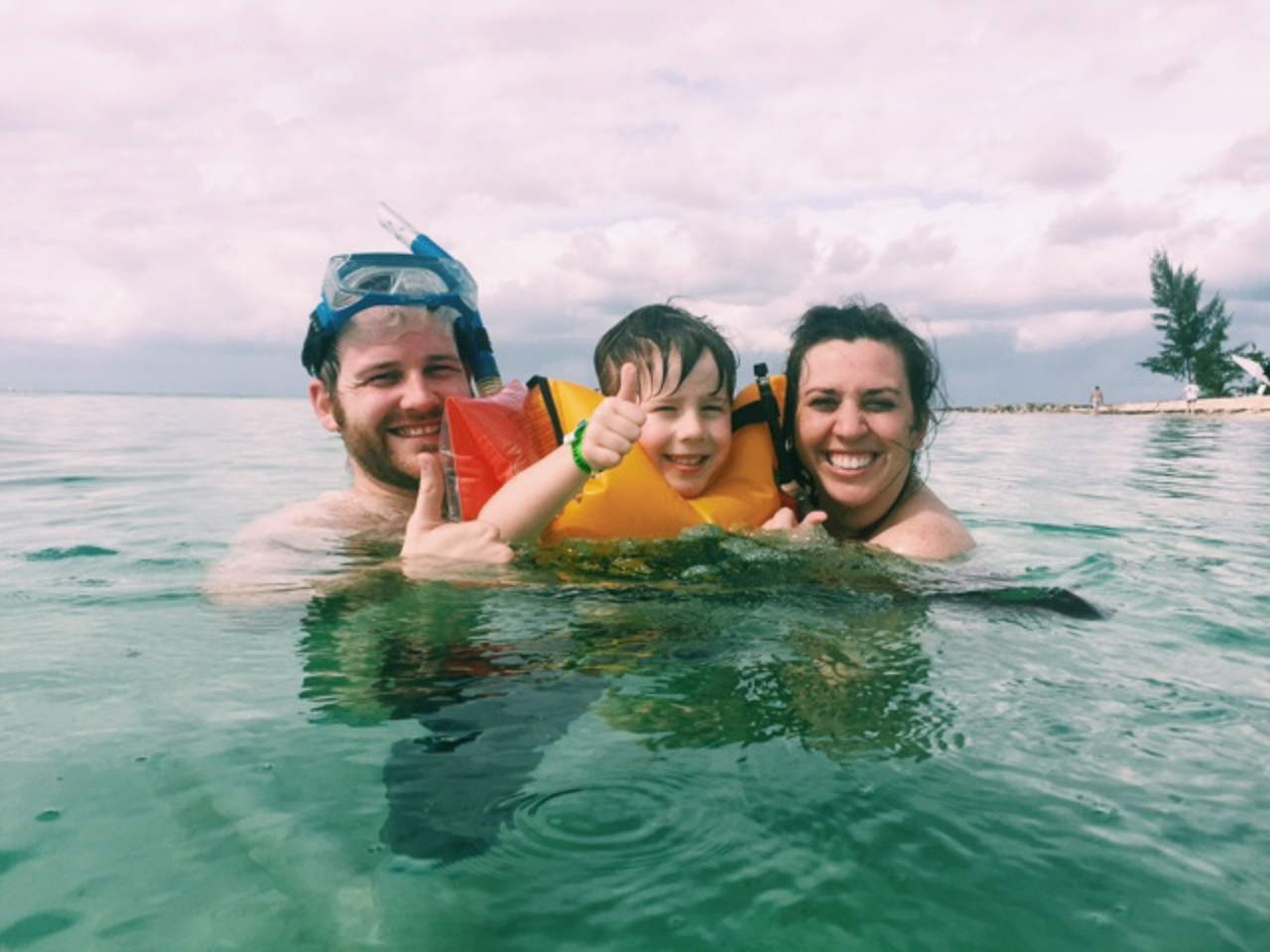 Happy Birthday, Maxwell David Chandler! We love you to the moon and back and are so grateful every single day that you are ours! Thumbs up, baby boy!!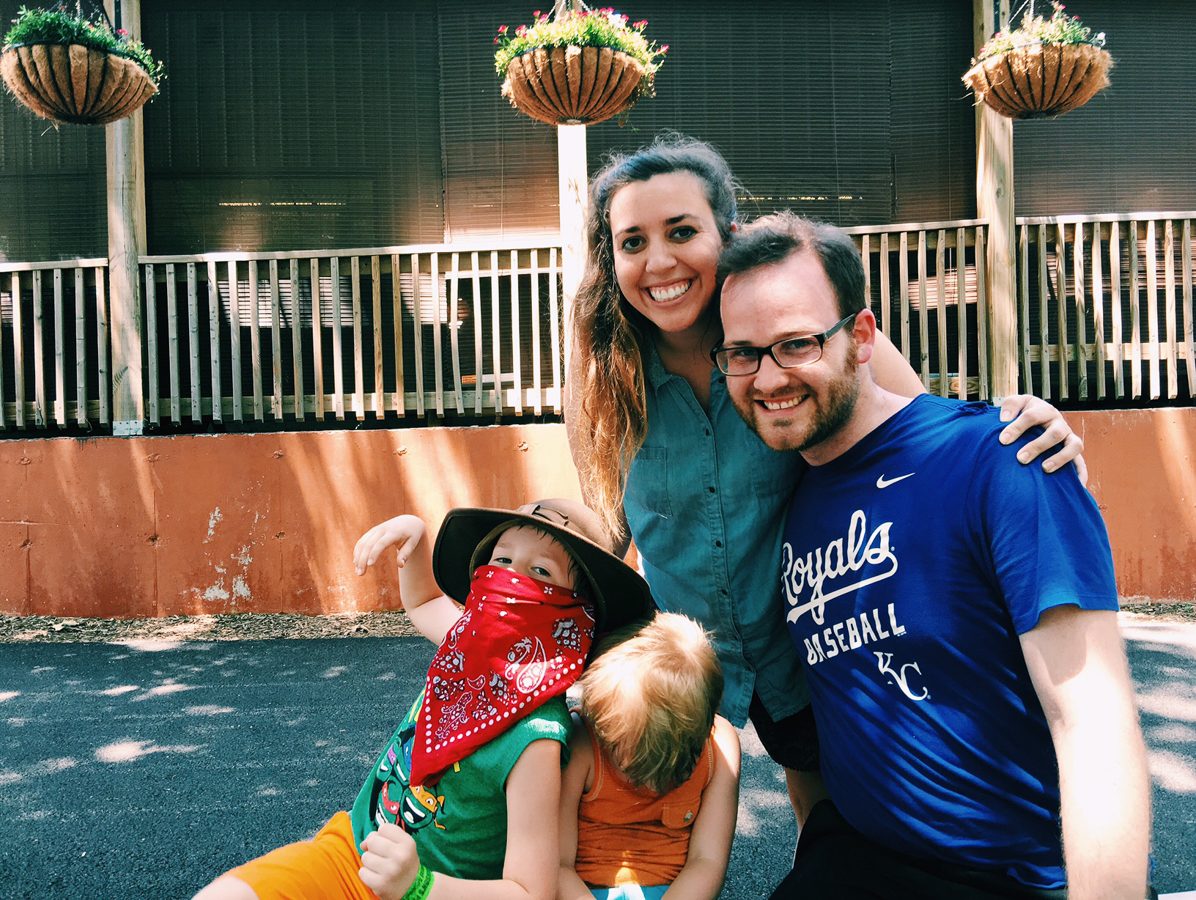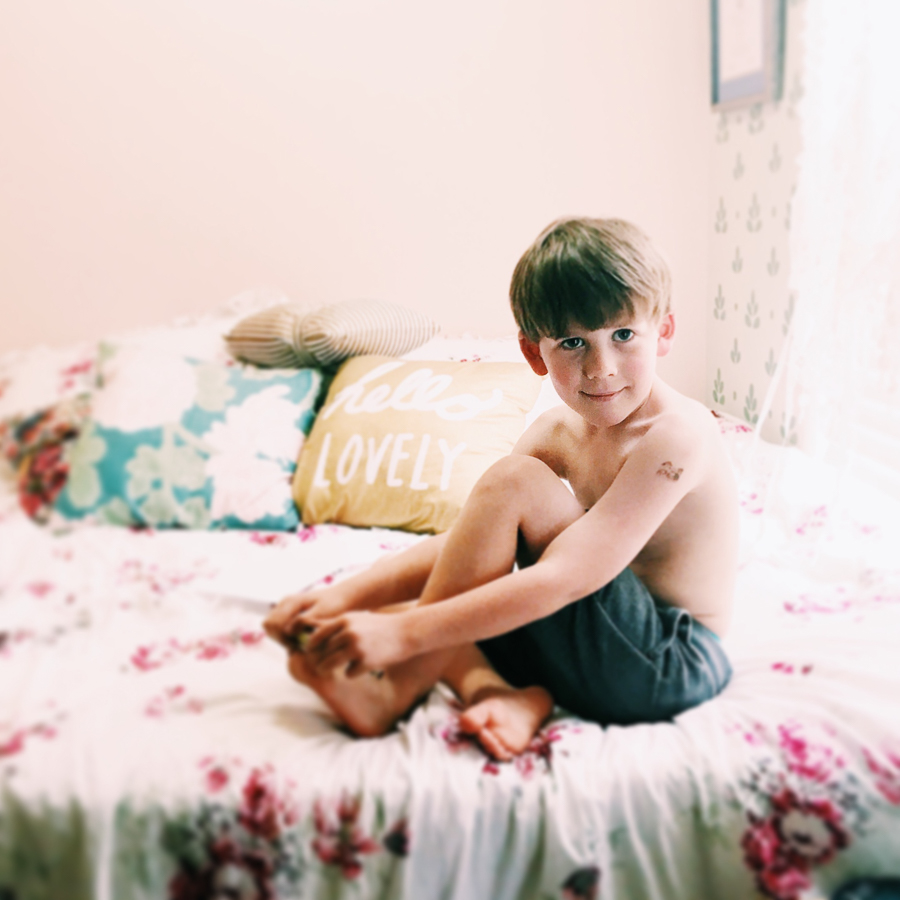 Weddings | Engagements | Seniors | Families | Personal