Anna used to live in a blue bedroom with a stenciled-in picket fence (flowers included) and two twin beds covered with patchwork quilts with, like, three pillows each and a vaulted ceiling and a jack and jill bathroom that led to her mother's sewing room and a seashell wind chime and piles of shoes thrown in the closet and stuffed animals bursting out of every corner. I know all of this because I lived in that bedroom, too.
Anna is my younger sister – three years and fifty one weeks younger if I'm being totally precise – and since she is gorgeous and twenty-four and I like to hang out with her, I coerced her into modeling for me while I was home over Christmas. I rented a wedding dress, had it shipped to my parents' house and, a few days after Christmas, we headed to a nearby wildlife refugee area (we're from Missouri, y'all!) on, like a sixteenth tank of gas, and then took photographs until Anna's whole body nearly froze and my fingers nearly froze, too.
It. Was. Awesome.
(Also I totally took these photographs while wearing sweats and no makeup and no boots.)
A little more about Anna: Anna is a student at BYU-Idaho and works at Victoria's Secret and, when she was fourteen, her eyeliner was, like, the definition of emo eyeliner and, when she was twenty, she came and stayed with me for a week when Max was born and, better yet, she's funny and sassy and silly and basically the best younger sister who has ever sistered (and yes, I'm totally biased). Also, I love her. Here is Anna freezing her buns off!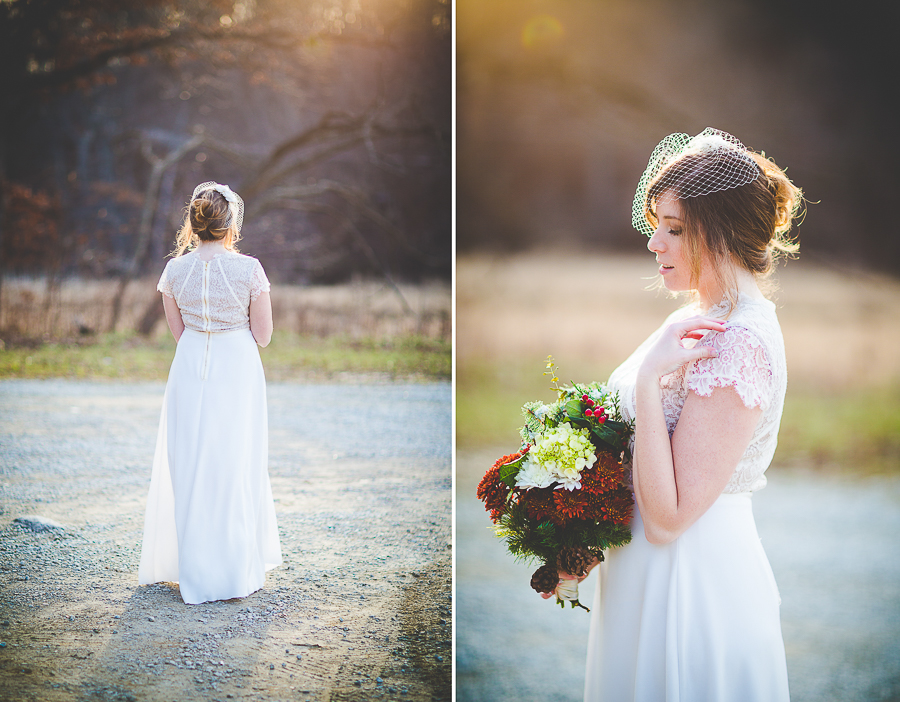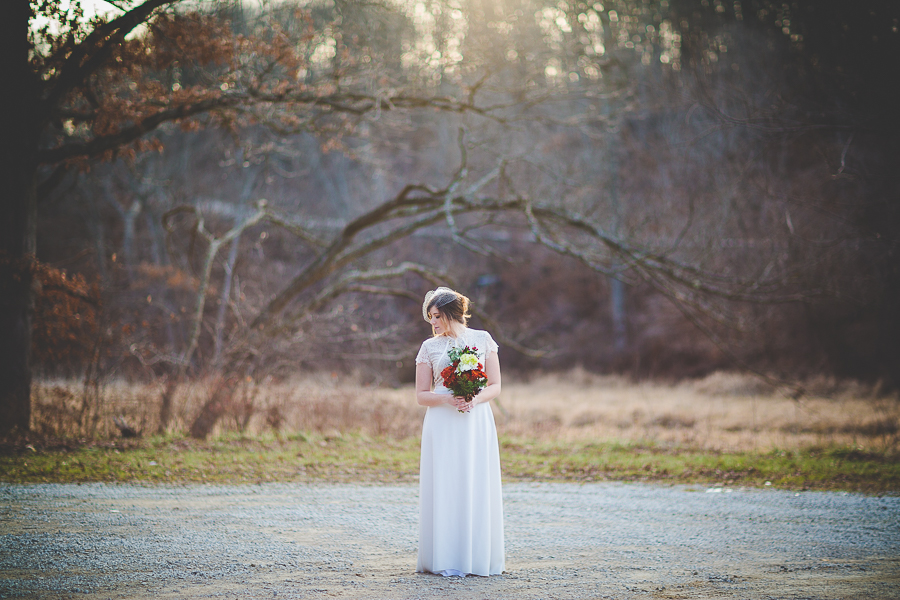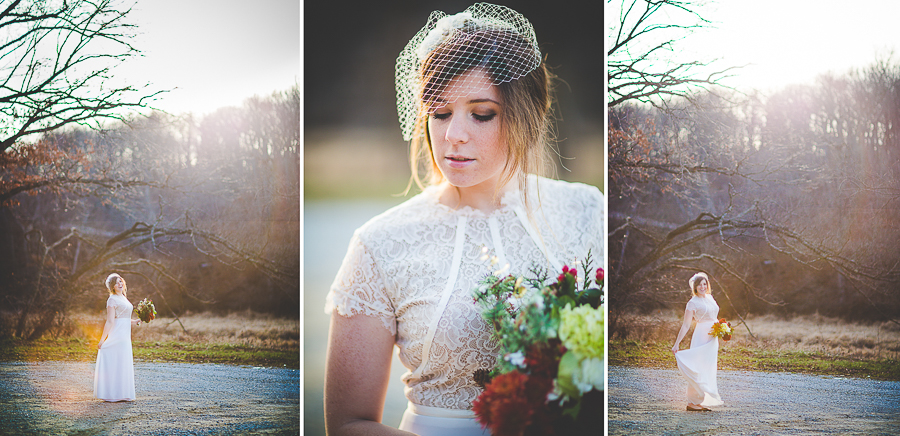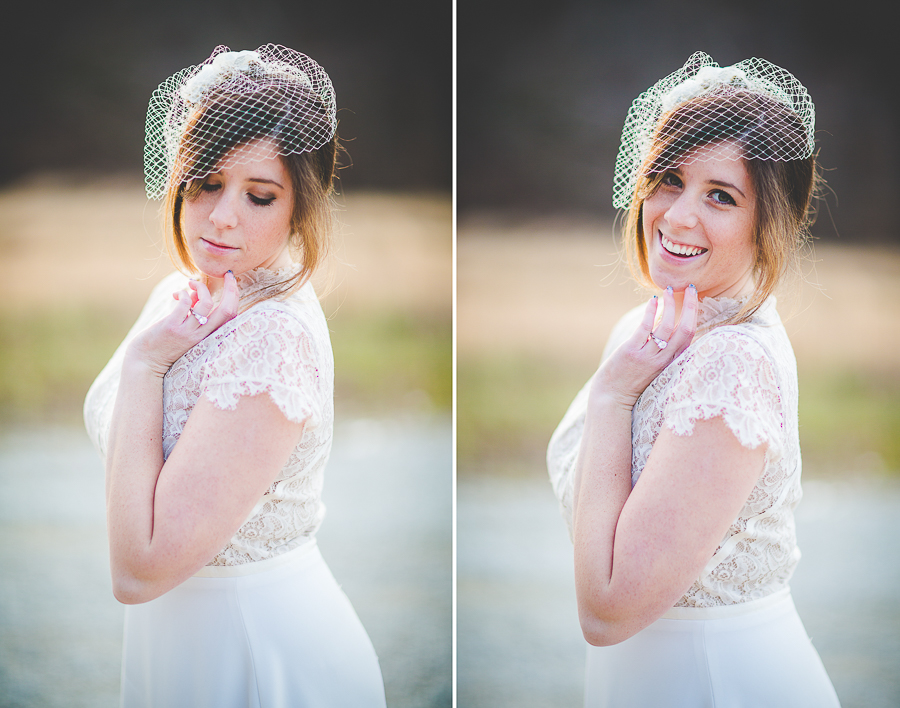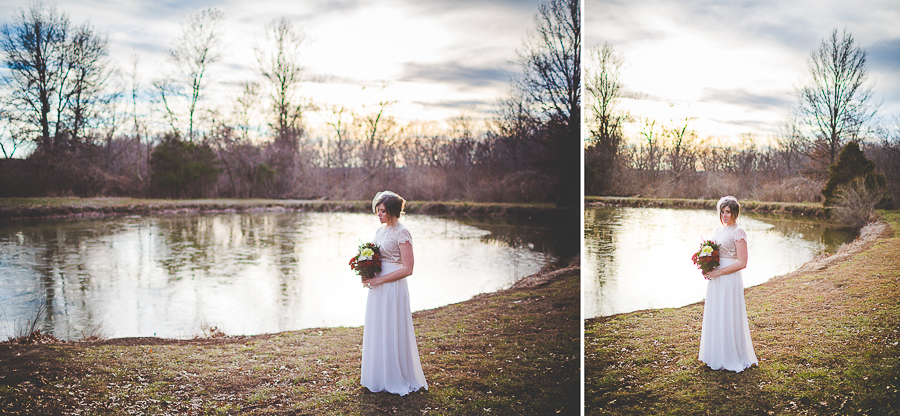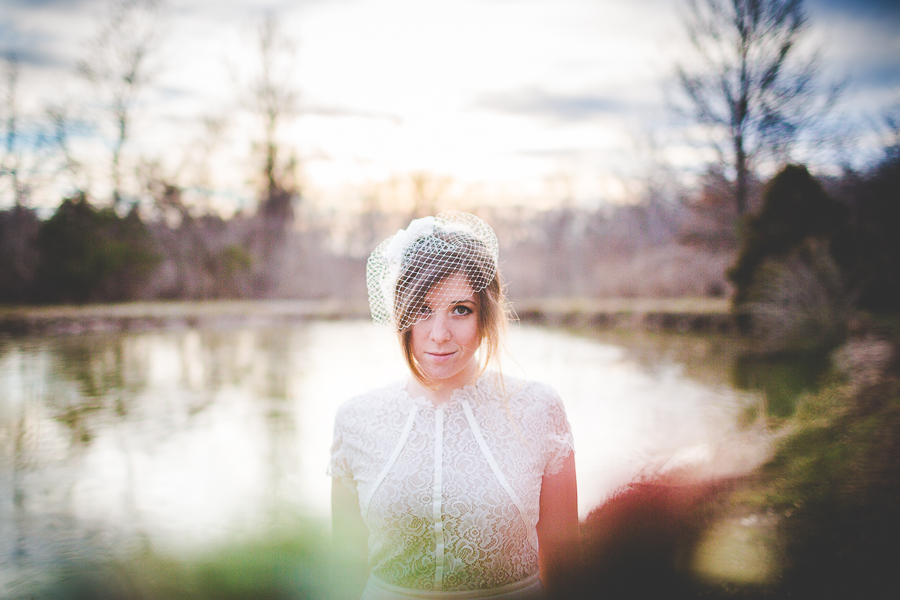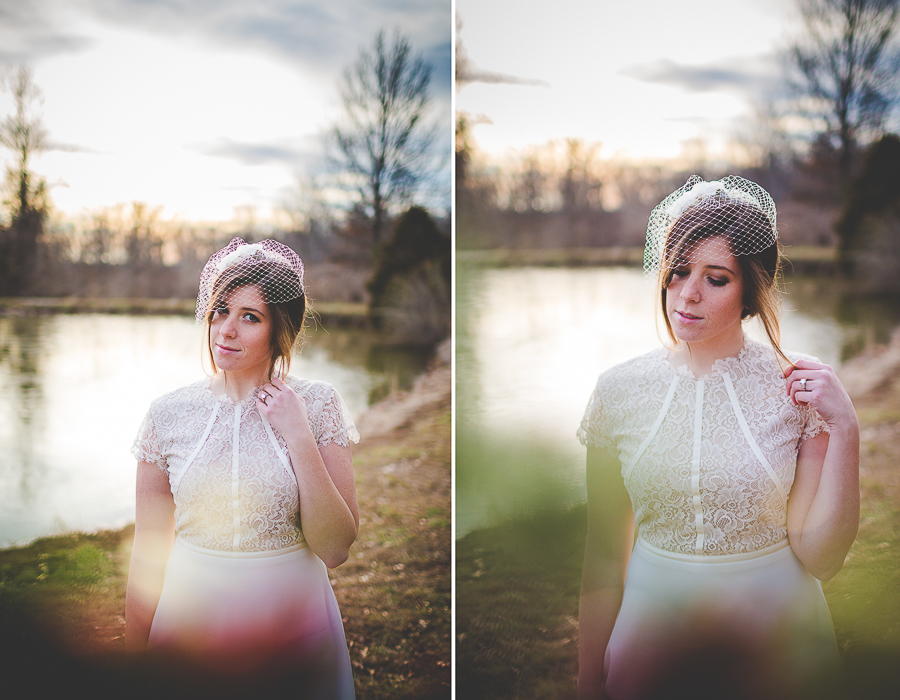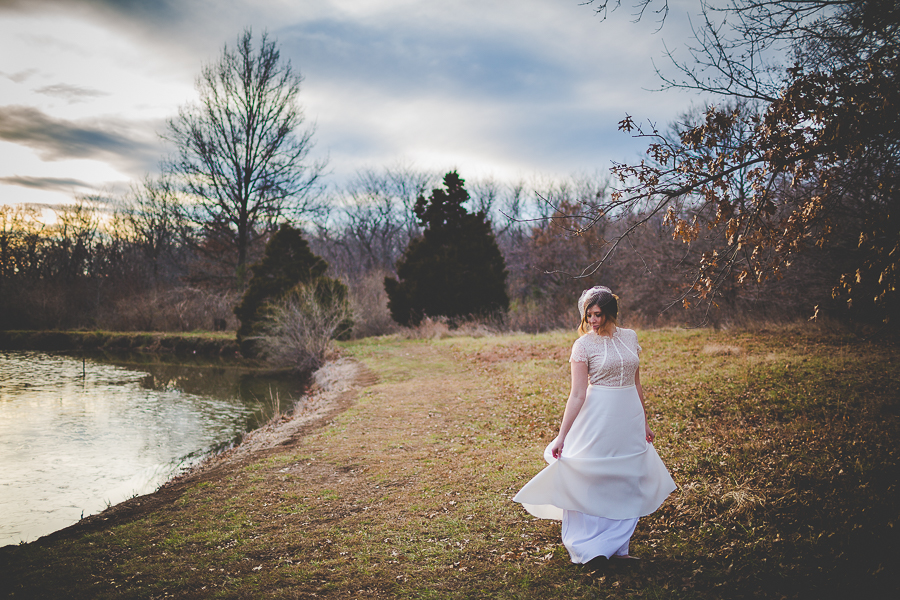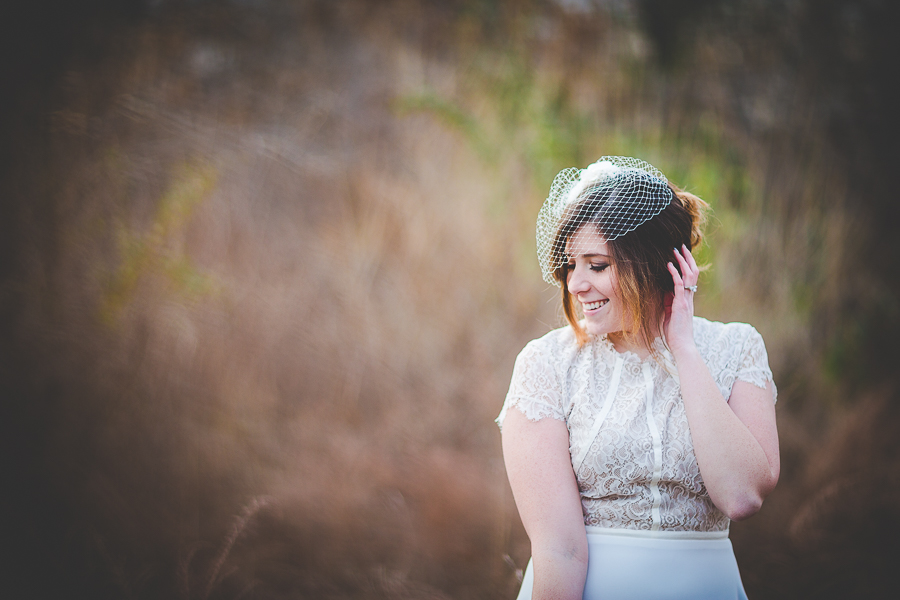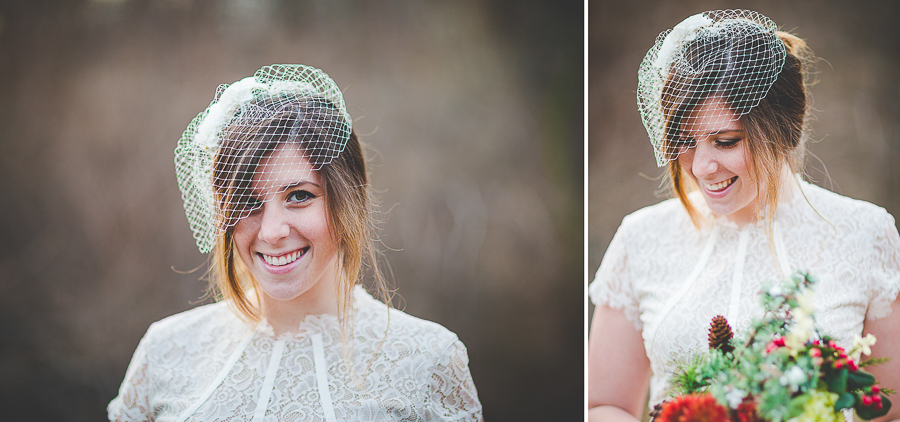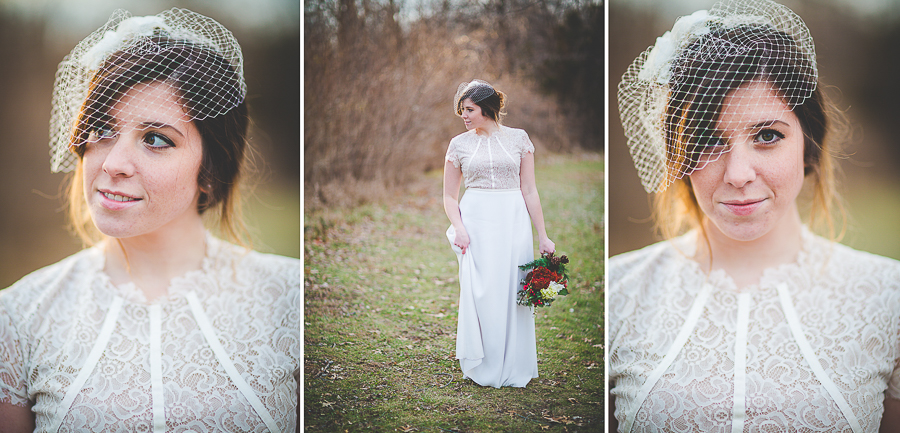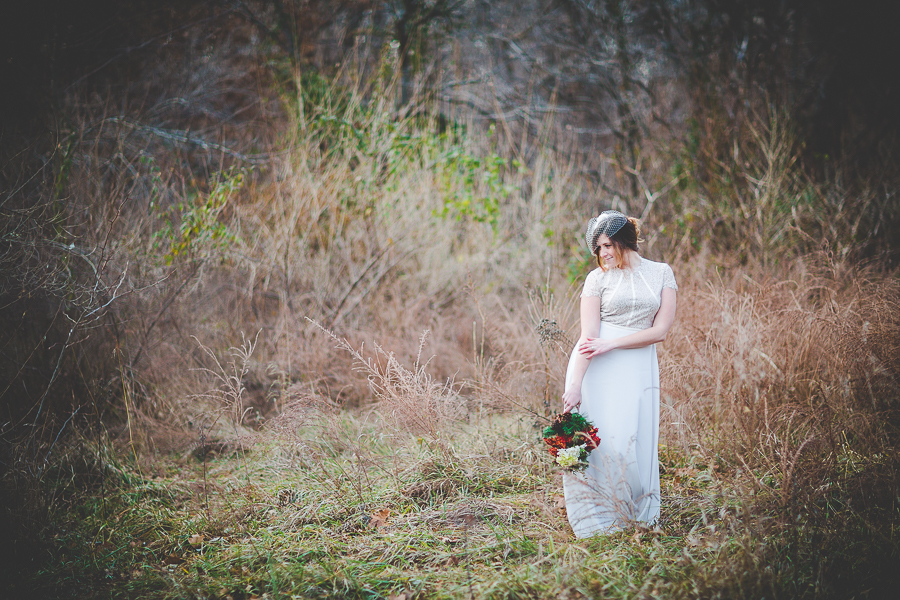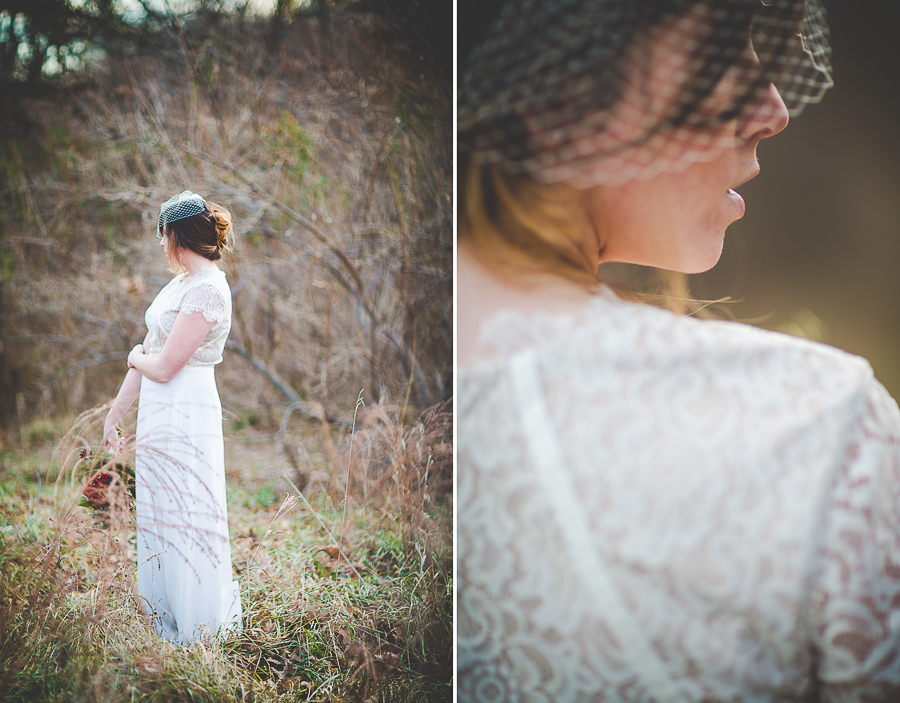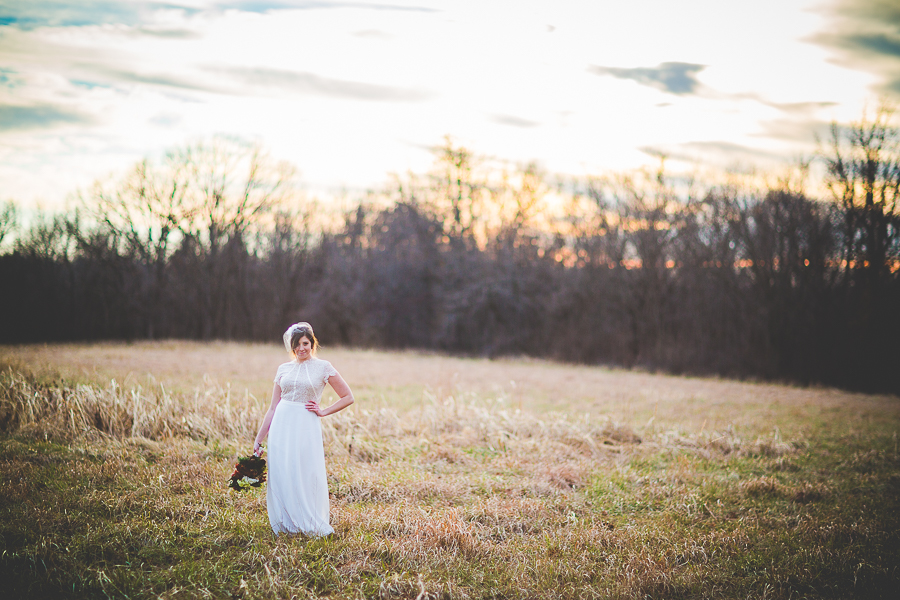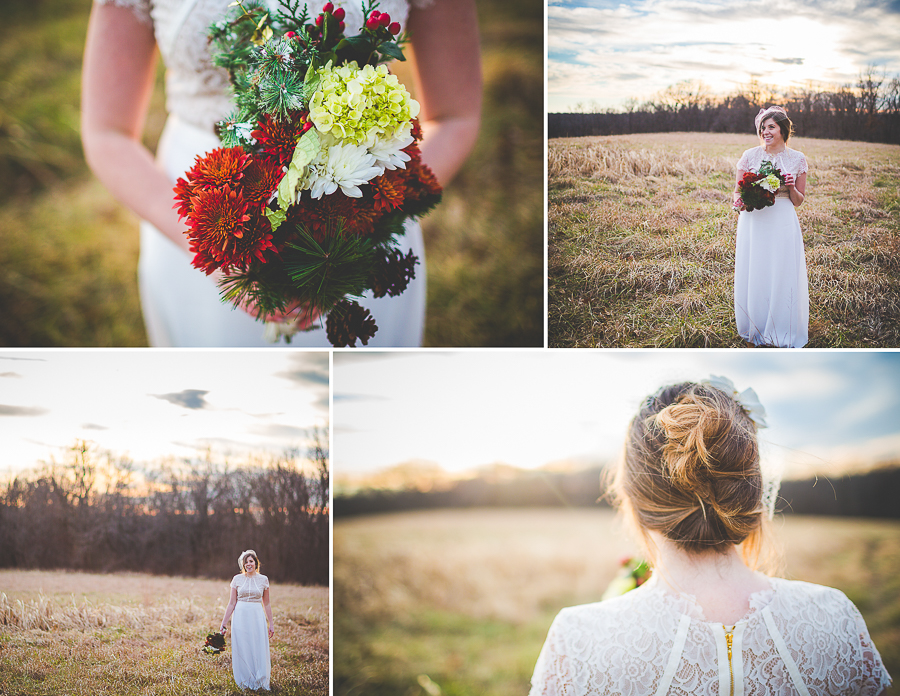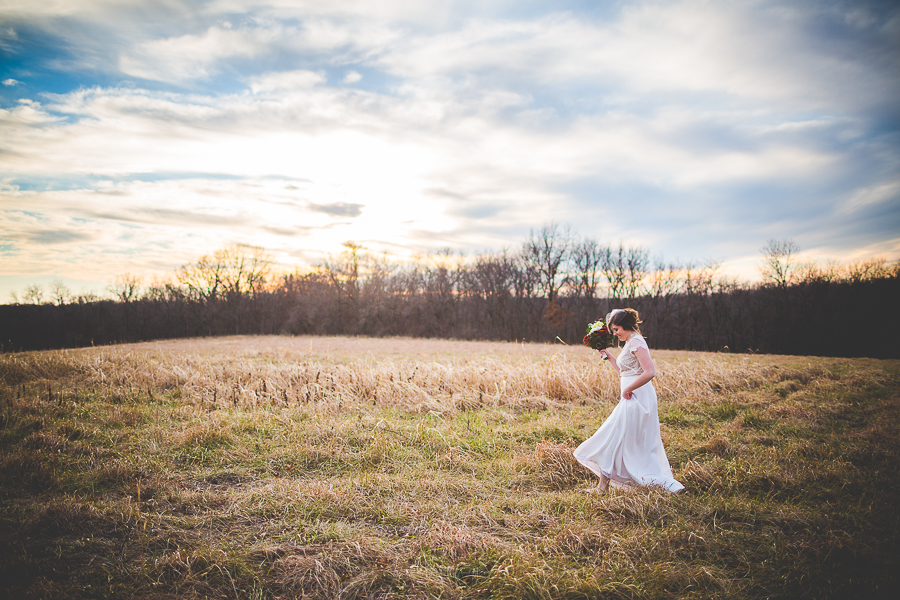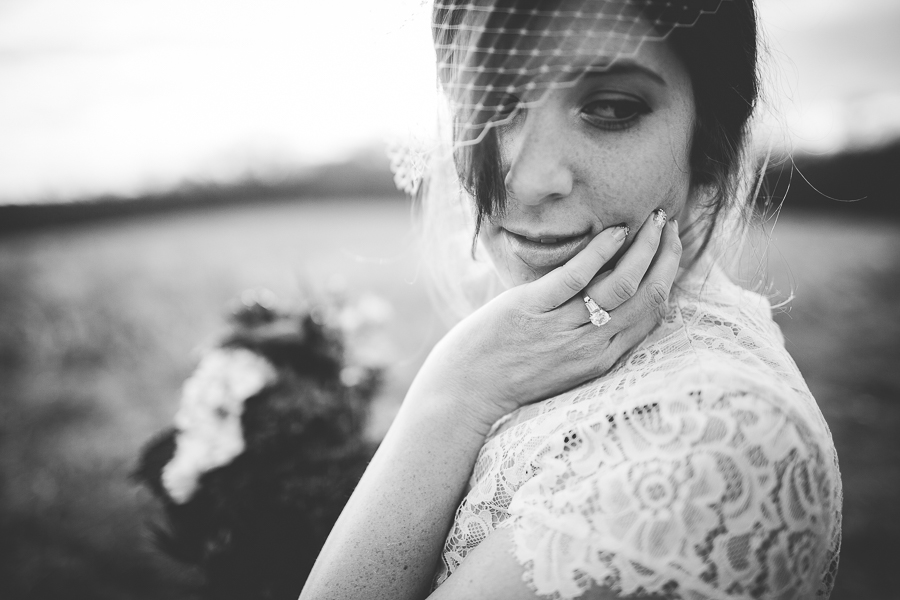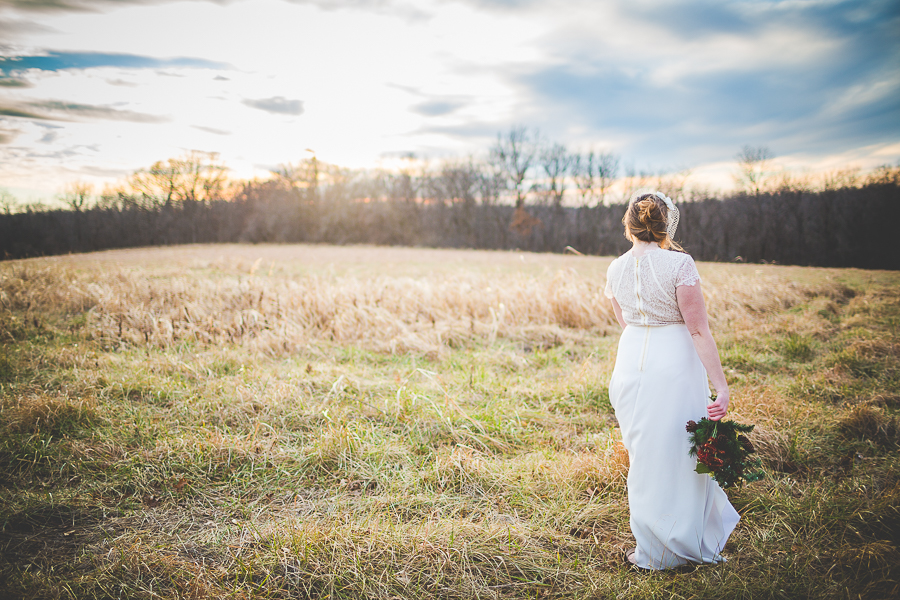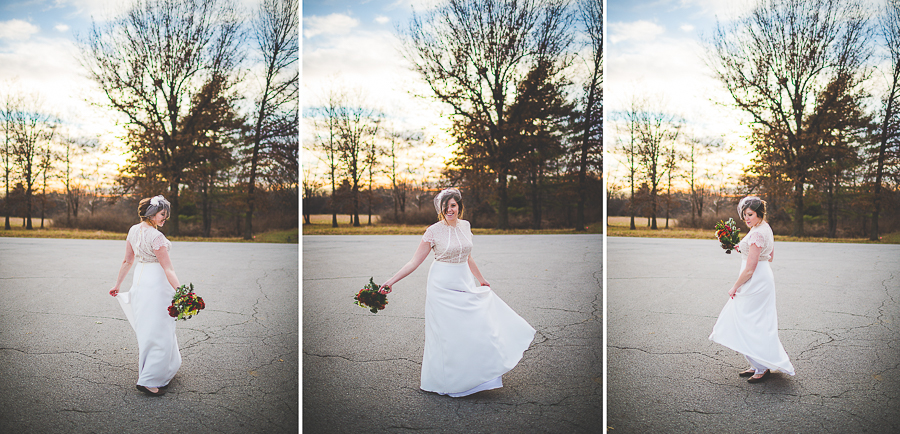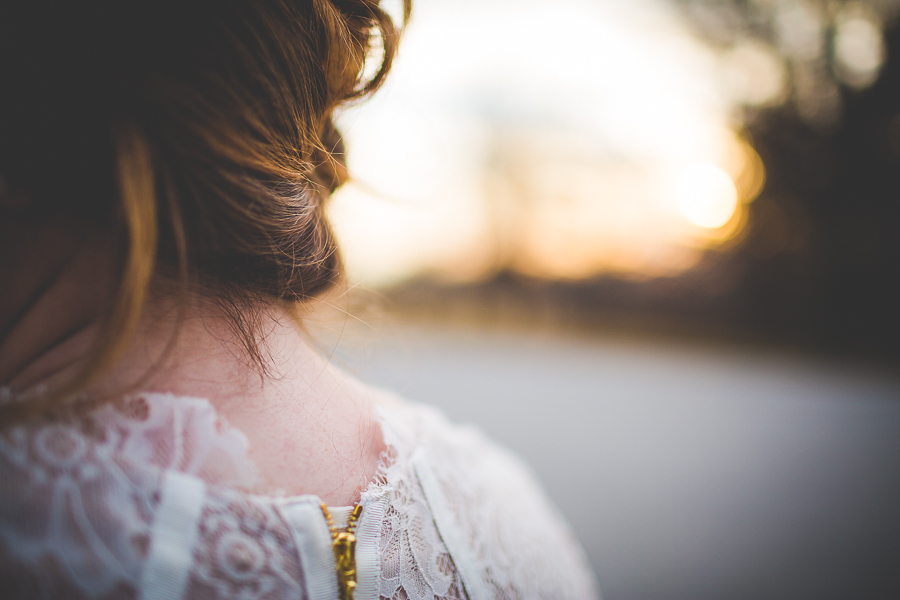 Weddings | Engagements | Seniors | Families | Personal
Inquire About Your Wedding Date or Book Your Session With Lissa Chandler Here
* Lissa Chandler is a creative portrait and wedding photographer in Northwest Arkansas who specializes in lifestyle family, senior portrait and wedding photography. Lissa is known for creative and emotive photography in Northwest Arkansas and currently lives in Fayetteville with her family: a husband who doesn't judge her when she stays up to write all of her blog posts for the entire week (easiest way to open more time for play dates and picture book reading), a four year old who spent his afternoon huddled under a pile of pillows (four year olds are weird) and a two year old who basically just runs around shirtless all the time. Lissa is currently booking 2015 Seniors, 2015 & 2016 Weddings, and 2015 Lifestyle Newborn and Family Sessions in Fayetteville, Bentonville, Siloam Springs, Rogers, Springdale, and all of NWA. She is available for wedding work nationwide. *