Six weeks ago, I asked my friend Lauren (of Lauren Blair Photography) if she wanted to photograph someone in the water.
Naturally, she said yes.
(I mean, who would say no to that kind of question, right?!)
And even better? She said she knew the perfect girl to model for us.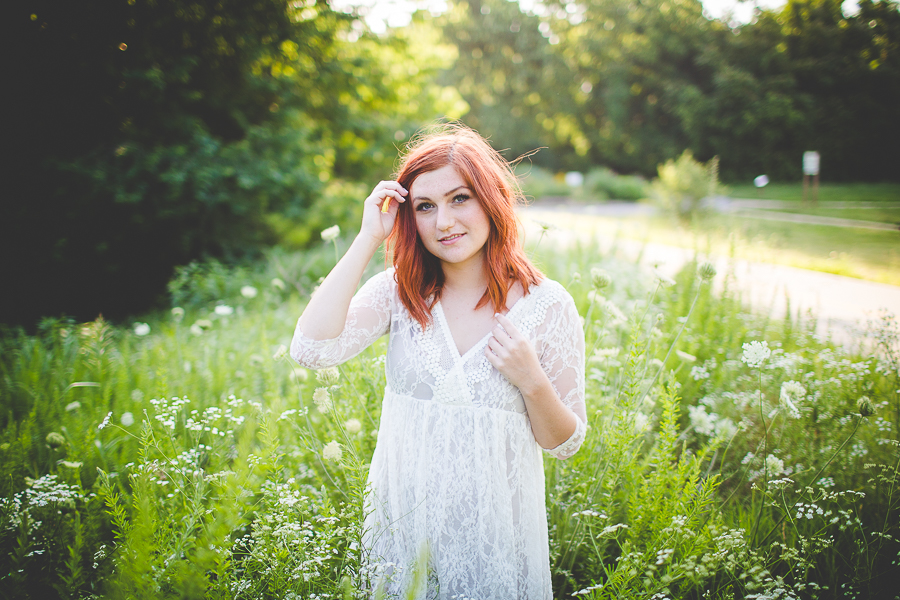 She could not have been more right!
Lauren and I had such a fun time photographing Maddi last month (seriously, we are super nerds and love shooting a session together every couple of months) and, today, I am so excited to share these photographs! Ever since the first time I did a water shoot with Madison last summer, I cannot get enough of photographing people in the water. It is so much fun and always results in the most gorgeous photographs and I am so thrilled to share these with y'all today!
Here is Maddi, y'all!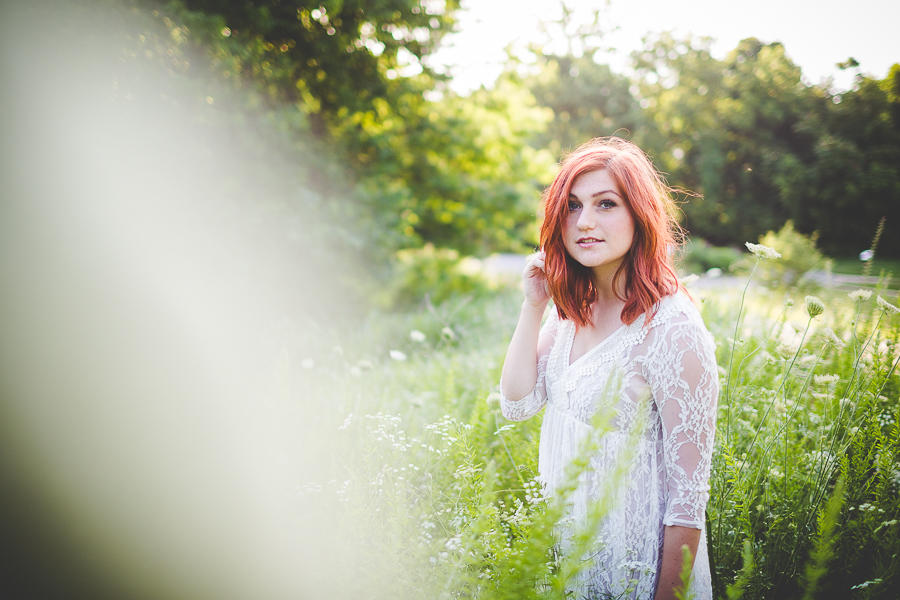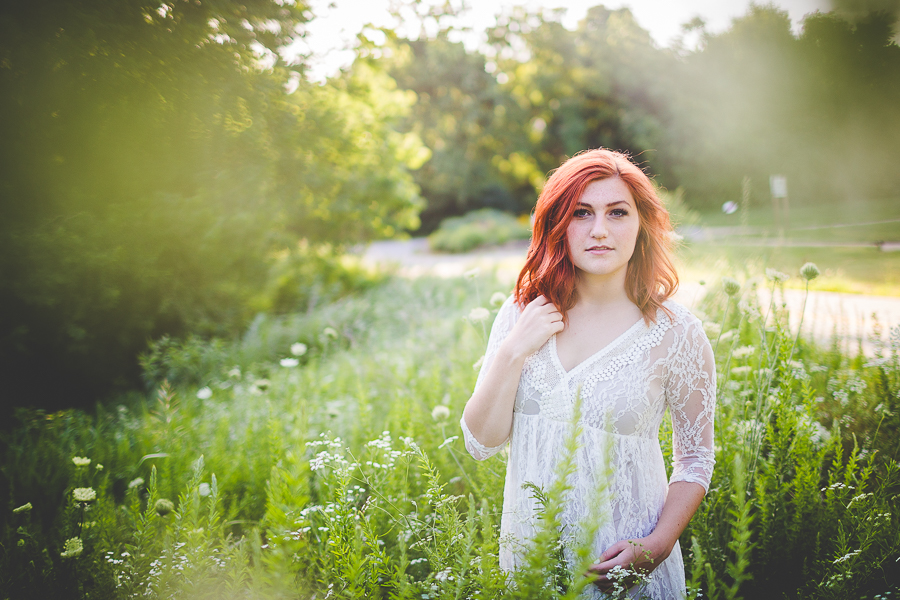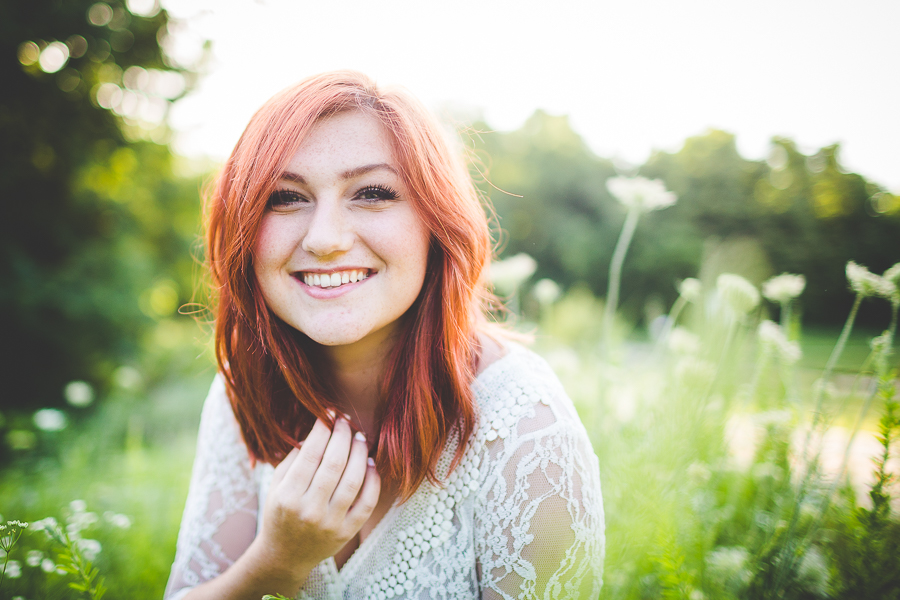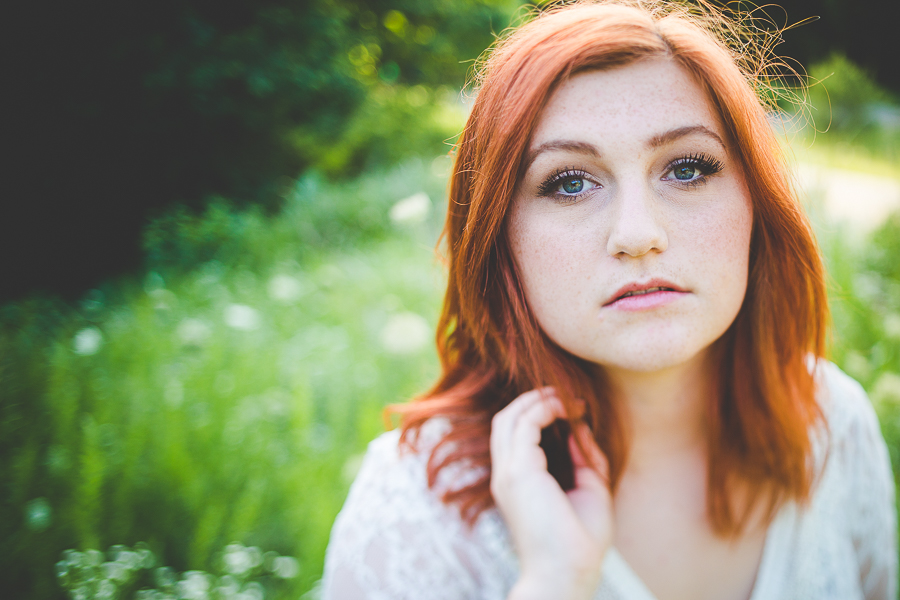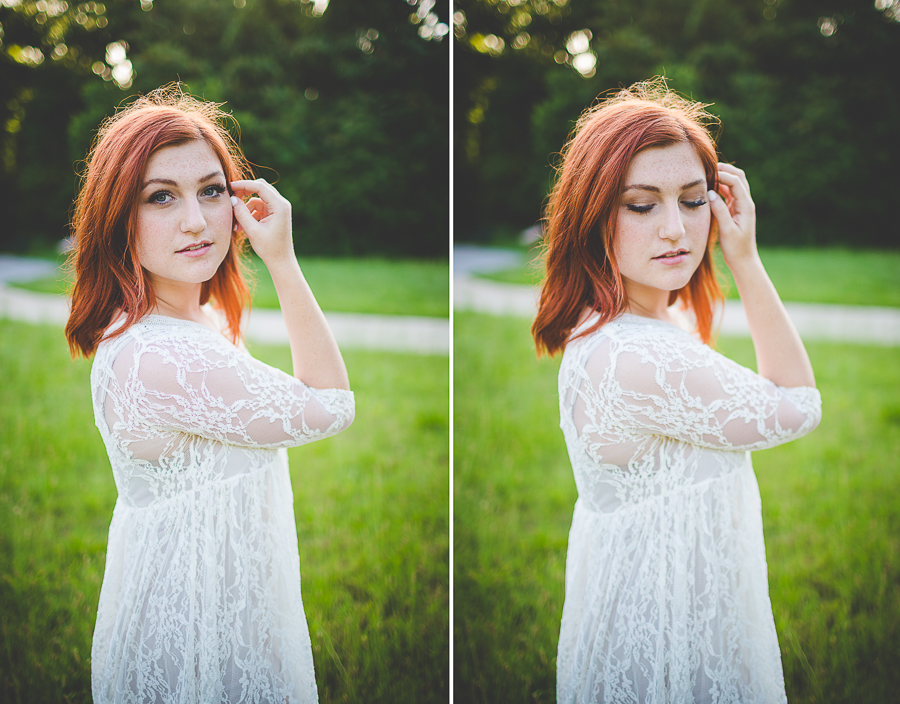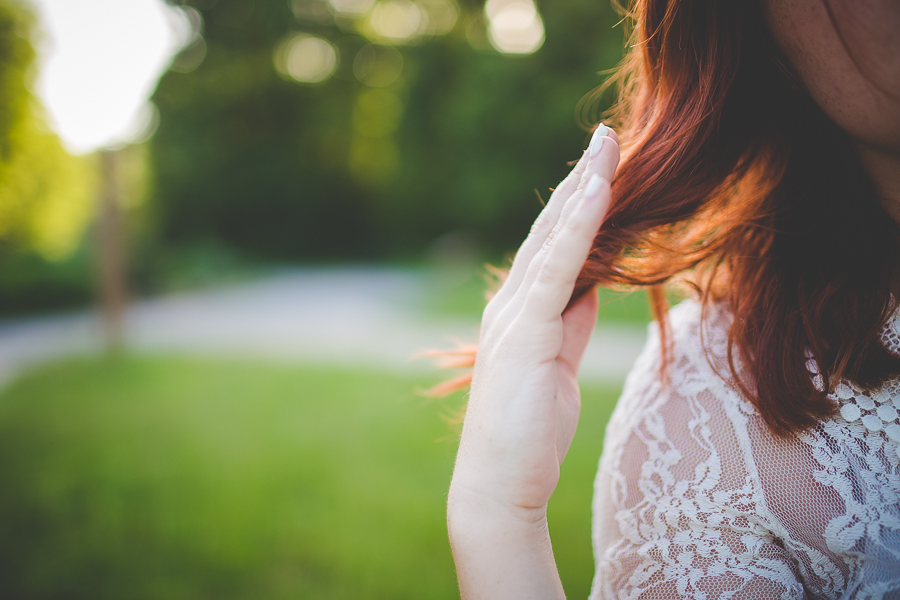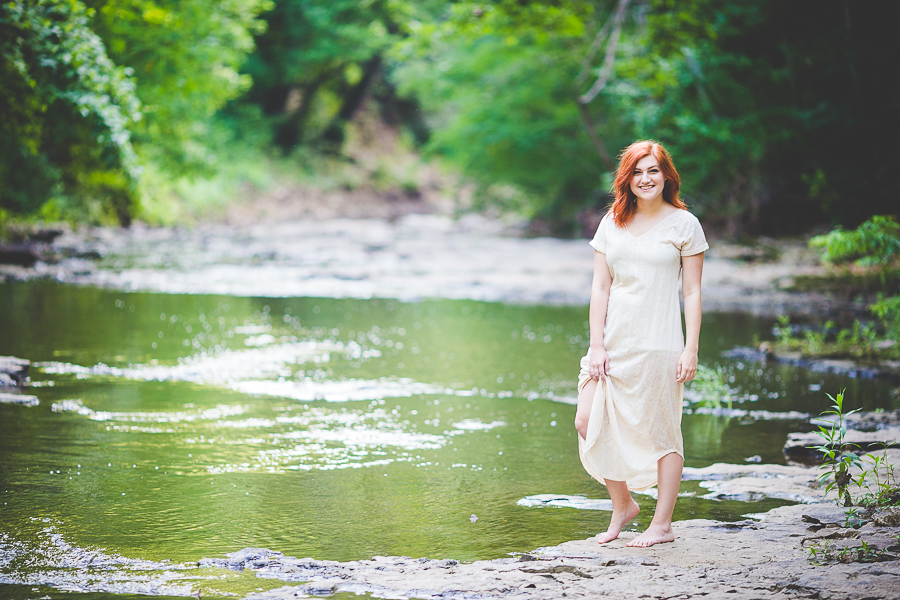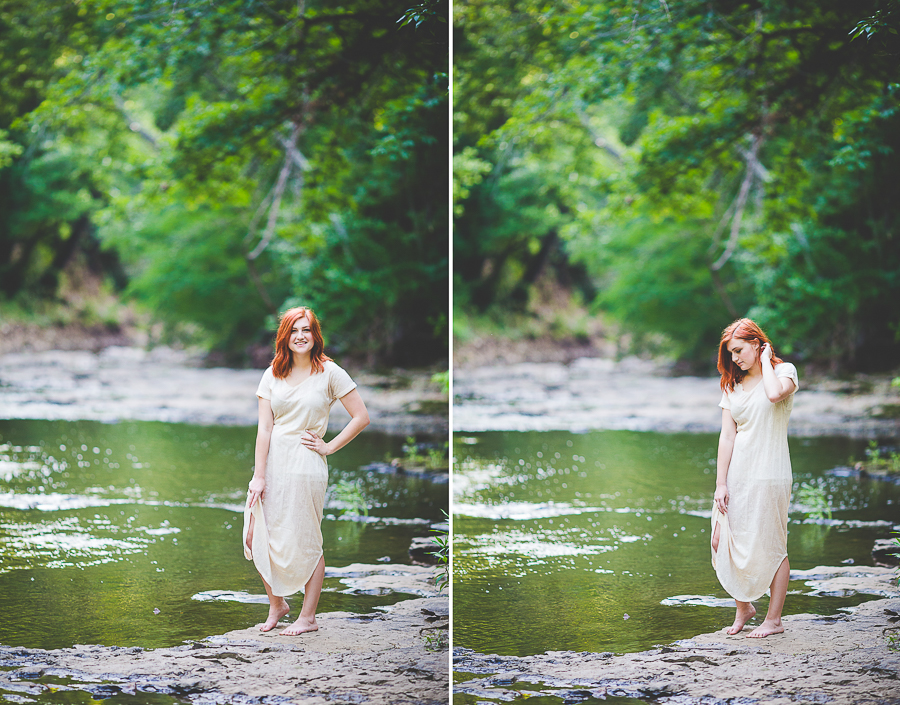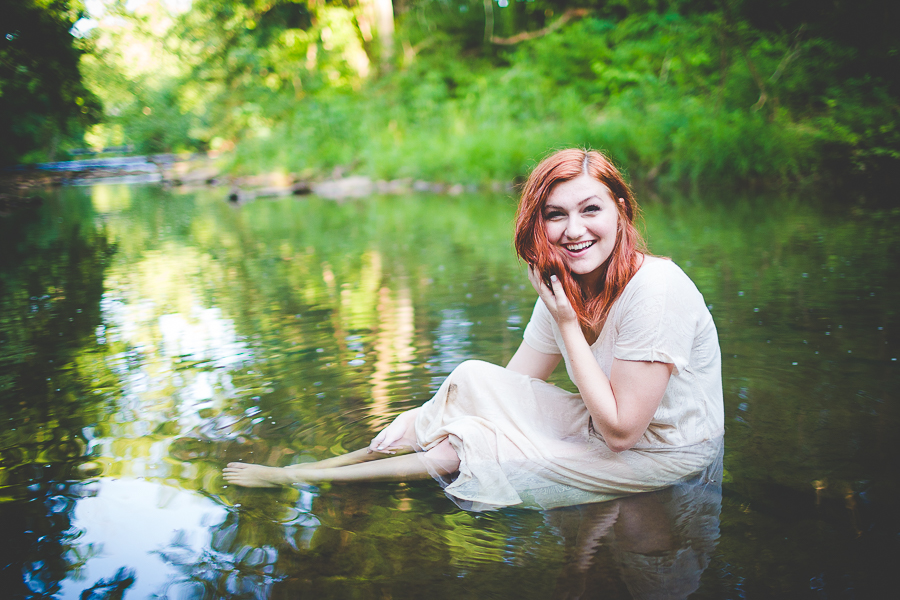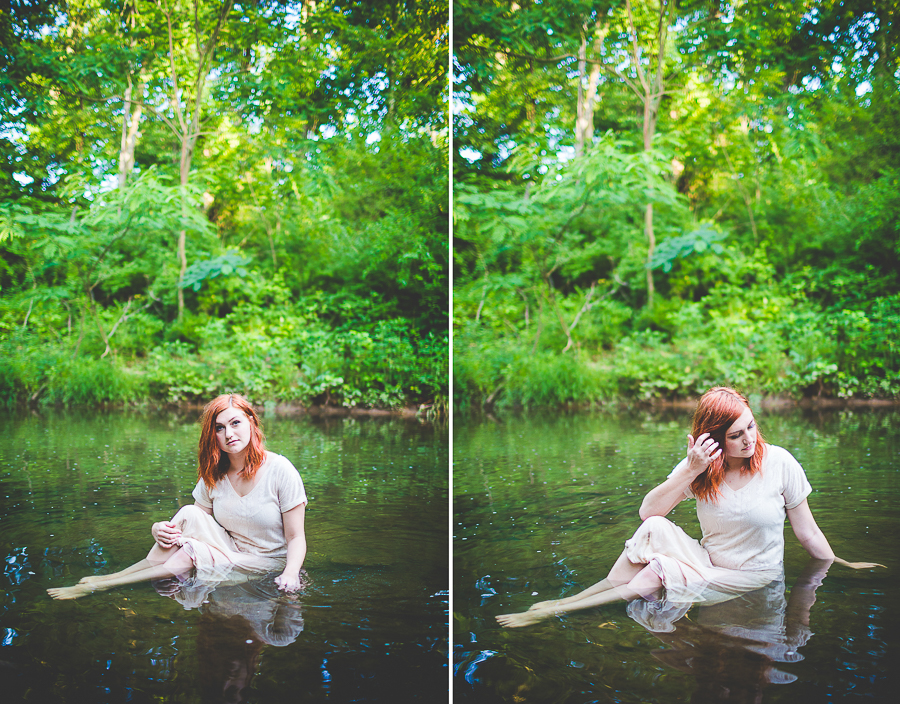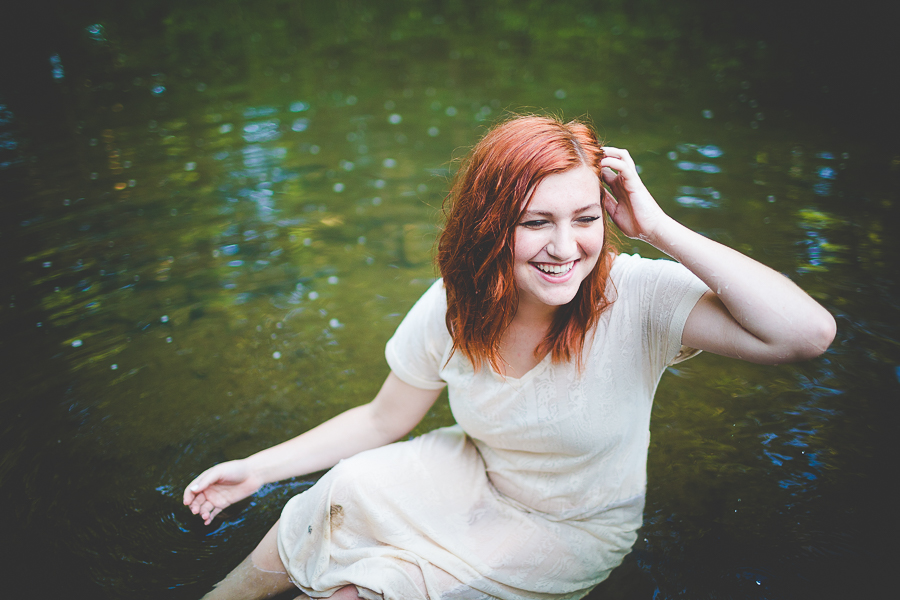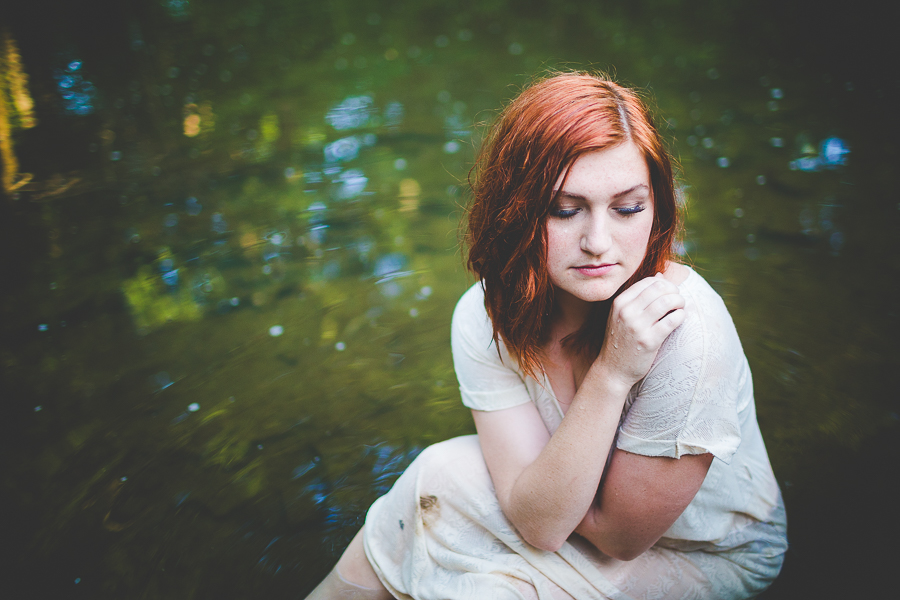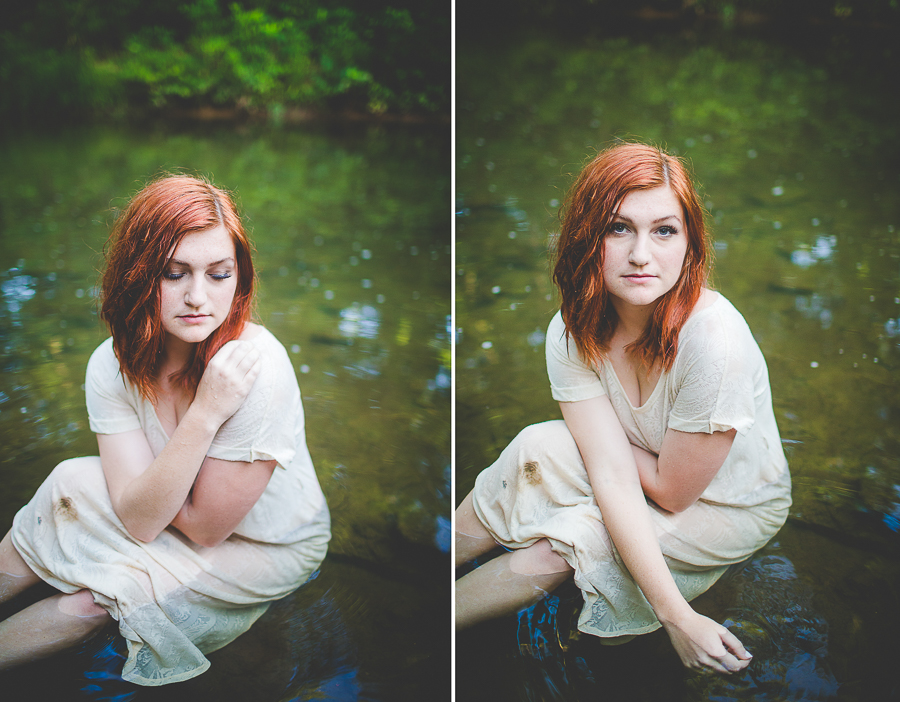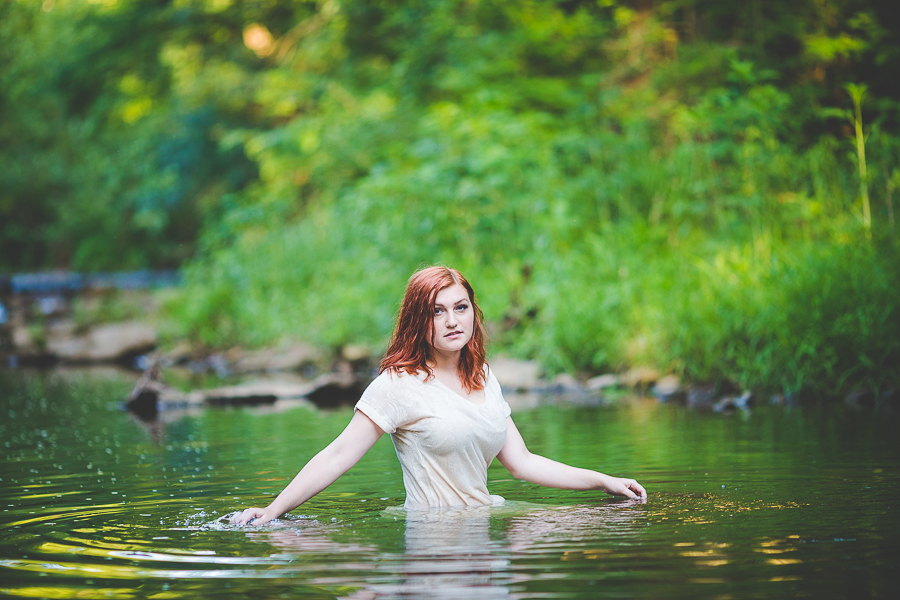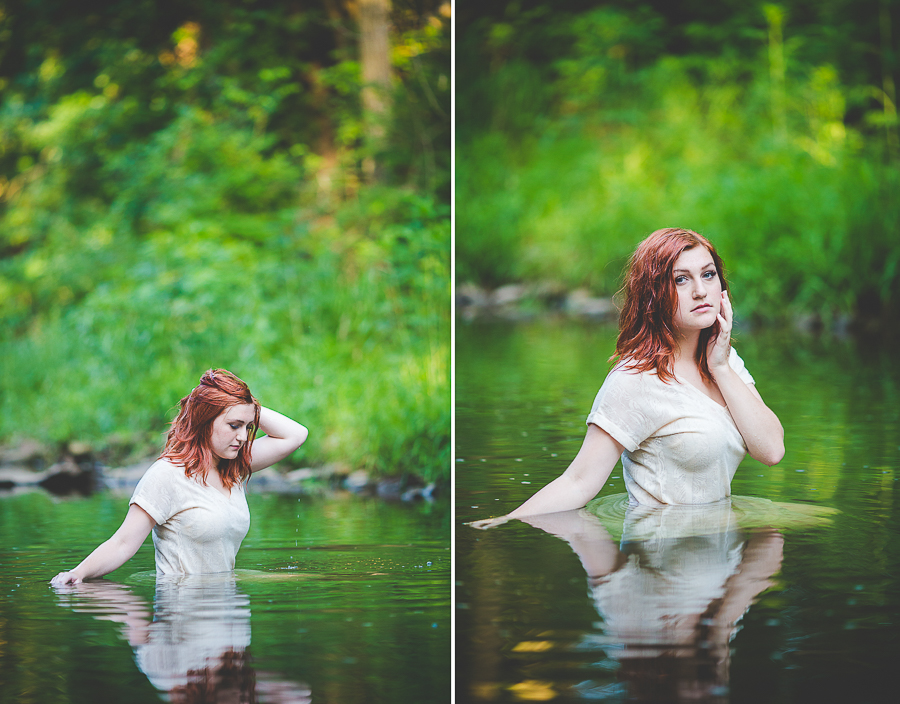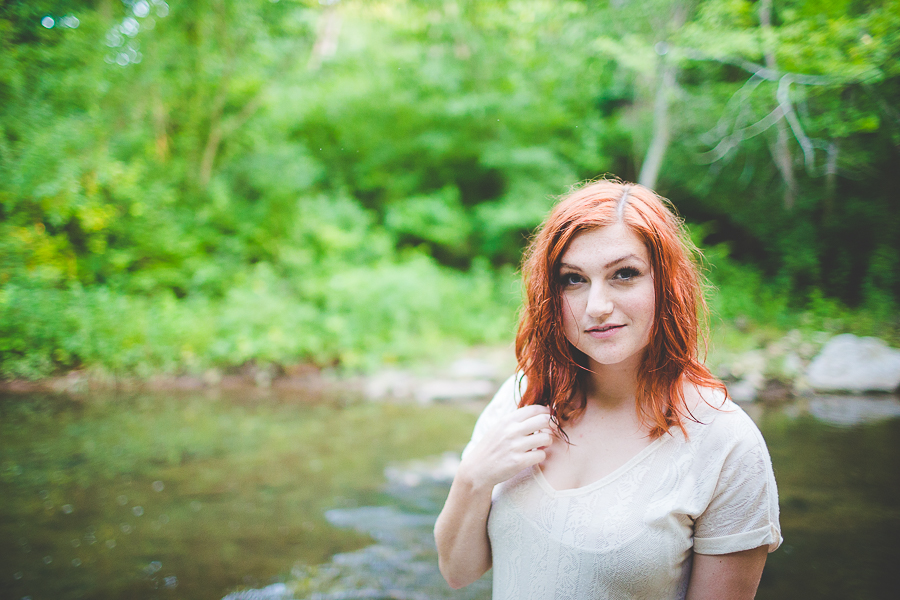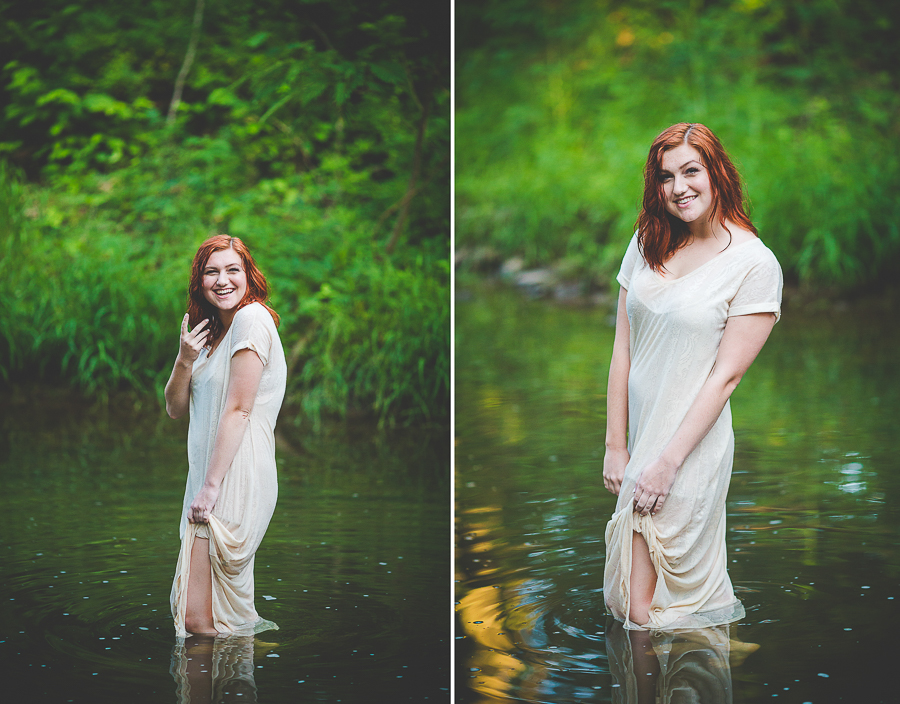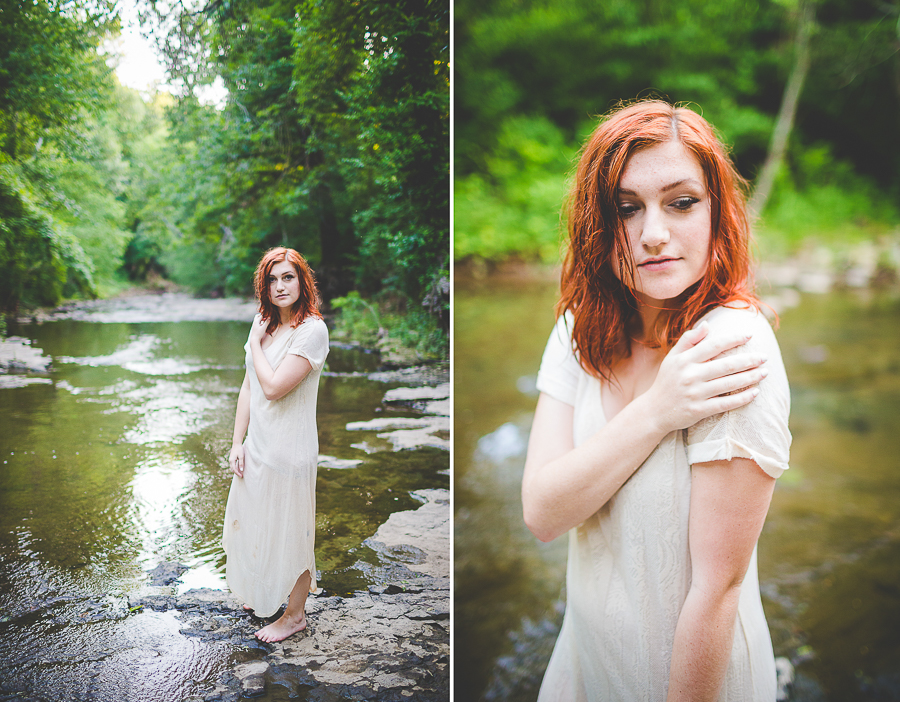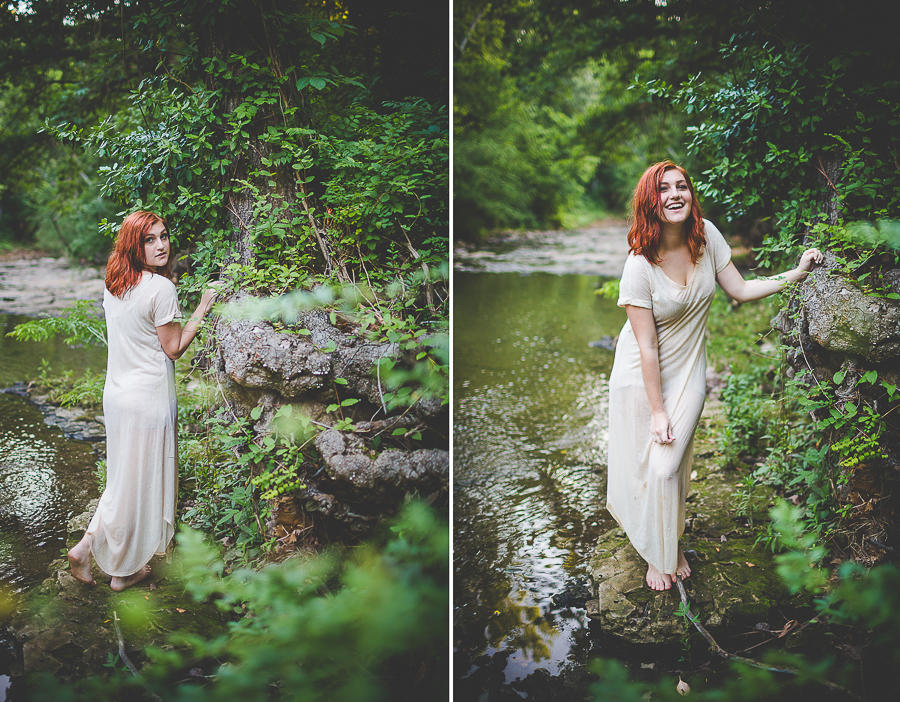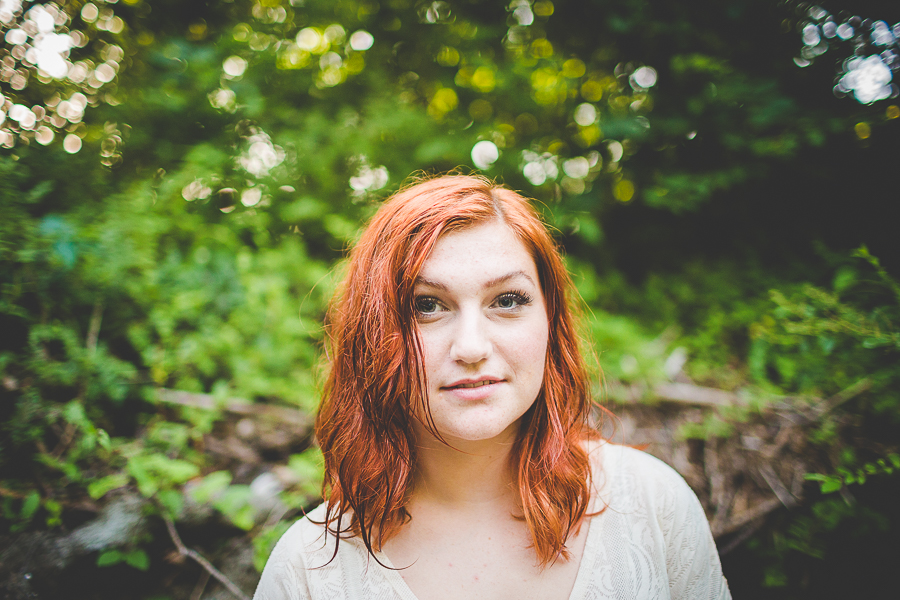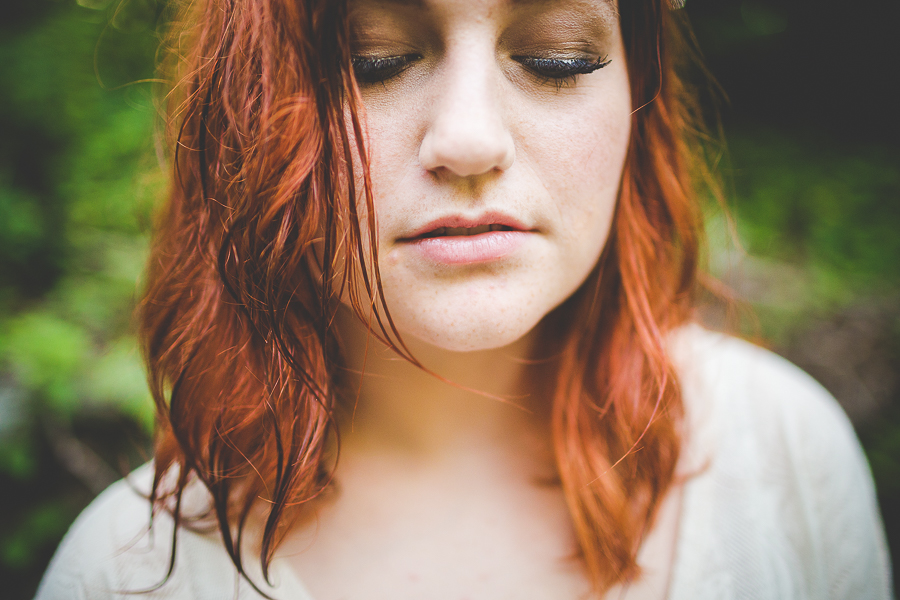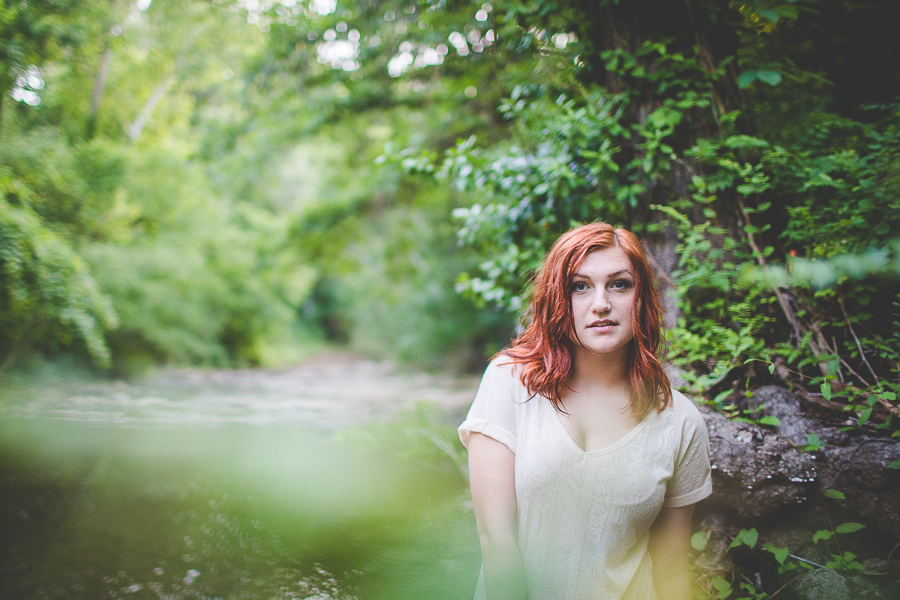 Weddings | Engagements | Seniors | Families | Personal
Like LCP on Facebook | Lissa Chandler Photography on Google Plus
* Lissa Chandler is a creative portrait and wedding photographer in Northwest Arkansas who specializes in senior portrait and wedding photography in Fayetteville, Rogers, Springdale, and Bentonville. Lissa is known for creative, personality-driven, and happy senior portrait photography in Northwest Arkansas and currently lives in Fayetteville with her family: a husband who is super excited for a movie date night tonight, a four year old who is currently running around post-bath in a towel singing "I Just Can't Wait to be King", and a one year old who is busy stealing his brother's smoothie. Lissa is currently booking 2015 Seniors, late 2014 and 2015 weddings in Fayetteville, Bentonville, Siloam Springs, Rogers, Springdale, and all of NWA. She is available for wedding work nationwide. *