I had so much fun with Moira at her senior session!
Moira is completely and totally comfortable in her own skin and, during our entire session, I could not get over how genuine and all around awesome this girl is. Moira is from Atkins and, on the day of her session, it poured rain. I'm not talking light, wimpy rain- I'm talking crazy, tree-falling rain that stretched all over Northwest Arkansas. But! This good natured girl said that she wanted to come up to Fayetteville anyway and, an hour before her session, the rain completely stopped and we had the most gorgeous evening to work with.
As I mentioned, Moira is a 2015 Senior at Atkins High School in Atkins, Arkansas and her family has owned the Atkins Chronicle (pictured below!) for generations. Moira loves cheerleading, reading (a girl after my own heart), and watching American Horror Story (a girl after my sister's heart!) and, besides being absolutely gorgeous, is totally put together and so much fun to be around.
I am so excited to share these photographs of Moira! Congratulations on your senior year!!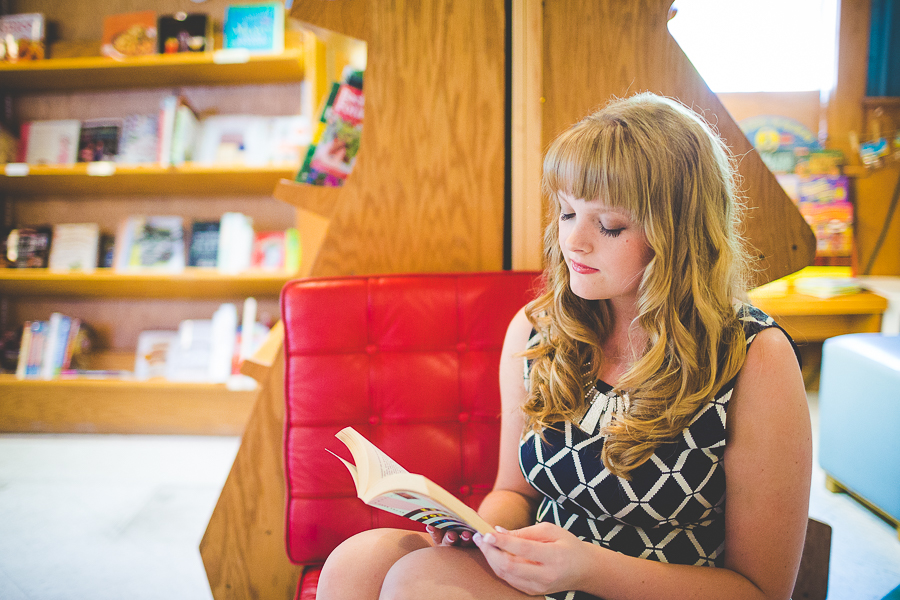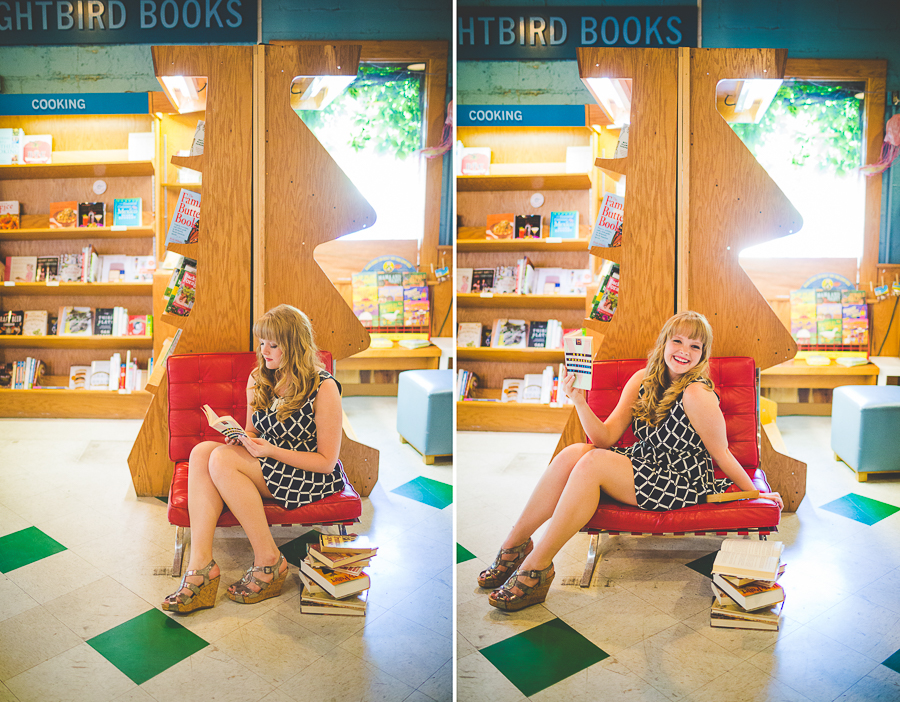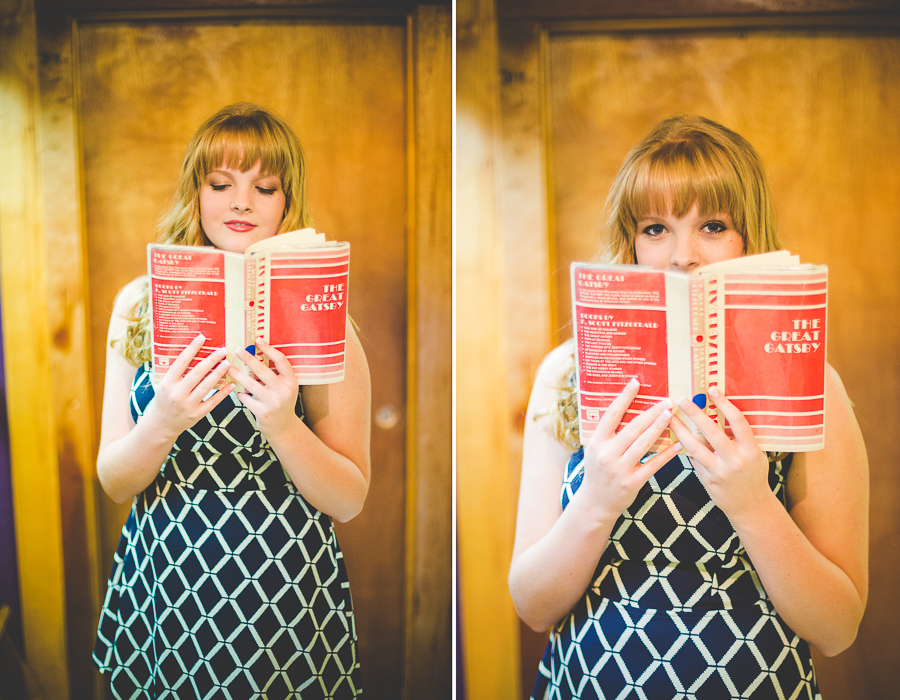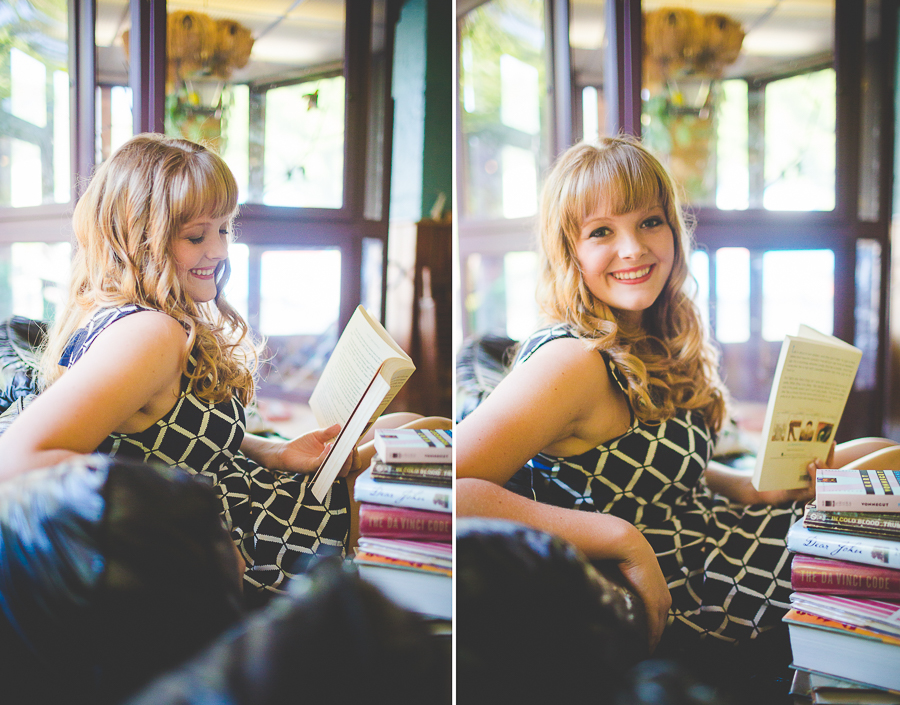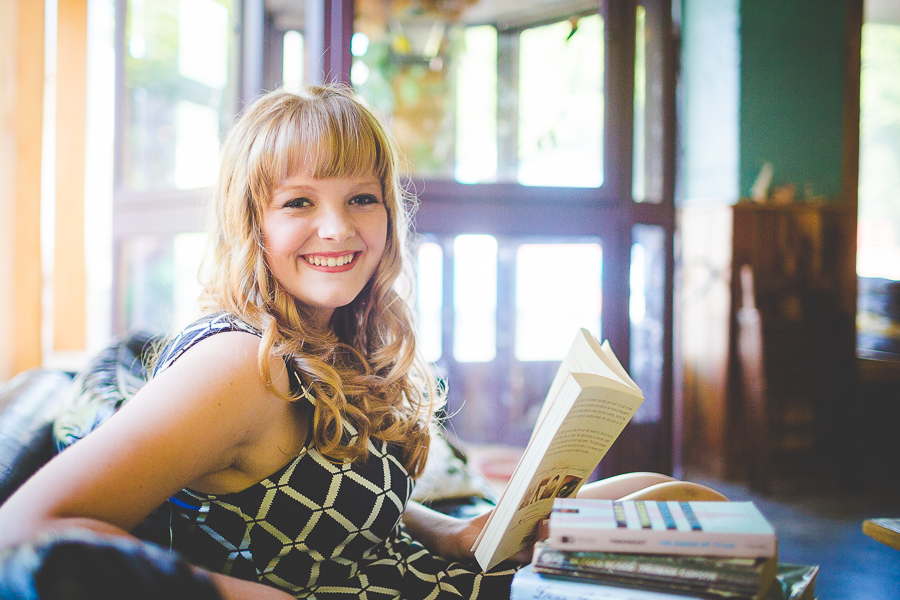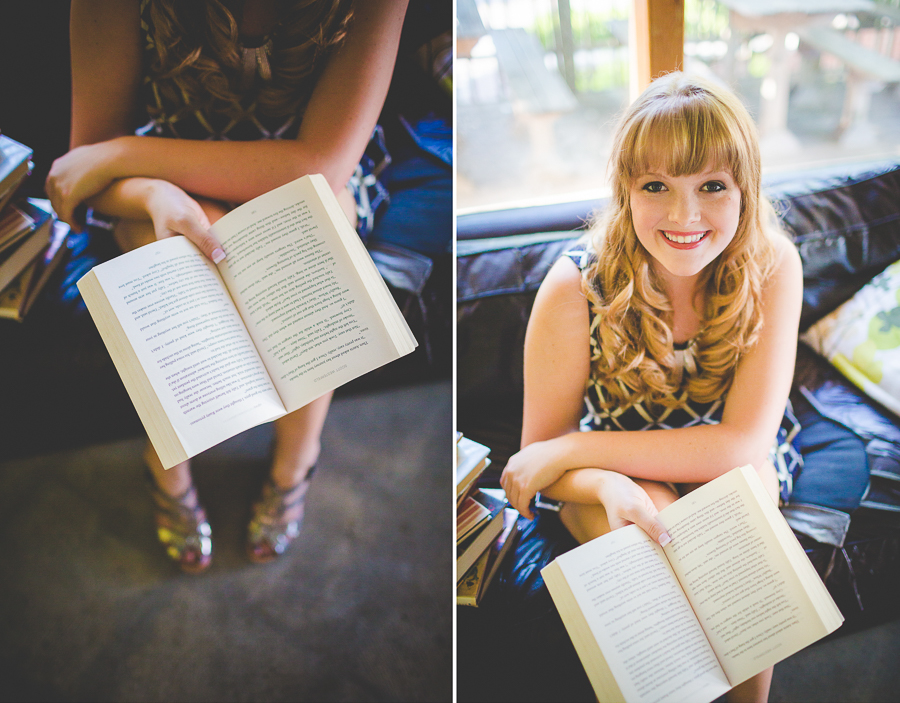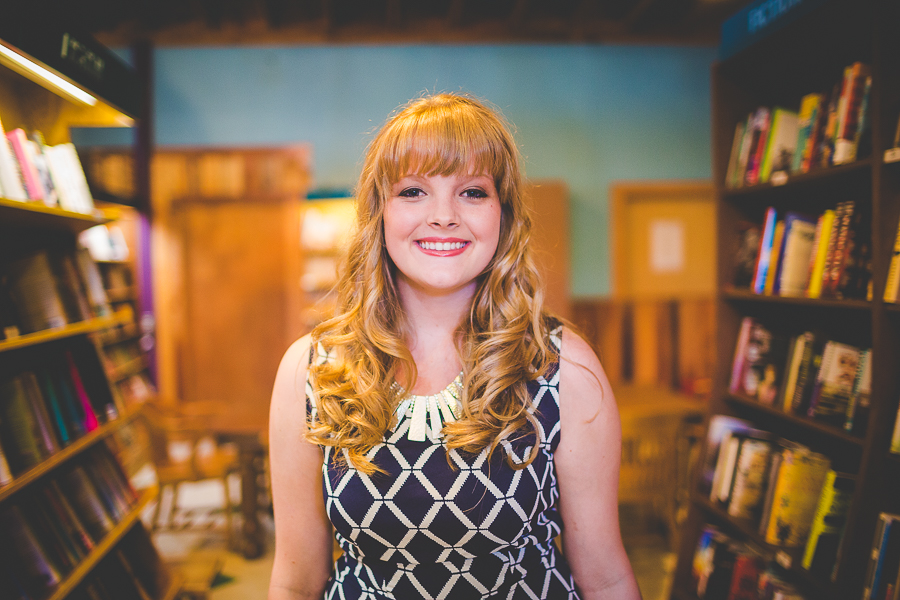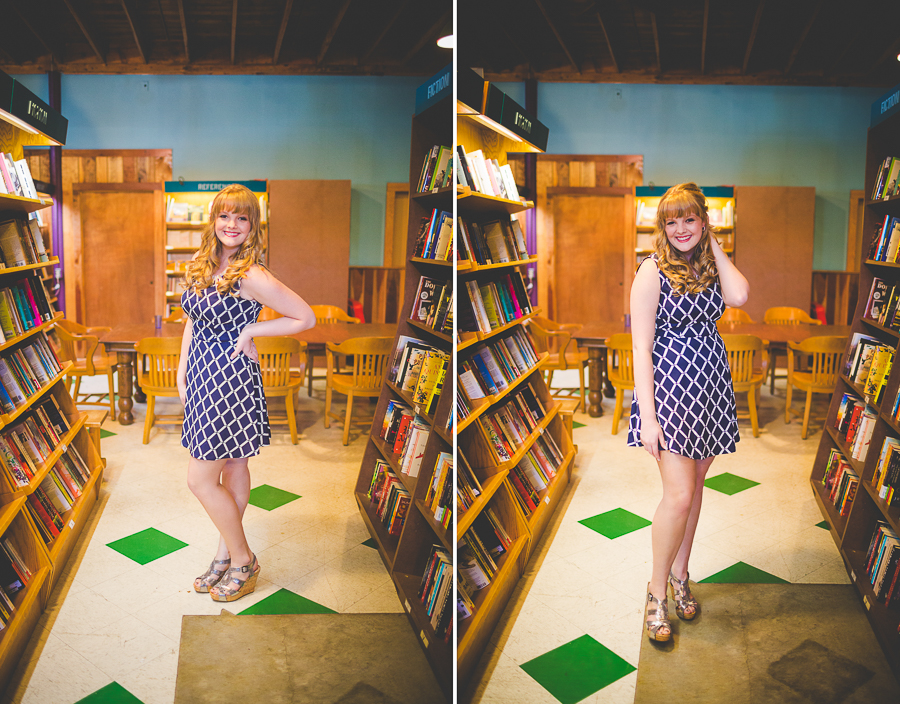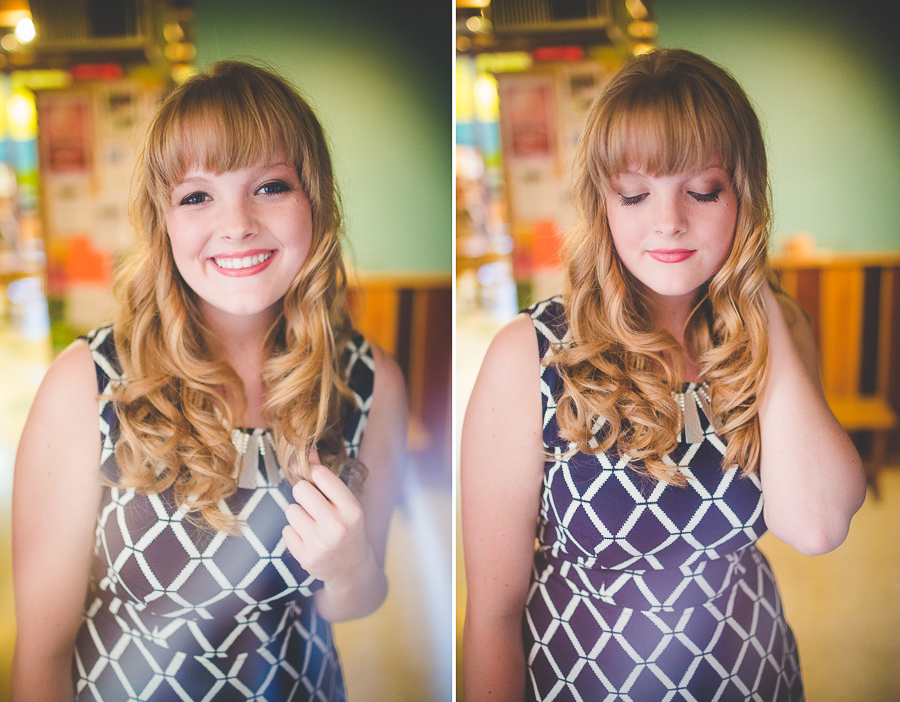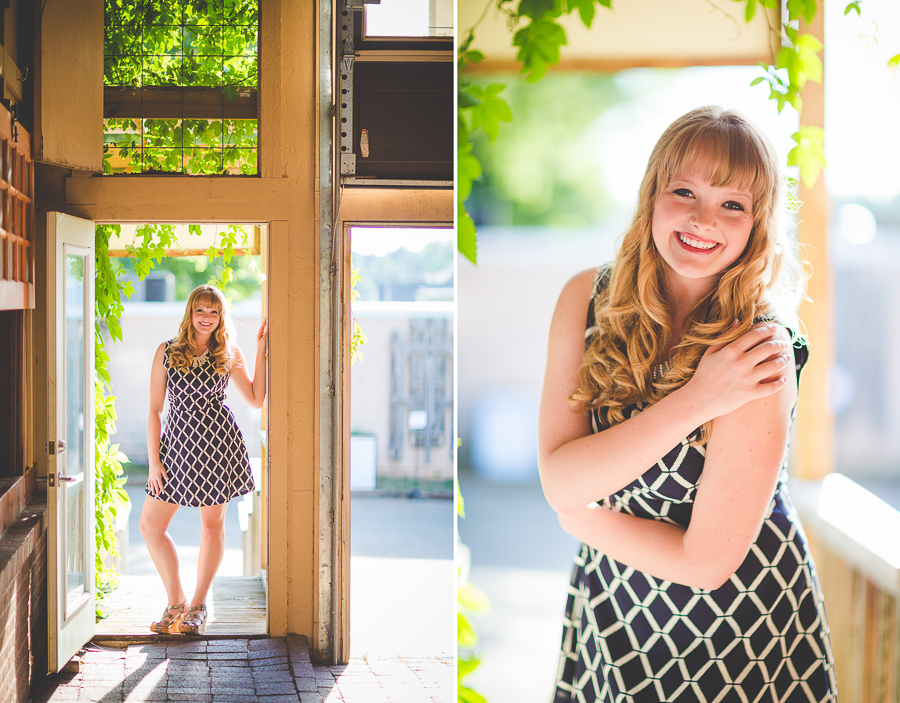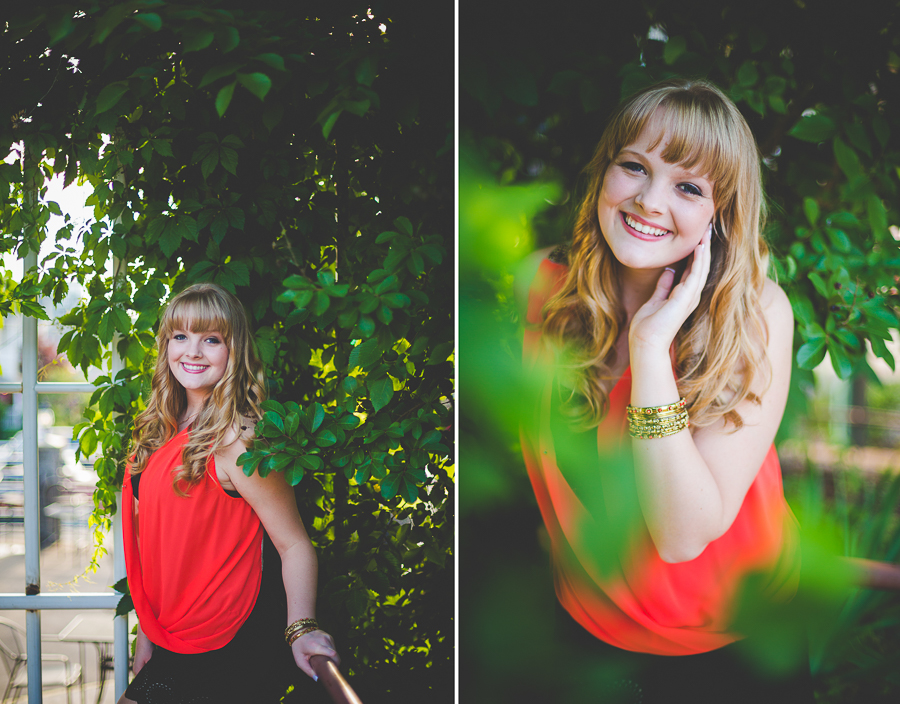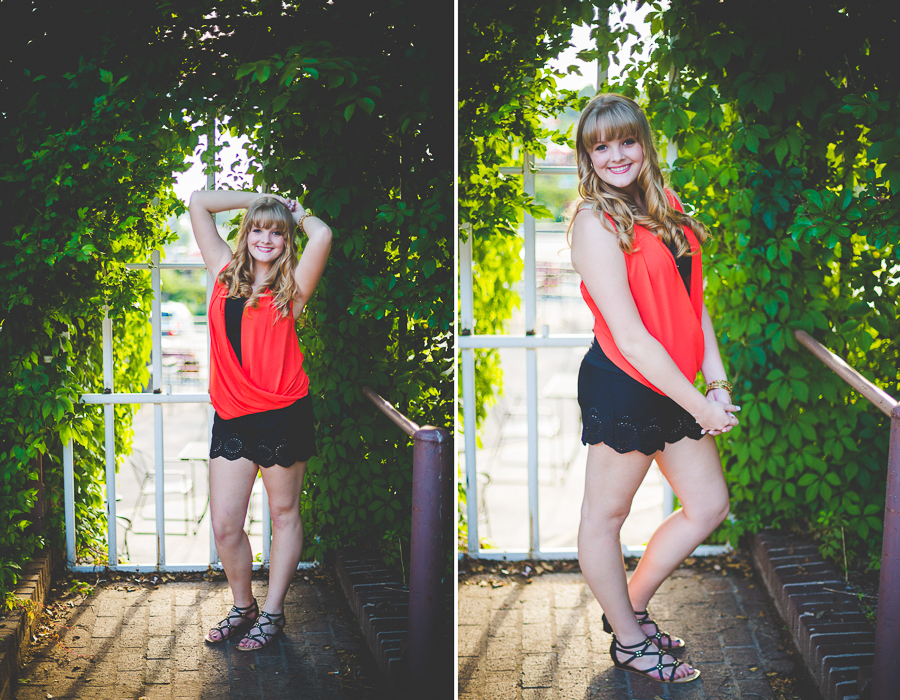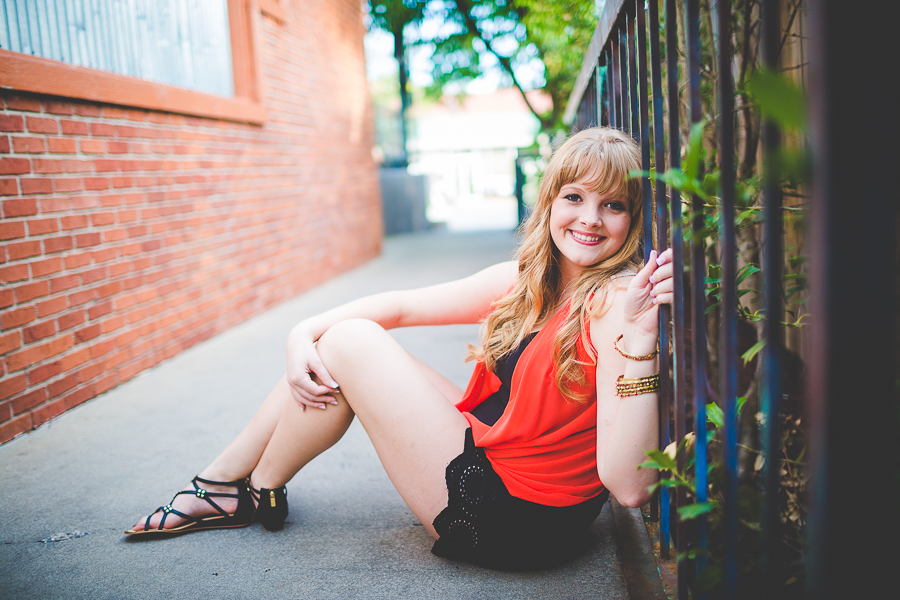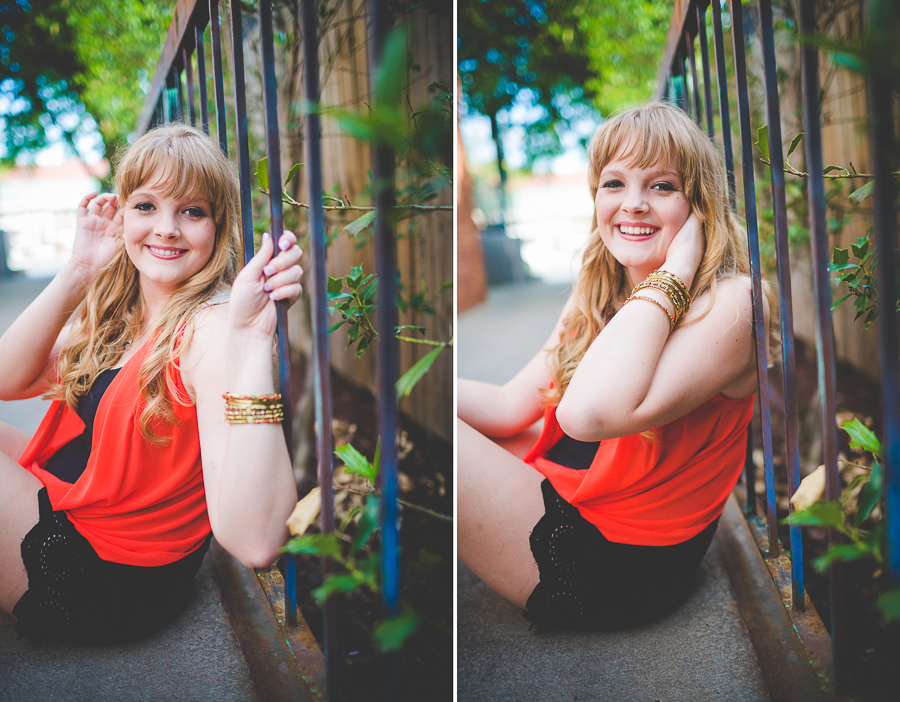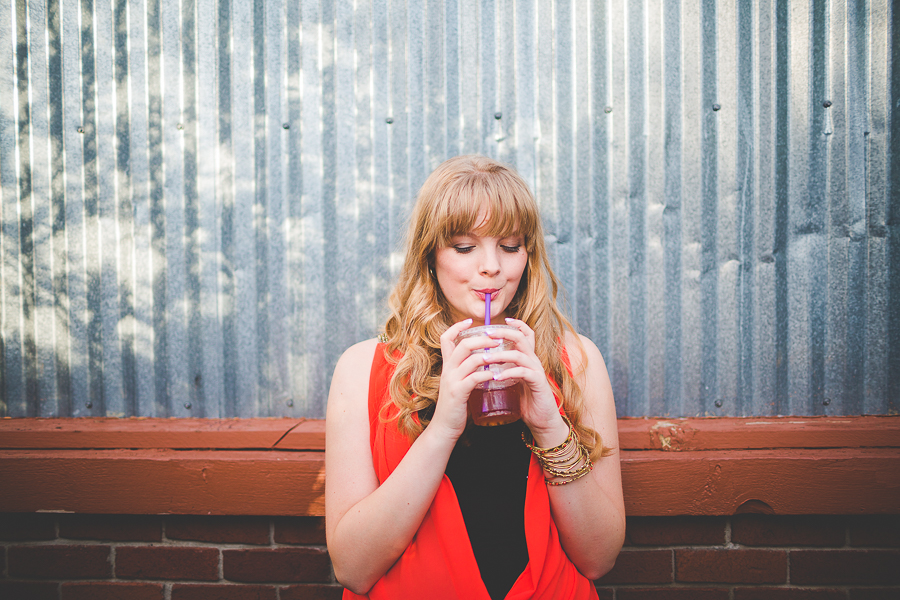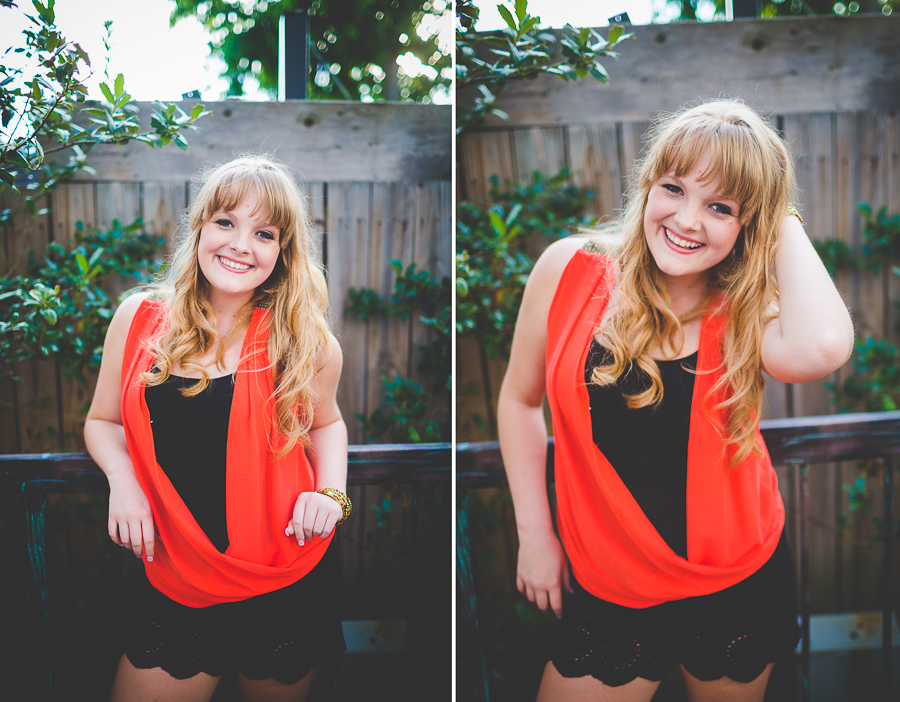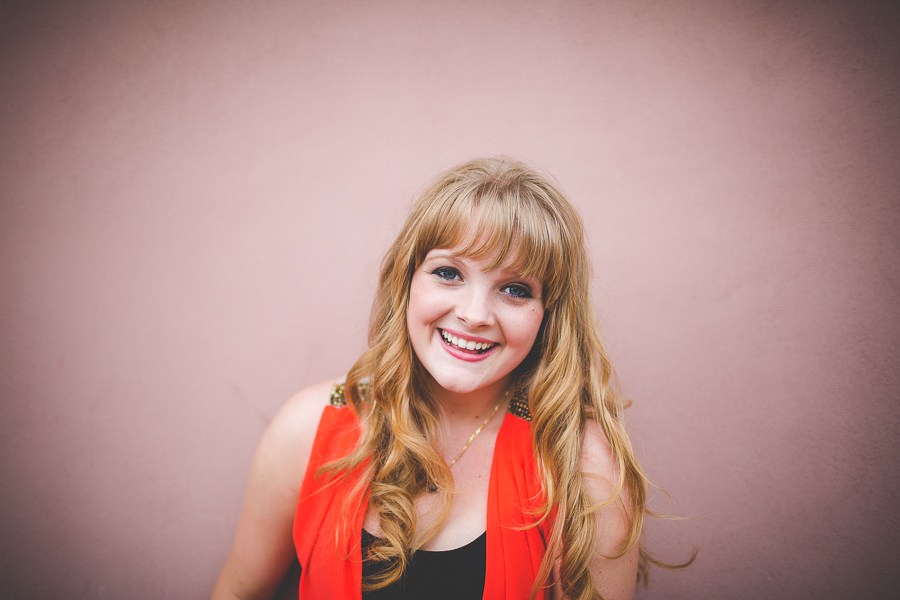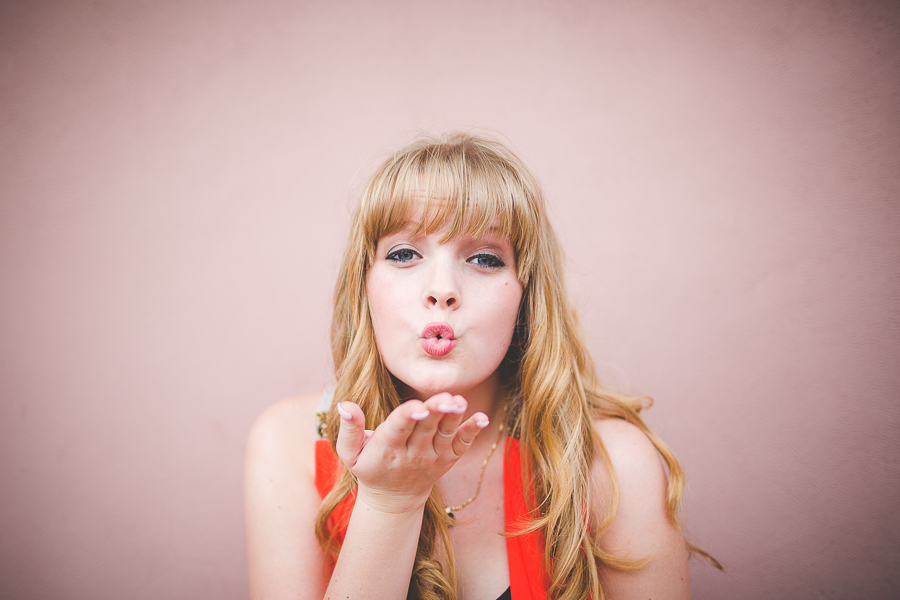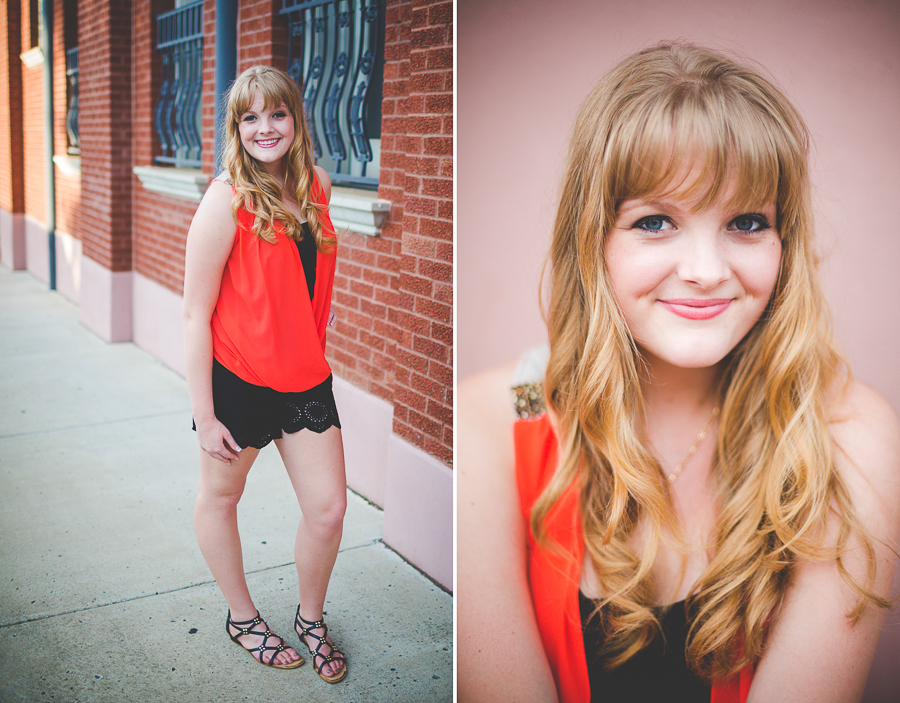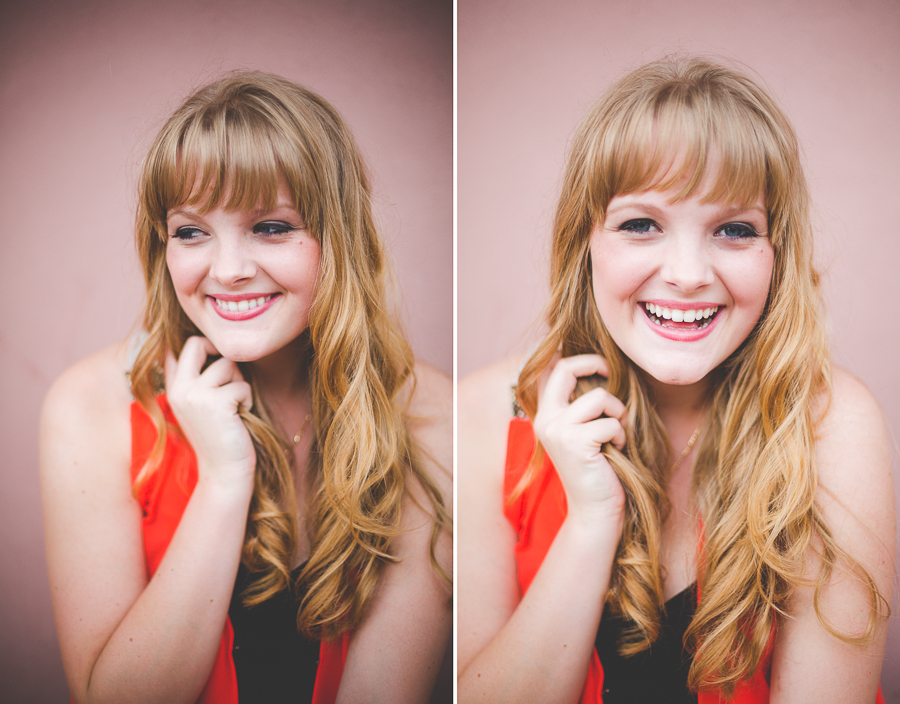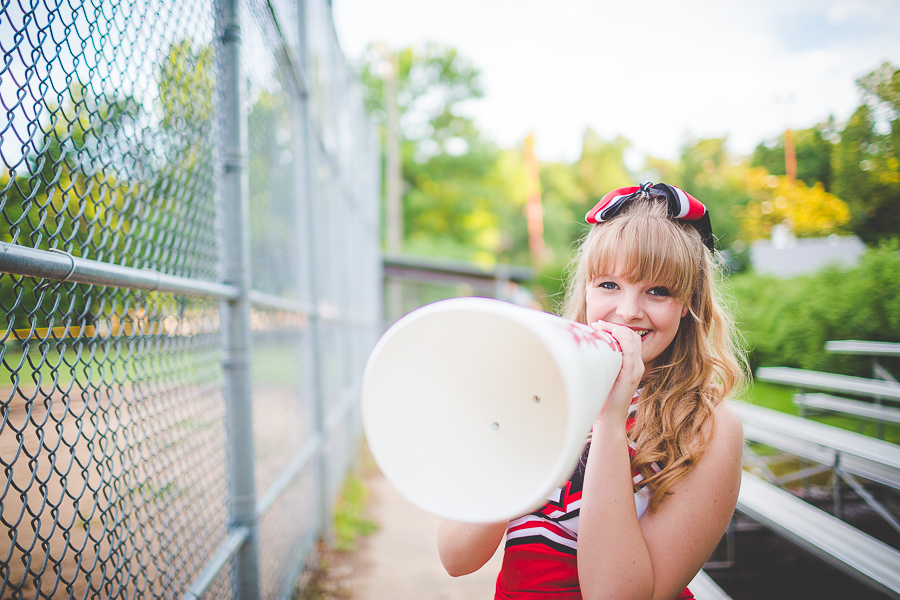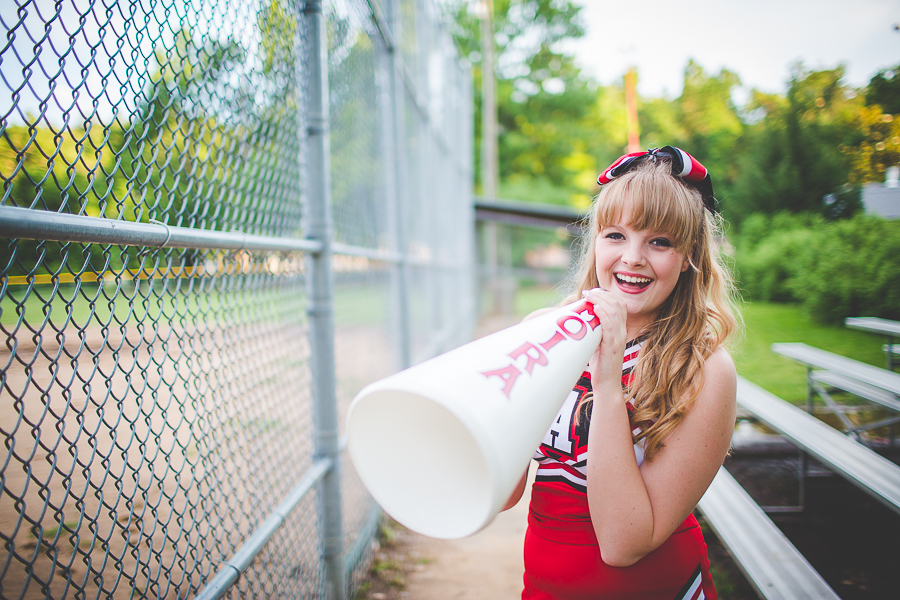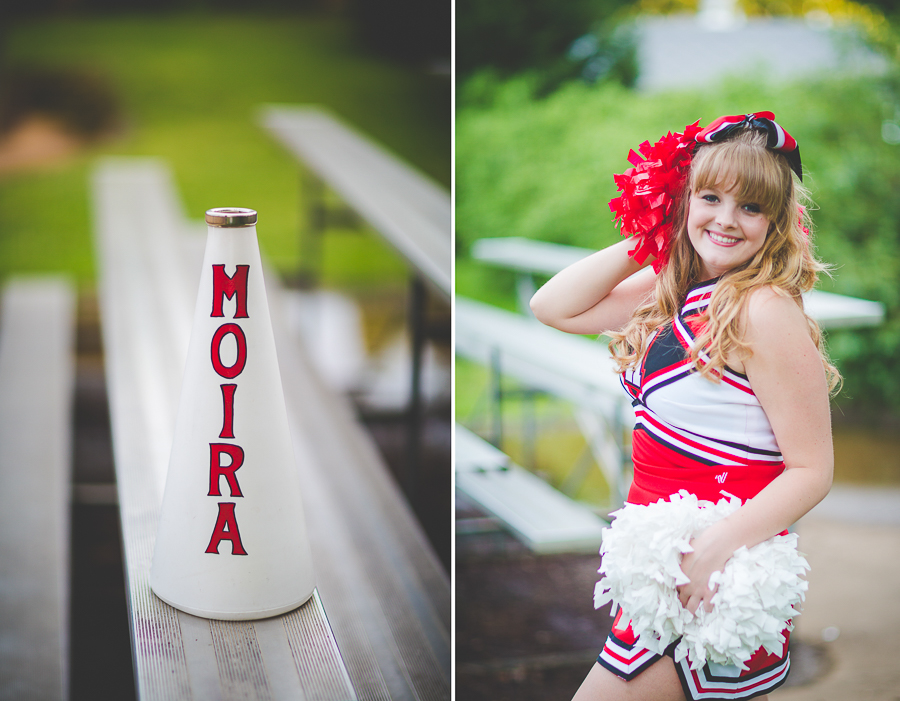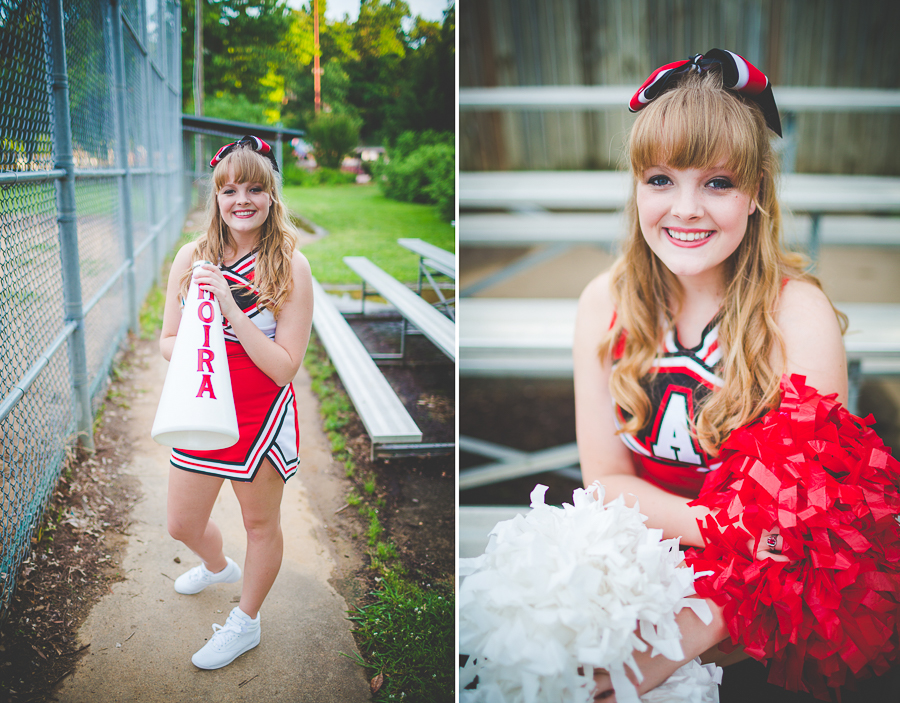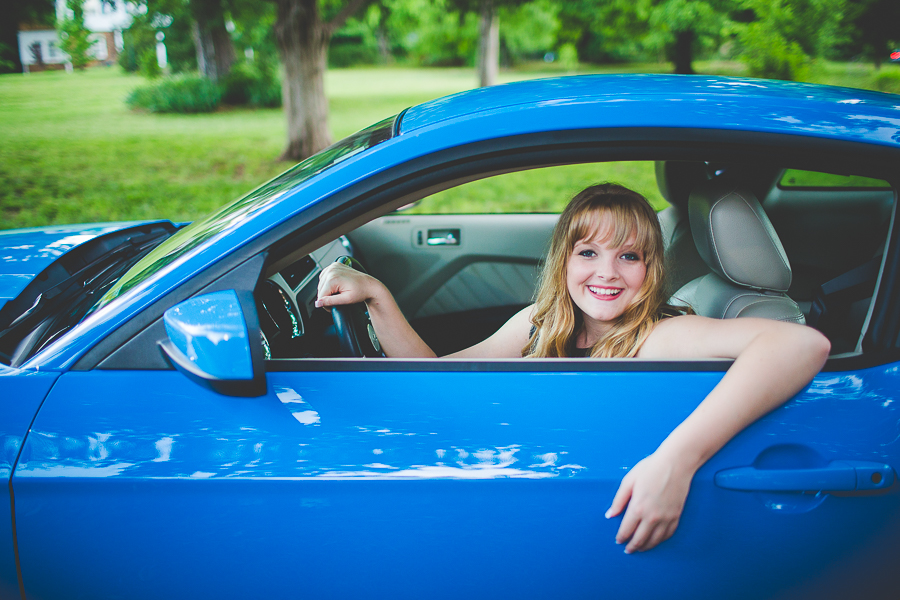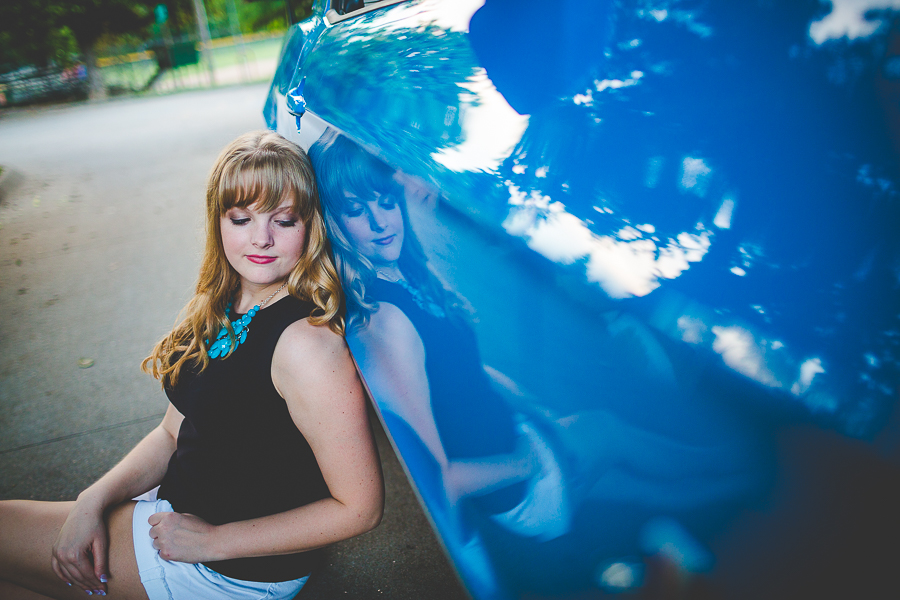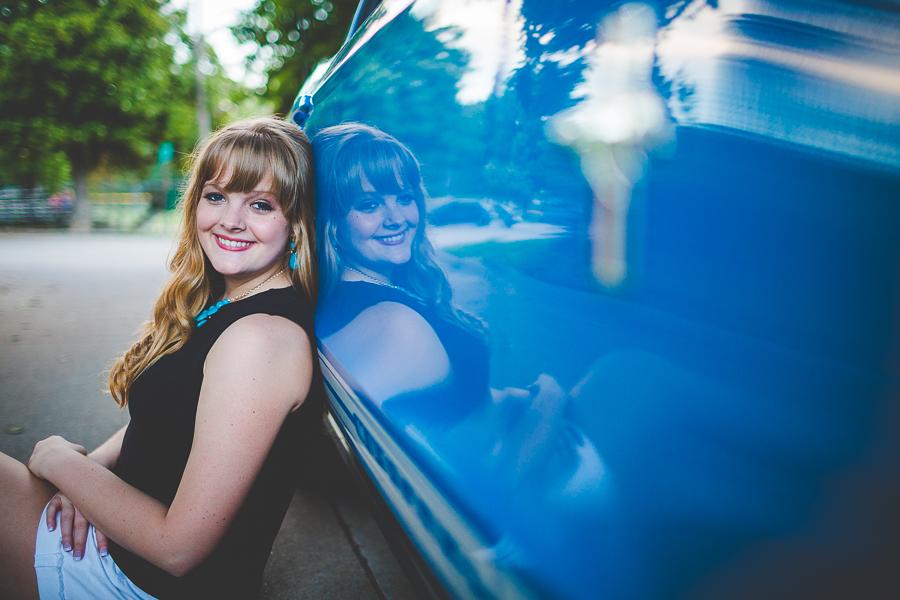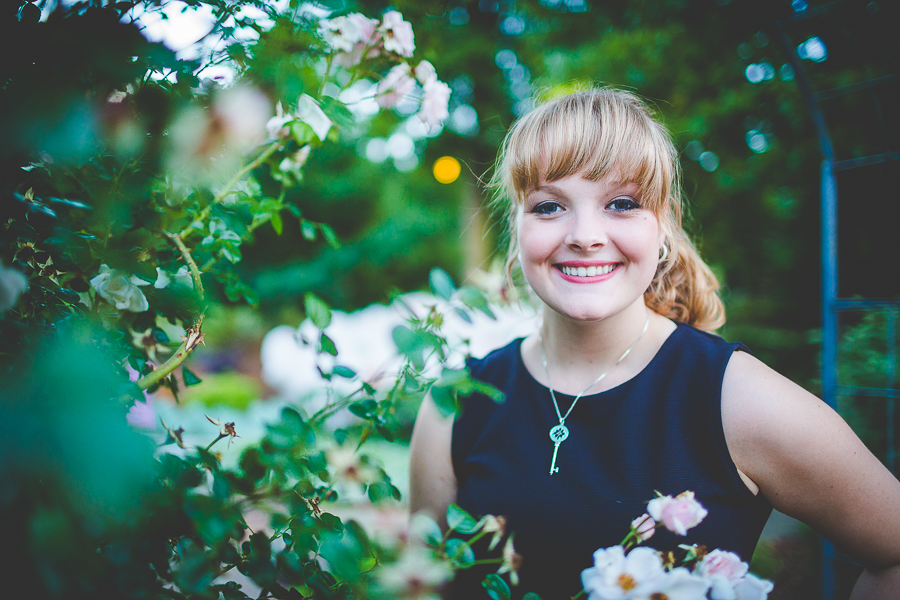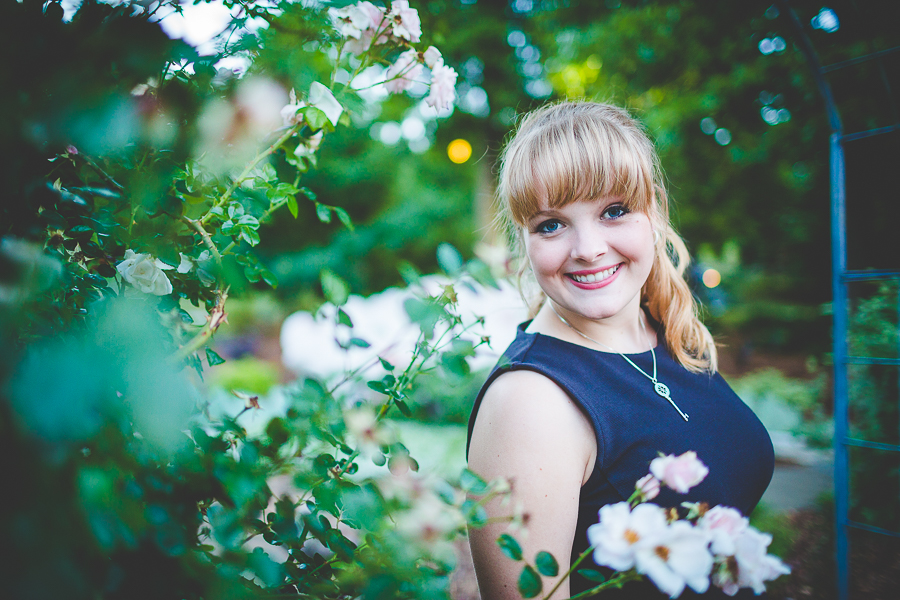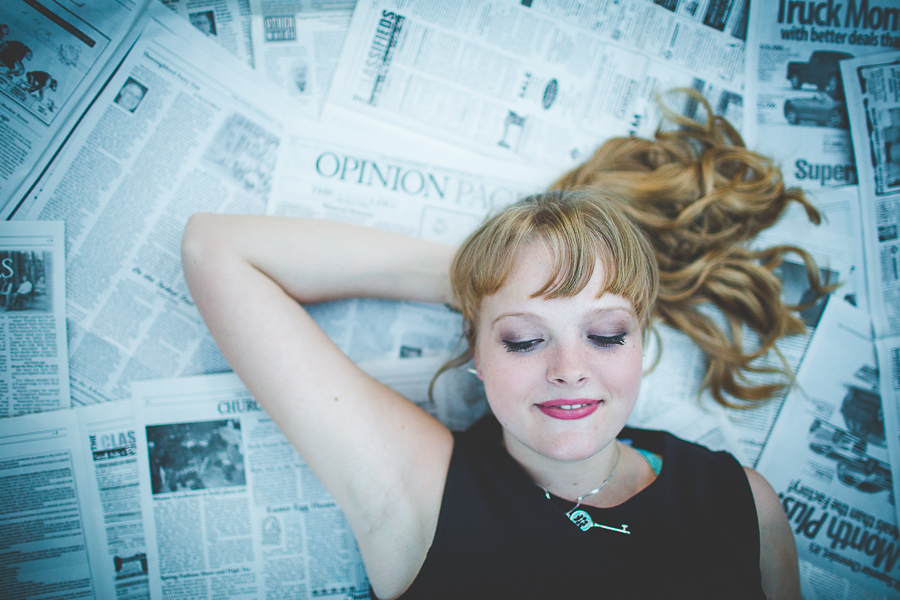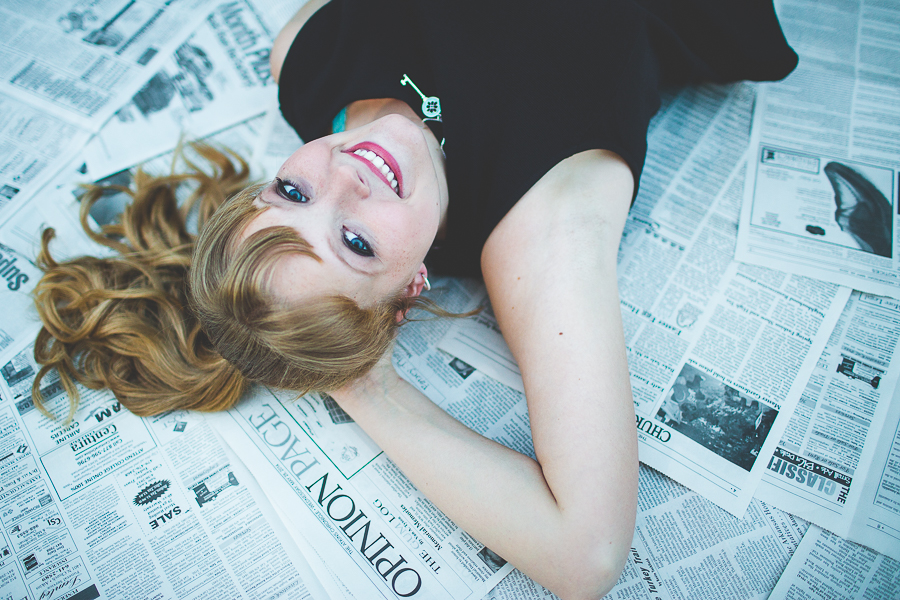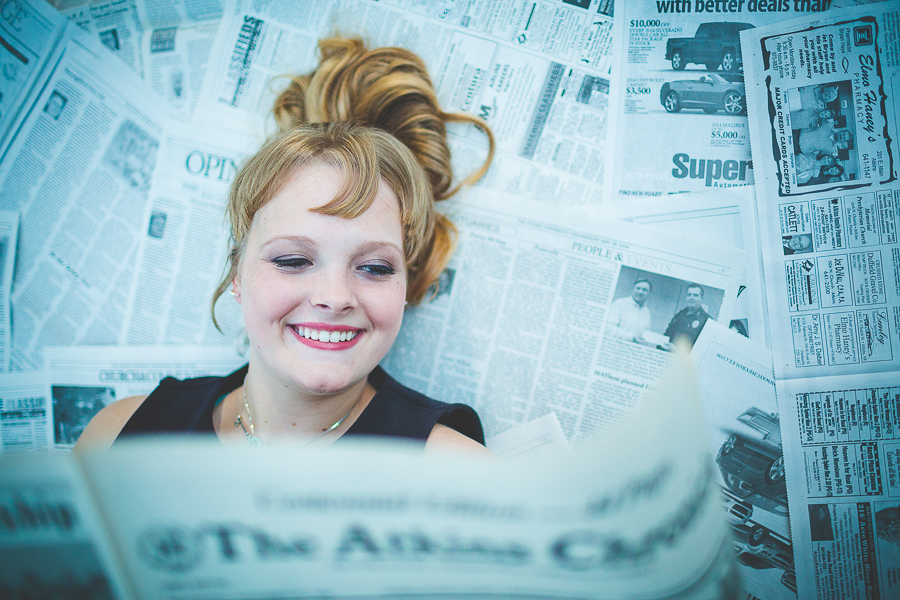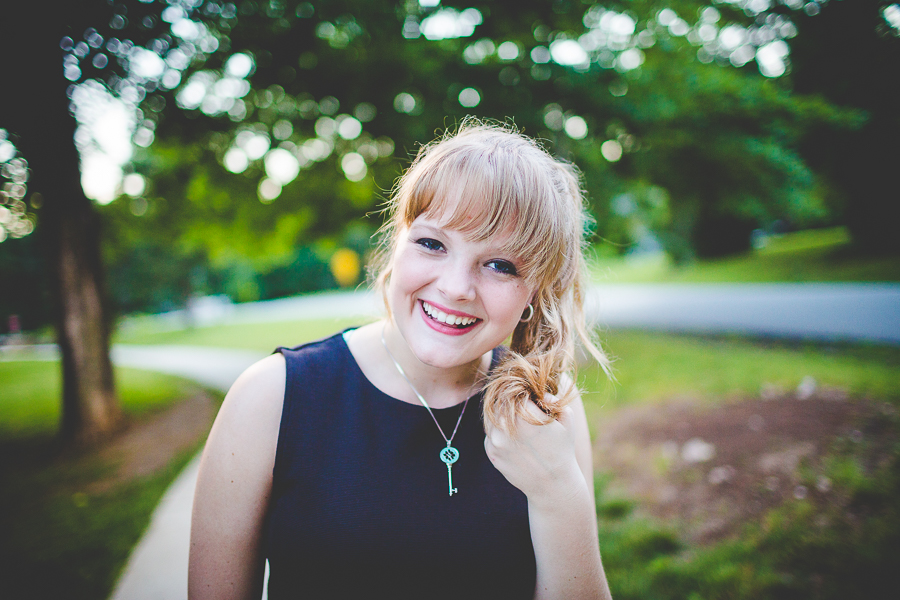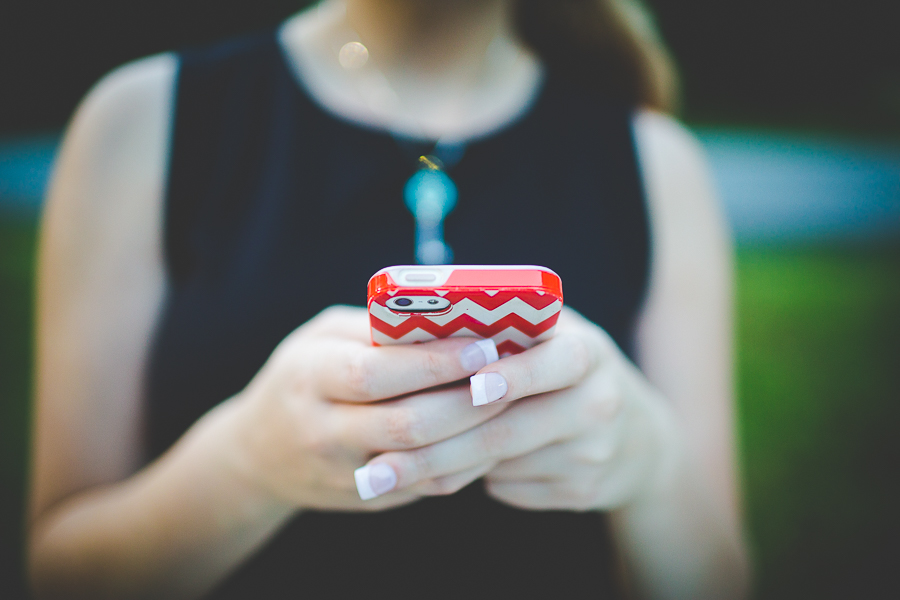 Weddings | Engagements | Seniors | Families | Personal
Like LCP on Facebook | Lissa Chandler Photography on Google Plus
* Lissa Chandler is a creative portrait and wedding photographer in Northwest Arkansas who specializes in senior portrait and wedding photography. Lissa is known for fun, unique, and personality-driven senior photography and currently lives in Fayetteville with her family: a husband who has hooked her on Sherlock, a three-year old with the best smile in the universe, and a one year old who makes the cutest squishy nose when asked what a bunny says. Lissa is currently booking 2015 Seniors and 2015 weddings in Fayetteville, Bentonville, Siloam Springs, Rogers, Springdale, and all of NWA. She is available for wedding work nationwide. *