No surprise here but, this summer, our kids have been living their best lives.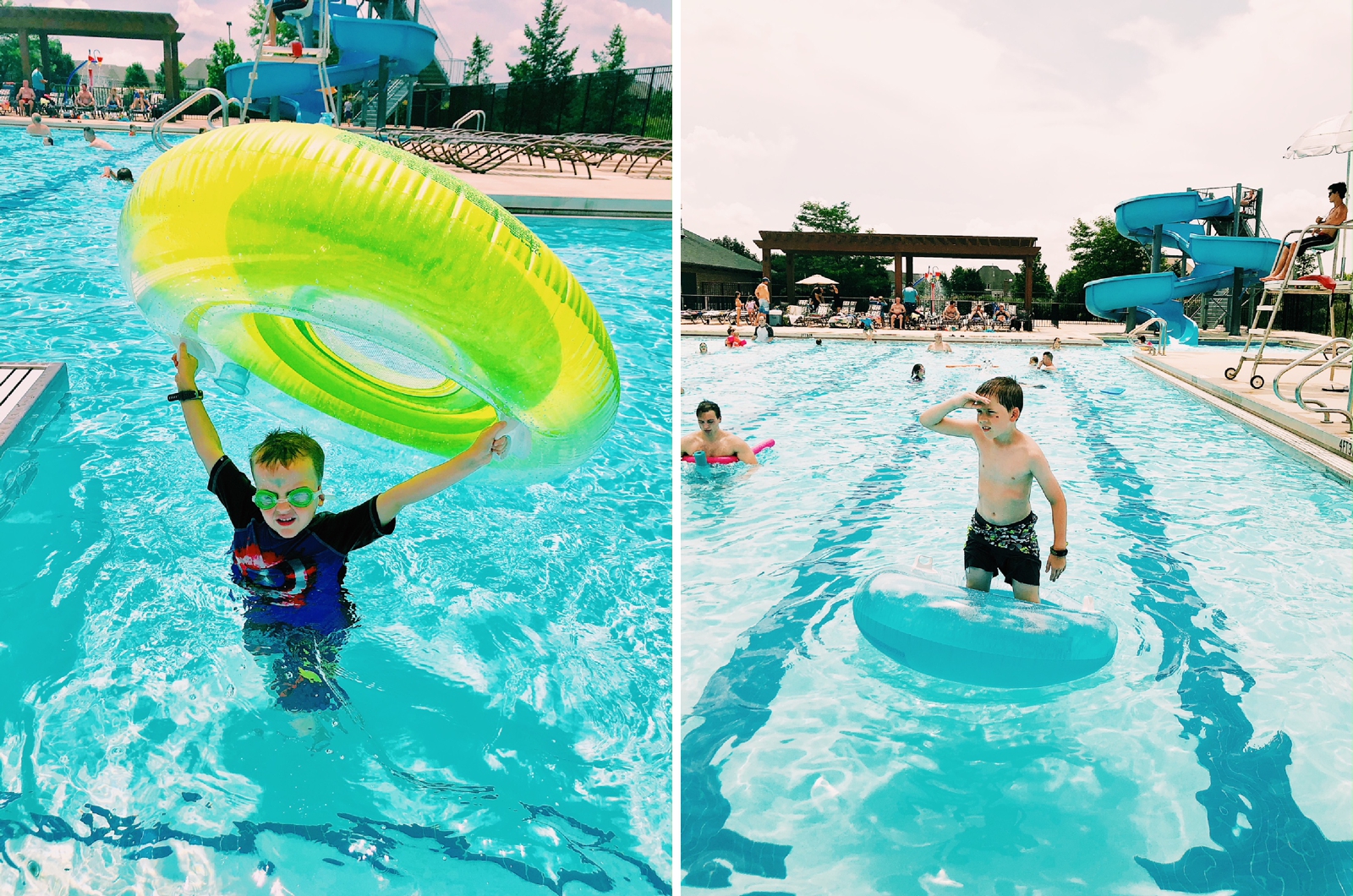 Henry lives in a swimsuit with his goggles always by his side and Max has done all the camps – tennis camp and climbing camp and swimming lessons! – and, while this means summer has been racing by at the breakneck speed of light and we've had a few breakdowns of total exhaustion (mostly from me – hahaha), it has been so much freaking fun. These boys are my world!
And for Max's eighth birthday? (I KNOW!!) We took him to Chicago!
Max read a book about Sue the T-Rex in school last year and, since we were going to Chicago for the fourth anyway and he really wanted to see her and his birthday is right before the fourth, we decided to make a little side trip and go for it! My parents, younger brothers, and my brother's girlfriend all stayed in Chicago with us for a few nights and we had the best time exploring the city! It was such a blast and Max had so much fun that it still makes my heart flutter. Look at his face!! Cutest eight year old ever!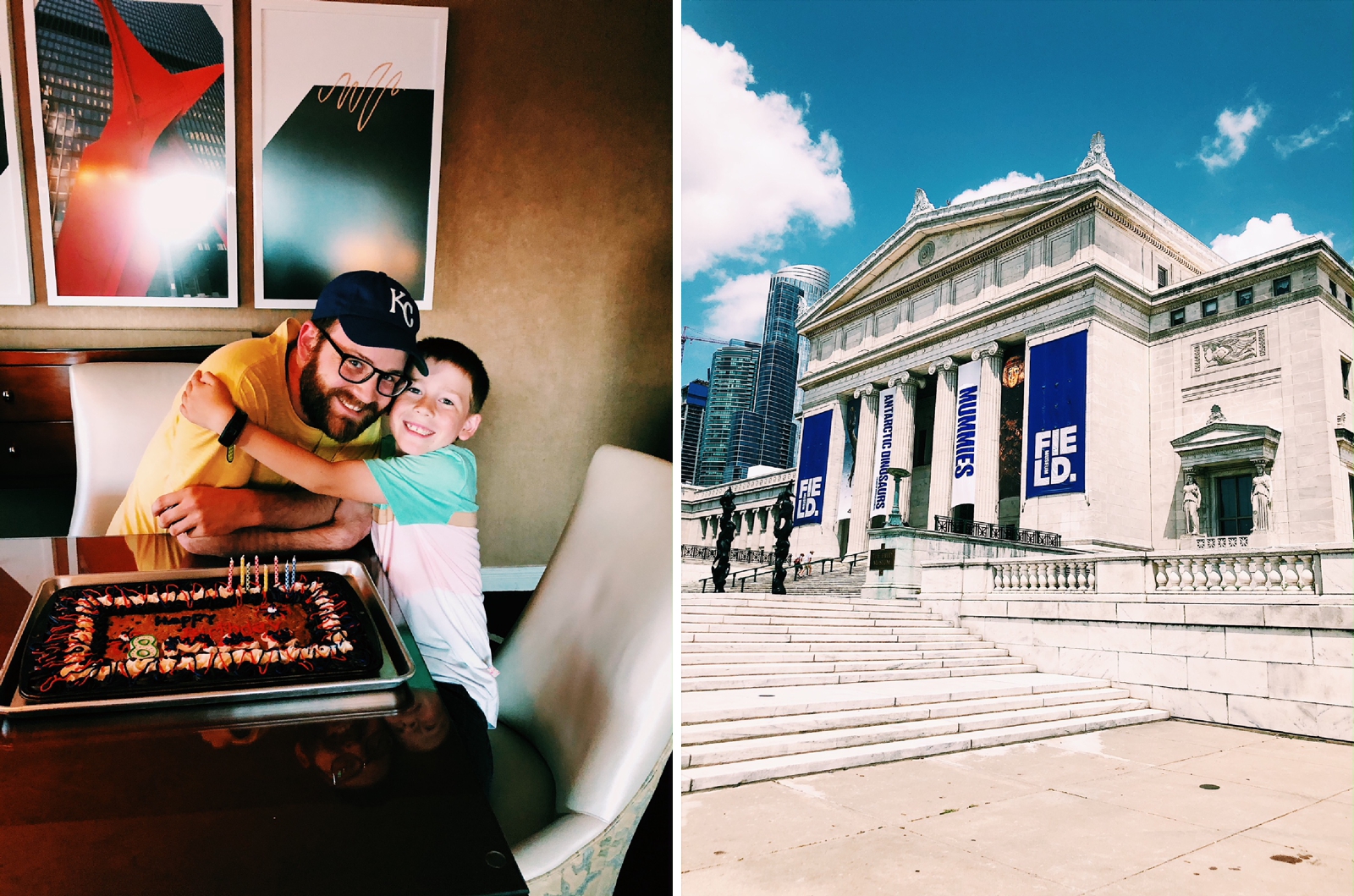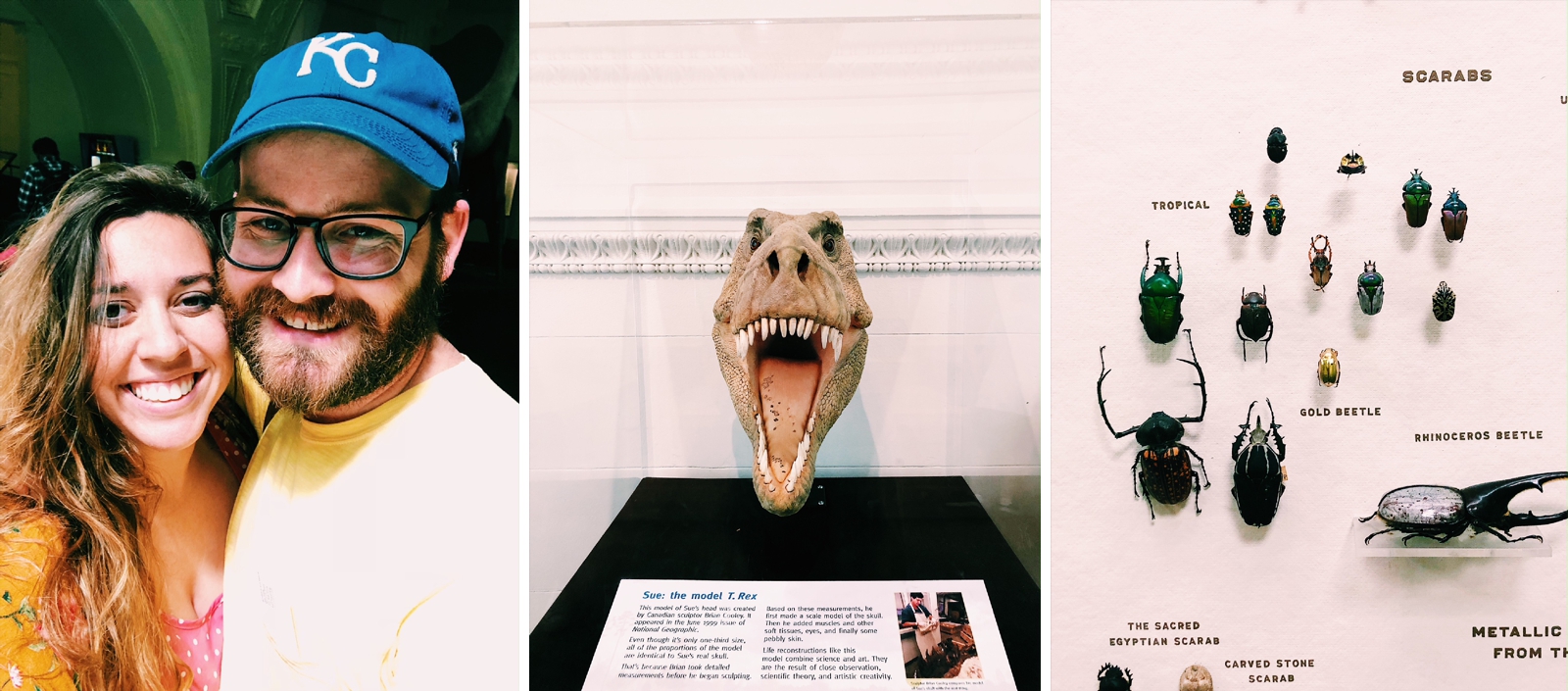 Here's where it gets interesting: Two days before we left for the city, my mom called and told us that Sue the T-Rex wasn't currently being displayed at the museum. We were so sad to hear this but, after being at the museum for a good five hours, we were looking at sloth bones and there she was behind a bunch of glass! I don't have a good photo to share of this (my phone may have been at like 1%) but it made Max's whole entire day – and maybe even summer! We'd watched a 3-D movie about her at the museum and Max had handled the fact that he wasn't going to see the actual dinosaur like a boss but, y'all, I'll never forget his face when we turned a corner and found his dream of a birthday present. He's amazing and it felt like pure birthday magic!
Also! Fun mom fact!! We have Amazeum passes and, while the Amazeum is awesome, what's really awesome is that you can use your passes at a ton of science and history museums sprinkled across the nation. The pass gets you in under general admission for so much – in Chicago alone I think there were six different awesome museums we could do for free! – and, so far this year, we've already done four museums in two different major cities (Chicago + Denver) for free general admission and have several more trips planned with free museum admissions in those cities, too! If you travel and have kids, GET IT!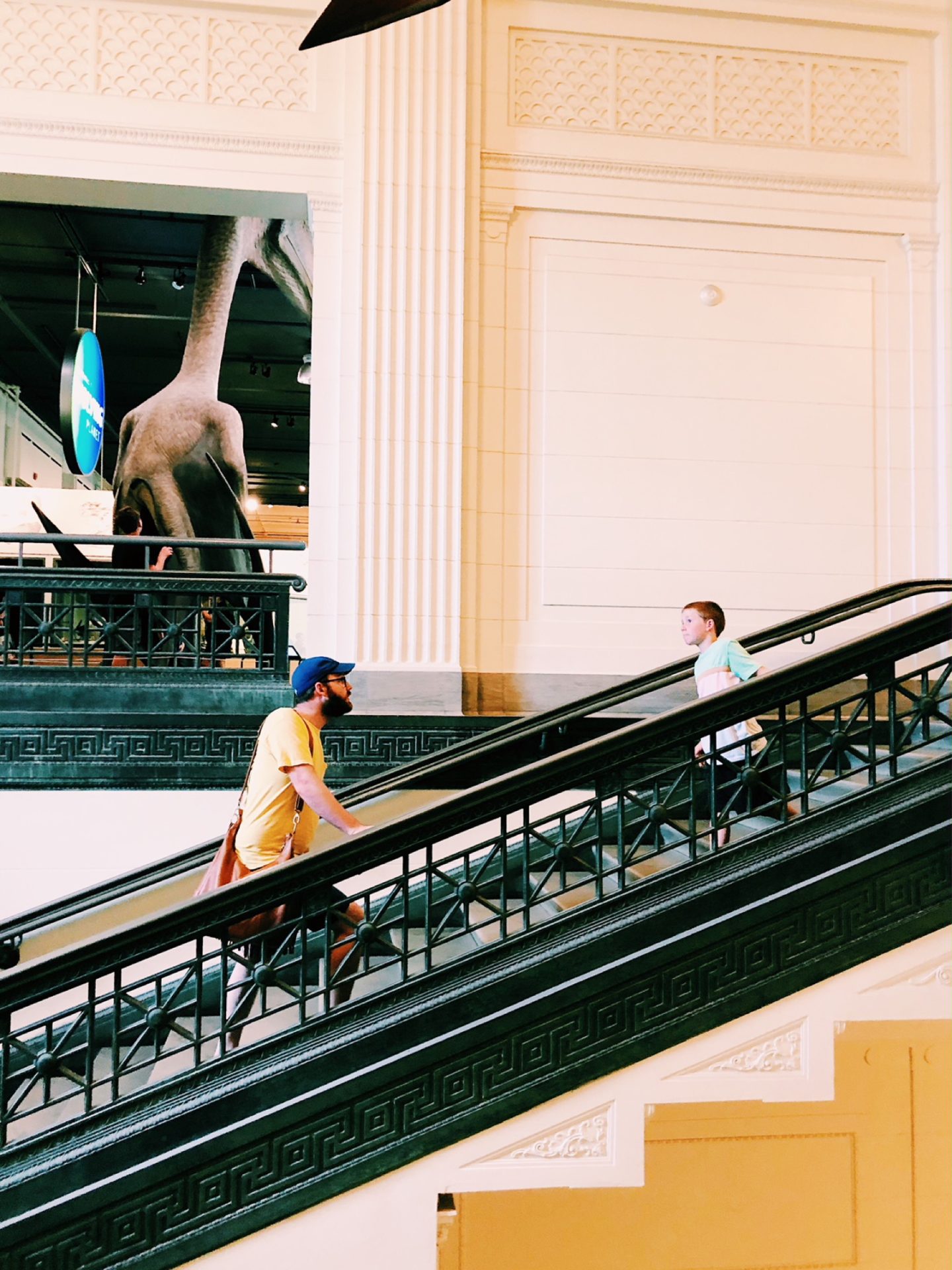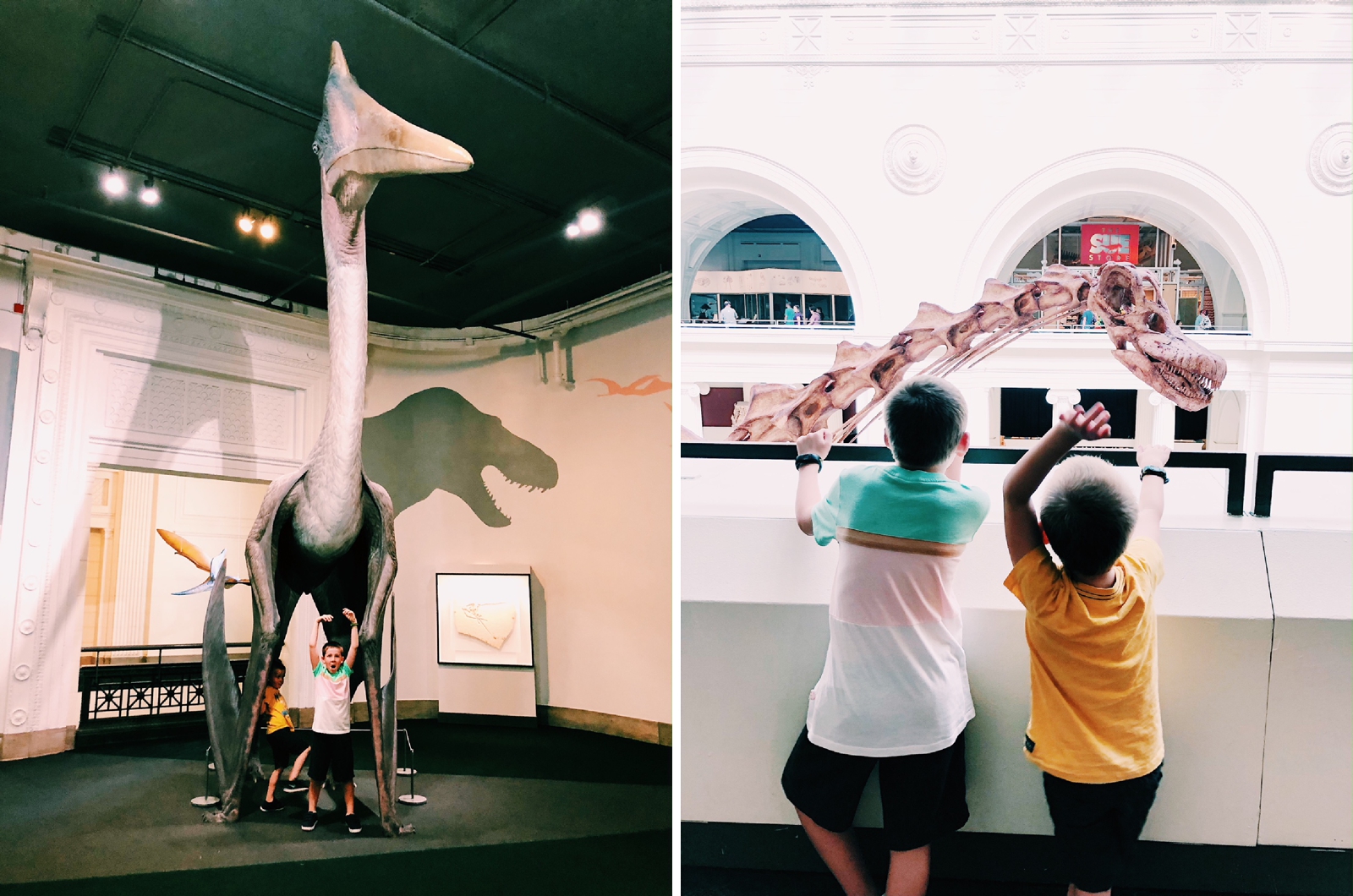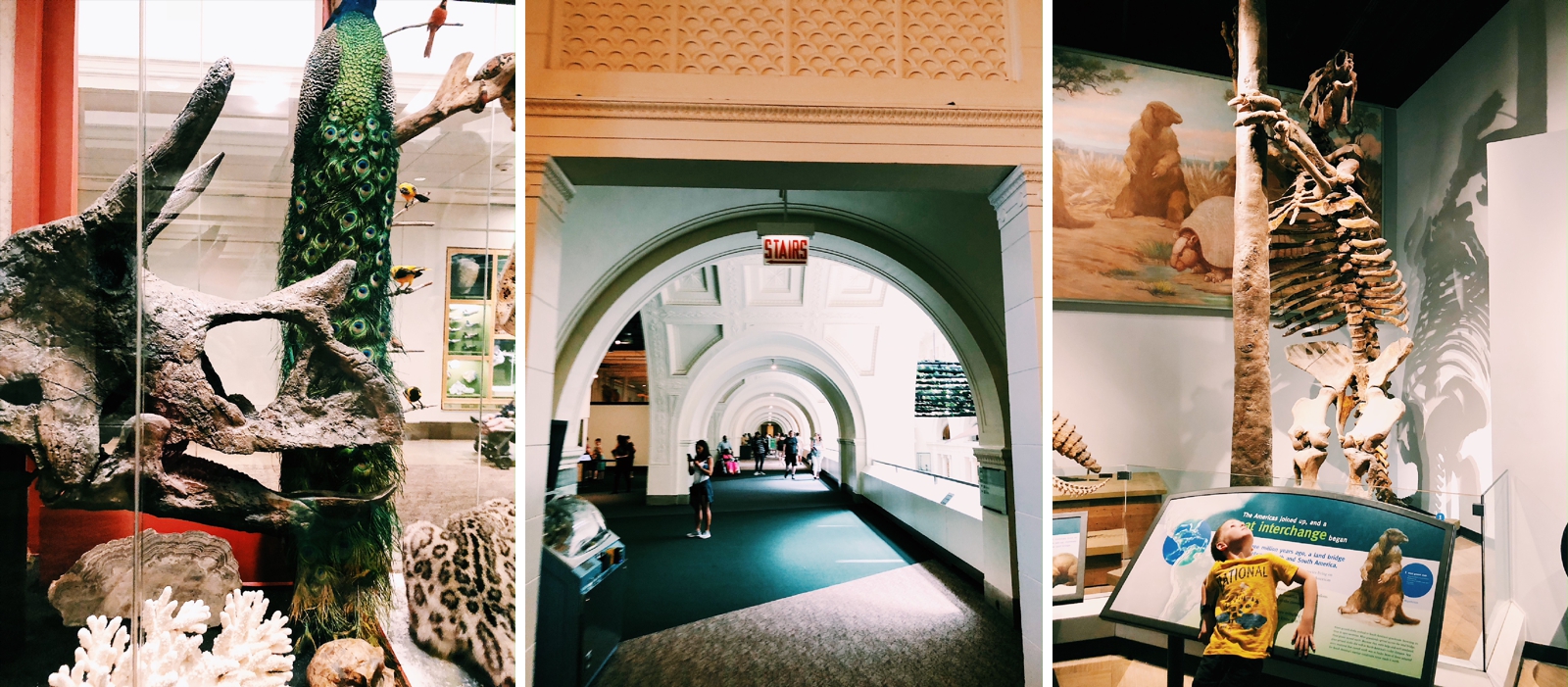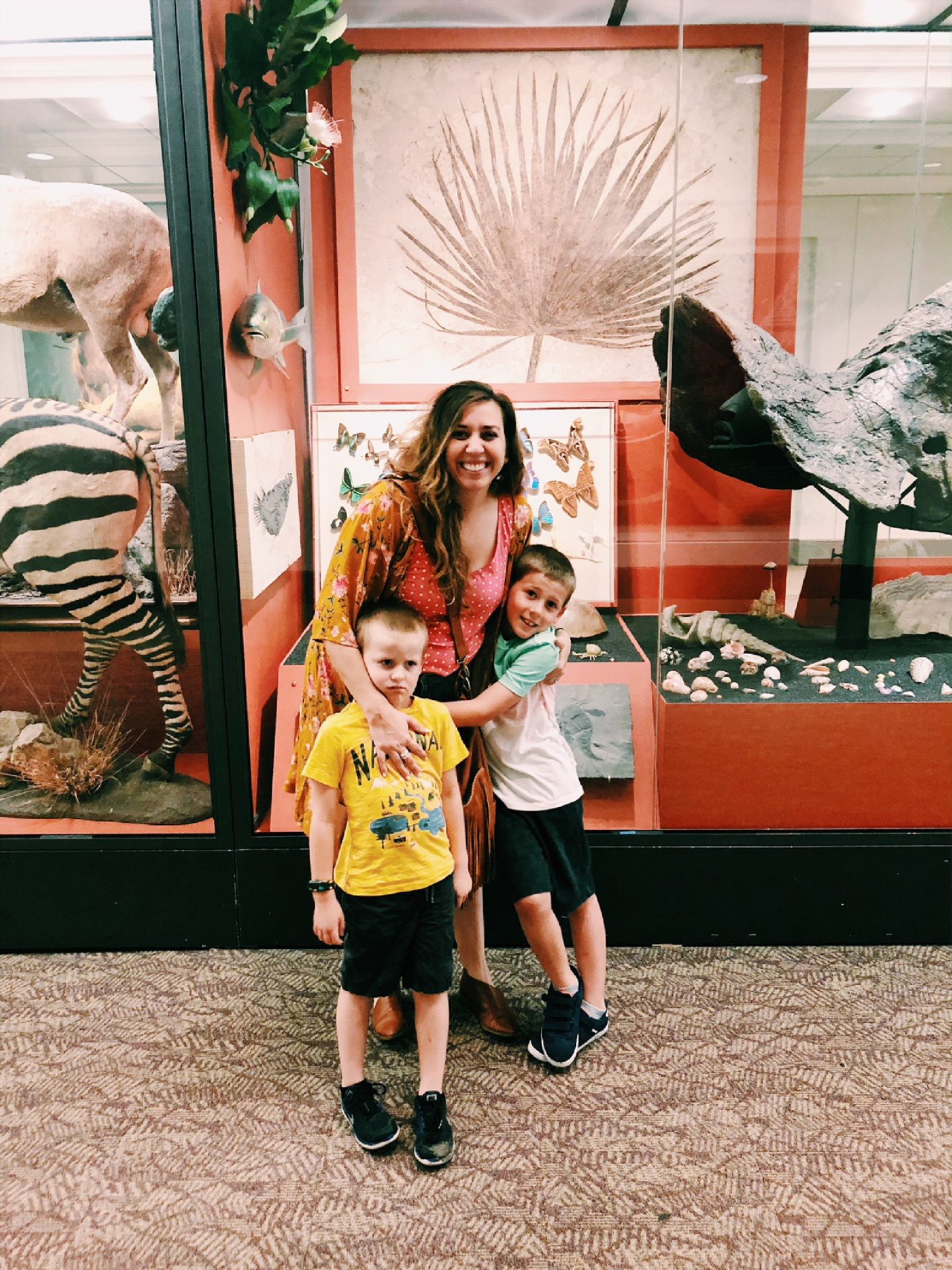 Y'all know I went on a ghost tour while we stayed downtown!
It was a good one but my favorite part was when we found out my dad's office building is one of the most haunted buildings in Chicago. My mom was so excited about this and couldn't stop laughing! My dad also worked at a super haunted office in downtown Mobile when I was a kid and he "hmmmphed!" at me pretty hard when I started needling him for his haunted office trend. Ha! #bestdaughter
Aside from awesome ghost tours and seeing old bullet holes left over from a shootout involving Al Capone, we also had our first experience with Stan's Donuts (best mocha of my LIFE!), took a ton of walks by the lake and on the riverwalk, let our boys play in splash pads with their normal clothes on (no shoes and shirts, obviously), ate ice cream while looking out at the lake, tried green eggs and ham at Yolk, spent an hour making rockets at the planetarium, were totally taken aback by how much our kids loved the Bean (seriously had to drag them away and, if you look in the family photo below, Henry's facing the other way because he was so mad that we wouldn't let him "hold the Bean up with my legs" for the whole day), and just loved spending time with family. Summer is the BEST and I'm loving it! Woo!!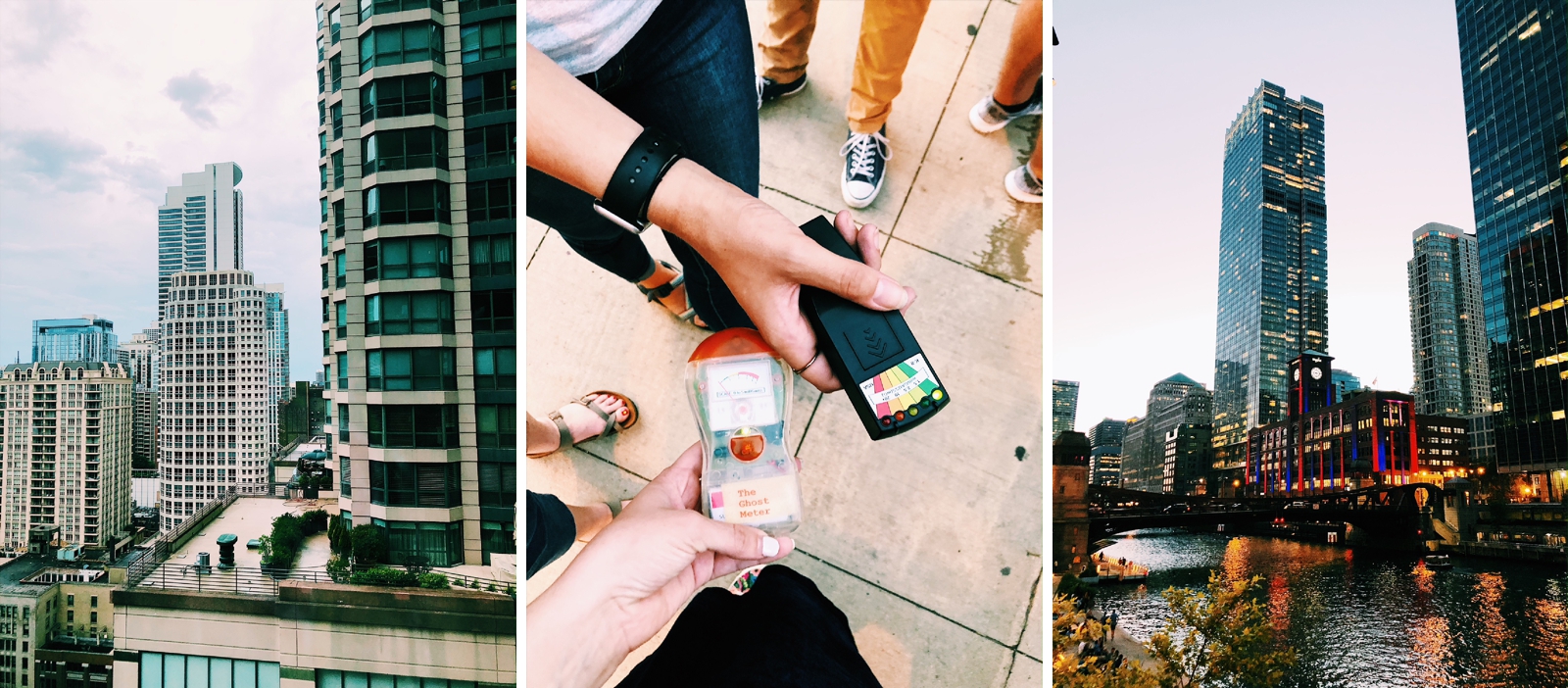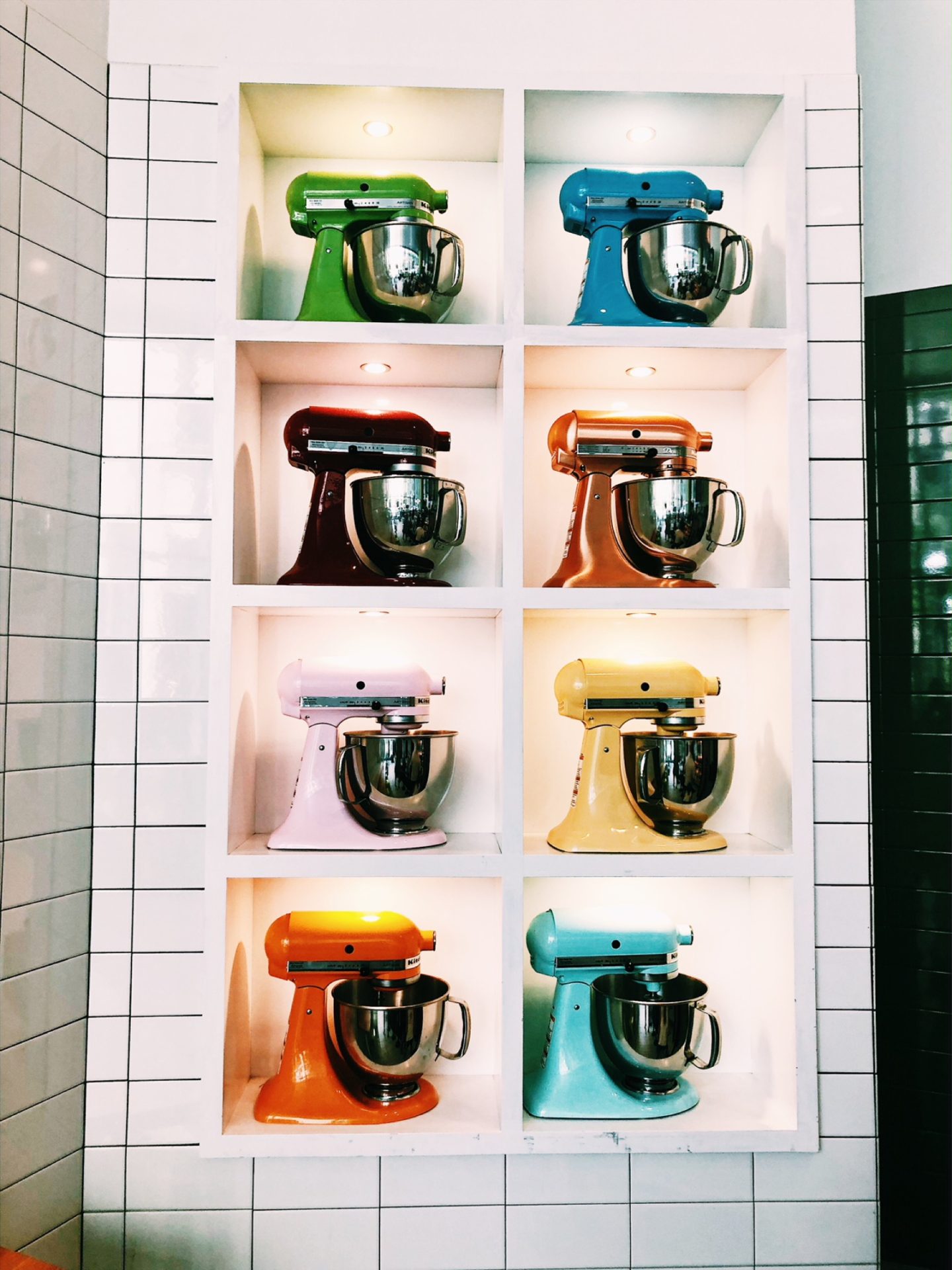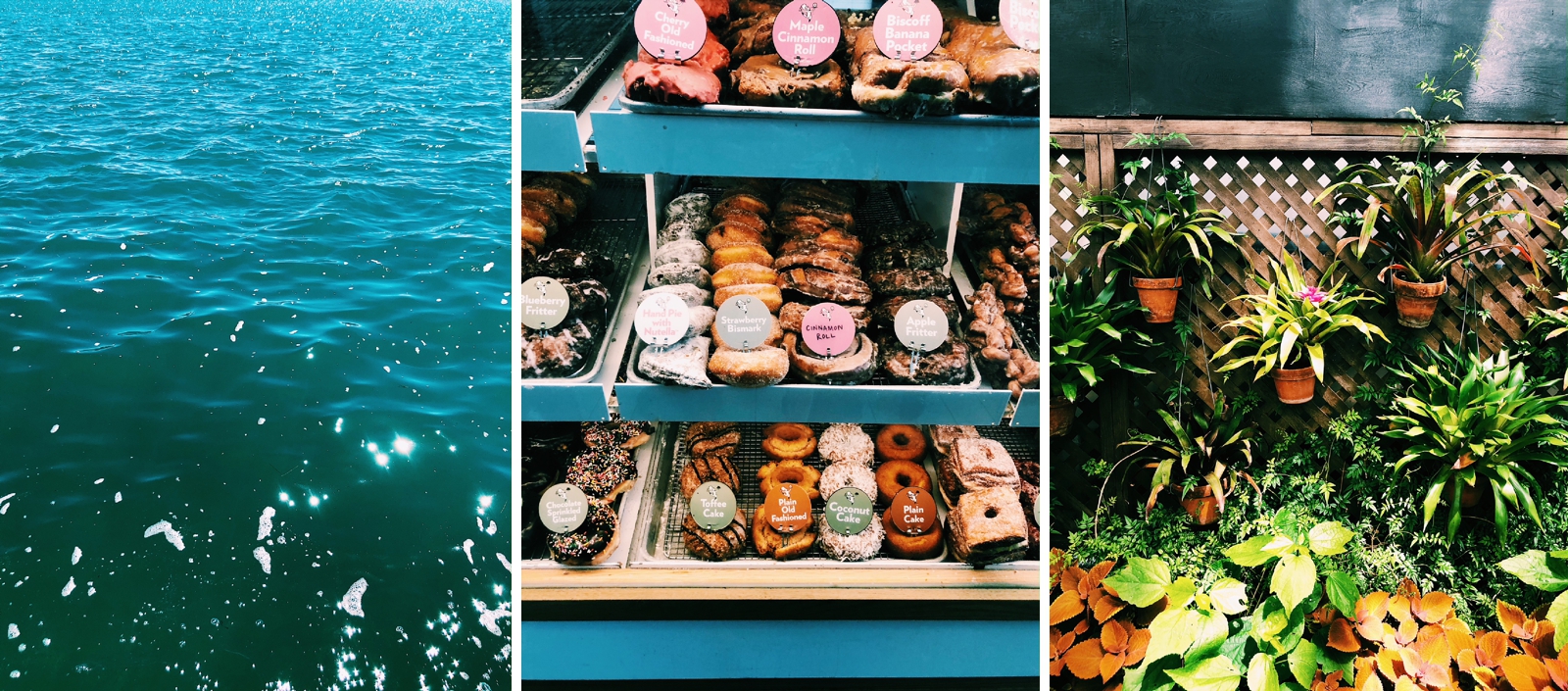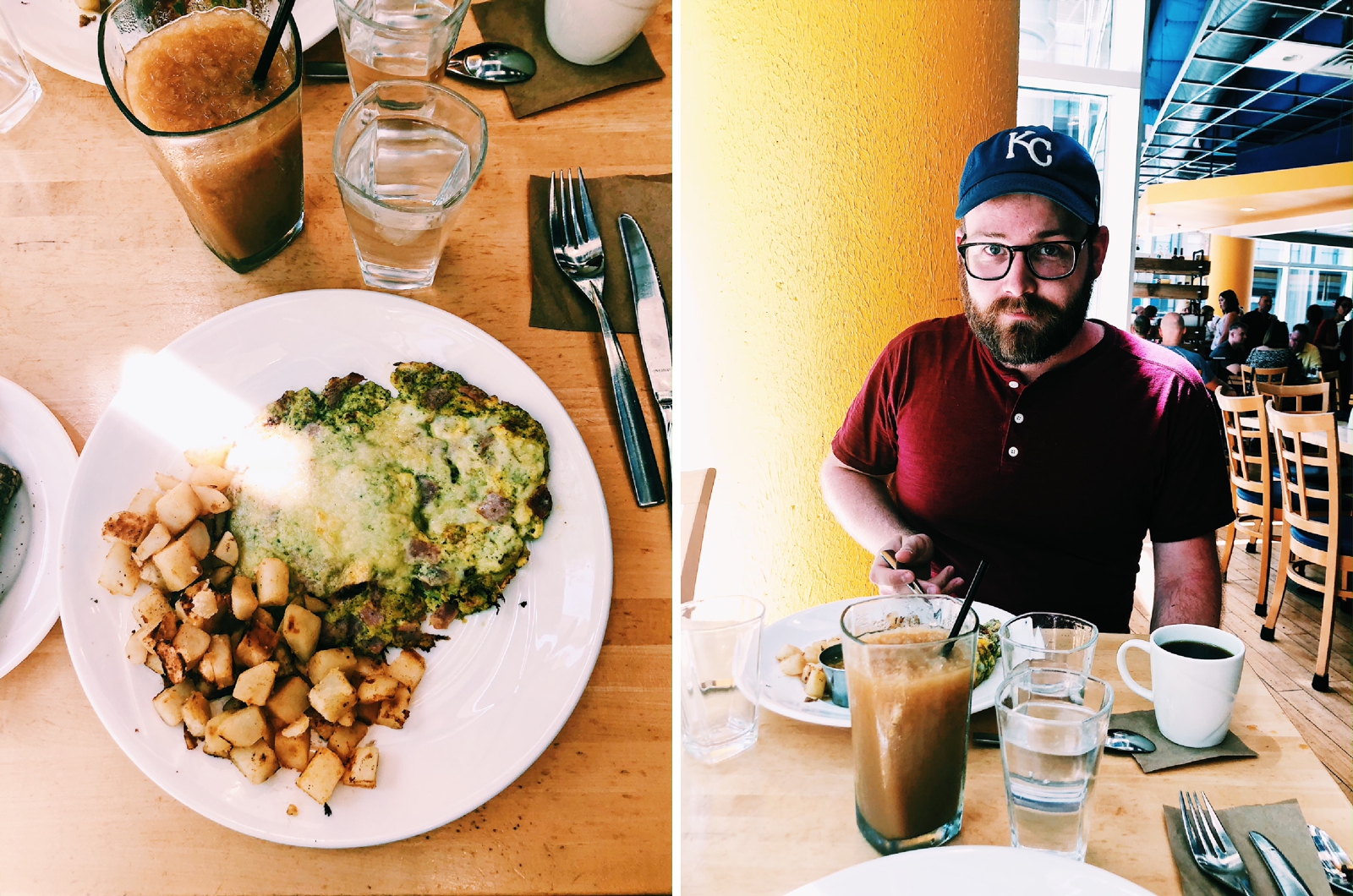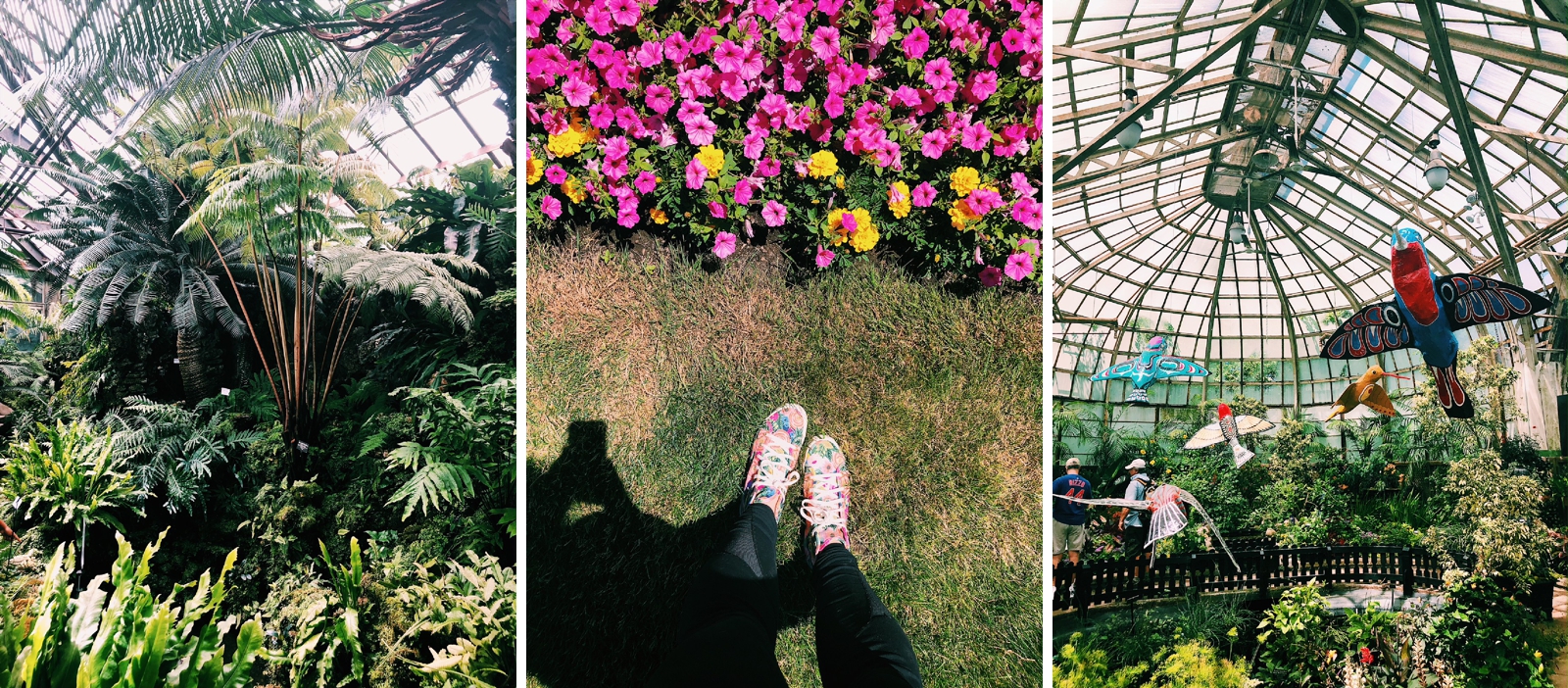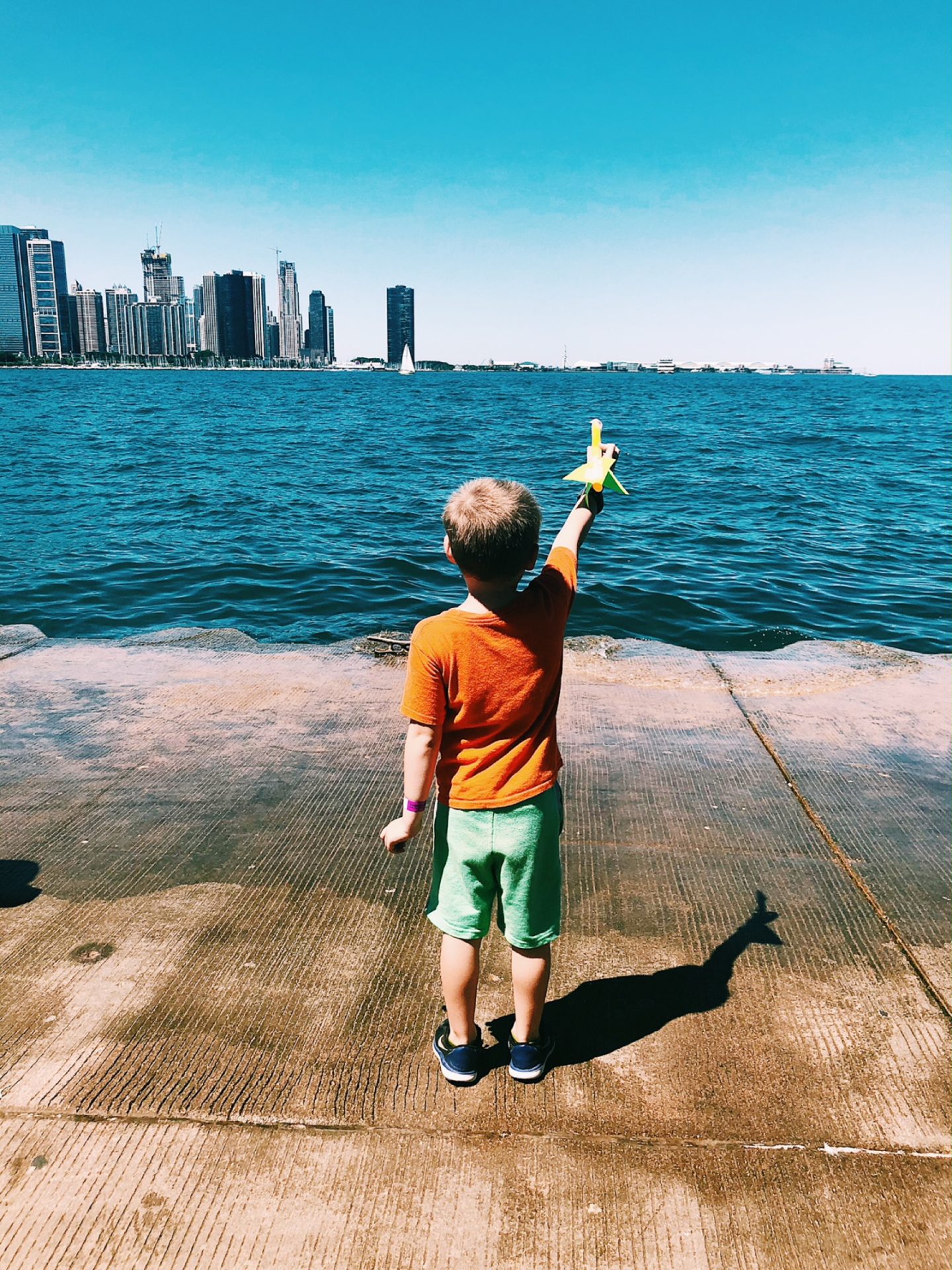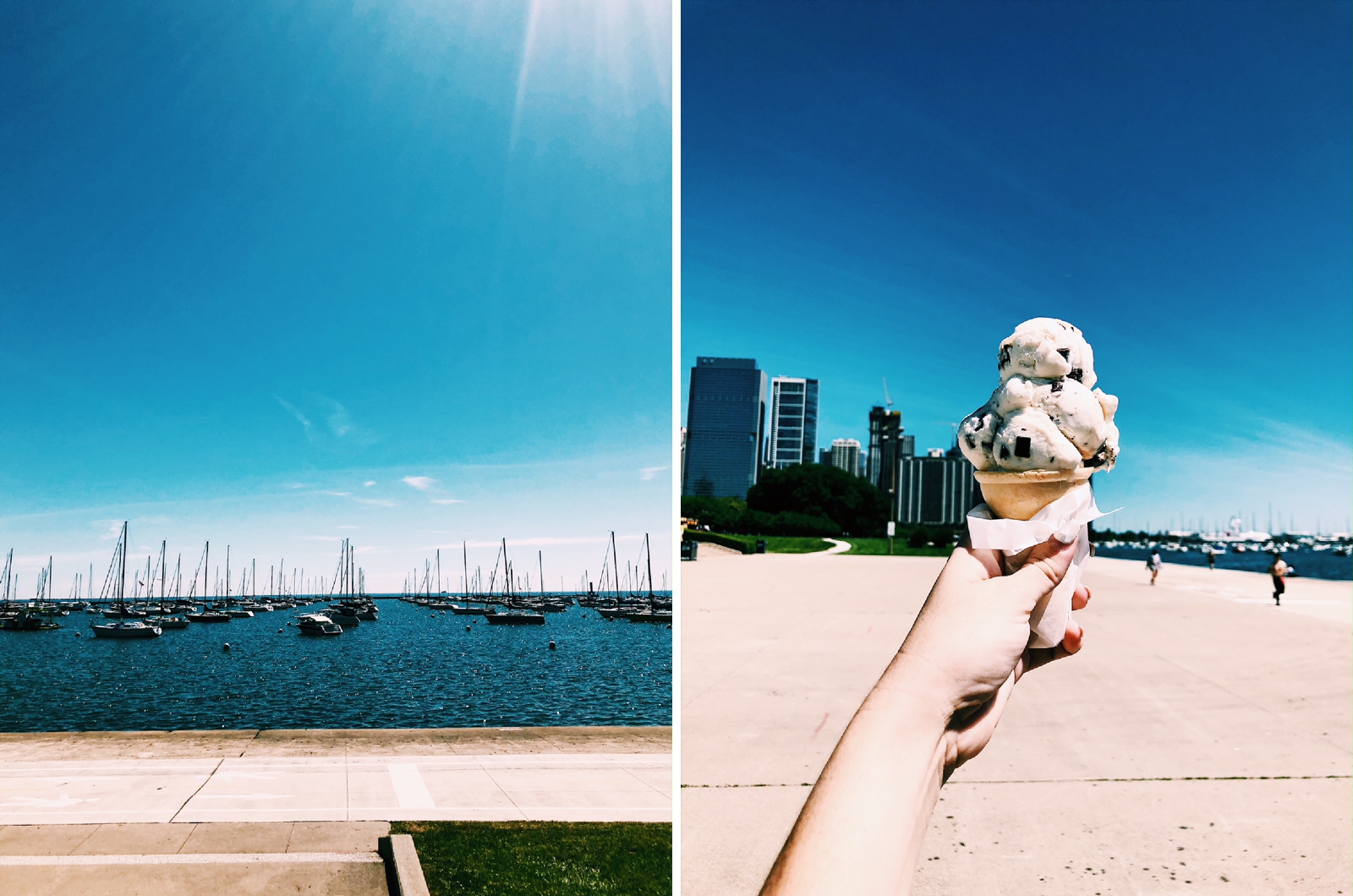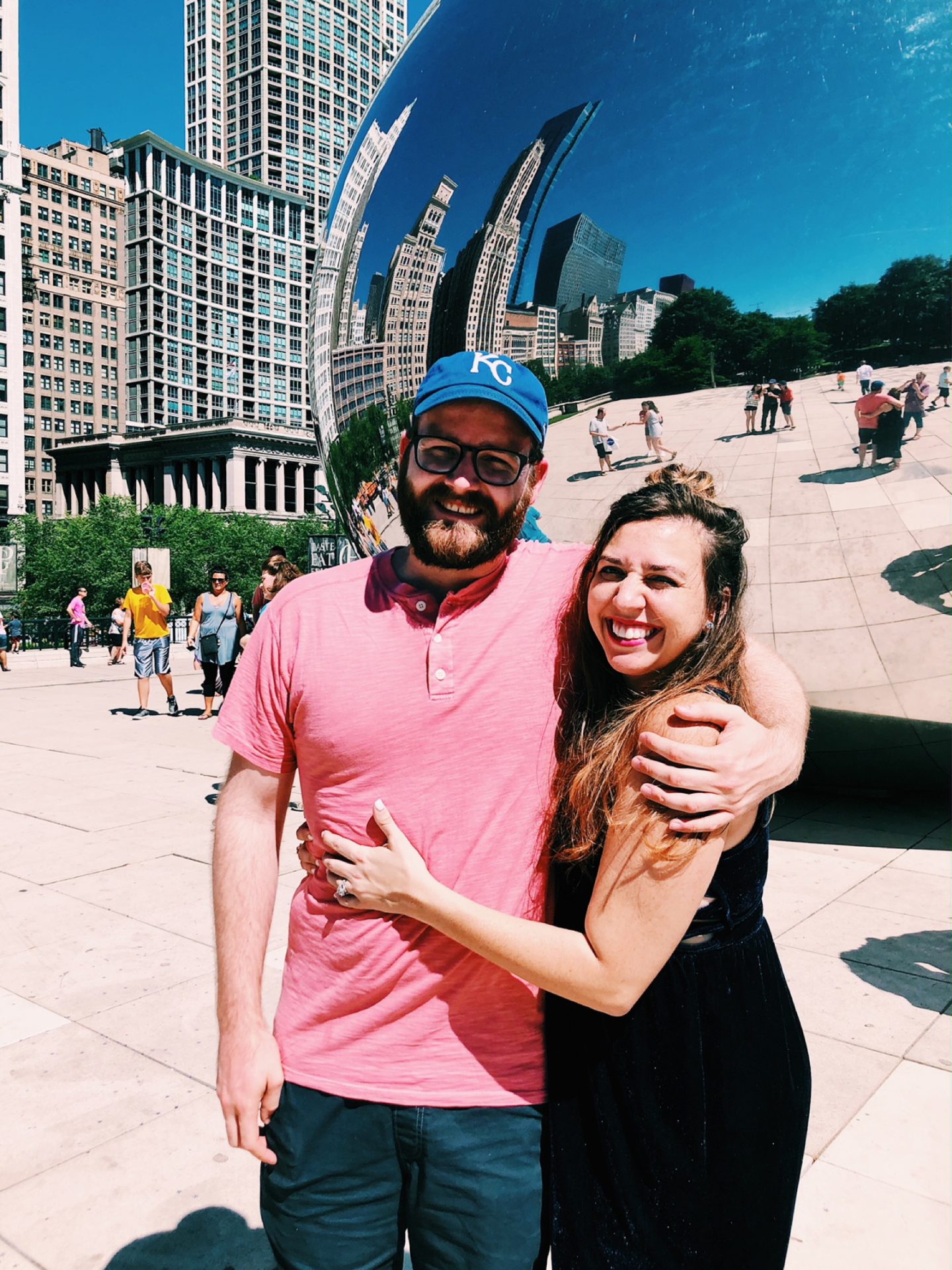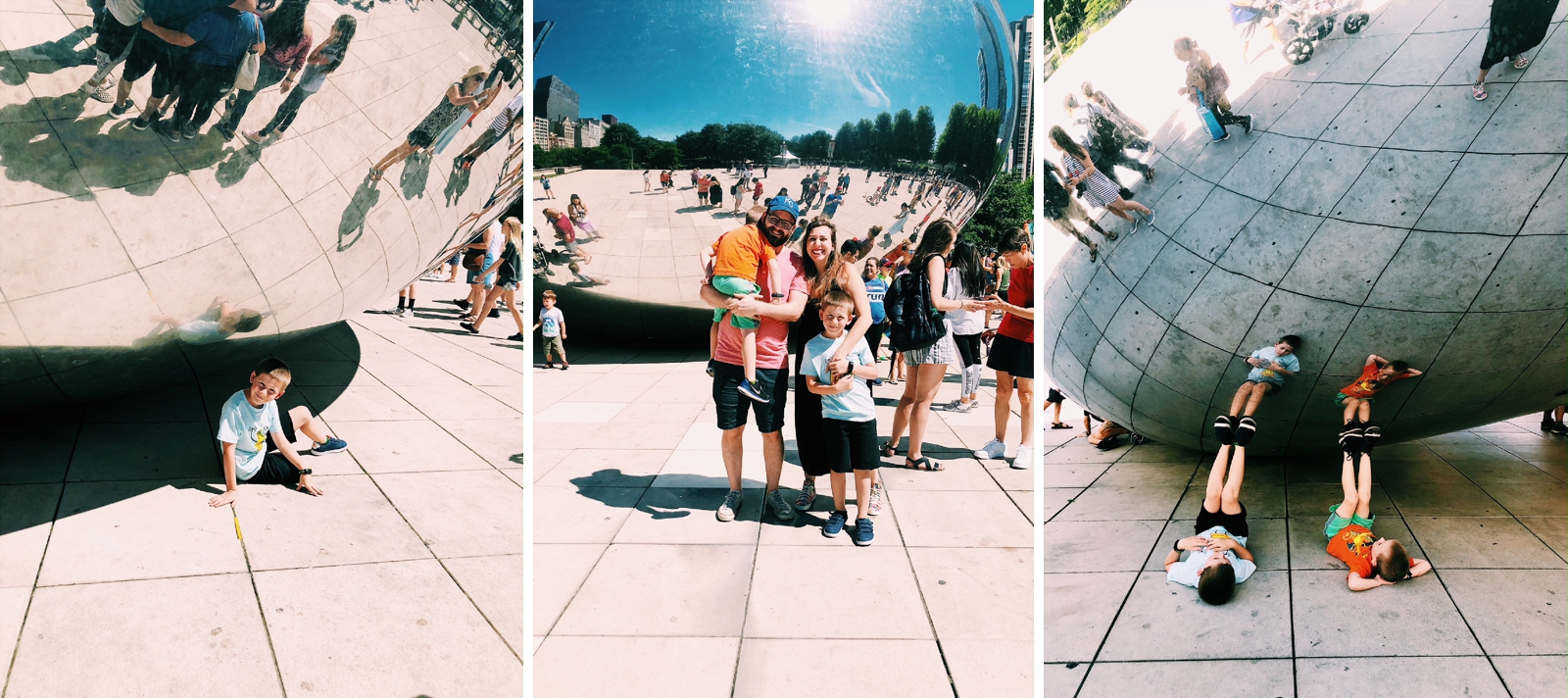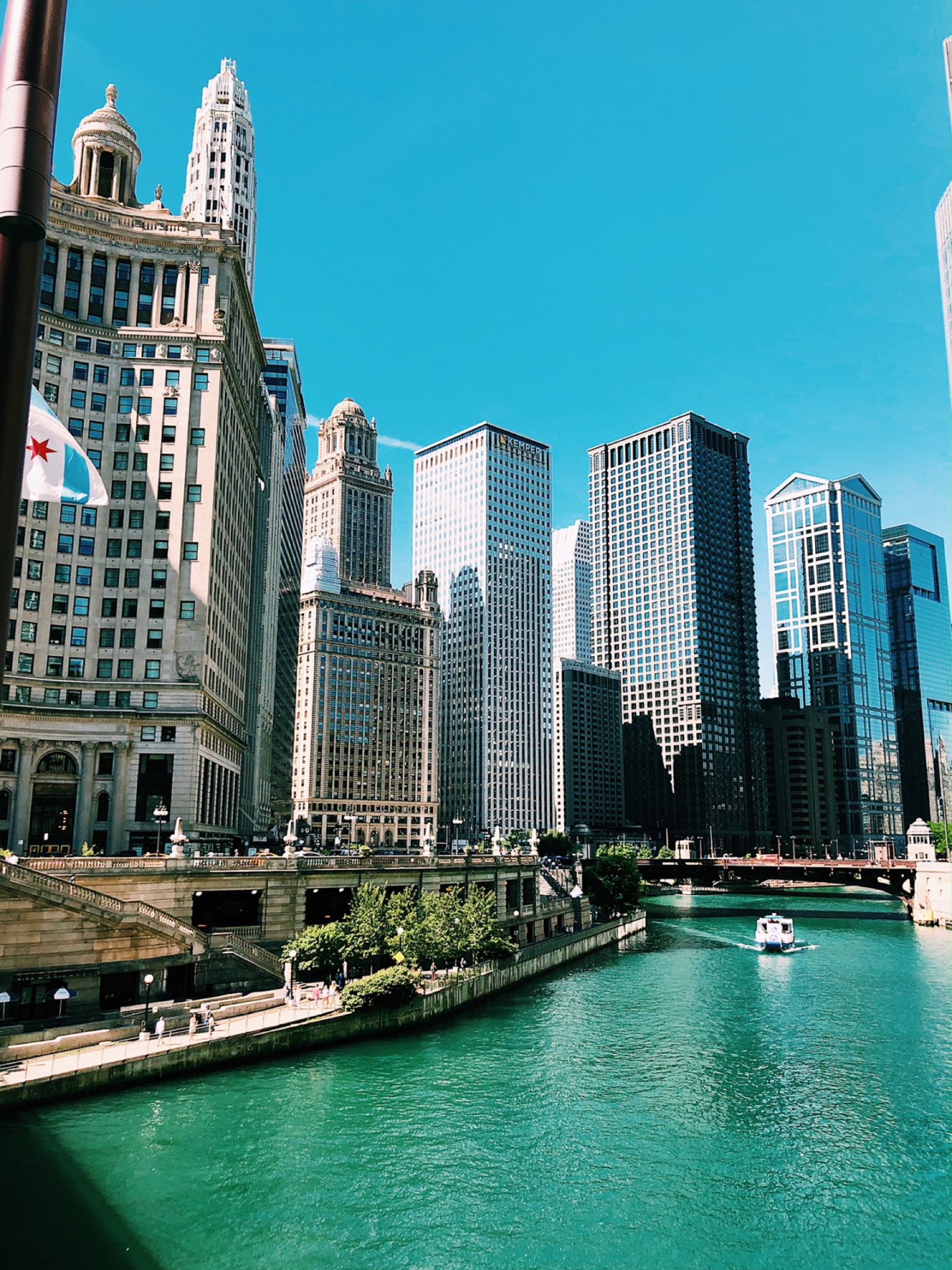 Weddings | Engagements | Seniors | Families | Personal