I am a little late to the game since Valentine's Day was yesterday, but I wanted to wish everyone a Happy Valentine's just the same!
My sons and I just spent a week in Kansas City, so I spent my Valentine's riding home to Fayetteville in a new-to-us car with my babies. We picked up my (awesome) mother-in-law on our way home and, when we finally arrived, my husband greeted me with books, candy, and two bouquets of flowers. Last year, we started a tradition of buying books for our entire family for Valentine's and this year, Henry got the sweetest little board book, Maxwell received the cutest book that is already lost, Andrew was given a Batman graphic novel (his favorite! So romantic, right?), and I went the photography route and bought myself a beautiful book about instant photography. My little family is so much fun and I am so in love with the fact that they are my Valentines.
And since every girl loves flowers this time of year, here's some quick flower photographs taken last week!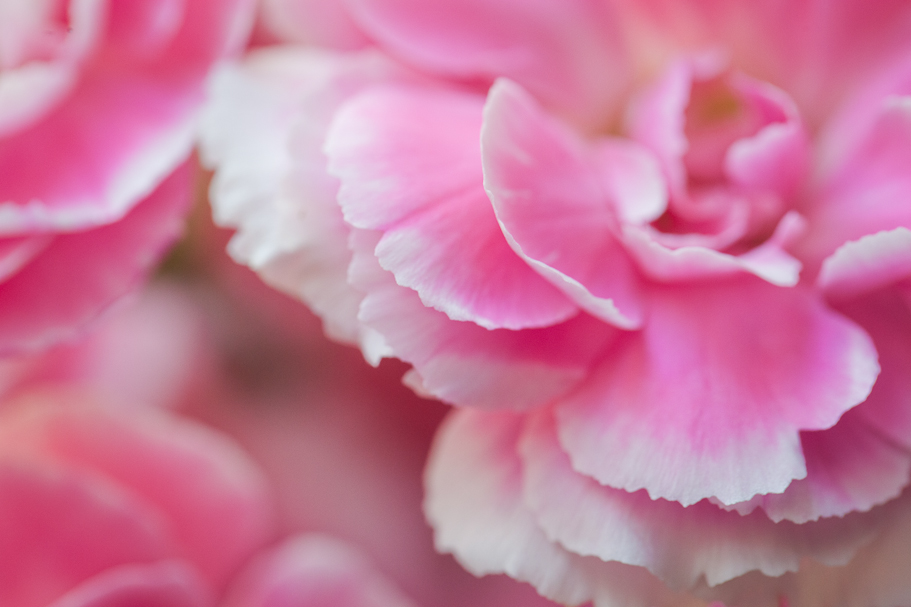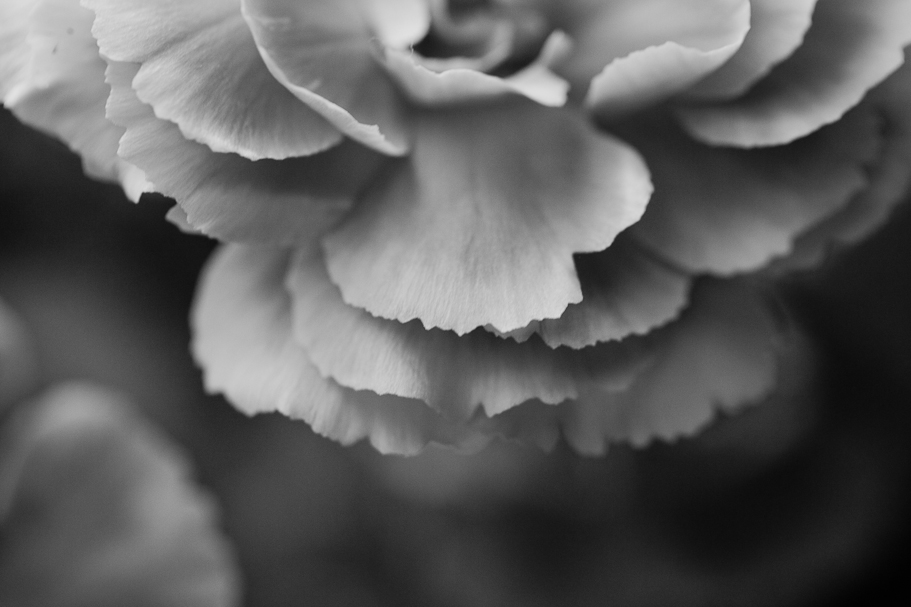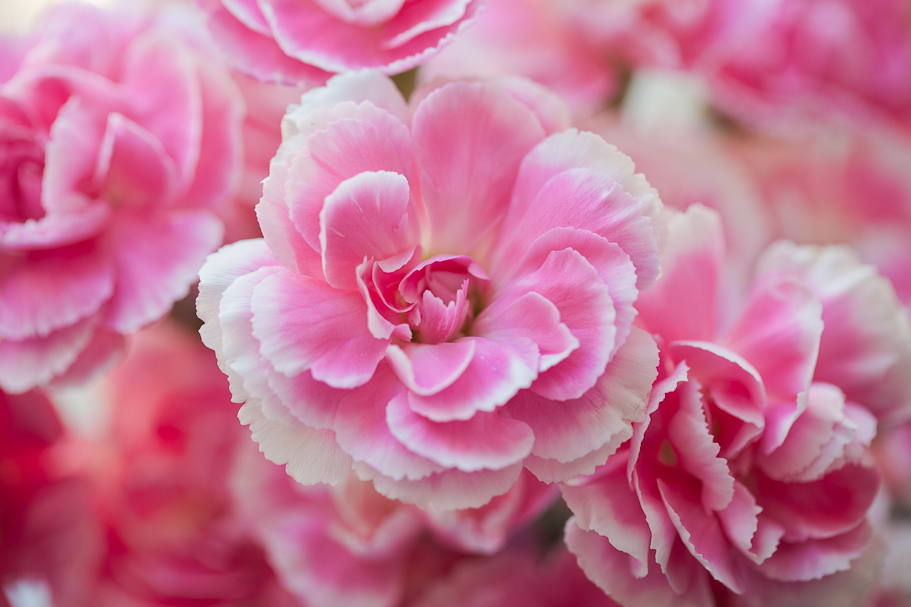 * Lissa Chandler is a portrait and wedding photographer in Northwest Arkansas. Lissa lives in Fayetteville with her family: a husband who gave her a fish named Sparky on their first Valentine's together, a two year old who has worn a Batman cape all day (even to the store!), a four month old whose hair is growing at an exponential rate, and a shaggy dog, Napoleon, who she frequently mistakes for a teddy bear. Lissa often travels to the Greater Kansas City area and is available for travel nationwide. *
Stick around for a while! Sweet Fall Photographs of the Harris Family + Purple Flowers That Lived for Three Weeks + Romantic Lakeside Photographs of Amanda and Jesse