GUYS. The most exciting thing in my life is going to happen in this blog post.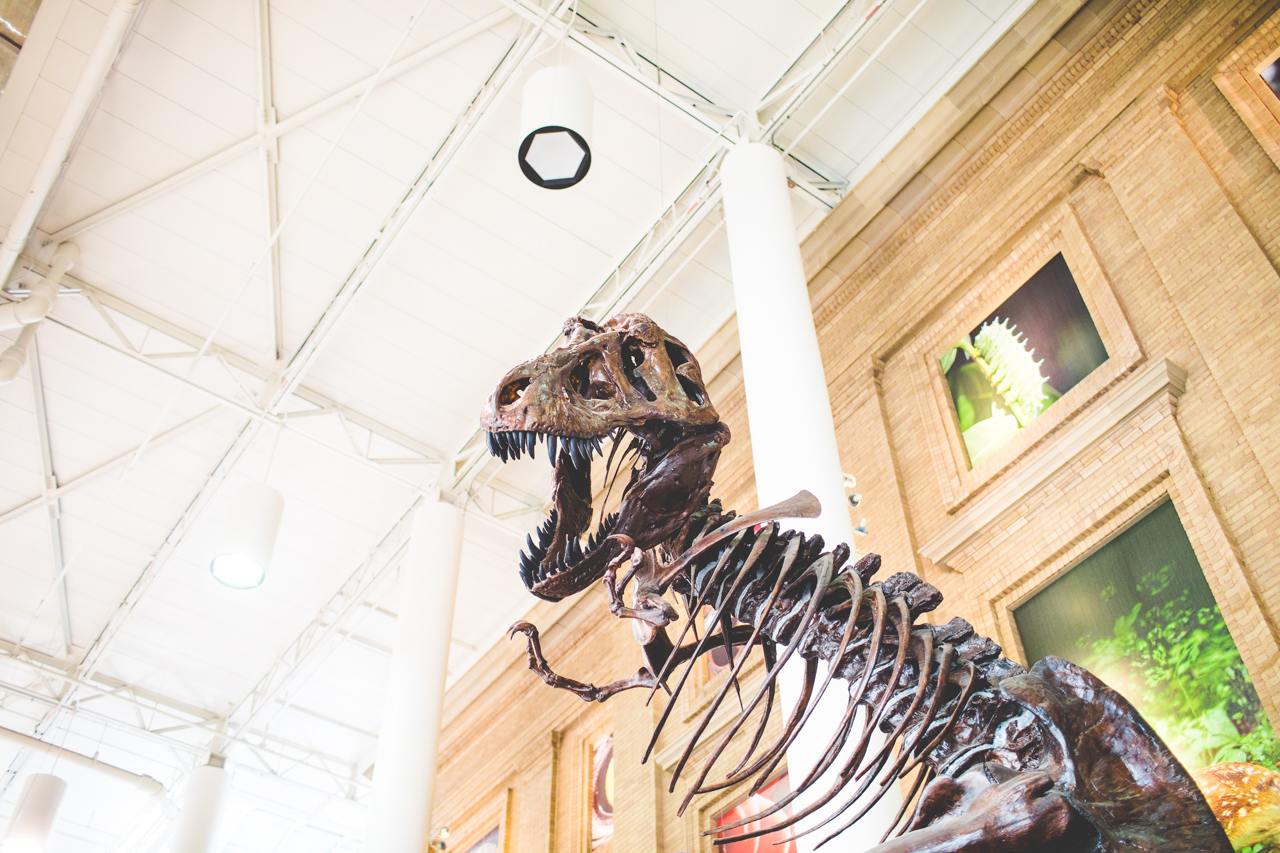 I'll give you a few hints! (HINT!) At the Denver Museum of Natural History (which is so rad and all I want in life is to somehow photograph a bride and groom in front of all the prehistoric skeletons), we saw a lot of dinosaur bones. (HINT!) I never thought something this exciting would ever happen to me and (HINT!), a month later, I still say "Hey! This happened!!" to my husband and kids every other day. Also, for someone who loves Jurassic Park so much that her front license place is a Jurassic Park license plate, I'll just say that I now really resonate with the sick triceratops scene because, at age thirty, I now feel a kinship with triceratops dinosaurs. Like, they've never been my favorite before but, after my experience at the museum, we're totally connected.
Okay, fine! I can't take the anticipation!! I'll just tell you because I already told Instagram anyway! I HELD A TRICERATOPS NOSE! And Henry and Max did, too!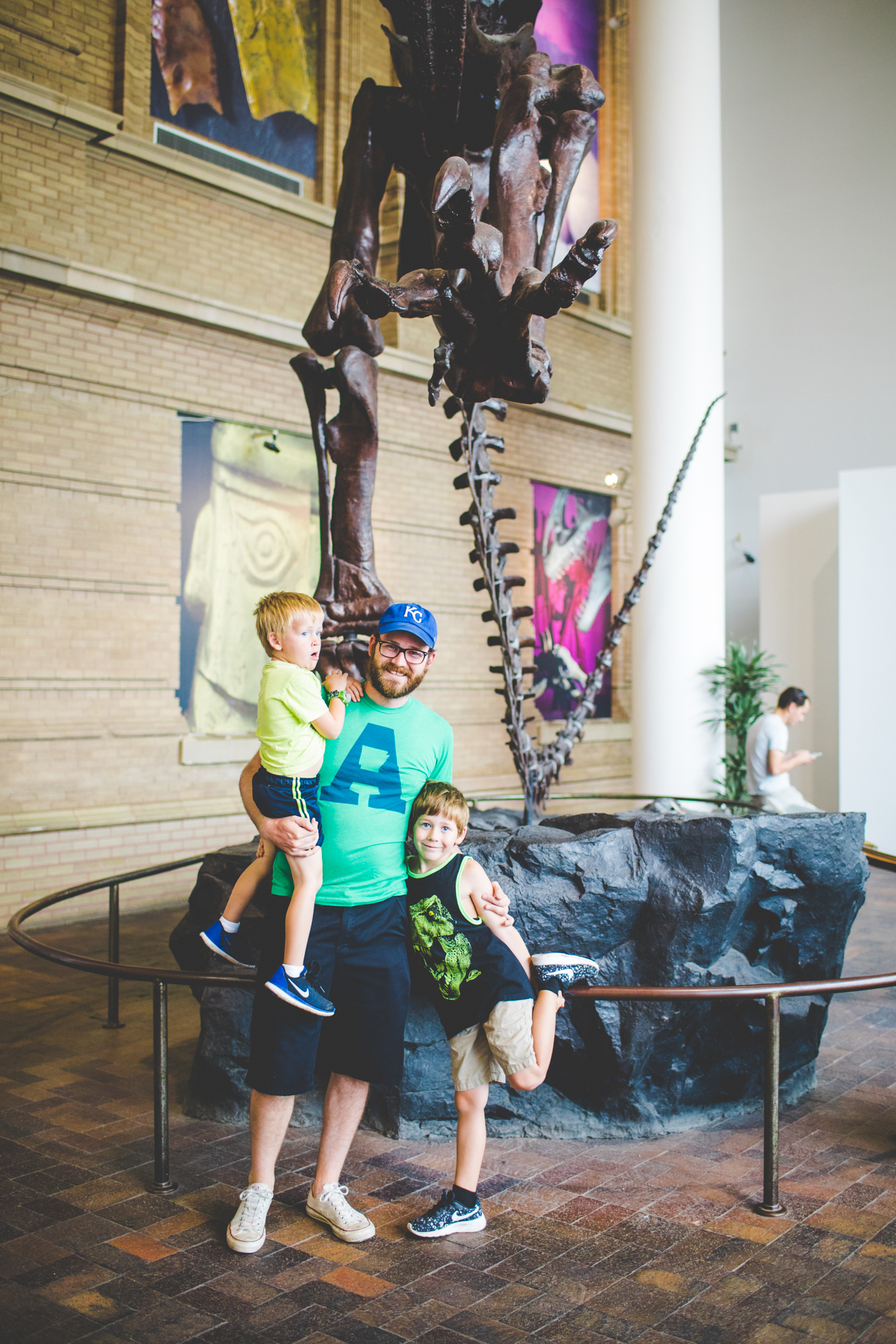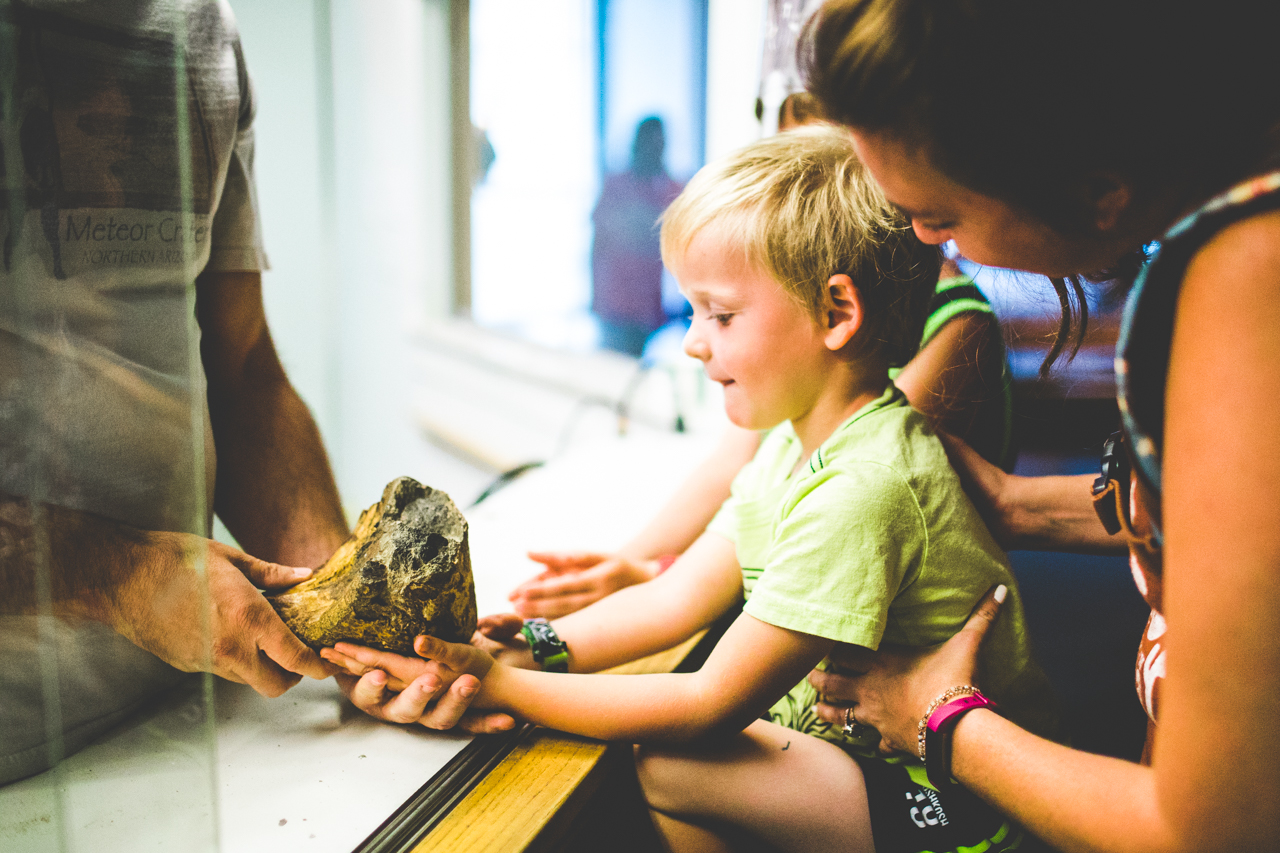 Right?! I never knew that my main goal in life was to hold a dinosaur bone but, now that I have, I'd say that life is pretty stellar. Also stellar? This whole museum! Andrew has been dying to bring the boys here for years – he used to come here all the time as a kid! – and, with a Viking Special Exhibit, he was on cloud nine. I knew nothing about the museum when we arrived. When Andrew told me there were dinosaur bones, I was totally in with no questions asked, but the museum had the most impressive animal display I've ever seen, the most gorgeous gem stones, and it was put together so well! I'm an avid museum lover and we had the best time wandering around the Natural History Museum on our way back from Utah! We planned our stay in Denver very deliberately – I even got three day City Passes! (worth it!) – and it was magic. The kids had so much fun and so did we!
I mean, how could we not?! WE HELD A TRICERATOPS NOSE and I'll be reminding Max and Henry of this fact every week for the rest of their lives. Like, that goal you scored in soccer was cool but… do you remember the time we held a triceratops nose? And yes! That 100% on your math test for the entire semester is incredible but would you like me to pull out that photograph of you holding a dinosaur bone? And YES! You got into Harvard!! Are you going to study archeology so that you can discover more dinosaurs? Because remember that triceratops nose? You totally should!
Just kidding! I won't bring it up every time they achieve an awesome accomplishment but I WILL frame one of these photographs for each of their bedrooms and hang it on the wall.
Thanks for the best day, Denver! We will be back!!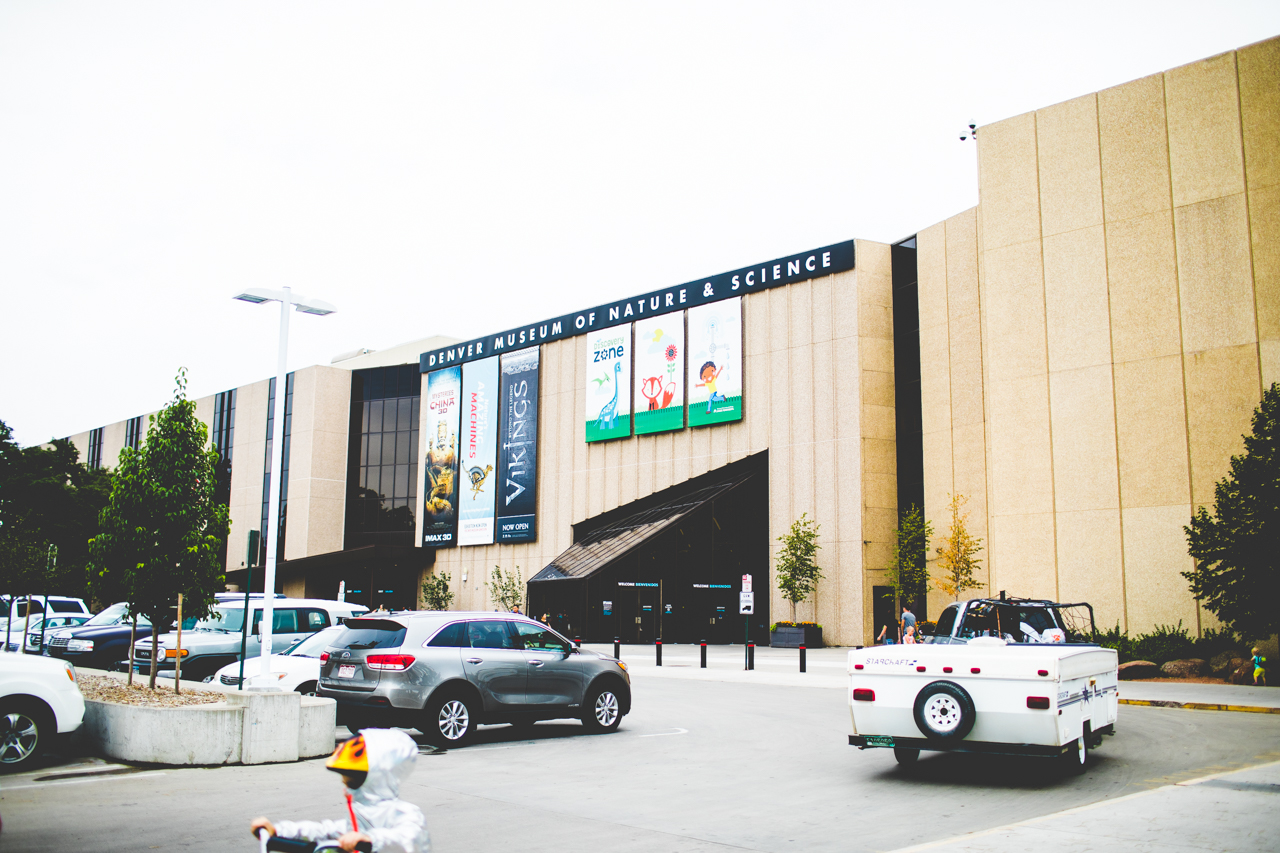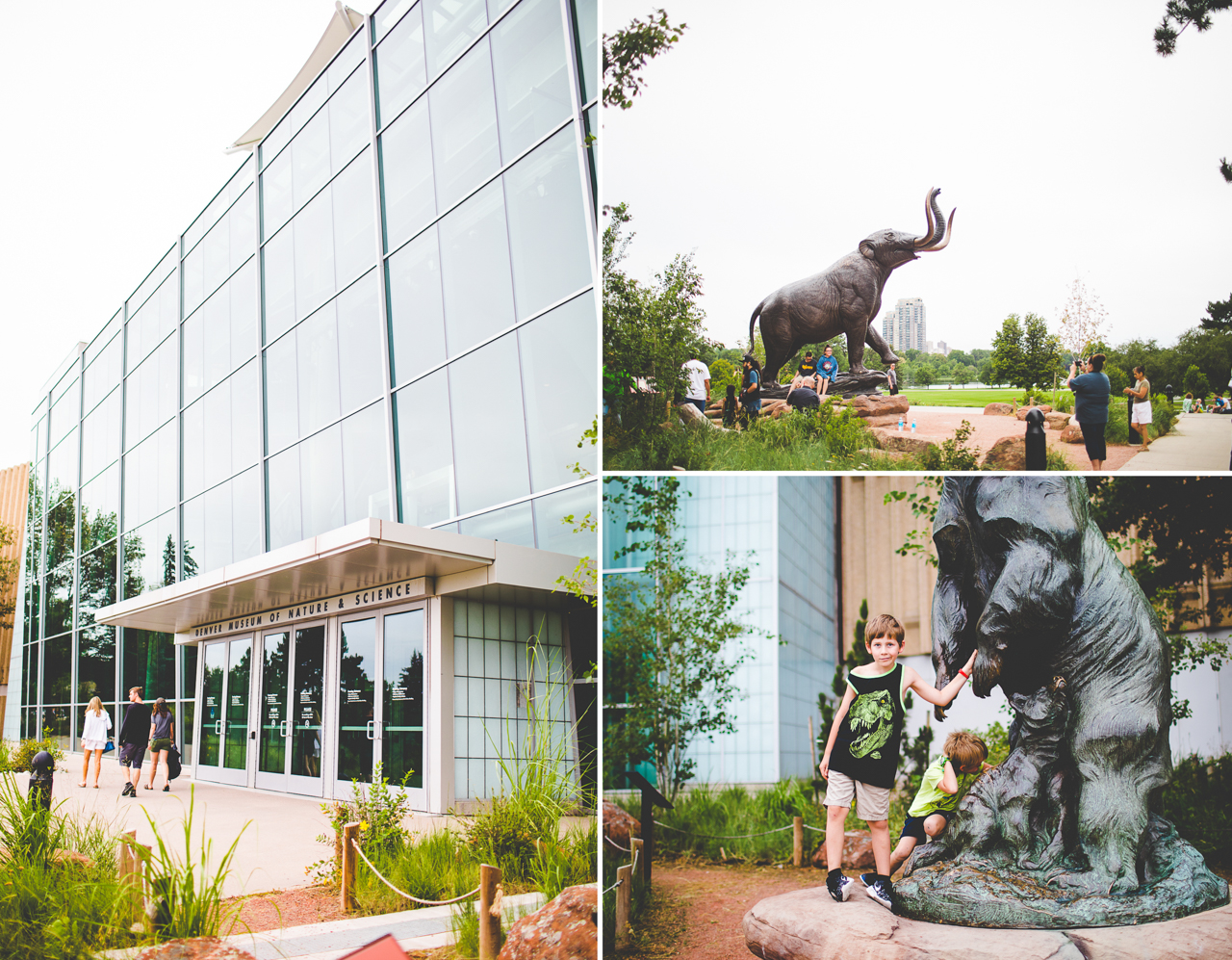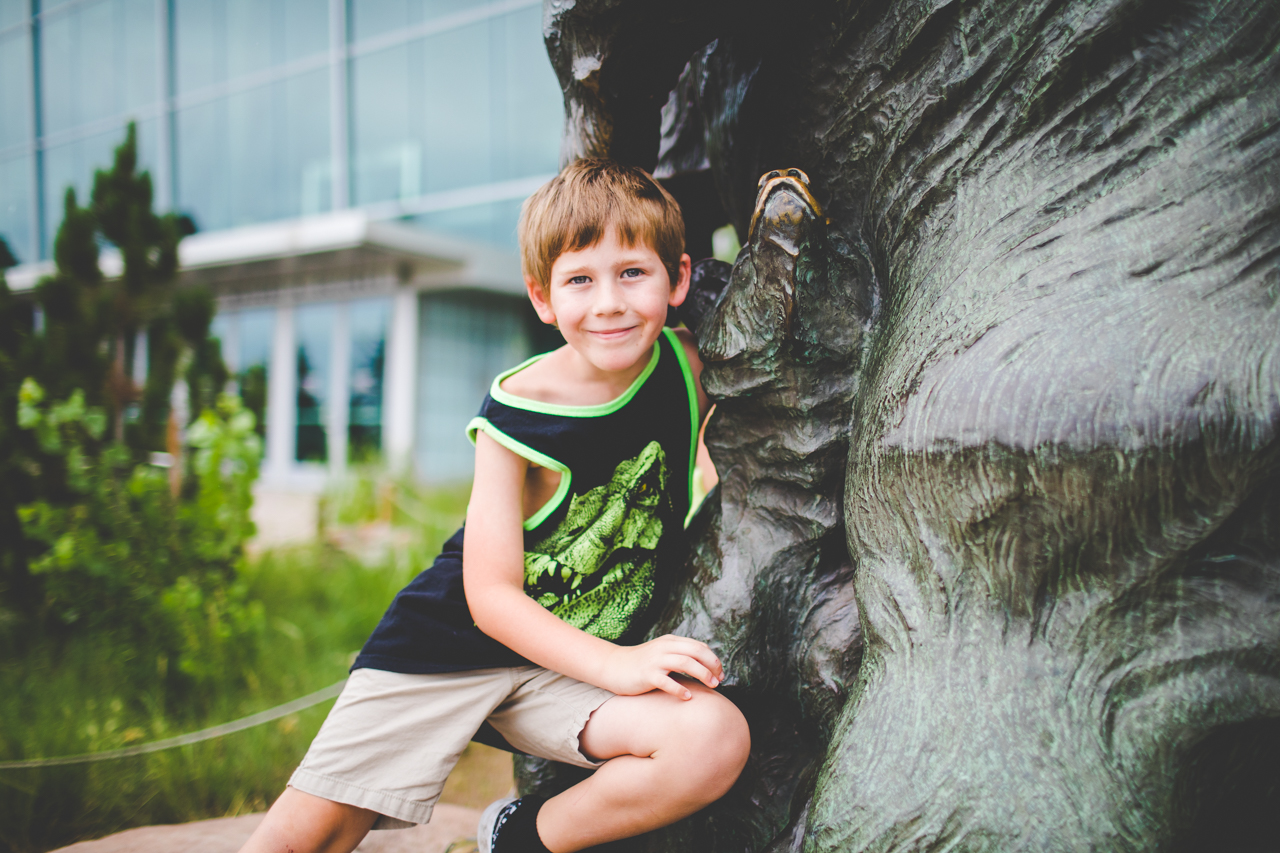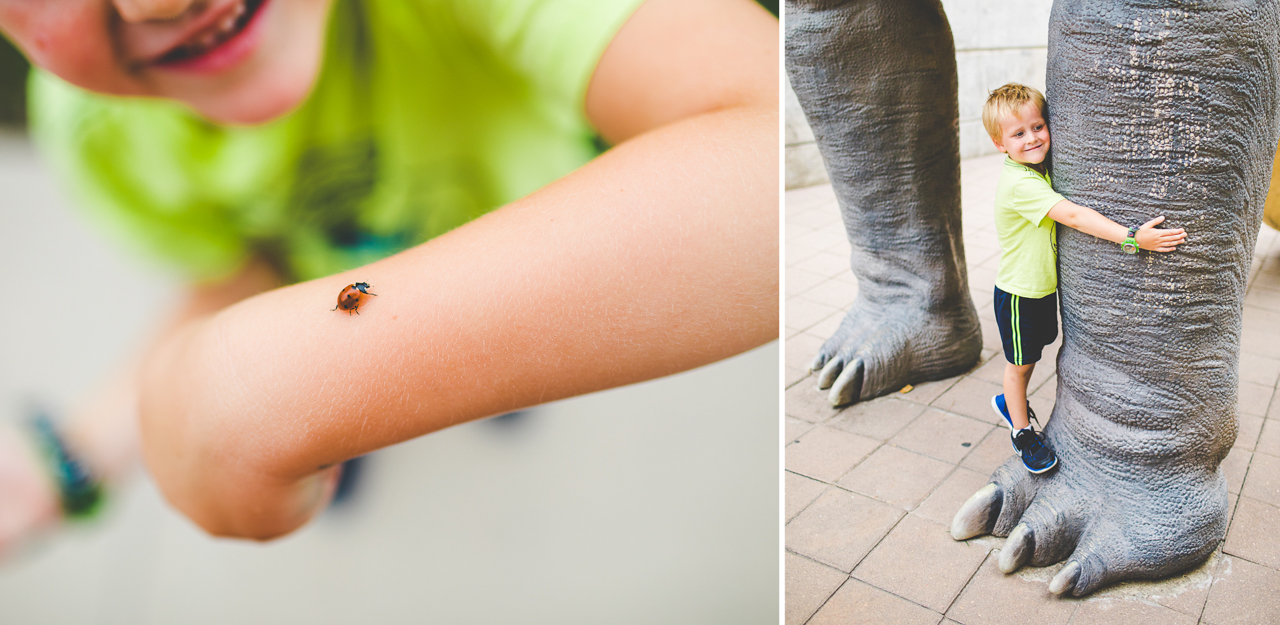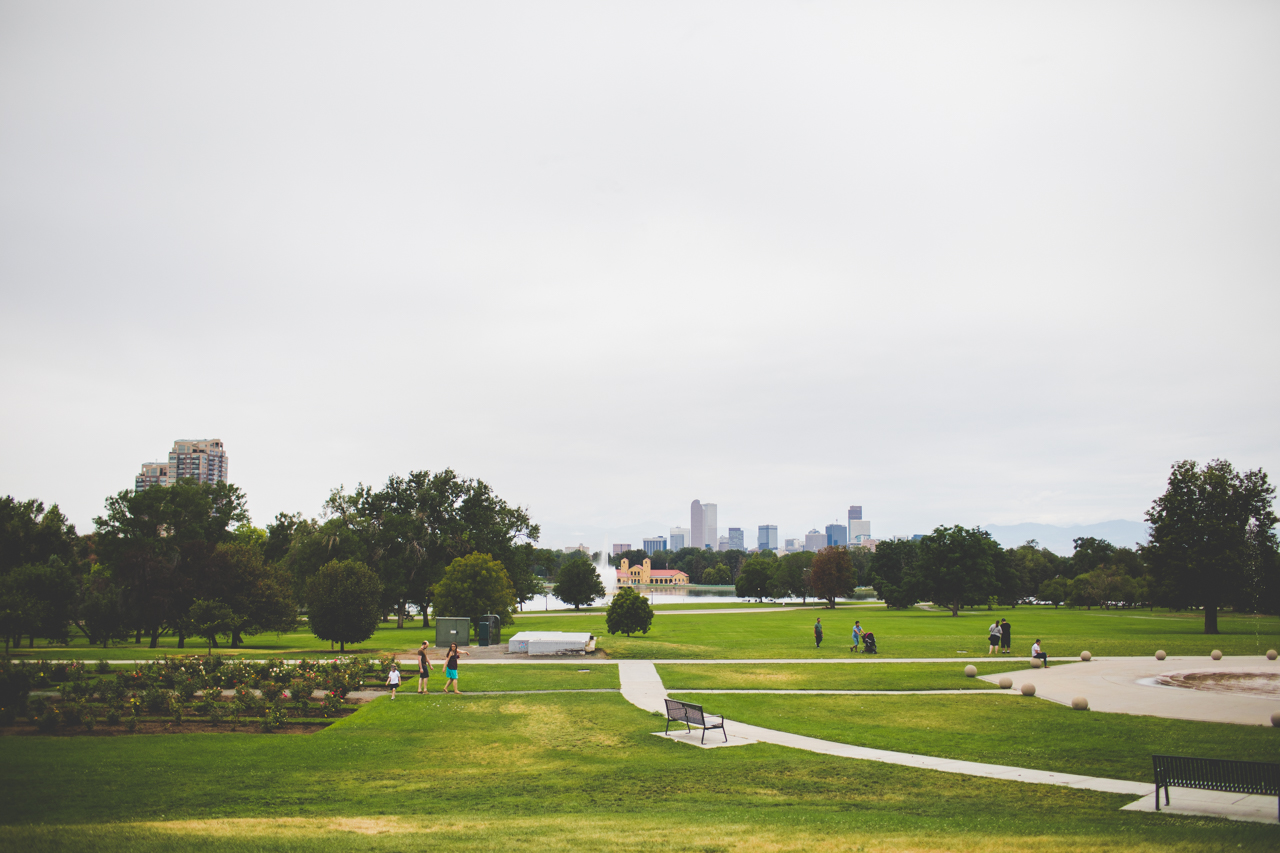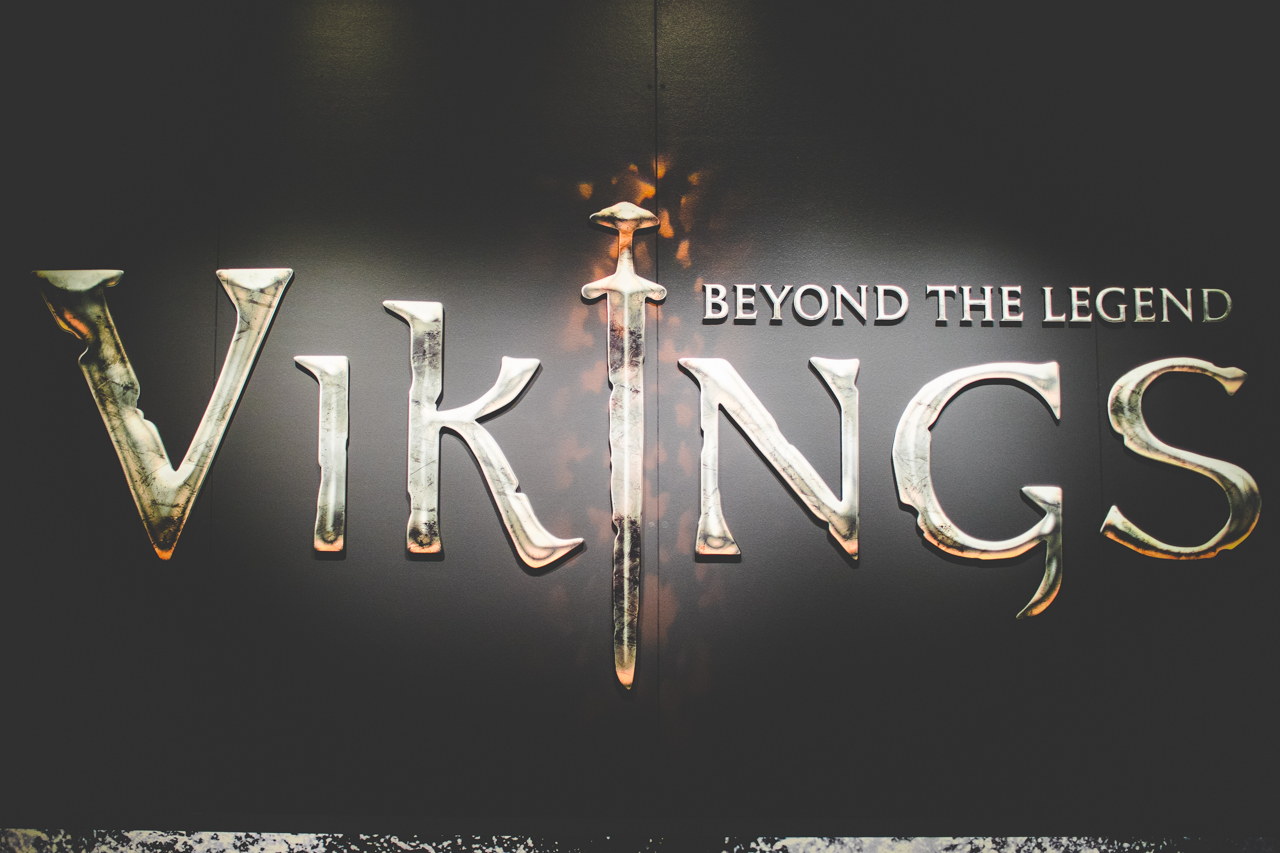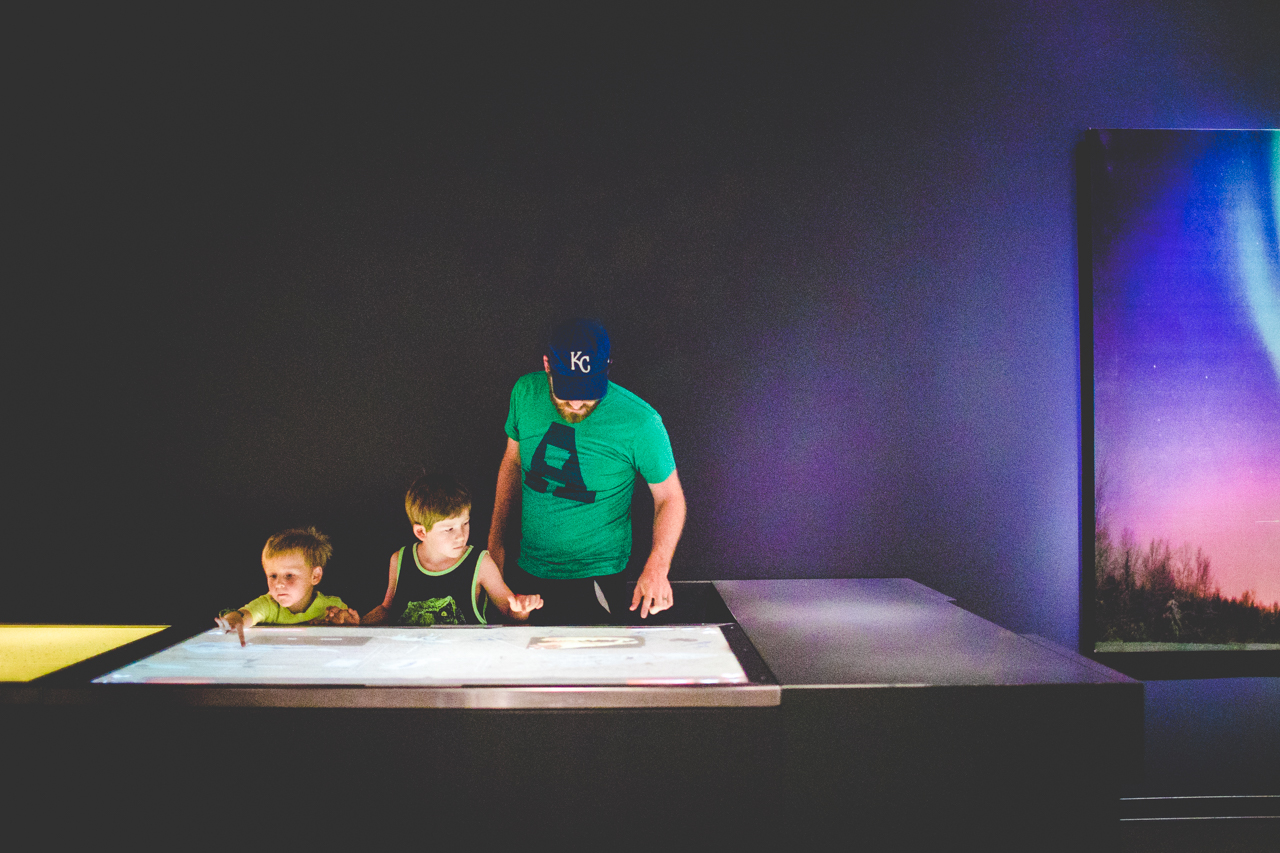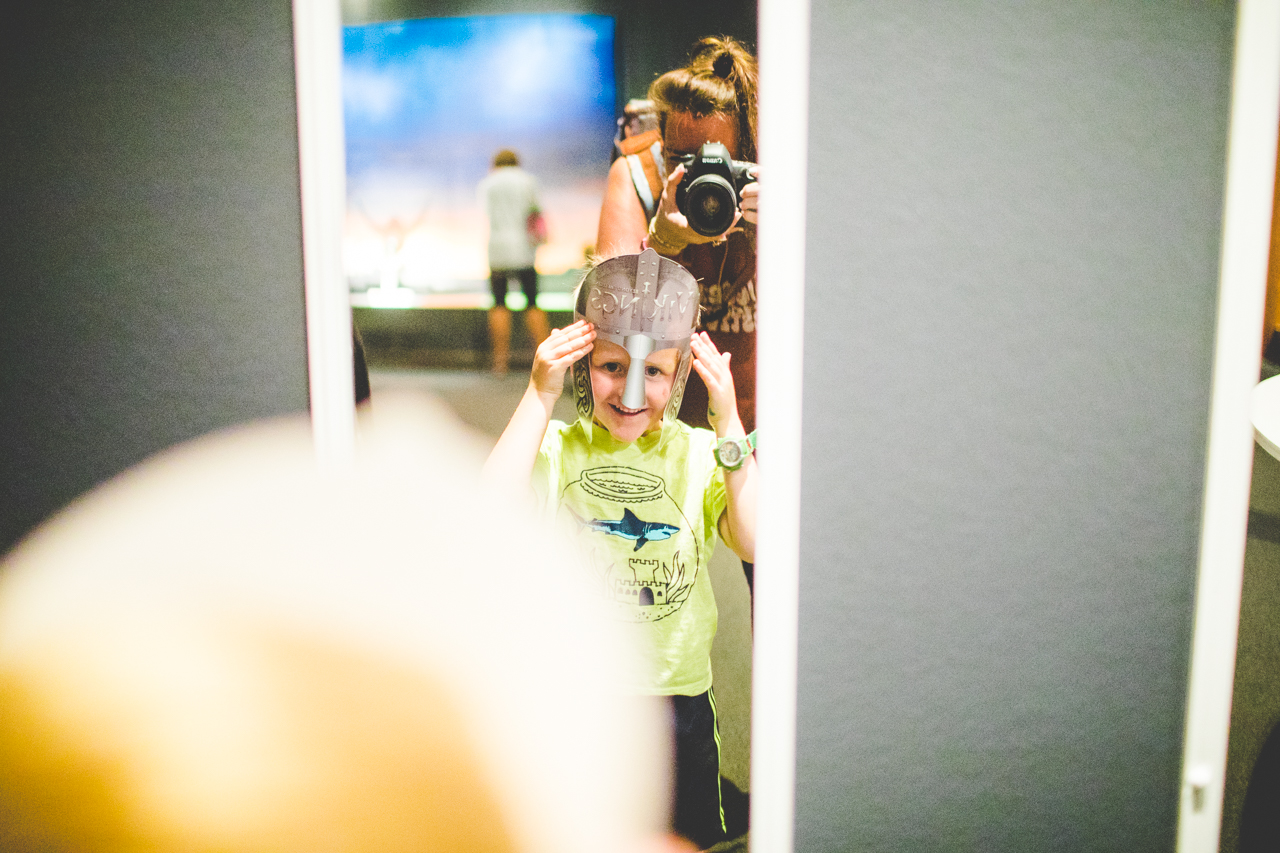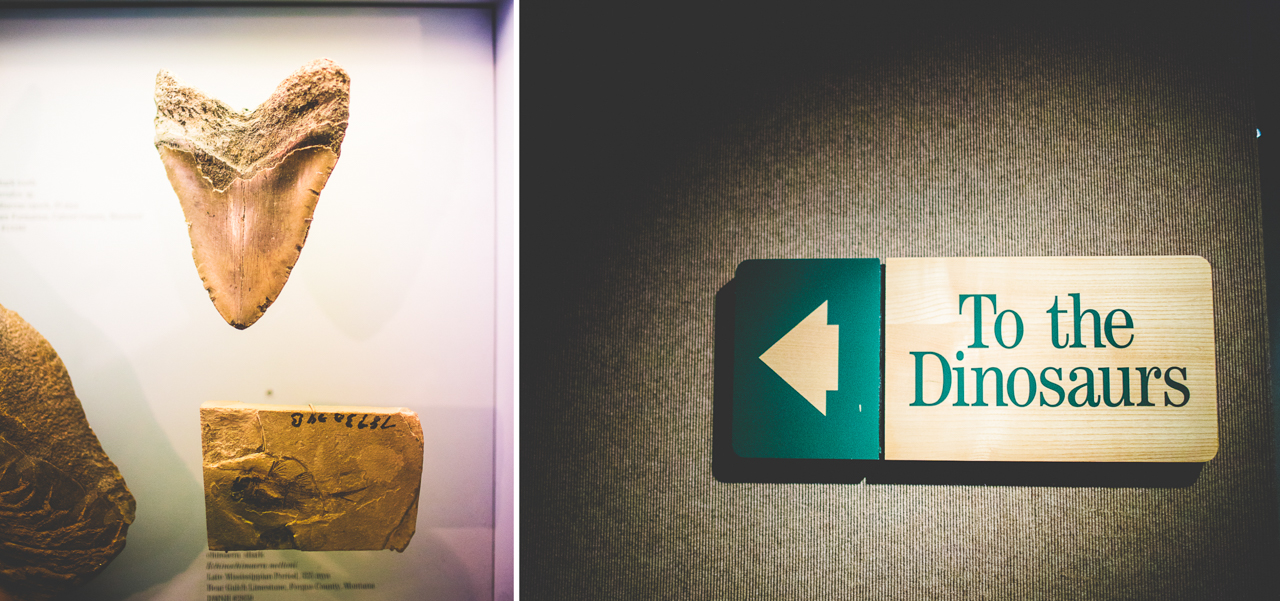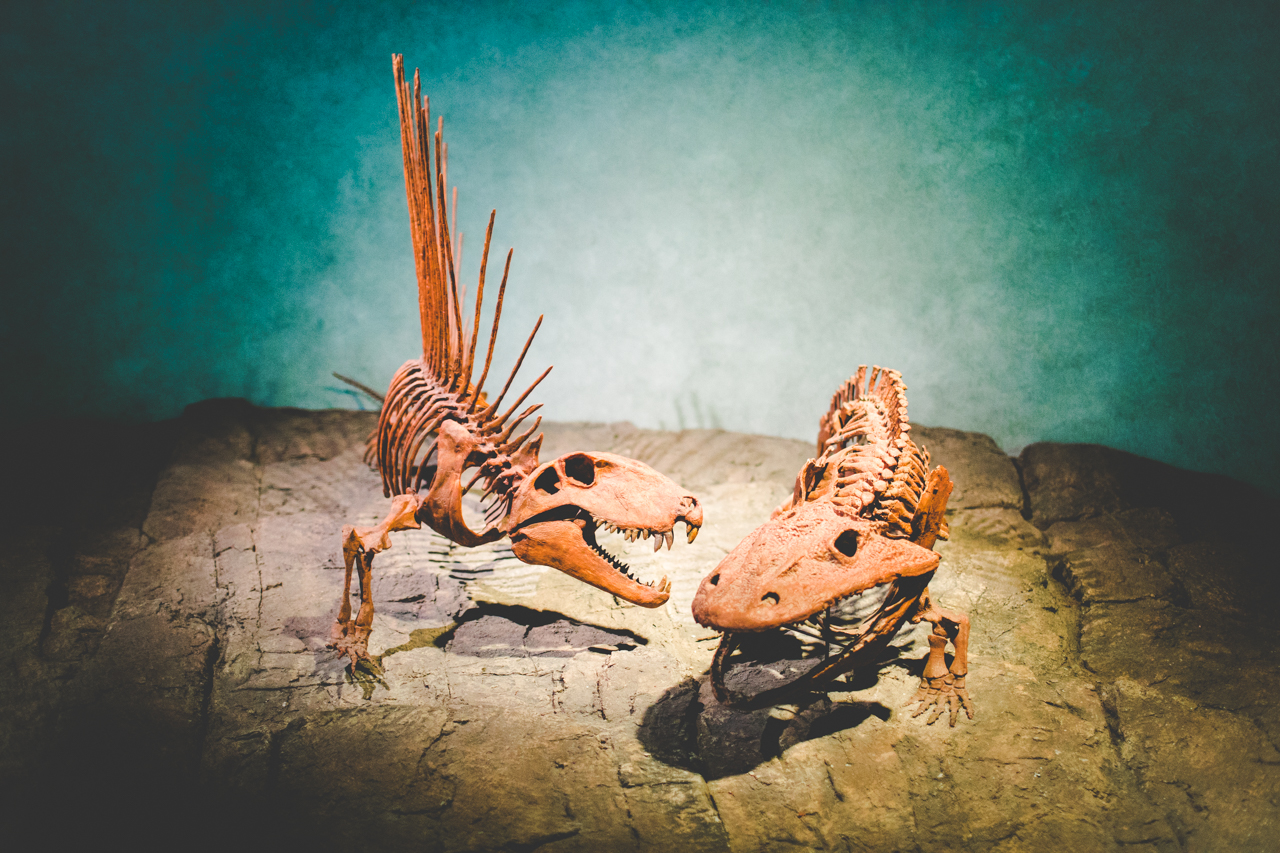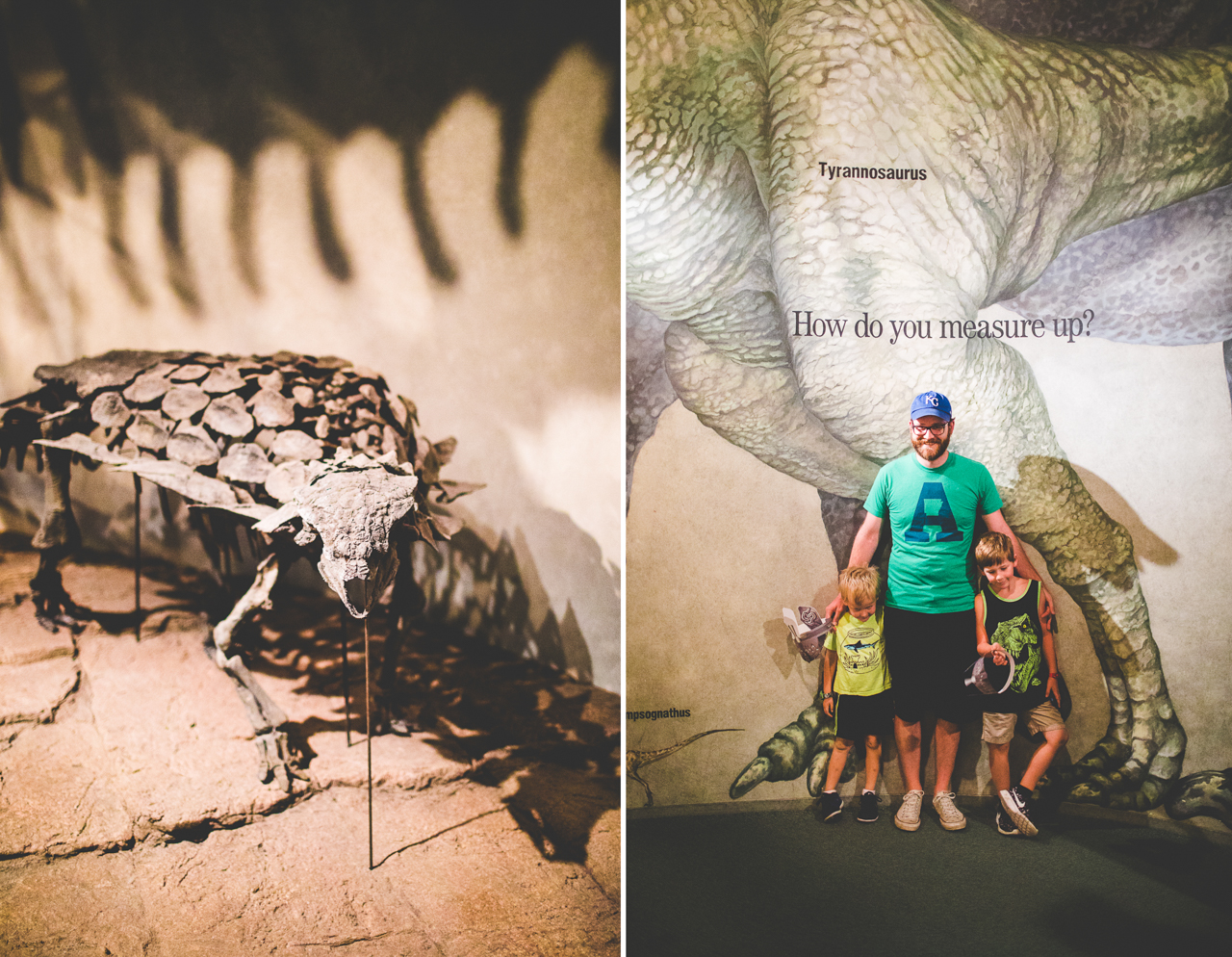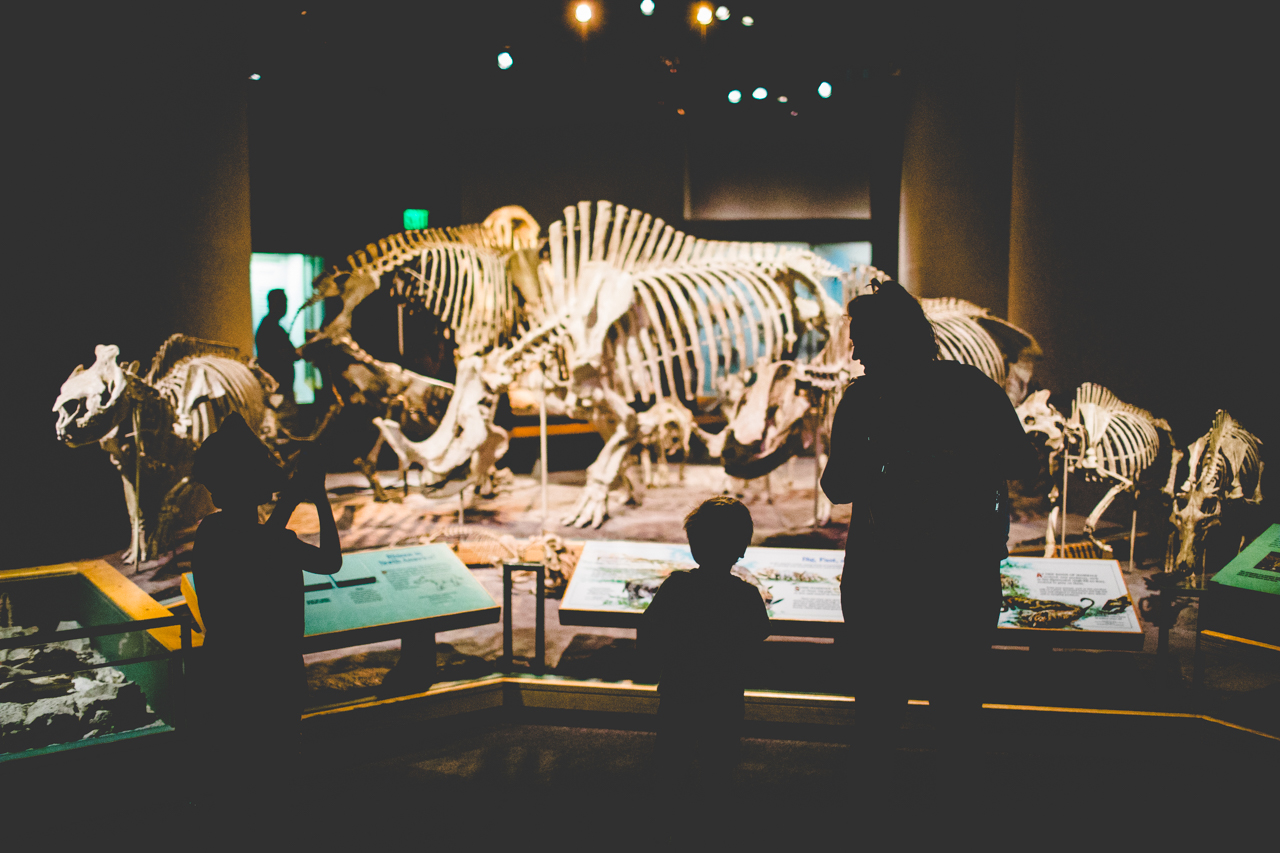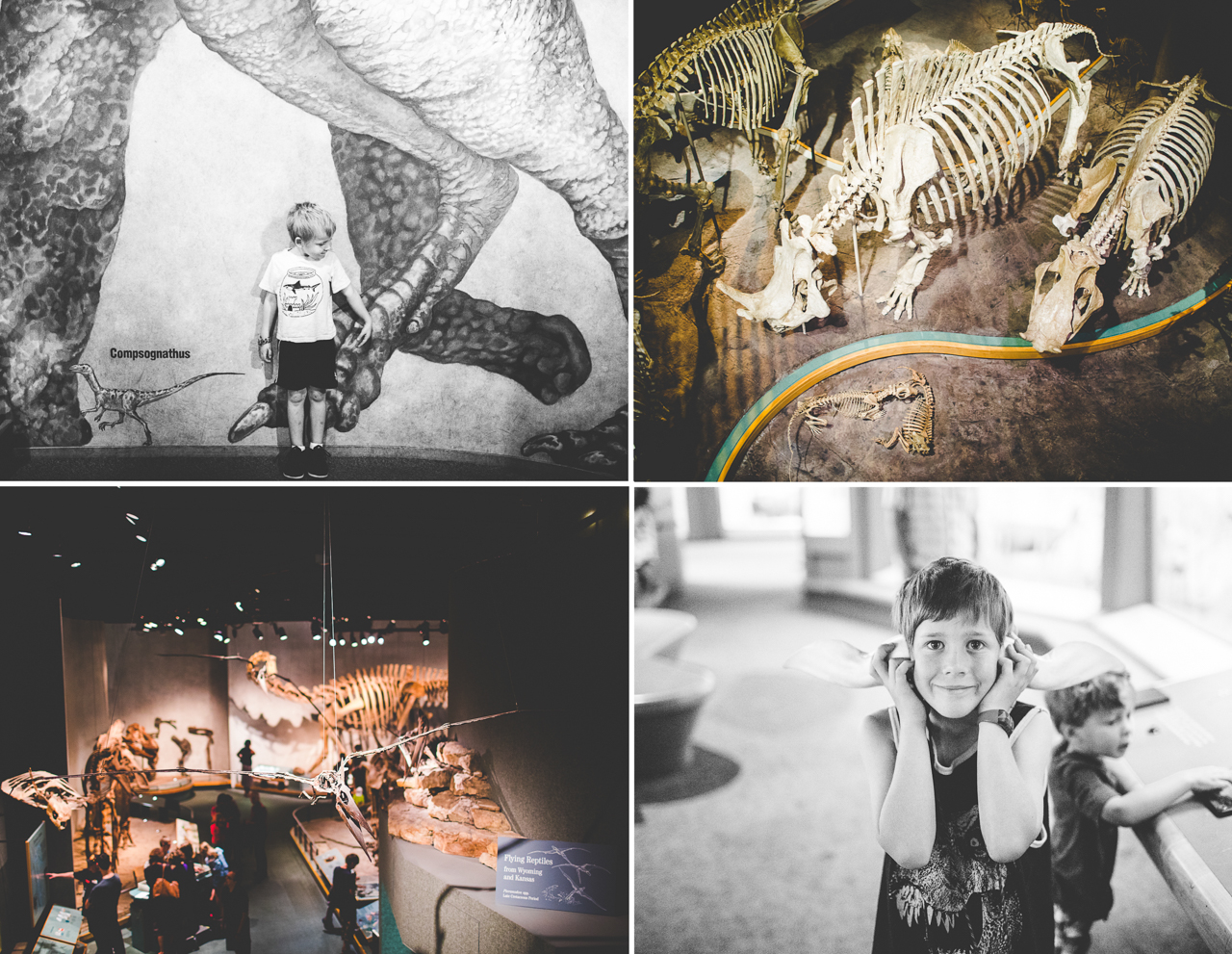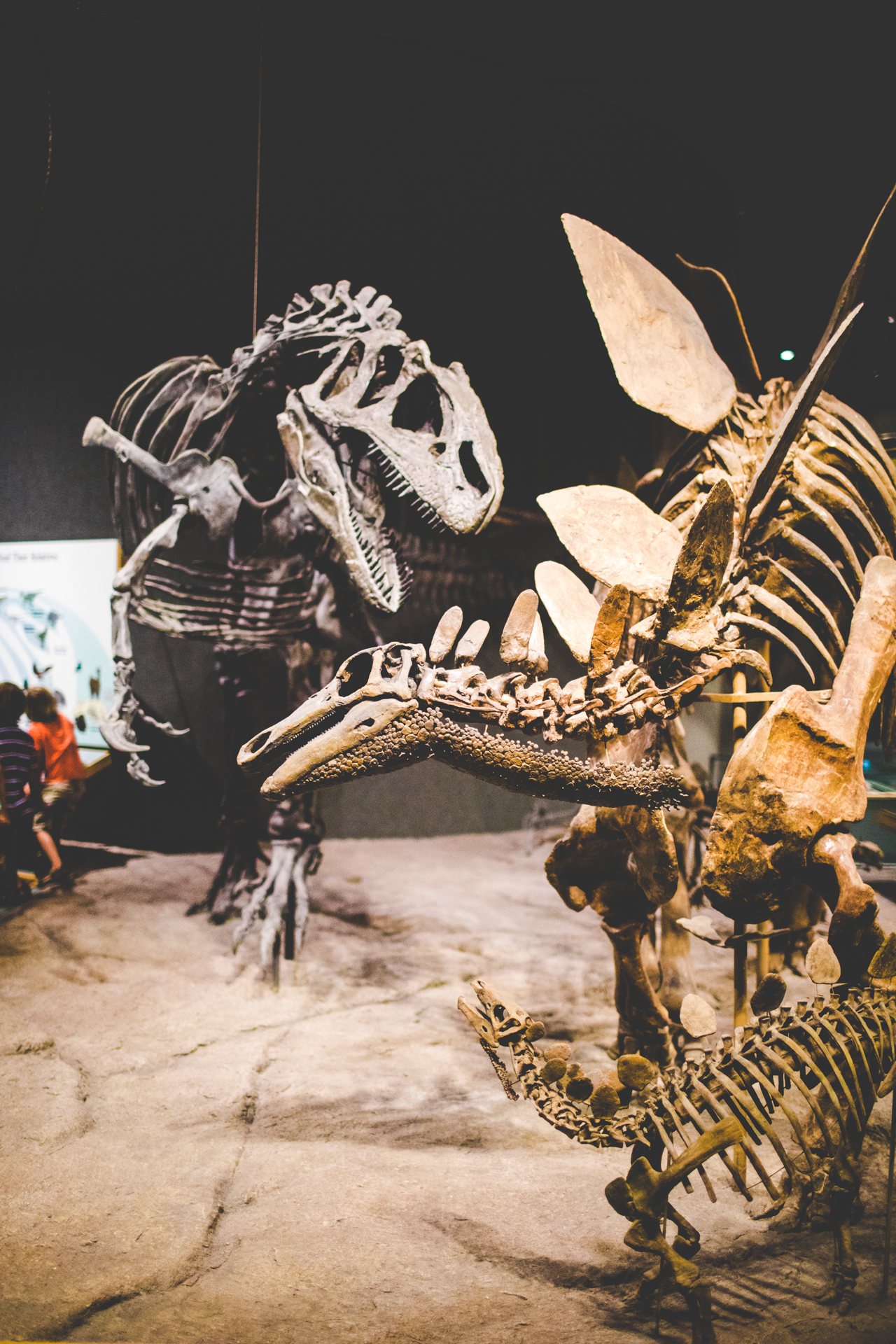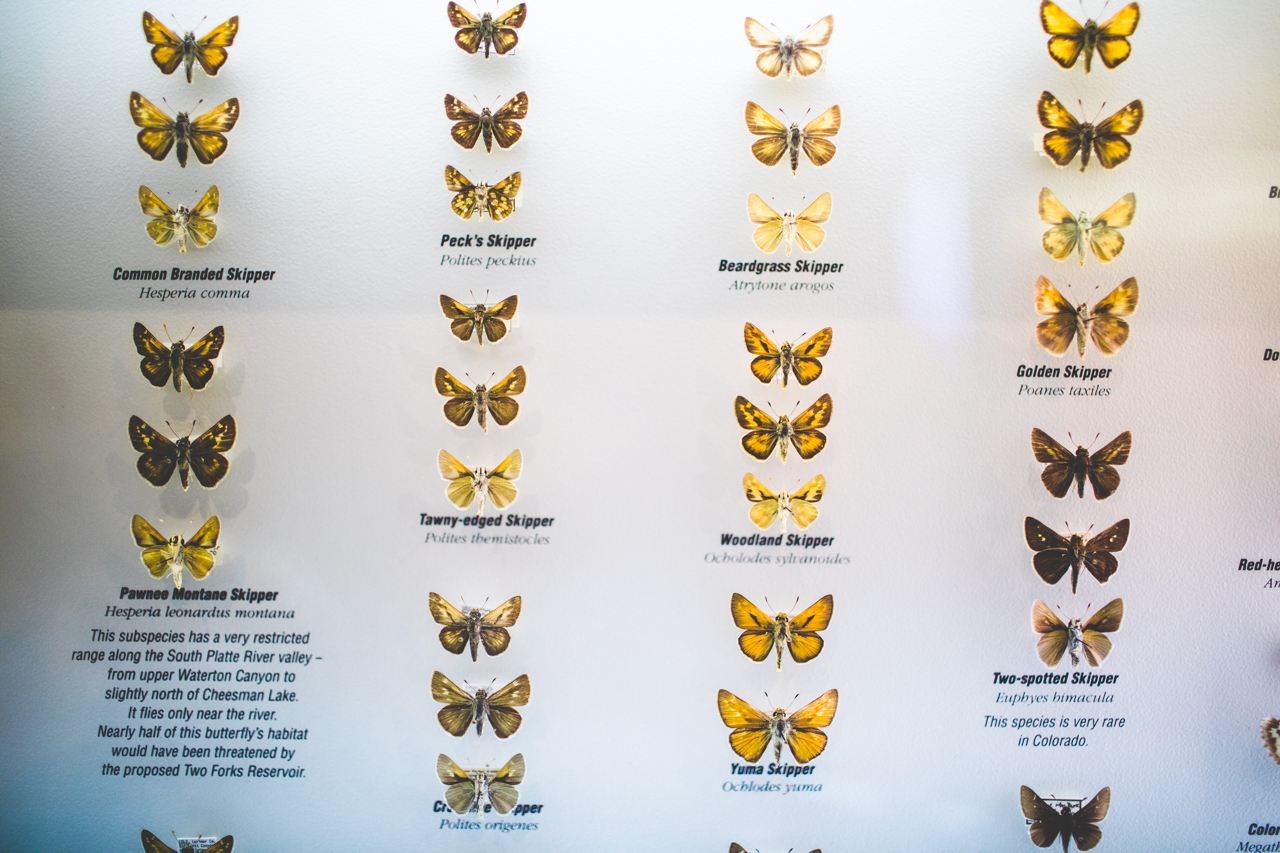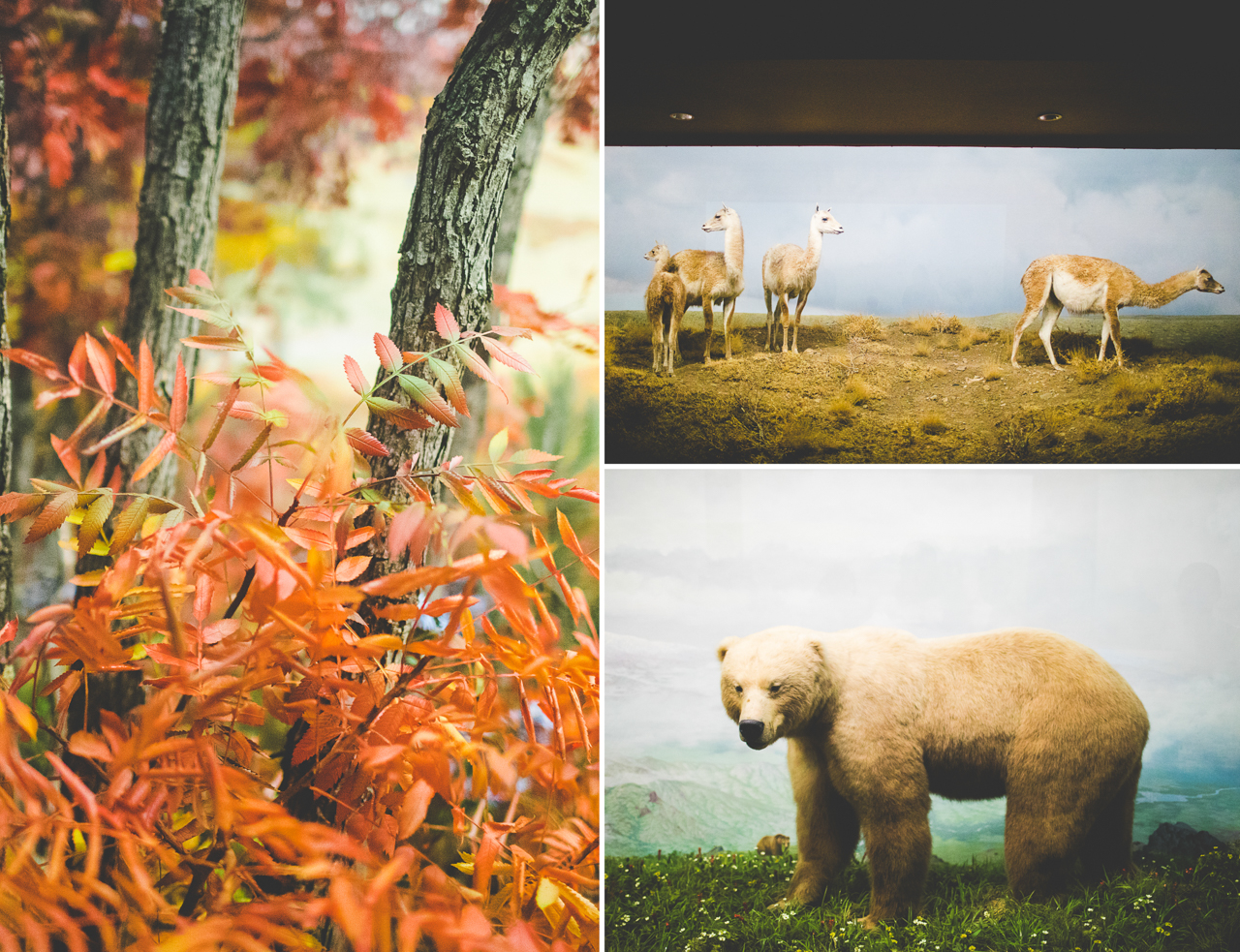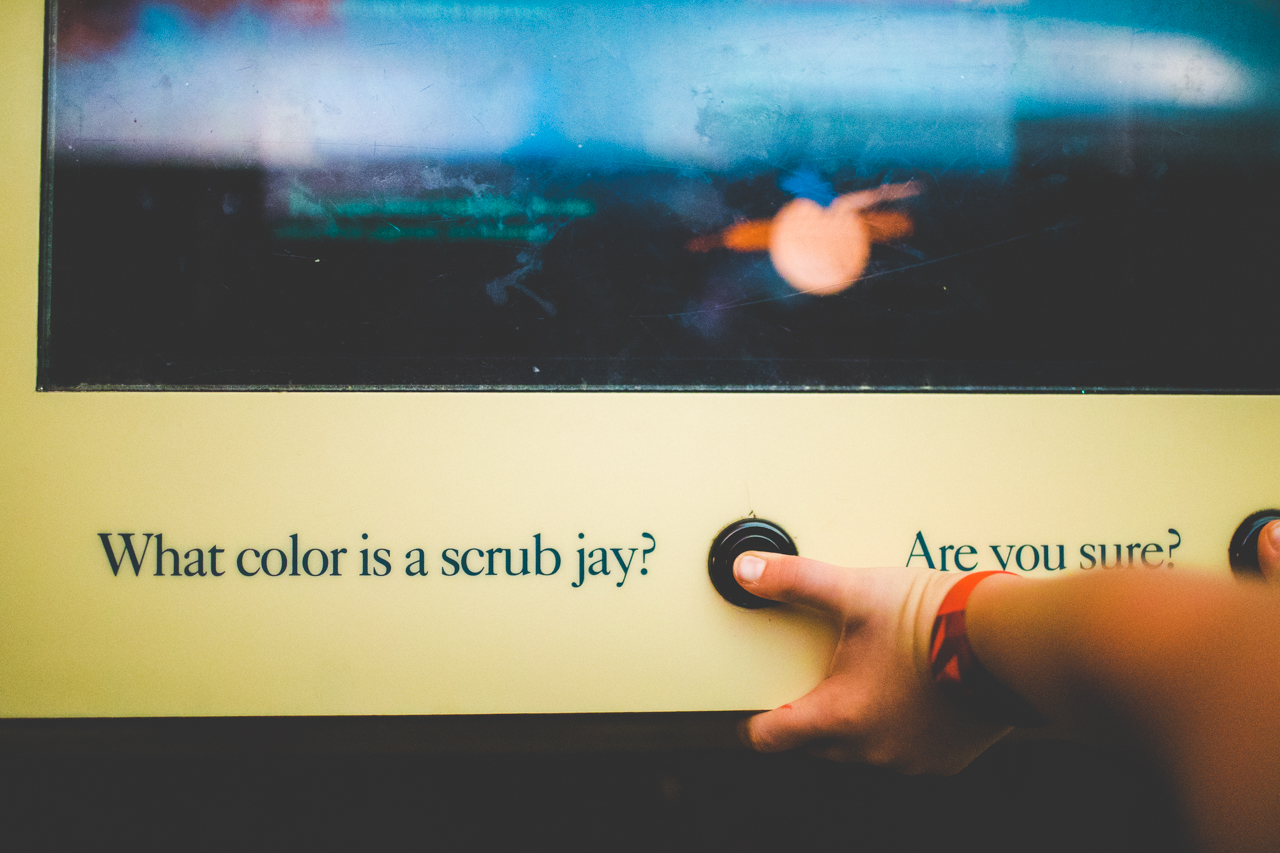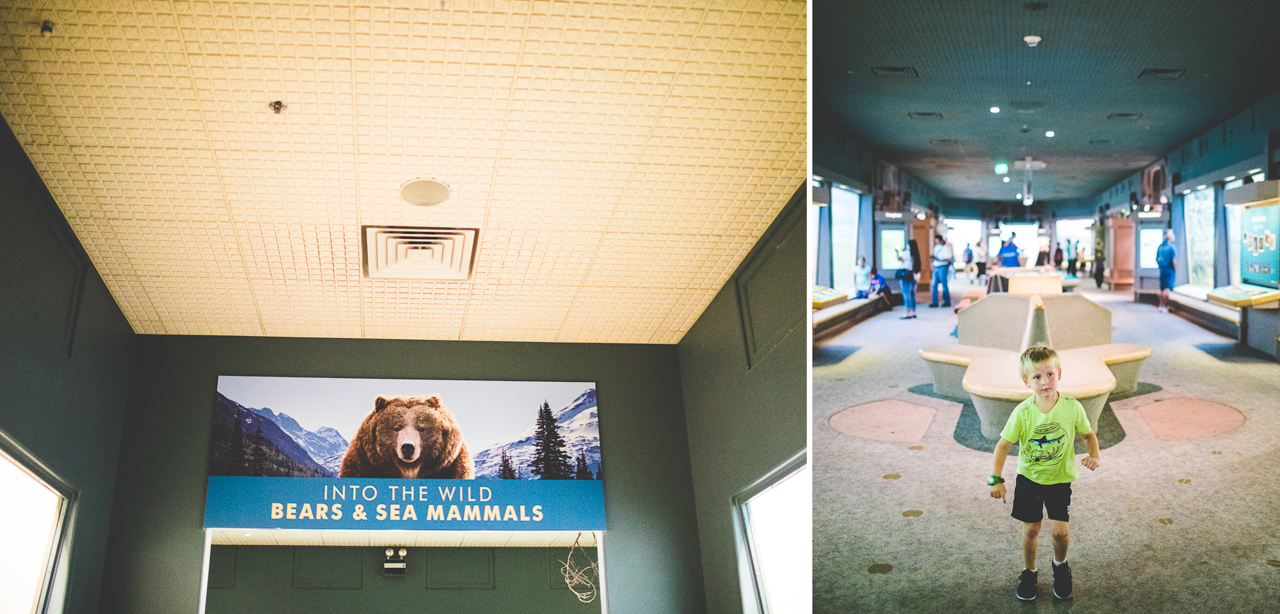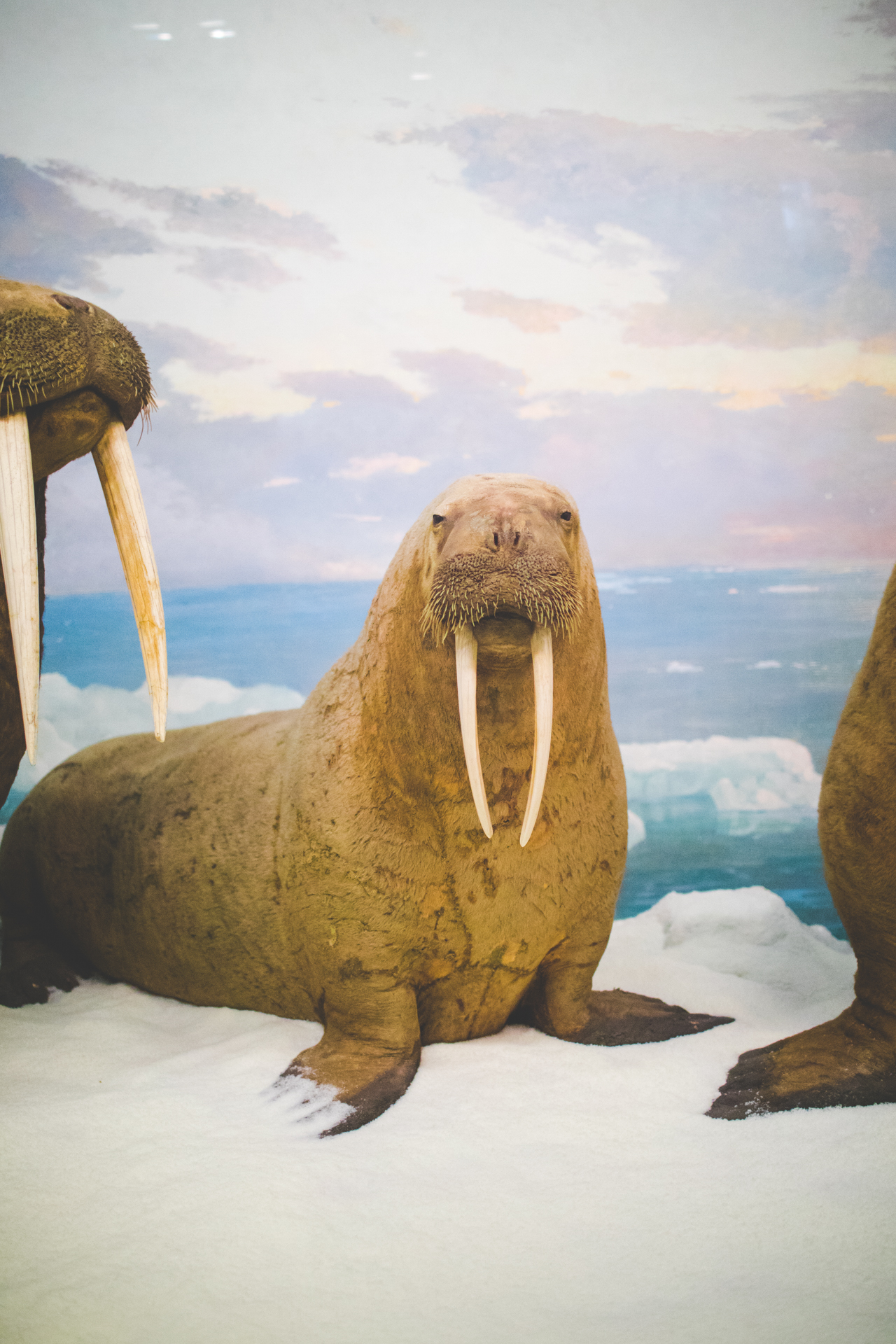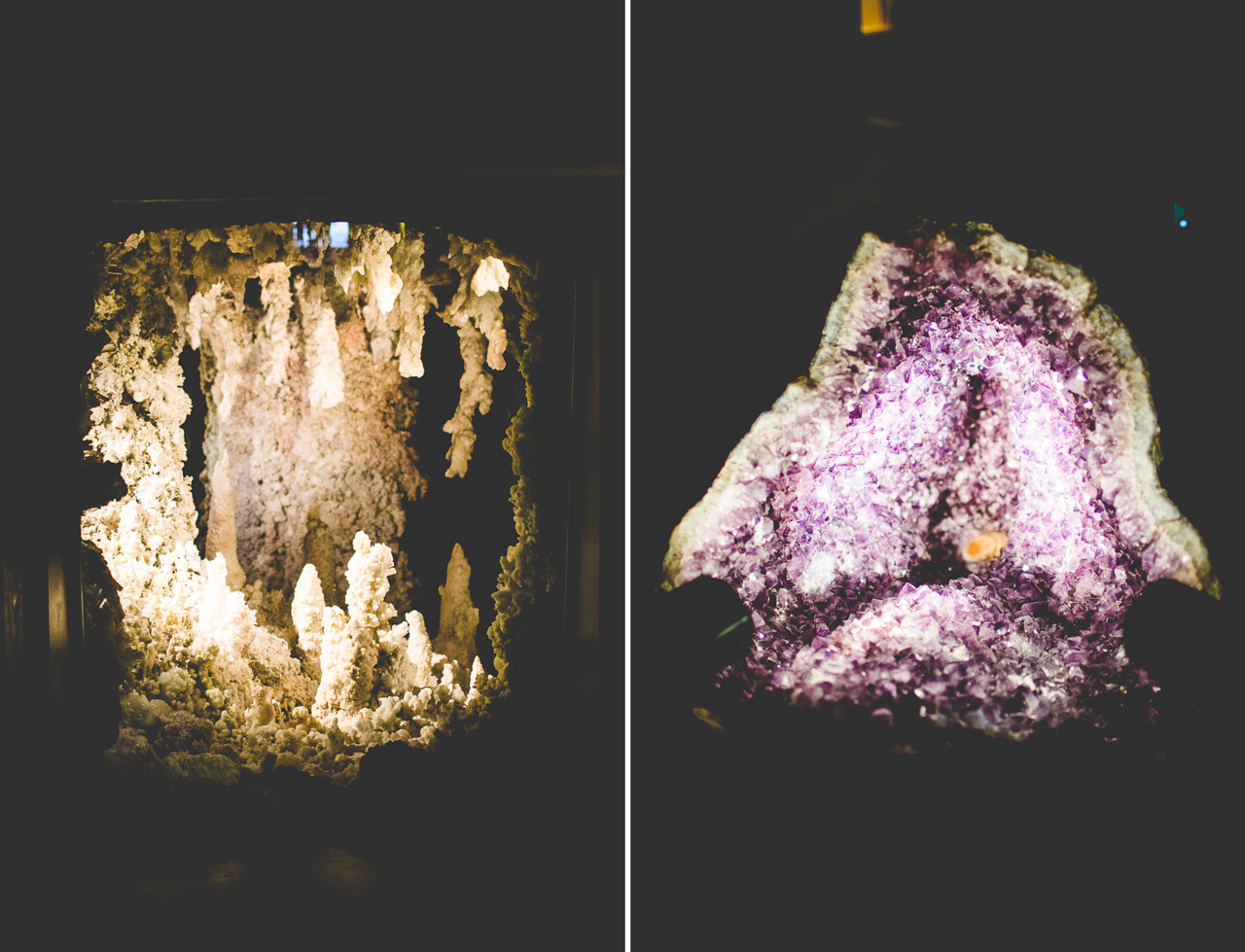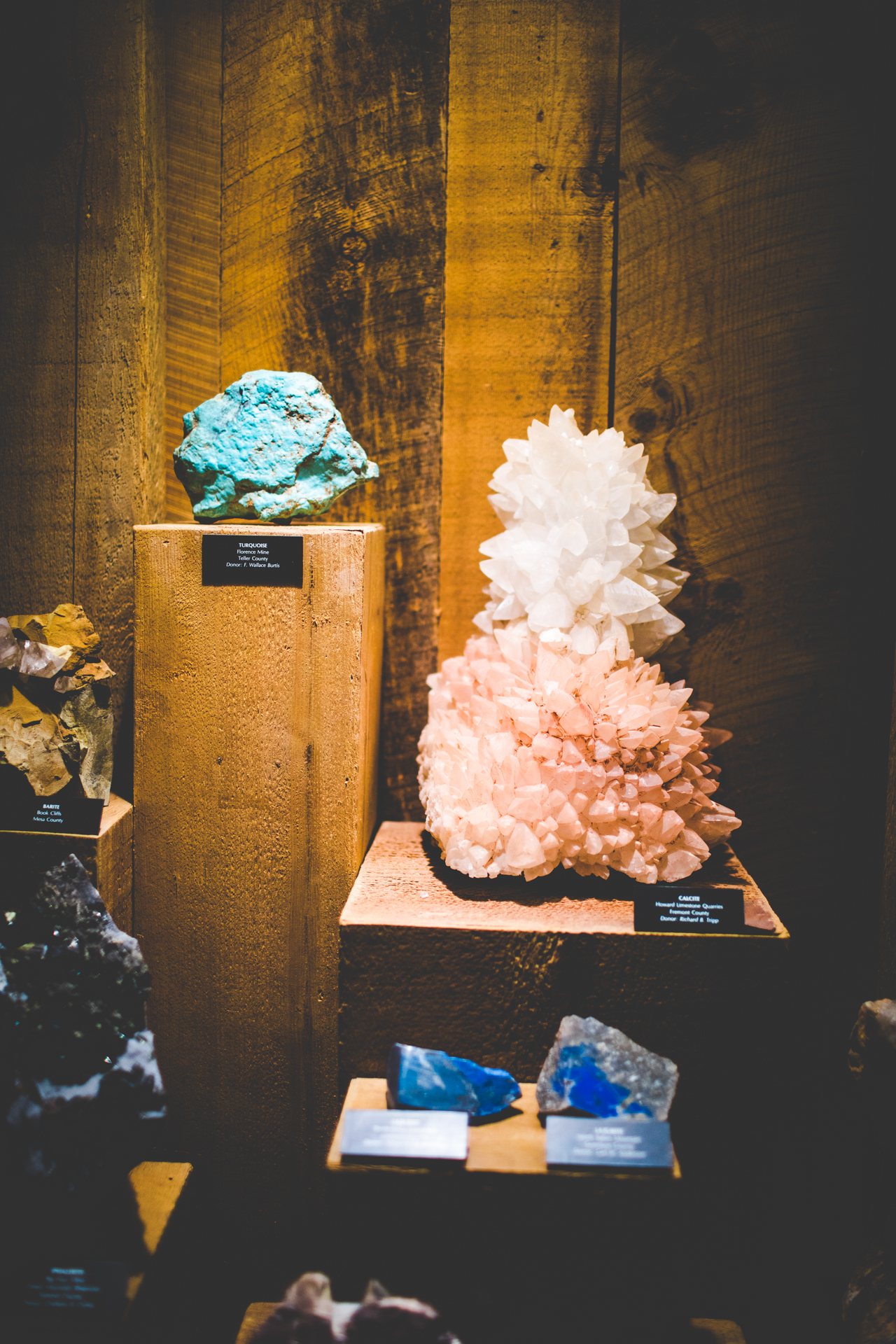 Weddings | Engagements | Seniors | Families | Personal
SaveSave
SaveSave
SaveSave