Lately, my kids have been totally into Knock Knock jokes. They like all of them. It doesn't even matter what you say, really, as long as you say "Knock Knock" and "Who's there" right after one another. And until recently? This classic was a favorite:
"Knock Knock!"
"Who's there?"
"Boo!"
"Boo Who?"
"You don't have to cry about it!"
Both of my boys tell this joke at least five times a day. Max gets through the whole thing and then does the most ridiculous laugh ever and then tells, like, fifteen more jokes, always followed up by "I learned that on Dragon Tales!" or "I made that up myself!" or "That was so funny!". And Henry? He gets to the "Who's there?" part and, as soon as "Who's there?" comes out of my mouth or Andrew's mouth or Max's month, he says, "You don't have to cry about it!", laughs for ten minutes, and then walks up to his Knock Knock victim, and says "That was SOOOOO funny!" with upturned cheeks and sparkling eyes. I mean, hearing that joke thirty times a day is totally worth the pat on the back he gives afterward.
But! A week or so ago! While grabbing a snack for Max, I started this Leg0 Movie Rip-Off Joke:
"Knock Knock!"
"Who's there?"
"Pants!"
"Pants Who?"
"Honey, where are my paaaaaants?!"
When Max heard this, he laughed so hard he cried and said "That is the funniest joke I have ever heard!!" and then told the joke at least one hundred times over the next few days. Really, he just loves it. And Henry? He loves it too and, basically, my days lately have been filled with "Honey, where are my paaaants?!", like, fifty times a day. We've done videos. We've done photos. We've done thirty minute loops of Knock Knock / Pants jokes. We've had good snuggles and nearly-there naps ruined by a Knock Knock crack and, every time he comes home, Andrew's greeted with a knock.
 "Knock Knock!"
"Who's there?"
"Pants!"
"Pants Who?"
"Honey, where are my paaaaaaaants?!"
I don't think the joke is going away anytime soon, even after we taught them four different versions. Knock Knock Jokes + The Lego Movie = Little Boy Heaven, apparently. And because my kids are adorable? Here's a couple of quick photographs of them playing on the bed with Andrew last week. When they found us making up the bed, that sheet was a goner. And yes, pants jokes were totally told during these photographs.
I mean, how could they not be?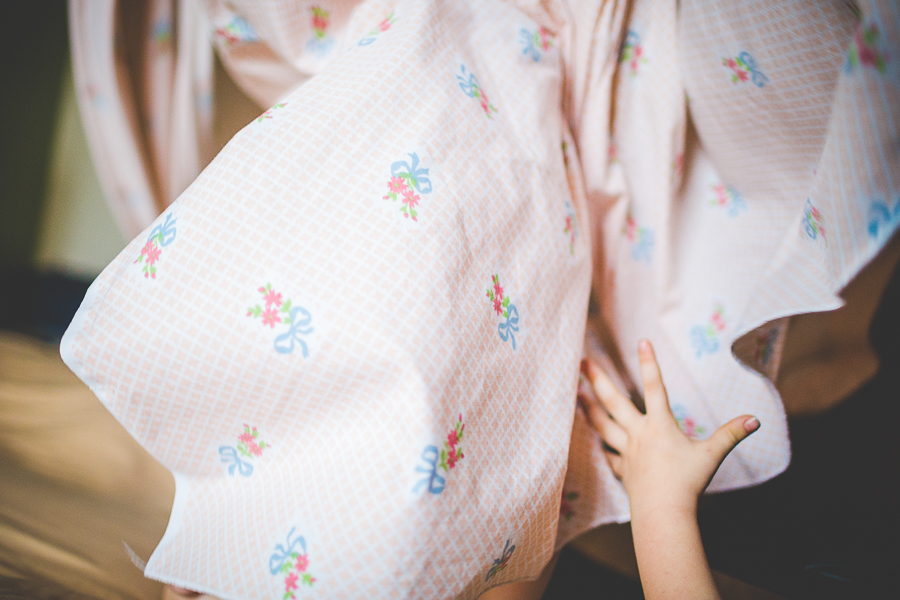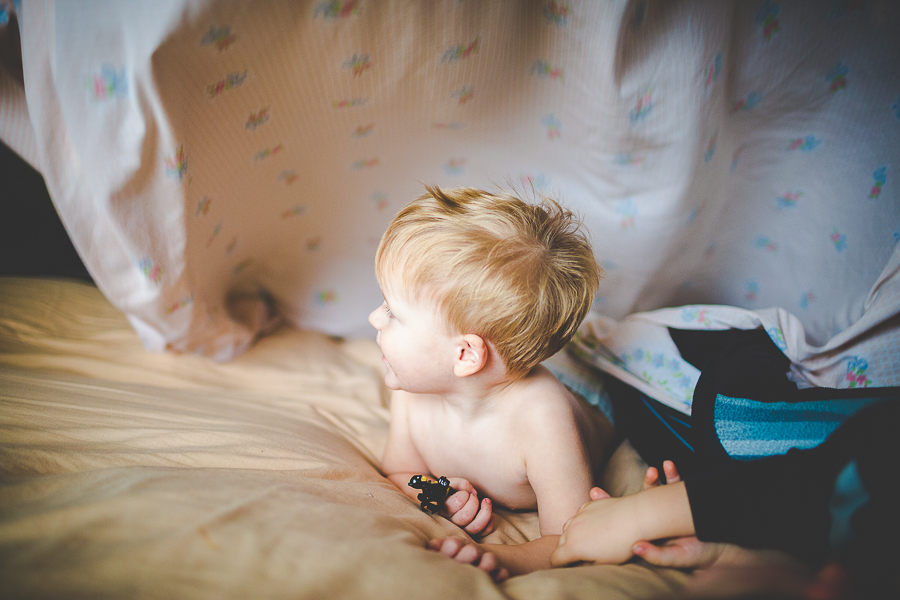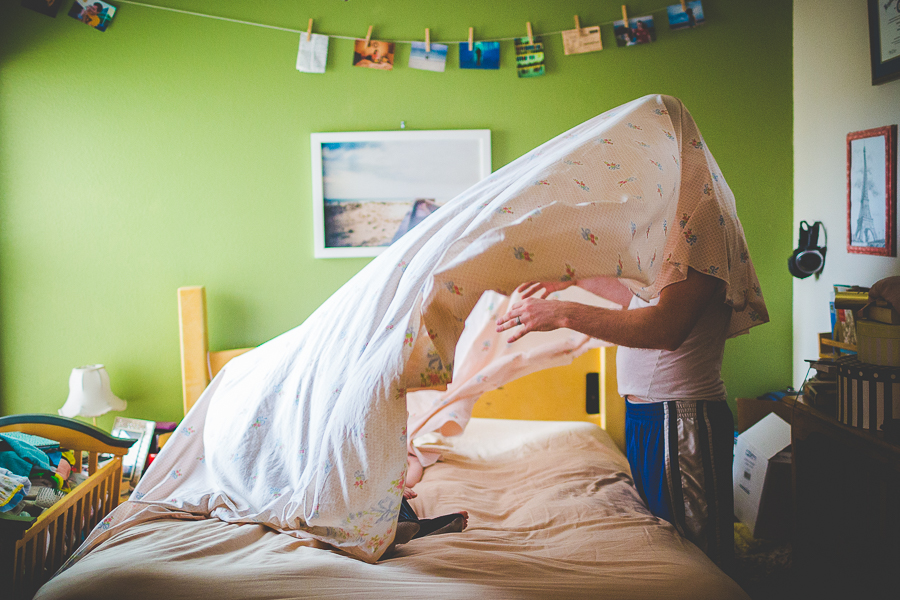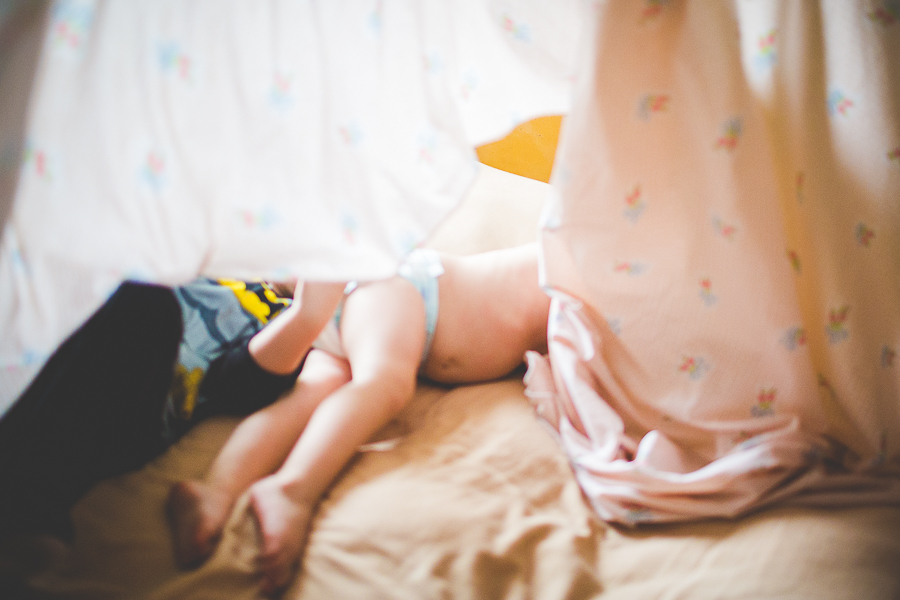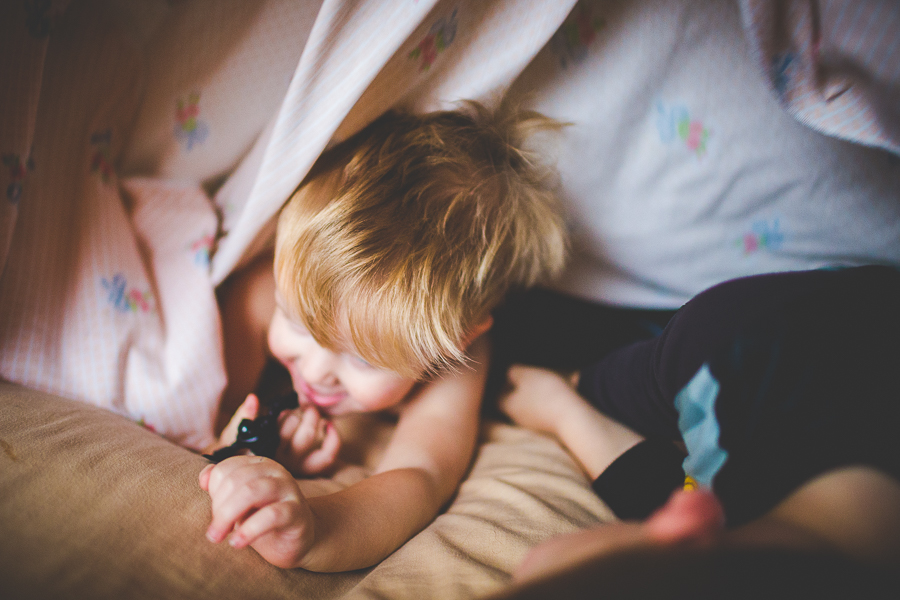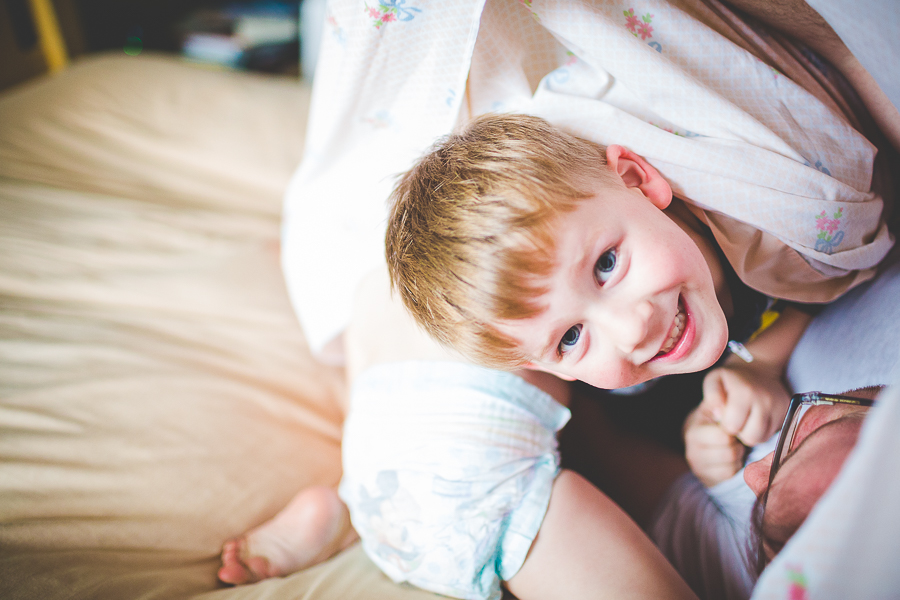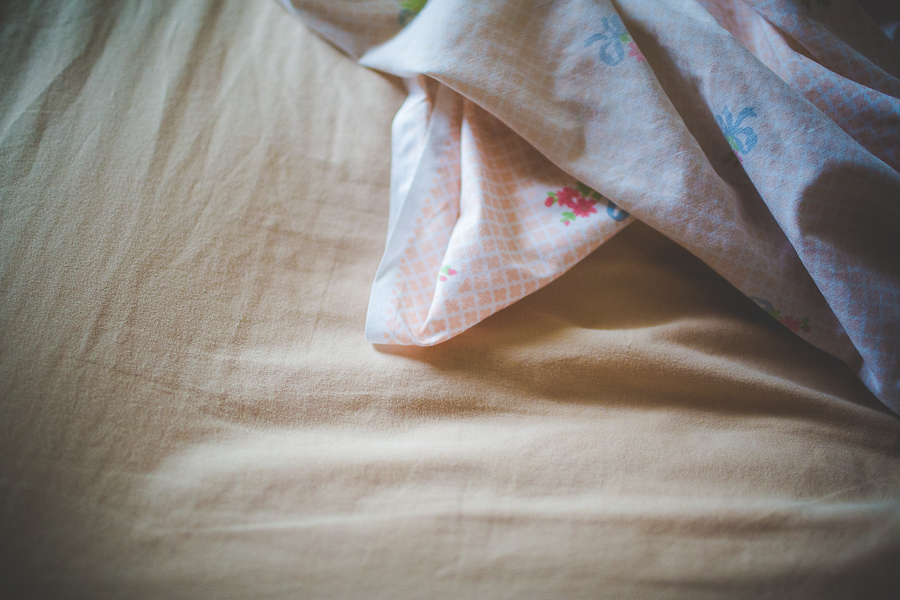 Weddings | Engagements | Seniors | Families | Personal
Like LCP on Facebook | Lissa Chandler Photography on Google Plus
* Lissa Chandler is a creative portrait and wedding photographer in Northwest Arkansas who specializes in lifestyle family, senior portrait and wedding photography. Lissa is known for creative and emotive photography in Northwest Arkansas and currently lives in Fayetteville with her family: a husband who loves his kids so much he didn't even care when they didn't automatically fanboy over Guardians of the Galaxy (they're still stuck on Batman, y'all!), a four year old who thinks earmuffs are the best invention ever, and a two year old who really just wants to rule the world. Lissa is currently booking 2015 Seniors, 2015 Weddings, and 2015 Lifestyle Newborn and Family Sessions in Fayetteville, Bentonville, Siloam Springs, Rogers, Springdale, and all of NWA. She is available for wedding work nationwide. *