Lauren is one of my favorite photography (and mom!) friends.
We met this past summer on an online forum and quickly met in real life at a Chick-fil-a with our boys in tow. She had just given birth to her sweet (and chunky!) little babe a few weeks prior, I was super pregnant, and our two mobile boys took to each other in the playground like, well, a milkshake takes to Chick-fil-a (read: very well). Since then, we have spent lots of hours sitting on couches and floors and running after our kids at Boingo Bounce while we talk about photography, our families, and, well, life. Y'all know how it is with friends.
When Henry was born, Lauren took his gorgeous newborn photographs and, in return, I took these fall family photographs of her and her sweet family. These guys are so funny and it was so much photographing Lauren with her family. They are such a gorgeous little fam!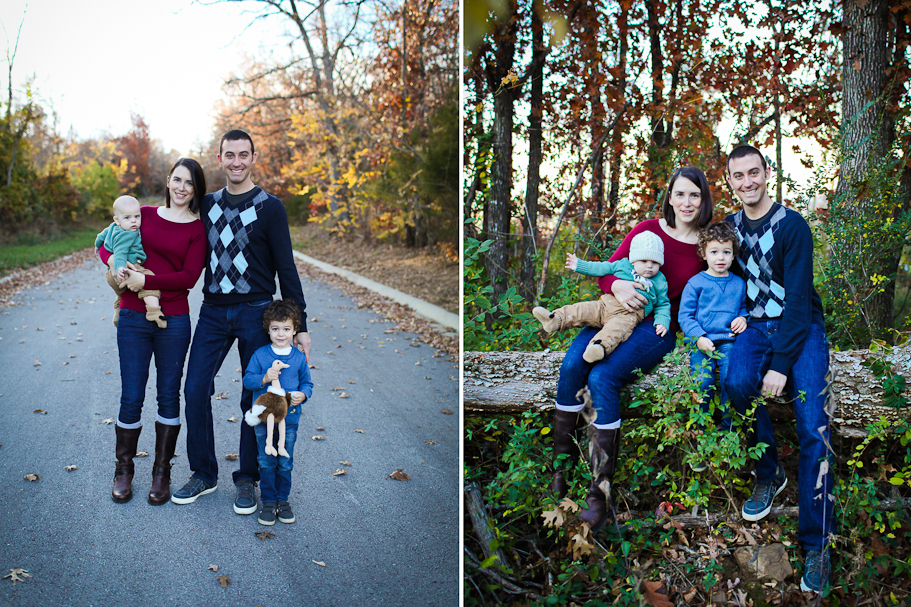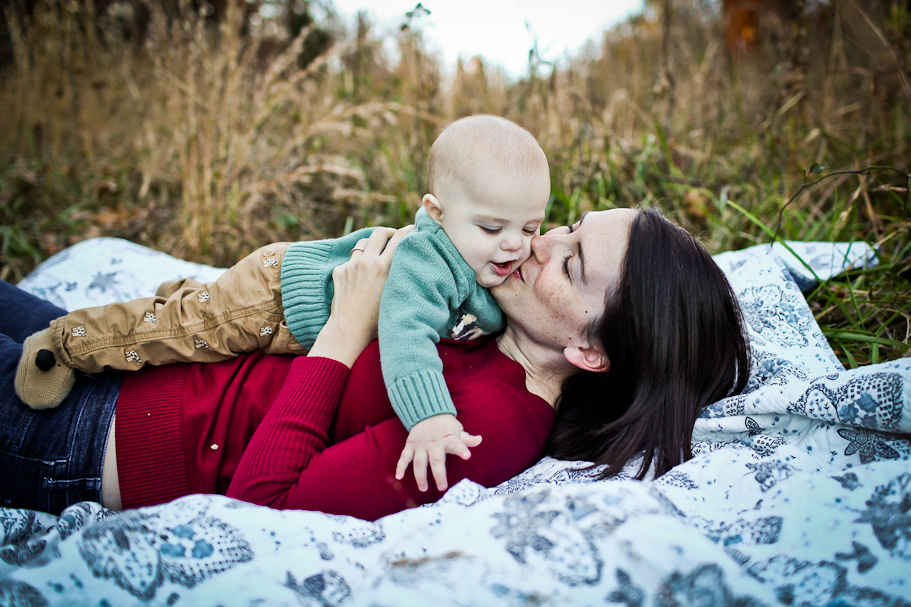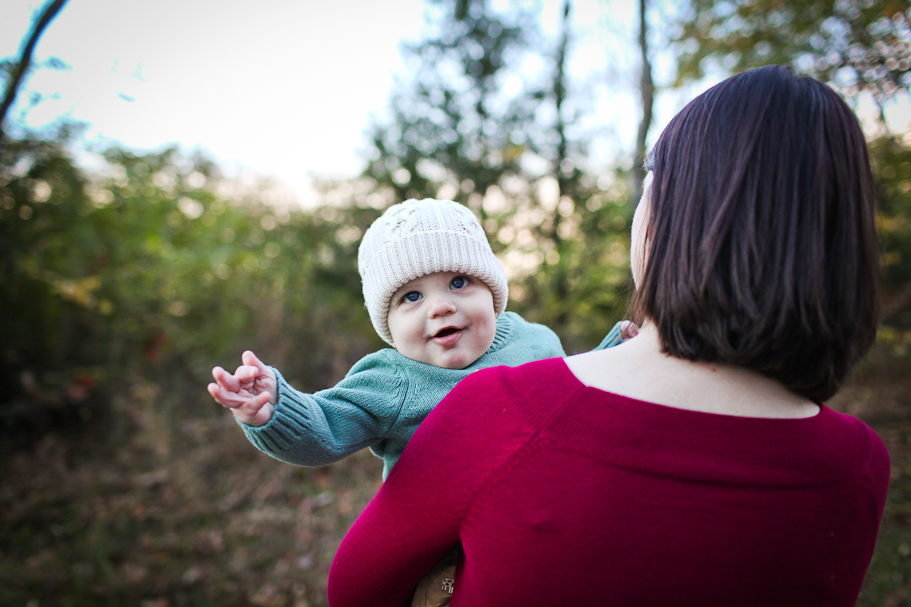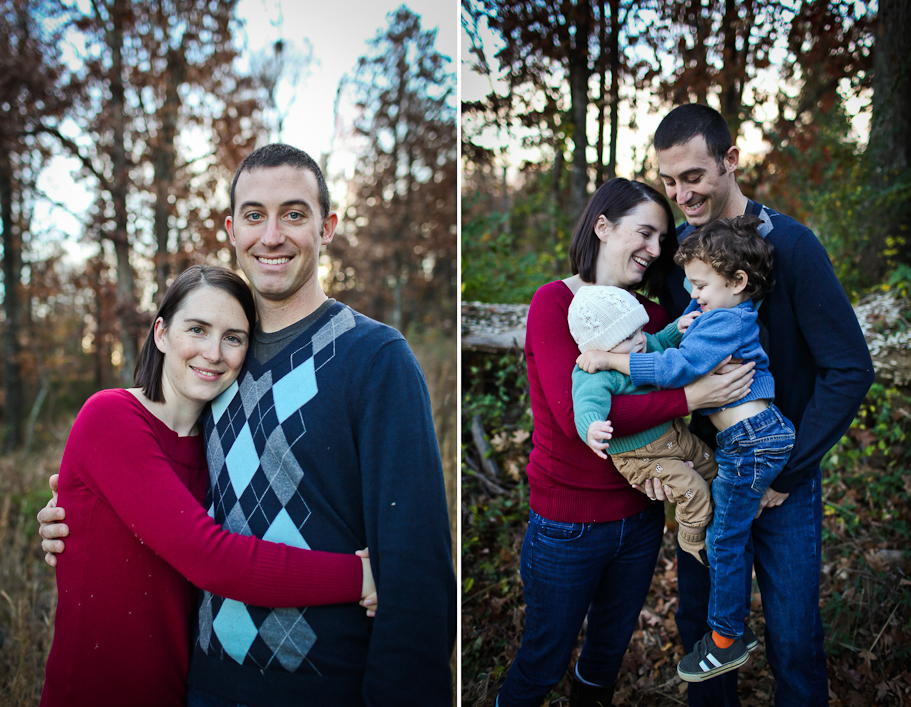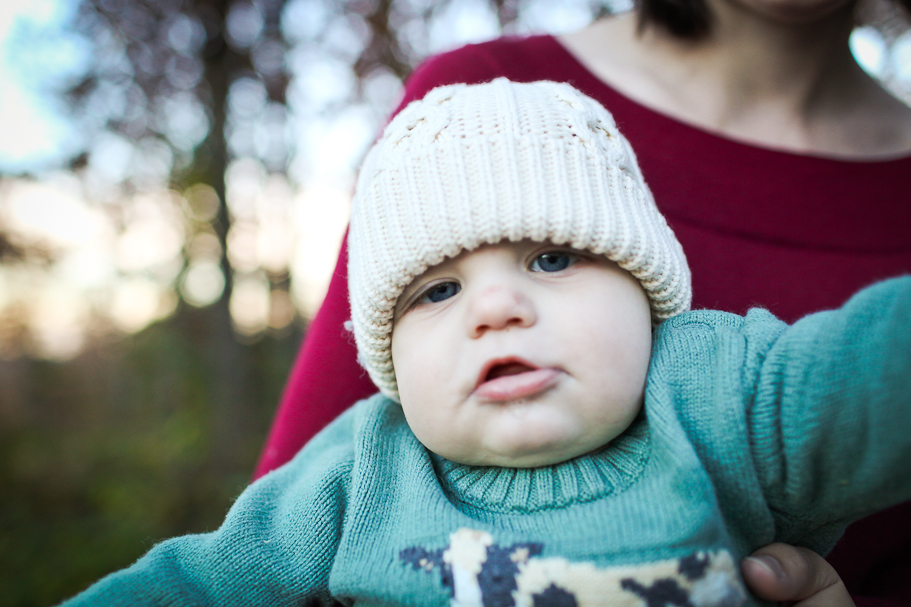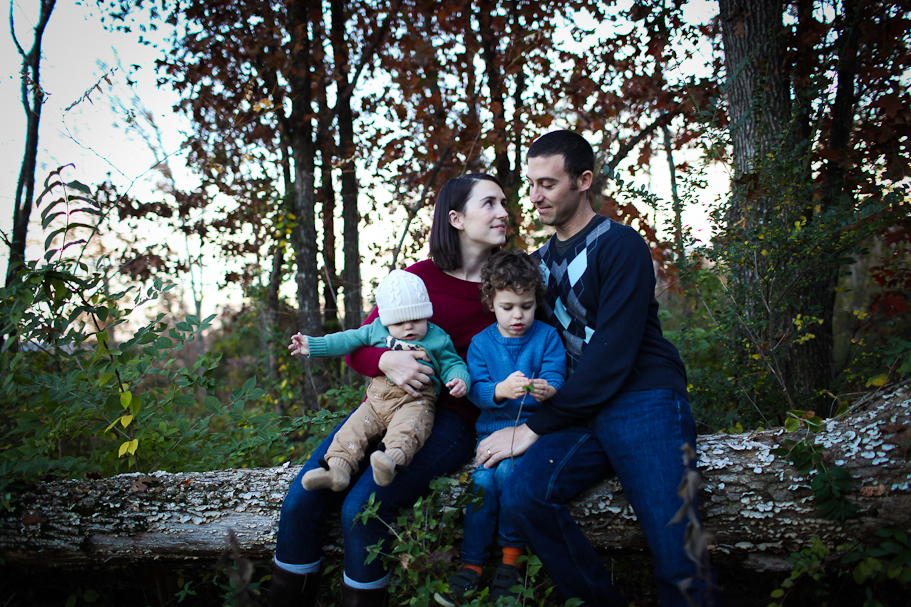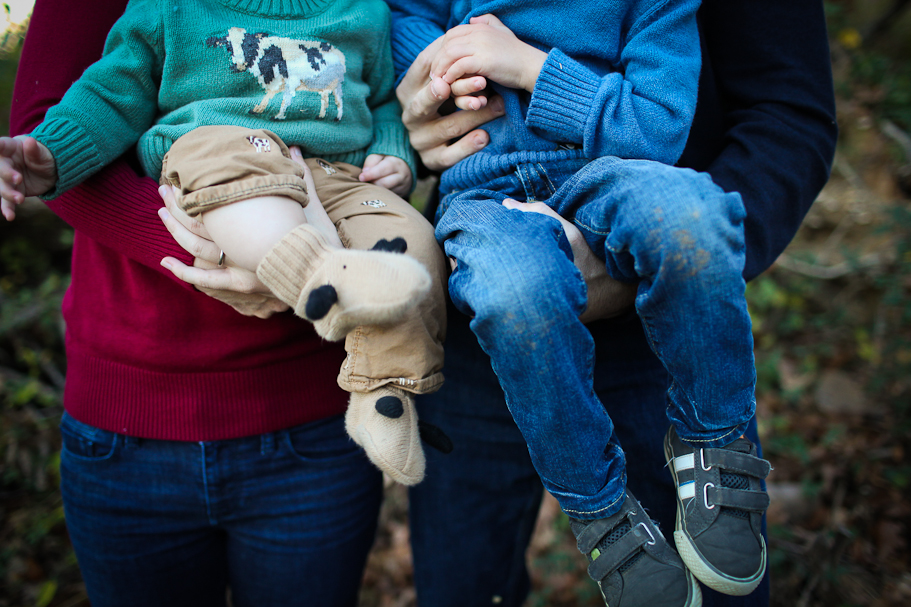 * Lissa Chandler is a portrait and wedding photographer in Northwest Arkansas who specializes in creative newborn, family, senior portrait, and wedding photography in Fayetteville, Bentonville, Rogers, Siloam Springs, Eureka Springs, Fort Smith, Springdale, Bella Vista and surrounding areas. Lissa lives in Fayetteville with her family: a funny husband, an awesome two year old, and a sweet baby boy named Huck. Lissa photographs primarily in the Northwest Arkansas area but often travels to the Greater Kansas City area and is available for travel nationwide. *