I've mentioned before that I am a voracious reader.
Like, books were the very first love of my life and we have mountains of books all over our house.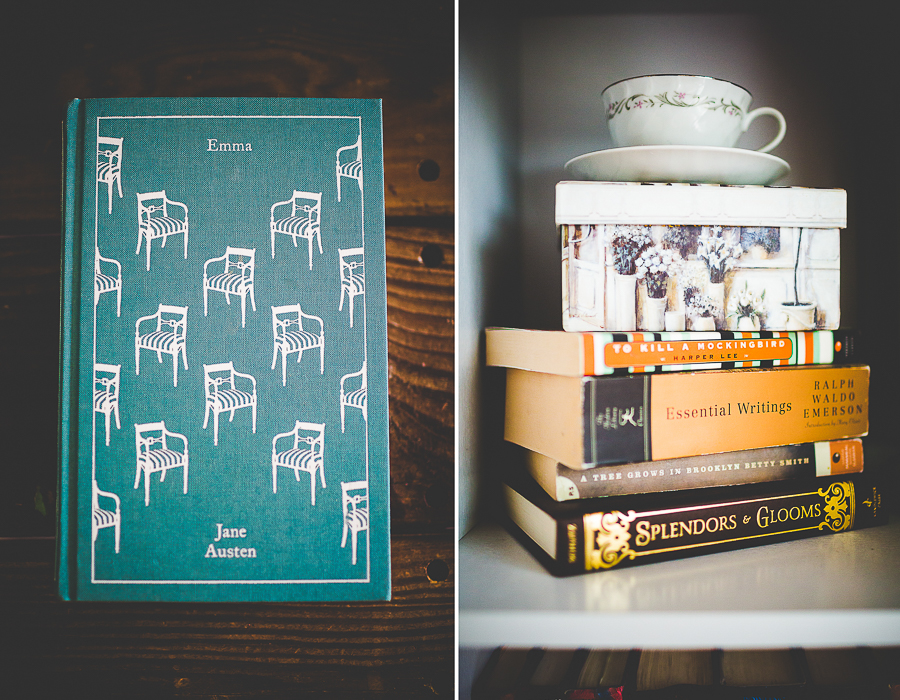 I read books all of the time – and not in the kind of way where I say that I read books all of the time but actually mean that I read one or two a month. I read at least a hundred books a year and have for as long as I can remember. I read everything – memoirs and crime novels and chicklit and Young Adult novels and historical fiction and mysteries and basically anything I can get my hands on. I love stories and I love reading and I've been a bookworm for my entire life. I mean, I'm the problem person at a book club who says "Oh yeah! That was such a good book!" to every book suggestion made because I go through books like nobody's business.
But! When I took my photography business full time in early 2014, I completely stopped reading. Between January 2014 and September 2015, I read maybe three or four books. As a new business owner and a mom to two super young (and amazing!) boys, I spent all my time working or chasing after my crazy-and-lovable children and, because of that, reading got put on the back burner for a very long time and I was so busy that I didn't even think twice about it. Last fall, though, as I sat down to edit a wedding, I tried all of my normal editing routines and nothing worked. I edited in silence. I edited with music on. I edited while listening to Pretty Little Liars. I edited while talking to my husband. But! Nothing worked! As I sat at my desk that night, I couldn't stay focused for the life of me and, before I knew what had happened, I had a brand new Audible account and, like, fifteen books on my wish list. And that Audible account? It was the biggest game changer of my editing career.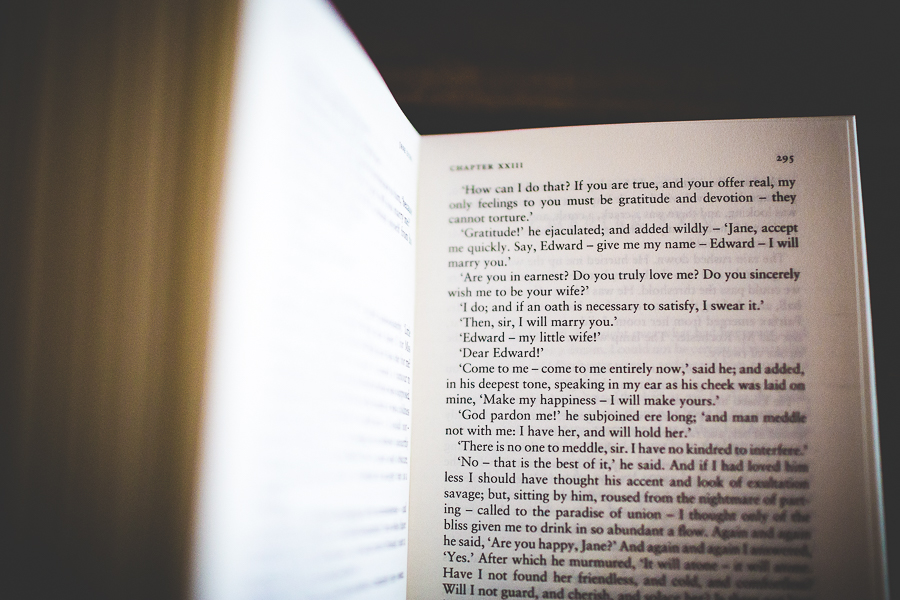 Since I started listening to audiobooks while editing, I now turn over galleries way faster than I ever did in the past and, because I love listening to books, I feel more inspired as I edit. Books help me so much with editing burnout and if you love stories, you need to be listening to books as you edit! It is the best! So! To celebrate that! I wanted to share with y'all my very favorite audiobooks that I've listened to in the past six months. I am basically always listening to an audiobook (and, strangely, also reading physical books way more than I did the past two years) and the ones below have been my very favorite audiobooks to date. Audiobooks can be kind of tricky – if the story is absolutely brilliant but the narrator is dull, they're hard to get into – and the ones below all totally hit it out of the park when it comes to both the story and the narrator. Y'all want to listen to these!!


Me Before You by JoJo Moyes: Like every other woman, I cried like a baby when I listened to this story. I don't want to say much about the plot because it's kind of a tricky one but this book is so wonderful and warm and sad and quirky and thought provoking and, basically, everyone needs to read this. I love it! And bonus! There's a movie coming out in just a few months!
The Remnant Chronicles by Mary E. Pearson: I bought this book on a whim last Thursday night – it's actually the only Young Adult audiobook I've ever purchased (usually I listen to them through the library!) – and, by Monday night, I had listened to both books without stopping. Like, when the first book ended, I immediately started the second book because I had to know what happened next. The first book opens with a sassafras of a princess running away from an arranged marriage to a man she's never met. She starts a new life in a new village and, unbeknownst to her, her new life includes an assassin and the prince she jilted at the altar – both of whom tracked her down after she fled her wedding. But! The reader doesn't know who the assassin is or who the prince is – just that they're both there! And after you find out who is who? The books get even better. I'm dying for the third one to come out in August and already hooked my mother-in-law on these, too!
Pride and Prejudice by Jane Austen: I love Pride and Prejudice and when I saw that Rosamund Pike narrated the new audiobook, I snatched it up immediately. She does the most amazing job with this book and I laughed so many times throughout the novel. Pride and Prejudice is not my favorite Jane Austen novel – my favorites are, hands down, Emma and Persuasion – but listening to the book gave me so many new perspectives and I think I've watched the movie twice since finishing the audiobook. Ah! It's so good and I'm already planning on listening to it again in the near future.
The Godfather by Mario Puzo: The Godfather is one of my very favorite stories of all time and the audiobook is, like, breathtaking. I held my breath so hard during so many parts of this book (even though I knew what was going to happen!) and, basically, it was narrated perfectly. If you know me well, you know that I am obsessed with Mafia and Mobster stories (ha!) and this one is by far the best organized crime novel I've ever read… if you can even call it that. This book is fascinating.
The Painter's Daughter by Julie Klassen: I went through a historical romance phase in late November and all of December and I listened to an embarrassing amount of 19th century historical romance mystery books. Like, it was so bad that I'd send my friend Lauren texts every other day saying "I got another one!!" self deprecatingly because I could not stop and, eventually, Andrew had to put a book buying ban on me because I was so addicted. It was hilarious. I probably listened to five or six of Julie Klassen's books alone during this streak and The Painter's Daughter was by far my favorite. It's a super cozy and fairly predictable book – a girl falls in love with one brother, he runs off to Italy, and, after he runs off, his grouchy brother swoops in and marries the girl to save her reputation even though she's in love with his brother. It was totally drama and I was totally into it.
The Thirteenth Tale by Diane Setterfield: This book is mildly creepy and horribly fascinating and the audiobook was as creepy and fascinating as I hoped it would be. The Thirteenth Tale has been one of my favorite books for a long time and my love of audiobooks was solidified while listening to this book. It's a story about twins and is swallowed in mystery and drama and has the best ending ever.


If any of y'all have recommendations on audiobooks, I'd love to hear them! I listen to every genre out there (in the past few weeks, I've read/listened to All the Light We Cannot See, Devil in the White City, and Persuasion – just to name a few!) and would love to hear what y'all listen to! #bookwormalert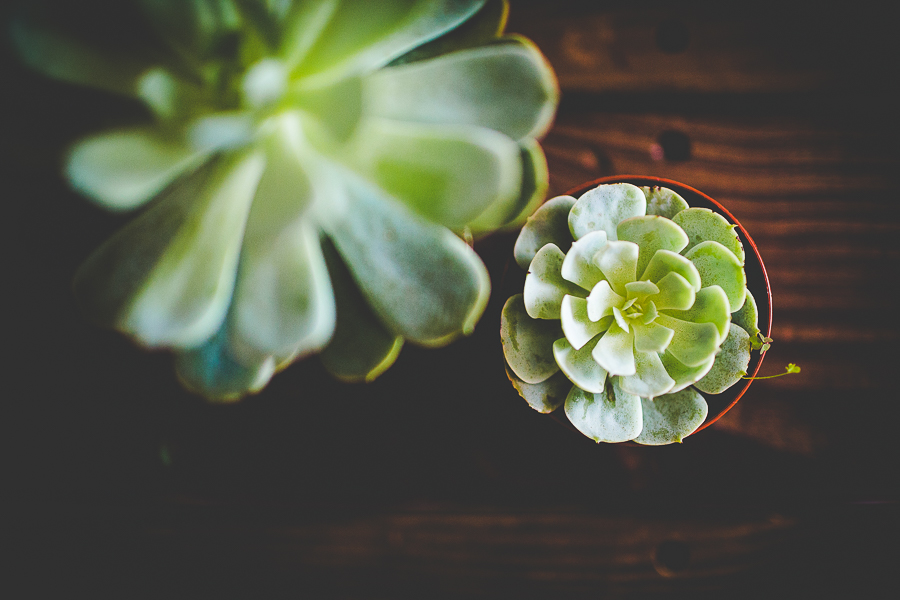 Weddings | Engagements | Seniors | Families | Personal
Inquire About Your Wedding Date + Book A Session With Lissa Chandler Here
Lissa Chandler uses Amazon affiliate links on her blog. That means this! We are a participant in the Amazon Services LLC Associates Program, an affiliate advertising program designed to provide a means for us to earn fees by linking to Amazon.com and affiliated sites. And this blog post? It's got 'em!