One: I read (or listen to!) at least three books a week.
Two: For my entire existence, peanut butter has been my very favorite food. I love it! I love peanut butter sandwiches and apples with peanut butter and peanut butter on waffles and peanut butter m&m's (who doesn't?!) and even just peanut butter by the spoonful. I LOVE peanut butter. And two and a half years ago? Henry – who had been sick and broken out for his entire life – was diagnosed with an off the chart peanut allergy and peanut butter is totally outlawed from our house. So! Whenever I'm not with Henry, I buy peanut butter everrrrrything – and then wash my face and hands, like, five times straight before I see him again… and change my clothes, too.
Three: I had crazy straight hair as a child that turned crazy wavy when I was a teenager. After I had Max at age 23, it straightened a bit and, three years after having Henry, it's completely straight again.
Four: This is my very favorite set of photographs that I have ever taken in my entire life and, honestly, I don't think it will ever be topped. My kids are hilarious.
Five: I get ridiculously excited for museums of any kind. It doesn't matter if it's a famous art museum or a tiny aquarium or a mid-sized niche museum in the middle of nowhere – I love them all!
And Bonus! New Headshots!! I hope everyone has the most amazing weekend! Tonight we are making cookies and watching Christmas movies (all while I forget about the huge stack of laundry waiting to be folded in my closet) and tomorrow Andrew and I are shooting our very last wedding of 2015 at The Inn at Carnall Hall! I'm so excited for it!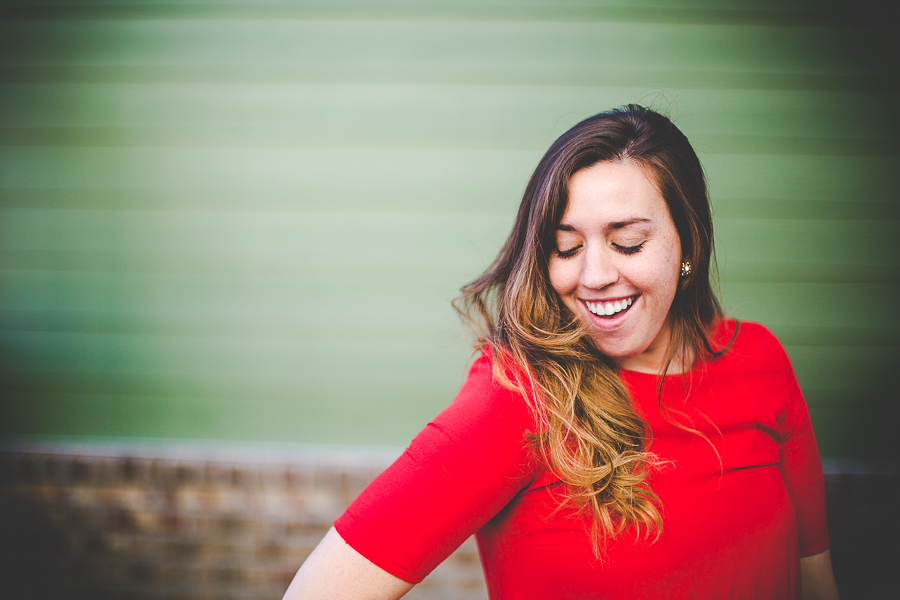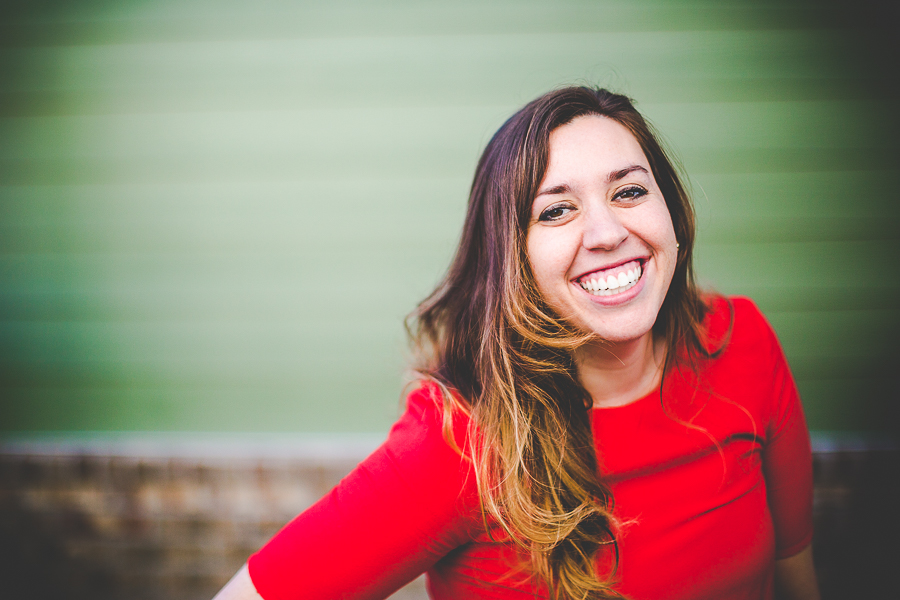 Weddings | Engagements | Seniors | Families | Personal
Inquire About Your Wedding Date + Book A Session With Lissa Chandler Here