I can't even tell you how excited I am to share Jamie and John's wedding with y'all.
First! Let me tell you about their families and wedding guests: Everyone at this wedding was happy. Jamie has the most amazing mom ever and, on top of that, John's family was so warm and welcoming and all of their friends were super fun to be around. Their wedding was so amazing! Second! The styling of Jamie and John's wedding was so perfect. From the flowers (ah! the flowers!!) to the clothing to the way they got married under an enormous tree at the foot of Old Main – everything about their wedding was so charming and wonderful. Jamie is one of the kindest people I have ever met in my entire life and, honestly, getting to know her (and John!) just made me feel like the luckiest wedding photographer in Northwest Arkansas. If you know this couple, you can't help but just adore them! Also, their kids are going to be ridiculously gorgeous one day. I mean, look at them! They are such a beautiful couple!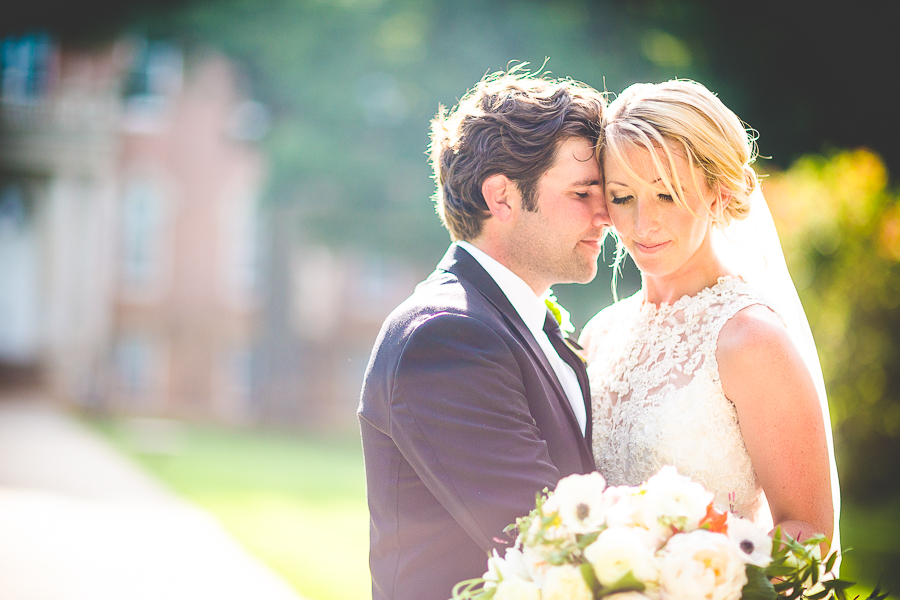 Jamie had one of those rare and unique summers where nearly all of her close friends were married weeks apart (crazy, right?) and, since Jamie's wedding was the last one of the bunch, we took some photographs of all of the Summer 2015 Brides in their wedding dresses and, honestly, I don't think I'll ever forget taking these photographs. It was such a fun thing to do and such a great memory and, along with Jamie and John's wedding photographs, I'm super excited to share a couple of the photographs of Jamie and her best friends in their wedding dresses! They are the best and you'll see those photographs right at the beginning of the photographs posted below. All of these girls made the most gorgeous brides and the photographs of them together are the bee's knees.
Annnnd because I know y'all want to know! Jamie's wedding dress was from Tesori Bridal, Jamie and John's (amazing!) gold wedding cake was from Shelby Lynn's Cake Shoppe and, most importantly, their out of this world flowers (that I'm totally obsessed with + can't get enough of) were done by Cindy Stevenson. Cindy is friends with Jamie's mom and did this on her own but you'll know her from her work with ZuZu's Petals – she is one of my very favorite florists in the area!
So! Get ready to grin your cheeks off because this wedding gallery? It is that happiest. Here are Jamie and John and their wedding at the Inn at Carnall Hall!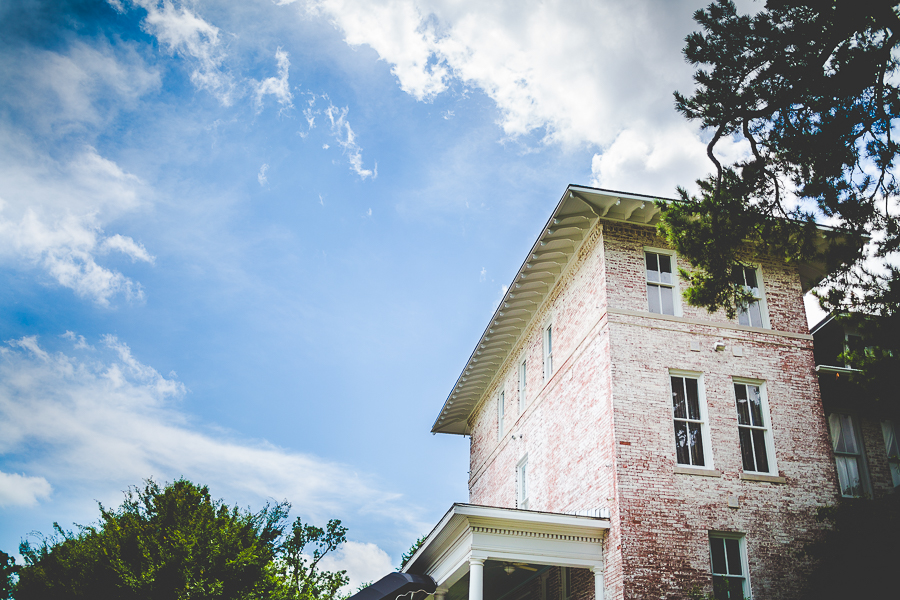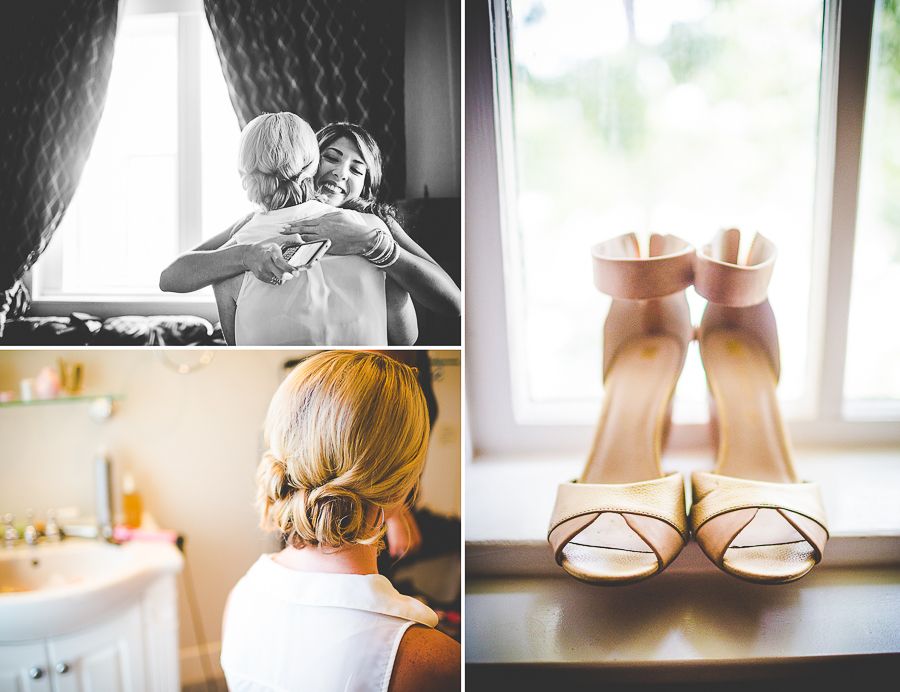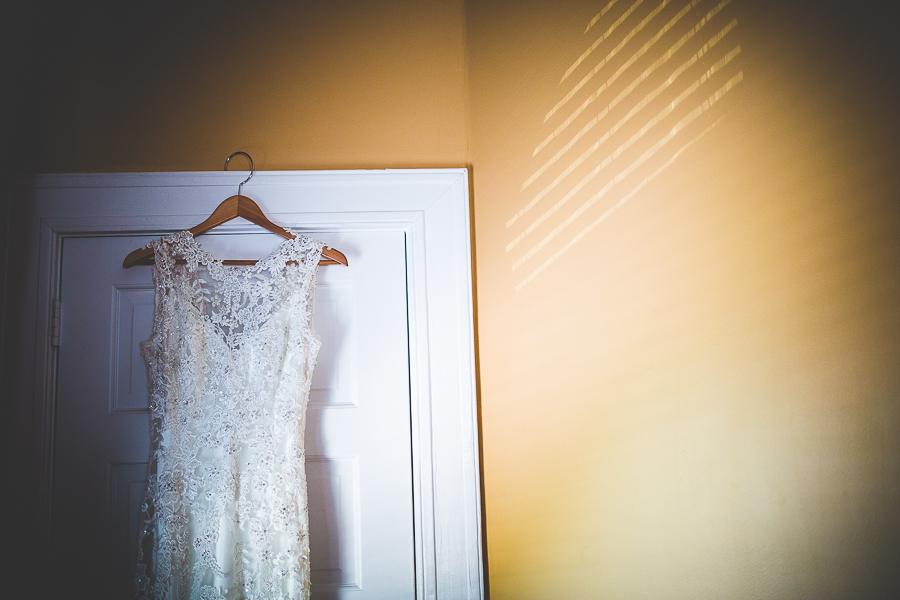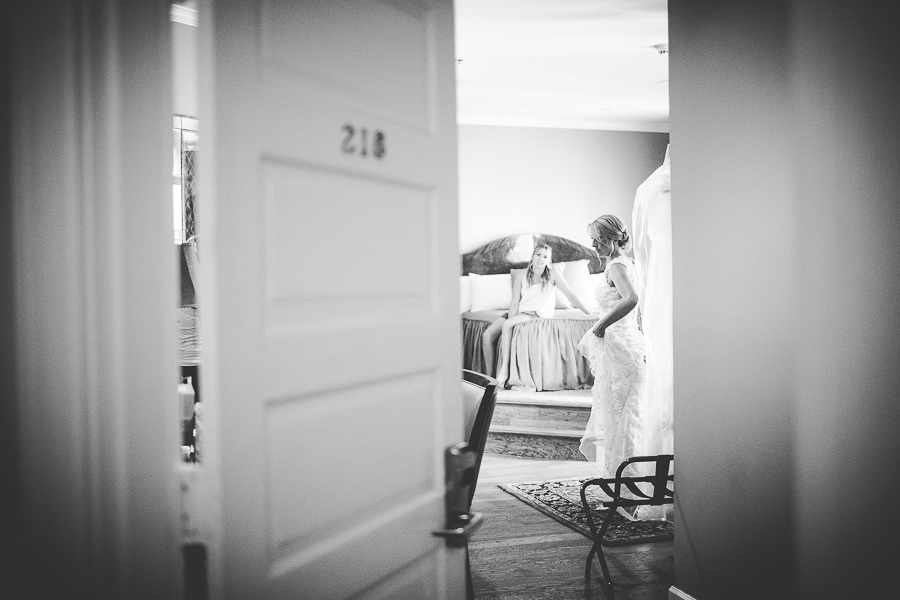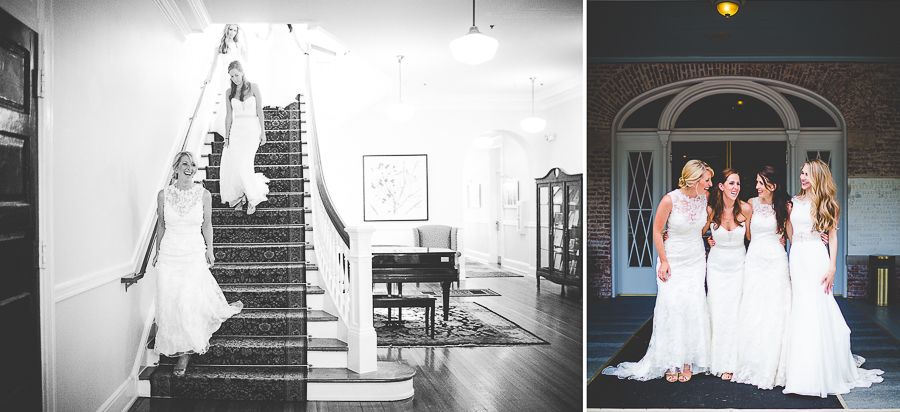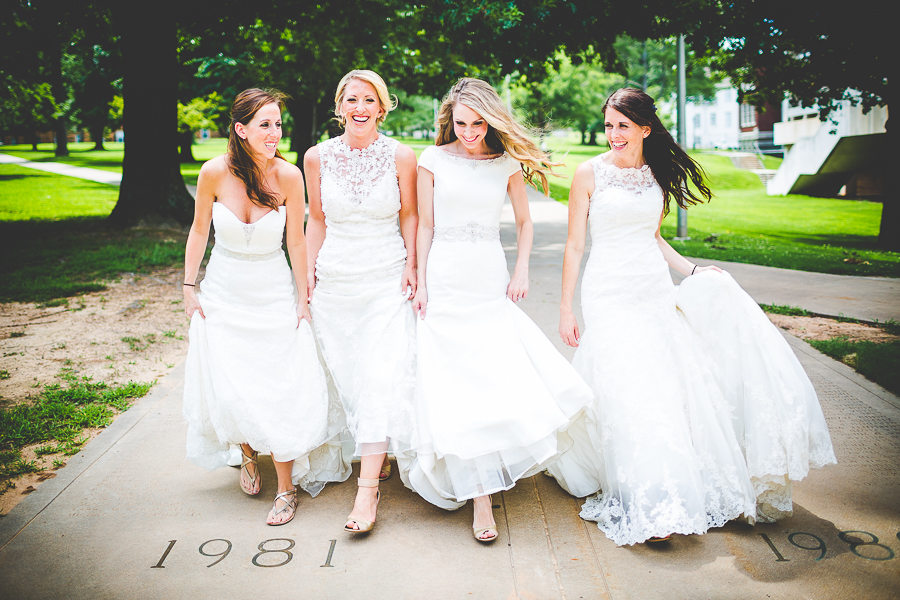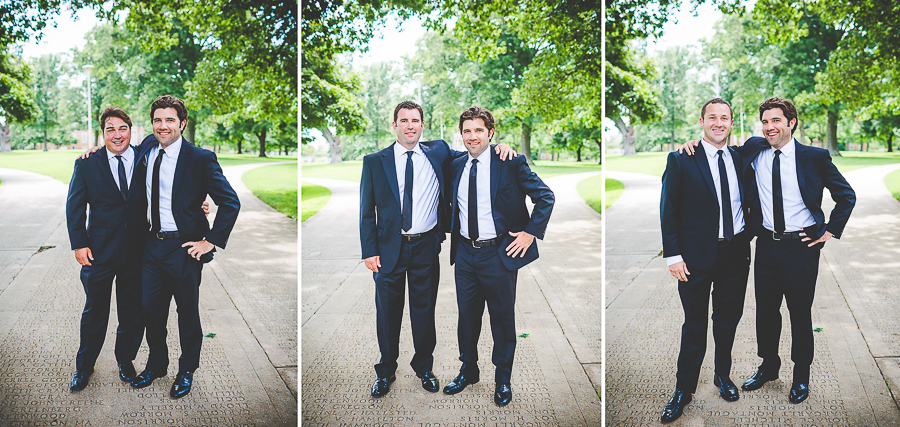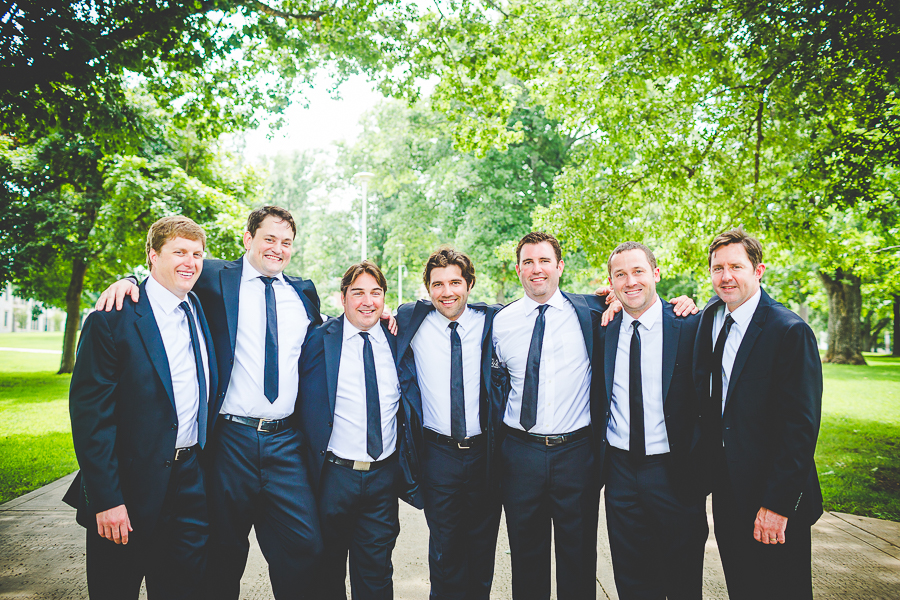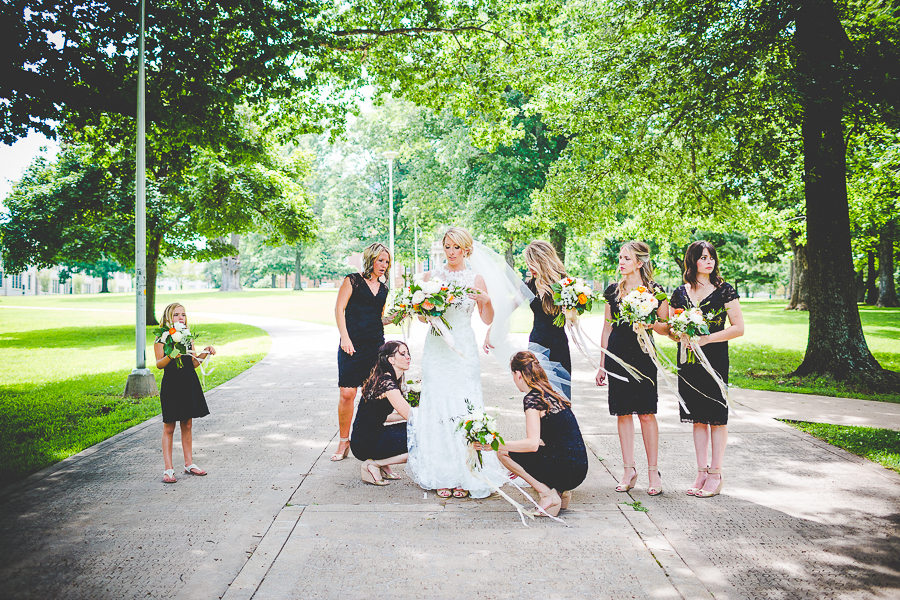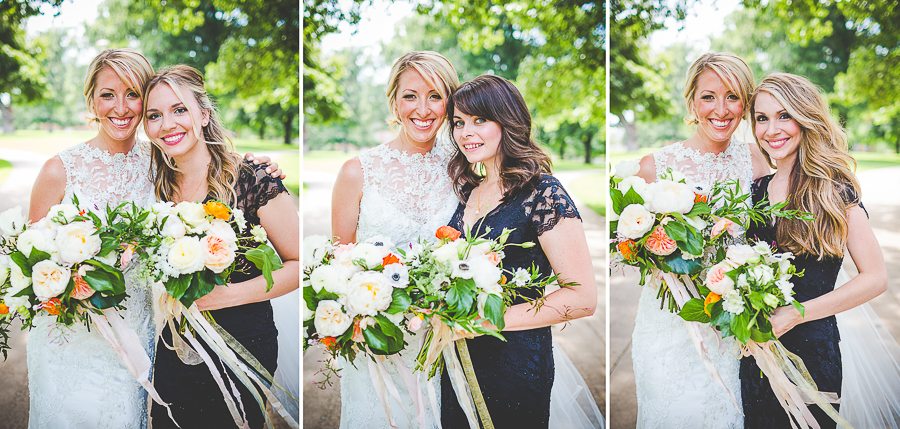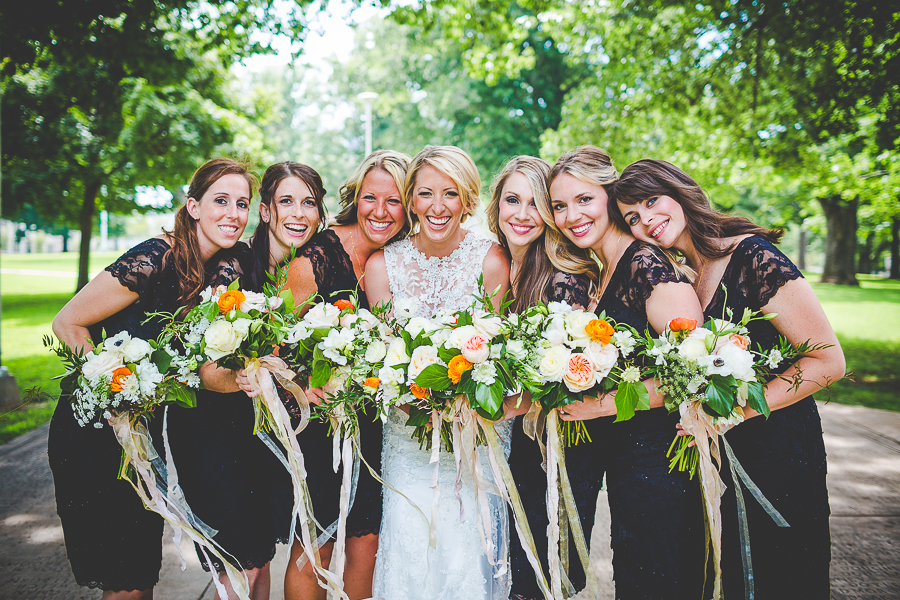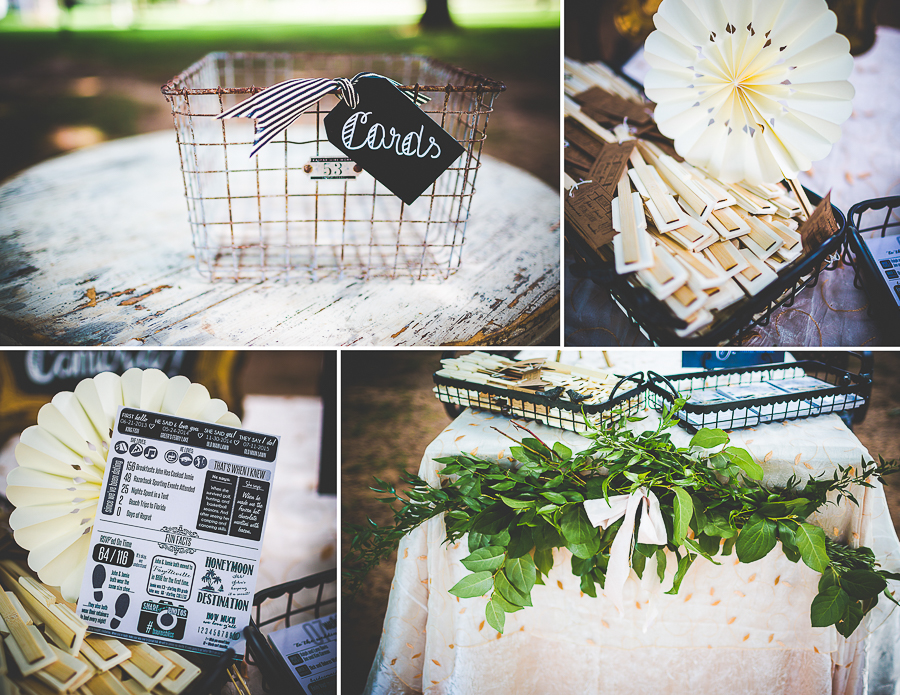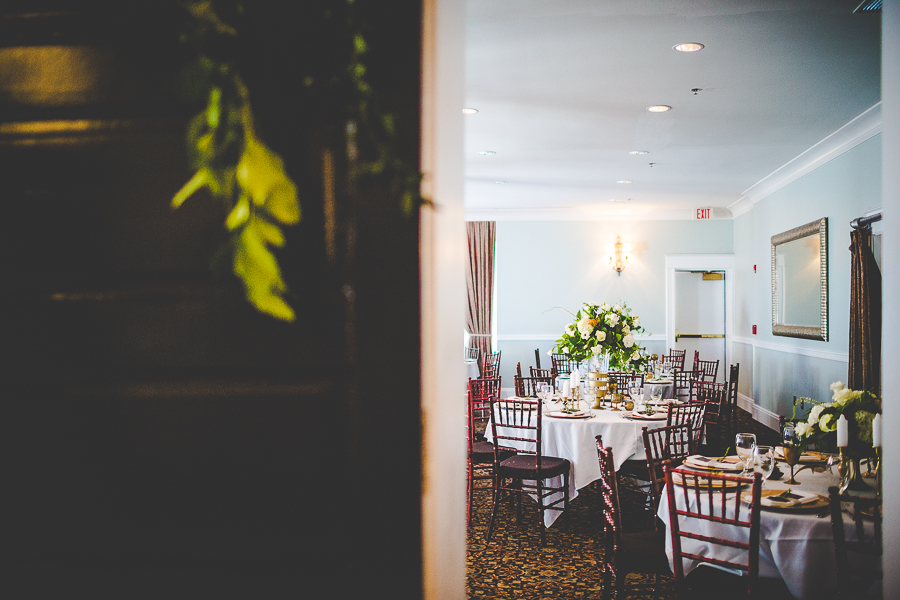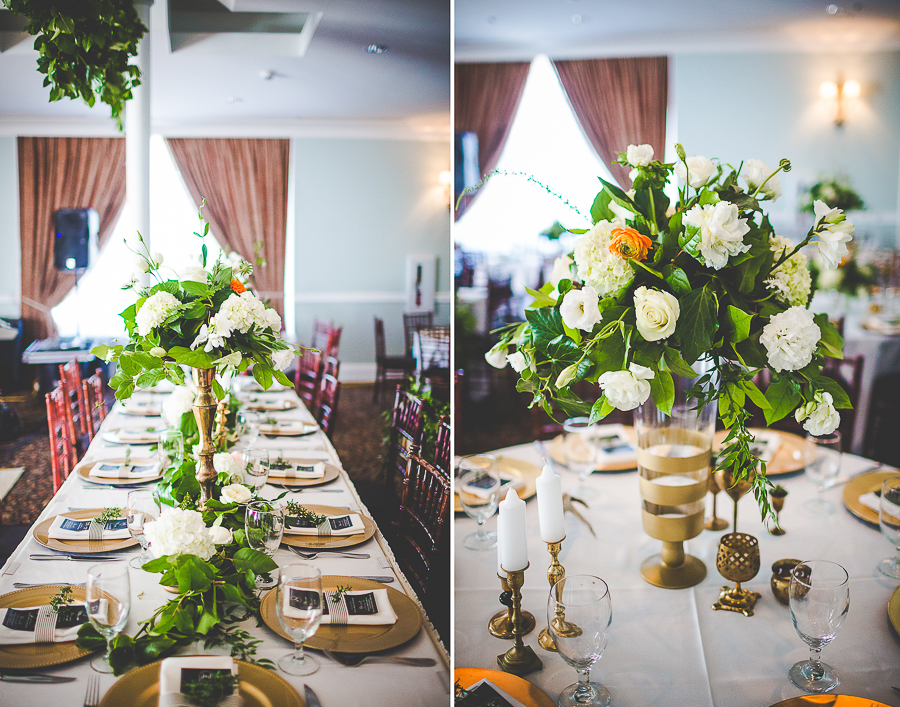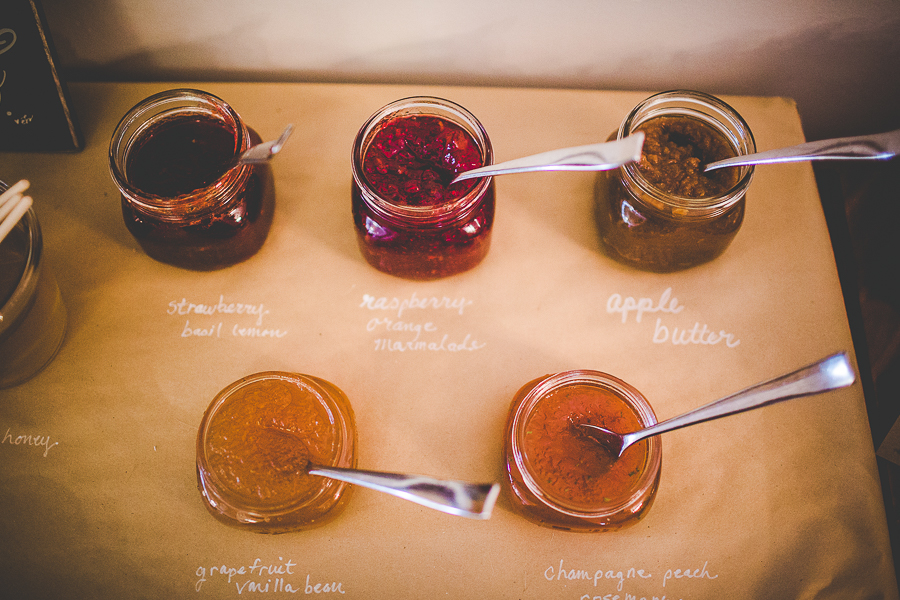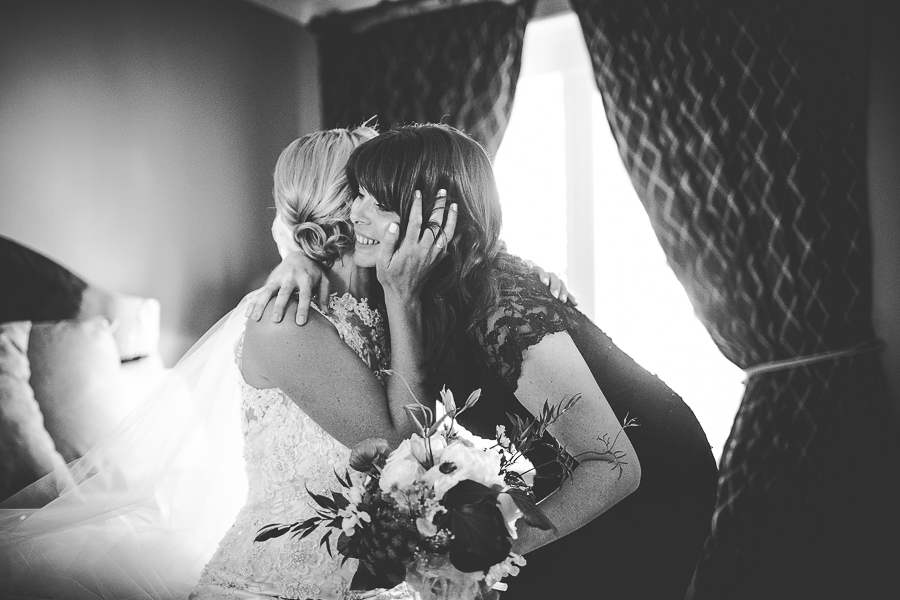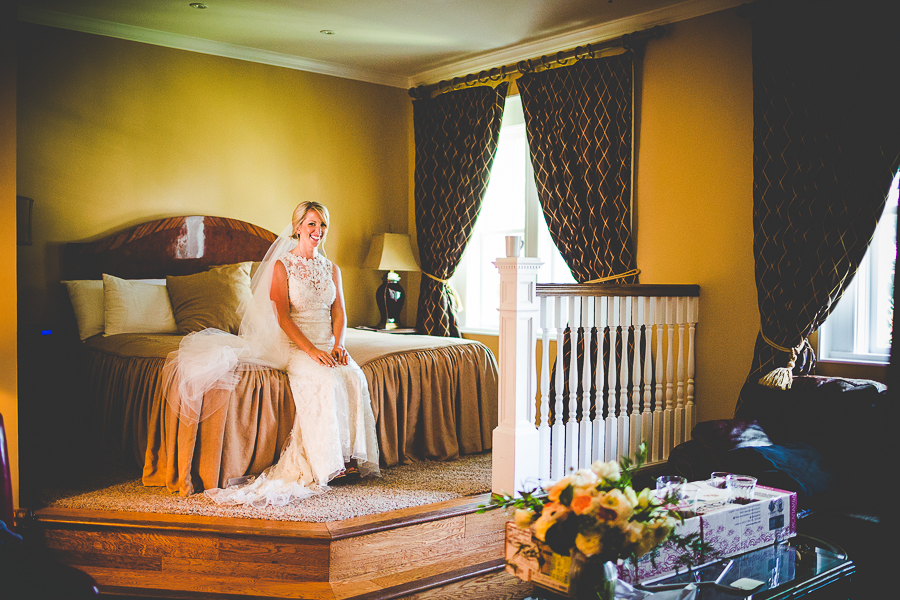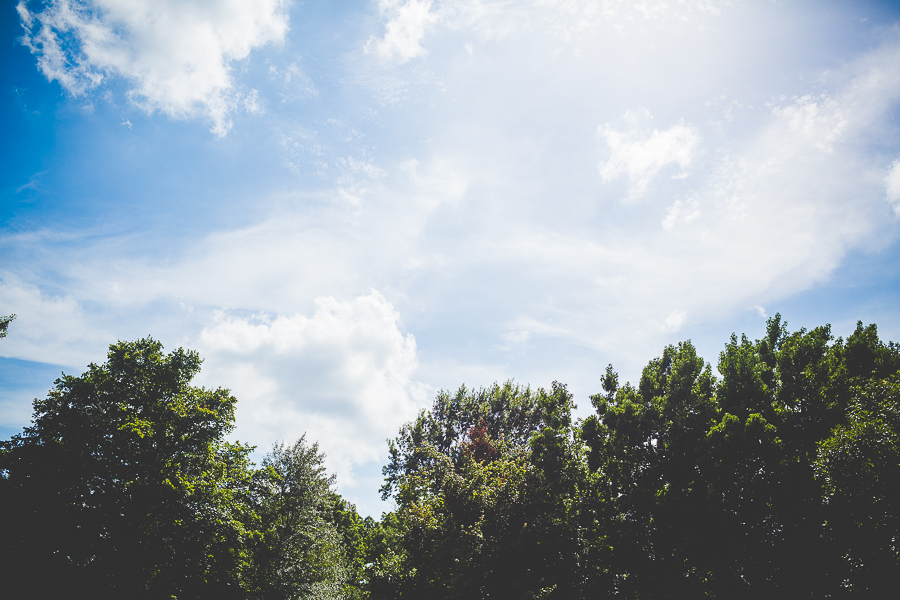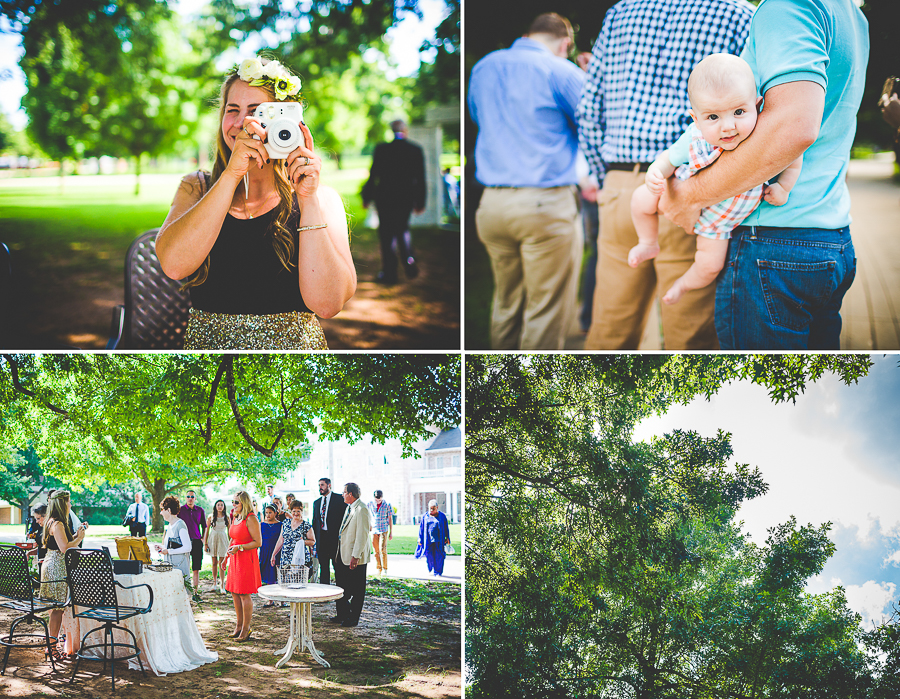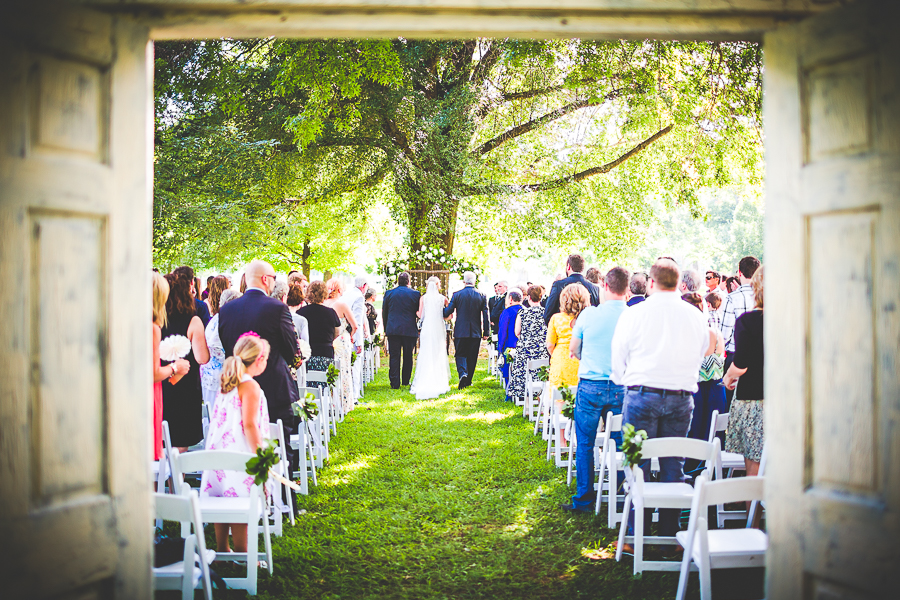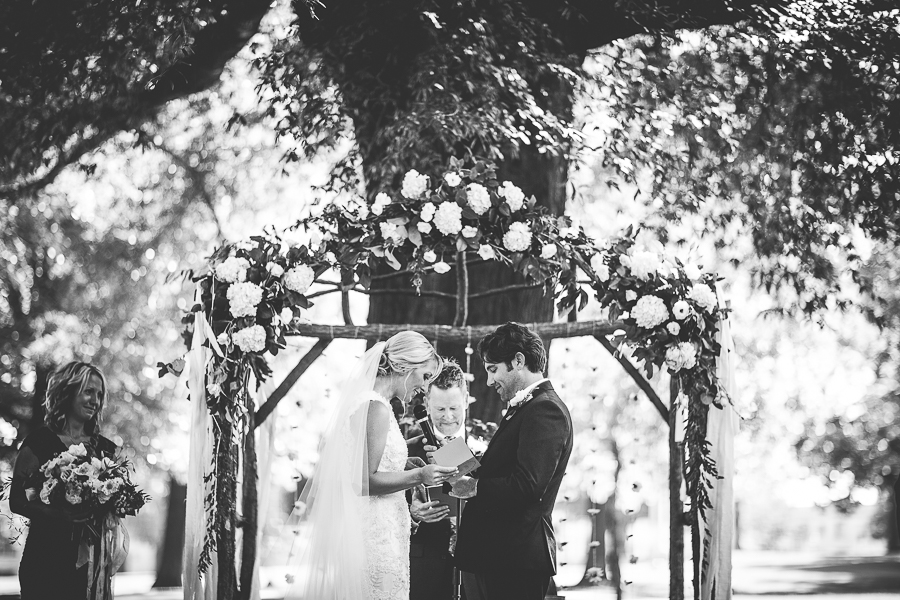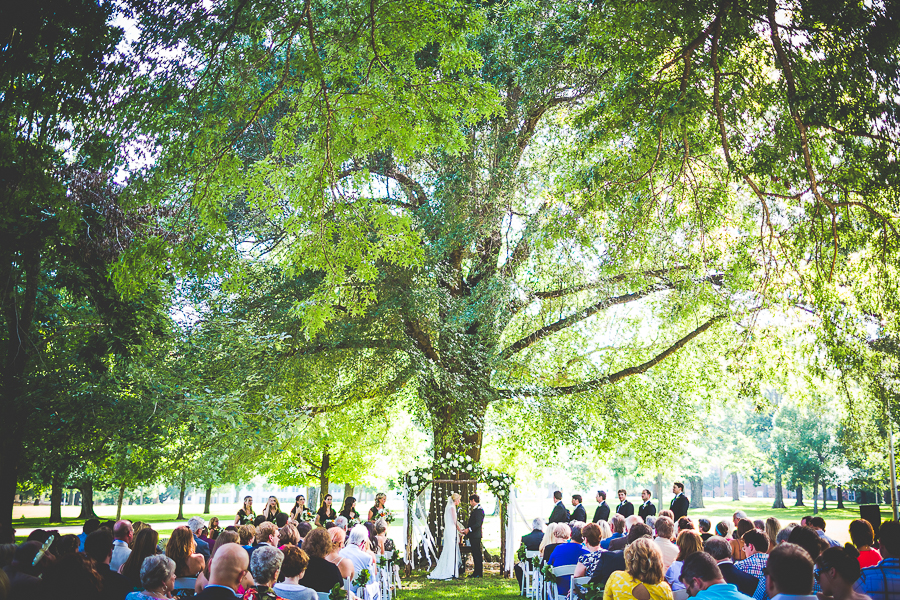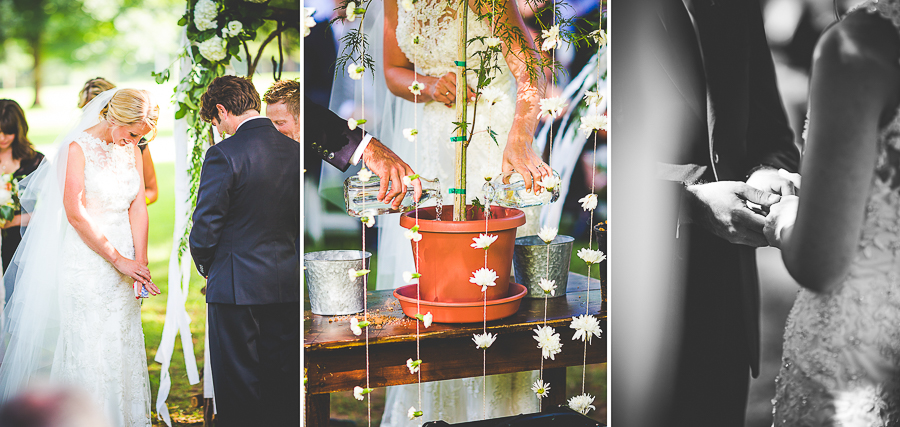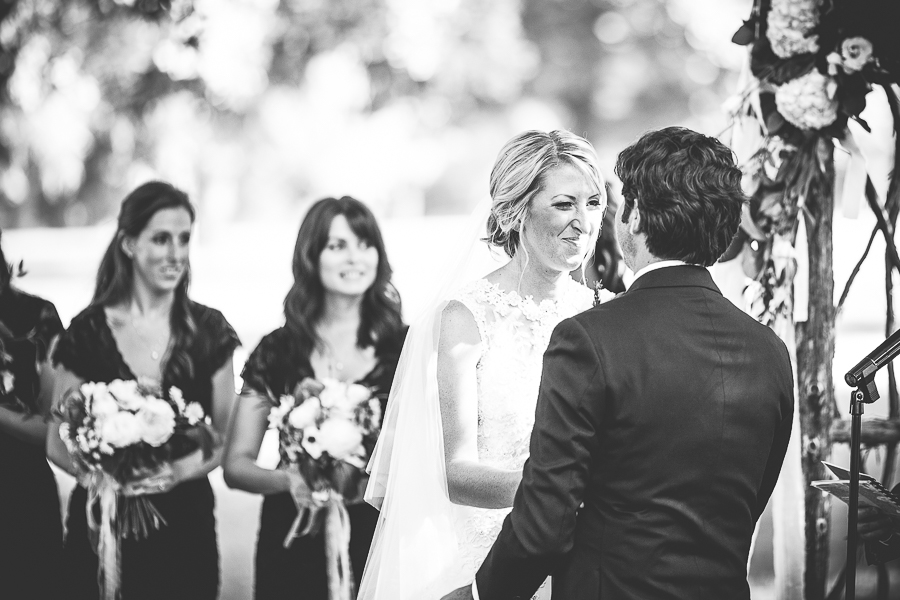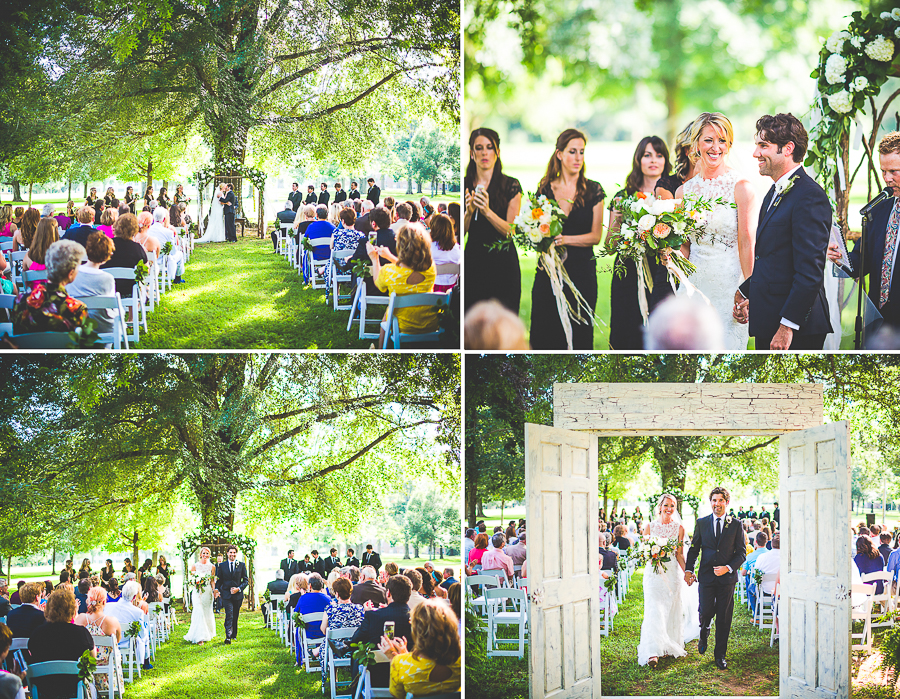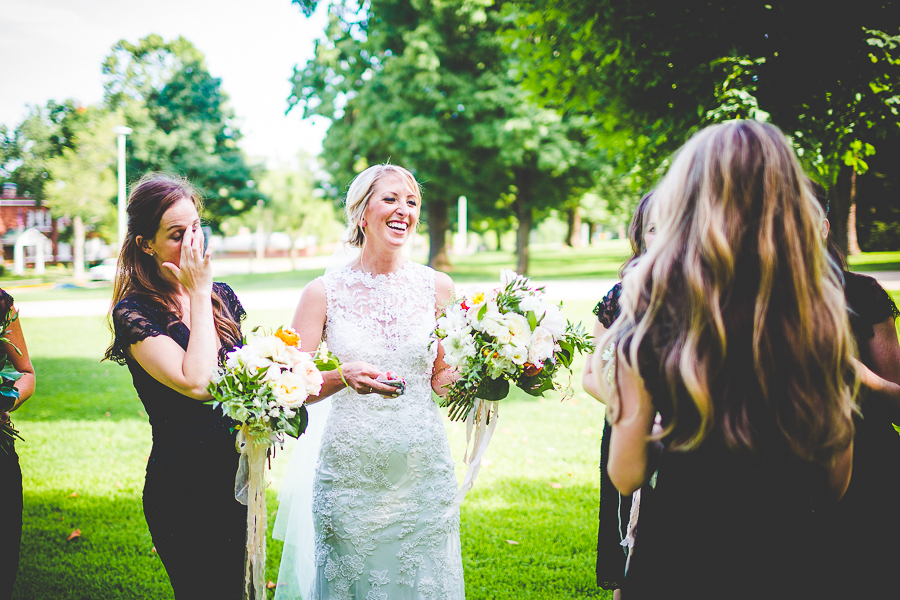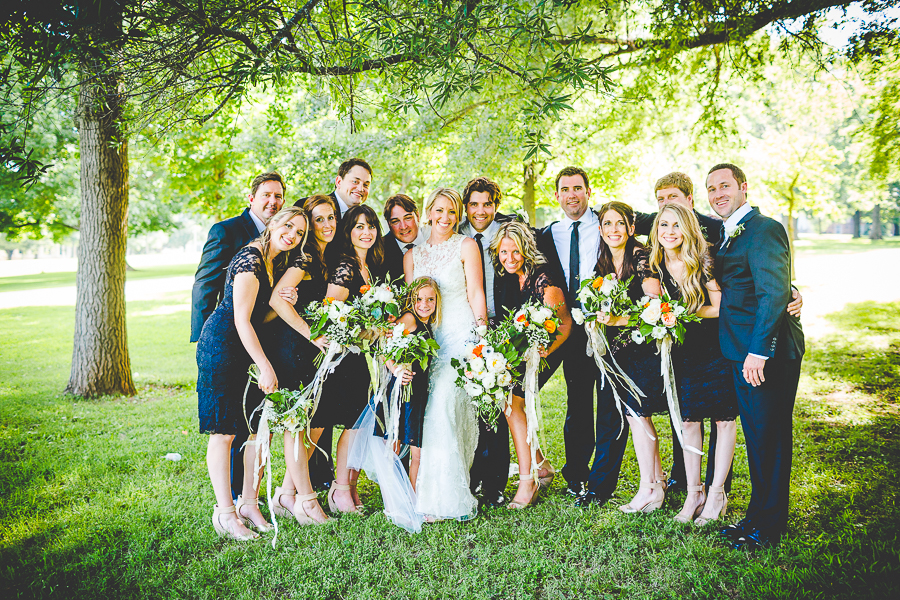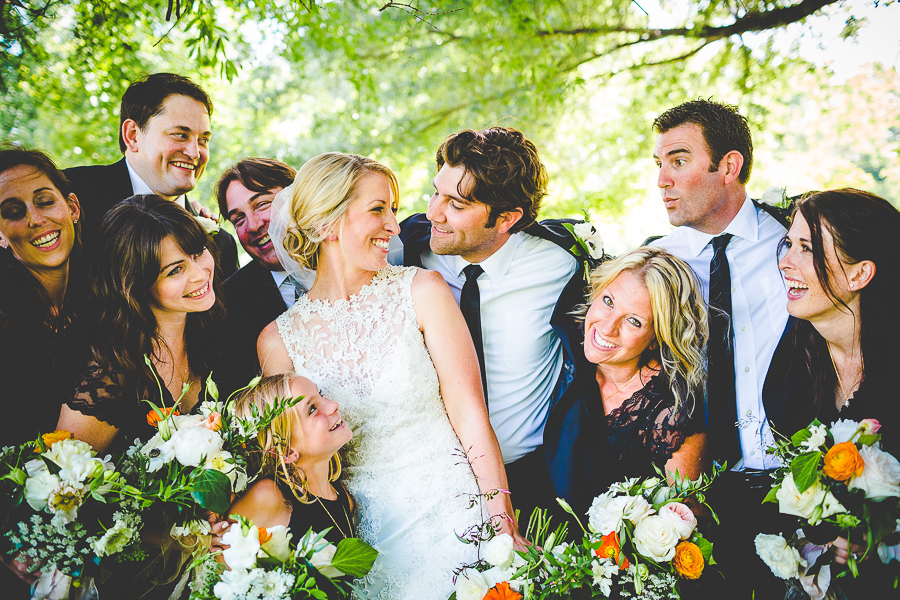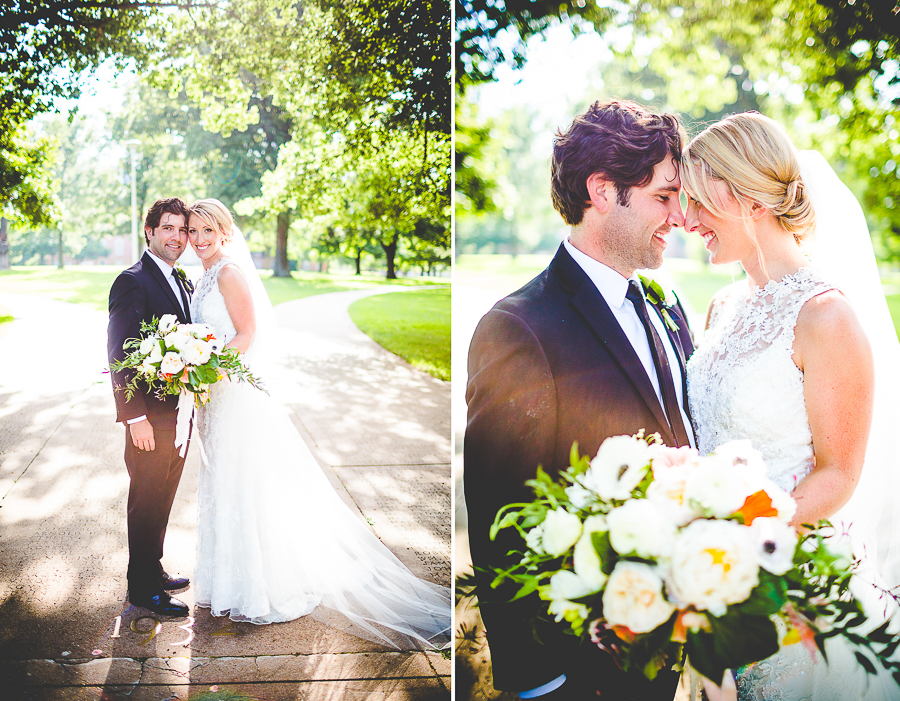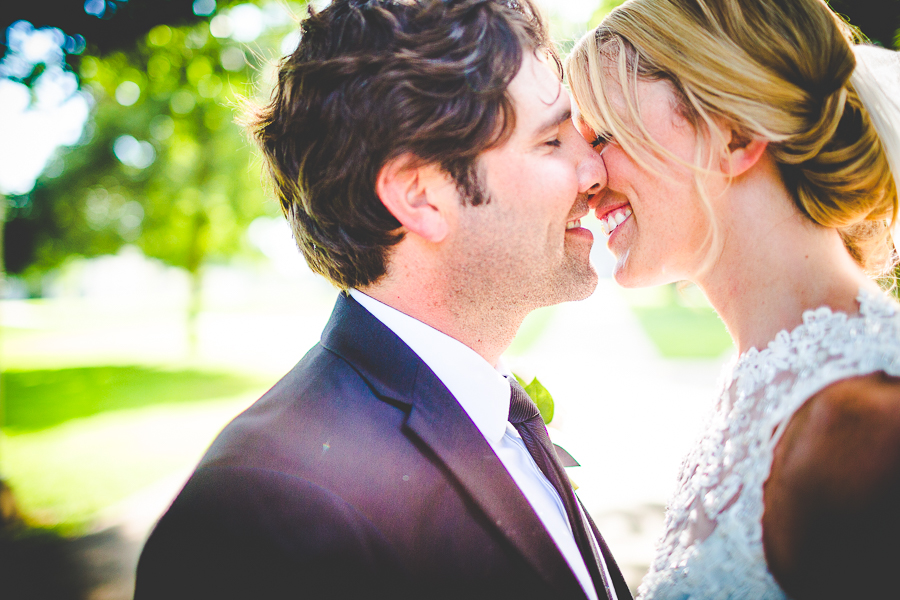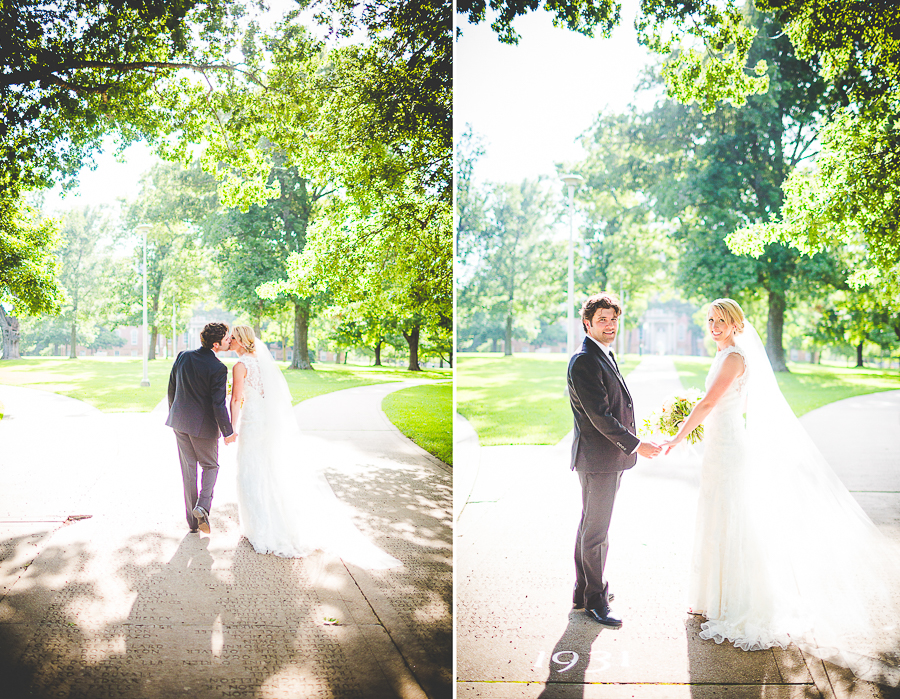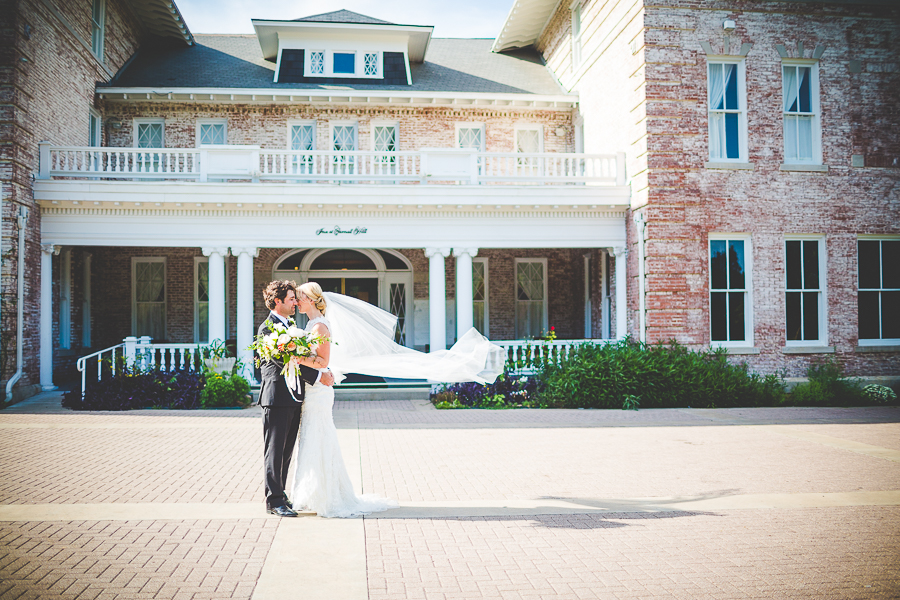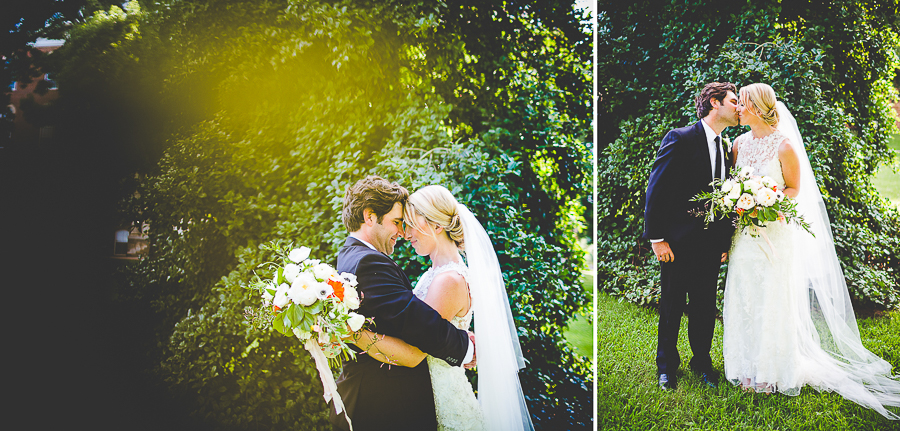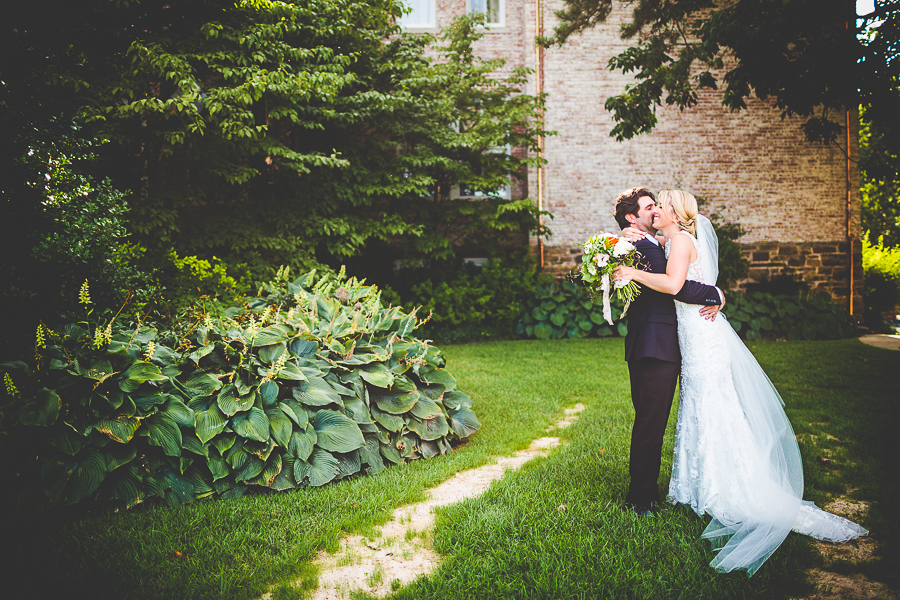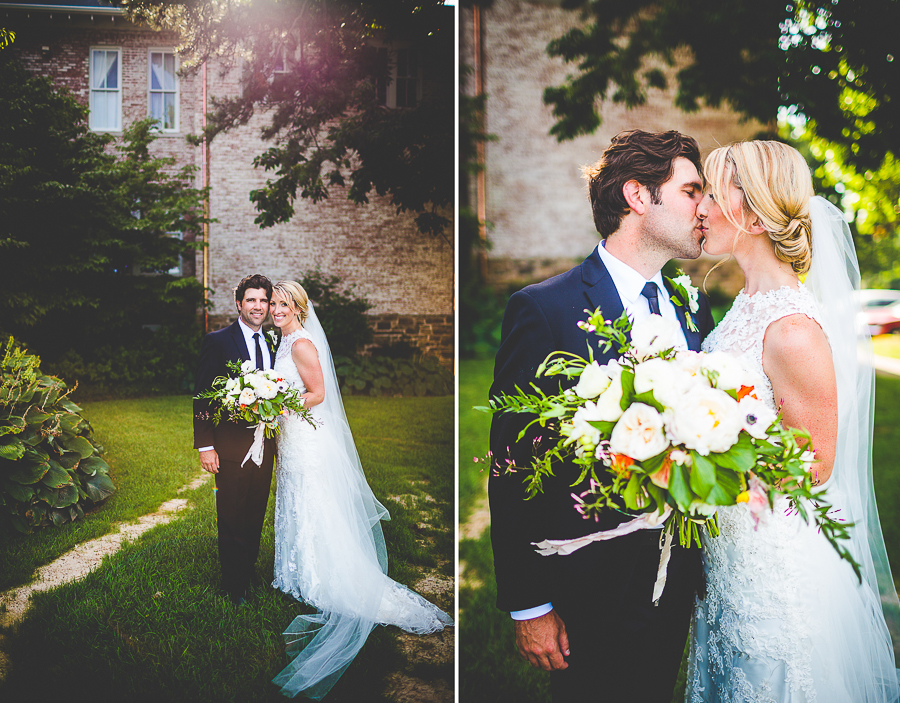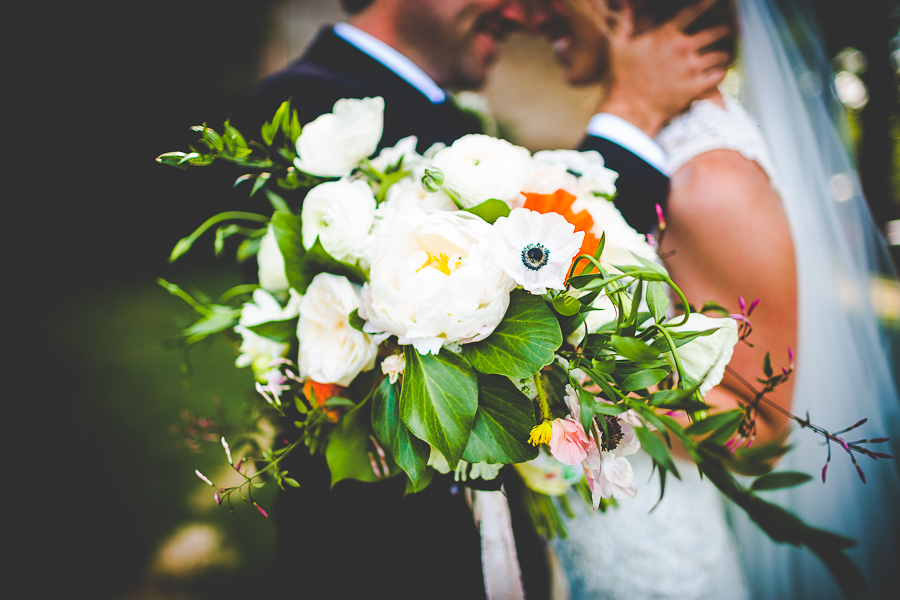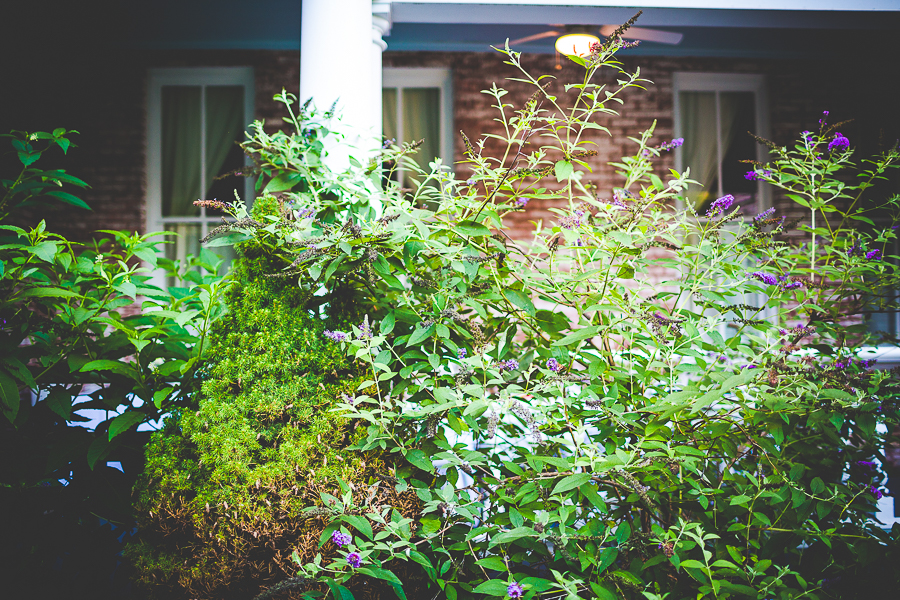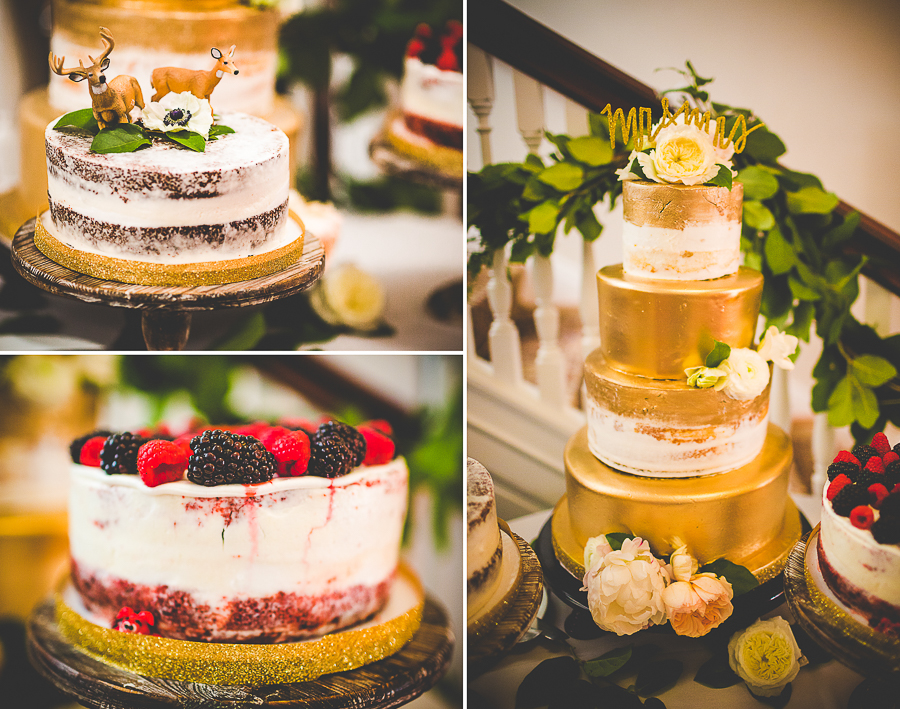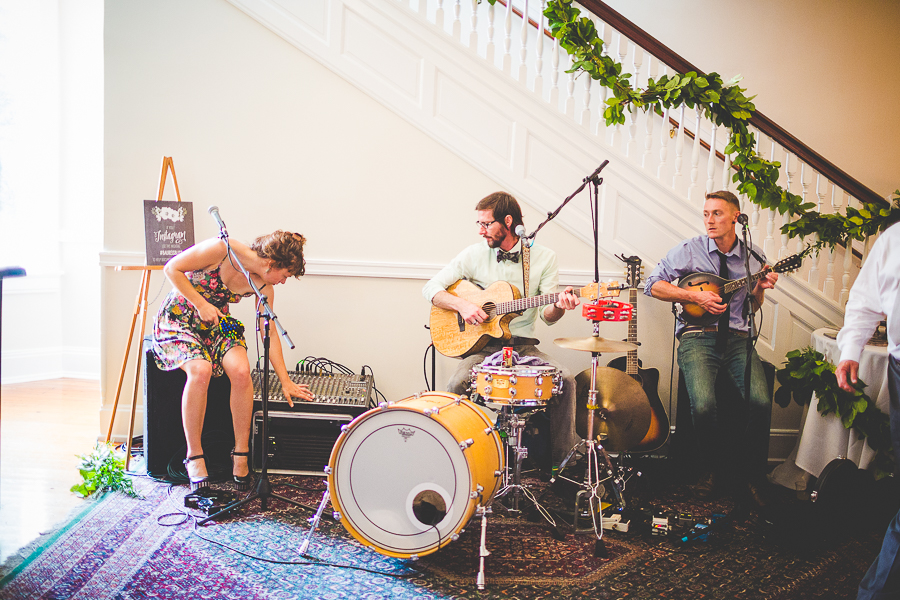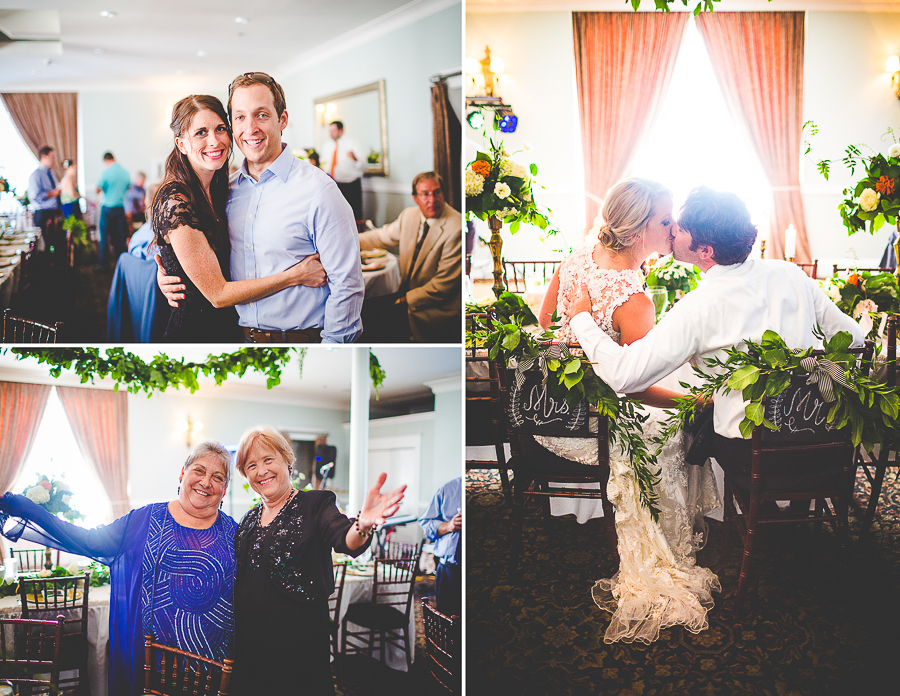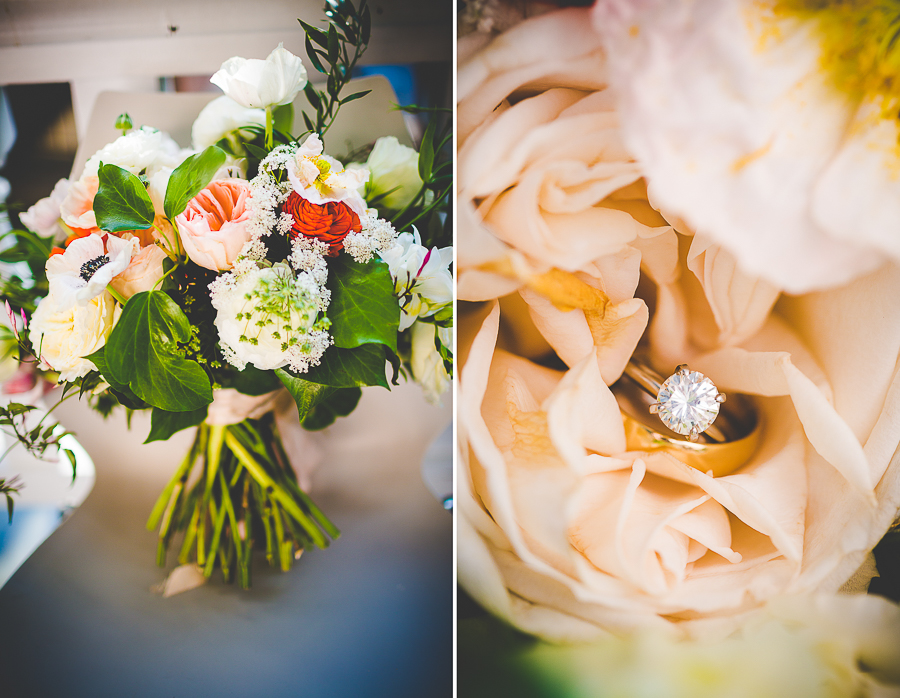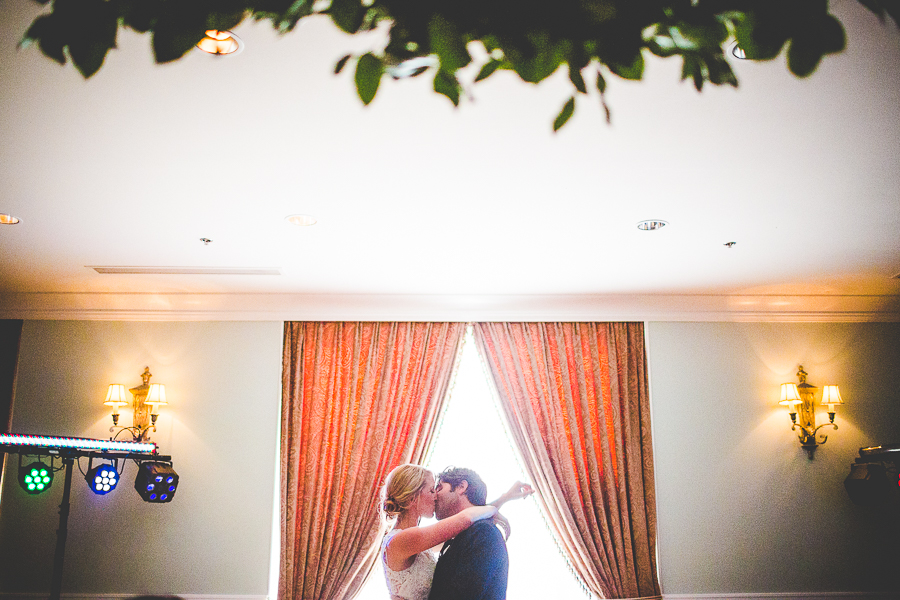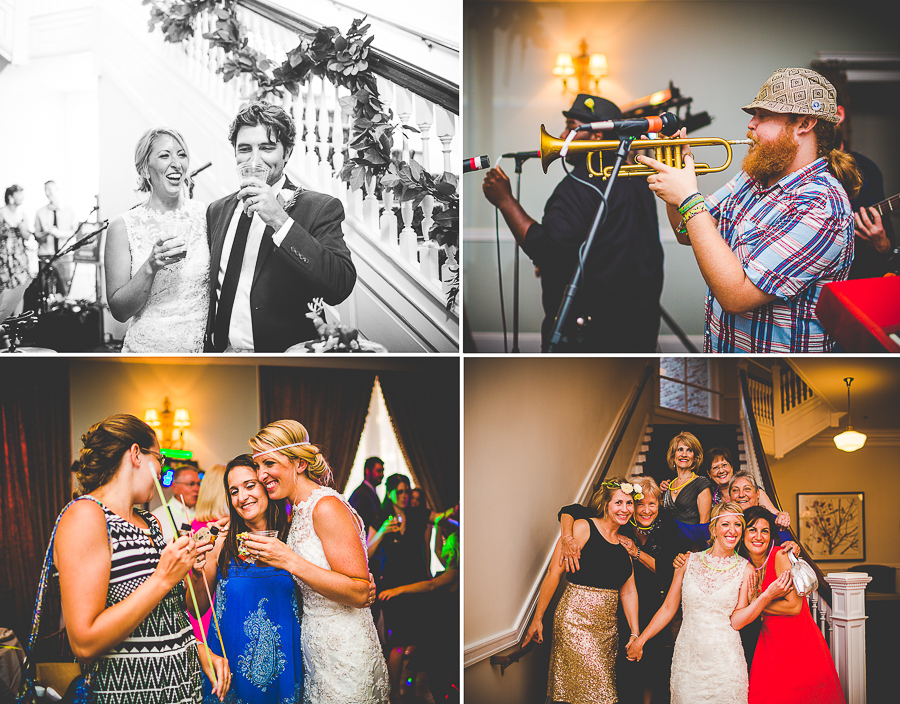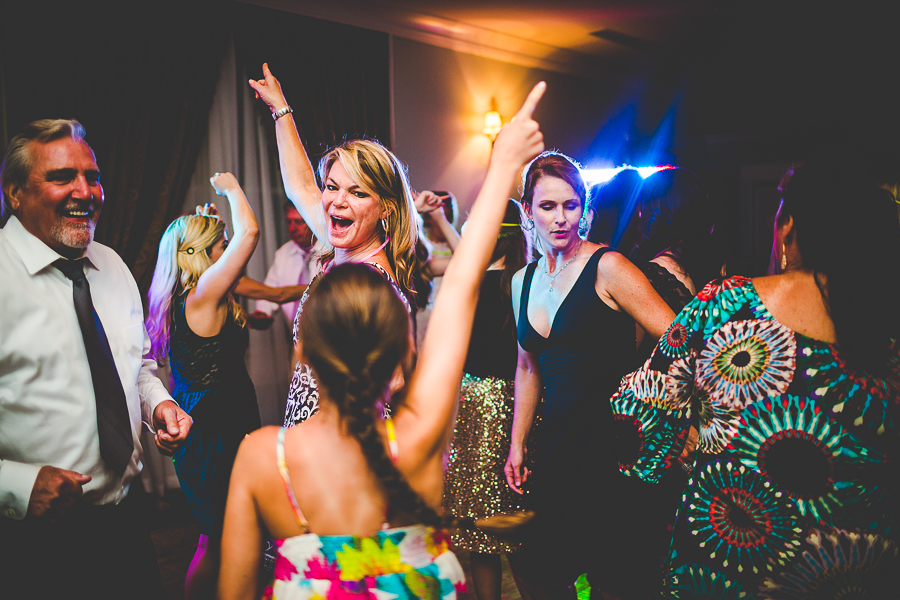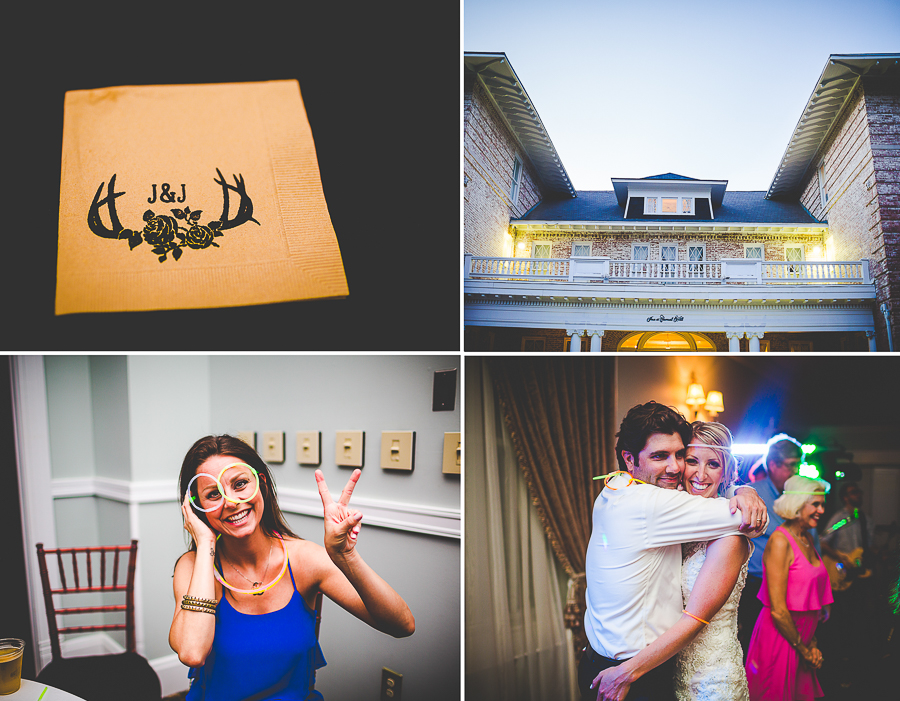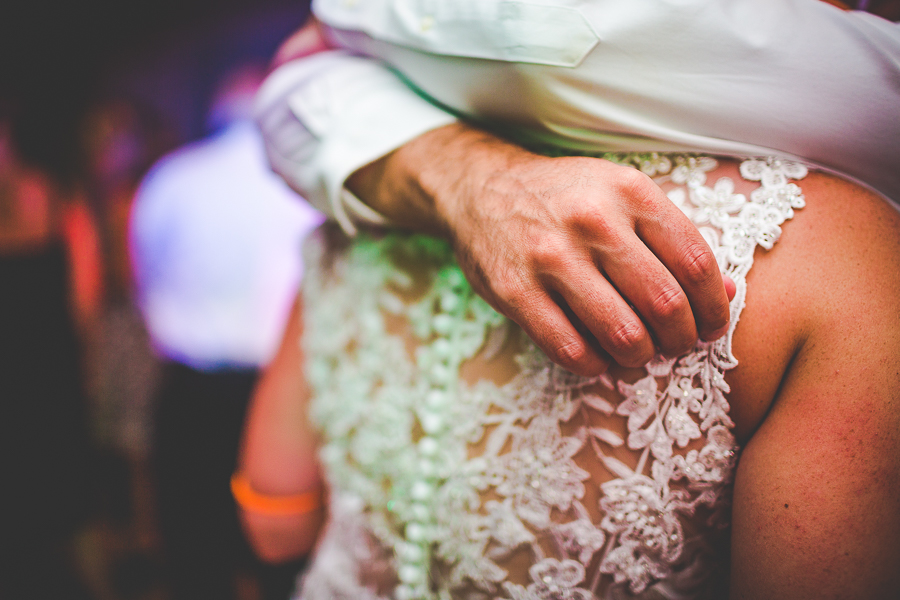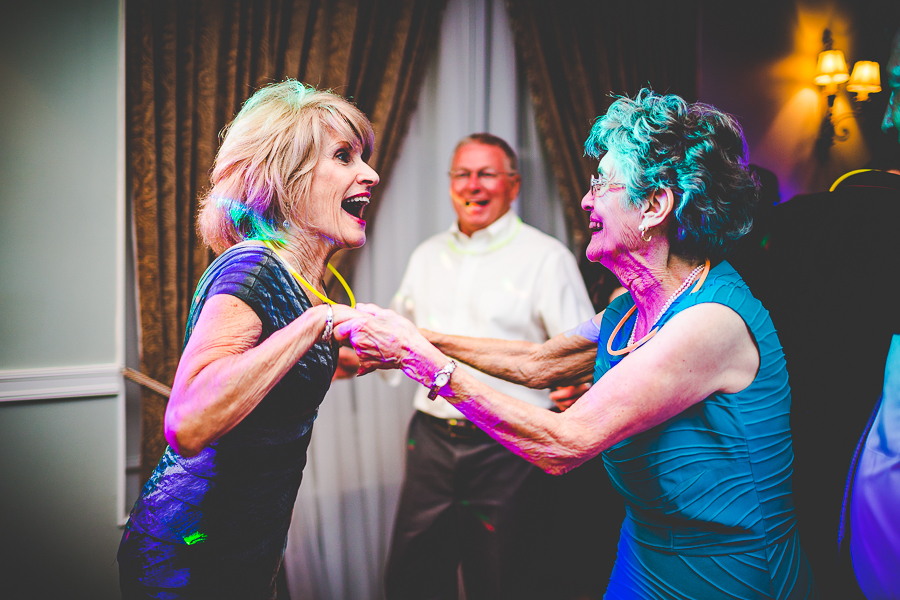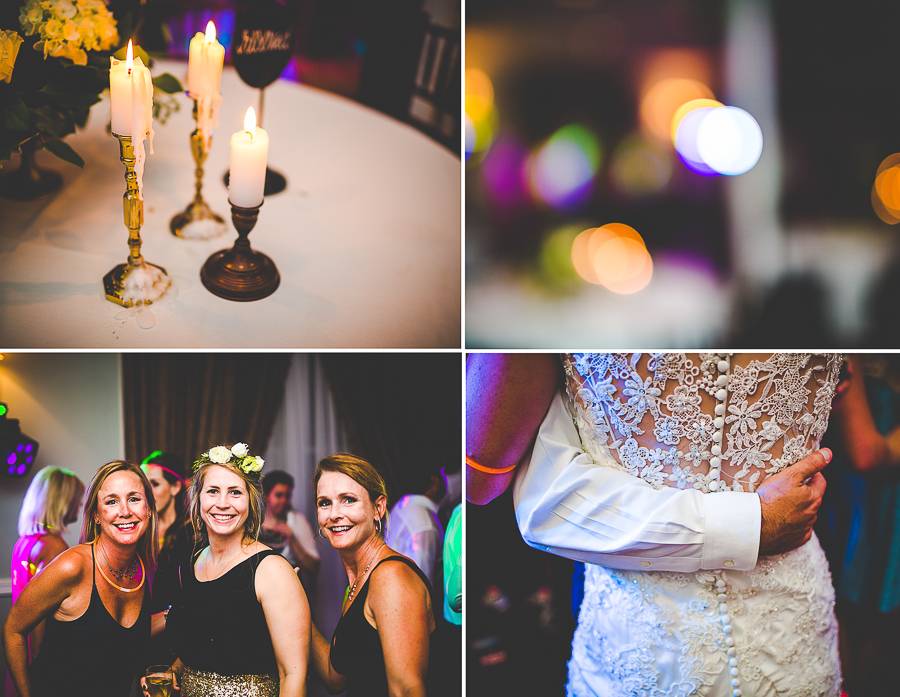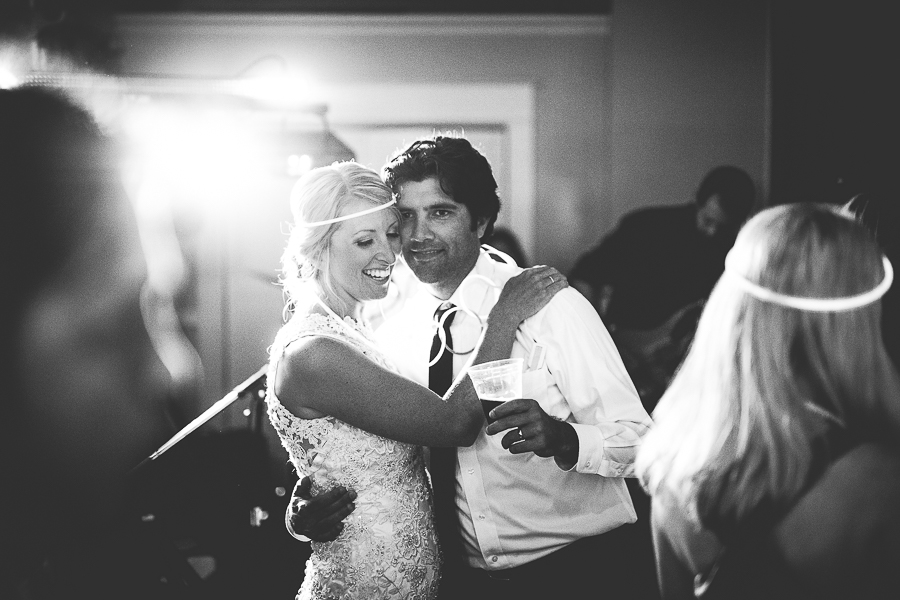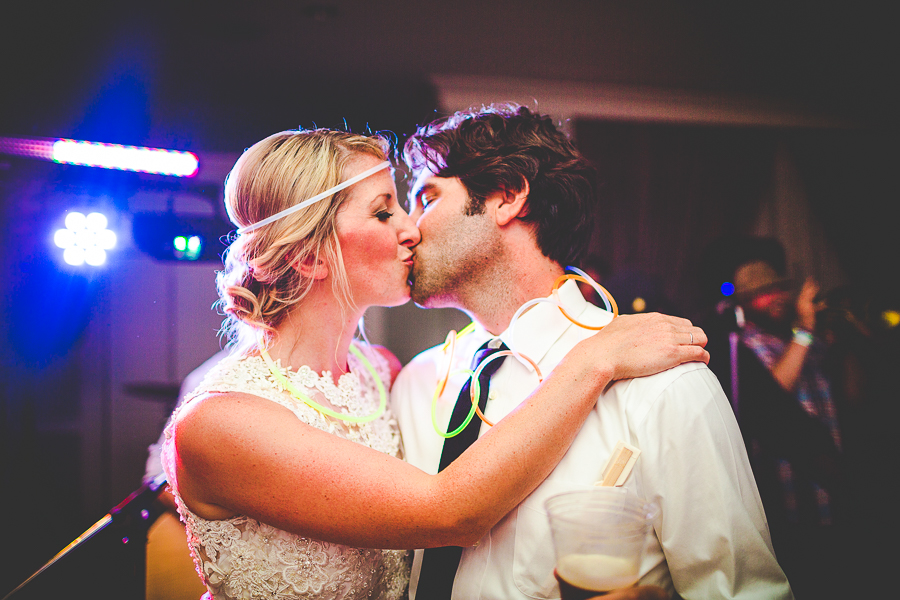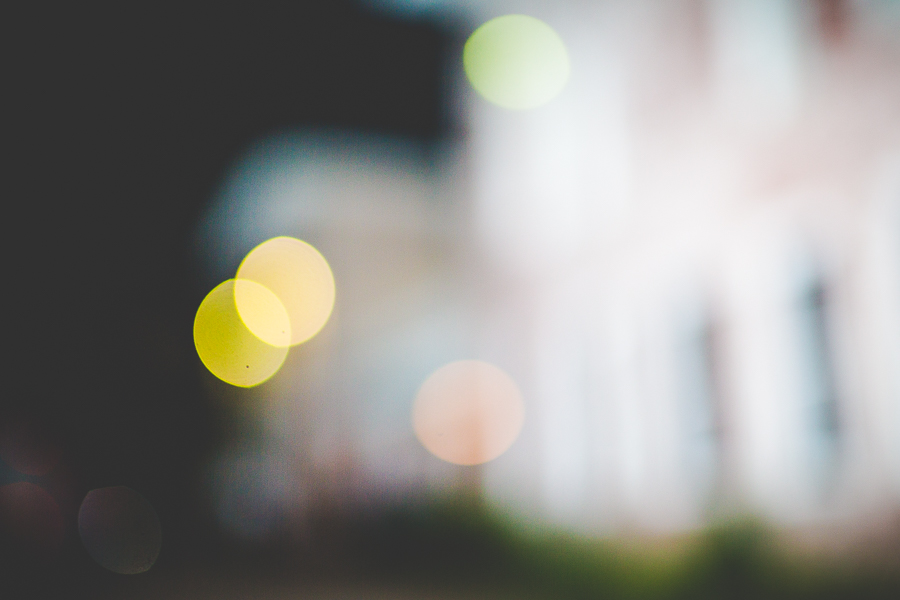 Weddings | Engagements | Seniors | Families | Personal
Inquire About Your Wedding Date + Book A Session With Lissa Chandler Here


SaveSave