Jamie is the sweetest person on Earth.
I love this girl! Jamie and John were married yesterday at Old Main Lawn in the most beautiful ceremony ever (they planted a tree!) and, today, I am thrilled to finally share her bridal session with y'all! It's so hard to keep gorgeous photographs like these under wraps and I'm so excited to share these and also to gush a little bit about Jamie and why her session was so wonderful.
So! First off! When we were talking about possible locations for Jamie's bridal shoot, Jamie sent me a picture of the most gorgeous meadow. I recognized it straight away – it was a meadow tucked away on a walking path and, in the past, every time I've walked past, I've thought "I NEED to shoot here!!" but never have because the walk takes forever. Well! Jamie, who is the cutest and also super adventurous, not only wanted to shoot in this field but found a way to get to the field that only took, like, three seconds. And during the session? I'm pretty sure I said, "I could cry right now!" while squealing. This whole session was so perfect and I'm obsessed with the photographs we took in the woods, too, and basically want to bow down to Jamie for finding these locations all on her lonesome. She is the best!
Jamie is a fourth grade teacher in Bentonville and is honestly just so easy to get along with. She is funny and sassy and laughs all the time and, since we didn't do an engagement session, I loved getting to know her (and her sweet mom Lynn!) during her bridal session as we walked all around and laughed, like, the entire time. Here are Jamie's photographs! And because they are both ridiculously gorgeous, Jamie's dress is from Tesori and her flowers are by Cindy Stevenson (who manages ZuZu's Petals). The florals at Jamie and John's wedding yesterday were out of this world and I can't wait to share those photographs with y'all! Having Jamie as one of my 2015 Brides has been a dream!!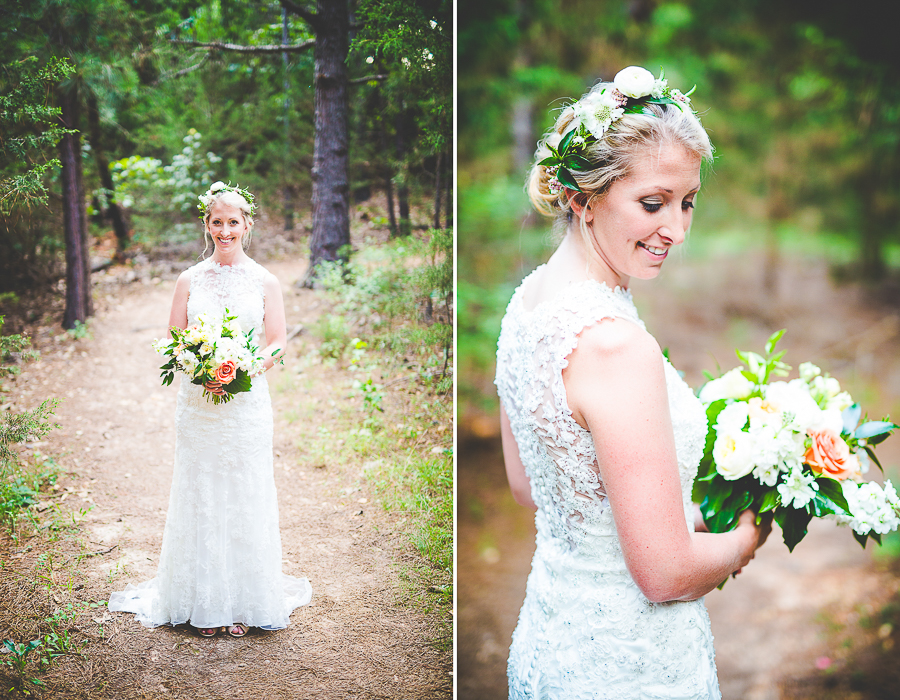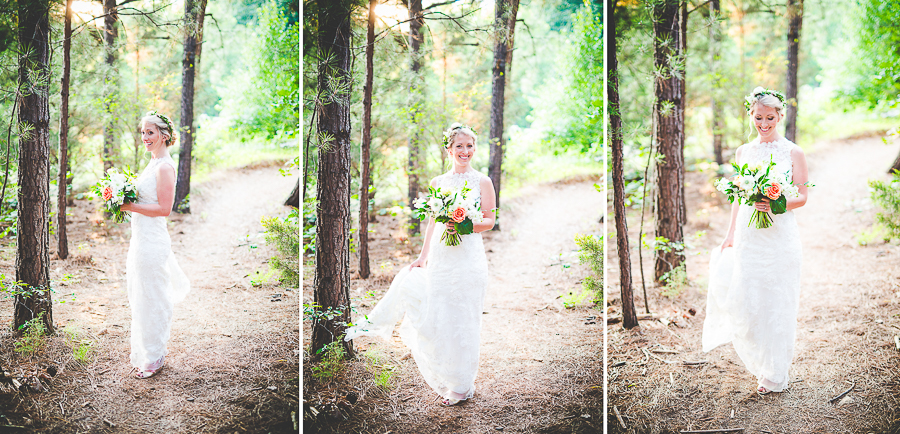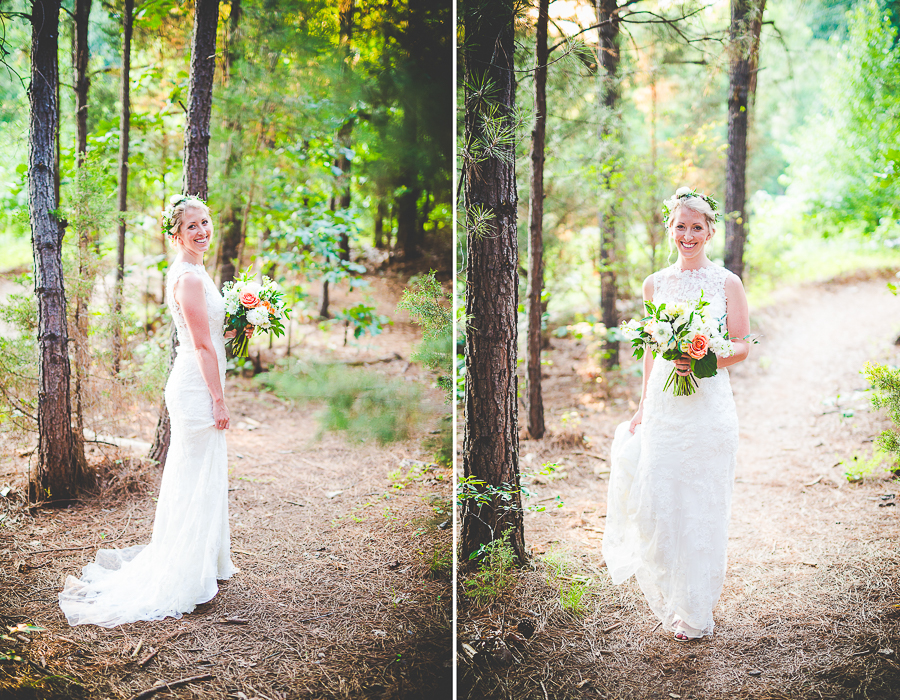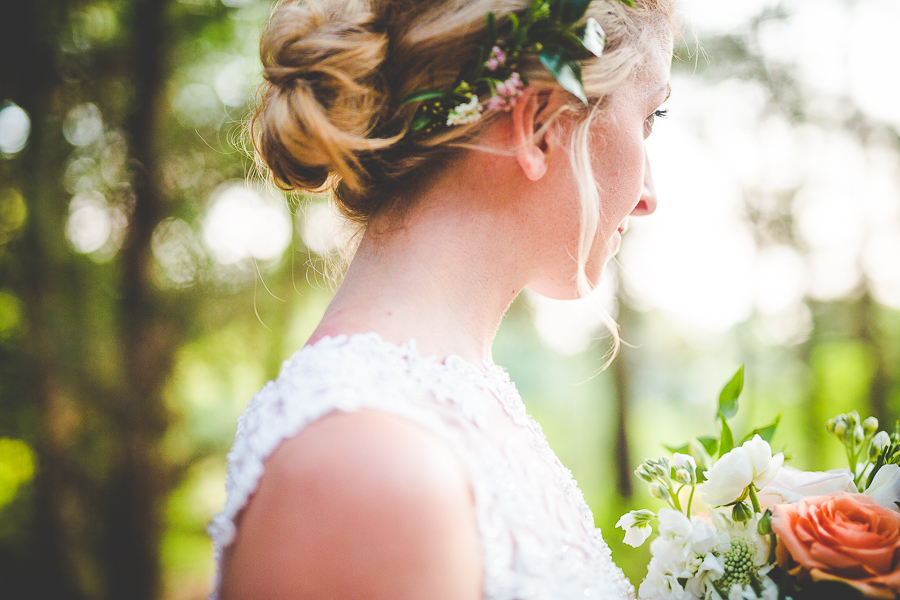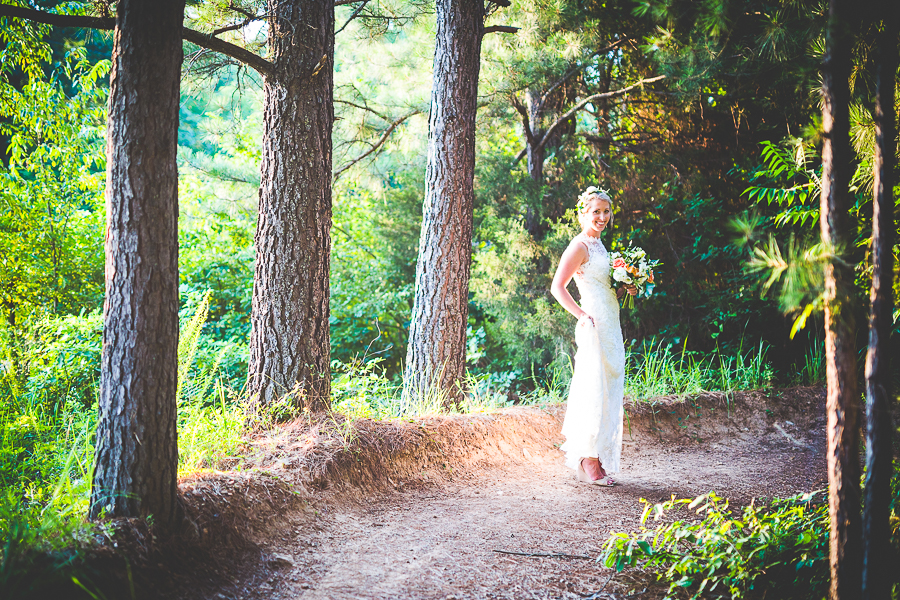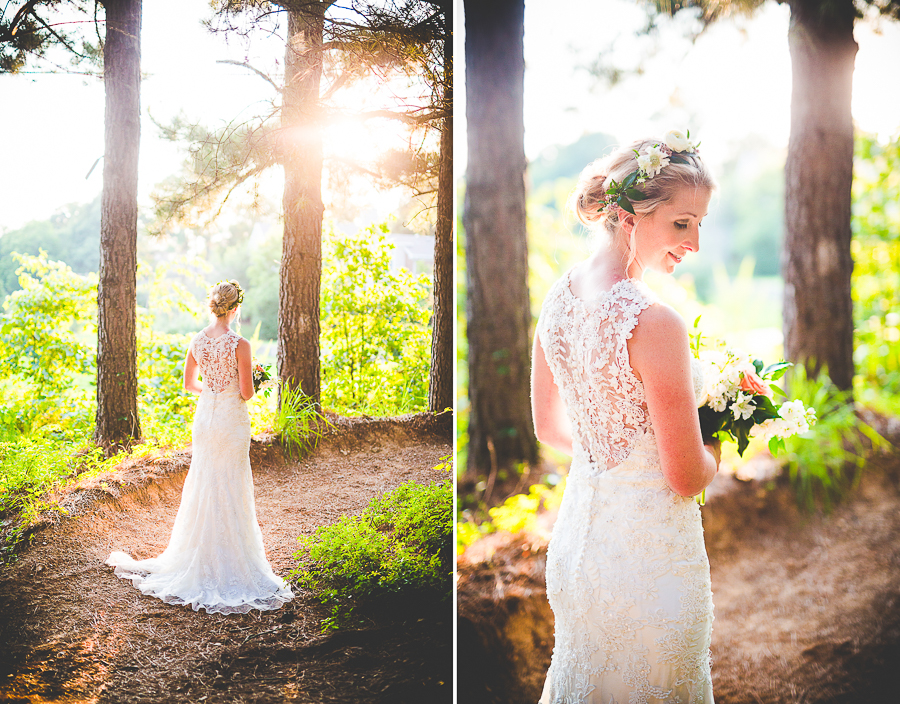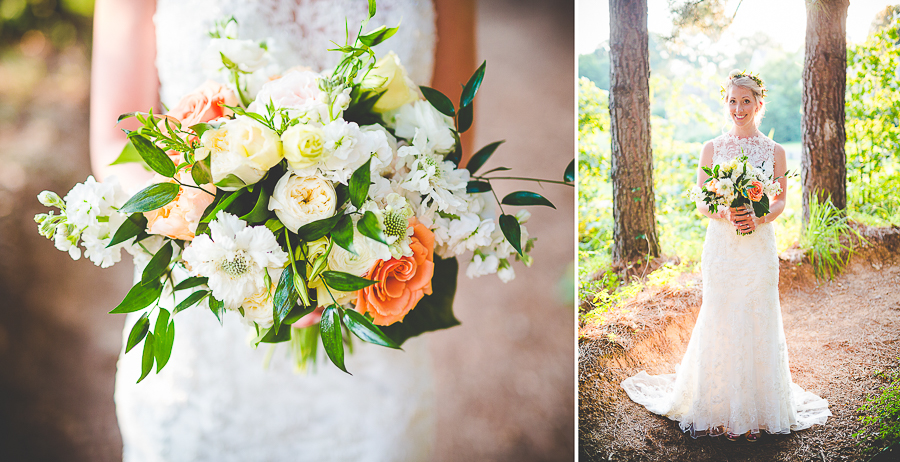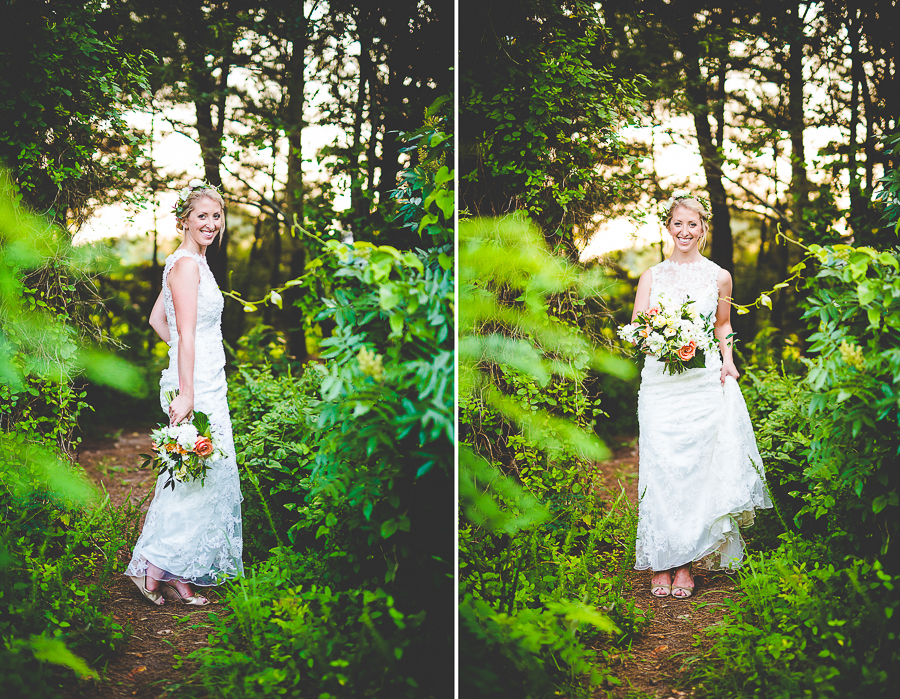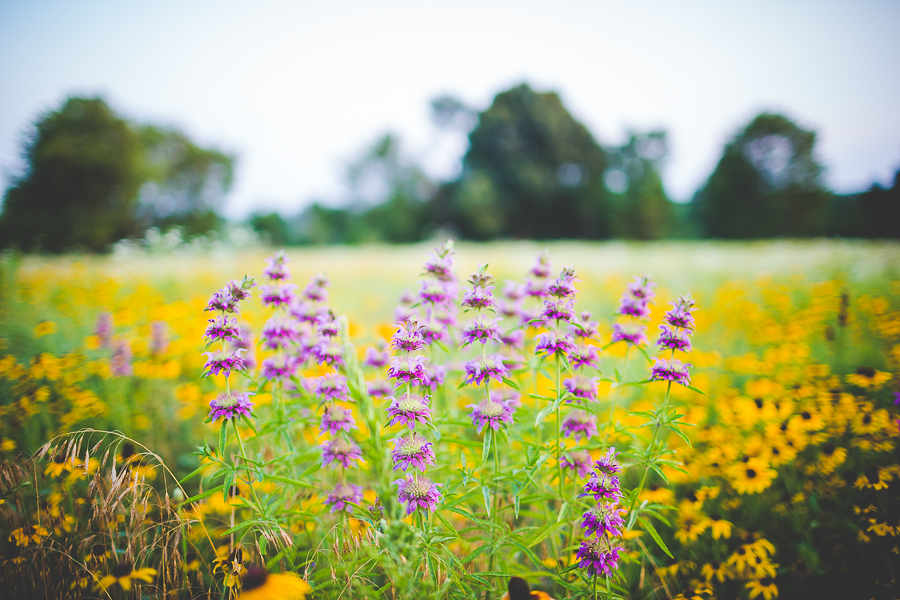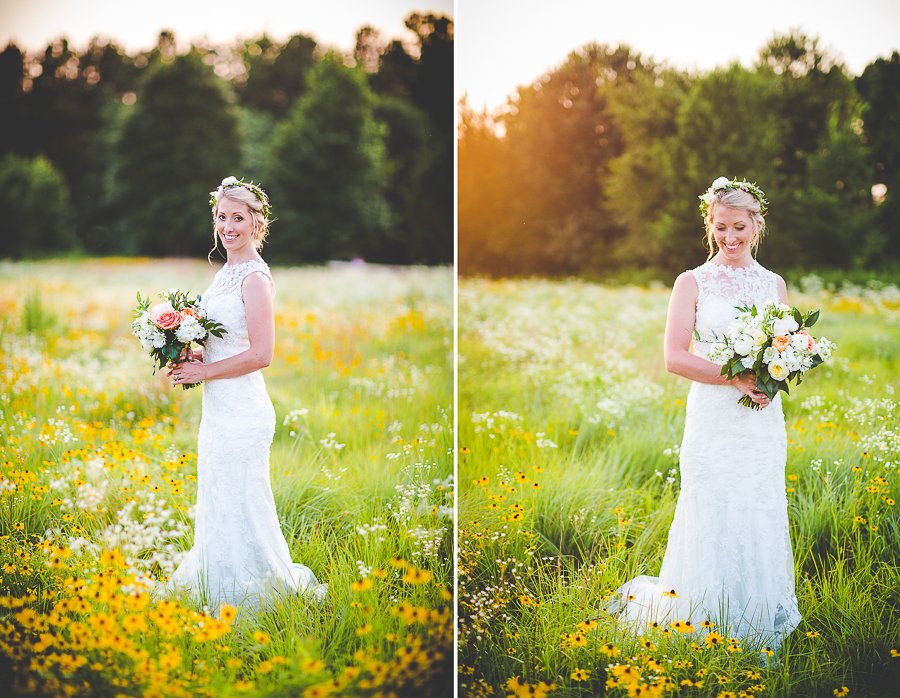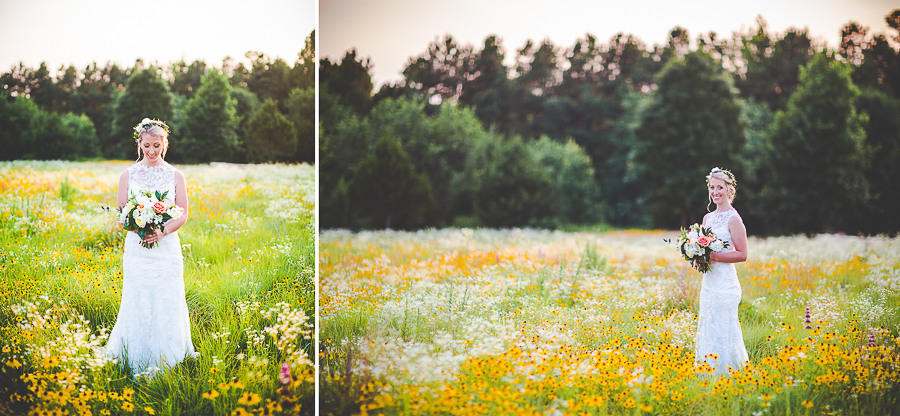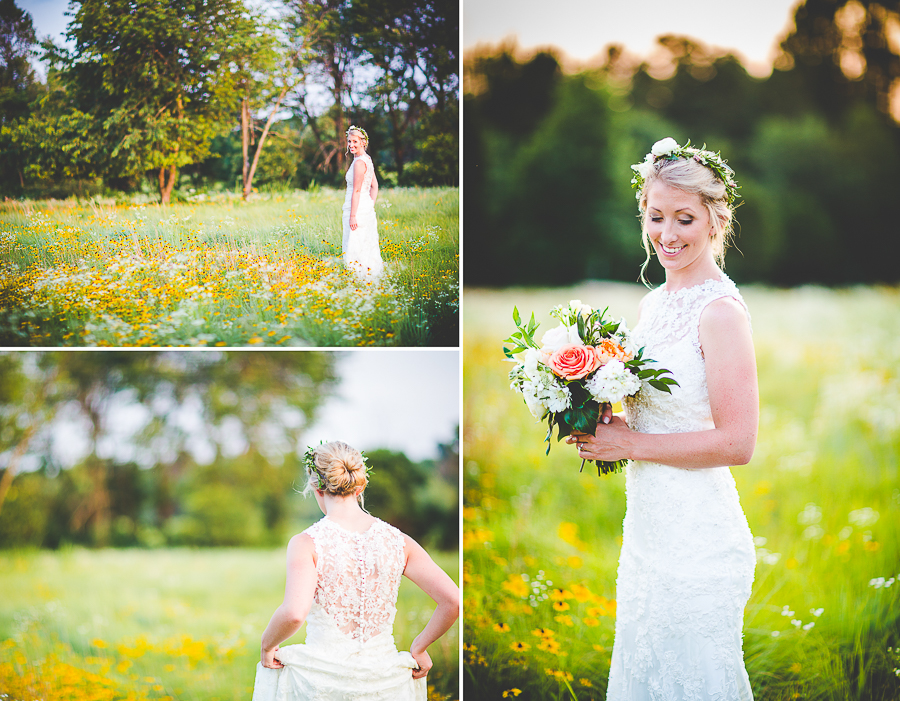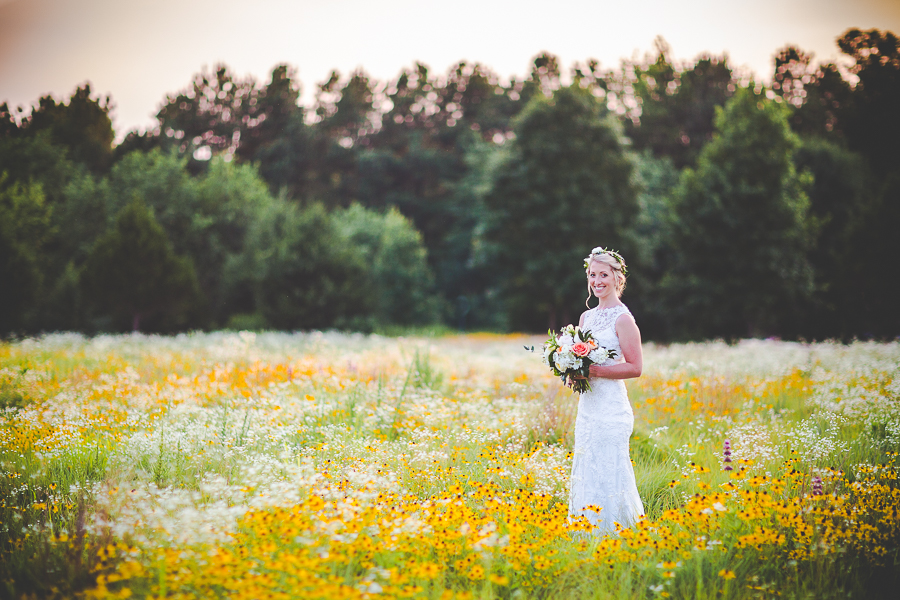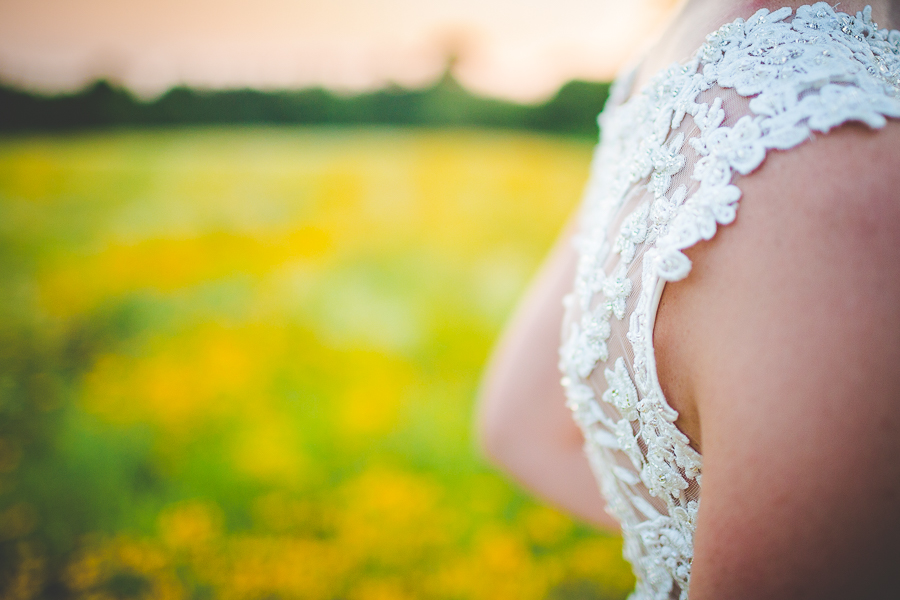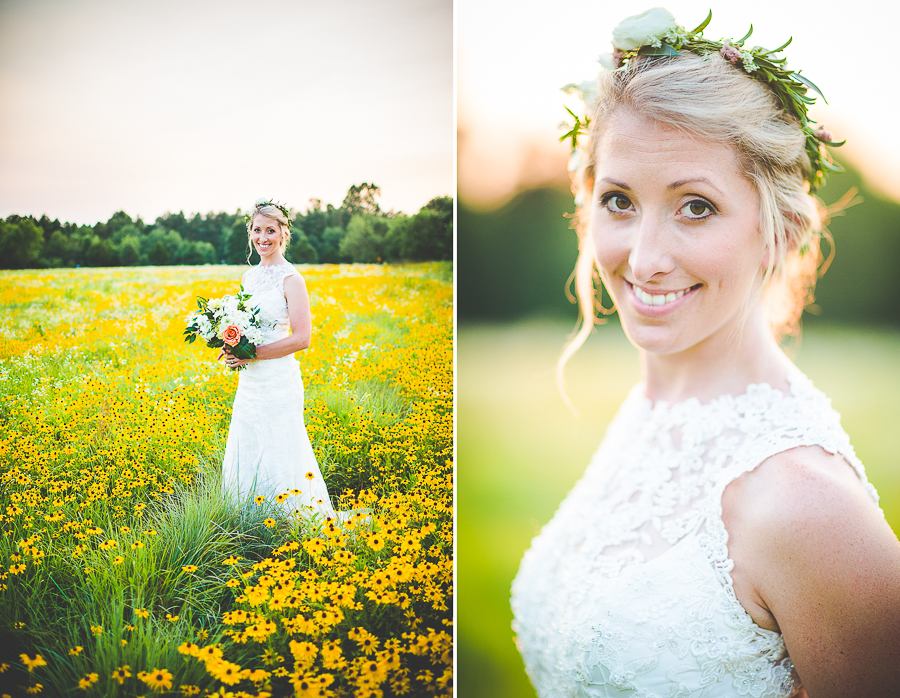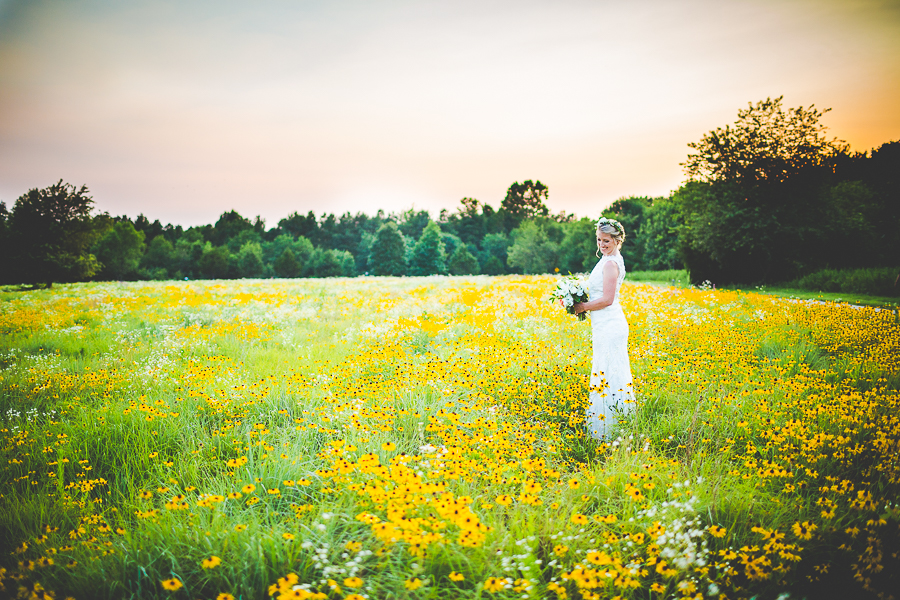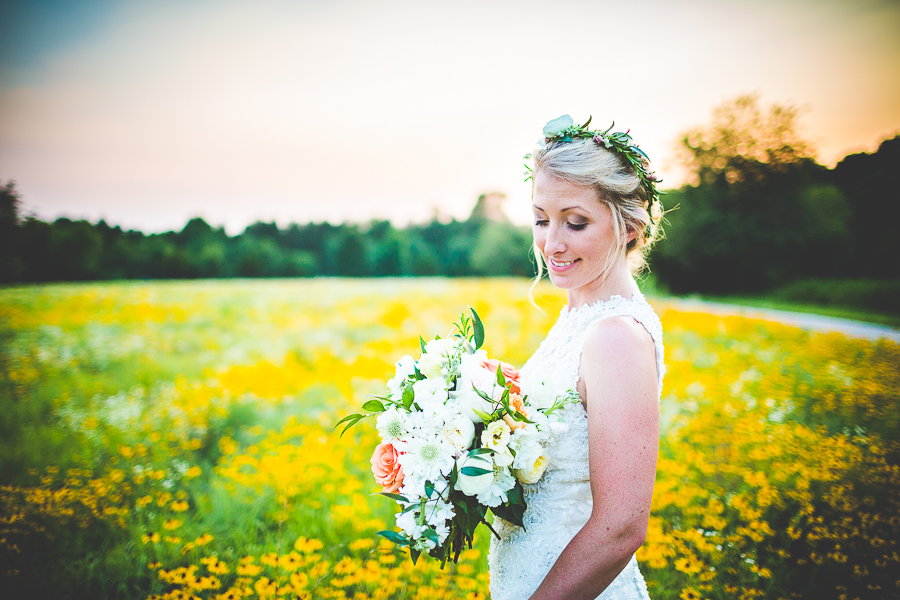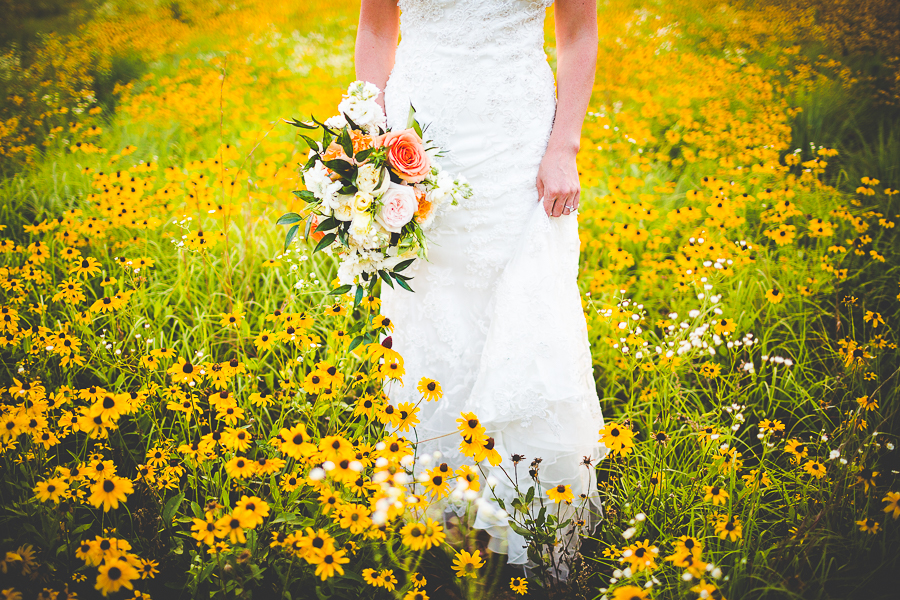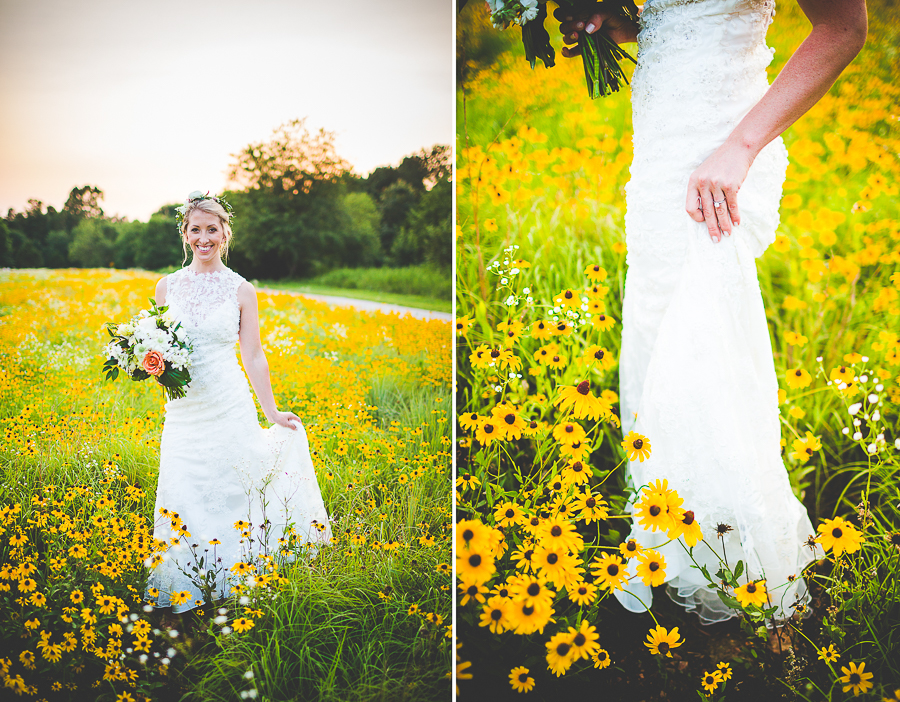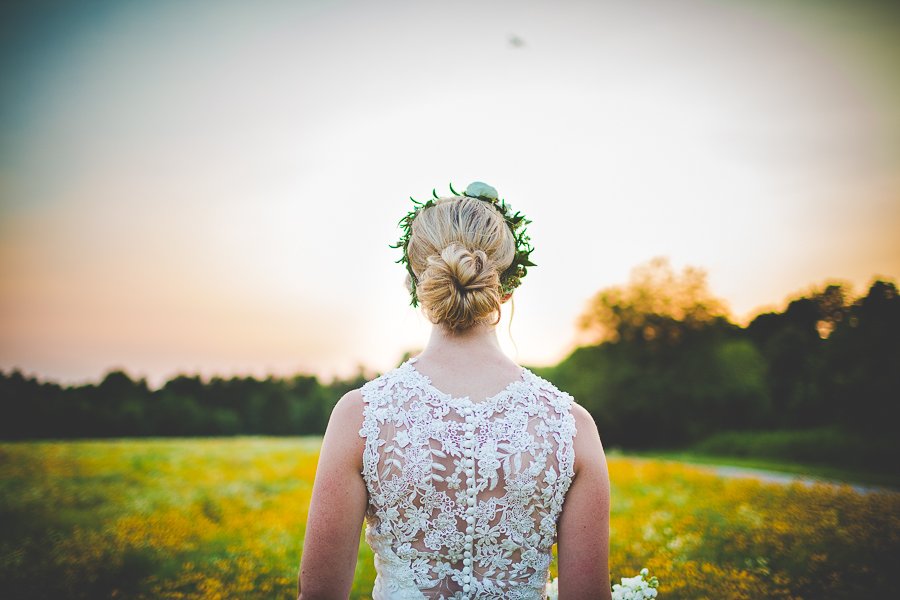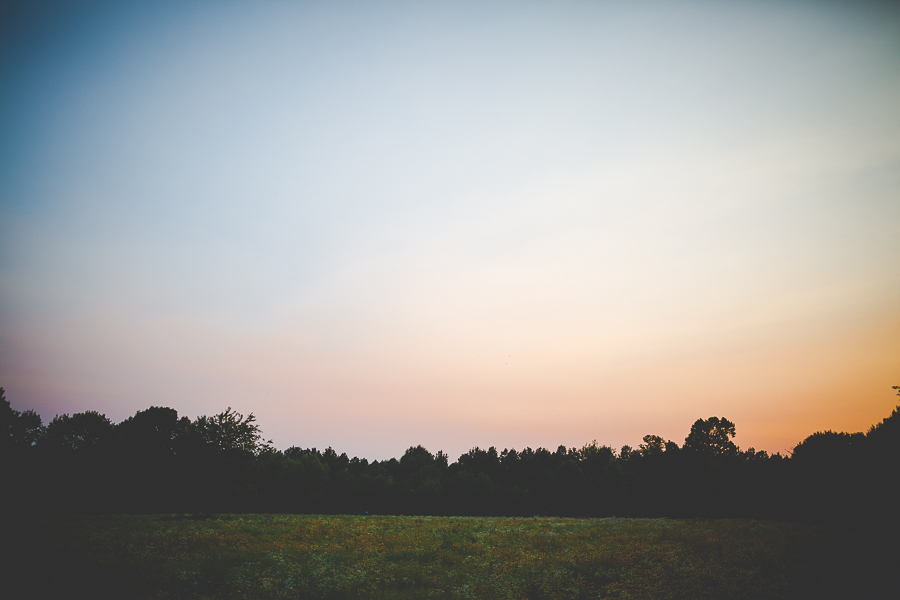 Weddings | Engagements | Seniors | Families | Personal
Inquire About Your Wedding Date + Book Your Session With Lissa Chandler Here
* Lissa Chandler is a creative portrait and wedding photographer in Northwest Arkansas who specializes in senior portrait and wedding photography. Lissa is known for creative and emotive photography in Northwest Arkansas and currently lives in Fayetteville with her family: a husband who is literally the best father on the planet, a four year old who wants to be a construction builder, and a two year old who kissed an eighteen month old yesterday. Lissa is currently booking Sessions for 2016 Seniors, 2016 Weddings, and 2015 Lifestyle Newborn and Family Sessions in Fayetteville, Bentonville, Rogers, Springdale, and all of NWA. She is available for wedding work nationwide. *