At 2:30 this afternoon, Andrew and I will have been married for six years.
SIX. YEARS.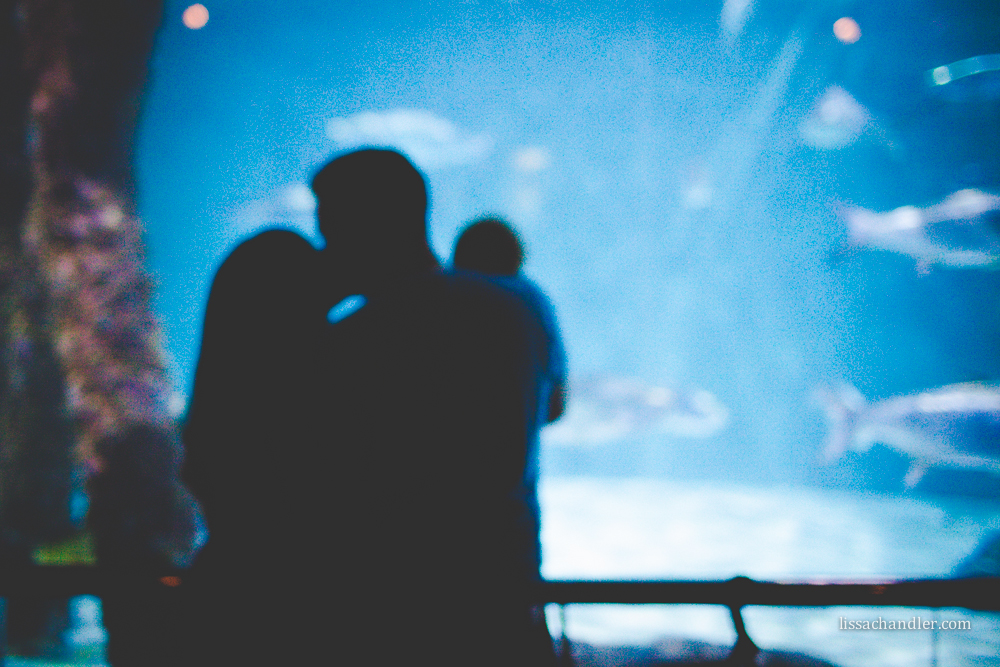 I'm really not sure how it happened so fast! I feel like each year keeps going faster and faster and, today, I cannot even believe that we've creeped up on our six year anniversary and that, for the next year, Andrew and I will both be making lame jokes about the Seven Year Itch as we make dinner in the kitchen or wink across wedding dance parties or spend rainy Saturday mornings in front of the fireplace with our kids and a whole bunch of books and movies and blankets. Andrew is my very favorite person ever and, basically, marrying him was the very best decision of my life, even though he sometimes falls asleep before me and is, like, the messiest person I've ever known.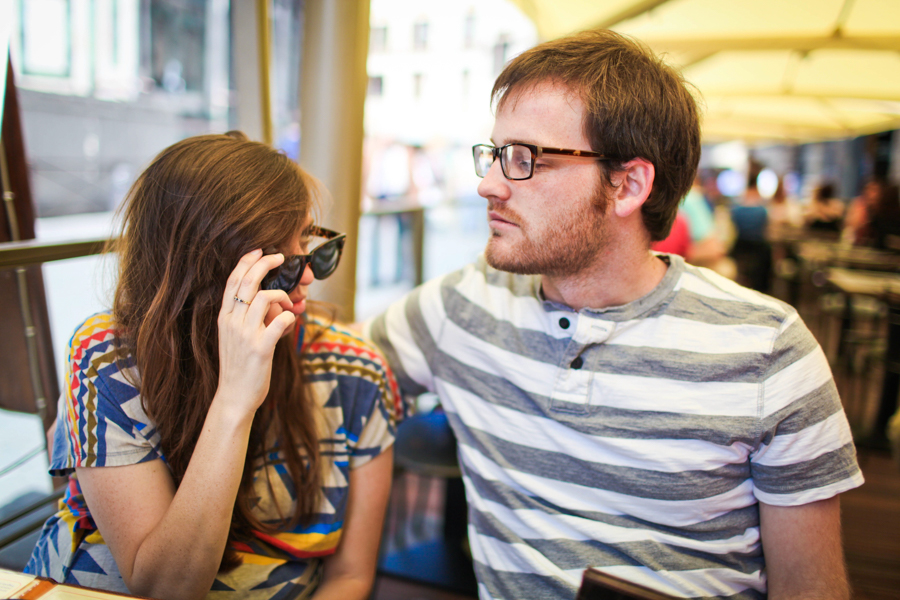 And also! Since I'm really into lists right now! In no specific order, here are six of my very favorite memories from our marriage and lightning fast pre-marriage relationship. Well, aside from the births of our children because, obviously, those take top place.
One! The first time Andrew told me "I love you", I pushed him off of the couch.
Two! Once, on a cruise with Andrew's family, we skipped dinner and a show to go to the main (and empty!) dining hall, eat ice cream, and take selfies with ridiculous faces before the term "selfie" was even a thing. We sat in the dark for, like, three hours, laughing so hard we kept breaking out in tears and, really, it was magic.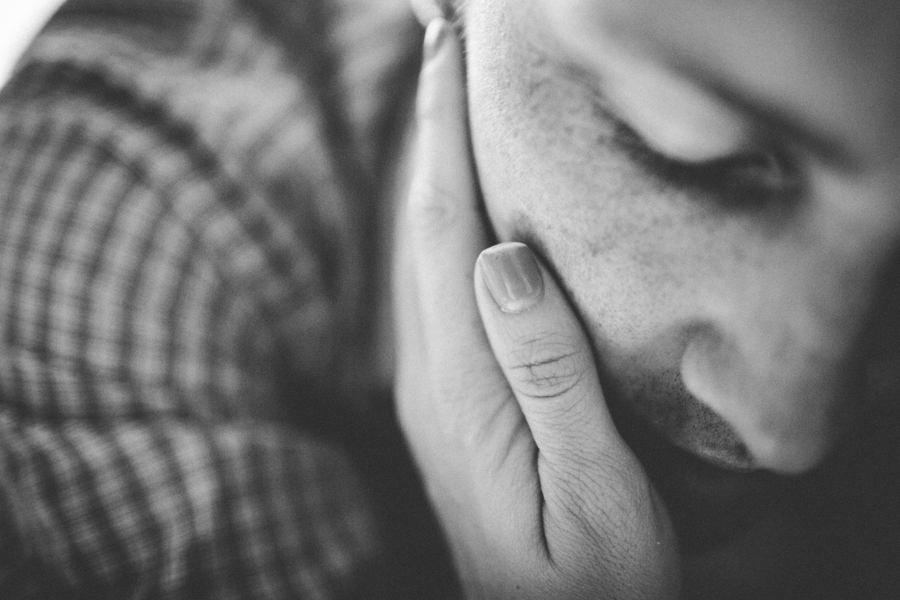 Three! The first night Andrew (finally!) kissed me, we watched Say Anything and, to this day, whenever he sees glass on the ground, he waves me over, makes sure I'm right behind the glass, and then says "Let me get that for ya!" so that he can push it away with his foot like John Cusack does in the movie. And the first time I actually did almost step on glass in a parking lot? He was THRILLED! Ha!
Four! When we went to Pompeii three years ago, we got into a huge argument (over camera equipment, naturally), so I left him to wander around by himself and went and sulked at the steps of the theater. After I finished sulking and we both apologized, it started pouring – pouring!! – rain and we ended up laughing for thirty minutes underneath a cheap $4 umbrella that we'd picked up that morning on a whim, totally drenched from head to toe.
Five! Andrew used to wear this button down white shirt with a weird pattern at least once a week and, one morning, I was super cranky and said, "Why do you wear that shirt so much? I don't really like it." and, when I said this, his jaw dropped and he ripped the shirt off saying, "I HATE this shirt! I only wear it so much because I thought you liked it!" and then threw it away.
Six! Andrew and I were extremely poor (and young!) when we got married and, when Max was six months old, we were still living in our first apartment in Provo, Utah. It was a teeny, tiny shoebox apartment and the front door never shut all the way (even though it locked!) and the kitchen was the size of a closet and I used to buy discount fabric and modge podge it onto large plastic containers to make it look like we had furniture and the air conditioning didn't work and it smelled like the carpets hadn't been replaced since the seventies and, by the time Max was half a year old, we decided that he was too old to be in the same room as us. So! Late one night, we put Max in his crib and moved our bed into the front room and, for the next five and a half months, our living room doubled as our bedroom. We were so cramped and so on top of each other in that apartment but there was so much love and so much happiness in those walls and I love that we had each other from the very beginning of our adult lives. The lifestyle we chose – married at twenty-two and parents at twenty-three – is definitely not for everyone but, for us, it has been so worth all of the struggles that we went through while establishing ourselves – as individuals, as couples, as parents – and I cannot believe that, nearly four years (to the date!) after we moved out of that old and tiny apartment, we'll be moving into a brand new house with four bedrooms and a fireplace and two porches and also a gold couch from the 1950's that I couldn't help but buy at an antique store the other week. I mean, how did that even happen?! And how did it happen so fast?!
So! Happy Anniversary to my man! I love you, Andrew Chandler!!
Weddings | Engagements | Seniors | Families | Personal
Inquire About Your Wedding Date + Book Your Session With Lissa Chandler Here
* Lissa Chandler is a creative portrait and wedding photographer in Northwest Arkansas who specializes in senior portrait and wedding photography. Lissa is known for creative and emotive photography in Northwest Arkansas and currently lives in Fayetteville with her family: a husband with the best grin, a four year old who really loves stickers, and a two year old who really loves chocolate. Lissa is currently booking Summer and Fall Sessions for 2016 Seniors, 2015 & 2016 Weddings, and 2015 Lifestyle Newborn and Family Sessions in Fayetteville, Bentonville, Rogers, Springdale, and all of NWA. She is available for wedding work nationwide. *