Last month, my sister Anna moved to town!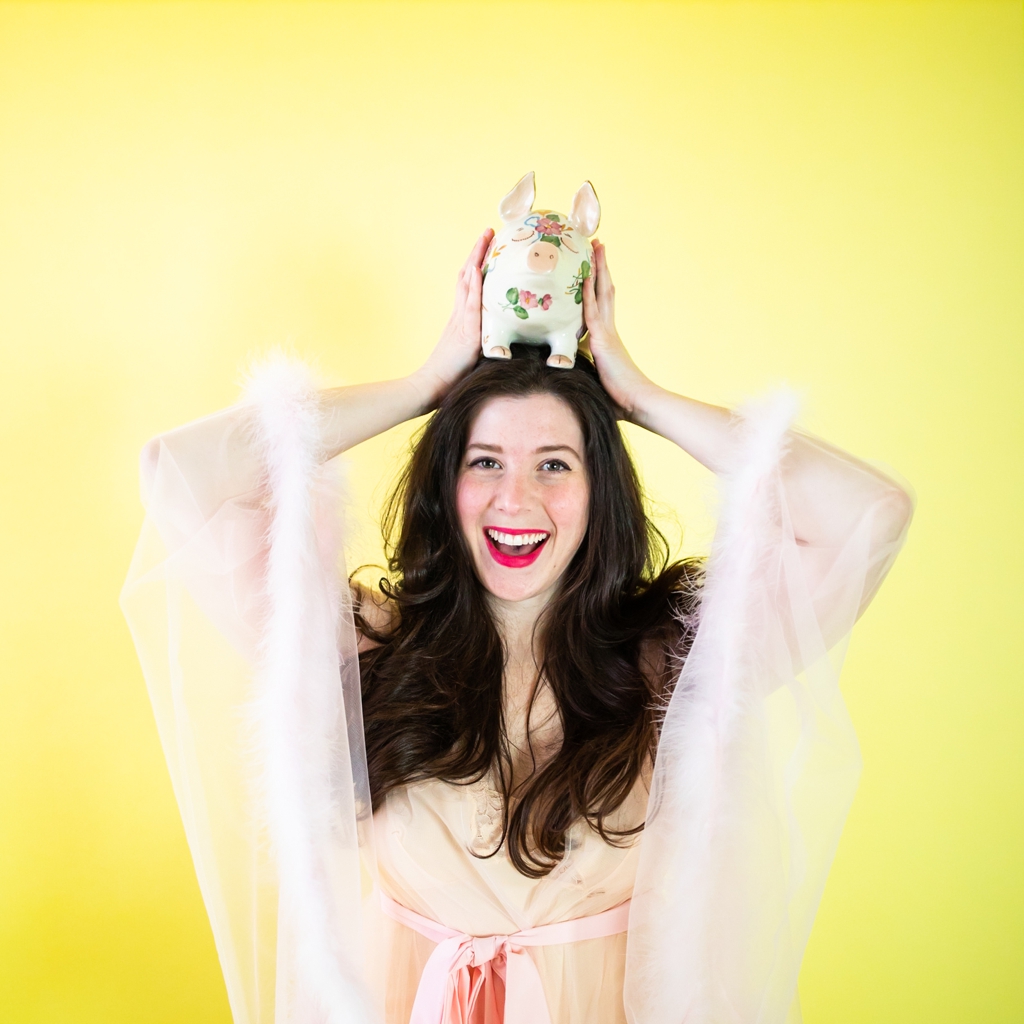 We are so excited to have her living near us for so many reasons – she's always down to go antiquing, she adores Mamaka Bowls + 7Brew, she loves ghost stories as much as I do, she's always baking and she's super funny to boot! – and, within a few days of her arriving, I convinced her that she needed to hop on over to model some of our Opal and June dresses for me. A super gorgeous sister + a bunch of rad clothing? Easy!
In my head, our shoot looked like this: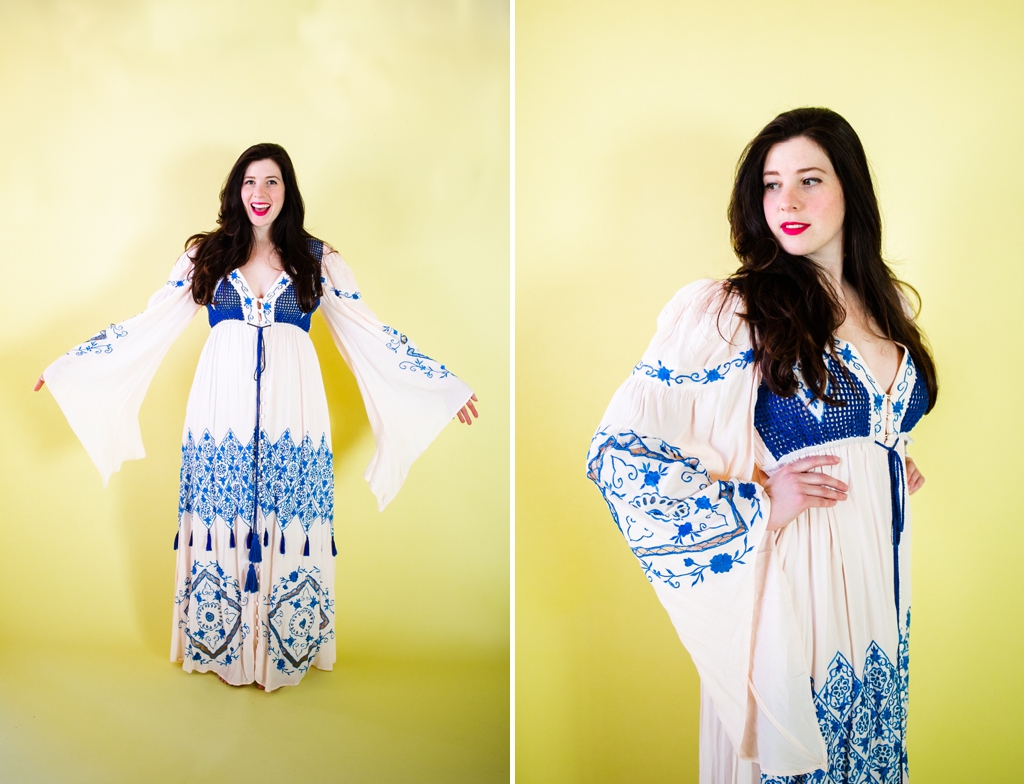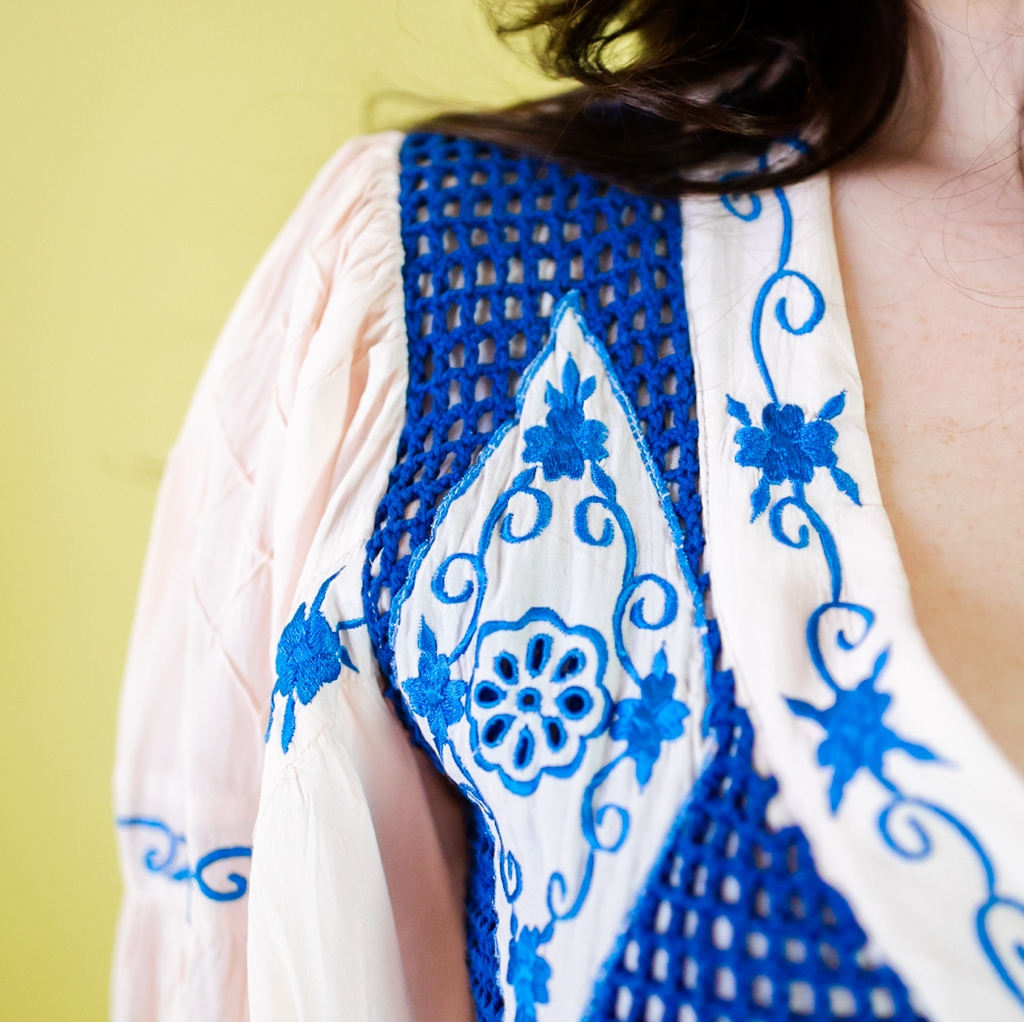 And for a hot second? IT DID! Perfectly so!
We had the doors wide open, the wind was blowing in breezily, we laughed, we chatted, we picked out rad outfits, and we turned up some Lizzo while Poppy slept upstairs. Once that sweet music started, though, all bets were off: Popzilla was ready to join the party. With a face – and laugh! – like this, how could I say no? Those cheeks!! That chuckle! Those eyelashes! I love her + her ridiculously happy personality.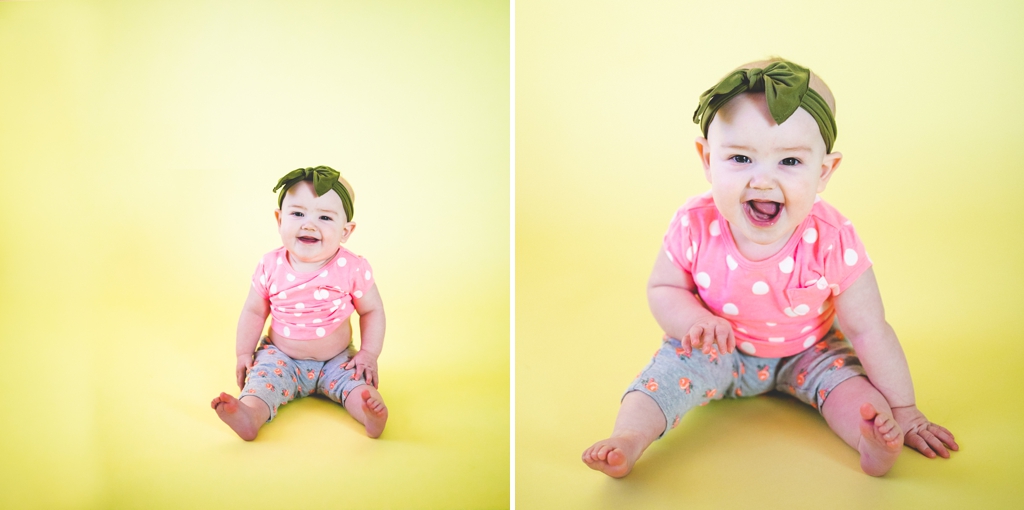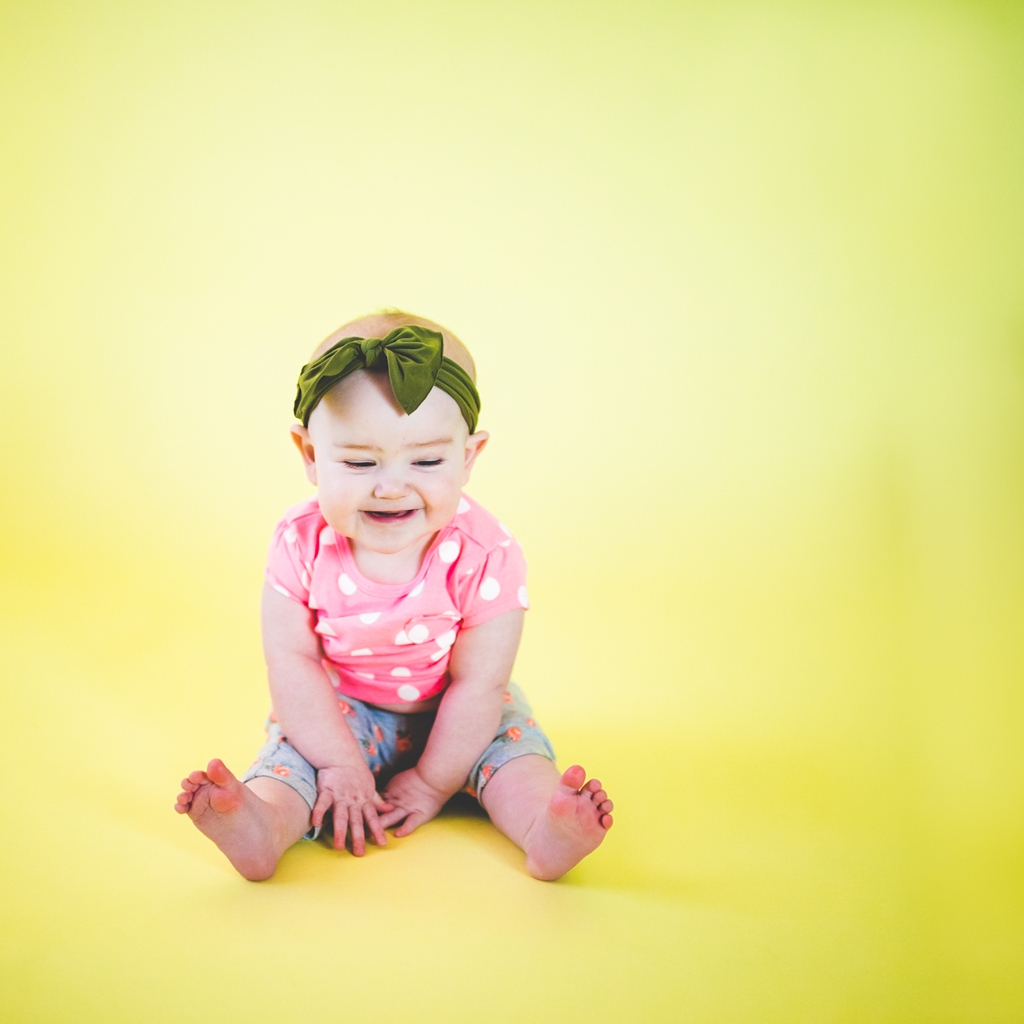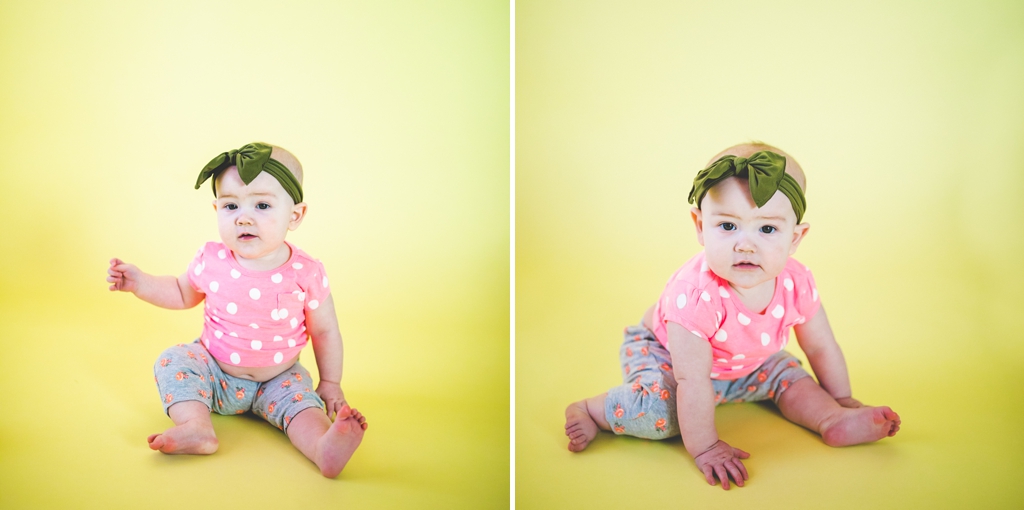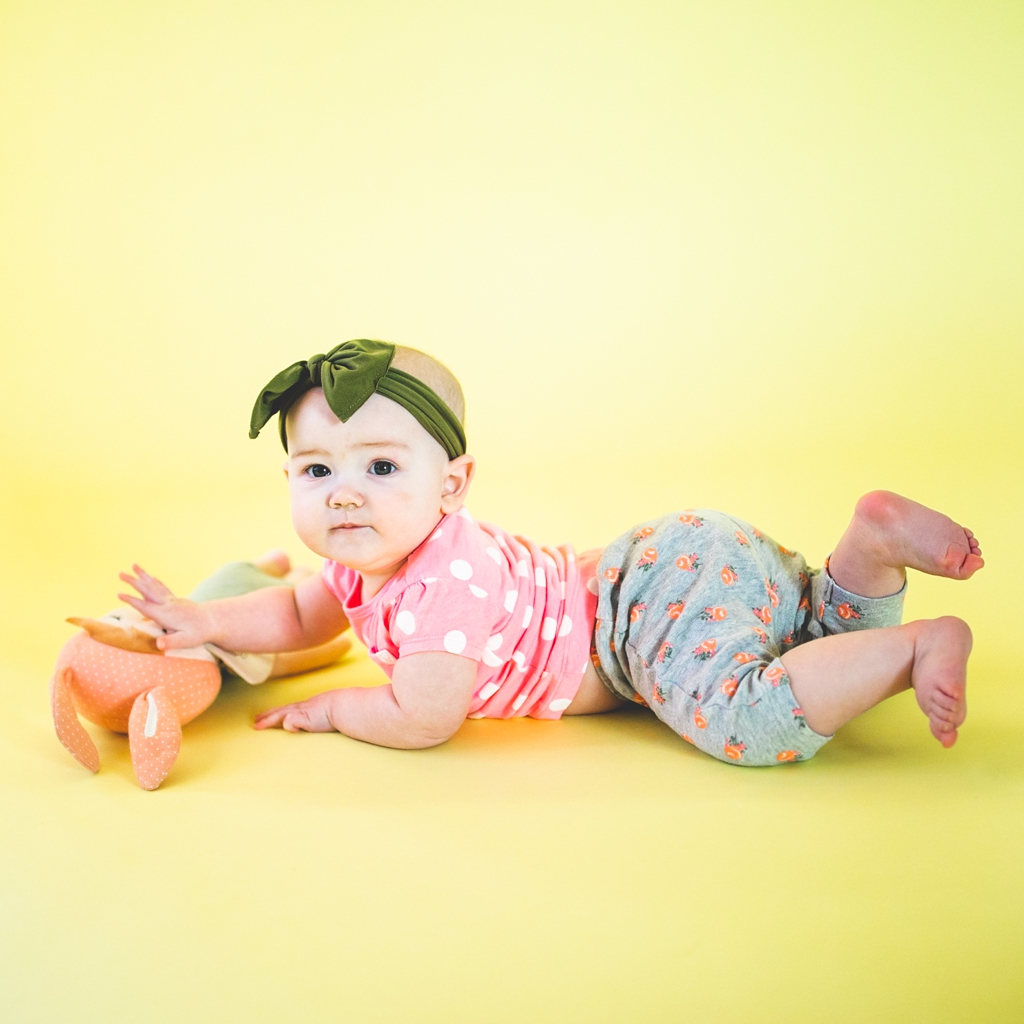 Here's to eight months with the sweetest little lamb. I'm three for three with kids who are total sunshine and Poppy is no exception. Shooting her on such bright paper was a total blast! Love this sassy girl!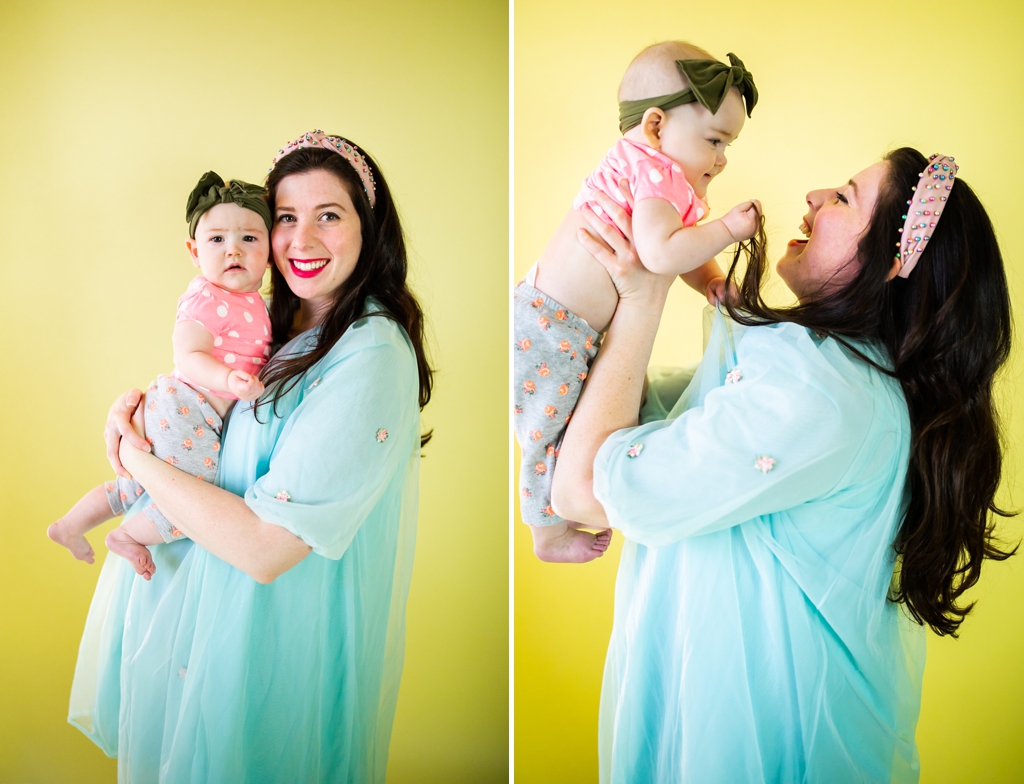 And yes! We had to cut down Anna's wardrobe by about half when Poppy crashed our photoshoot but no big! We still got some absolutely amazing shots of some of my favorite Opal and June items and both of my girls rocked the whole shoot. Be sure to check out my photographs of Anna below and, if you see an outfit you love, hop on over to our newest Opal and June blog post to read all about it. We've added some amazing items over the past couple of months and I'm so pumped about each piece!
Hope you're staying safe during this crazy time, friends! Be in touch soon!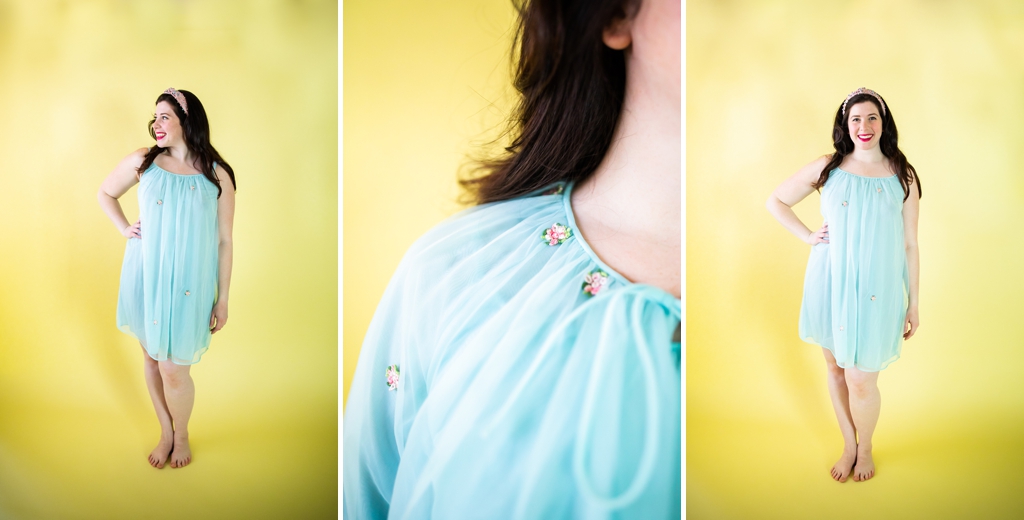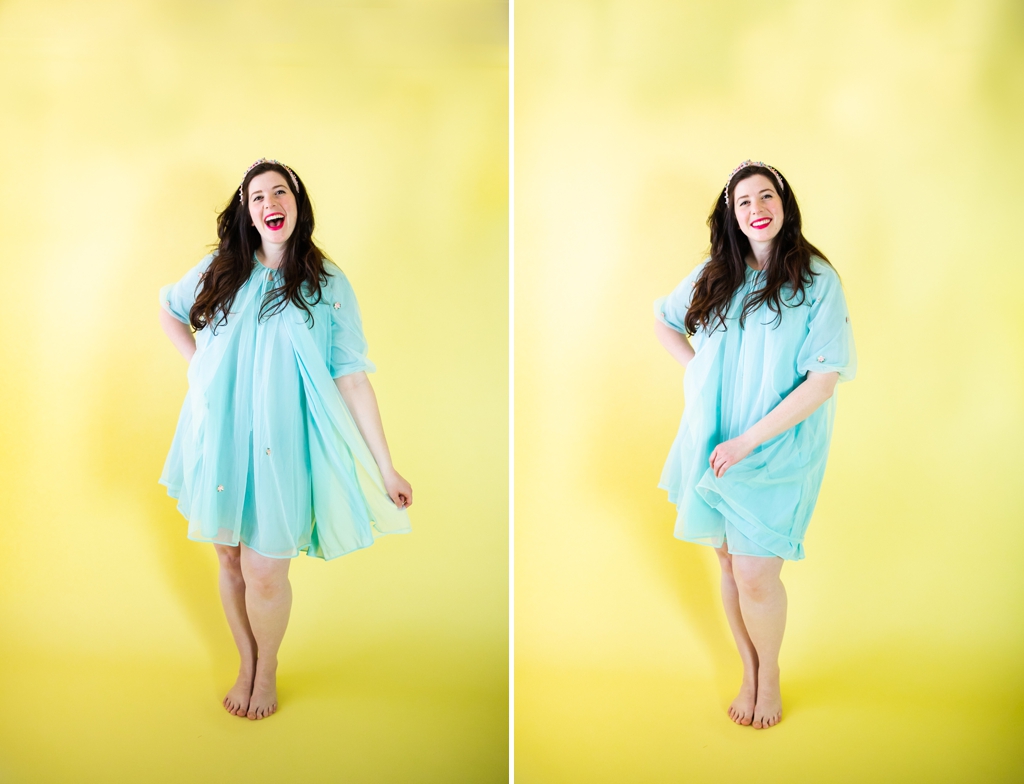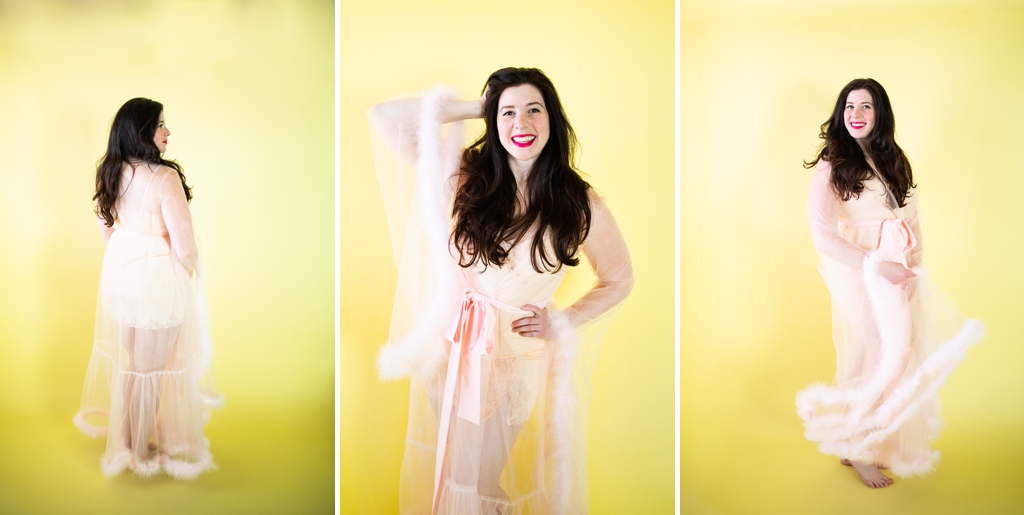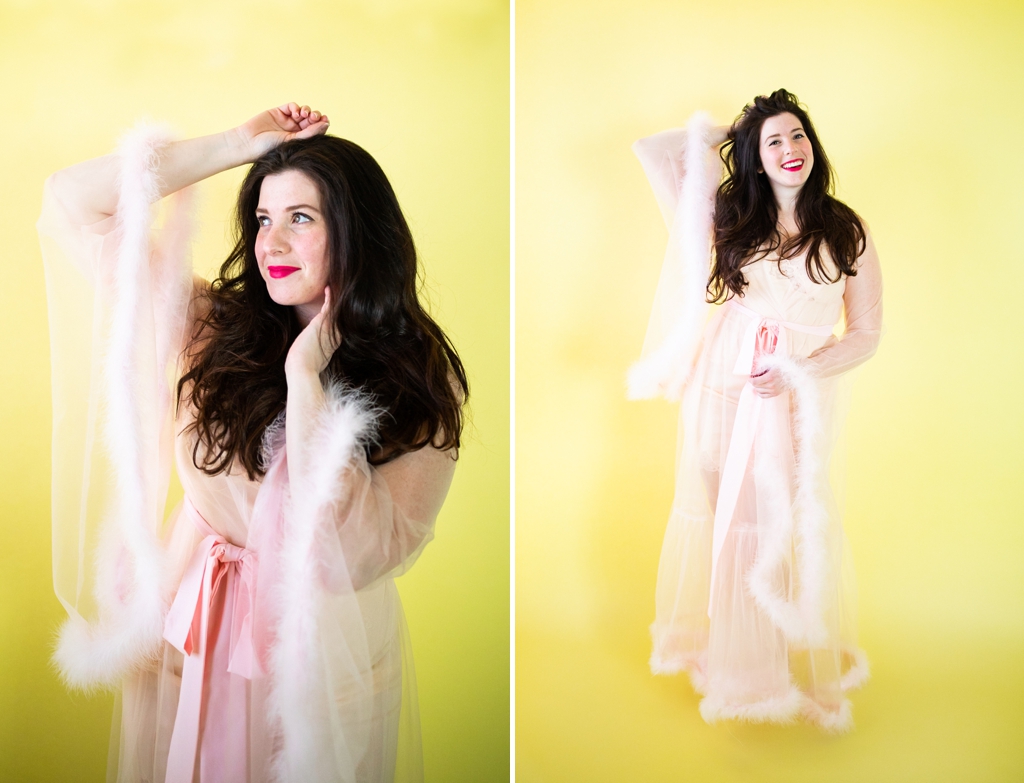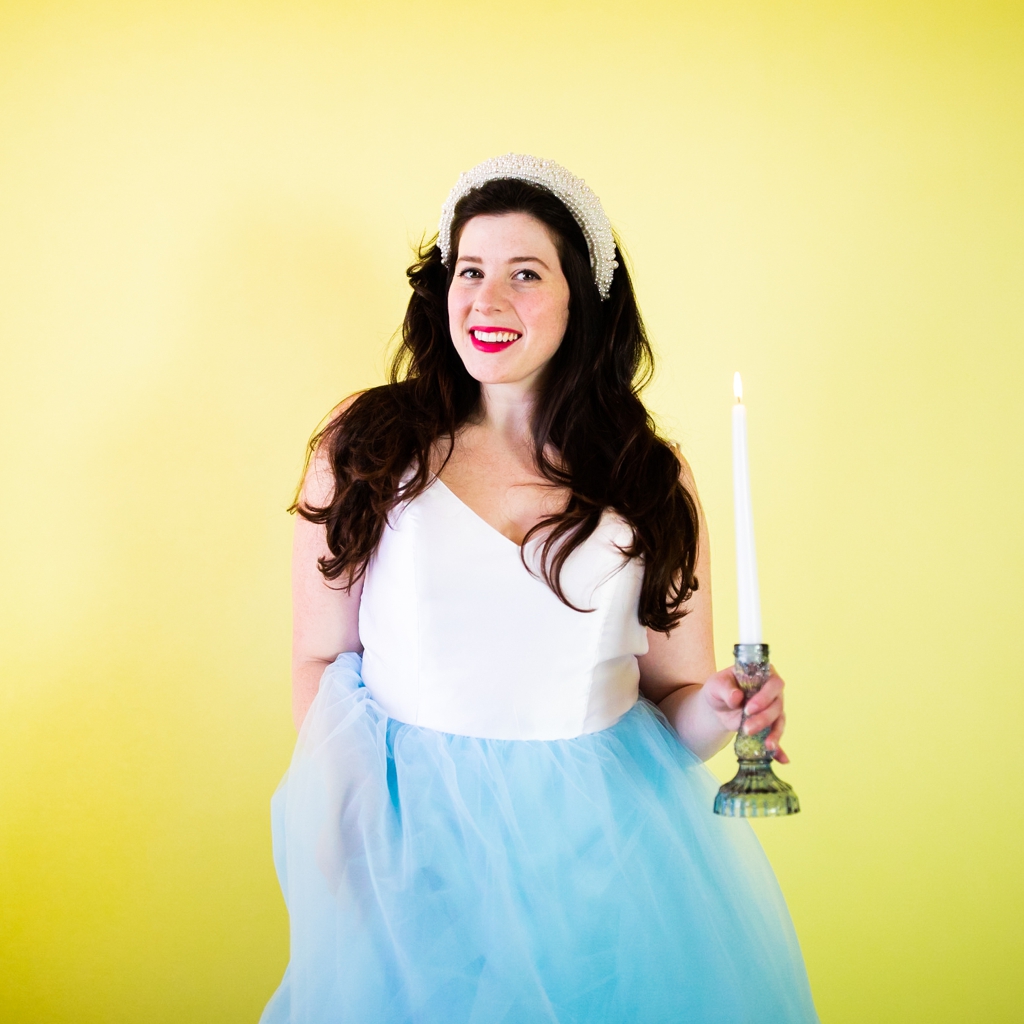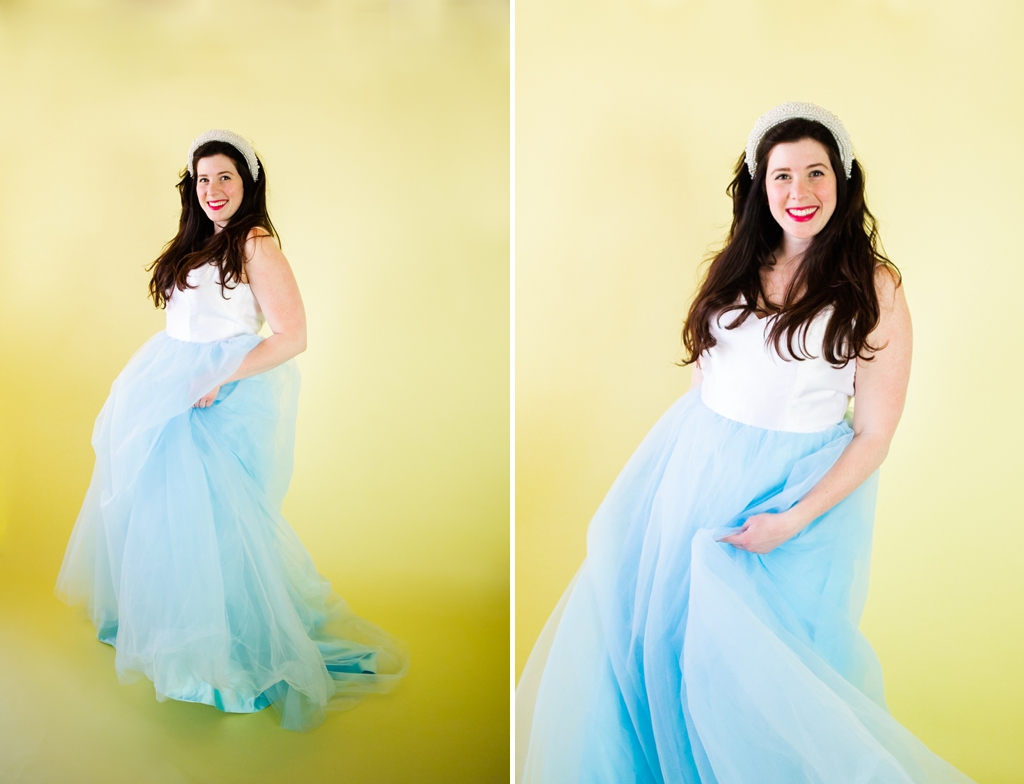 Weddings | Engagements | Seniors | Families | Personal