No idea how it's 2020 already – Max will graduate high school this decade! – but it is here and I am HERE FOR IT. And what I'm also here for? All the books. Most everyone who knows me knows that I am a reading fanatic and that I will read literally any book placed in front of me (aside from Fifty Shades or any book written by any Fox News anchor because… no) + listen to audiobooks nonstop while I edit. I have the biggest Audible subscription, use Libby to check out ebooks and audiobooks from the library, and never have my Kindle out of reach. As a nursing mom, I'm all about the ebooks and cheap paperbacks!
And today? I thought it would be so fun to get my nerd on and kick the new year off by sharing a few of my very favorite reads from 2019. This past year was a reader's dream!
Thrillers, historical fiction, and rom-coms are my jam. It totally shows in this list!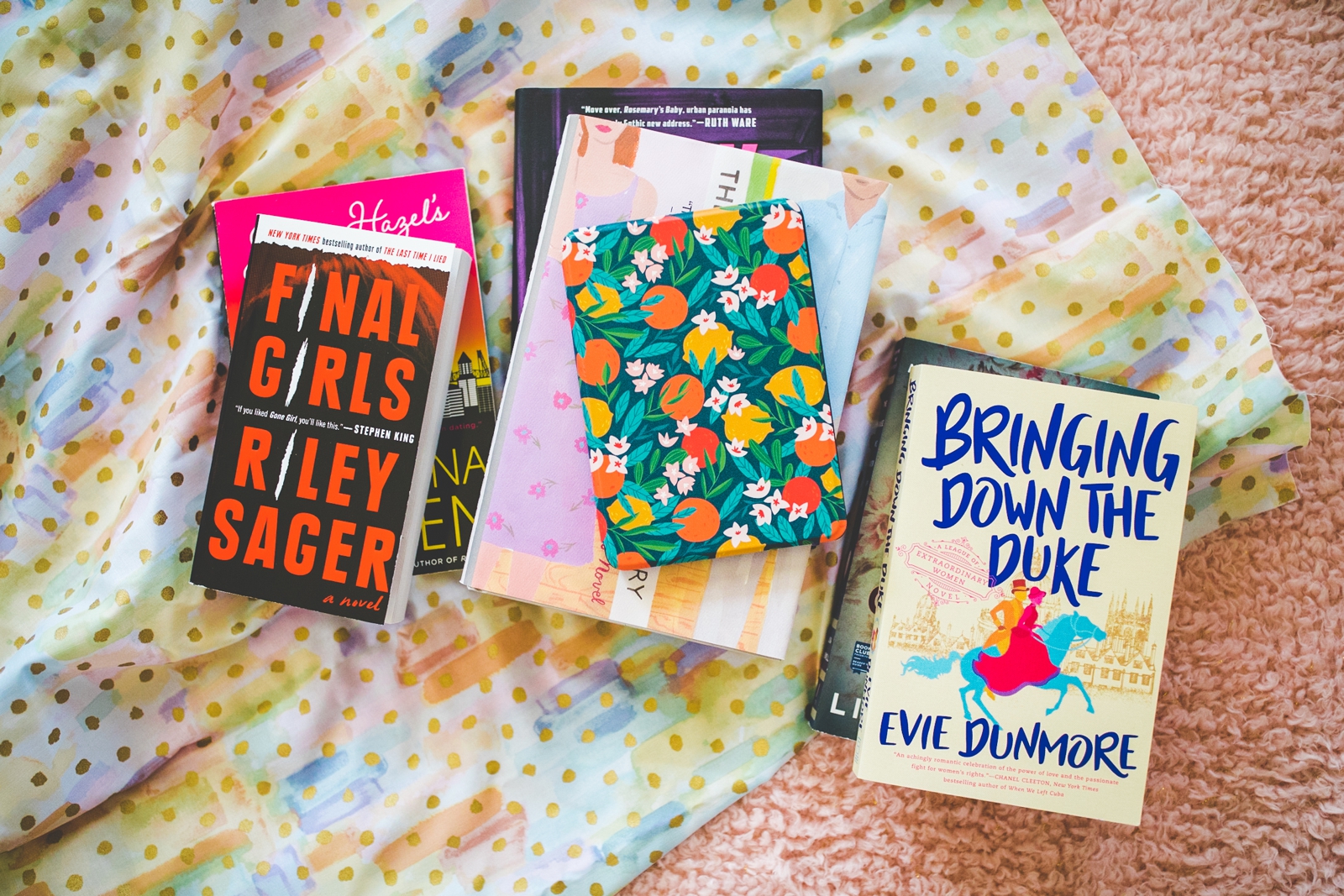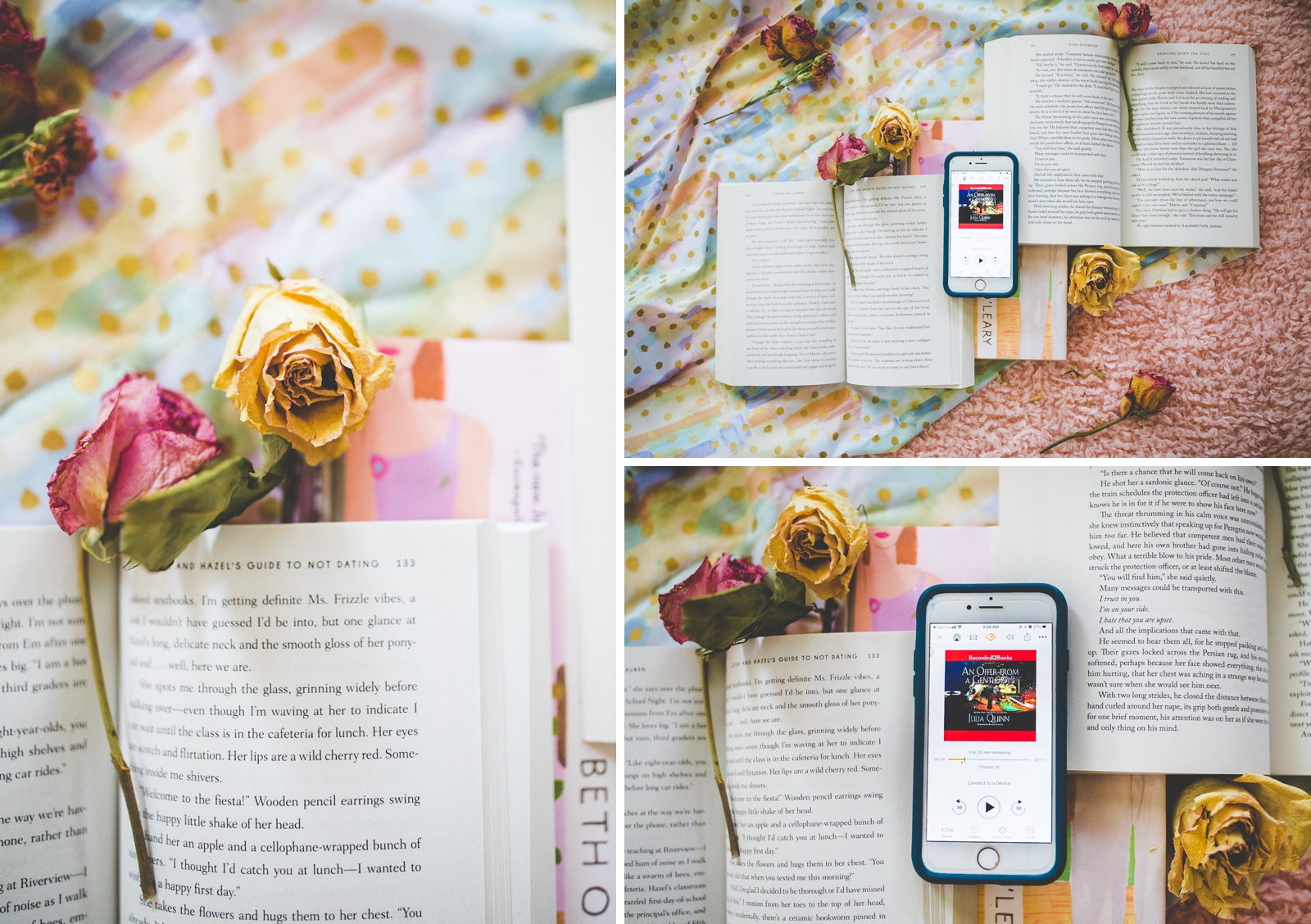 Meet my favorite reads of 2019!
Favorite book that I FINALLY read: The Nightingale
My fave ending of a mystery book: The Family Upstairs by Lisa Jewell
Favorite re-read: The Wall of Winnipeg by Mariana Zapata
Favorite book with my favorite title: Bringing Down the Duke by Evie Dunmore
My favorite WTF (and holy smokes this is AMAZING!) book: Verity by Colleen Hoover
Fave "Where have I been and how have I missed this?" book: Romancing Mr. Bridgerton by Julia Quinn
Favorite True Crime Airplane Read: Green River Running Red by Anne Rule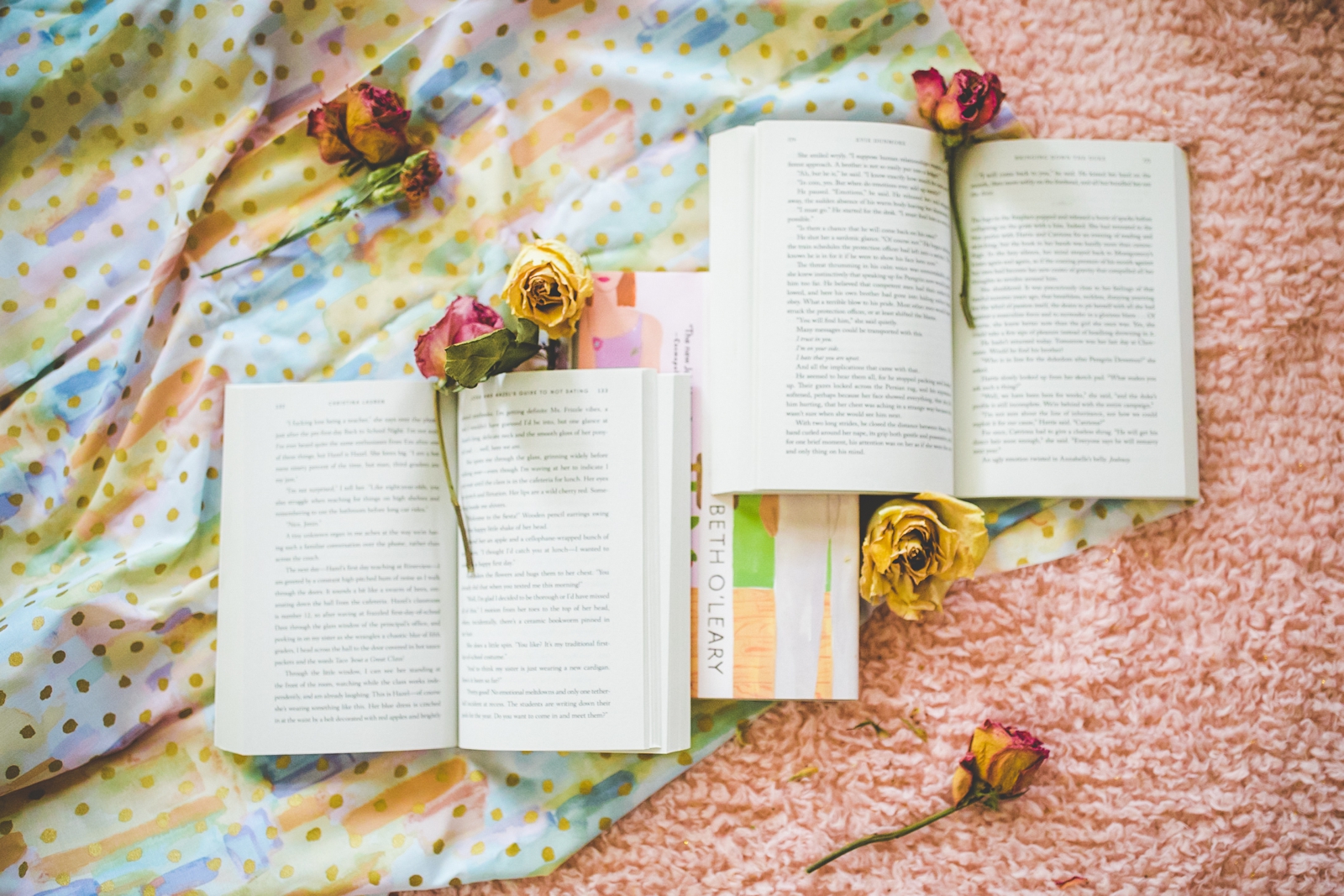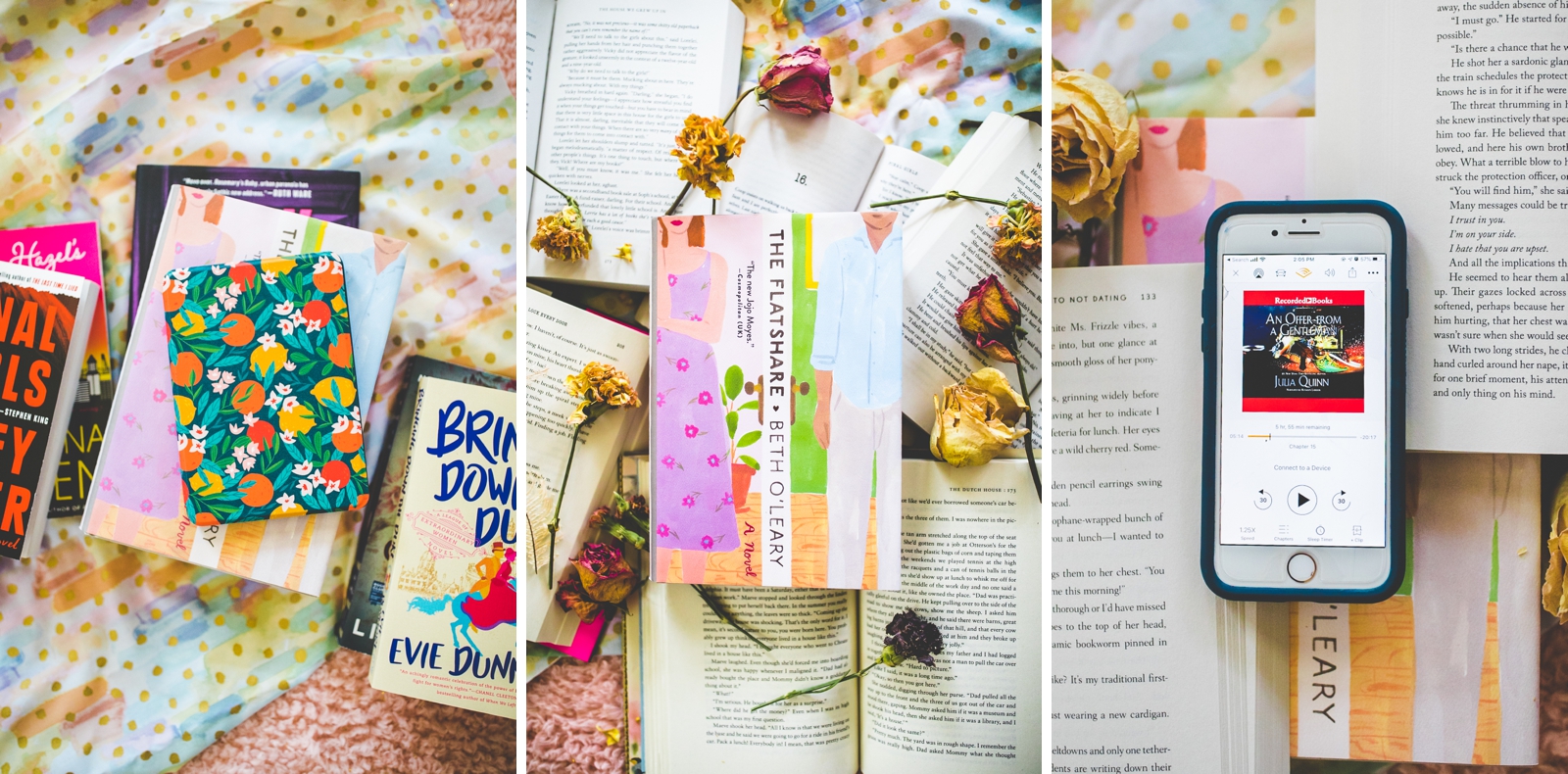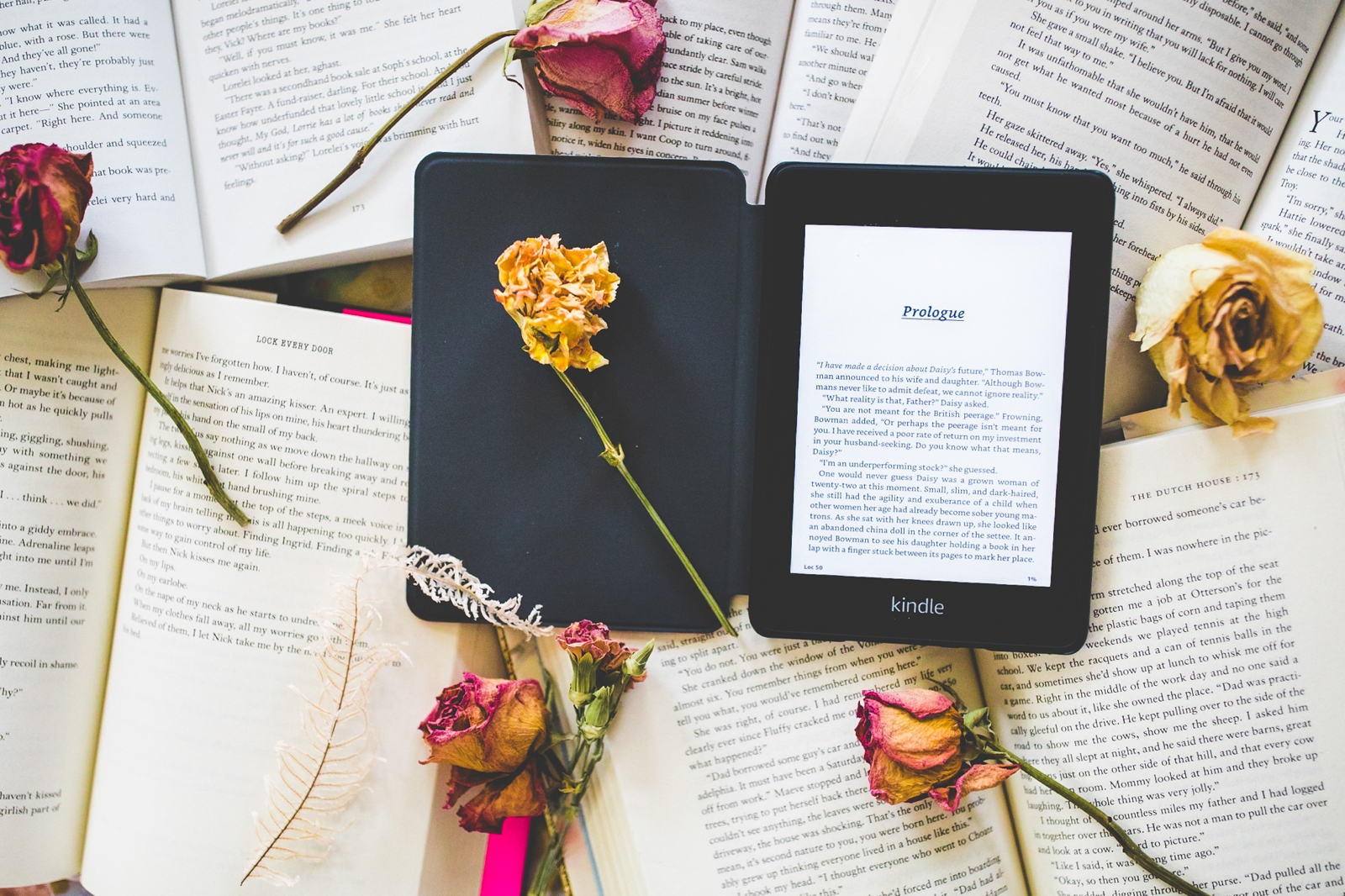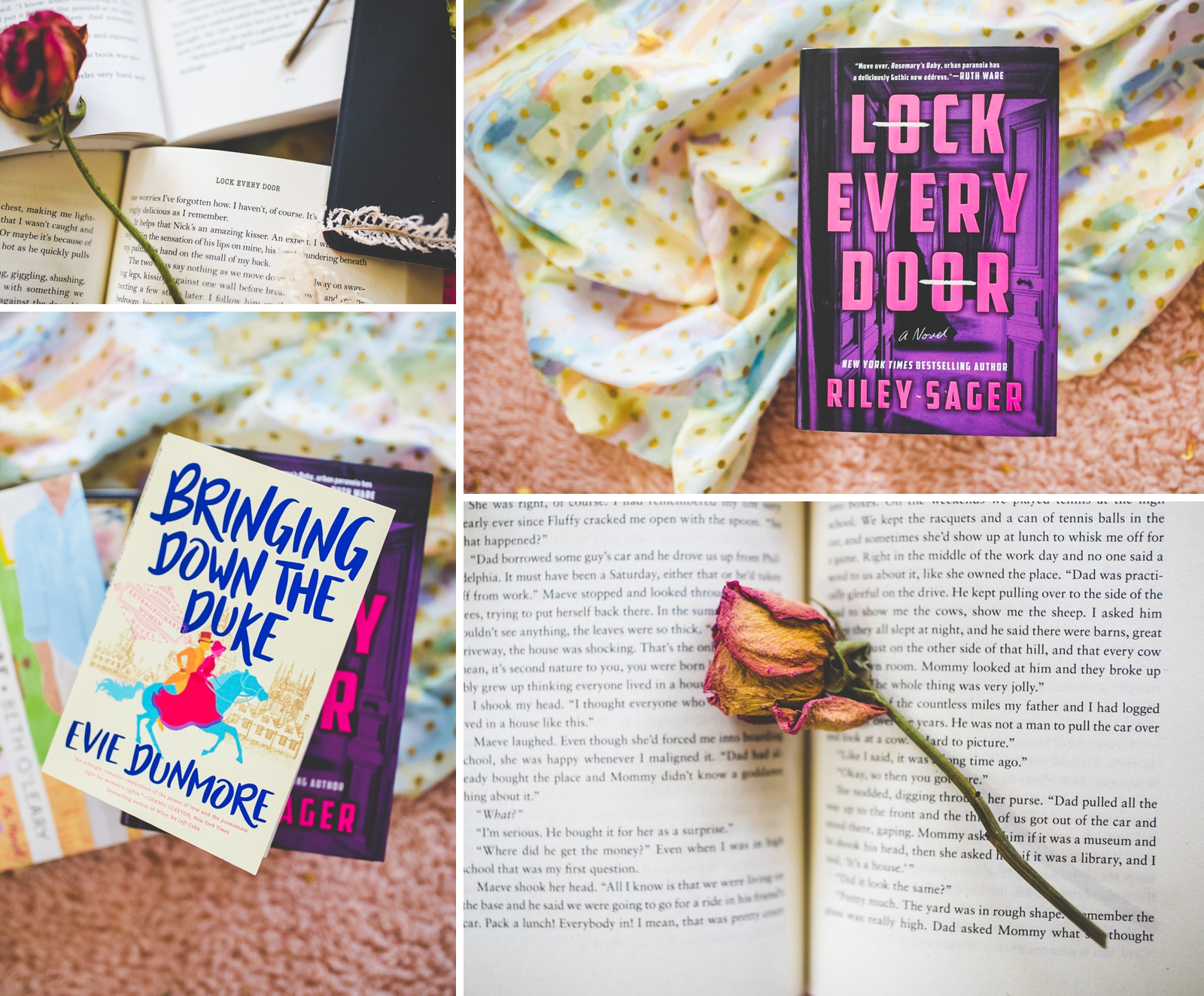 And because I'm a chatterbox! Here's a little more about three books that I just really loved reading.
My Fave 2019 Recommendation: The Silent Patient by Alex Michaelides
The Silent Patient is one of my faves because something feels off for most of the novel and, even if you can tell that the novel is going in a certain direction, it's hard to guess every twist. This book has a ton of shock value and it was by far my favorite book that anyone recommended to me in 2019 (thanks Elizabeth!) and it was super fun to chat about this one after I finished reading. I loved this book so much and, if you're looking for a book where a psychiatrist is dying to work with a high profile murderess who hasn't said a word since she was found with her husband's body (whew!) then, well, this one's for you. It's so rad!!
My Favorite Book with a Hot Pink Cover: Lock Every Day by Riley Sager
Riley Sager's pretty new to the writing game but he is, hands down, one of my favorite mystery authors. This book was super engrossing, super creepy, and super awesome. Since reading this over the summer, I've convinced several of my friends to read Lock Every Door and the other two books published by Sager. I don't really want to say anything specific about this book because I went into it without even reading a review or description and the whole reading experience was a blast. You'll love it!
My Fave Cozy Romance Series: The Wallflower Series by Lisa Kleypas
This shouldn't be a surprise to anyone but I love a good romance novel. Like, I live for the books that make your cheeks hurt from smiling and I've always been a sucker for falling in love. Throw in some of my favorite romance tropes, add in some super sassy / funny heroines, and toss extra reading time in a shape of a nursing baby and I'll polish off a book every day or two. I just started reading this series last week and the books are like hot chocolate: cozy and warm and sweet and fun. They're adorable!
Honorable Mentions: 99% Mine by Sally Thorne, The Flatshare by Beth O'Leary, The Butterfly Garden by Dot Hutchinson, The Winston Brothers by Penny Reid, and Watching You by Lisa Jewell
What I'm Reading Now: Dead Wake by Erik Larson
What I Can't Wait to Read Next: Maybe You Should Talk to Someone by Lori Gottlieb, The Dutch House by Ann Patchett, Second First Impressions by Sally Thorne, Before We Were Yours by Lisa Wingate, and Helter Skelter by Vincent Bugliosi and Curt Gentry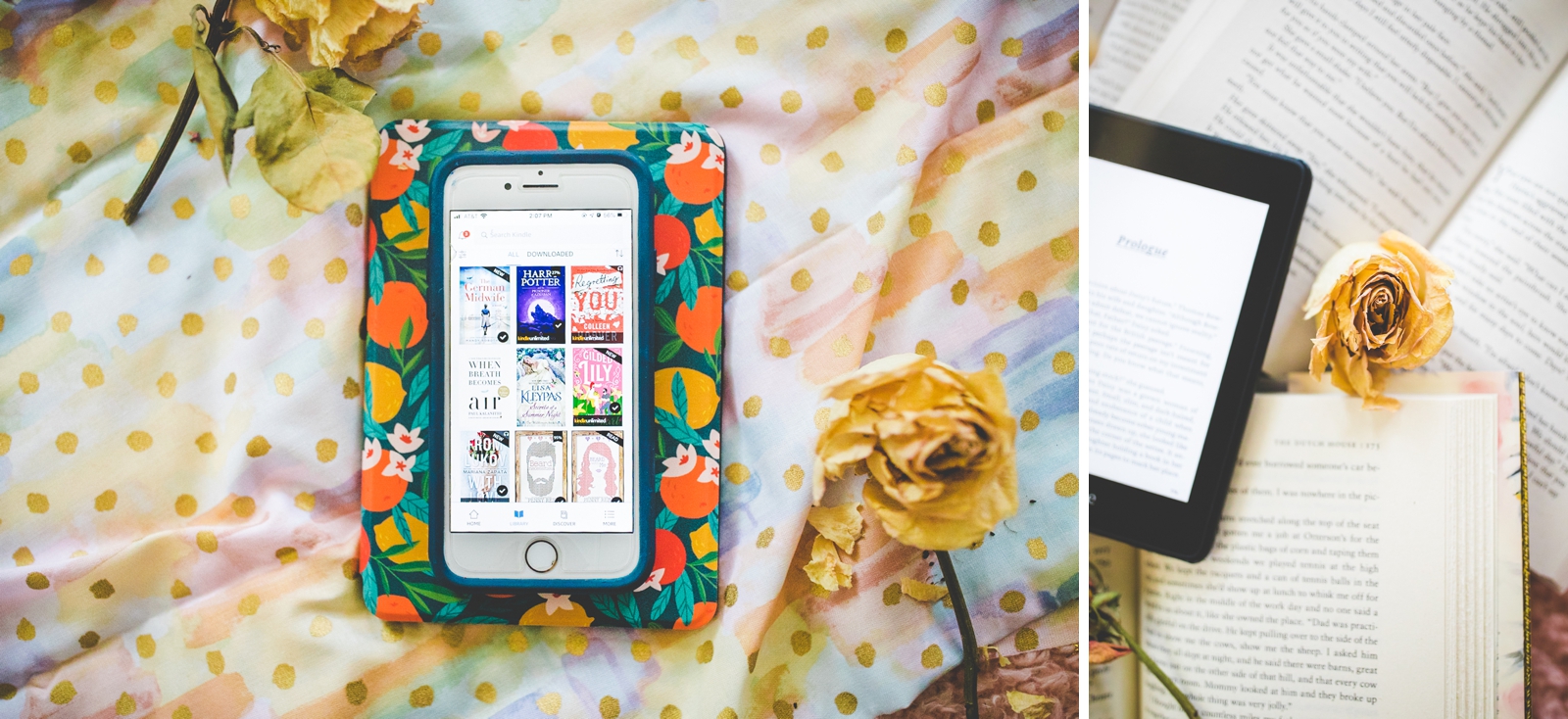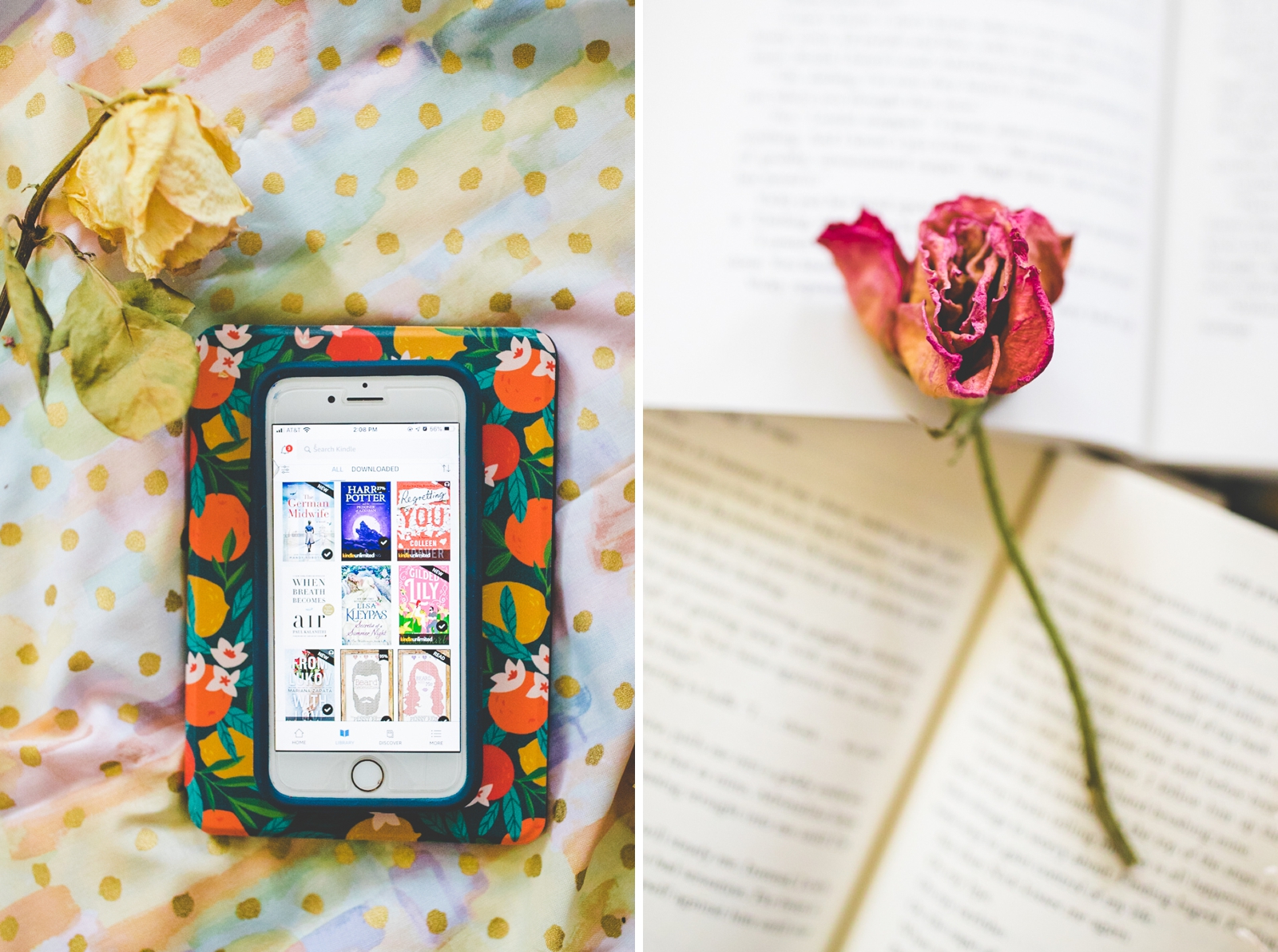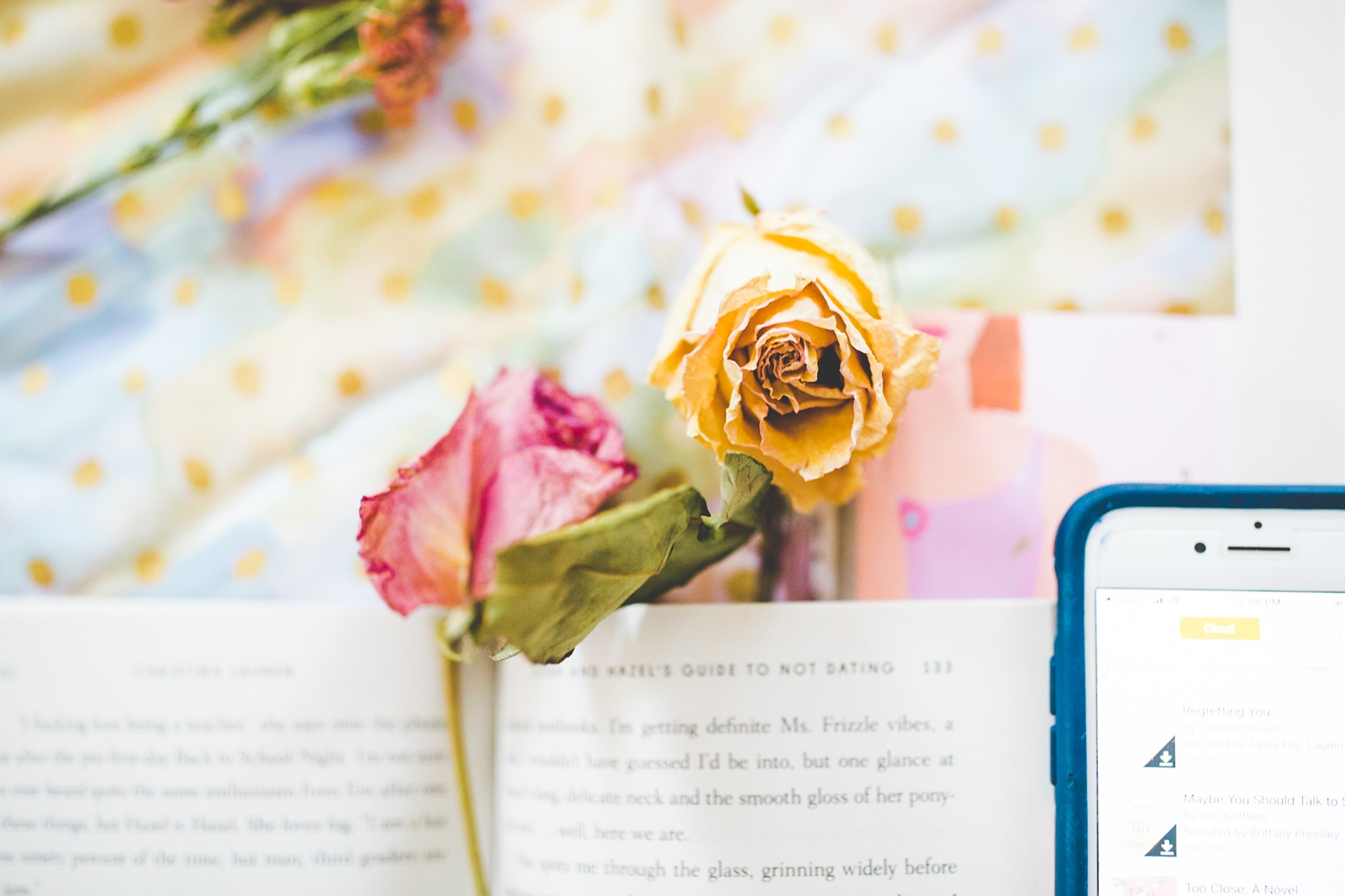 Weddings | Engagements | Seniors | Families | Personal