I freaking love these photographs and I was going to wait awhile to post them but I can't even wait a minute! This summer, I wanted to go on a road trip while the boys were visiting their grandparents in Utah and Andrew had to work so we came up with a compromise: we went on a working road trip! We drove to Nashville, Atlanta, and Savannah and, on that trip, Andrew worked, I photographed four incredible styled sessions and, in between work, we'd take half days where we'd do something crazy like go to the aquarium or spend the morning at the beach or explore six vintage shops in one afternoon. This trip was such a blast and, honestly, I created some of my very favorite photographs. Look at this set of Kayla! I'm in love!!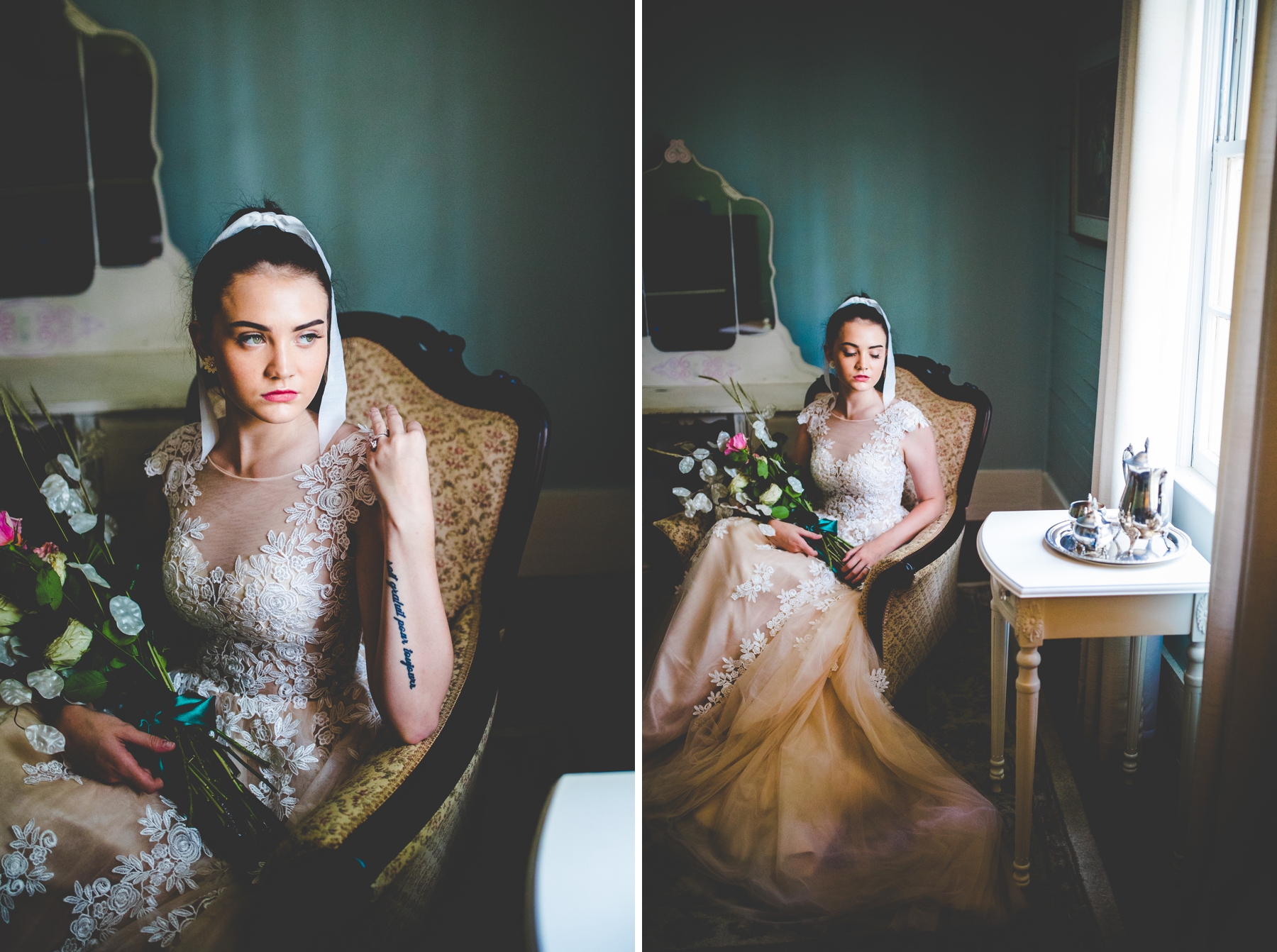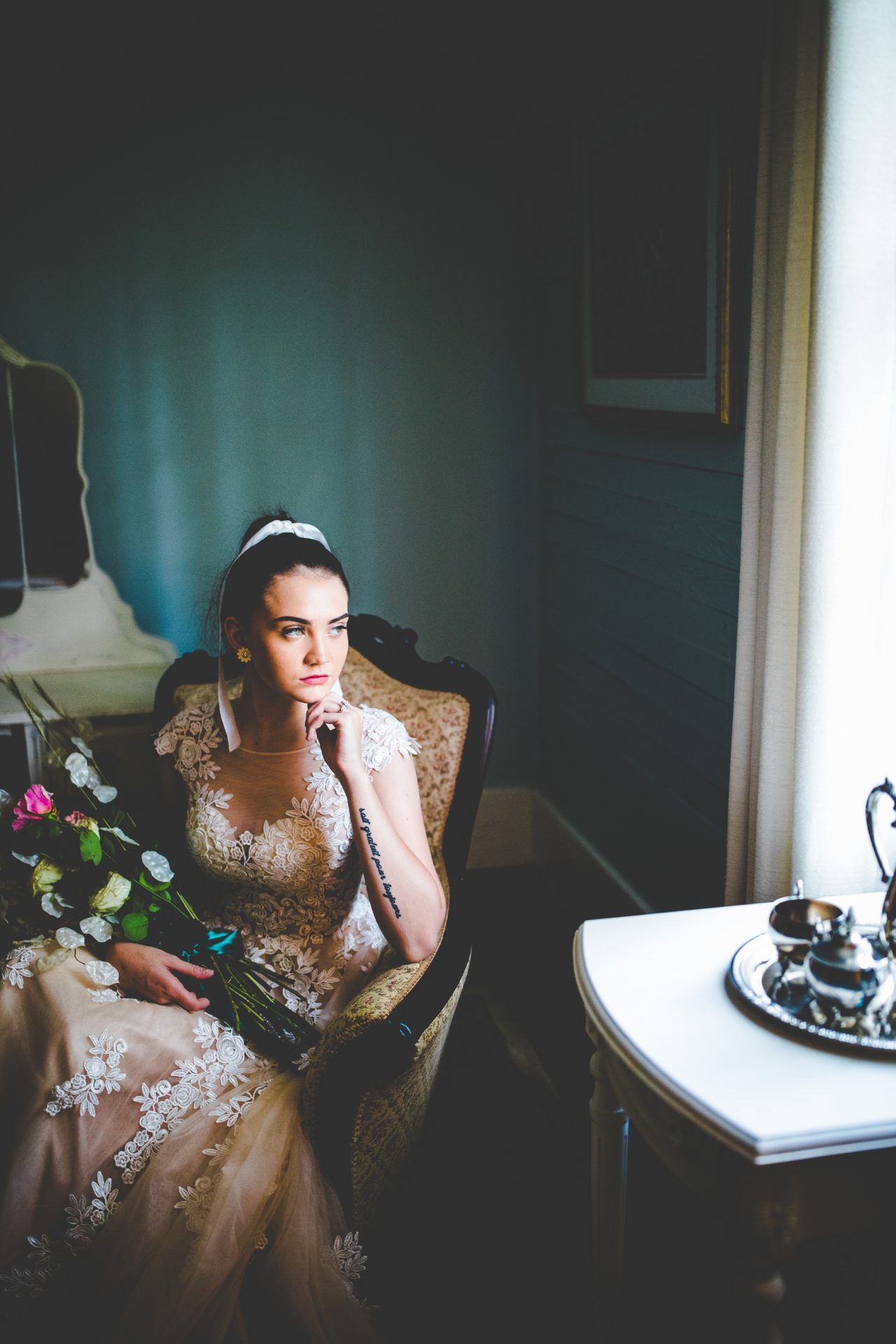 When I found the McConnell House in Atlanta, I knew I needed to shoot there. The venue is so unique and so gorgeous –  there's stained glass and pianos everywhere (it's actually part of a music school!) and the outside of the house is unbelievably pretty. I set the shoot up with Kelly, the house's owner and music director and, as we talked about the shoot, he told me about another one of their venues and our shoot was born from there! We started the shoot at The Train Depot – a lovely music school and concert hall – and Decor by the Day setup the loveliest emerald tablescape for us. So gorgeous!!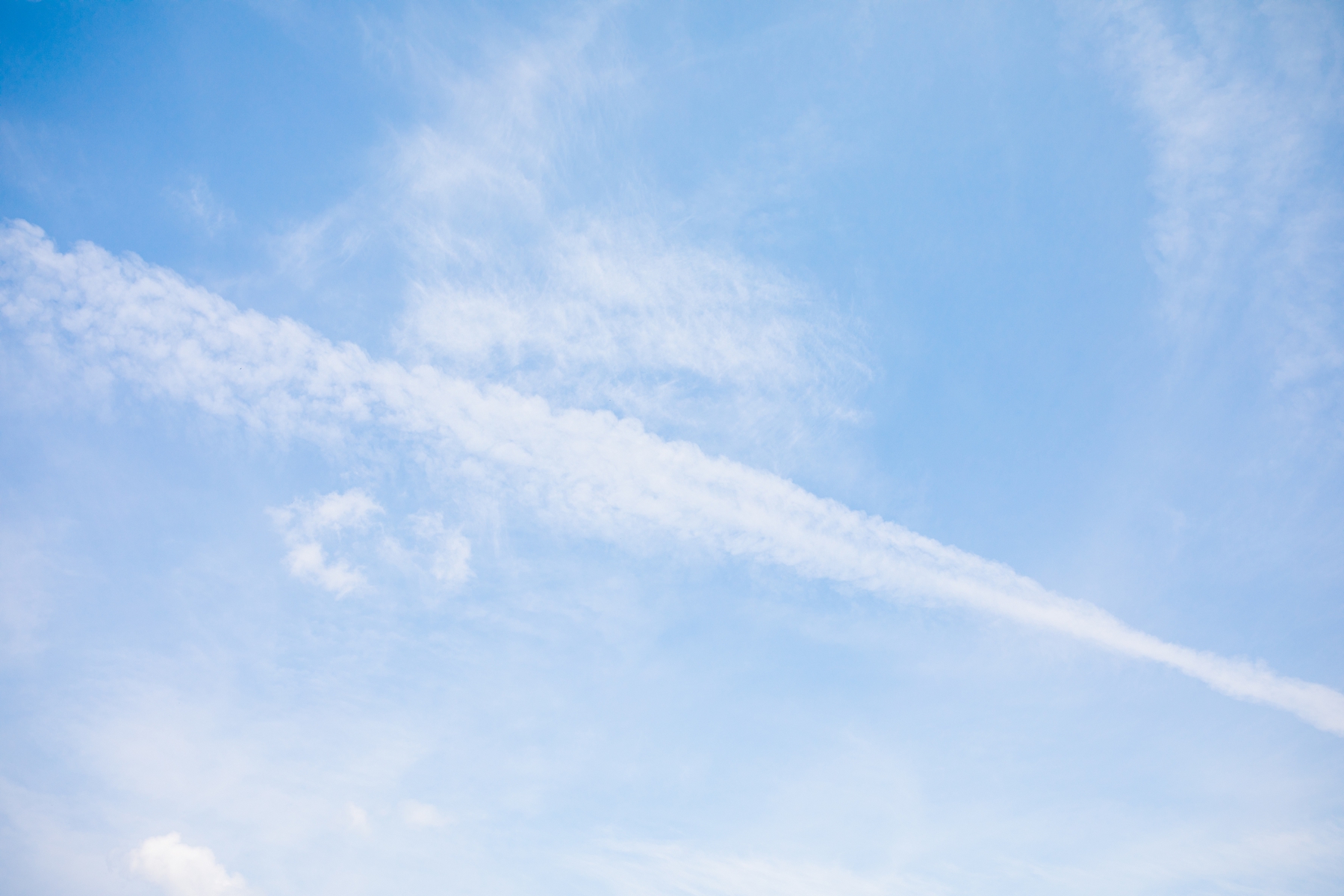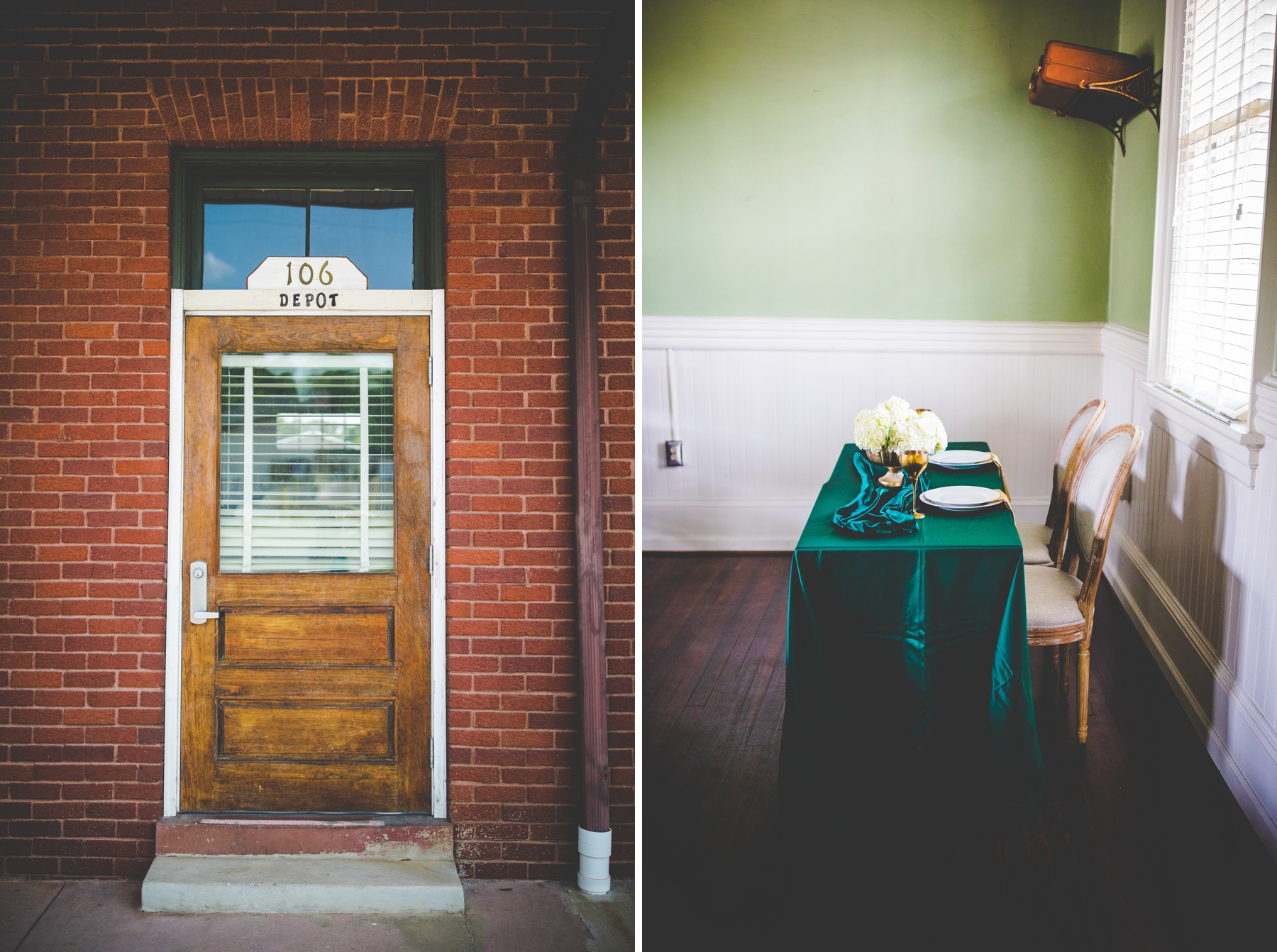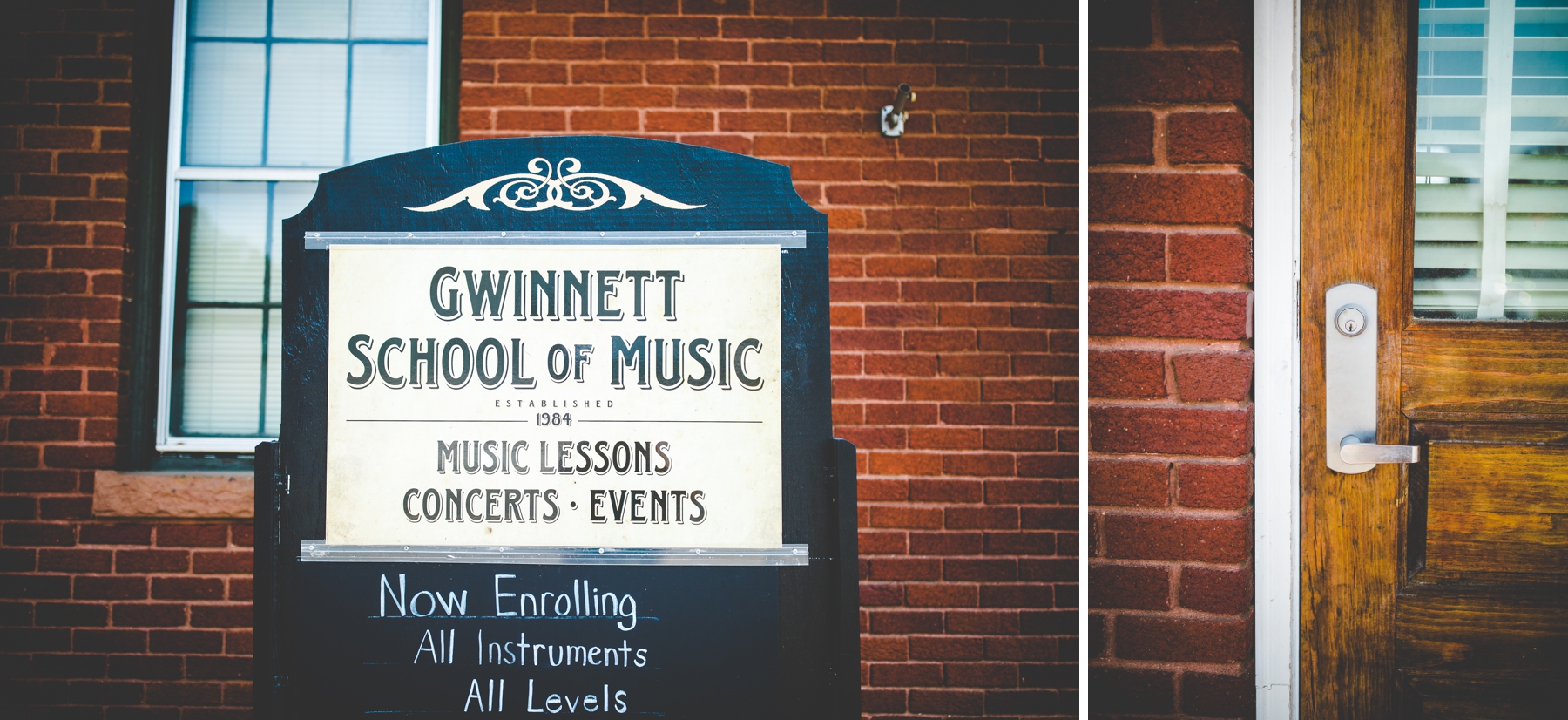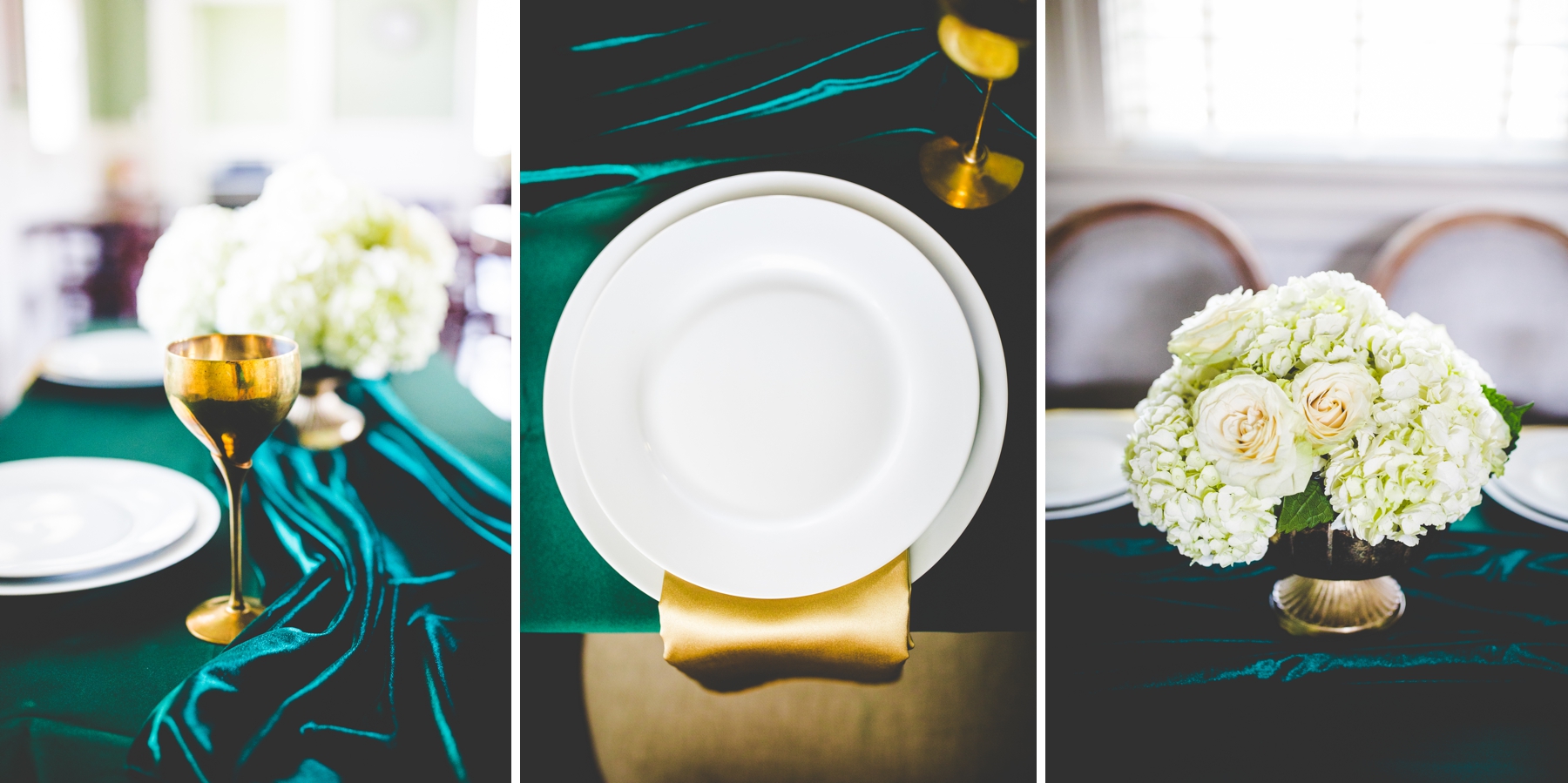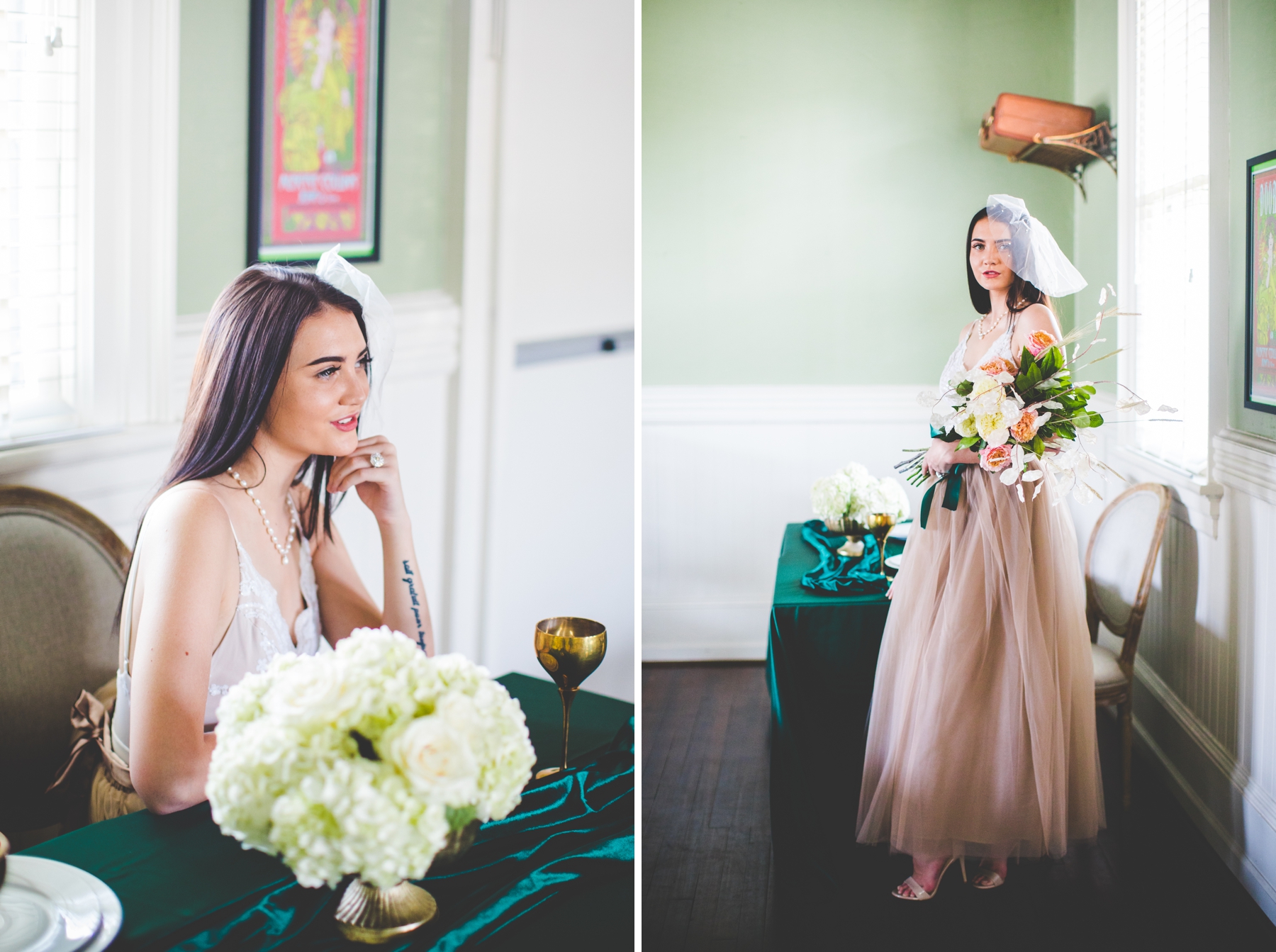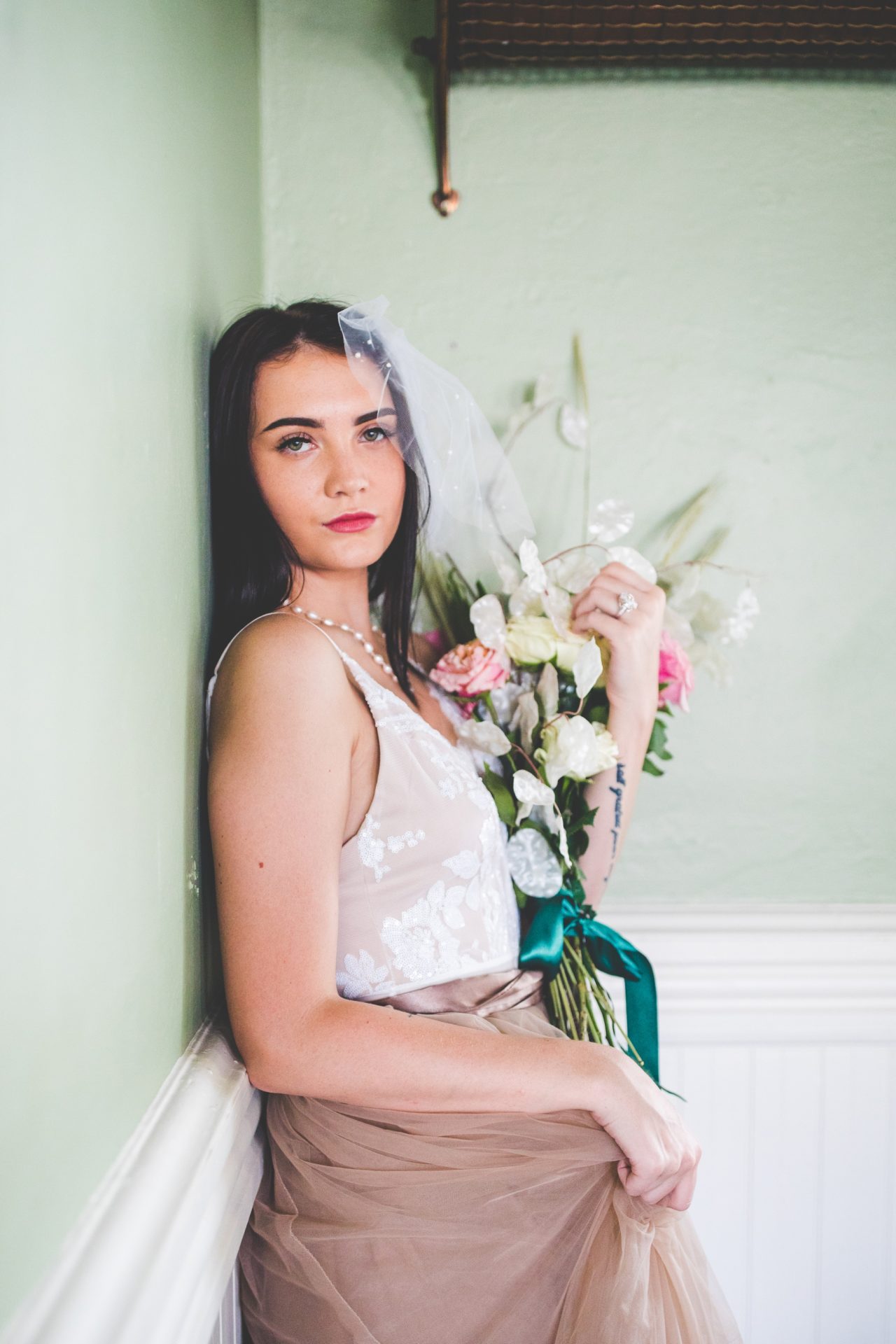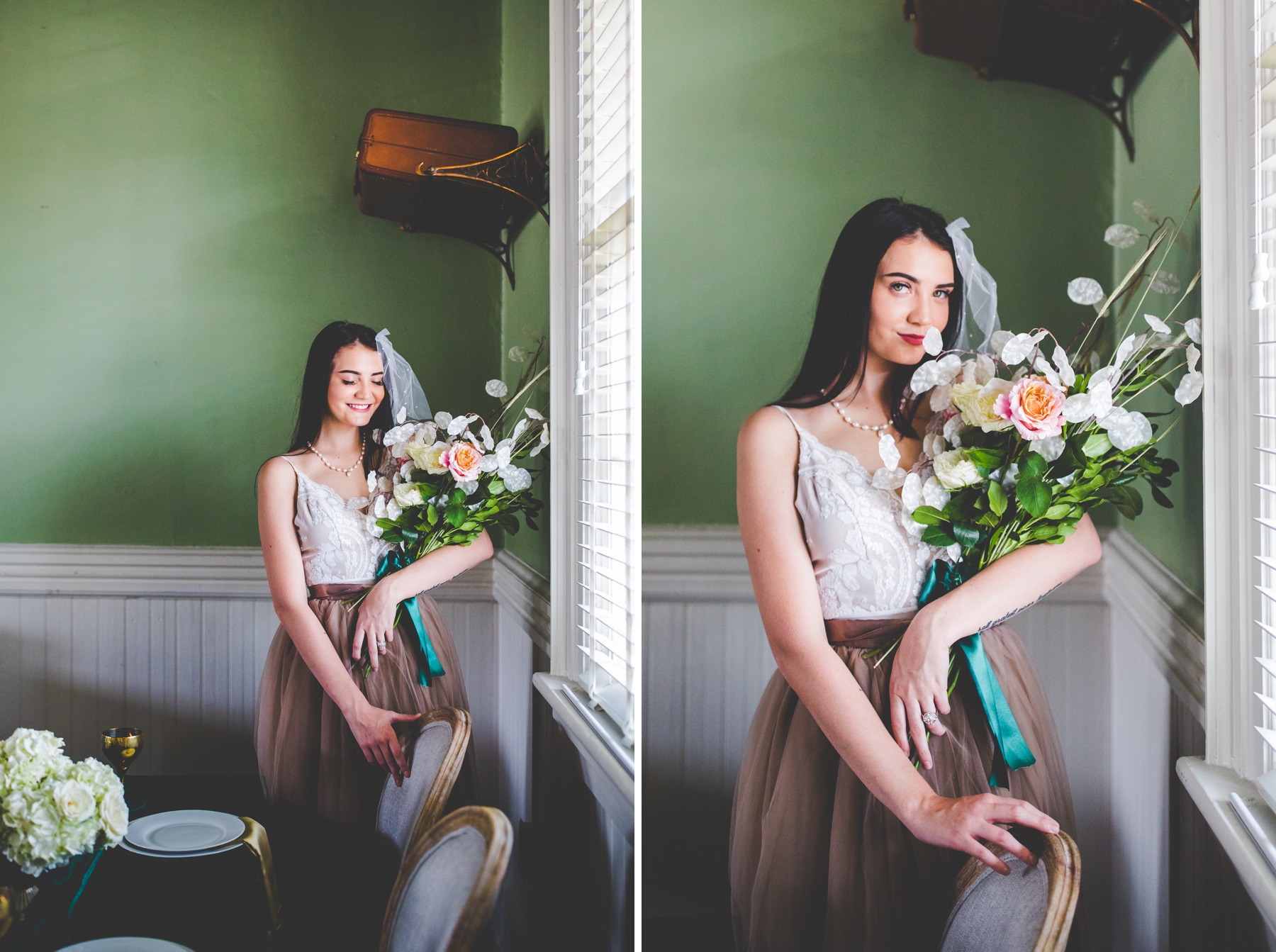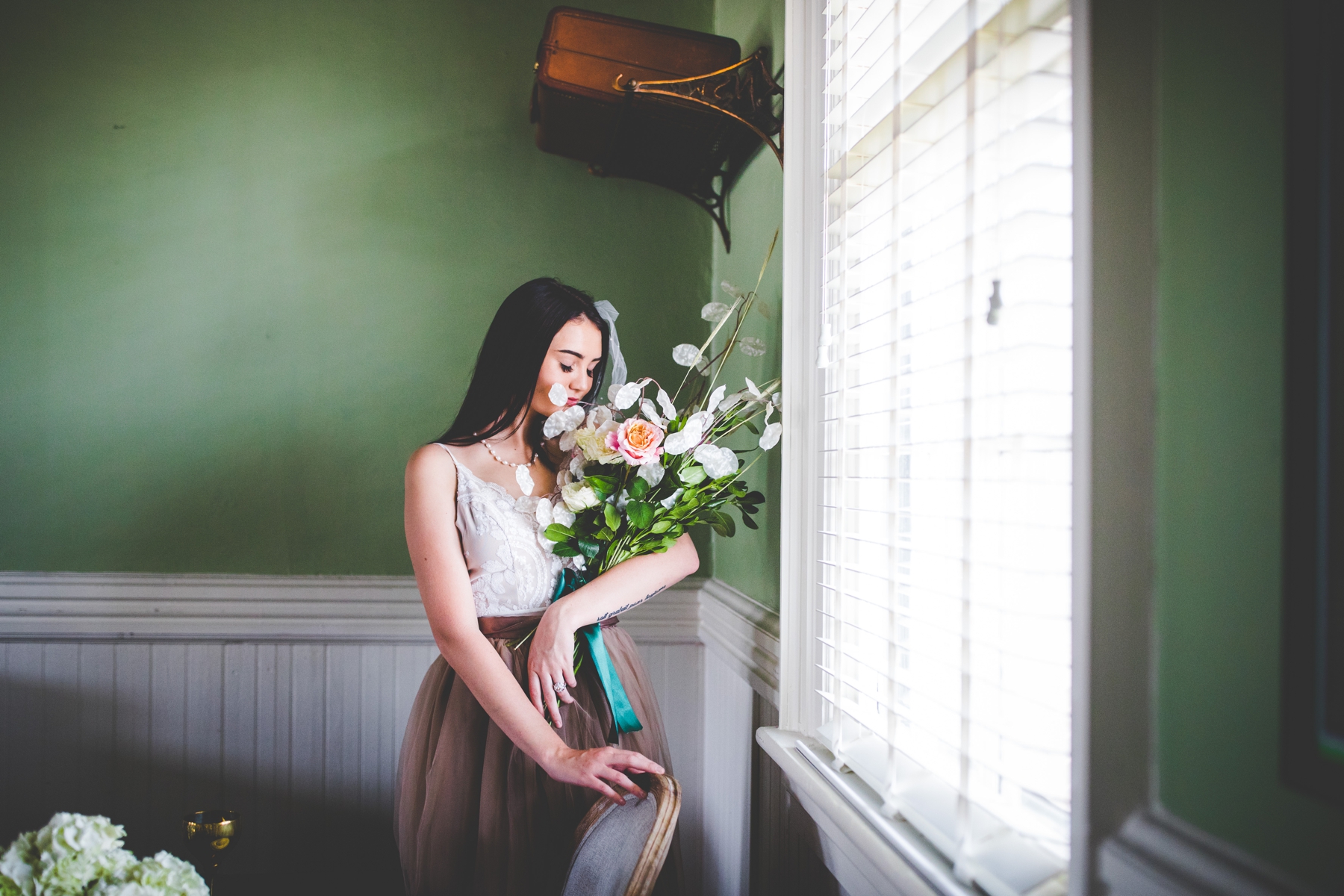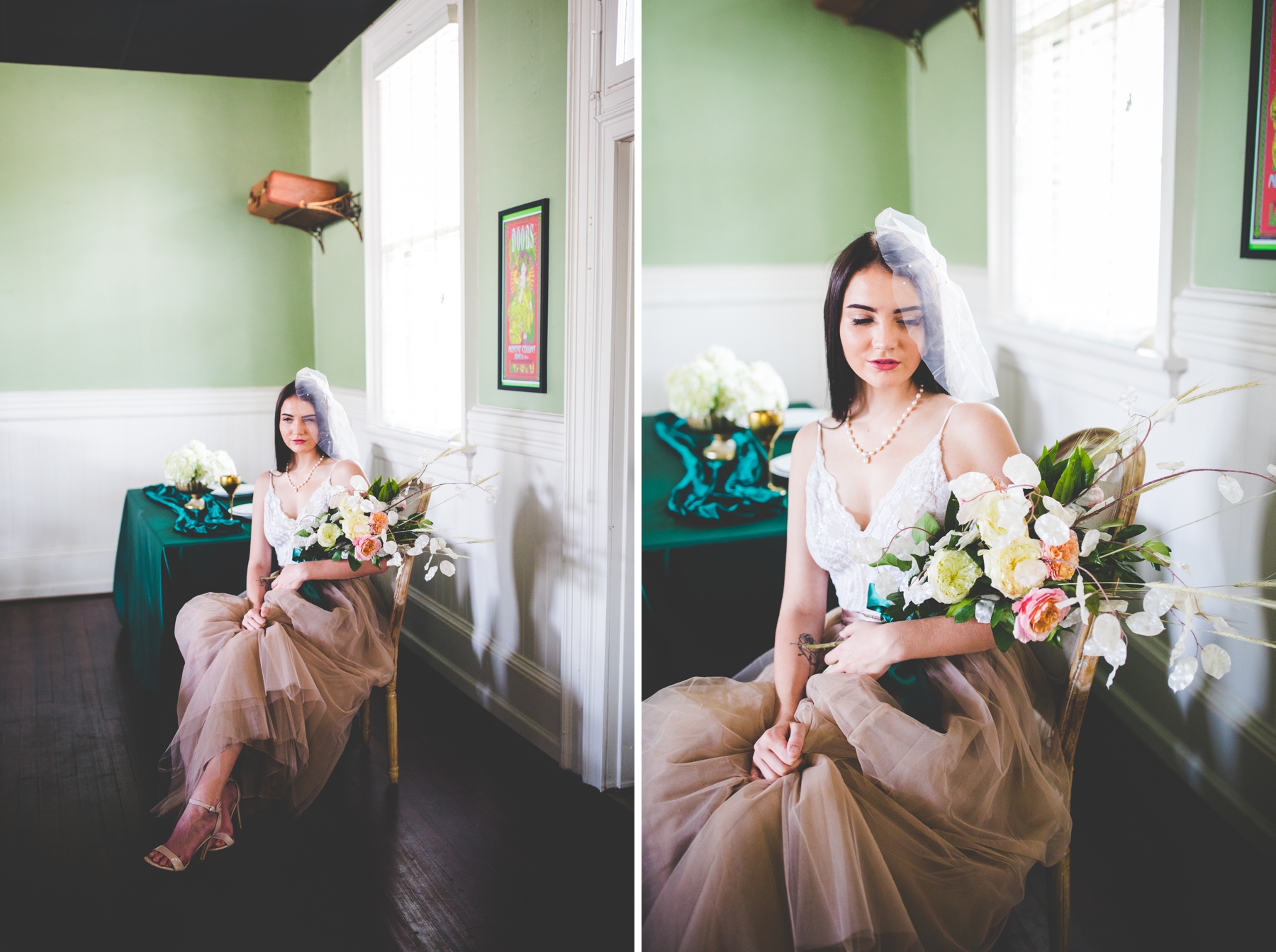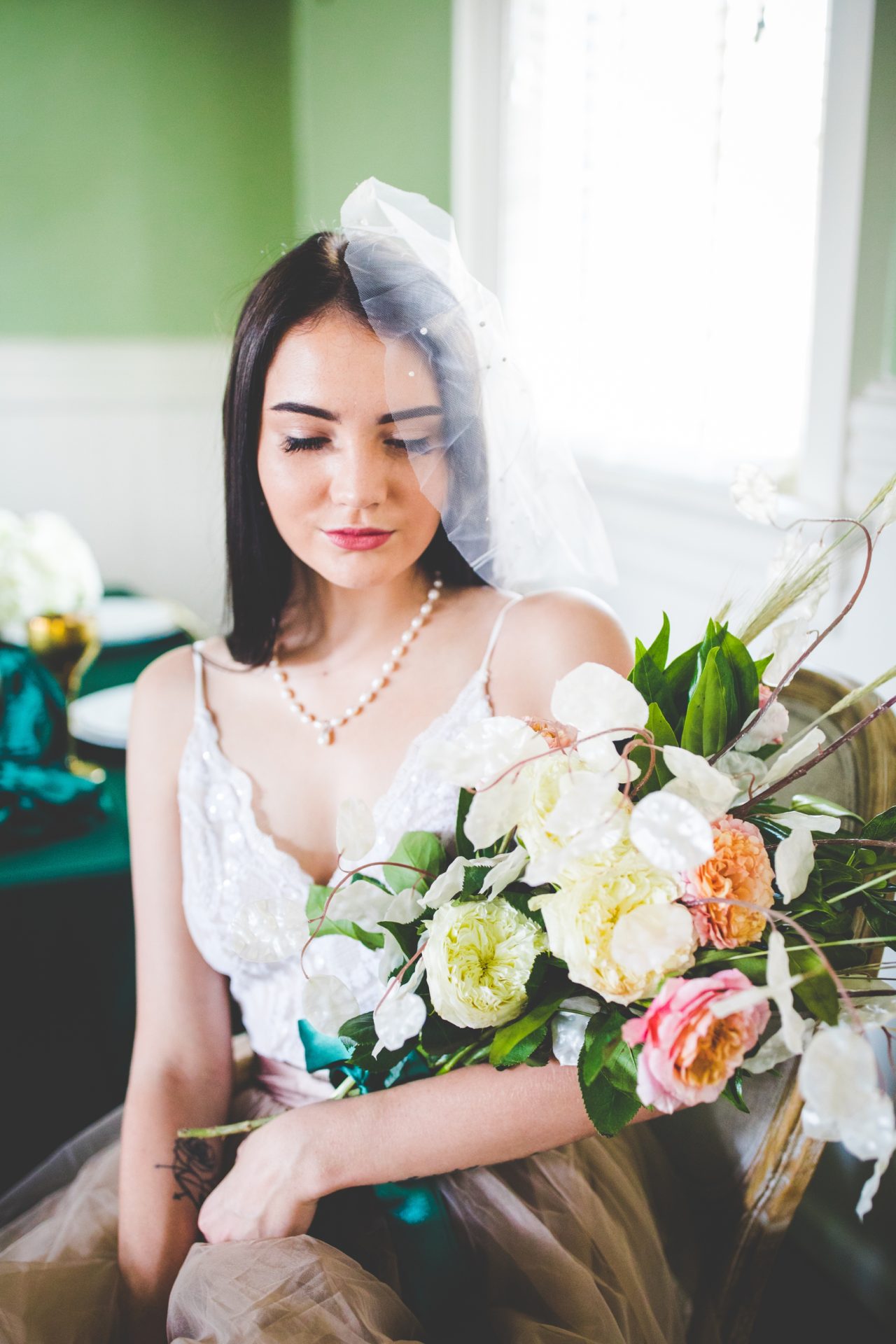 I love so many things about the Train Depot but these windows might be my favorite!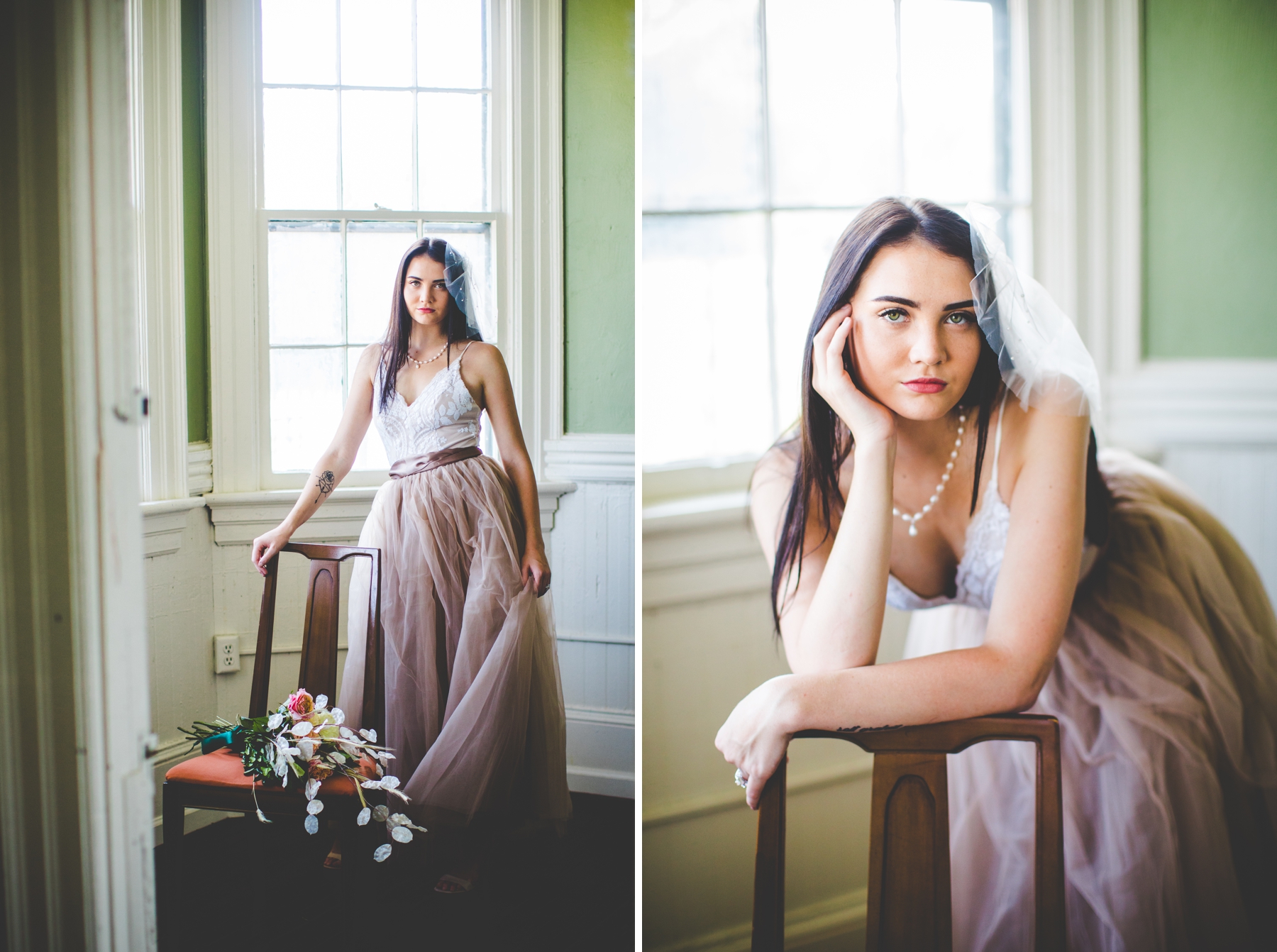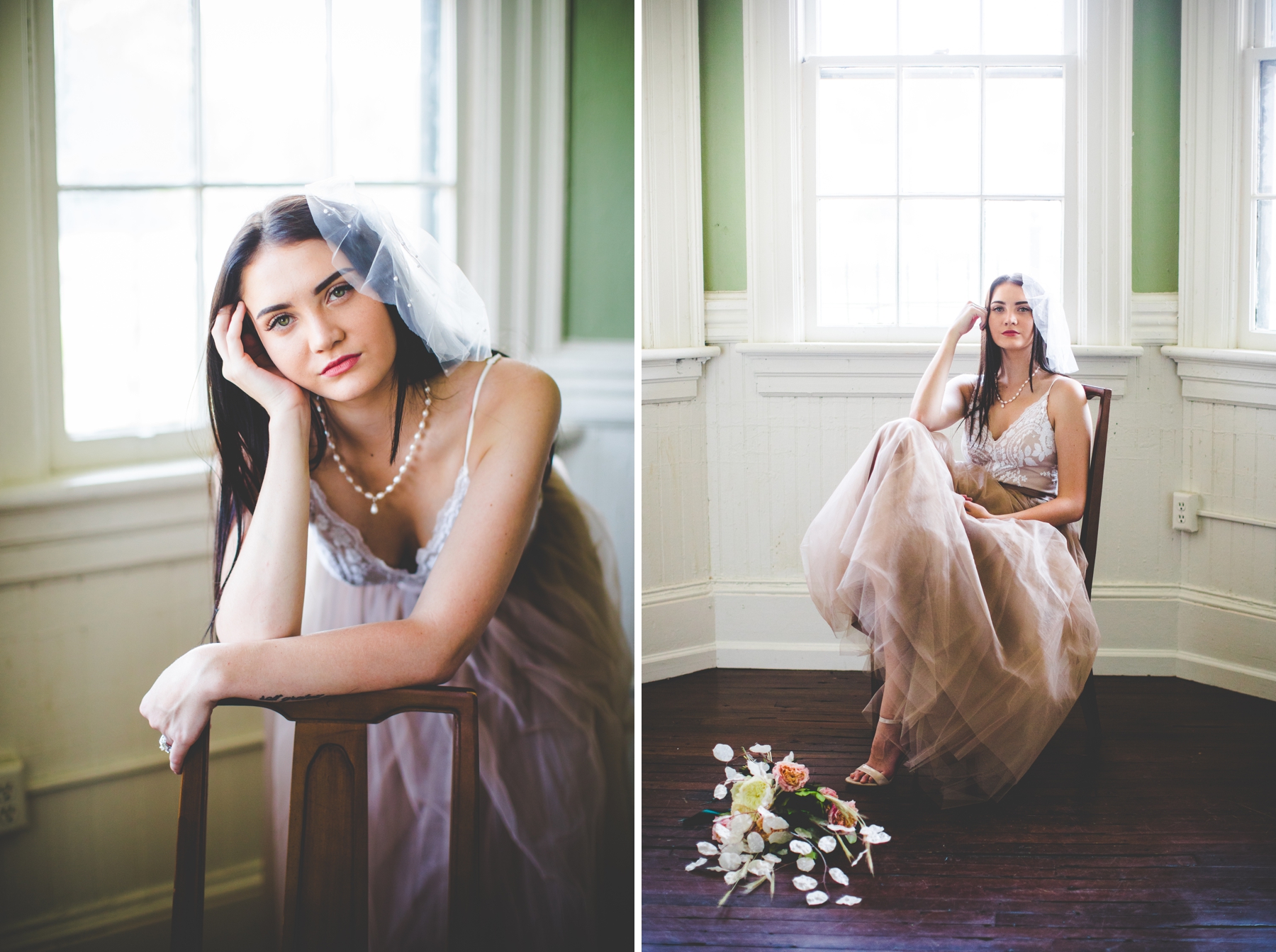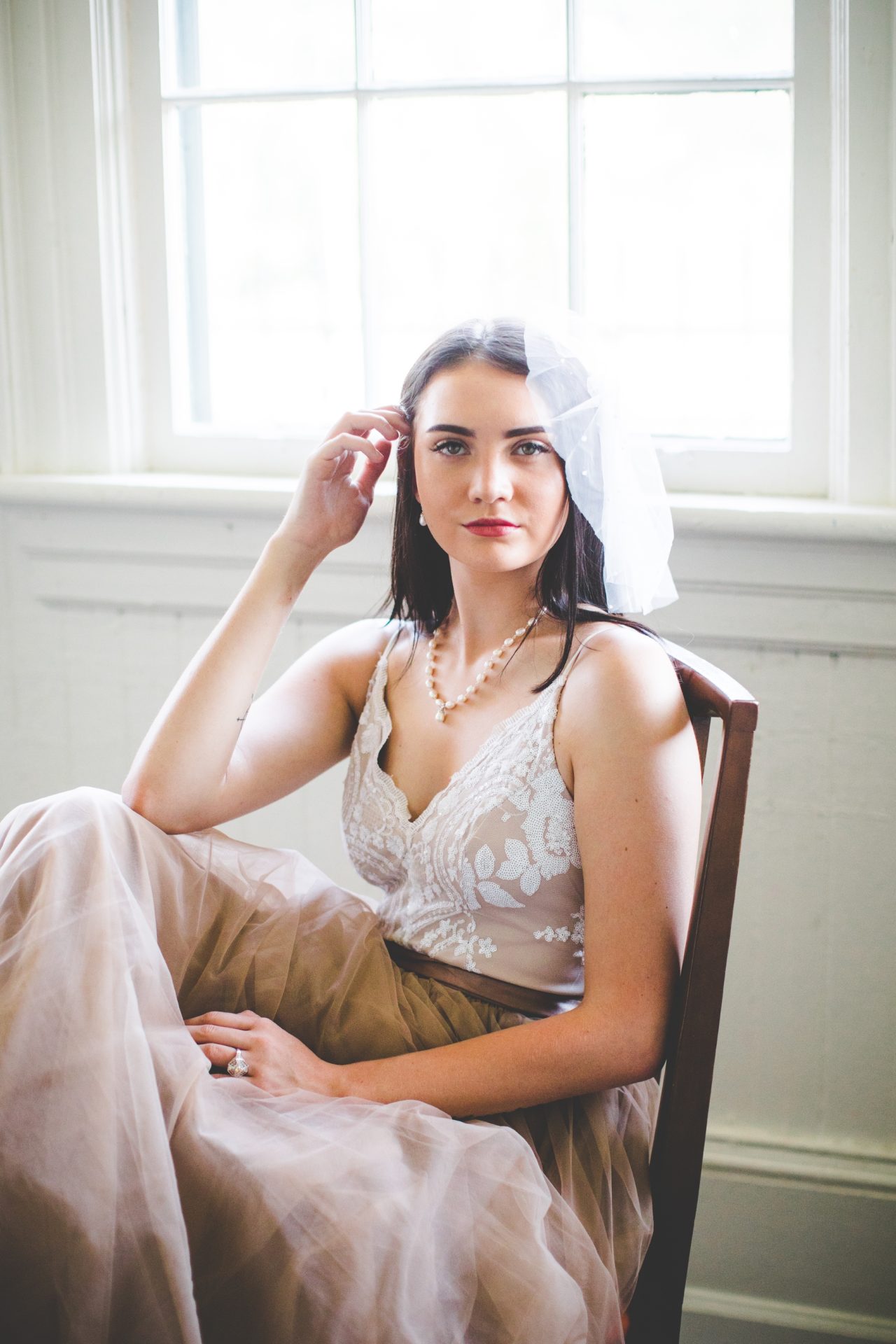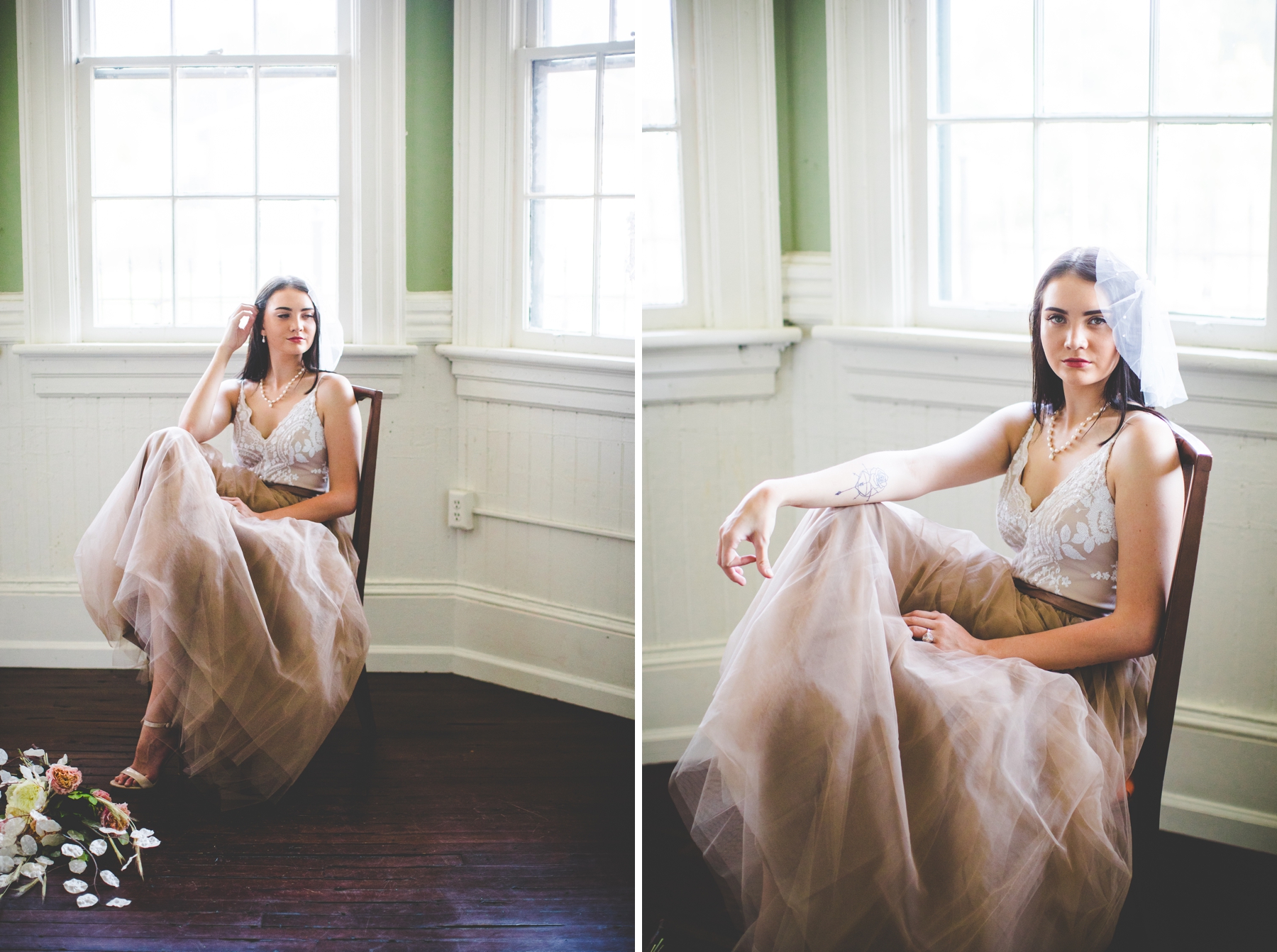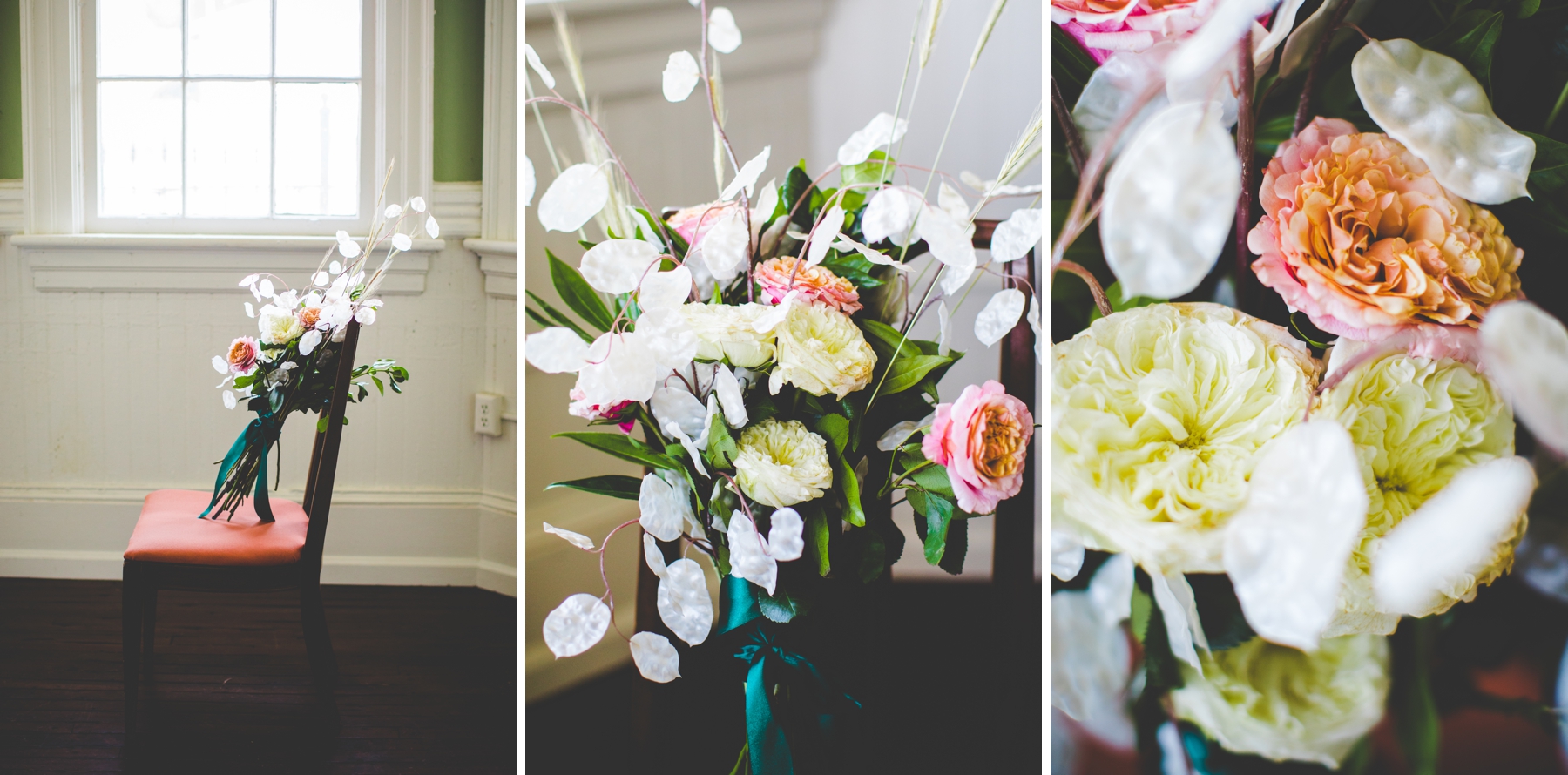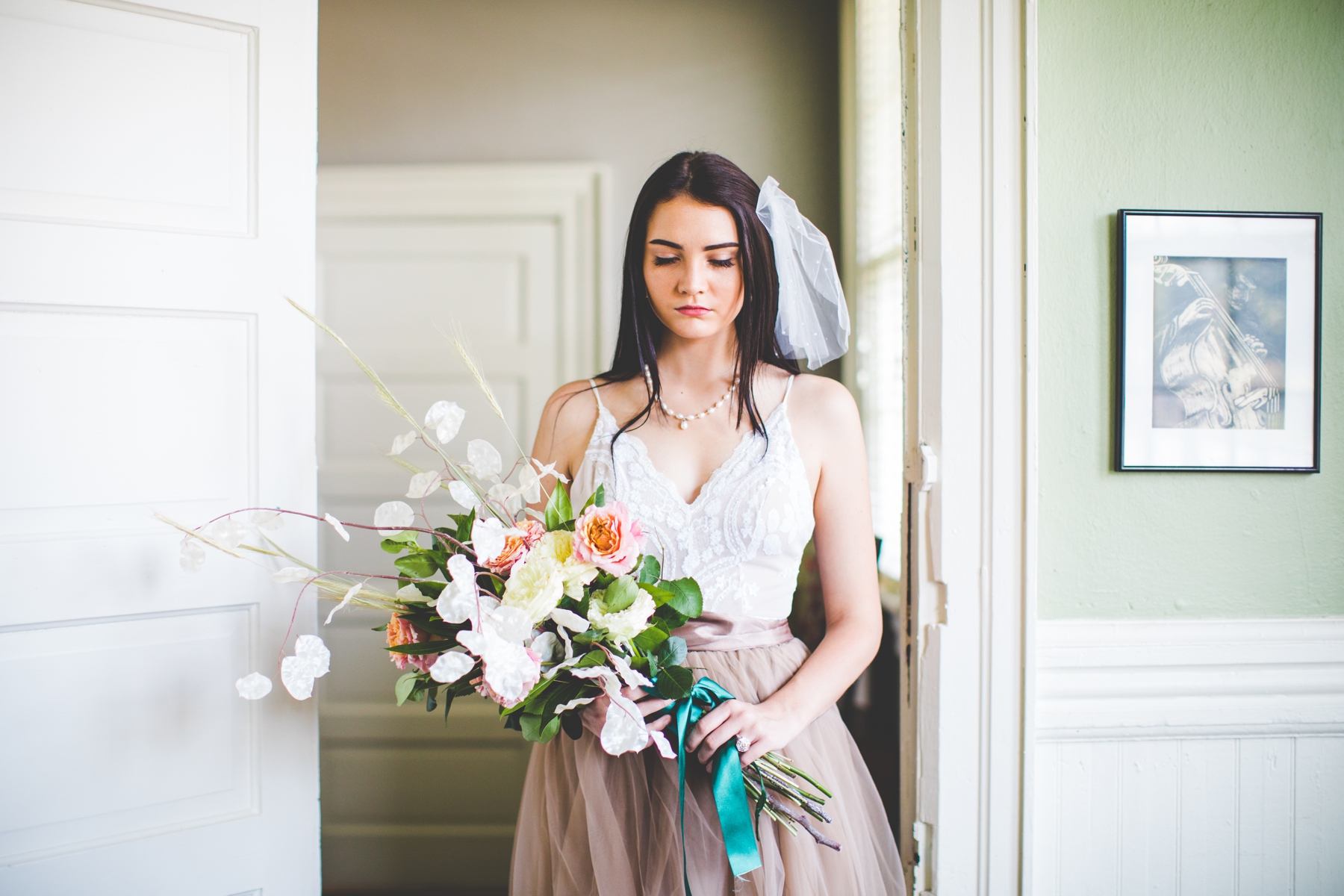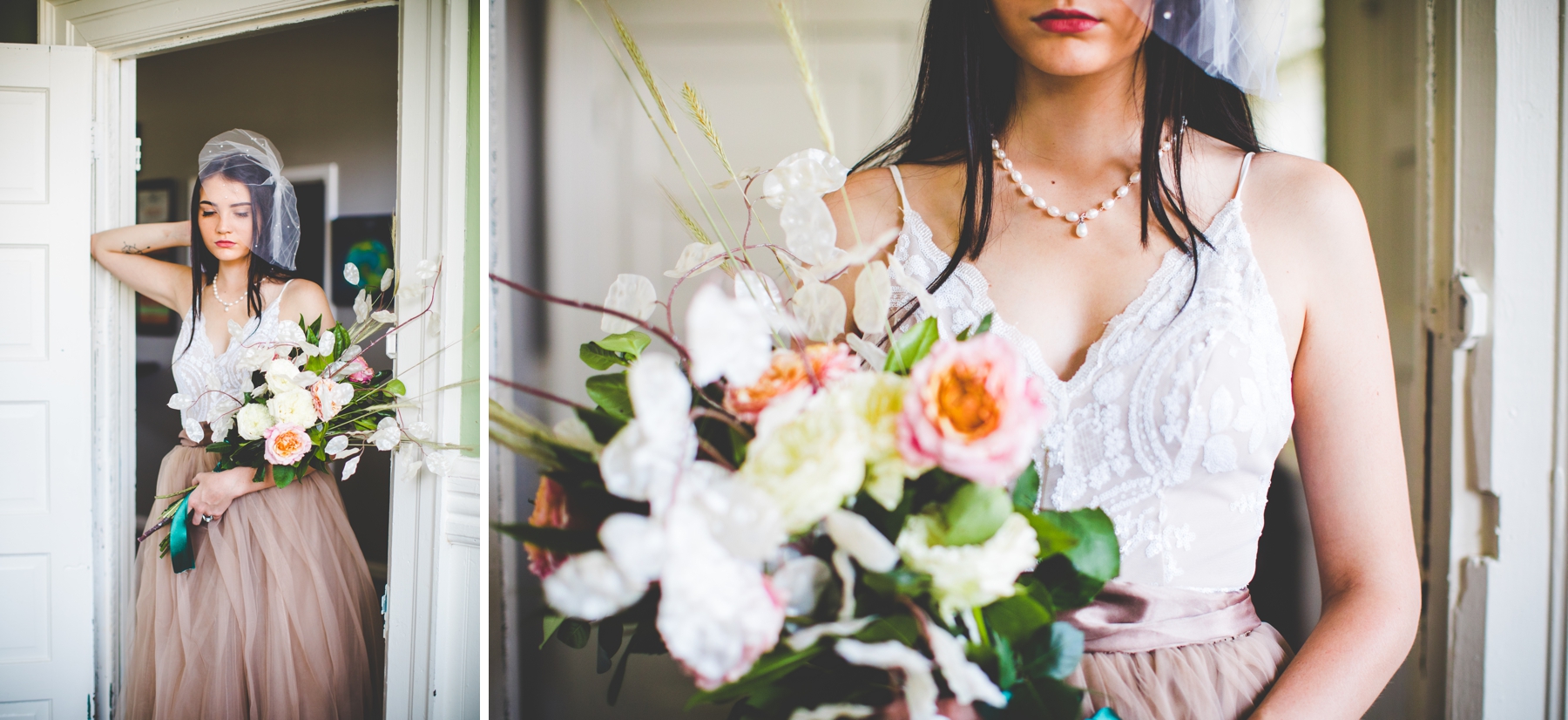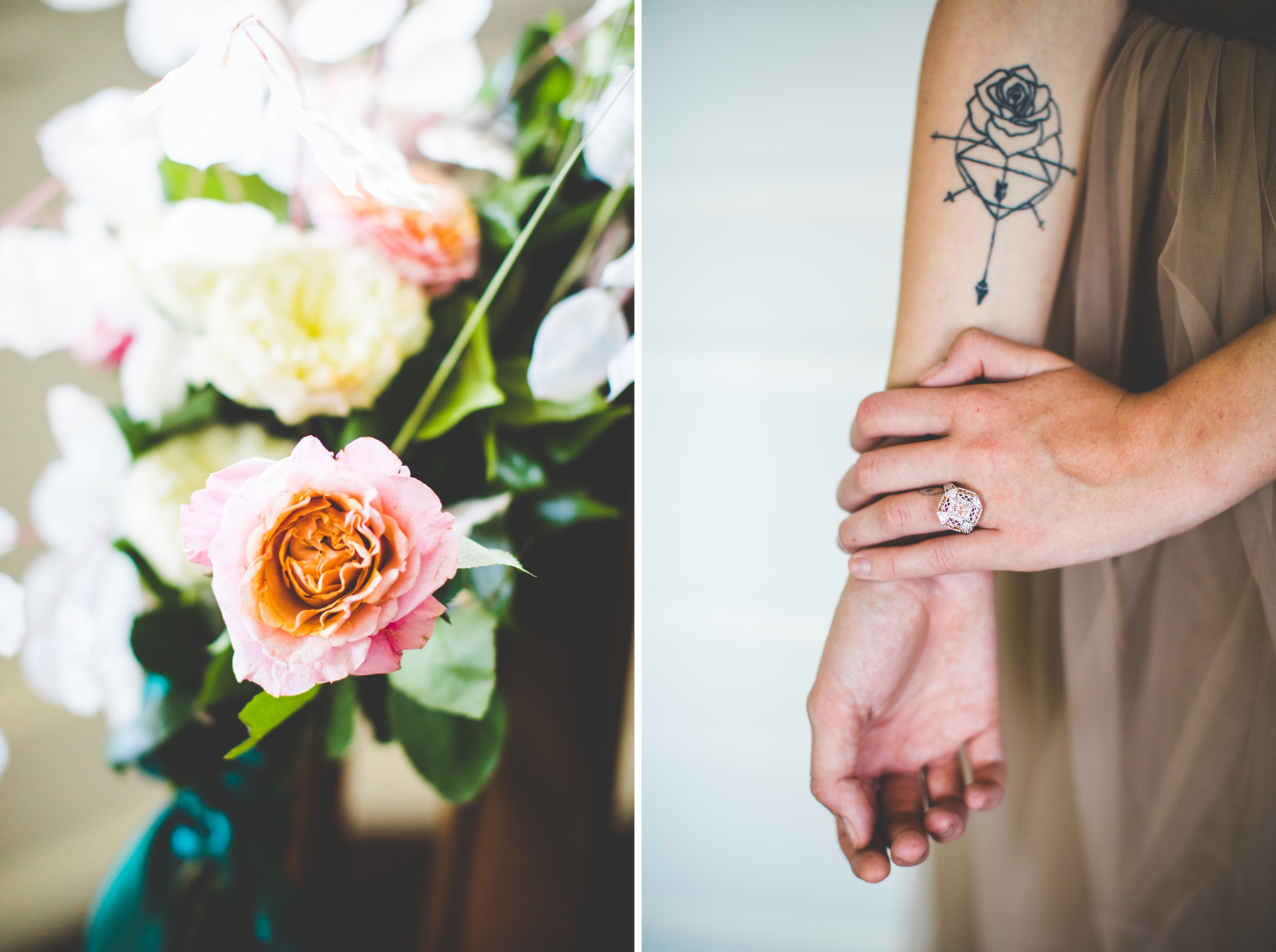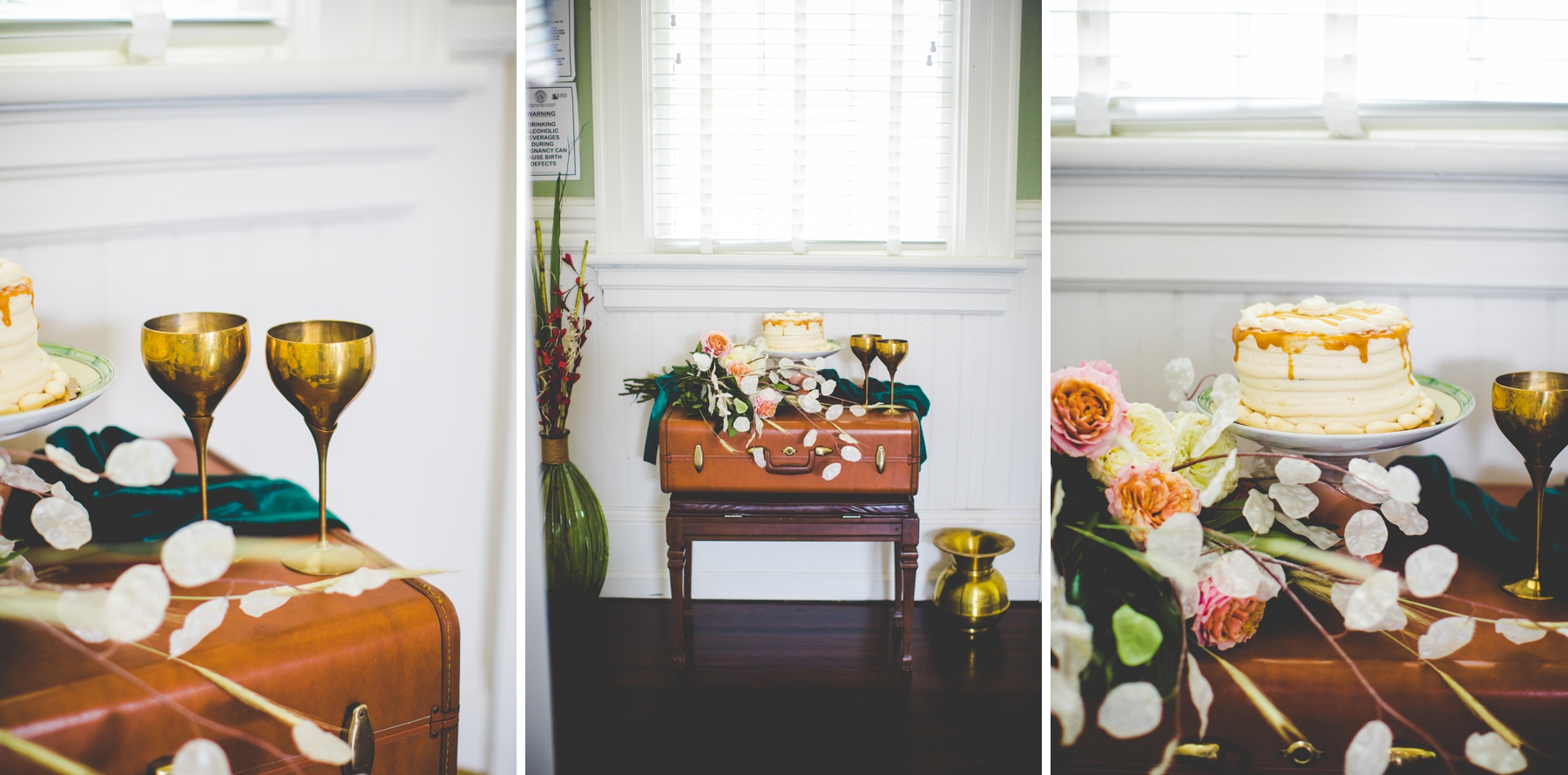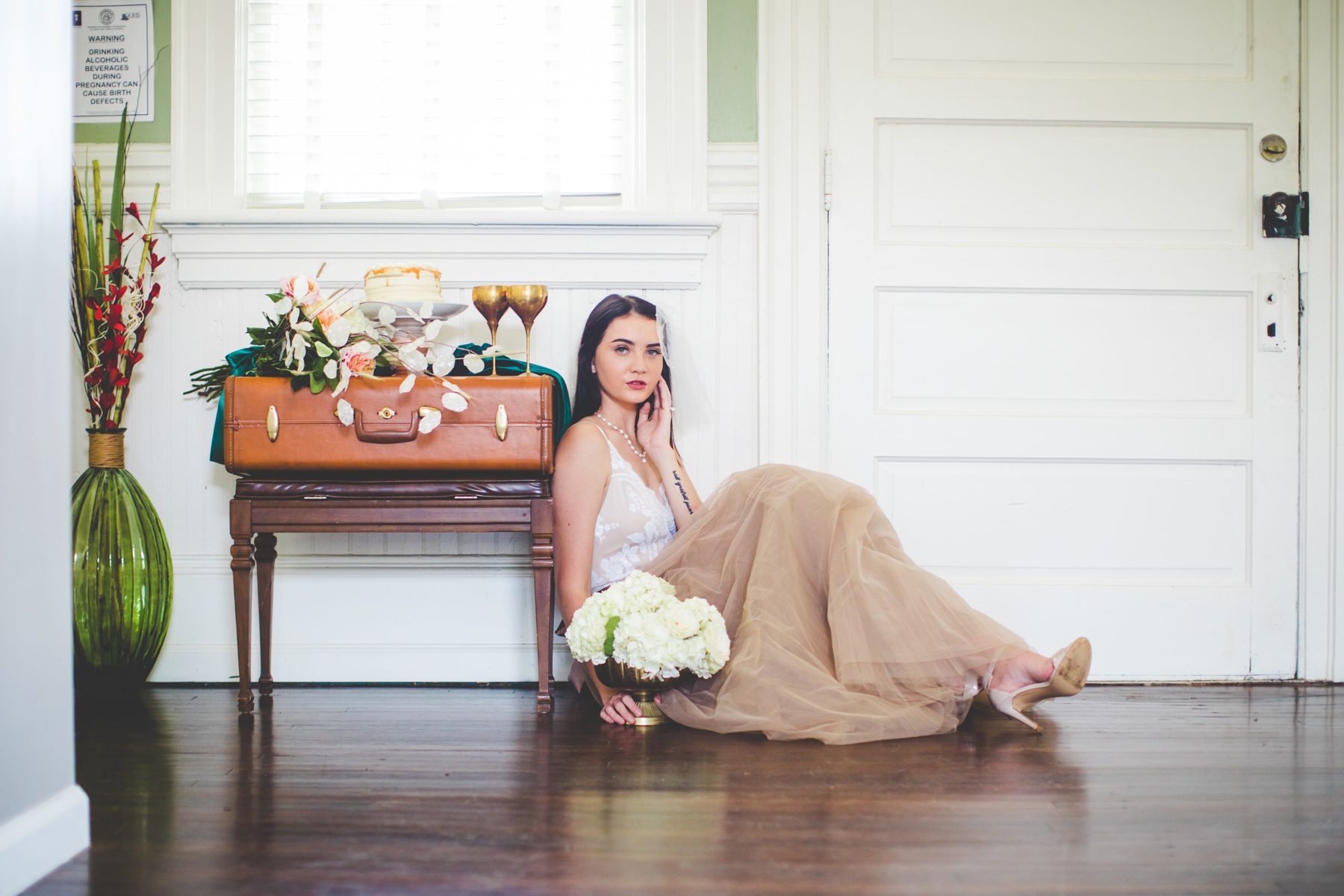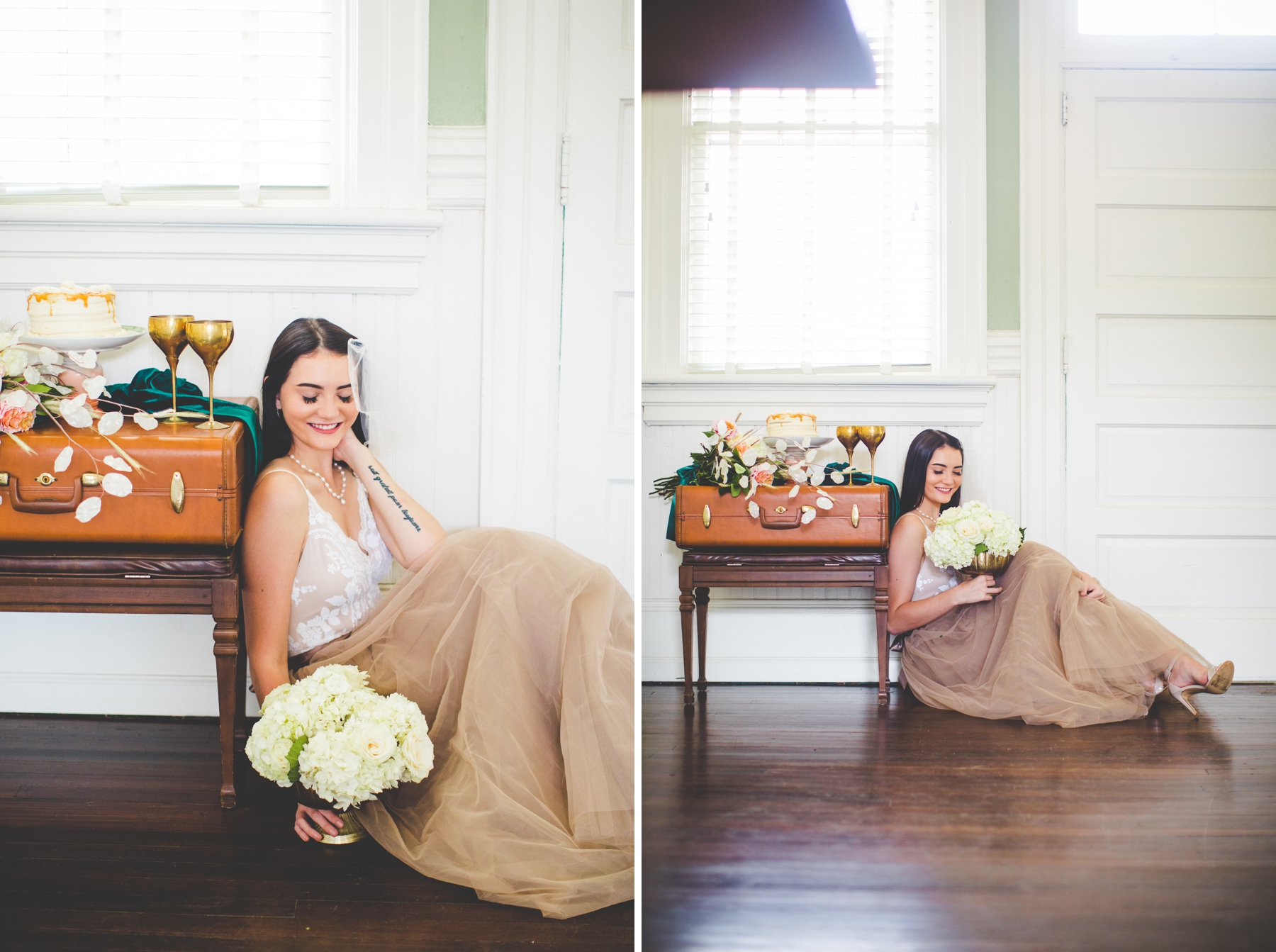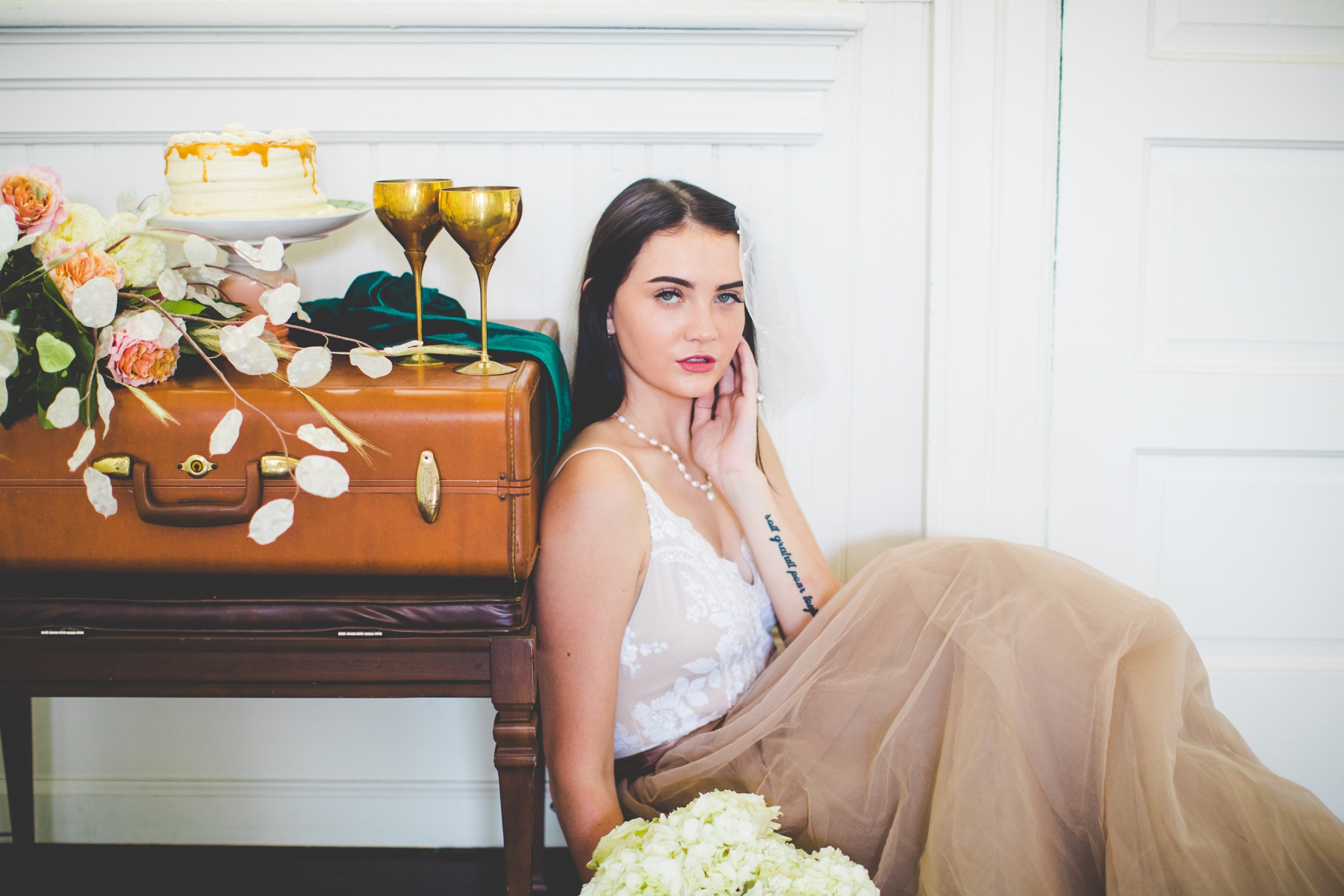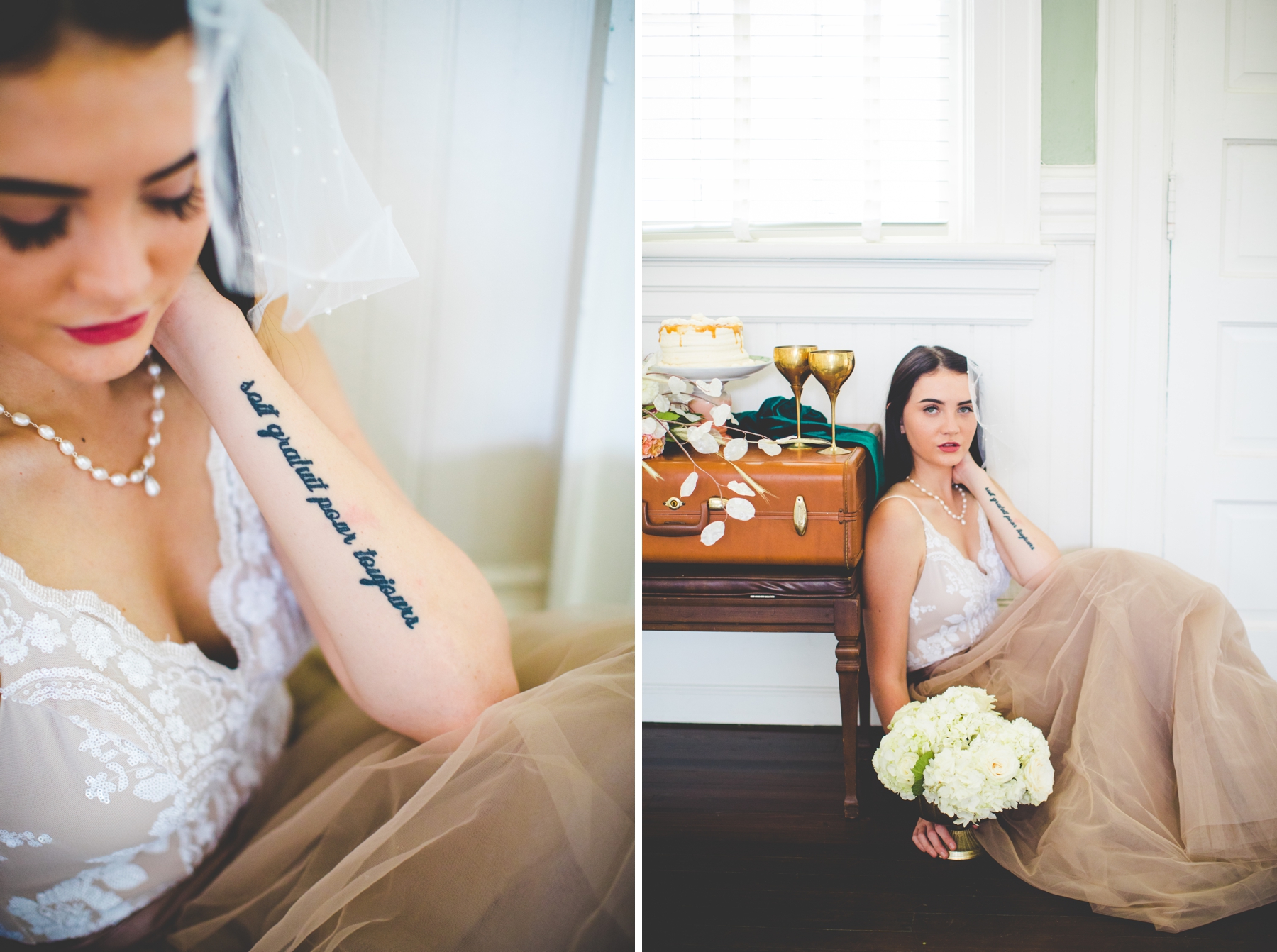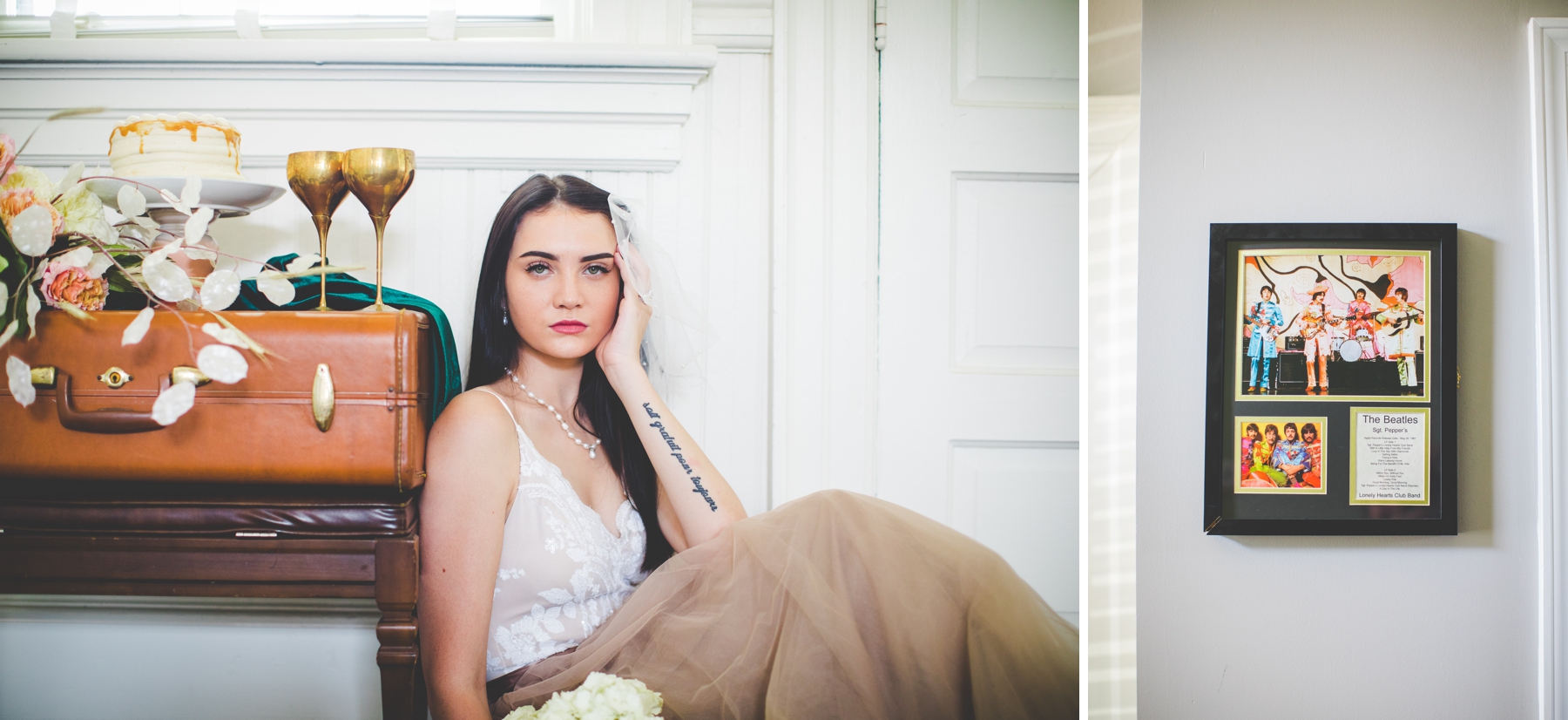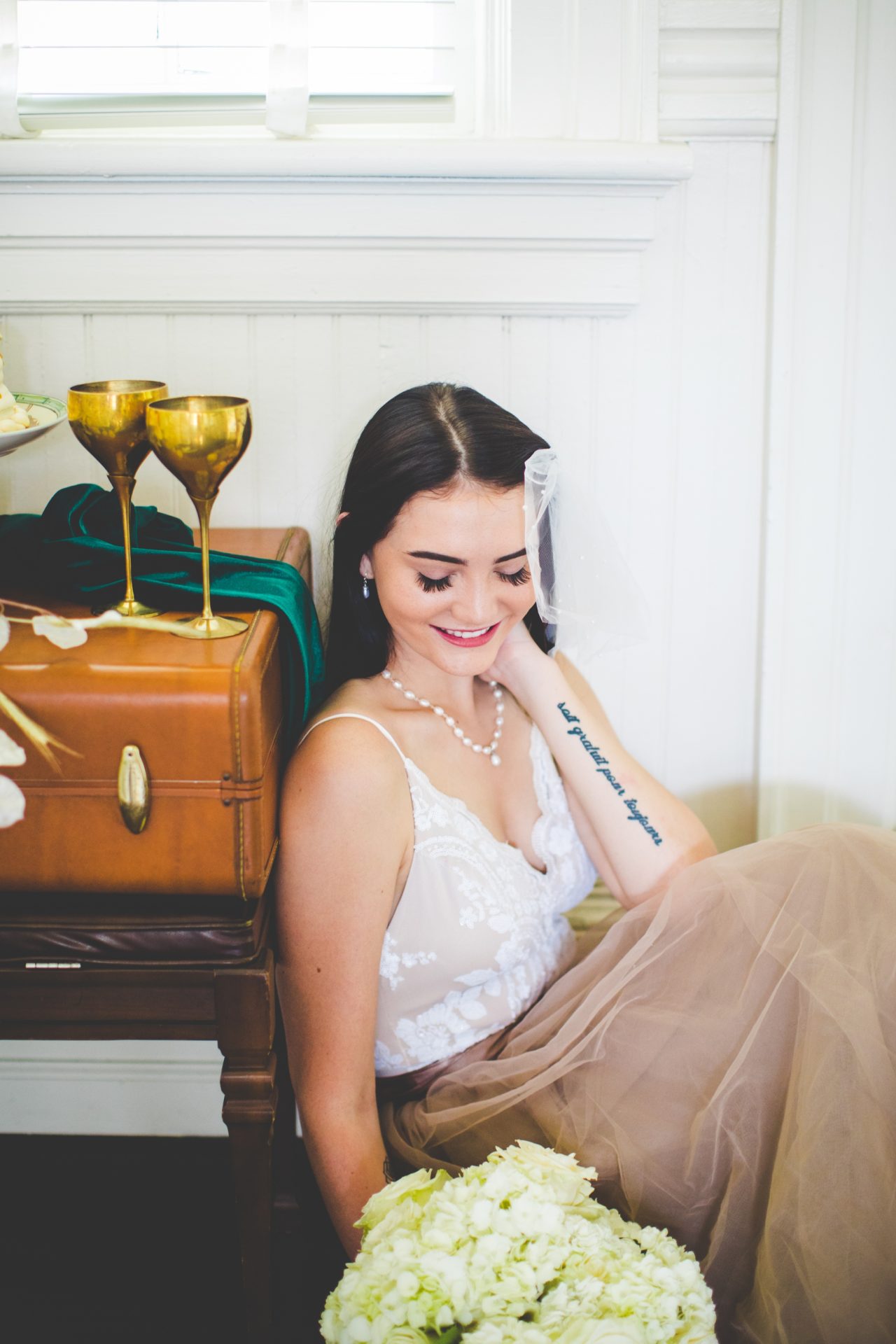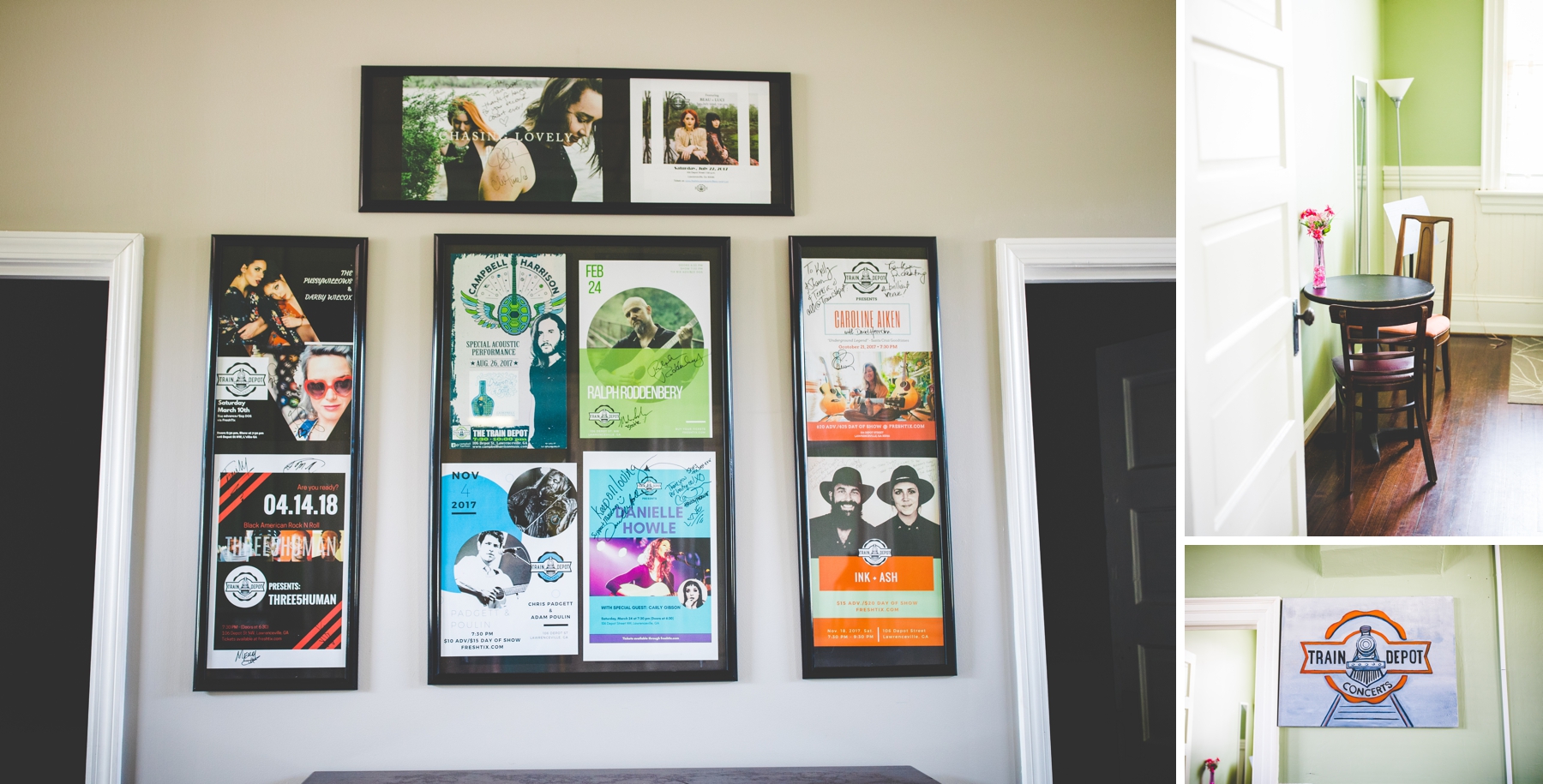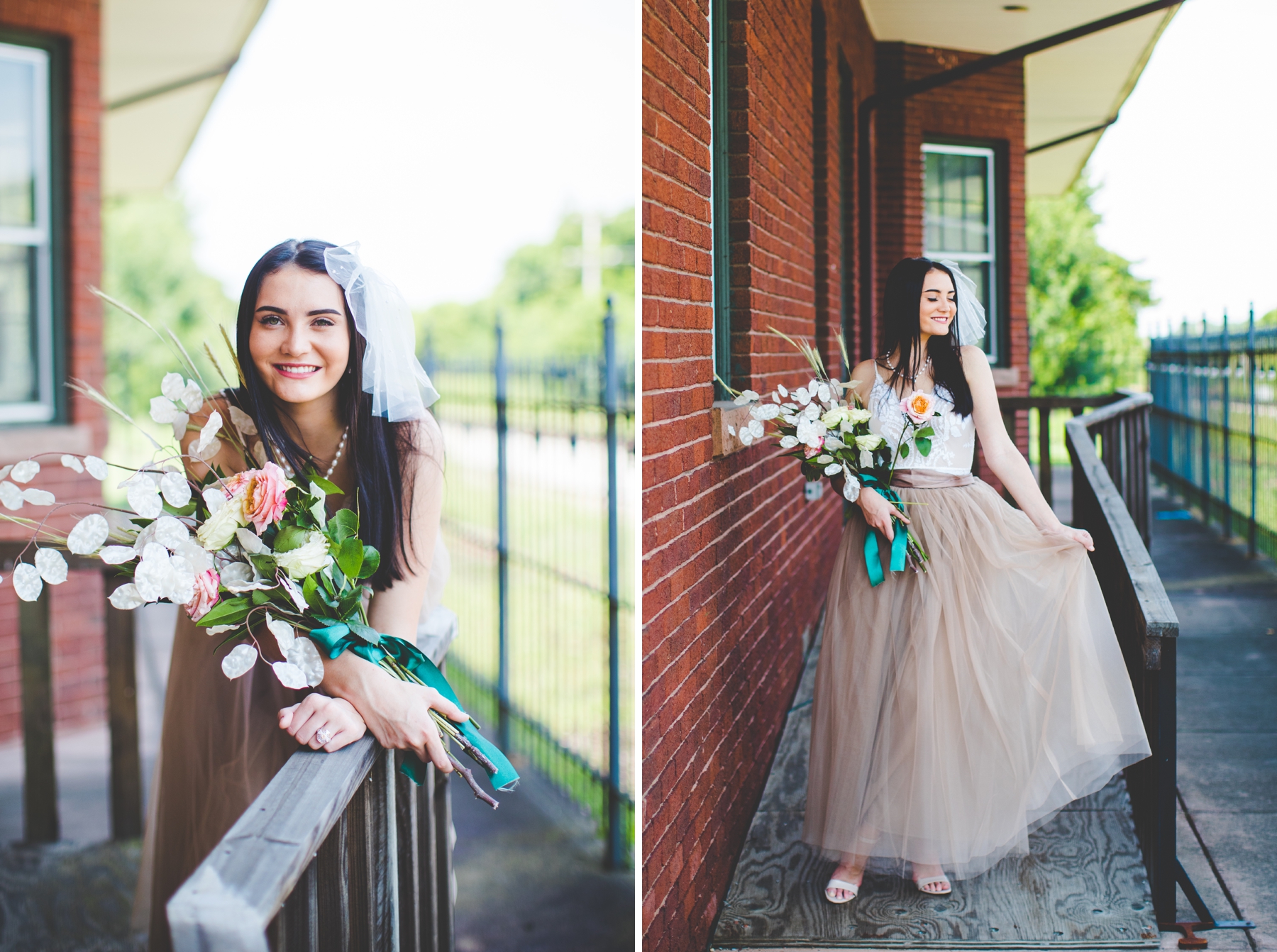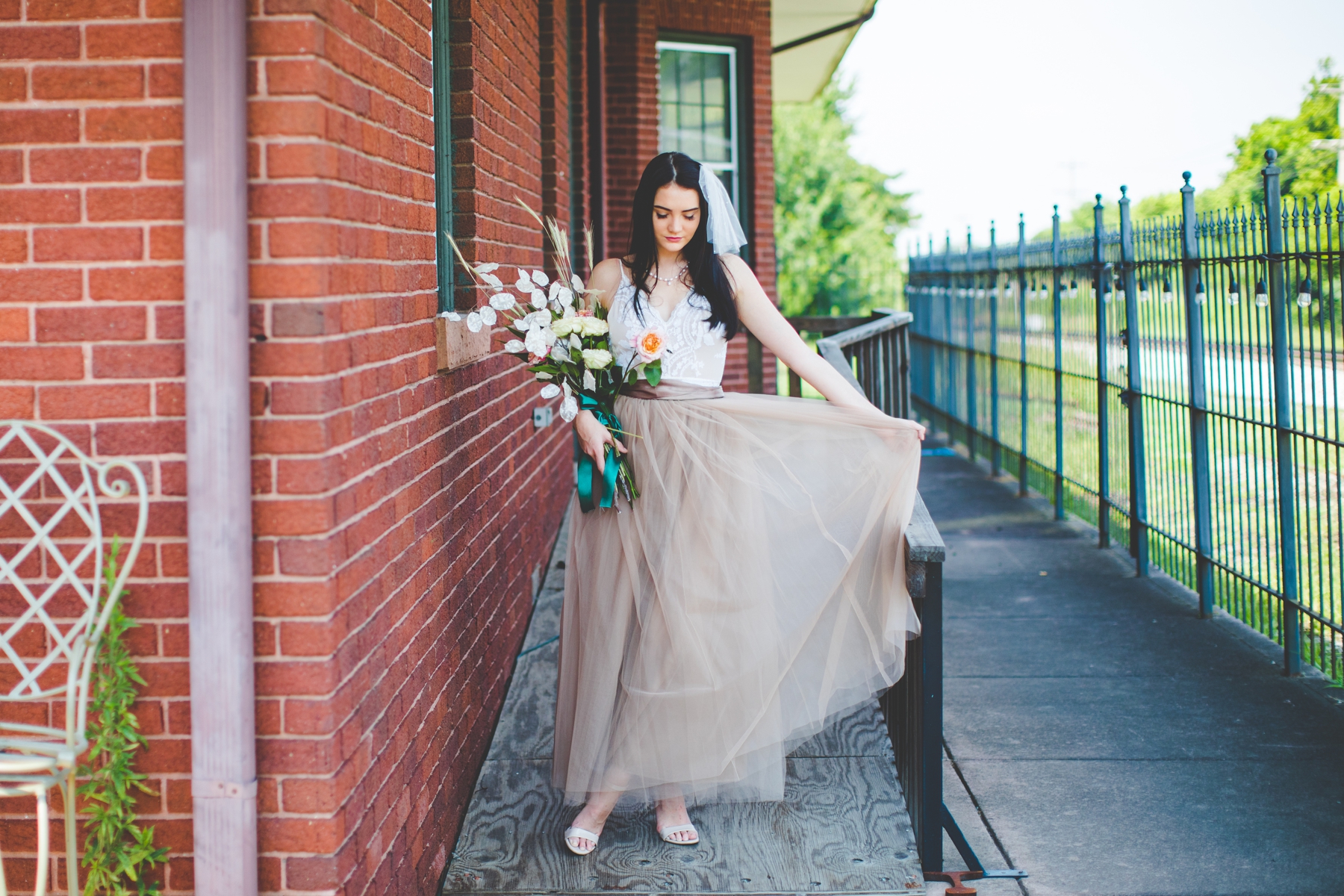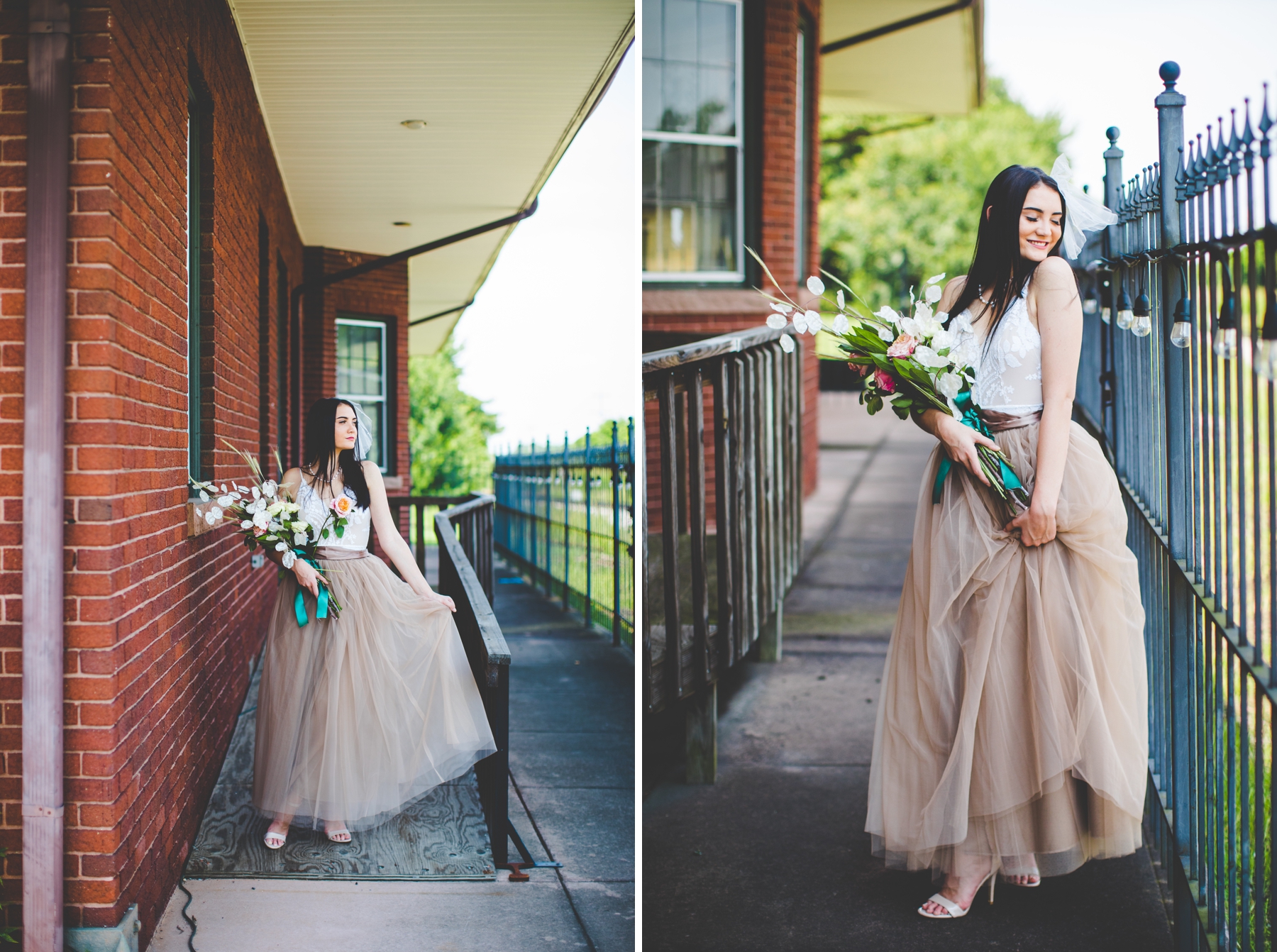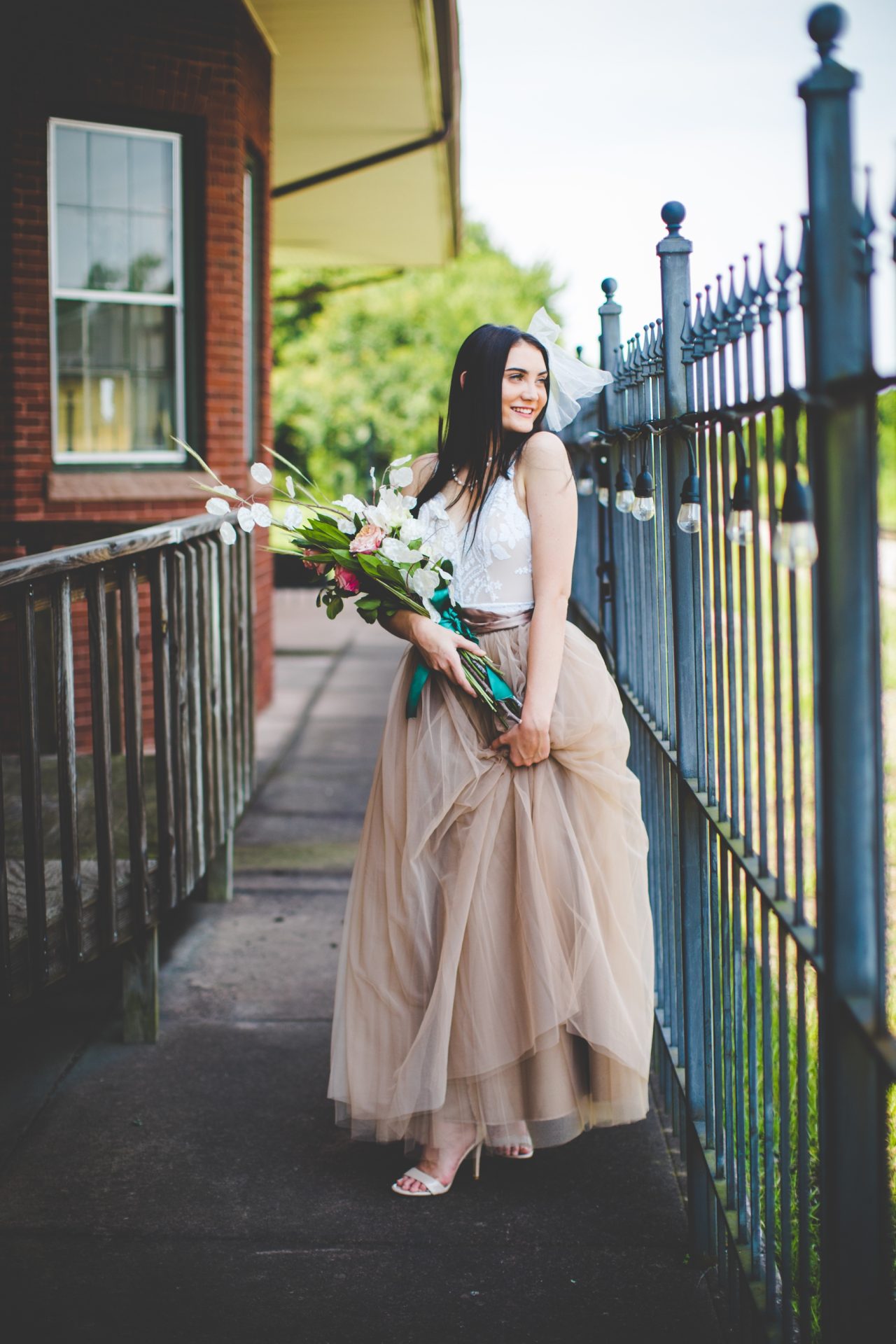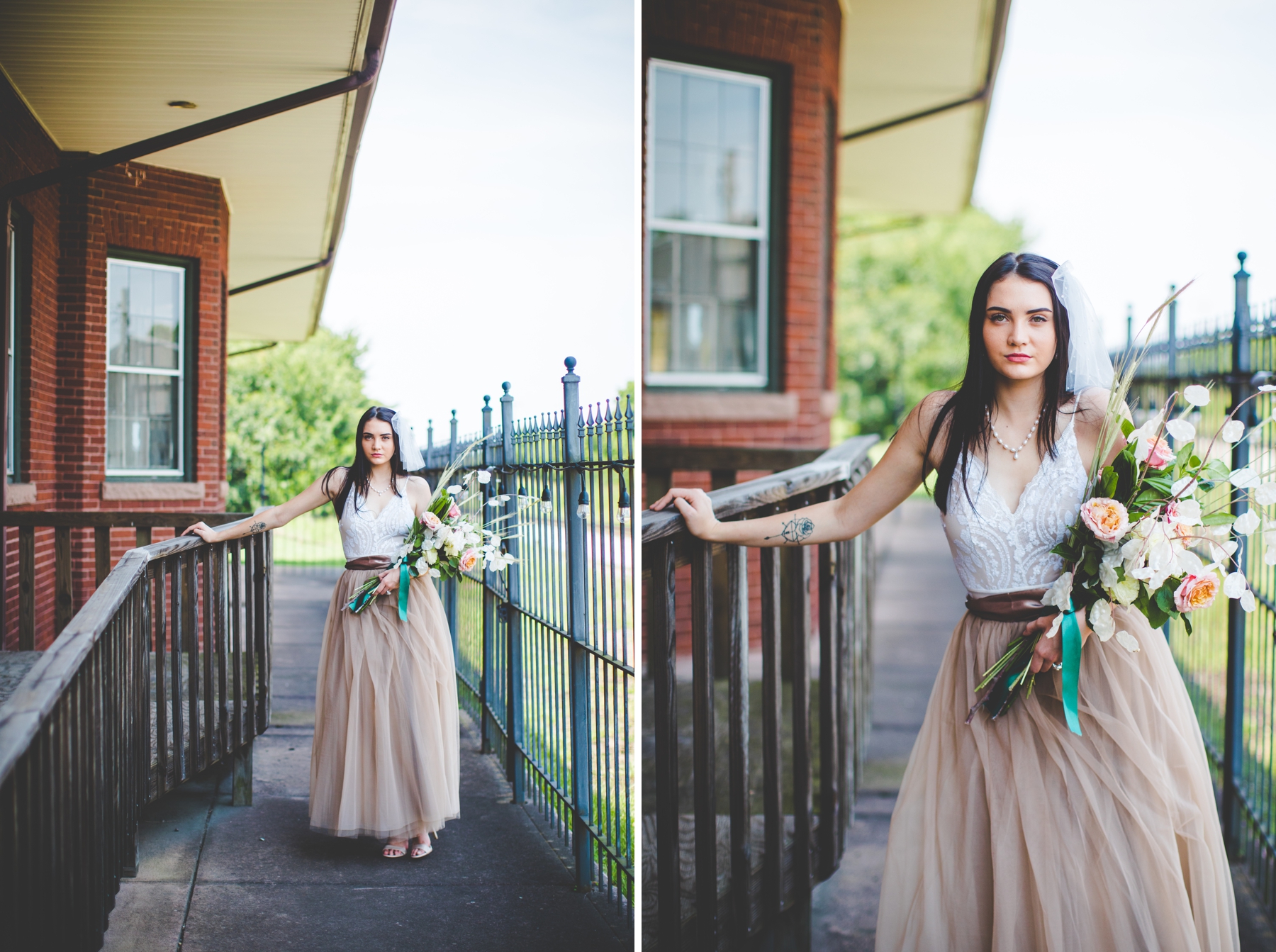 After shooting at the Train Depot, we headed out to the McConnell House! I love the colors of the McConnell House so much and would shoot there all the time if we lived in Atlanta. Kelly is so nice – we shot for hours and it was so fun to get to know him! – and Kayla is a freaking stunner! We laughed so much at this shoot, seriously couldn't get over how gorgeous Alice (the second dress!) was and everything just felt like it fell into place. Loved this shoot, loved this place, and love these photographs!
Now! Who wants to fly me into Atlanta for their wedding?! I am so game!!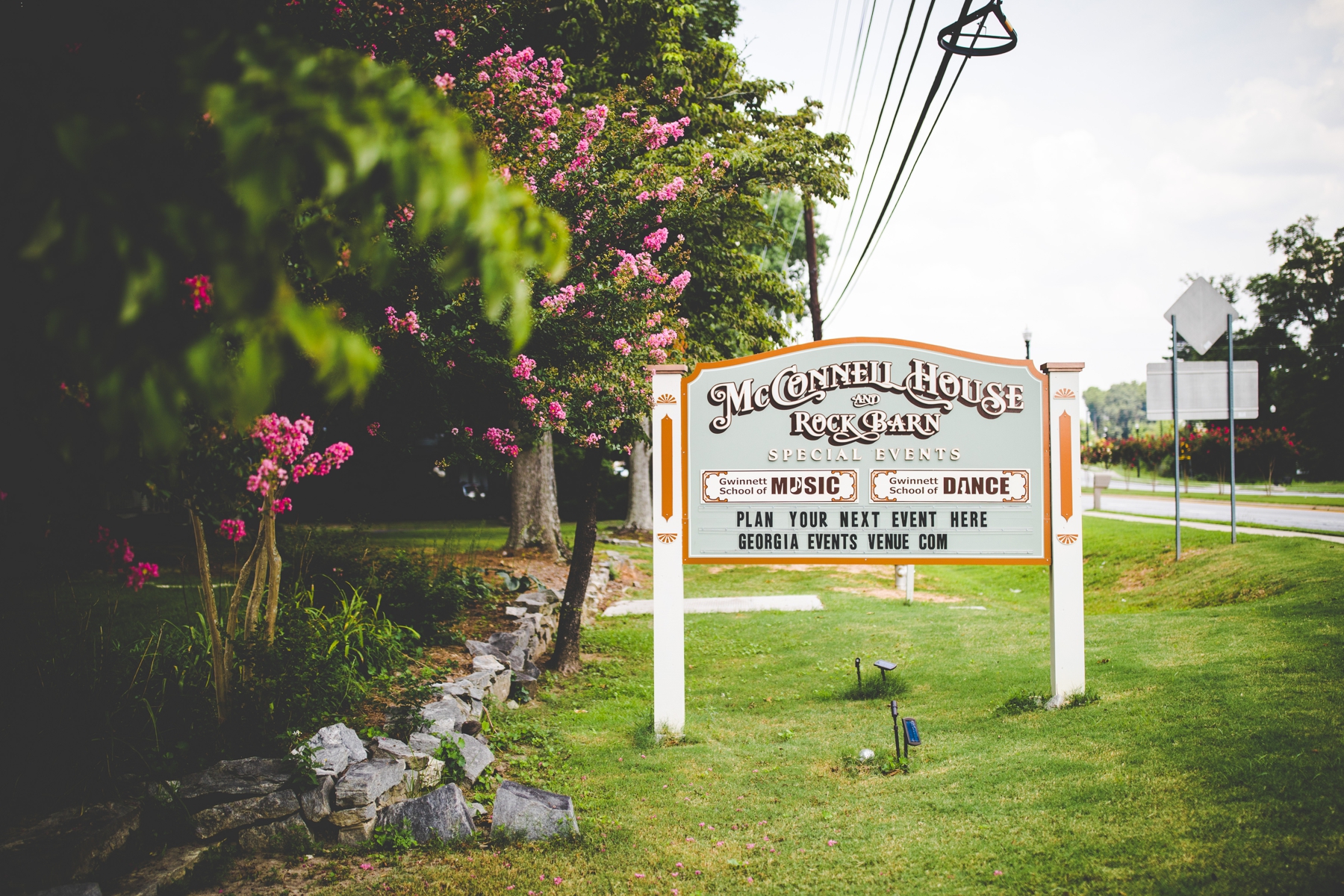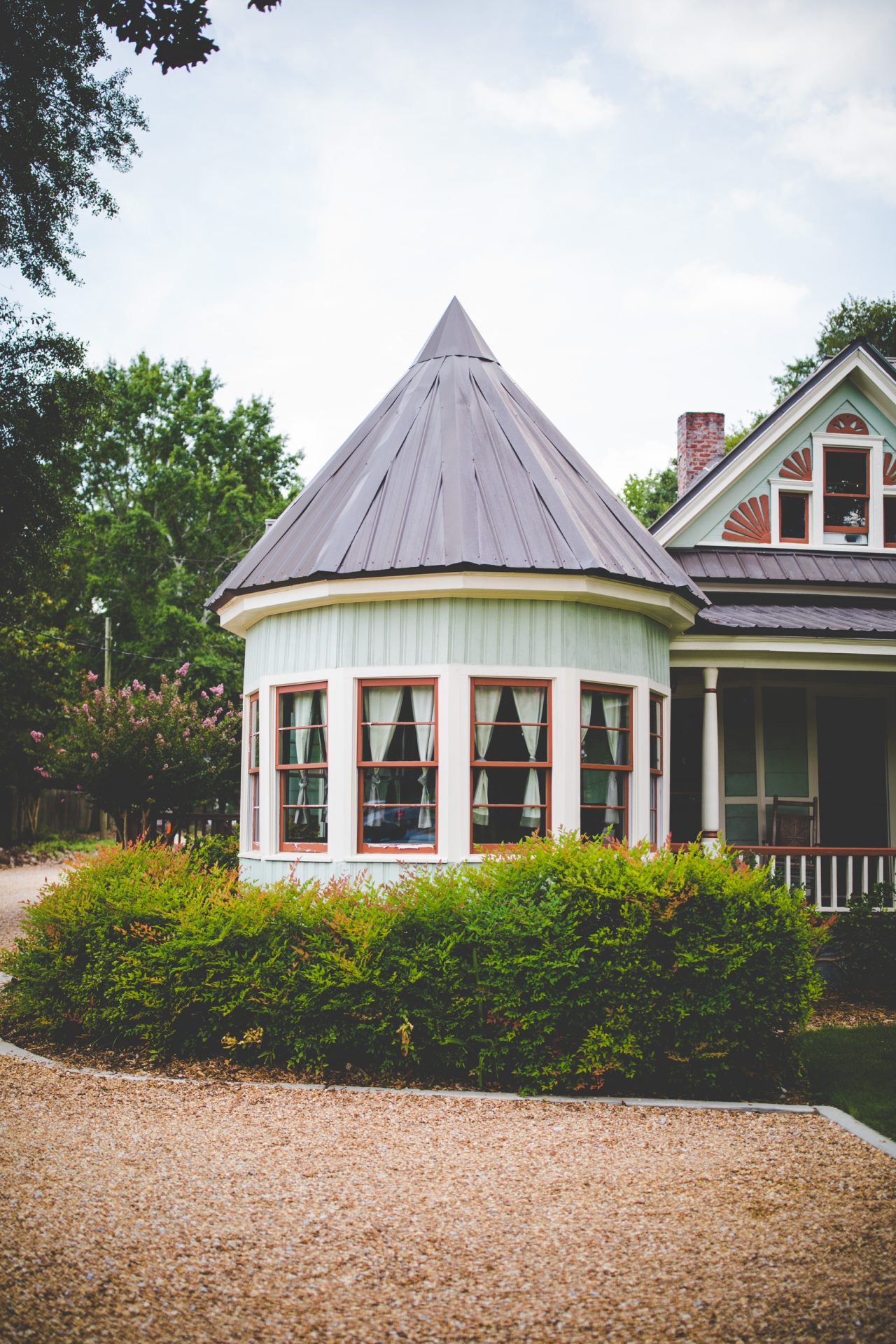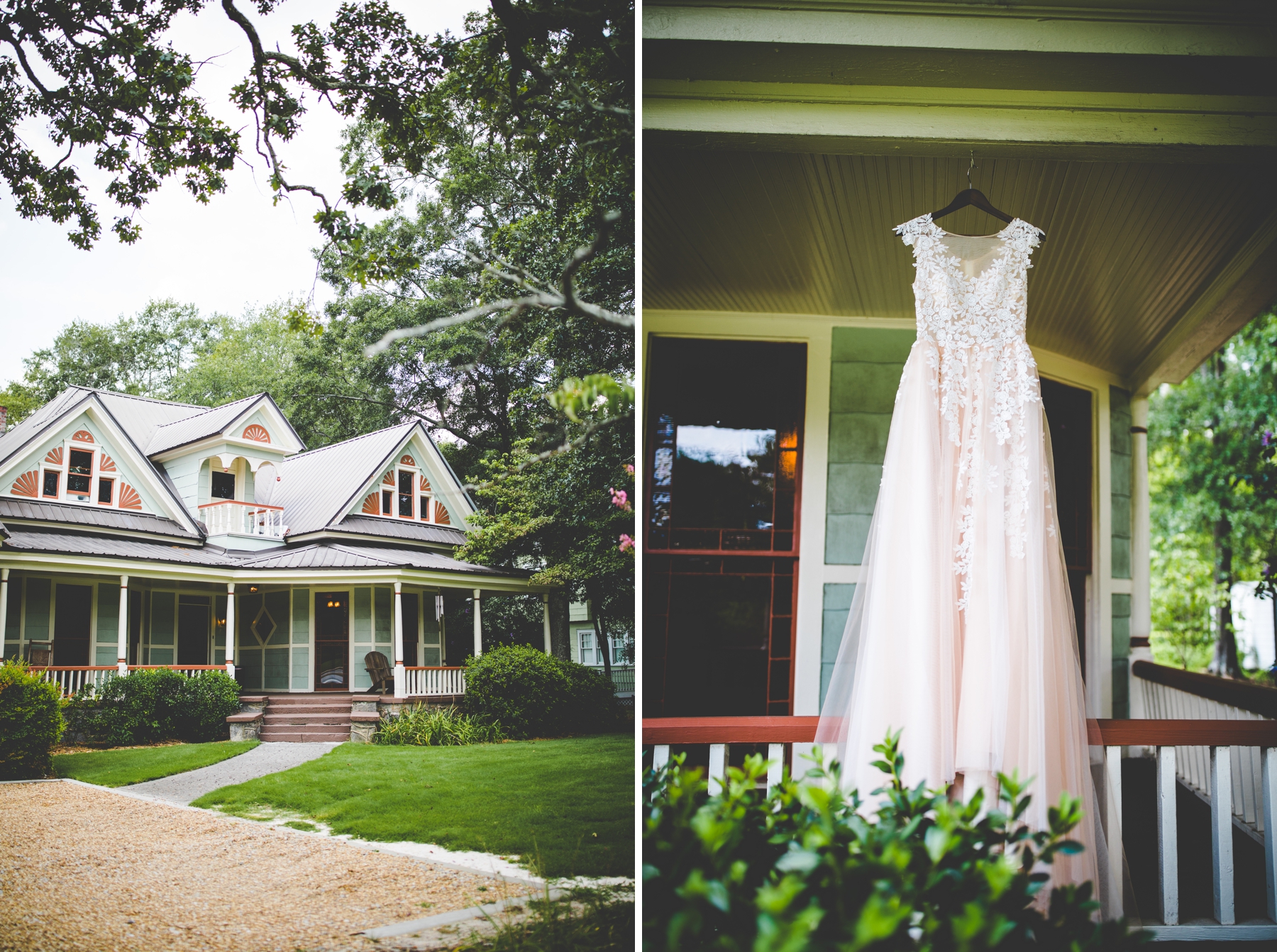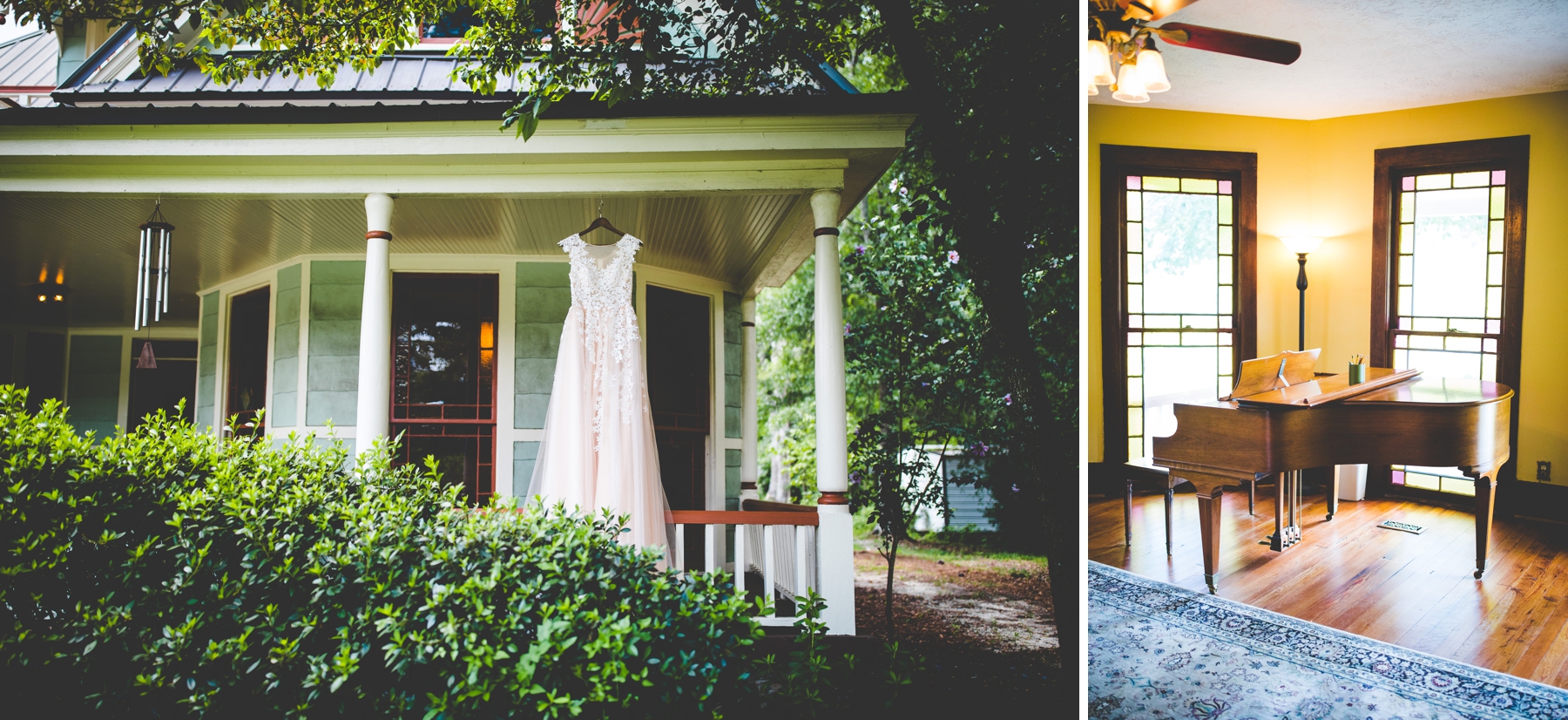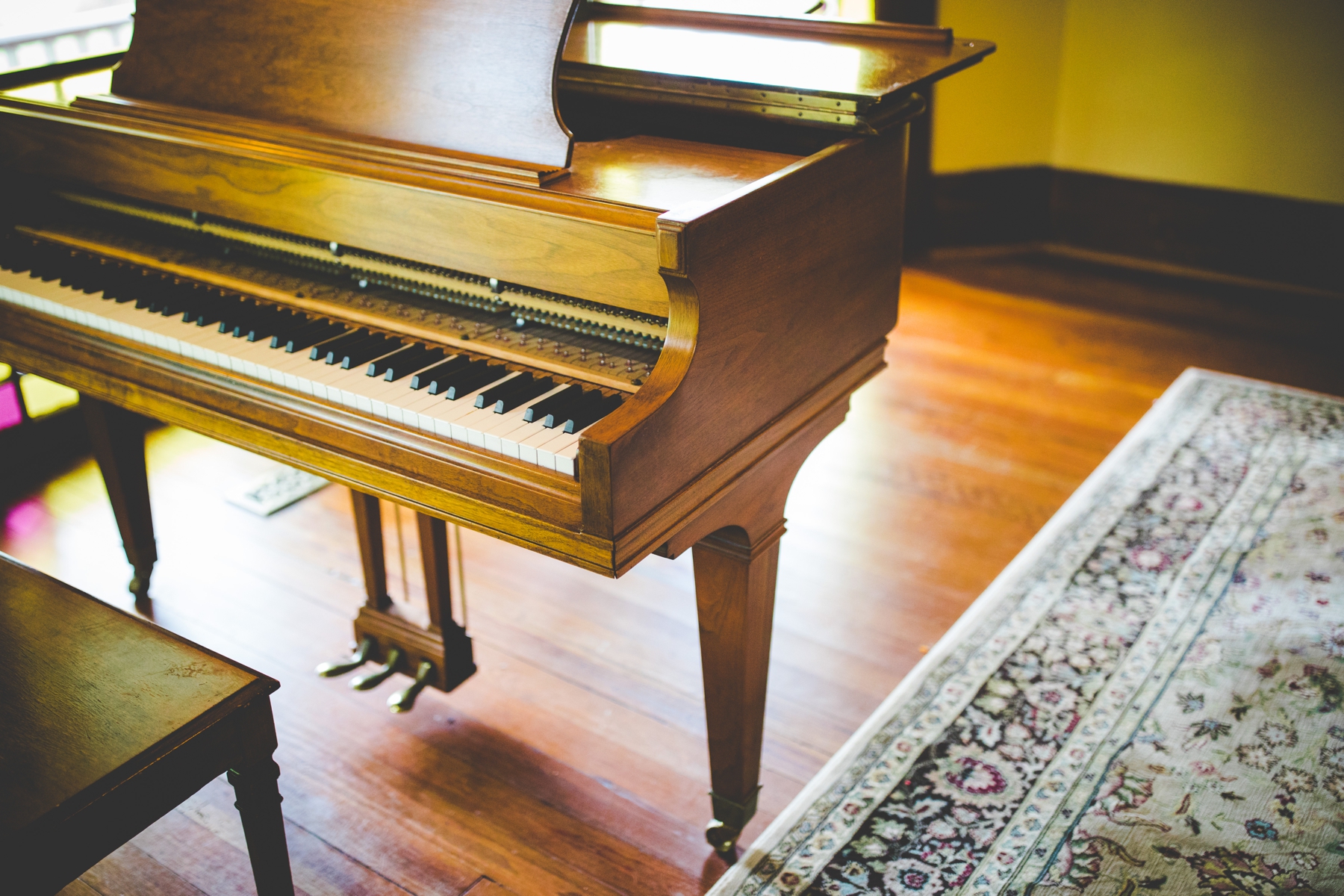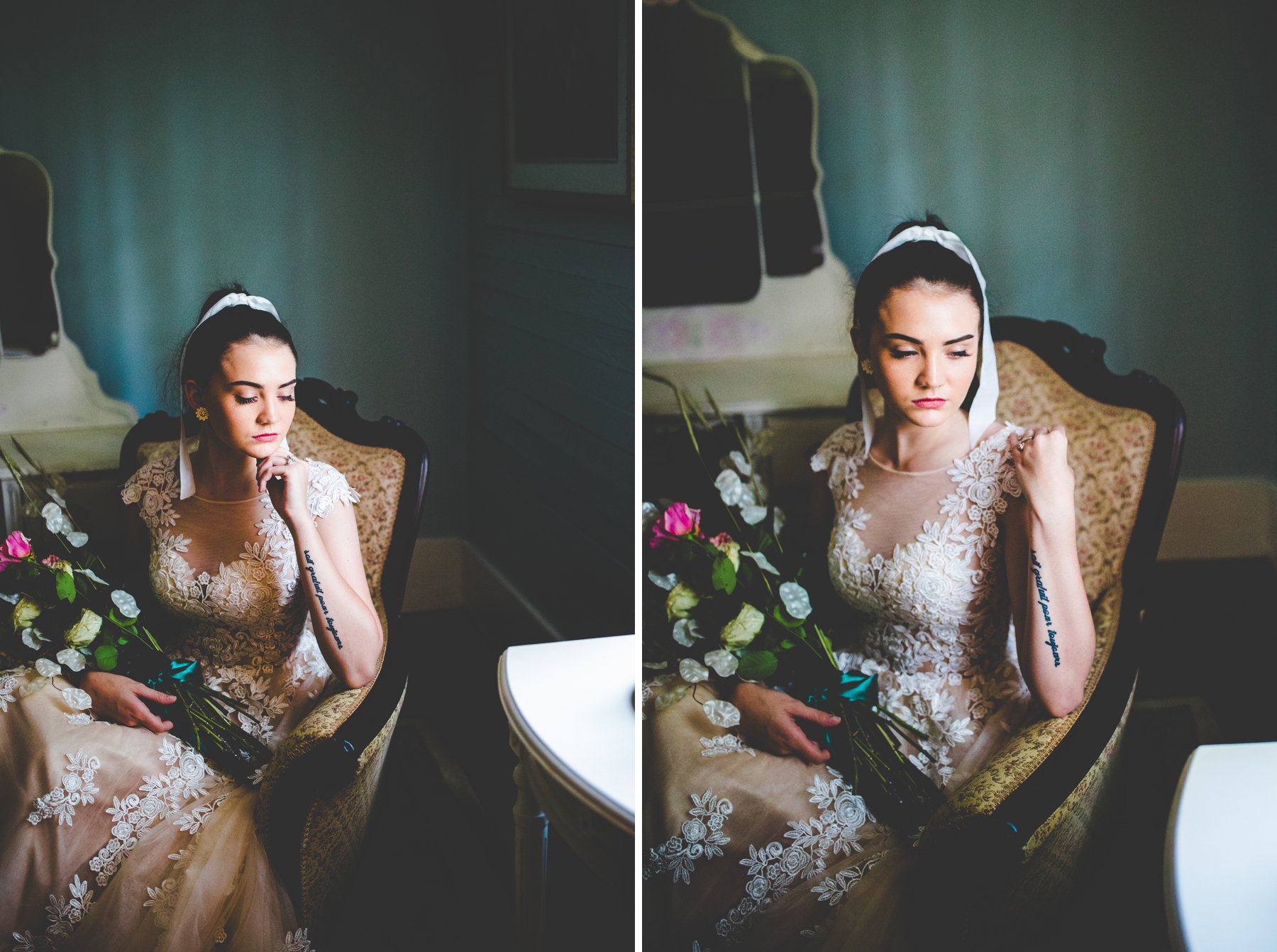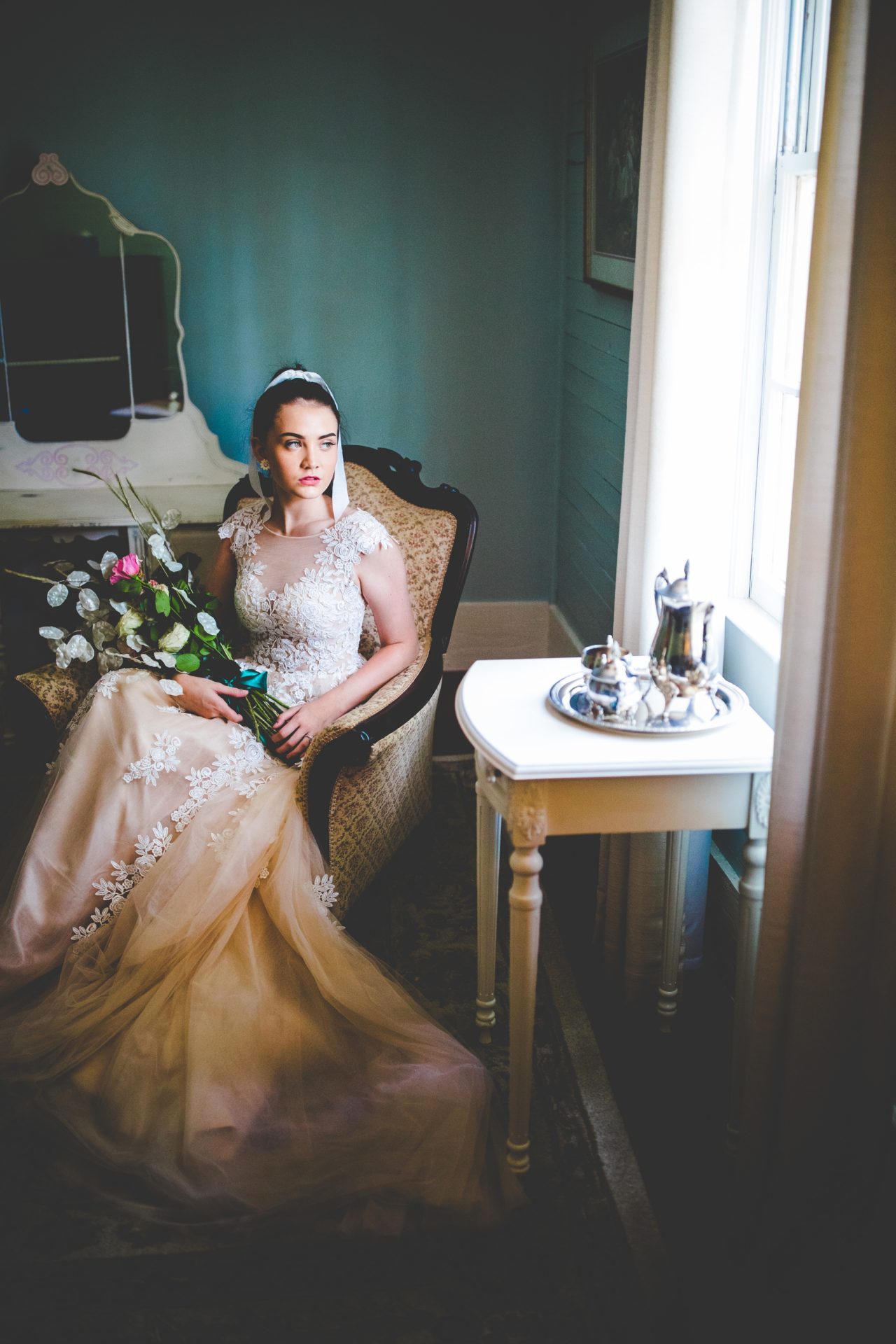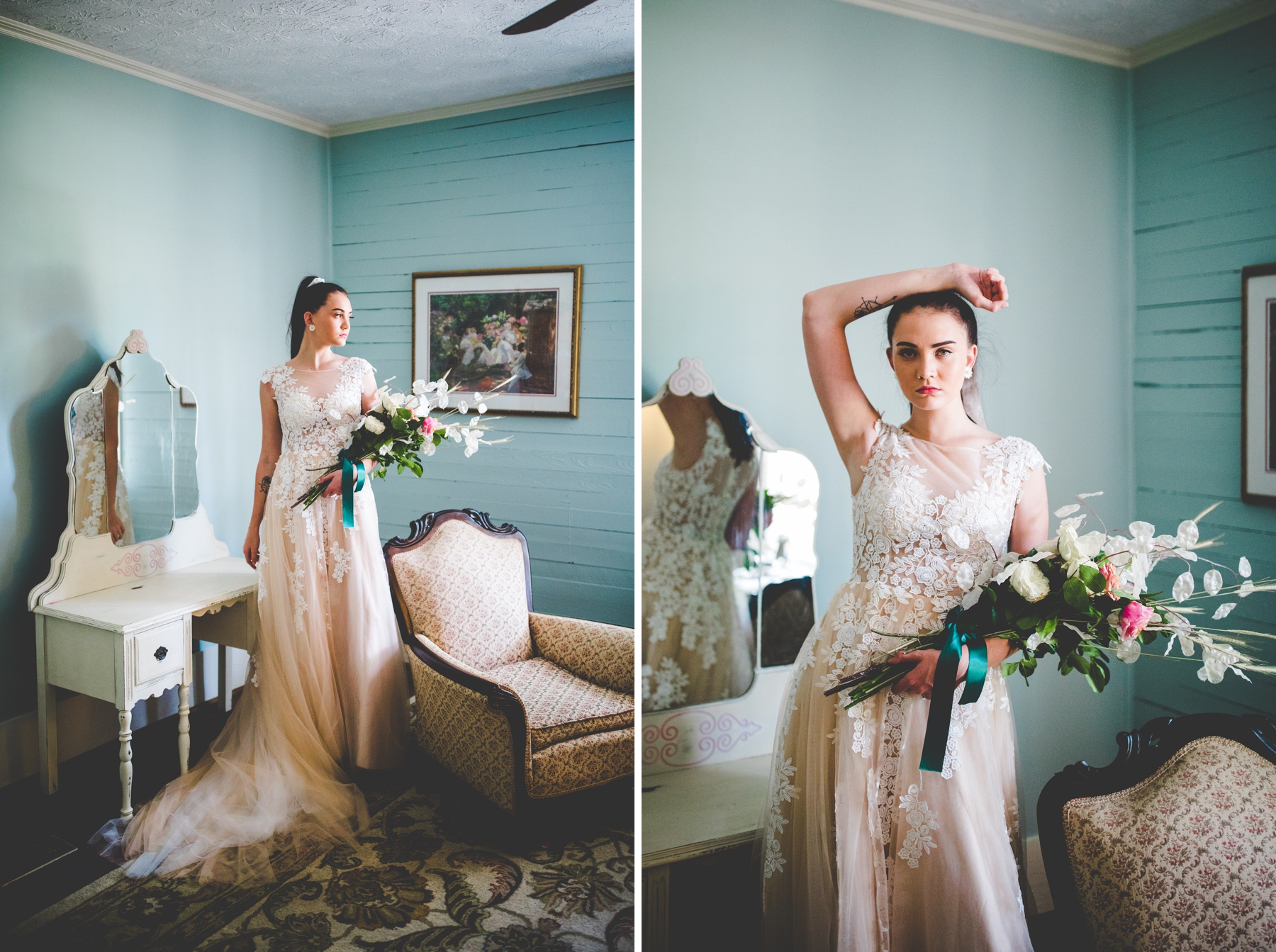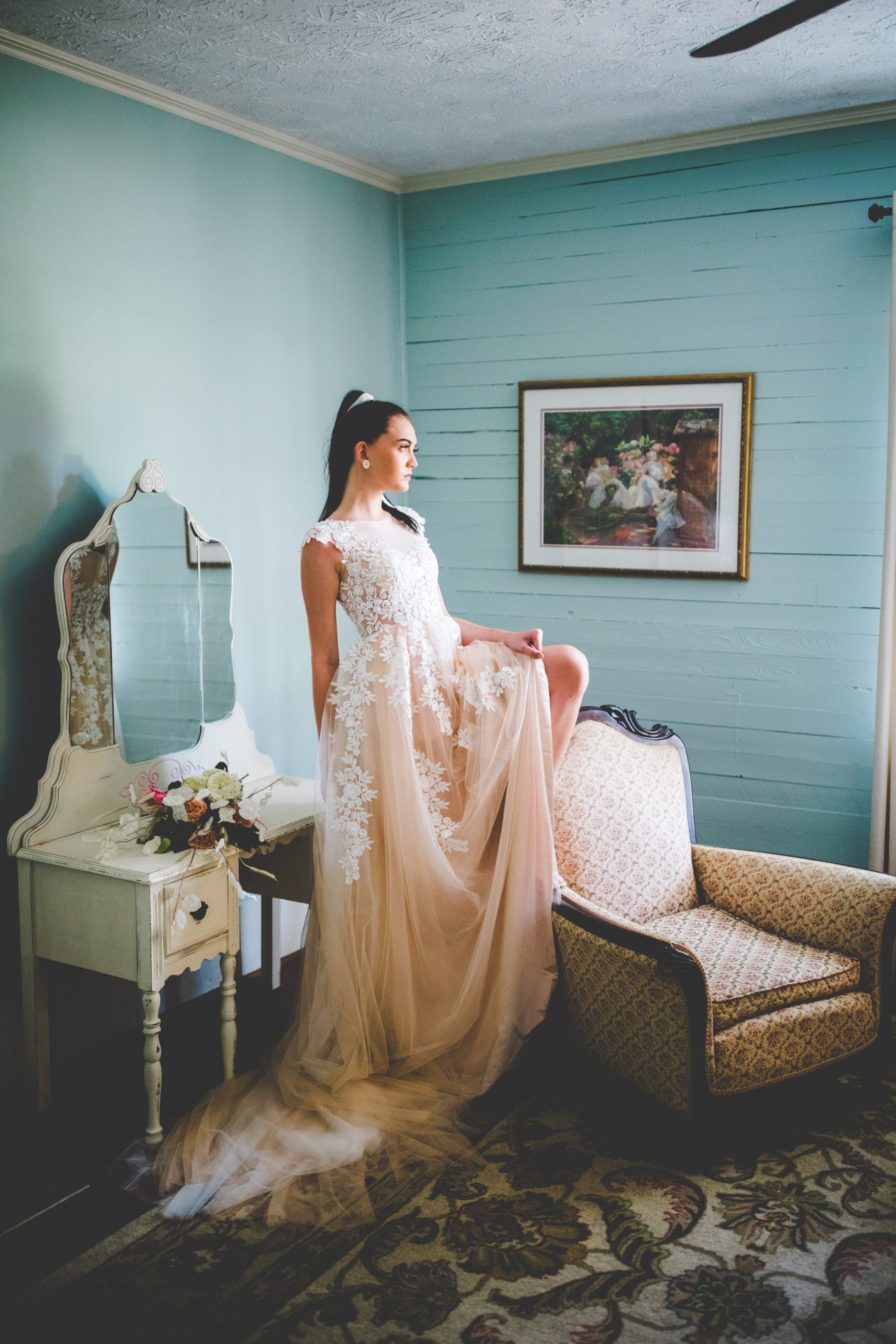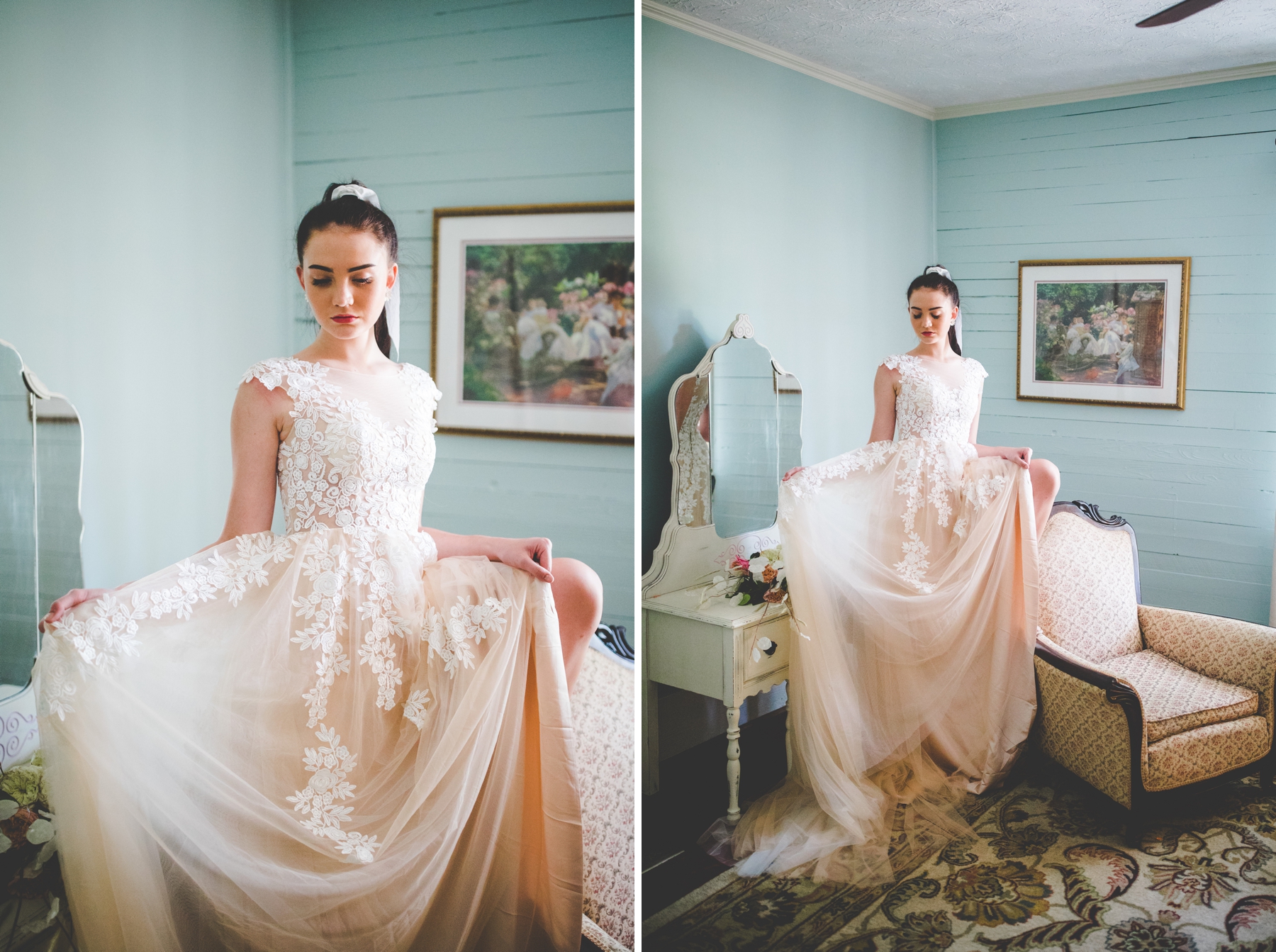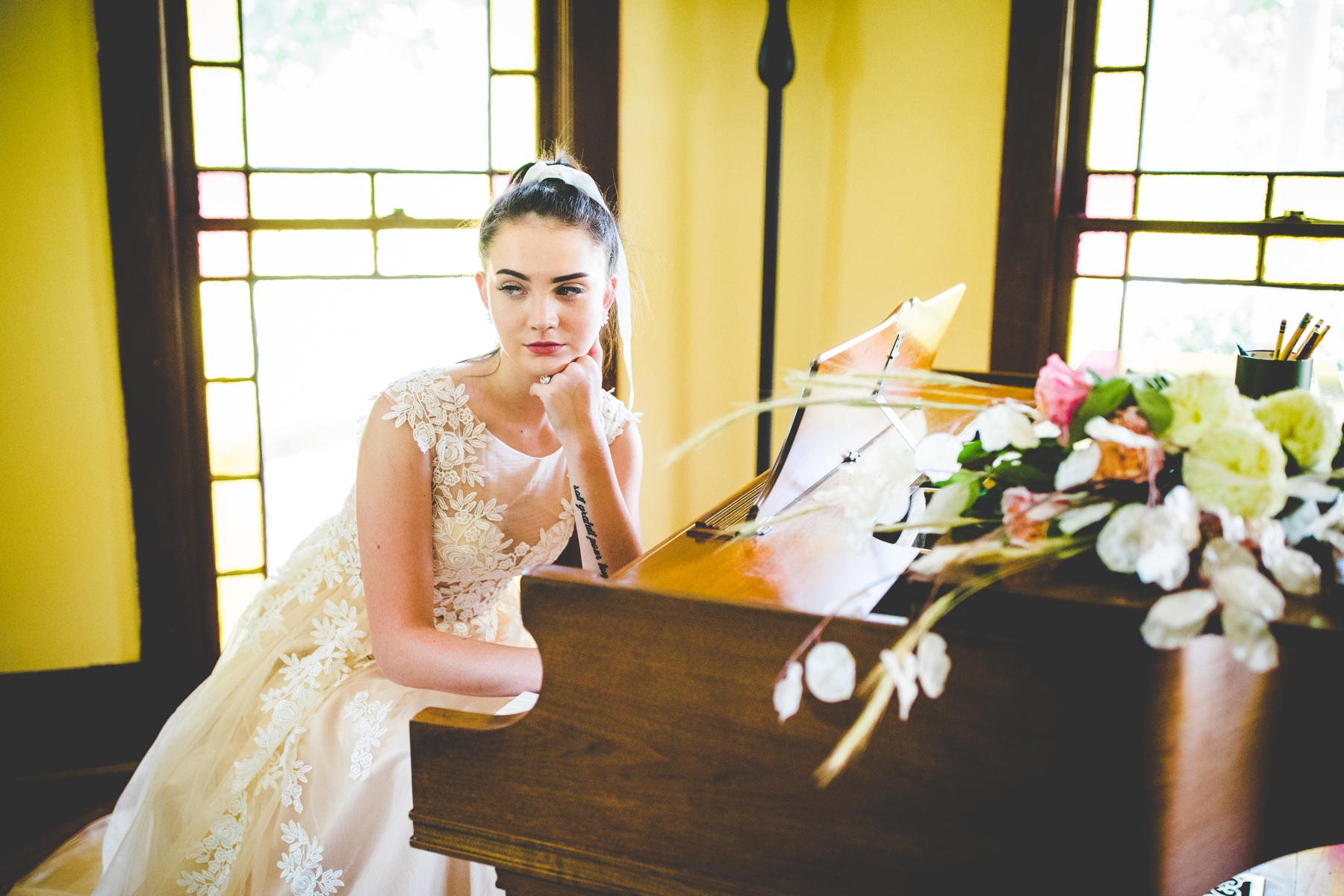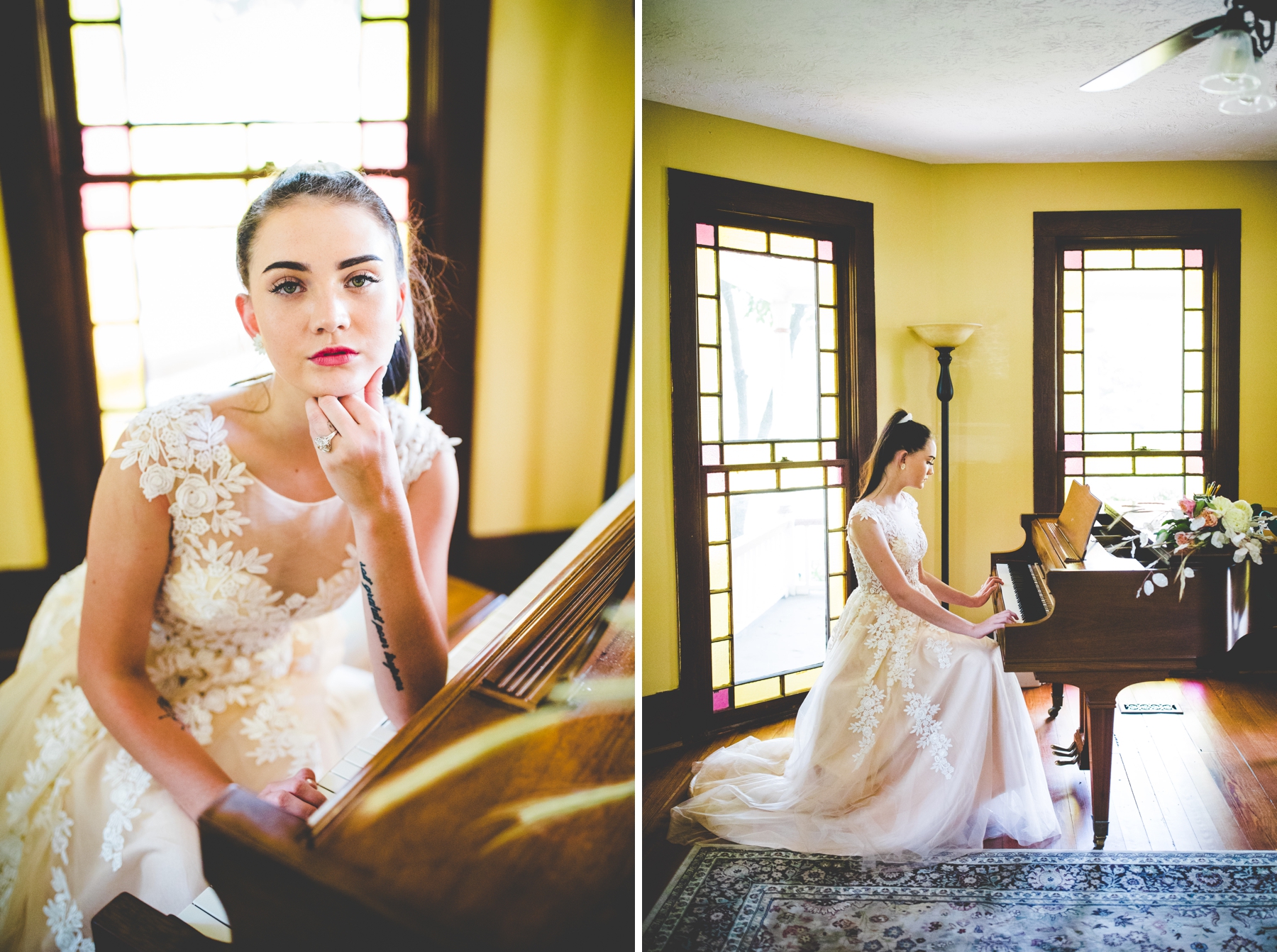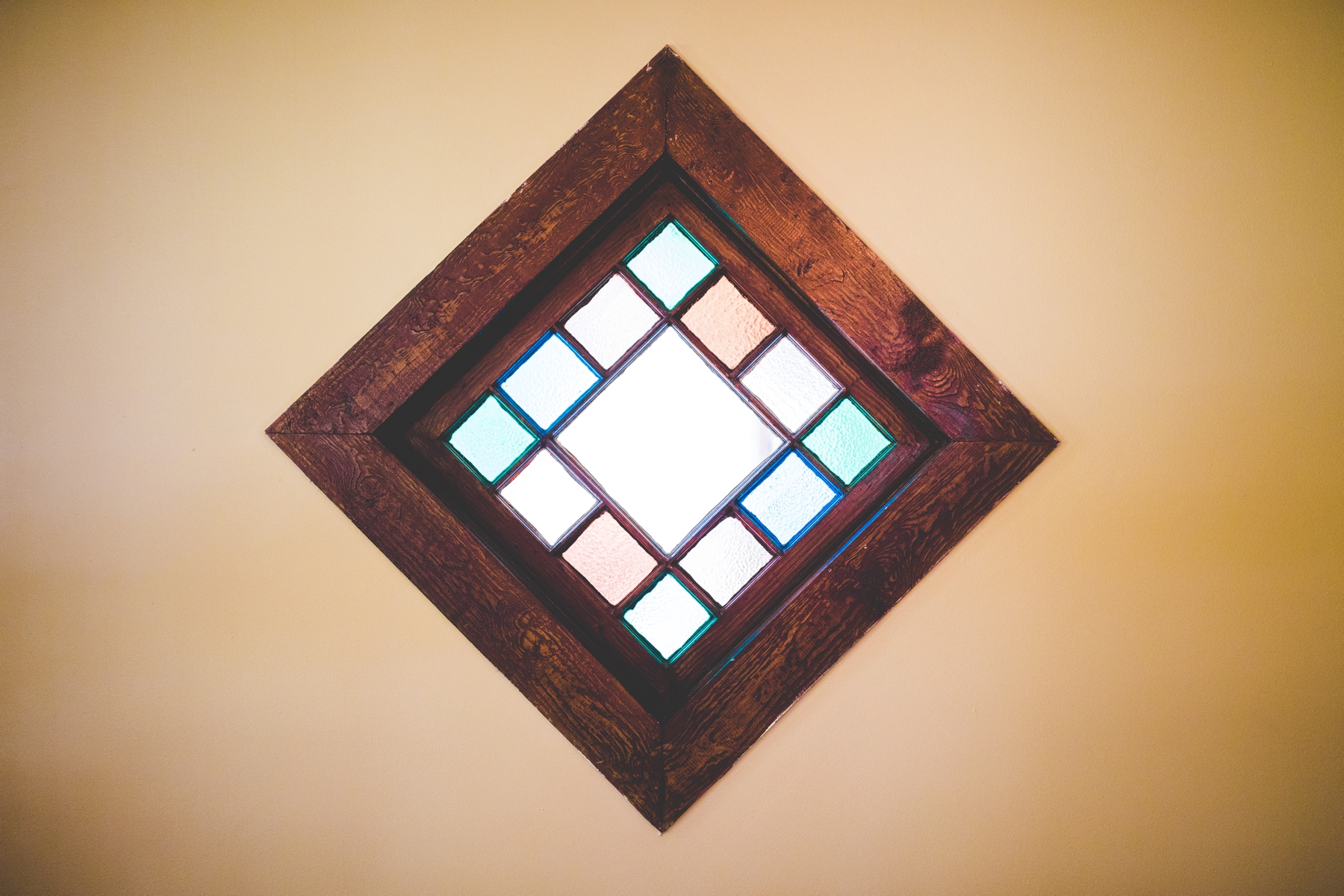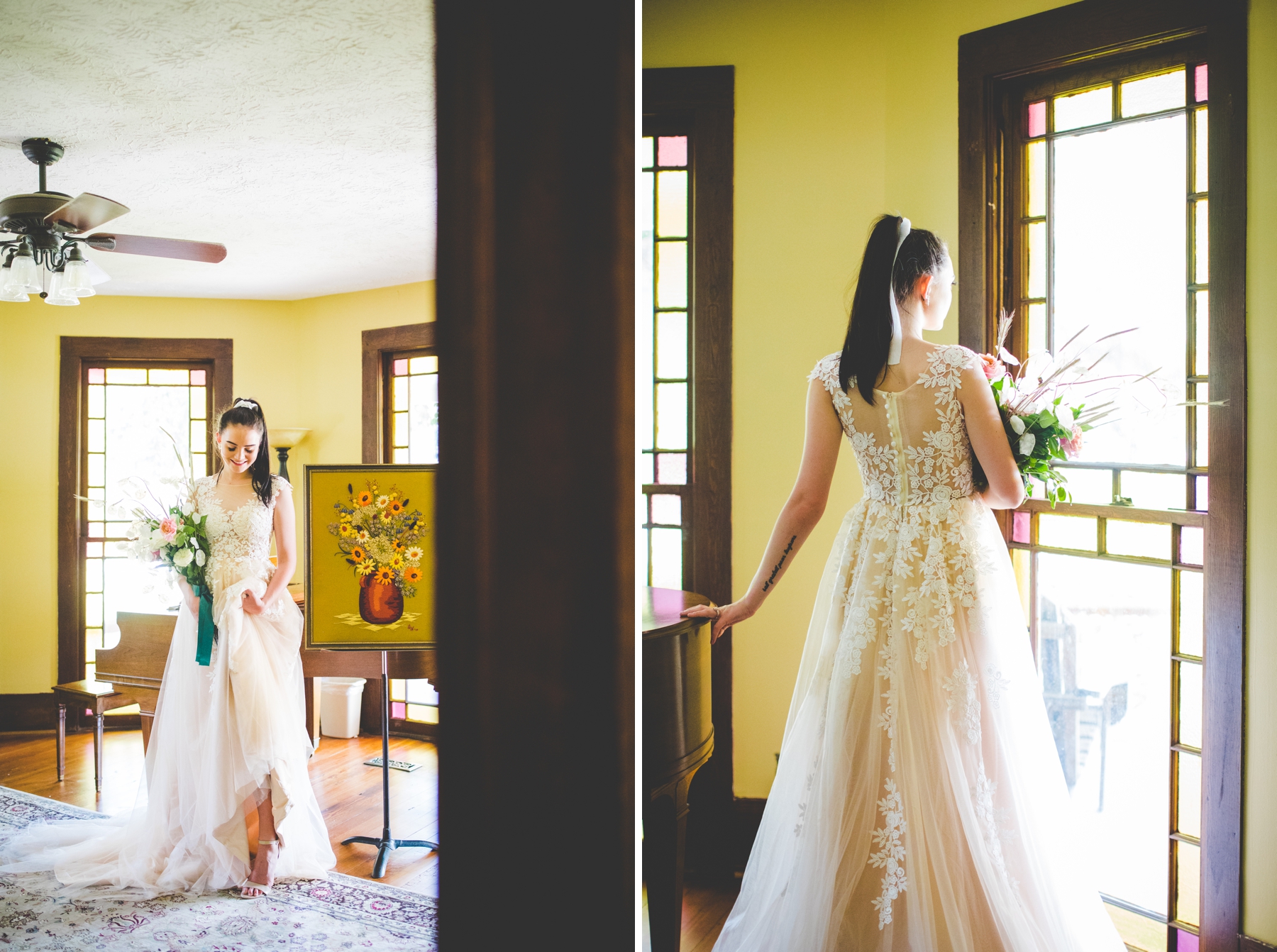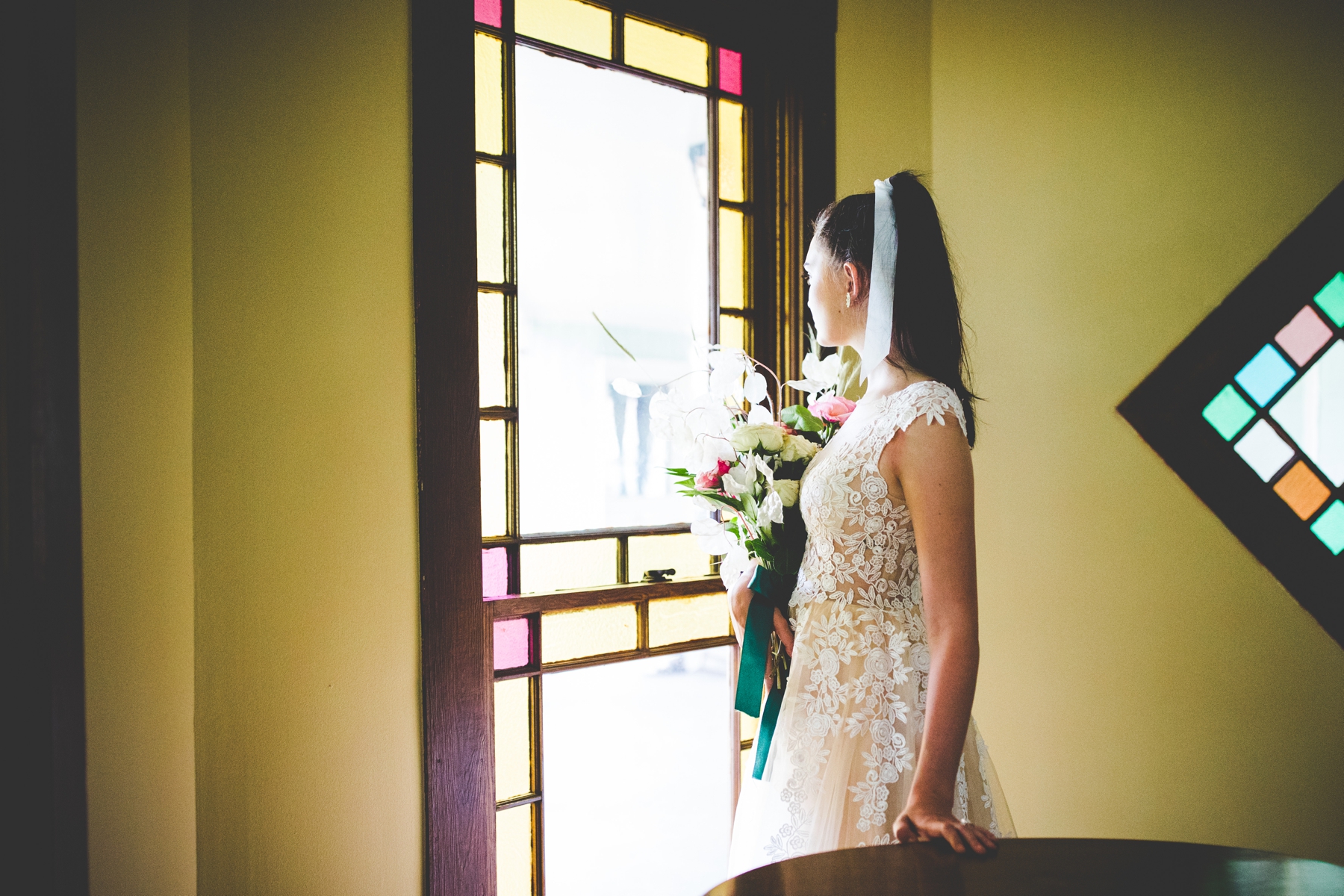 Y'all. I'm in love with this shoot. Shoutout to all these awesome vendors for making it happen!
Atlanta Wedding Venues: The Train Depot + The McConnell House of The Gwinnett School of Music // Model: Kayla for Click Atlanta // Tablescape: Decor by the Day // Flowers: Lissa Chandler (heyyyy!) // Cake: Whole Foods // Cakestand: Opal and June // Dress One: Lola (See Brogan wearing her in water here!) + Alma from Opal and June // Dress Two: Alice from Opal and June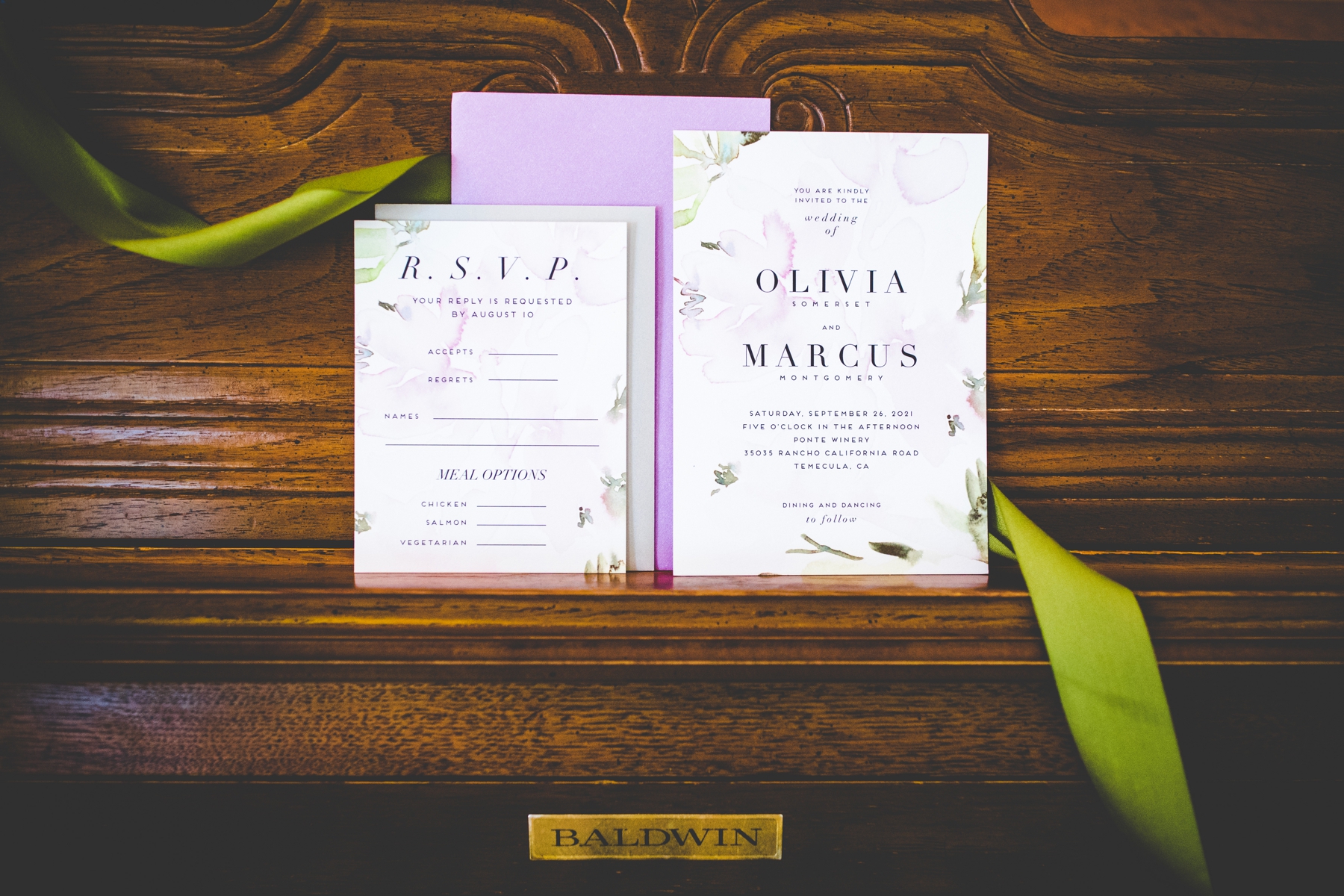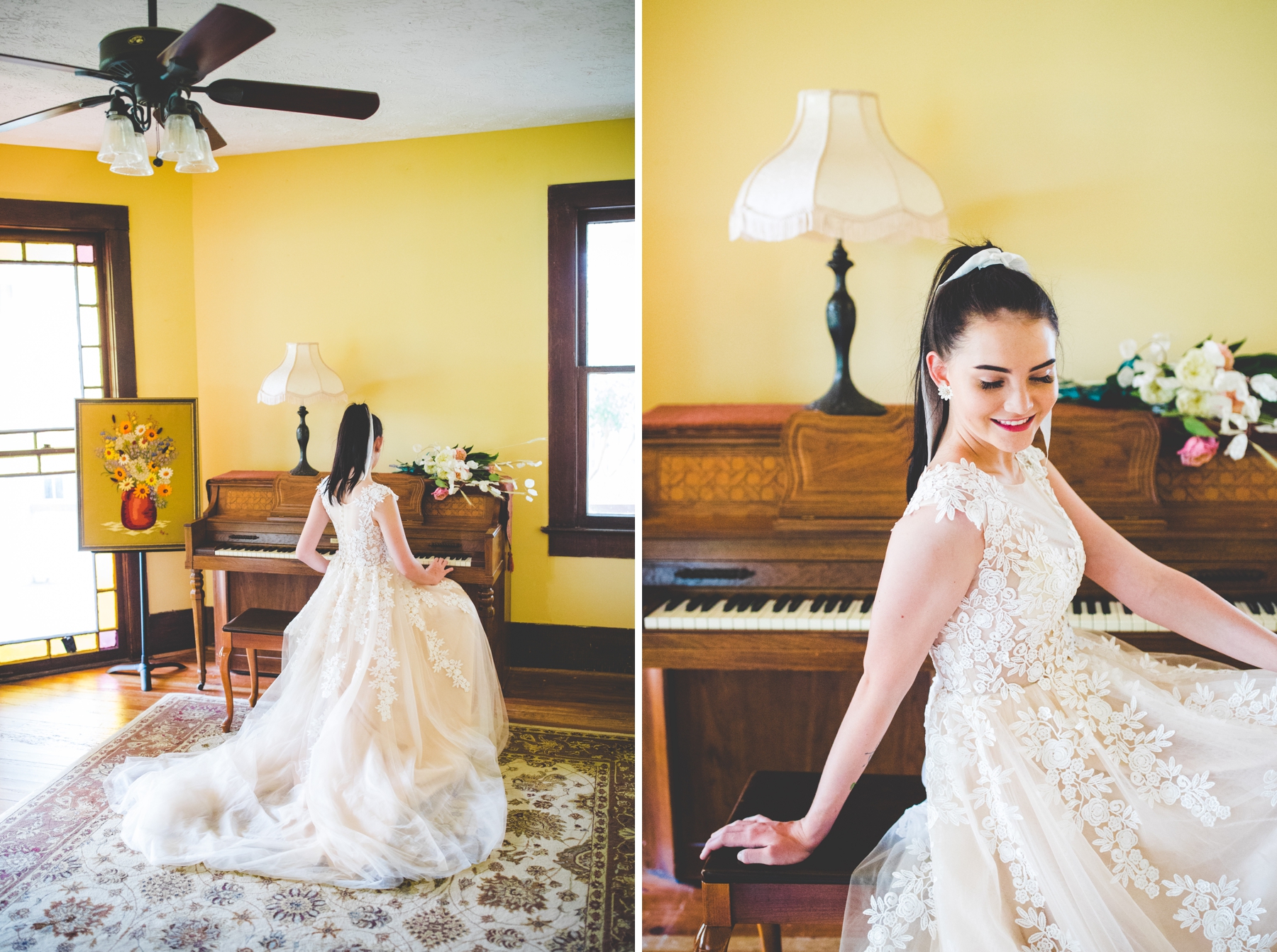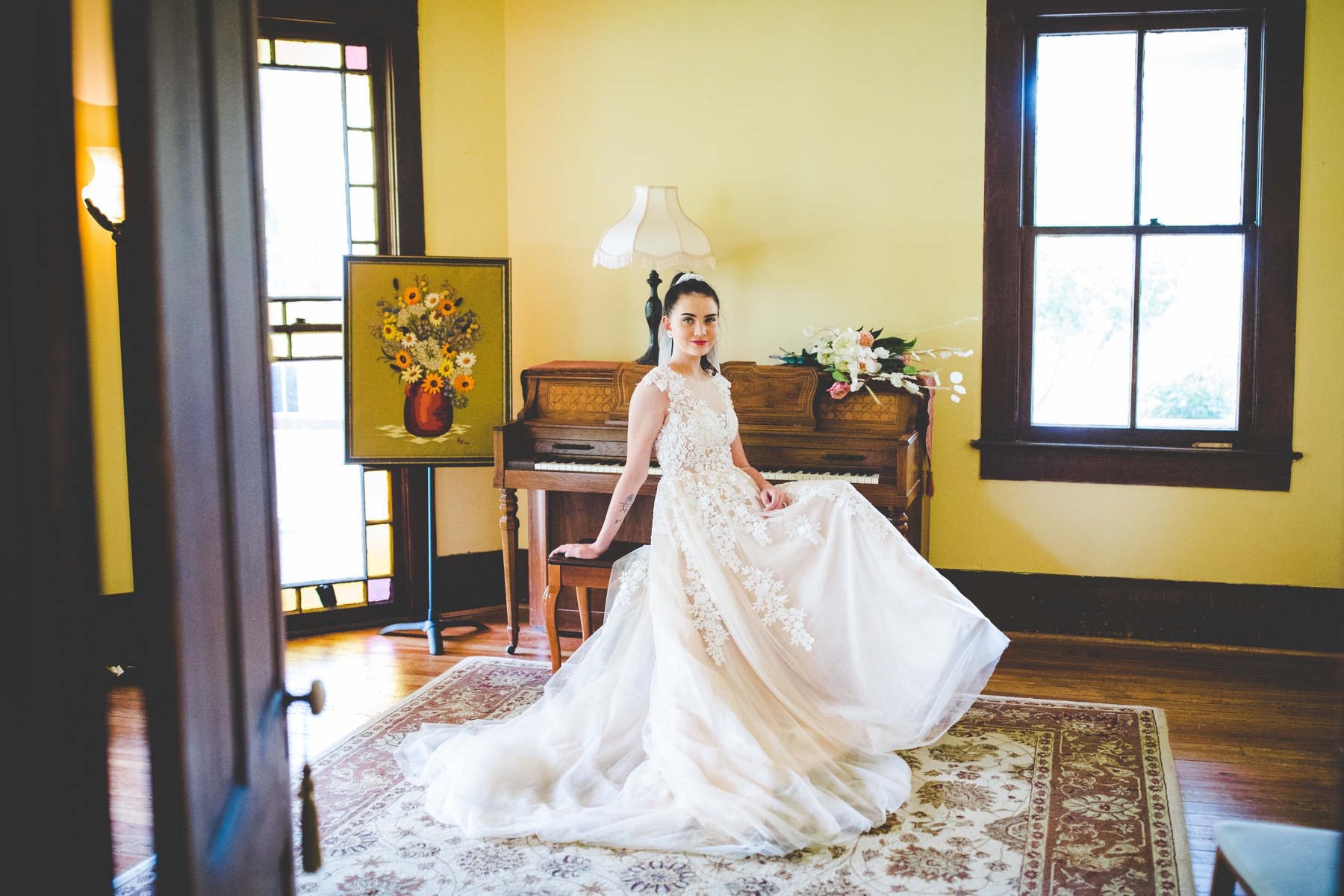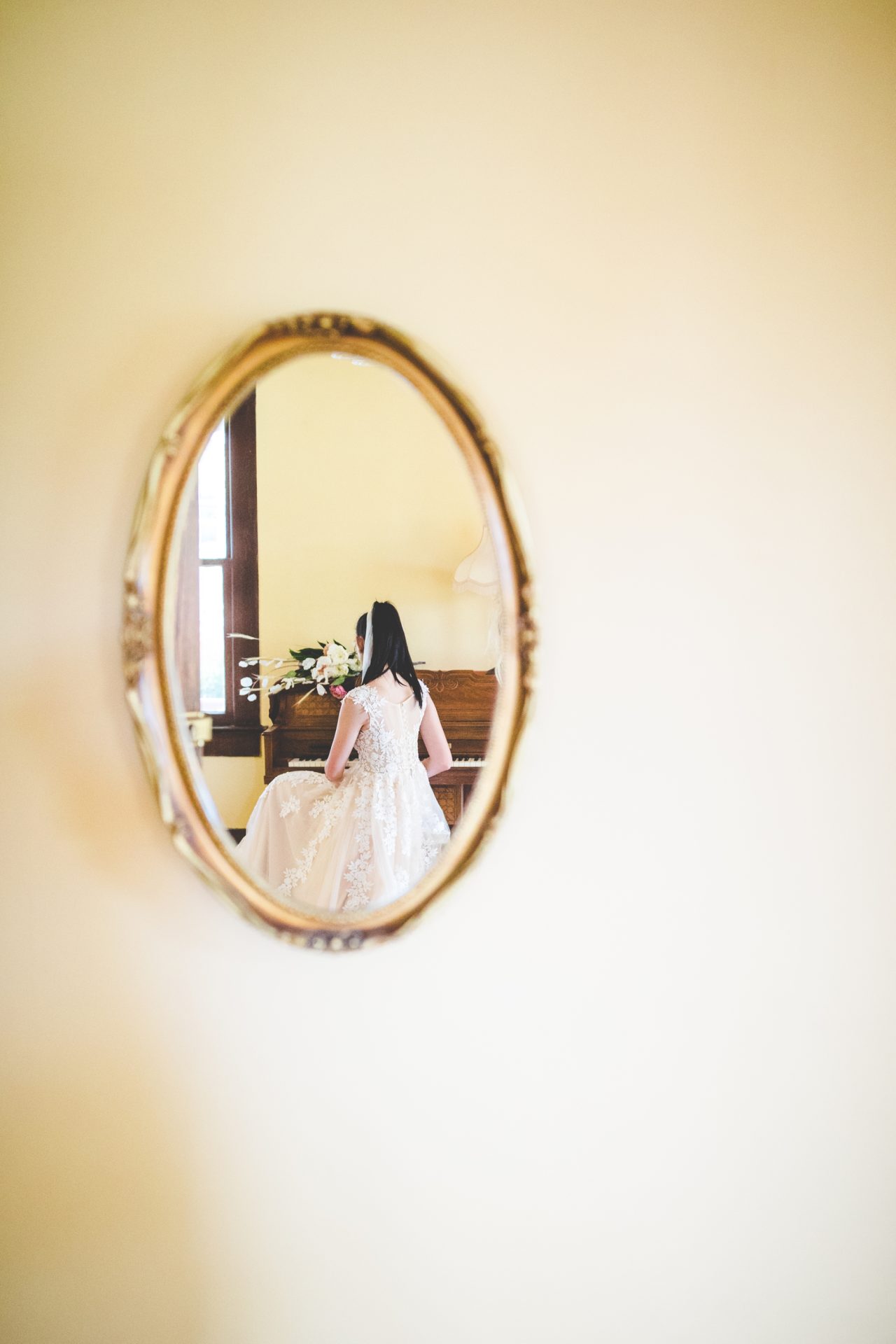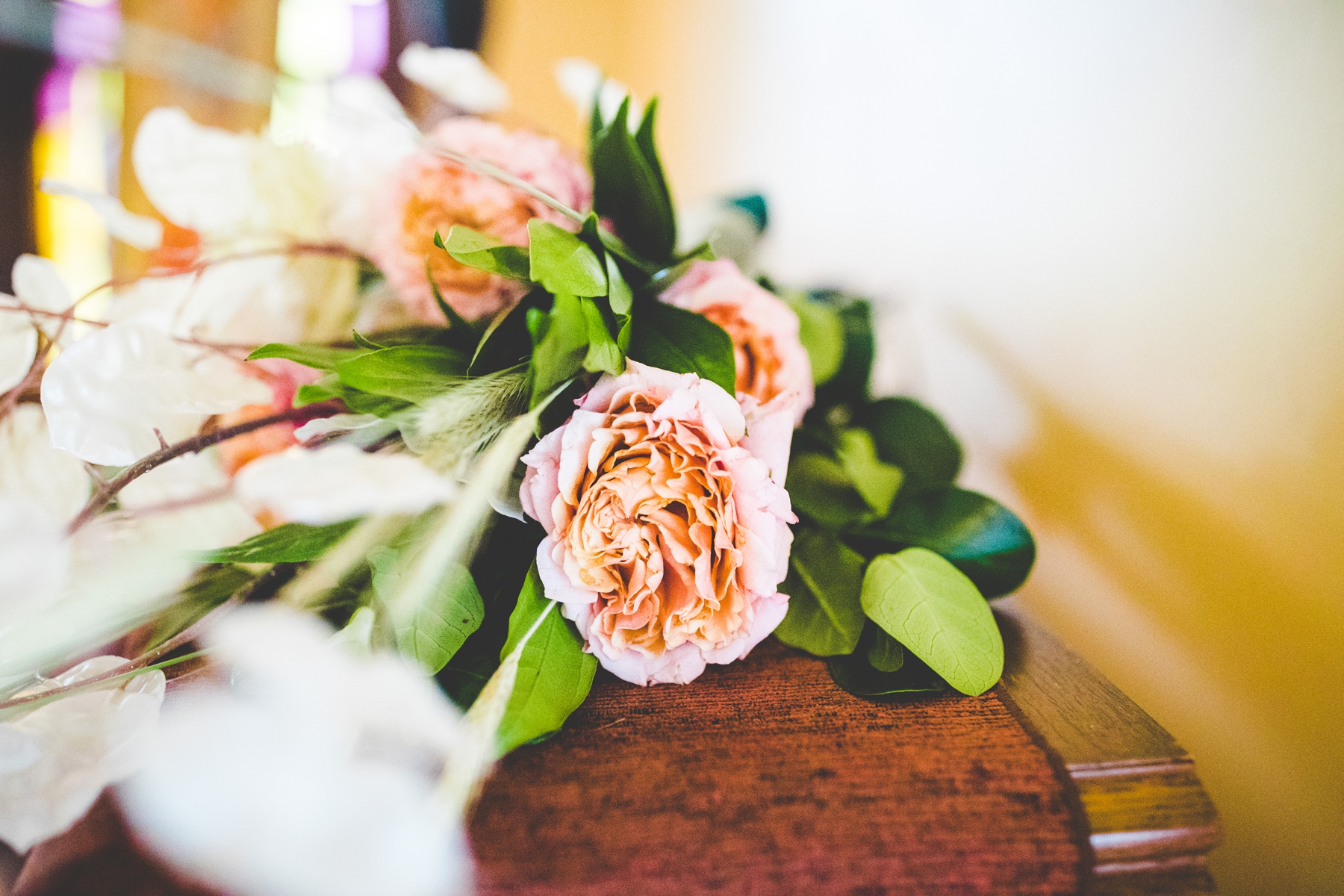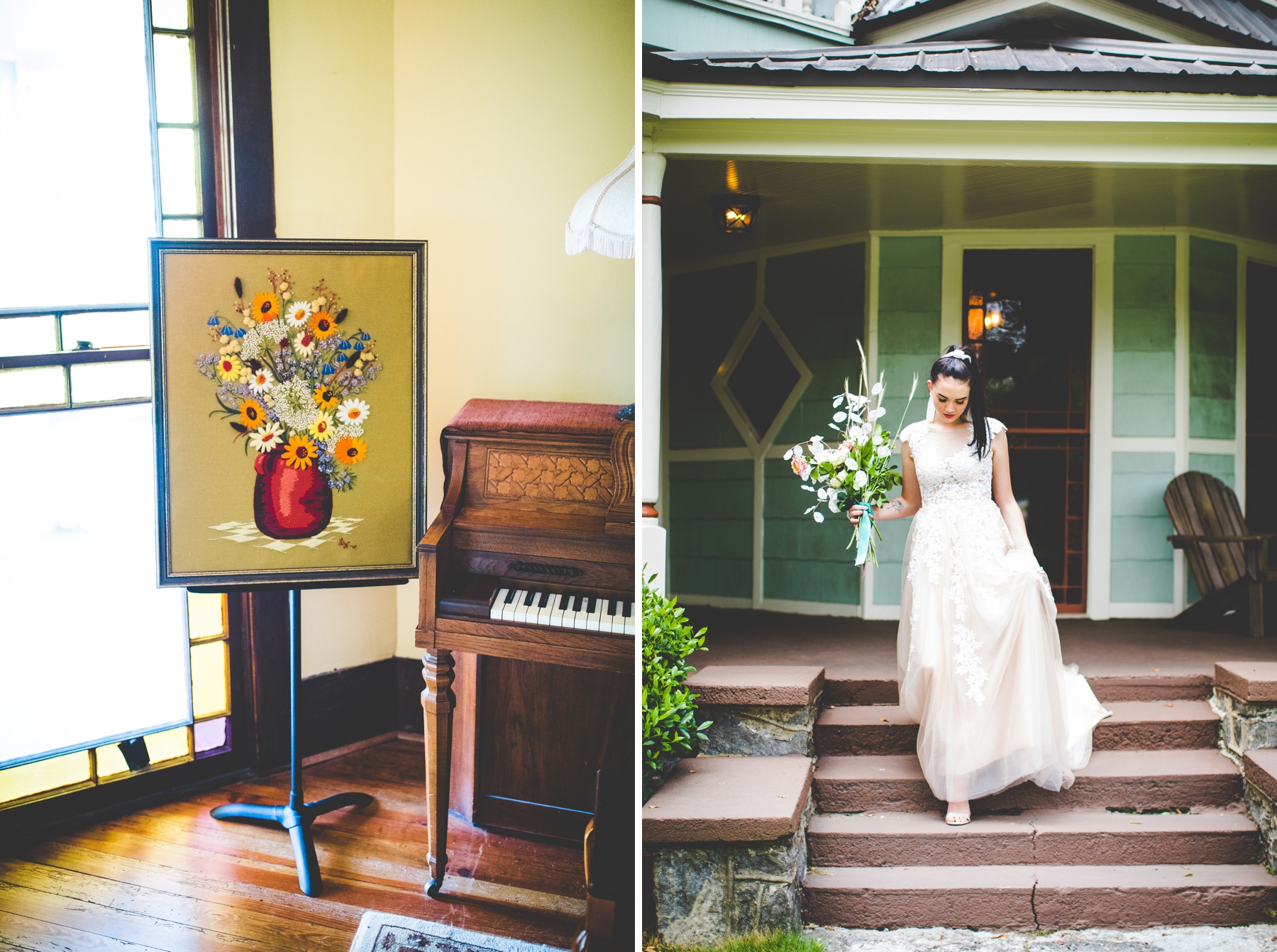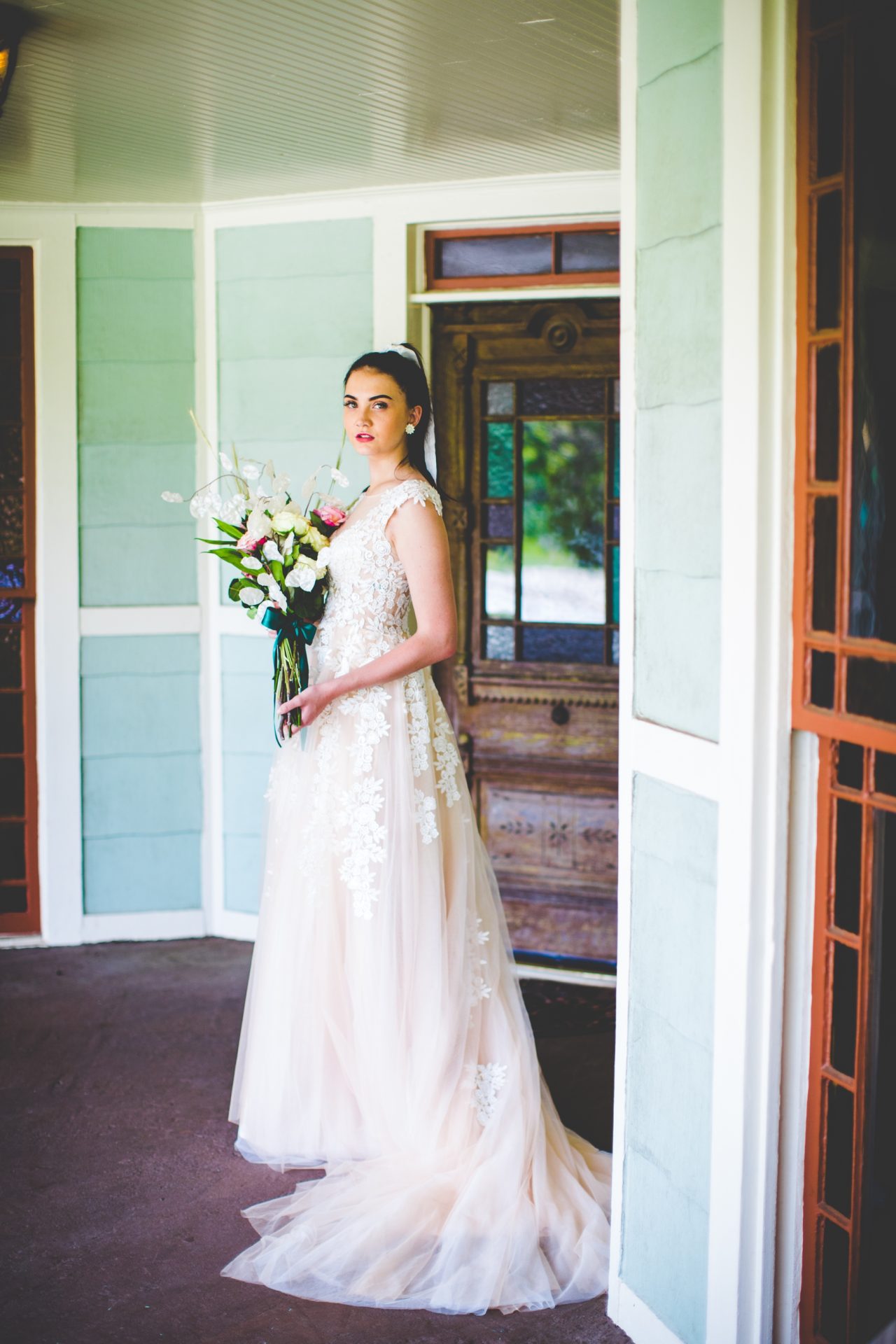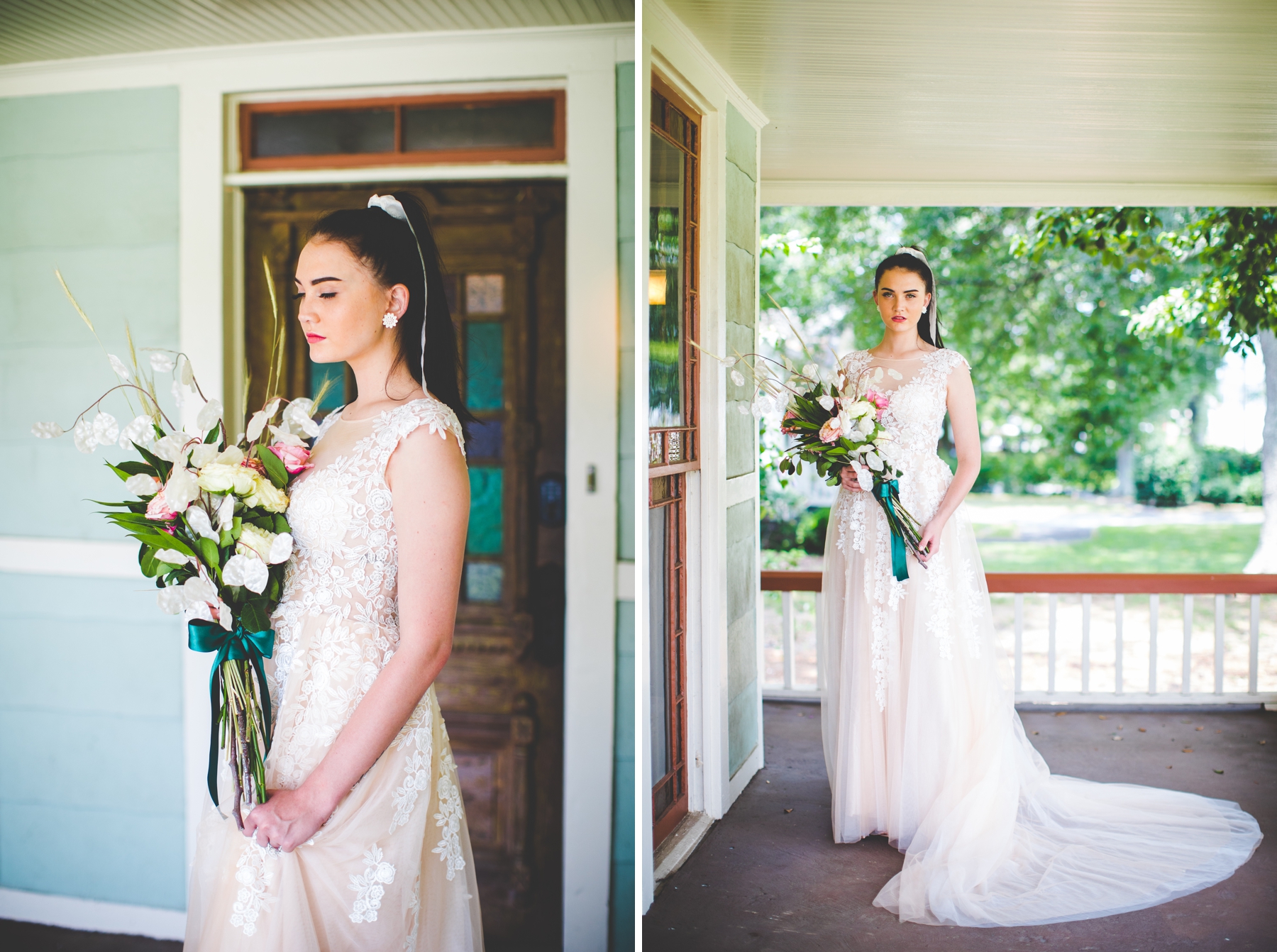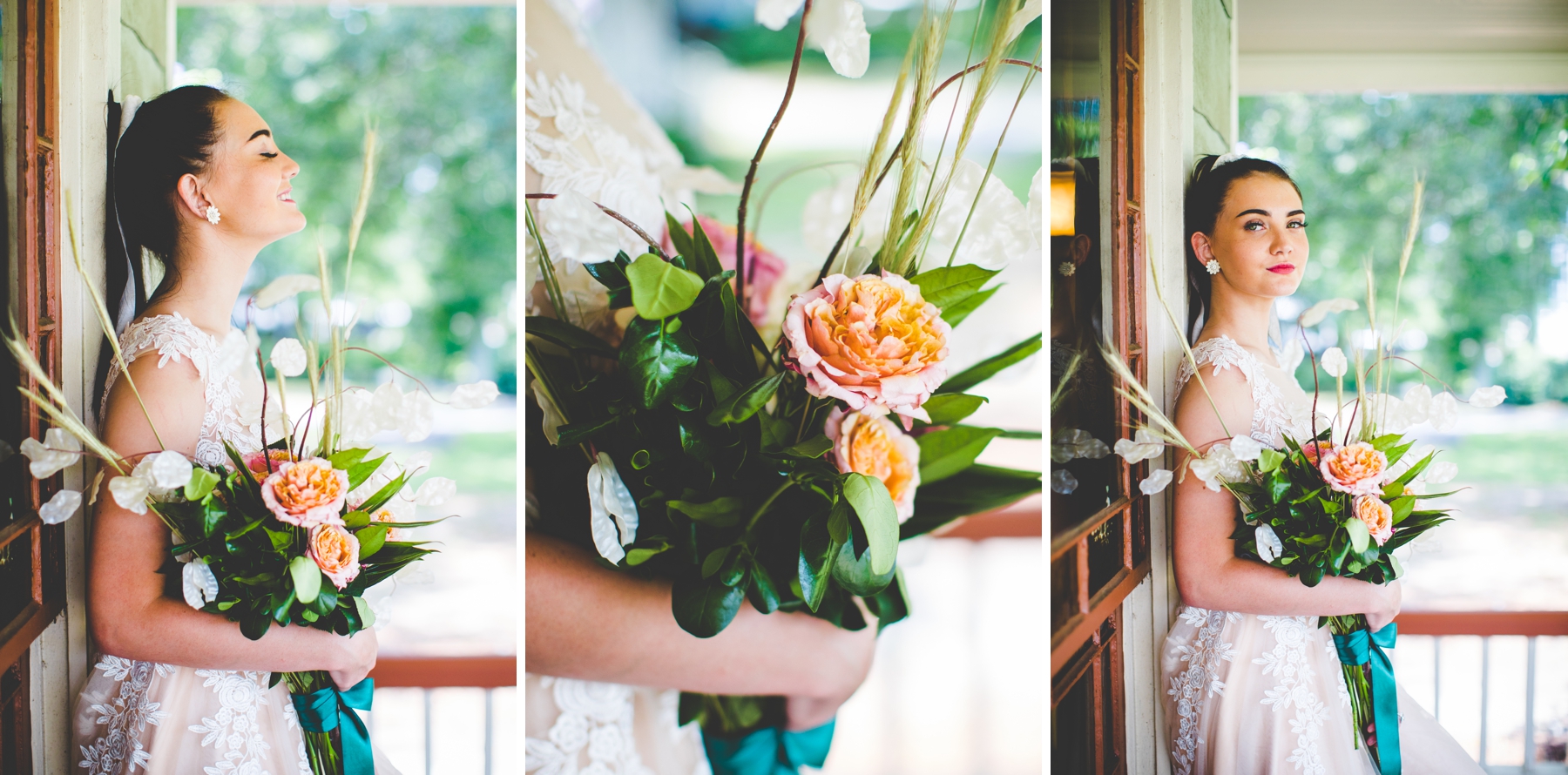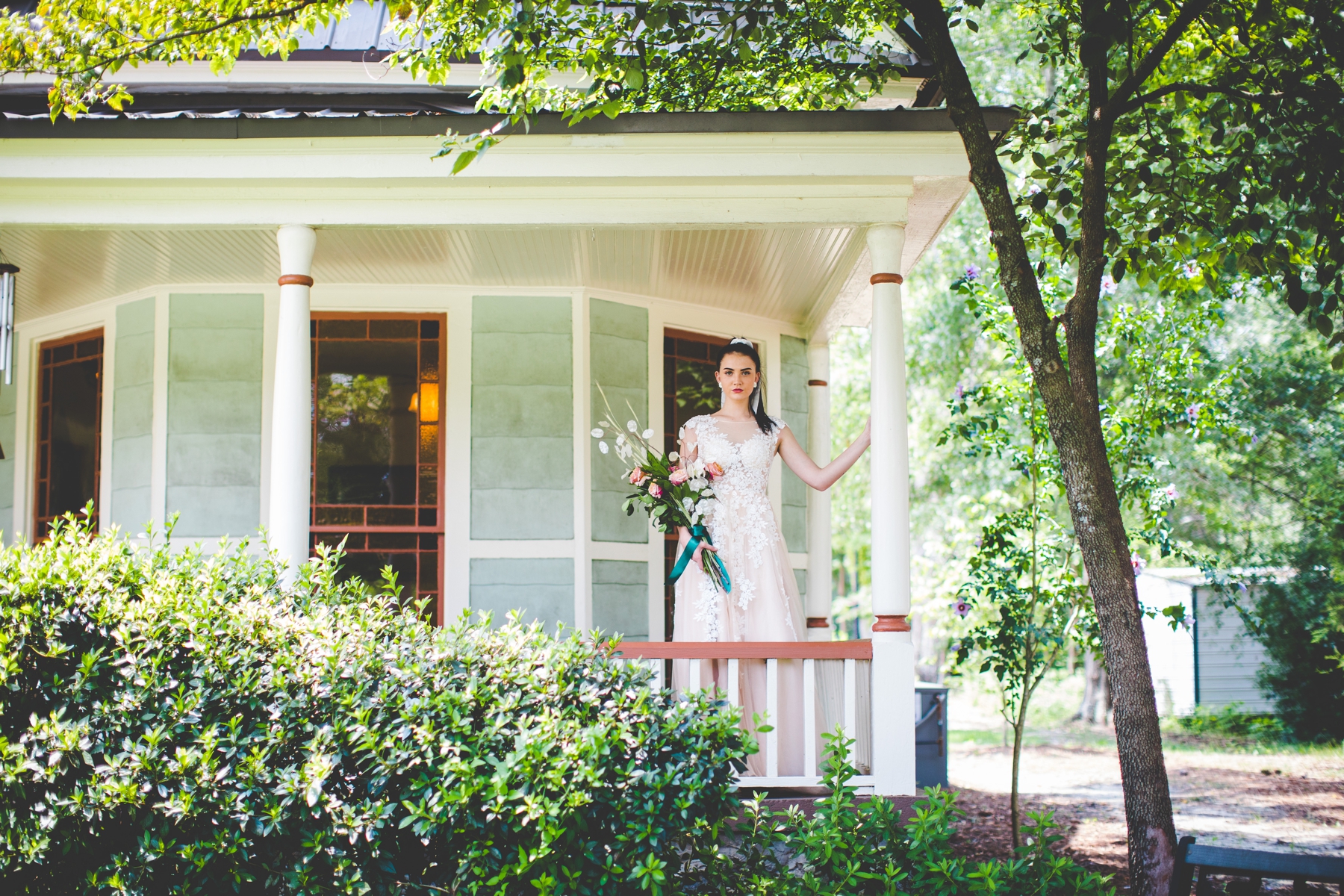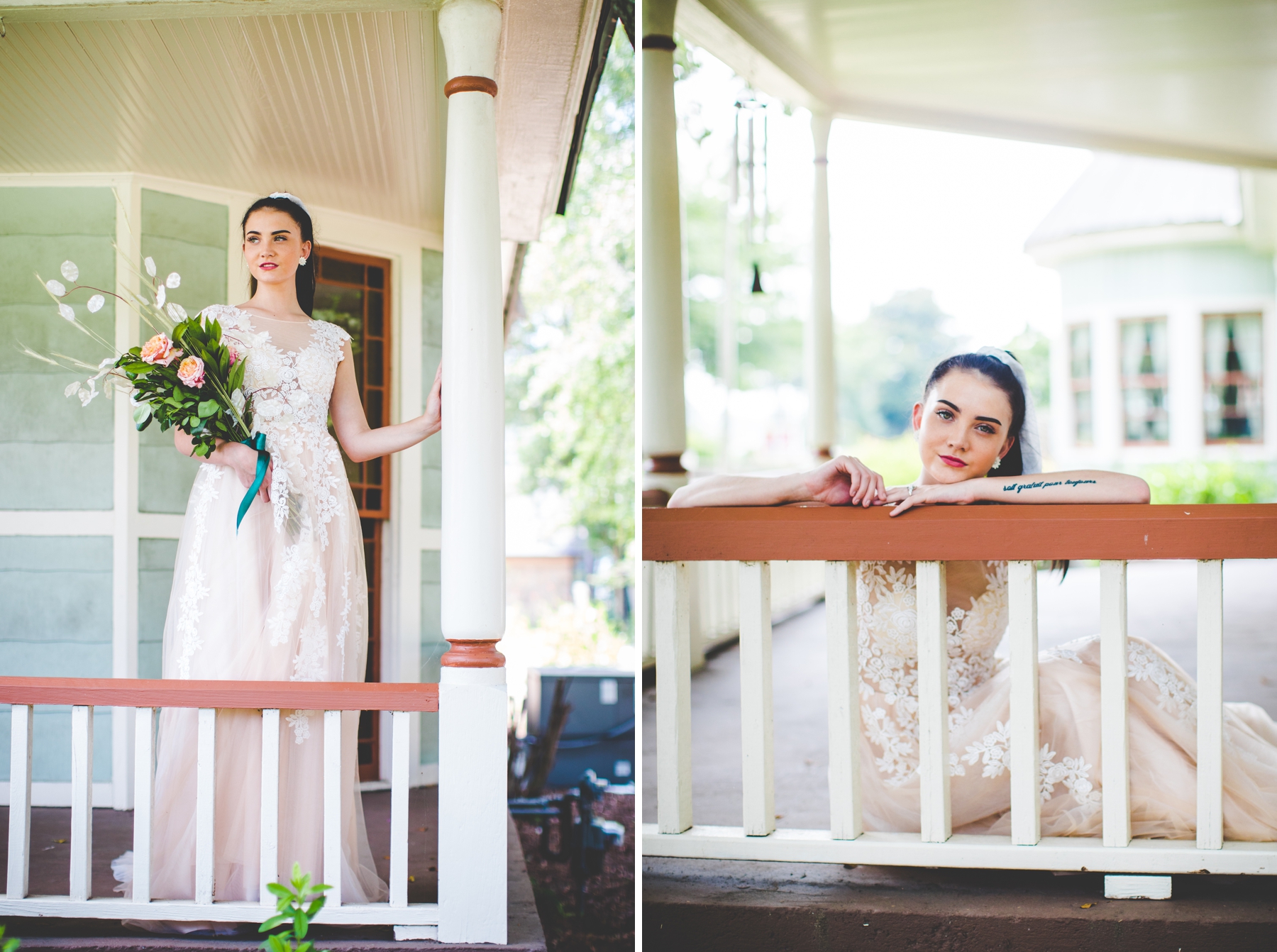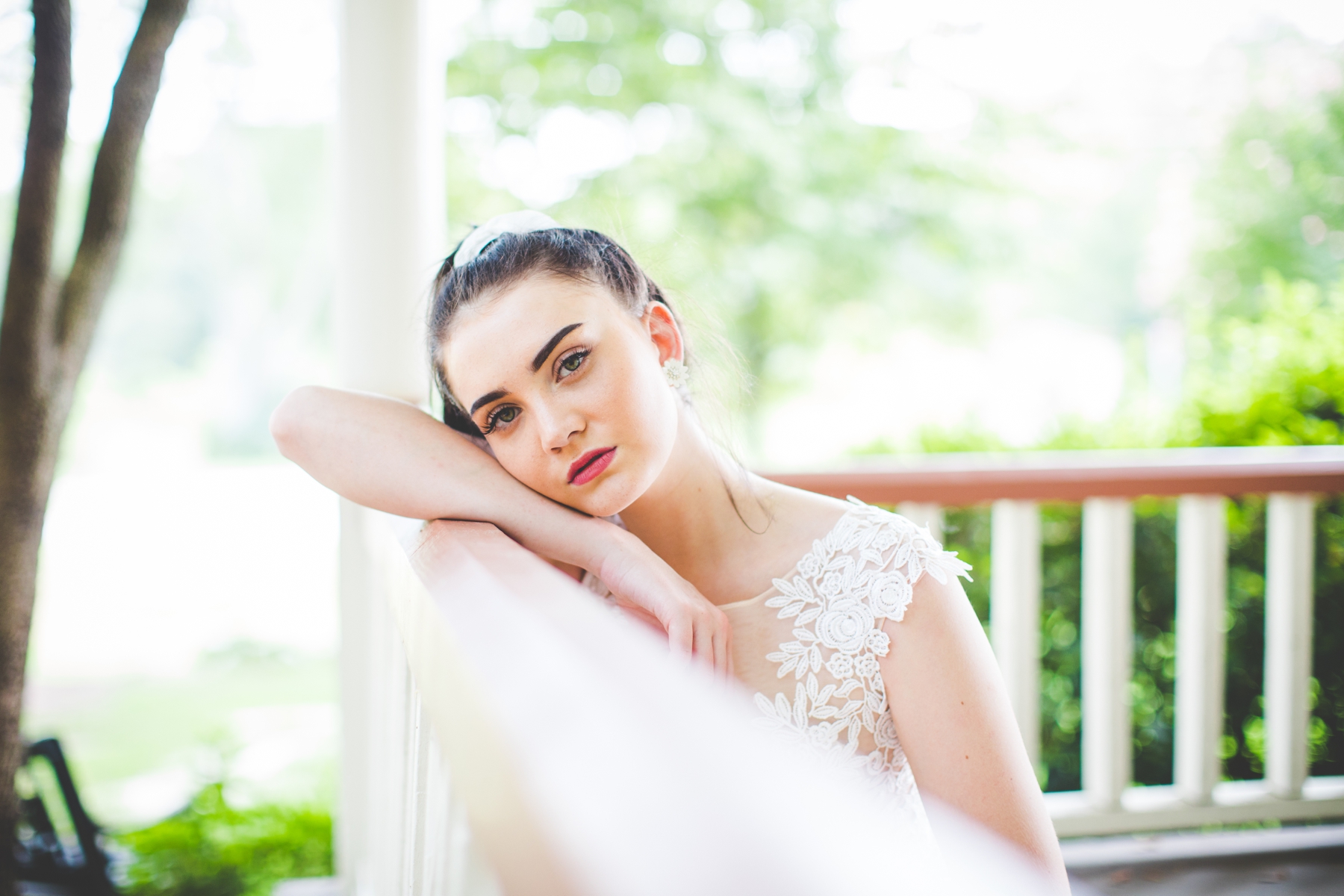 Weddings | Engagements | Seniors | Families | Personal
Inquire About Your Wedding Date + Book A Session With Lissa Chandler Here
Lissa Chandler is an Arkansas wedding photographer based in Fayetteville, Arkansas. Lissa is the owner and lead photographer of Lissa Chandler Photography and, along with associates Kristen, Jamie, and Michaela, photographs happy weddings all over Arkansas and the United States. Lissa is also the co-founder and owner of Opal and June, a styled shoot rental shop.
Since opening her business in 2011, Lissa has mentored countless photographers, taught at nationwide conferences, and has been featured + interviewed in lots of blogs, photography workshops, and photo-related publications. Additionally, Lissa has had work published in both local and nationwide magazines including Click, Arkansas Bride, and People. Don't be afraid to go for it, y'all!